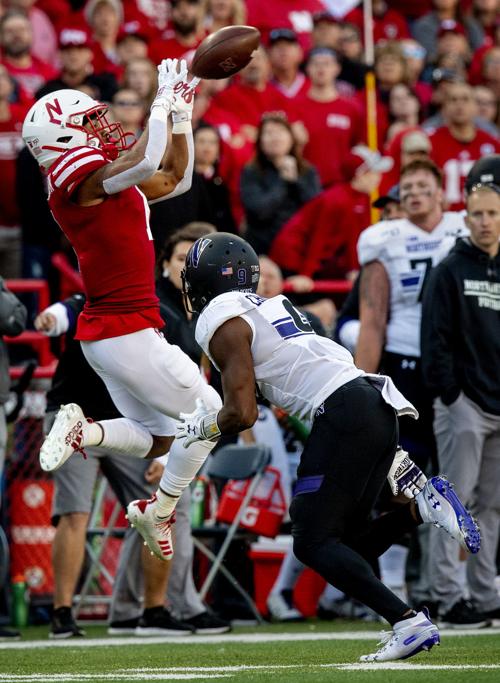 The game was tied, the offense had possession and the true freshman wanted the ball.
For the second time in a three-game stretch, Wan'Dale Robinson played a leading role for Nebraska's offense.
On a day in which Nebraska's offense sputtered, and the starting quarterback and leading receiver exited because of injuries, it was Robinson who came up with the biggest play prior to Lane McCallum hitting a 24-yard field goal to lift NU to a 13-10 win against Northwestern on Saturday at Memorial Stadium.
Backup quarterback Noah Vedral spotted Robinson open on a switch route up the sideline for a 32-yard gain, placing the ball at the Northwestern 16-yard line during the final seconds.
Did Robinson want the ball?
"I mean, anytime there is a game on the line … I want the ball," he said. "I want to be able to make the play. I want to give our team confidence. I want to be able to get our team going."
Like he was against Illinois two weeks ago, Robinson was the Huskers' best weapon on offense. He had seven rushes for 44 yards – including a 42-yard touchdown – and seven catches for 123 yards, including a 49-yarder on a read-shovel play in the third quarter.
His big plays came as the Huskers were without junior JD Spielman for the entire second half.
"He's not afraid of much," coach Scott Frost said. "He wants the ball in these situations.
"He's going to be a weapon for us around here for a long time, but we need some other guys to step up and be weapons."
Washington misses first half: Nebraska lost Spielman and quarterback Adrian Martinez in the second half due to injuries. The Huskers were without Maurice Washington in the first half.
Frost would not go into specifics, but it appears Washington served a first-half suspension.
"I held him out of the first half because of internal things and rules," Frost said. "Mo is such a special player, but we need to be able to rely on him all the time. And that was my decision to hold him out the first time."
Washington, who played on the Huskers' first series of the second half, also served a first-half suspension for the South Alabama game.
With Washington sidelined in the first half, true freshman Rahmir Johnson played for a series.
Calling Jackson's shot: Dedrick Mills had 26 rushing yards and one bold prediction Saturday.
The junior running back said he approached senior Lamar Jackson, his roommate, and the defensive backs before Northwestern's final offensive series and, "I told him he was going to get an interception before he did that, and he went out there and picked the ball off for real.
"You got to call it before you see it," Mills added with a big grin.
Jackson's interception of an Aidan Smith pass came with 1 minute remaining in the game, and it set up the game-winning field goal from Lane McCallum.
Jackson's interception, his second of the season, allowed NU to win the turnover margin Saturday. The Huskers didn't turn the ball over for the first time since November of 2017 against Penn State.
You have free articles remaining.
"We gotta watch film, but he should have scored," senior linebacker Mohamed Barry joked with reporters. "With his athleticism and that left side was looking nice, so, yeah, he should have scored.
"If you look at Coach Chins' (Erik Chinander) reaction, that says it all."
Very little I formation: There was a lot of buzz following Nebraska's new offensive wrinkle — the I formation/double wing — against Ohio State.
It barely had a presence against Northwestern. NU ran 65 plays, and two came out of the I formation.
The two plays came on a series late in the second quarter with Mills lining up at fullback and Wyatt Mazour behind him.
Mills rushed for 1 yard on first down. On second down, Martinez quickly reversed out of an option look and had Austin Allen open, but the two could not connect.
On third and long, NU went back to its normal set.
Glass half-empty after halftime: Nebraska's start to the second half was, well, ugly.
The Huskers went three-and-out, and then Northwestern marched down the field in six plays and 58 yards to tie the game at 10-10. The Wildcats used a lot of designed QB run plays on the drive; junior quarterback Aidan Smith had rushes of 7, 8, 7 and 2.
It continued a string of slow starts (See: Colorado, Illinois and Ohio State) out of the break for the Huskers.
"I told the team we need to address this," Frost said. "We haven't played well coming out of halftime in a few games. I don't know whether to line them up and scrimmage for a couple plays before we start (the) second half or what to do."
Filling Davis' void: Khalil Davis did not play Saturday after he was suspended for one game for striking an Ohio State player last week. That meant more snaps for junior Ben Stille and sophomore Deontre Thomas against Northwestern.
Stille said he typically averages around 30 snaps a game. He played nearly 70 Saturday.
"We'll see," the Ashland-Greenwood graduate said about recovery. "I've never played that much in my life. We'll recover smart so I don't think it will be an issue."
Nebraska used a six-player rotation — consisting of Carlos and Khalil Davis, Darrion and Damion Daniels, Stille and Thomas — through the first five games. 
Redshirt freshman Casey Rogers played a few snaps Saturday, but most of the workload fell to five players.
Stille said the chemistry on the defensive line remained strong.
"Coach (Tony Tuioti) does a pretty good job rotating us in practice," said Stille, who finished with five tackles, half a sack and quarterback hurry. "We mix and match quite a bit, so we're pretty comfortable with each other, so it comes down (to) communication with each other."
Clark sees bigger role: Stille wasn't the only Husker defender to see his snap count go up this week. Redshirt freshman Braxton Clark also got a lot of reps, playing in Nebraska's dime package with Jackson and Dicaprio Bootle.
Clark said he had a good week of practice and coaches told him he would be more involved in the game plan. The 6-foot-4, 210-pound defensive back finished with two tackles.
So how would he grade his performance?
"I feel like I played good," Clark said. "But I feel like could always do better at the end of the day. You learn from it, you take it and got the (win), so I'm happy with what happened."
Northwestern vs. Nebraska, 10.5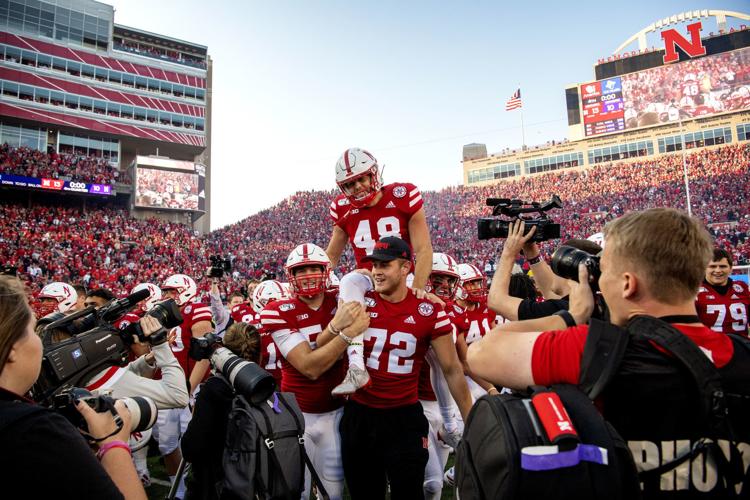 Northwestern vs. Nebraska, 10.5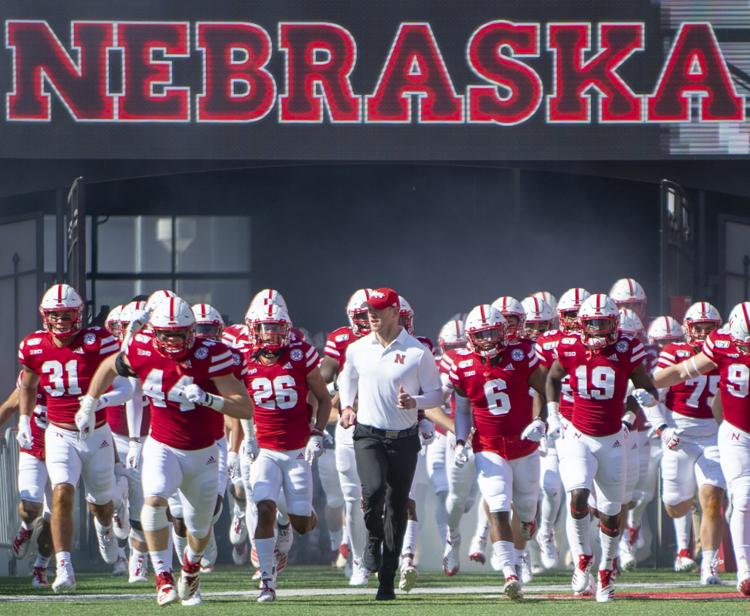 Northwestern vs. Nebraska, 10.5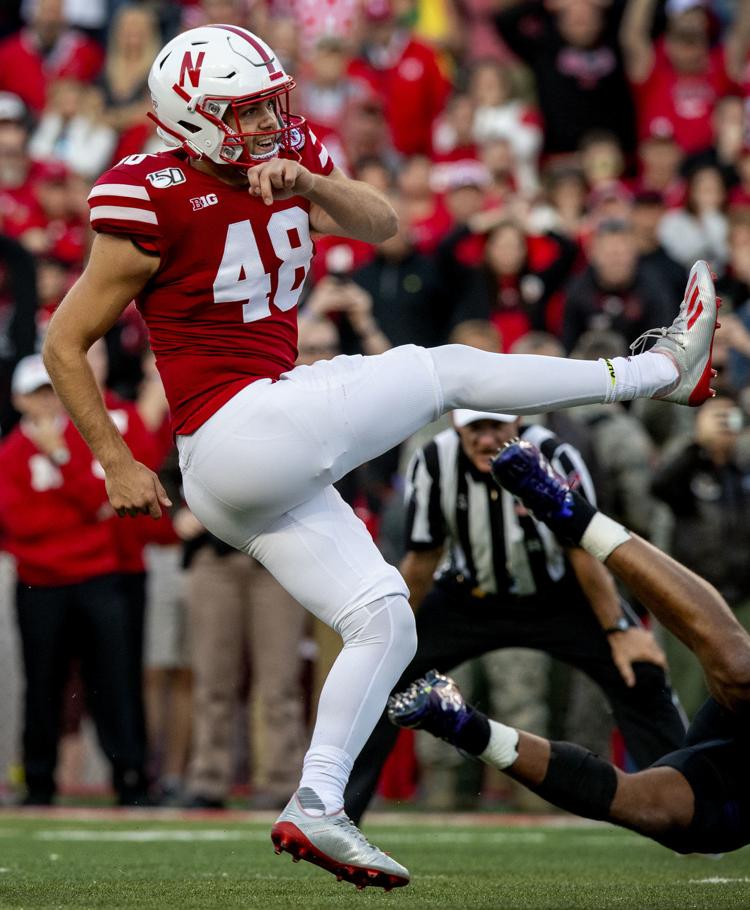 Northwestern vs. Nebraska, 10.5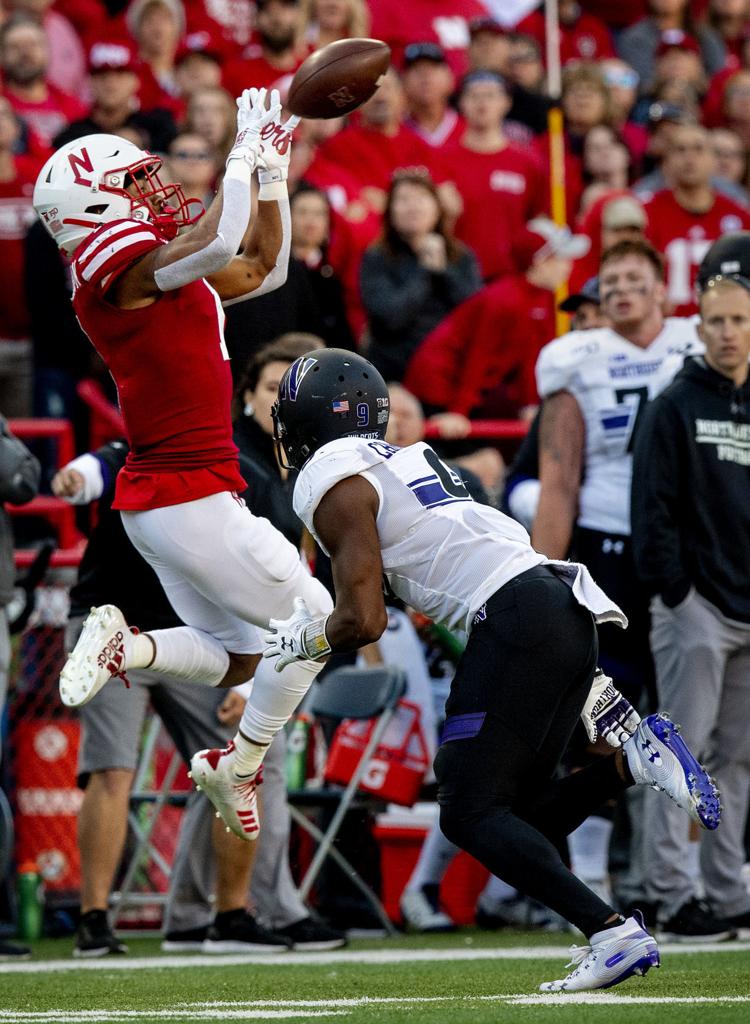 Northwestern vs. Nebraska, 10.5
Northwestern vs. Nebraska, 10.5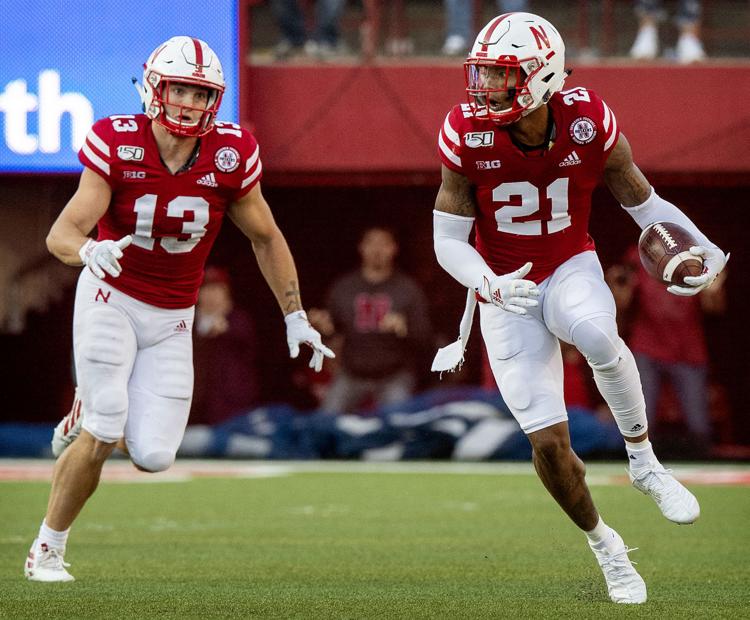 Northwestern vs. Nebraska, 10.5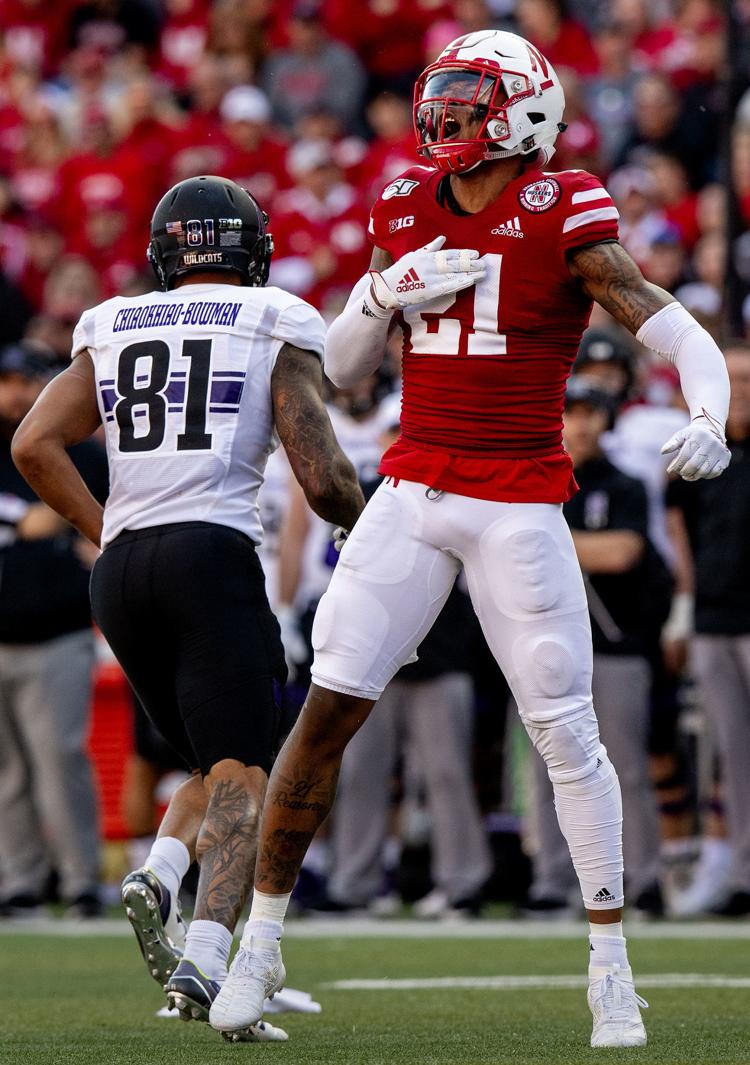 Northwestern vs. Nebraska, 10.5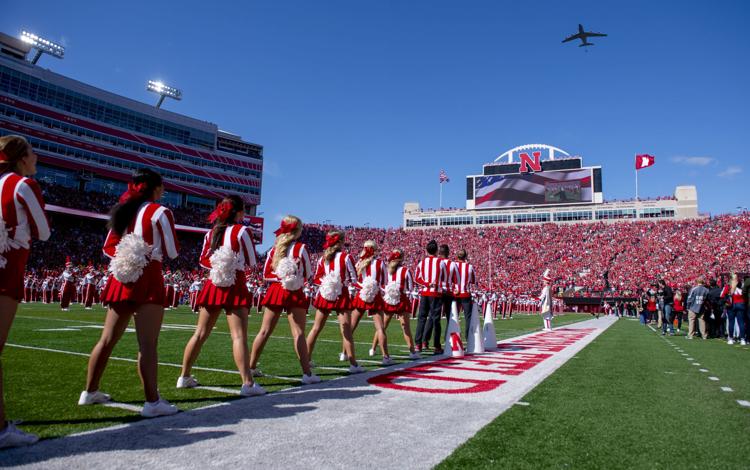 Northwestern vs. Nebraska, 10.5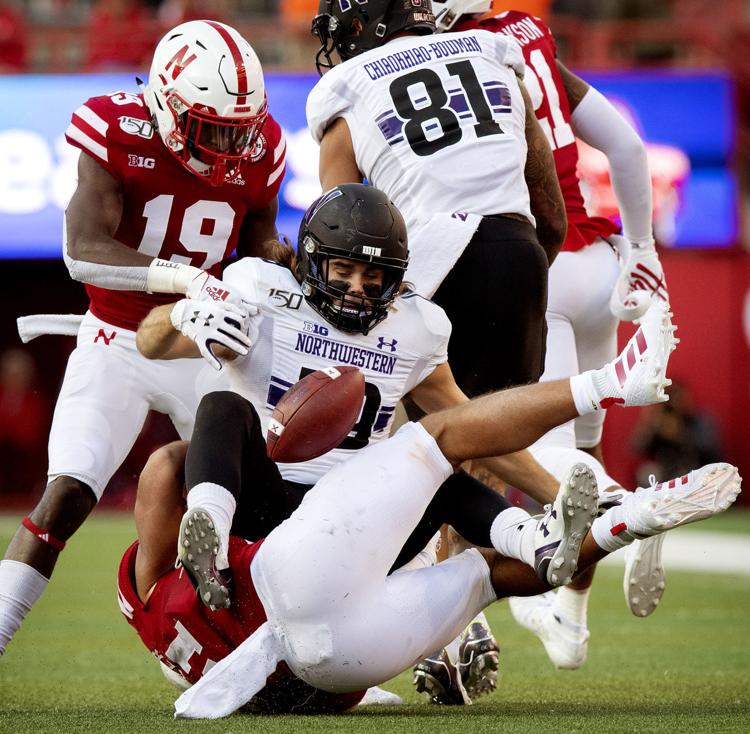 Northwestern vs. Nebraska, 10.5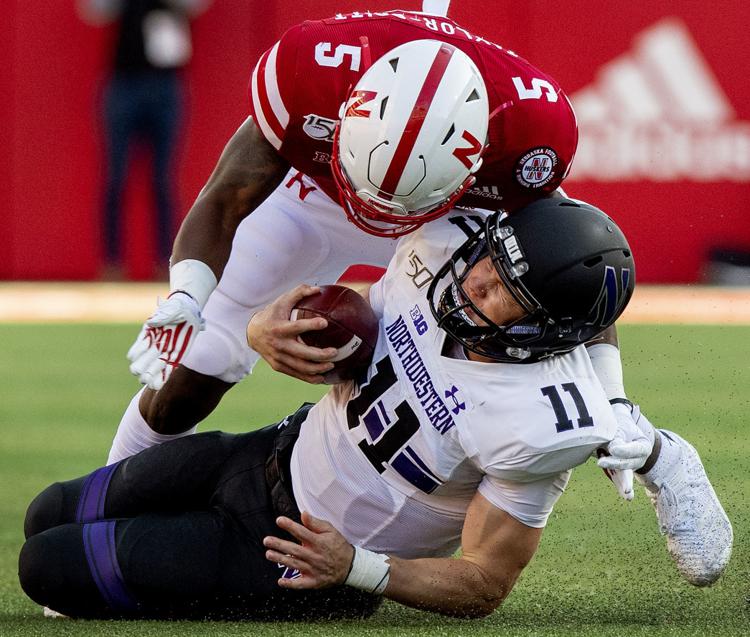 Northwestern vs. Nebraska, 10.5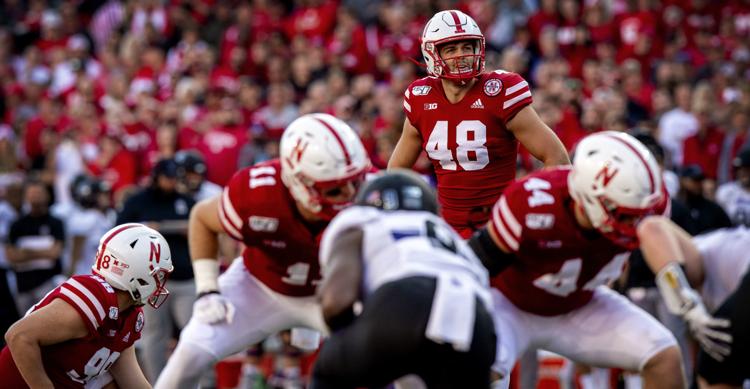 Northwestern vs. Nebraska, 10.5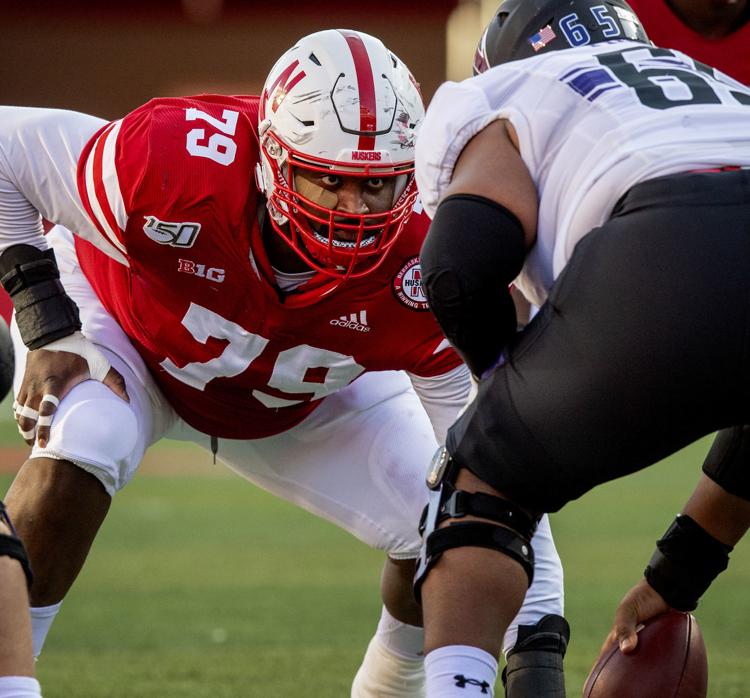 Northwestern vs. Nebraska, 10.5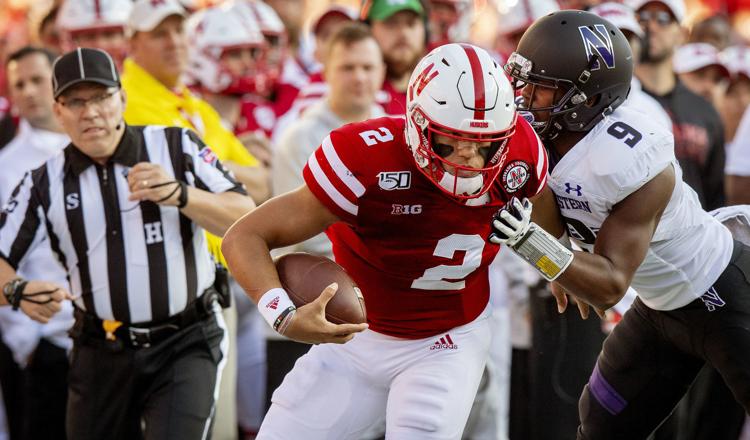 Northwestern vs. Nebraska, 10.5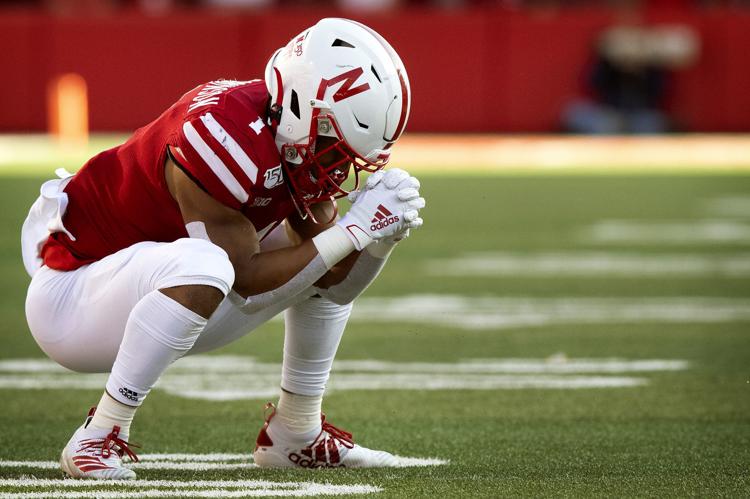 Northwestern vs. Nebraska, 10.5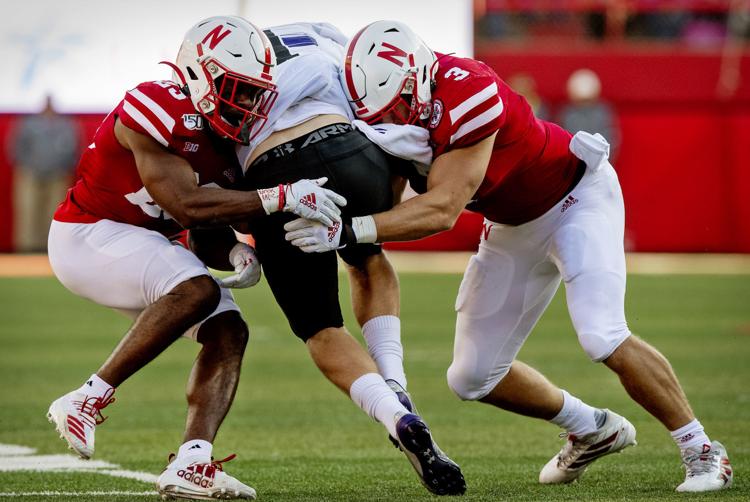 Northwestern vs. Nebraska, 10.5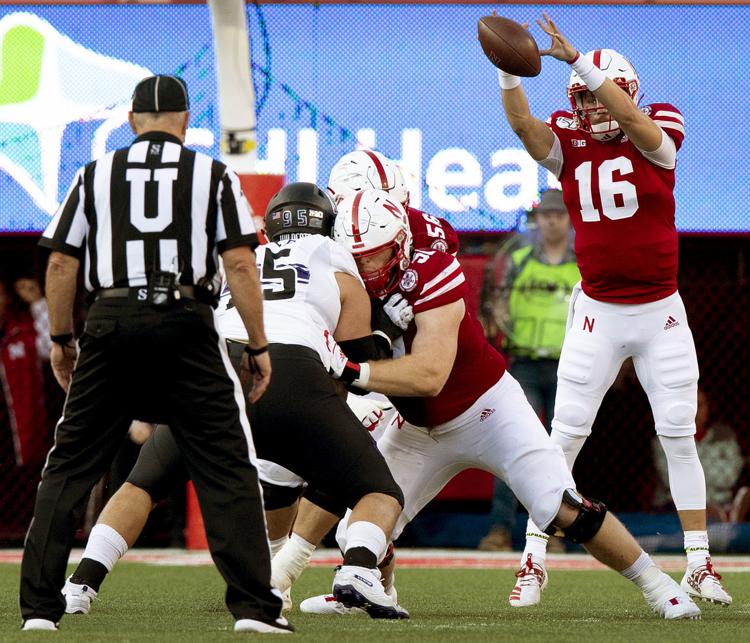 Northwestern vs. Nebraska, 10.5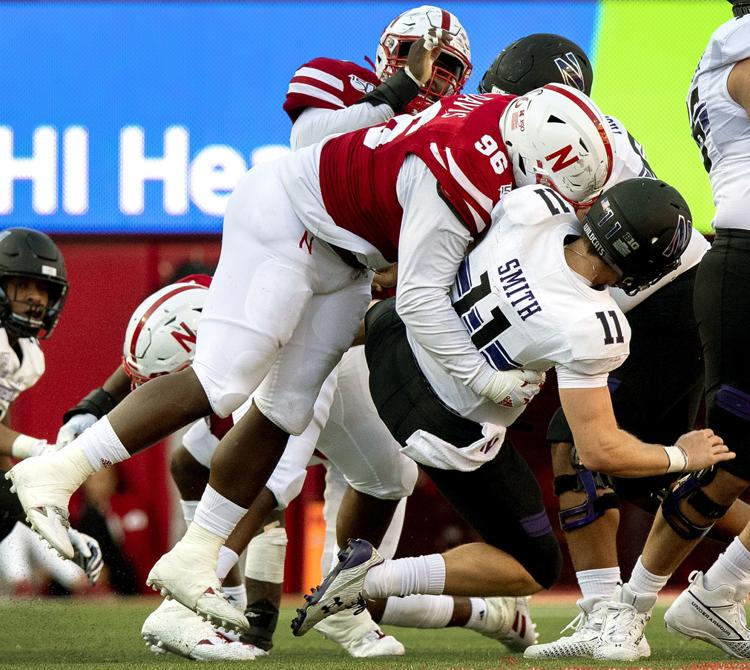 Northwestern vs. Nebraska, 10.5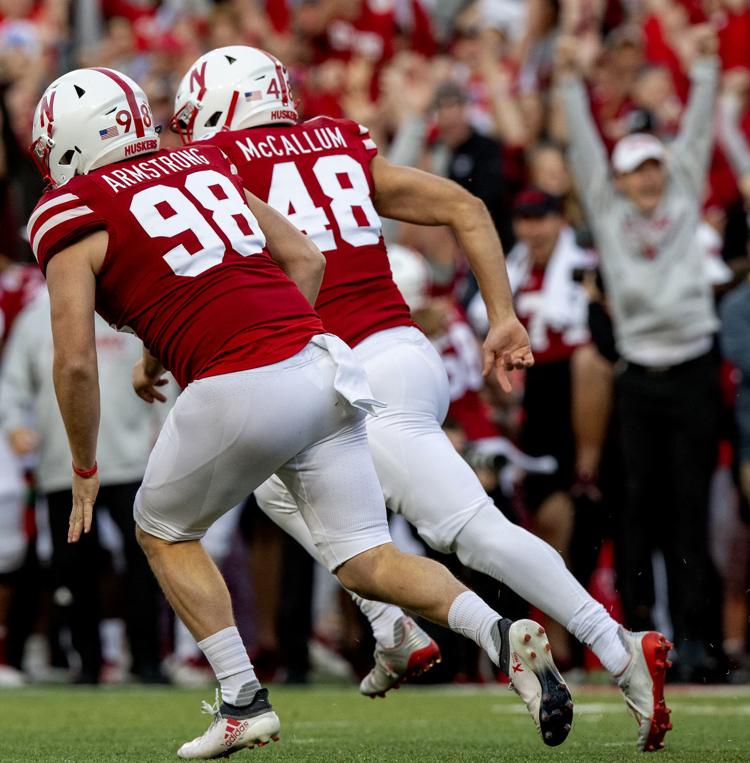 Northwestern vs. Nebraska, 10.5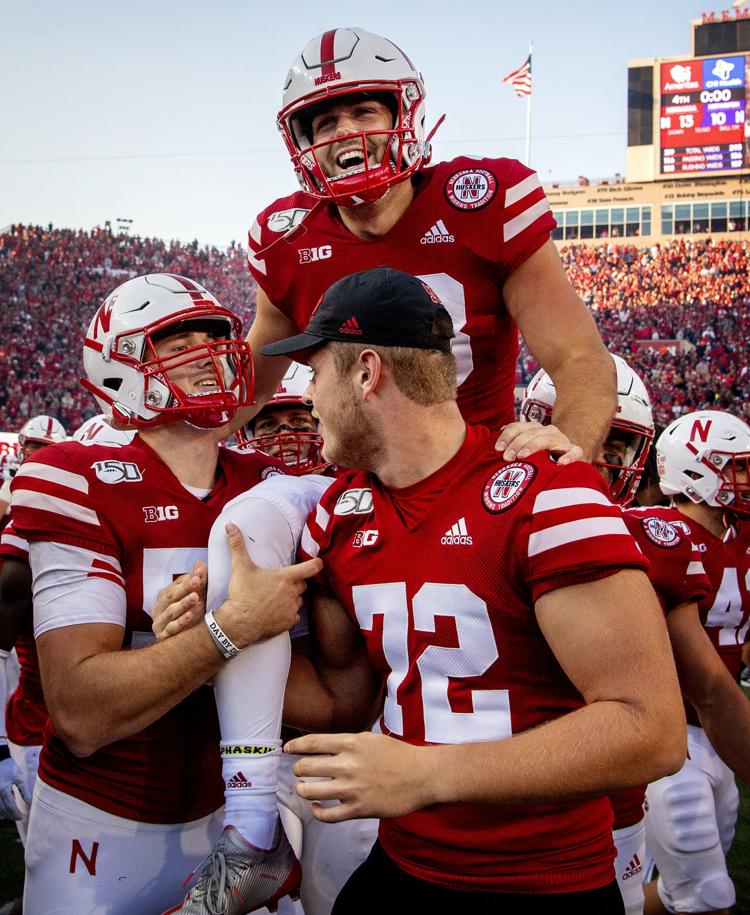 Northwestern vs. Nebraska, 10.5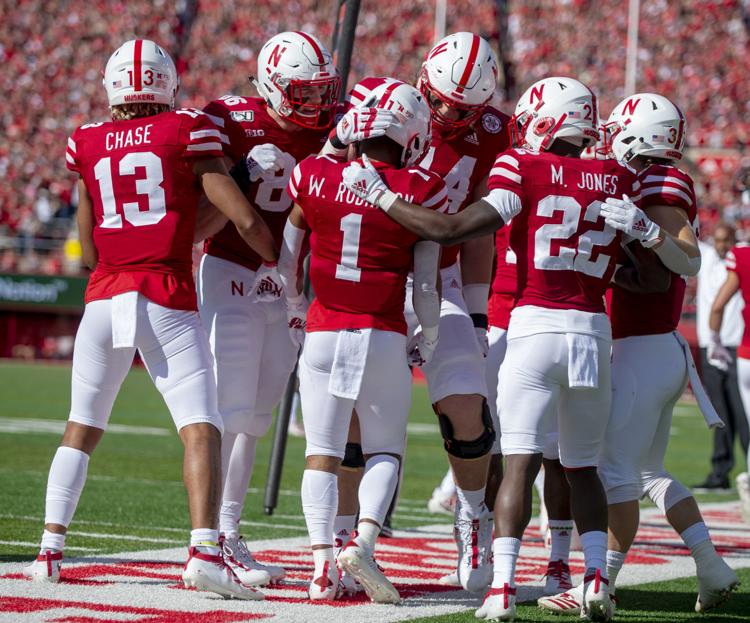 Northwestern vs. Nebraska, 10.5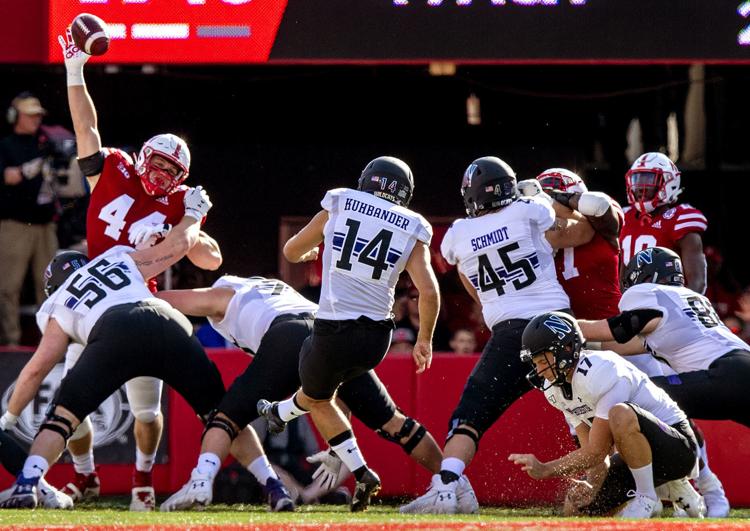 Northwestern vs. Nebraska, 10.5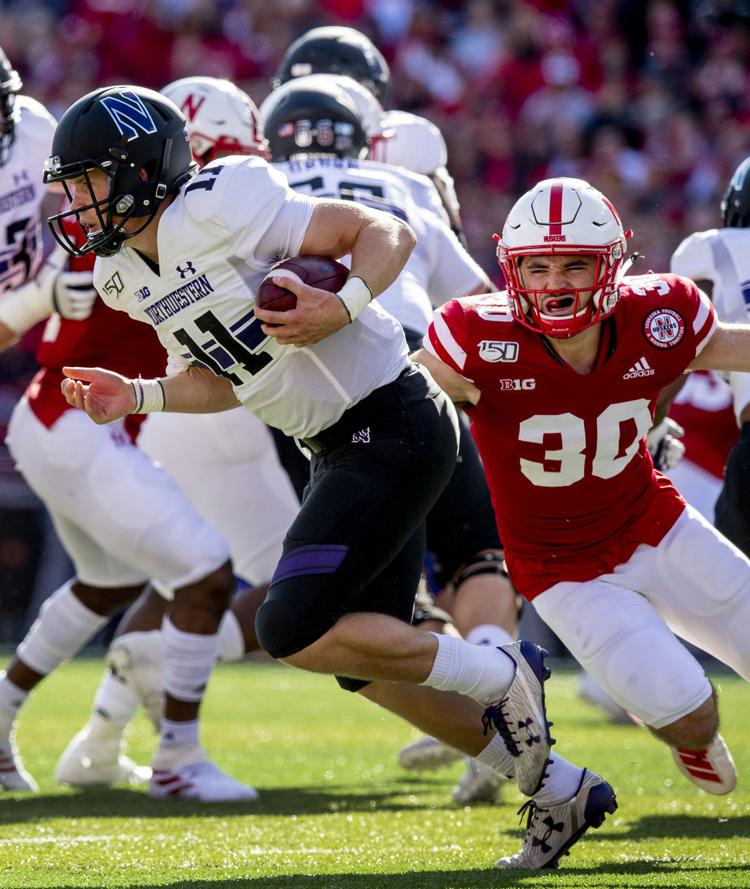 Northwestern vs. Nebraska, 10.5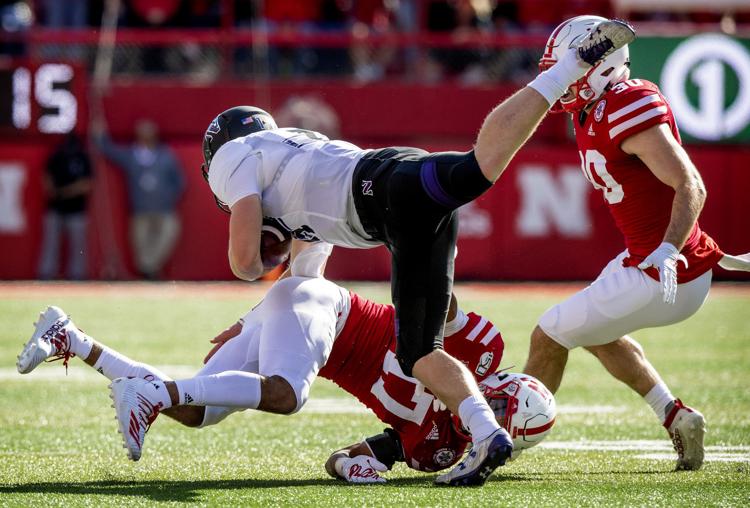 Northwestern vs. Nebraska, 10.5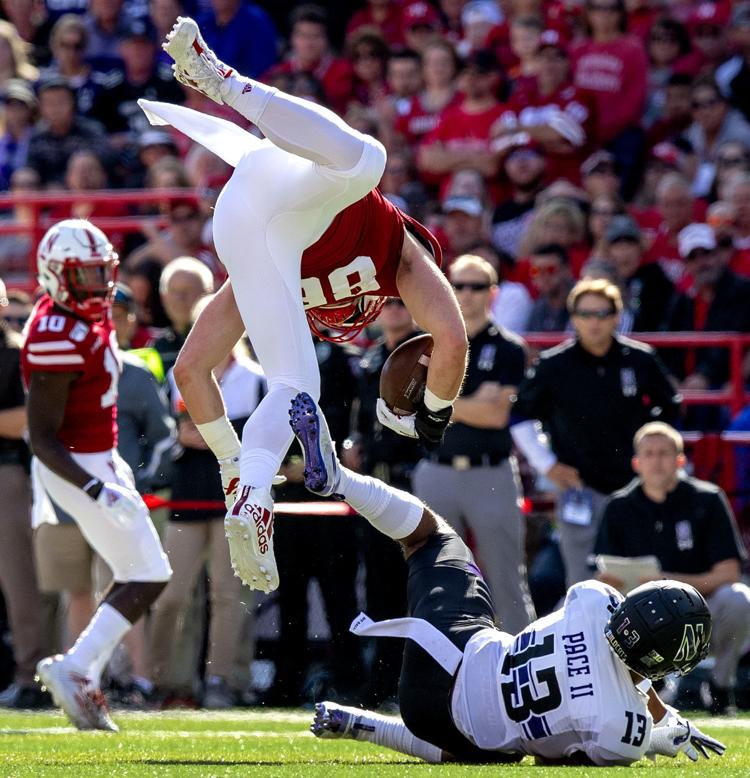 Northwestern vs. Nebraska, 10.5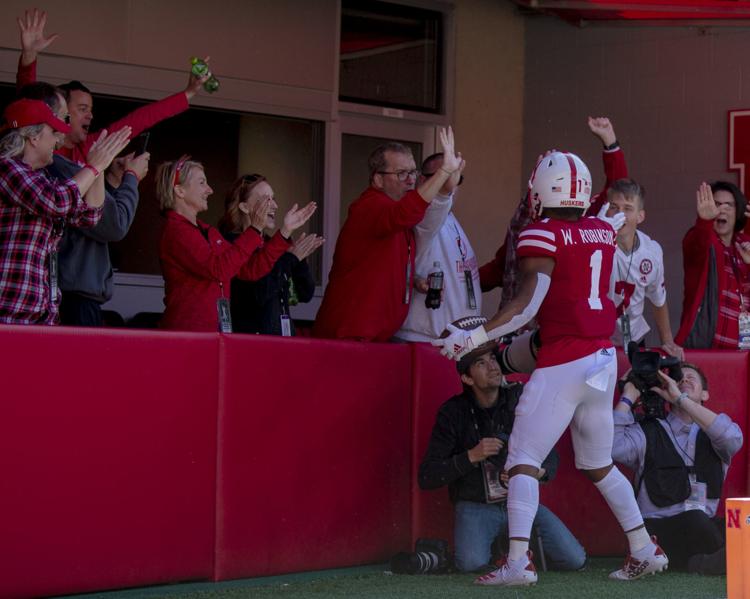 Northwestern vs. Nebraska, 10.5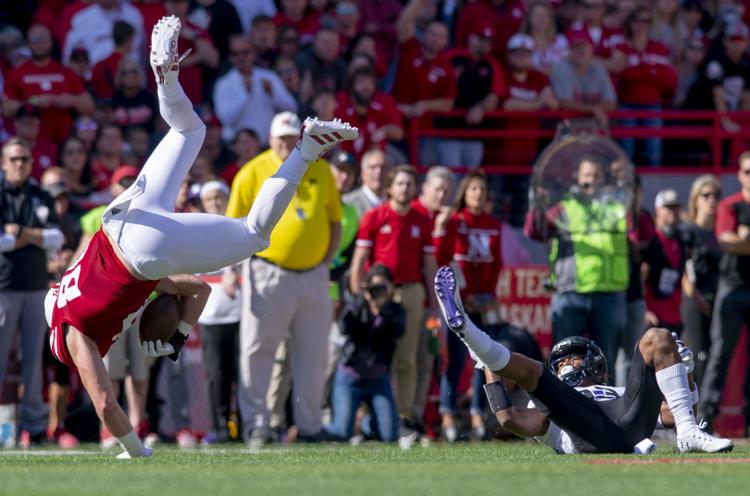 Northwestern vs. Nebraska, 10.5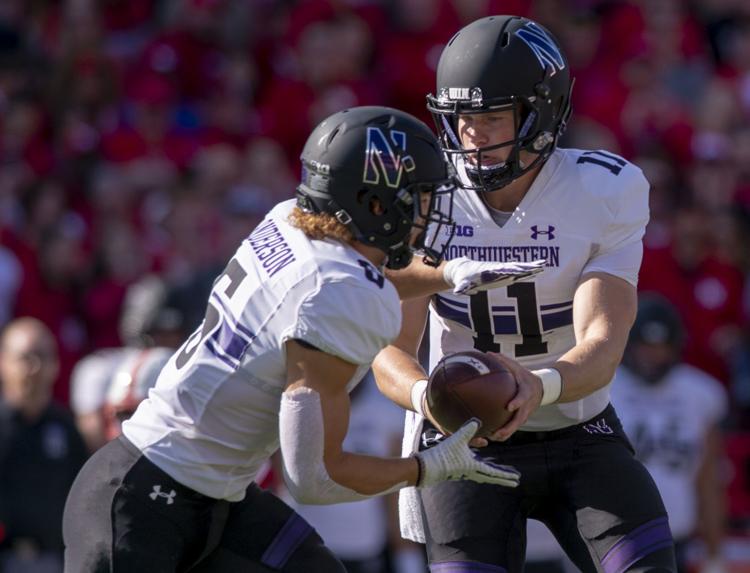 Northwestern vs. Nebraska, 10.5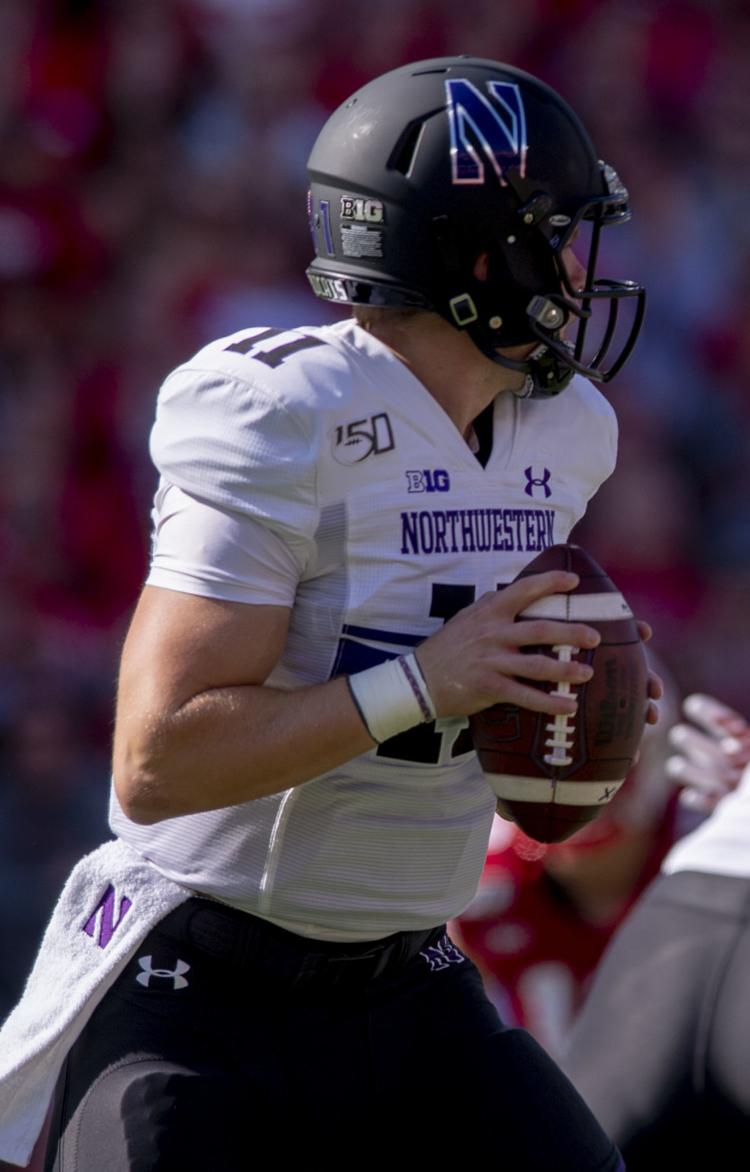 Northwestern vs. Nebraska, 10.5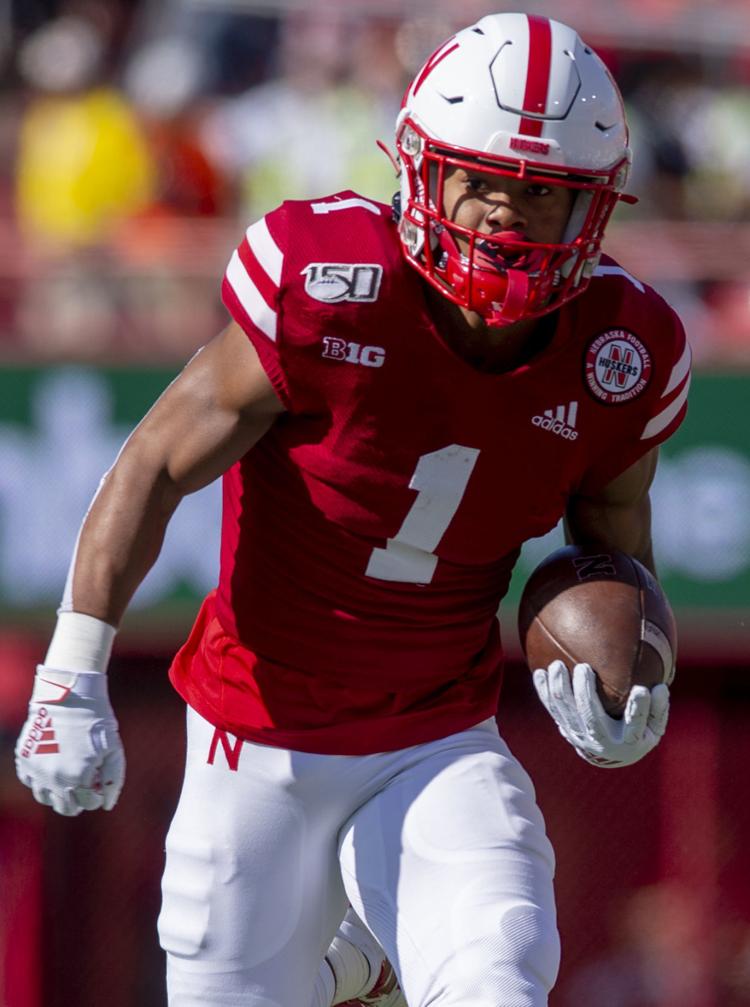 Northwestern vs. Nebraska, 10.5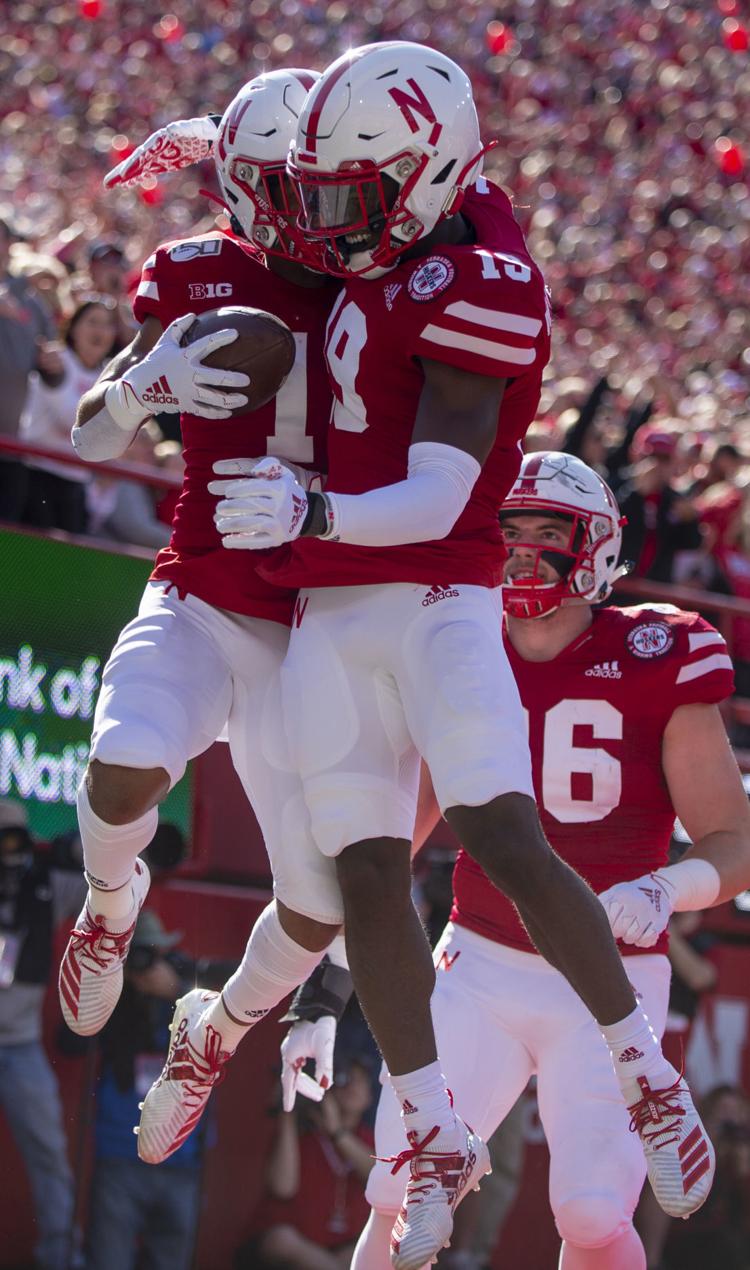 Northwestern vs. Nebraska, 10.5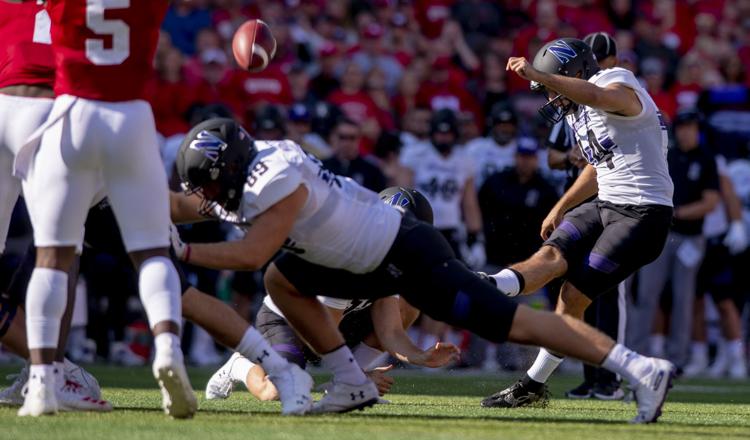 Northwestern vs. Nebraska, 10.5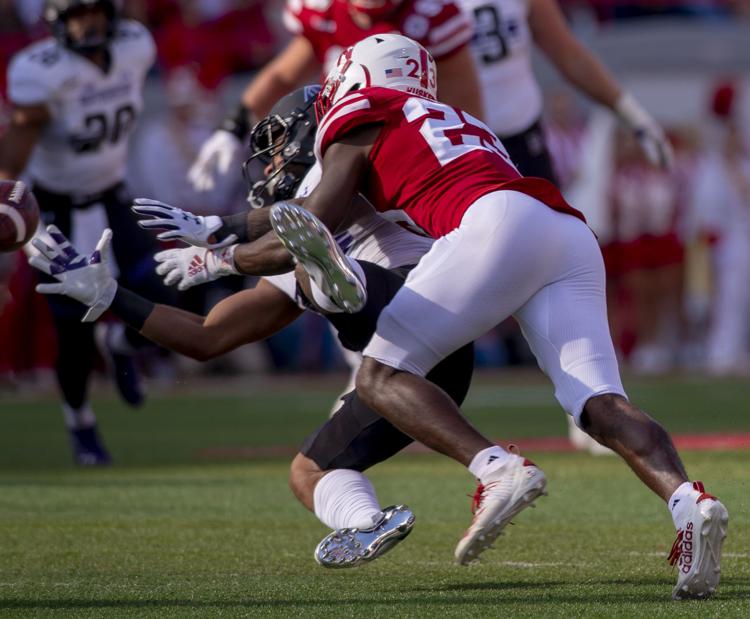 Northwestern vs. Nebraska, 10.5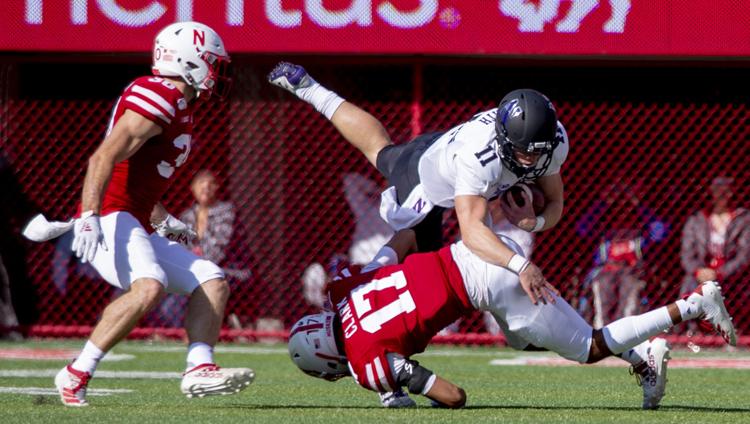 Northwestern vs. Nebraska, 10.5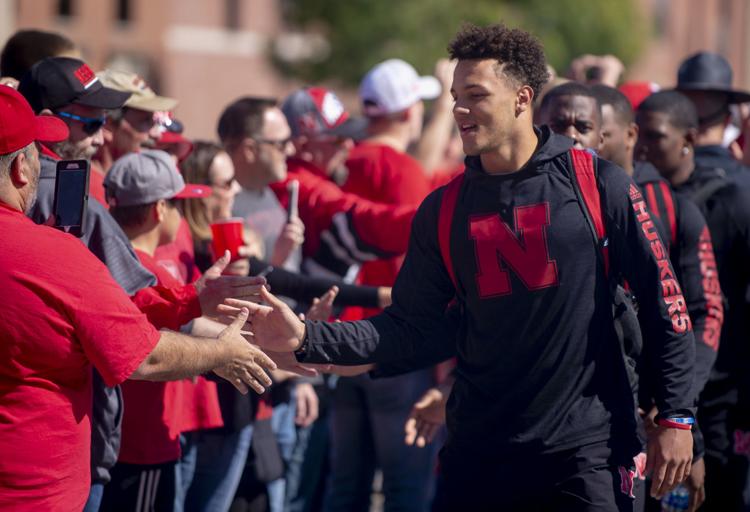 Northwestern vs. Nebraska, 10.5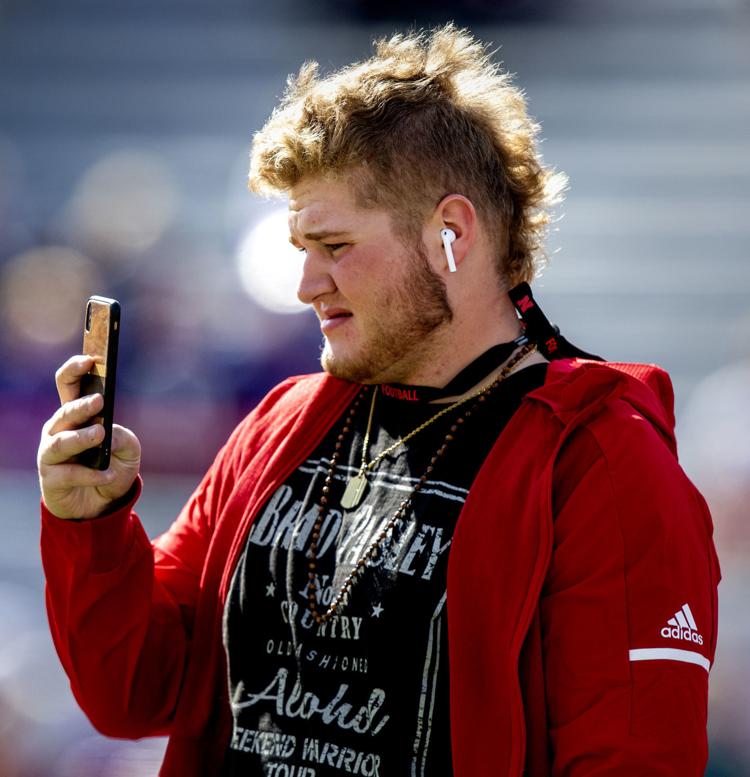 Northwestern vs. Nebraska, 10.5
Northwestern vs. Nebraska, 10.5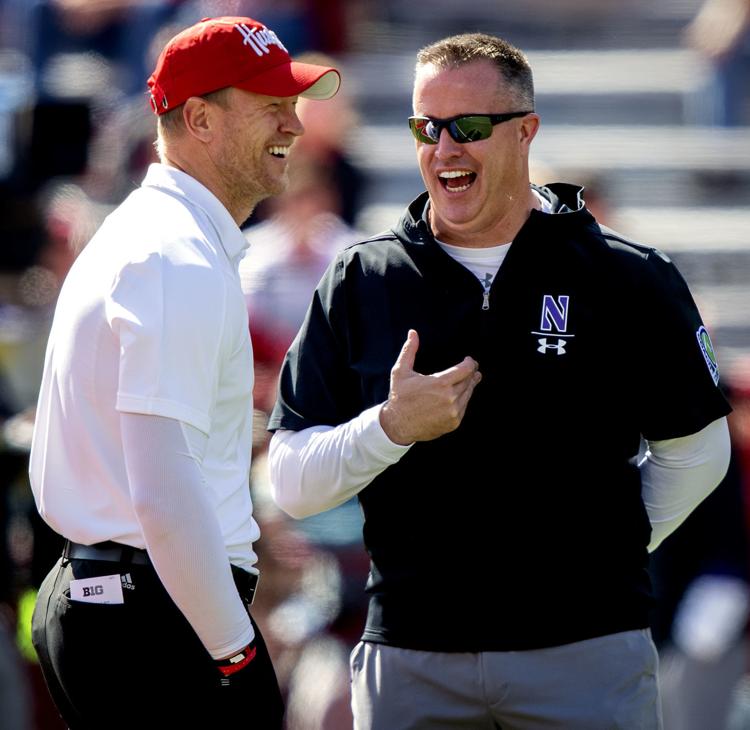 Northwestern vs. Nebraska, 10.5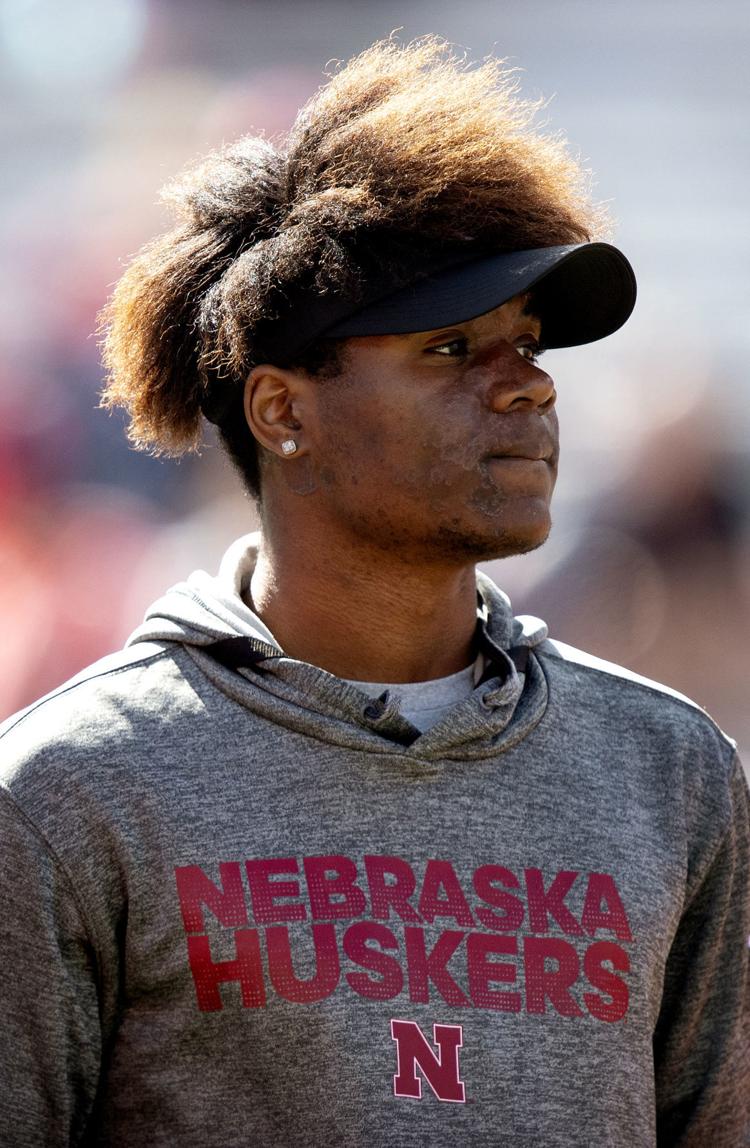 Northwestern vs. Nebraska, 10.5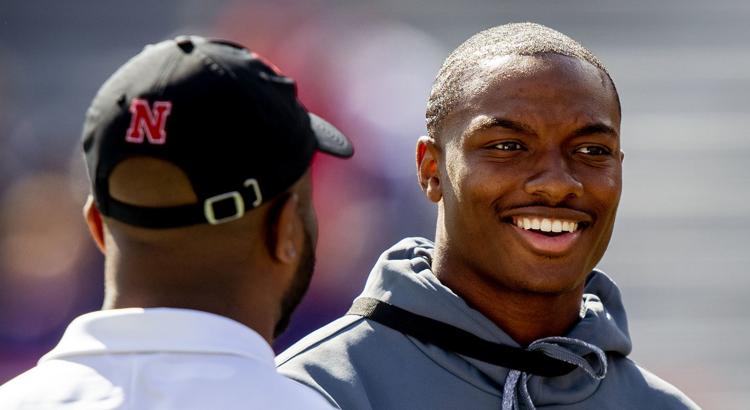 Northwestern vs. Nebraska, 10.5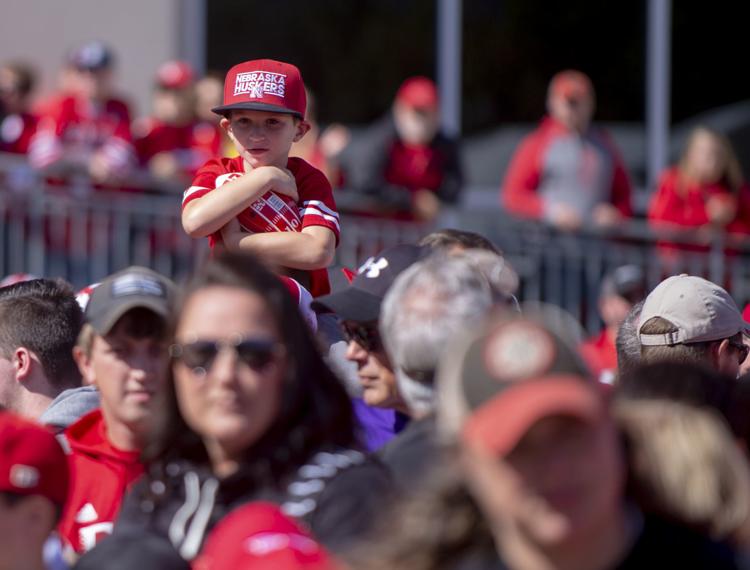 Northwestern vs. Nebraska, 10.5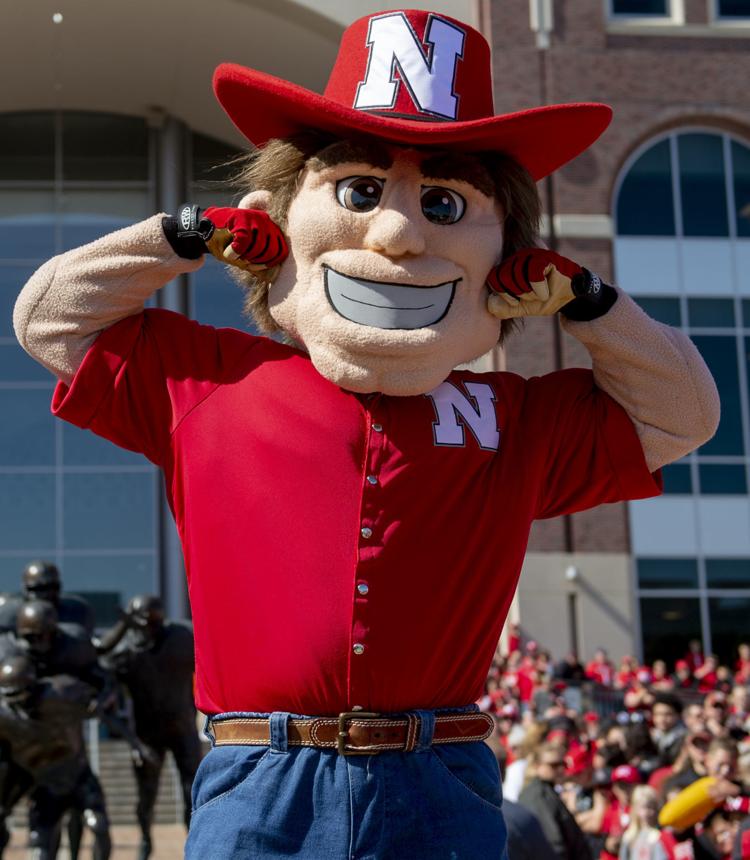 Northwestern vs. Nebraska, 10.5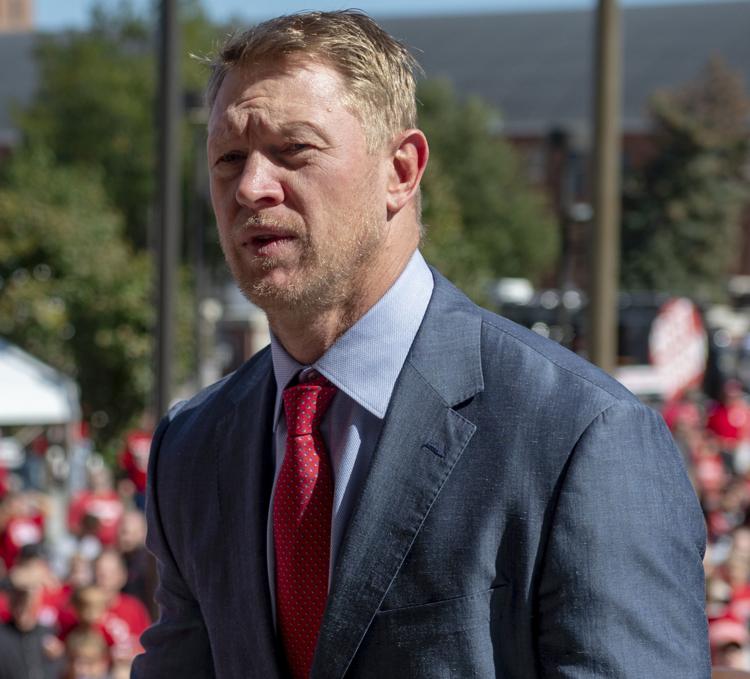 Northwestern vs. Nebraska, 10.5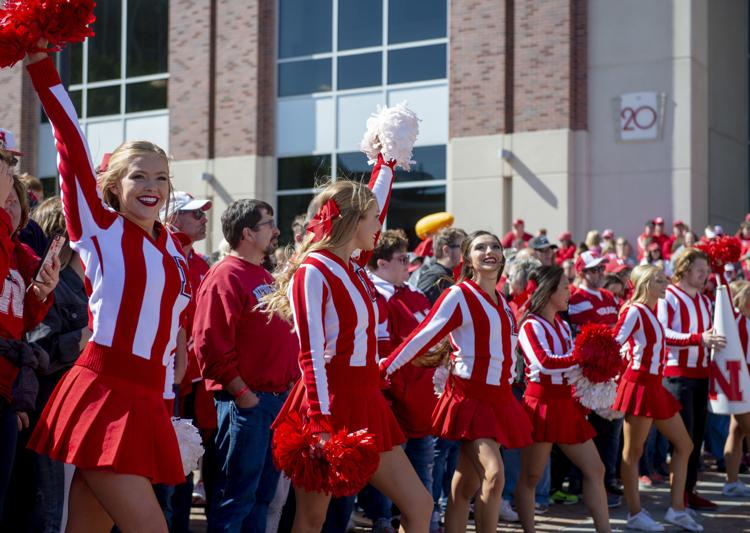 Northwestern vs. Nebraska, 10.5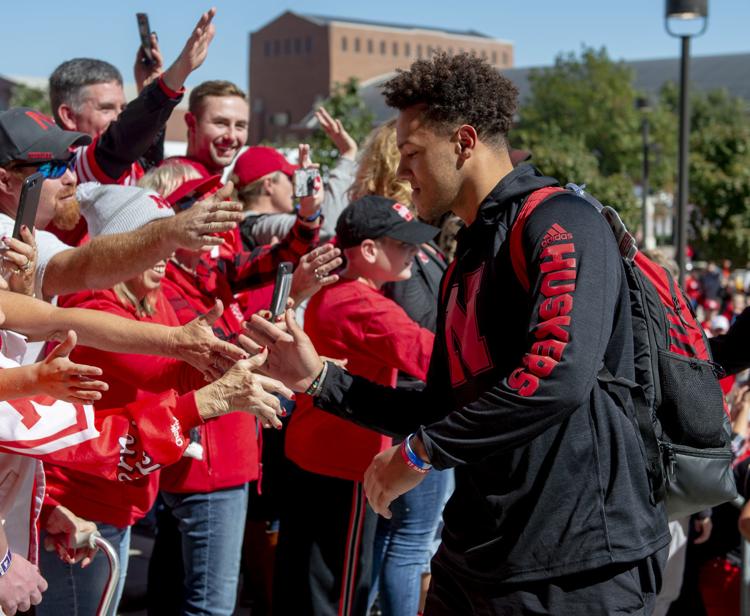 Northwestern vs. Nebraska, 10.5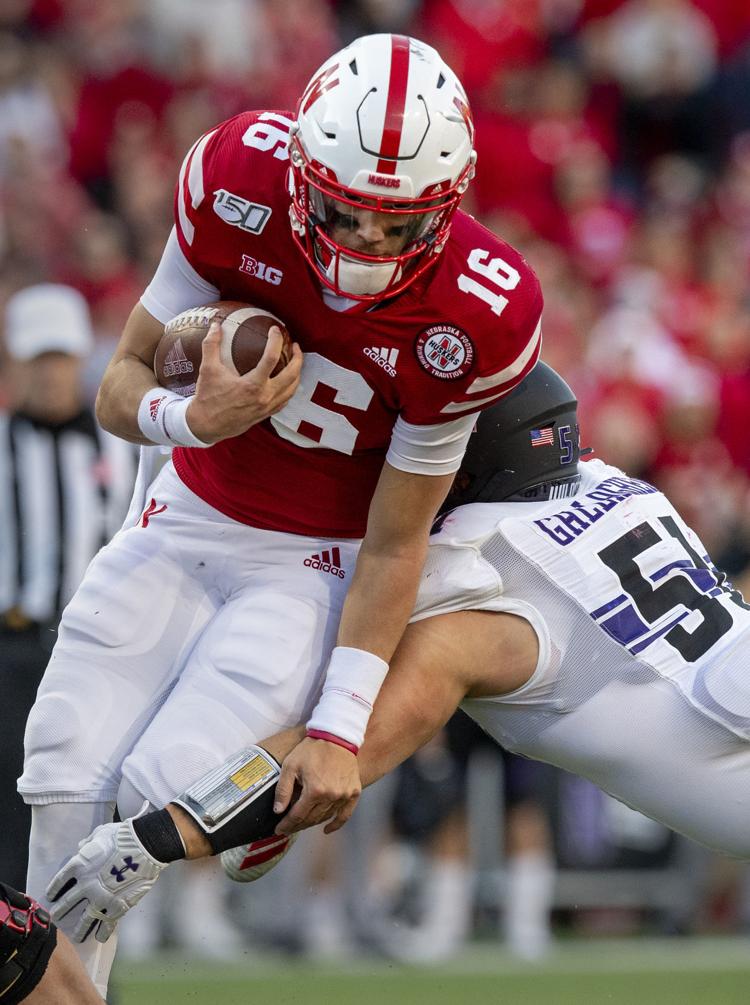 Northwestern vs. Nebraska, 10.5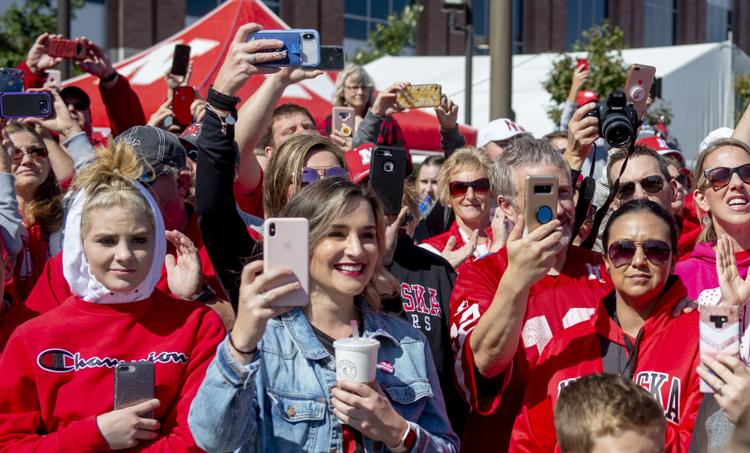 Northwestern vs. Nebraska, 10.5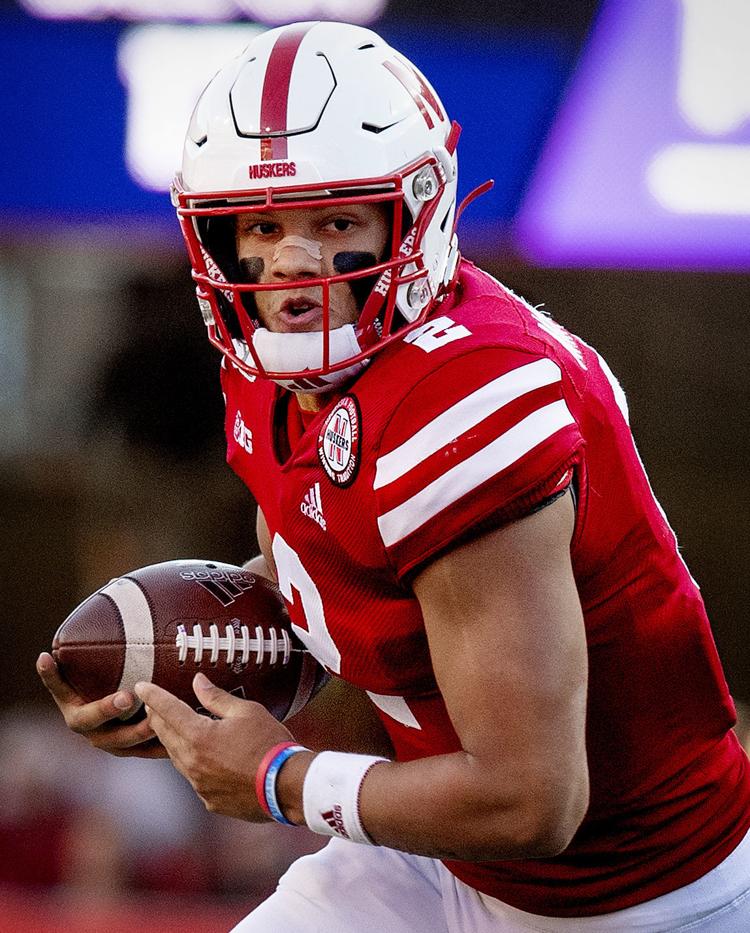 Northwestern vs. Nebraska, 10.5
Northwestern vs. Nebraska, 10.5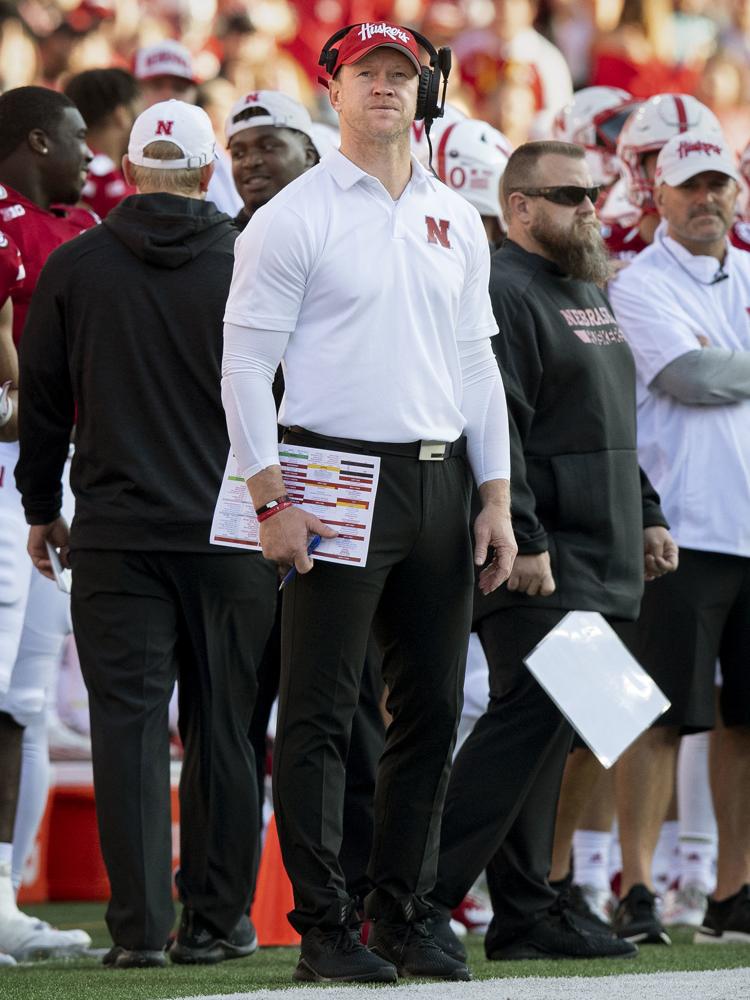 Northwestern vs. Nebraska, 10.5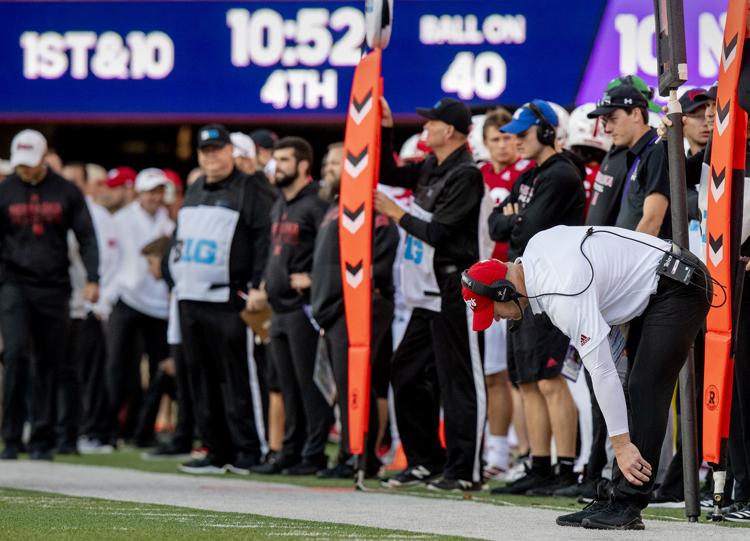 Northwestern vs. Nebraska, 10.5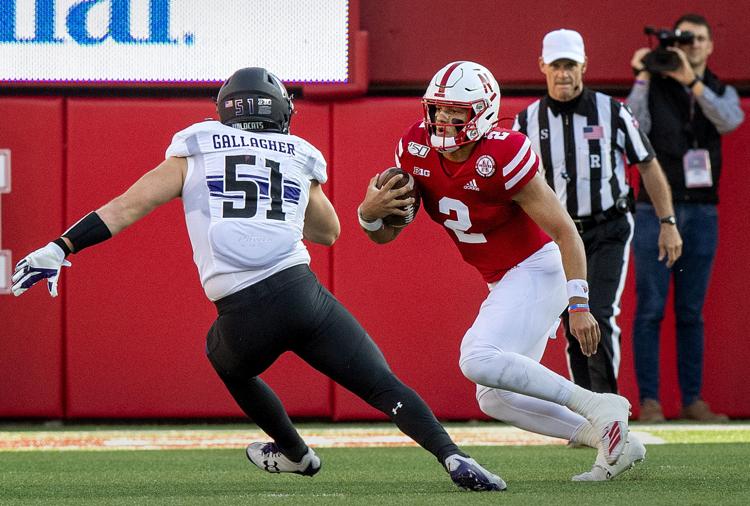 Northwestern vs. Nebraska, 10.5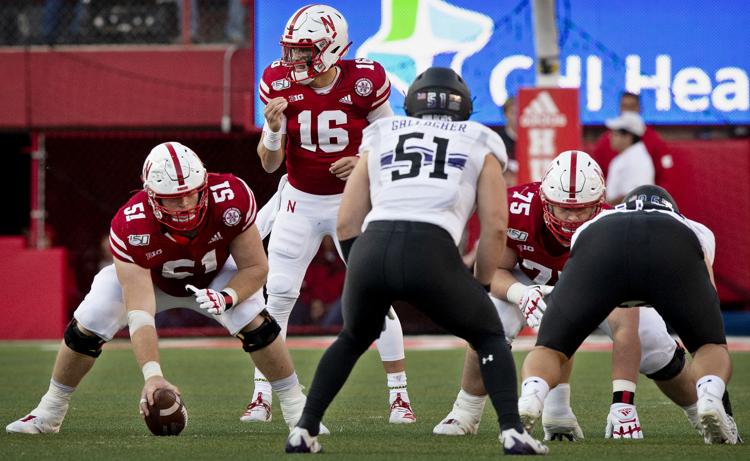 Northwestern vs. Nebraska, 10.5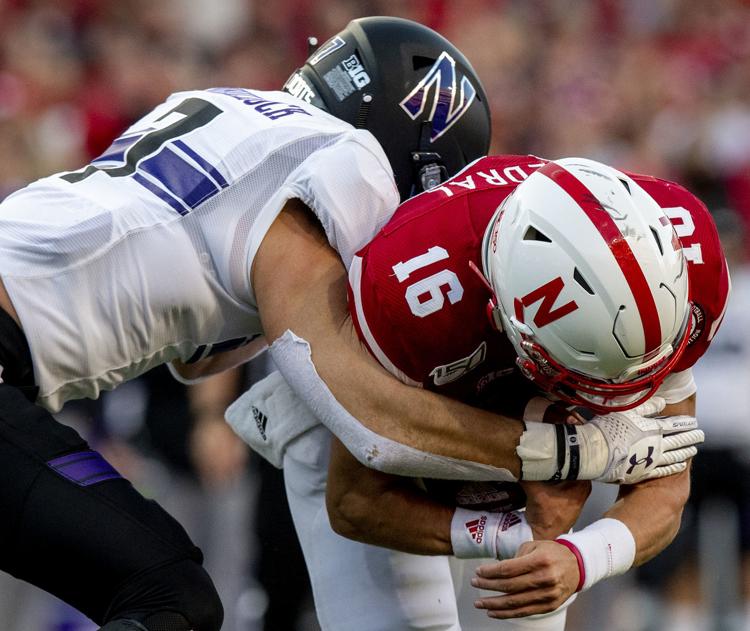 Northwestern vs. Nebraska, 10.5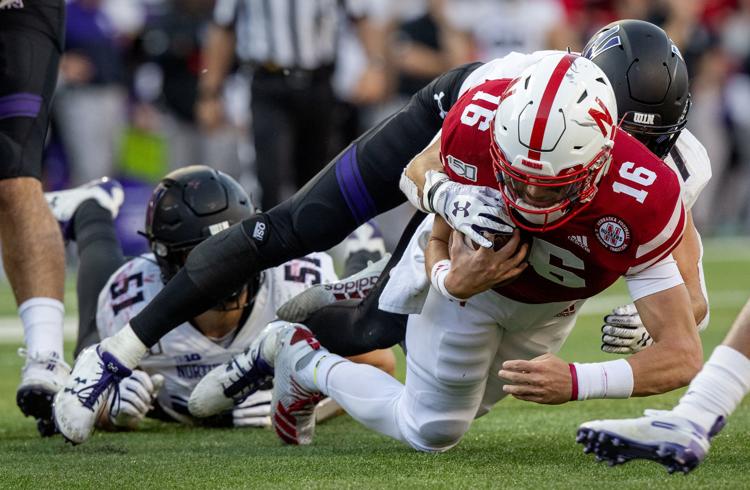 Northwestern vs. Nebraska, 10.5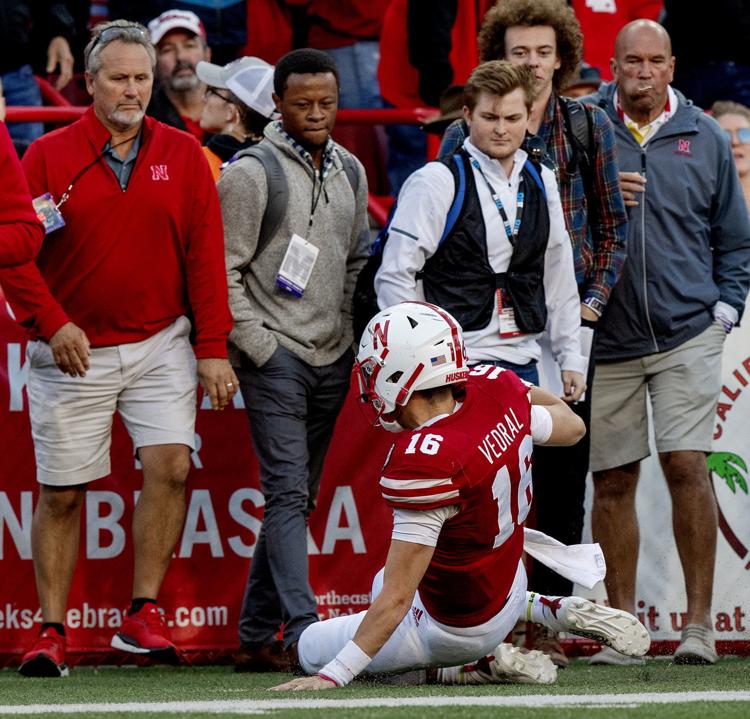 Northwestern vs. Nebraska, 10.5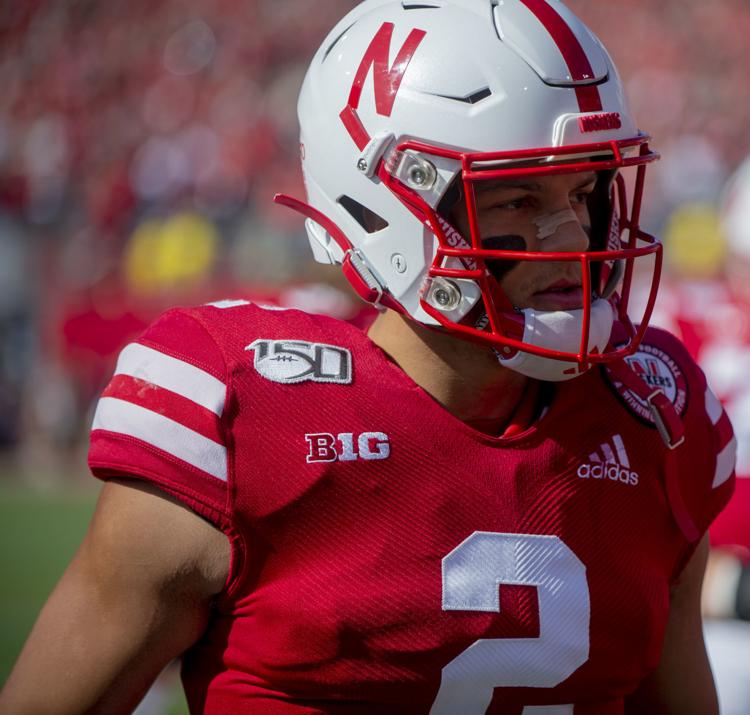 Northwestern vs. Nebraska, 10.5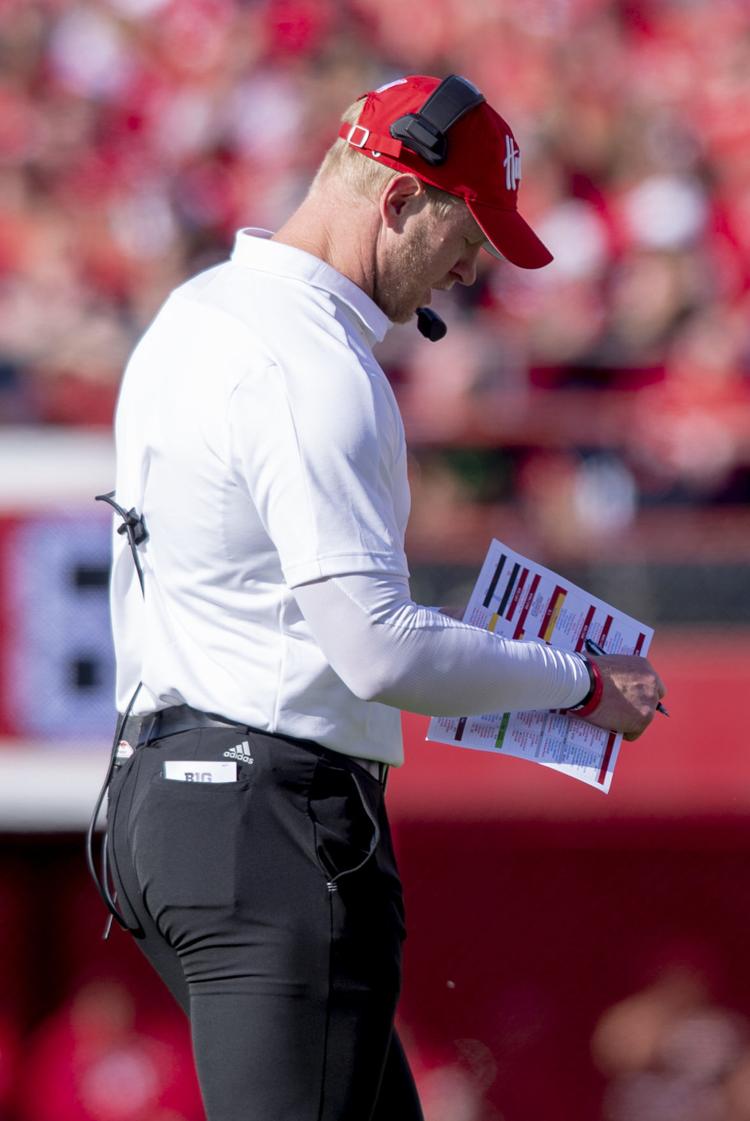 Northwestern vs. Nebraska, 10.5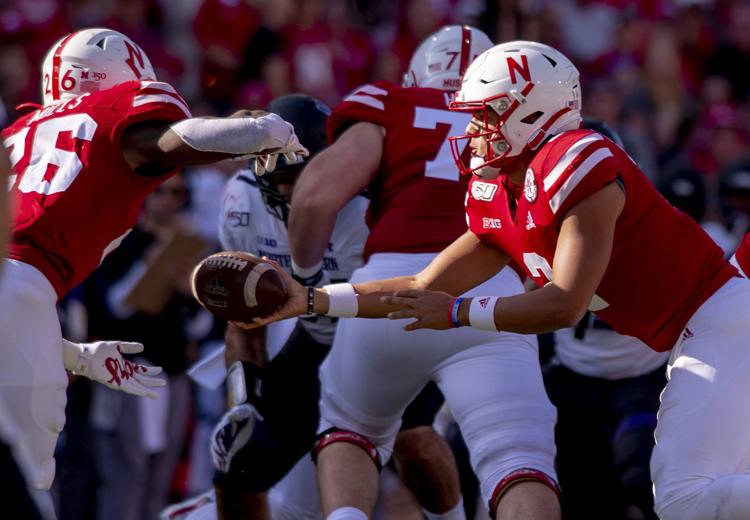 Northwestern vs. Nebraska, 10.5
Northwestern vs. Nebraska, 10.5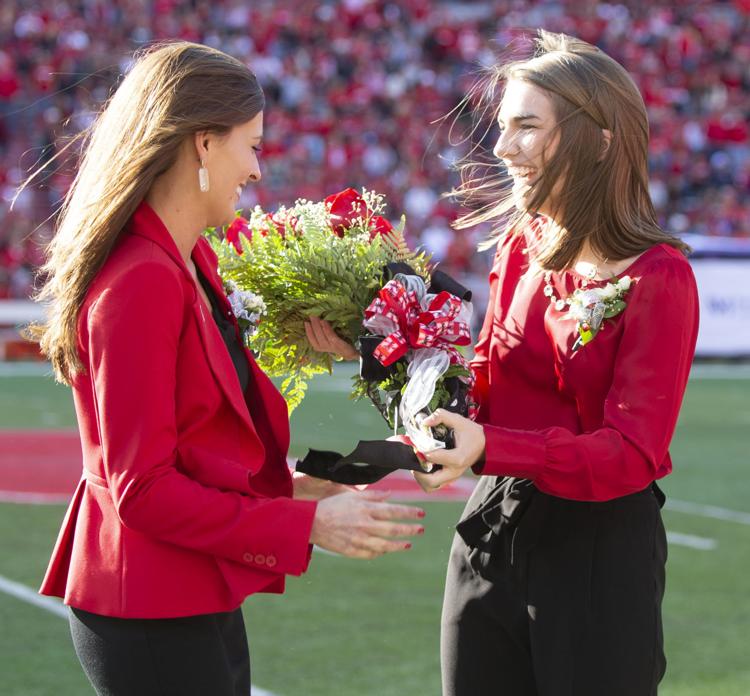 Northwestern vs. Nebraska, 10.5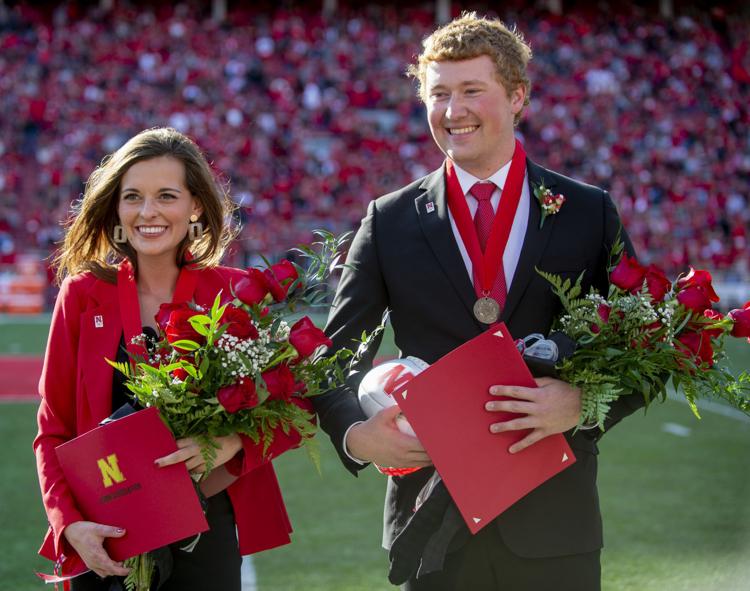 Northwestern vs. Nebraska, 10.5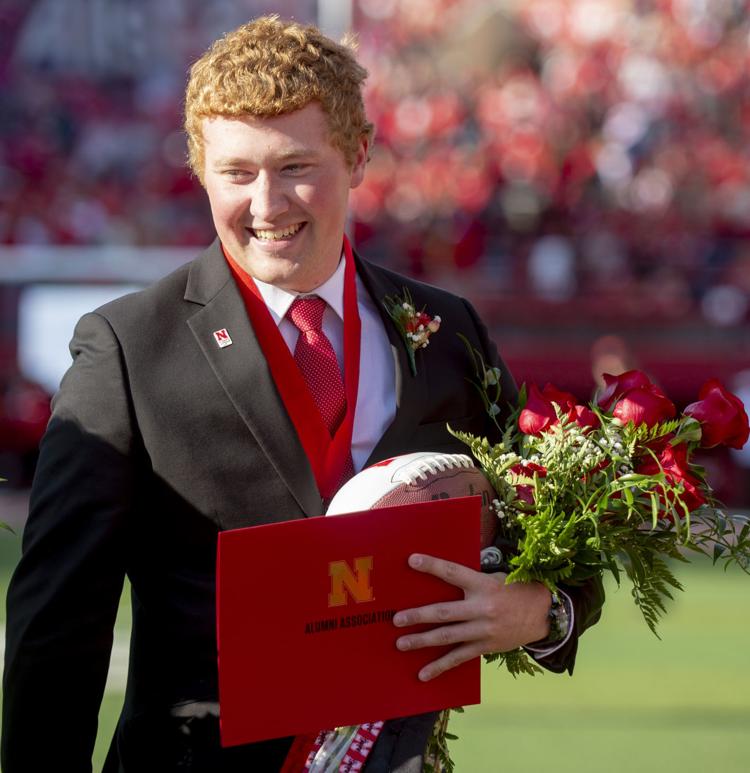 Northwestern vs. Nebraska, 10.5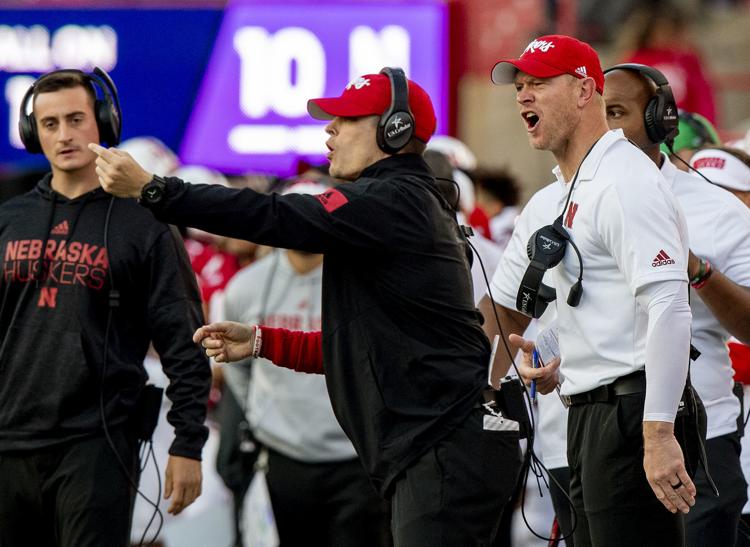 Northwestern vs. Nebraska, 10.5