Nebraska's secondary appeared to have suffered another blow early in the second quarter of Saturday's Nebraska-Northern Illinois game when safety Cam Taylor-Britt left the game holding his right shoulder.
The injury came on a third-down catch by Northern Illinois' Daniel Crawford, who turned upfield and collided with Taylor-Britt near midfield. 
The sophomore was in immediate pain. After being tended to by trainers, Taylor-Britt made his way to the locker room, holding his shoulder and with a towel over his head.
Taylor-Britt was emerging as a key piece in Erik Chinander's defense. He took on a bigger role after junior starter Deontai Williams went down with a shoulder injury against South Alabama. Williams was seen Saturday with his left arm in a protected sling. He recently had surgery and is likely out for the season.
Left tackle Brenden Jaimes left early in the fourth quarter. The 6-foot-6, 300-pound junior suffered an apparent left leg injury and had to be helped off by two Husker staff members. He did not return to the game and was replaced by sophomore Broc Bando.
"I think Brenden is going to be all right," NU quarterback Adrian Martinez said. "We will just have to see. I don't know anything about the situation."
Senior Eric Lee and junior Marquel Dismuke played at the safety spots after Taylor-Britt's exit.
"A couple different DBs came in and did some good things and Quinton Newsome is getting closer to being ready to play a lot for us," NU coach Scott Frost said. "We hope these (injuries) aren't serious but if we're going to have anybody miss any time, then the next guy needs to step up."
Running back Maurice Washington was "bumped up a little bit," Frost said, which is why the sophomore did not play a lot in the second half.
Huskers get Noa going: After zero catches — and very few targets — through two games, Nebraska wanted to get Kanawai Noa more involved in the offense.
The Huskers delivered on that promise.
The graduate transfer from Cal was targeted on the game's second play, and he caught his first pass as a Husker later on the drive.
Noa's biggest play came just before halftime when he hauled in a 27-yard touchdown in the back corner of the end zone with 5 seconds remaining.
Noa was originally ruled out, but replay showed he got his left foot down, and the call was reversed.
The senior was targeted six times, second most on the team, and finished with three catches for 51 yards.
"Kanawai is one of my favorite kids," Frost said. "He's a pro about how he comes to work every day."
Frost said Noa was slowed by injury during fall camp.
"We're starting to slowly find a rhythm, including Kanawai," Frost said. "I thought we played with better pace and tempo today. The execution was a little better and the more of these guys on offense play together, the better."
Mills shows potential: Junior Dedrick Mills had his best game as a Husker, rushing for 116 yards on 11 carries.
He had a 61-yard run and then fumbled on the next play. But he bounced back and scored on a 24-yard run in the second quarter.
"Apart from (the fumble), I thought Dedrick made a huge step in the right direction," Frost said. "I think you saw a little more of the things that we were seeing as coaches in camp in a lot of different ways on offense."
You have free articles remaining.
Frost said Mills did a good job being patient.
A cleaner game: Outside of the special team miscues and the Mills fumble, Nebraska played a clean game.
The Huskers had only one penalty, and it didn't come until 57 minutes into the game. NU had 14 penalties through its first two games.
"It was a lot closer to a cleaner game," Frost said. "We still got to execute better on offense when we get chances, particularly when we get turnovers. But … I give a lot of credit to (Northern Illinois). They're a really disruptive defense just because of the nature of defense they play — twisting and stunting and banging."
Stalbird's rise: Redshirt freshman Isaiah Stalbird made a big impact in the first half, blocking two punts. He also played on defense late with the game in hand, getting snaps at safety.
The walk-on from Kearney may not be a walk-on for a long time.
"Isaiah is going to be one of those poster boys for our walk-on program like Nebraska's used to having," Frost said. "If he stays on the track he's on, I anticipate he won't be a walk-on for too long. He's got to keep earning it, but he's been good on defense, he's been good on special teams and we're glad he's on our team."
Allen with big plays: He didn't have gaudy numbers on the stat sheet, but sophomore tight end Austin Allen had a hand in some key plays for the Huskers.
The Aurora graduate jumped on the ball after the Huskers blocked an NIU field goal in the first quarter, and he stopped NIU punter Matt Ference a yard short of a first down on a fake punt attempt later in the half.
In the third quarter, Allen jumped on a fumble after Jack Stoll hauled in a 27-yard pass deep in Northern Illinois territory. The Huskers scored four plays later to take a 37-8 lead.
Quick addition to the 20 club: Adrian Martinez recorded his 19th and 20th career touchdown passes during the first half against the Huskies. The sophomore, 14 games into his career, became the 13th Husker to reach 20 career touchdown passes.
Freshman tracker: Several Husker freshmen made their career debuts on Saturday night.
Wide receiver Darien Chase played throughout the game, while right tackle Bryce Benhart and running back Rahmir Johnson made their debuts in the fourth quarter.
Chase made his first catch in the fourth quarter, a 13-yard gain from Noah Vedral.
Fellow freshman wide receiver Wan'Dale Robinson, outside linebacker Garrett Nelson and cornerback Newsome all played for the third straight game, while freshman defensive back Noa Pola-Gates played for the second straight game.
Defensive back Myles Farmer also made his debut.
Freshmen can play in up to four games and still retain a redshirt year.
Fashion note: Nebraska wore black shoes for the first time this year. For the first time in the Frost era, the Huskers also were not donning the area codes on the helmets. Instead the front of the helmet spelled HUSKERS.
Northern Illinois vs. Nebraska, 9.14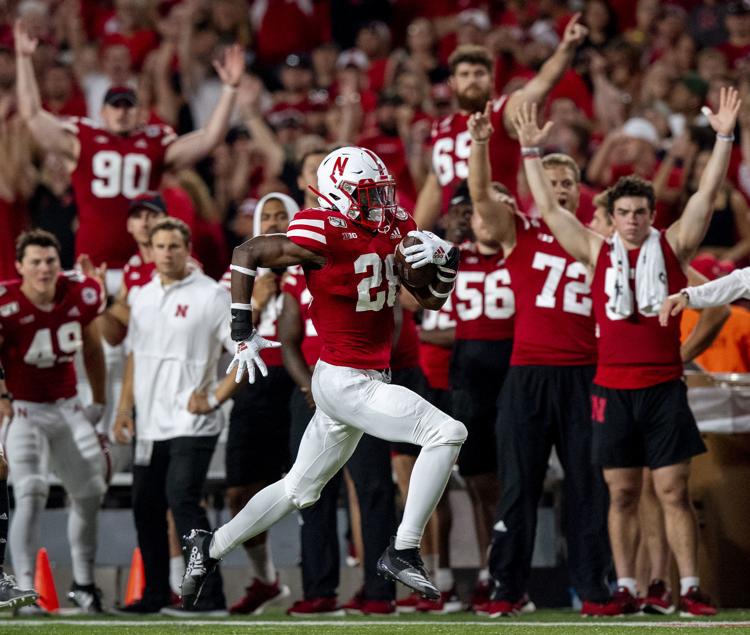 Northern Illinois vs. Nebraska, 9.14
Northern Illinois vs. Nebraska, 9.14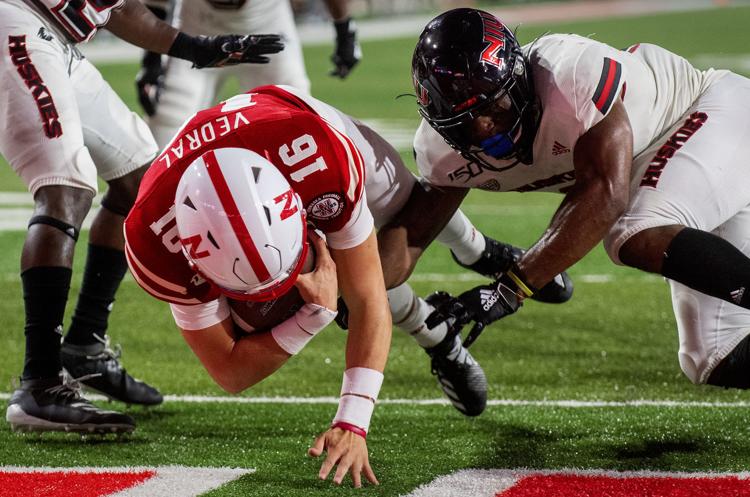 Northern Illinois vs. Nebraska, 9.14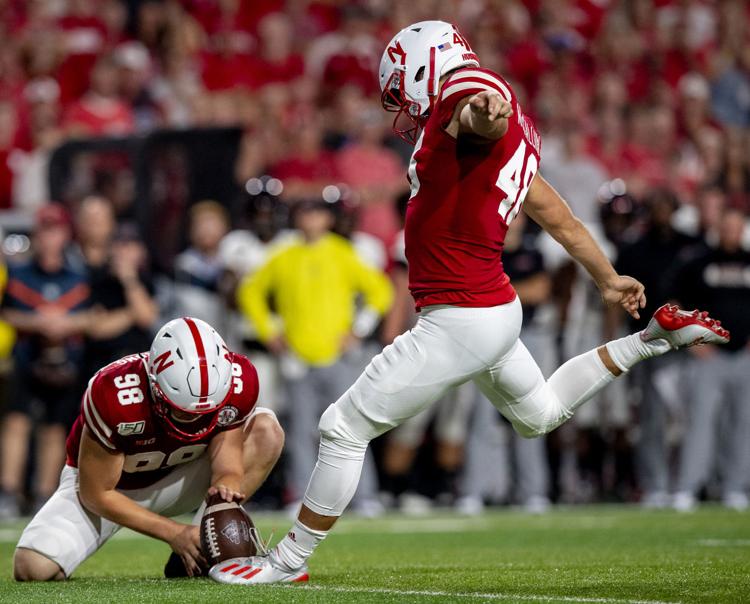 Northern Illinois vs. Nebraska, 9.14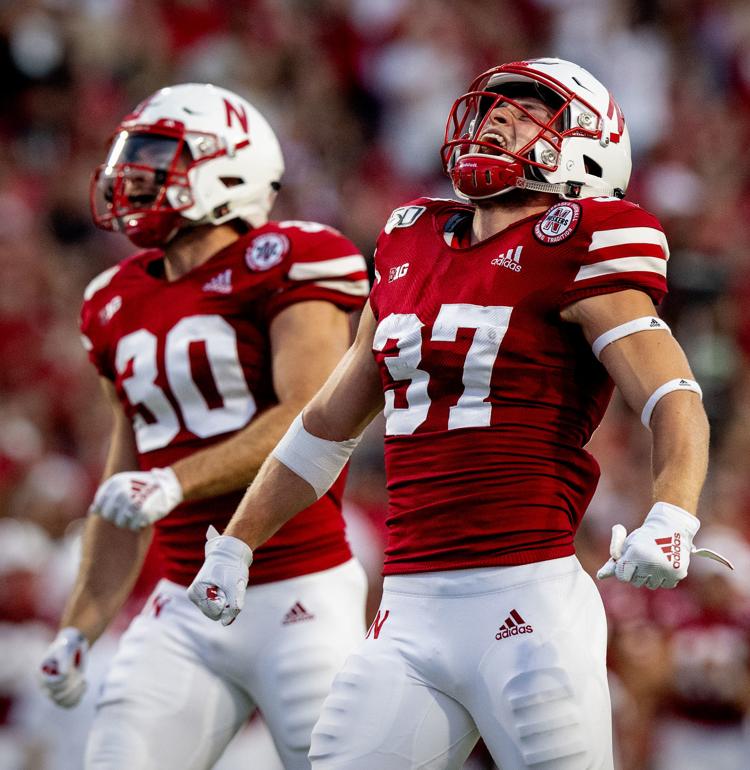 Northern Illinois vs. Nebraska, 9.14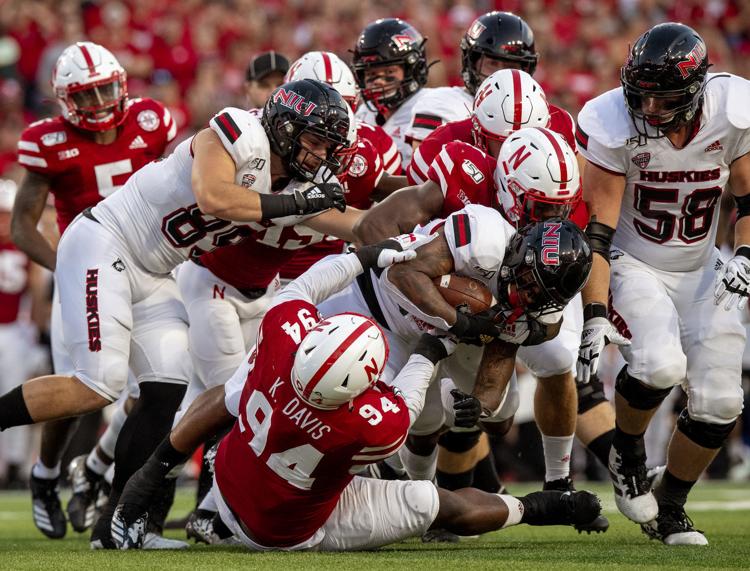 Northern Illinois vs. Nebraska, 9.14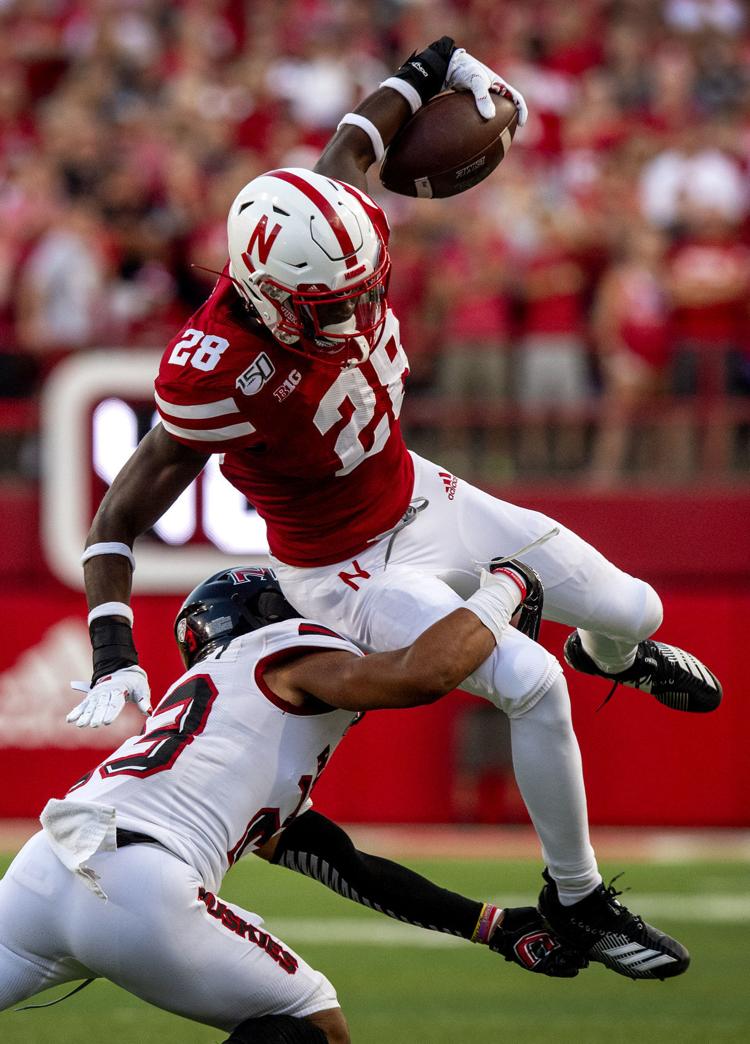 Northern Illinois vs. Nebraska, 9.14
Northern Illinois vs. Nebraska, 9.14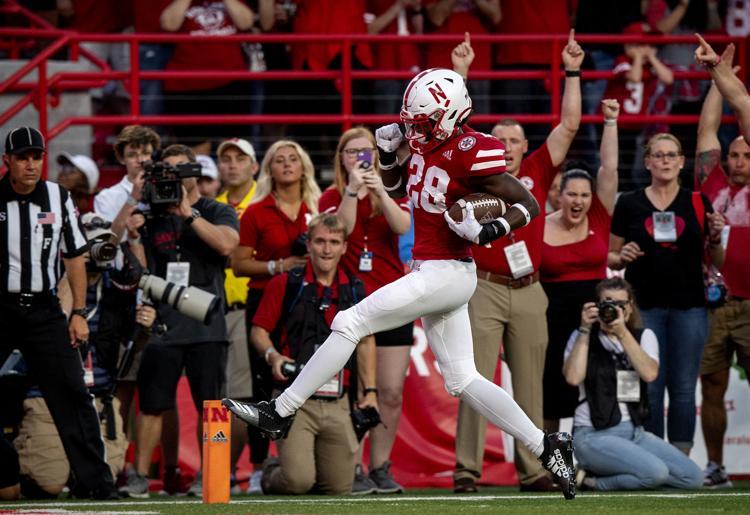 Northern Illinois vs. Nebraska, 9.14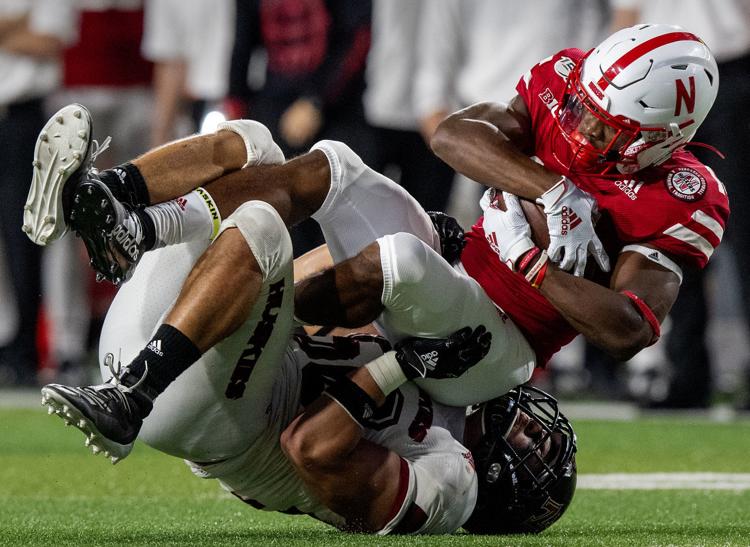 Northern Illinois vs. Nebraska, 9.14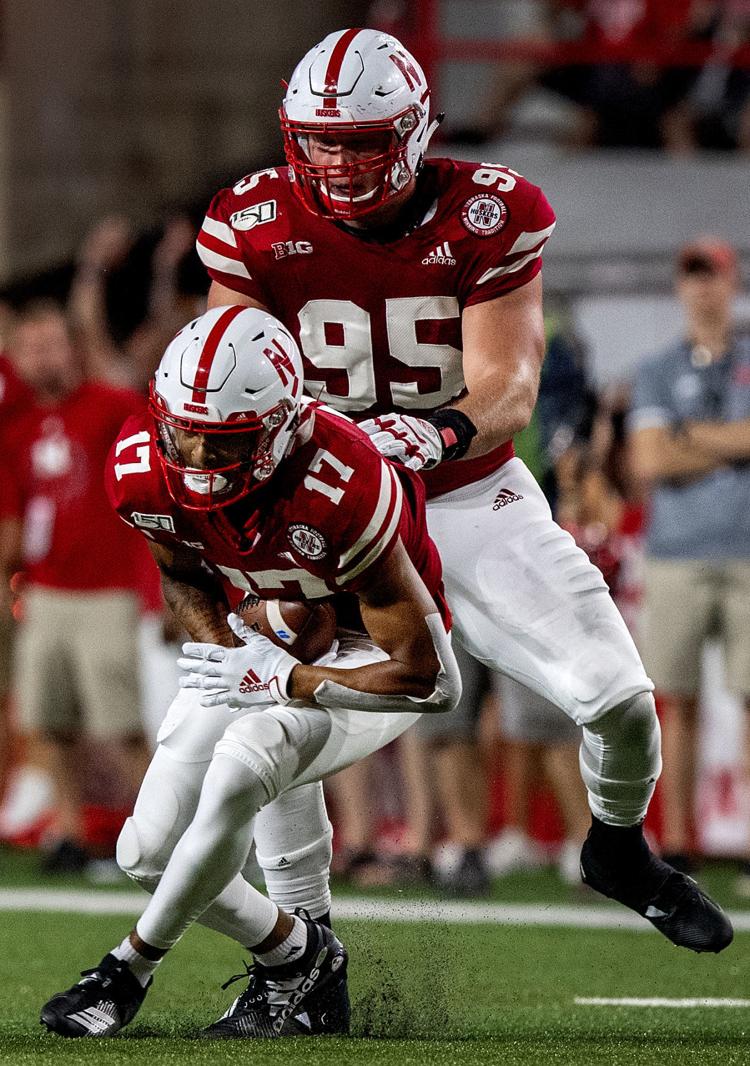 Northern Illinois vs. Nebraska, 9.14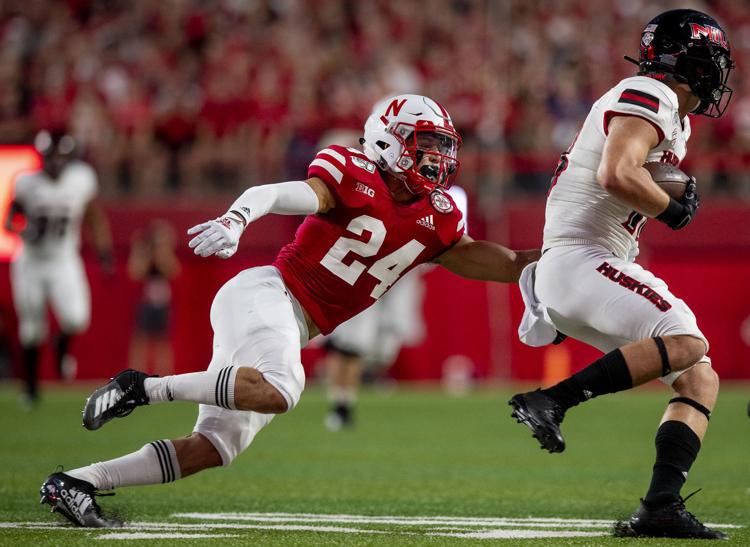 Northern Illinois vs. Nebraska, 9.14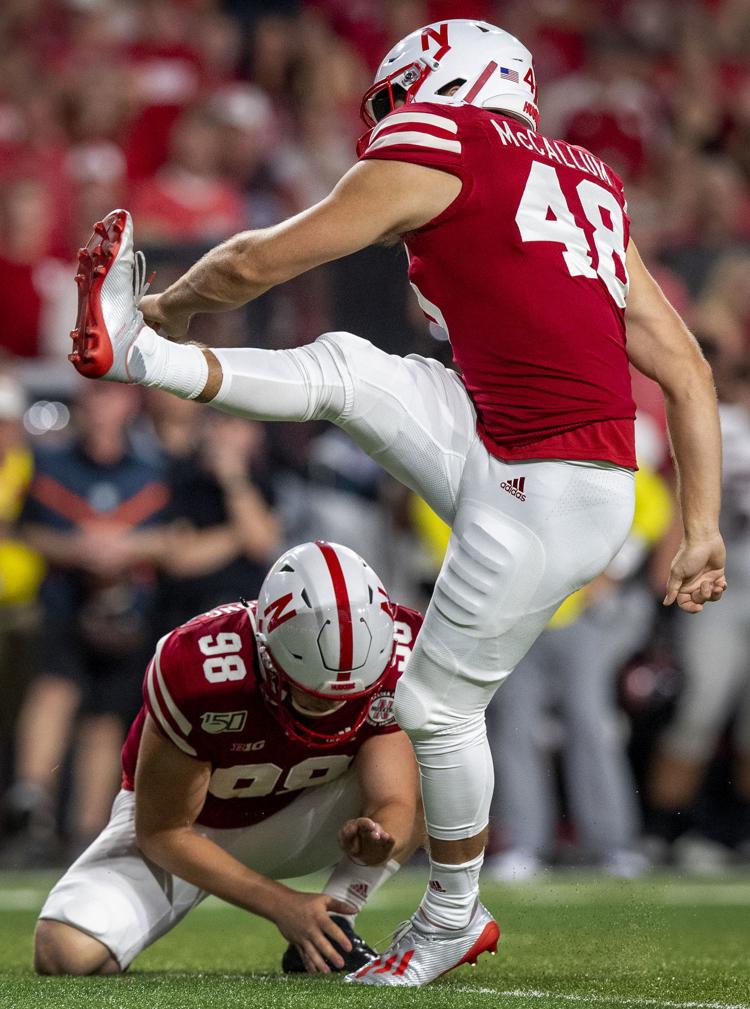 Northern Illinois vs. Nebraska, 9.14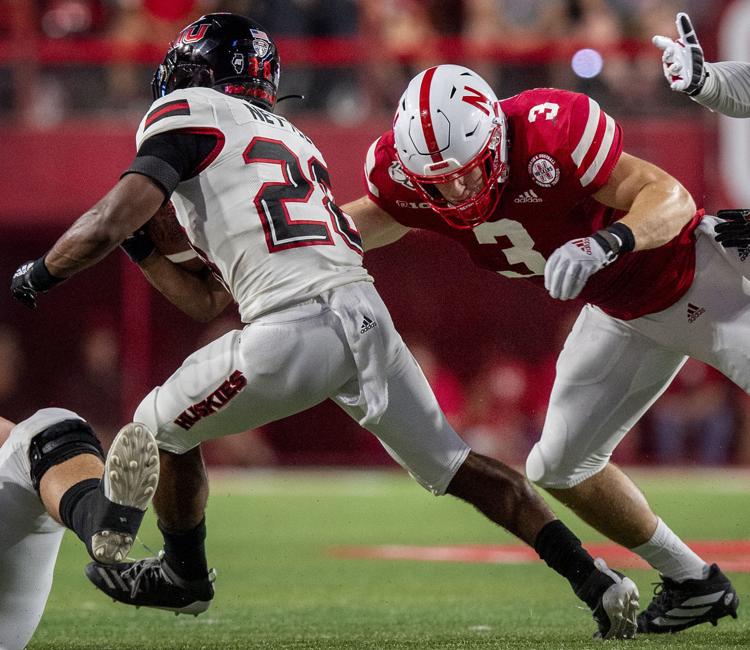 Northern Illinois vs. Nebraska, 9.14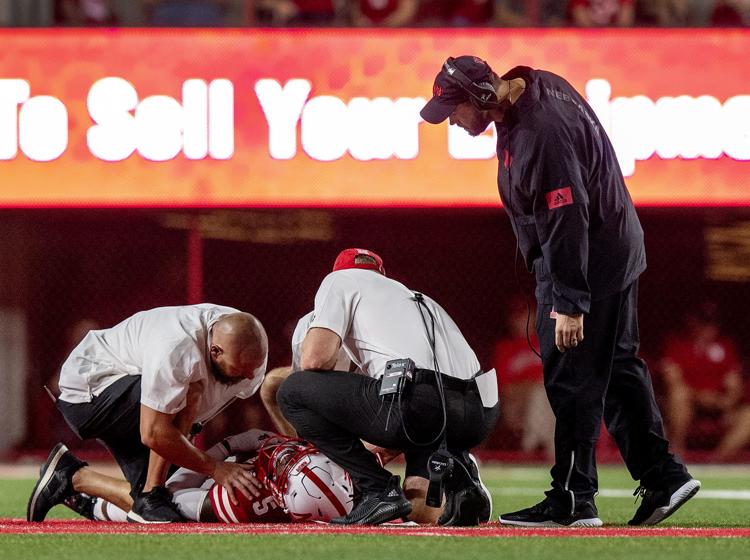 Northern Illinois vs. Nebraska, 9.14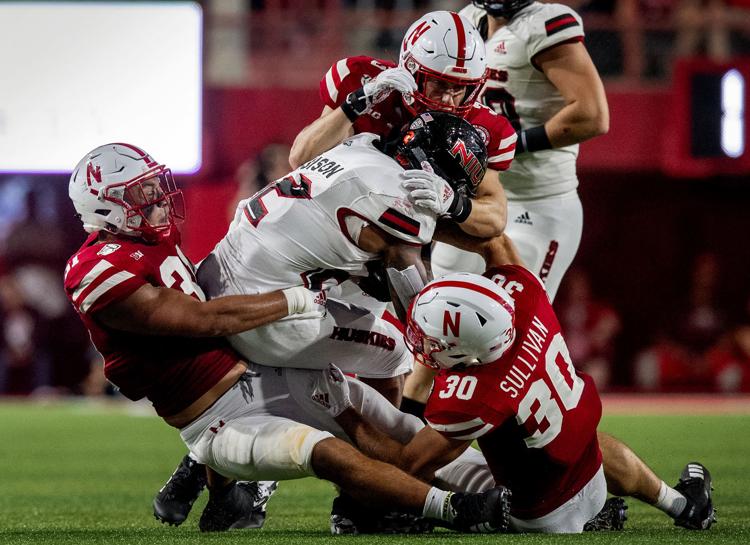 Northern Illinois vs. Nebraska, 9.14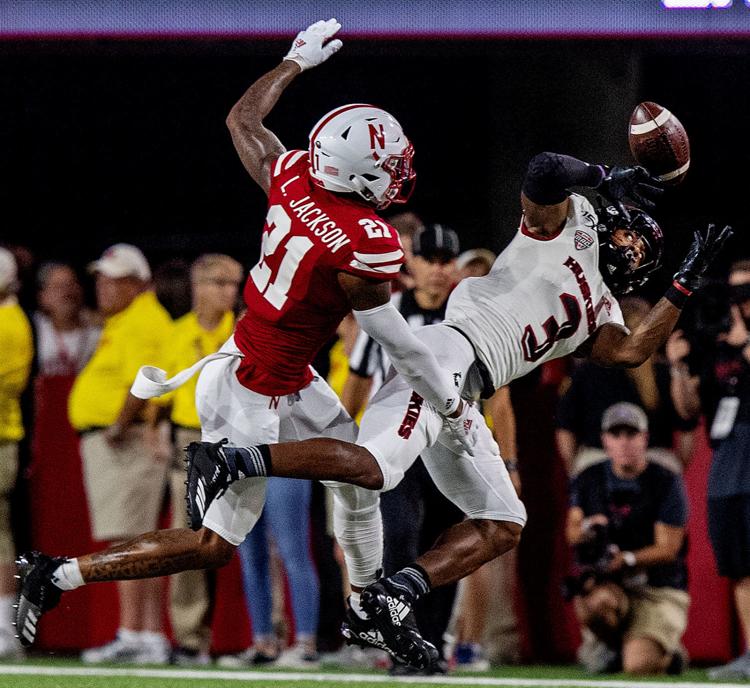 Northern Illinois vs. Nebraska, 9.14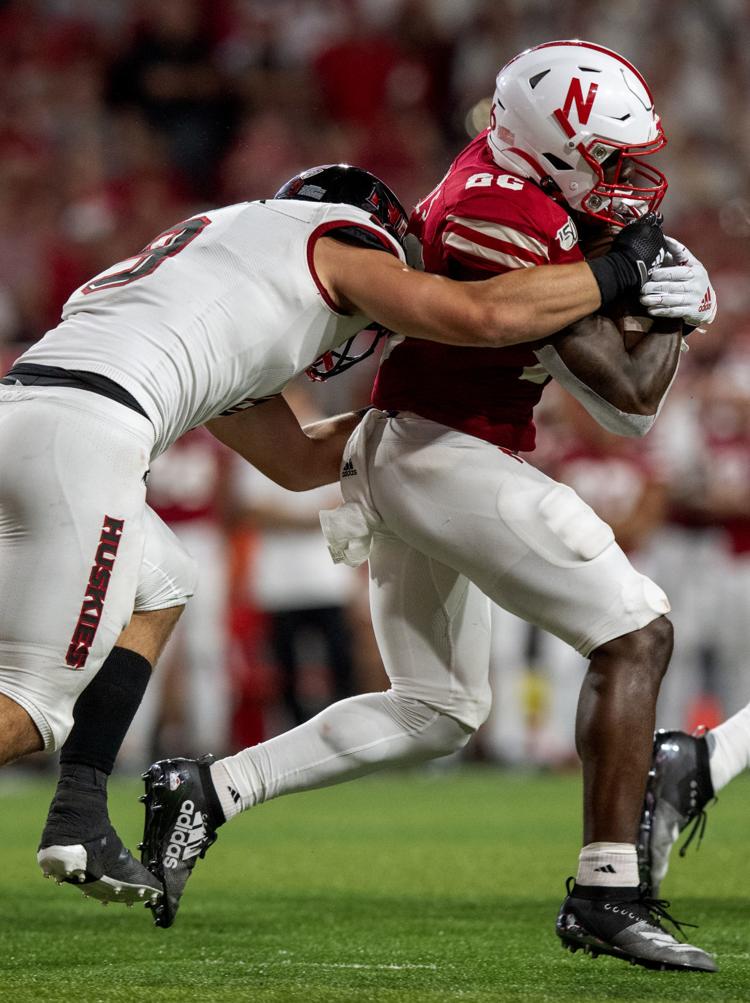 Northern Illinois vs. Nebraska, 9.14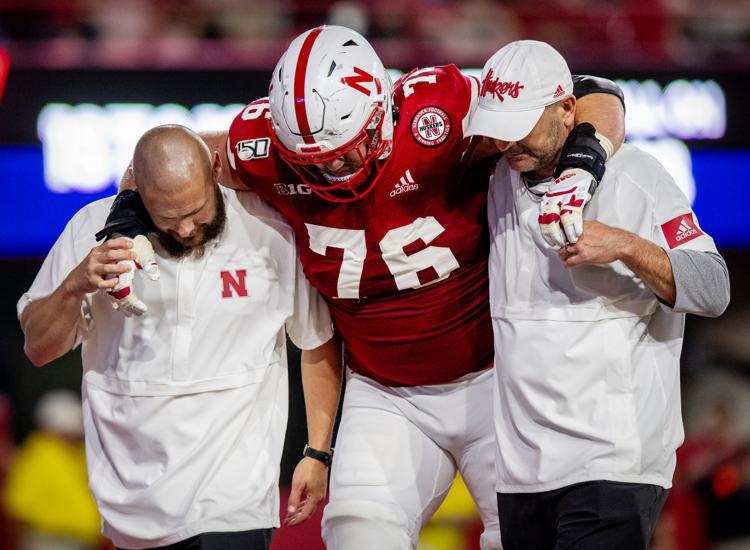 Northern Illinois vs. Nebraska, 9.14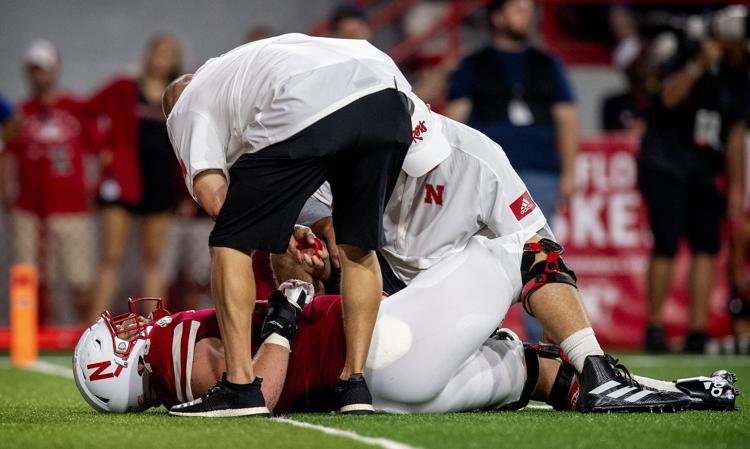 Northern Illinois vs. Nebraska, 9.14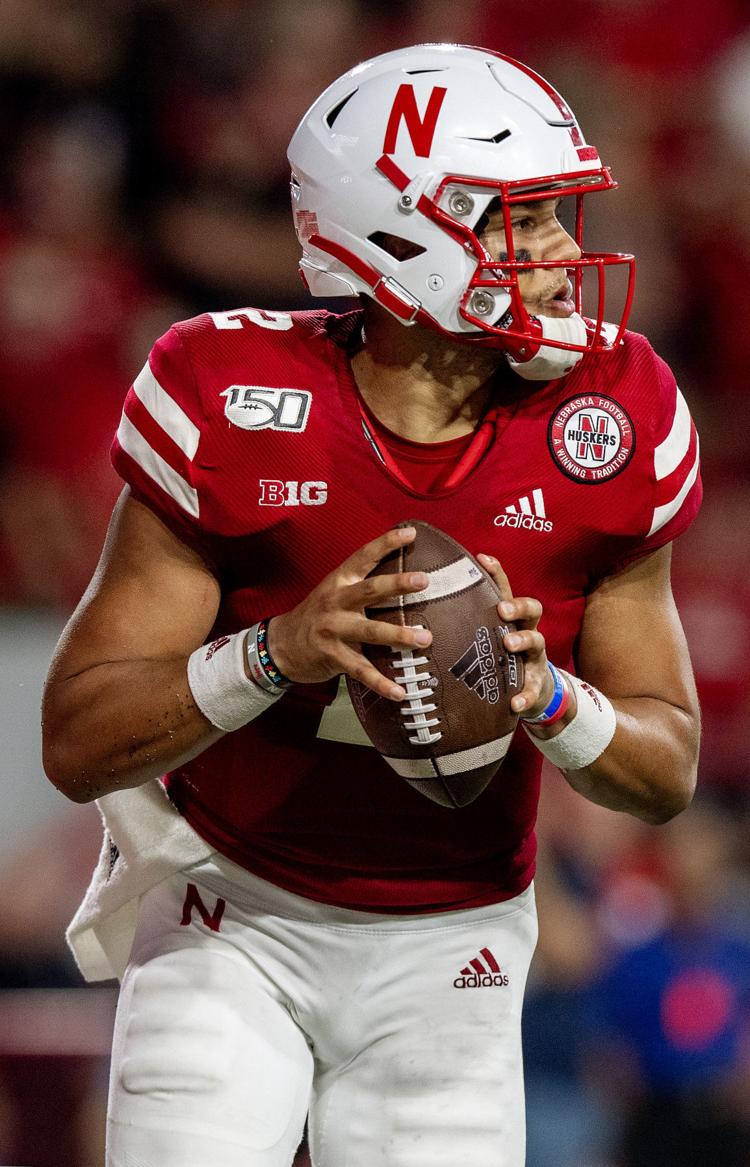 Northern Illinois vs. Nebraska, 9.14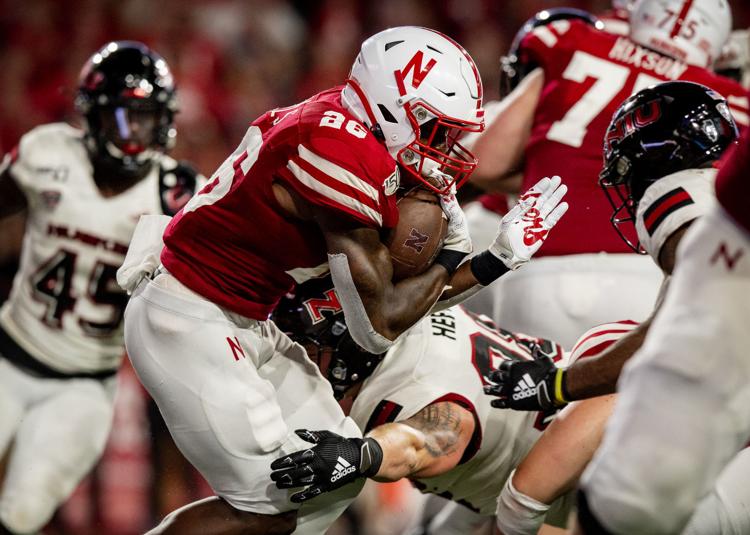 Northern Illinois vs. Nebraska, 9.14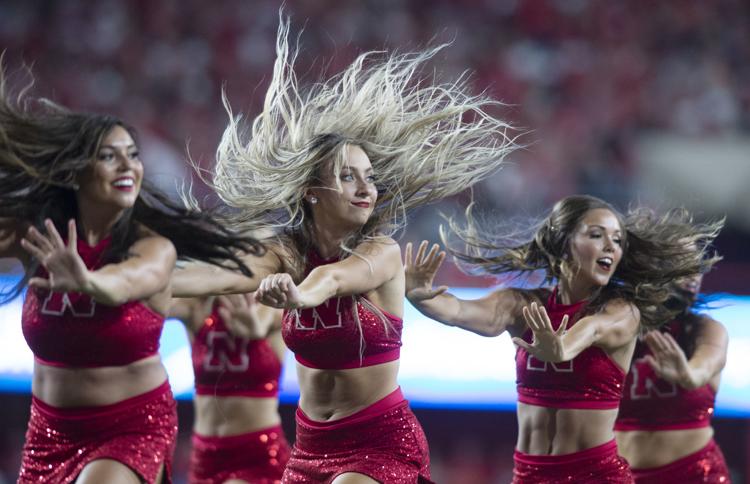 Northern Illinois vs. Nebraska, 9.14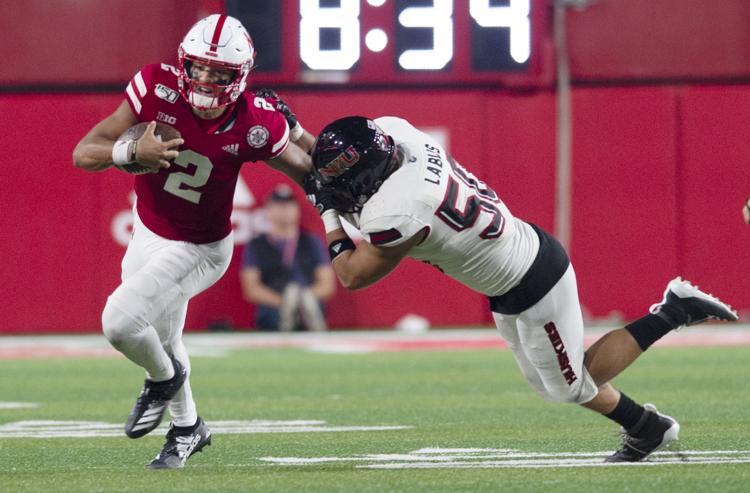 Northern Illinois vs. Nebraska, 9.14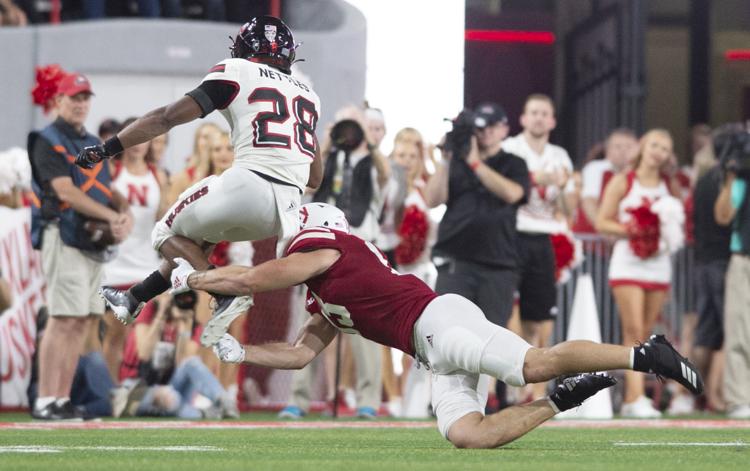 Northern Illinois vs. Nebraska, 9.14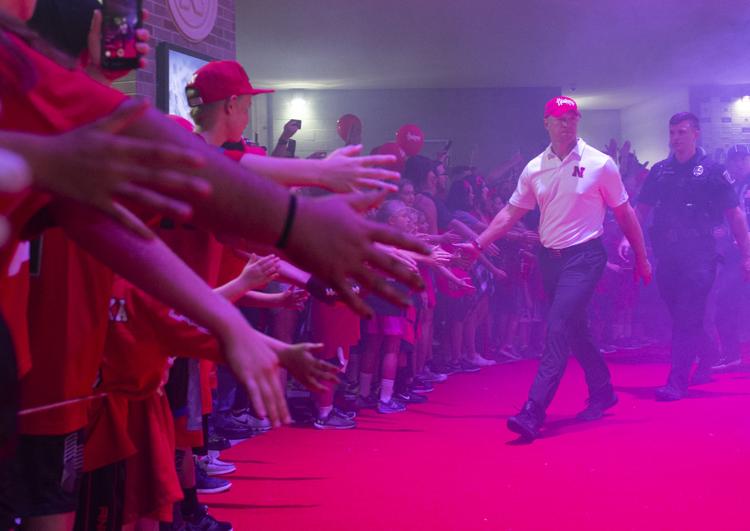 Northern Illinois vs. Nebraska, 9.14
Northern Illinois vs. Nebraska, 9.14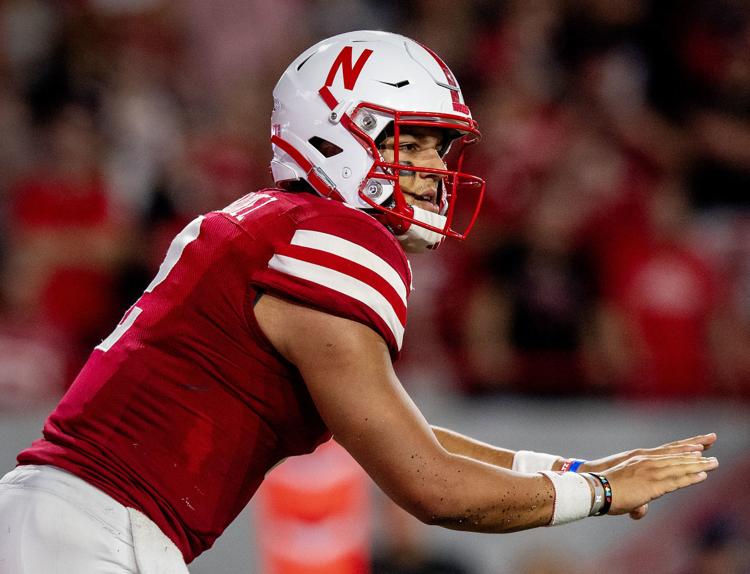 Northern Illinois vs. Nebraska, 9.14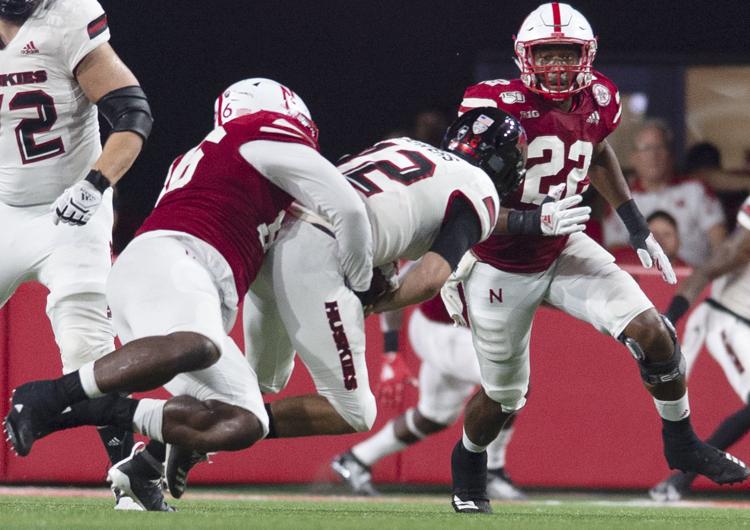 Northern Illinois vs. Nebraska, 9.14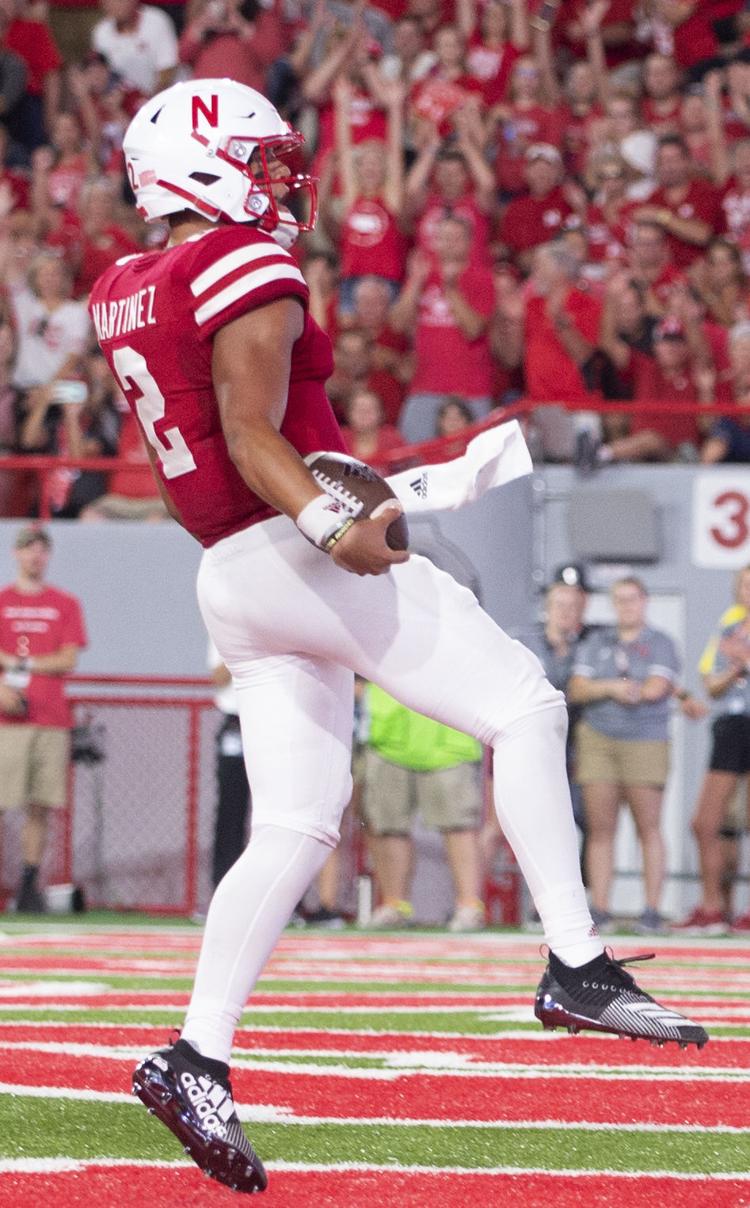 Northern Illinois vs. Nebraska, 9.14
Northern Illinois vs. Nebraska, 9.14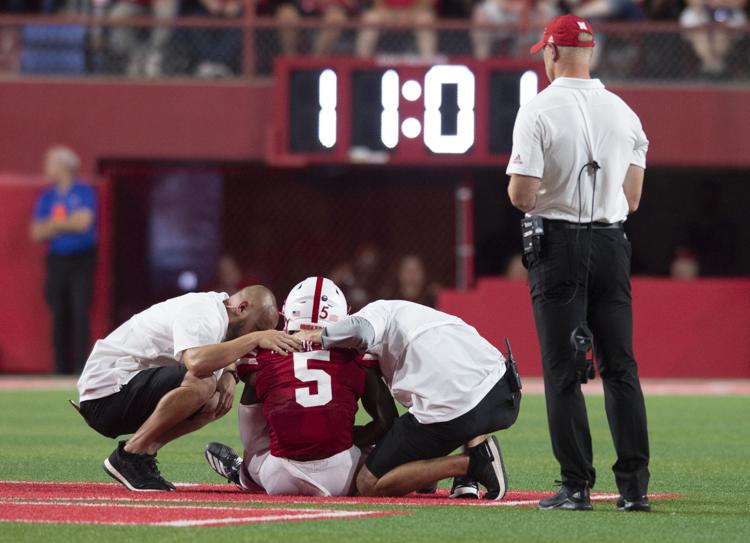 Northern Illinois vs. Nebraska, 9.14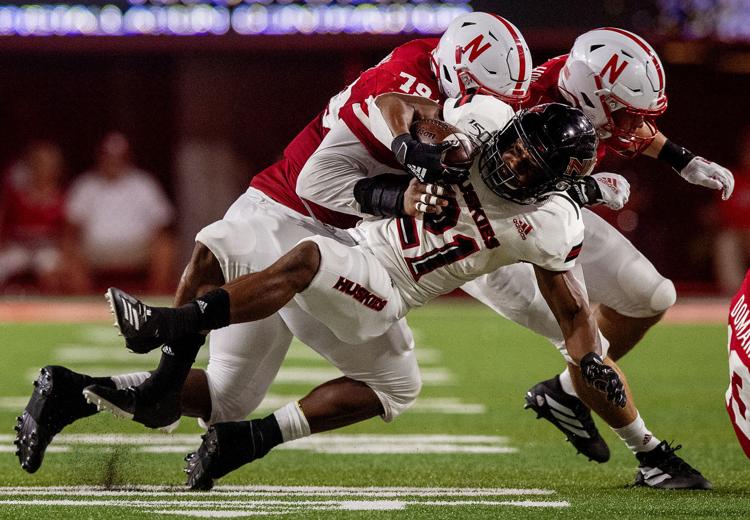 Northern Illinois vs. Nebraska, 9.14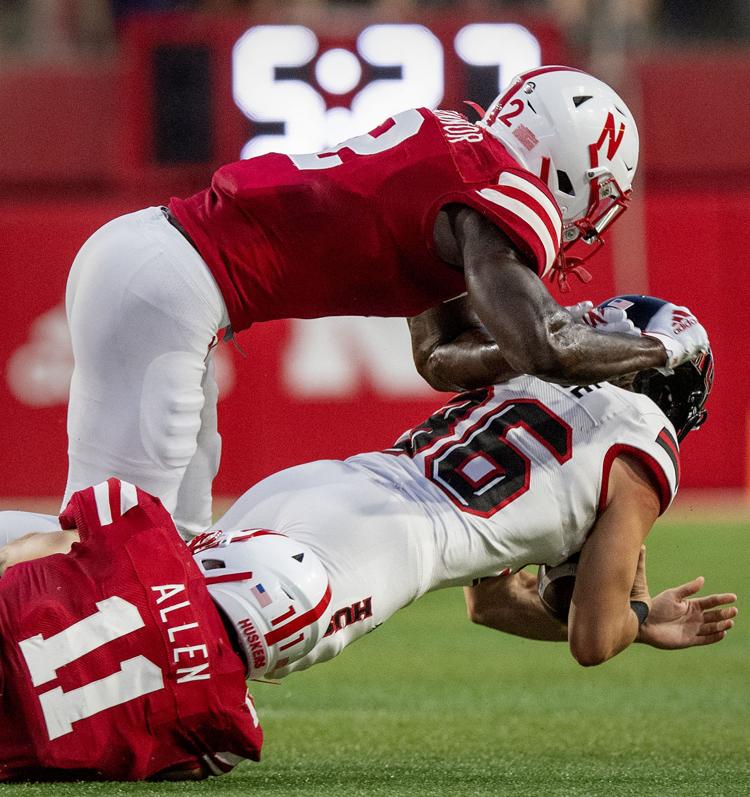 Northern Illinois vs. Nebraska, 9.14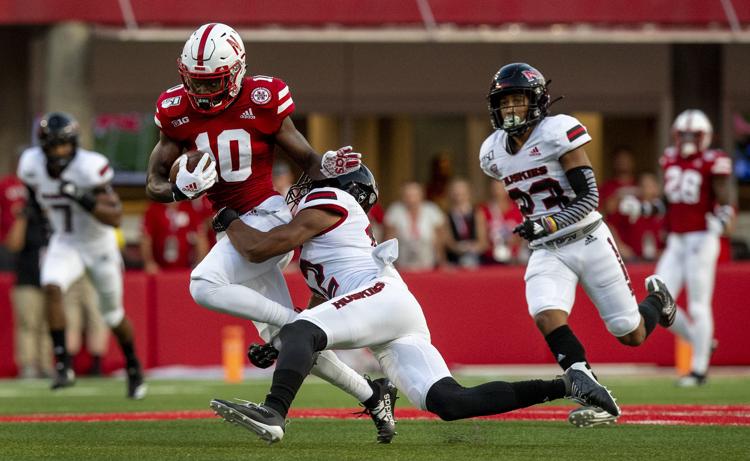 Northern Illinois vs. Nebraska, 9.14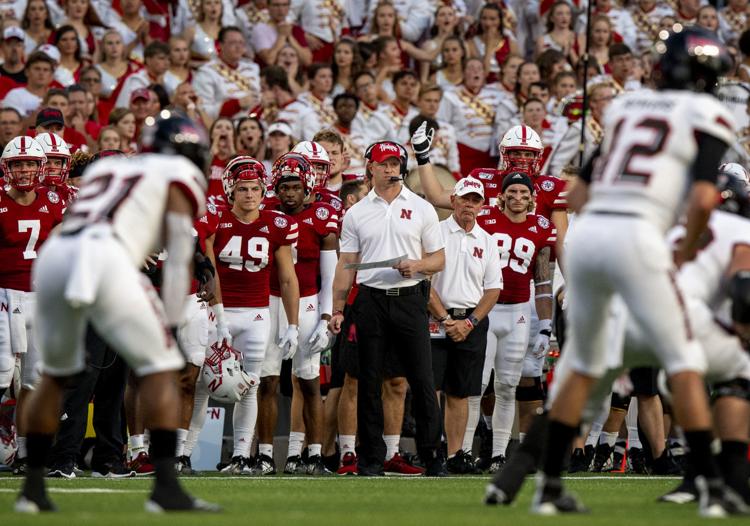 Northern Illinois vs. Nebraska, 9.14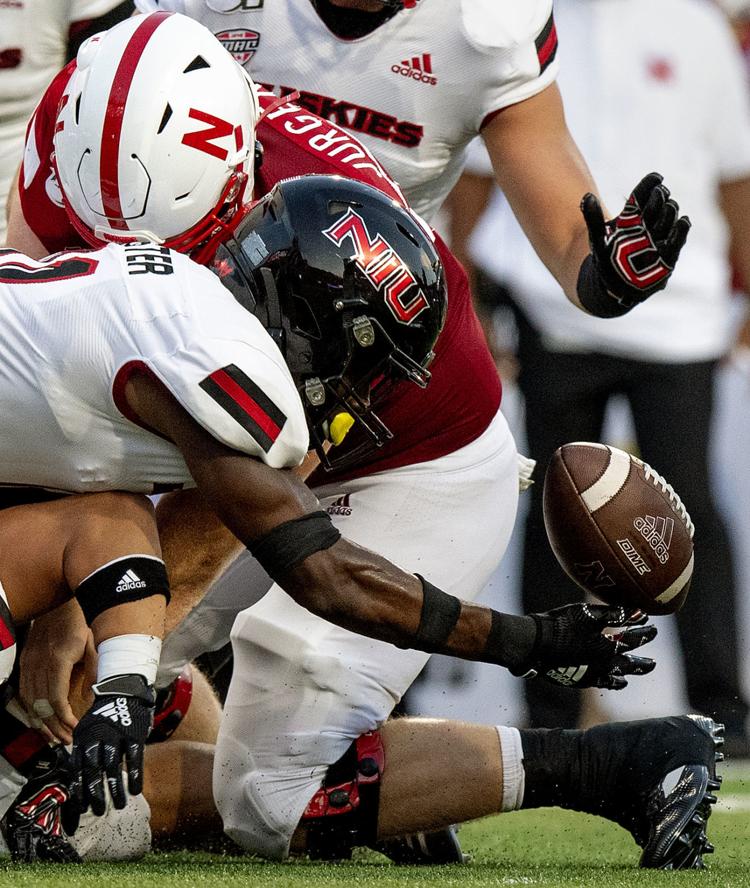 Northern Illinois vs. Nebraska, 9.14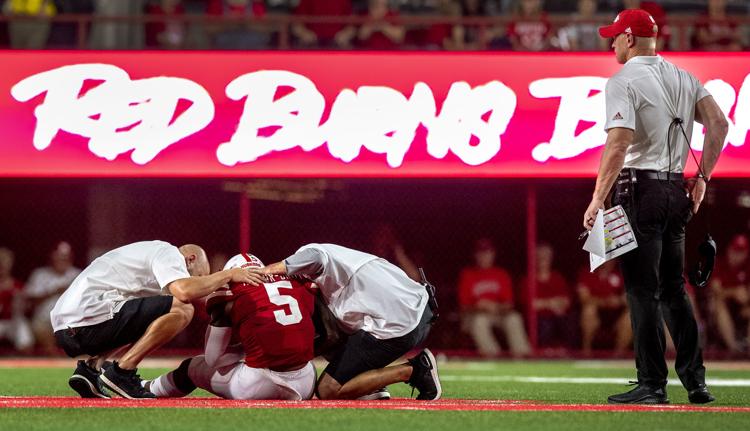 Northern Illinois vs. Nebraska, 9.14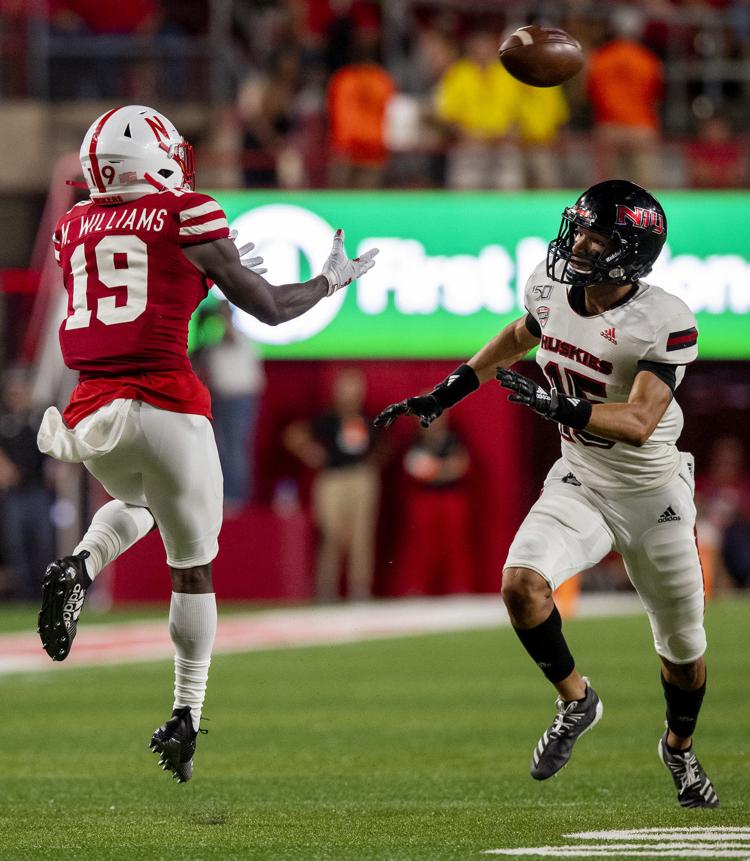 Northern Illinois vs. Nebraska, 9.14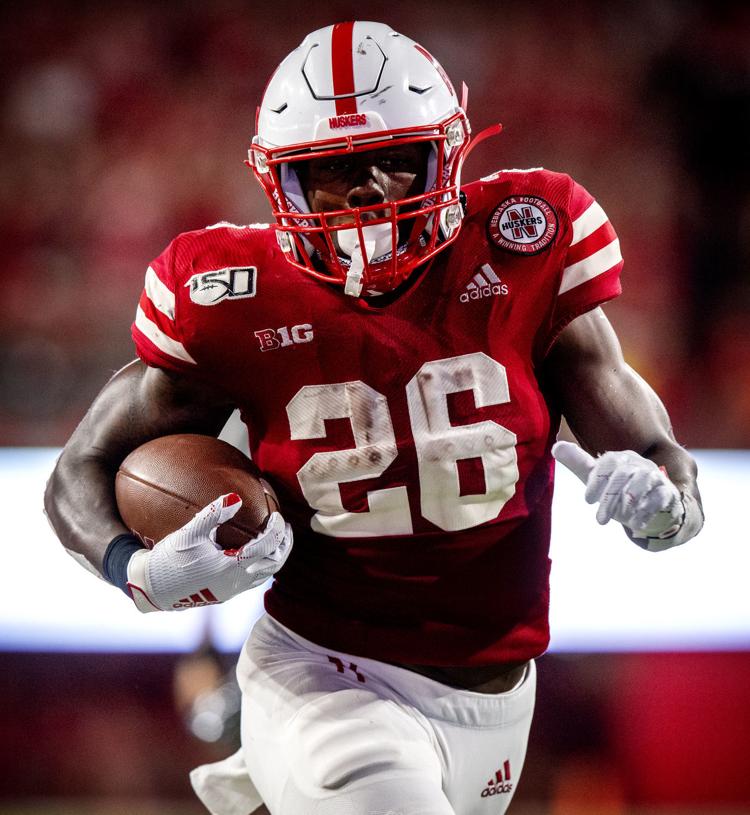 Northern Illinois vs. Nebraska, 9.14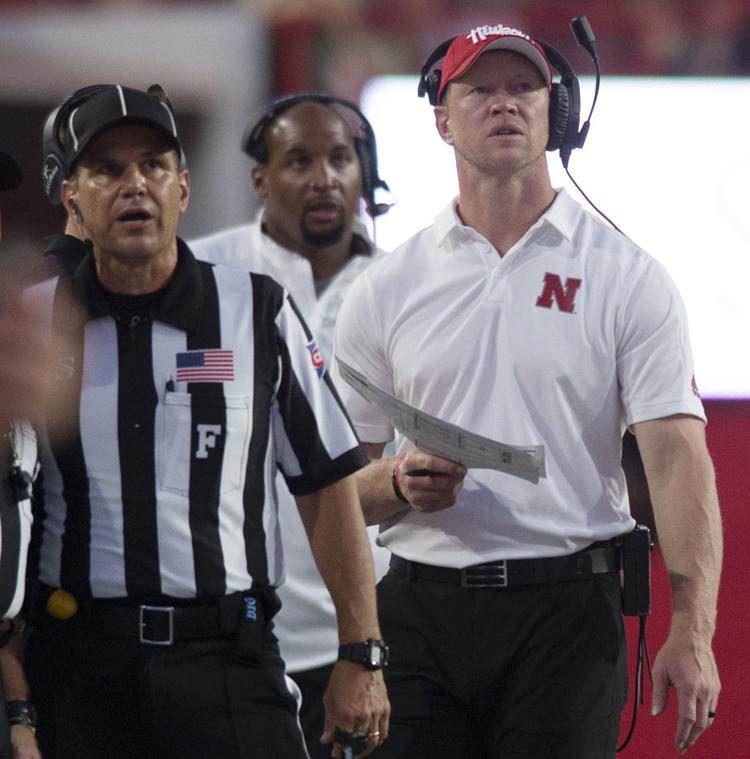 Northern Illinois vs. Nebraska, 9.14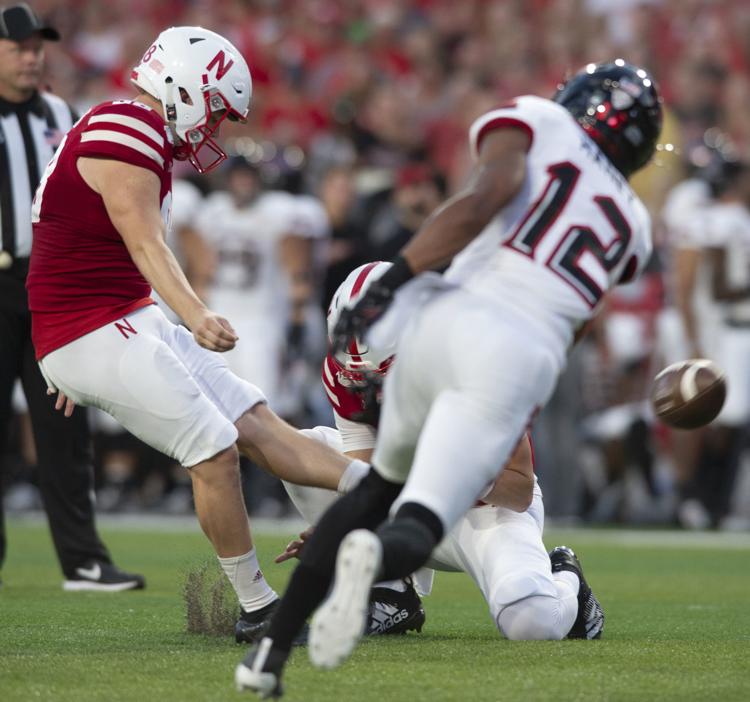 Northern Illinois vs. Nebraska, 9.14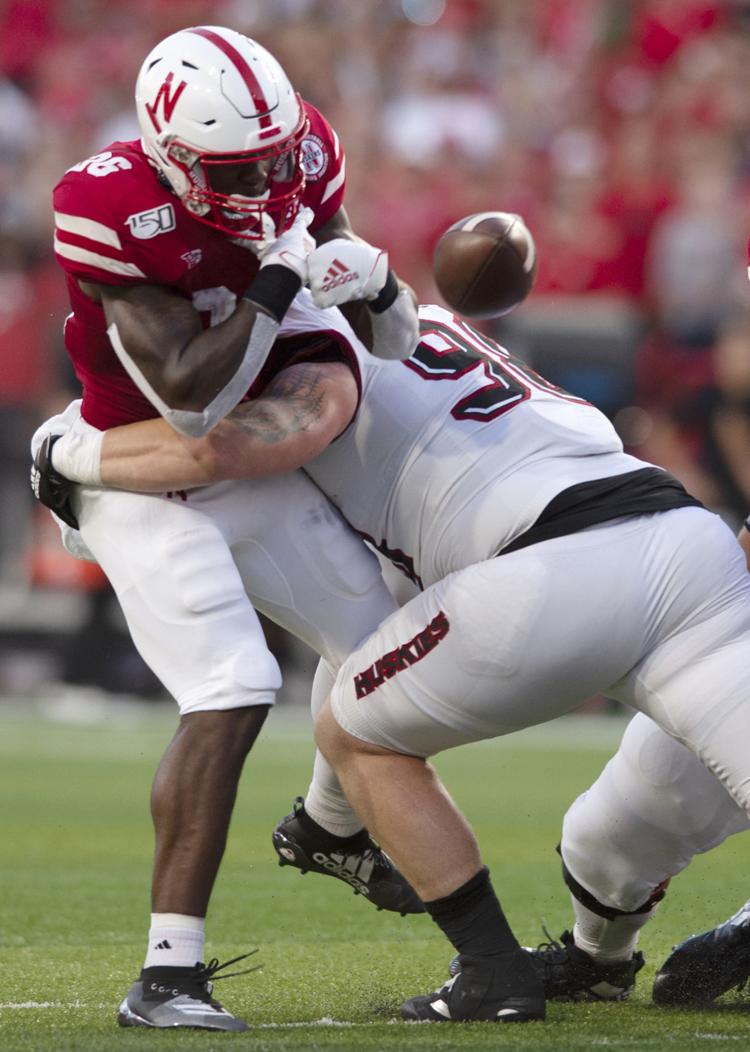 Northern Illinois vs. Nebraska, 9.14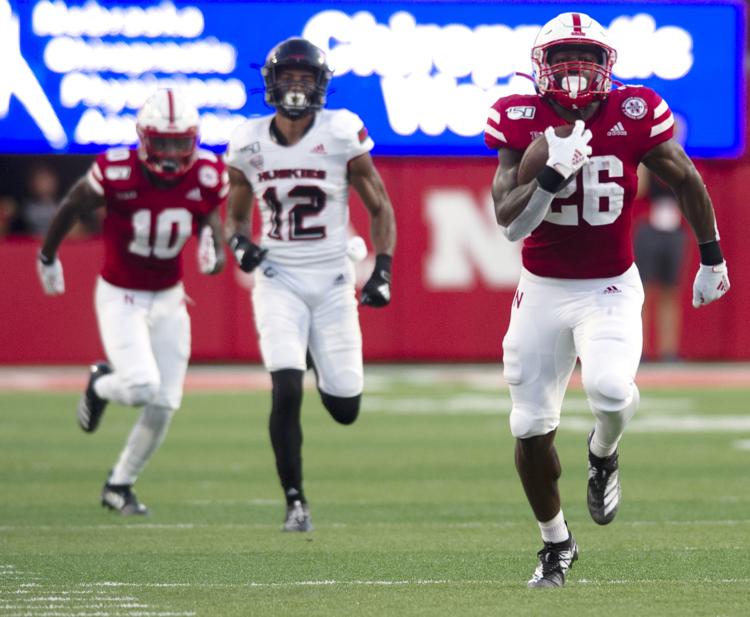 Northern Illinois vs. Nebraska, 9.14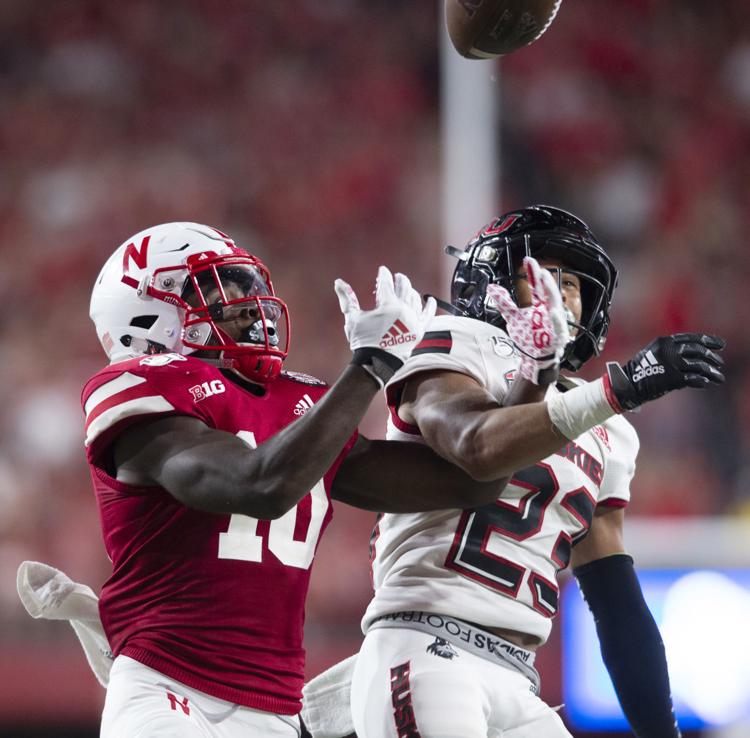 Northern Illinois vs. Nebraska, 9.14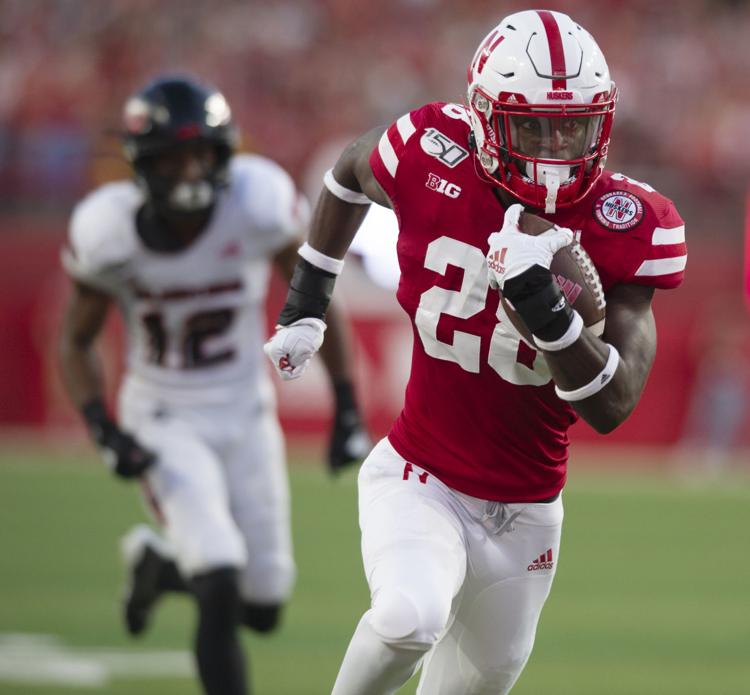 Northern Illinois vs. Nebraska, 9.14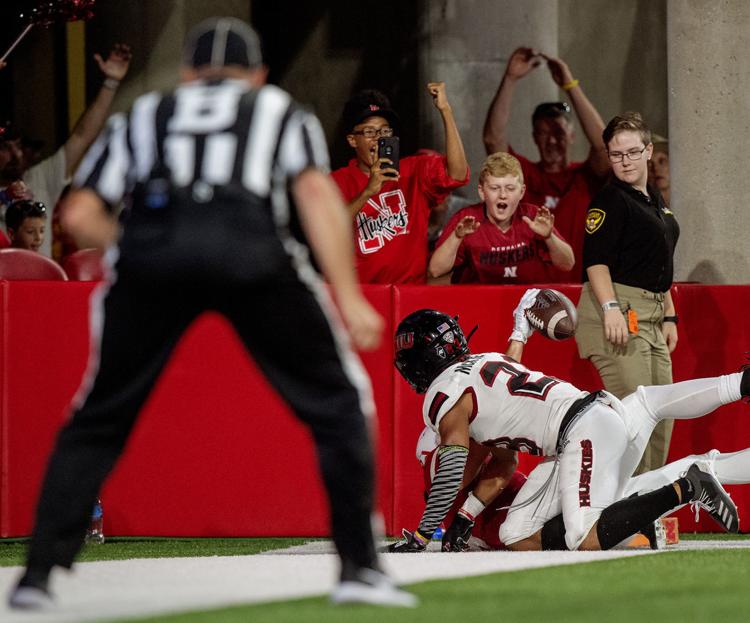 Northern Illinois vs. Nebraska, 9.14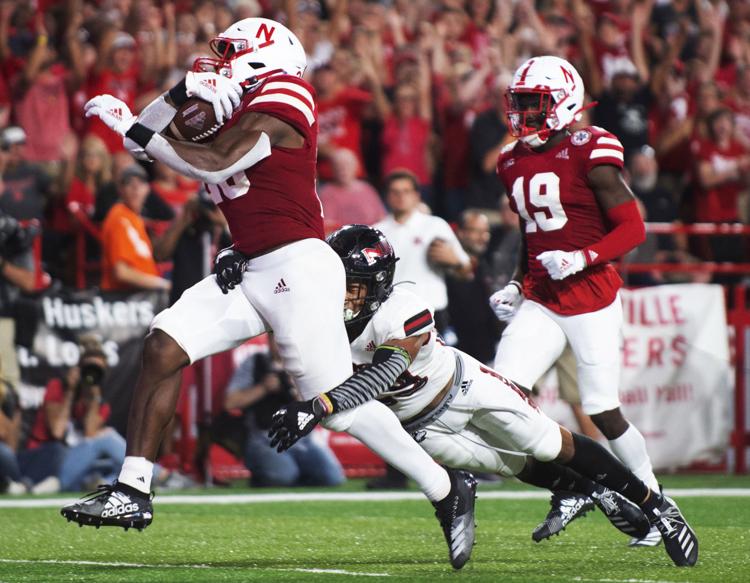 Northern Illinois vs. Nebraska, 9.14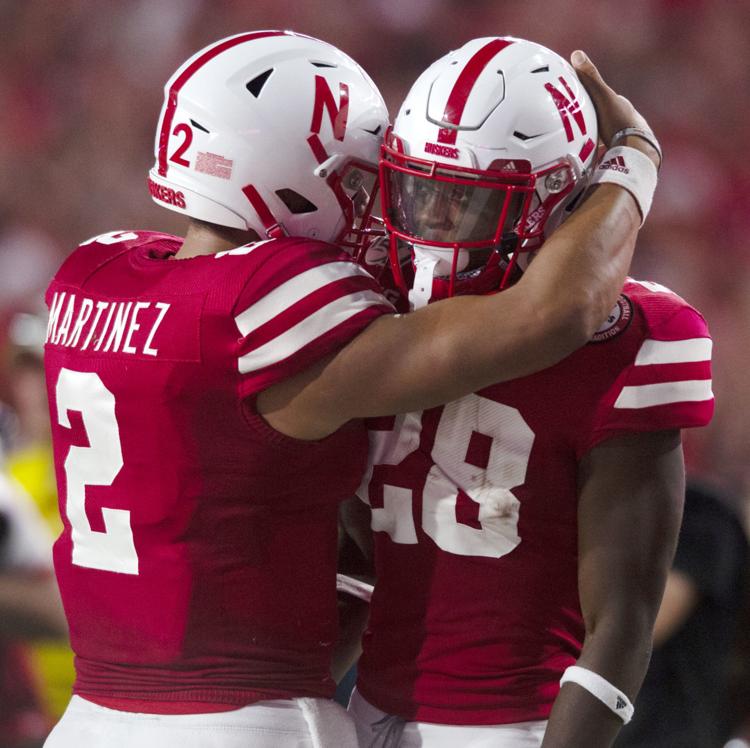 Northern Illinois vs. Nebraska, 9.14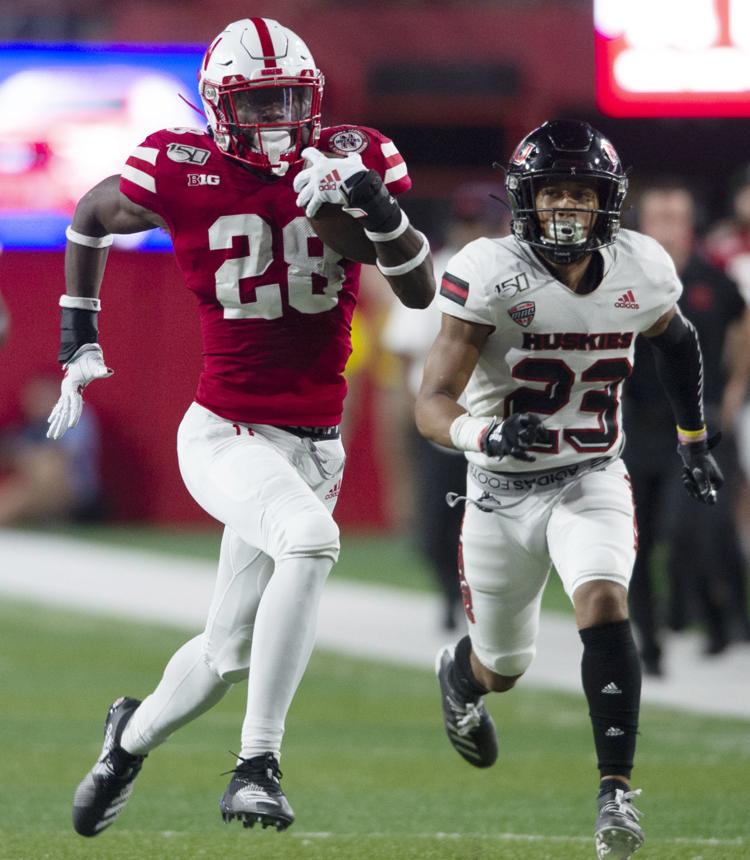 Northern Illinois vs. Nebraska, 9.14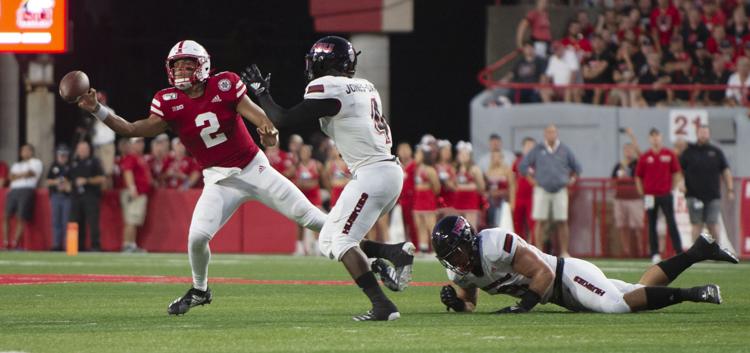 Northern Illinois vs. Nebraska, 9.14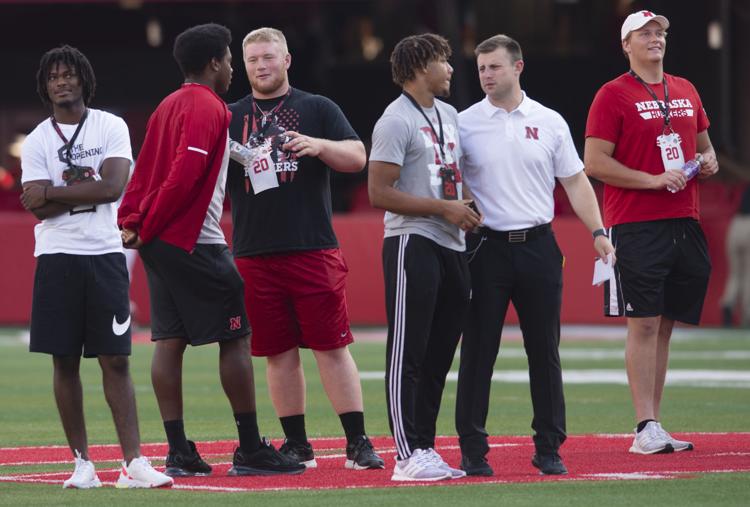 Northern Illinois vs. Nebraska, 9.14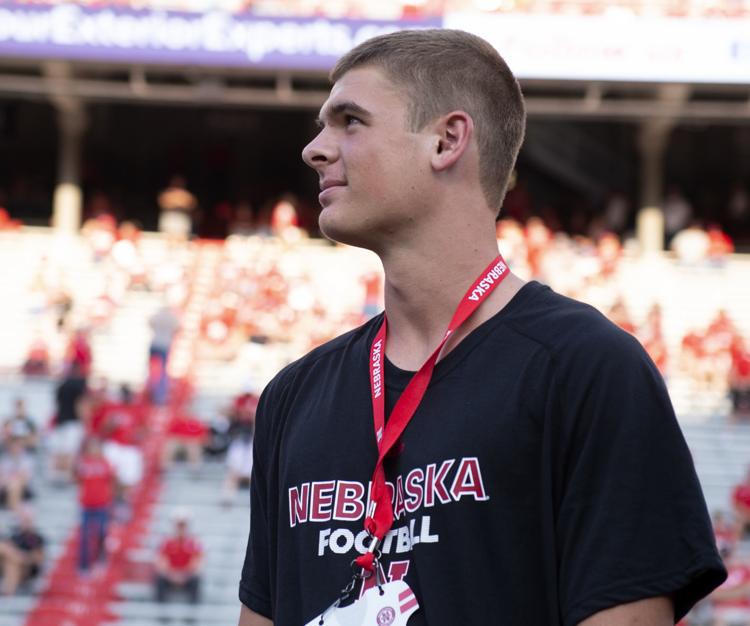 Northern Illinois vs. Nebraska, 9.14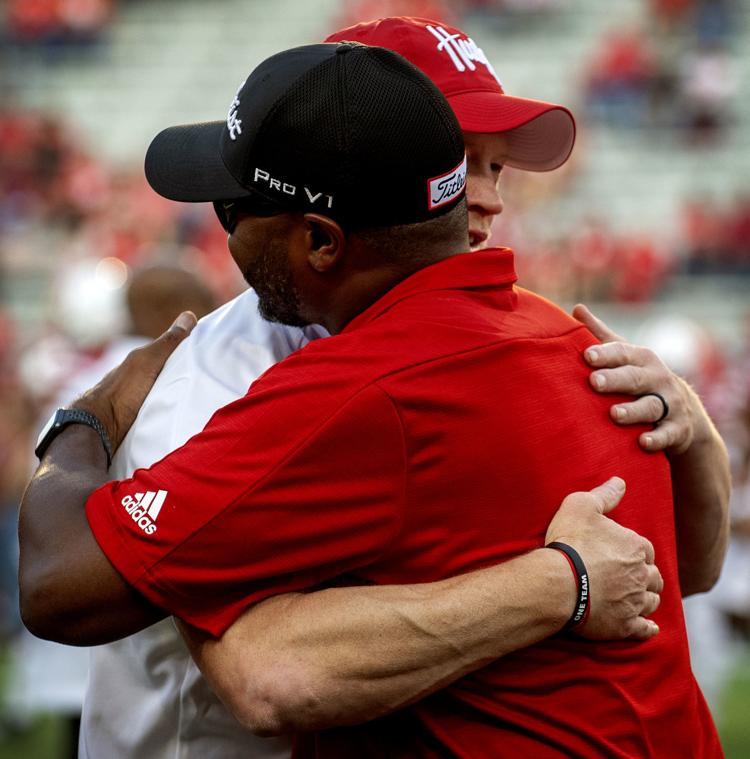 Northern Illinois vs. Nebraska, 9.14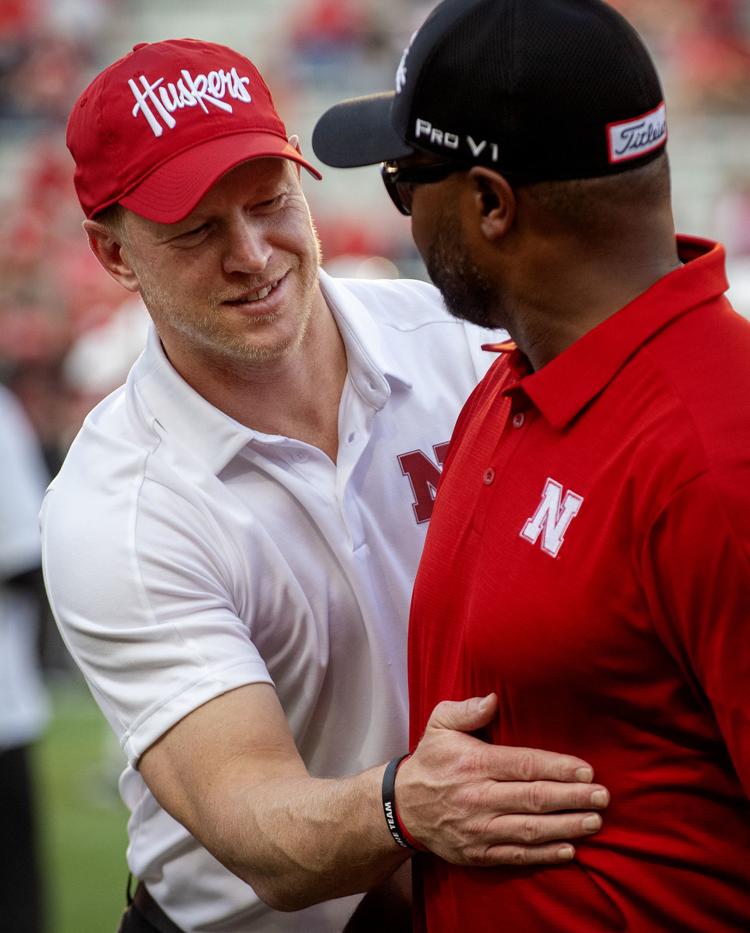 Northern Illinois vs. Nebraska, 9.14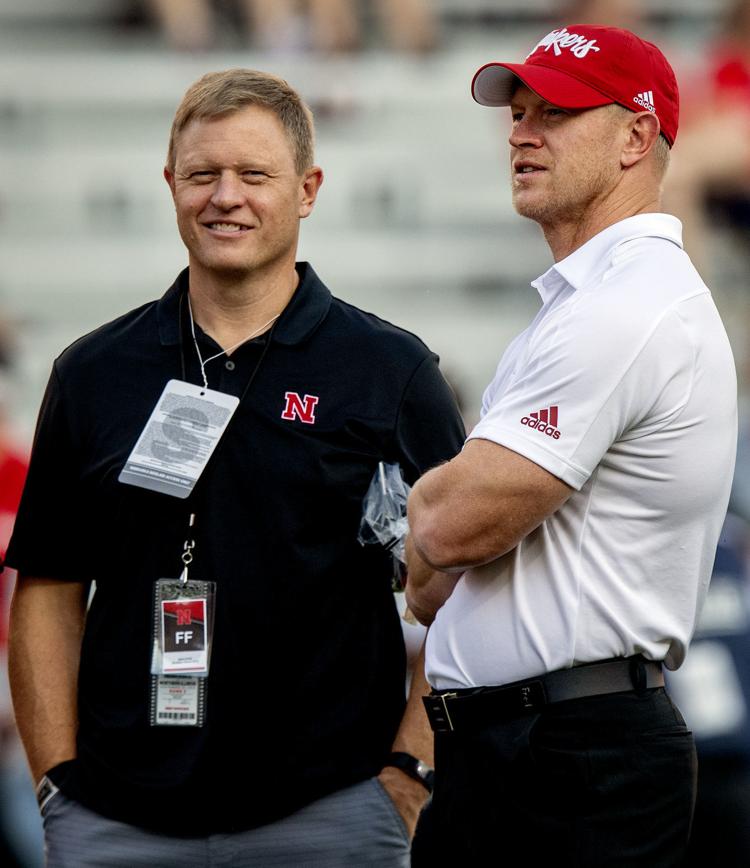 Northern Illinois vs. Nebraska, 9.14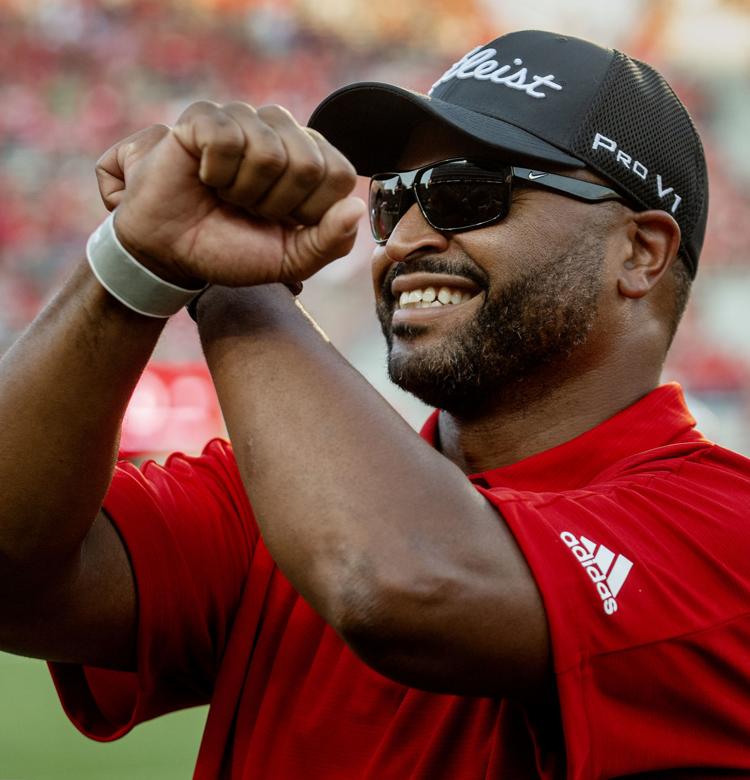 Northern Illinois vs. Nebraska, 9.14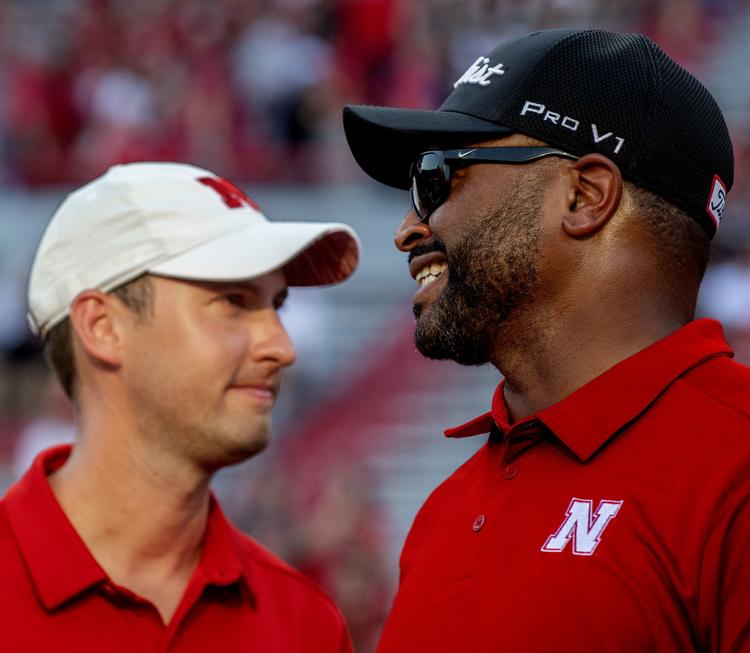 Northern Illinois vs. Nebraska, 9.14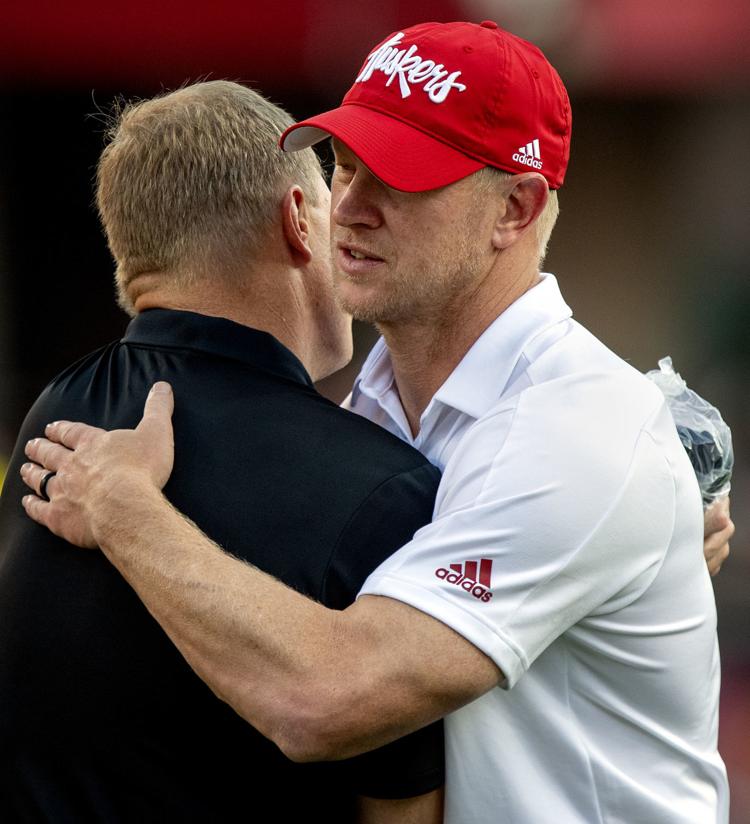 Northern Illinois vs. Nebraska, 9.14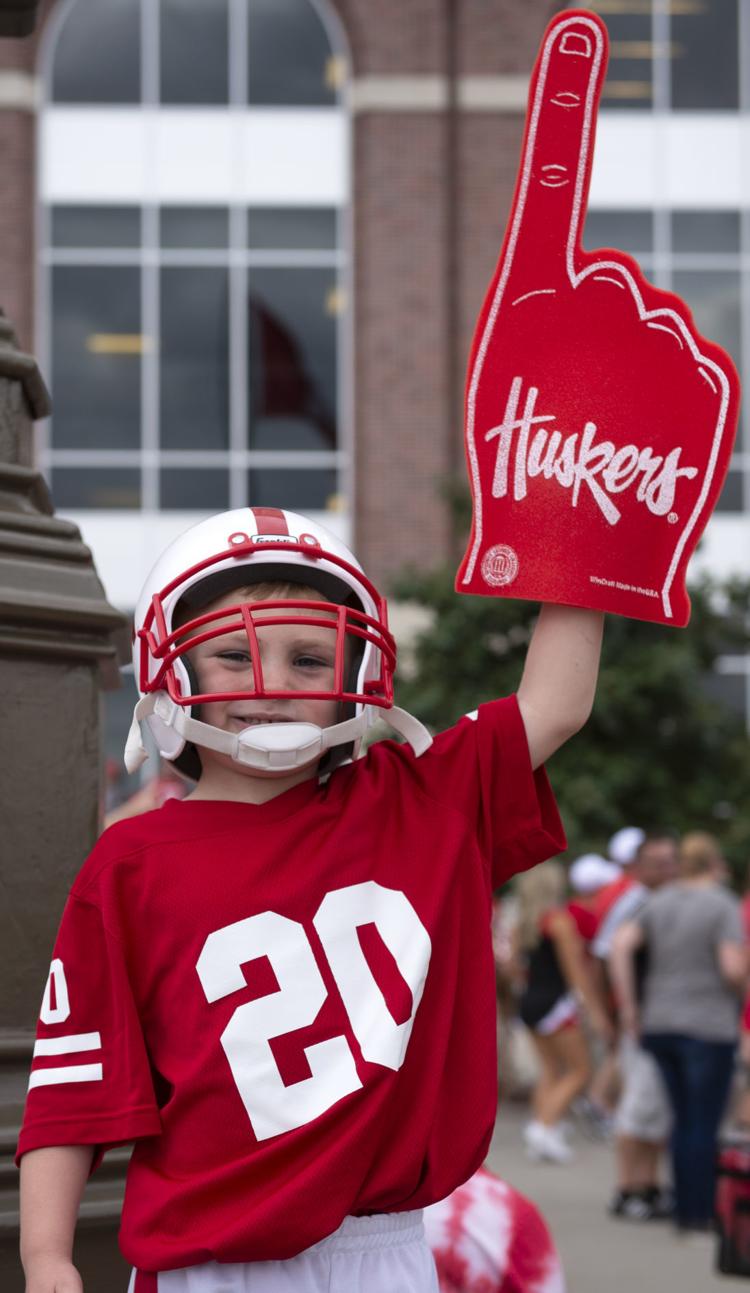 Northern Illinois vs. Nebraska, 9.14
Northern Illinois vs. Nebraska, 9.14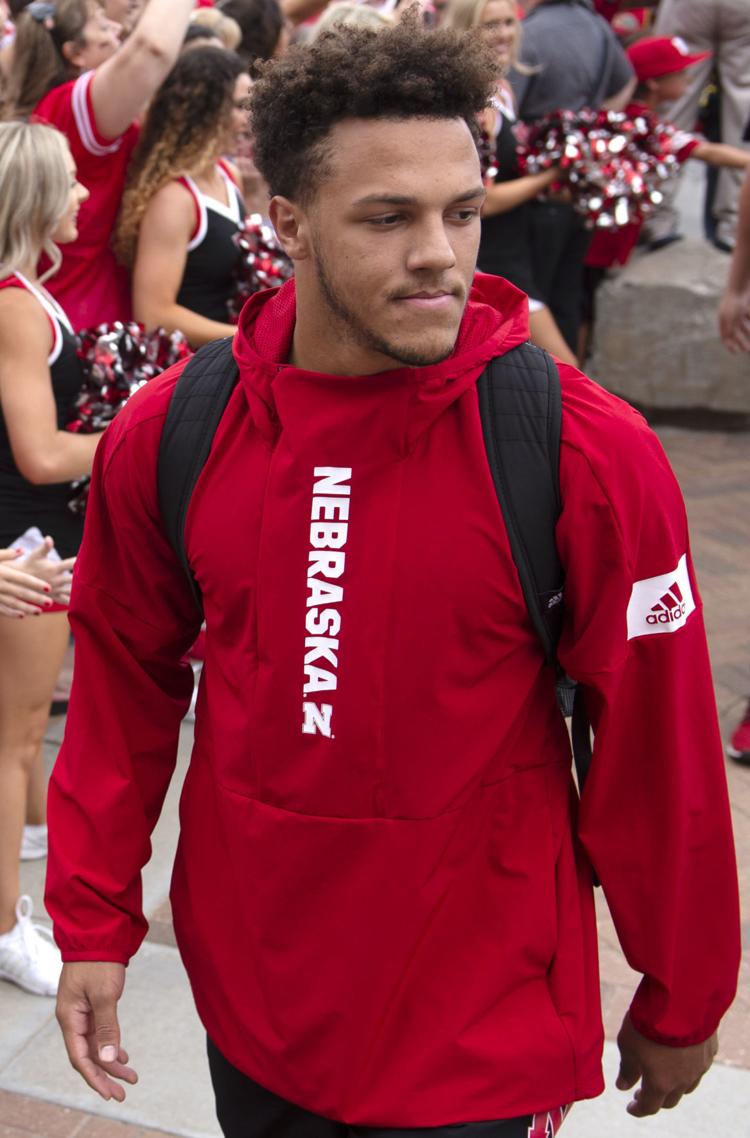 Northern Illinois vs. Nebraska, 9.14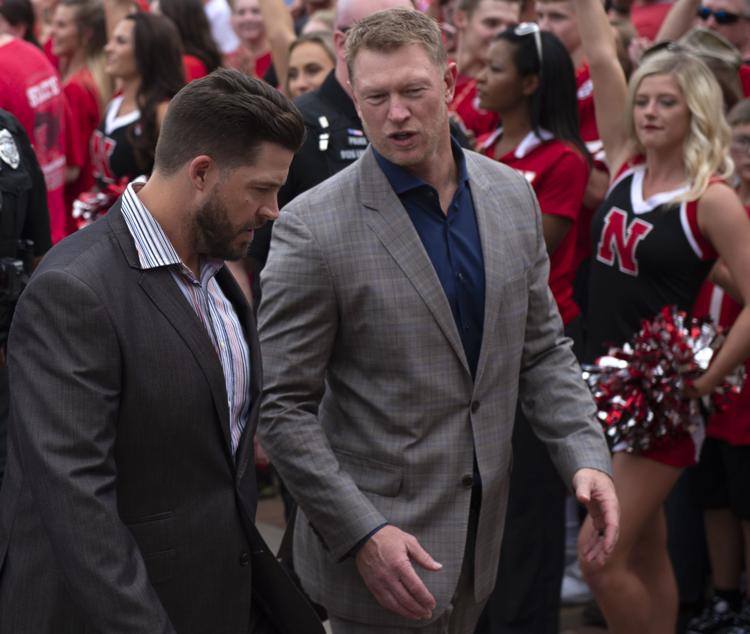 Northern Illinois vs. Nebraska, 9.14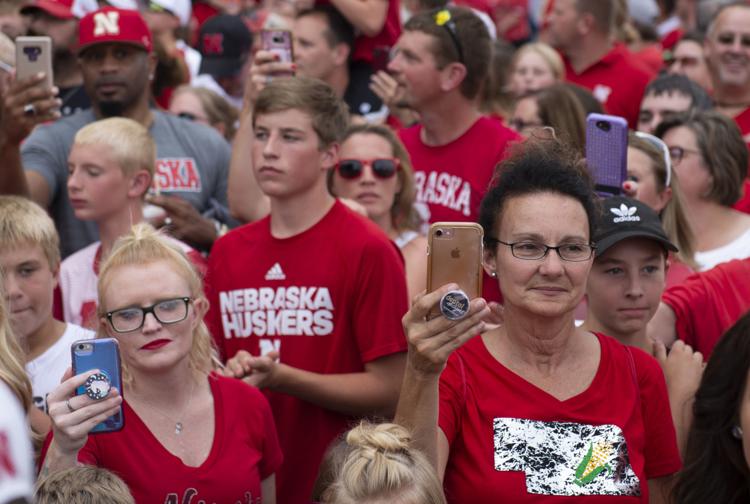 Northern Illinois vs. Nebraska, 9.14