WEST LAFAYETTE, Ind. — There's typically a simple recipe to win football games, and it calls for winning both the field position and turnover battles. 
Nebraska did both on Saturday and still came up short against Purdue.
The Huskers didn't take advantage of those advantages.
To wit: NU had the ball in Boilermaker territory nine times in its first 10 drives and 11 times overall. Its average starting field position was its own 46 over the first 10 drives and its own 41 overall, an 18-yard advantage over the hosts.
And yet of those first 10 drives, the Huskers managed only 13 points on a touchdown and a pair of field goals.
"We all need to get better, coaches, players, we all need to get better," head coach Scott Frost said afterward. "The thing that I know how to do as a coach to keep moving it forward is just work harder. Keep practicing harder, keep trying to get guys better. I told them that I think the last two games are games we easily could have won and we didn't for a lot of reasons and that's stuff that we all have to do and all have to do better.
"The guys are hurting right now."
Overall, they turned two interceptions and two blocked punts into just three points. They went four-and-out in the third quarter after the second block (courtesy of senior safety Eric Lee) set up the Huskers at the plus-34.
In the fourth quarter, Adrian Martinez capped two scoring drives with touchdown runs and each gave the Huskers the lead, but that was too little, too late in the way of execution.
Secondary shuffle: With sophomore Cam Taylor-Britt not on the trip due to an illness, Nebraska shuffled its secondary in a major way.
Junior Dicaprio Bootle started at safety opposite fellow junior Marquel Dismuke, while redshirt freshman Braxton Clark made his first career start at cornerback.
Clark started opposite senior and regular starter Lamar Jackson.
Overall, the group did OK, benefiting from a Jackson interception and solid play from Clark, Bootle and others.
"As soon as one guy is down, we have to step up. That's that. That's how college football works," sophomore walk-on safety Eli Sullian said. "We're just thankful that (Bootle) is a smart player, knows how to play the whole room. He can play either corner, either safety, nickel, dime, you name it. He's ready to go."
Still, the Huskers clearly missed Taylor-Britt's versatility and experience.
"He's just really sick," Frost said. "We had a bunch of guys sick this week, it seemed like it was just going around. He was the only one who got sick and we couldn't even bring him on the trip."
Robinson out for final drive: When Nebraska's offense took the field with 68 seconds remaining and needing a touchdown to win, it was without one of its best playmakers.
Freshman wide receiver Wan'Dale Robinson was sidelined on the athletic training staff's orders. The Husker Sports radio broadcast said he was being tended to, perhaps on his hamstring.
Robinson could be seen on the sideline, appearing to attempt to lobby his way back onto the field.
"He was saying he was available and the trainer said he wasn't," Frost said.
You have free articles remaining.
Keep reading for FREE!
Enjoy more articles by signing up or logging in. No credit card required.
Robinson was limping when he jogged off the field after the game.
Daniels nearly had a pick six: It's not every day you see a 340-pound defensive lineman rumbling down the field with the ball in his hands, but that's the position Darrion Daniels found himself in in the first quarter.
The senior nose tackle intercepted a Jack Plummer shovel pass, made a cut toward the middle of the field and rolled toward the end zone, only to be tripped up at the 2-yard line.
The tackle was critical, too, as NU eventually settled for a field goal.
It was the first interception by a Husker defensive lineman this year and the third in the past two seasons as Daniels joined departed seniors Mick Stoltenberg and Peyton Newell, who each logged one in 2018.
Block party: Both Sullivan and Lee blocked punts on the day, marking one of the better special teams performances of the season for the Huskers.
"Every week, we don't know who's going to get free, but we know someone has the ability to get free and make those plays," Lee said. "Everyone just rushes like they're going to be open.
"I closed my eyes a little bit and felt my hand hurt a lot, heard the sound and made the play."
Lee's block set NU up at the Purdue 34, but the Husker offense went four-and-out on the ensuing drive.
That's three blocked punts this season and four big plays, including a block and a fumble against Northern Illinois.
Ground game iffy: Nebraska rushed for three touchdowns on the day — including two in the fourth quarter from Martinez — but overall struggled to generate big plays on the ground. 
Martinez had the day's longest run at 21 yards and receiver JD Spielman added a 14-yarder on a sweep, but the Huskers managed just 128 (3.7 per carry) overall. 
Purdue entered the day averaging less than 69 rush yards per game (2.7 per carry) and four rushing touchdowns on the season, but was better than that against NU, finishing with 145 and two scores. 
King Doerue rushed for a game-high 71 yards and a touchdown while quarterback Jack Plummer rushed 12 times for 61 before exiting the game with an injury in the fourth quarter. 
Hickman in action, Snodgrass debuts: A big day for a couple of in-state Nebraska freshmen.
Tight end Chris Hickman, the Omaha Burke standout, played on Nebraska's second offensive possession, lining up in the backfield with Martinez and Mills and serving as a lead blocker on a couple of productive runs.
Inside linebacker Garrett Snodgrass, the York graduate, made his career debut on the first play of the game, playing on the Huskers' top kick return unit.
Snodgrass could be one of the freshmen with a bigger special teams role over the final four games of the season — he can play the rest of the schedule and still redshirt this fall.
Freshmen focus: Nebraska brought 14 true freshmen on the trip to Purdue, a season-high of rookies to make a road trip.
At least half played: Robinson, receiver Darien Chase, Hickman, running backs Rahmir Johnson and walk-on Zach Weinmaster, outside linebacker Garrett Nelson, walk-on inside linebacker Luke Reimer.
New inclusions on the travel roster this week also included defensive lineman Ty Robinson and offensive lineman Brant Banks.
Nebraska vs. Purdue, 11.02.2019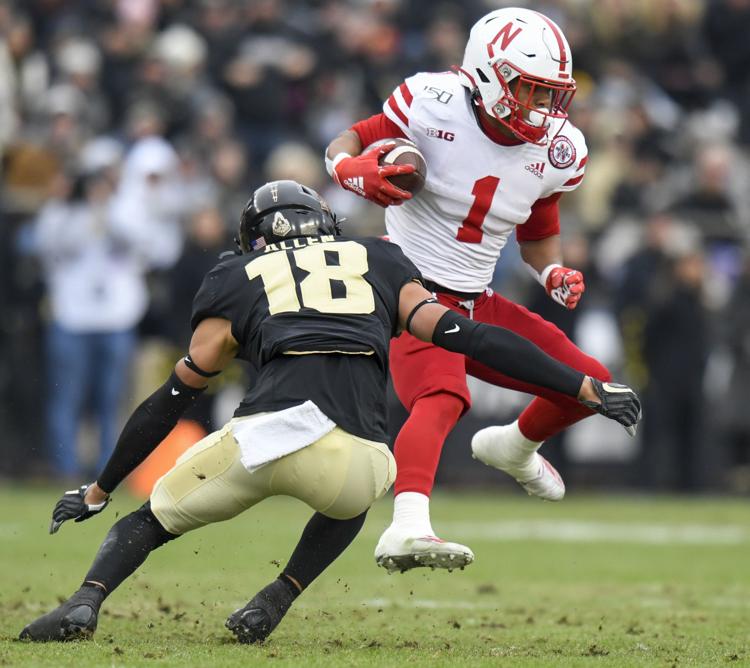 Nebraska vs. Purdue, 11.02.2019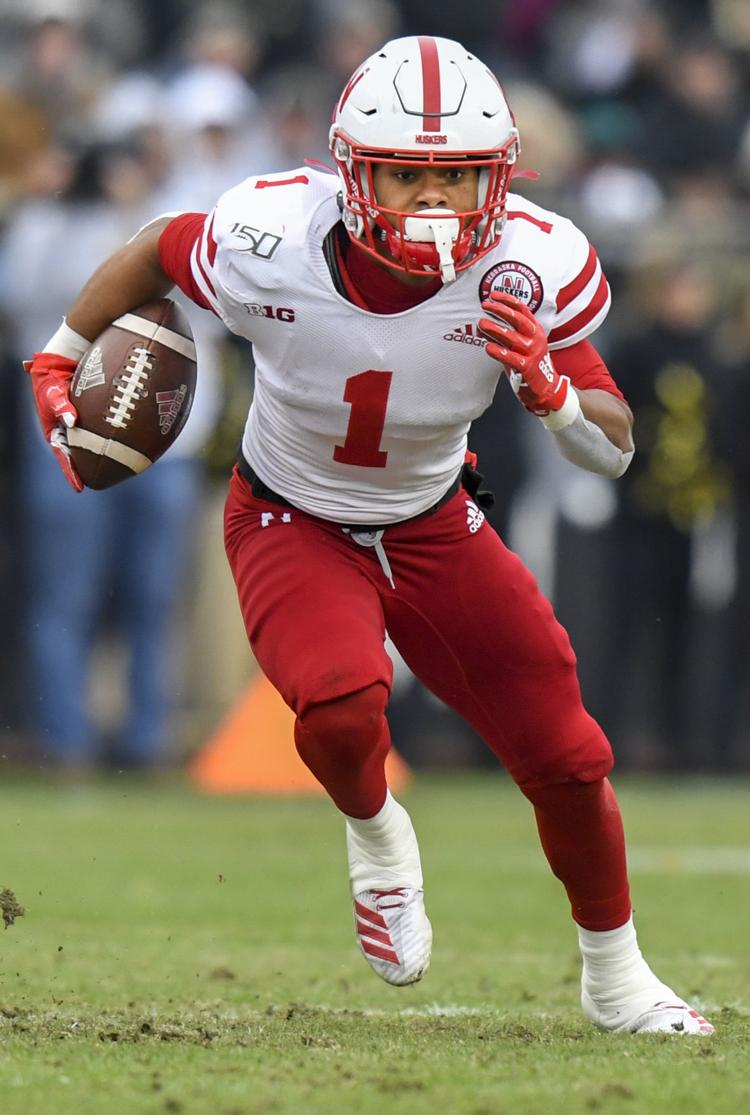 Nebraska vs. Purdue, 11.02.2019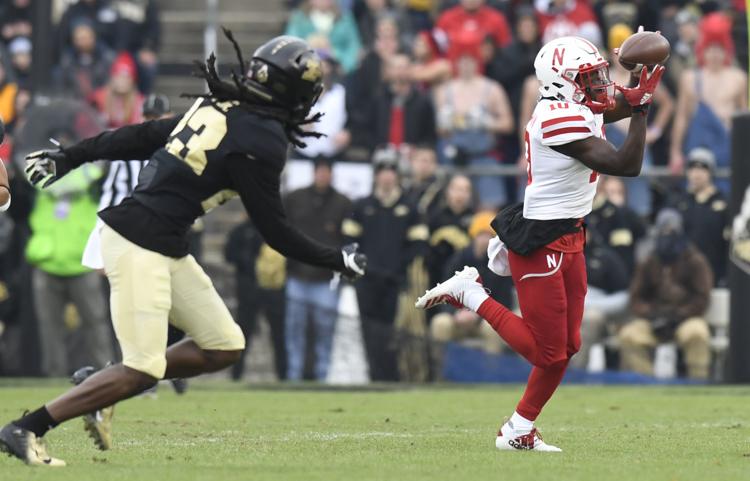 Nebraska vs. Purdue, 11.02.2019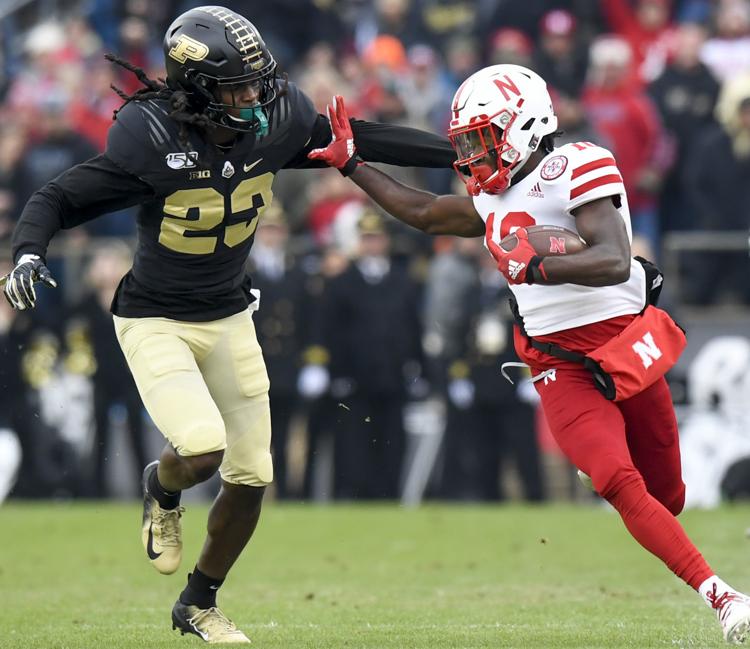 Nebraska vs. Purdue, 11.02.2019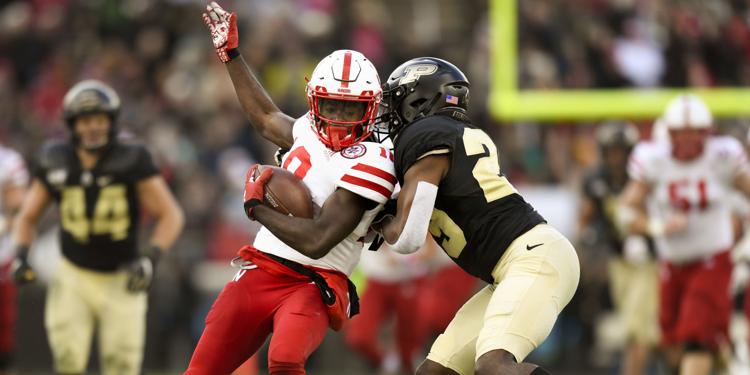 Nebraska vs. Purdue, 11.02.2019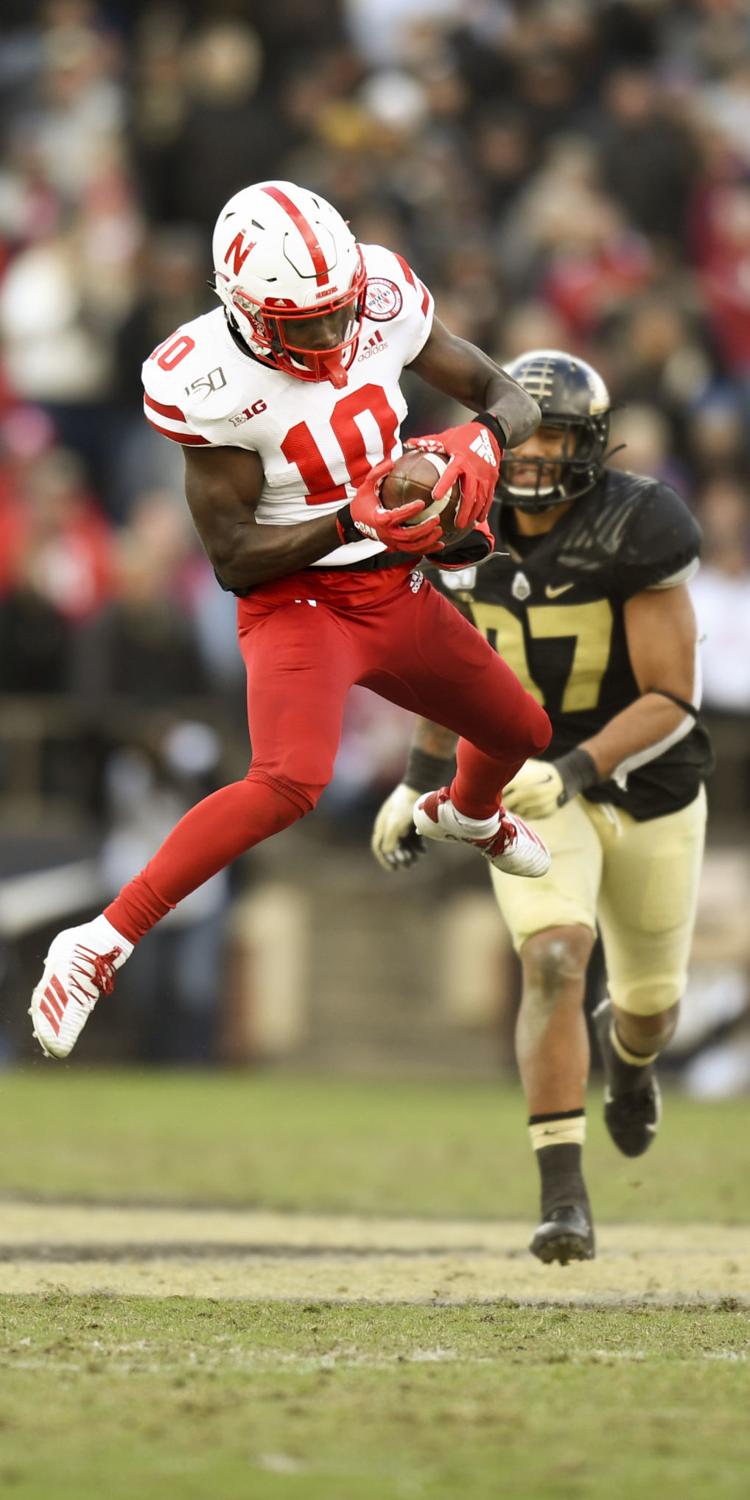 Nebraska vs. Purdue, 11.02.2019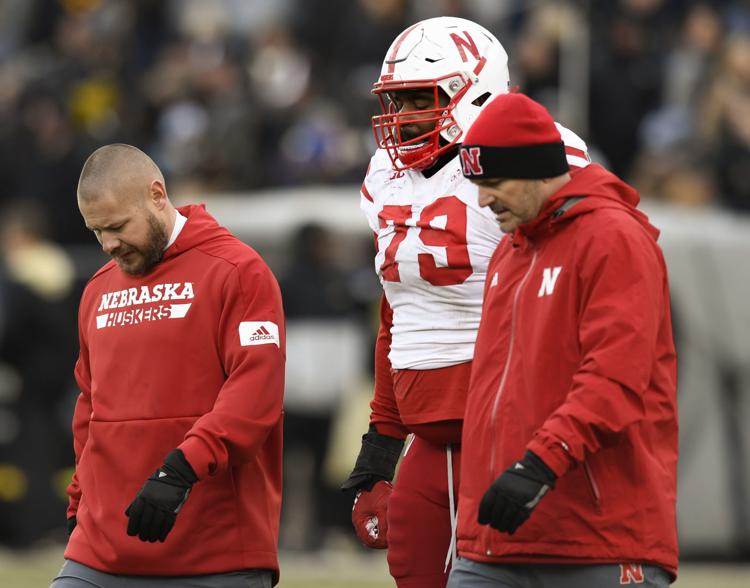 Nebraska vs. Purdue, 11.02.2019
Nebraska vs. Purdue, 11.02.2019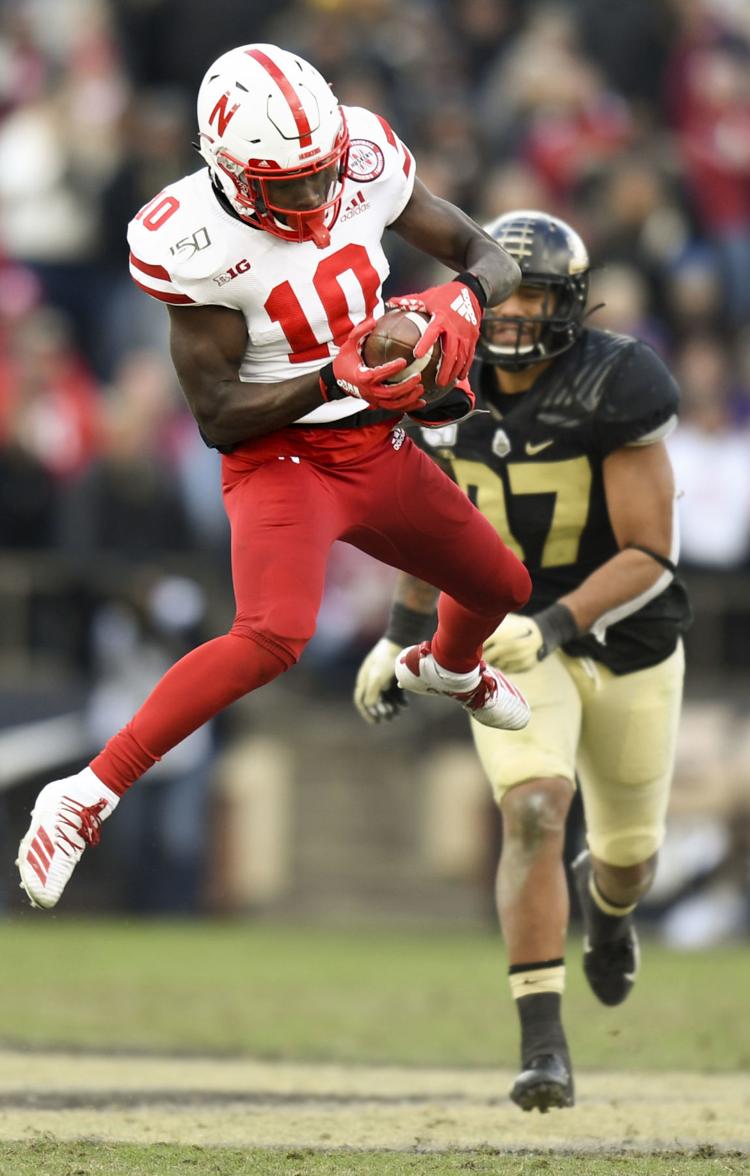 Nebraska vs. Purdue, 11.02.2019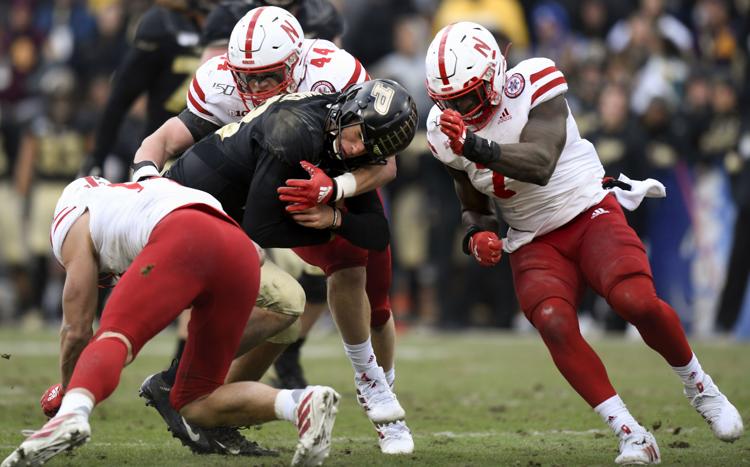 Nebraska vs. Purdue, 11.02.2019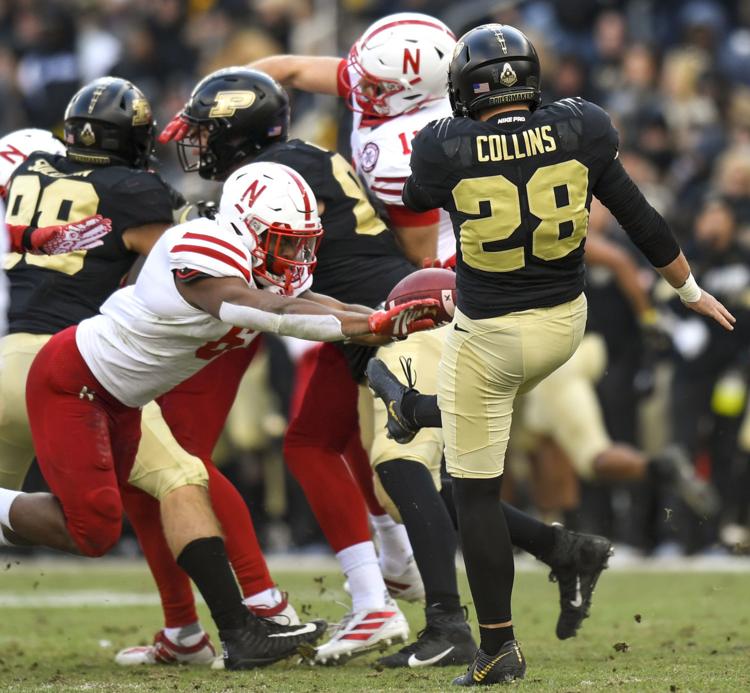 Nebraska vs. Purdue, 11.02.2019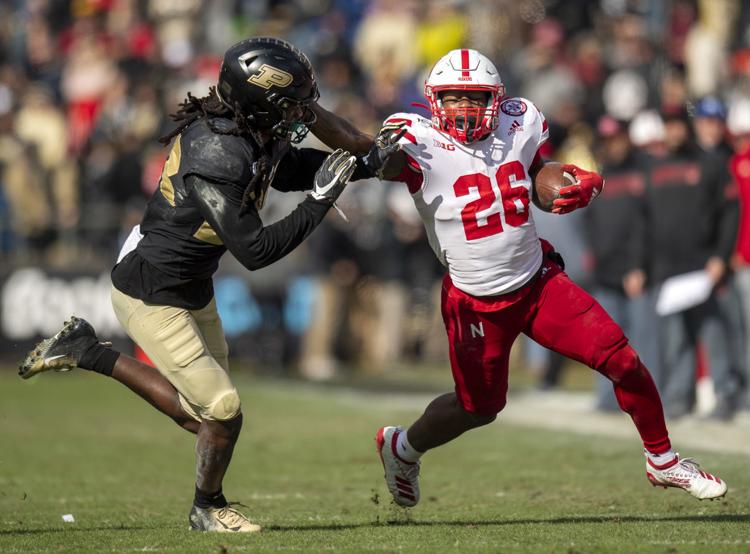 Nebraska vs. Purdue, 11.02.2019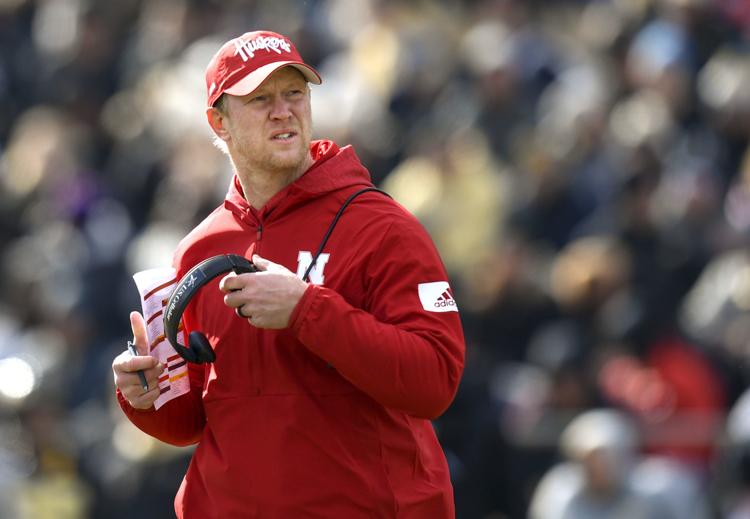 Nebraska vs. Purdue, 11.02.2019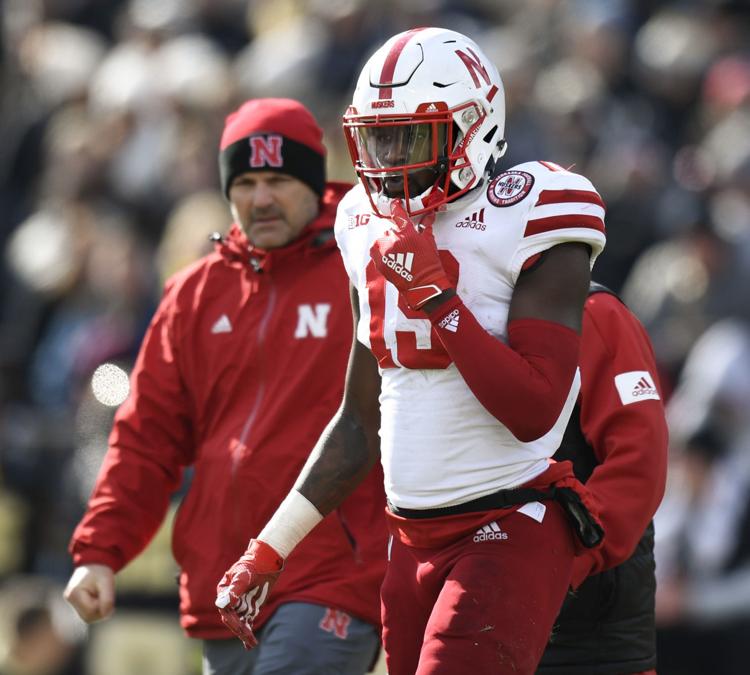 Nebraska vs. Purdue, 11.02.2019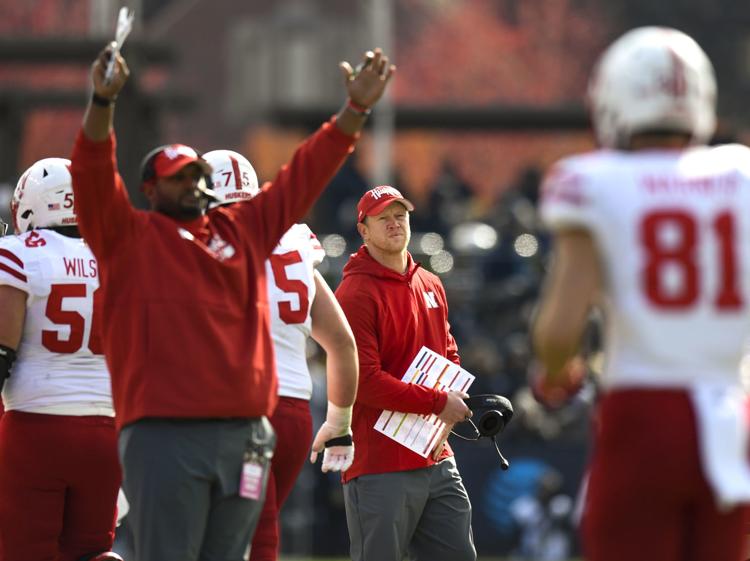 Nebraska vs. Purdue, 11.02.2019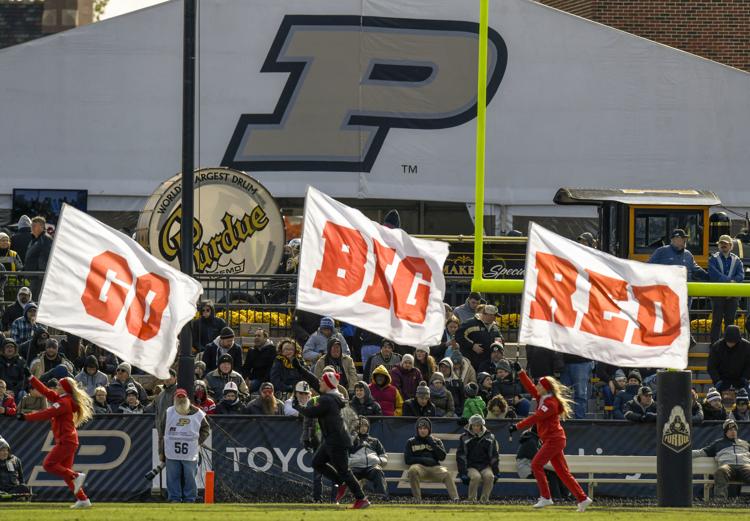 Nebraska vs. Purdue, 11.02.2019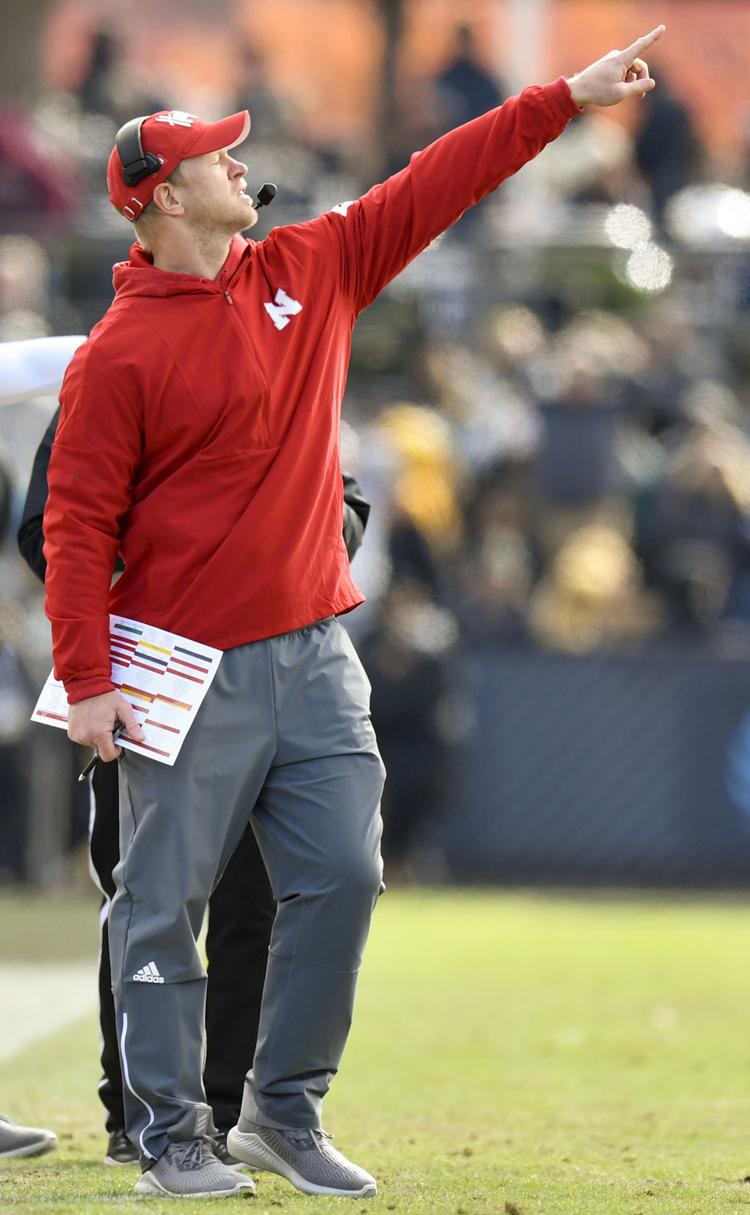 Nebraska vs. Purdue, 11.02.2019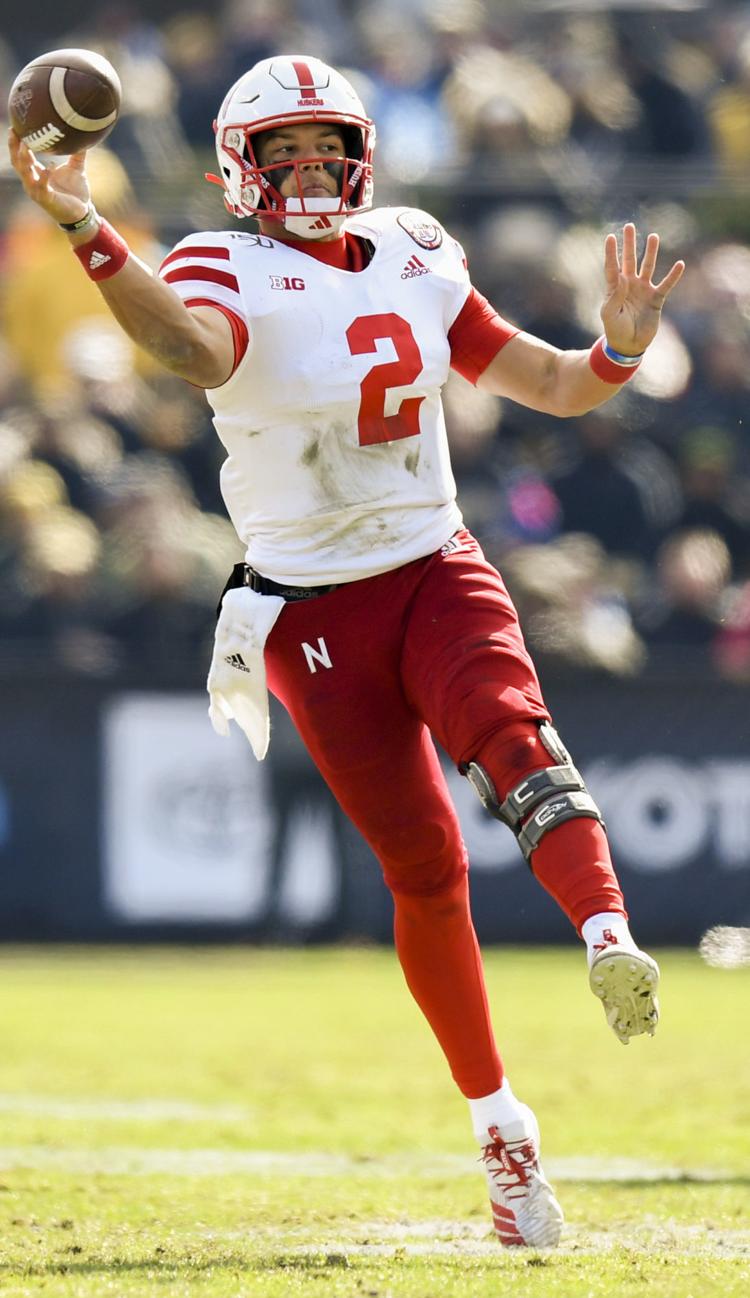 Nebraska vs. Purdue, 11.02.2019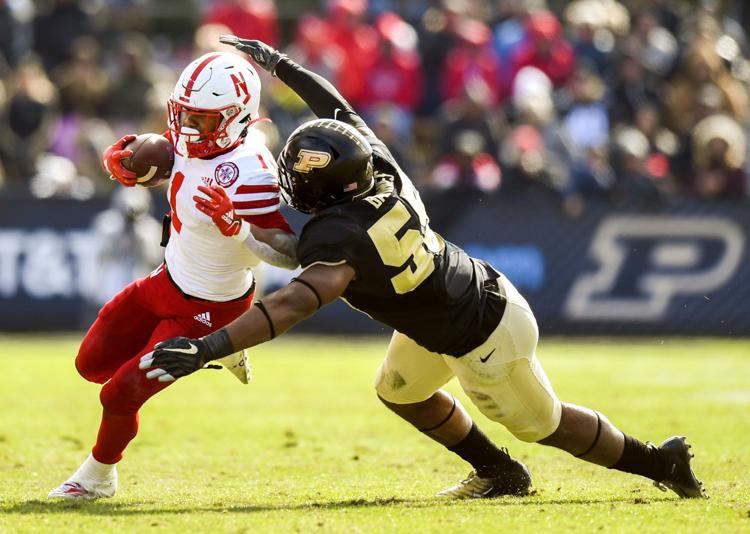 Nebraska vs. Purdue, 11.02.2019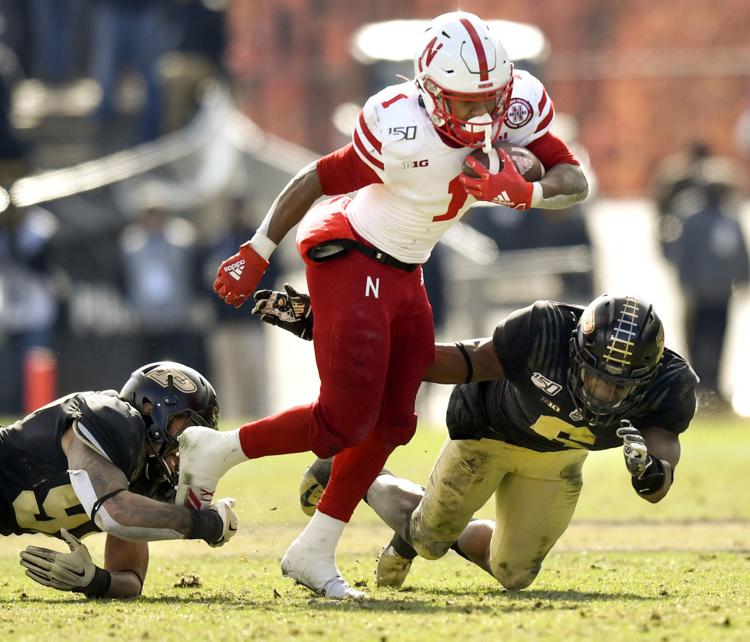 Nebraska vs. Purdue, 11.02.2019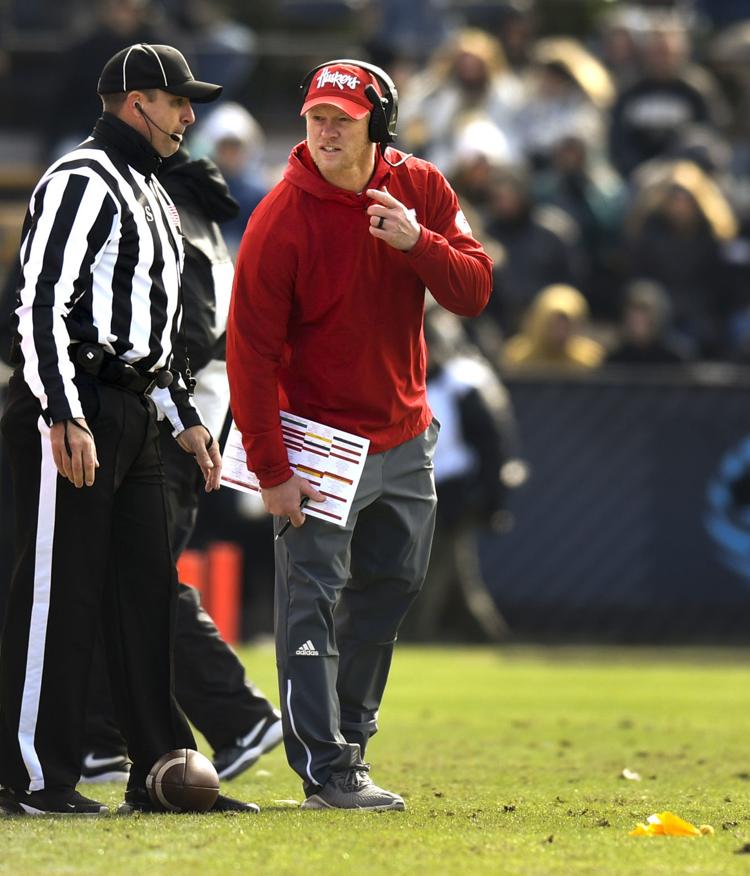 Nebraska vs. Purdue, 11.02.2019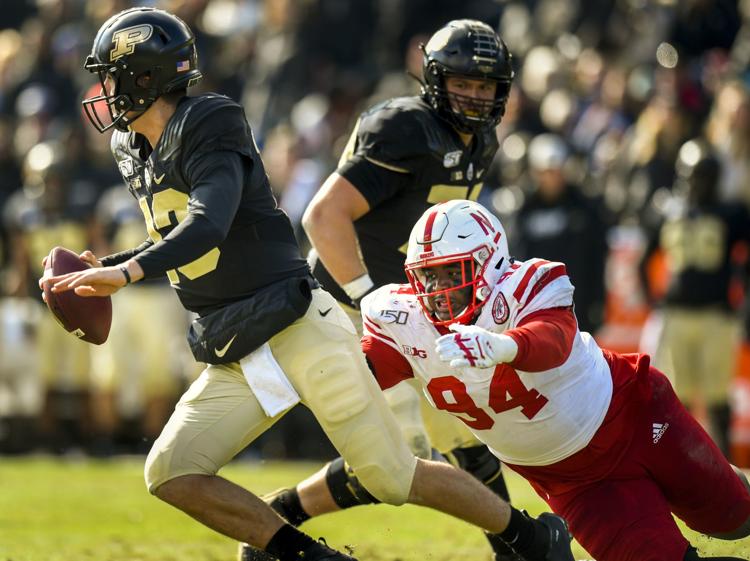 Nebraska vs. Purdue, 11.02.2019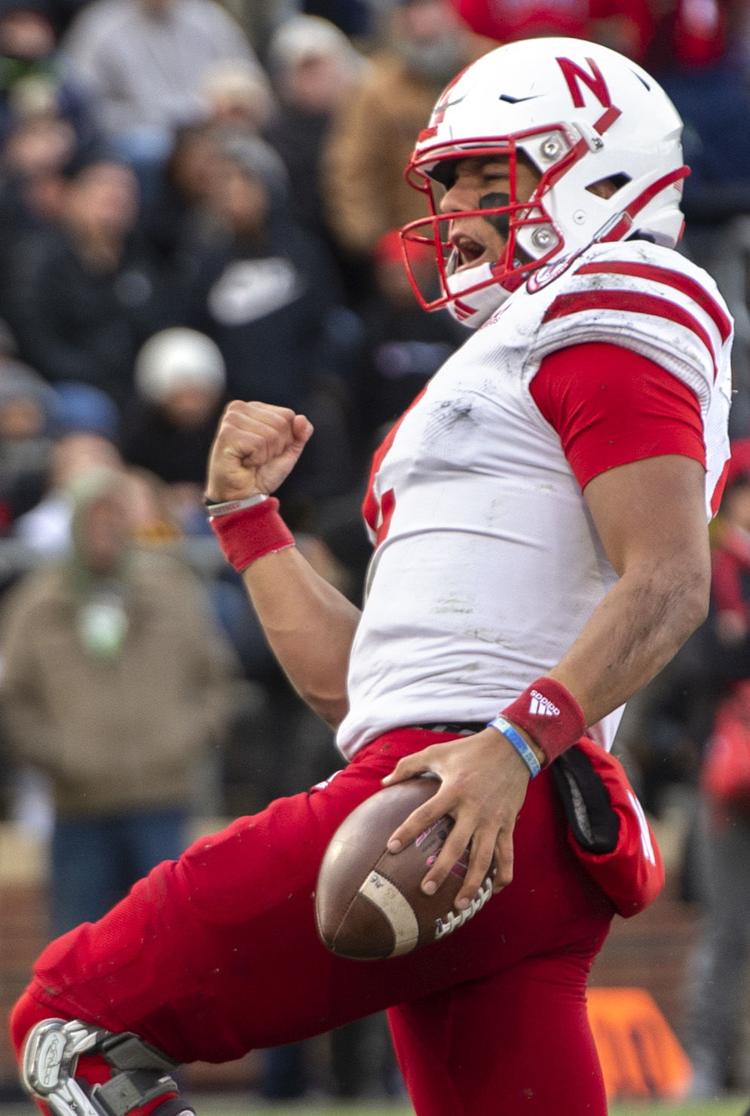 Nebraska vs. Purdue, 11.02.2019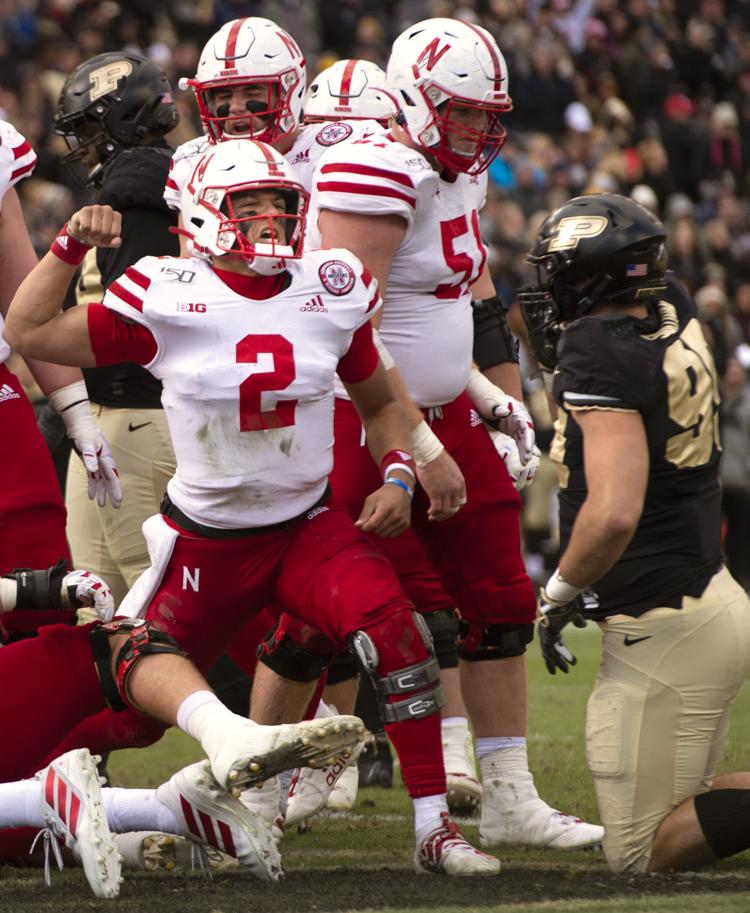 Nebraska vs. Purdue, 11.02.2019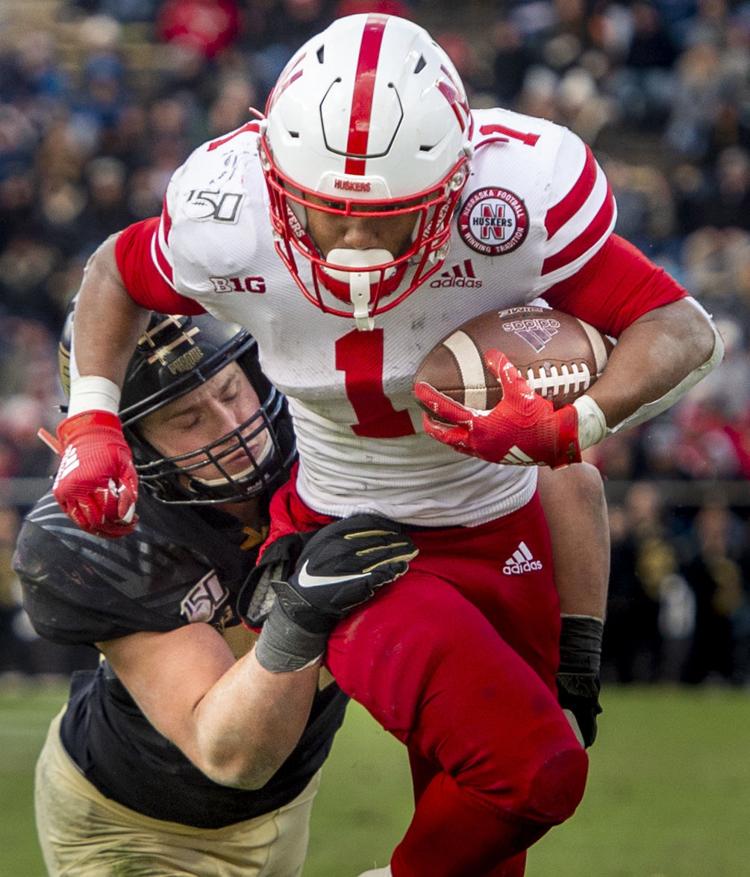 Nebraska vs. Purdue, 11.02.2019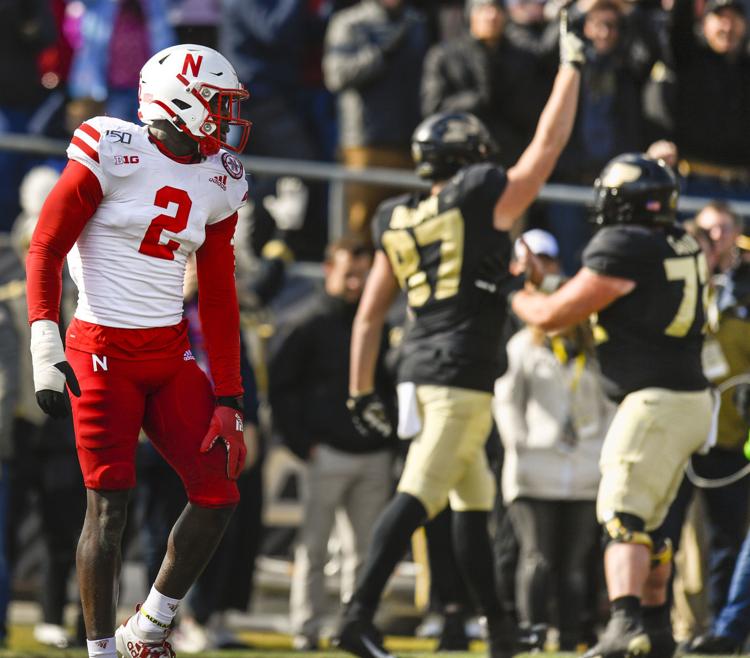 Nebraska vs. Purdue, 11.02.2019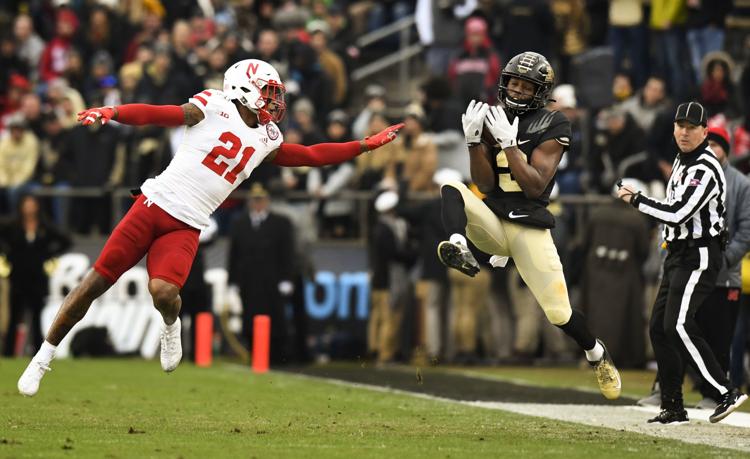 Nebraska vs. Purdue, 11.02.2019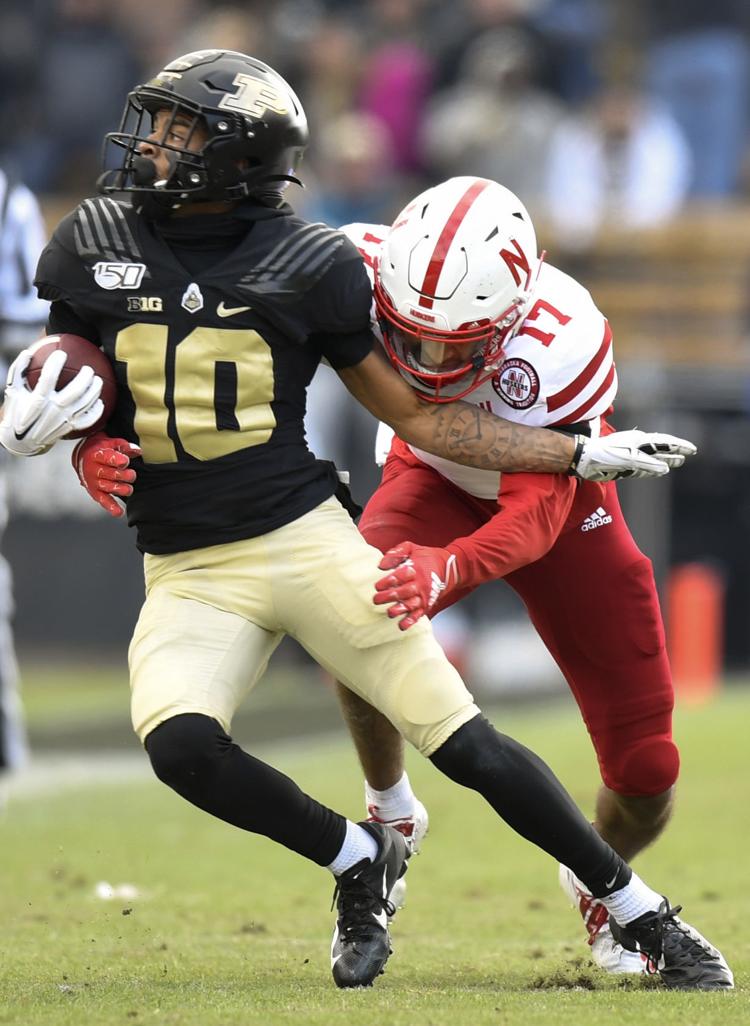 Nebraska vs. Purdue, 11.02.2019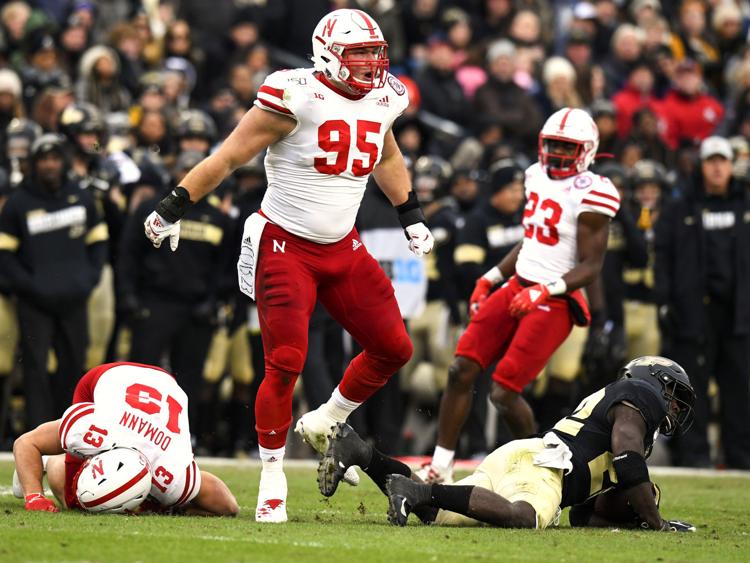 Nebraska vs. Purdue, 11.02.2019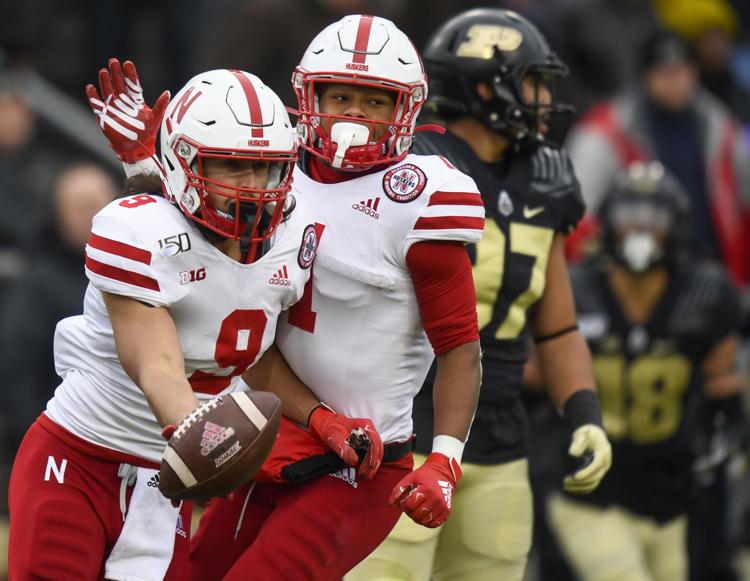 Nebraska vs. Purdue, 11.02.2019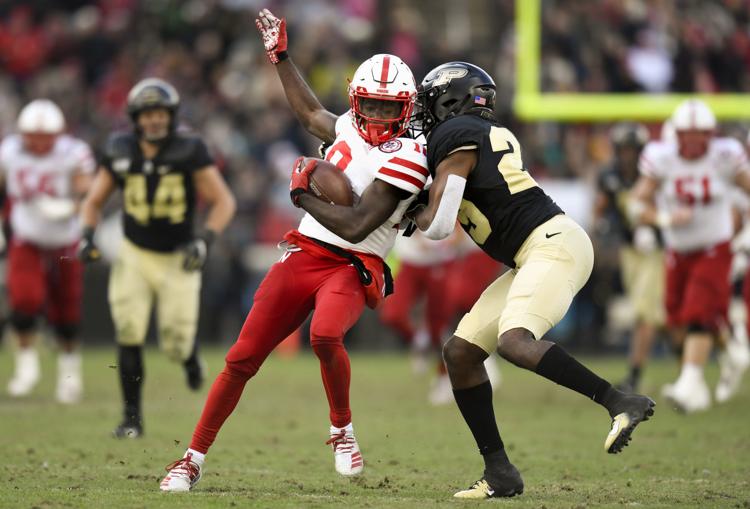 Nebraska vs. Purdue, 11.02.2019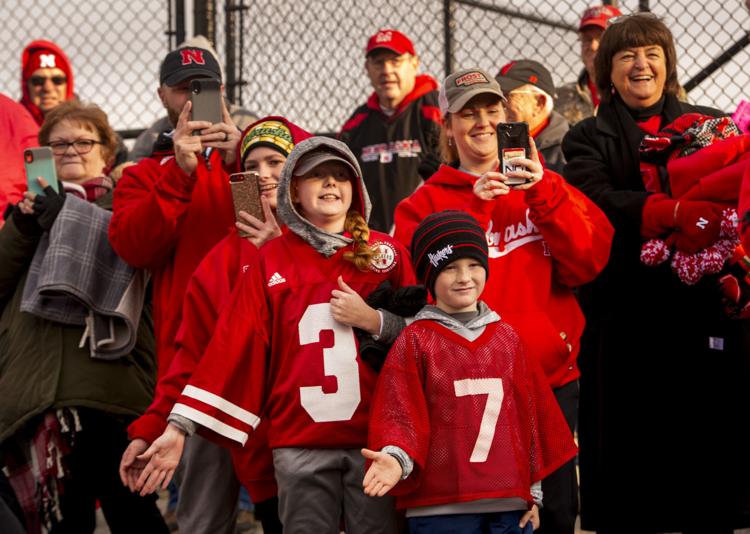 Nebraska vs. Purdue, 11.02.2019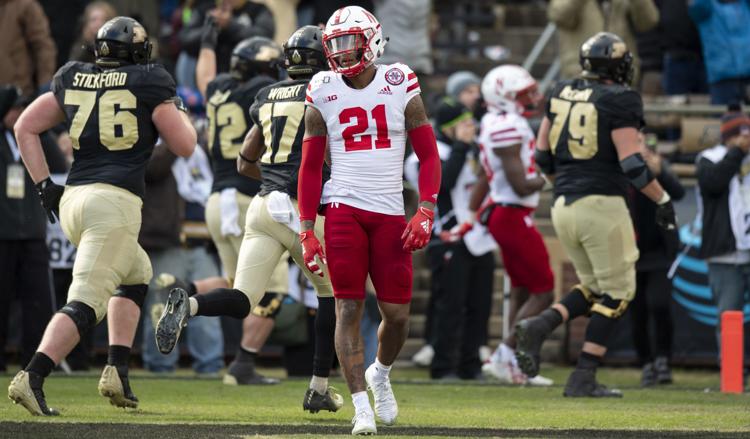 Nebraska vs. Purdue, 11.02.2019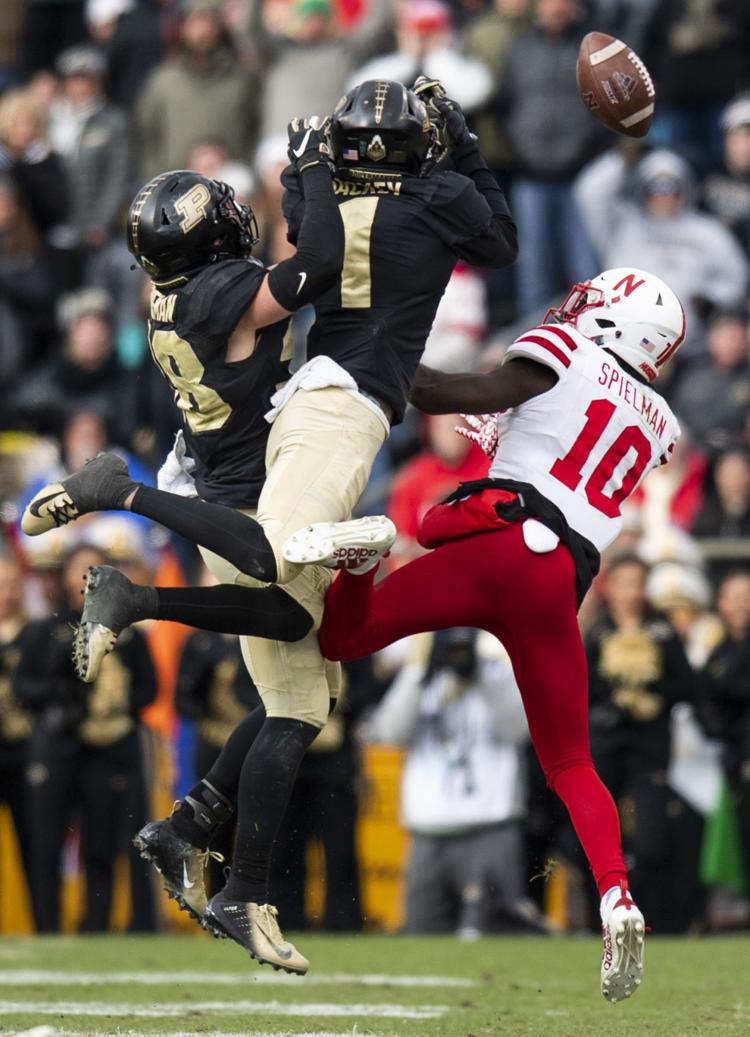 Nebraska vs. Purdue, 11.02.2019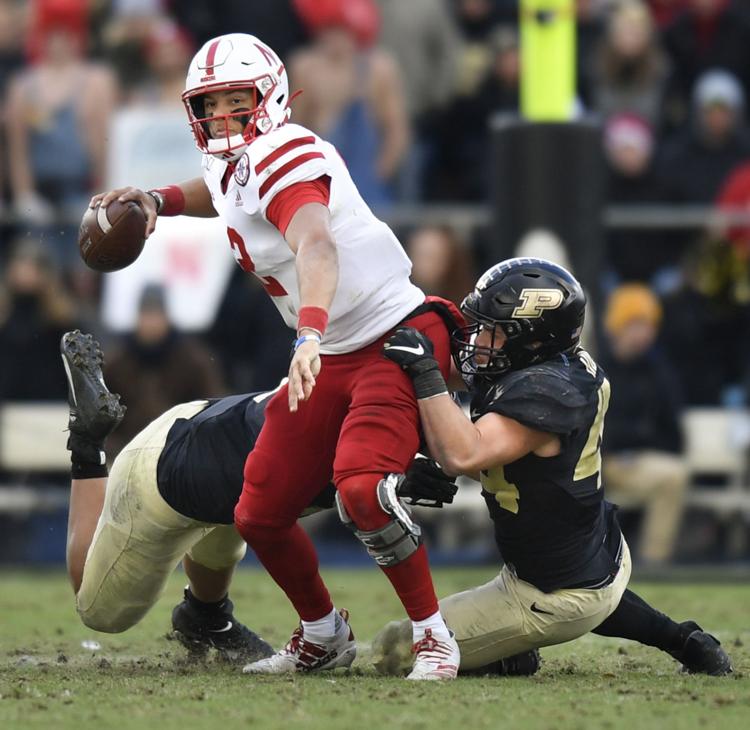 Nebraska vs. Purdue, 11.02.2019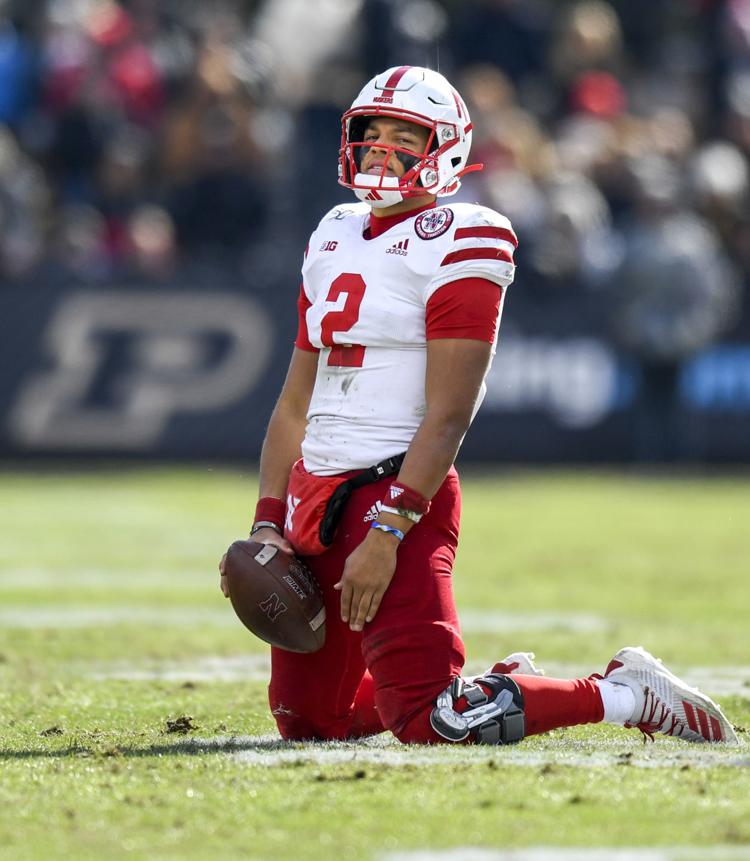 Nebraska vs. Purdue, 11.02.2019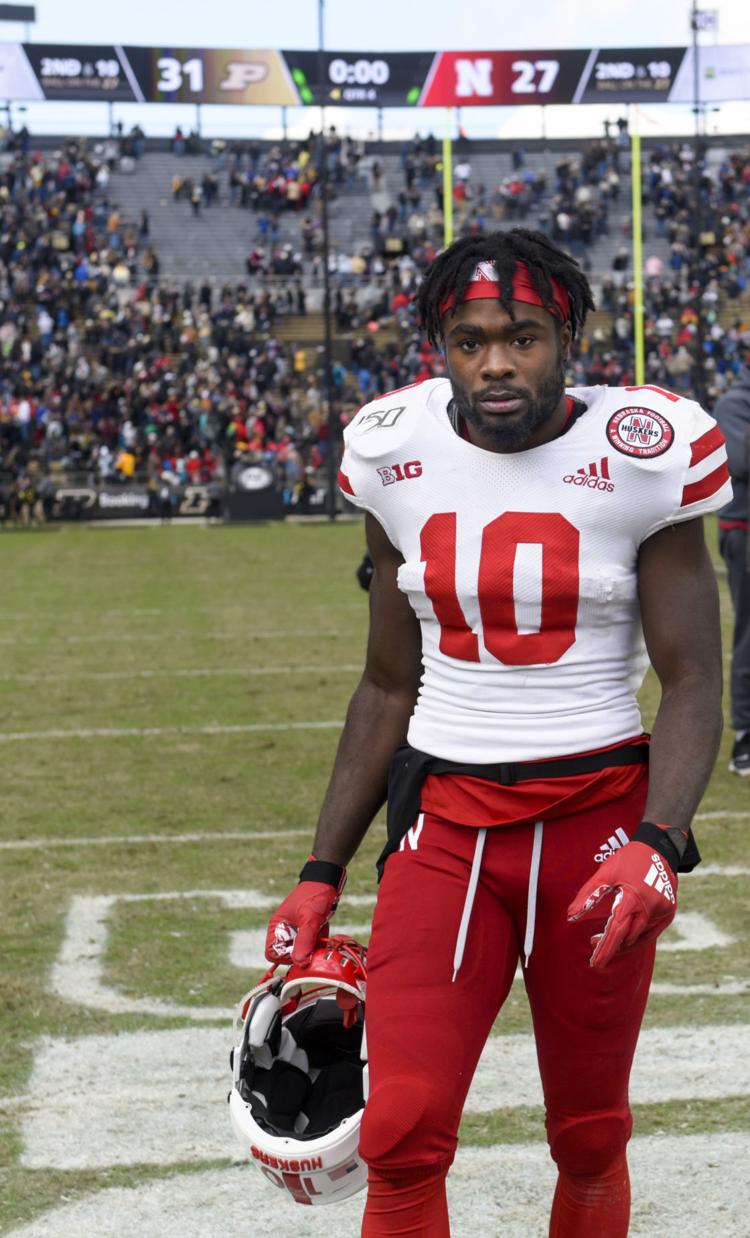 Nebraska vs. Purdue, 11.02.2019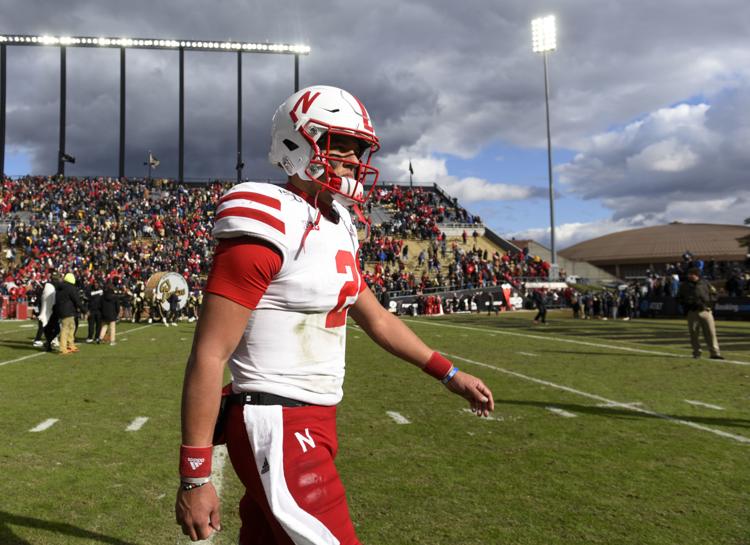 Nebraska vs. Purdue, 11.02.2019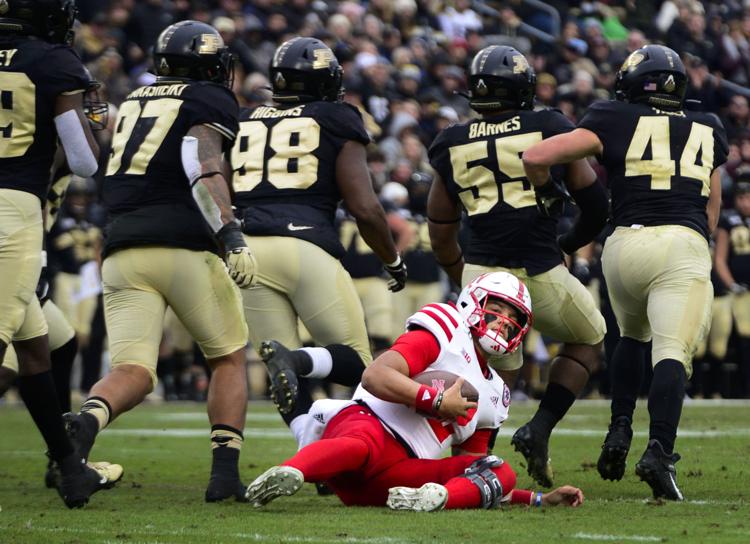 Nebraska vs. Purdue, 11.02.2019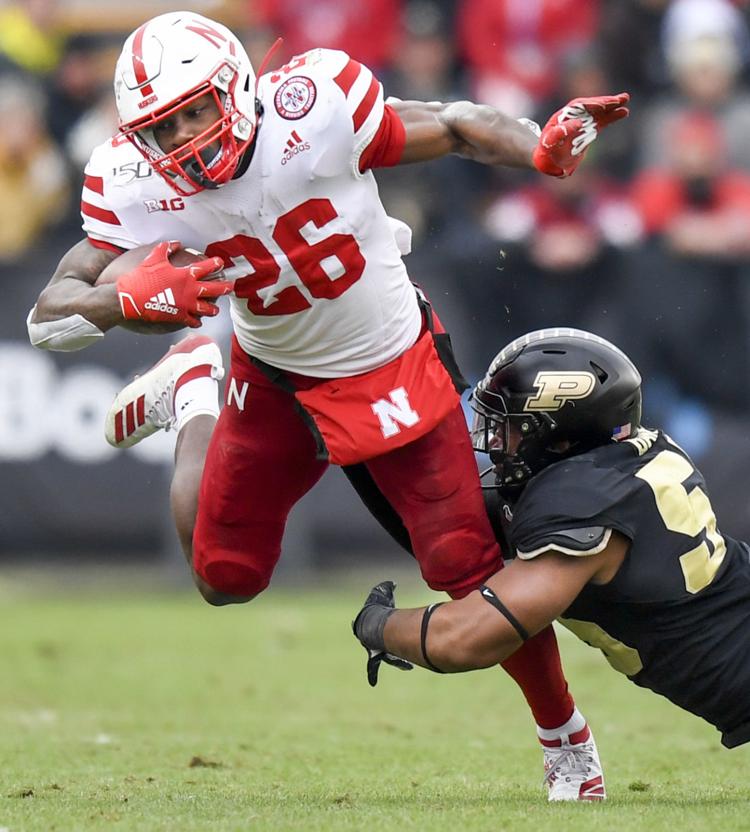 Nebraska vs. Purdue, 11.02.2019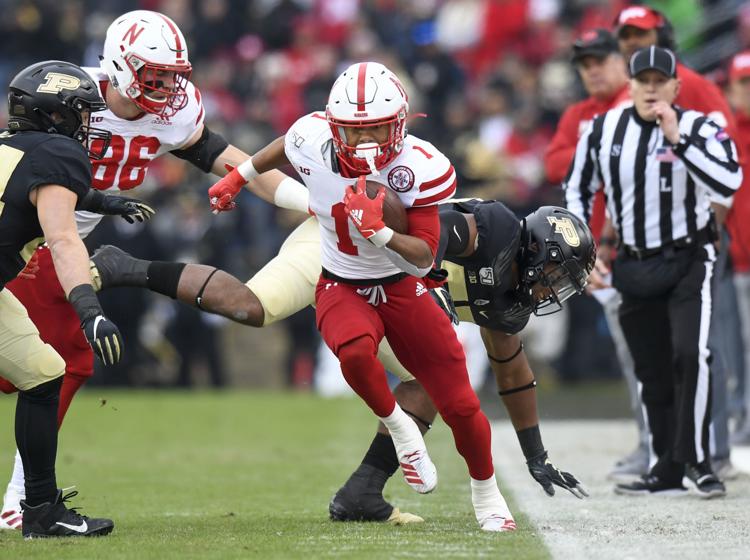 Nebraska vs. Purdue, 11.02.2019
Nebraska vs. Purdue, 11.02.2019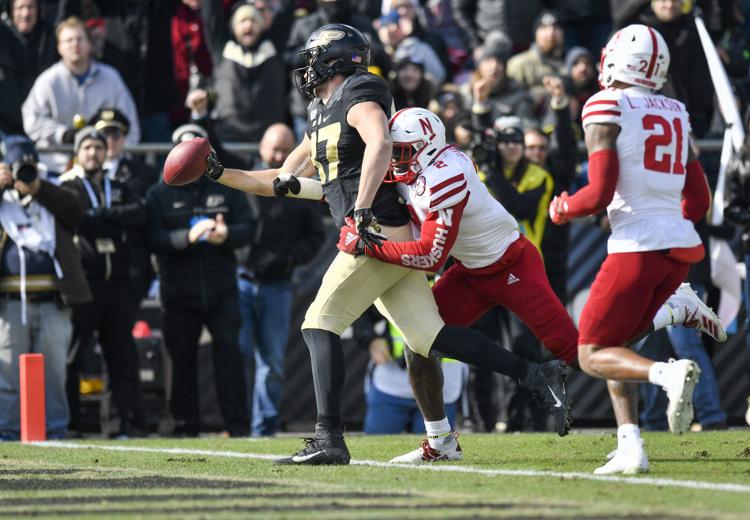 Nebraska vs. Purdue, 11.02.2019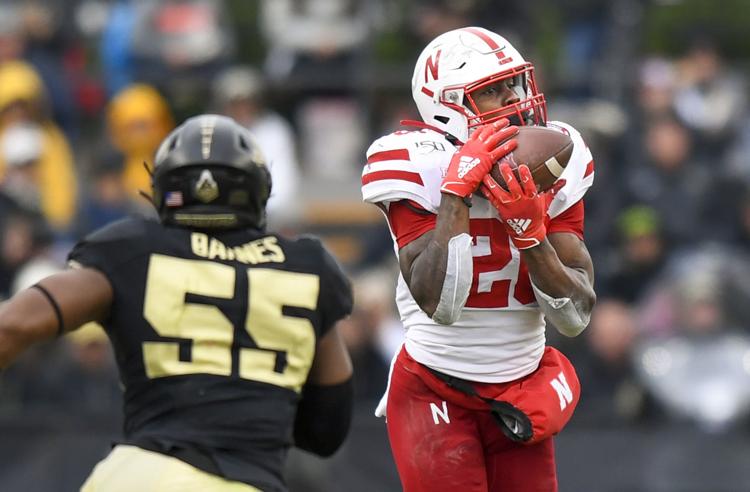 Nebraska vs. Purdue, 11.02.2019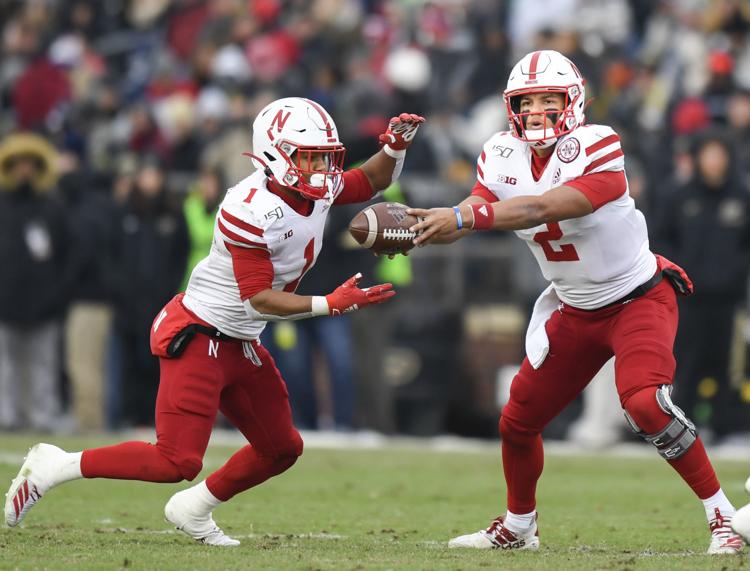 Nebraska vs. Purdue, 11.02.2019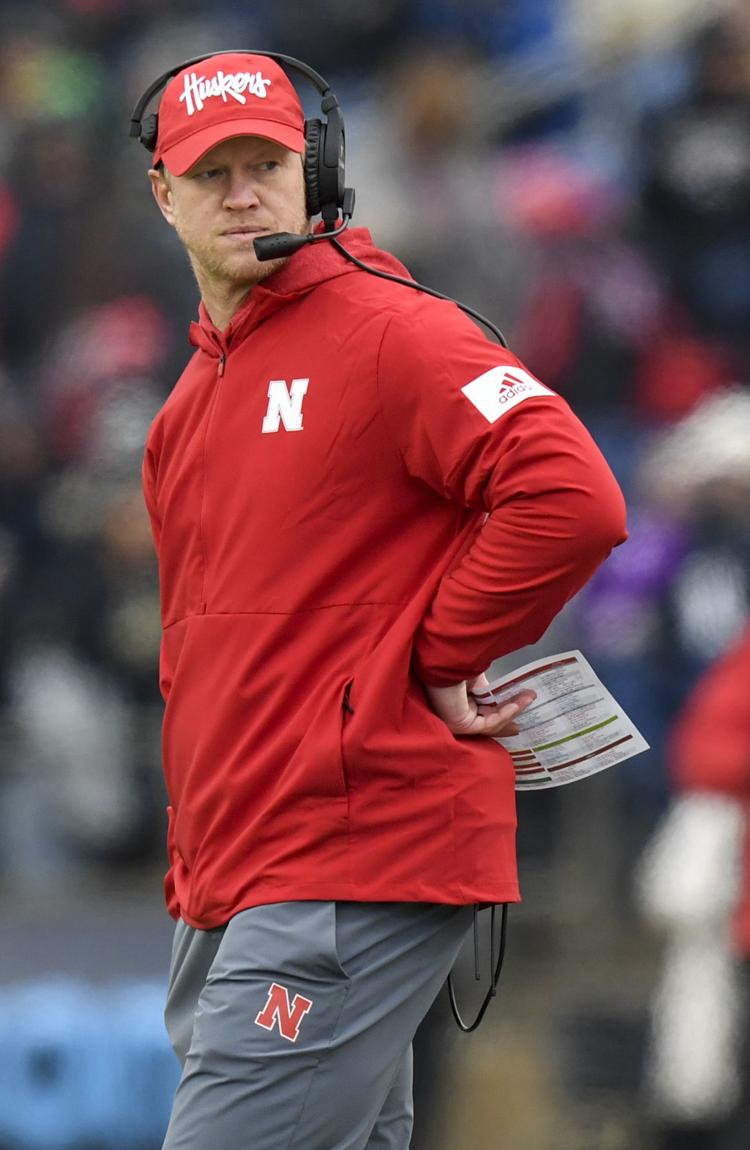 Nebraska vs. Purdue, 11.02.2019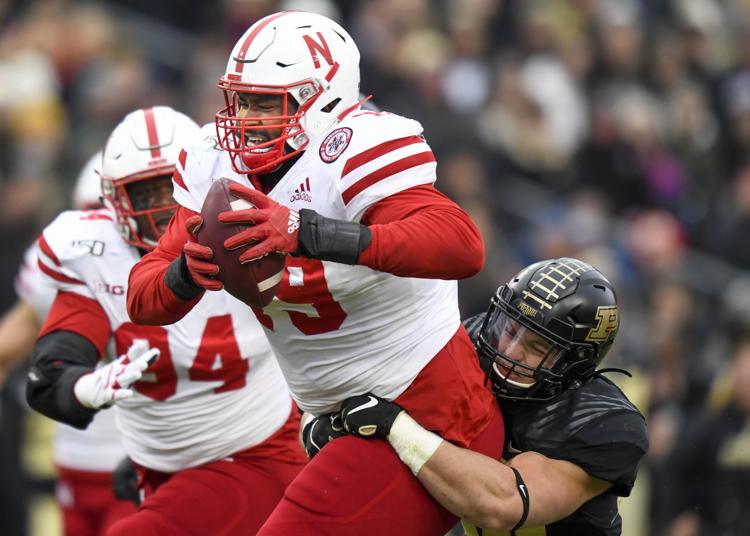 Nebraska vs. Purdue, 11.02.2019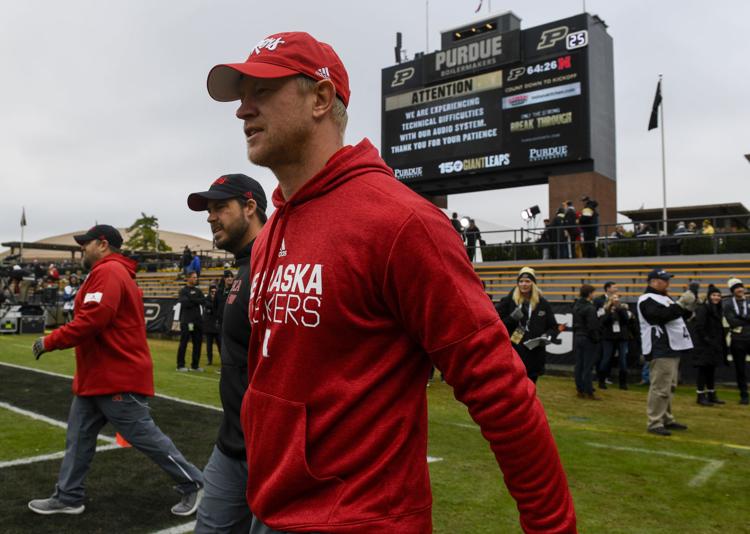 Nebraska vs. Purdue, 11.02.2019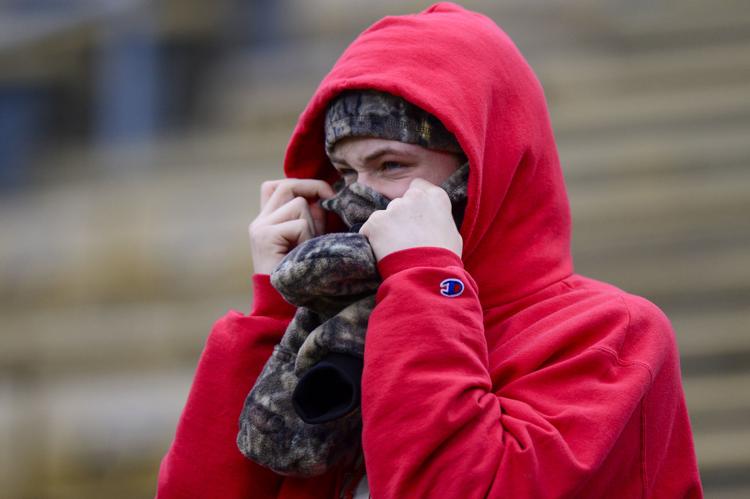 Nebraska vs. Purdue, 11.02.2019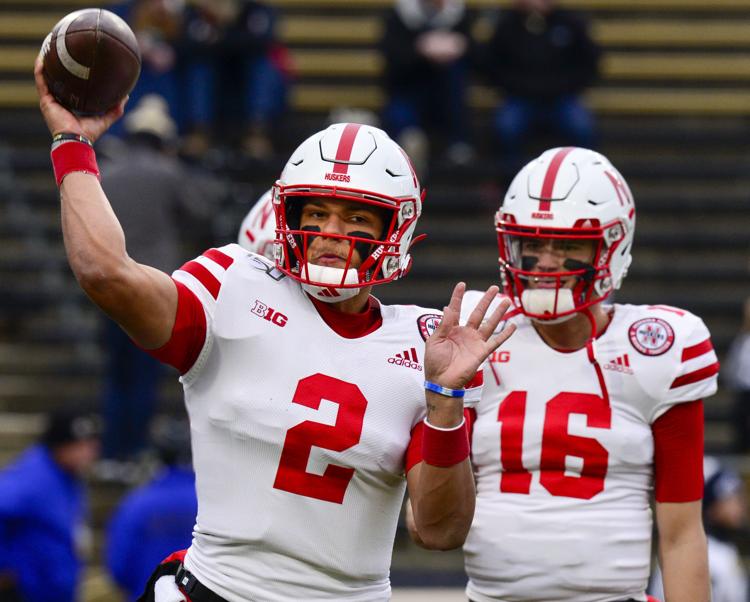 Nebraska vs. Purdue, 11.02.2019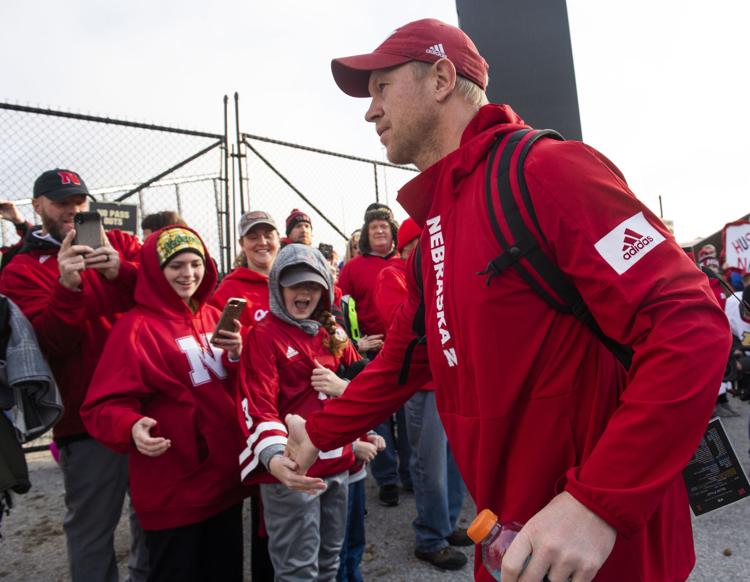 Nebraska vs. Purdue, 11.02.2019