Given the dispiriting nature of Nebraska's 56-10 loss at Michigan on Saturday and the sour taste that comes with the first 0-3 start for the Huskers since 1945, perhaps it's fair to wonder where morale stands in Scott Frost's locker room.
He said Saturday he doesn't worry about losing players, though.
"The only ones we would lose are the ones we never really had," he said. "That's probably better in the long run. … The guys we are going to actually win with and win championships with would never do that."
Mohamed Barry was emphatic. If anybody wants out, they should get out now, said the junior linebacker who led NU with 11 tackles (three for loss).
"In hard times, there are people that when they face adversity, all their life, it's like a reaction: Go hard. Can't read? Learn how to read. Not on the varsity team? Keep working hard and get on the varsity team," he said. "This loss right here, oh, yeah, there's going to be people that are going to get off. And I hope they show it right now so we can get to that team we want to be.
"Let's just be truthful: There are some people that want it and some people that don't. That's why we're playing the brand of football we're playing right now. We're going to get there and it's all positive, but I hope that if people have any doubt in us and our team that they make their exit now and we get better from here on out."
First-quarter woes: Through three games, the first quarter has been perhaps Nebraska's worst enemy. The Huskers have been outscored 37-7 and have committed six turnovers in the combined opening quarters against Colorado, Troy and Michigan.
On Saturday, NU's first quarter series ended like this: interception, punt, punt, punt, fumbled punt return.
They were outgained 174-30 by Michigan and outscored 20-0.
"We've had this kind of start to the last three games," left guard and captain Jerald Foster said. … "We were driving the ball really well at the start and we get the pick, and then you get down on a team like this and it's really hard. They take advantage of it and they definitely did."
Michigan junior safety Josh Metellus, who had the early interception, sensed blood in the water.
"After the first series, when we went back out there, we just knew they wanted to give up," he said. "You could just see it in their eyes. It's not anything I can really put into words (but) you could tell by the way a receiver is running his route, or the way you get blocked or the type of passion they're playing with. We just sensed they didn't have it, so we used it to our advantage."
Bunch averted serious injury: Frost felt it necessary to protect Martinez and decided to play sophomore walk-on Andrew Bunch for the second half of what at the time was a 39-0 game.
It almost backfired when Bunch crumpled to the turf after a crushing hit on his first snap.
"My heart was in my throat when Andrew was down," Frost said.
Martinez finished that drive and then Bunch, who limped off with the help of two members of NU's staff, was able to return.
"We've only got two guys, so we've got to make sure to protect them in any way we can," Frost said.
Third-down disaster: Michigan dominated third downs on both sides of the ball.
The Huskers converted only 3-of-13 and faced an average distance of 10.2 per attempt. Freshman quarterback Adrian Martinez found senior receiver Stanley Morgan for 32 yards on third-and-9 on NU's opening series, but after that, the Huskers managed just 18 yards on 12 tries.
The Wolverines, meanwhile, picked up 7 of 15 and split a pair of fourth-down tries, too.
Captains resolute: Senior outside linebacker Luke Gifford said after the game that there's really nothing to do except get back to work as soon as possible.
"Honestly, it should be at a whole new level," the Lincoln Southeast graduate said. "Like Coach Frost mentioned in the locker room, we're going to find out who loves football. That's what you want. This is tough. This is a tough situation to be in and a lot of guys have been in this situation the past few years, but it's going to be how we respond.
"Us four captains, I know what direction we're going and I know what direction our guys are going to follow us."
Mazour logs first career touchdown: It didn't amount to much on the scoreboard, but junior running back Wyatt Mazour picked up his first career touchdown in the fourth quarter on a pitch from Bunch.
Mazour, the former Boone Central standout, earned a scholarship for the first time at the end of fall camp and has been mainly a contributor on special teams.
He finished with five carries for 18 yards, adding a career-best 17 yard scamper earlier in the fourth quarter.
Second-string OL comes into focus: It's not the way Nebraska would have wanted to get it's second-string offensive line some real game action, but the group did see the field in the second half of Saturday's blowout loss.
From left to right, NU used Christian Gaylord, Boe Wilson, Hunter Miller, Trent Hixon and Matt Sichterman. Wilson at left guard was interesting, as he mostly had been used at right over his first two seasons of action here.
Several other reserve players got some run in the second half, including outside linebackers Guy Thomas and Caleb Tannor and receivers Jaevon McQuitty and Jaron Woodyard.
Injury updates: Sophomore safety JoJo Domann did not make the trip due to an unspecified injury. A reserve and special teams regular against Colorado, Domann has not practiced much in the past two weeks and did not play against Troy. 
Senior defensive tackle Mick Stoltenberg came up limping early on and played sporadically the rest of the way Saturday. Stoltenberg had minor knee surgery this spring but took part in all of fall camp and has played in NU's first two games.
Nebraska vs. Michigan, 9/22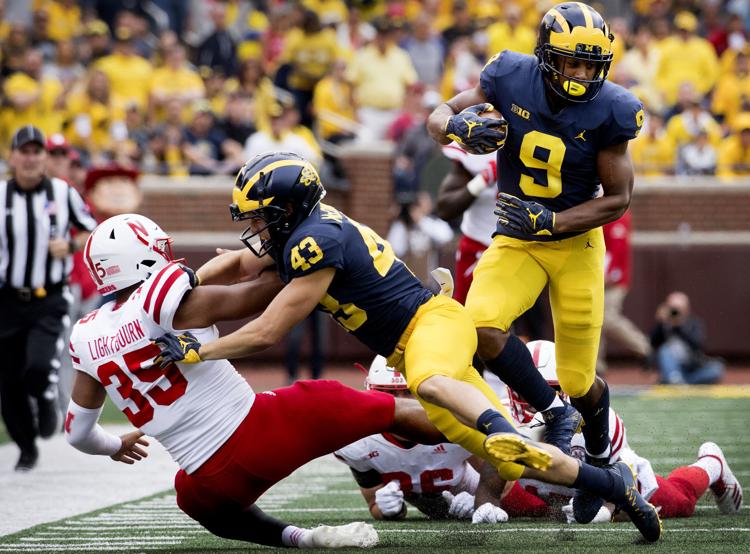 Nebraska vs. Michigan, 9/22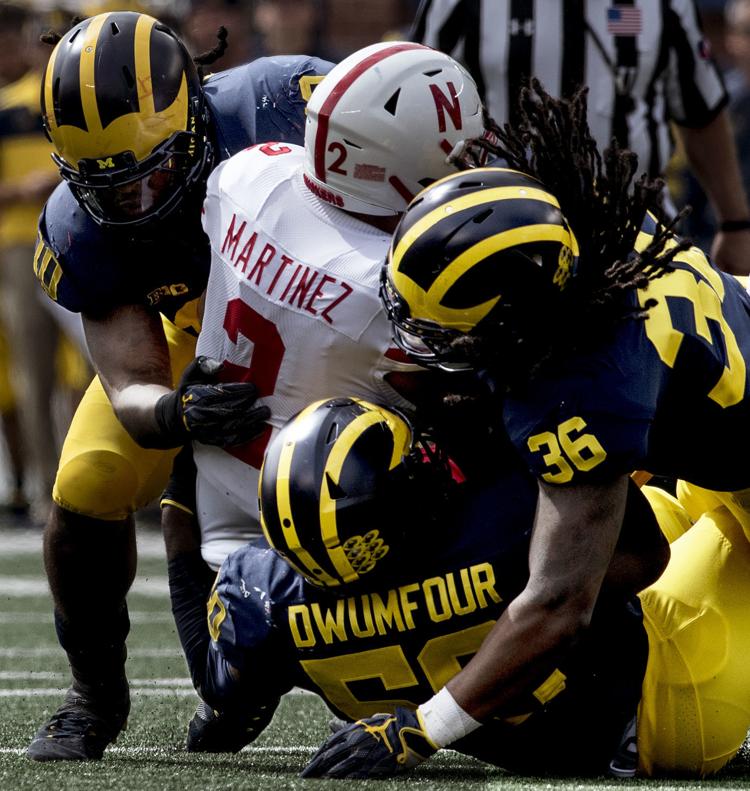 Nebraska vs. Michigan, 9/22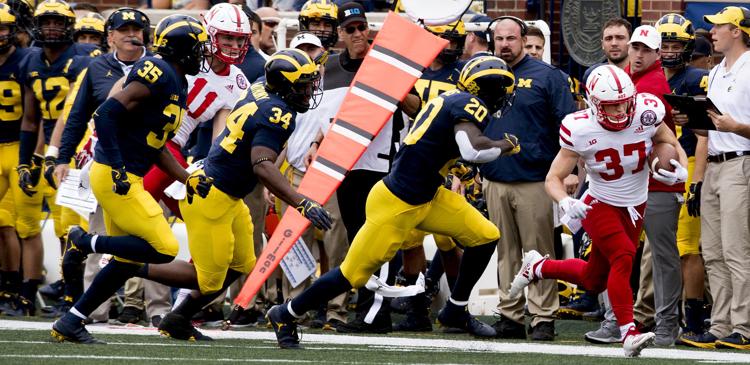 Nebraska vs. Michigan, 9/22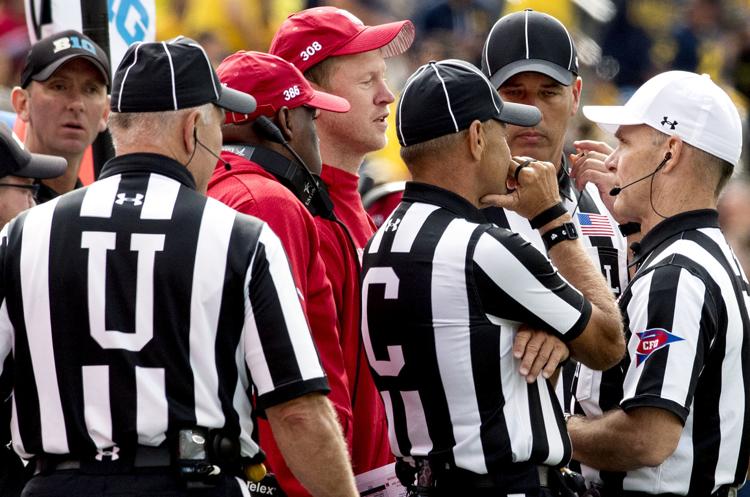 Nebraska vs. Michigan, 9/22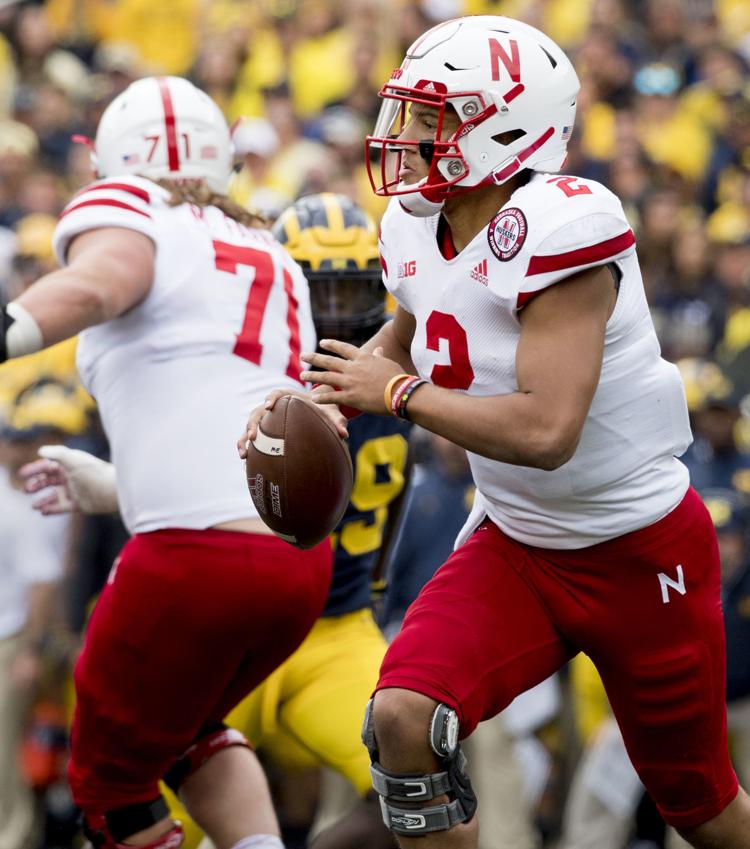 Nebraska vs. Michigan, 9/22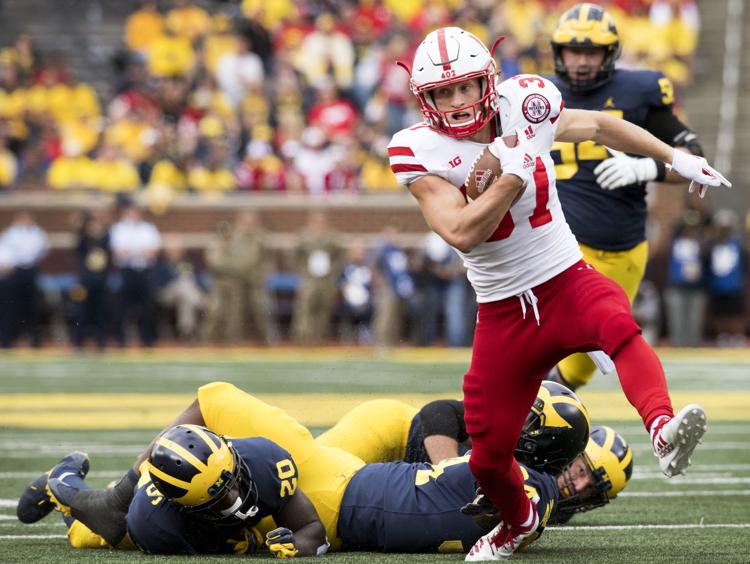 Nebraska vs. Michigan, 9/22
Nebraska vs. Michigan, 9/22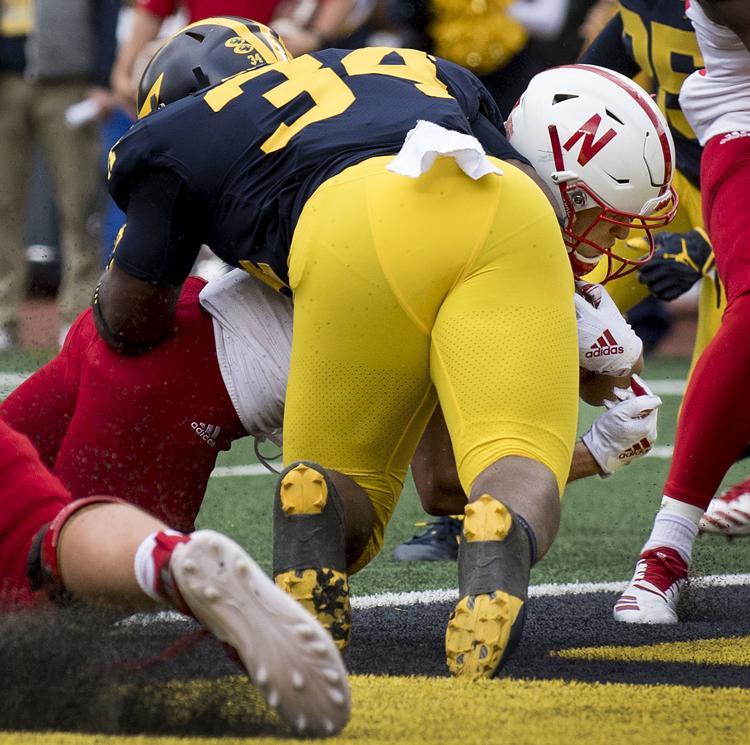 Nebraska vs. Michigan, 9/22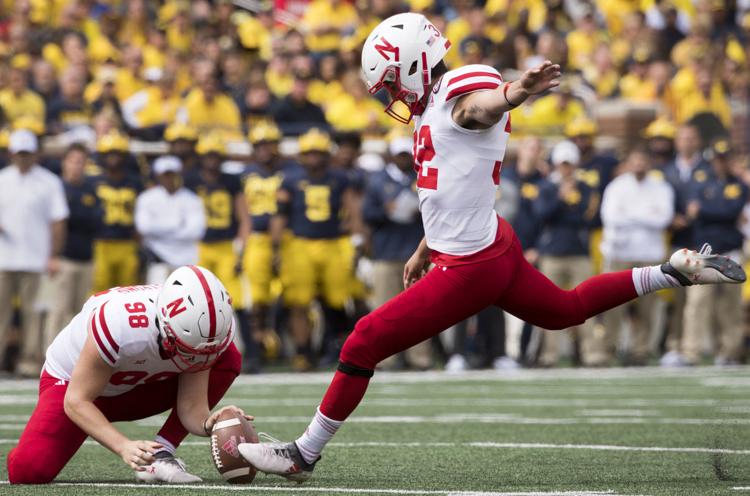 Nebraska vs. Michigan, 9/22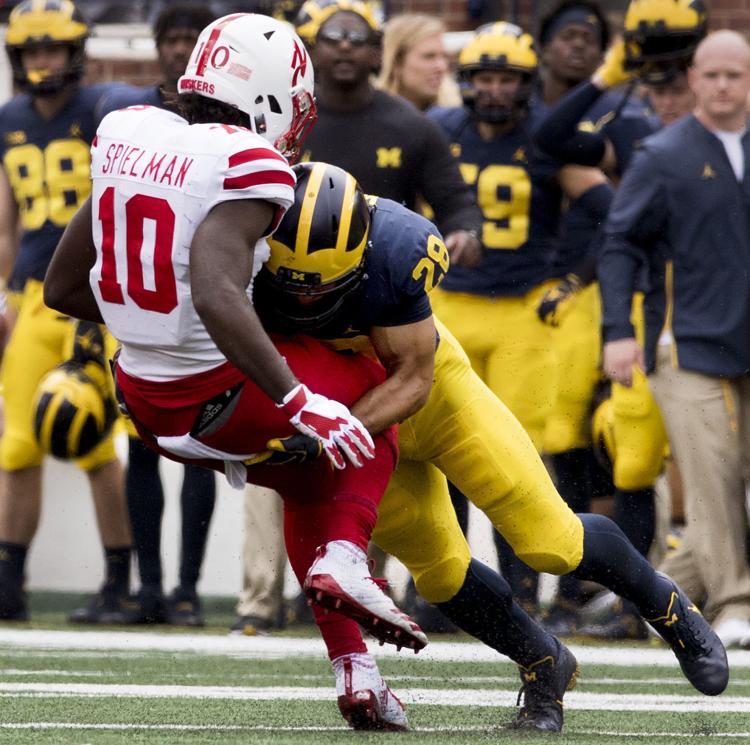 Nebraska vs. Michigan, 9/22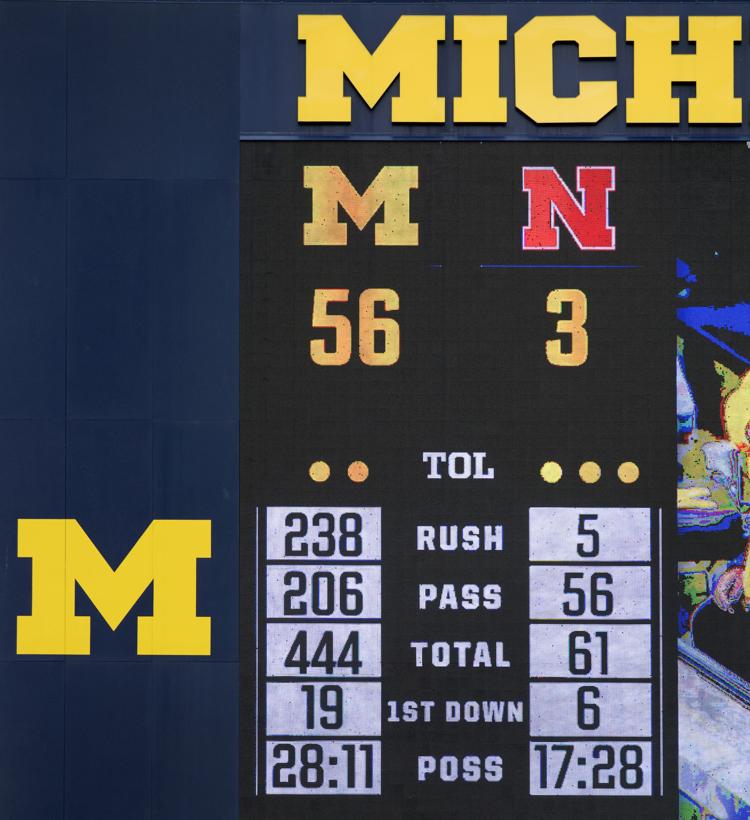 Nebraska vs. Michigan, 9/22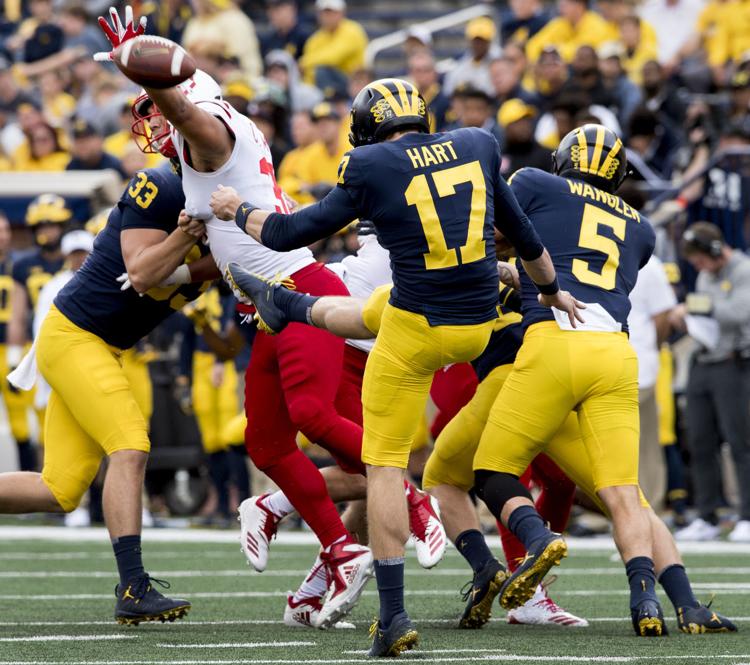 Nebraska vs. Michigan, 9/22
Nebraska vs. Michigan, 9/22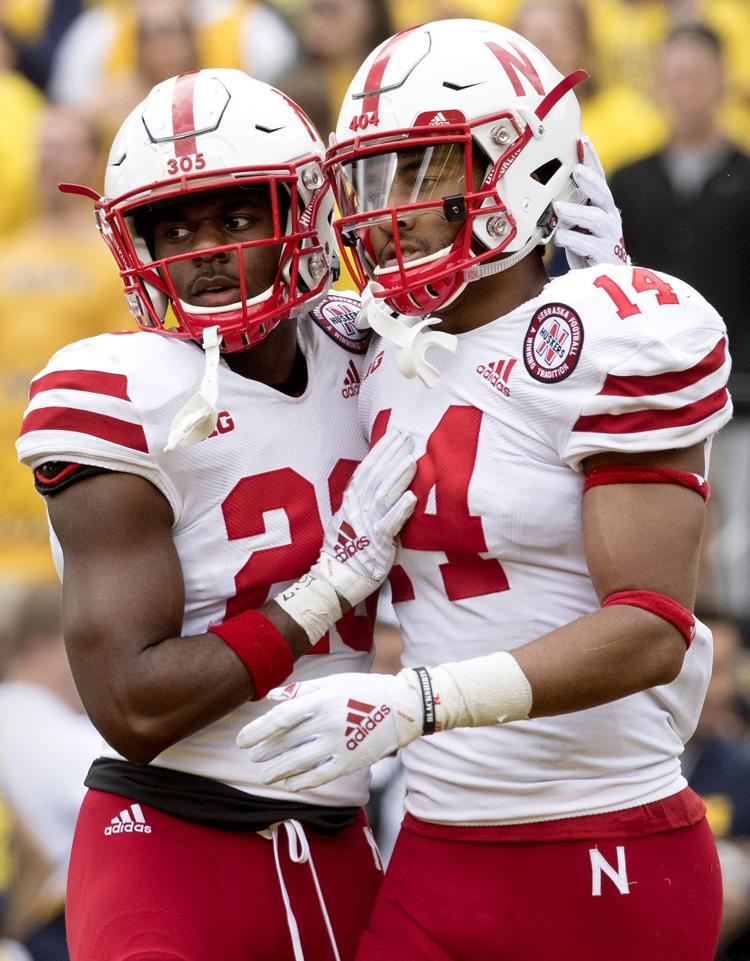 Nebraska vs. Michigan, 9/22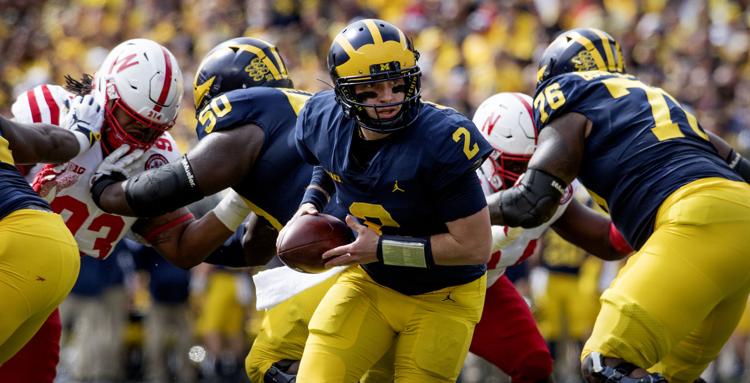 Nebraska vs. Michigan, 9/22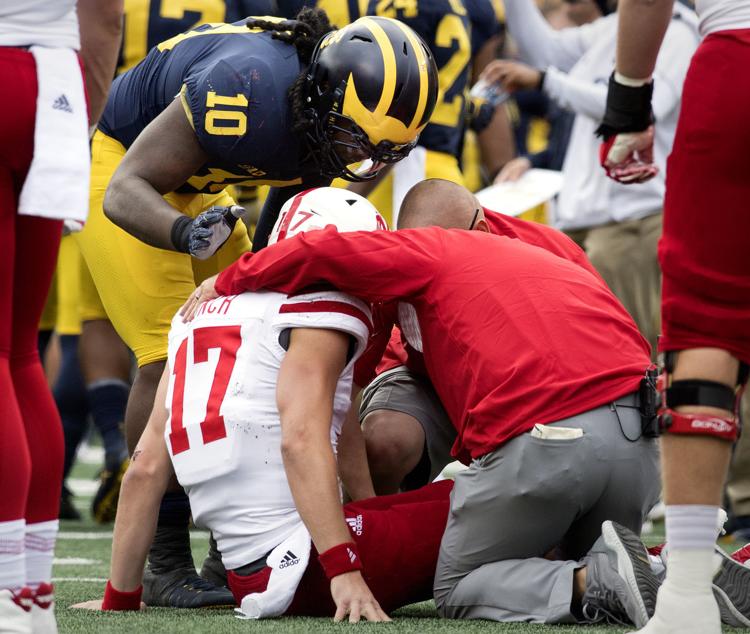 Nebraska vs. Michigan, 9/22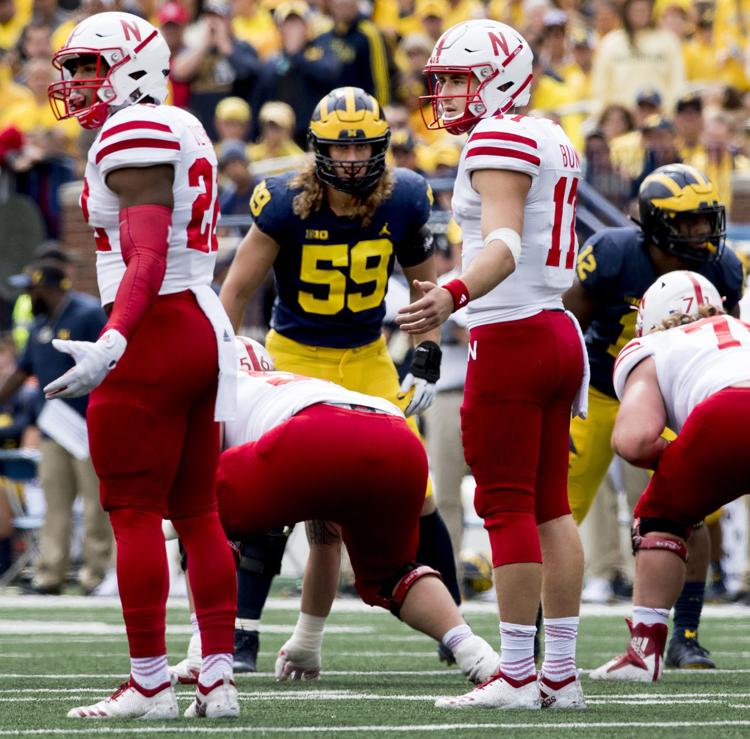 Nebraska vs. Michigan, 9/22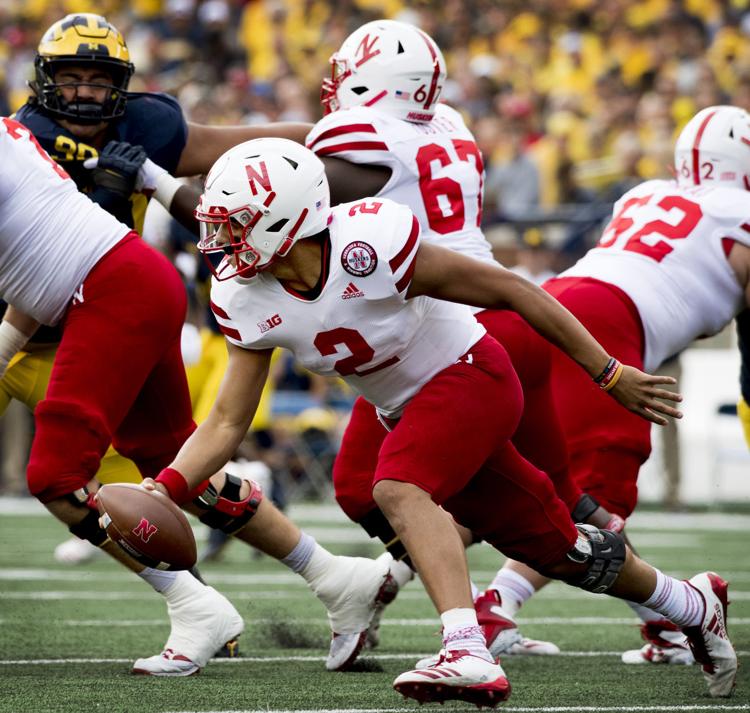 Nebraska vs. Michigan, 9/22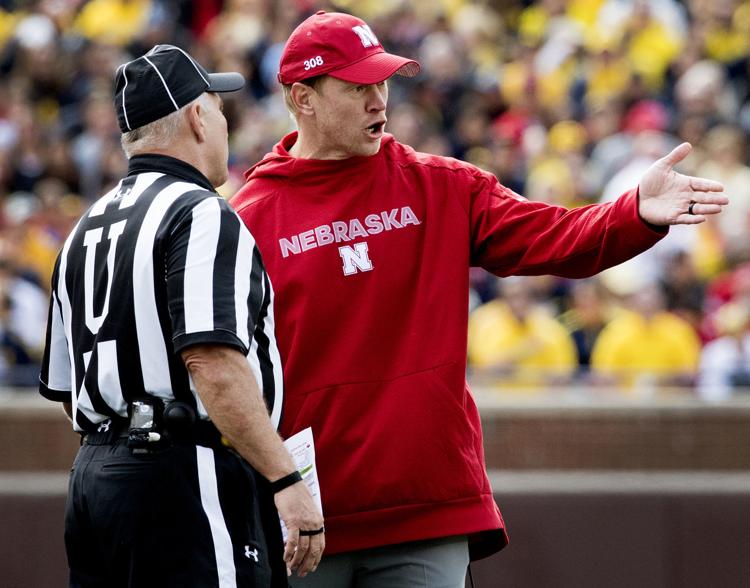 Nebraska vs. Michigan, 9/22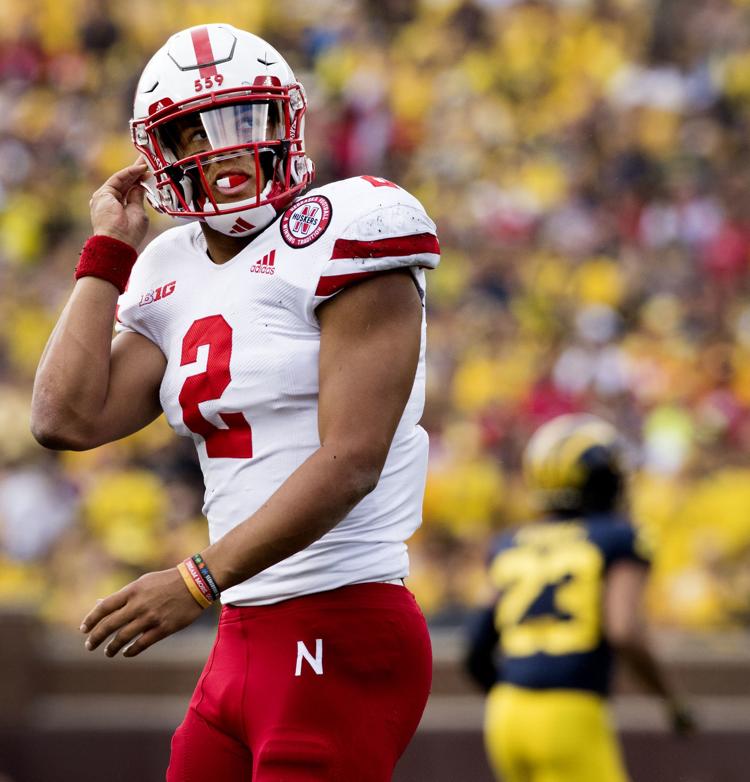 Nebraska vs. Michigan, 9/22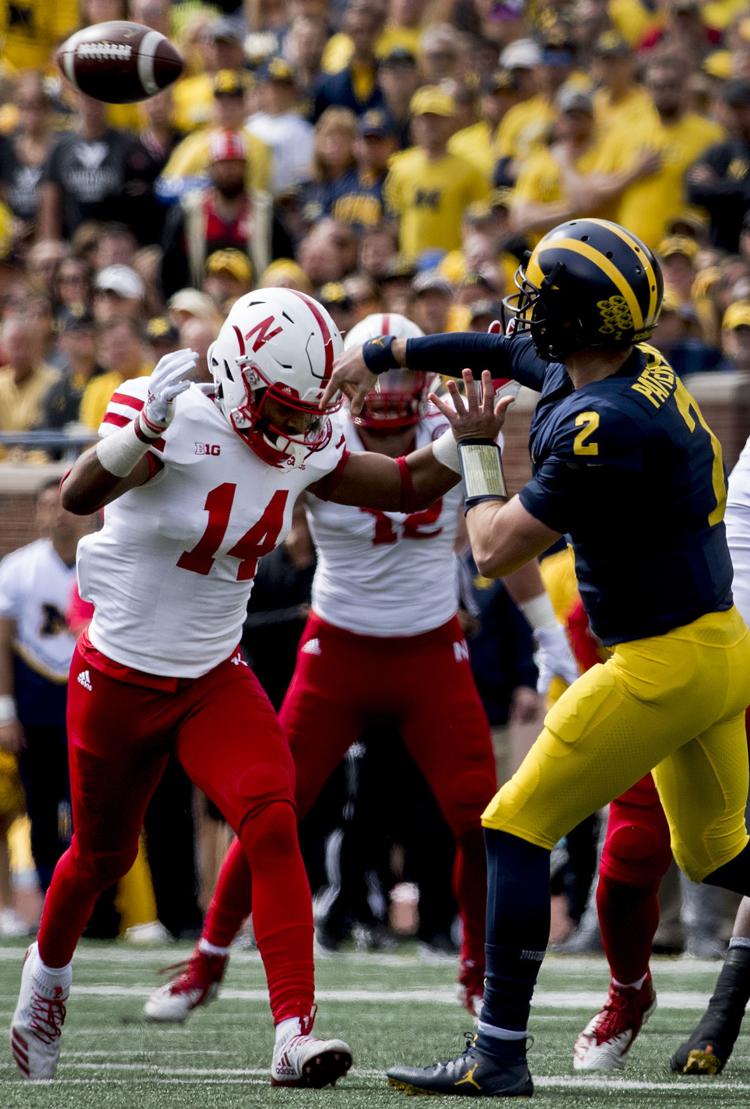 Nebraska vs. Michigan, 9/22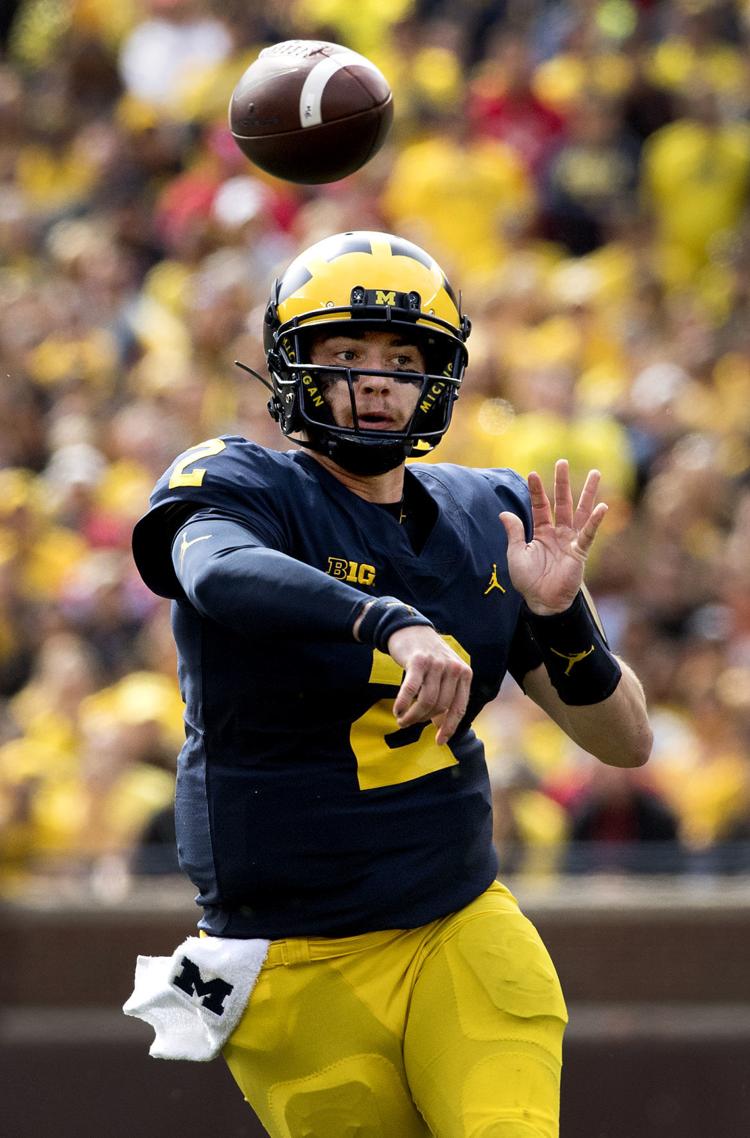 Nebraska vs. Michigan, 9/22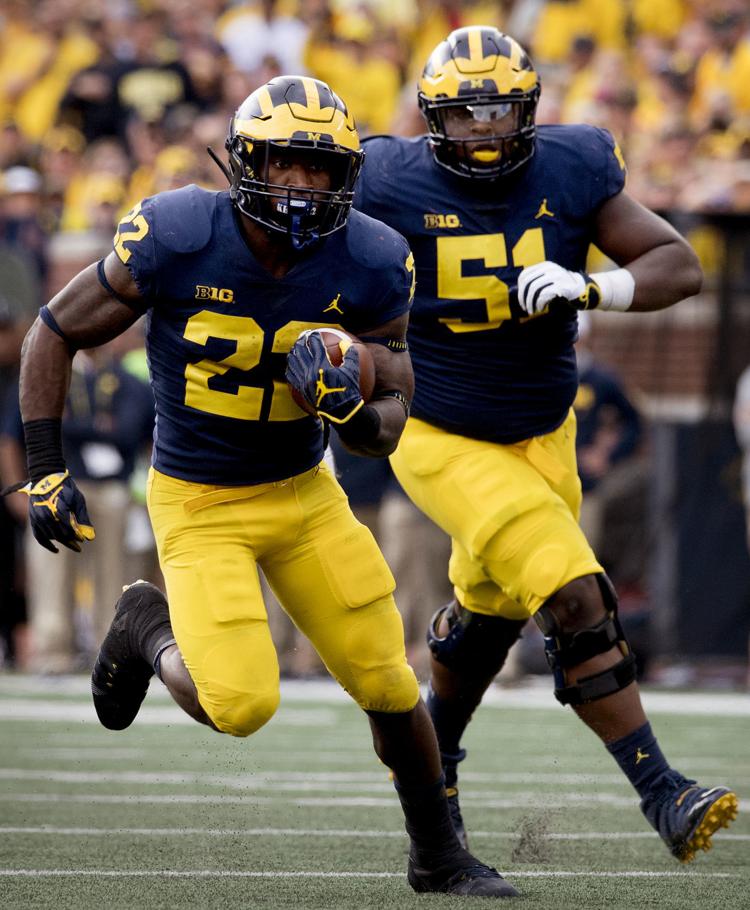 Nebraska vs. Michigan, 9/22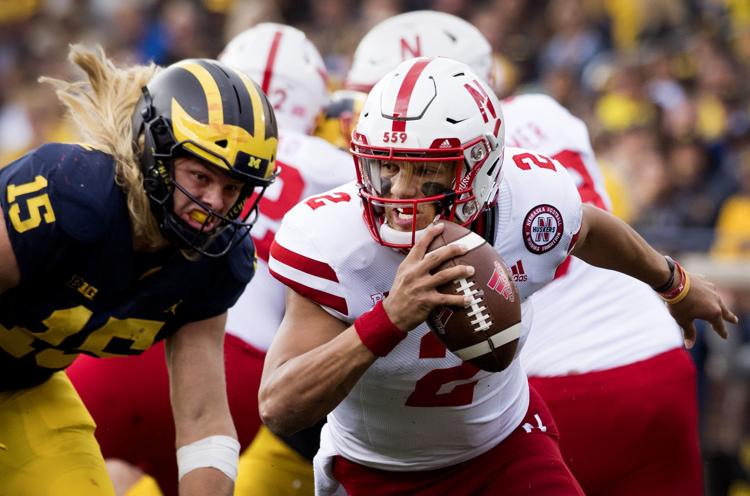 Nebraska vs. Michigan, college football, 9.22.18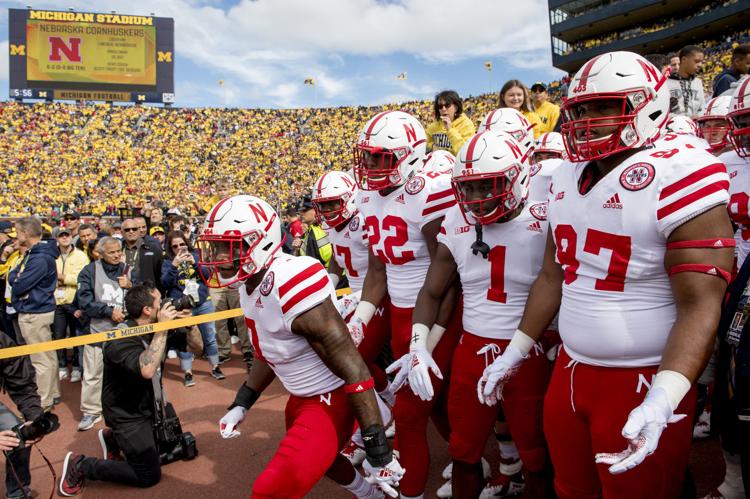 Nebraska vs. Michigan, 9/22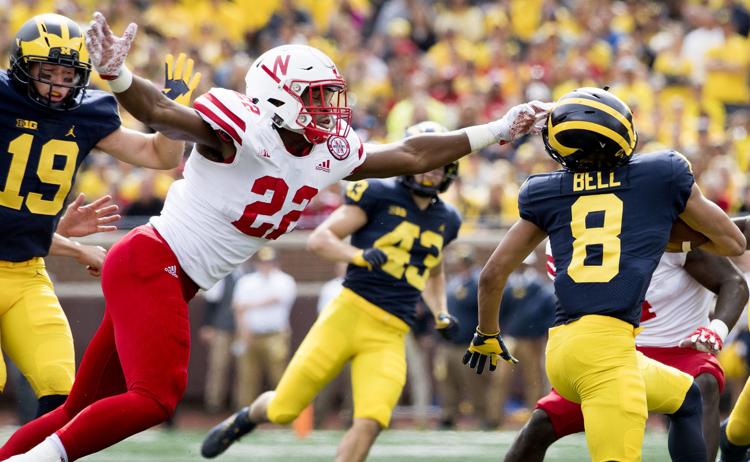 Nebraska vs. Michigan, 9/22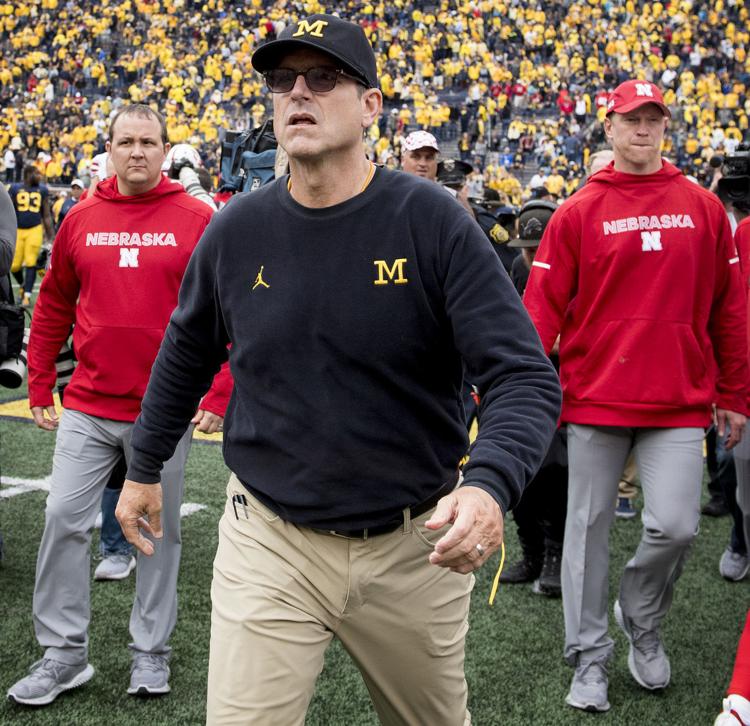 Nebraska vs. Michigan, 9/22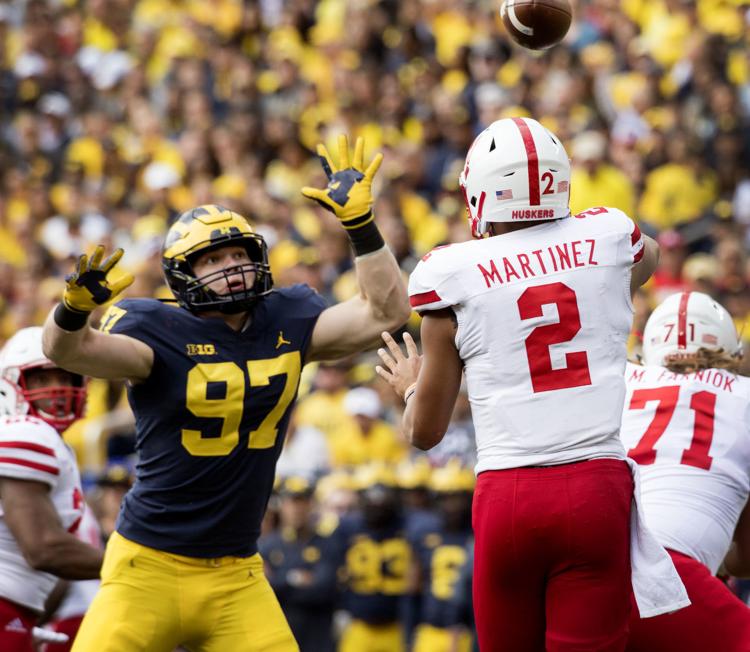 Nebraska vs. Michigan, 9/22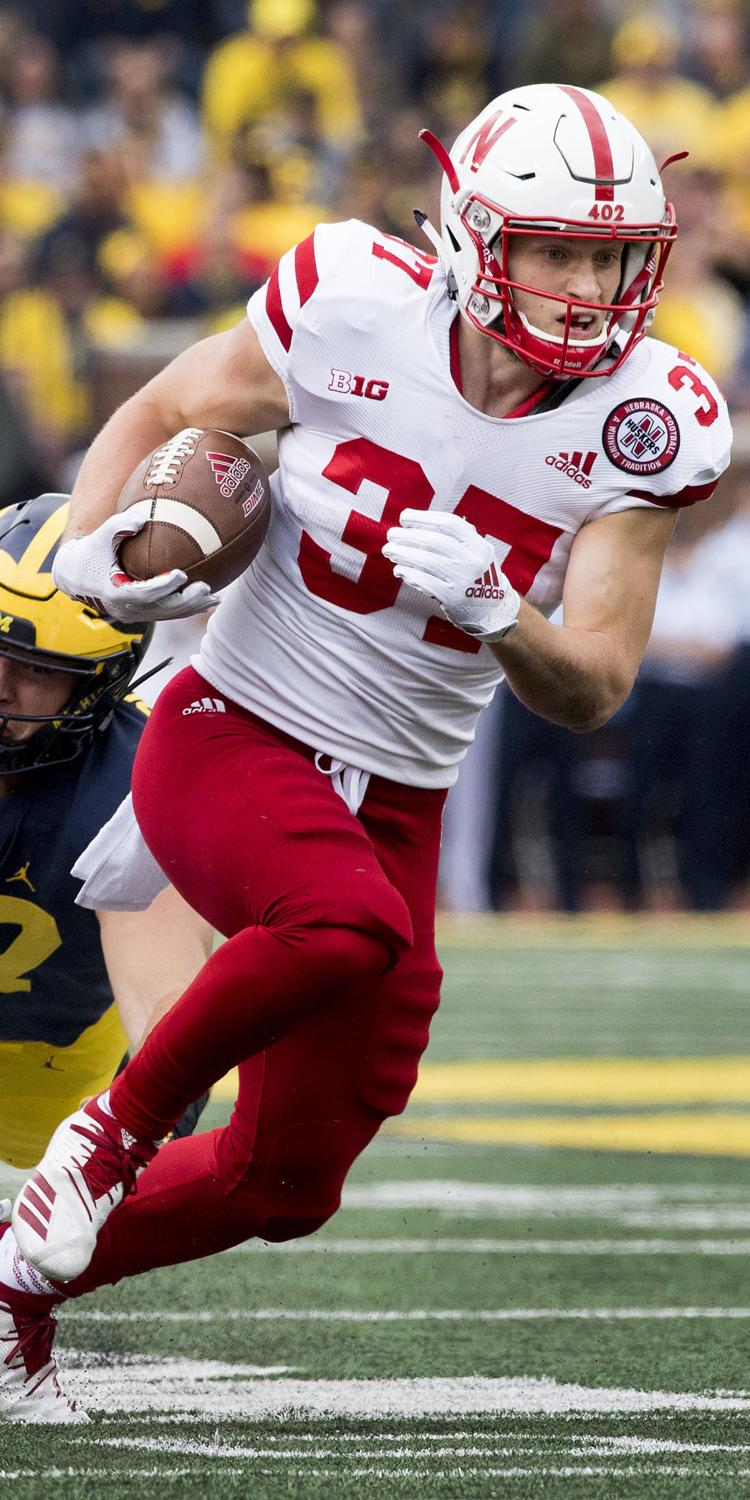 Nebraska vs. Michigan, 9/22
Nebraska vs. Michigan, 9/22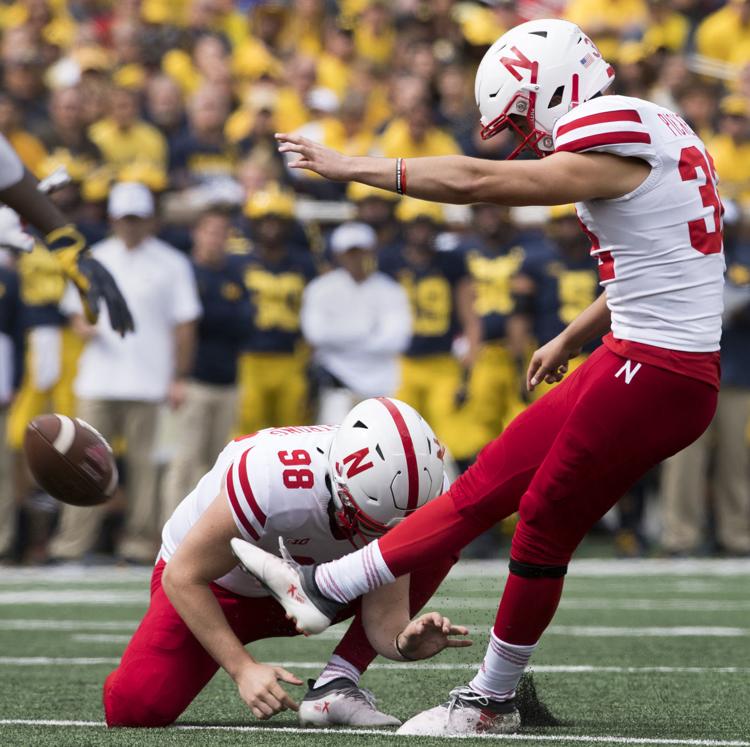 Nebraska vs. Michigan, 9/22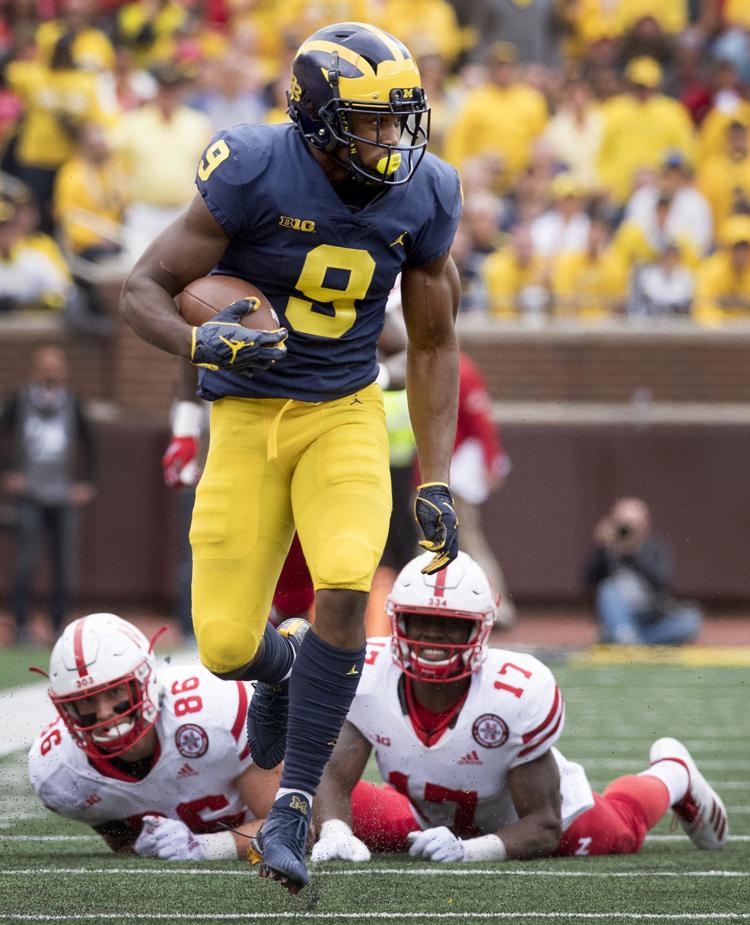 Nebraska vs. Michigan, 9/22
Nebraska vs. Michigan, 9/22
Nebraska vs. Michigan, 9/22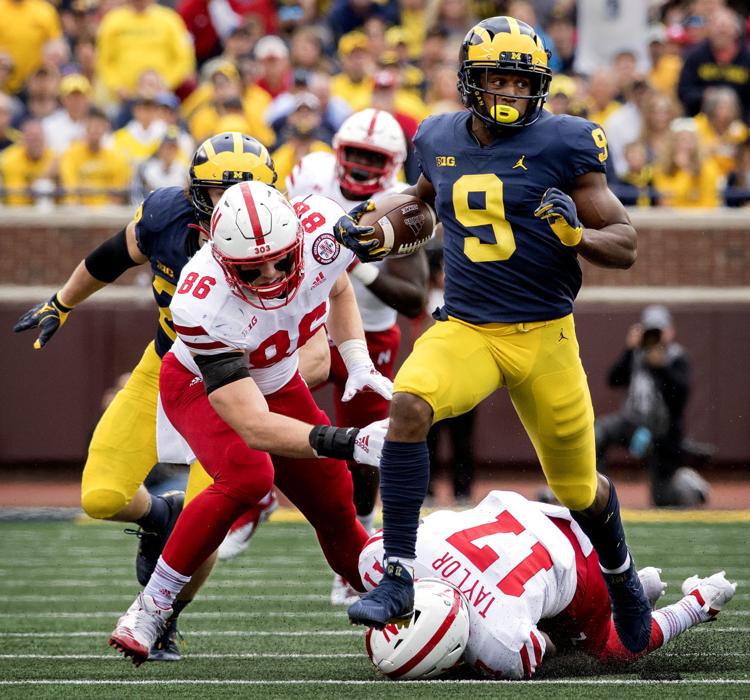 Nebraska vs. Michigan, 9/22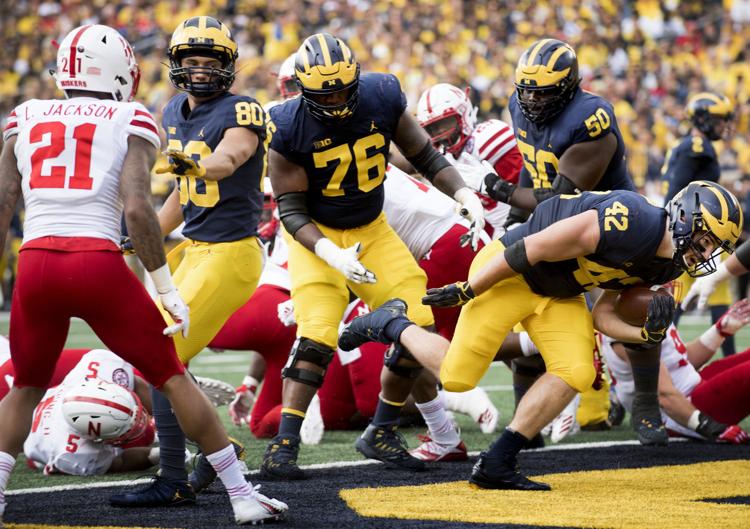 Nebraska vs. Michigan, 9/22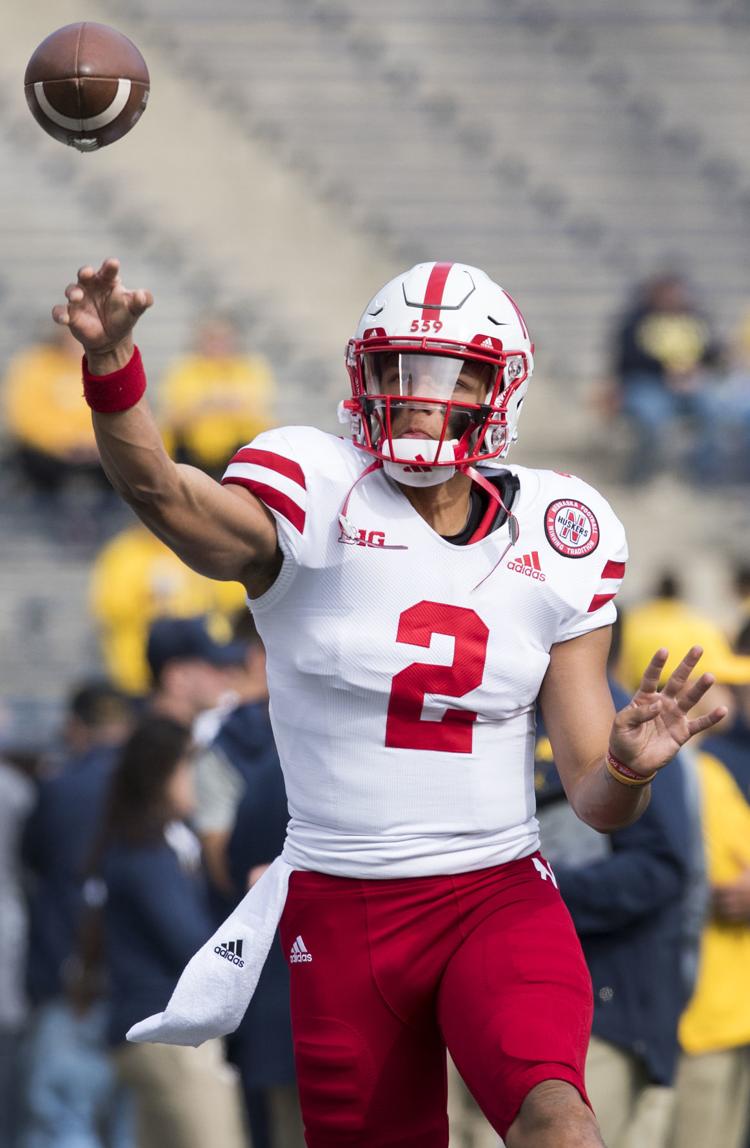 Nebraska vs. Michigan, 9/22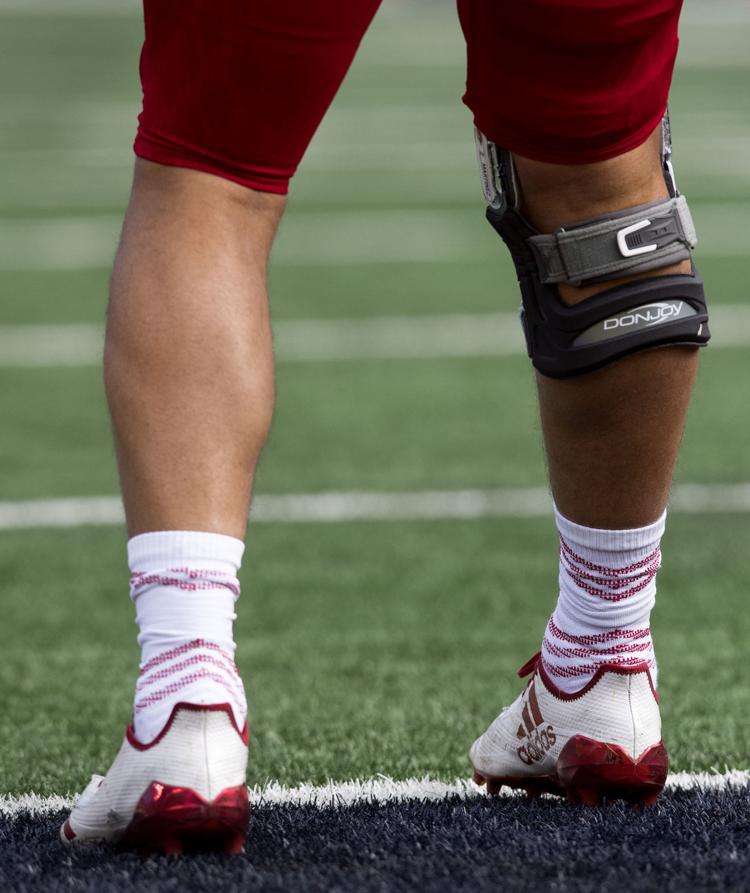 Nebraska vs. Michigan, 9/22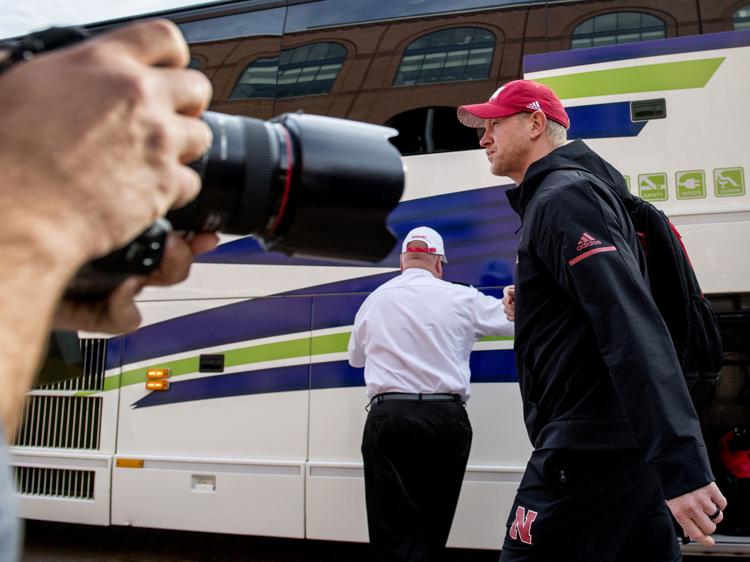 Nebraska vs. Michigan, 9/22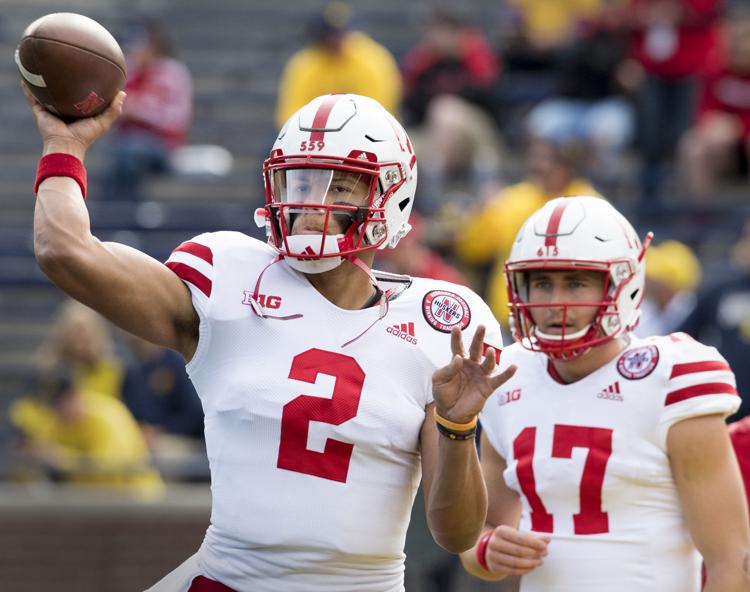 Nebraska vs. Michigan, 9/22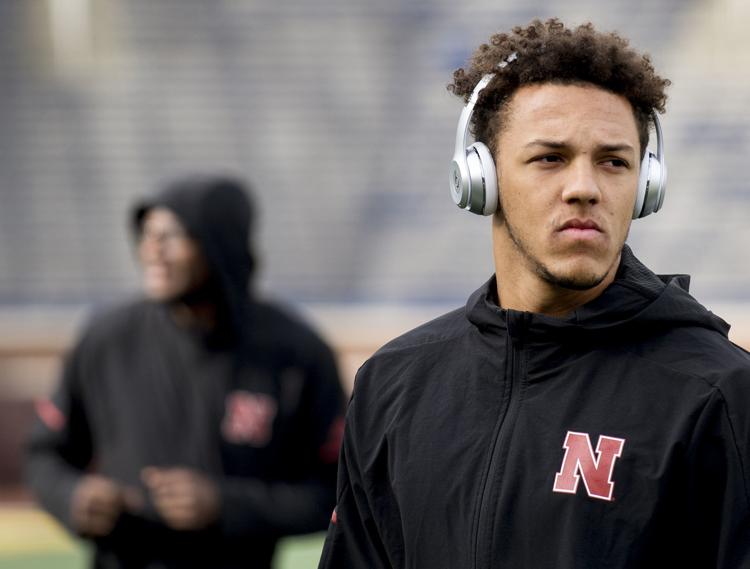 Nebraska vs. Michigan, 9/22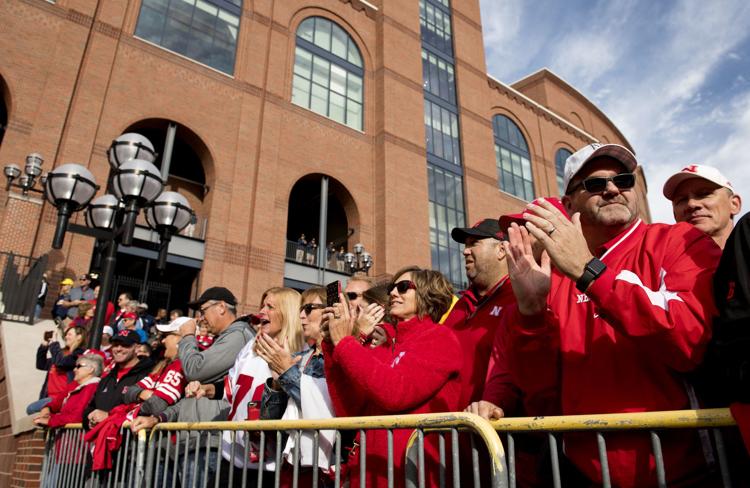 Nebraska vs. Michigan, 9/22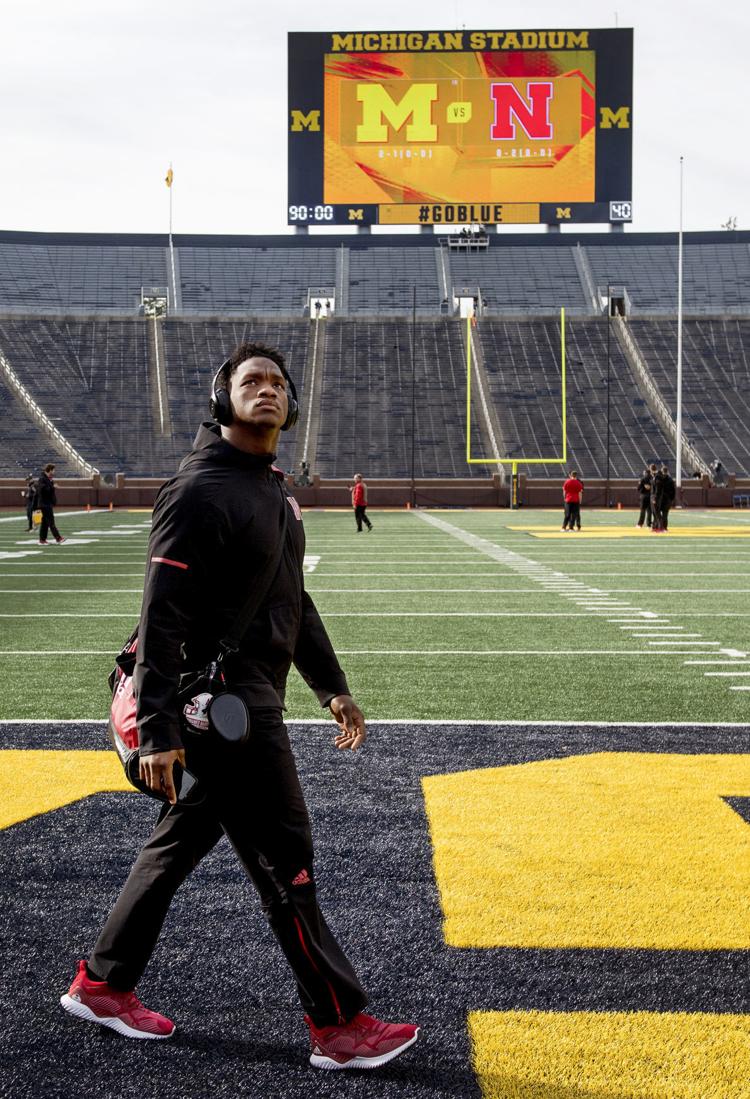 Nebraska vs. Michigan, 9/22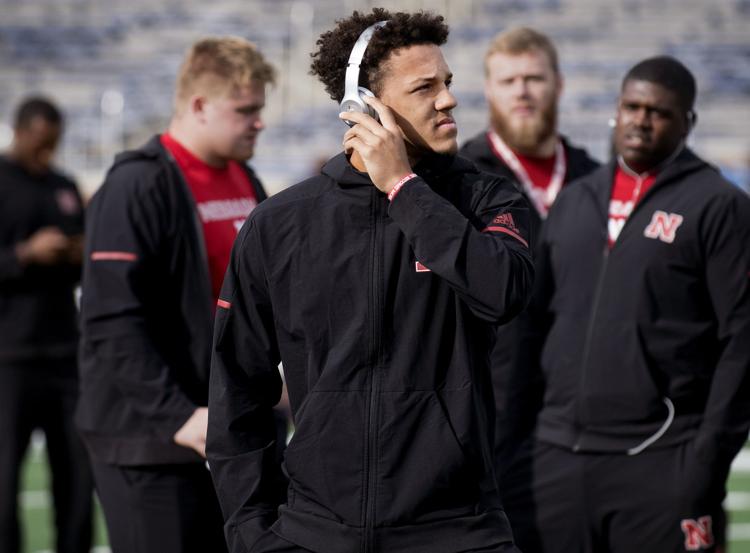 Nebraska Michigan Football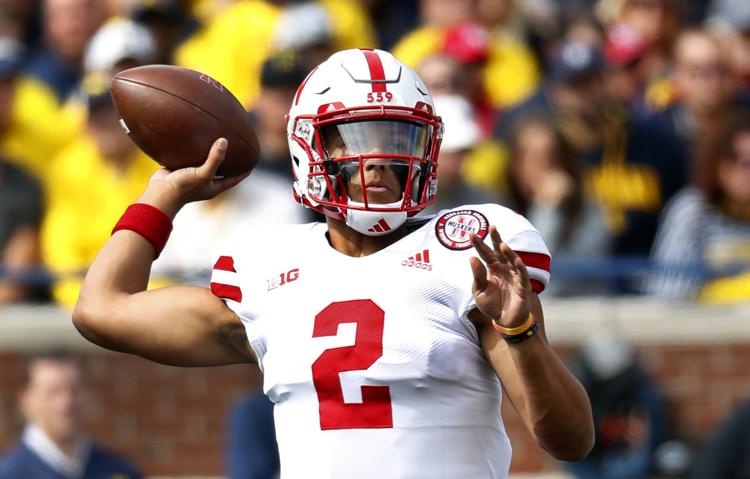 Nebraska Michigan Football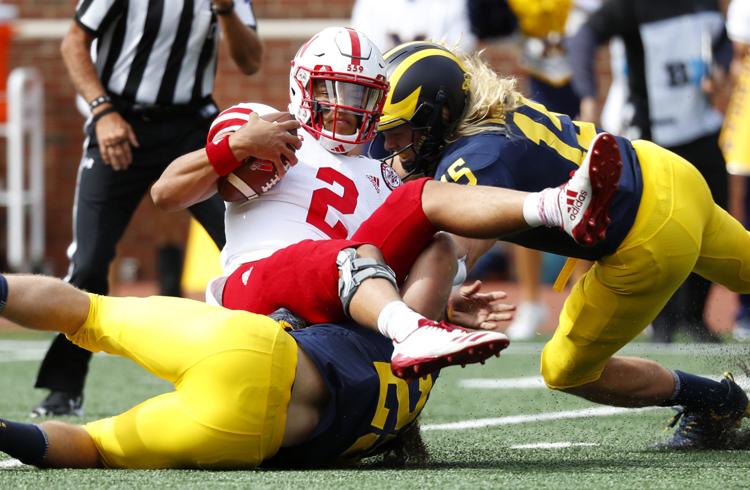 Nebraska Michigan Football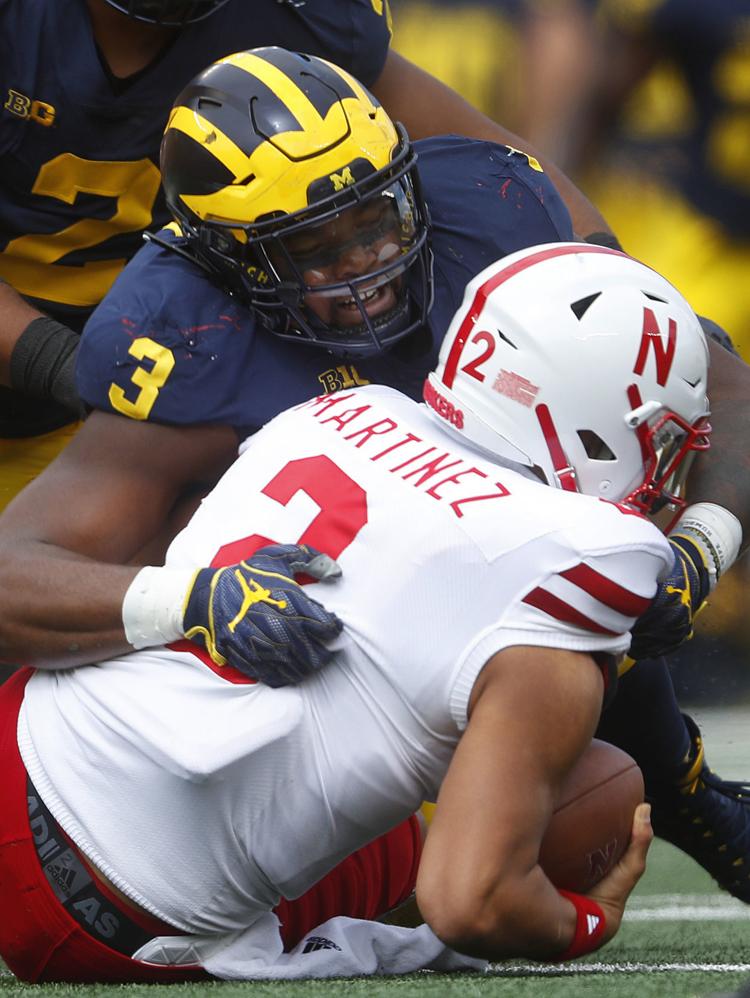 Nebraska Michigan Football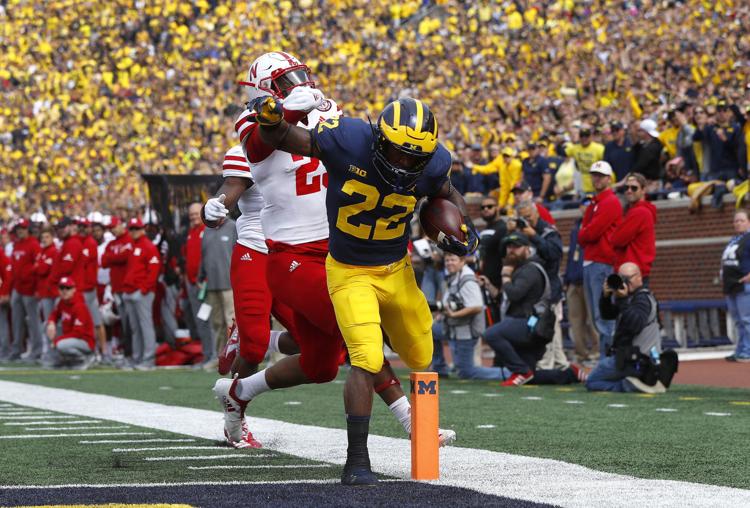 Nebraska Michigan Football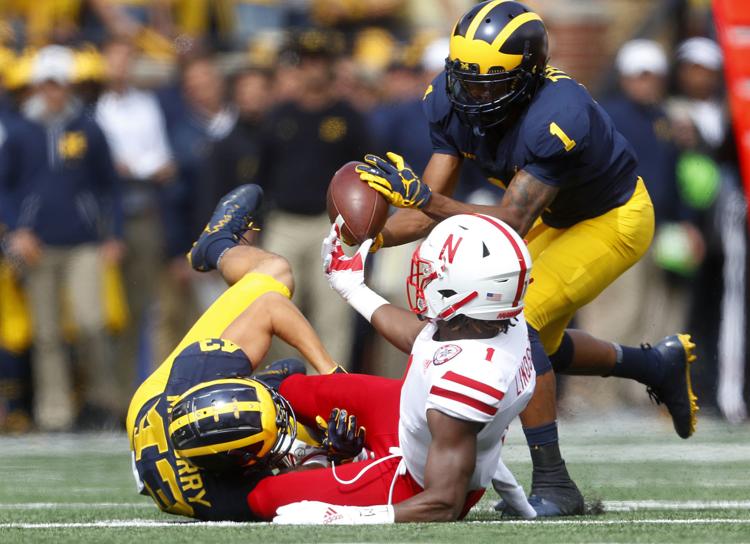 Nebraska Michigan Football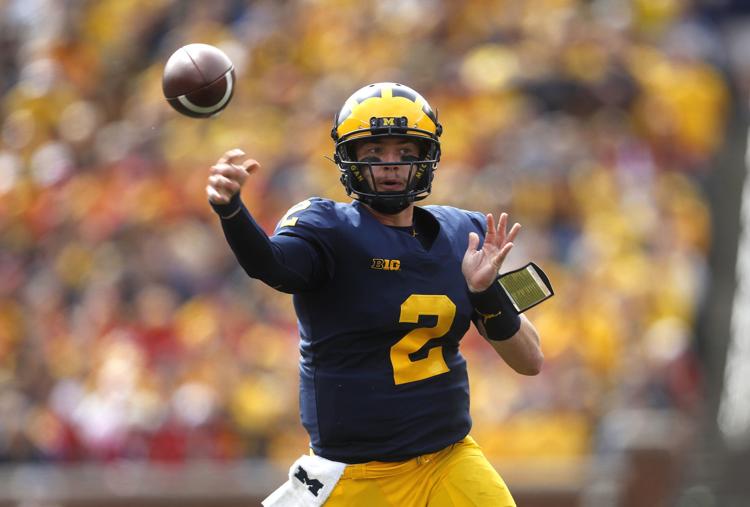 Nebraska Michigan Football
Nebraska Michigan Football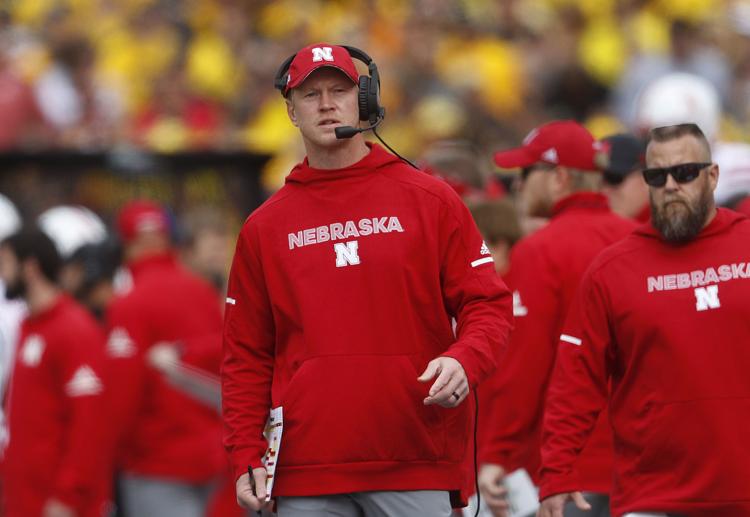 Nebraska Michigan Football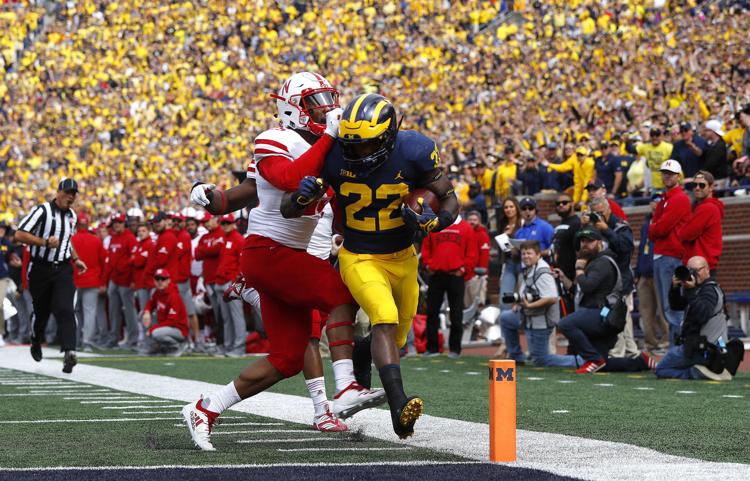 Nebraska Michigan Football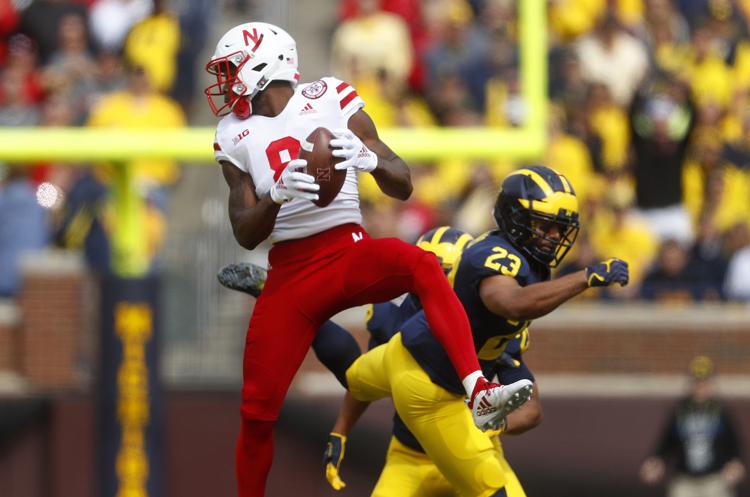 Nebraska Michigan Football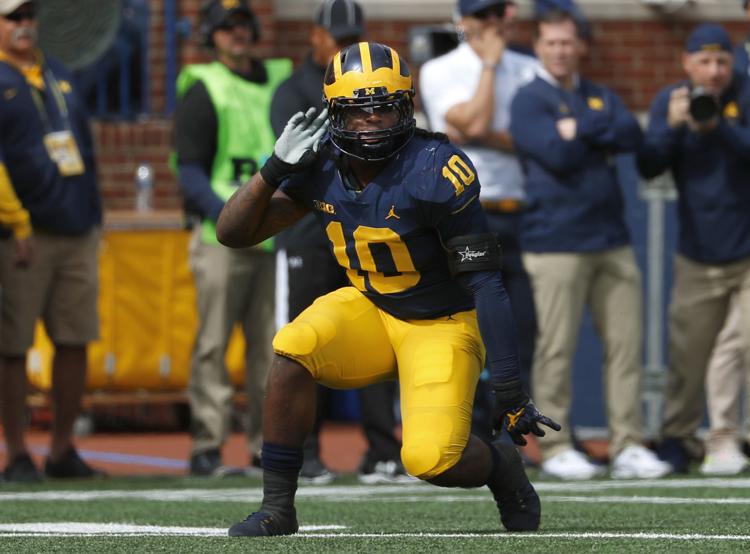 Nebraska Michigan Football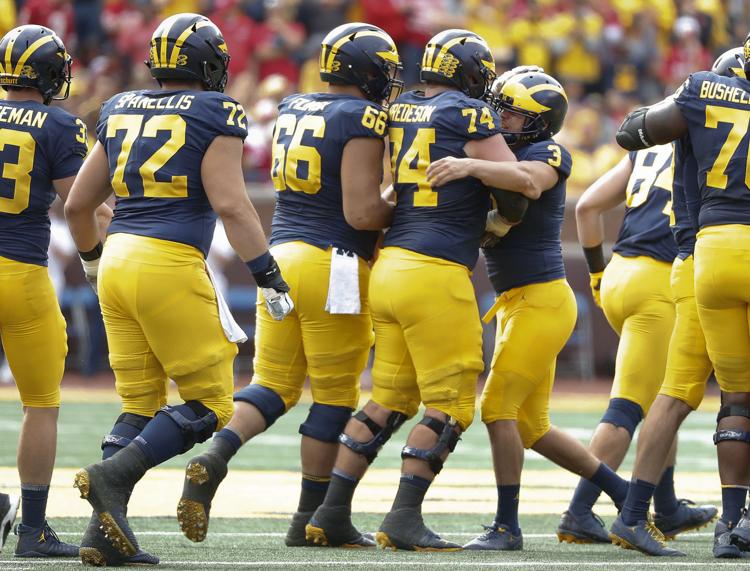 Nebraska Michigan Football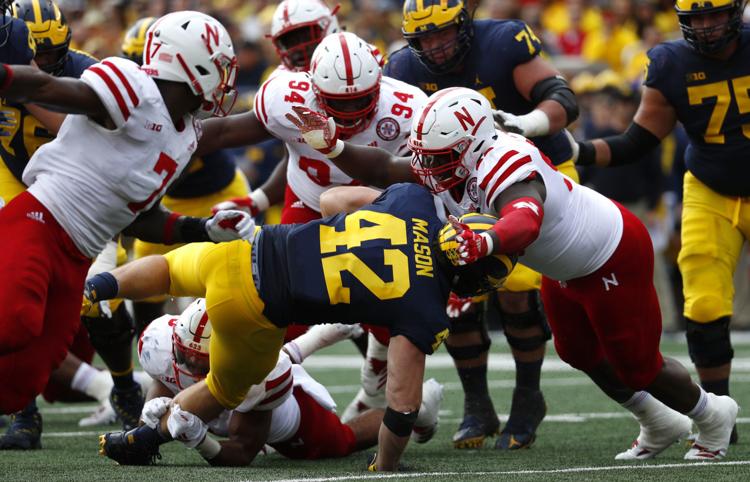 Nebraska Michigan Football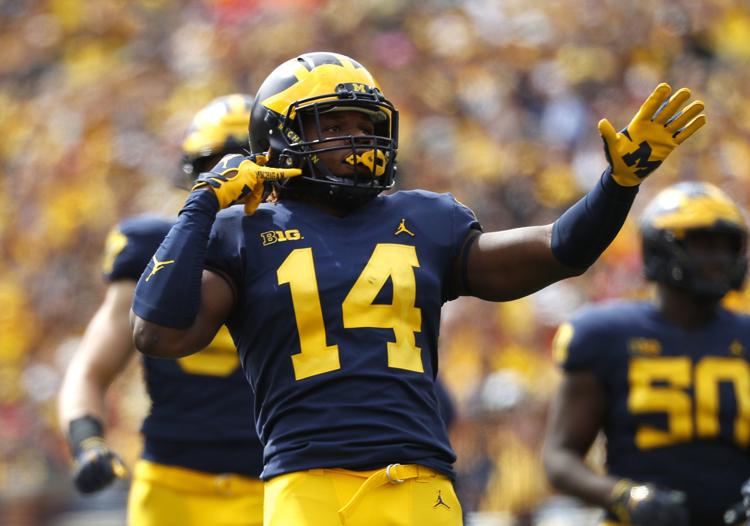 Nebraska Michigan Football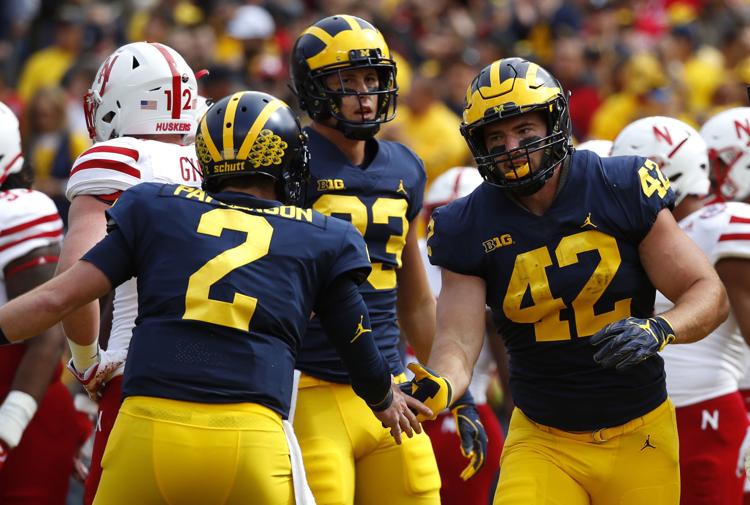 Nebraska Michigan Football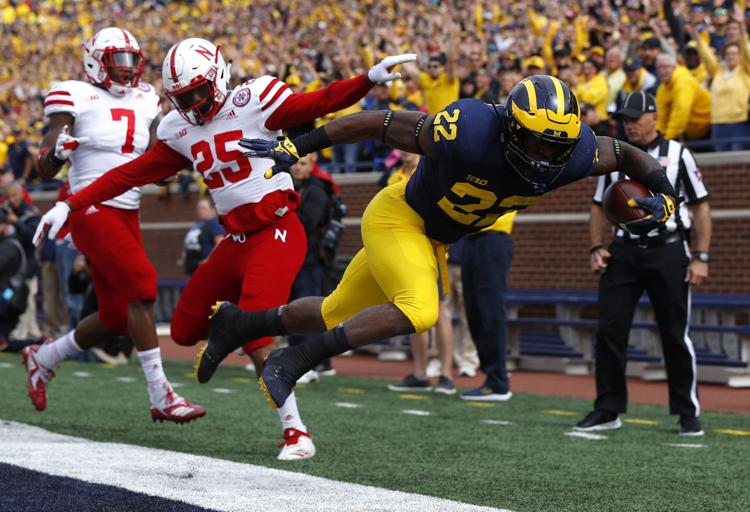 Nebraska Michigan Football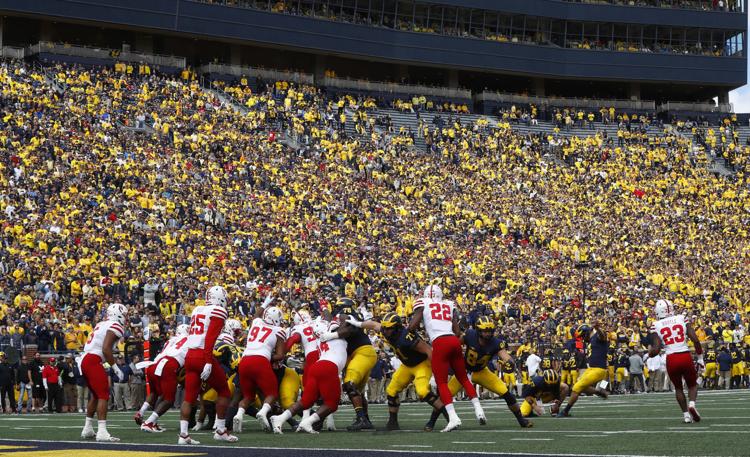 Nebraska Michigan Football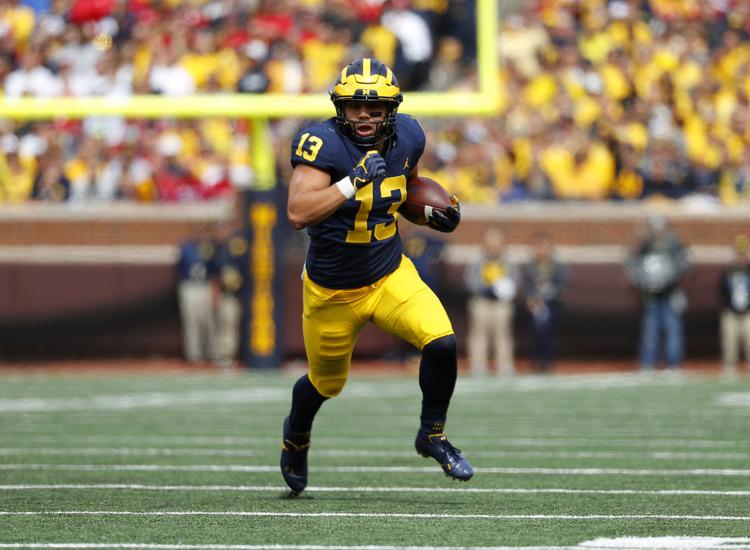 Nebraska Michigan Football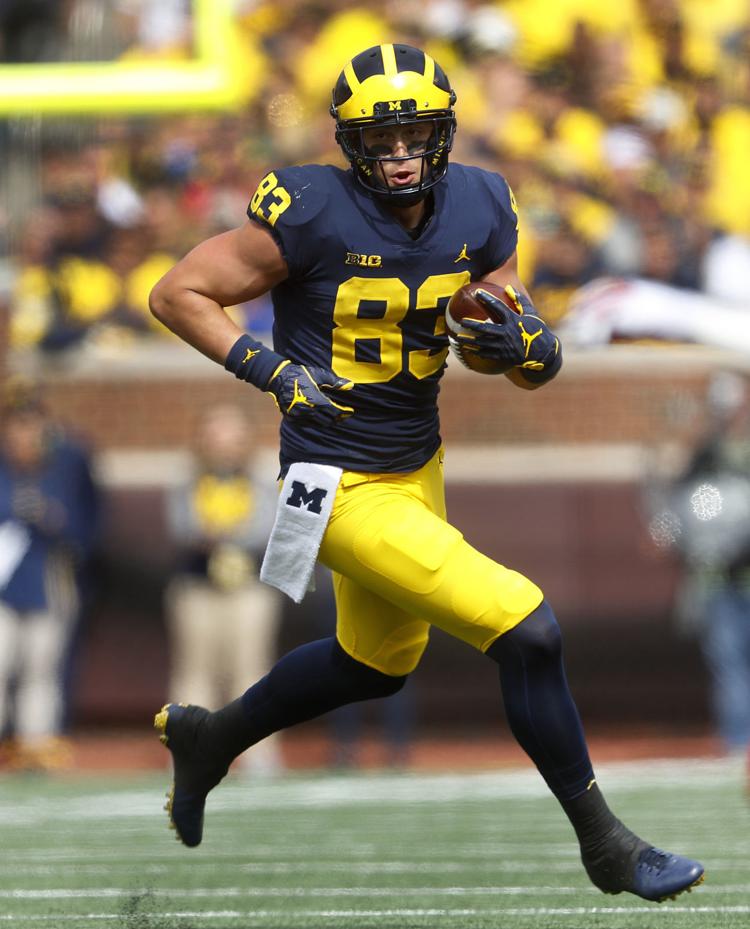 Nebraska Michigan Football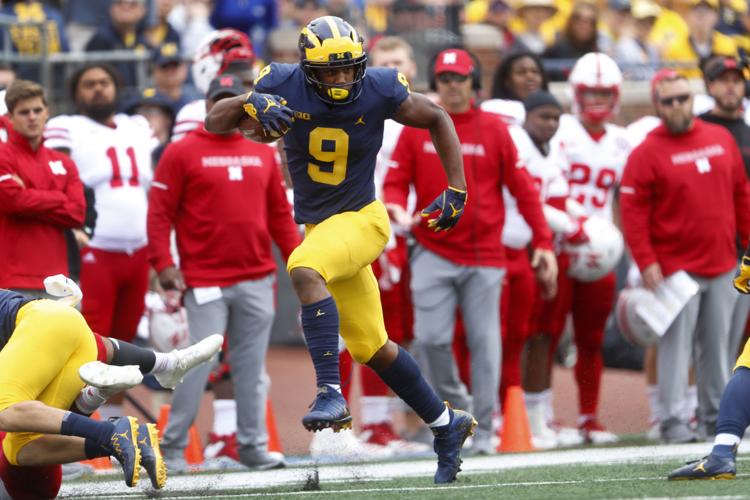 Nebraska Michigan Football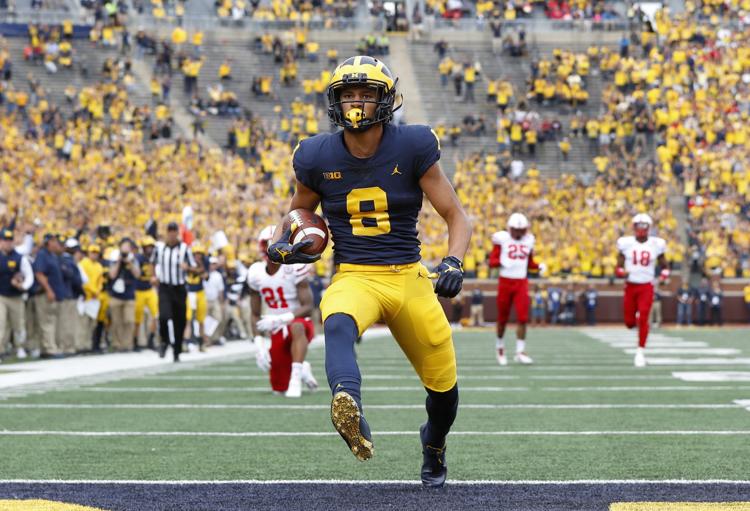 Nebraska Michigan Football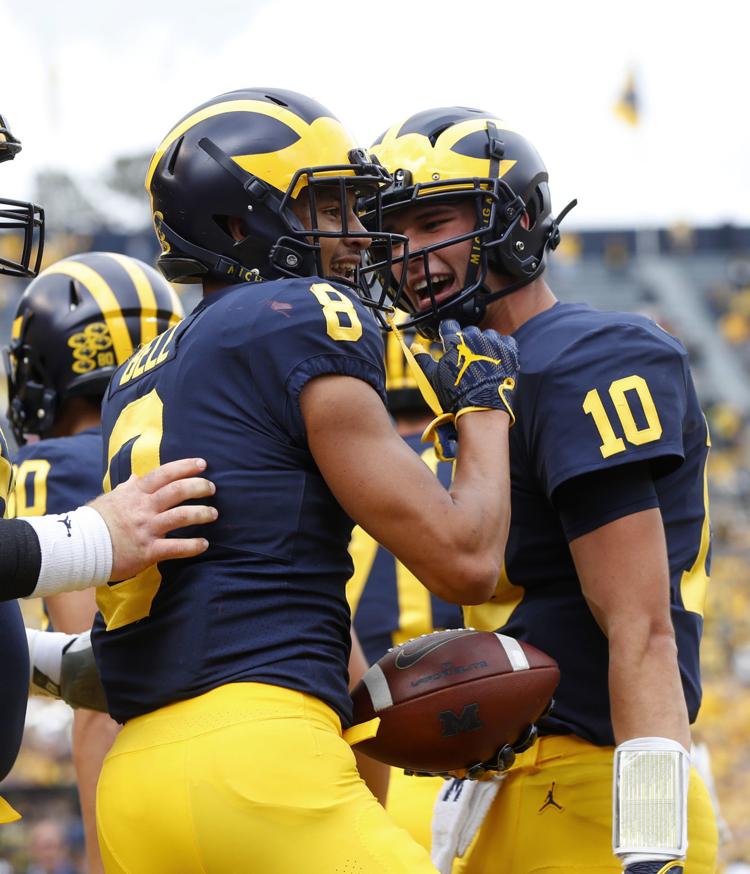 Nebraska Michigan Football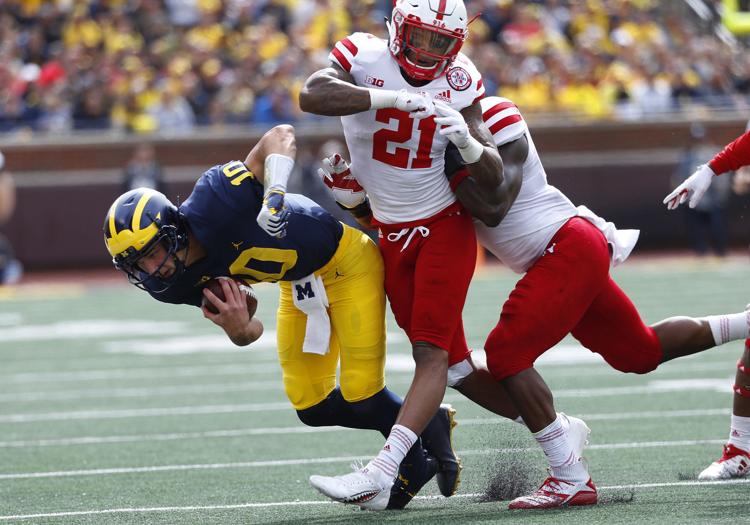 Nebraska Michigan Football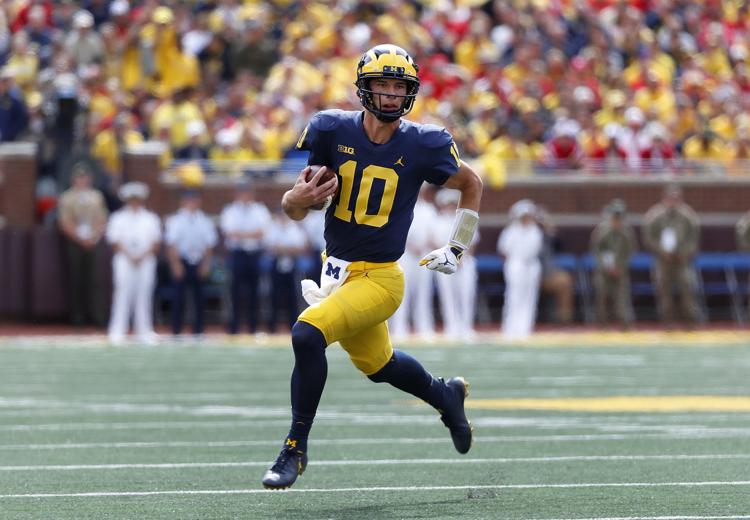 Nebraska Michigan Football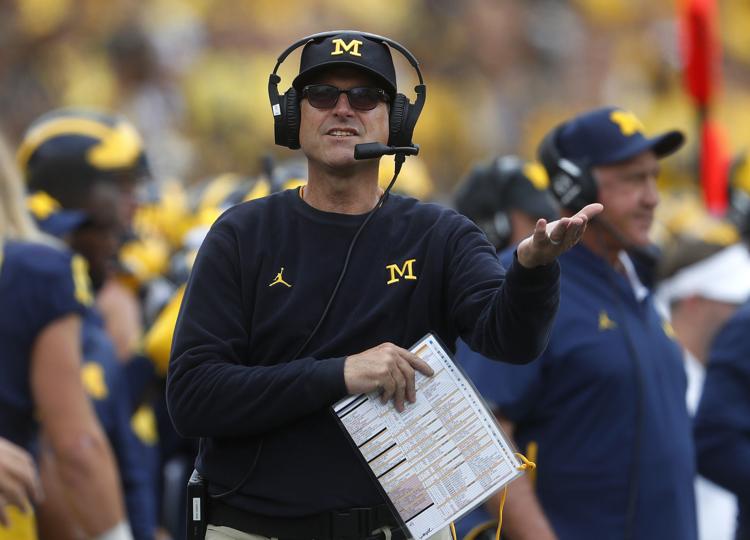 Nebraska Michigan Football
Nebraska Michigan Football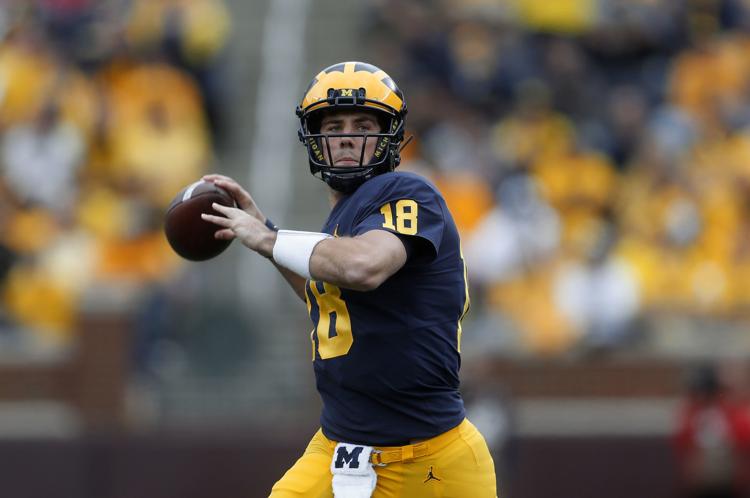 Nebraska Michigan Football
Nebraska Michigan Football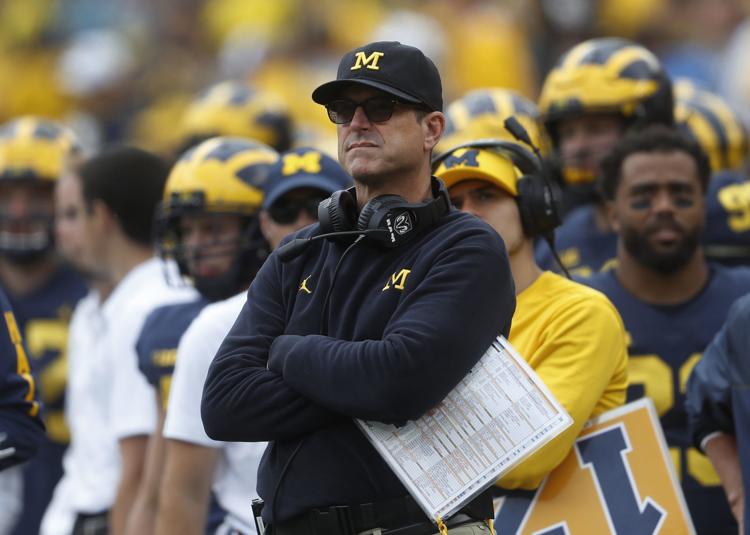 Nebraska Michigan Football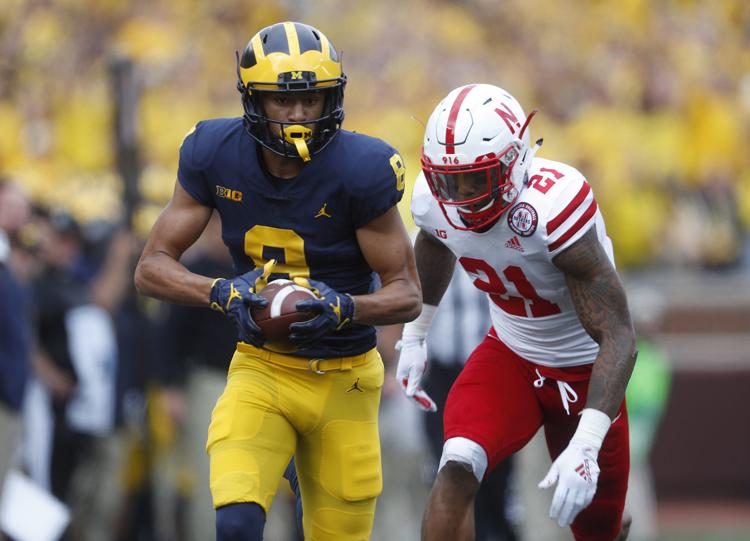 Nebraska Michigan Football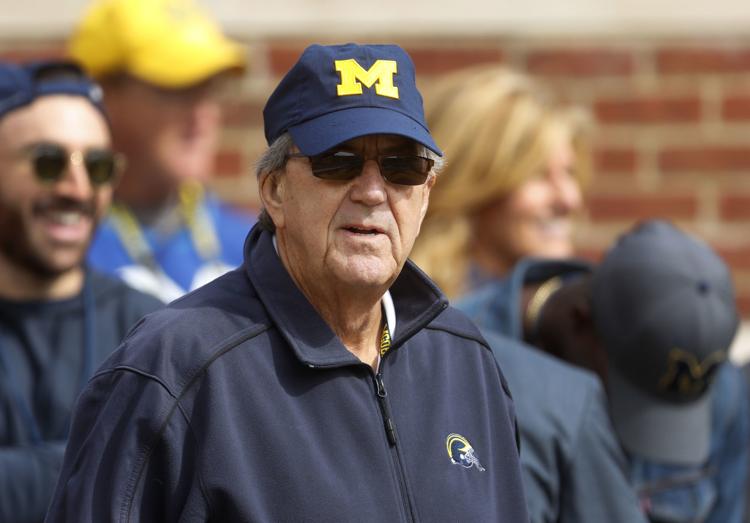 Nebraska Michigan Football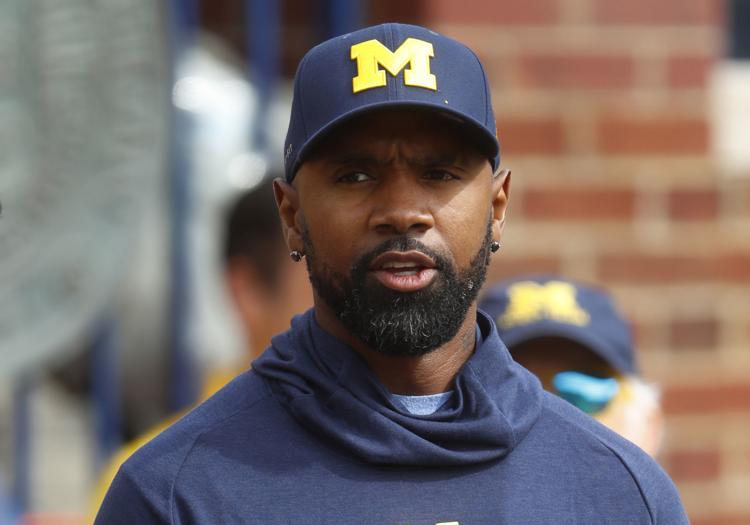 Nebraska Michigan Football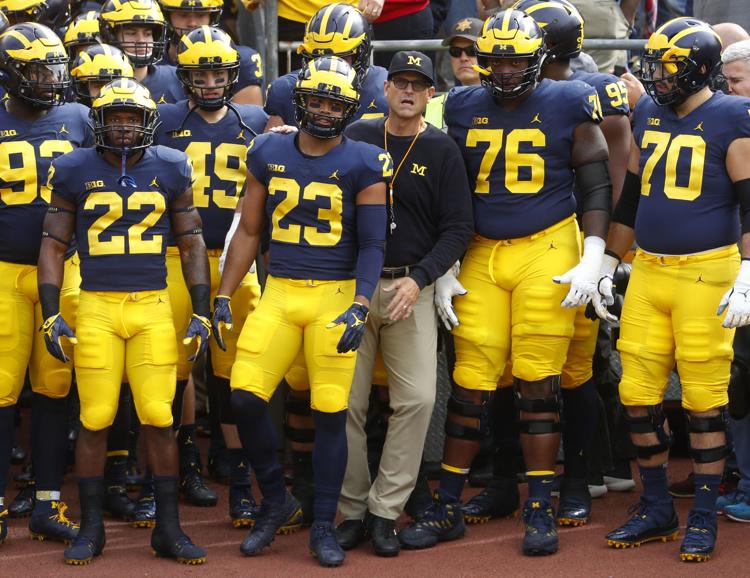 Nebraska Michigan Football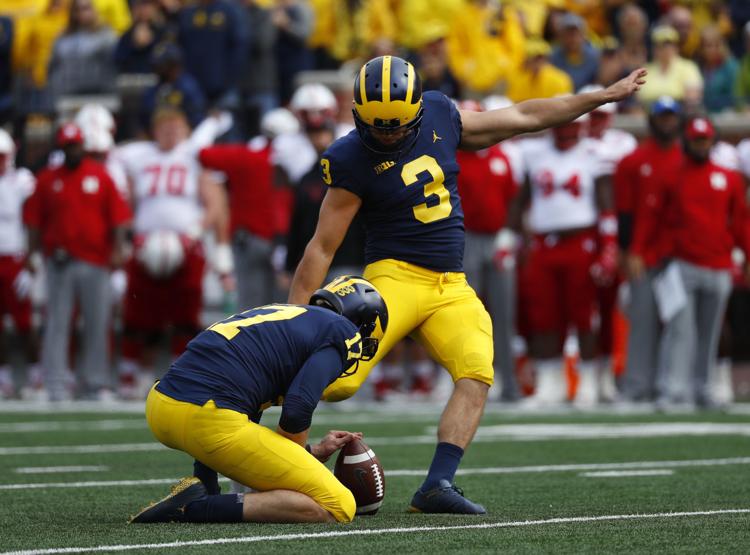 Nebraska Michigan Football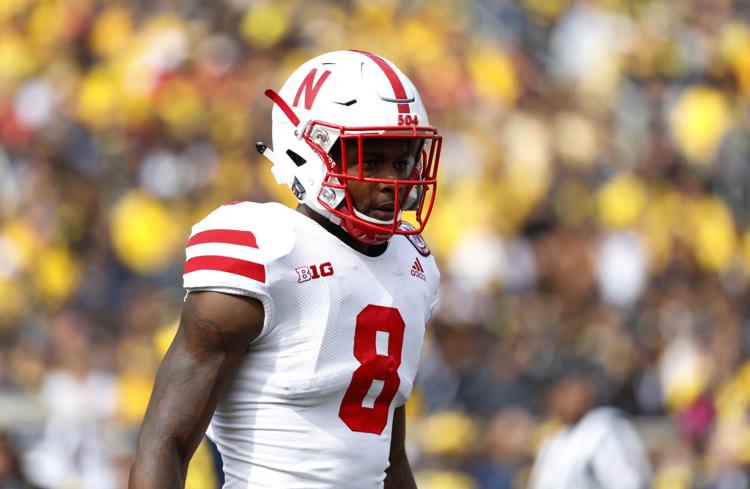 Nebraska Michigan Football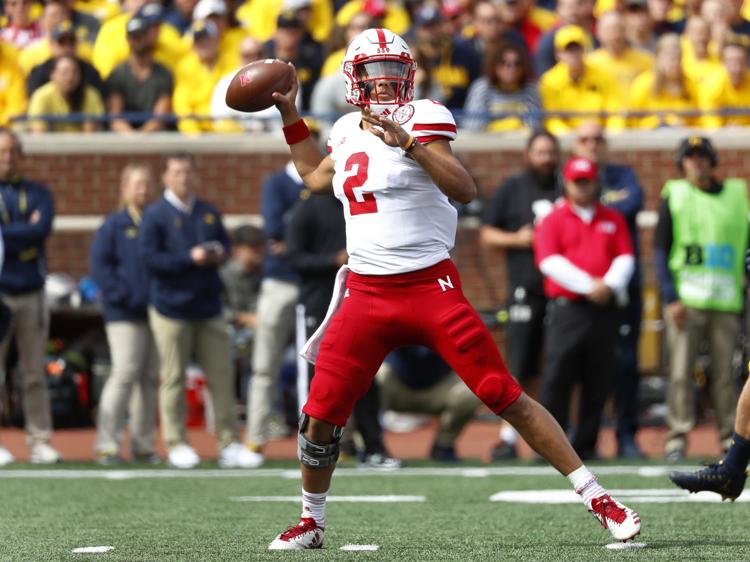 1. MICHIGAN (8-1, 6-0)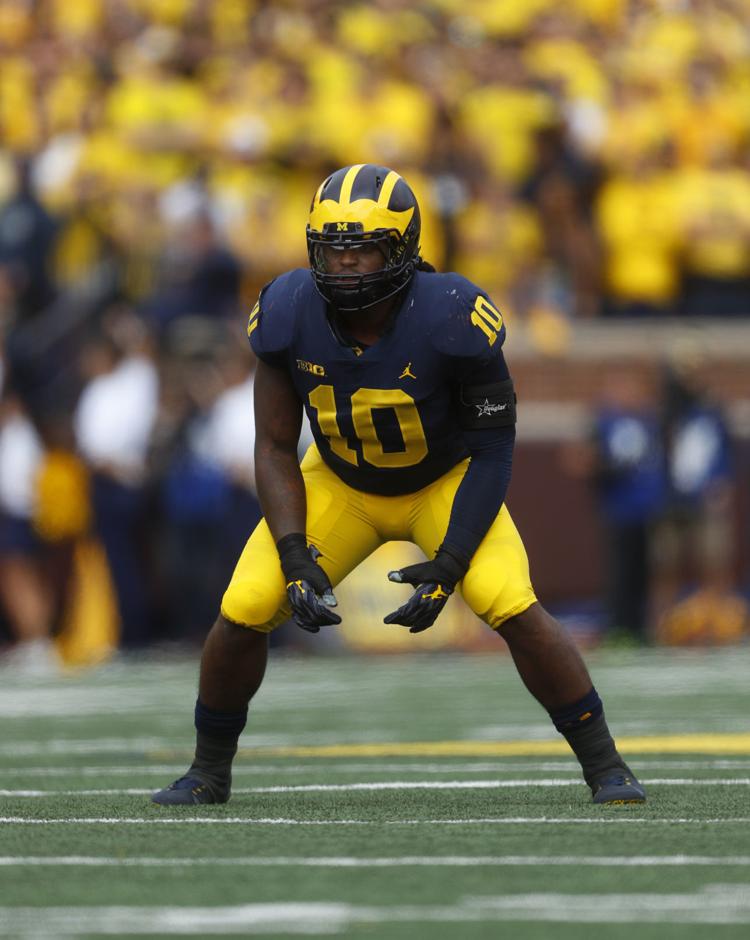 Nebraska Michigan Football
Nebraska Michigan Football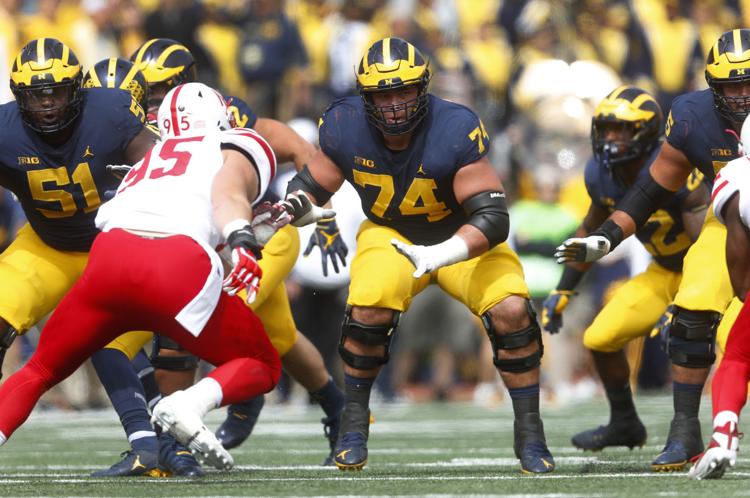 Nebraska Michigan Football