MADISON, Wis. — The dam eventually broke, as it always seems to do for Nebraska against Wisconsin.
Jonathan Taylor, like he did last season in Lincoln, was the hammer on the final blow, his 88-yard sprint through the middle of Nebraska's defense early in the fourth quarter Saturday effectively putting away a game that weirdly still didn't feel out of reach for the Huskers.
The jaunt made it 41-17. It was the longest run of Taylor's career, eclipsing a 75-yarder against the Huskers in 2017. His 221 yards on 24 carries marked the fifth time a Wisconsin running back has run for more than 200 yards against a Nebraska defense.
This wasn't the same Wisconsin domination as last year, when the Badgers ran the ball 22 straight times and on 30 of their final 32 plays to end the game, but it certainly looked familiar.
By the end, Wisconsin had bashed NU for 370 rushing yards and averaged 7.7 yards per carry Saturday.
"The big thing from a secondary standpoint is just eye discipline. You've got shifts happening, you've got pulling guards, stuff like that, so especially from a corner aspect, it's the closest thing to being a linebacker without being a linebacker," cornerback Eric Lee said.
Spielman the record breaker: Like last season against Ohio State, it perhaps doesn't mean much in the grand scheme of things.
"You just take it like every other game that we lost," JD Spielman said. "You just have to come back Monday, get ready to work and make sure that we study the game plan and study for Northwestern."
Spielman though, had a historic night. His 209 yards on nine catches broke the Nebraska school record for receiving yards he set last season as a freshman against Ohio State, when he piled up 200.
The sophomore owns the only two 200-yard receiving games in Nebraska history. His 75-yard touchdown early in the third quarter is Nebraska's longest play this season. After racking up 135 receiving yards last week against Purdue, Spielman became just the second Husker to have 130 or more receiving yards in consecutive games.
The first was Frosty Anderson in 1973.
"The thing about JD is, I love JD, cause I don't gotta worry about JD," freshman running back Maurice Washington said. "I don't gotta worry about JD cause I know he's gonna go out there and he gonna play, he gonna score, and he gonna do what he needs to do to help this team and get us a win. That's what I love about him."
Lee, Jackson, rotate at corner: After Eric Lee replaced Lamar Jackson at corner for the final 2½ quarters of last week's game against Purdue, the two rotated by series at Wisconsin.
Lee got the start opposite Dicaprio Bootle, with Jackson replacing Lee on the next series, and so forth.
Both players seemed fine with Travis Fisher's substitution plan.
"The big thing for us is, we know everybody's ready to contribute at any point in time, so when you're number's called, just go out there and contribute," Lee said. "We might not have got it all done correctly, but there was definitely no effort problems out there."
For Jackson, it was a chance to rebound after a trying week that saw him working in practice to try and get back on the field.
"Once I talked to my coaches, I realized we were on the same page, and we were able to work out the little kinks and I could figure out what they had a problem with, and get to explain myself a little bit," Jackson said. "They told me to go to work and start becoming a pro. And I kind of took what they told me and just attacked as best I can and tried to stay positive through the week. I've got to look at it like it's going to help me in the future."
Coming together: Husker coach Scott Frost painted the week as a galvanizing moment for his program even though two more players left.
Receiver Tyjon Lindsey and running back Greg Bell, each a contributor over the first four games, departed the program on Tuesday and Friday, respectively.
"I wish them well, that's probably all I should say," Frost said. "I feel good about where we're going and sometimes those things are necessary. I told the guys at the beginning of the week, 'You're either all in or don't be here.' We had a couple that chose to do something else. I'm going to help them, wish them well, but sometimes at the end of the day, those things need to happen for your team to get better."
Better penalties: Nebraska committed 10 penalties for 100 yards on the night, but Frost thought the infractions had a different feel than past weeks.
"I know we still had a lot of penalties but we didn't have any dumb penalties, selfish penalties, hardly any busts of assignments," Frost said.
NU's had at least 10 penalties in all five games.
Armstrong grabs opportunity: The head man himself came to Isaac Armstrong in the second quarter and told him to "buckle up."
Frost found Nebraska's walk-on junior punter late in the second quarter and said he would get his chance as Nebraska's punter after Caleb Lightbourn's struggles continued with punts of 36 and 23 yards.
So late in the second quarter, Armstrong trotted onto the field, and put his left leg into a 59-yard boomer that bounced into the end zone as Nebraska's longest punt of the season.
"As a specialist, part of your job is being ready when your number's called. So every game I've gone into, I've always had the mindset that this could be the one that I'm going to get a chance, and I think I made the most of that," Armstrong said. "I haven't really talked to the coaches (about it). Obviously there's a million things going on when the game's going on, so when my number was called I had to strap up and get ready."
In the fourth quarter, Armstrong's only other punt went 48 yards and put Wisconsin's offense on its own 12-yard line for its worst starting position of the night.
The Lincoln Southwest graduate is Nebraska's holder on field goals and extra points, so getting on the field wasn't new. However, getting to show of his punting skills was. 
"I feel like I did pretty well. We've always got things to work on going forward, but I feel like it was a good start for me," Armstrong said. "But when you look at it as a big picture, as an entire team, we need to put a couple more pieces together to get a win."
Every day I'm hustlin': The Blackshirts had some near misses. Husker defensive lineman Khalil Davis didn't have one late in the third quarter with Nebraska trailing Wisconsin 34-17.
With the Badgers facing a third-and-10 near midfield, Davis sniffed out a screen pass to Garrett Groshek in the open field along the left sideline and dragged the UW running back down for just a 1-yard gain to force a punt.
That was an indication of the work put in during the week, fellow NU defensive lineman Ben Stille said.
"That's just what we do every day in practice," Stille said. "That doesn't just happen on gameday. You don't just happen to turn around the second the ball is thrown, a million miles-an-hour down the field. That's repetition every day in practice."
Nebraska connections: Wisconsin tight end Jake Ferguson led the Badgers with four receptions, while adding 47 receiving yards, a touchdown and a couple big first downs. He is the son of former Husker walk-on linebacker and Chadron native, Brad Ferguson. The younger Ferguson is also the grandson of UW athletic director Barry Alvarez. ... Lincoln Southeast graduate Bryson Williams, a true freshman defensive lineman for the Badgers, saw the field but did not record a tackle.
Photos from Saturday's NU-Wisconsin game
JD Spielman, 2017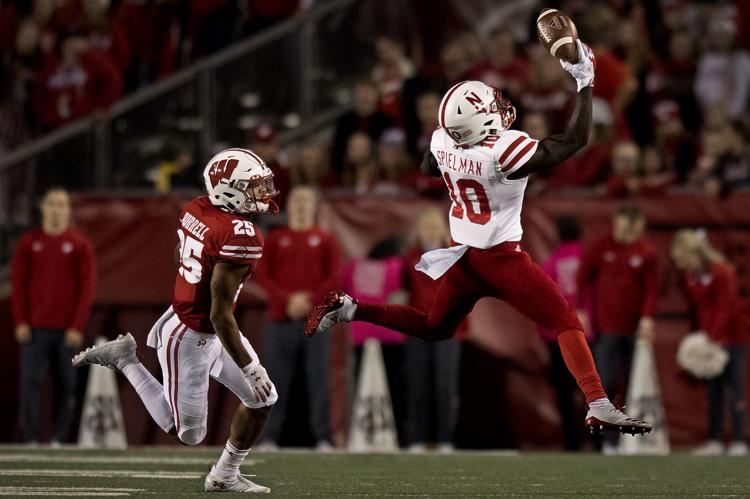 Nebraska vs. Wisconsin, college football, 10.6.18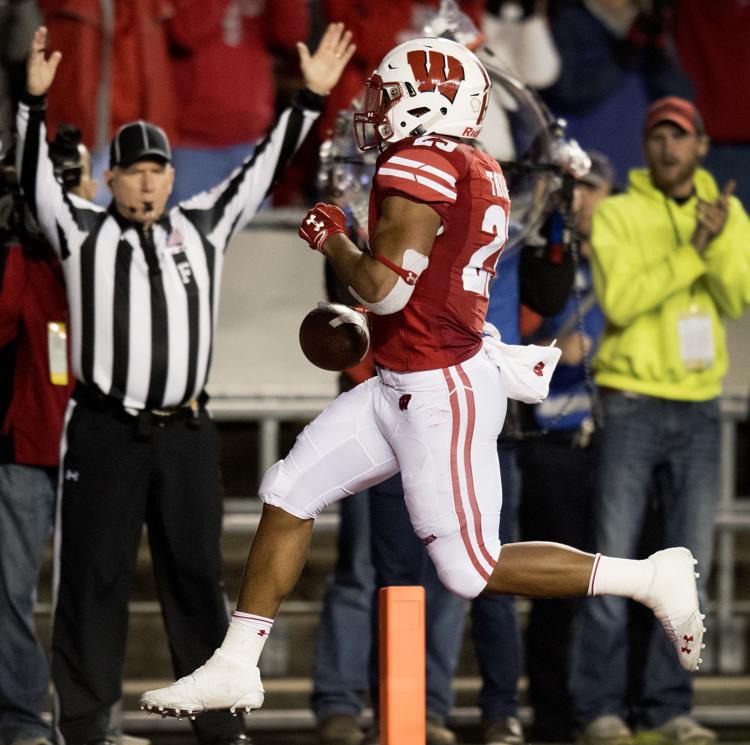 Nebraska vs. Wisconsin, college football, 10.6.18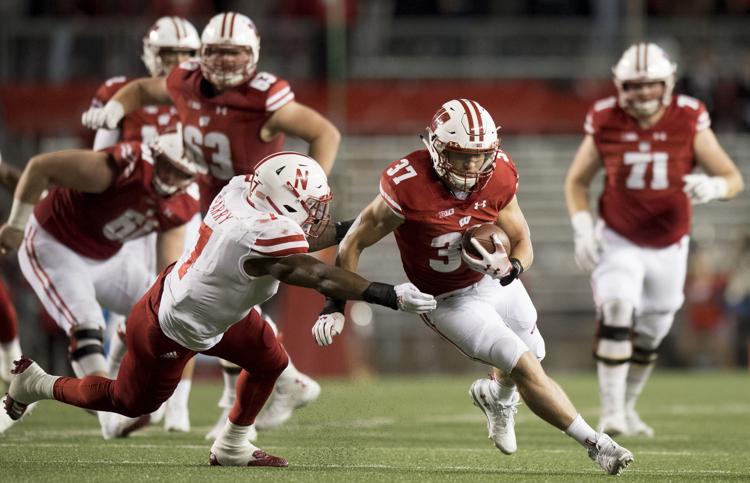 Nebraska vs. Wisconsin, college football, 10.6.18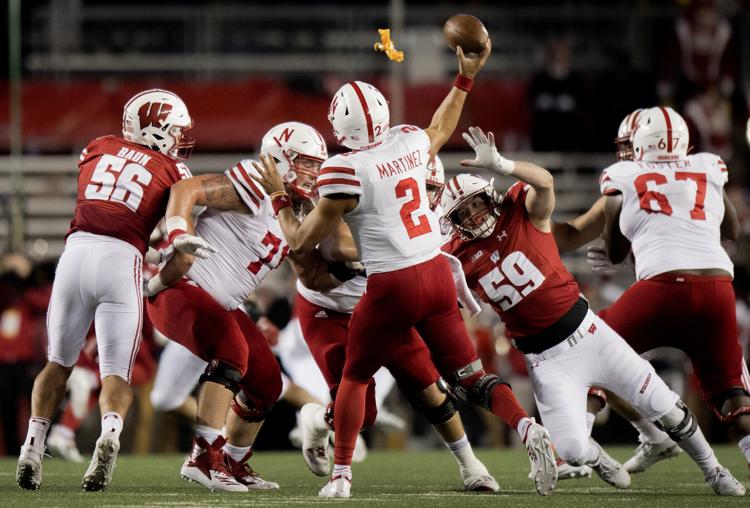 Nebraska vs. Wisconsin, college football, 10.6.18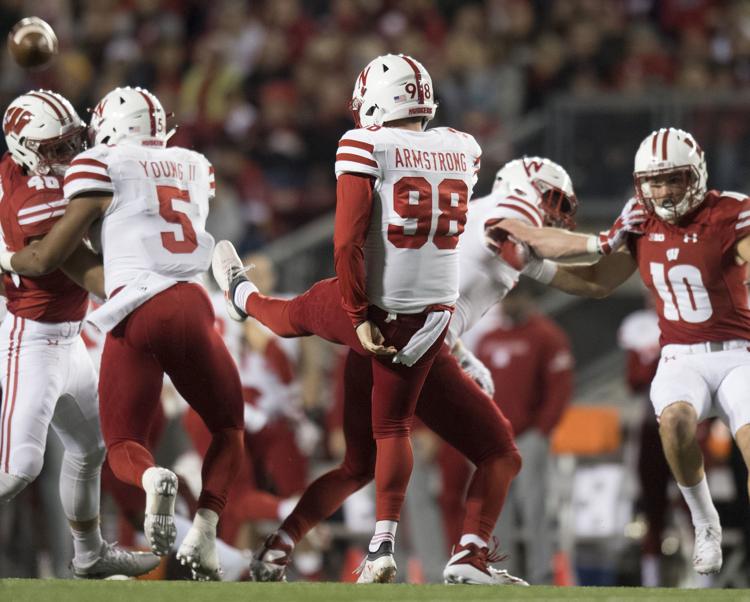 Nebraska vs. Wisconsin, college football, 10.6.18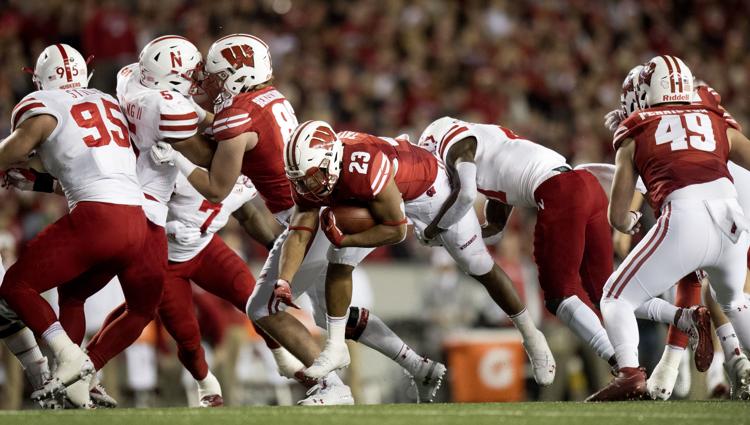 Nebraska vs Wisconsin, college football, 10.6.18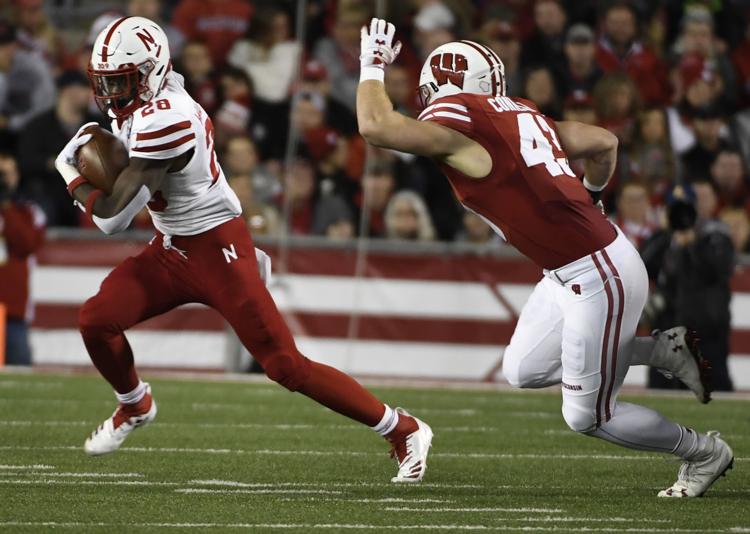 Nebraska vs Wisconsin, college football, 10.6.18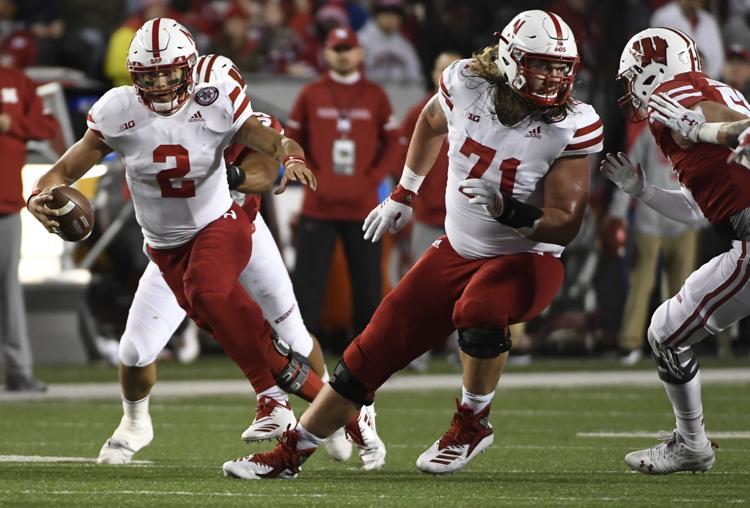 Nebraska vs Wisconsin, college football, 10.6.18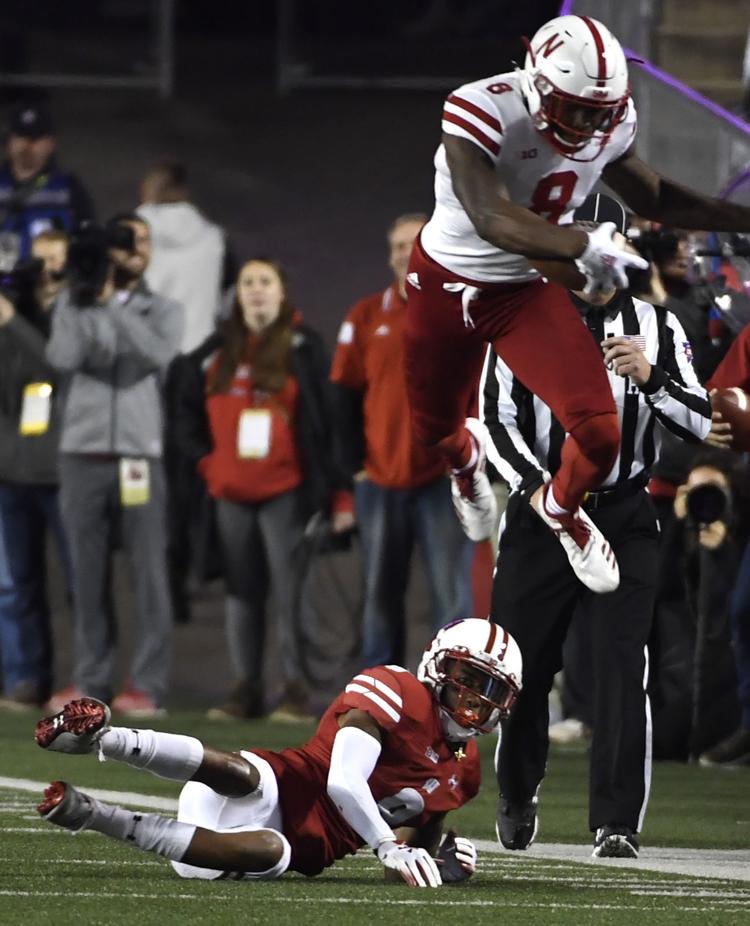 Nebraska vs. Wisconsin, college football, 10.6.18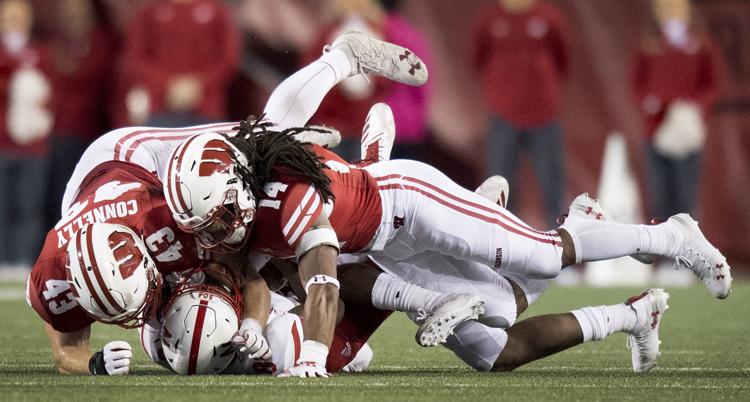 Nebraska vs. Wisconsin, college football, 10.6.18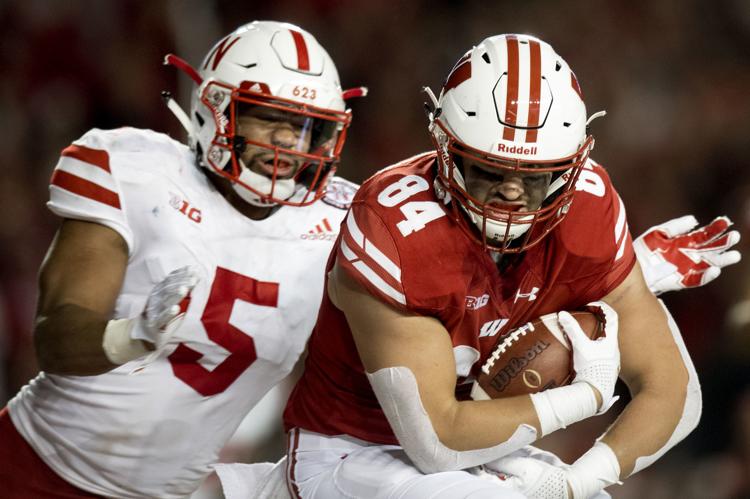 Nebraska vs. Wisconsin, college football, 10.6.18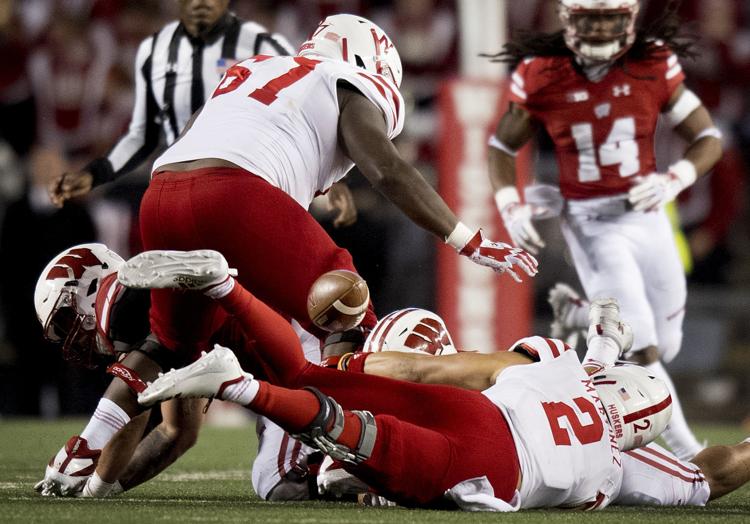 Nebraska vs. Wisconsin, college football, 10.6.18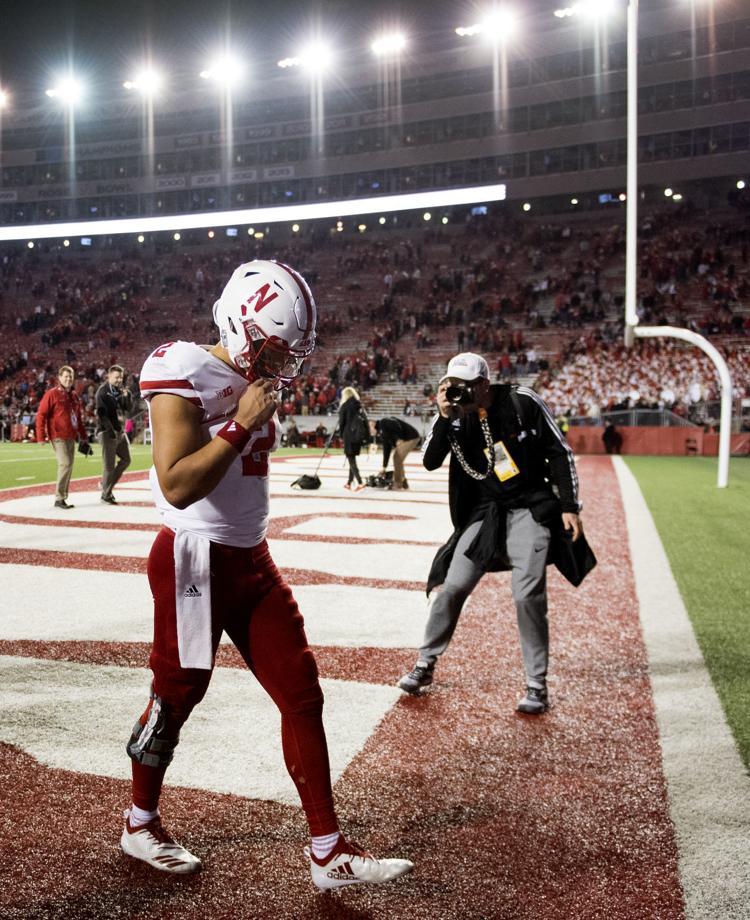 Nebraska vs. Wisconsin, college football, 10.6.18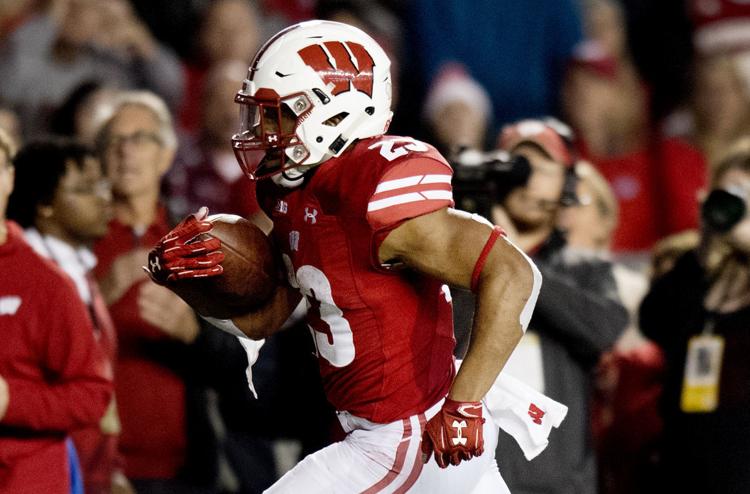 Nebraska vs. Wisconsin, college football, 10.6.18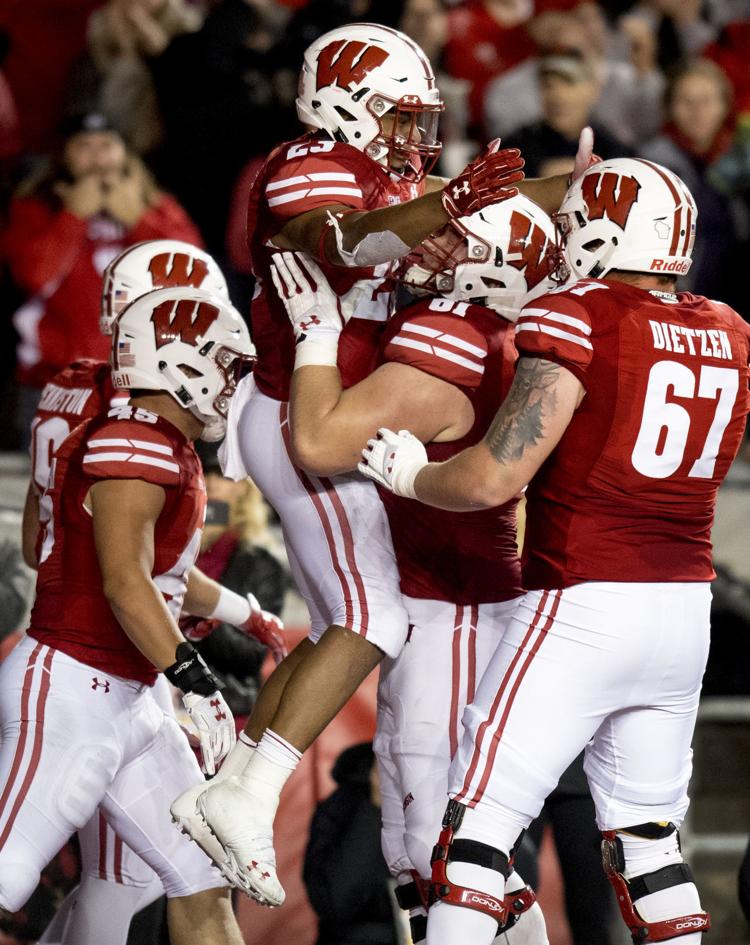 Nebraska vs Wisconsin, college football, 10.6.18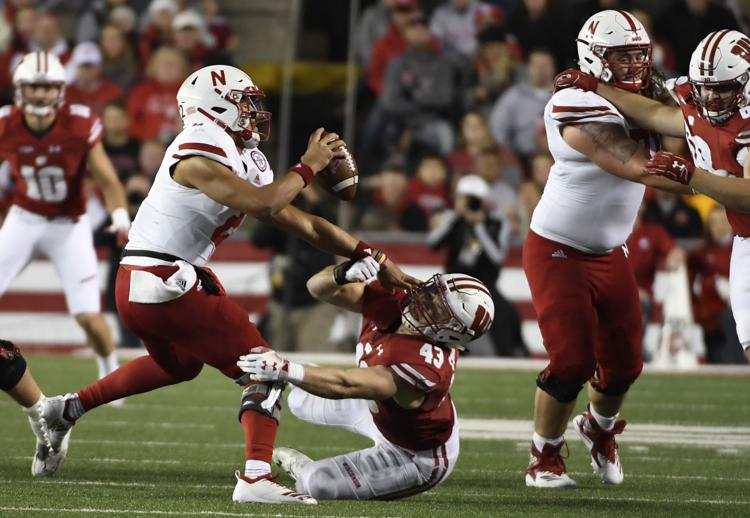 Nebraska vs. Wisconsin, college football, 10.6.18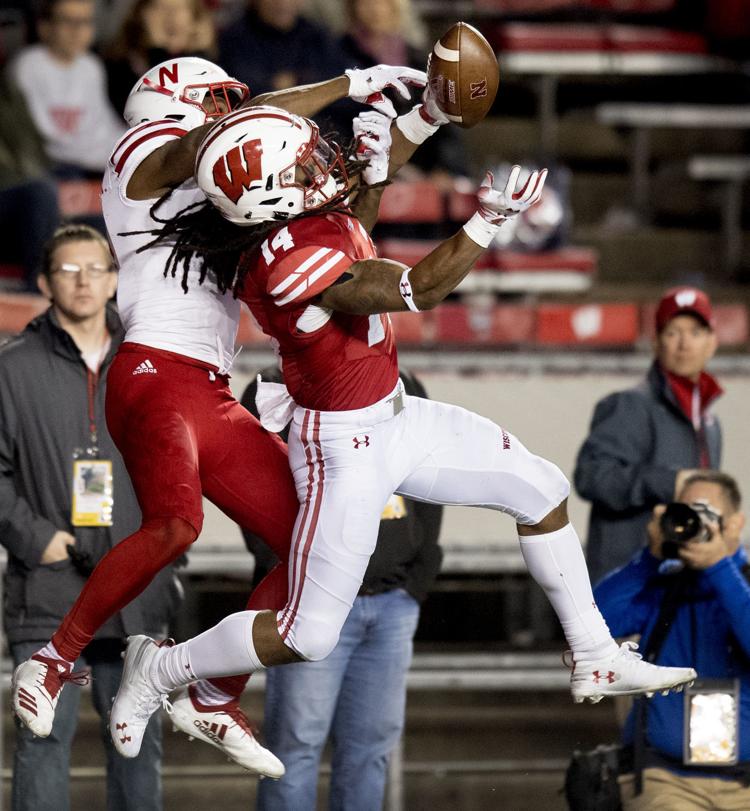 Nebraska vs. Wisconsin, college football, 10.6.18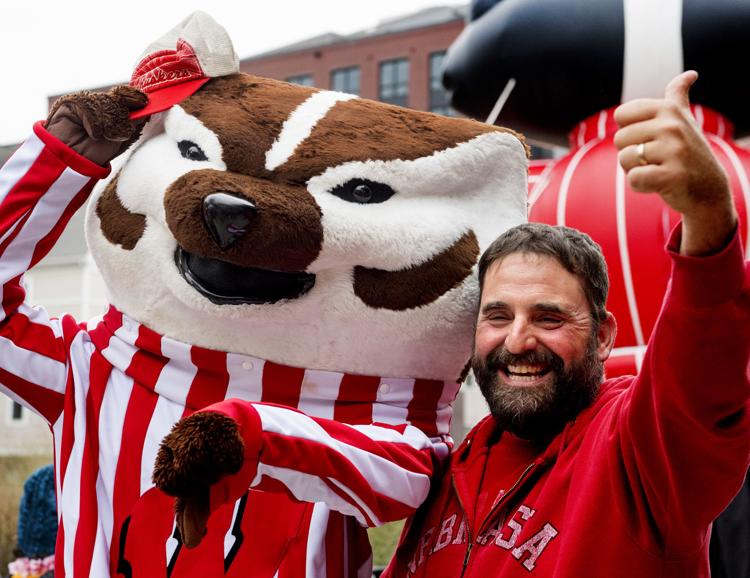 Nebraska vs. Wisconsin, college football, 10.6.18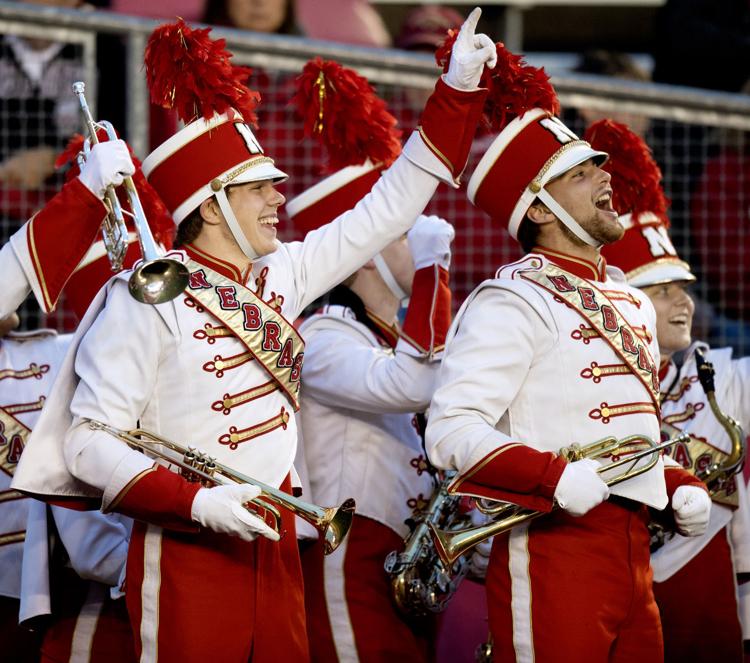 Nebraska vs. Wisconsin, college football, 10.6.18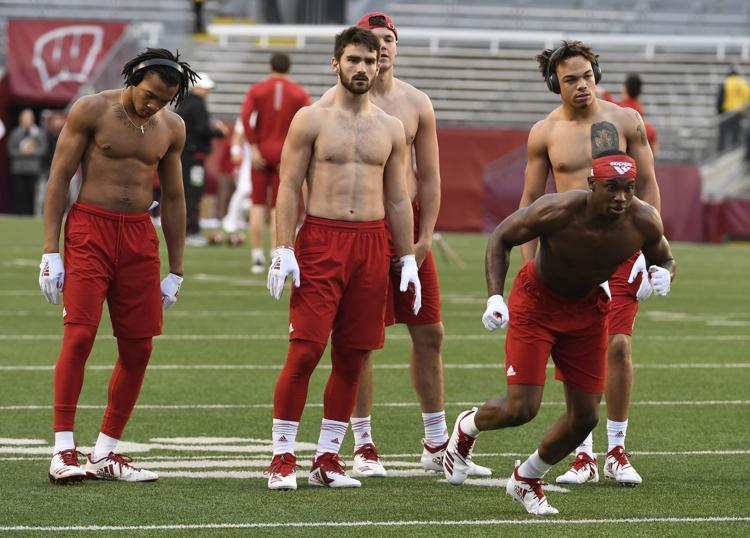 Nebraska vs. Wisconsin, college football, 10.6.18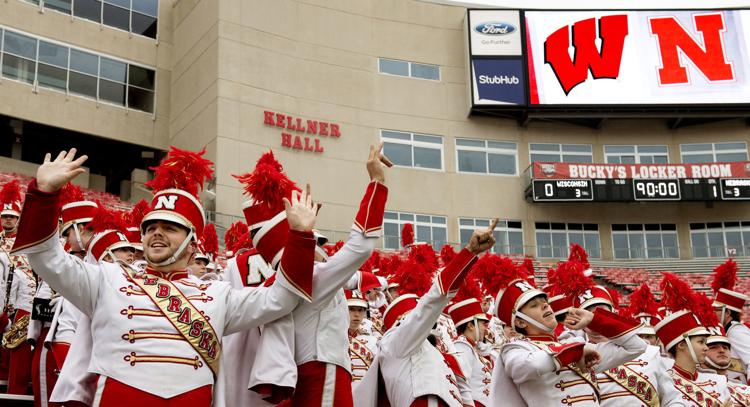 Nebraska vs. Wisconsin, college football, 10.6.18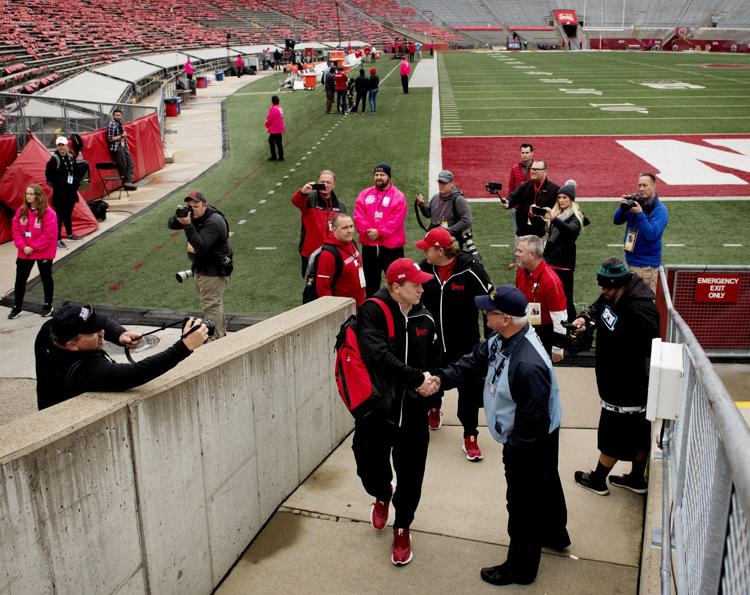 Nebraska vs. Wisconsin, college football, 10.6.18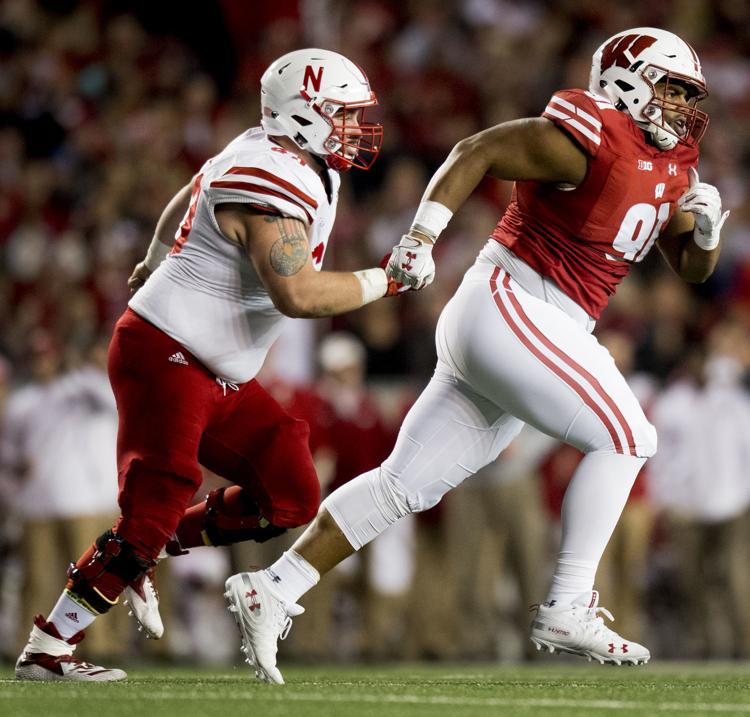 Nebraska vs Wisconsin, college football, 10.6.18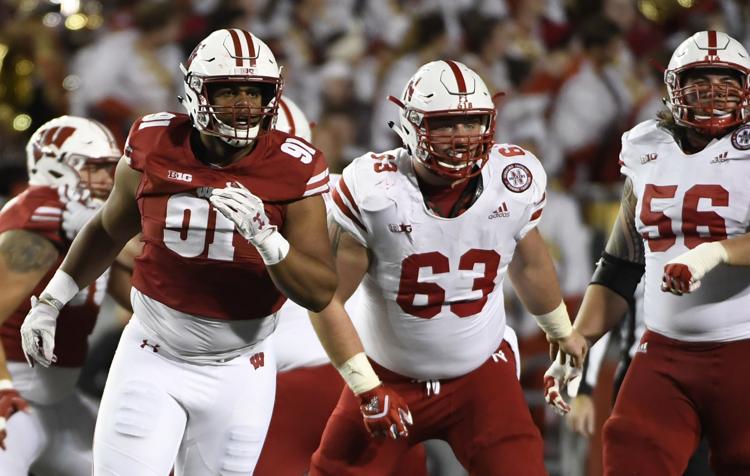 Nebraska vs Wisconsin, college football, 10.6.18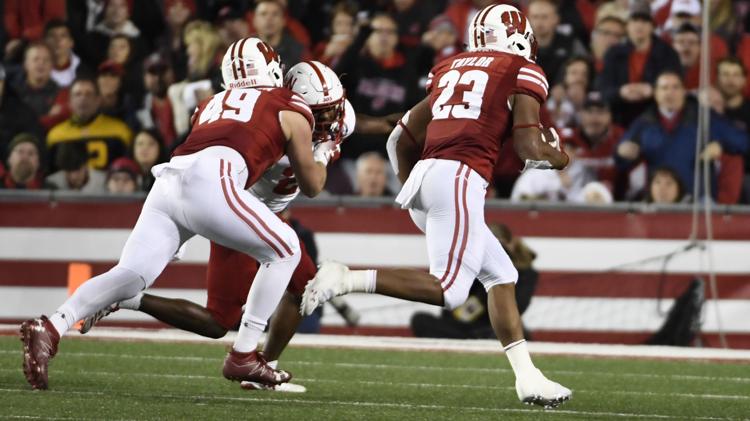 Nebraska vs. Wisconsin, college football, 10.6.18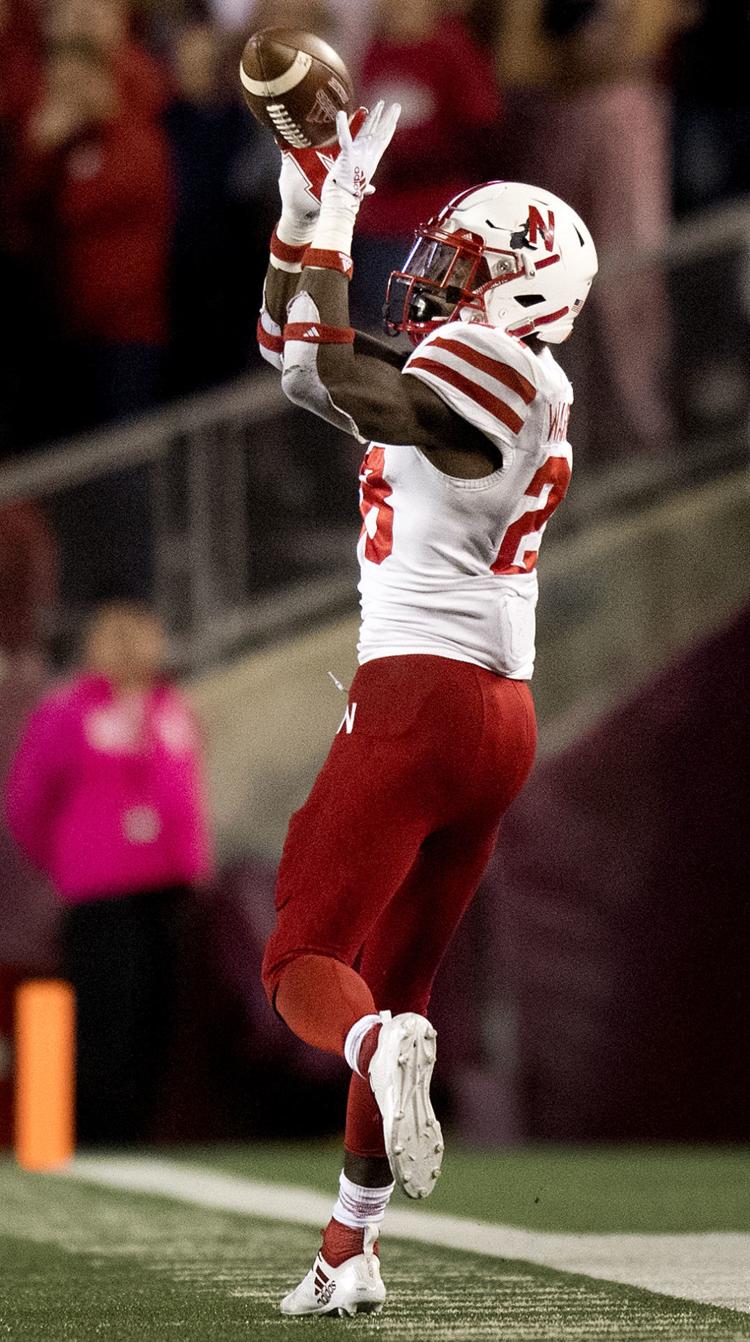 Nebraska vs Wisconsin, college football, 10.6.18
Nebraska vs. Wisconsin, college football, 10.6.18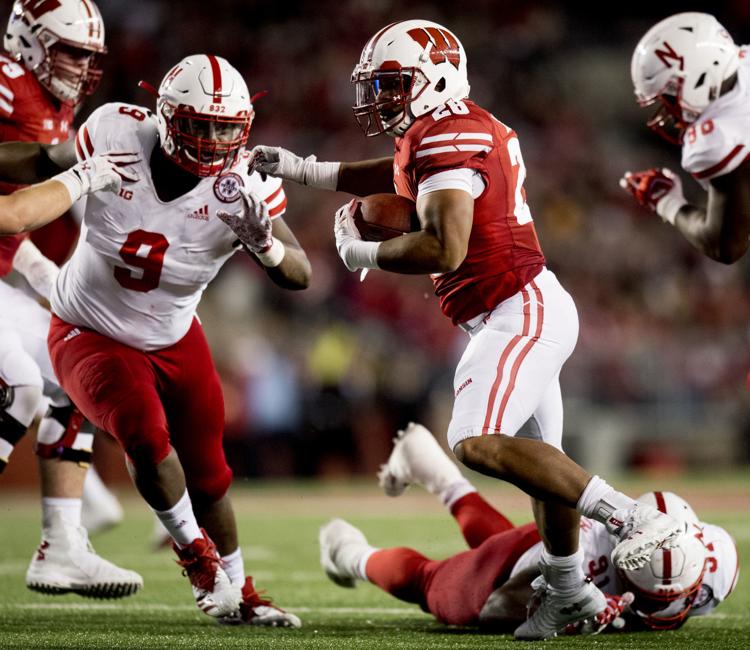 Nebraska vs Wisconsin, college football, 10.6.18
Nebraska vs. Wisconsin, college football, 10.6.18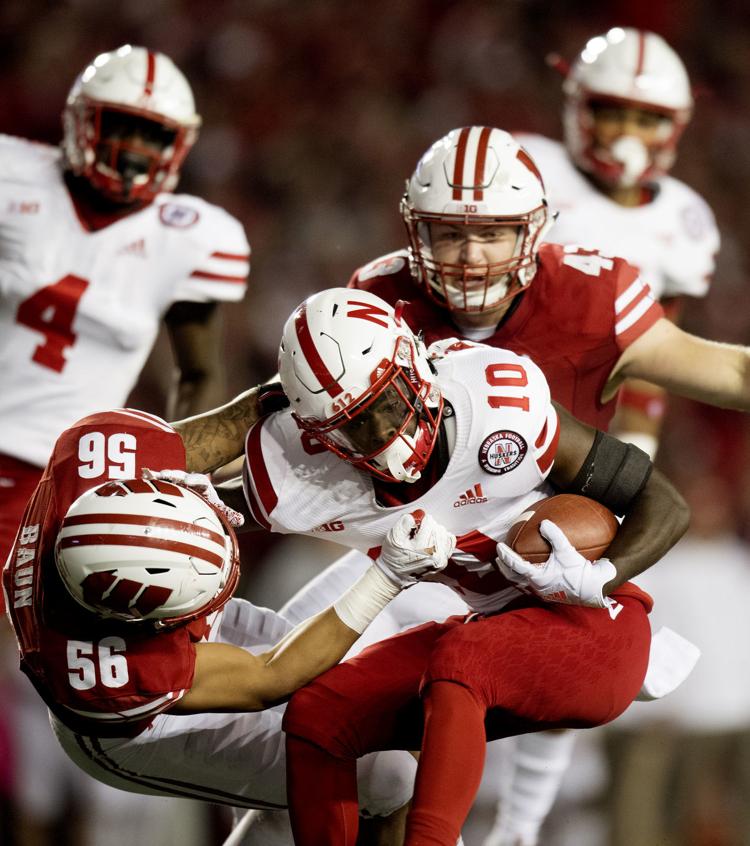 Nebraska vs. Wisconsin, college football, 10.6.18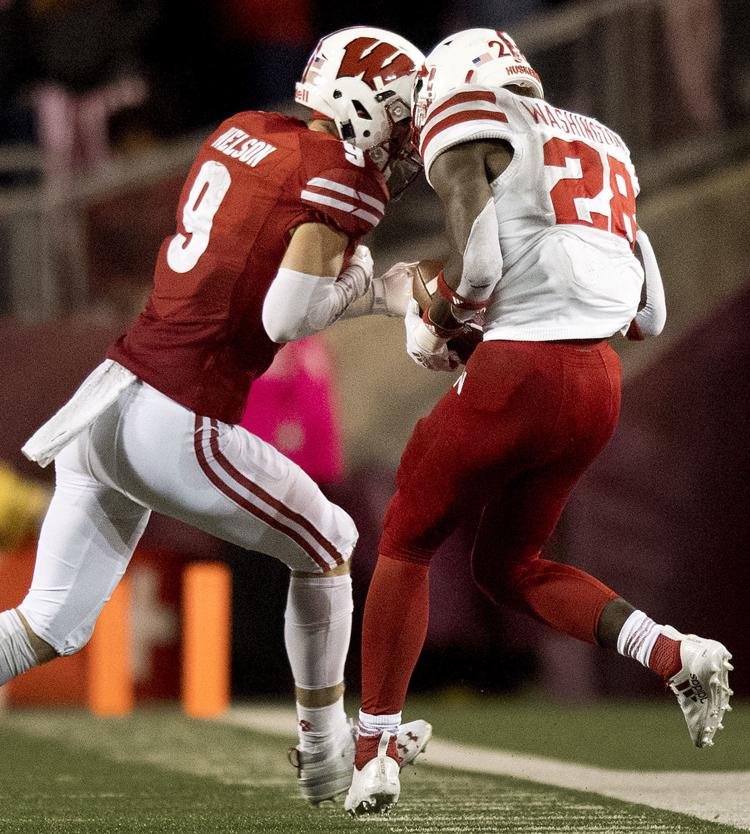 Nebraska vs. Wisconsin, college football, 10.6.18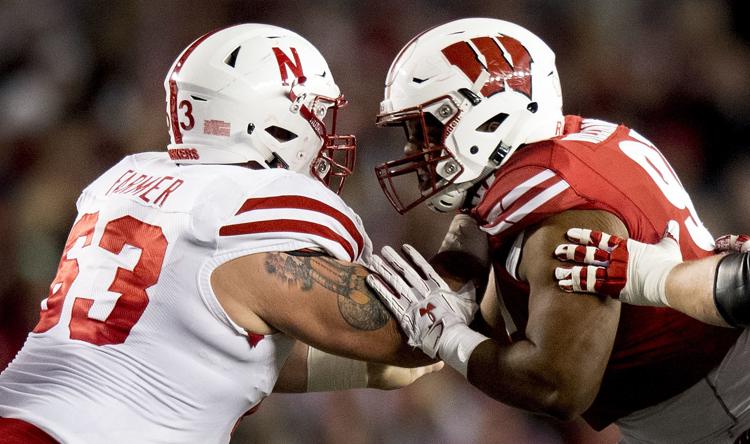 Nebraska vs. Wisconsin, college football, 10.6.18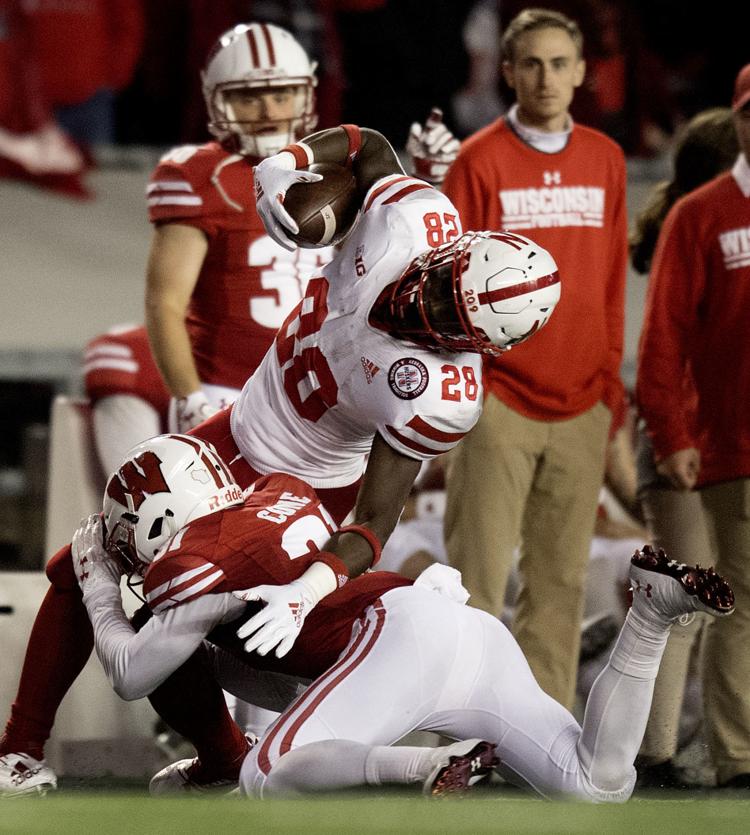 Nebraska vs. Wisconsin, college football, 10.6.18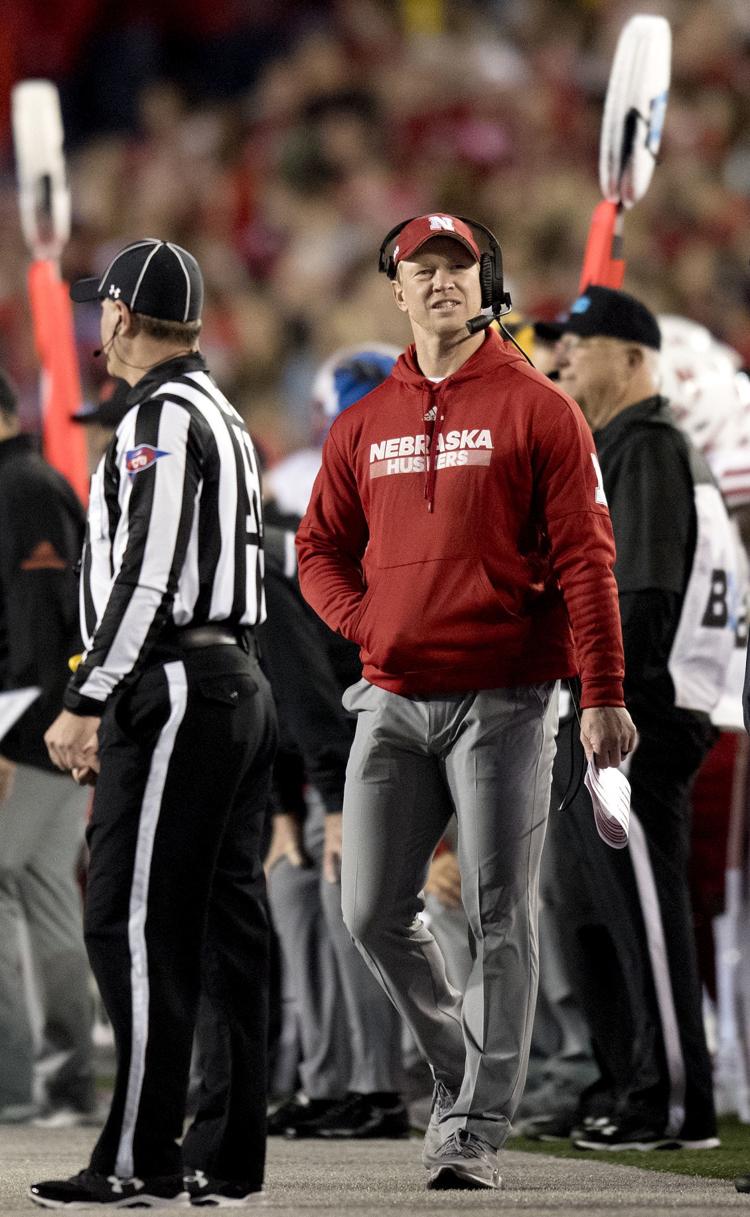 Nebraska vs. Wisconsin, college football, 10.6.18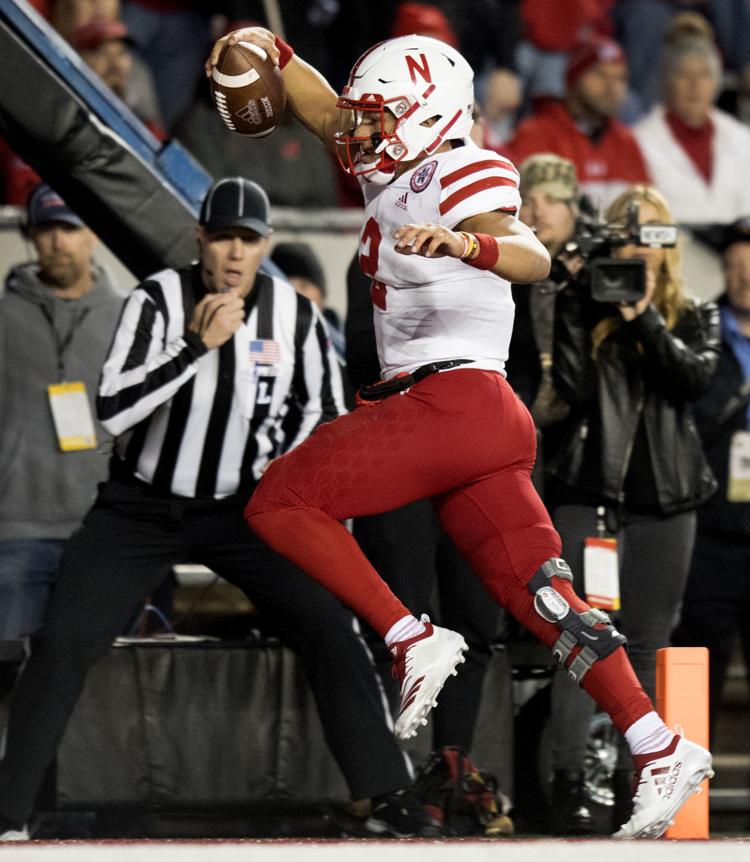 Nebraska vs Wisconsin, college football, 10.6.18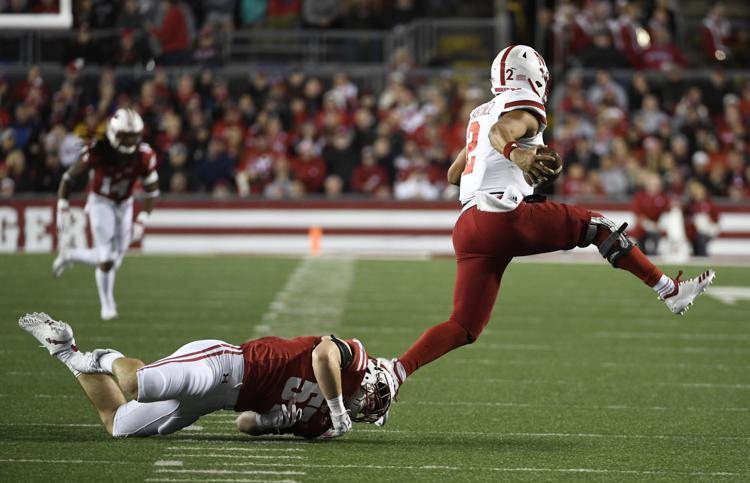 Nebraska vs Wisconsin, college football, 10.6.18
Nebraska vs Wisconsin, college football, 10.6.18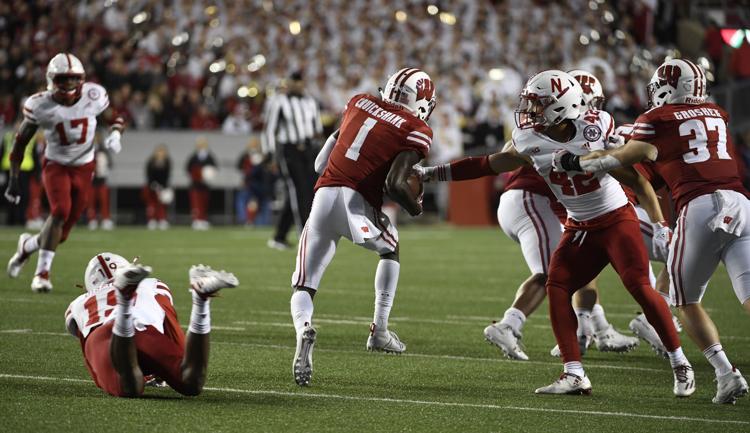 Nebraska vs Wisconsin, college football, 10.6.18
Nebraska vs Wisconsin, college football, 10.6.18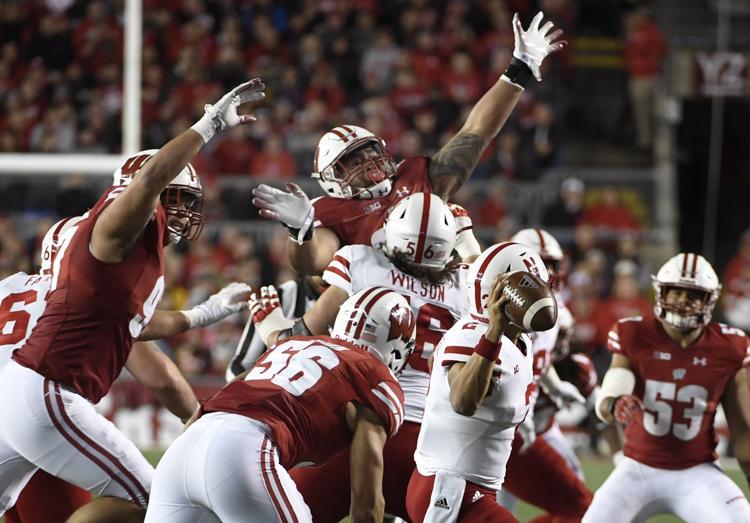 Nebraska vs. Wisconsin, college football, 10.6.18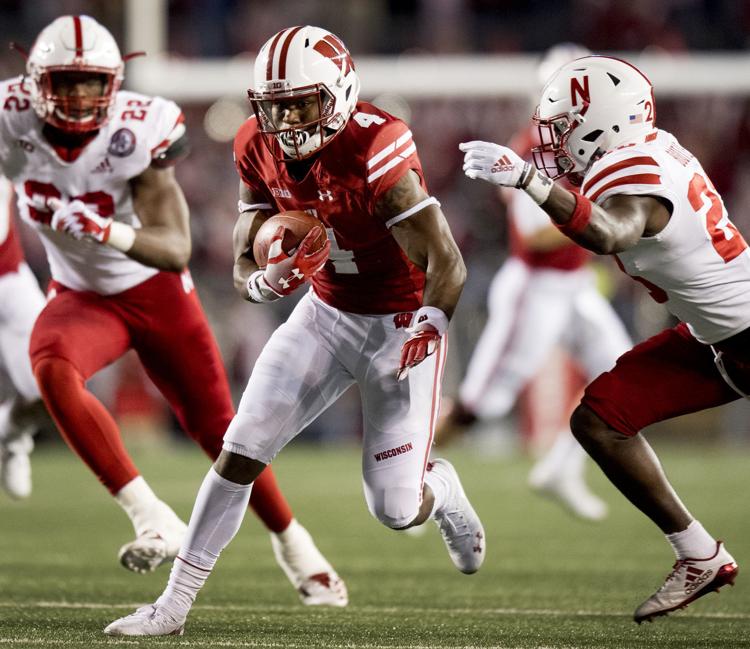 Nebraska vs. Wisconsin, college football, 10.6.18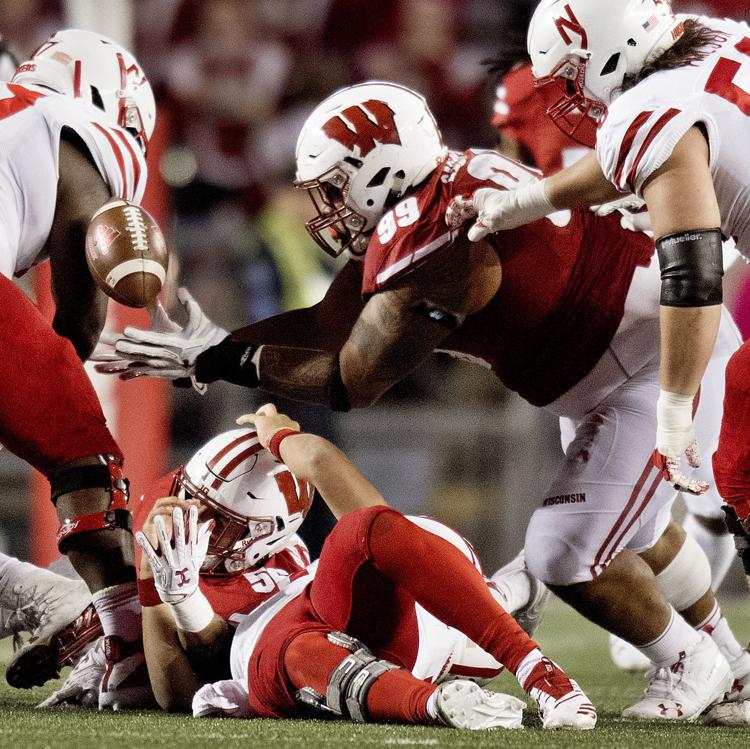 Nebraska vs. Wisconsin, college football, 10.6.18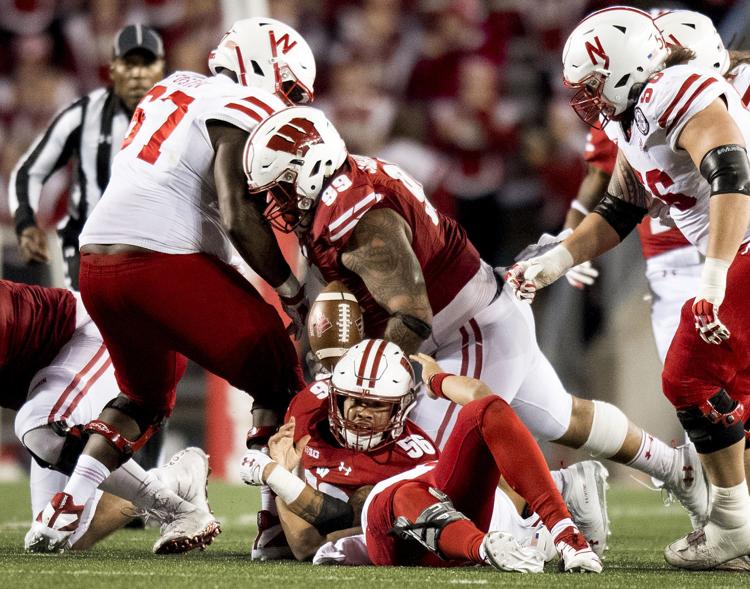 Nebraska vs Wisconsin, college football, 10.6.18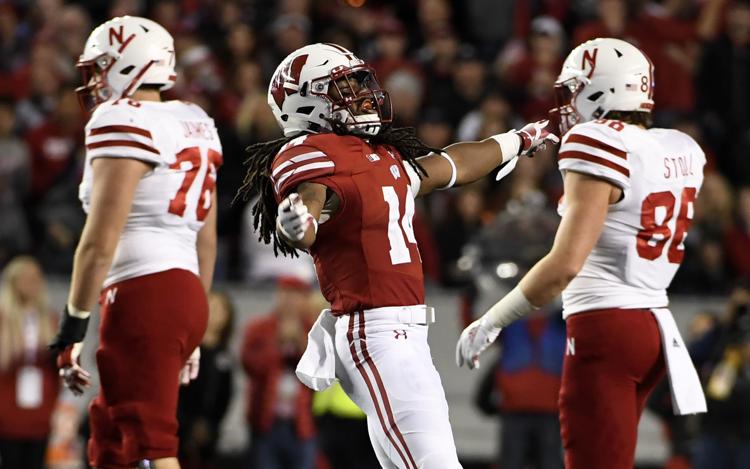 Nebraska vs. Wisconsin, college football, 10.6.18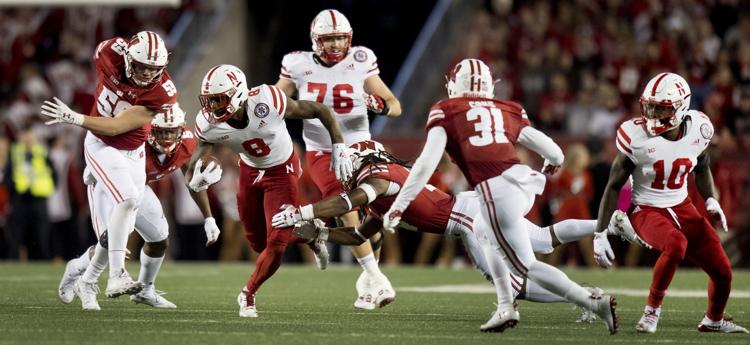 Nebraska vs Wisconsin, college football, 10.6.18
6. WISCONSIN (6-3, 4-2)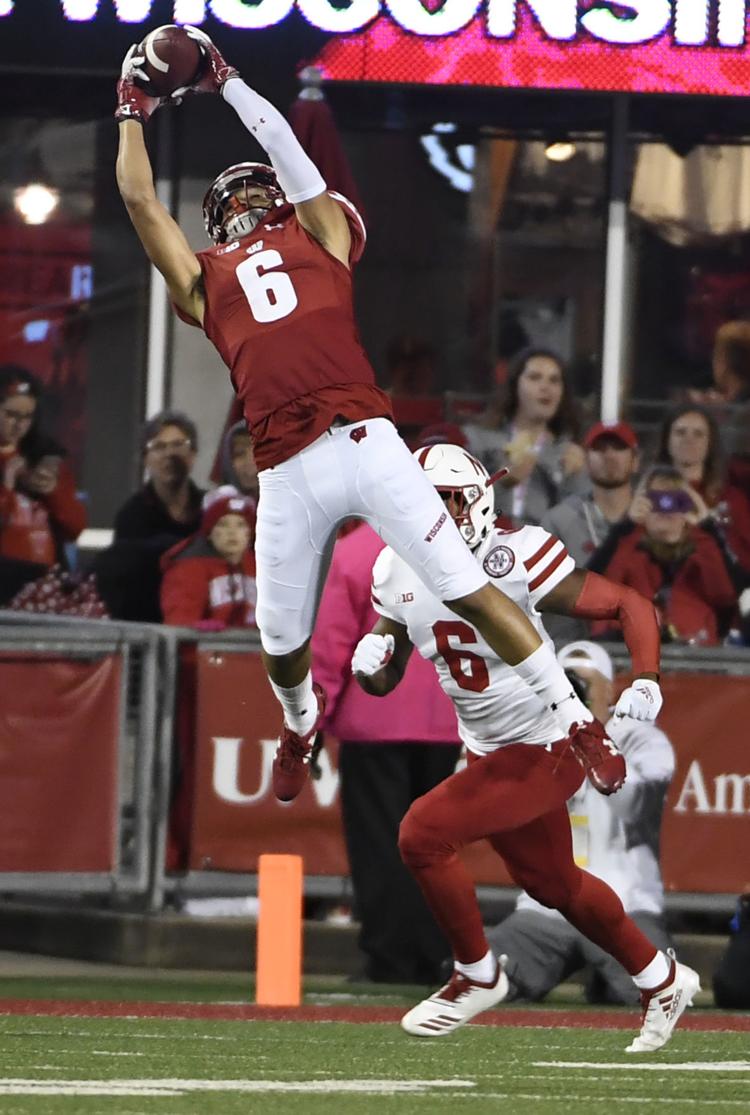 Nebraska vs Wisconsin, college football, 10.6.18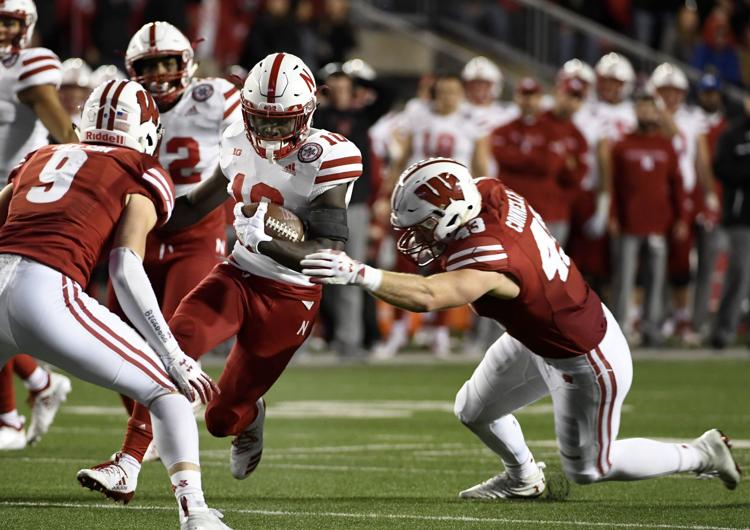 Nebraska vs. Wisconsin, college football, 10.6.18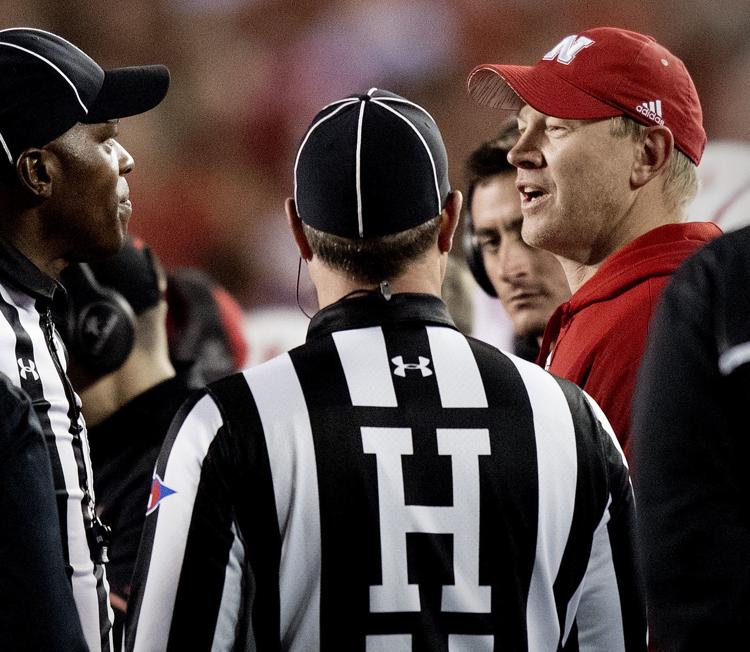 Nebraska vs. Wisconsin, college football, 10.6.18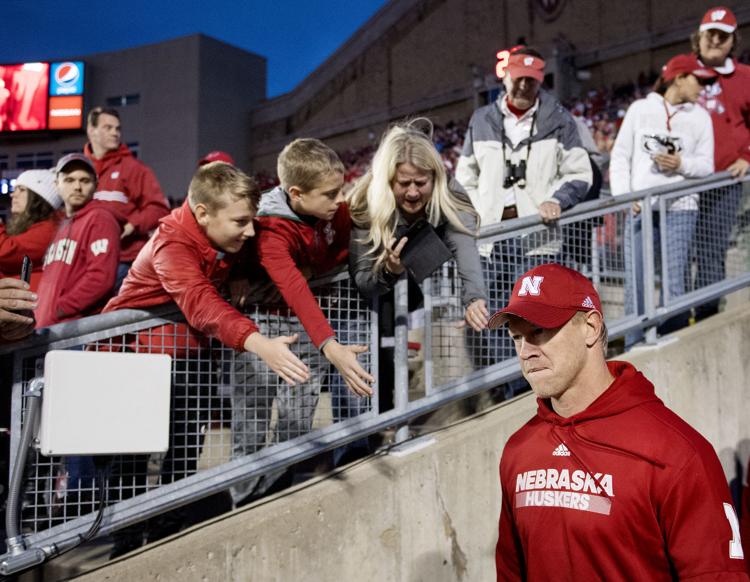 Nebraska vs Wisconsin, college football, 10.6.18
Nebraska vs. Wisconsin, college football, 10.6.18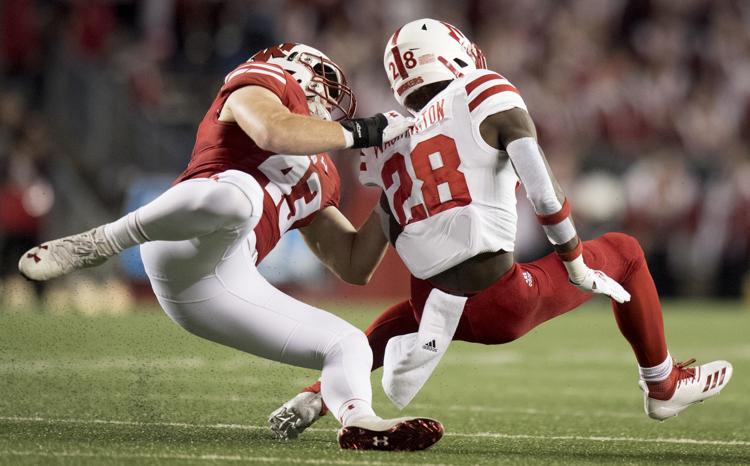 Nebraska vs Wisconsin, college football, 10.6.18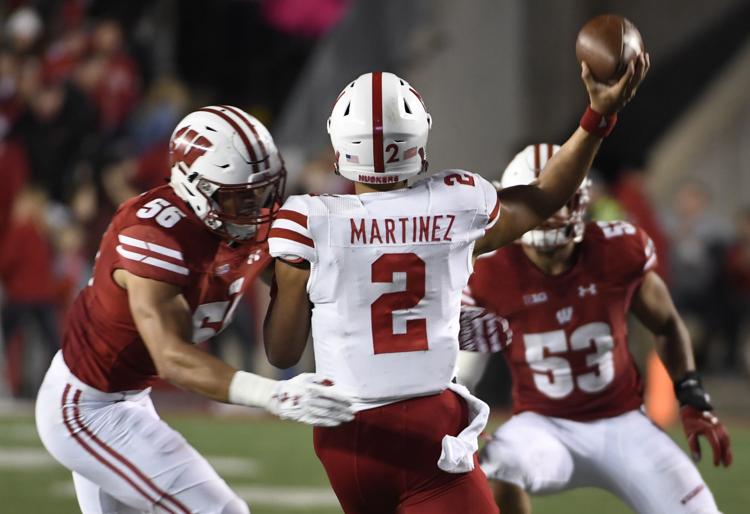 Nebraska vs. Wisconsin, college football, 10.6.18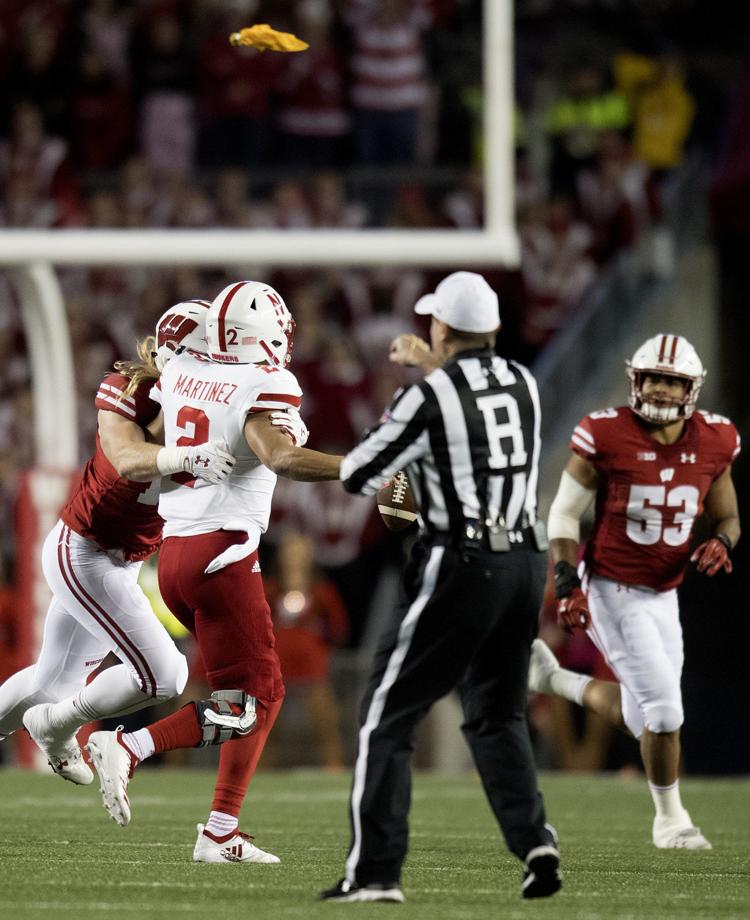 Nebraska vs Wisconsin, college football, 10.6.18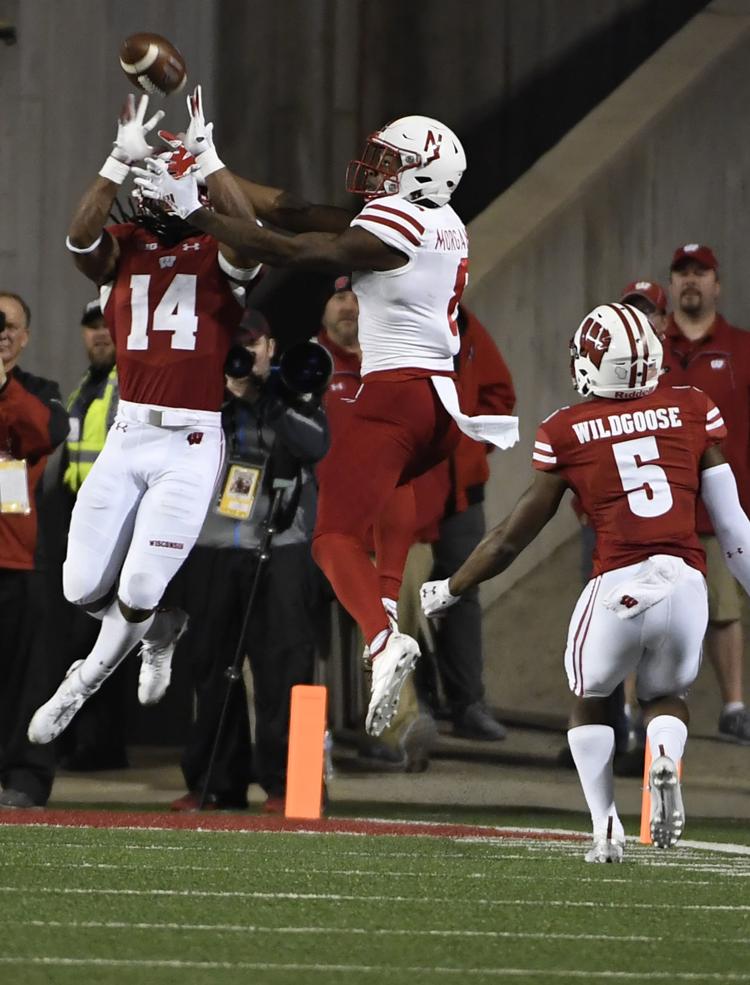 Nebraska vs Wisconsin, college football, 10.6.18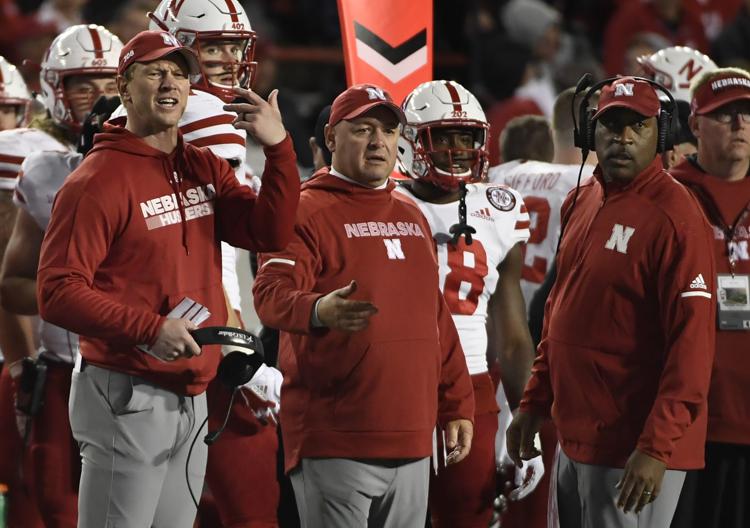 Nebraska vs. Wisconsin, college football, 10.6.18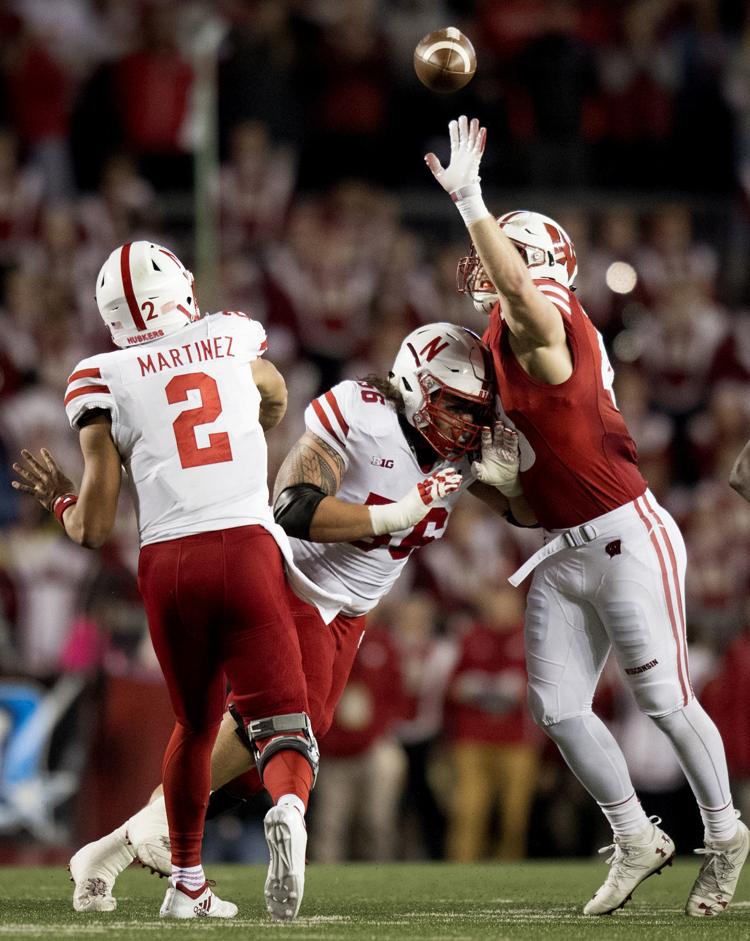 AP Nebraska Wisconsin Football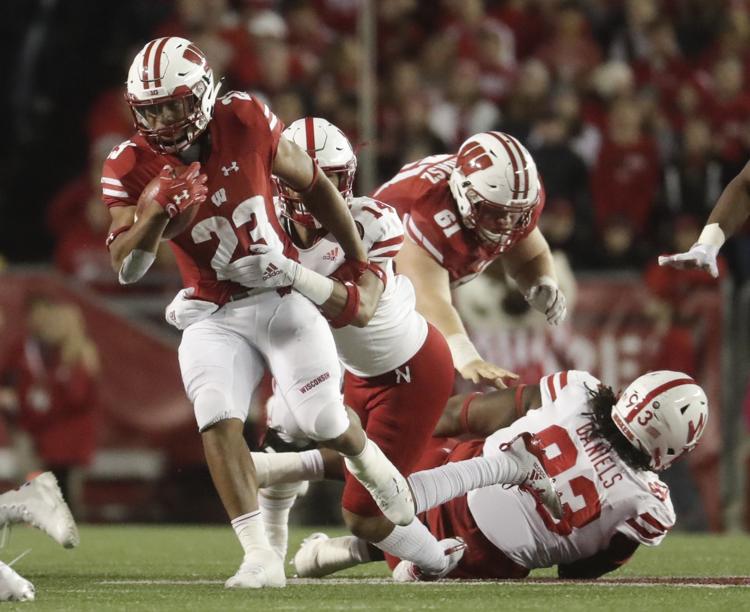 AP Nebraska Wisconsin Football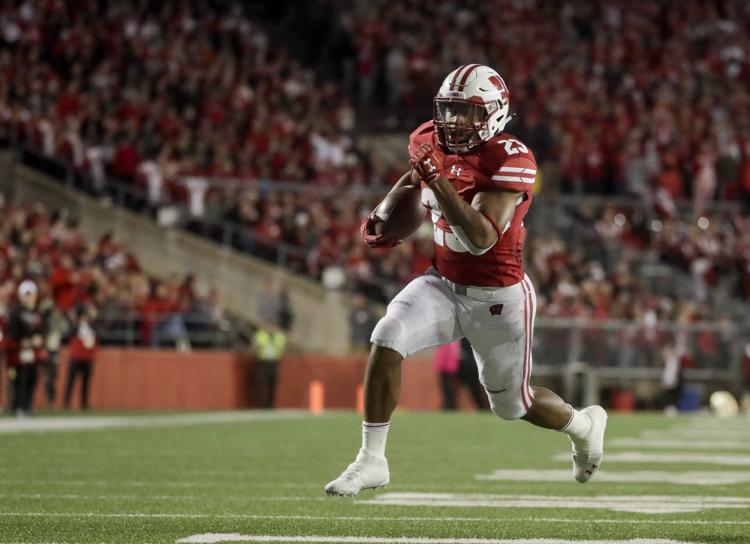 AP Nebraska Wisconsin Football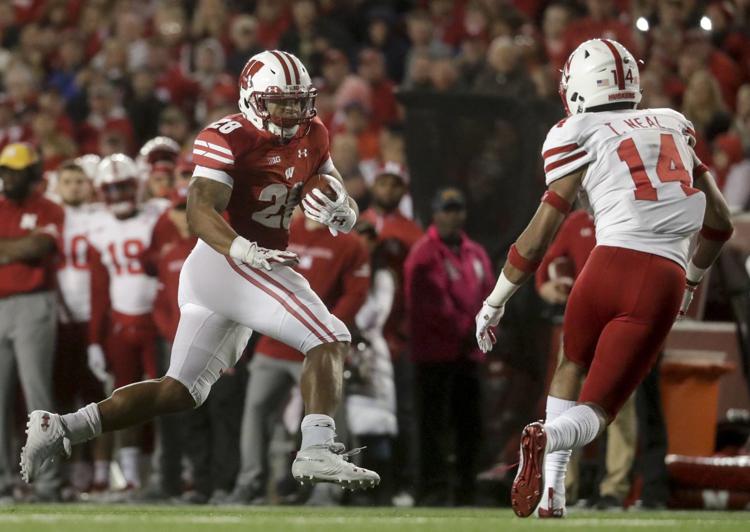 AP Nebraska Wisconsin Football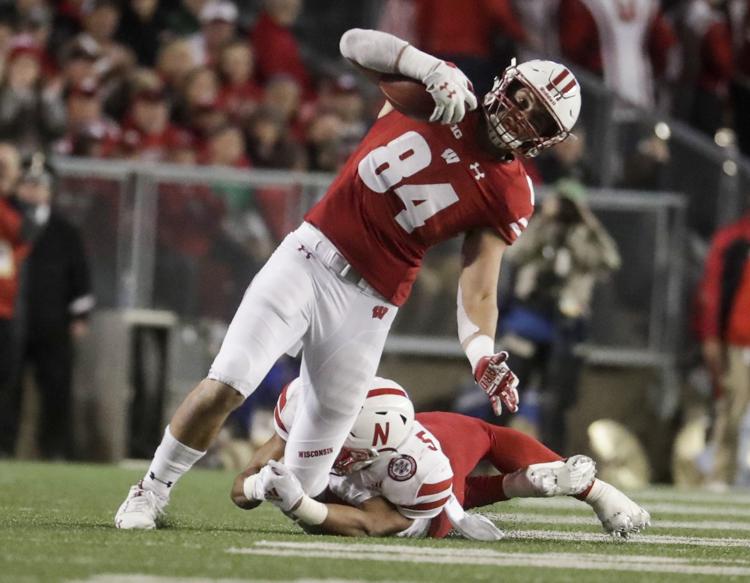 AP Nebraska Wisconsin Football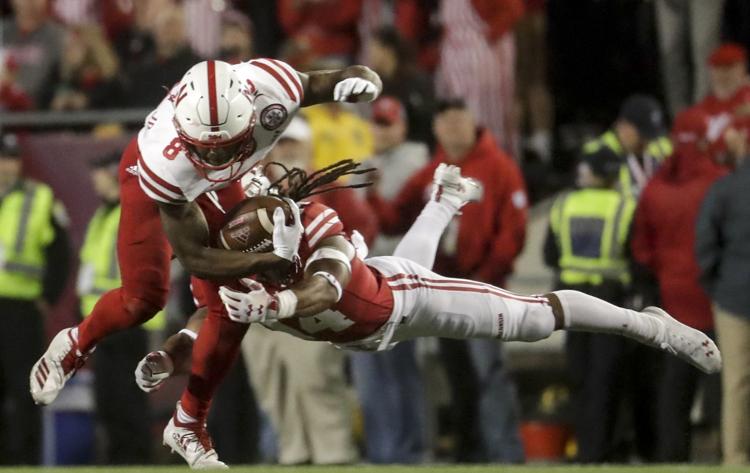 AP Nebraska Wisconsin Football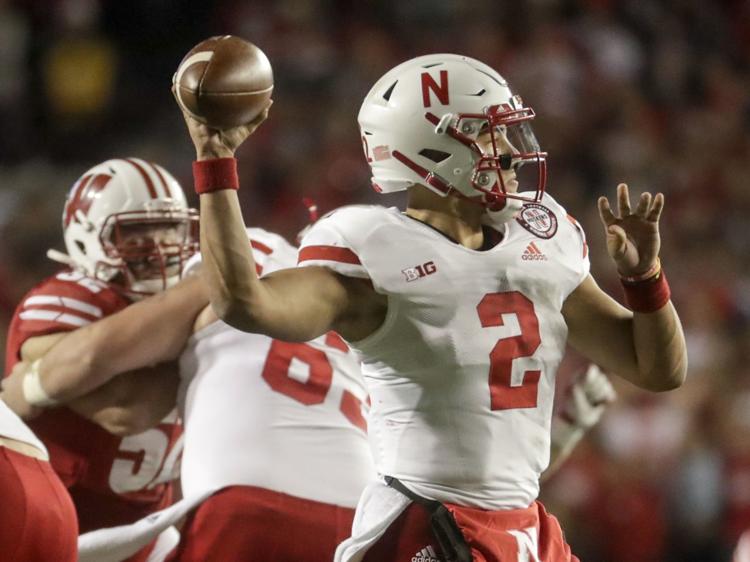 AP Nebraska Wisconsin Football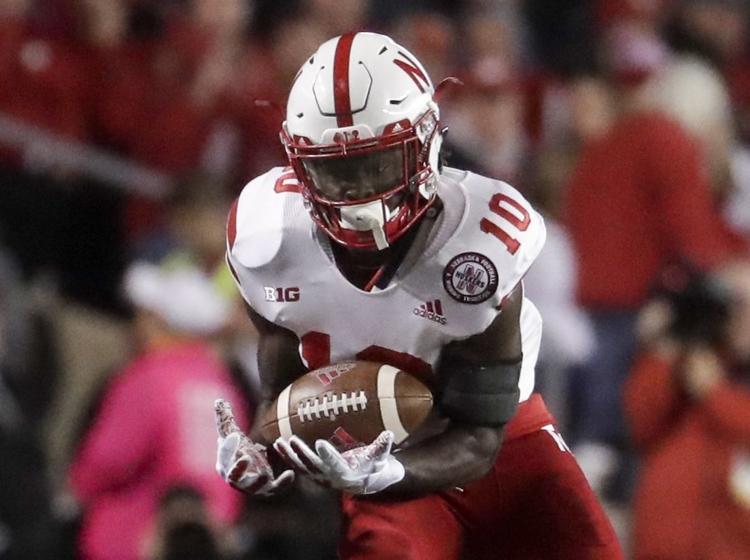 AP Nebraska Wisconsin Football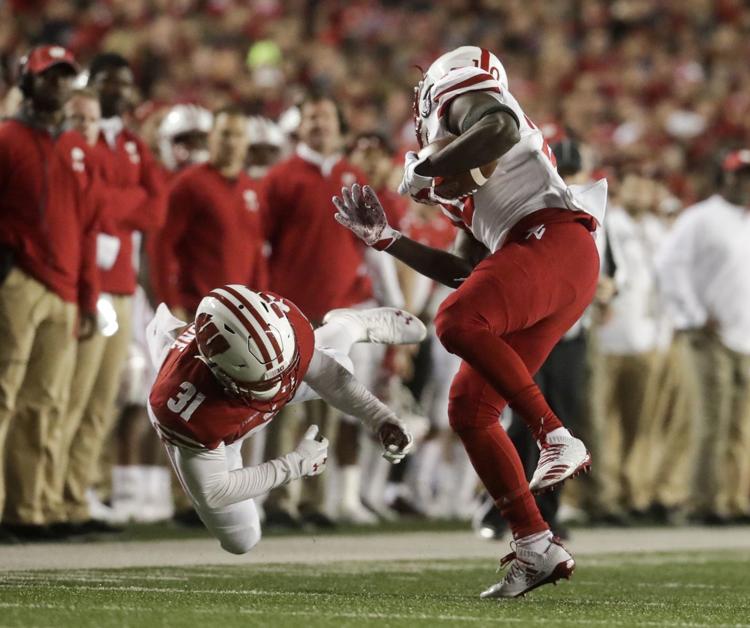 AP Nebraska Wisconsin Football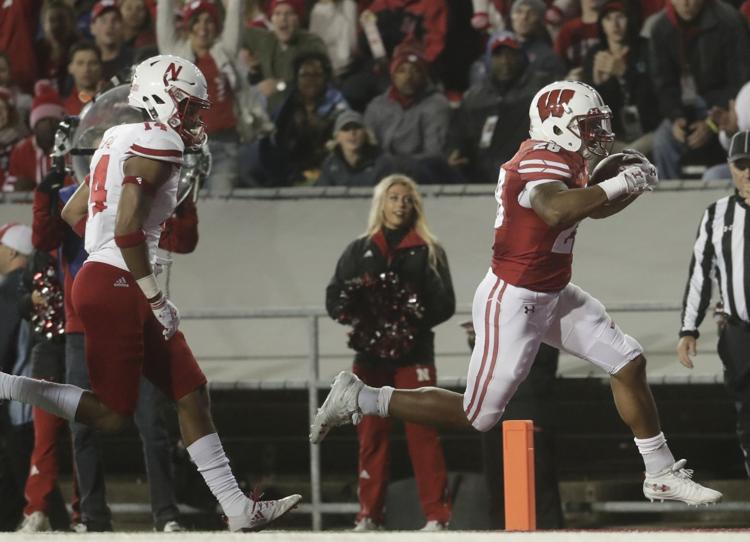 AP Nebraska Wisconsin Football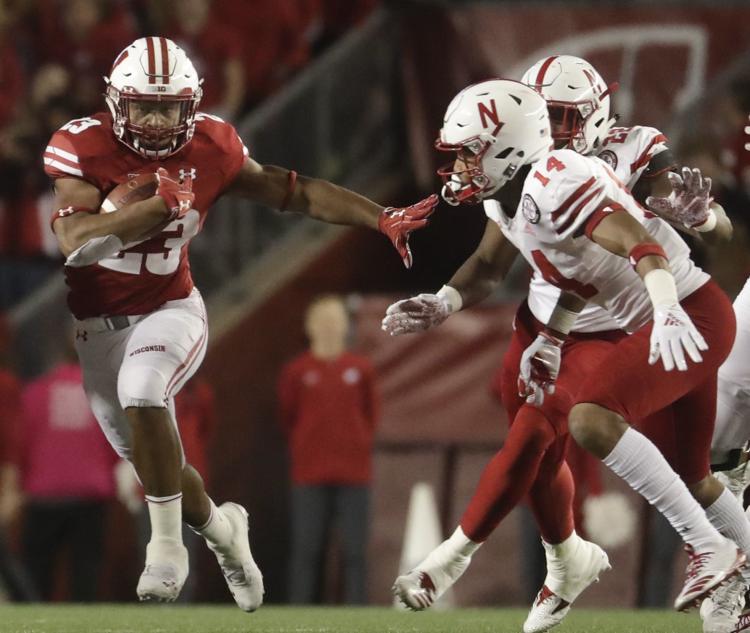 AP Nebraska Wisconsin Football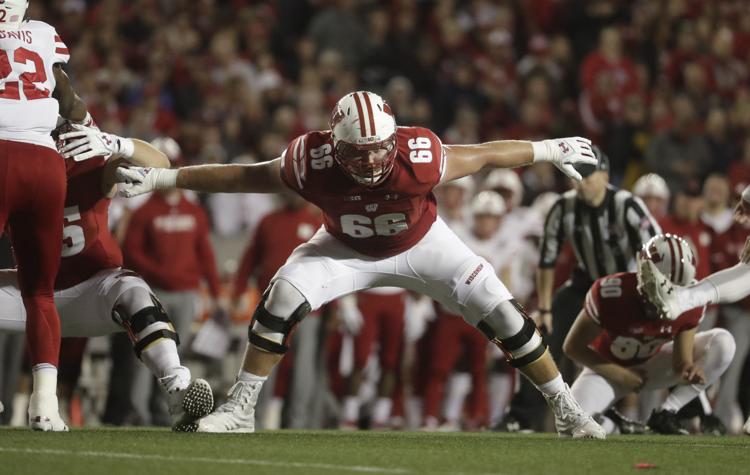 AP Nebraska Wisconsin Football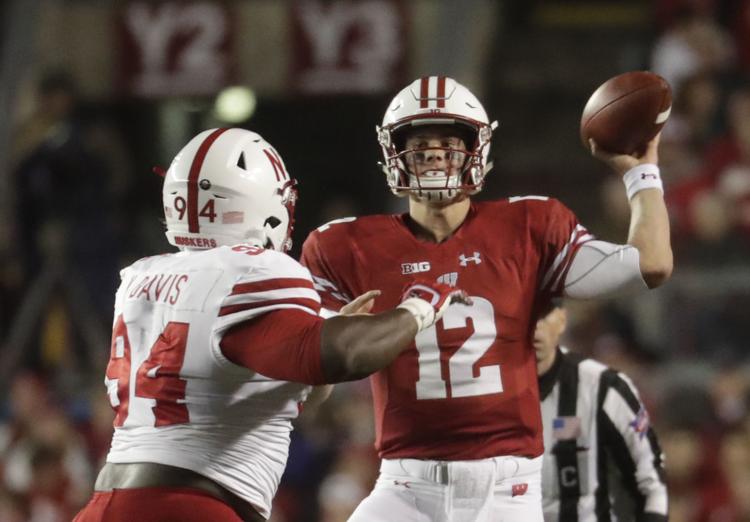 AP Nebraska Wisconsin Football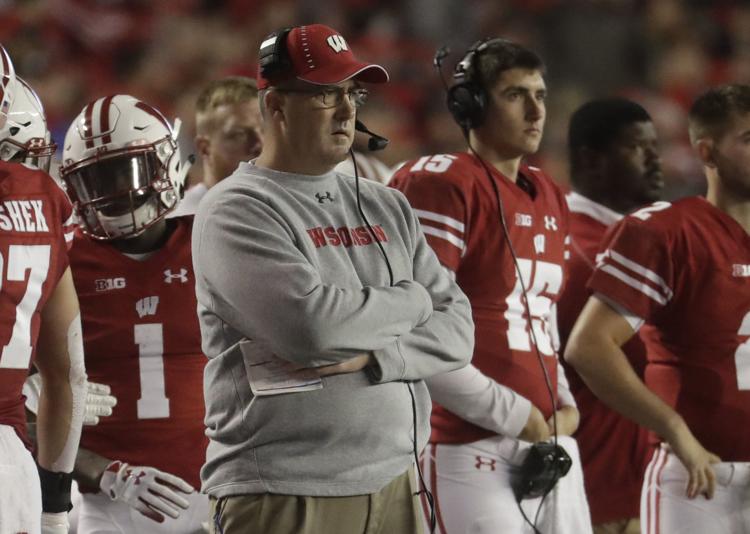 AP Nebraska Wisconsin Football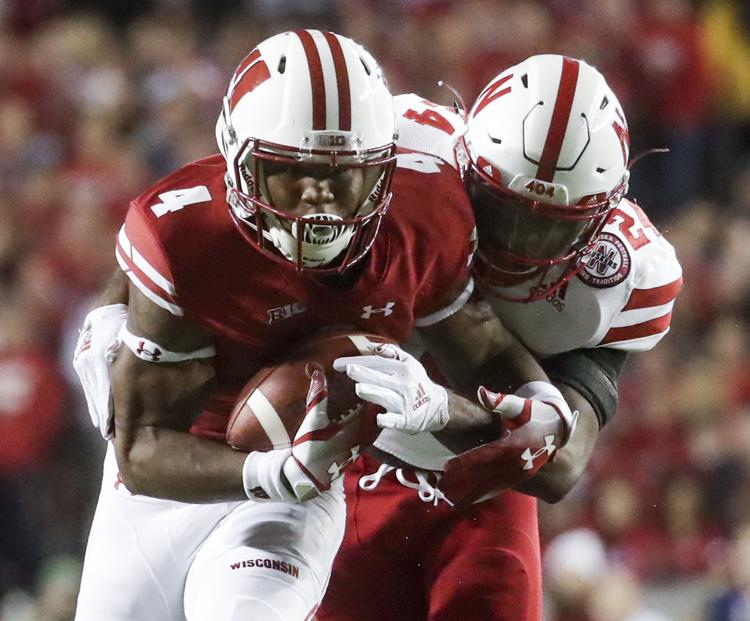 AP Nebraska Wisconsin Football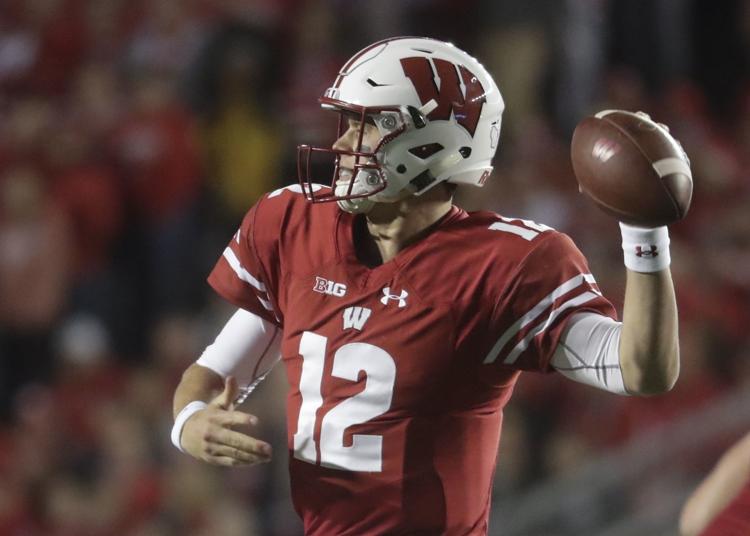 AP Nebraska Wisconsin Football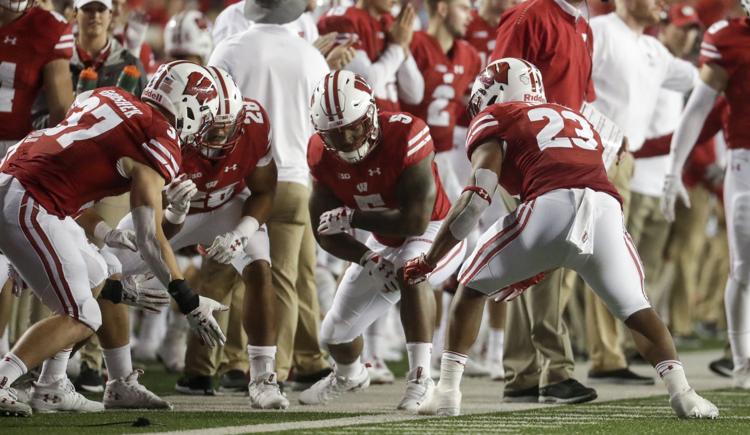 AP Nebraska Wisconsin Football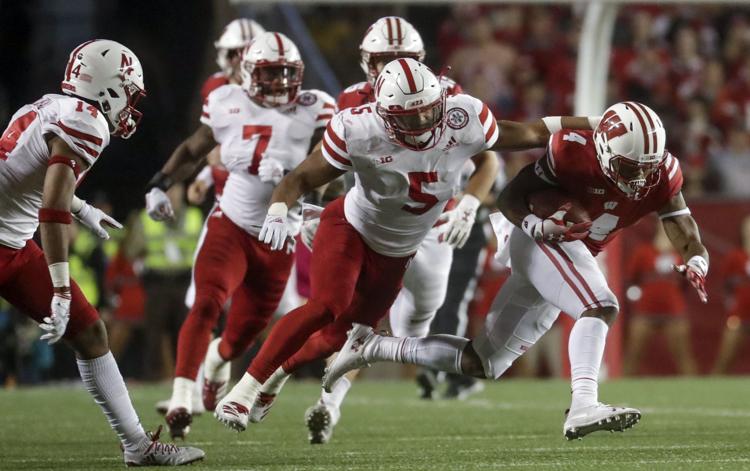 AP Nebraska Wisconsin Football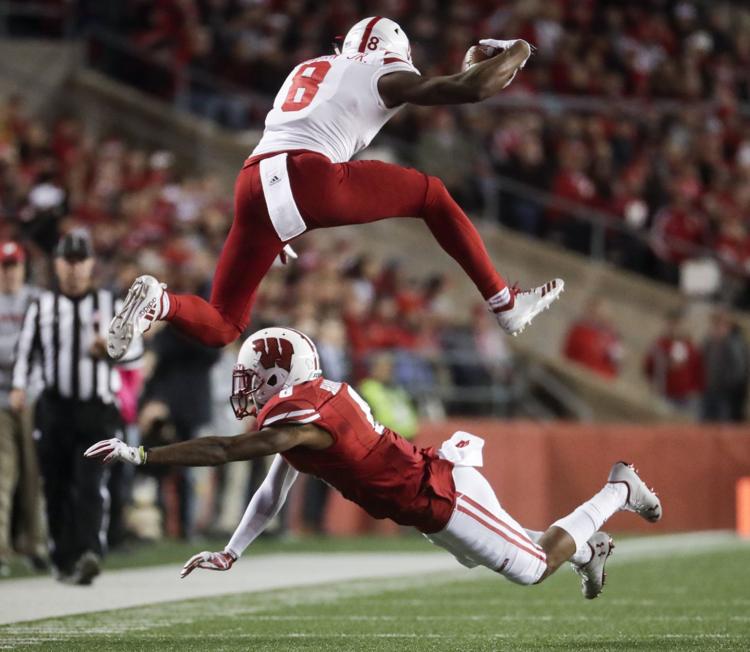 AP Nebraska Wisconsin Football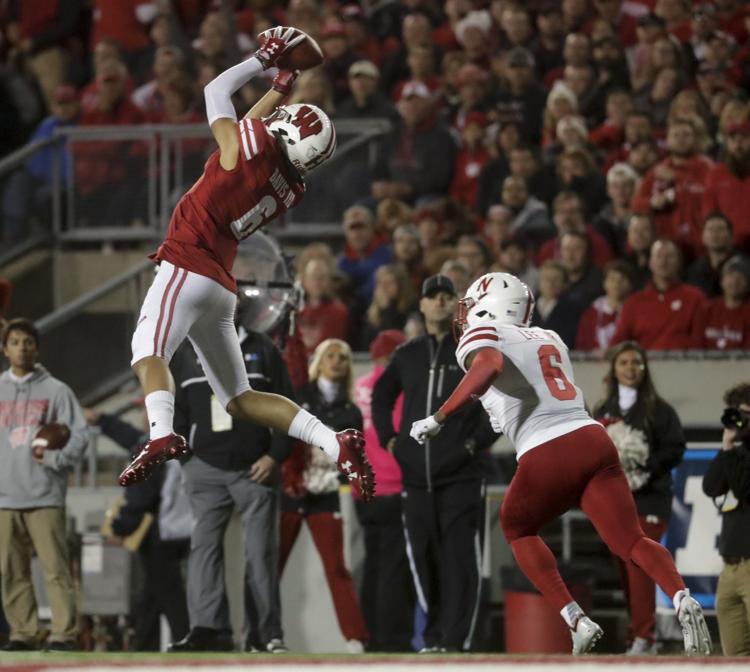 AP Nebraska Wisconsin Football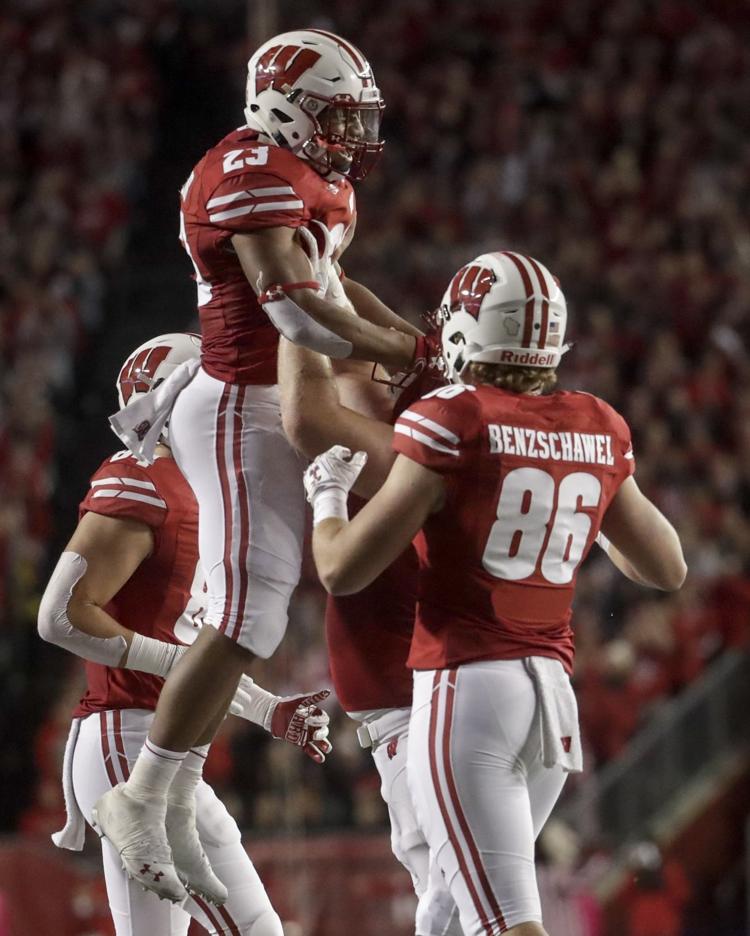 AP Nebraska Wisconsin Football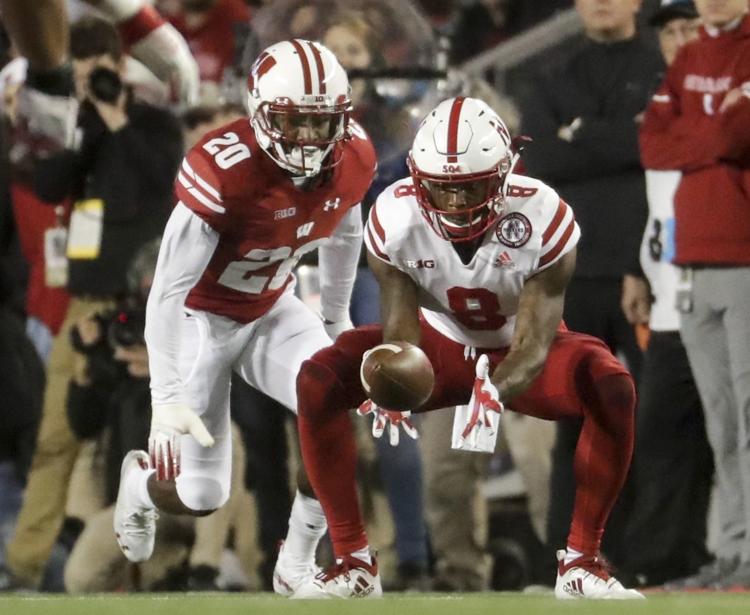 AP Nebraska Wisconsin Football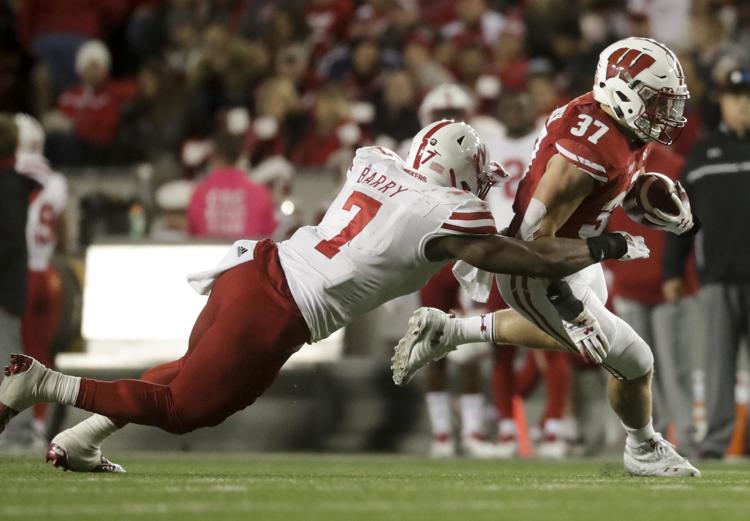 AP Nebraska Wisconsin Football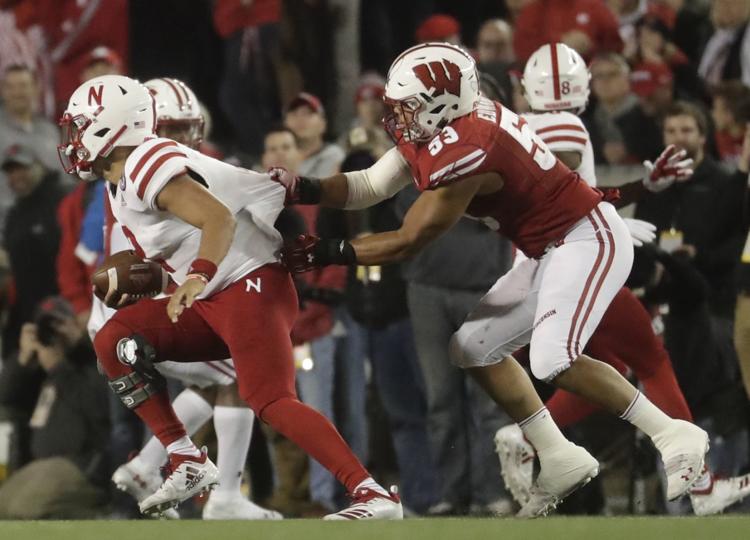 AP Nebraska Wisconsin Football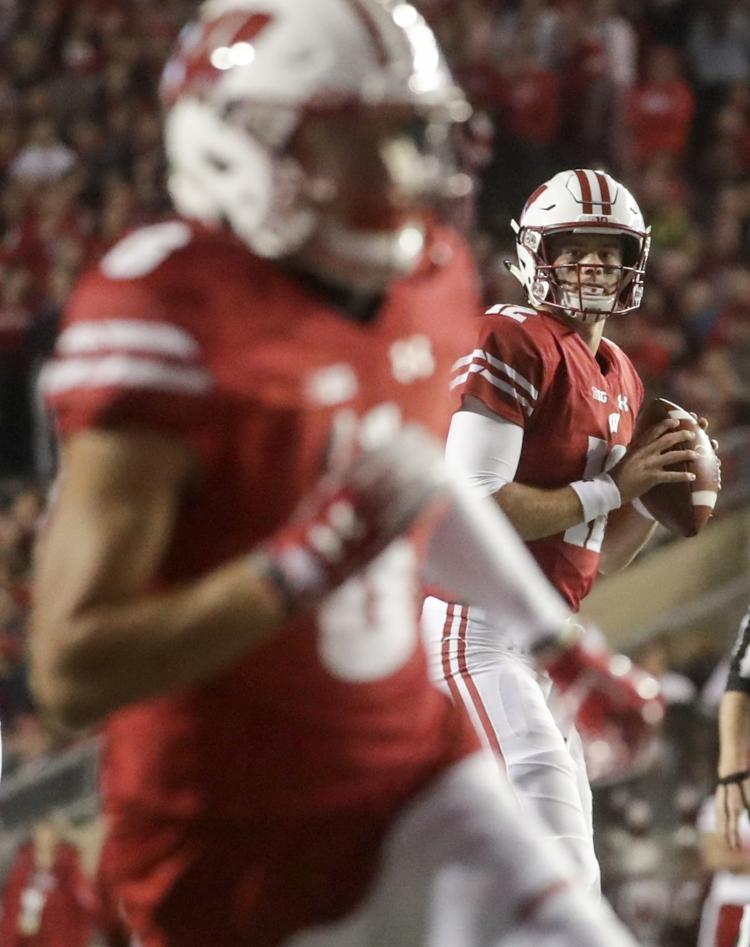 AP Nebraska Wisconsin Football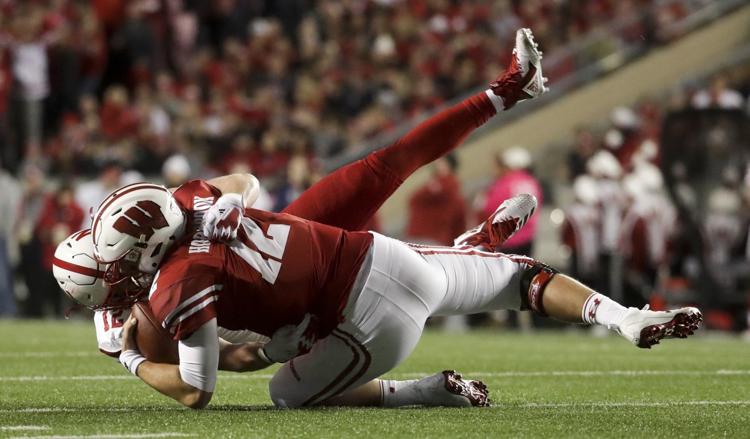 AP Nebraska Wisconsin Football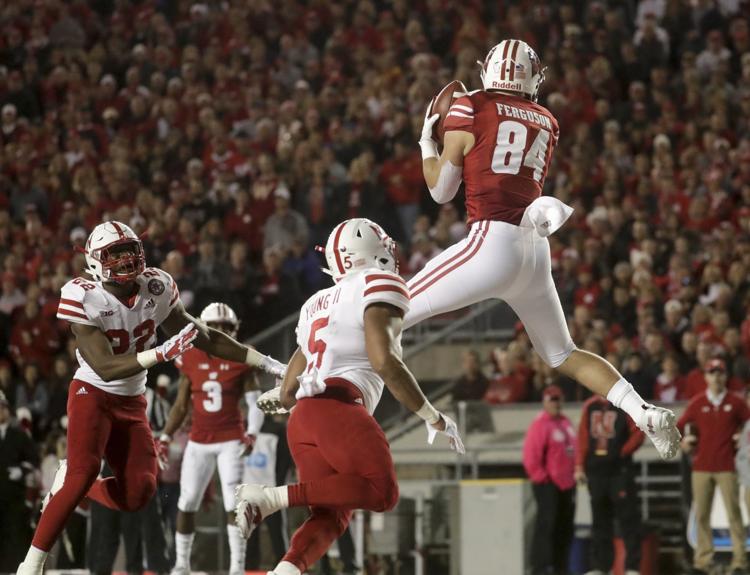 AP Nebraska Wisconsin Football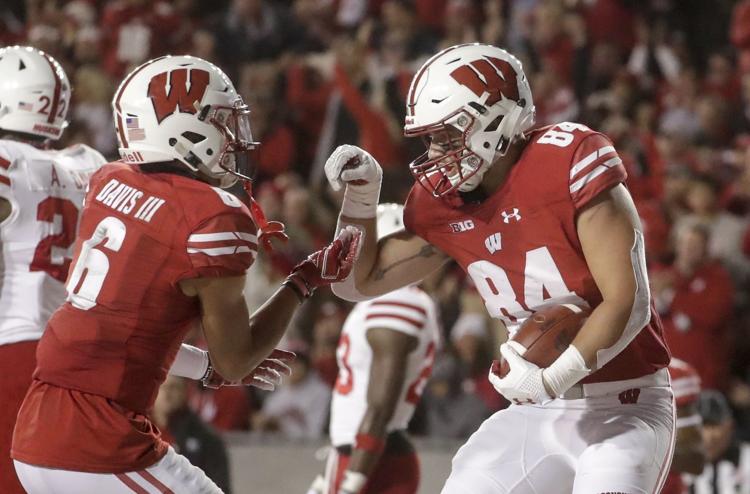 AP Nebraska Wisconsin Football