Scott Frost didn't say the exact words during his Tuesday news conference, but the idea of reinstalling a Unity Council seemed to have taken a step toward fruition as his second Nebraska football team begins spring ball. 
That move, in and of itself, would be a big story. Frost credits the Unity Council — a leadership group that handled many day-to-day matters during Frost's playing days — as a driving force of the dominating success accomplished during Tom Osborne's tenure as head coach.
More immediately, though, it's clear Frost believes that this current group of leaders has a chance to be a good one.
"Any team is stronger when the voices in the locker room are the loudest voices and problems get fixed in the locker room," he said. "I don't ever want to run a top-down program where I'm micromanaging and running everything and fixing every little problem. The more problems that can get fixed before they even get to the coaching staff, the better team we'll have."
Some players stepped into that role last year, particularly a senior class that the coaching staff credited with helping to smooth the coaching transition.
Now, though, it's not so much about seniors or upperclassmen. It's wherever the Huskers can find it.
For instance, Frost was asked Tuesday what the next step is for sophomore quarterback Adrian Martinez.
"The No. 1 thing Adrian's got to do is be the leader of the team," Frost said. "He's going to be whether he wants to or not, just because of the position he plays and how well he played last year. He can't back into that. He's got to take it on, accept it and embrace it."
Said Martinez, "In a sense, it has been a natural progression and I have definitely tried to take on more of that leadership role more vocally. That can just be little things, but signs of encouragement and little things around the weight room and around campus, just to let the guys know I am there for them and try to do things the right way."
It's not only the quarterback, though Martinez is undoubtedly a cornerstone player.
"I pulled a group in the other day with some of some of the guys that naturally should fall into leadership roles — some guys that we're going to lean on to be the voices in the locker room — to make sure everybody's adhering to the standards that we expect," Frost said.
Among that group Frost mentioned: seniors Mohamed Barry, Lamar Jackson and Carlos and Khalil Davis; juniors Dicaprio Bootle, Matt Farniok, Boe Wilson and Jack Stoll; and sophomores Martinez and Damian Jackson.
"There's a bunch of guys — and I'm leaving some out — that need to take that next step. We're going to work with them to make sure they understand the responsibilities that come along with that."
It wasn't expressly called a Unity Council, but it certainly sounds like the bones of such a group or a preamble to an official charter sometime down the road, whether it comes later this year or further in the future.
Now that the whole group has been through every part of the college football cycle together, plenty of data's been collected. Frost and the assistants have seen how certain players handled a regular season. Strength coach Zach Duval and his staff have watched how players have learned and led in the weight room.
That's where Barry has seen progress among his teammates, particularly comparing this year's winter conditioning to last year's.
"We came out of our first workouts (this winter) and attacked and we continued to do that for every workout after that," said the senior, who had a team-best 112 tackles in 2018. "It's normalized on our team, it has started to be a culture and an expectation and not something that has to be stressed all the time, because people are always doing it and have the mindset to approach their work with the attack mentality."
Frost said Tuesday that he's open to the idea of having underclassmen as captains, even though historically at Nebraska, that's been a title reserved for seniors, adding, "If we get good leadership, I don't really care where it comes from."
This is, essentially, culture-building in process. How much autonomy Frost and the coaches hand to the players remains to be seen, but the head coach on Tuesday sounded like a man who wanted his burgeoning group of leaders to come take as much as they can handle.
"A lot of coaches won't back off and let a player run something or be responsible for something or take ownership for something," Frost said. "I'm going to be quick to give ownership of things and let them blossom and see where they're going to take it. A lot of people have good ideas. We have a lot of good players and a lot of good people that are going to be in position to be those leaders, and I need to empower them to do it."
Watch: Frost on Washington, Tuioti and leadership
Watch: Stille on new coach Tony Tuioti
Watch: Martinez on sophomore year
Watch: Tuioti on new Nebraska position
Watch: Bootle on defensive backs
Watch: Jackson on senior year, culture
Watch: Barry on linebackers
Two-Minute Drill: Recapping the first news conference of spring football
Huskers coaches news conferences, 3.2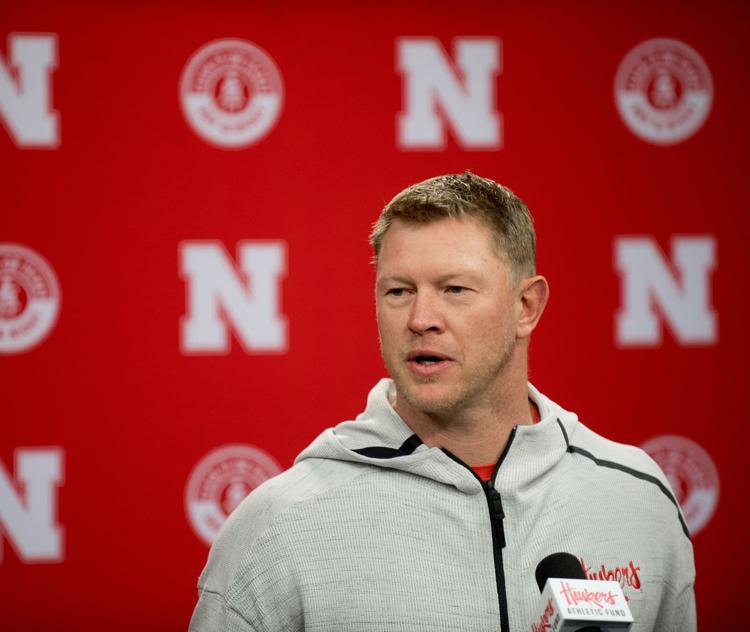 Huskers coaches news conferences, 3.2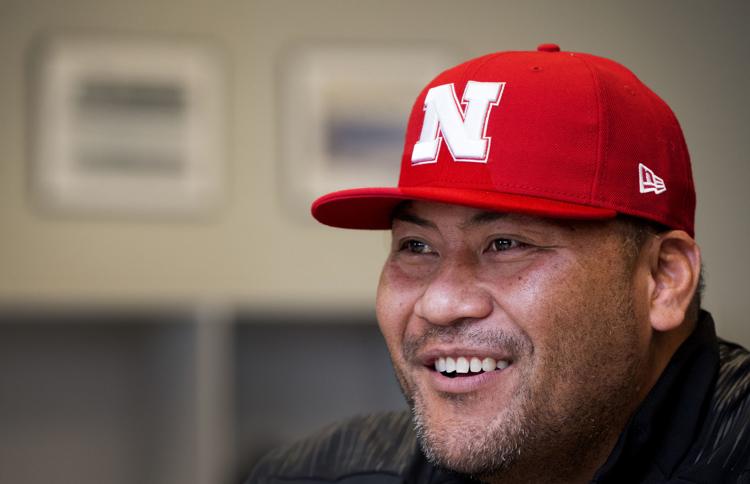 Huskers coaches news conferences, 3.2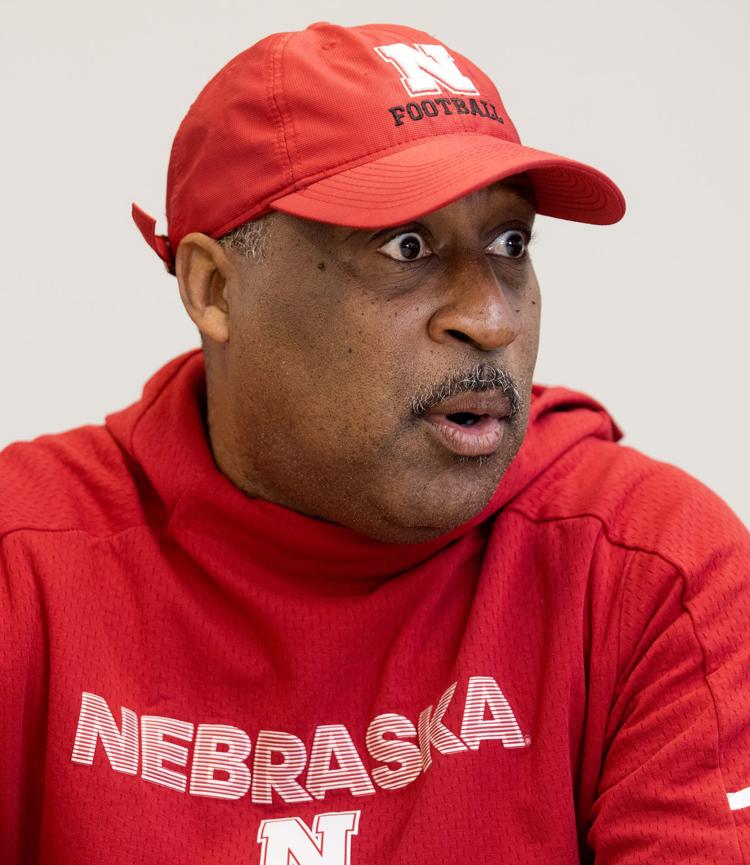 Huskers coaches news conferences, 3.2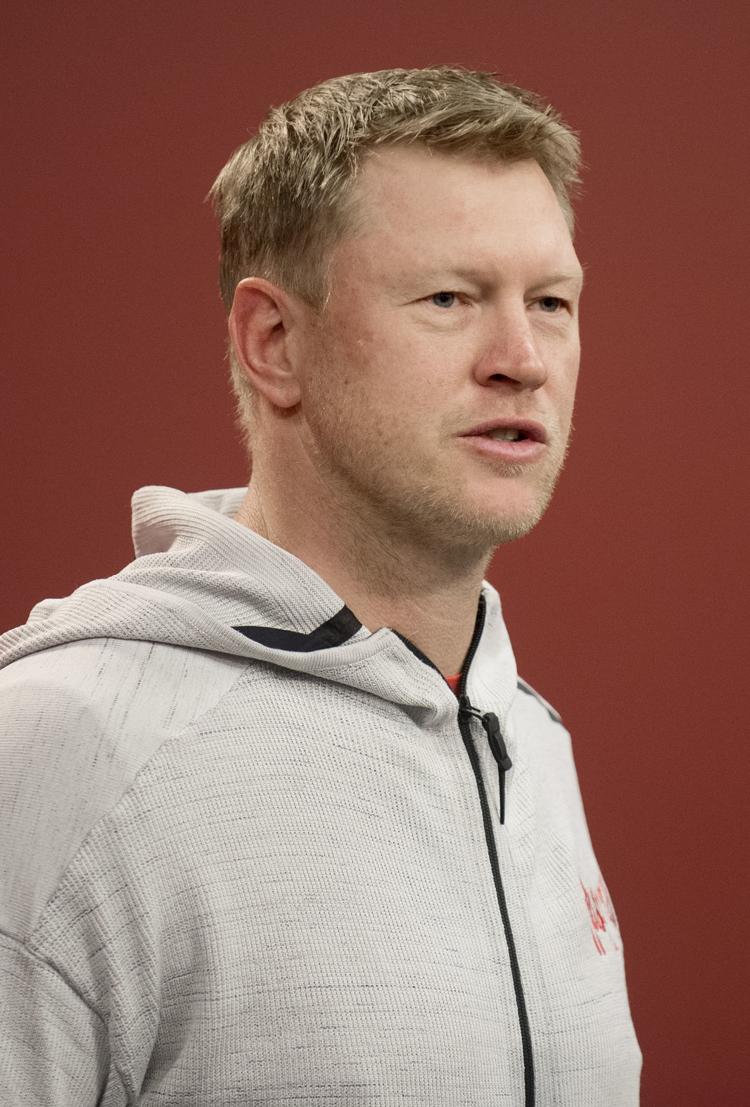 Huskers coaches news conferences, 3.2
Huskers coaches news conferences, 3.2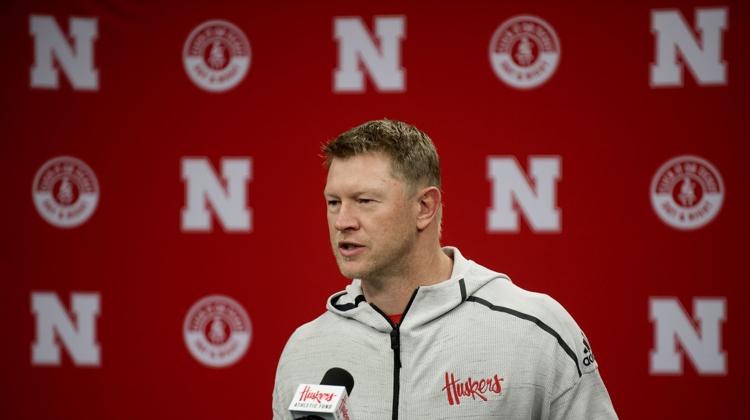 Huskers coaches news conferences, 3.2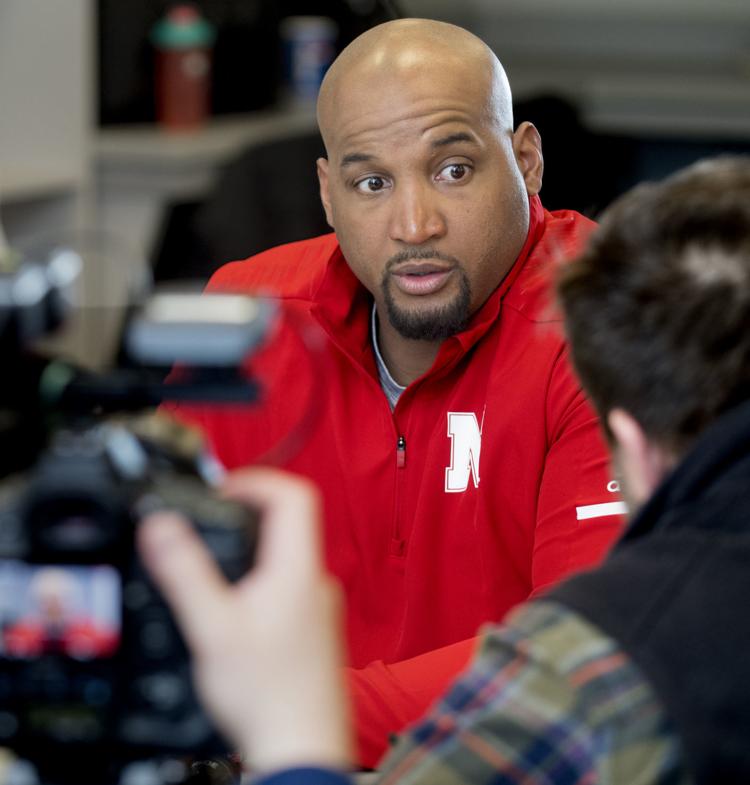 Huskers coaches news conferences, 3.2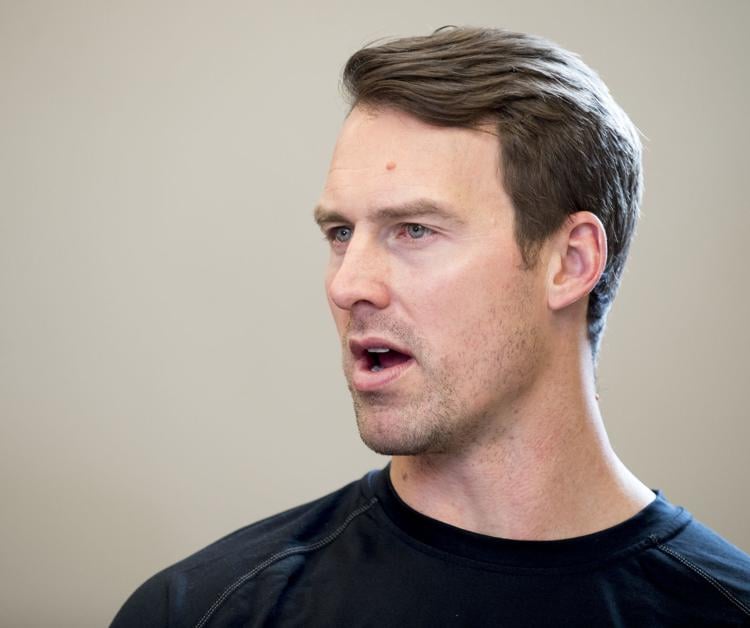 Huskers coaches news conferences, 3.2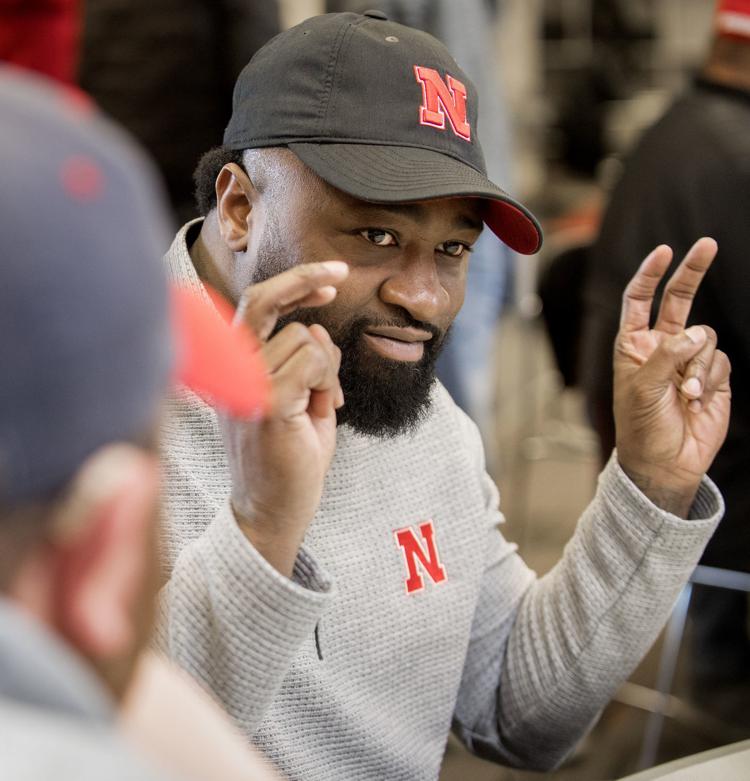 Huskers coaches news conferences, 3.2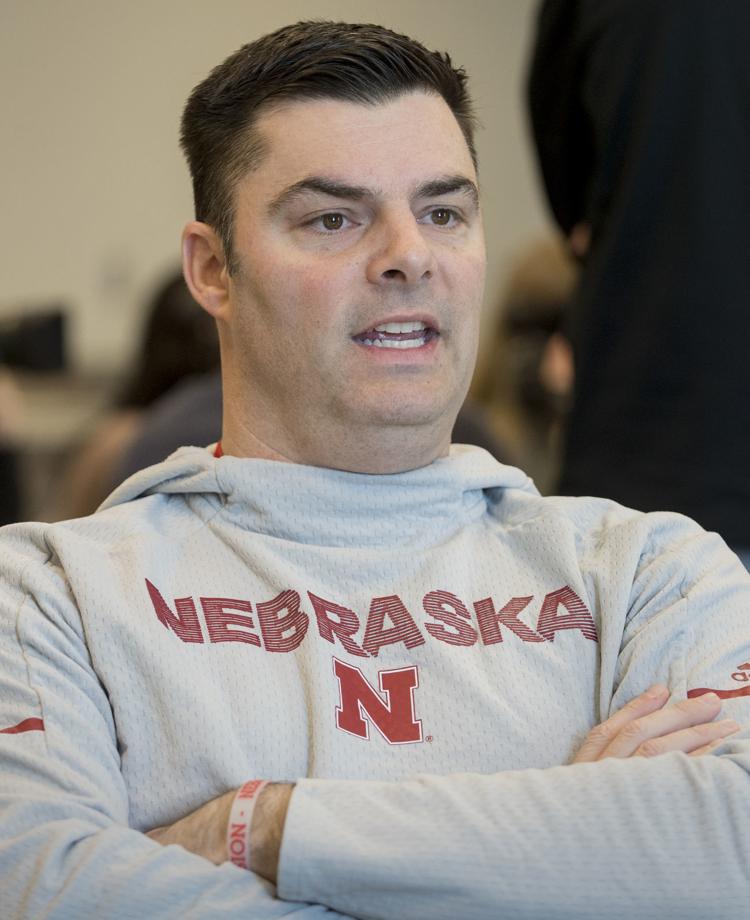 Huskers coaches news conferences, 3.2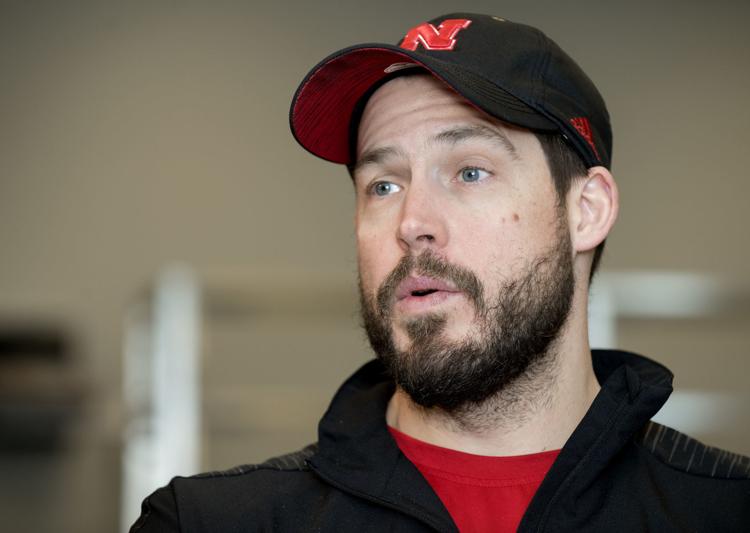 Huskers coaches news conferences, 3.2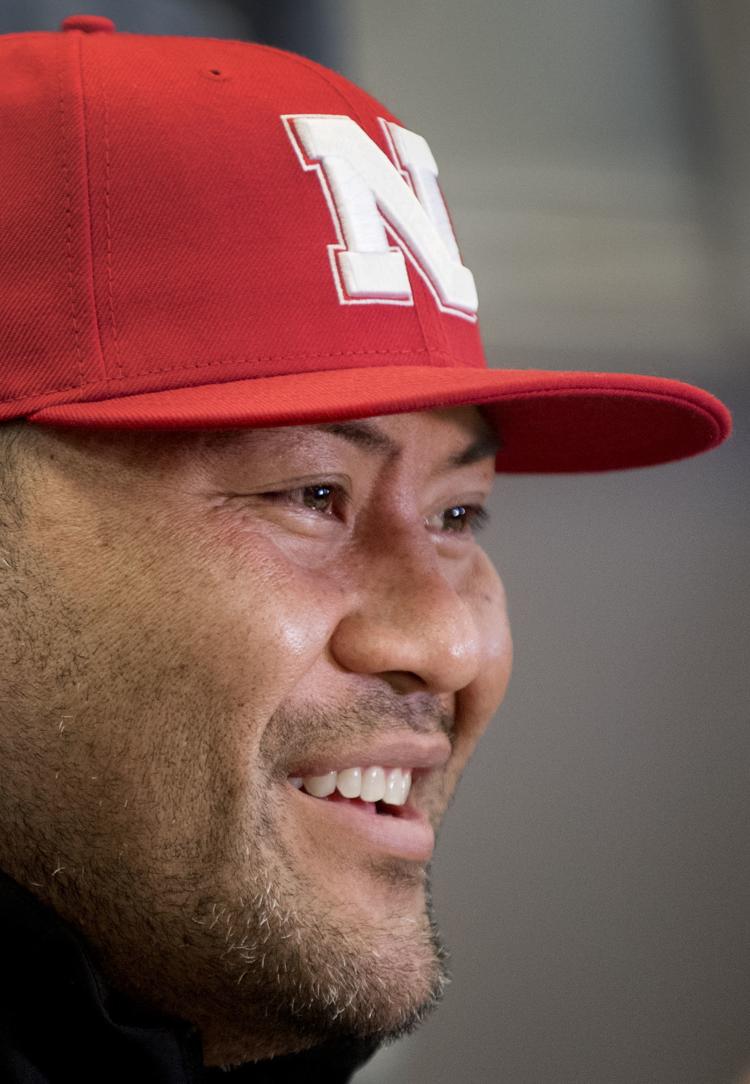 Huskers coaches news conferences, 3.2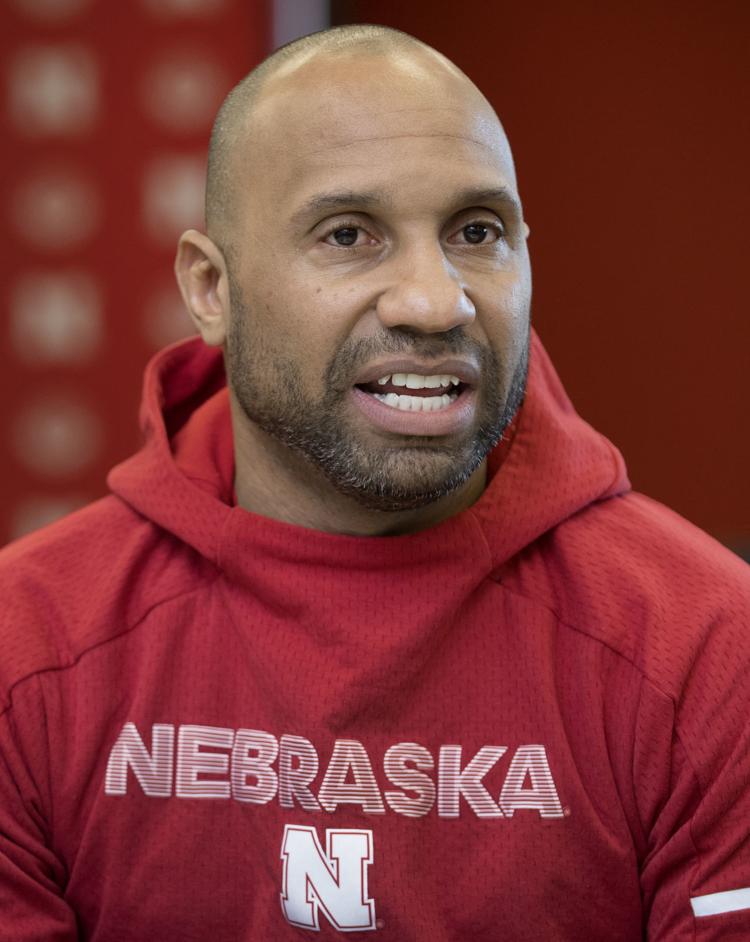 Huskers coaches news conferences, 3.2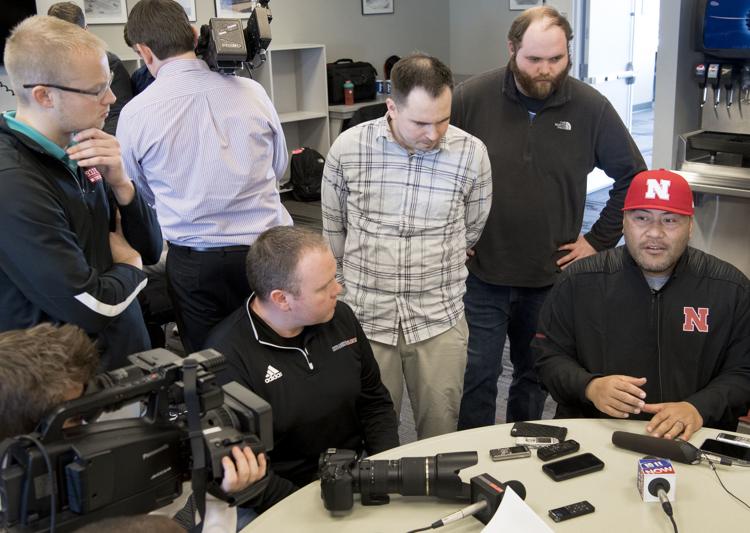 Huskers coaches news conferences, 3.2