BOULDER, Colo. — It was nothing Colorado did, Nebraska's defensive players said. The Blackshirts weren't tired. Darrion Daniels even went so far as to double down on his words after last week's win over South Alabama.
"I said it before and I'll say it again: I feel like we're the better team," Daniels said after Nebraska's 34-31 overtime loss to Colorado. "Just poor execution. That's all it was. You can turn on the film and just see that there were plenty of opportunities that we had and we didn't take them."
Surely more than one player shared Daniels' opinion. But the scoreboard told a different story.
Nebraska went from dominant to dormant, from a unity that hearkened back to the old days to one that looked a lot like the new, in the span of one memorable afternoon in Boulder.
The Huskers allowed just 84 yards in the first half and surrendered 380 after halftime. With NU shaken but still leading, Colorado went 71 yards in a little more than three minutes to tie the game at 31 and force overtime.
Scott Frost felt his defense may have been on the field too long. His players weren't buying it.
"It's nothing (Colorado) did. It was just poor execution on our behalf," Daniels said. "Shot ourselves in the foot, dumb penalties, didn't execute. That's about it."
Even as Colorado found footing in the second half, Nebraska held up. It was still a shutout when the Buffaloes got the ball on their own 36-yard line with 4:06 left in the third quarter.
Two-and-a-half minutes later it was 17-7. And starting with that drive, Colorado amassed a staggering 346 yards over the final 19 minutes of regulation and overtime.
You have free articles remaining.
"The vibe, we tried to stay consistent," defensive back Eric Lee said. "We want to dominate. When we came out (after halftime) it was 0-0. So we've just got to do a better job of keeping our foot on their throat."
But the foot came off, Colorado got up, and Nebraska limped home with its eighth consecutive loss away from Lincoln.
"We're in complete control of that. It's definitely not up to fate. It's nothing like that. It's up to us to stop it," defensive lineman Ben Stille said. "(It's) The worst possible feeling you can imagine. Being up big like that, thinking you have the game in control and everything and then to have it waterfall like that, it's disappointment. It's disappointment in letting each other down."
After saving Nebraska's bacon last week against South Alabama, after opening Saturday with perhaps the best half of defensive football in the Scott Frost era, the Huskers defense, once again, was gashed when it could least afford to be gashed.
NU didn't allow a play longer than 11 yards through the first 41 or so minutes of game time. Then Nebraska surrendered two on Colorado's first touchdown drive. There was the 96-yard flea-flicker that is now the longest play from scrimmage in Buffaloes history.
"We were better than that team, and in the second half we just didn't finish. Finishing games is the biggest thing we have to do," linebacker Mohamed Barry said. "Our best players have to play their (best) ball in the second half.
"It's about execution, and that's what we needed to do in the second half."
Nebraska vs. Colorado, 9.7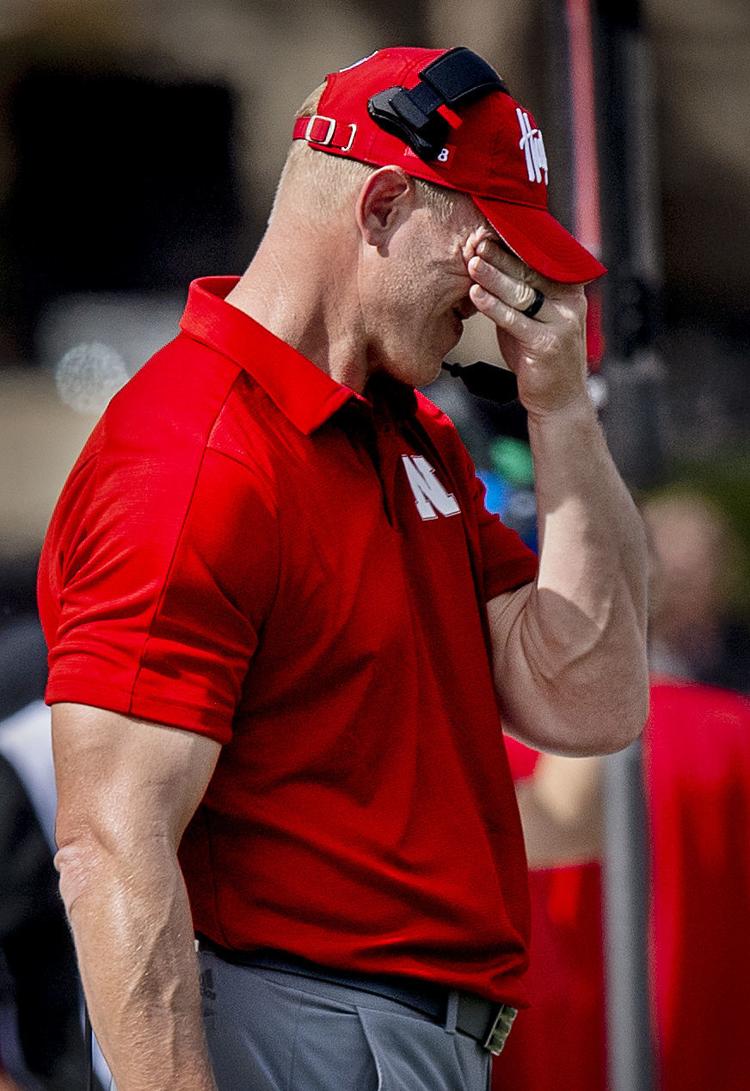 Nebraska vs. Colorado, 9.7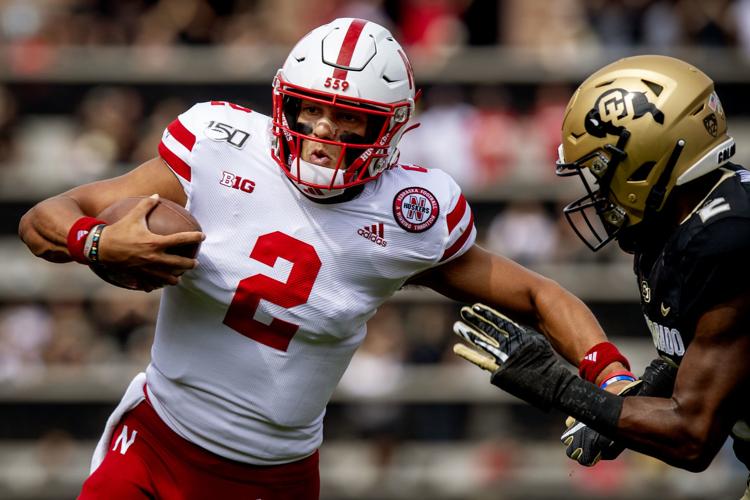 Nebraska vs. Colorado, 9.7
Nebraska vs. Colorado, 9.7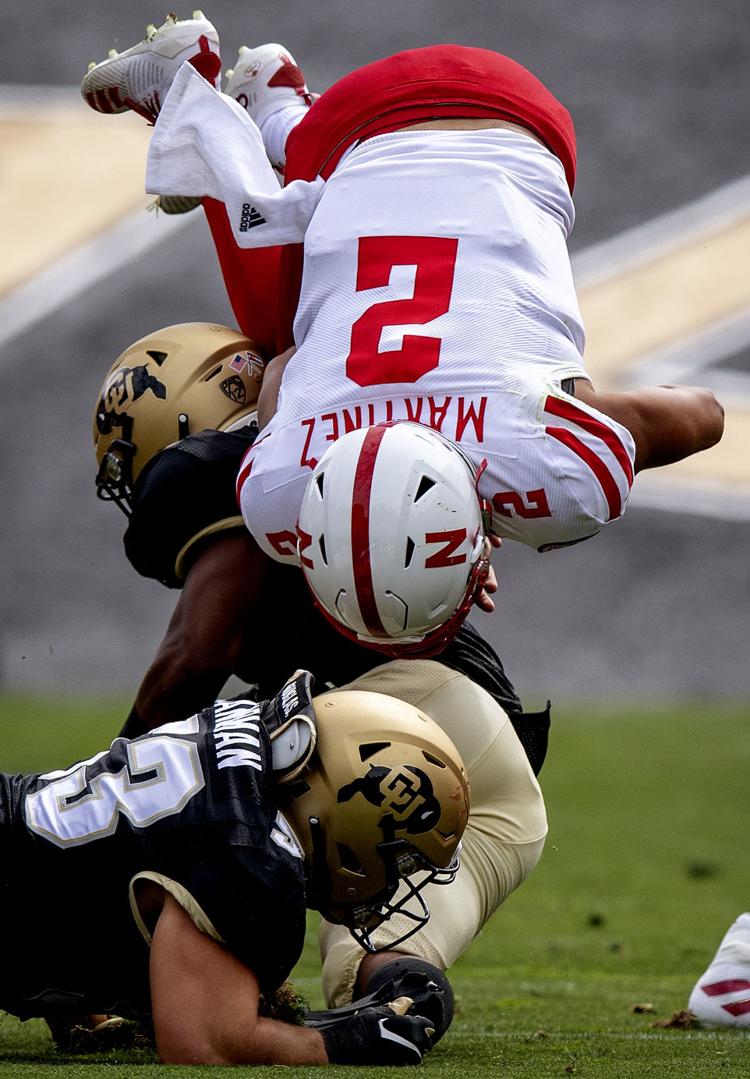 Nebraska vs. Colorado, 9.7
Nebraska vs. Colorado, 9.7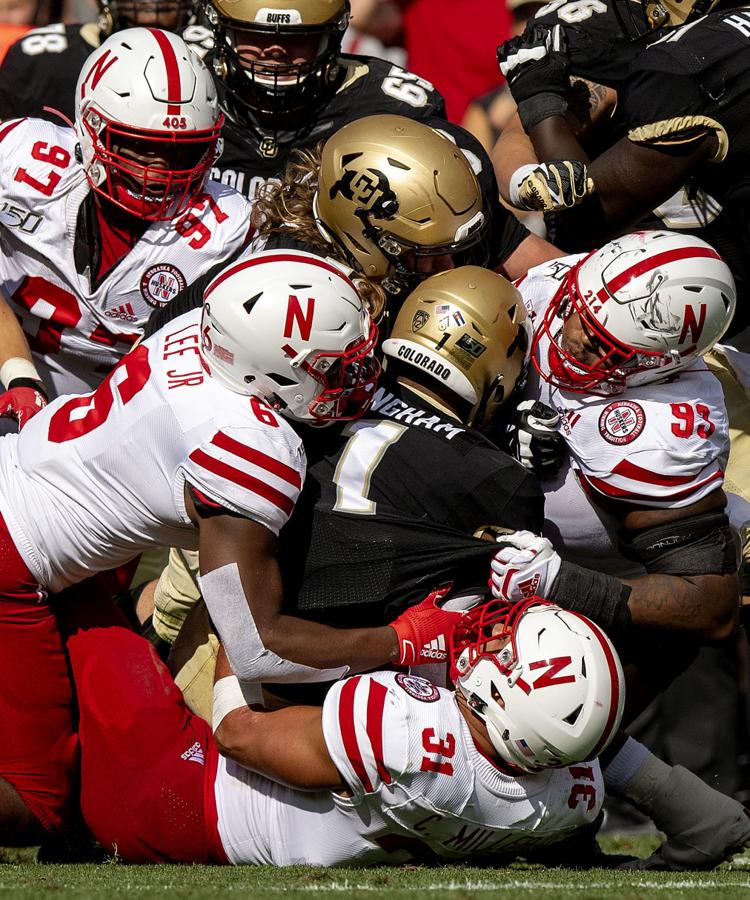 Nebraska vs. Colorado, 9.7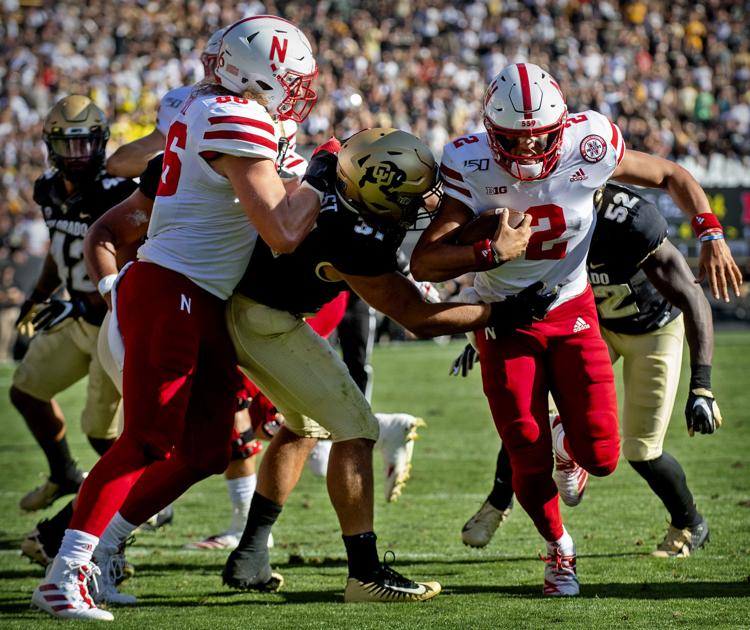 Nebraska vs. Colorado, 9.7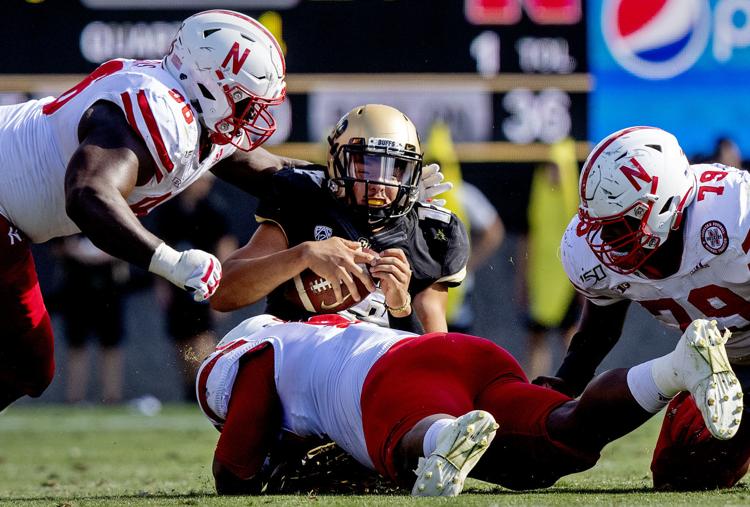 Nebraska vs. Colorado, 9.7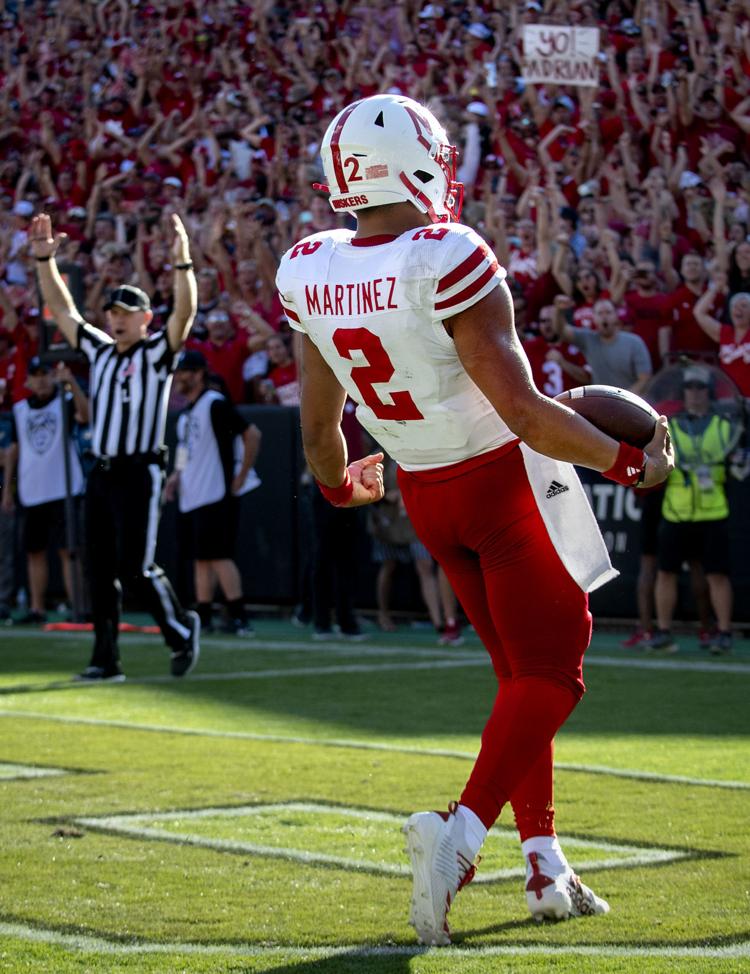 Nebraska vs. Colorado, 9.7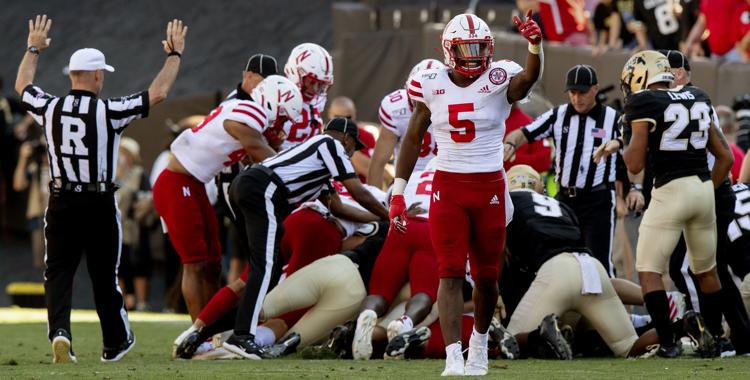 Nebraska vs. Colorado, 9.7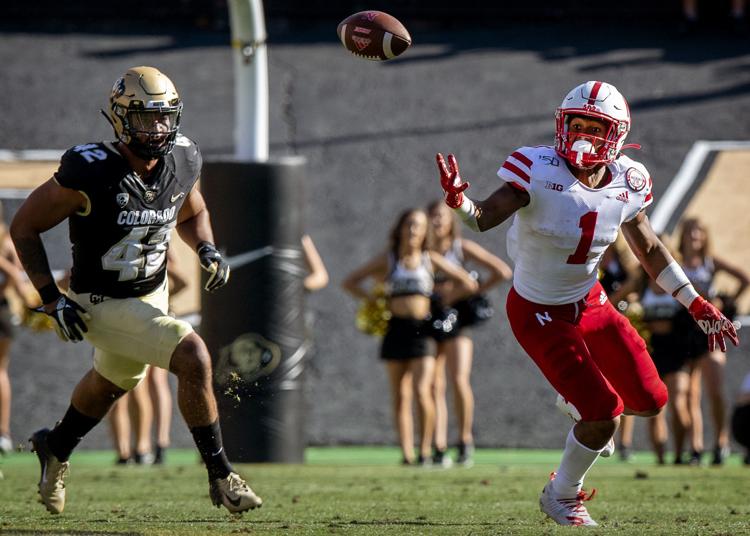 Nebraska vs. Colorado, 9.7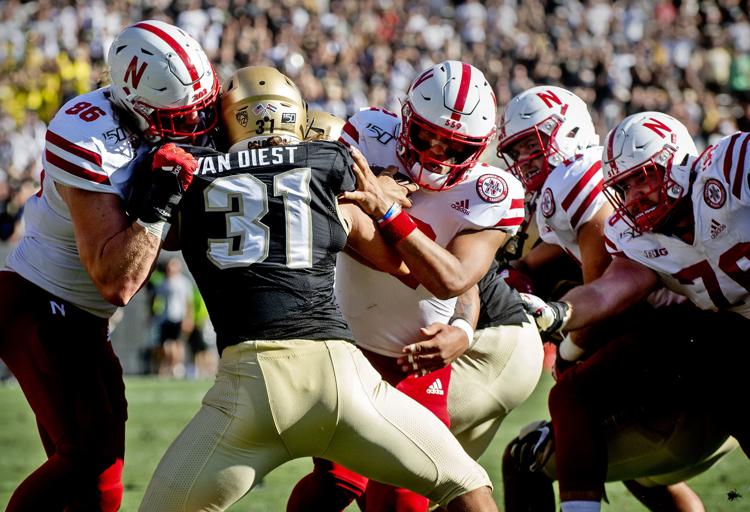 Nebraska vs. Colorado, 9.7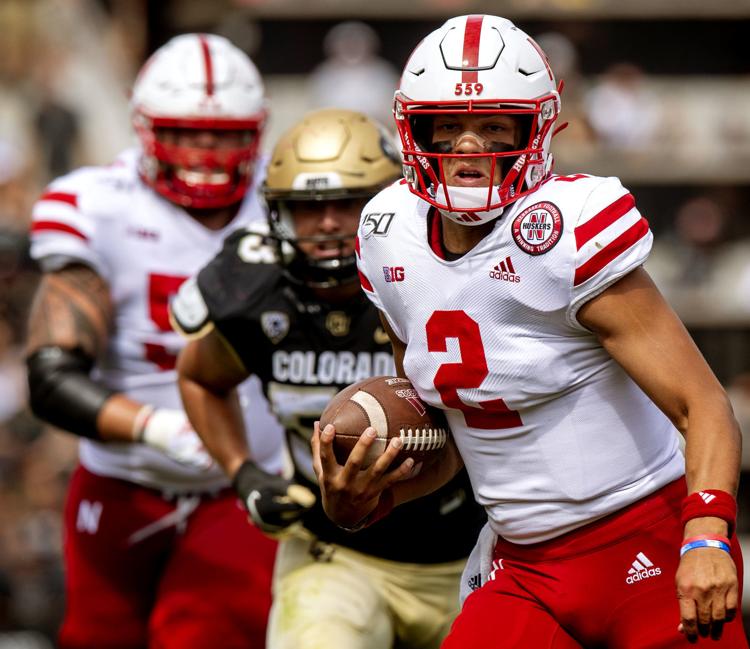 Nebraska vs. Colorado, 9.7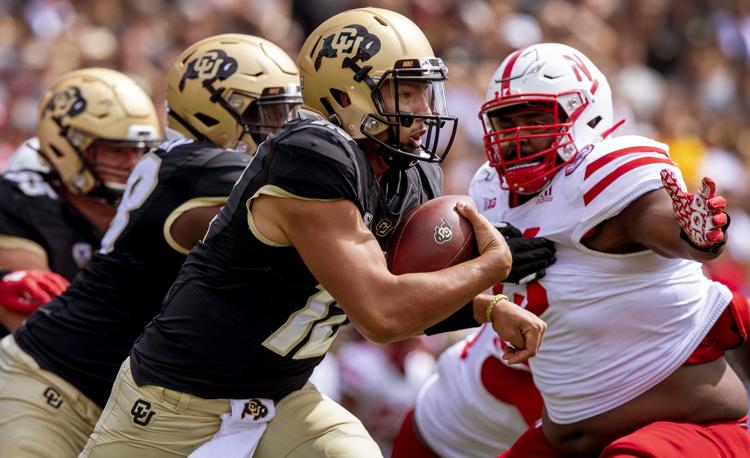 Nebraska vs. Colorado, 9.7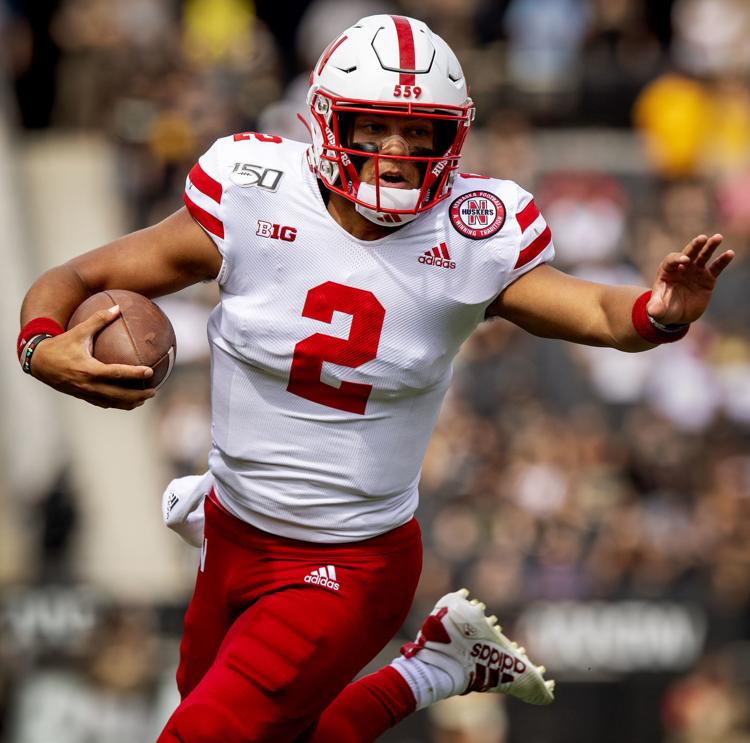 Nebraska vs. Colorado, 9.7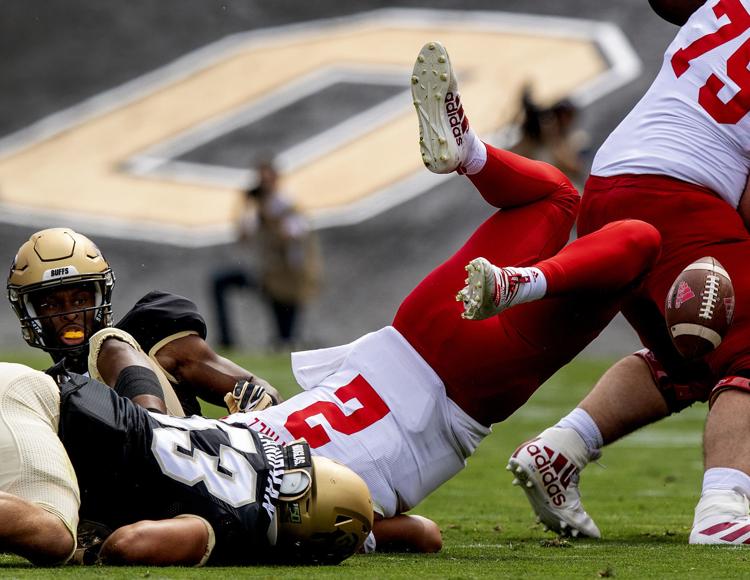 Nebraska vs. Colorado, 9.7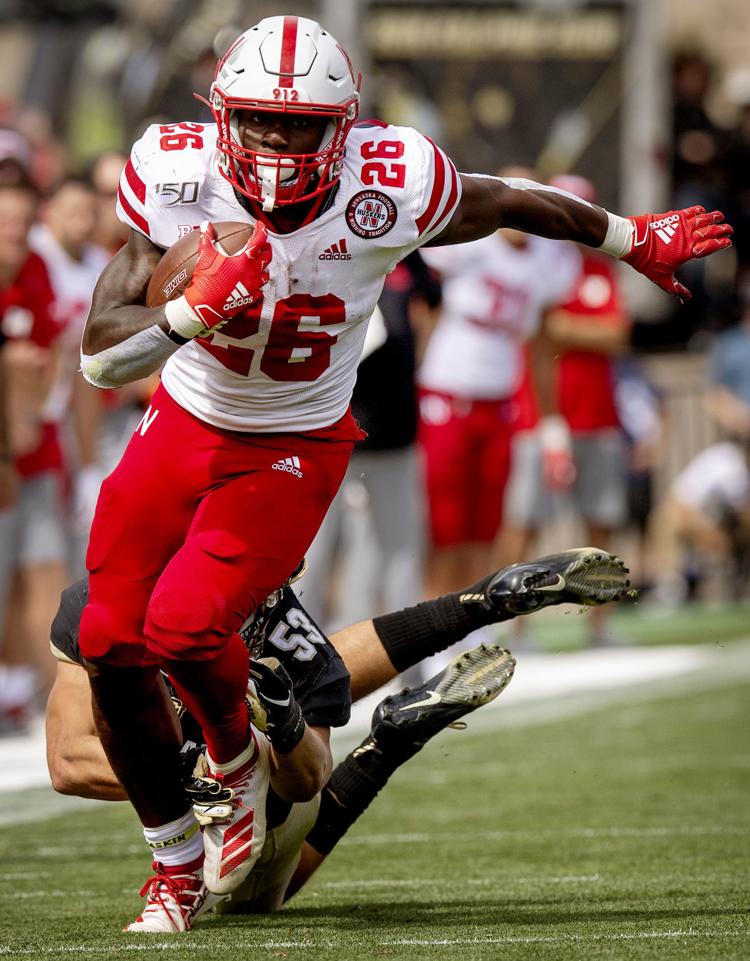 Nebraska vs. Colorado, 9.7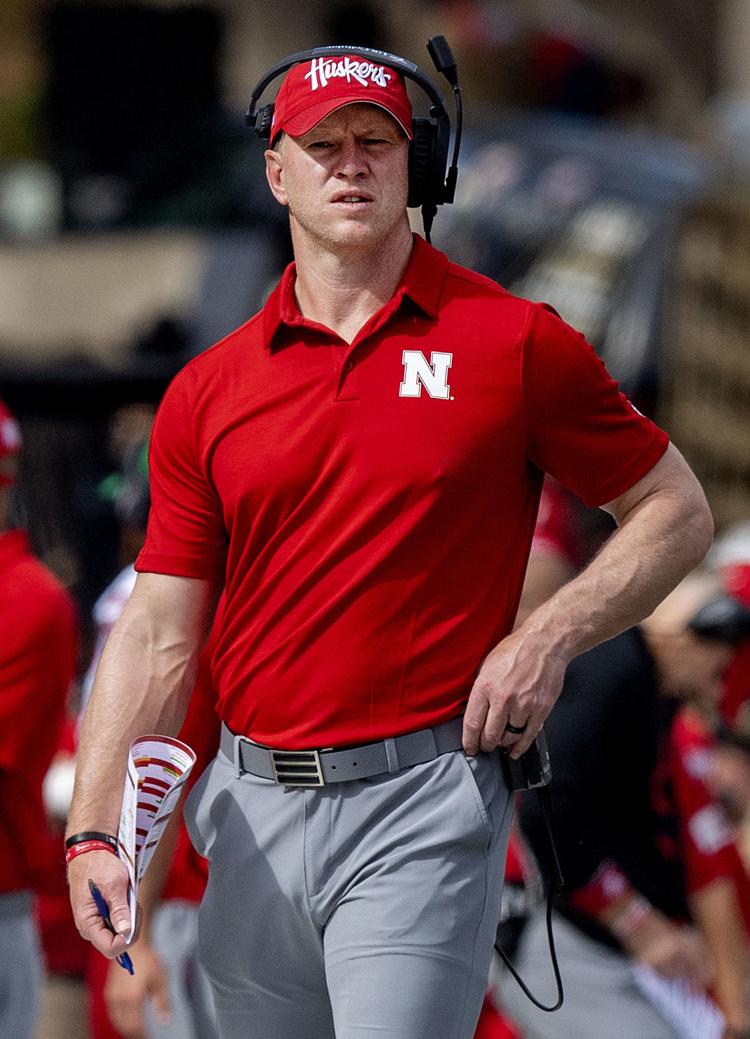 Nebraska vs. Colorado, 9.7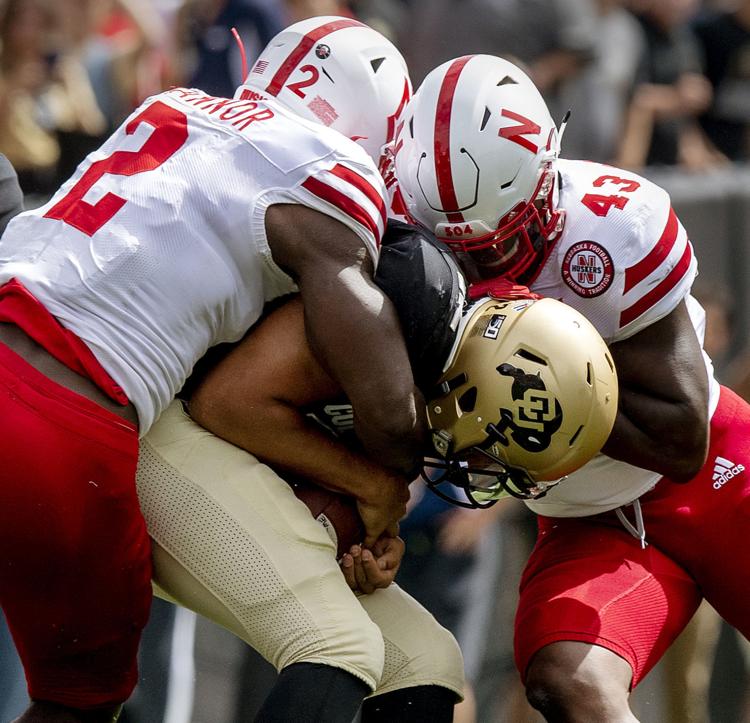 Nebraska vs. Colorado, 9.7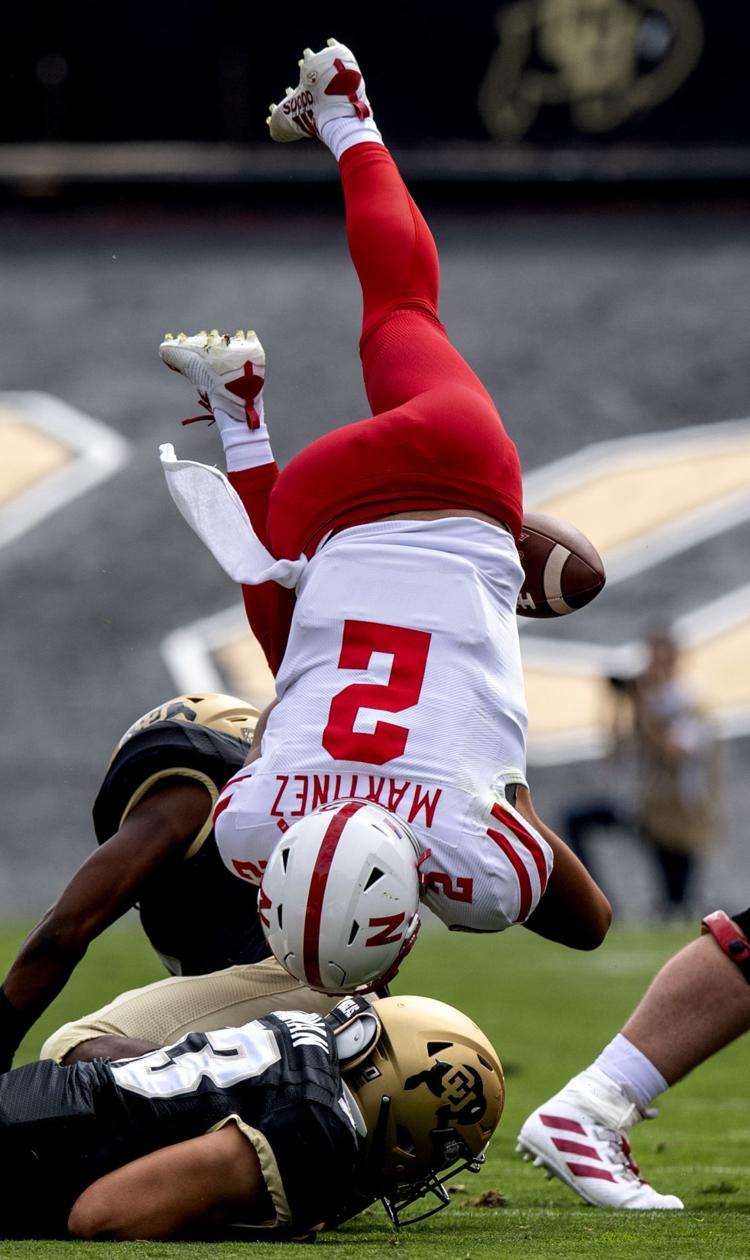 Nebraska vs. Colorado, 9.7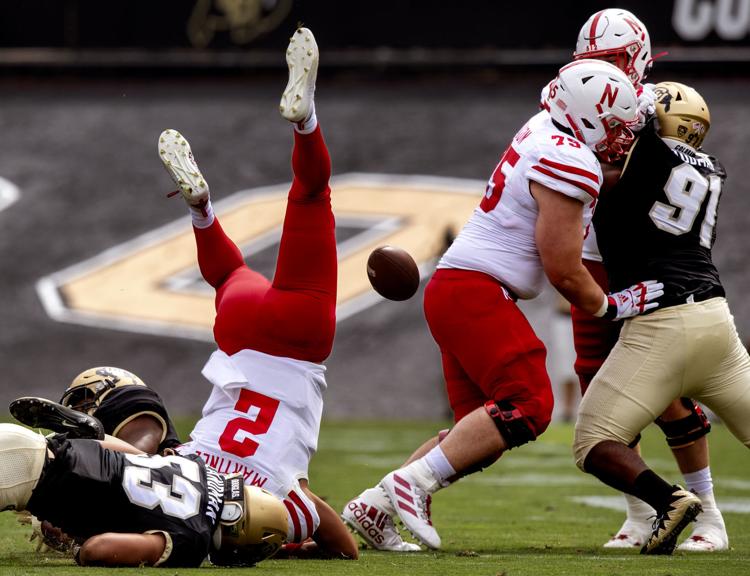 Nebraska vs. Colorado, 9.7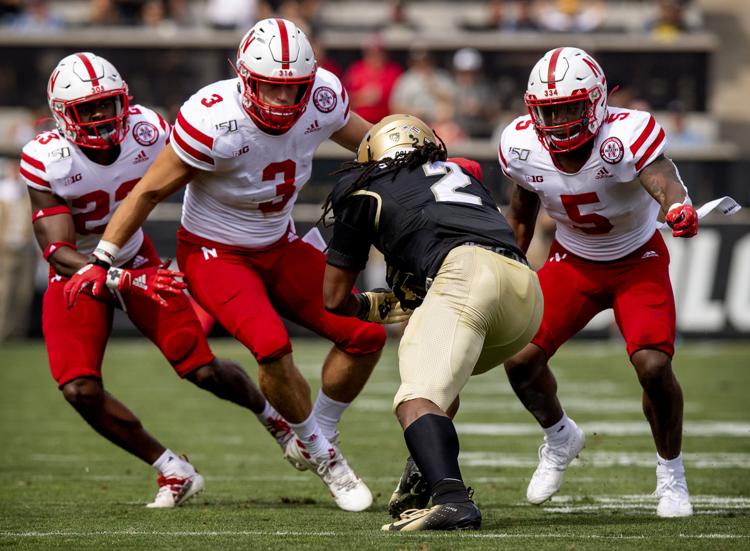 Nebraska vs. Colorado, 9.7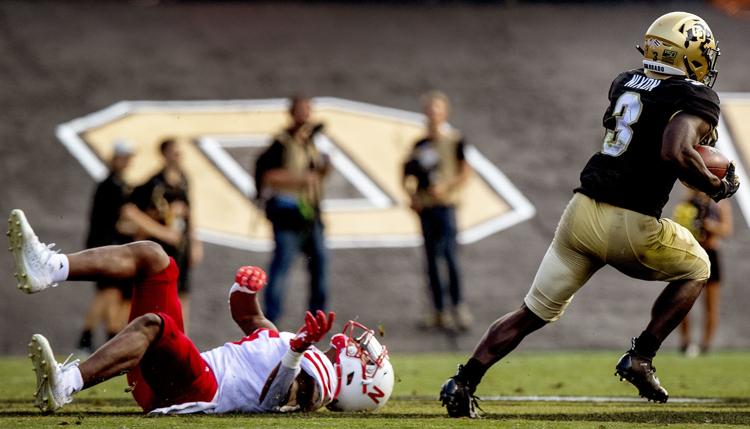 Nebraska vs. Colorado, 9.7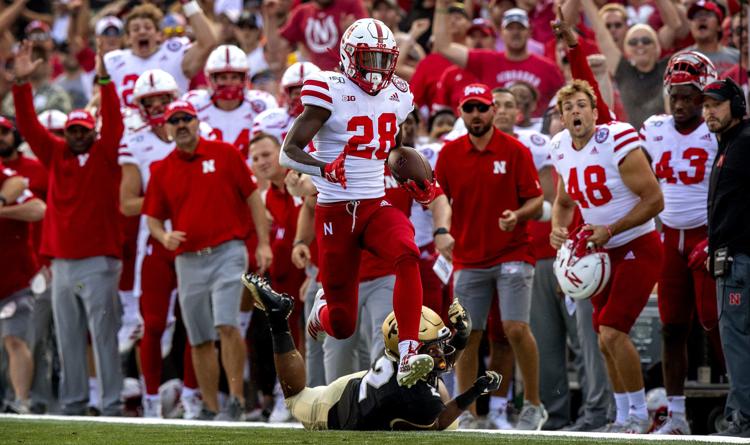 Nebraska vs. Colorado, 9.7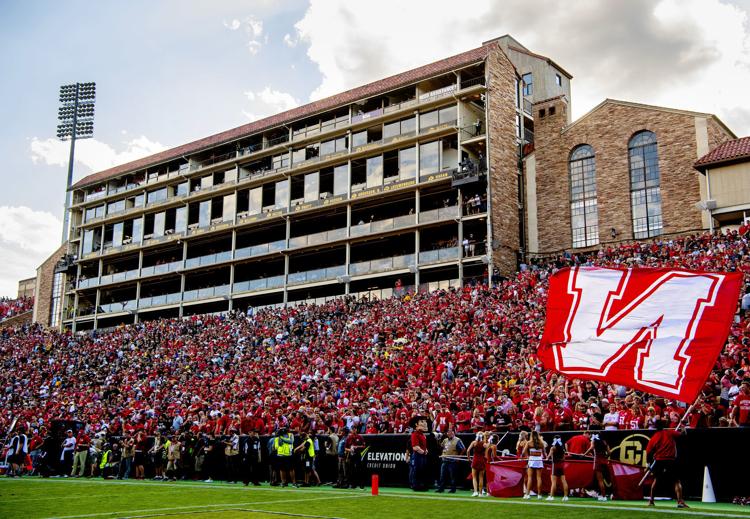 Nebraska vs. Colorado, 9.7
Nebraska vs. Colorado, 9.7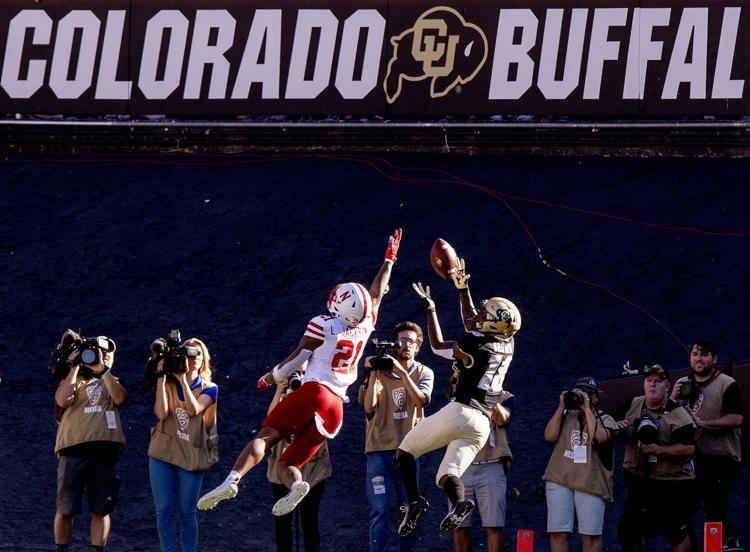 Nebraska vs. Colorado, 9.7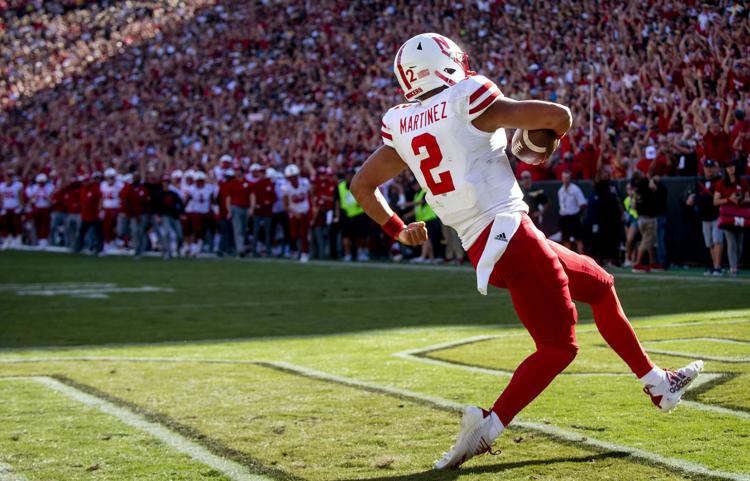 Nebraska vs. Colorado, 9.7
Nebraska vs. Colorado, 9.7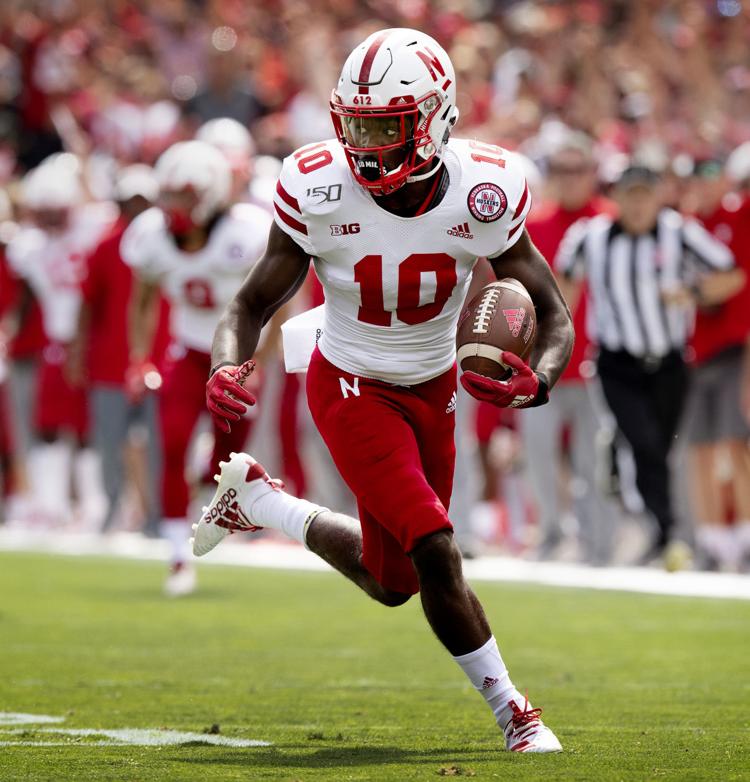 Nebraska vs. Colorado, 9.7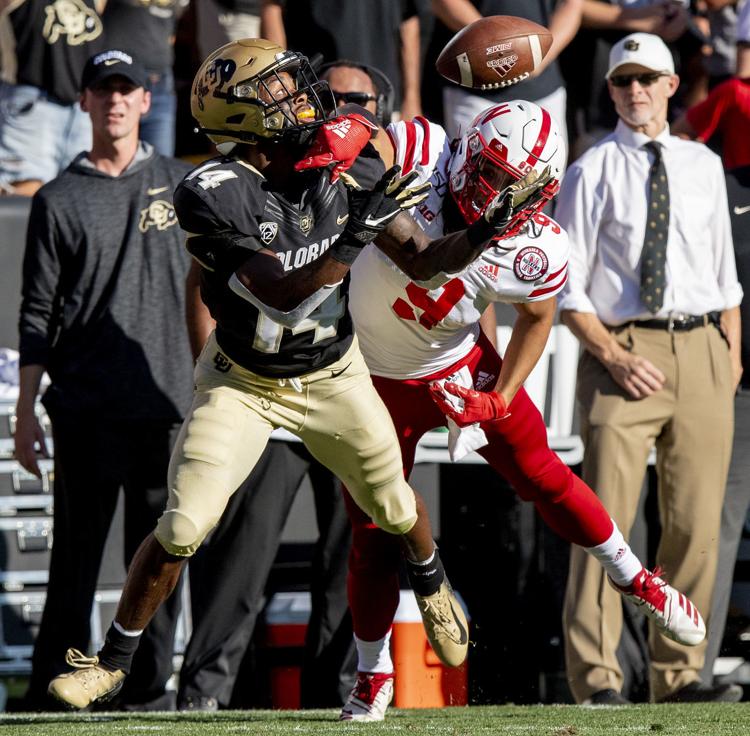 Nebraska vs. Colorado, 9.7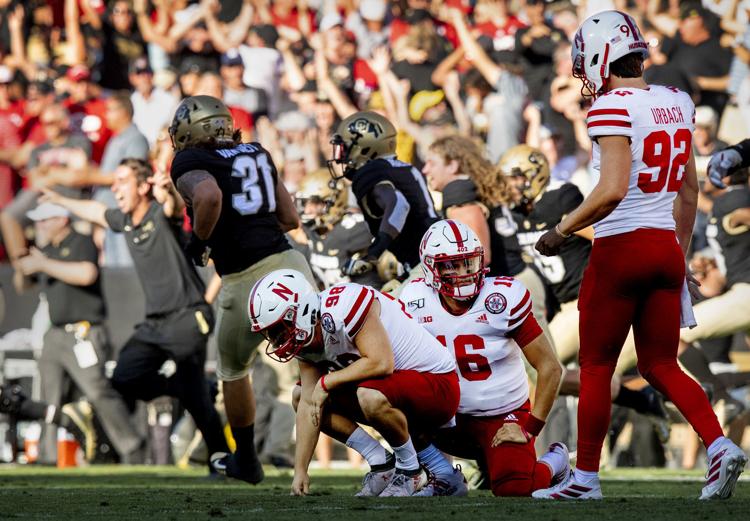 Nebraska vs. Colorado, 9.7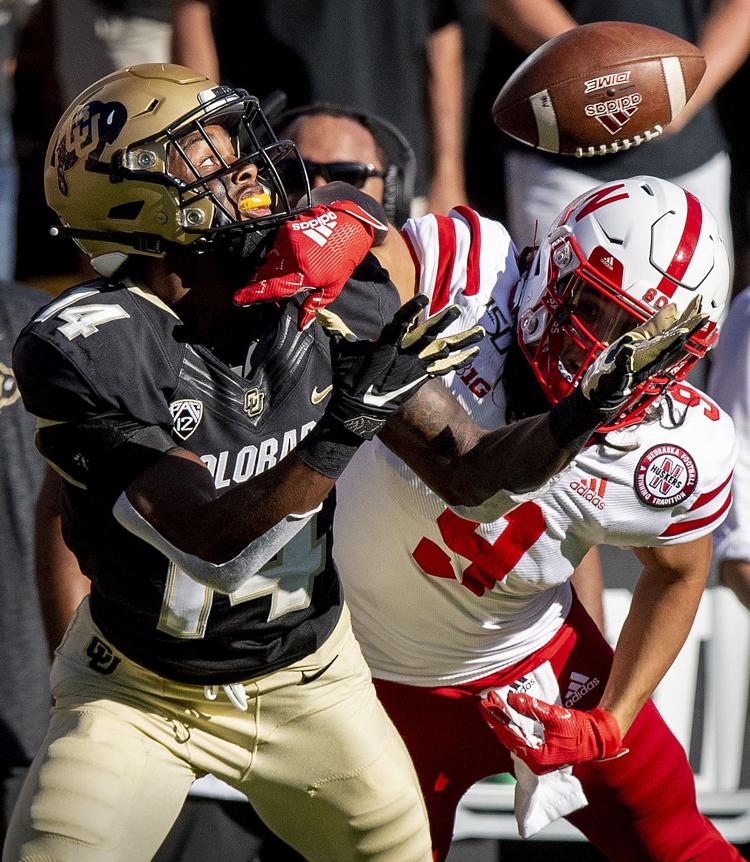 Nebraska vs. Colorado, 9.7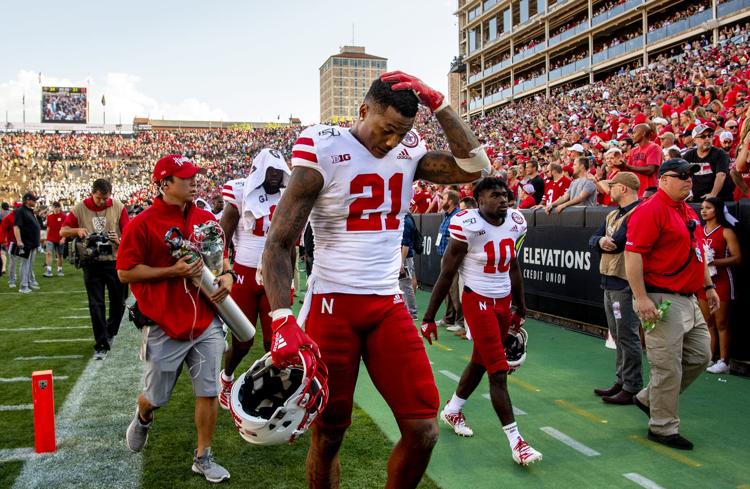 Nebraska vs. Colorado, 9.7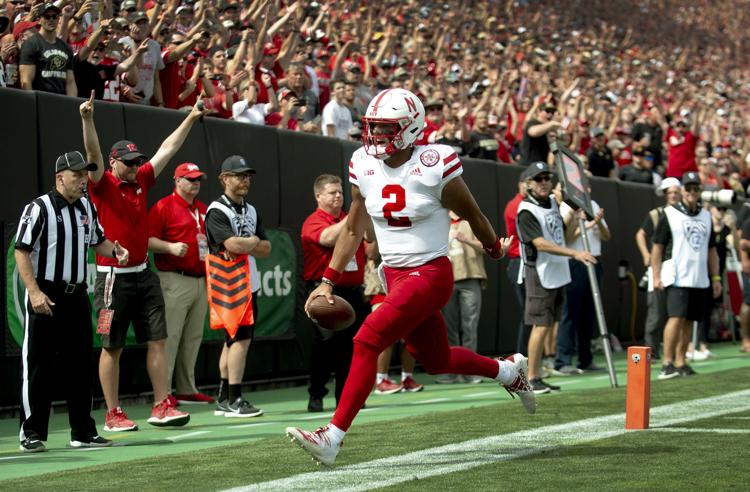 Nebraska vs. Colorado, 9.7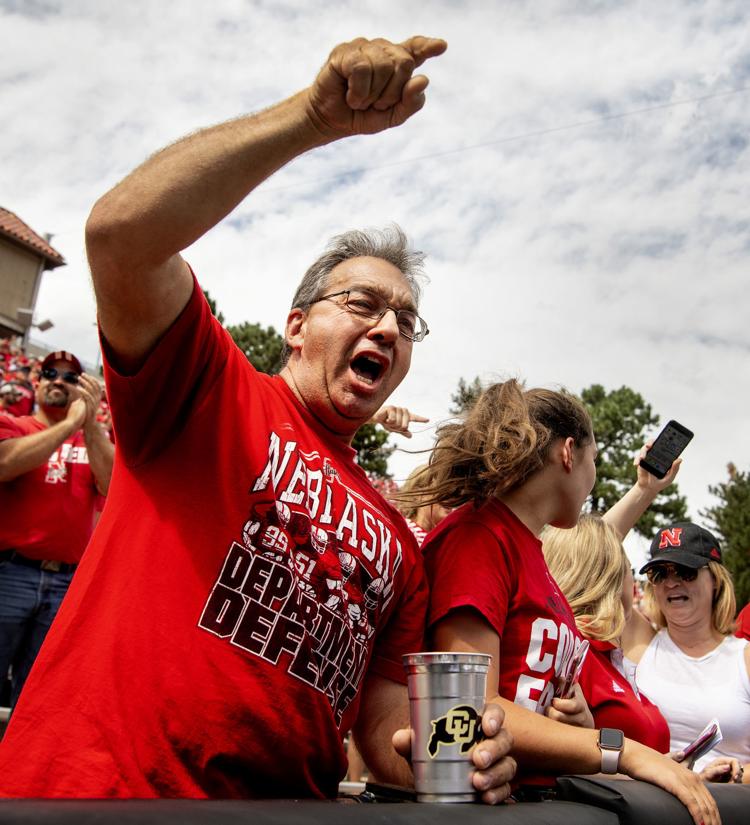 AP, Nebraska vs. Colorado, 9.7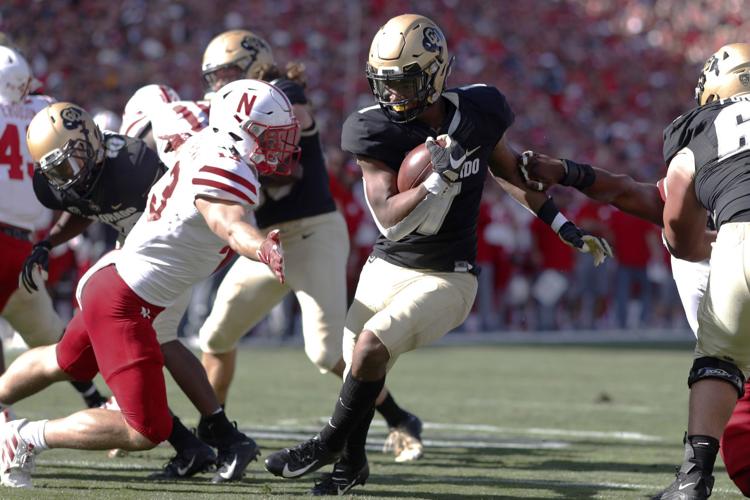 AP, Nebraska vs. Colorado, 9.7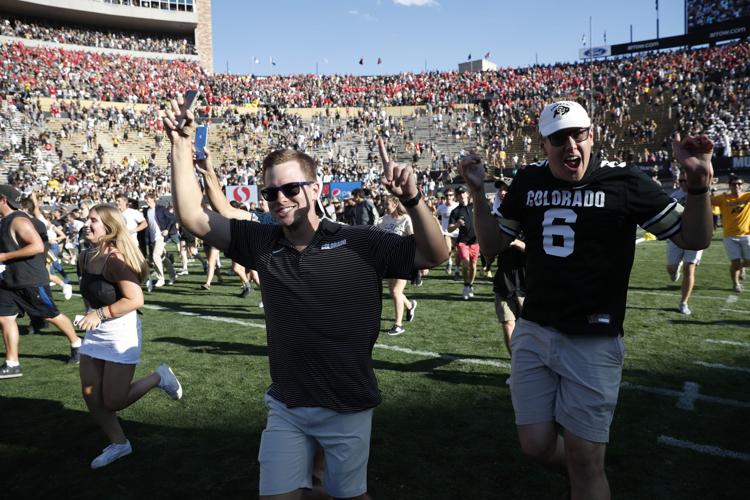 AP, Nebraska vs. Colorado, 9.7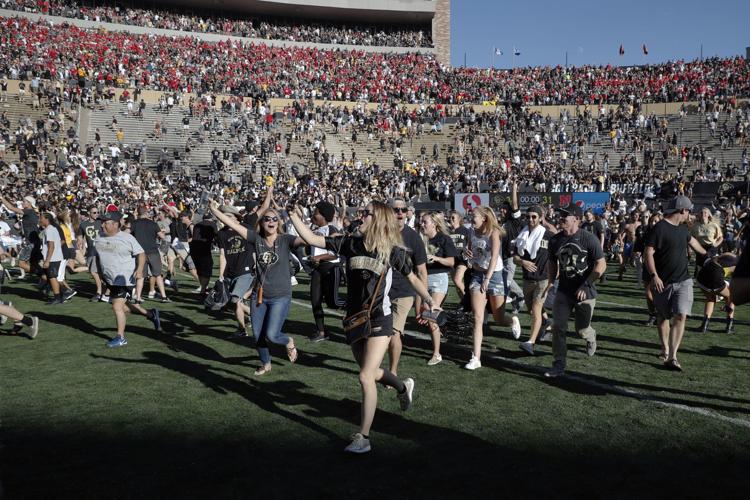 AP, Nebraska vs. Colorado, 9.7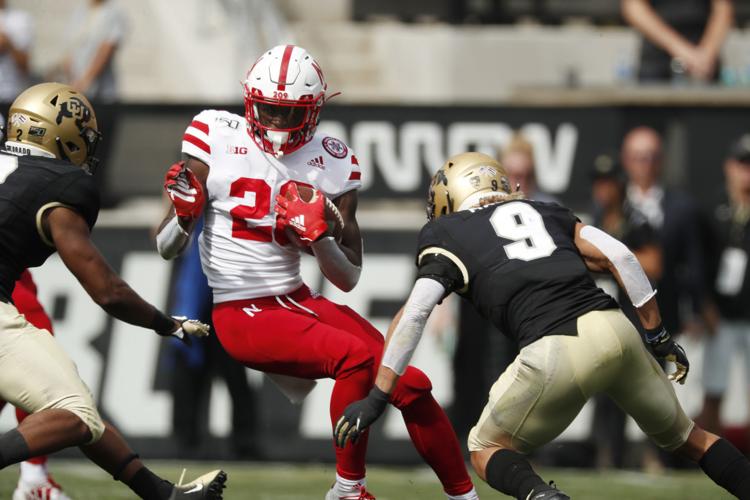 AP, Nebraska vs. Colorado, 9.7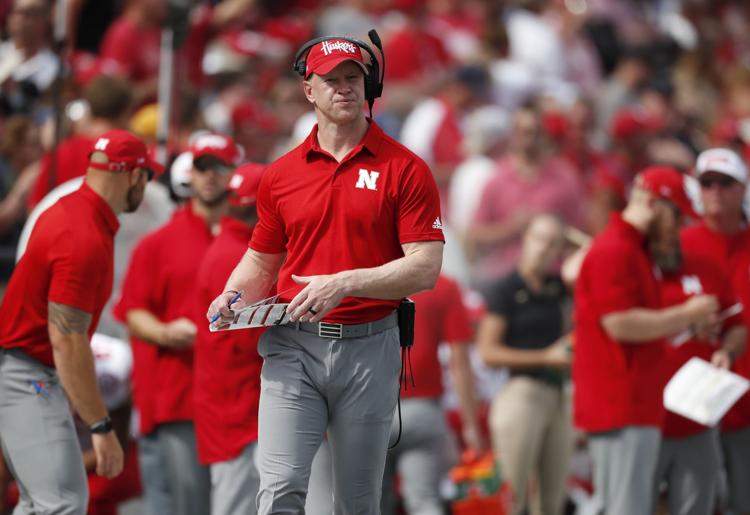 AP, Nebraska vs. Colorado, 9.7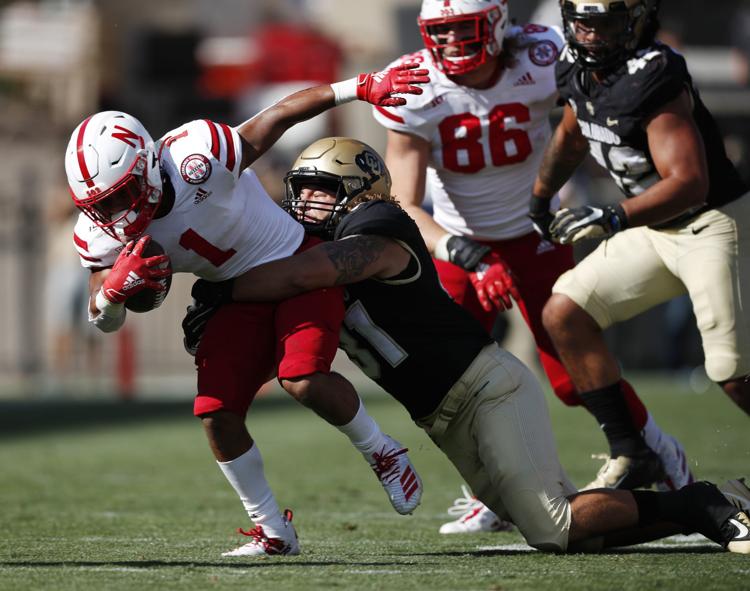 AP, Nebraska vs. Colorado, 9.7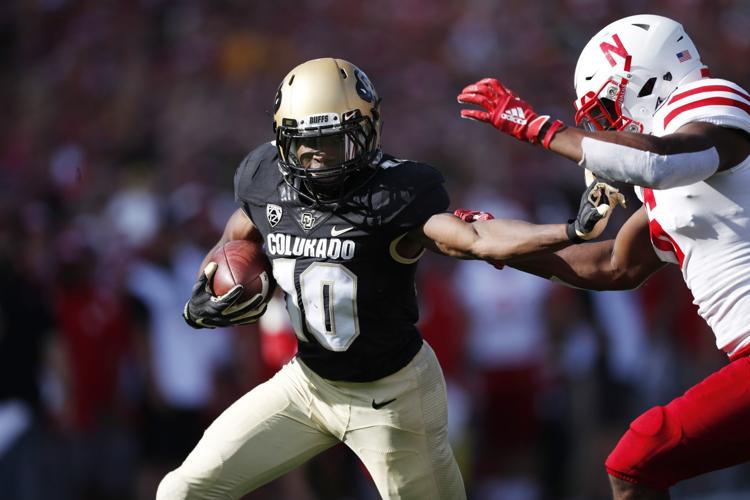 AP, Nebraska vs. Colorado, 9.7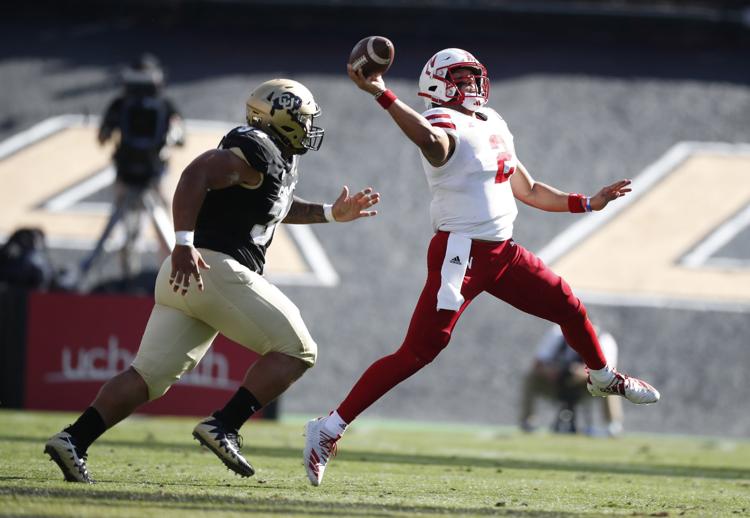 AP, Nebraska vs. Colorado, 9.7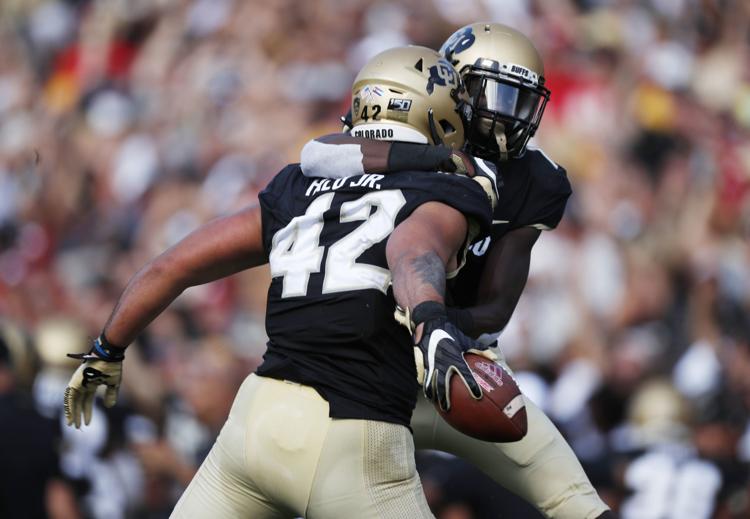 AP, Nebraska vs. Colorado, 9.7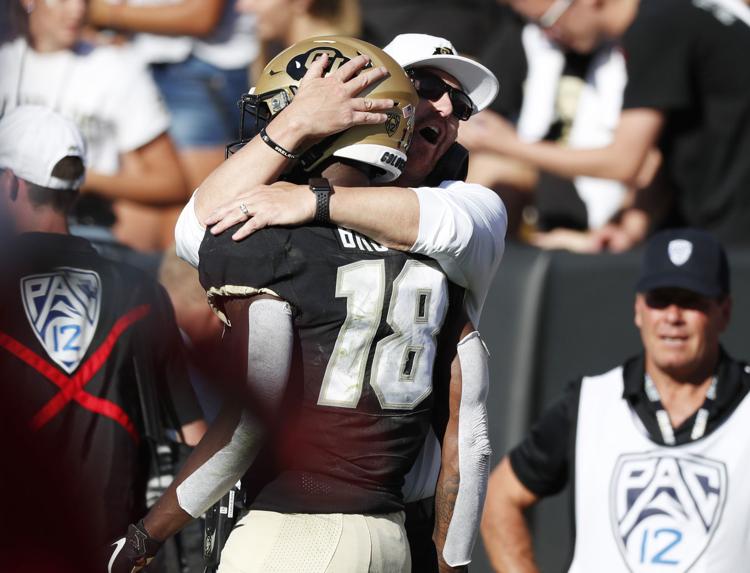 AP, Nebraska vs. Colorado, 9.7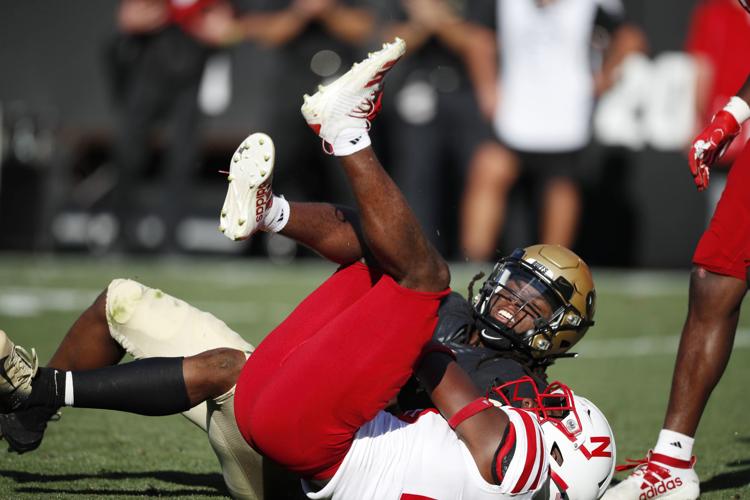 AP, Nebraska vs. Colorado, 9.7
AP, Nebraska vs. Colorado, 9.7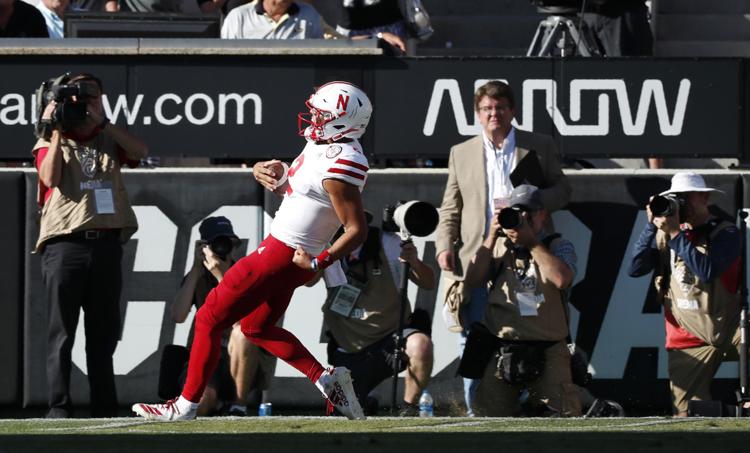 AP, Nebraska vs. Colorado, 9.7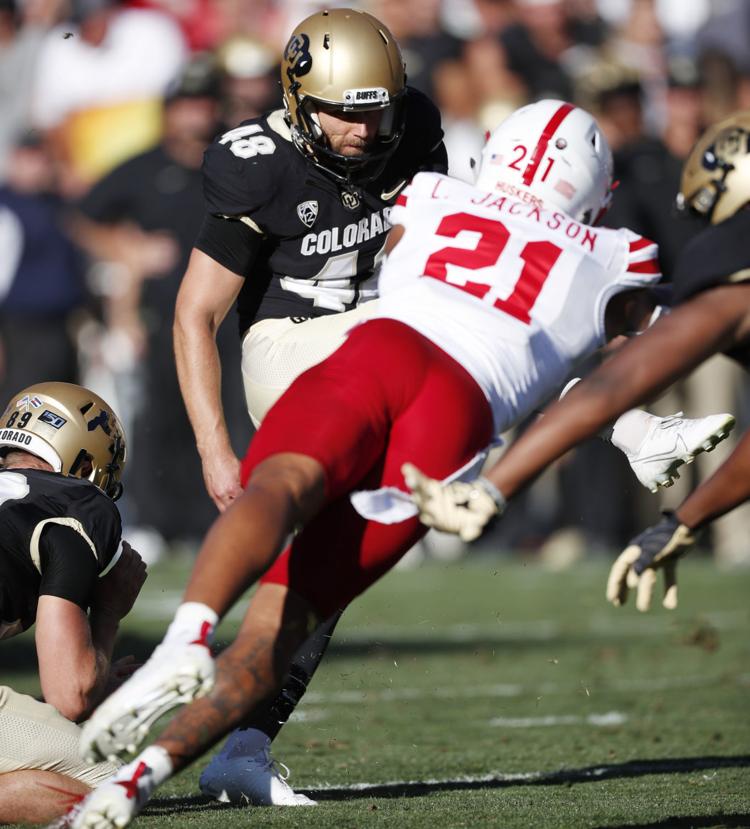 AP, Nebraska vs. Colorado, 9.7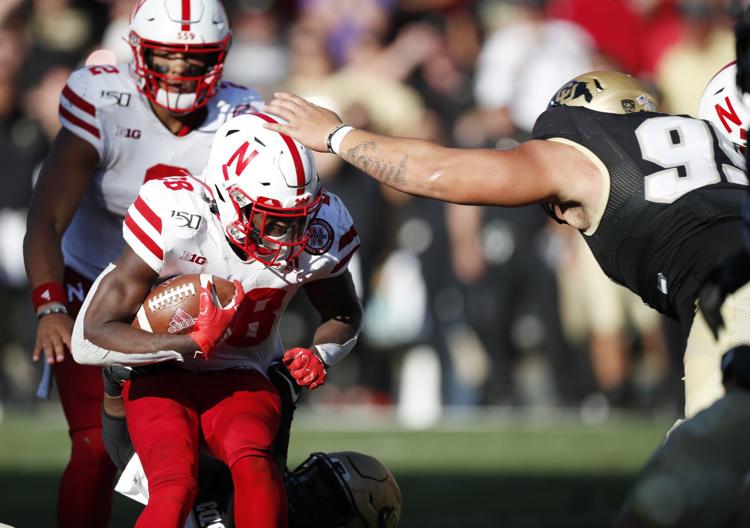 AP, Nebraska vs. Colorado, 9.7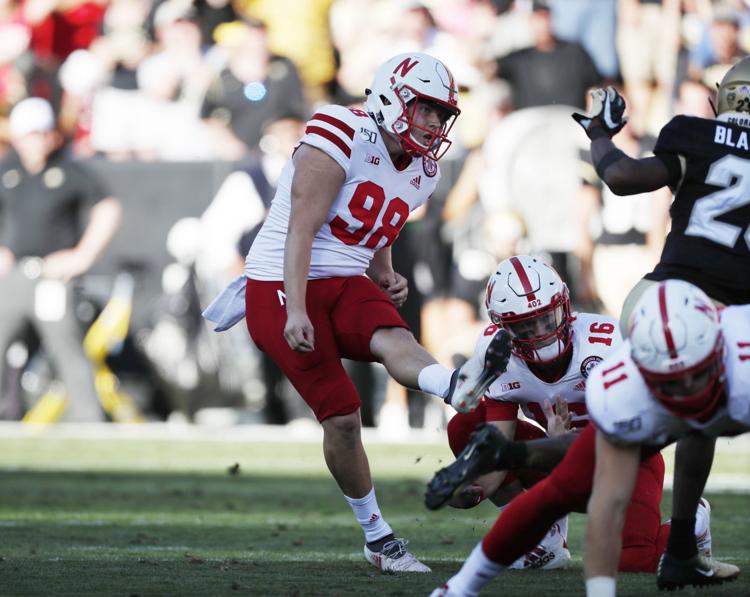 AP, Nebraska vs. Colorado, 9.7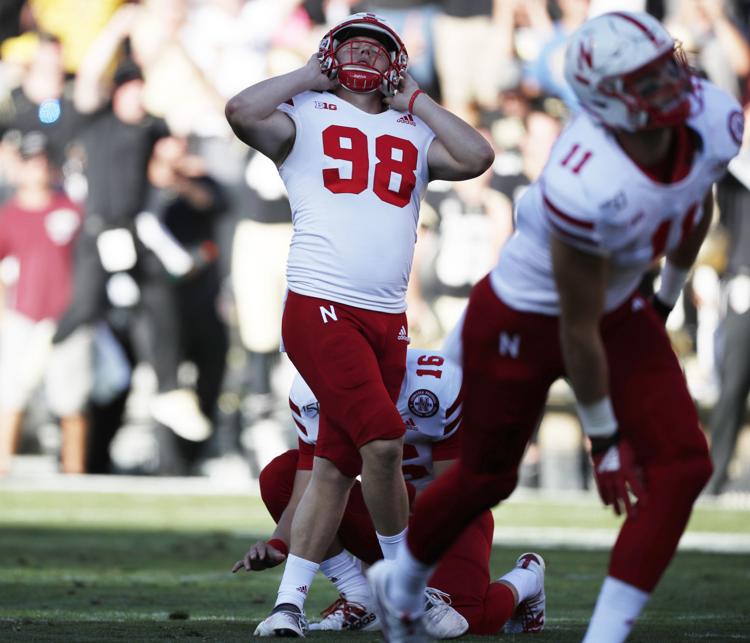 AP, Nebraska vs. Colorado, 9.7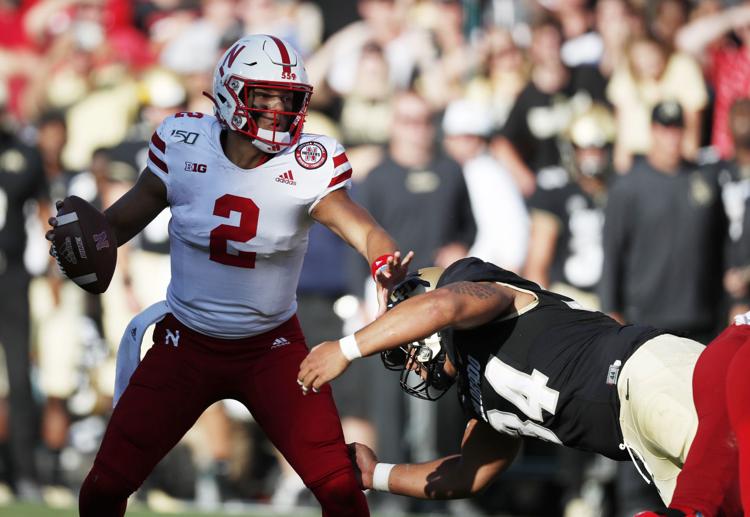 AP, Nebraska vs. Colorado, 9.7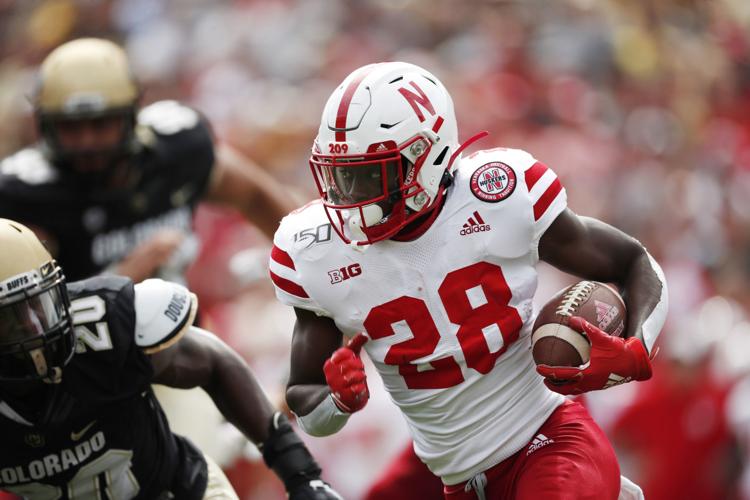 AP, Nebraska vs. Colorado, 9.7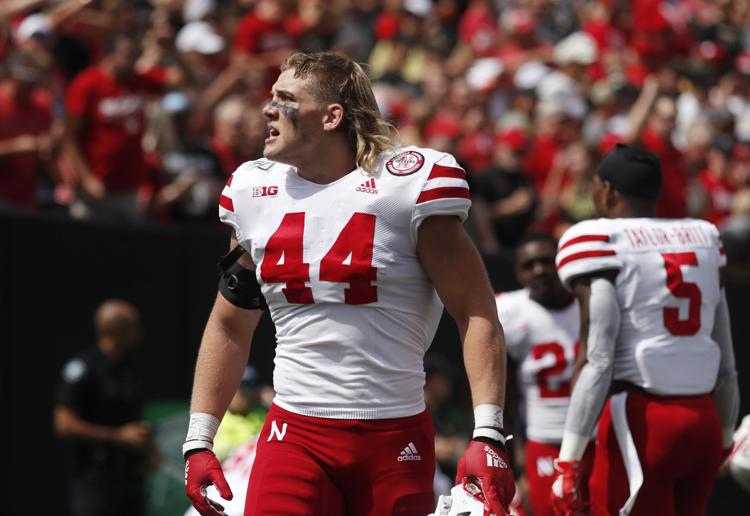 AP, Nebraska vs. Colorado, 9.7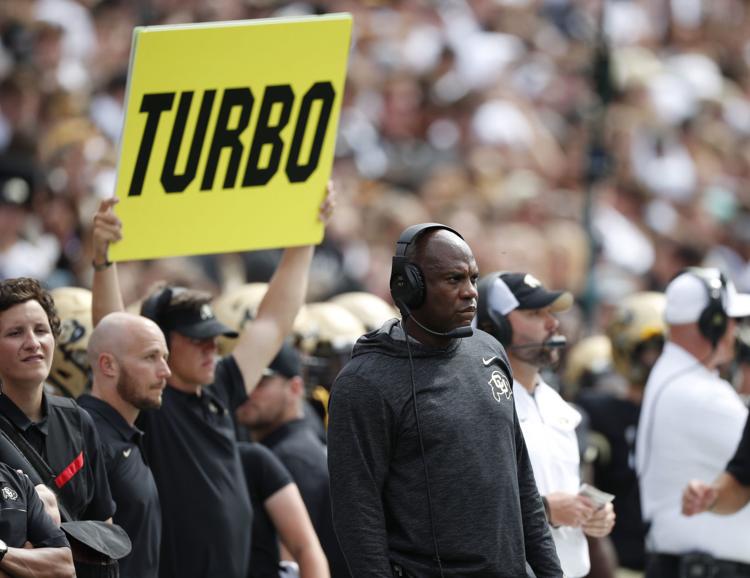 AP, Nebraska vs. Colorado, 9.7
AP, Nebraska vs. Colorado, 9.7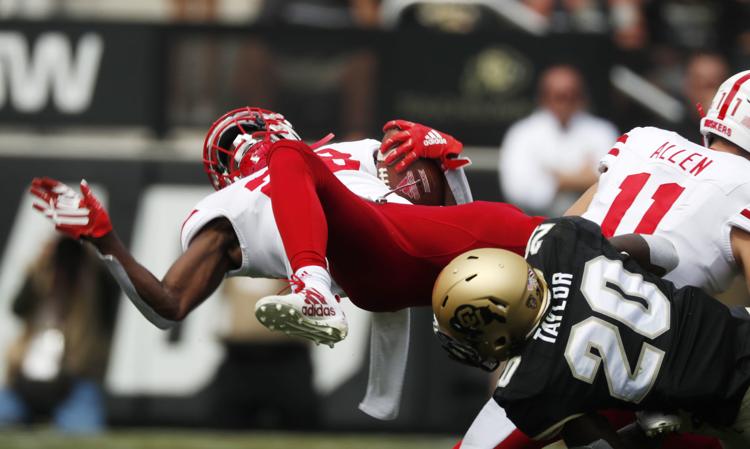 AP, Nebraska vs. Colorado, 9.7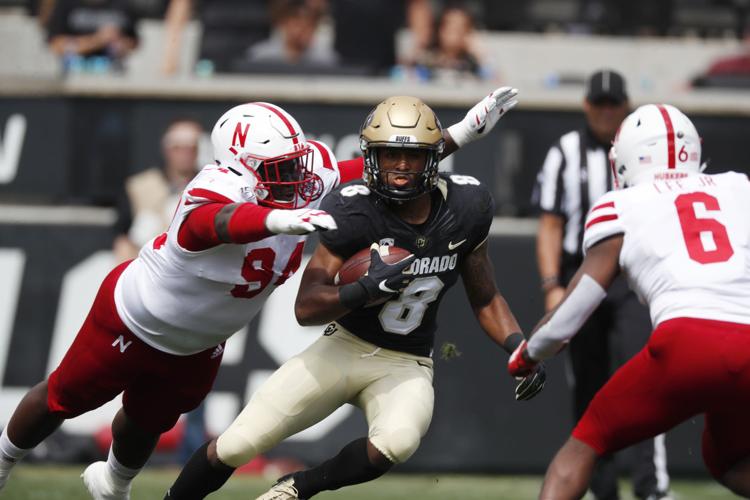 AP, Nebraska vs. Colorado, 9.7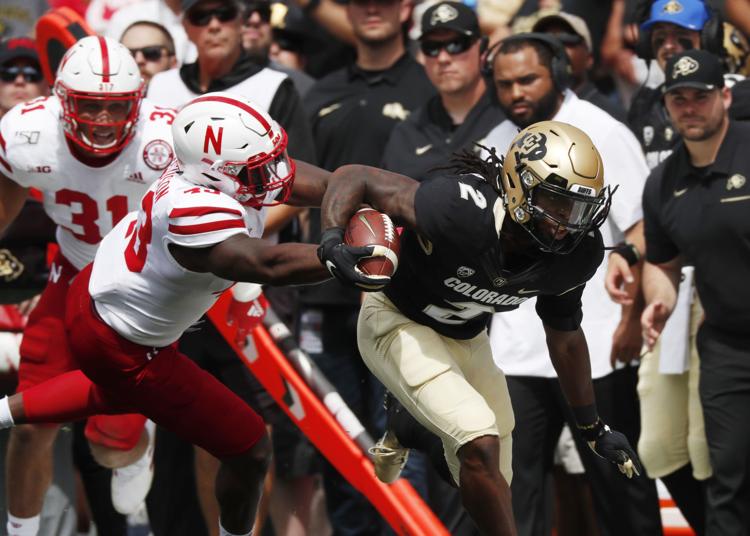 AP, Nebraska vs. Colorado, 9.7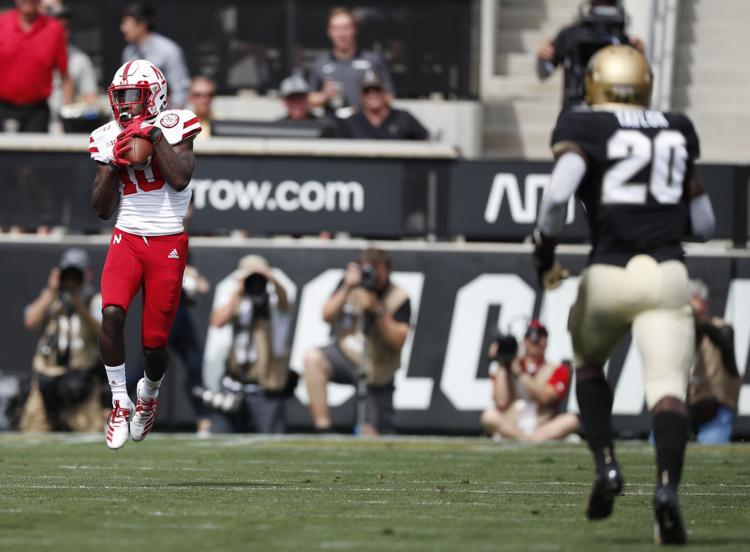 AP, Nebraska vs. Colorado, 9.7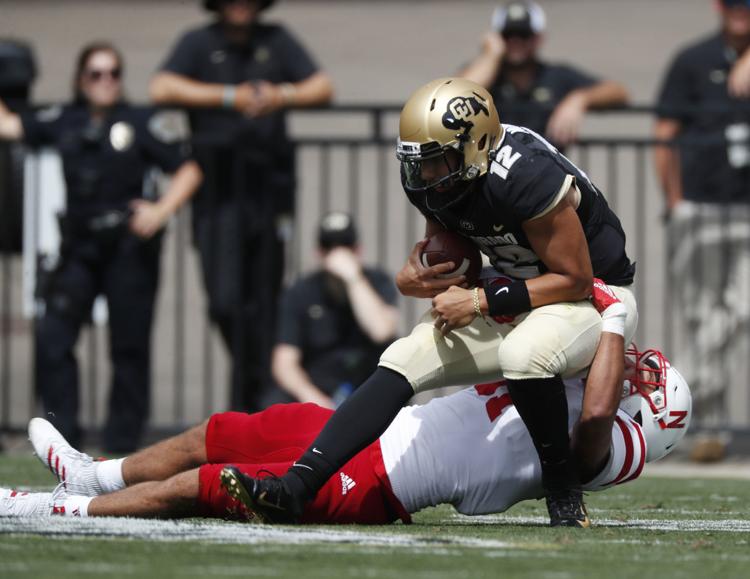 AP, Nebraska vs. Colorado, 9.7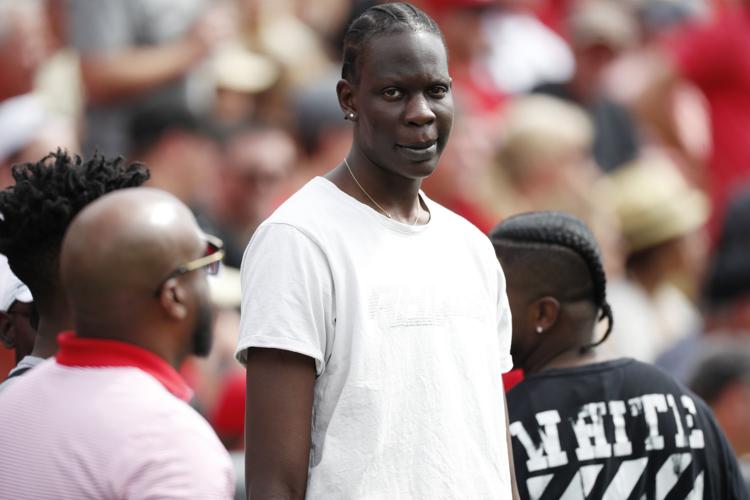 AP, Nebraska vs. Colorado, 9.7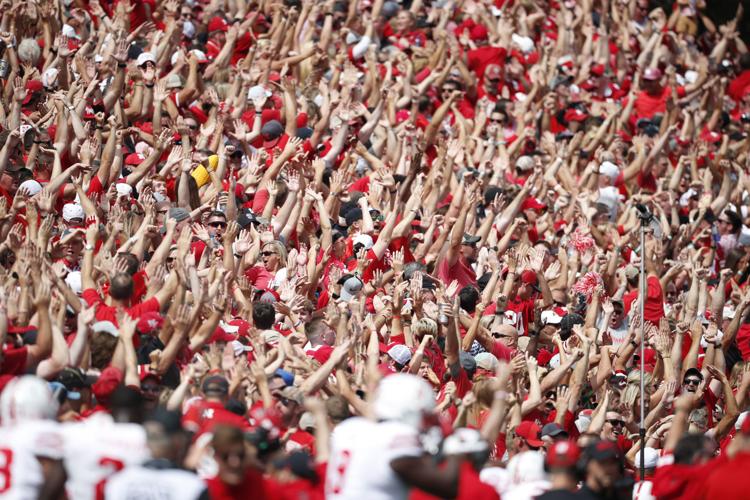 AP, Nebraska vs. Colorado, 9.7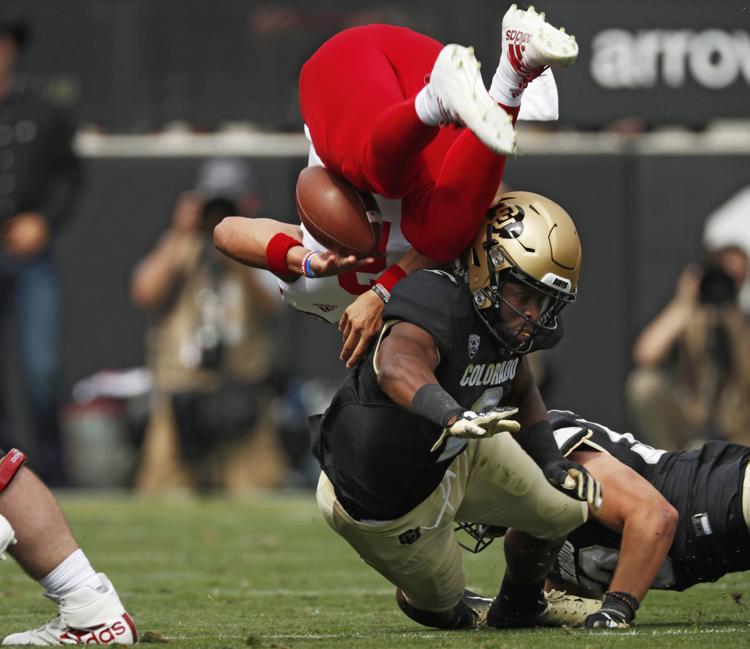 AP, Nebraska vs. Colorado, 9.7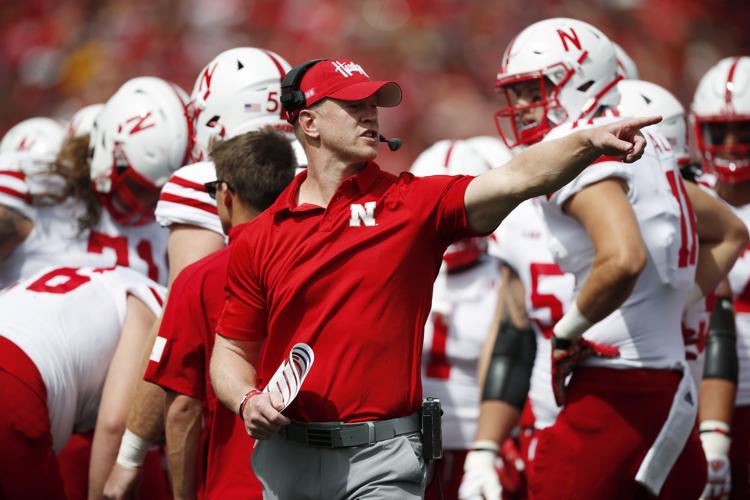 AP, Nebraska vs. Colorado, 9.7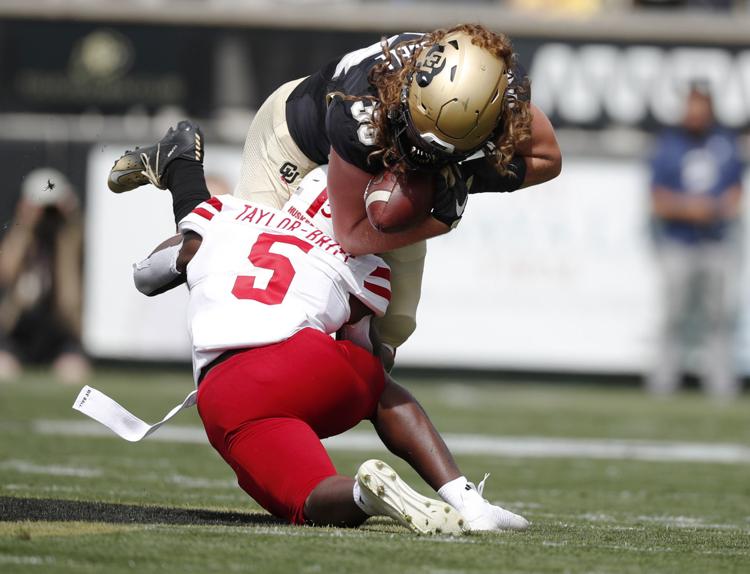 AP, Nebraska vs. Colorado, 9.7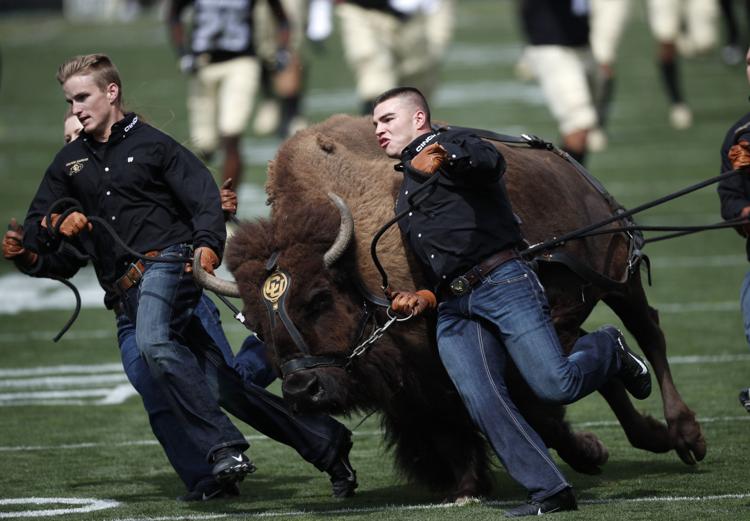 AP, Nebraska vs. Colorado, 9.7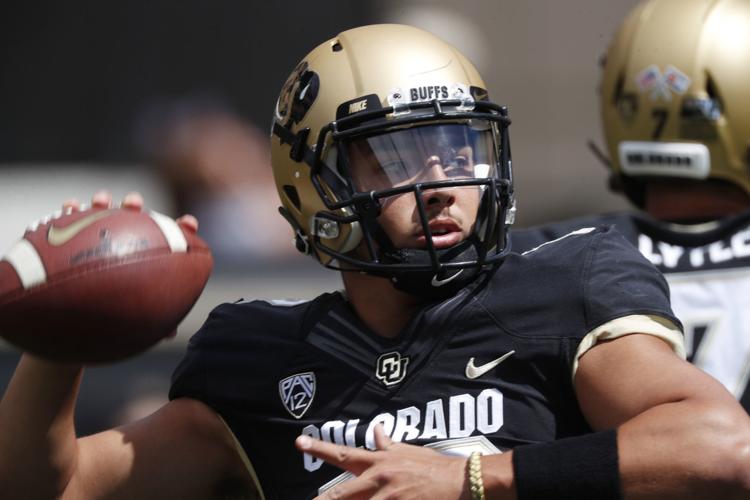 AP, Nebraska vs. Colorado, 9.7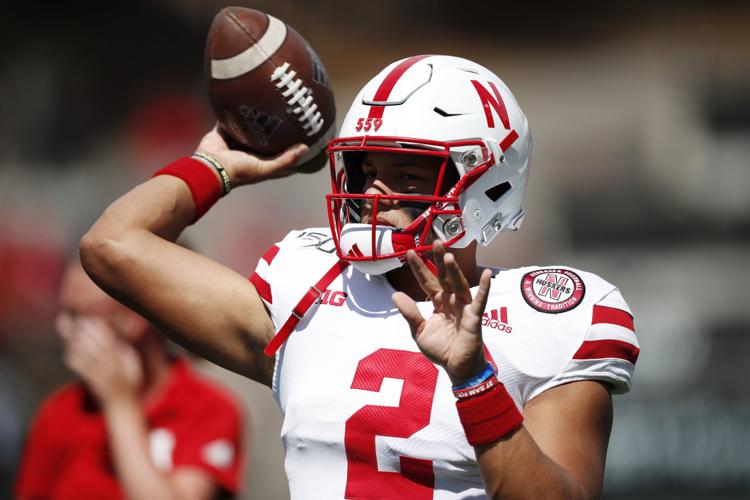 AP, Nebraska vs. Colorado, 9.7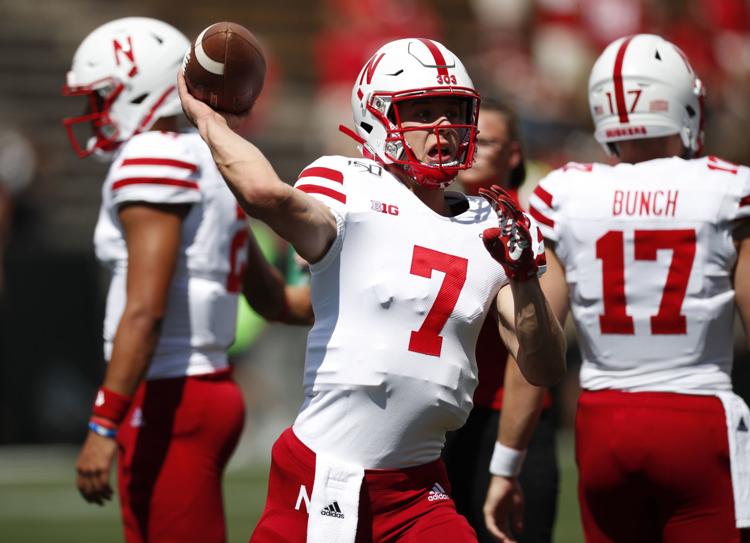 AP, Nebraska vs. Colorado, 9.7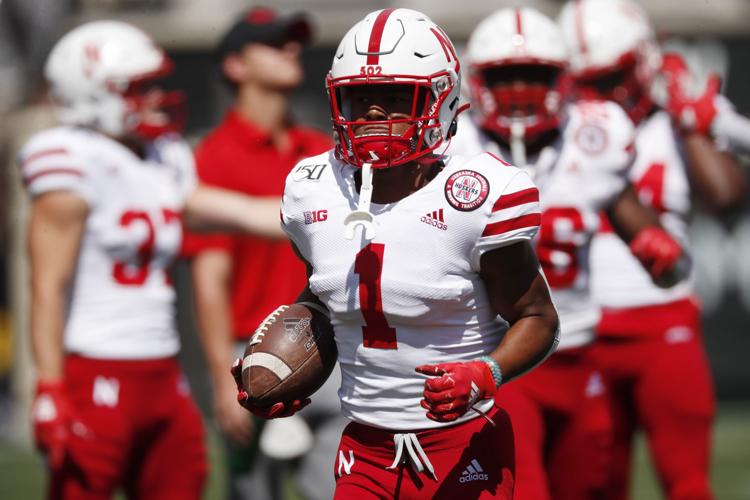 AP, Nebraska vs. Colorado, 9.7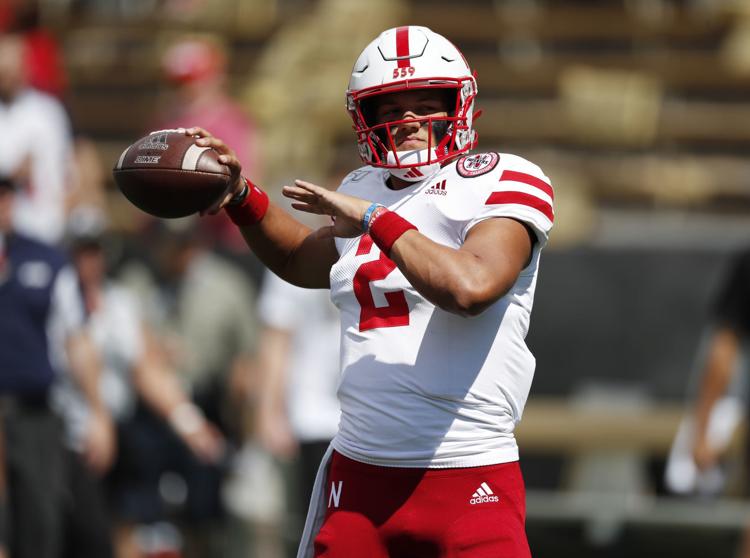 Nebraska vs. Colorado, 9.7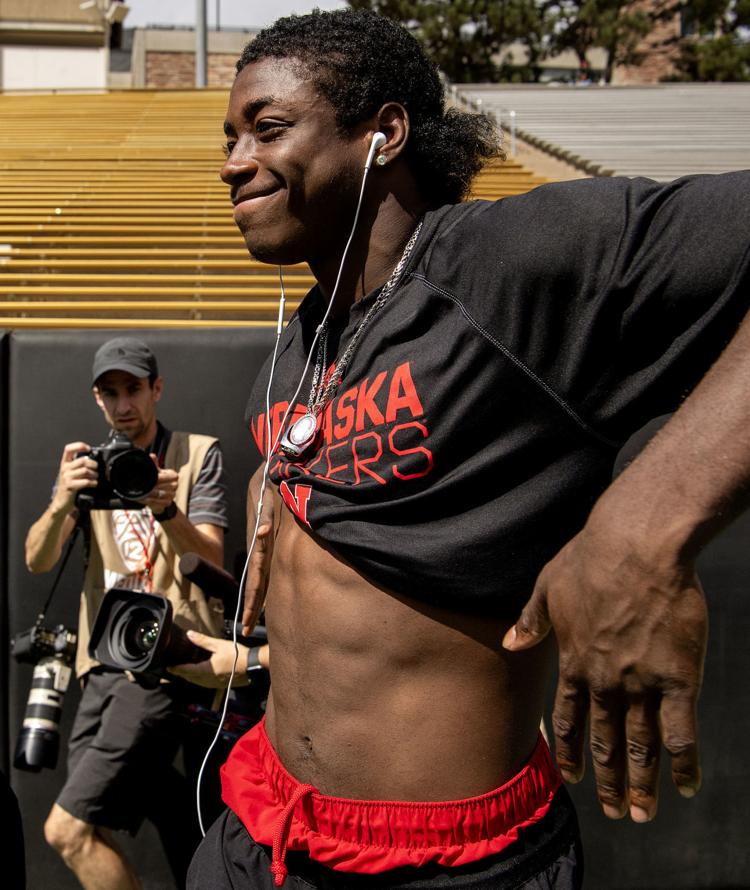 Nebraska vs. Colorado, 9.7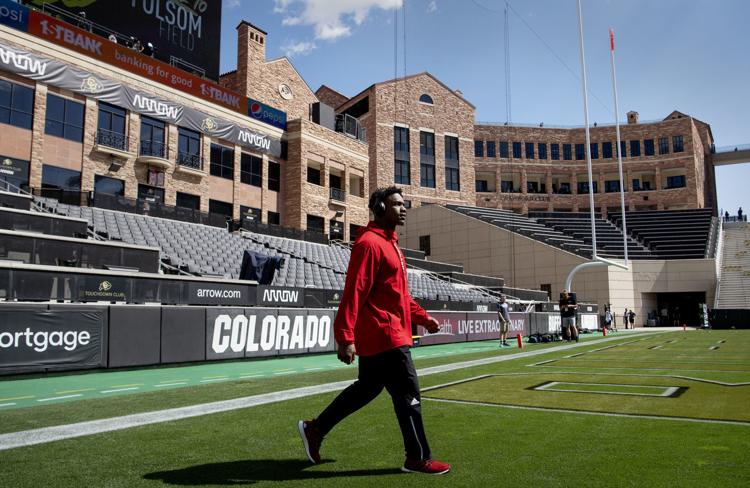 Nebraska vs. Colorado, 9.7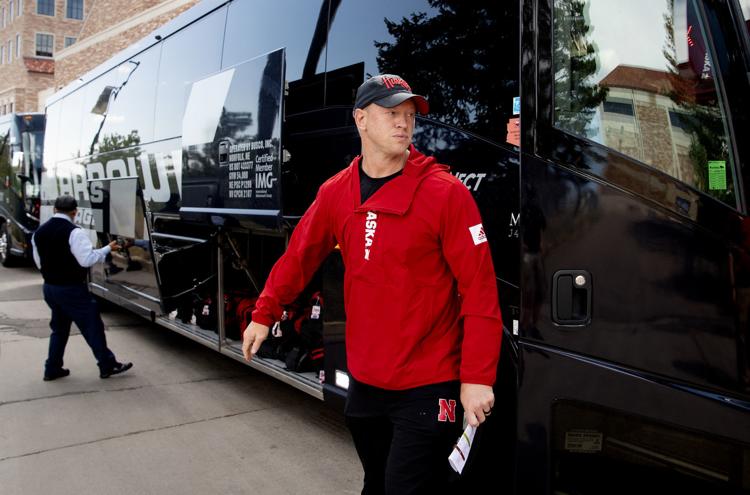 Nebraska vs. Colorado, 9.7