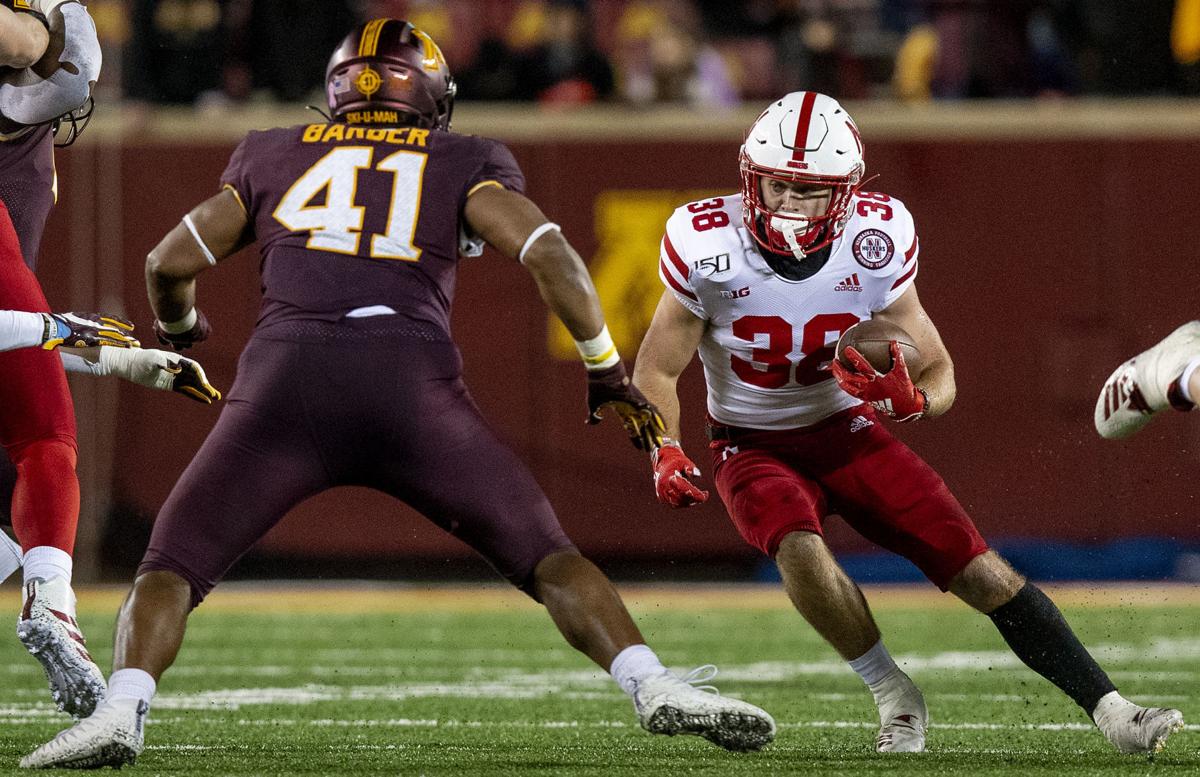 My walk-on story: Brody Belt
Depth chart: No. 3 at running back.
Season stats: Four carries for 29 yards, including a long of 22.
You have free articles remaining.
"I went through my high school career (at Millard West) and recruiting was kind of slow and coach (Scott) Frost came in and offered me a walk-on spot, and I was like, 'I got to take this opportunity.'
"(I enrolled early and) my first activity with the team was metabolic circuit. It's our winter conditioning. I was dead. I was like, 'Wow, this is intense.' At that moment I'm like, 'Wow, I need to pick it up before I find myself out the door.
"Myself, Adrian Martinez, Will Farniok, Barret Pickering, Greg Bell and Justin Holm (enrolled early). Me and Justin Holm were the walk-ons. I just felt like if I came early I'd have a good opportunity to pick up the playbook because everybody would be on an even playing field, and I thought if I came early I'd be able to get a jump on somebody.
"It was worth it. I made some lifelong friendships with Adrian and Barret. We're kind of best friends, and I'm so glad I did it.
"Playing against Minnesota is probably my proudest moment so far, and I feel like it will only go up from here. Obviously the situation wasn't what we wanted, but for me to go in there and get some carries I was pretty proud."