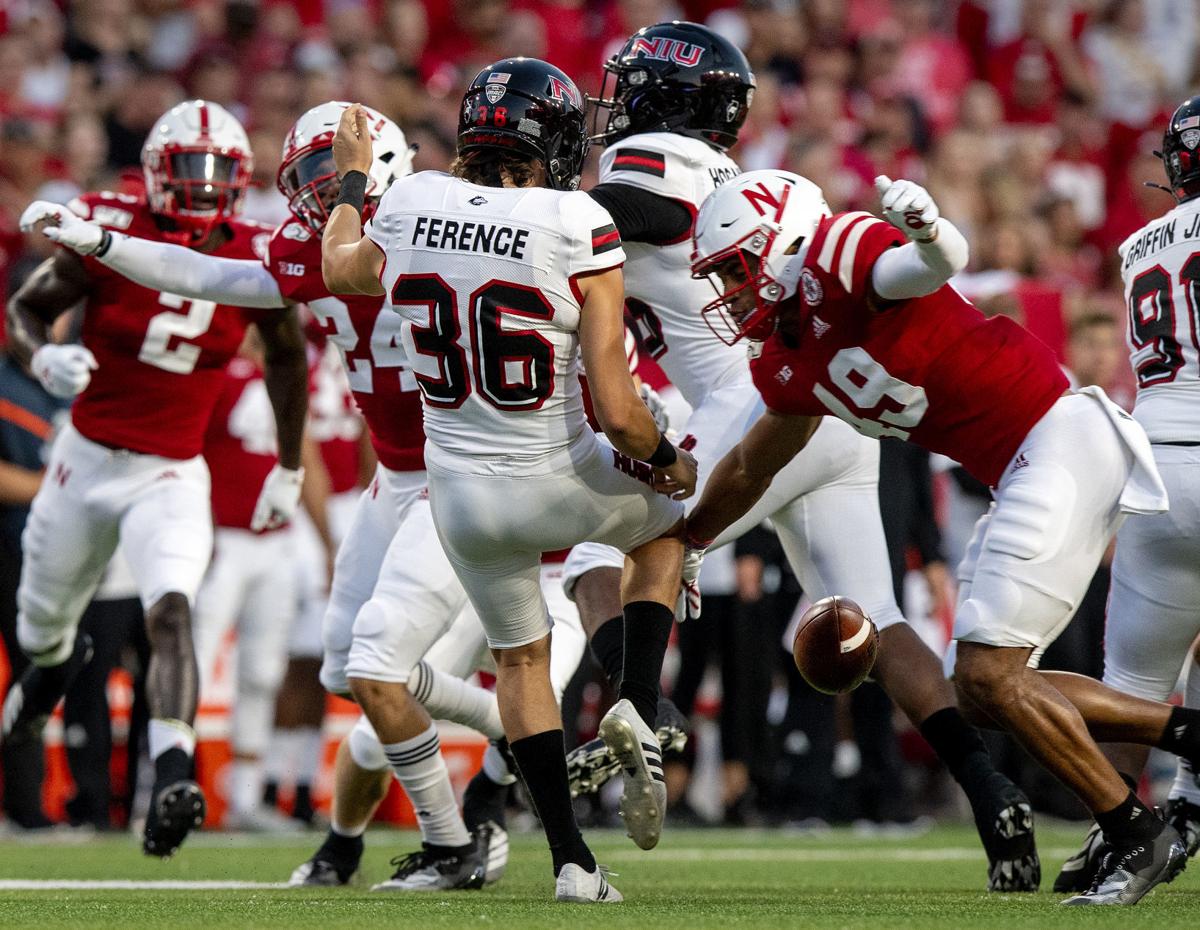 My walk-on story: Isaiah Stalbird.
Depth chart: No. 2 at safety.
Season stats: Eight tackles, one blocked kick and one forced fumble.
"It was kind of a weird journey (to Nebraska). I didn't really play until about my senior year (of high school), like actually playing on the field. Going into my senior year I got bigger and stronger and in my playbook more. I just wanted to play college ball somewhere and things started picking up throughout the season. I got my first offer from Wayne State, and just a bunch of different schools started contacting me. I got a preferred walk-on offer to Wyoming, and then I was getting talked to by (South Dakota State) and Emporia State (Kansas). It was kind of cool to see things pick up throughout the season and see my progress and the recognition, because I just never thought I'd be in the position.
"That walk-on night (at Nebraska), it was something pretty special. It kind of changed my mind. I think at first my only Division I opportunity was Wyoming, so I was thinking there until we had the walk-on night. That happened, and it kind of changed my mind. I took a couple of weeks to think about it and then I ended up committing here.
"I played all four years (in high school), but I never really played the varsity level too much until my senior year. Sophomore and junior year was just kind of special teams and cleanup crew at the end of the games. Senior year I just got more in-depth with our playbook and put on 20 pounds. My dream was always to play college football and I just didn't know at what level.
"I got here and you see everyone is bigger, faster, stronger. In Nebraska I was recognized as a better player, and then you come here and I saw all the talent from all over the U.S. and you're like, 'Oh, maybe I'm not as good as I thought.' That just makes you want to work harder to be able to compete with all of these guys and outwork them."
"(On special teams) you just go 100% every time, so you never know if you're going to be the one free or not. So you just got to go full speed and take advantage every time you're out on the field and try to make a play every time I'm out there.
"I think in my head it was expected (to be on the depth chart for the first game) just because I wanted to play, and I definitely had improved a lot. For people outside I think it was a surprise. They're probably like, 'Who is this kid?' Even with my family I don't really talk about football too much. I just keep it to myself and if they see something that's kind of how they find out."
"It's cool to see all my old teachers and friends and gosh, even people who knew me when I grew up are reaching out to me and congratulating me. That was pretty cool. I think that's one thing that definitely keeps me going. I have an overwhelming amount of support from people, and people I barely even know."