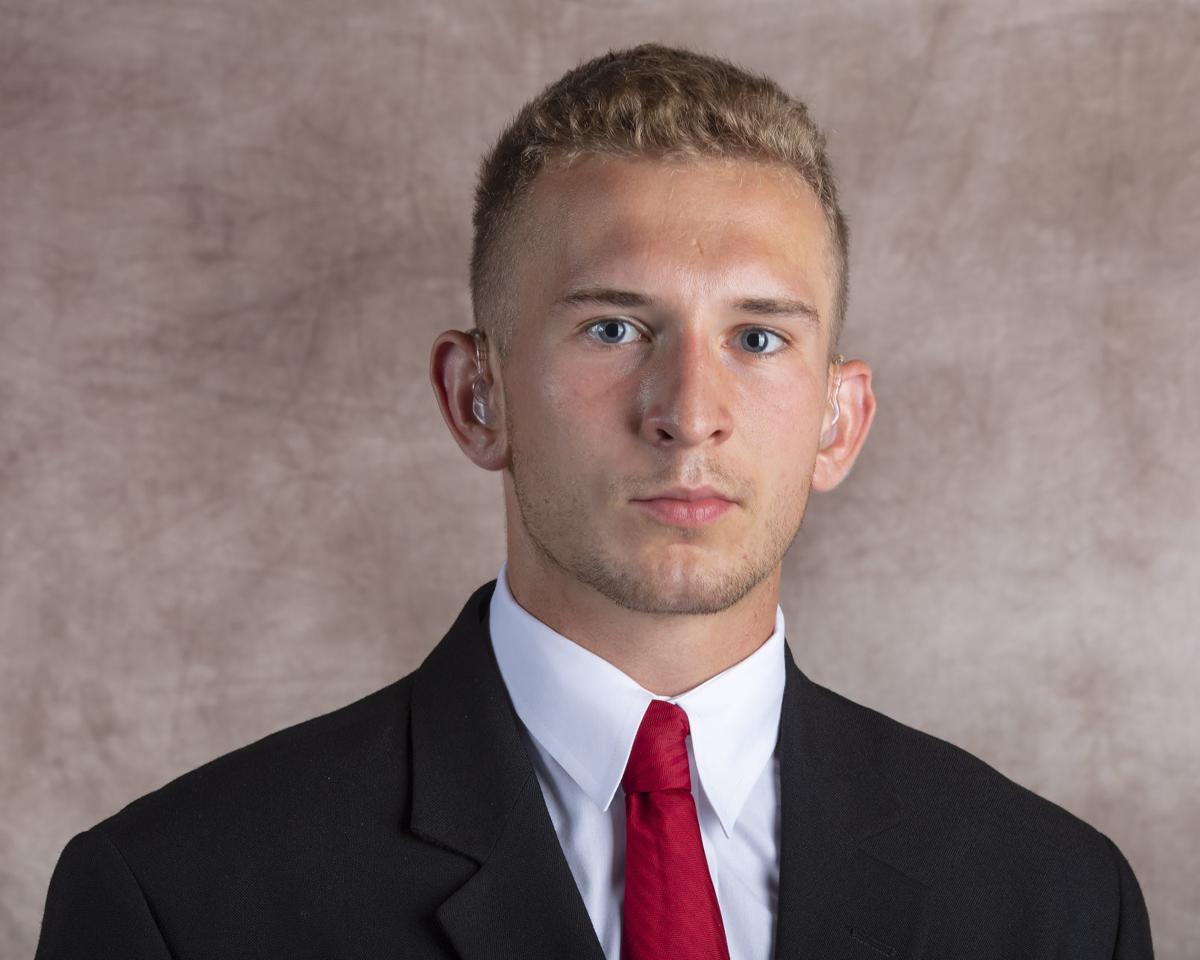 My walk-on story: Todd Honas.
Depth chart: Not listed at wide receiver.
You have free articles remaining.
"My whole family is from Kansas, but we moved up here (when I was about 5 years old). All anybody talks about up here is Nebraska football. I actually never went to a game until the spring game when I was a senior in high school and they started recruiting me. This was a completely far-fetched possibility for me but coming up here and watching the spring game -- that was the game when Patrick O'Brien, he first walked out and everybody just went crazy -- and I'm thinking, 'This is a practice and we got 80,000 people here.' It was beyond my comprehension being from Aurora and a small town; it was amazing to me to see how everyone in Nebraska came together. For me to play here, it meant everything from that day on.
"(Linebacker) Will Honas is a second cousin. We have a huge family, but I saw him at weddings and stuff like that. I never really got close to him until he ended up coming here. We became roommates and we've been roommates the two years he's been here. I think it's special for my whole family. It brought us closer, and especially my grandparents seeing that it means a lot to them and just seeing that we both have the same name on our back and are out there playing, it is pretty special.
"I think right now it feels like the best place as a team cohesively that we've been in a long time. I know there is a lot of Kool-Aid out there and everybody has really high expectations for us, but I just say we're cautiously optimistic about the year, and I'm really excited.
"The first time I played was Troy last year in the second game of the year. I played from there until Northwestern and they had a grass field and I went out there on punt return and I think I popped my hamstring and that injury kind of set me back awhile.
"Last year I was on kickoff (team), punt return, kickoff return. This year the goal is the same thing, and I take a lot of pride in that. Just being from this state and walking on here you do anything you can to get out on that field. It's a long season and lots of things happen. Guys get in trouble, guys leave, guys transfer, and guys get hurt. I'm ready."