MADISON, Wis. — Maurice Washington felt he owed his teammates.
Two weeks ago, the Nebraska running back had three carries for 2 yards at Michigan. Last week, he battled illness and didn't play against Purdue.
Saturday against No. 16 Wisconsin, Washington flashed some of the spark he could provide the Husker offense moving forward.
"We knew that I was going to have to play a big role in this game," Washington said.
Now, some of that was simply due to logistics. The Huskers had two players leave the program prior to Saturday's game at Camp Randall. Running back Greg Bell, who came to Lincoln as the top-rated junior college running back, announced his decision to transfer and didn't travel to Madison, while wide receiver Tyjon Lindsay, who was planning to factor into the offensive scheme as both a runner and a receiver, also transferred.
Washington finished with 115 yards of total offense, was targeted five times in the passing game and finished with four receptions for 53 yards, added 27 rushing yards on five carries, along with 35 return yards.
Given the week's roster attrition, Washington said he knew he would get more opportunities this week and he made the most of them.
And two of his biggest plays didn't count because of the Huskers' perpetual penalty bugaboo. Washington had a 33-yard reception negated because of offsetting penalties, a hold on Nebraska and a targeting call on Wisconsin.
Washington motioned out of the backfield to get a one-on-one matchup against a UW linebacker and ran a go route. Nebraska quarterback Adrian Martinez lofted a rainbow down the right sideline, which Washington corralled before taking a helmet-to-helmet hit from Badgers safety Scott Nelson. But the offsetting penalties wiped out the play. Washington also had a 72-yard kickoff return called back because of an illegal block.
Nebraska head coach Scott Frost twice mentioned Washington in the postgame news conference as a guy who took some steps forward, and Washington said a large part of that was the week he had in practice.
Martinez said the potential for the duo, both true freshmen, is promising moving forward, but he was more focused on the now. Martinez lamented one first-half error, where the Badgers were in man coverage and he looked up the wrong side, and should've thrown the ball to Washington on a corner route. Martinez thinks it could've been a touchdown, evidence of the dynamic Washington adds the offense as a receiver and player in space.
"He has the ability to catch the ball, run down the field and catch the ball, and then also just (be) elusive and quick," Martinez said.
And that means good things for the offense moving forward.
"This offense, that's exactly what we do," said Martinez, of creating those space and speed mismatches. "We just have to keep progressing. And I think we'll have more opportunities as we progress as an offense."
To that point, Washington said there were no specific play calls for him Saturday. Rather, he was just functioning within the system.
But what about that targeting call? After finally getting back on the field and producing, how did Washington feel after the hit?
"That hit didn't hurt," said Washington, with a wry smile. "It didn't hurt."
JD Spielman, 2017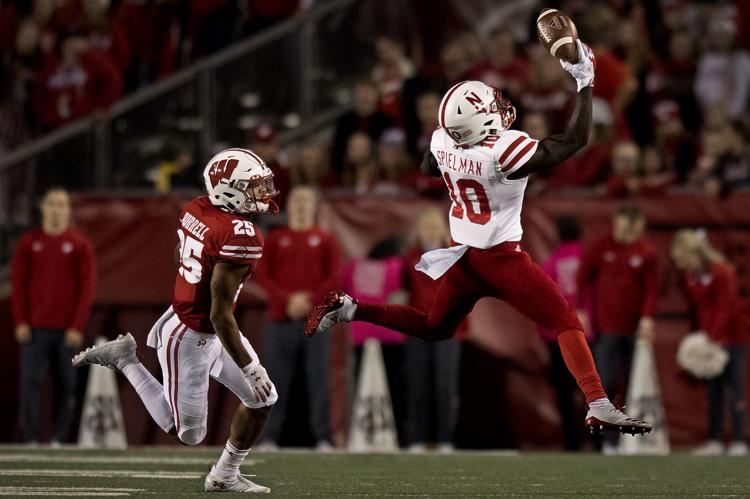 Nebraska vs. Wisconsin, college football, 10.6.18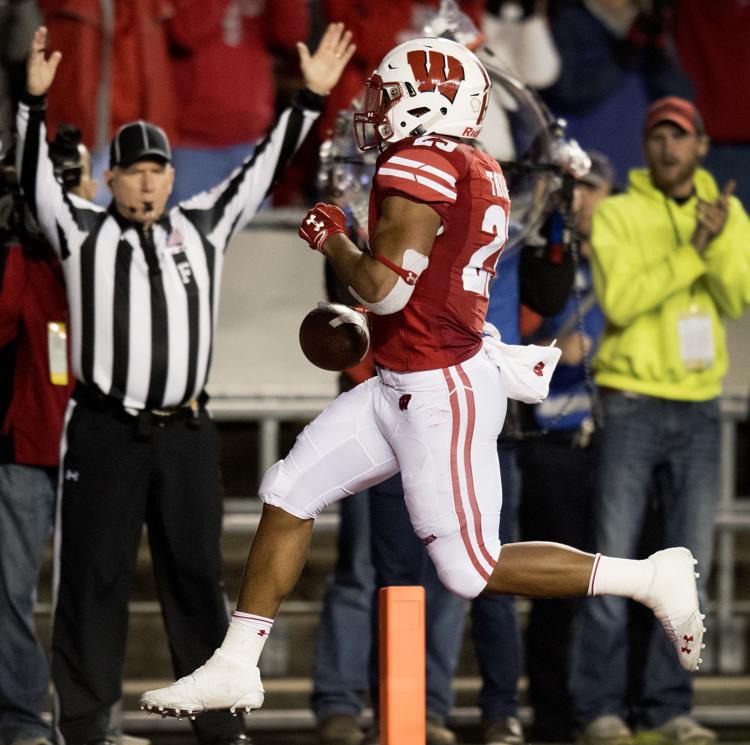 Nebraska vs. Wisconsin, college football, 10.6.18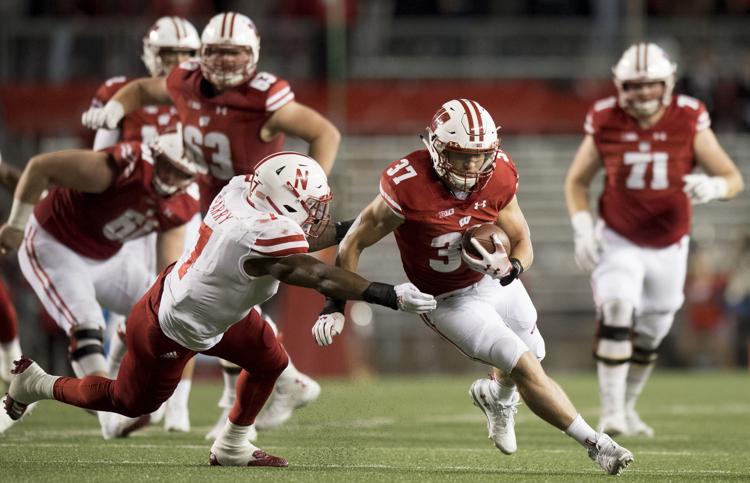 Nebraska vs. Wisconsin, college football, 10.6.18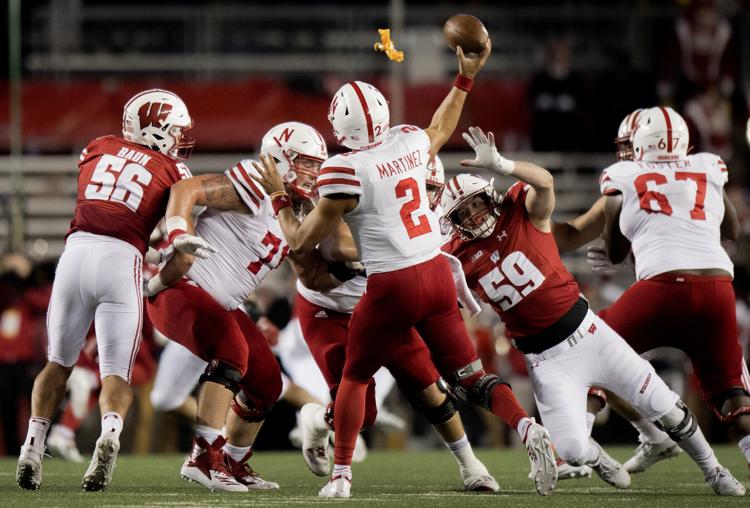 Nebraska vs. Wisconsin, college football, 10.6.18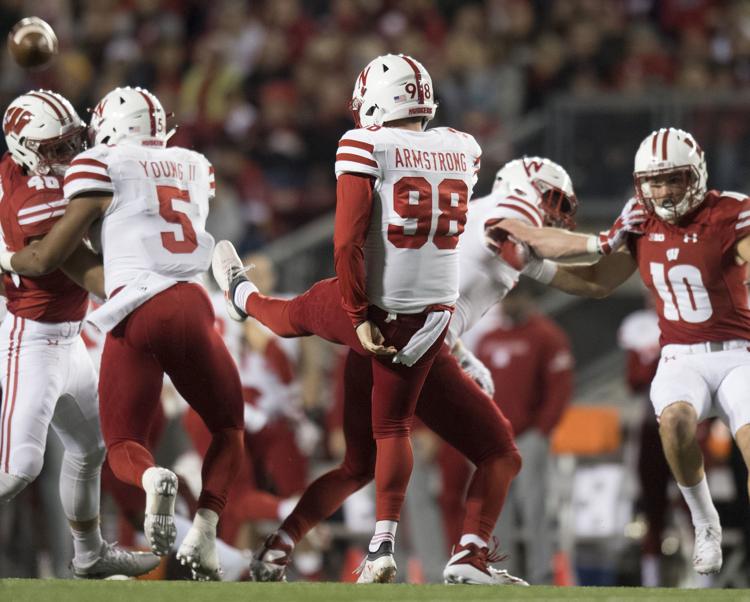 Nebraska vs. Wisconsin, college football, 10.6.18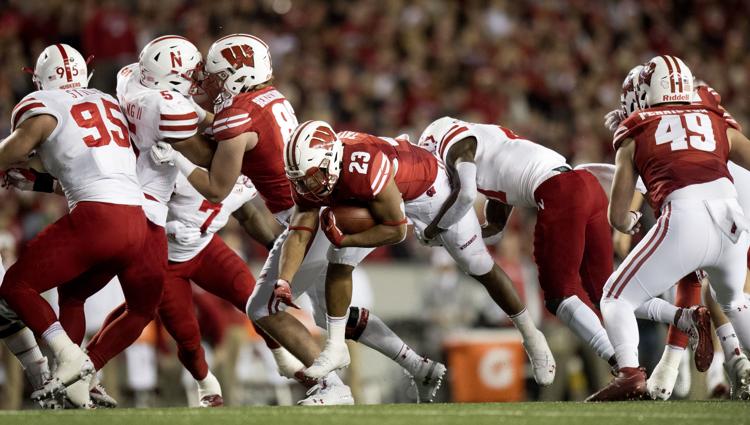 Nebraska vs Wisconsin, college football, 10.6.18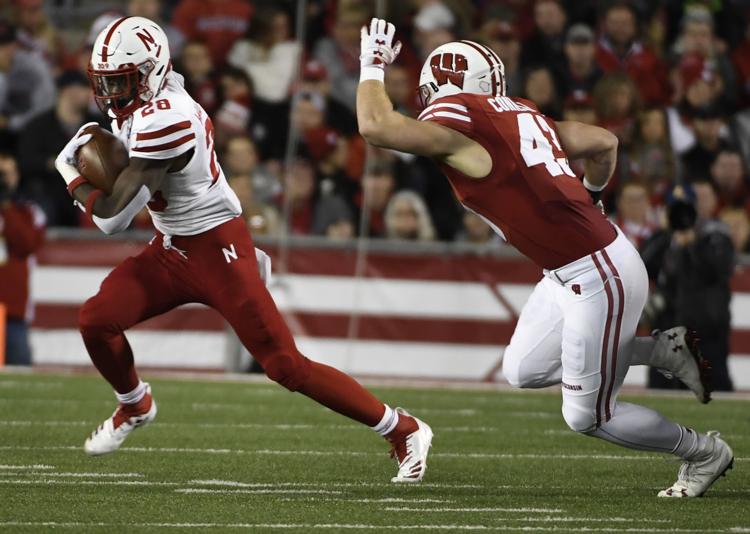 Nebraska vs Wisconsin, college football, 10.6.18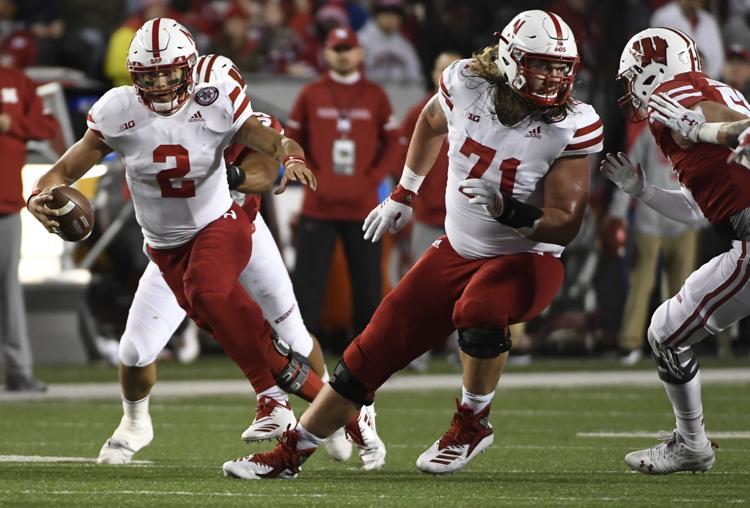 Nebraska vs Wisconsin, college football, 10.6.18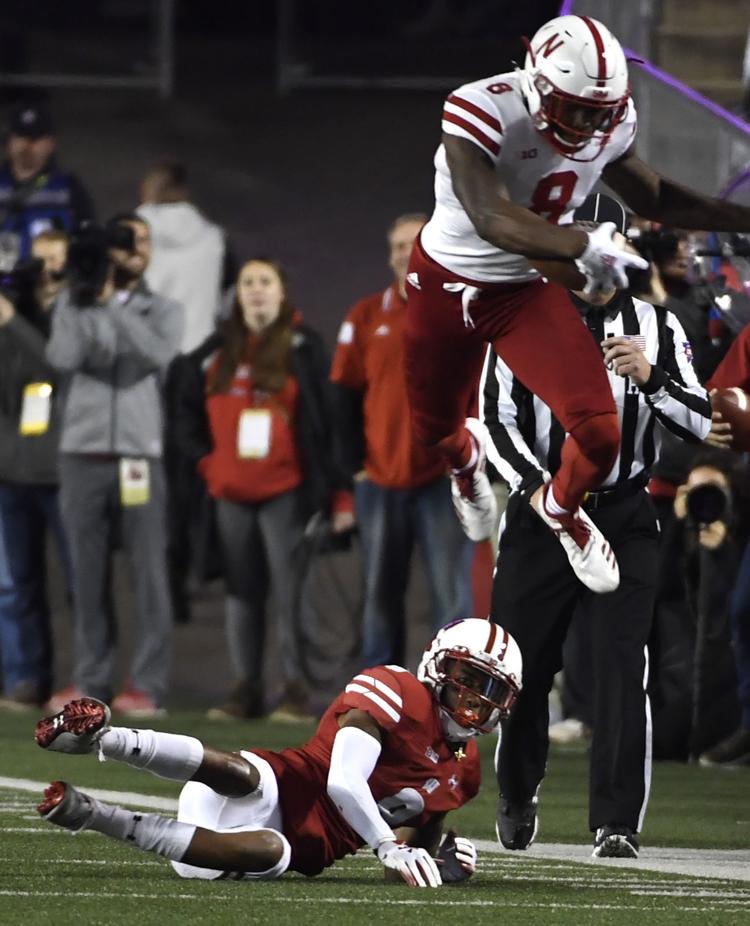 Nebraska vs. Wisconsin, college football, 10.6.18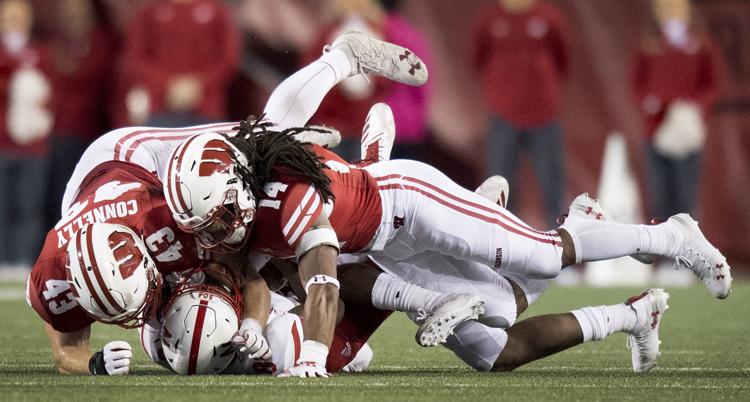 Nebraska vs. Wisconsin, college football, 10.6.18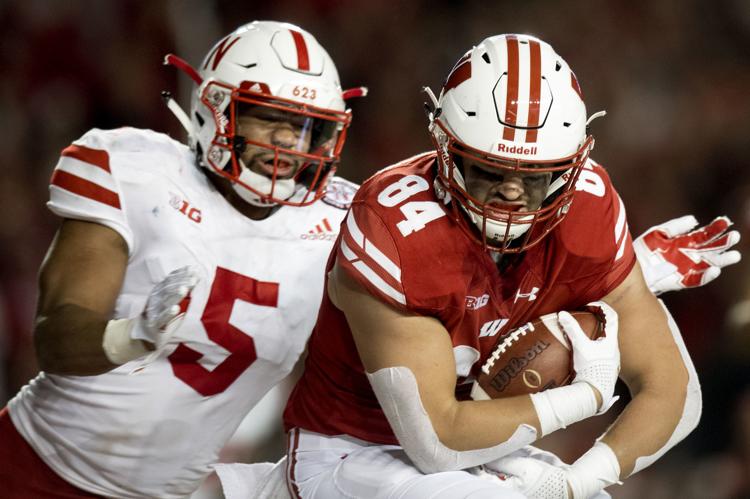 Nebraska vs. Wisconsin, college football, 10.6.18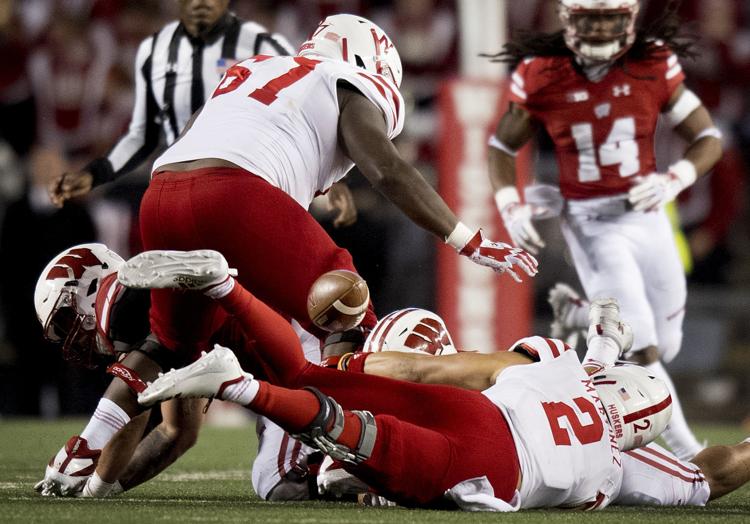 Nebraska vs. Wisconsin, college football, 10.6.18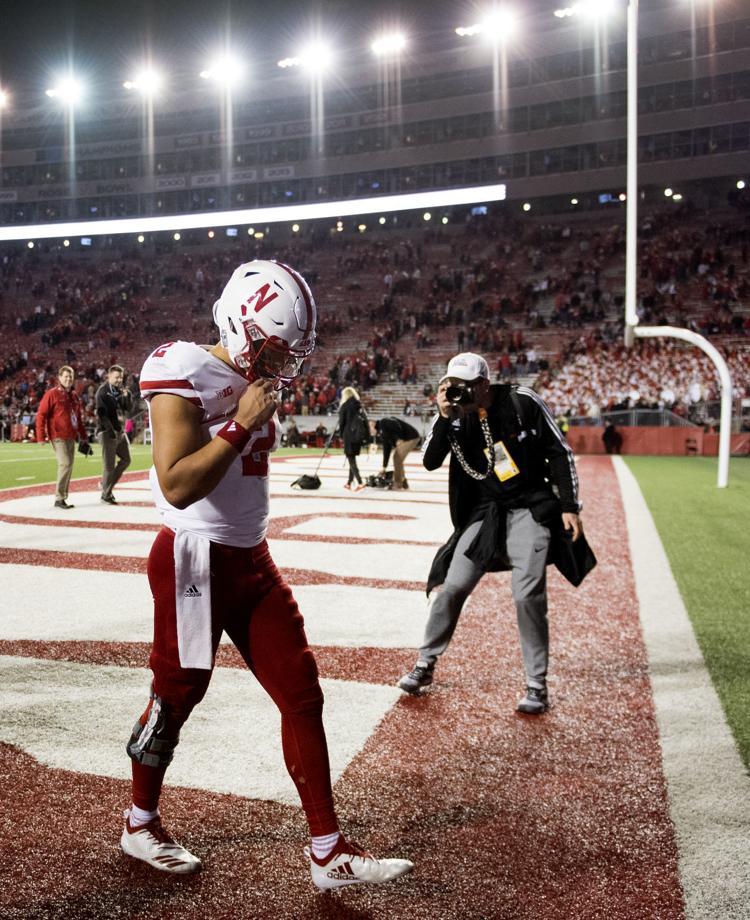 Nebraska vs. Wisconsin, college football, 10.6.18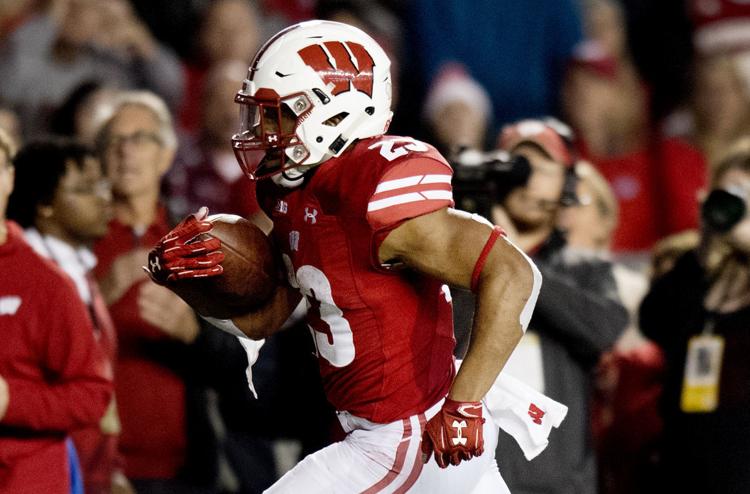 Nebraska vs. Wisconsin, college football, 10.6.18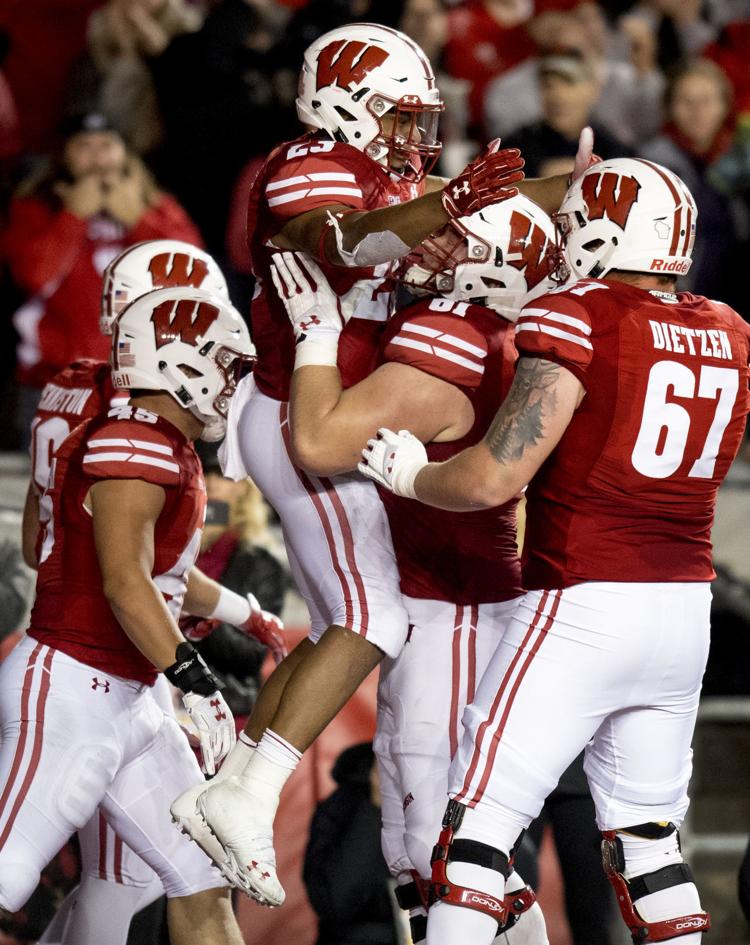 Nebraska vs Wisconsin, college football, 10.6.18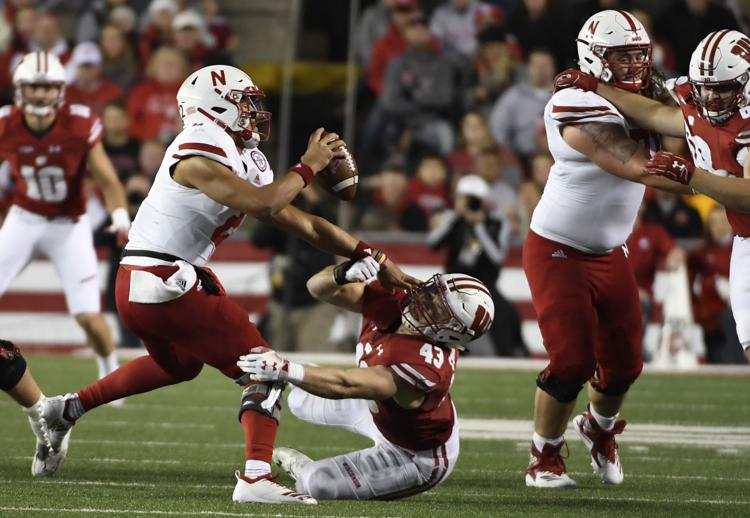 Nebraska vs. Wisconsin, college football, 10.6.18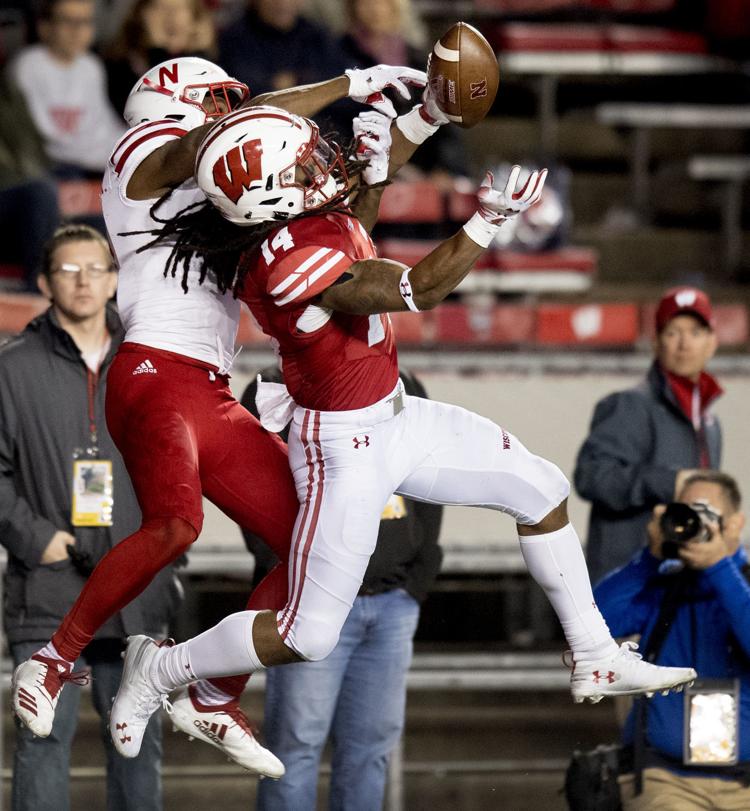 Nebraska vs. Wisconsin, college football, 10.6.18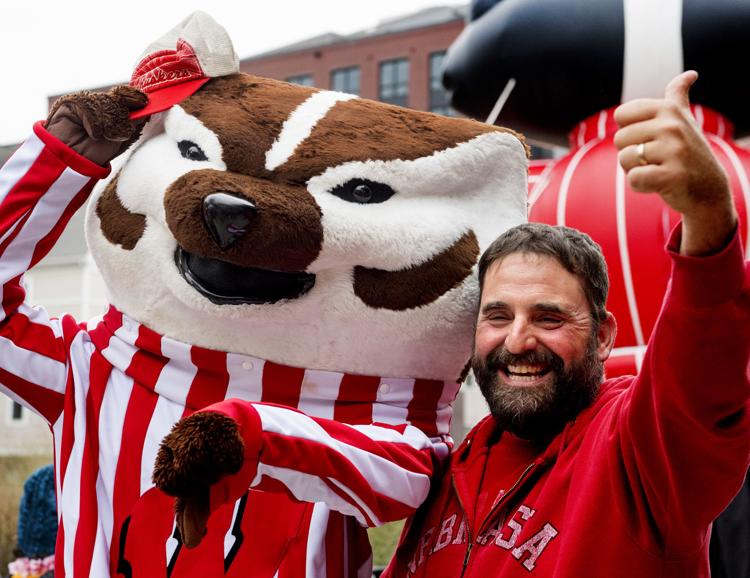 Nebraska vs. Wisconsin, college football, 10.6.18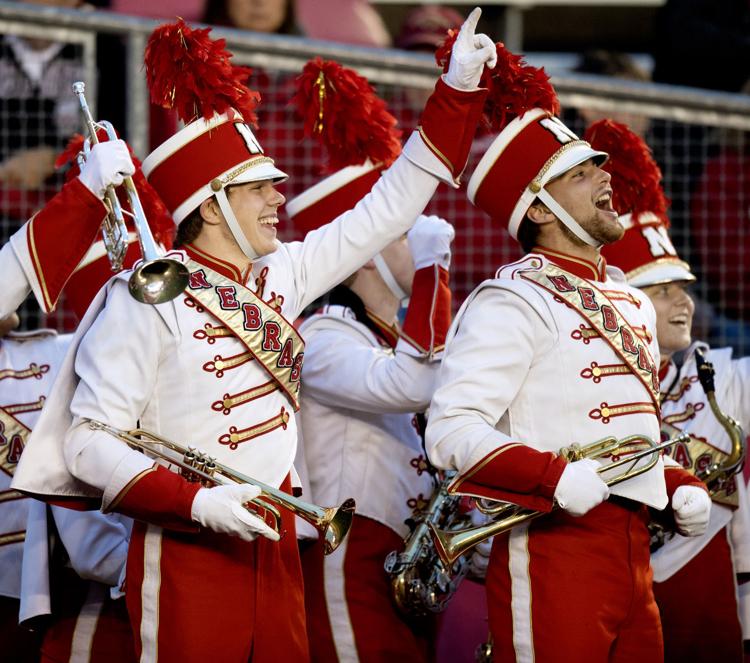 Nebraska vs. Wisconsin, college football, 10.6.18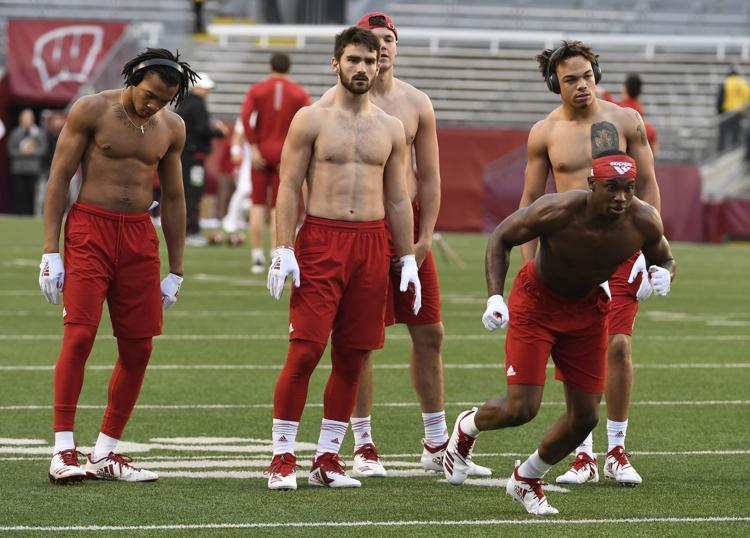 Nebraska vs. Wisconsin, college football, 10.6.18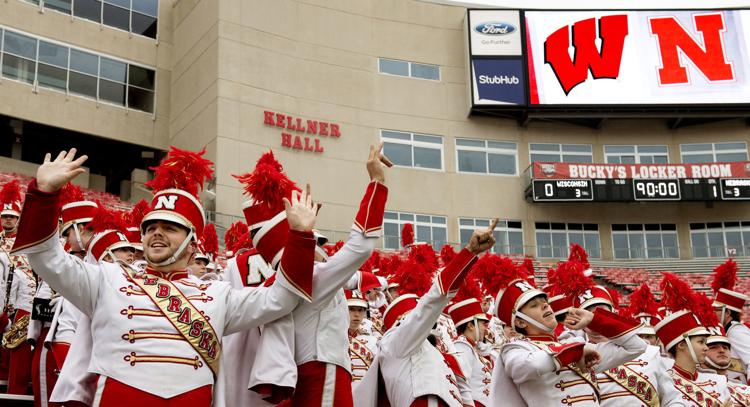 Nebraska vs. Wisconsin, college football, 10.6.18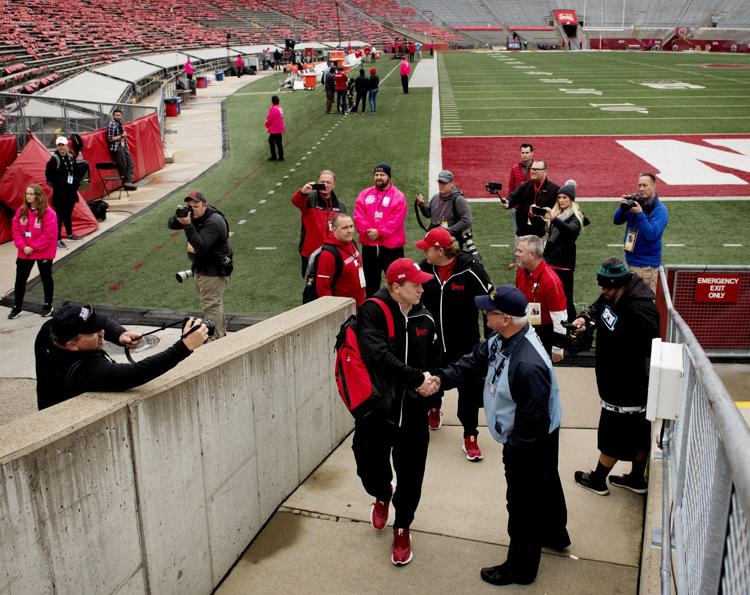 Nebraska vs. Wisconsin, college football, 10.6.18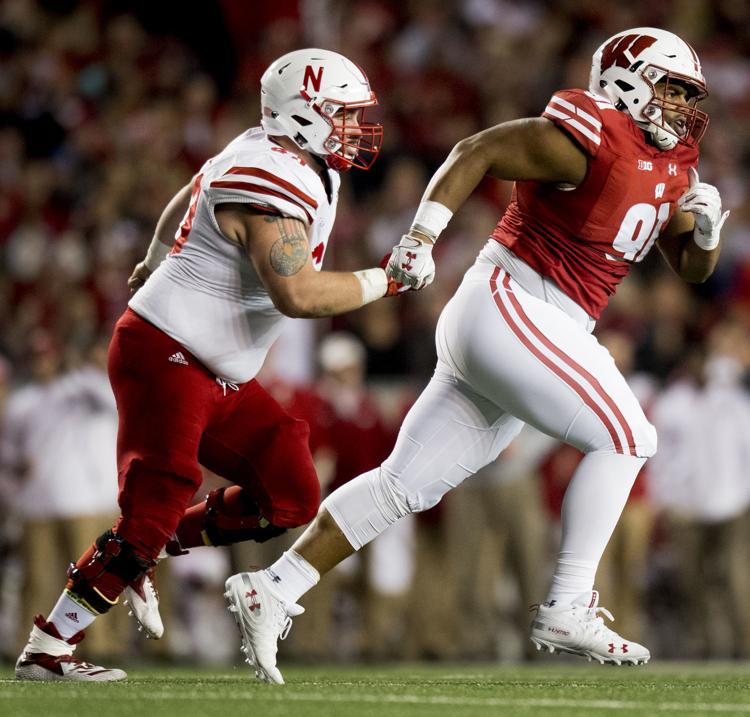 Nebraska vs Wisconsin, college football, 10.6.18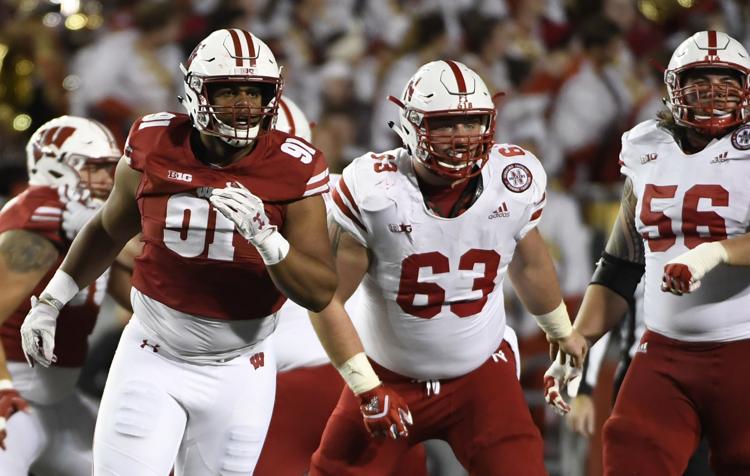 Nebraska vs Wisconsin, college football, 10.6.18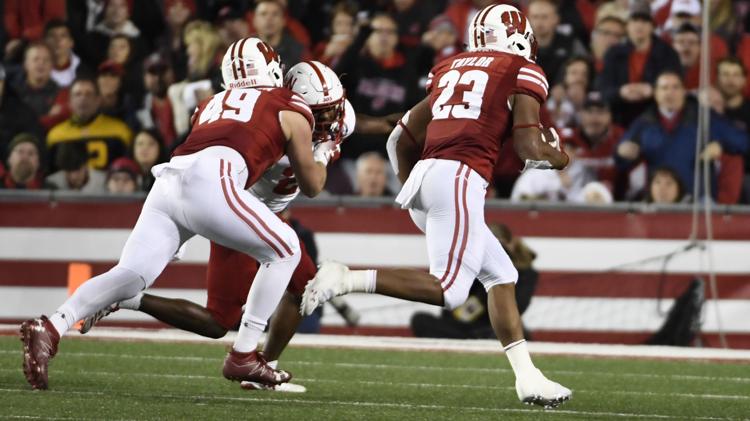 Nebraska vs. Wisconsin, college football, 10.6.18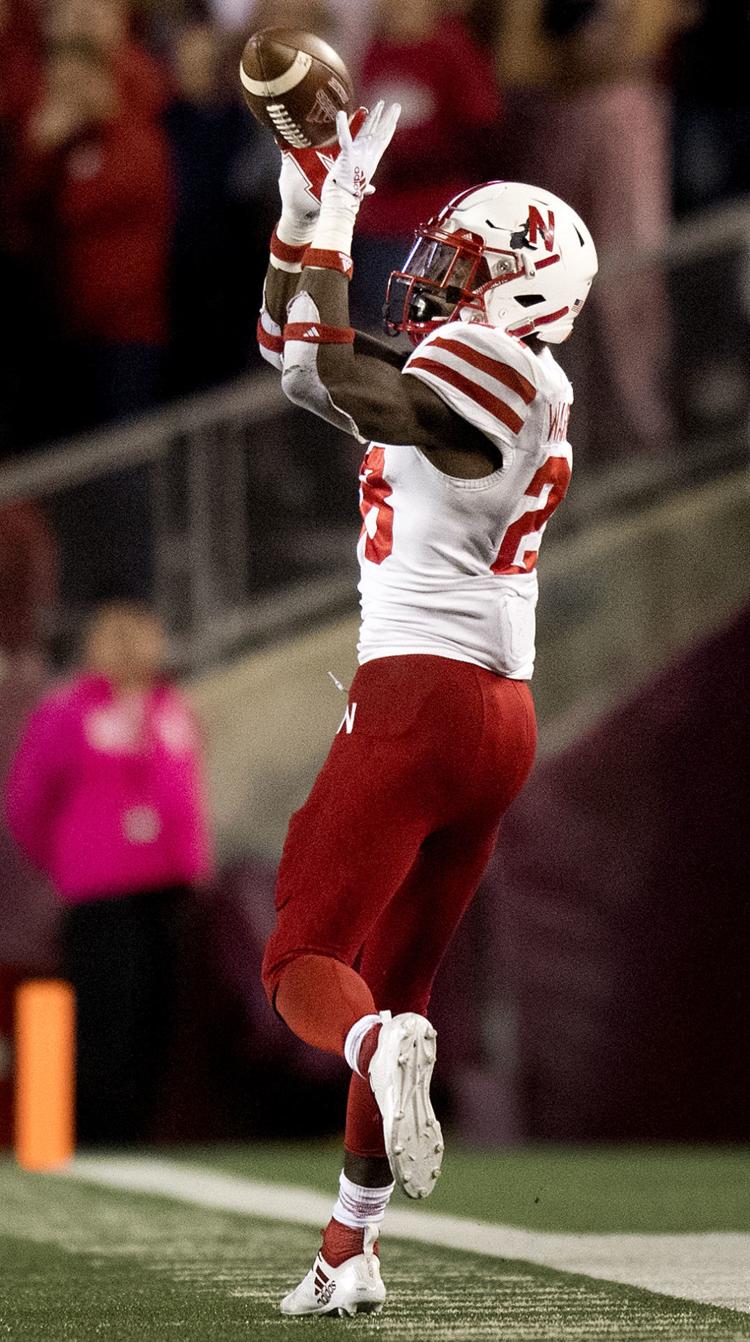 Nebraska vs Wisconsin, college football, 10.6.18
Nebraska vs. Wisconsin, college football, 10.6.18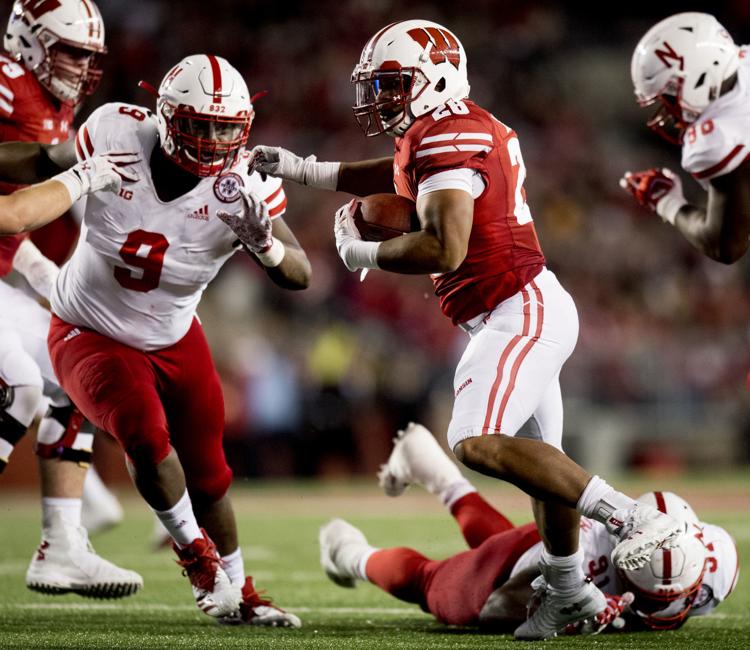 Nebraska vs Wisconsin, college football, 10.6.18
Nebraska vs. Wisconsin, college football, 10.6.18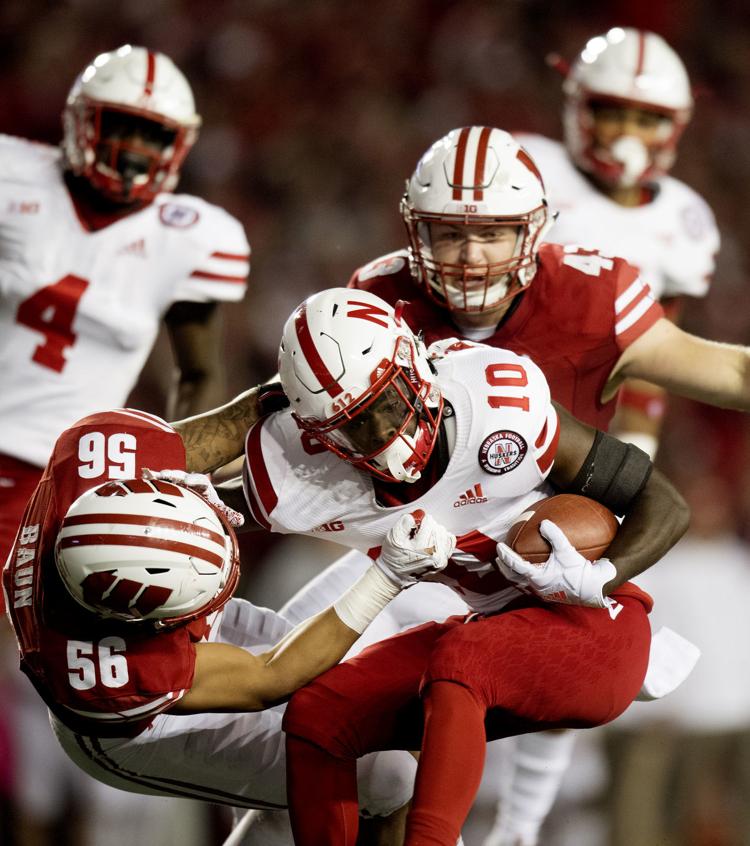 Nebraska vs. Wisconsin, college football, 10.6.18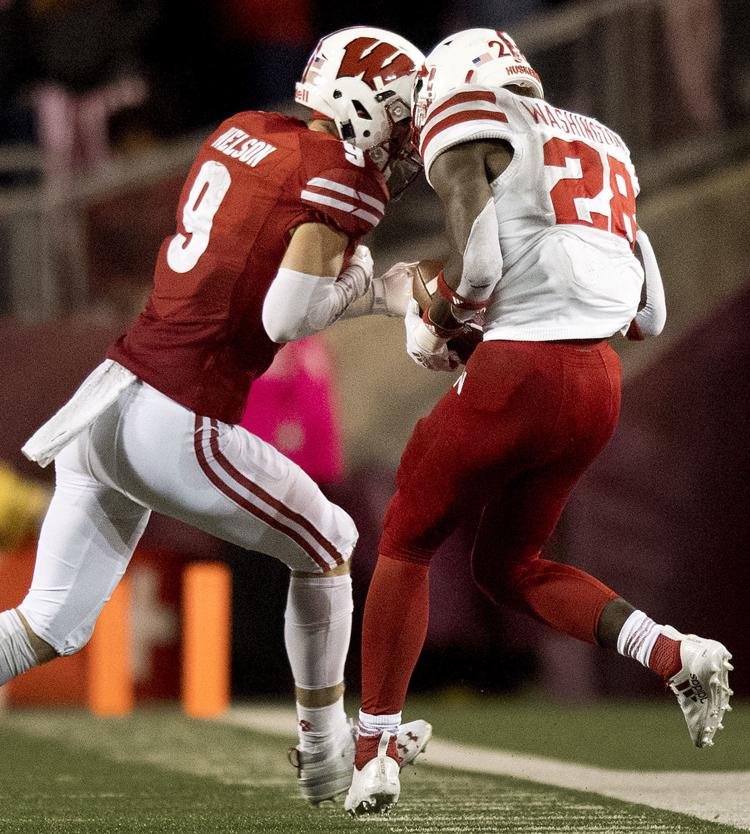 Nebraska vs. Wisconsin, college football, 10.6.18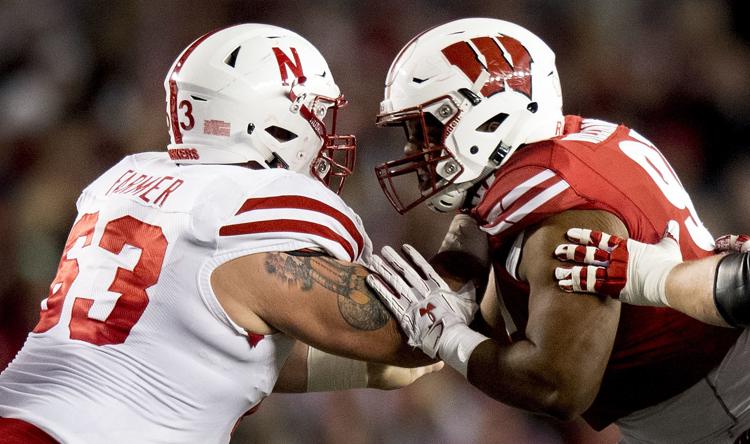 Nebraska vs. Wisconsin, college football, 10.6.18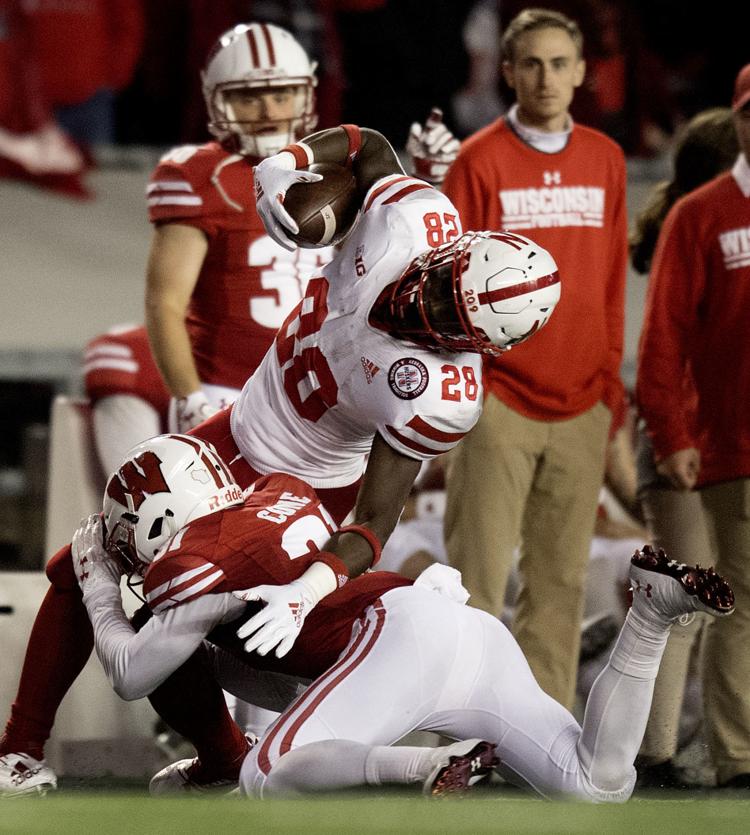 Nebraska vs. Wisconsin, college football, 10.6.18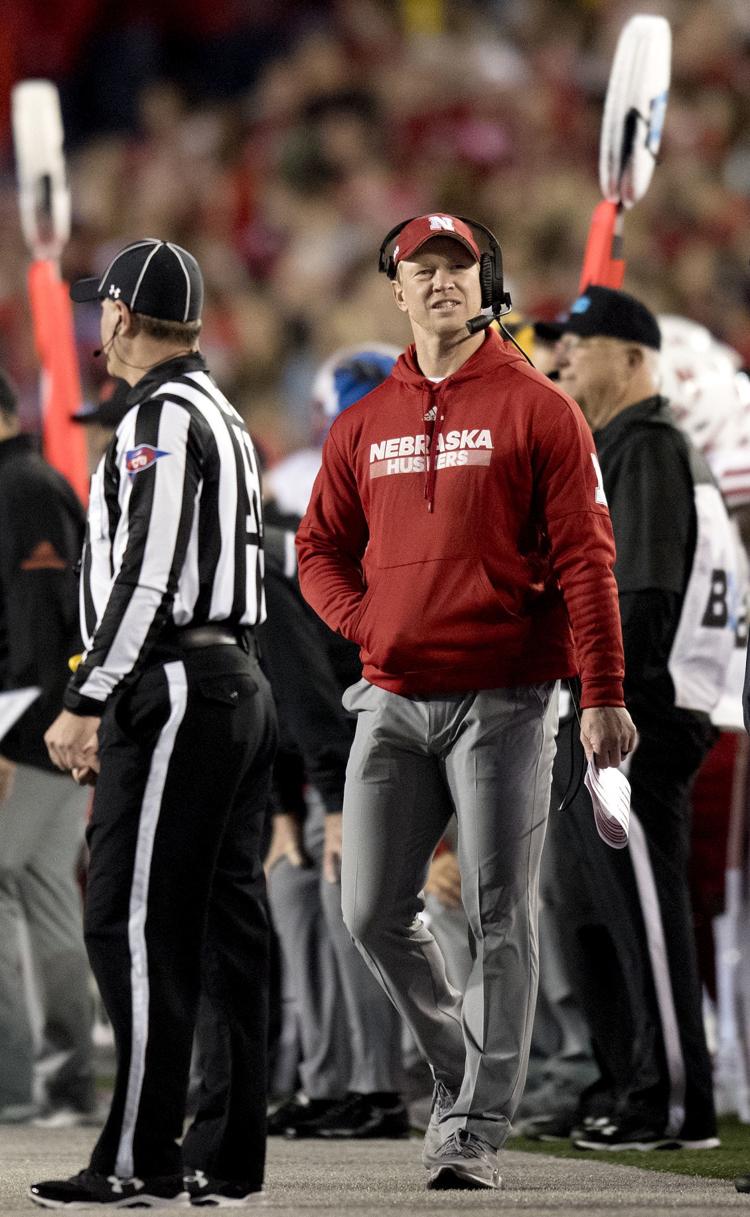 Nebraska vs. Wisconsin, college football, 10.6.18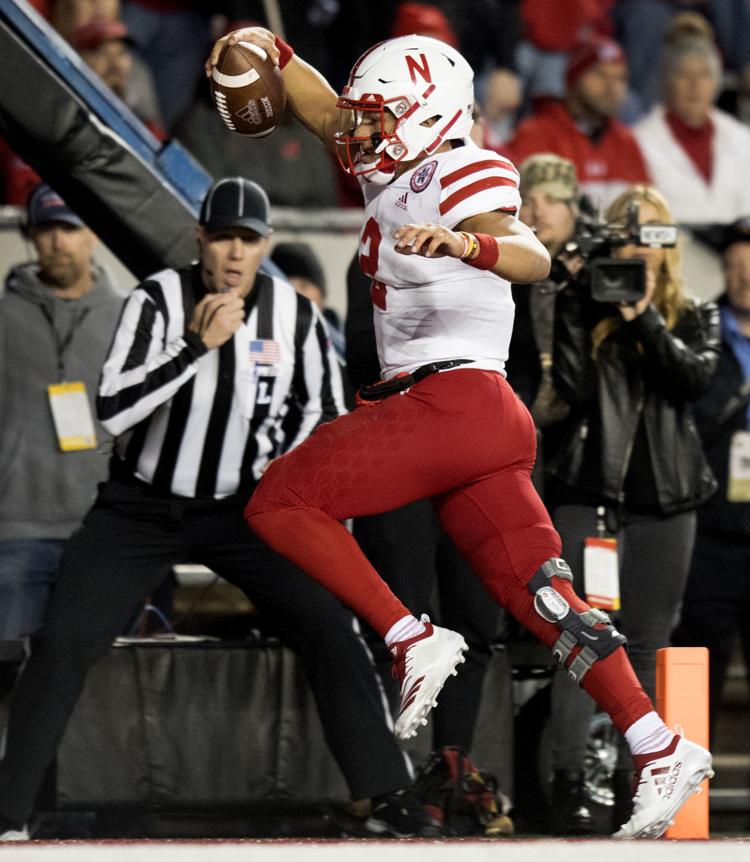 Nebraska vs Wisconsin, college football, 10.6.18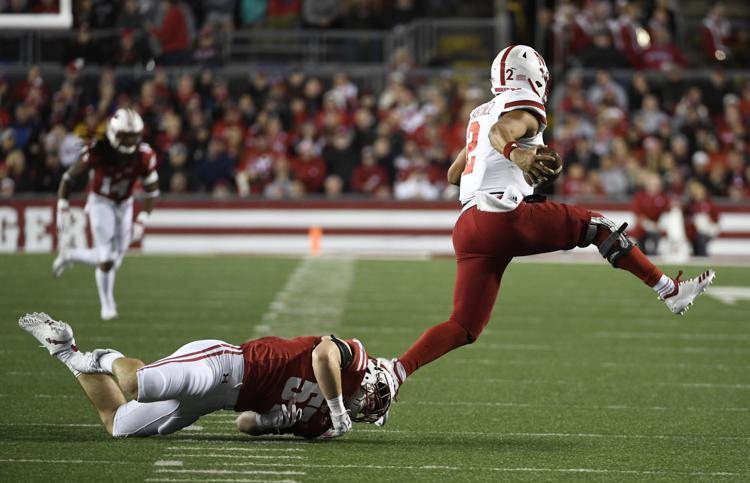 Nebraska vs Wisconsin, college football, 10.6.18
Nebraska vs Wisconsin, college football, 10.6.18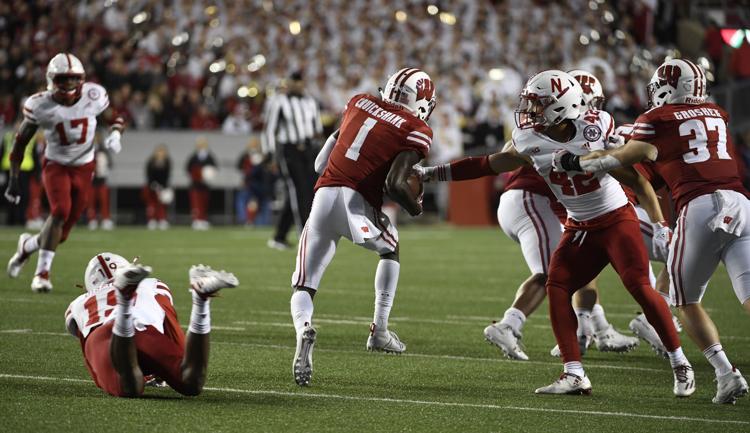 Nebraska vs Wisconsin, college football, 10.6.18
Nebraska vs Wisconsin, college football, 10.6.18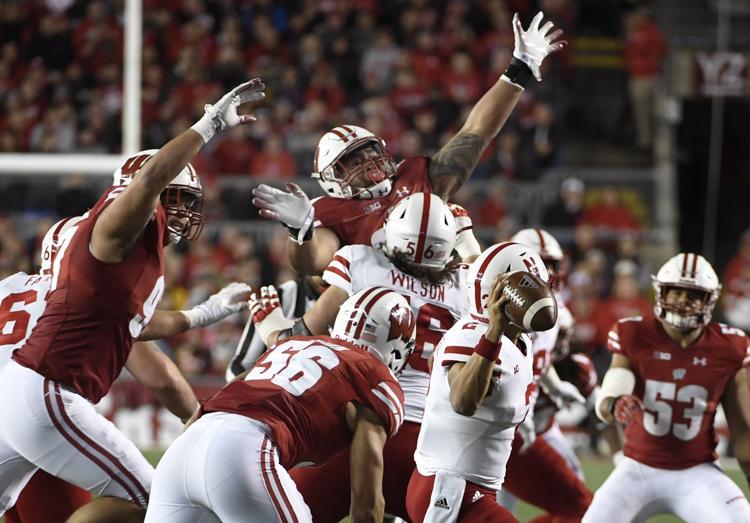 Nebraska vs. Wisconsin, college football, 10.6.18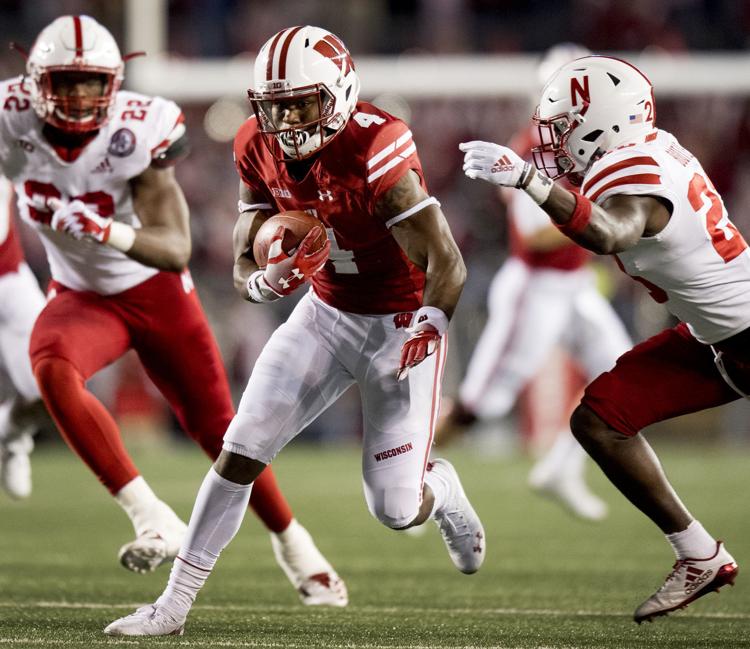 Nebraska vs. Wisconsin, college football, 10.6.18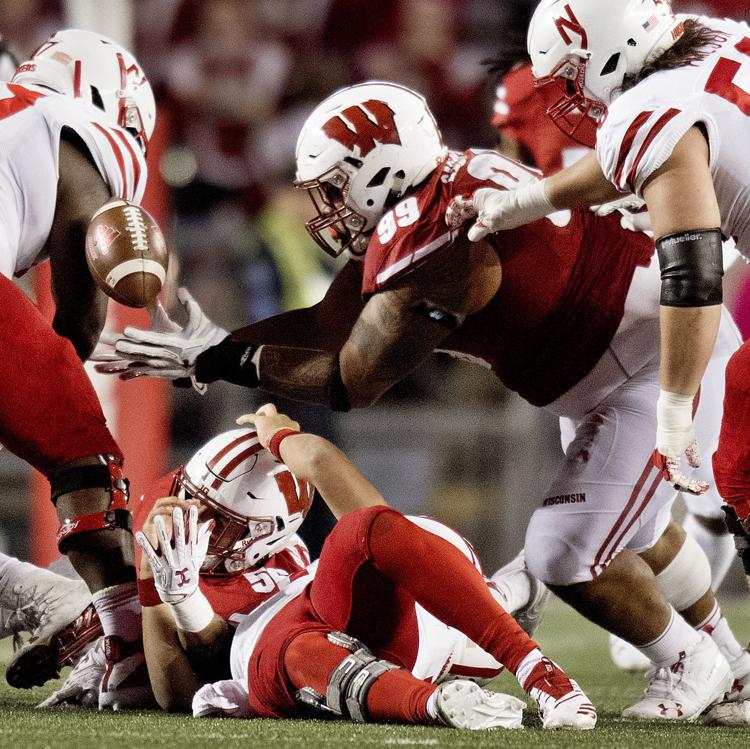 Nebraska vs. Wisconsin, college football, 10.6.18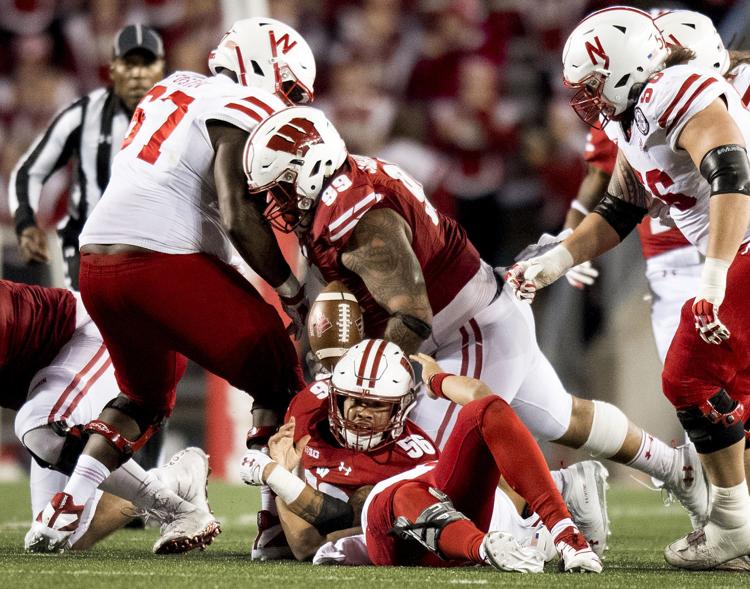 Nebraska vs Wisconsin, college football, 10.6.18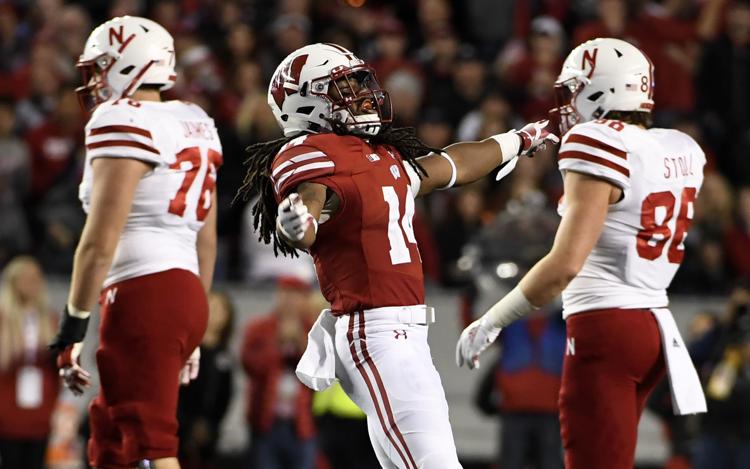 Nebraska vs. Wisconsin, college football, 10.6.18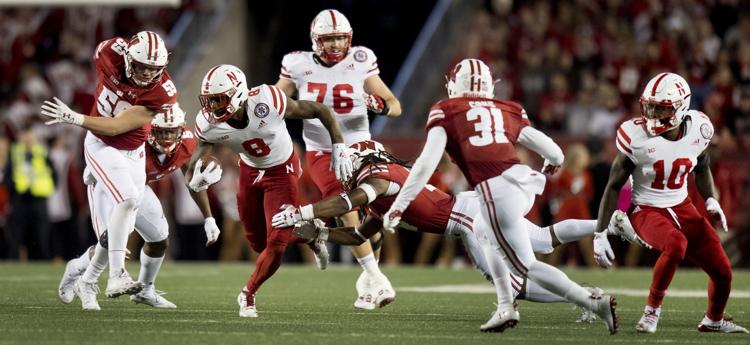 Nebraska vs Wisconsin, college football, 10.6.18
6. WISCONSIN (6-3, 4-2)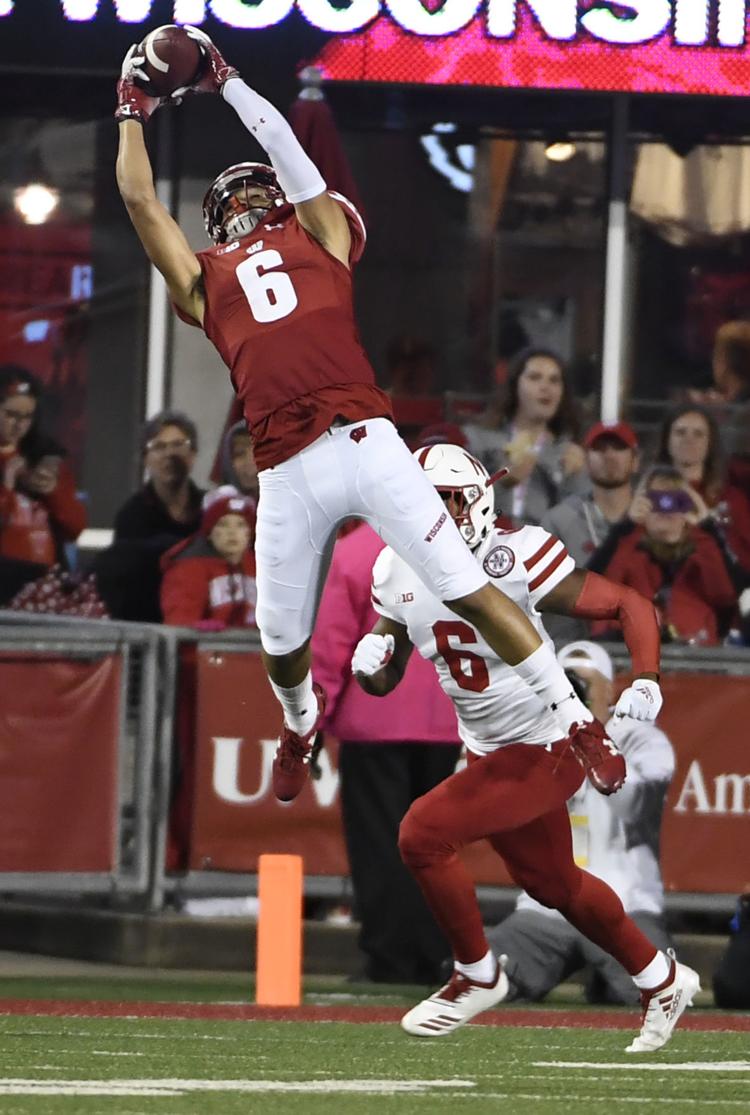 Nebraska vs Wisconsin, college football, 10.6.18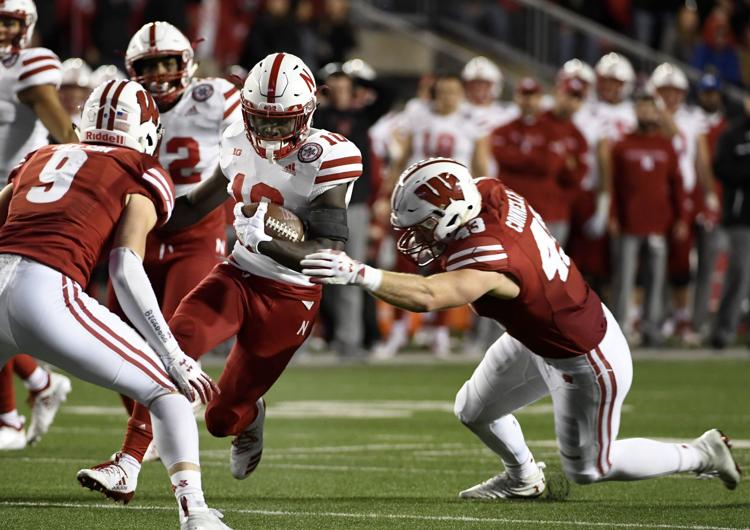 Nebraska vs. Wisconsin, college football, 10.6.18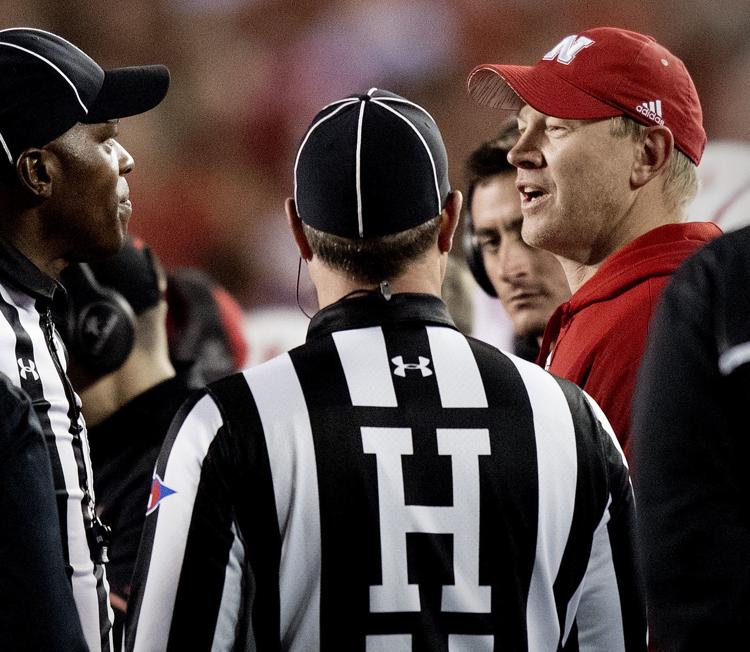 Nebraska vs. Wisconsin, college football, 10.6.18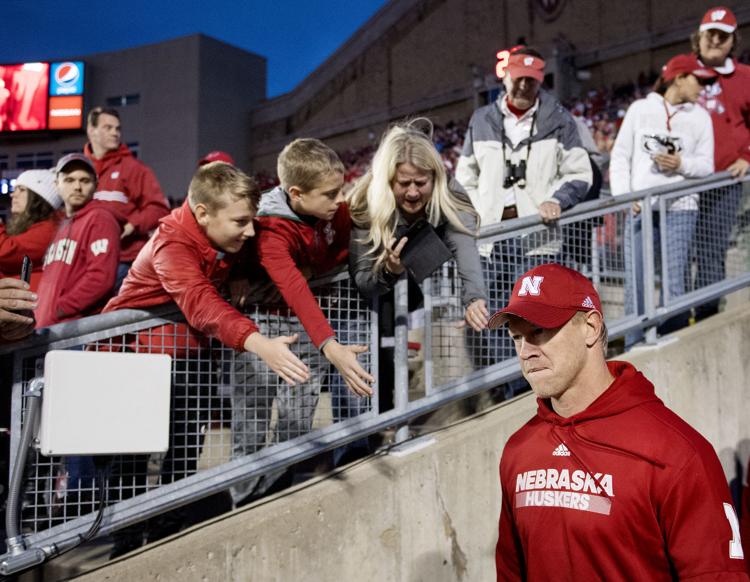 Nebraska vs Wisconsin, college football, 10.6.18
Nebraska vs. Wisconsin, college football, 10.6.18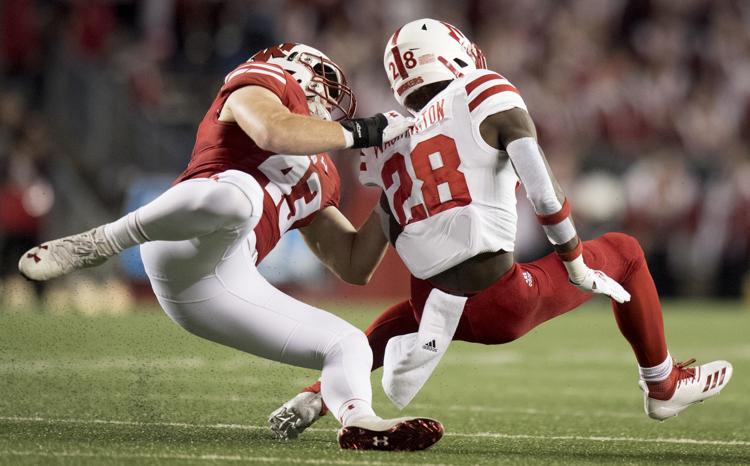 Nebraska vs Wisconsin, college football, 10.6.18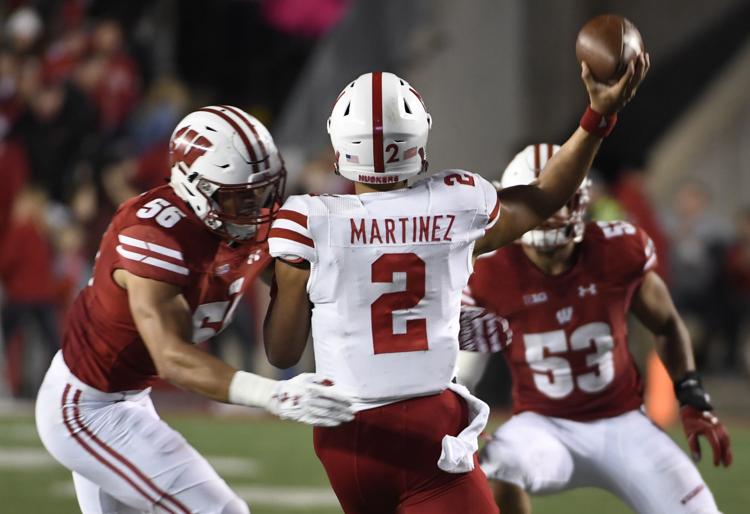 Nebraska vs. Wisconsin, college football, 10.6.18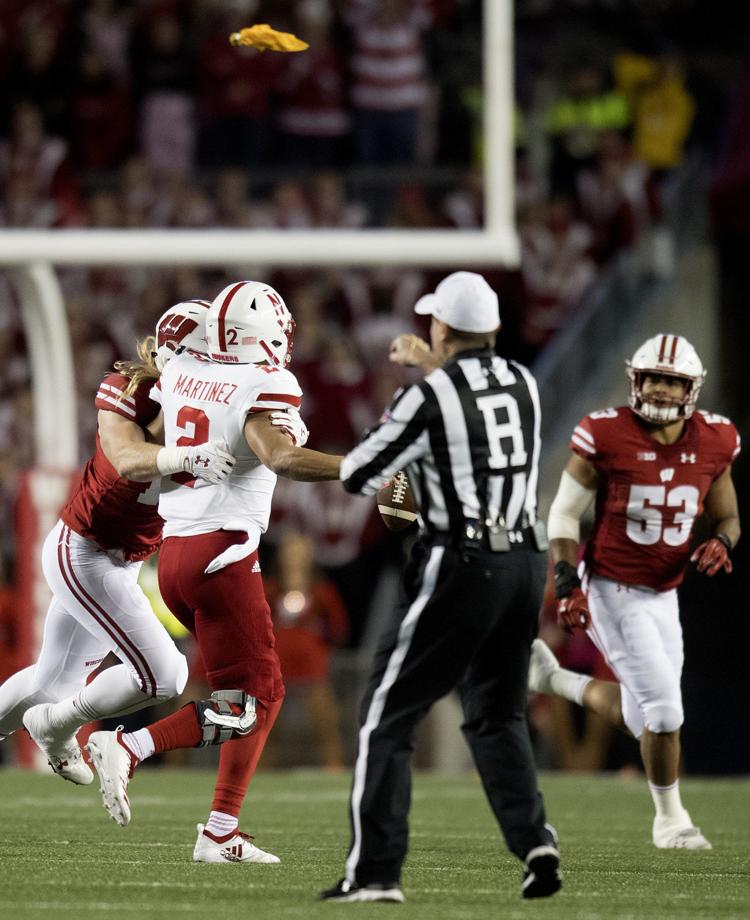 Nebraska vs Wisconsin, college football, 10.6.18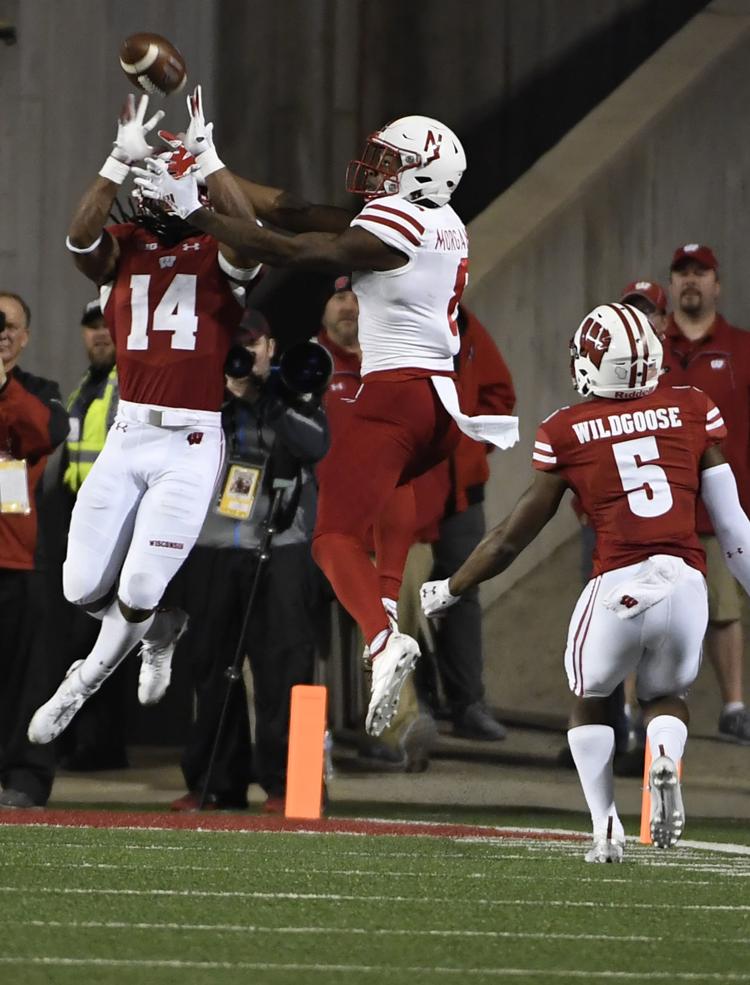 Nebraska vs Wisconsin, college football, 10.6.18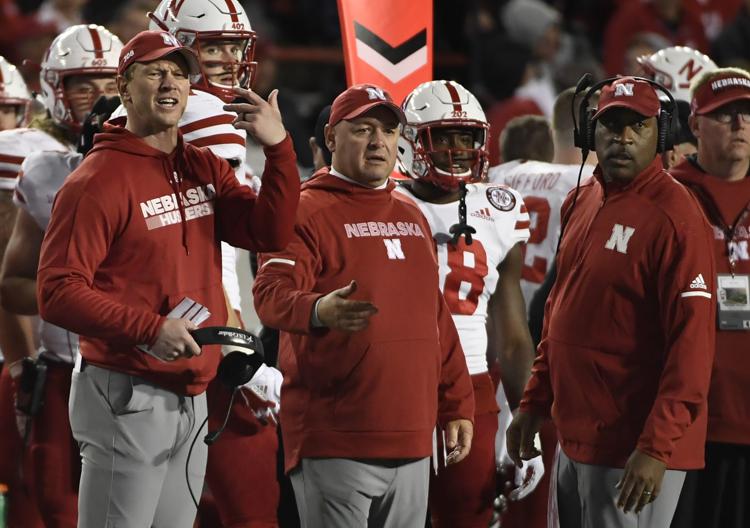 Nebraska vs. Wisconsin, college football, 10.6.18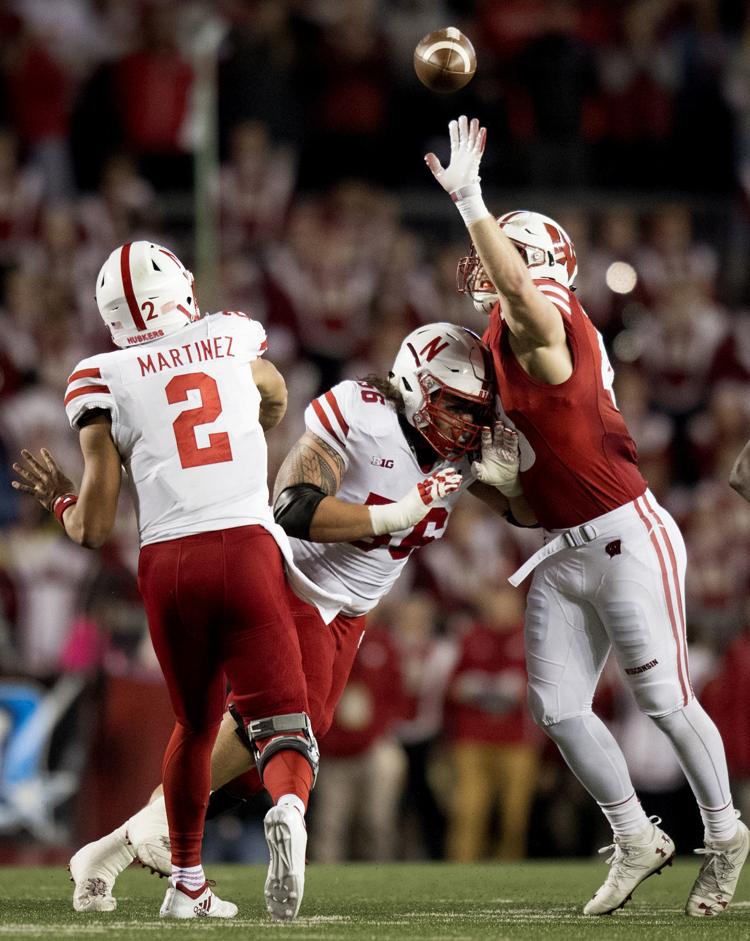 AP Nebraska Wisconsin Football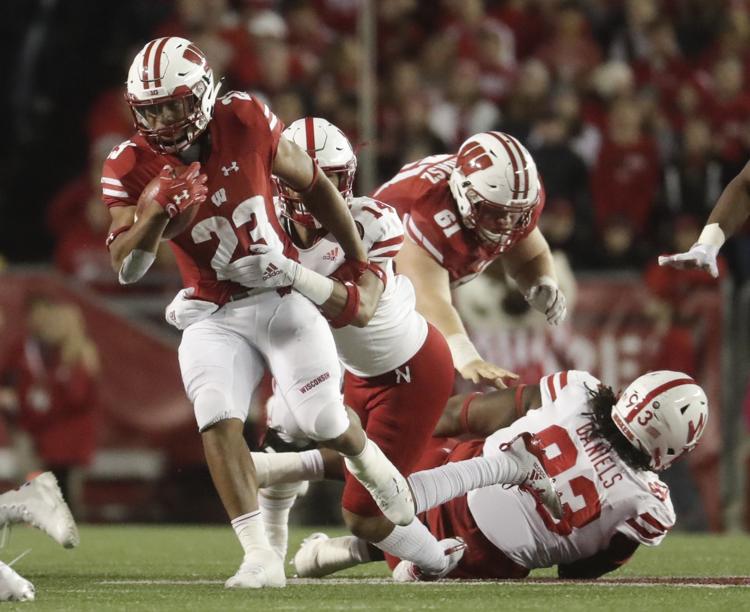 AP Nebraska Wisconsin Football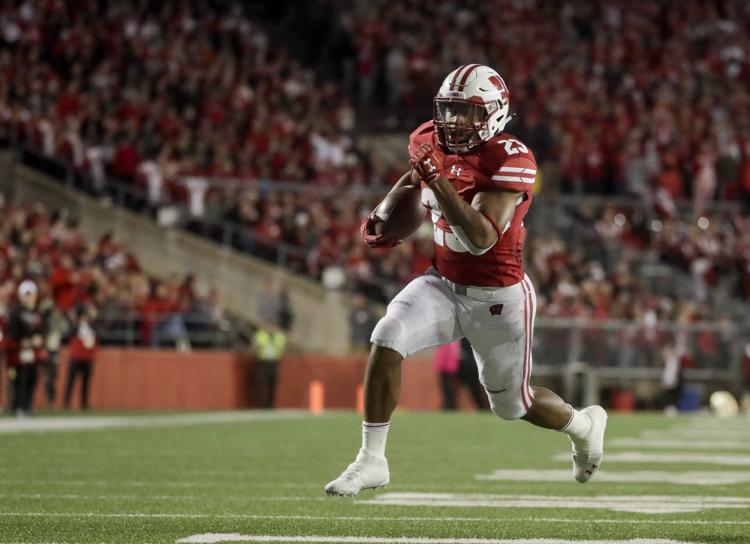 AP Nebraska Wisconsin Football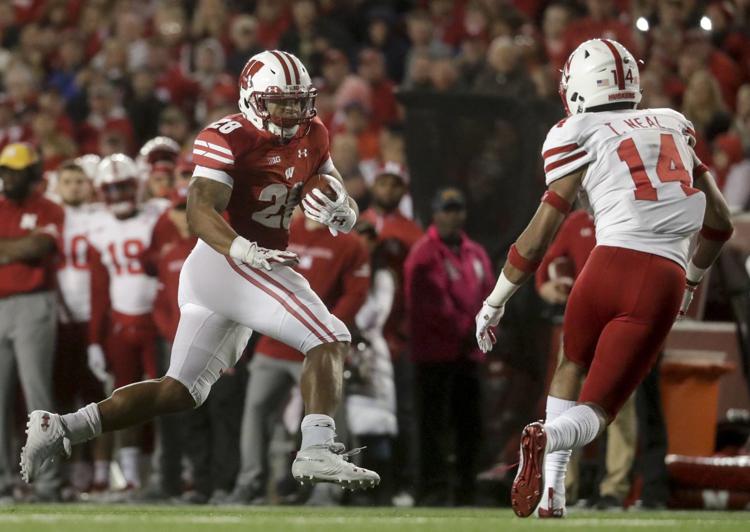 AP Nebraska Wisconsin Football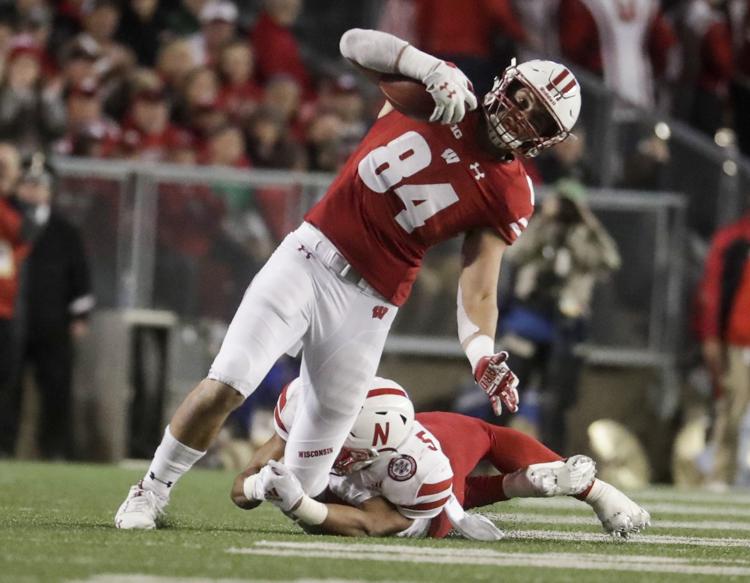 AP Nebraska Wisconsin Football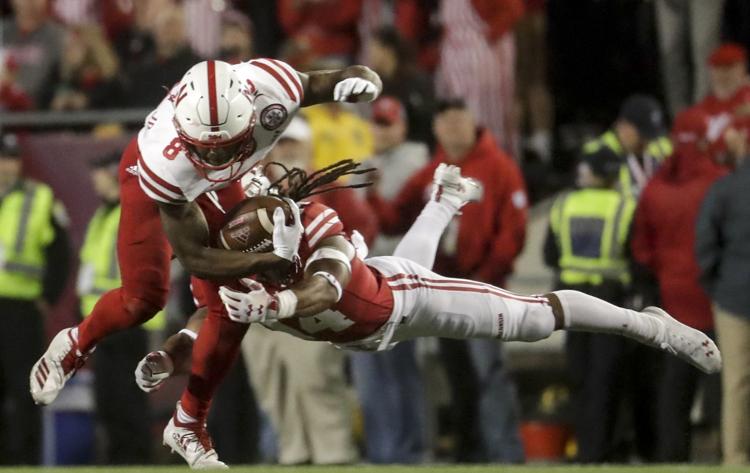 AP Nebraska Wisconsin Football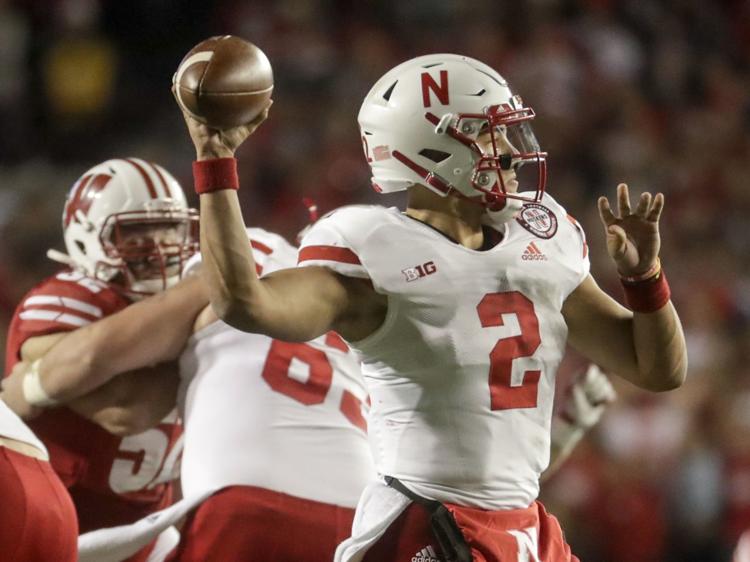 AP Nebraska Wisconsin Football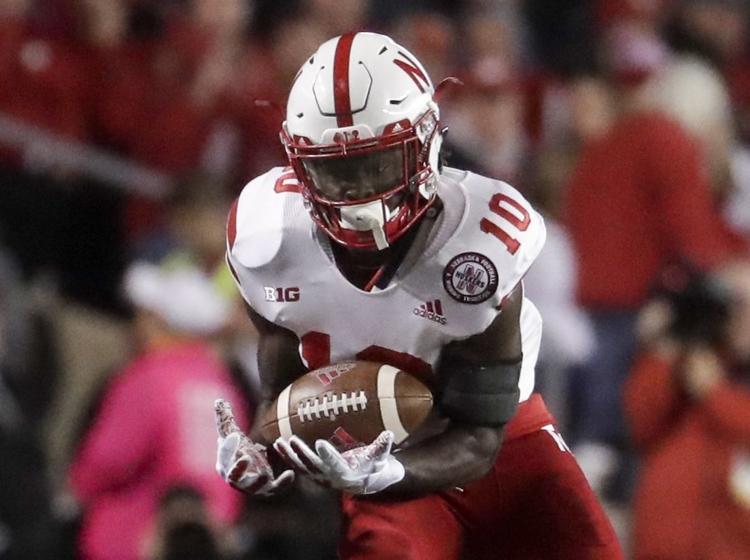 AP Nebraska Wisconsin Football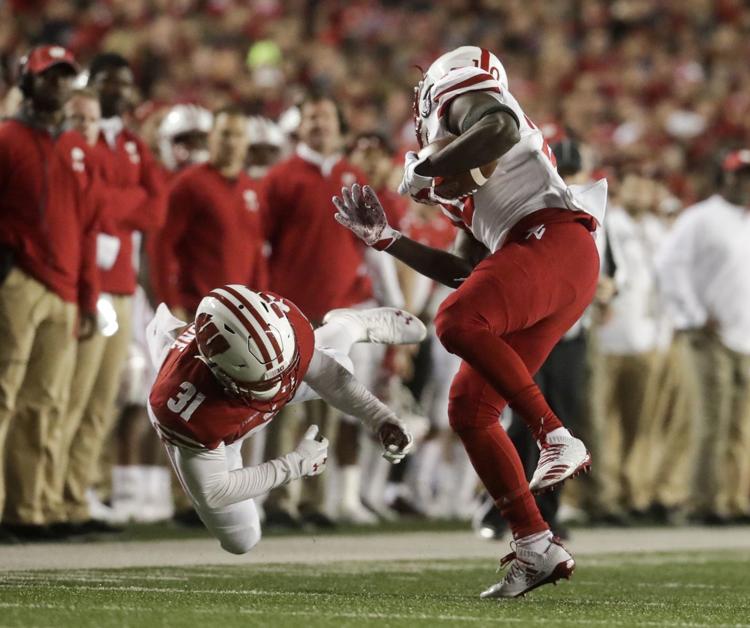 AP Nebraska Wisconsin Football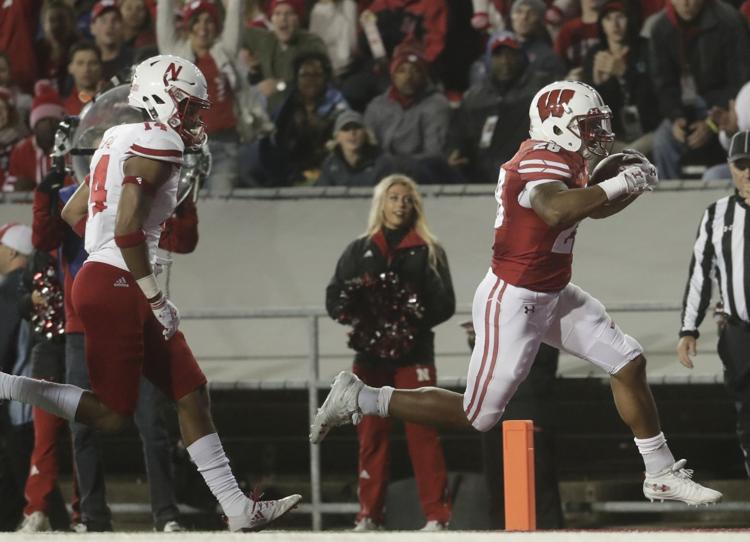 AP Nebraska Wisconsin Football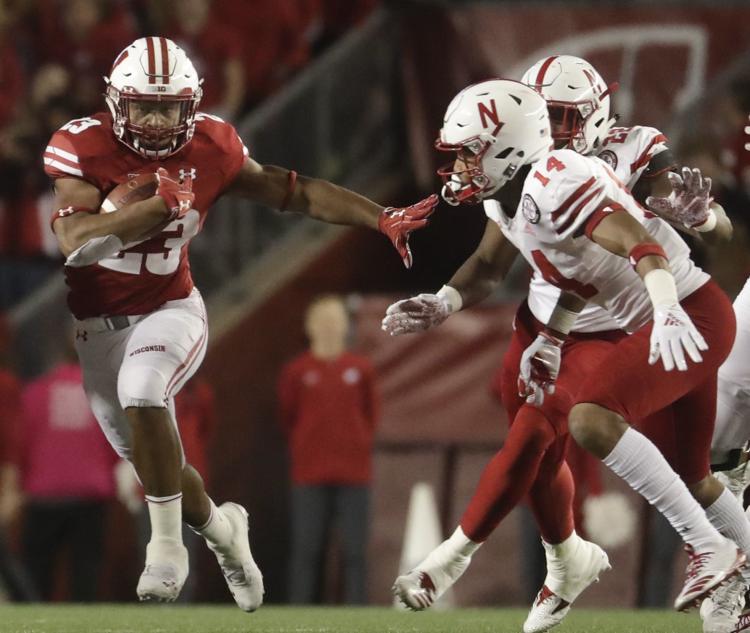 AP Nebraska Wisconsin Football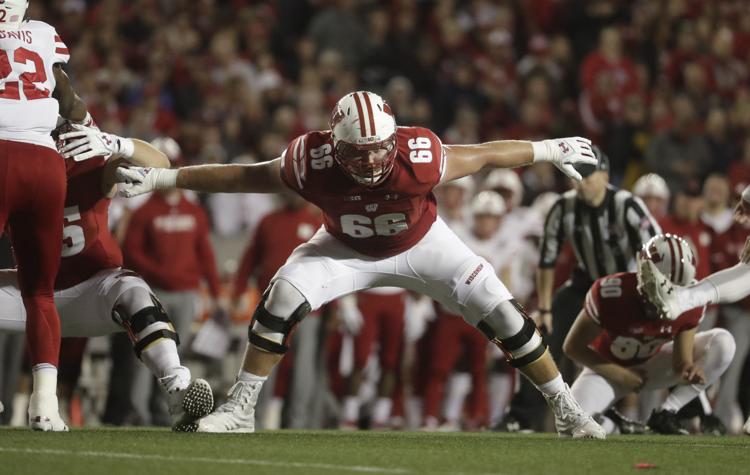 AP Nebraska Wisconsin Football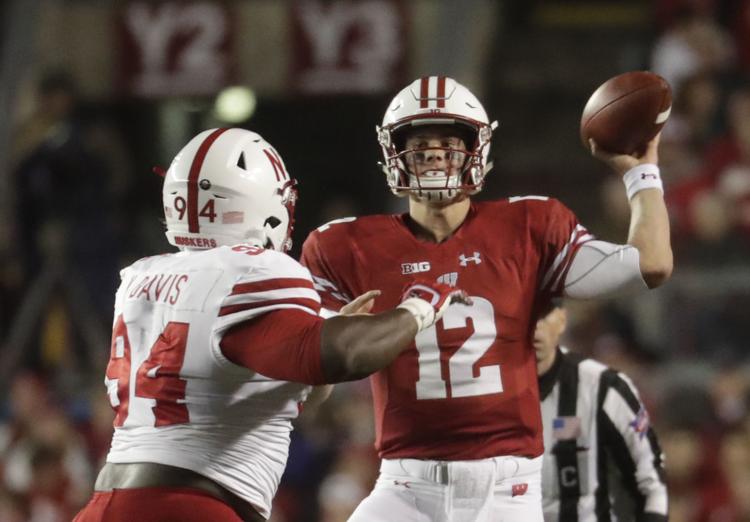 AP Nebraska Wisconsin Football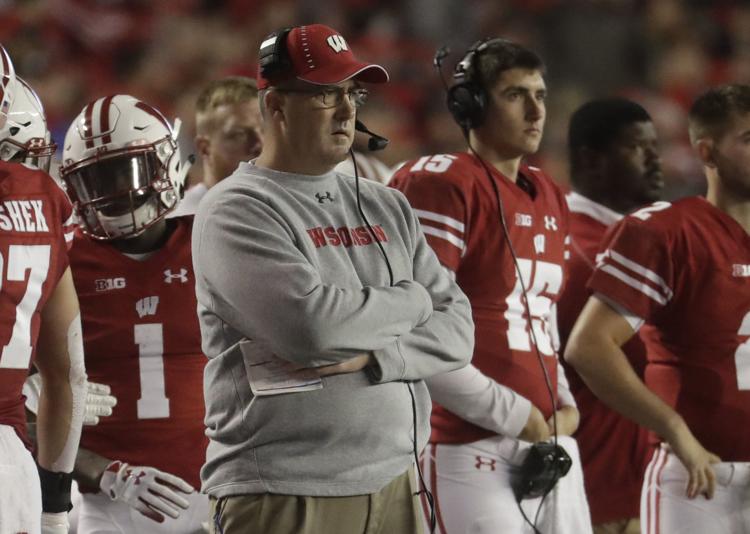 AP Nebraska Wisconsin Football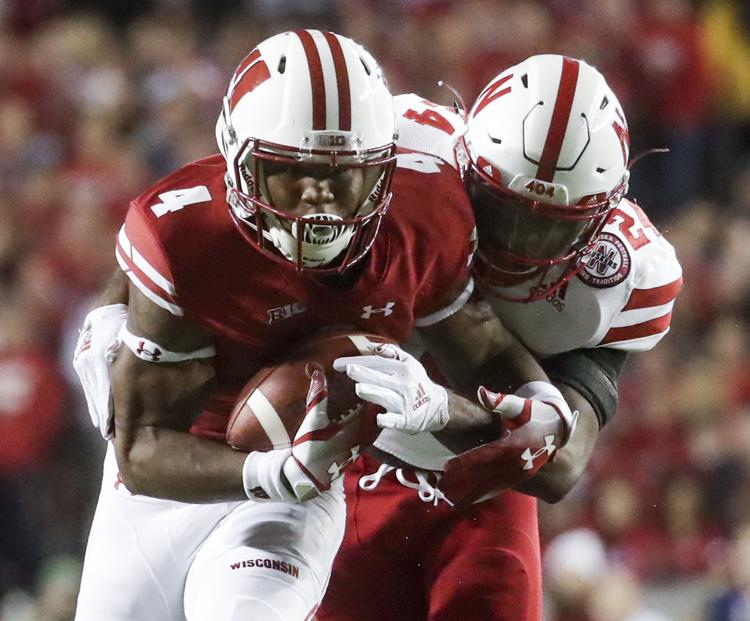 AP Nebraska Wisconsin Football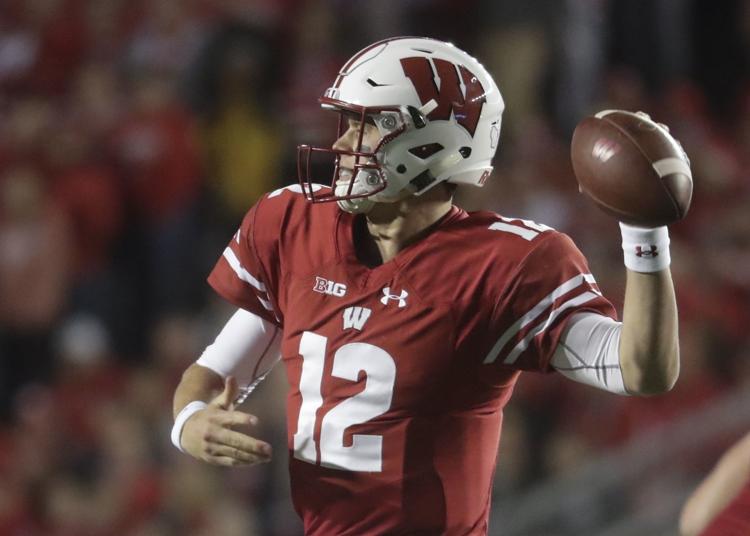 AP Nebraska Wisconsin Football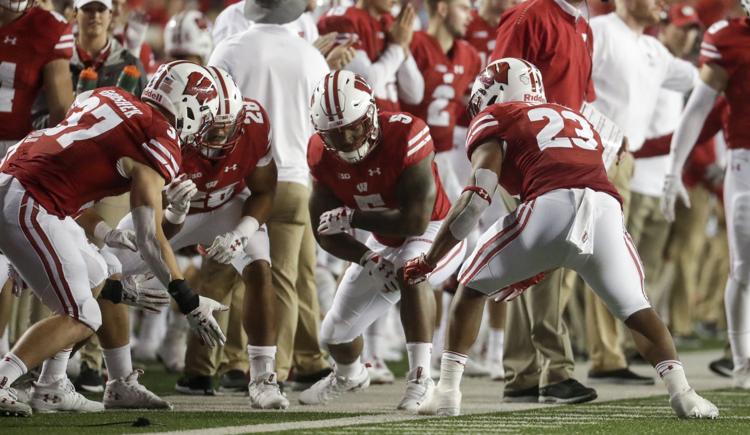 AP Nebraska Wisconsin Football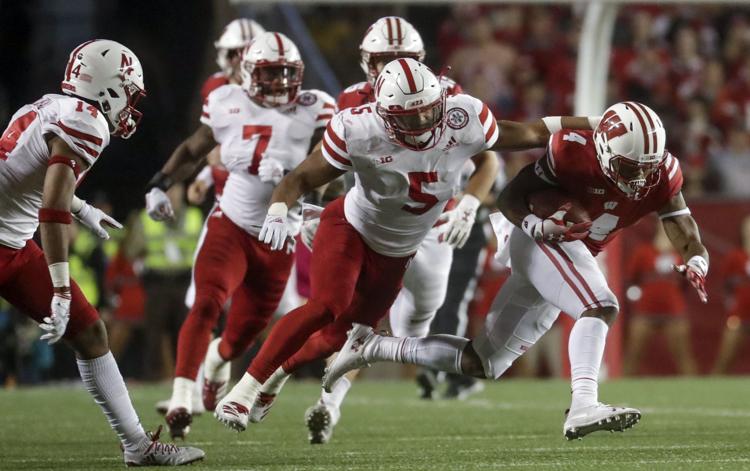 AP Nebraska Wisconsin Football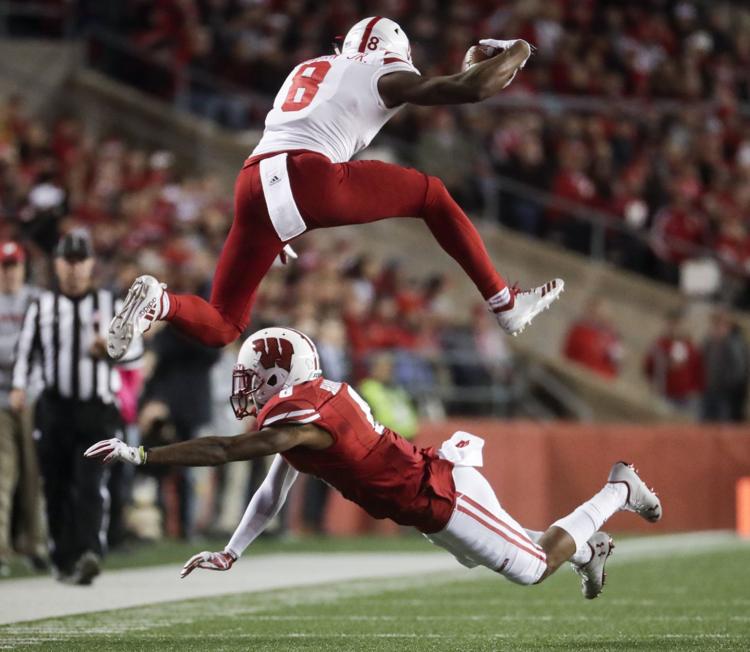 AP Nebraska Wisconsin Football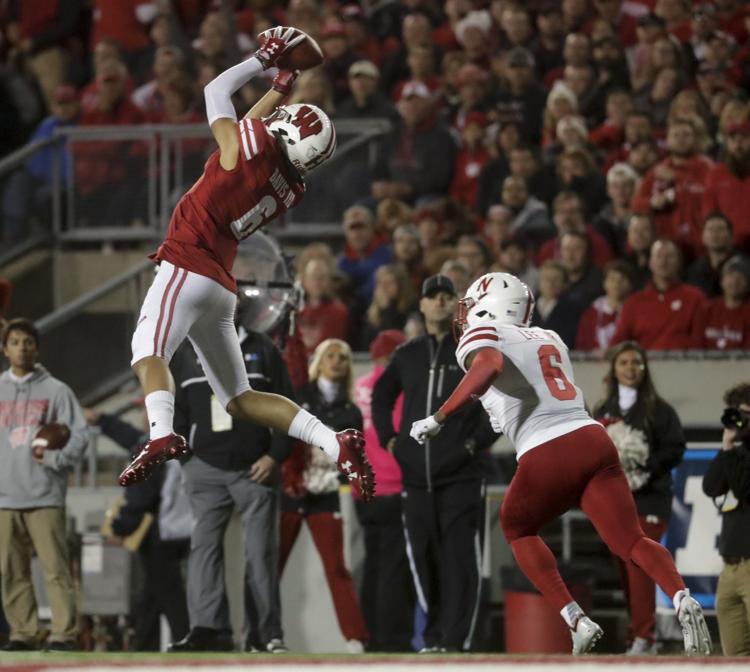 AP Nebraska Wisconsin Football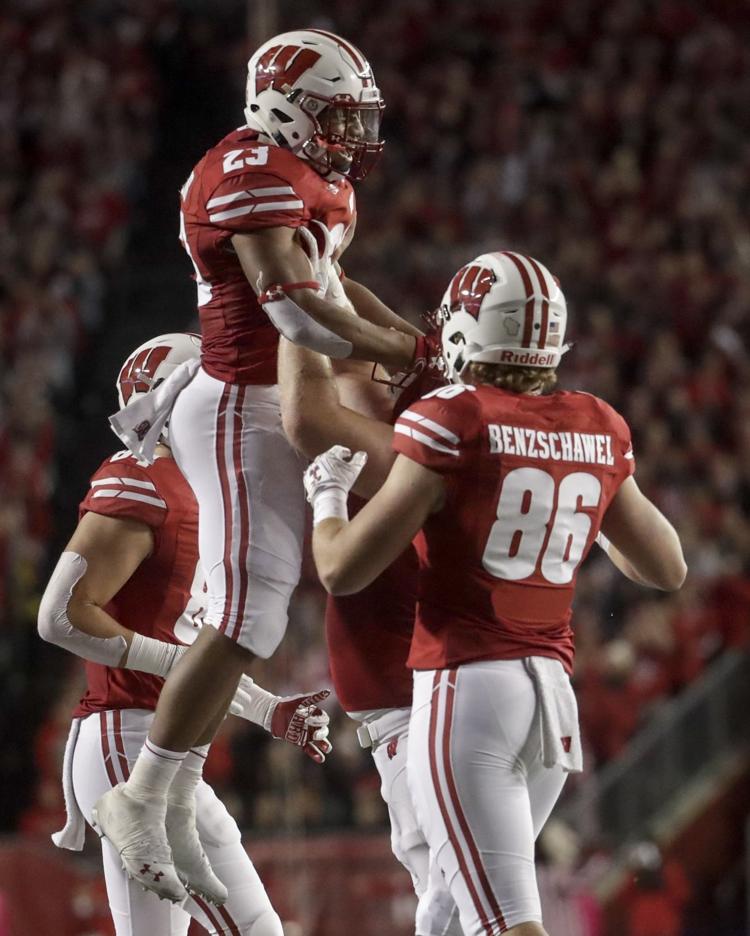 AP Nebraska Wisconsin Football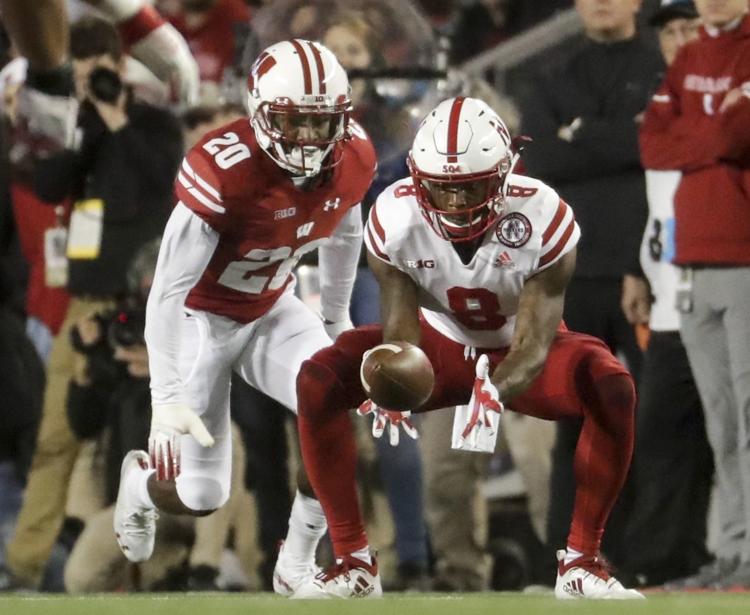 AP Nebraska Wisconsin Football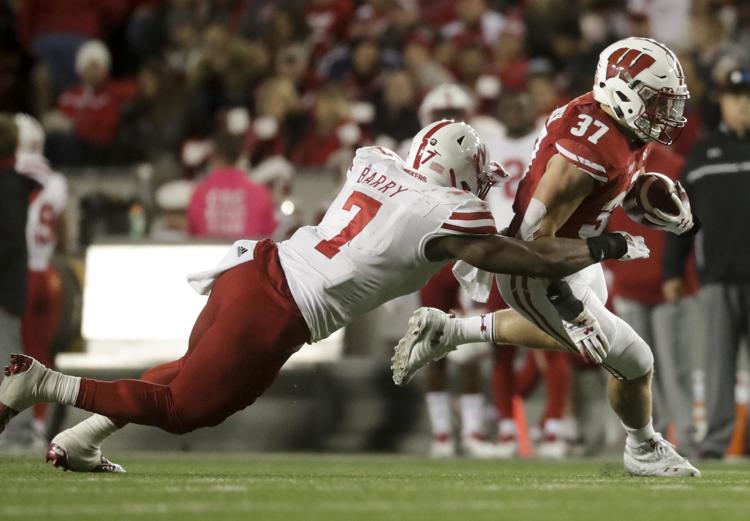 AP Nebraska Wisconsin Football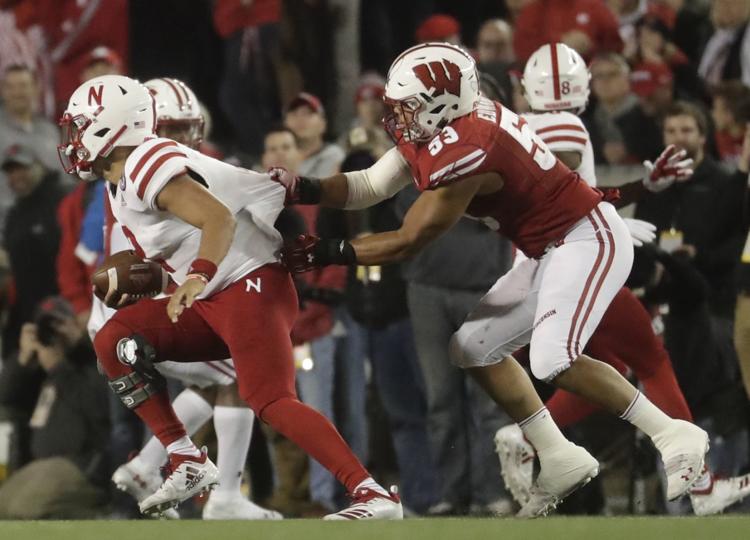 AP Nebraska Wisconsin Football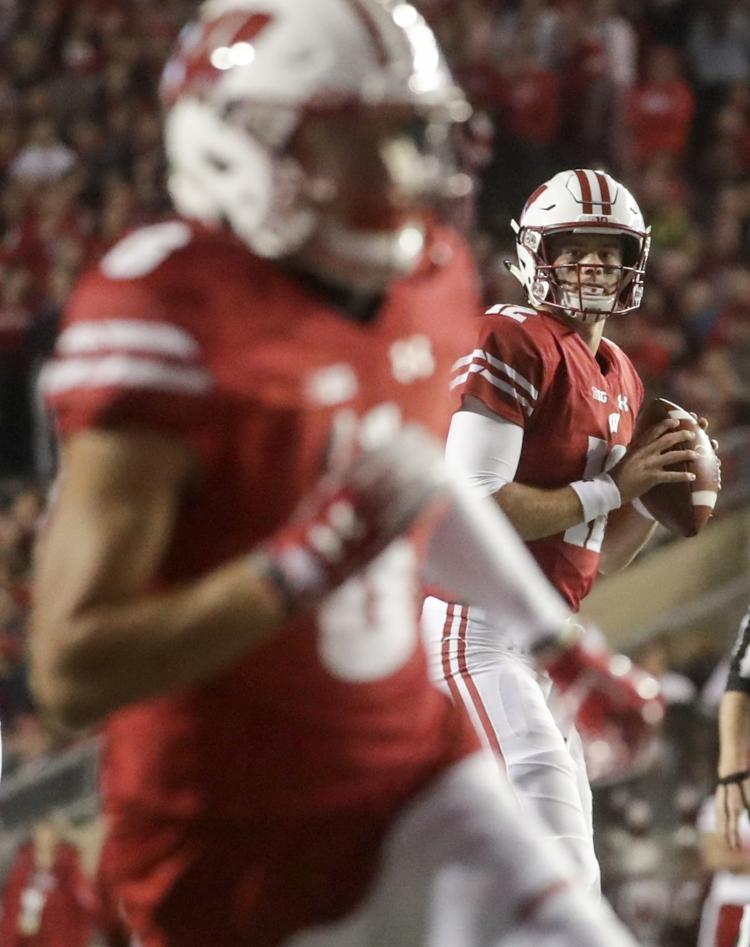 AP Nebraska Wisconsin Football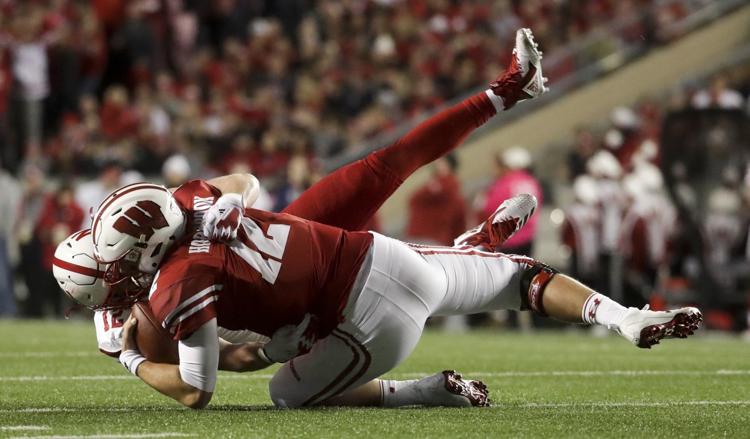 AP Nebraska Wisconsin Football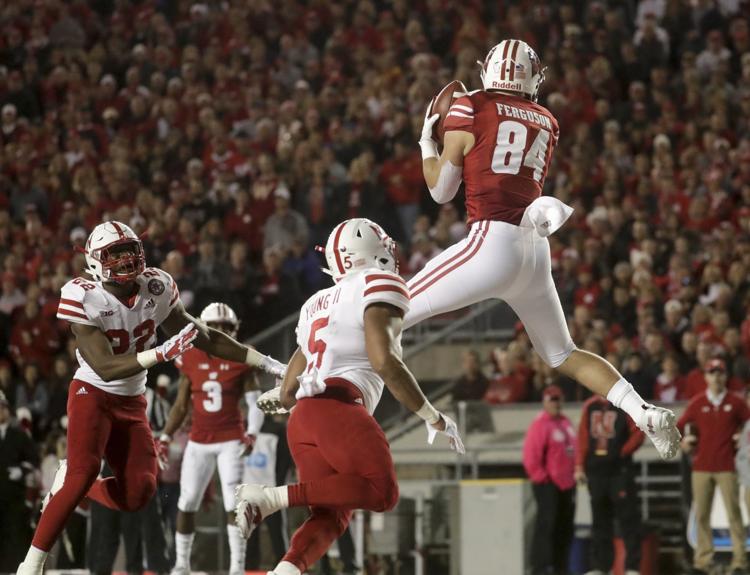 AP Nebraska Wisconsin Football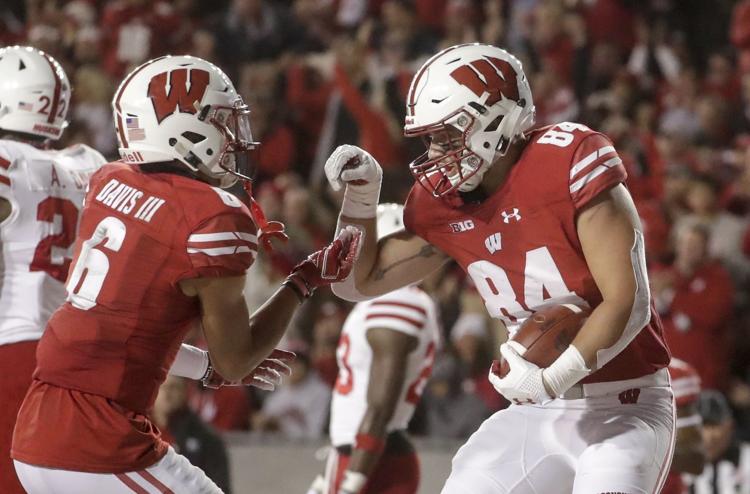 AP Nebraska Wisconsin Football