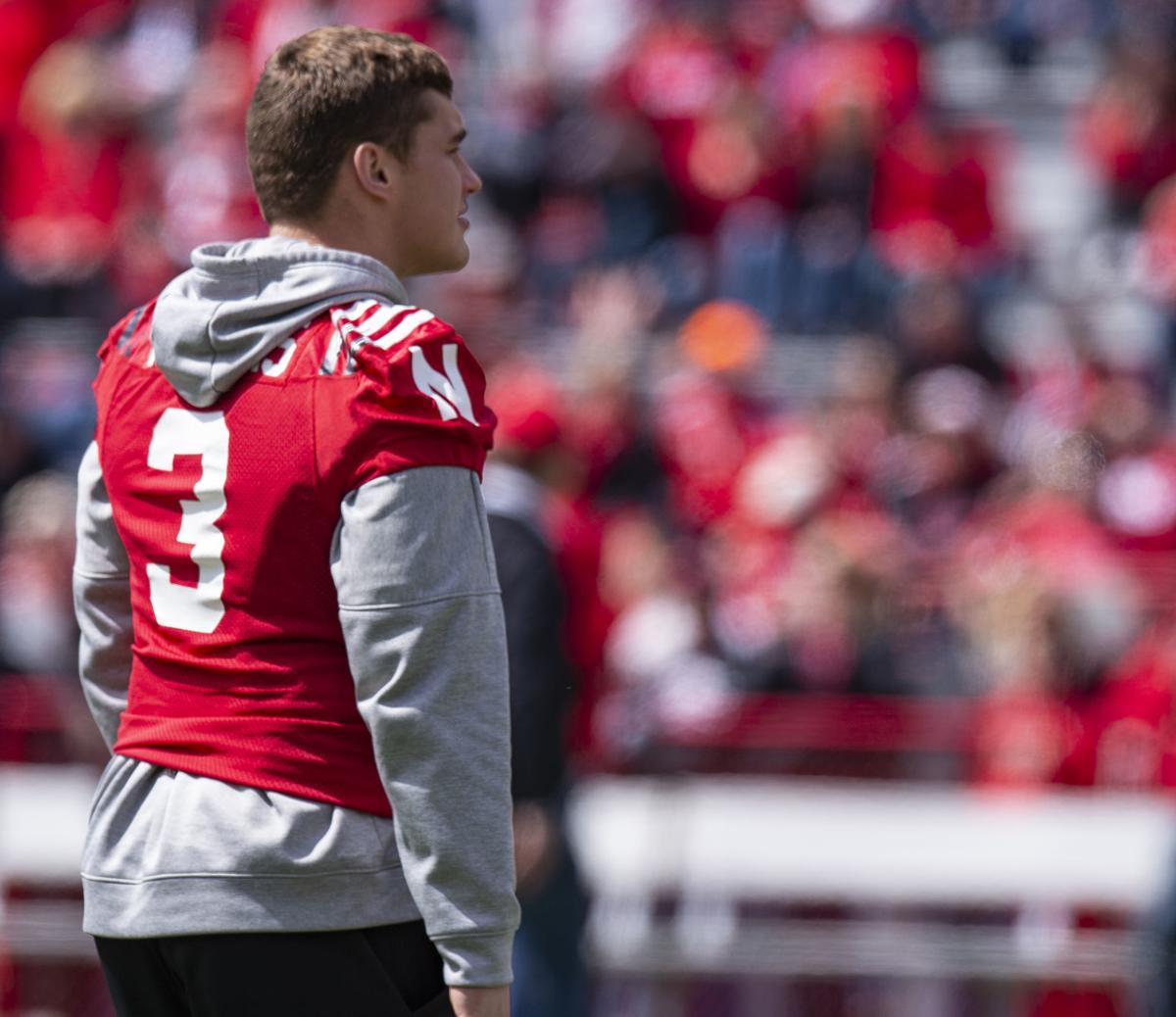 As Nebraska's preseason camp approaches, Husker Extra is counting down the 30 most intriguing players on the roster.
A couple of notes: This isn't best player or most important. As a list based on intrigue, it skews a bit toward youth and new players, but there will be plenty of established contributors, too.
The only scholarship player not considered for the list is defensive lineman Jahkeem Green, because at the outset of our countdown he is still in junior college and is only verbally bound to Nebraska.
No. 18: Will Honas, ILB, junior
Perhaps a reminder of Honas' credentials as a class of 2018 recruit are in order.
In 2017 at Butler (Kansas) Community College, the 6-foot-1, 235-pound Honas recorded 96 tackles in 11 games and also made two interceptions, returning one for a touchdown. He was ranked as the nation's top junior college inside linebacker by both ESPN and 247Sports, and both services ranked him among the top 35 juco recruits nationally.
Nebraska hopes Honas is ready to live up to his billing, as the team is short on depth at the inside linebacker spots. In fact, Husker inside linebackers coach Barrett Ruud has only three veteran scholarship players in Honas and projected starters Mohamed Barry (senior) and Collin Miller (junior).
What's more, Nebraska true freshman Nick Henrich suffered a shoulder injury in the spring, leaving his status for the fall in doubt. Another true freshman, Jackson Hannah, may have to be ready for action.
A native of Wichita, Kansas, Honas had his 2018 season cut short by a knee injury in the fourth game, with his recovery extending through spring practice. Although he recorded 15 tackles as a backup last fall, he remains something of an unknown entity.
"The biggest thing with Will that he needs to learn, and he admitted it, too, is he has to learn how to practice," Ruud told the Journal Star in February. "He's a different player in games than he was in practice. Practice, at times, you were like, 'Well, why isn't he doing it like he did on his film from junior college?' Then when he got into a game you're like, 'Oh, there it is.'
"I think that's going to click for him. He's so studious and tries to do everything so perfectly. Now he knows, 'Hey man, turn it loose.' I won't bust you, and if you make a mistake going fast, we're still going to be all good. I have no doubt he's going to have a really, really good year."
You have free articles remaining.