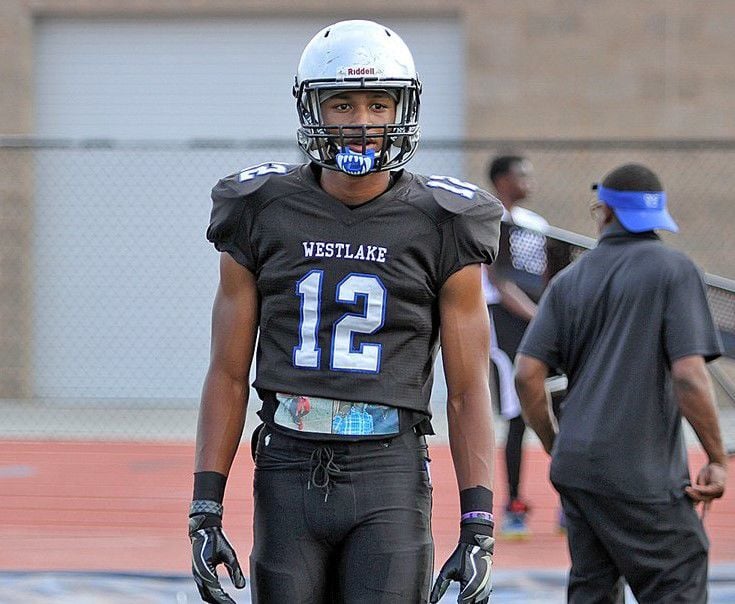 As Nebraska preseason camp approaches, Husker Extra is counting down the 30 most intriguing players on the roster.
A couple of notes: This isn't best player or most important. As a list based on intrigue, it skews a bit toward youth and new players, but there will be plenty of established contributors, too.
The only scholarship player not considered for the list is defensive lineman Jahkeem Green, because at the outset of our countdown he is still in junior college and is only verbally bound to Nebraska.
No. 23: Myles Farmer, DB, freshman
There are no shortage of intriguing players in Nebraska's secondary — Travis Fisher's group is heavily represented on this list and perhaps his best player and captain candidate, Dicaprio Bootle, didn't even make it because his standing is so solidified — and we kick it off with Farmer.
He's not the most highly regarded of the incoming freshman defensive backs according to the recruiting services, but you'd be hard-pressed to find a rookie who's created more buzz so far than the 6-foot-3, 200-pounder Atlanta native.
That size is a big part of the intrigue. As Fisher said this spring, Farmer was the biggest safety in the group the day he joined it. He's long, rangy and, by all accounts, he's not afraid.
Coming out of spring ball, Nebraska feels good about its junior safety duo of Deontai Williams and Marquel Dismuke. Senior Eric Lee switched to safety in the spring and is said to have caught on well, while the Huskers are high on sophomore Cam Taylor and think he can play anywhere they want.
You have free articles remaining.
Still, Fisher isn't afraid to rotate and actually likes to do it at safety, whereas he'd prefer to put his corners out there and leave them there for an entire game.
Maybe the learning curve will catch up with Farmer. There'd be nothing wrong with that. But he's going to get every chance to show he belongs, and Fisher is the kind of coach who will find some kind of role for him if he does.