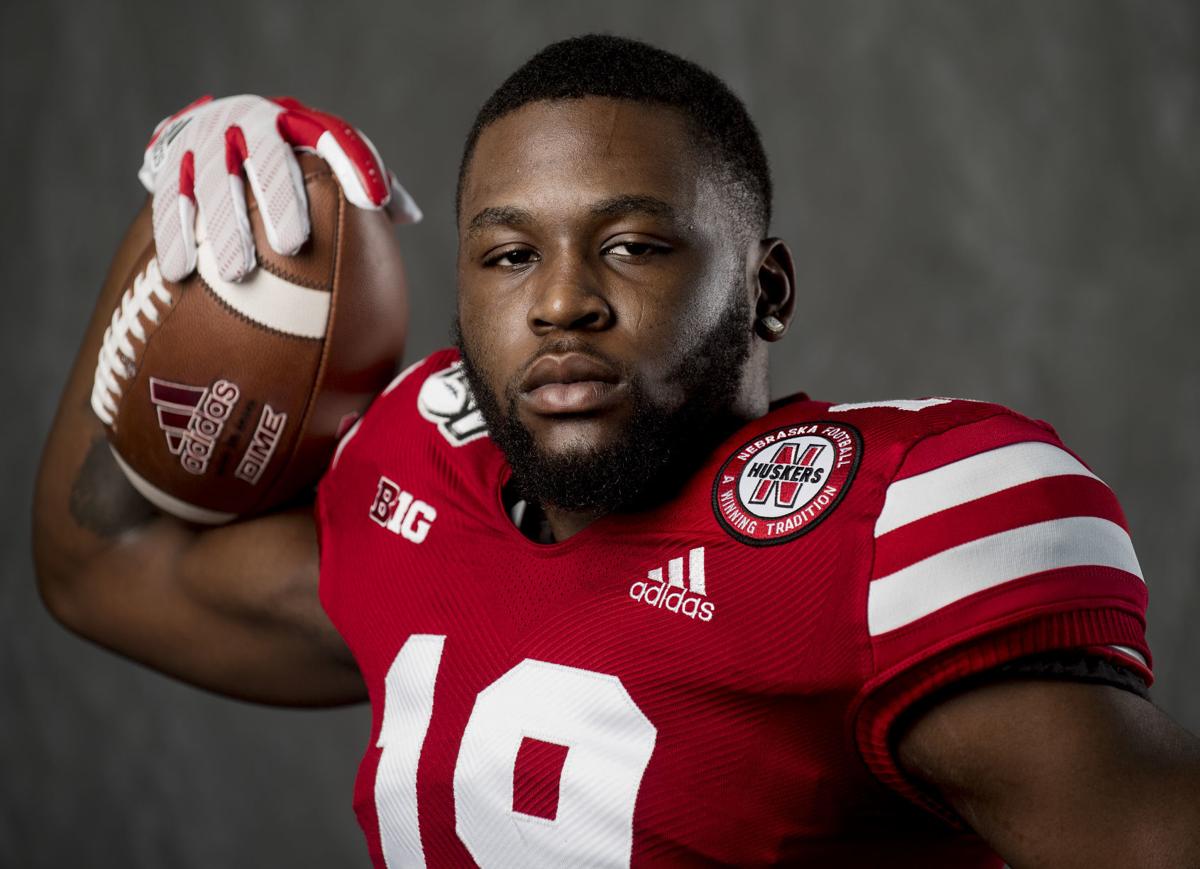 As Nebraska preseason camp approaches, Husker Extra is counting down the 30 most intriguing players on the roster.
A couple of notes: This isn't best player or most important. As a list based on intrigue, it skews a bit toward youth and new players, but there will be plenty of established contributors, too.
The only scholarship player not considered for the list is defensive lineman Jahkeem Green, because at the outset of our countdown he is still in junior college and is only verbally bound to Nebraska.
No. 21: Marquel Dismuke, S, junior
He's started only one game as a Husker and now is projected to start on defense alongside fellow junior Deontai Williams. That's pretty intriguing in itself.
Both Dismuke and Williams are regarded as big hitters. If they're comfortable in Erik Chinander's system, they'll play fast and loose, and perhaps their big hits will turn into turnovers. The Huskers ranked 83rd nationally in turnover margin last season at -0.17 per game.
It's easy for Nebraska fans to cheer for the 6-foot-2, 200-pound Dismuke because he chose to stick around instead of entering the transfer portal, which is what so many players these days do when they have to wait until late in their college career to start. He's still in the program in large part because his mother, Nicole Samuel of Long Beach, California, encouraged him to "stick with the script."
"I talked with my mom all the time," Dismuke said. "She's like my best friend."
He came on strong during the second half of the 2017 season, when he recorded 34 tackles in the last seven games, including a start against Northwestern. He seemed to have found a groove. But he had a mostly quiet 2018 season on defense — though he continued to distinguish himself on special teams. The highlight was his blocked punt that resulted in a safety against Illinois.
"I don't want to represent myself in a bad way the only time I get on the field," he said of his special-teams approach. "I wanted to execute and make a play. That was a chance to get my name out there."
You have free articles remaining.
Now, as preseason camp nears, his name's out there as a potential starter on defense.
This much is certain: He'll be hungry to nail down the job.