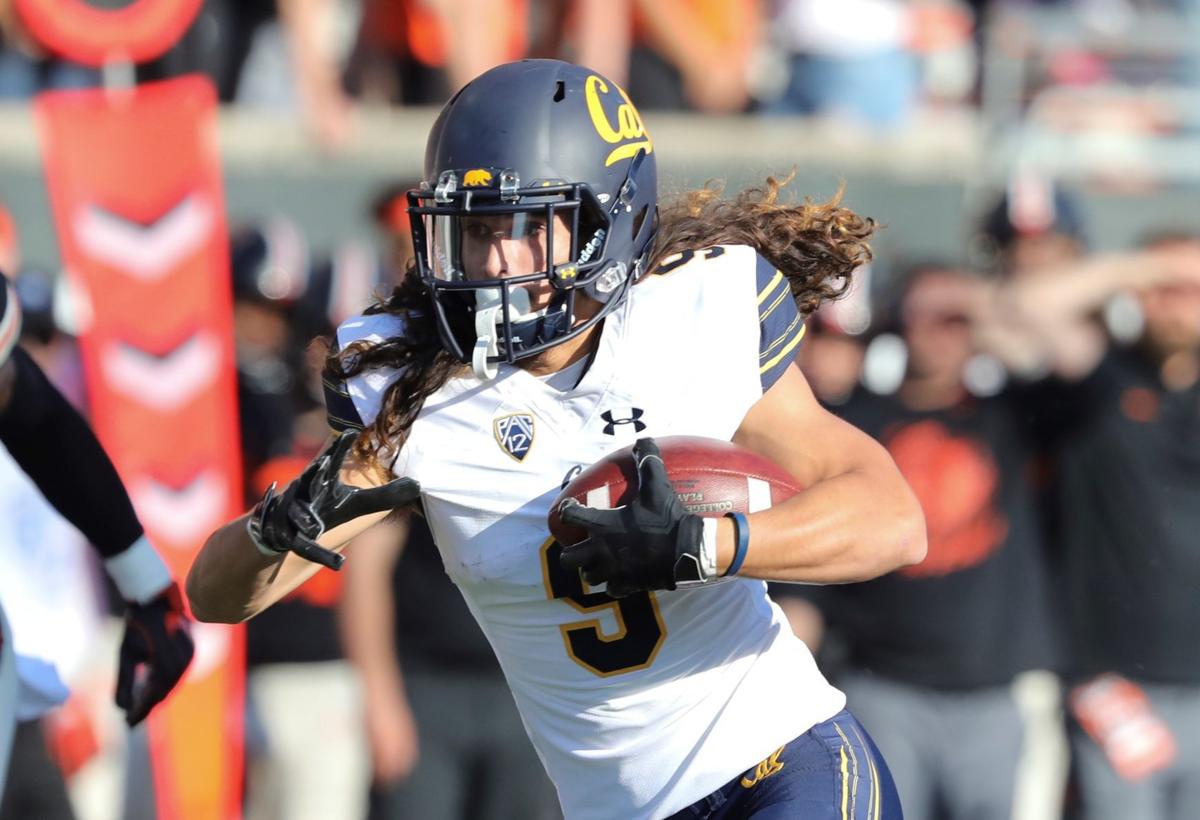 As Nebraska's preseason camp approaches, Husker Extra is counting down the 30 most intriguing players on the roster.
A couple of notes: This isn't best player or most important. As a list based on intrigue, it skews a bit toward youth and new players, but there will be plenty of established contributors, too.
The only scholarship player not considered for the list is defensive lineman Jahkeem Green, because at the outset of our countdown he is still in junior college and is only verbally bound to Nebraska.
No. 11: Kanawai Noa, WR, senior 
The intrigue around Kanawai Noa only grew this past week at Big Ten Media Days in Chicago. 
The senior graduate transfer wide receiver, who spent his first four seasons at Cal, has by all accounts put together an impressive summer. 
"He's really good. He's a really smart player, which is something I can appreciate," sophomore quarterback Adrian Martinez said. "He already knows how to play all the receiver spots and he's real reliable. He runs solid routes, catches the ball and he's already left an impression, a strong impression, on all of the quarterbacks."
The Huskers will take all of that and whatever else Noa can provide this fall. After all, uncertainty abounds at the wide receiver position after standout junior JD Spielman. The Huskers have no shortage of options, but they're short on proven production. If Noa is a reliable No. 2-type target, depth builds that much faster if freshman Wan'Dale Robinson is an early impact player or seniors Mike Williams and Jaron Woodyard step up or if redshirt freshman Andre Hunt continues his ascent. 
Noa caught 55 balls for 788 yards and four touchdowns in 2017 before injuries shortened his 2018 season. At 6-foot and 200 pounds, he can play any of NU's receiver spots. 
Head coach Scott Frost said at the beginning of the offseason that much would have to "fall into place," for Nebraska at the skill positions. Noa just might be one of the biggest pieces to the puzzle.