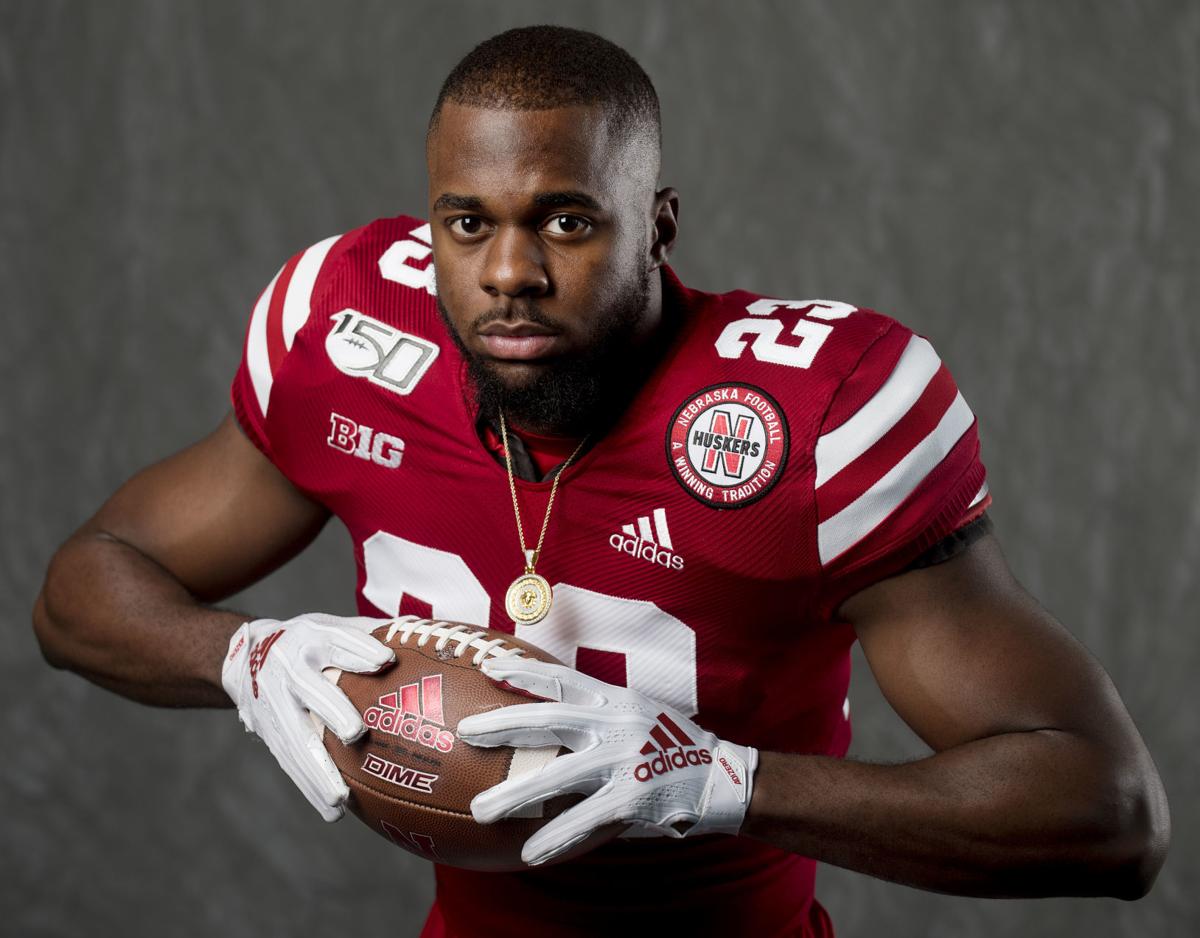 As Nebraska preseason camp approaches, Husker Extra is counting down the 30 most intriguing players on the roster.
You have free articles remaining.
A couple of notes: This isn't best player or most important. As a list based on intrigue, it skews a bit toward youth and new players, but there will be plenty of established contributors, too.
The only scholarship player not considered for the list is defensive lineman Jahkeem Green, because at the outset of our countdown he is still in junior college and is only verbally bound to Nebraska.
No. 26: Dicaprio Bootle, CB, junior
Bootle enjoyed a breakout season in 2018. What makes him intriguing is he could reach another level in 2019.
The 5-foot-10, 190-pound Bootle, a junior from Miami, last season started all 12 games and broke up 15 passes, the second-highest total in school history and the highest by a Husker since Fabian Washington also had 15 breakups in 2004. Bootle's 15 breakups led the Big Ten and ranked ninth nationally, while his average of 1.3 passes defended per game ranked 16th nationally.
He finished with 39 tackles after entering the season with 15 career tackles and no career breakups.
There's an obvious next step in Bootle's rise: He is yet to record an interception at Nebraska.
We're guessing that's on his mind.
"Really, what it comes down to is this: I just want us to go get the ball," Bootle told the Journal Star before his sophomore season. "Attack the ball. Force fumbles and interceptions. Just get the ball back to the offense by any means possible."
Nebraska defensive coordinator Erik Chinander surely appreciates the sentiment after Nebraska ranked 83rd nationally in turnover margin last season. But the Huskers forced nine fumbles in 2018 after forcing only three in 2017. What's more, they intercepted 11 passes after picking off nine in 2017.
Bootle will help push for more disruption in 2019. He leads a secondary that, on paper, is the team's most experienced position group. Bootle and senior Lamar Jackson represent one of the top cornerback tandems in the Big Ten.
The exciting thing for Nebraska fans? Both players seem capable of much more.
No. 27: Darien Chase, WR, freshman
No. 28: Garrett Nelson, OLB, freshman.
No. 29: Collin Miller, ILB, junior.