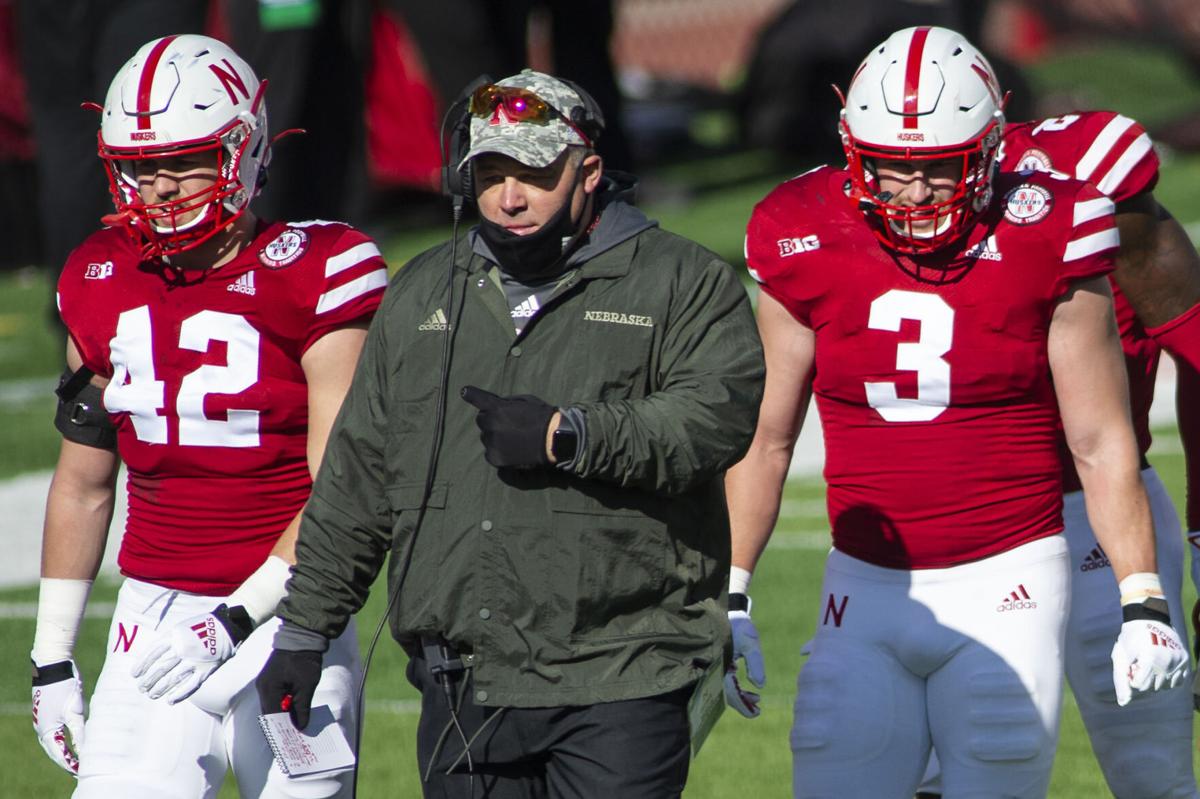 As the countdown to the beginning of Nebraska's preseason camp continues, the Journal Star is counting down its annual list of the 30 Most Intriguing Huskers.
The list, as always, is not about the 30 best players or the 30 most important players, but is based instead purely on intrigue. We'll cover breakout candidates, new faces, old heads and more. The list tends to skew toward youth and inexperience because, well, those types of players are intriguing. But there are more than a few regulars, too.
No. 4: ILB Nick Henrich, rfr. 
The 2021 Most Intriguing Huskers list has featured defensive players of all kinds. Veterans like JoJo Domann, who are vying to see if they have another gear left in their college careers. Young guys like Noa Pola-Gates and Myles Farmer, who have dipped their toes in the water and are looking for bigger roles. Ascendant players like Ty Robinson and Luke Reimer, whose importance on a veteran Blackshirts unit will only grow this fall.
On Erik Chinander's side of the ball, though, perhaps no single player carries the intrigue of redshirt freshman inside linebacker Nick Henrich.
There are several reasons. Start with his fast finish to the 2020 campaign, during which he recorded 21 of his 27 tackles over NU's final two games. Consider that his name came up repeatedly as one of the spring's top performers. Then add to it that head coach Scott Frost at Big Ten Media Days last week, unprompted, said Henrich was one of the guys he was most looking forward to seeing play this fall.
Health will be key. The 6-foot-4, 225-pounder has dealt with multiple injuries in his career. Inside, he'll rotate with Chris Kolarevic and Luke Reimer — both of whom have also had injury issues in their careers — in a unit weakened some by the loss of sixth-year senior Will Honas to a spring knee injury.
Photos: The view from day one of Big Ten Media Days at Lucas Oil Stadium
Big Ten Media Days Football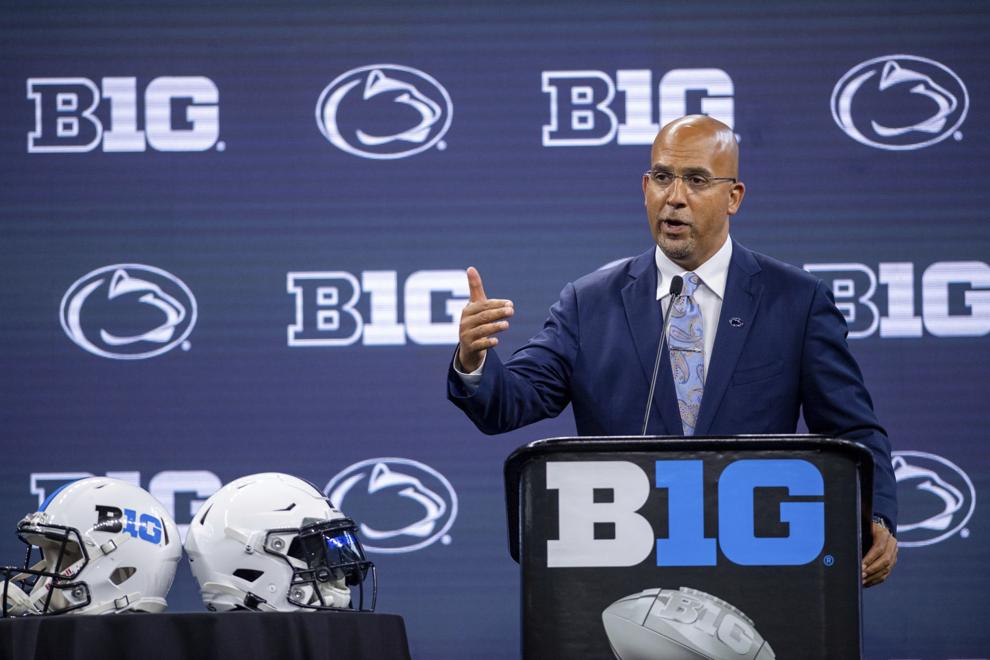 Big Ten Media Days Football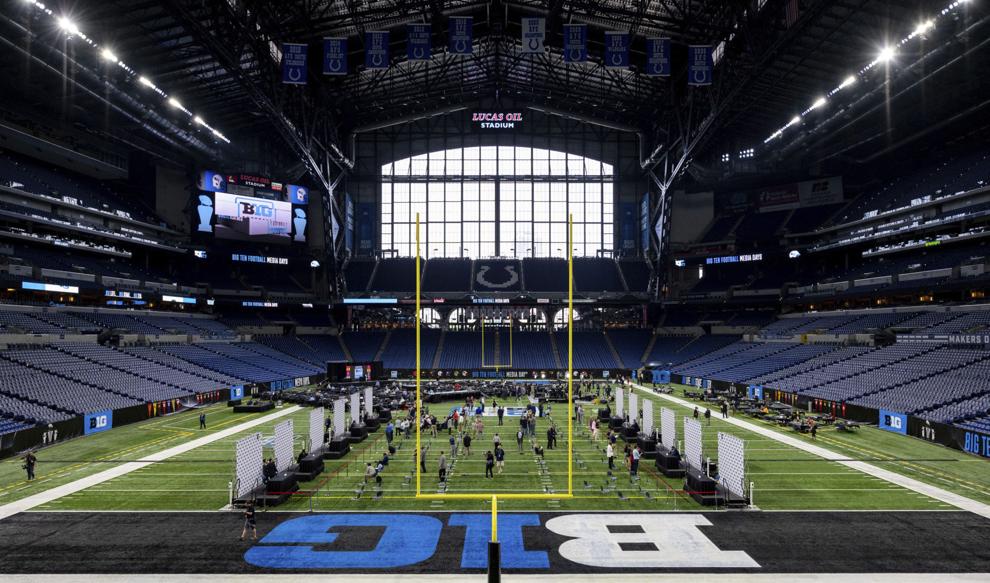 Big Ten Media Days Football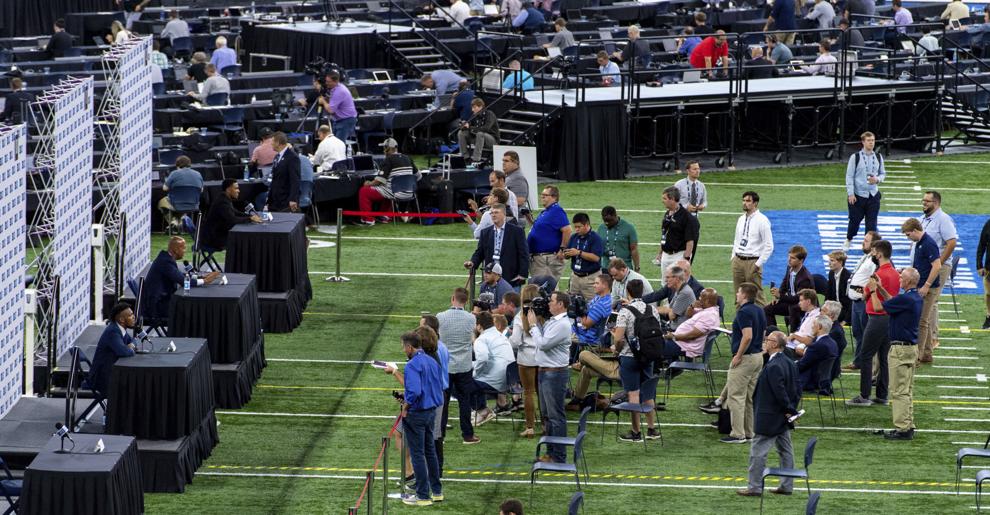 Big Ten Media Days Football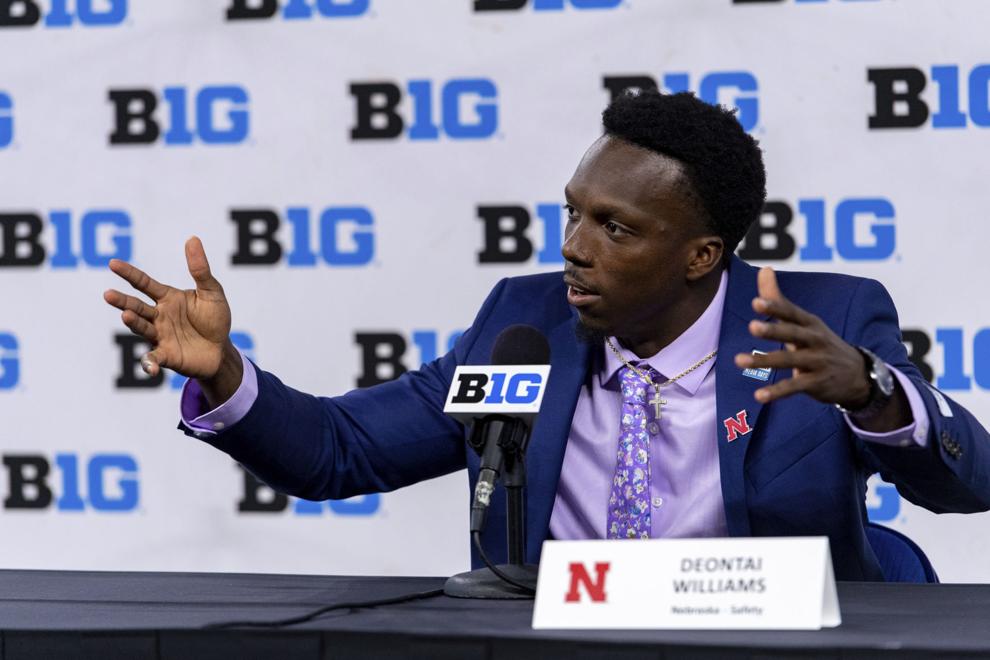 Big Ten Media Days Football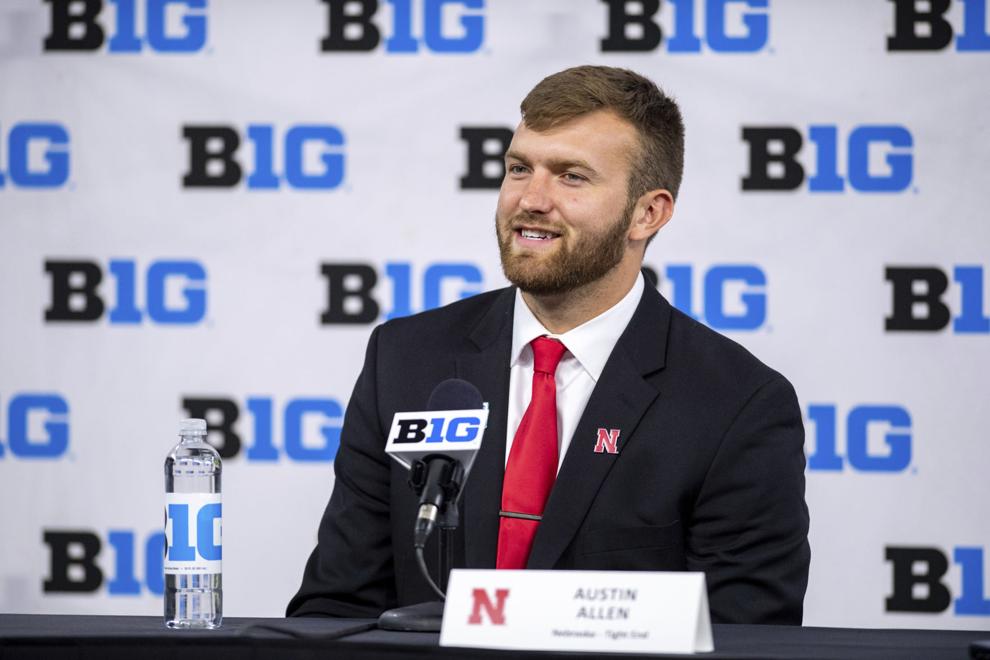 Big Ten Media Days Football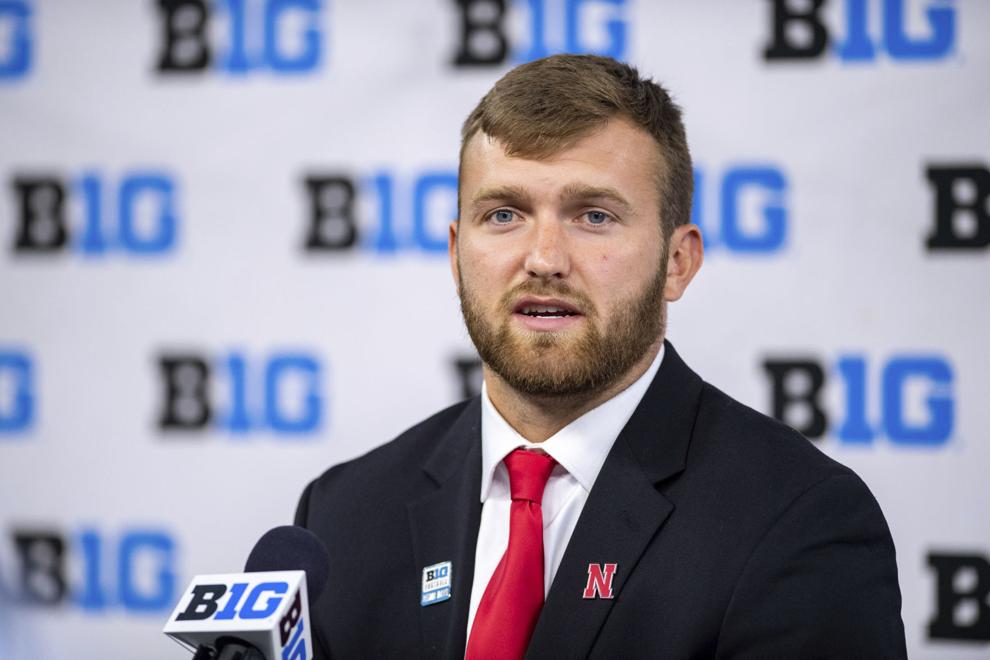 Big Ten Media Days Football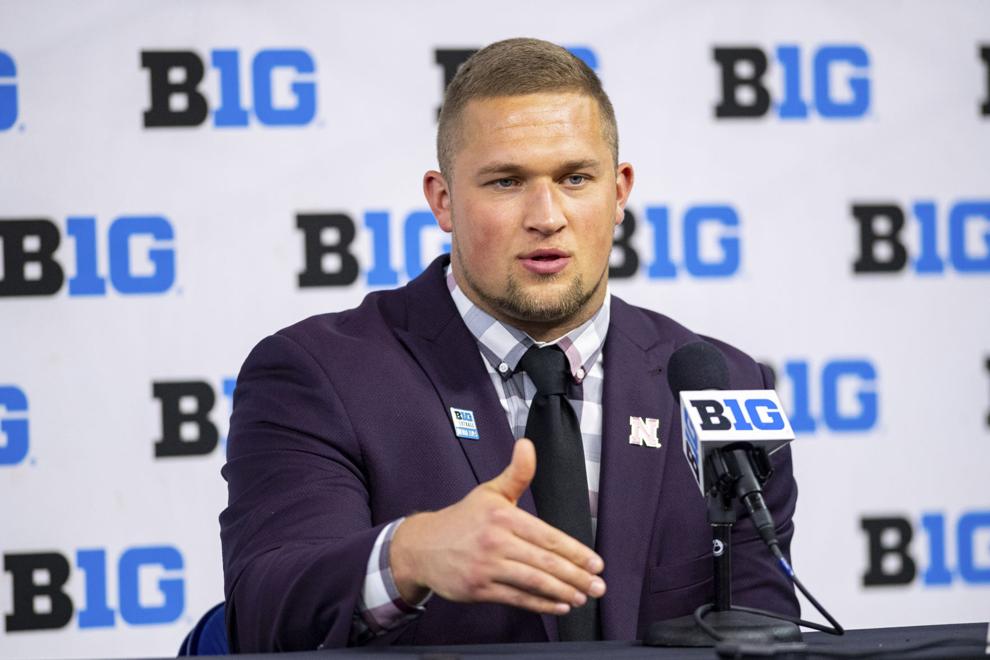 Big Ten Media Days Football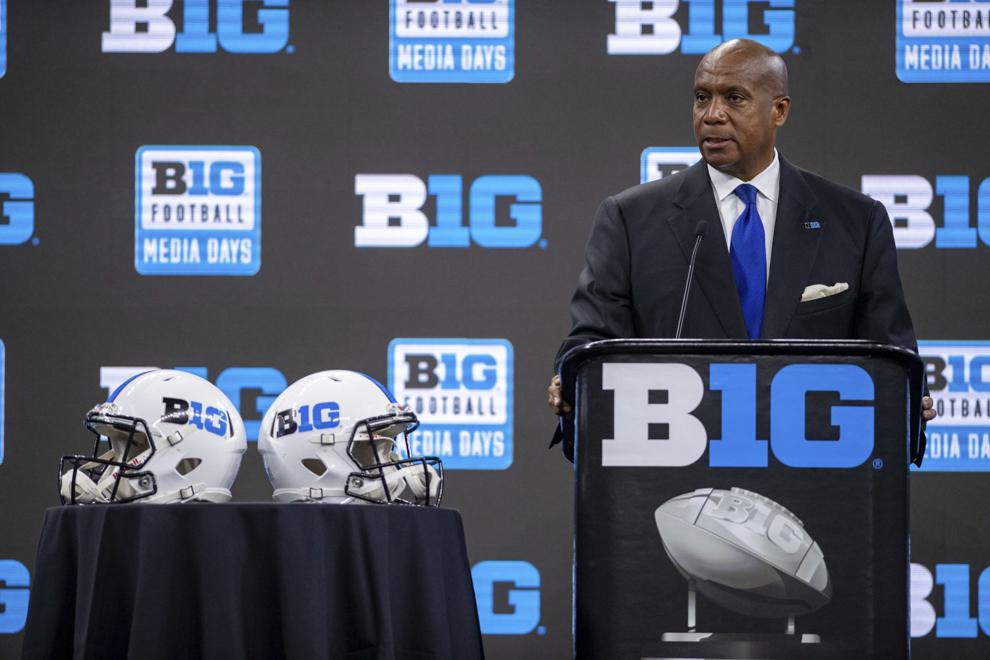 Big Ten Media Days Football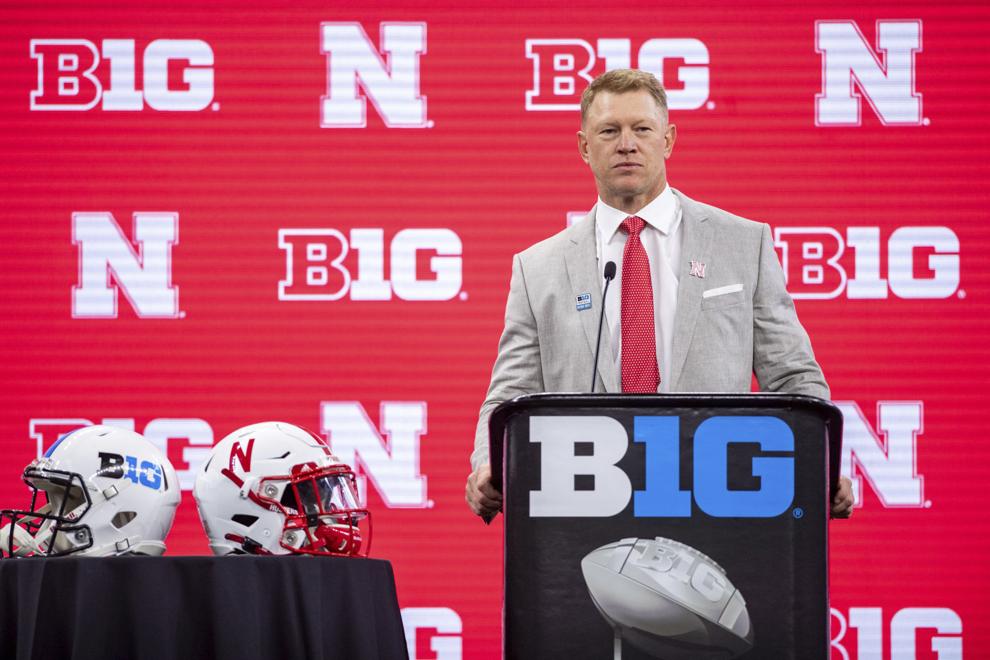 Big Ten Media Days Football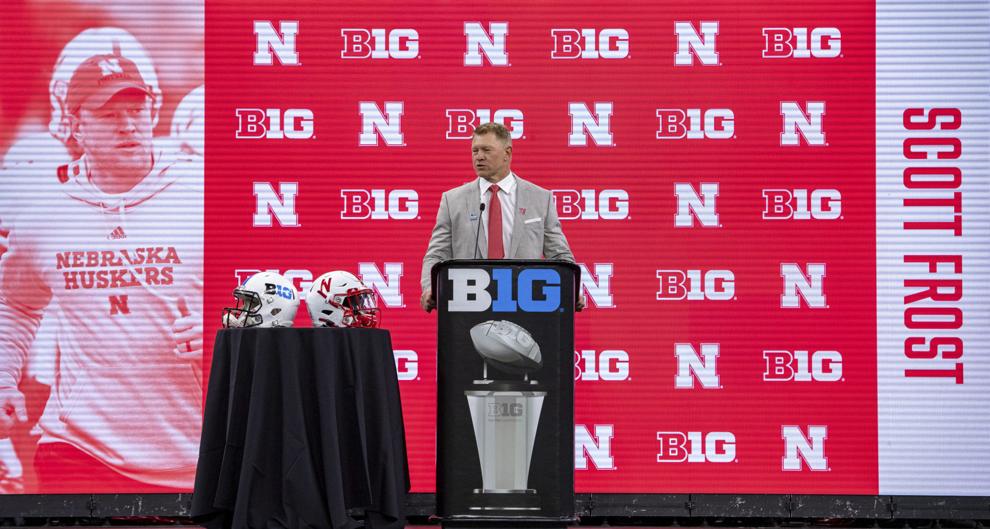 Big Ten Media Days Football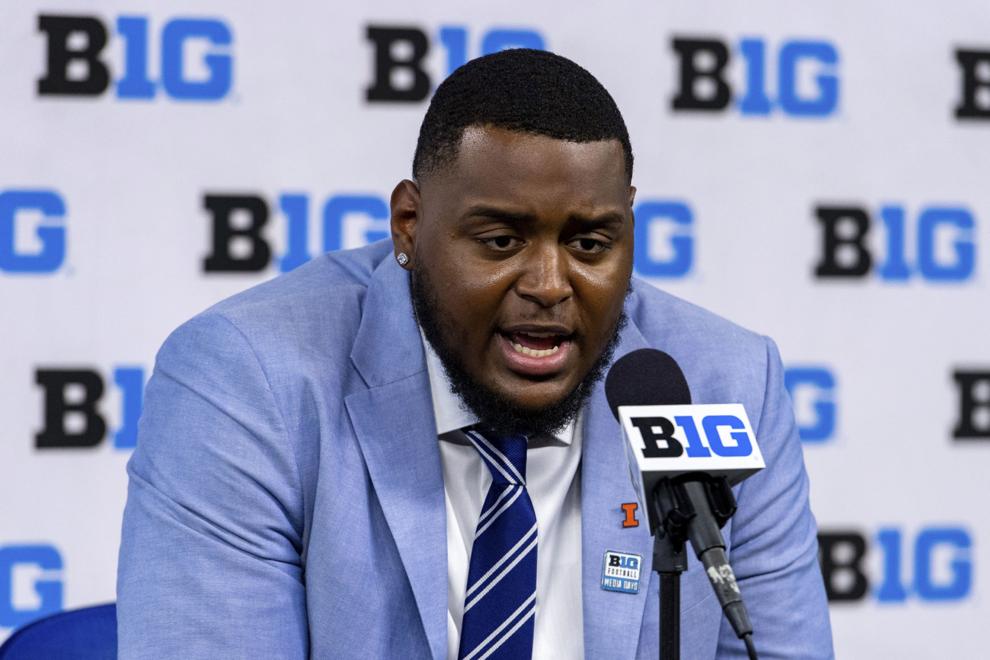 Big Ten Media Days Football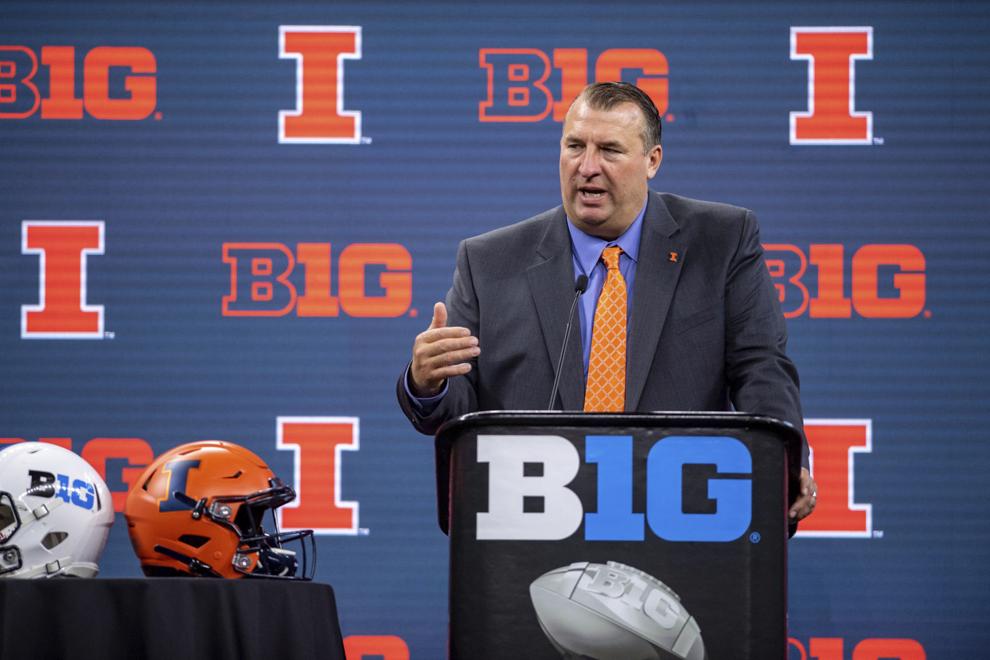 Big Ten Media Days Football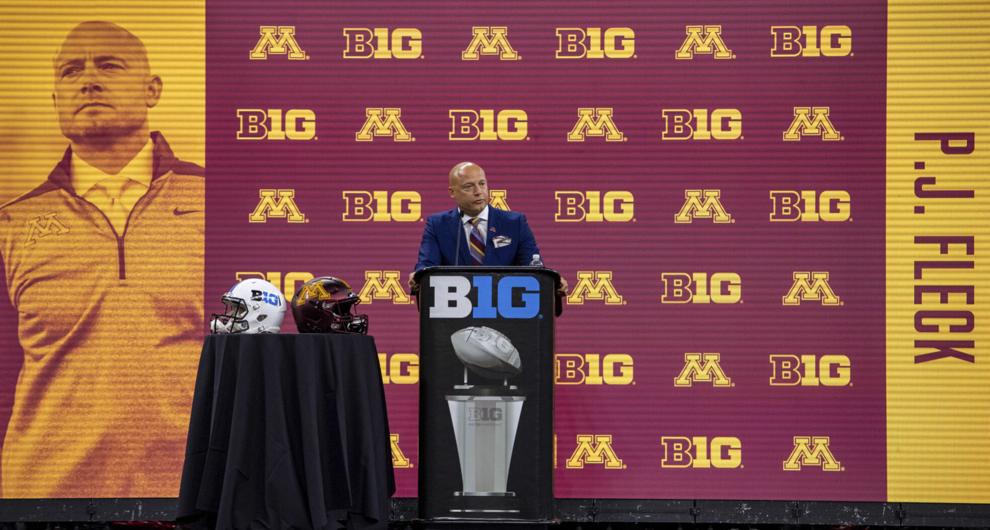 Big Ten Media Days Football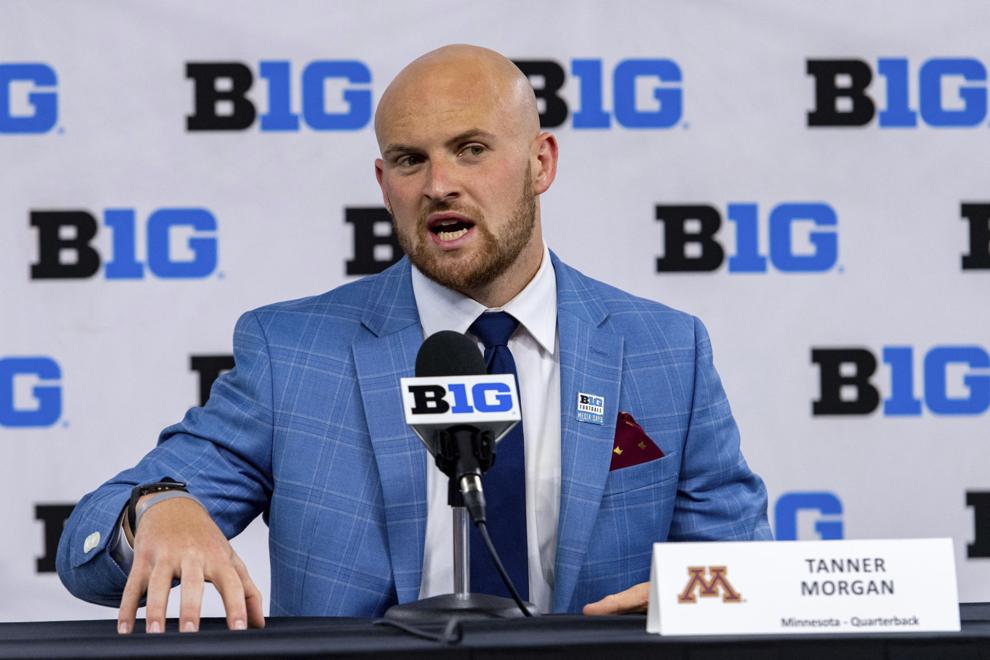 Big Ten Media Days Football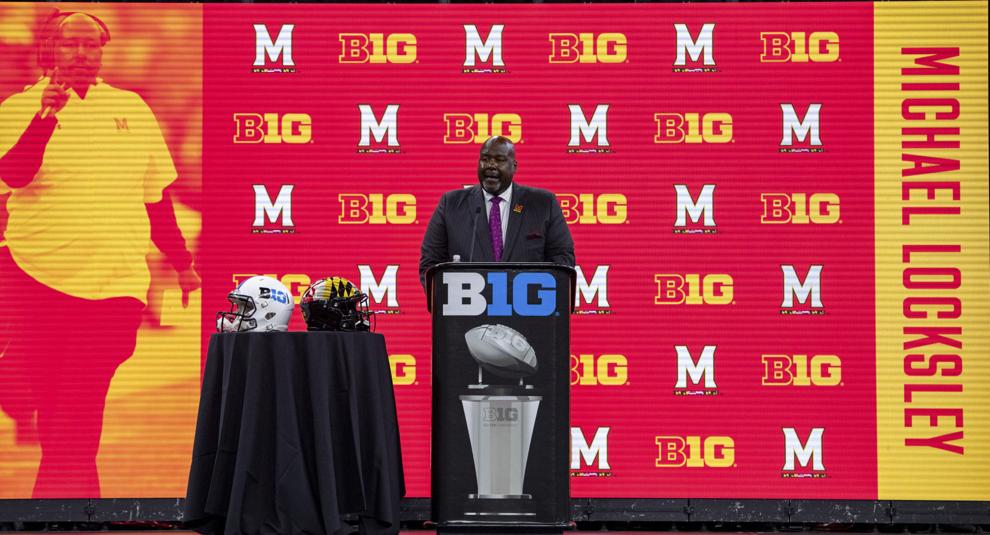 Big Ten Media Days Football