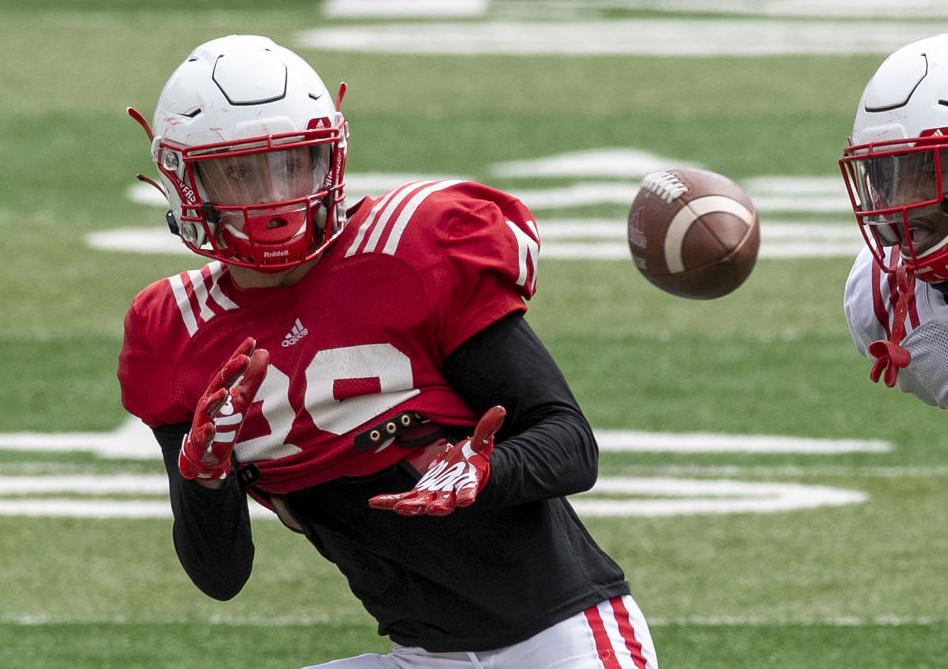 As the countdown to the beginning of Nebraska's preseason camp continues, the Journal Star is counting down its annual list of the 30 Most Intriguing Huskers.
The list, as always, is not about the 30 best players or the 30 most important players, but is based instead purely on intrigue. We'll cover breakout candidates, new faces, old heads and more. The list tends to skew toward youth and inexperience because, well, those types of players are intriguing. But there are more than a few regulars, too.
No. 15: CB Quinton Newsome, so. 
Nebraska fans' intrigue in Newsome perhaps went up a few notches in mid-April. 
"A lot of guys are doing a good job, but Quinton Newsome is doing a great job at that spot," the coach said.
Asked what has been the key to Newsome moving to the front of the pack, Fisher said, "It's all about just being able to take the coaching and being able to go out and take the classroom teaching to the field, and then being able to make mistakes in practice and come back and correct the mistake."
Sophomores Nadab Joseph and Braxton Clark also are among those battling for the spot. The 6-2, 210-pound Clark missed all of last season with a shoulder injury and was limited this spring.
Freshman Tamon Lynum also is in the mix, along with recent Ohio State transfer Tyreke Johnson, another sophomore.
That's some serious young talent in Fisher's group.
"I would say it's intense every day," Newsome said in April. "We just come every day trying to make each other better. We're just competing. At the end of the day, everywhere you go, there's going to be competition."
After appearing in 10 games in 2019, Newsome played even more extensively last season as a second-year sophomore, contributing on defense and special teams. He finished with 11 tackles. 
If he continues on his current path, he'll play a much larger role in the 2021 season.