When you look at some of the stats from Stanley Morgan's performance against Illinois on Saturday, it is more than a little impressive.
Three receptions for 70 yards and two touchdowns — 37 and 32 yards on the scoring plays. Pretty good game right there.
Funny thing, though. Those were just the first-quarter numbers for Morgan, who finished with eight catches for 131 yards in NU's 54-35 victory.
He also hogged a bunch of the postgame highlight notes from the Husker communications folks, and rightfully so. Not his fault. OK, maybe it is.
Morgan is now second on the Husker career receiving yards list with 2,599 yards. Only Kenny Bell has more, with 2,689. Ninety away from the school record. And, with 856 yards on the season, he is just 130 away from his own school record of 986 set last season. A thousand is within reach with two games to play, too.
Oh, yeah, and he also has 22 career touchdown receptions, tying Nate Swift for second on the career charts and three short of Johnny Rodgers' school record of 25.
Morgan will go down as one of the all-time receiving greats at Nebraska, but not just because of the numbers. Sophomore tight end Jack Stoll, who also had a TD catch Saturday, said there will be much more to Morgan's Big Red legacy.
"He's an unbelievable role model. He's done everything the right way," Stoll said. "He is one of those Husker men that everyone strives to be.
"He definitely makes my job easier. On some of those perimeter blocks where I have to block for him, he'll do everything so well, I just have to get a piece of the guy (I'm blocking)."
Morgan was a big part of NU's early offensive success Saturday, even in the cold that had some wondering how an aerial attack would work. It worked. Freshman quarterback Adrian Martinez found Morgan twice for first-quarter touchdown passes that helped NU take a 21-14 lead.
"I'm happy for Stan," Martinez said. "He played really hard like he always does, and he was really there for me when I put those balls up. He's a guy I can count on.
"He's been that way all year."
Martinez had a strong passing game Saturday, completing 24 of 34 passes, with three touchdowns and one interception. Sophomore receiver JD Spielman was a key part of it, with seven receptions for 71 yards.
Morgan did not do interviews after the game, but he was vocal in the locker room, according to coach Scott Frost.
Frost said Morgan was one of the first players to cheer when fellow senior Mick Stoltenberg talked in the lock room about "finishing in the right way and where the young guys can take the program."
Redshirt freshman Kade Warner, after a career-best four-catch game, is one of those young guys hoping to follow Morgan's lead.
"It's awesome when you see someone with that level of athletic ability and also his drive at practice, his drive to push people to get better," Warner said. "He makes us all strive for greatness. He is a great leader on this team.
"We are really gonna miss him next year. But he is helping us so we can fill the void when he's gone."
Illinois at Nebraska, 11/10/18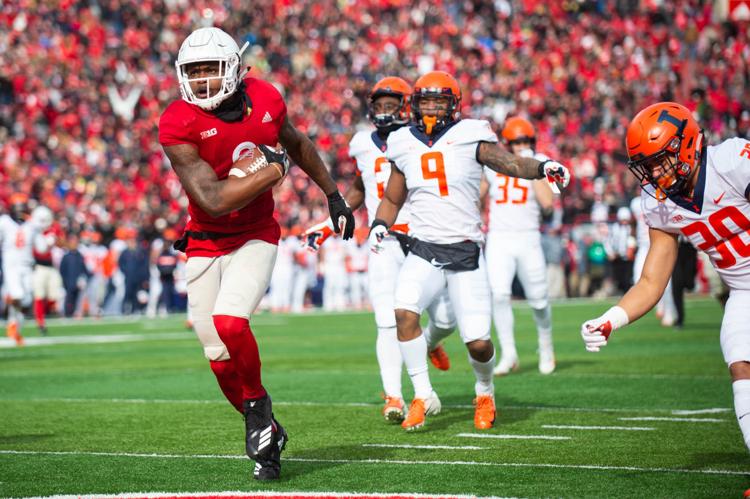 Illinois at Nebraska, 11/10/18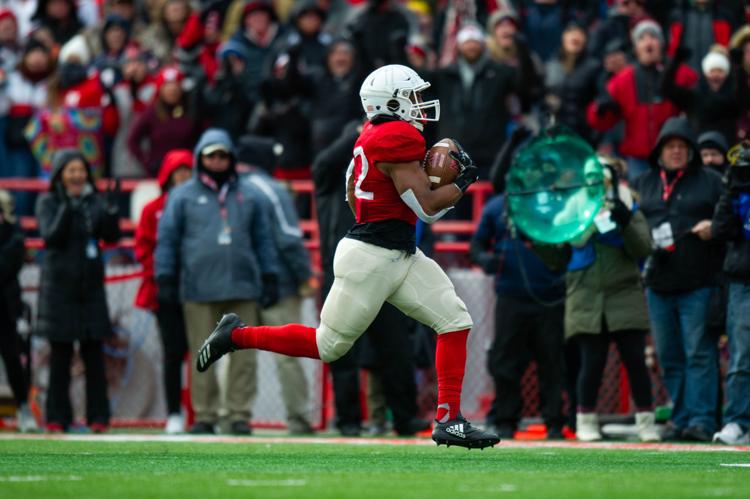 Illinois at Nebraska, 11/10/18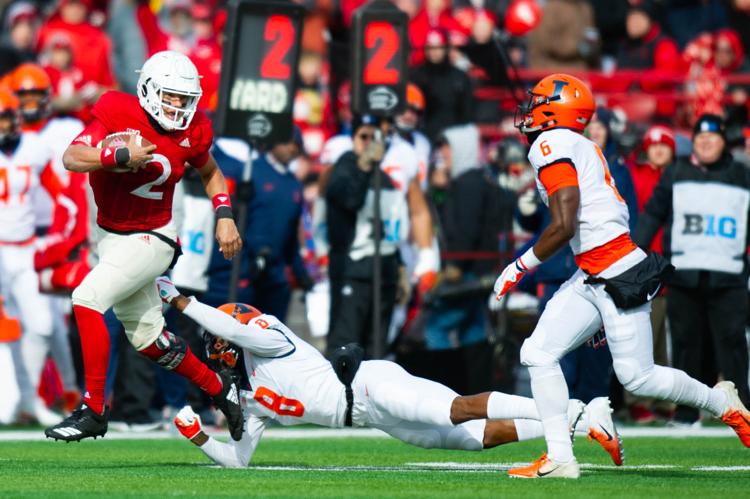 Illinois at Nebraska, 11/10/18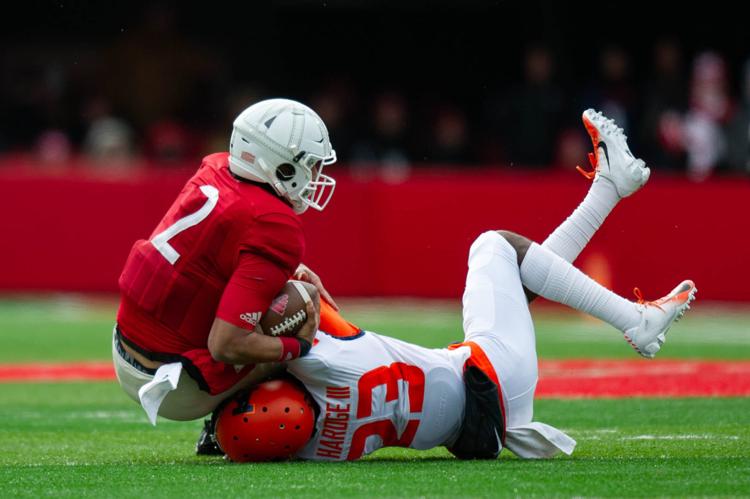 Illinois at Nebraska, 11/10/18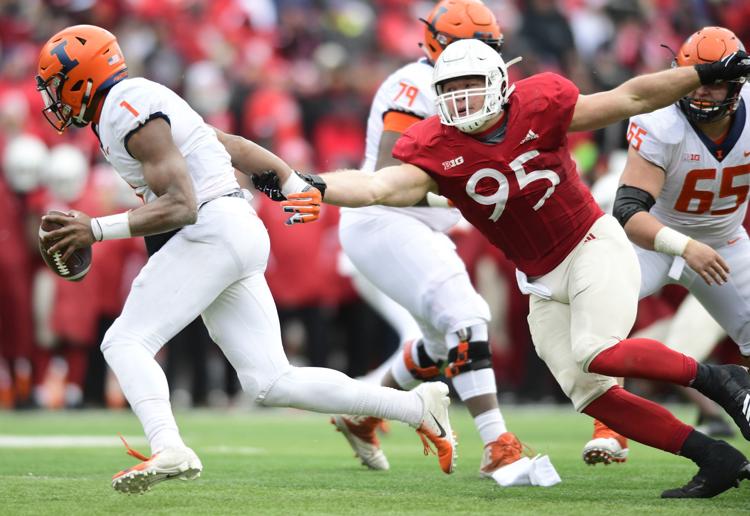 Illinois at Nebraska, 11/10/18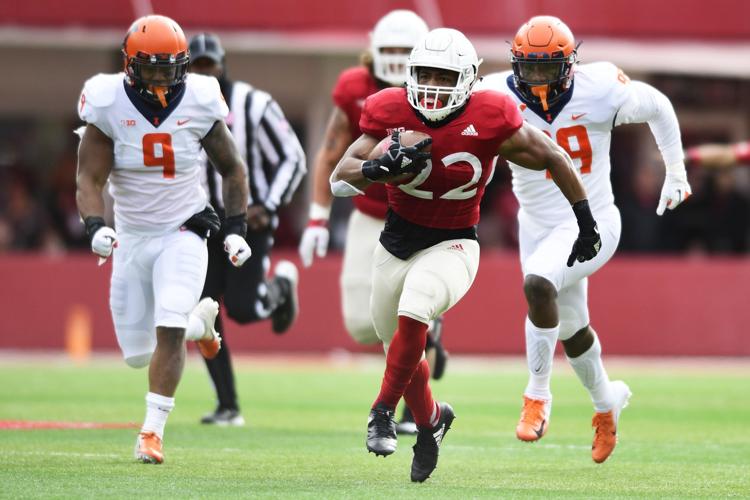 Illinois at Nebraska, 11/10/18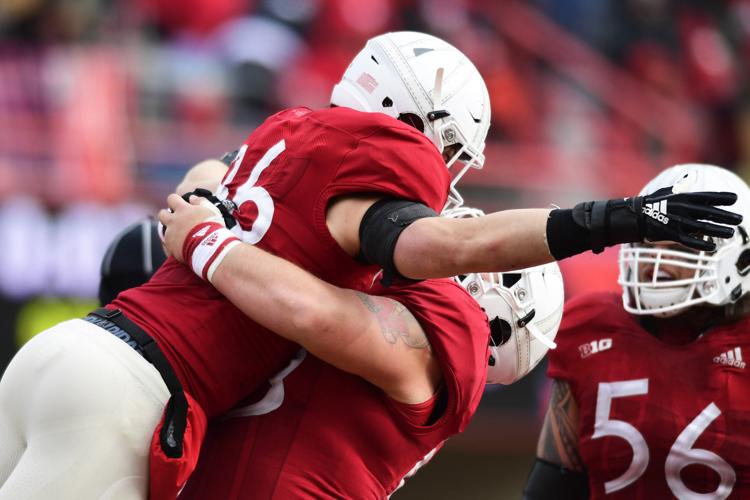 Illinois at Nebraska, 11/10/18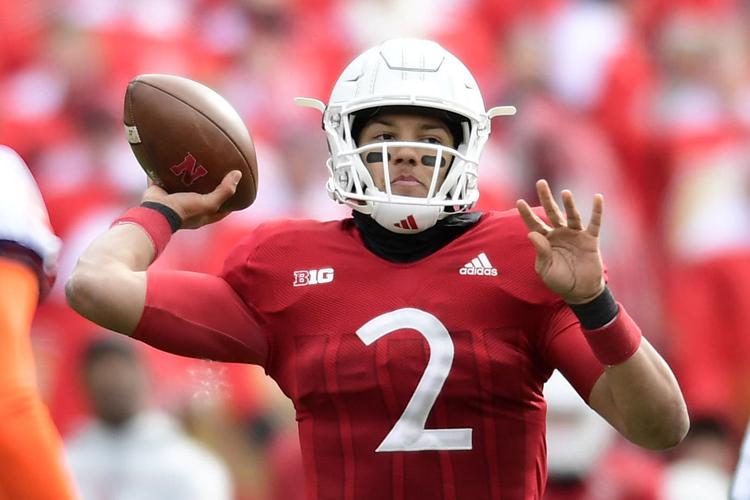 Illinois at Nebraska, 11/10/18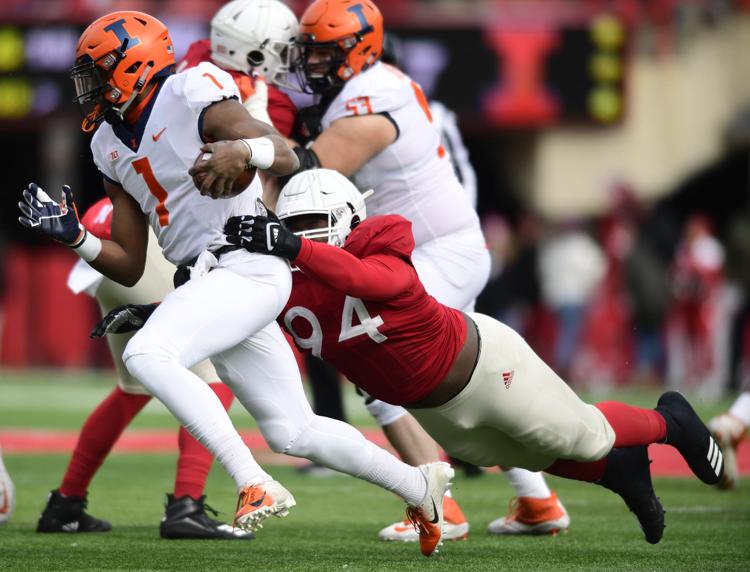 Illinois at Nebraska, 11/10/18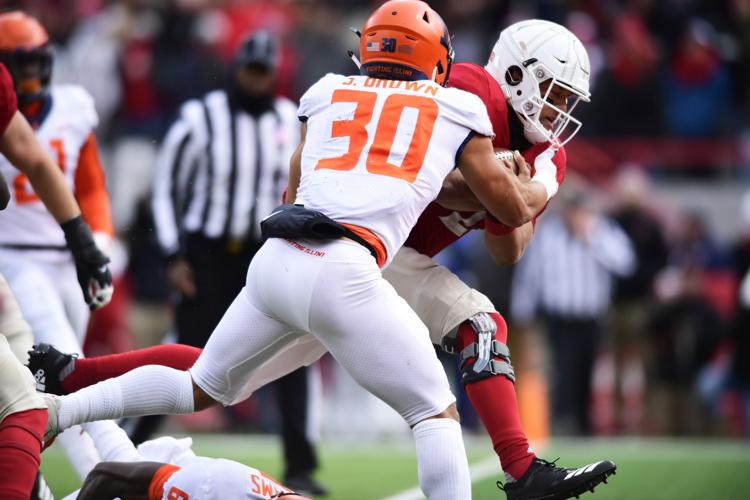 Illinois at Nebraska, 11/10/18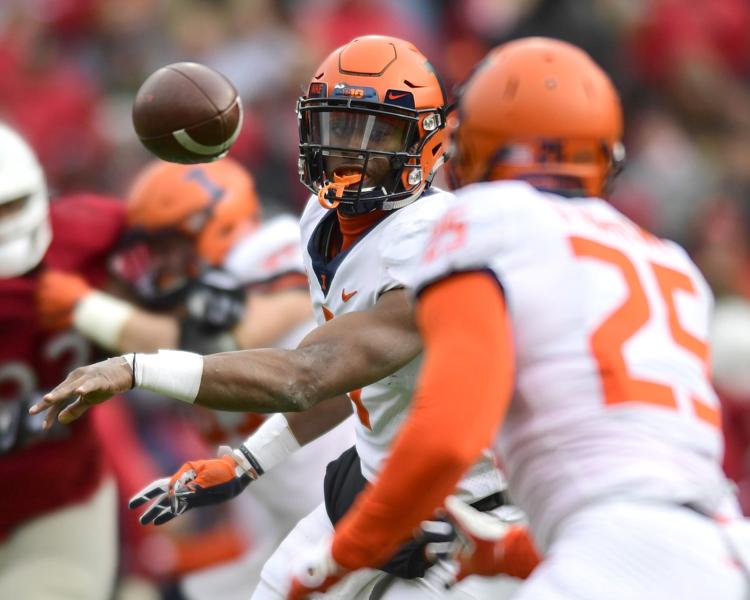 Illinois at Nebraska, 11/10/18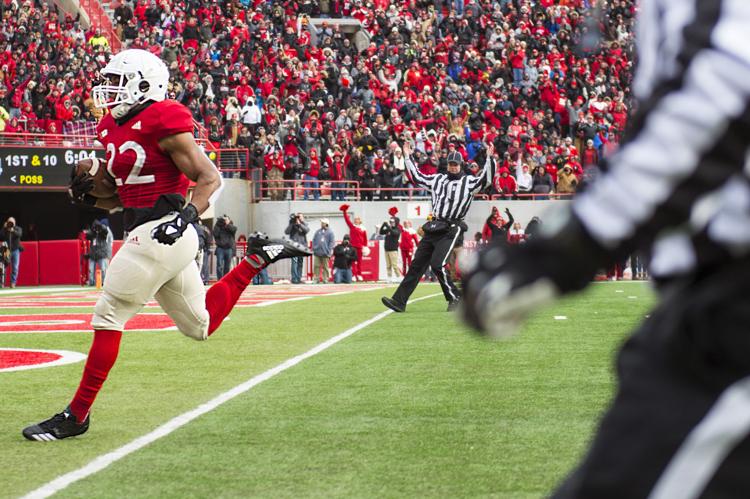 Illinois at Nebraska, 11/10/18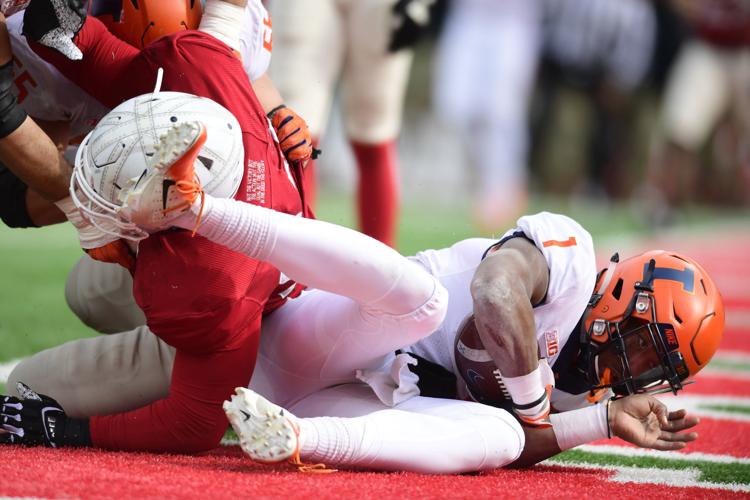 Illinois at Nebraska, 11/10/18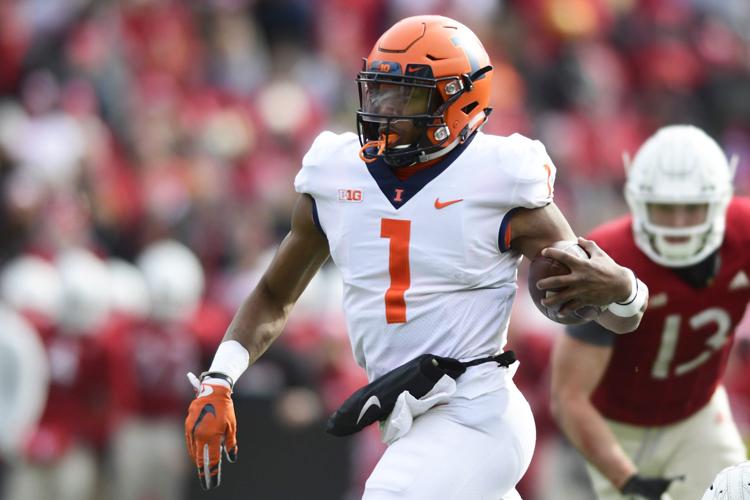 Illinois at Nebraska, 11/10/18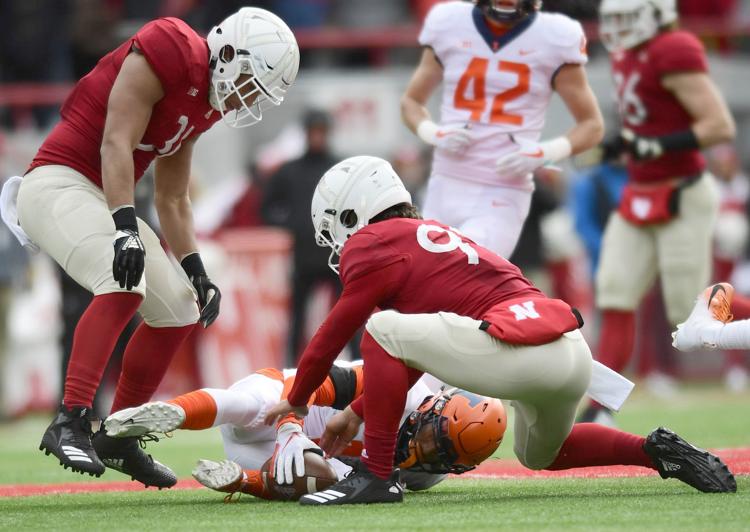 Illinois at Nebraska, 11/10/18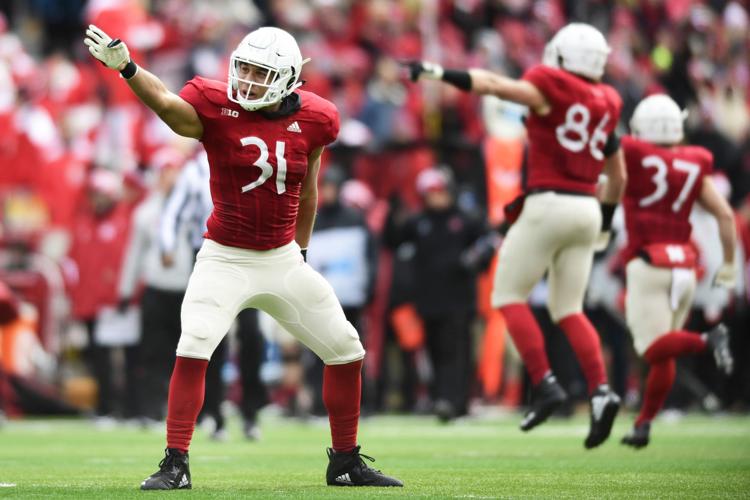 Illinois at Nebraska, 11/10/18
Illinois at Nebraska, 11/10/18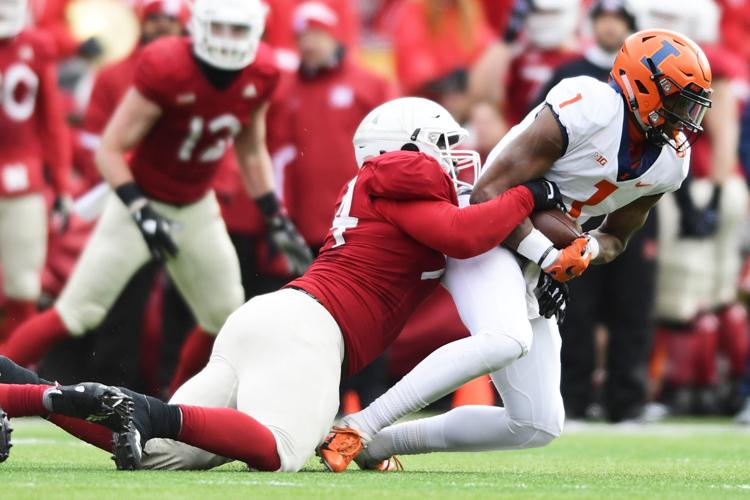 Illinois at Nebraska, 11/10/18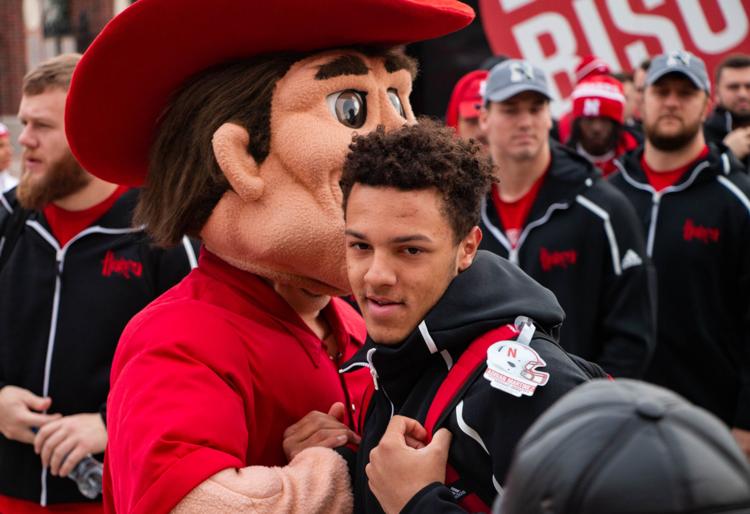 Illinois at Nebraska, 11/10/18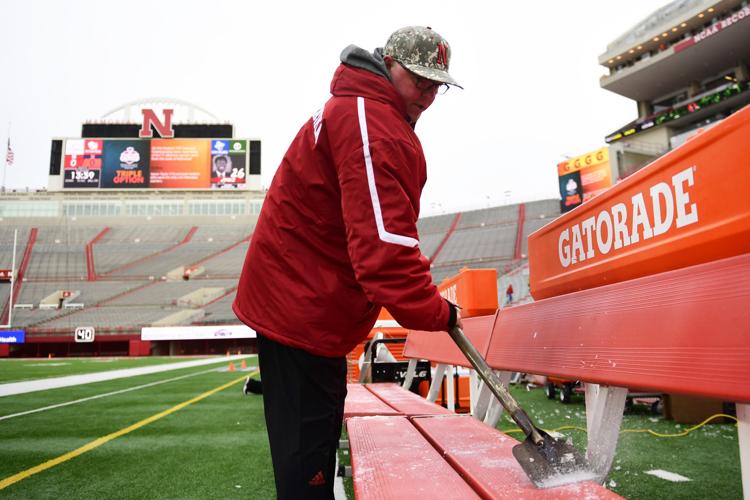 Illinois at Nebraska, 11/10/18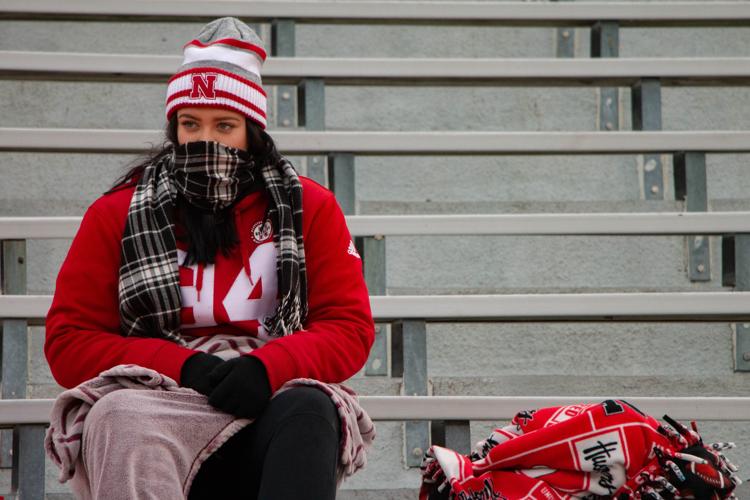 Illinois at Nebraska, 11/10/18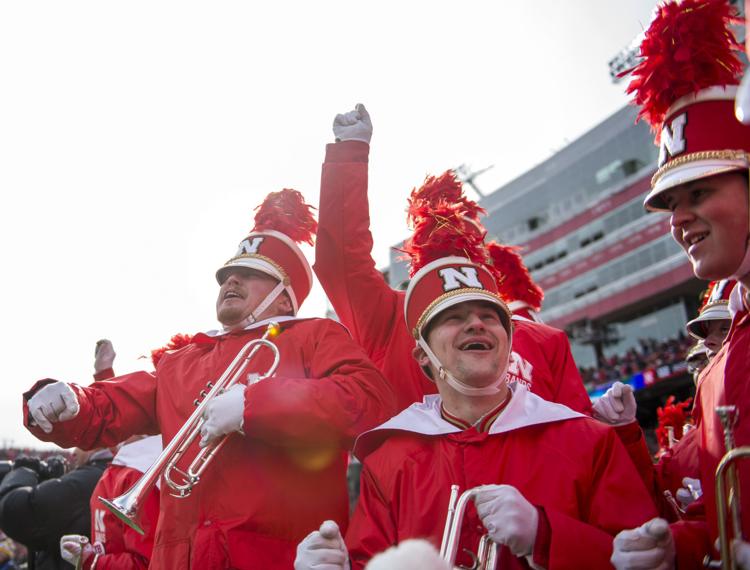 Illinois at Nebraska, 11/10/18
Illinois at Nebraska, 11/10/18
Illinois at Nebraska, 11/10/18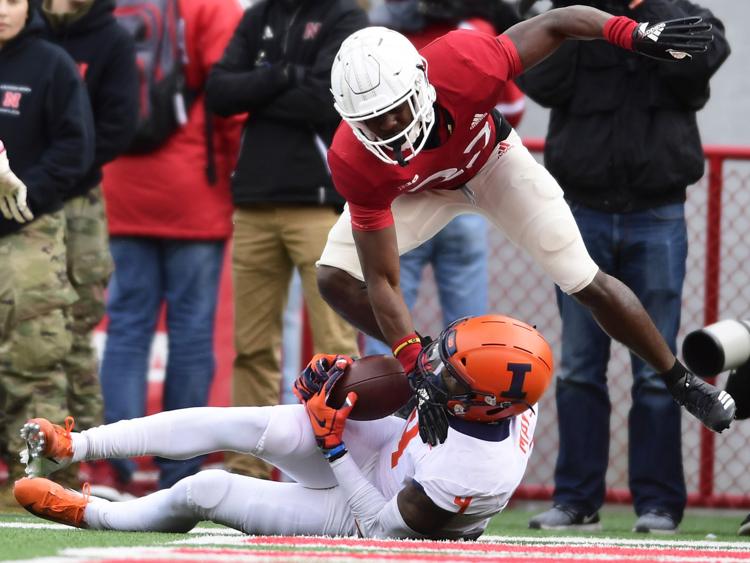 Illinois at Nebraska, 11/10/18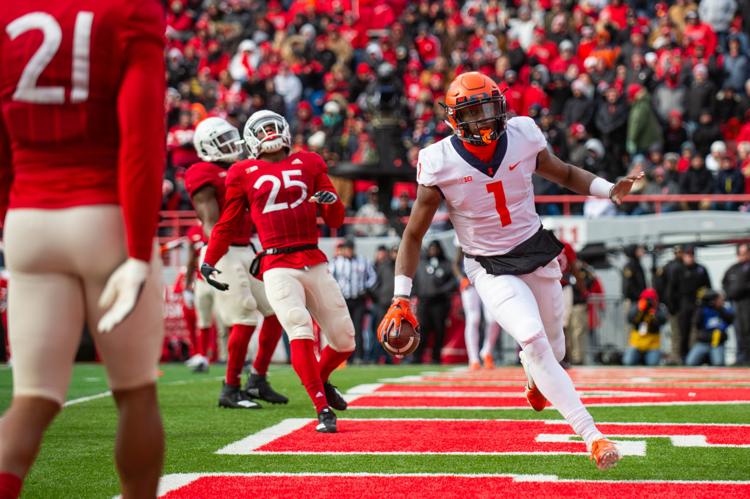 Illinois at Nebraska, 11/10/18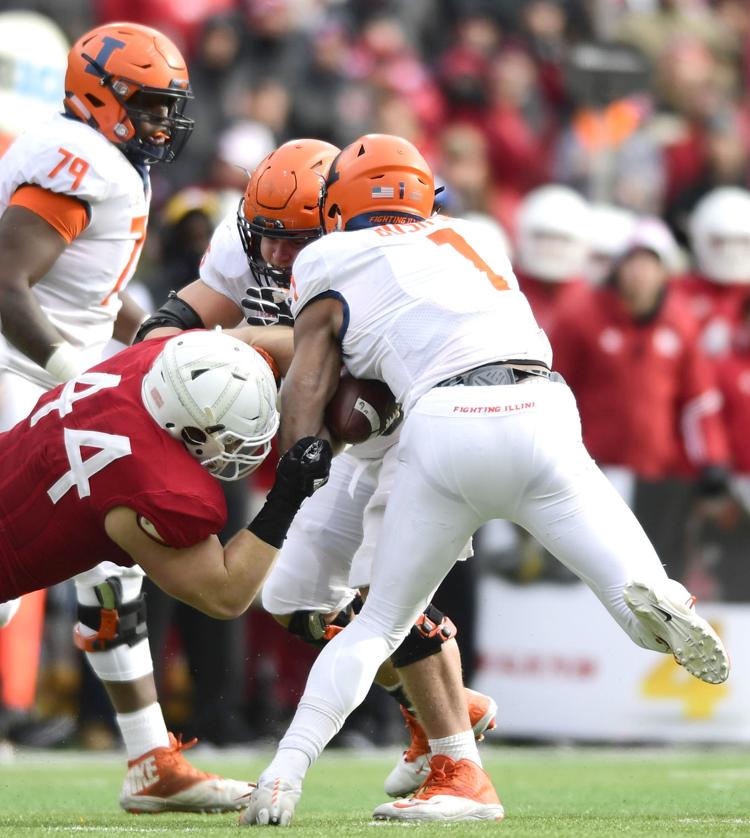 Illinois at Nebraska, 11/10/18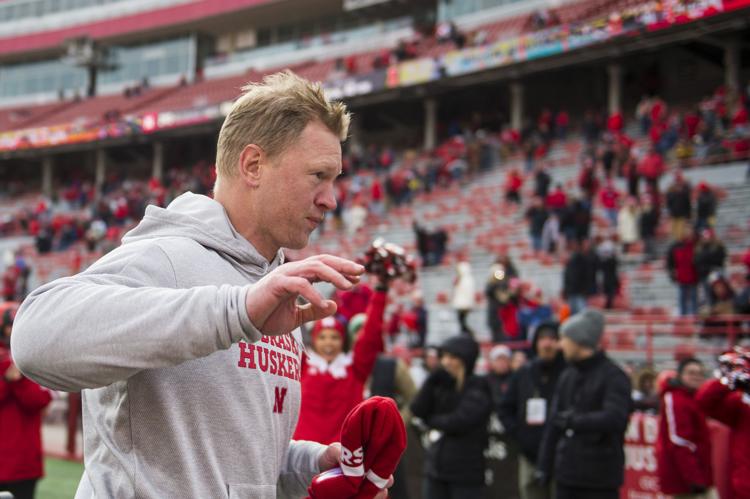 Illinois at Nebraska, 11/10/18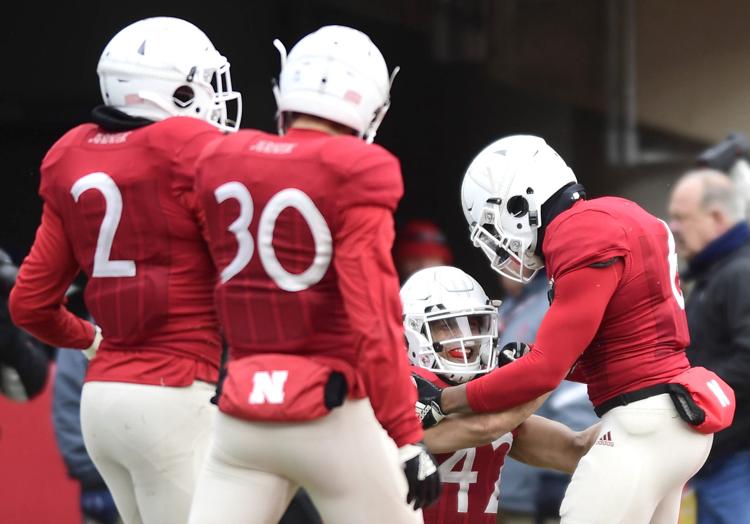 Illinois at Nebraska, 11/10/18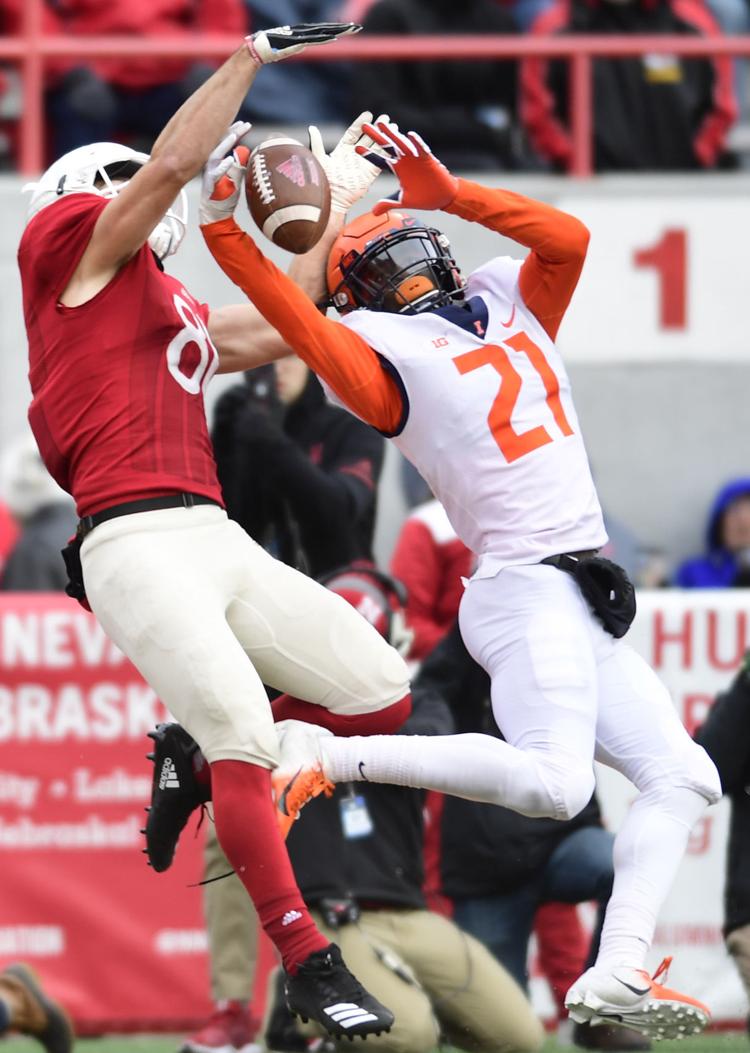 Illinois at Nebraska, 11/10/18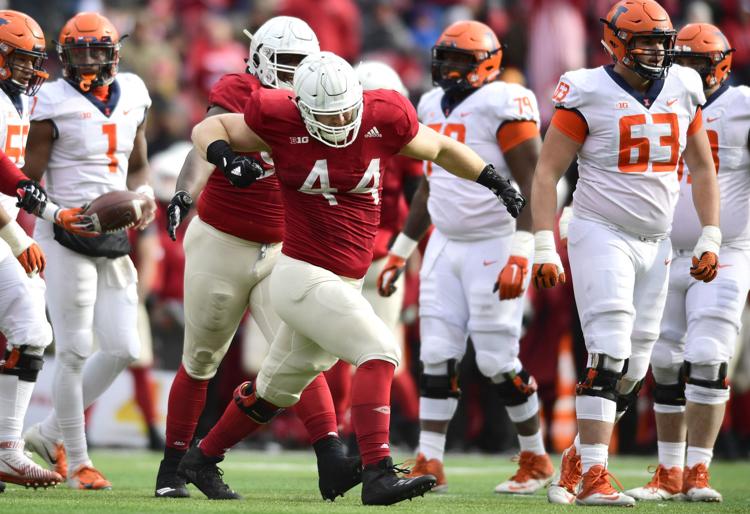 Illinois at Nebraska, 11/10/18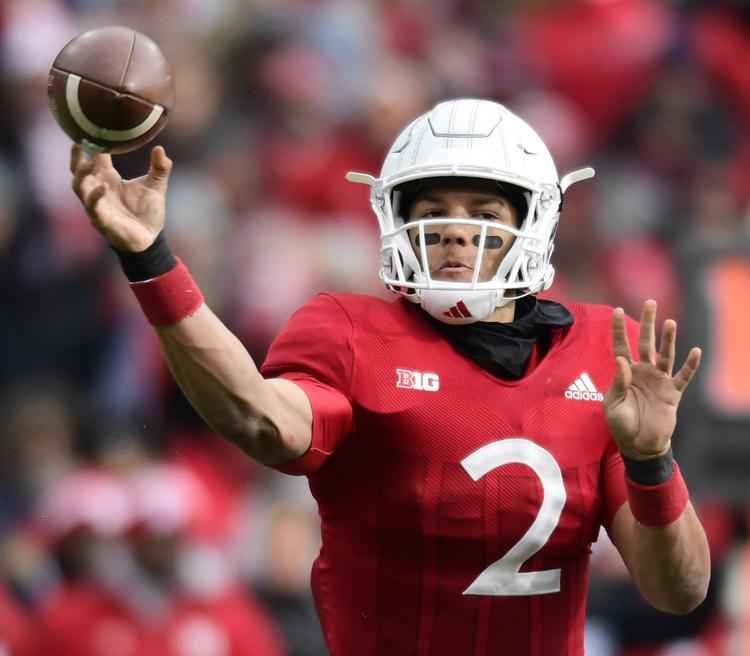 Illinois at Nebraska, 11/10/18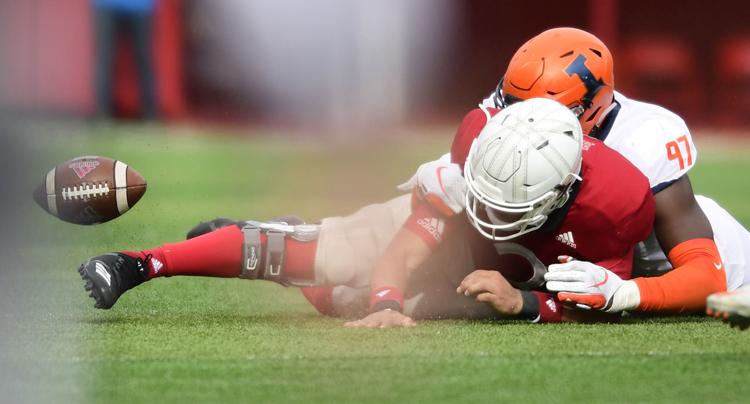 Illinois at Nebraska, 11/10/18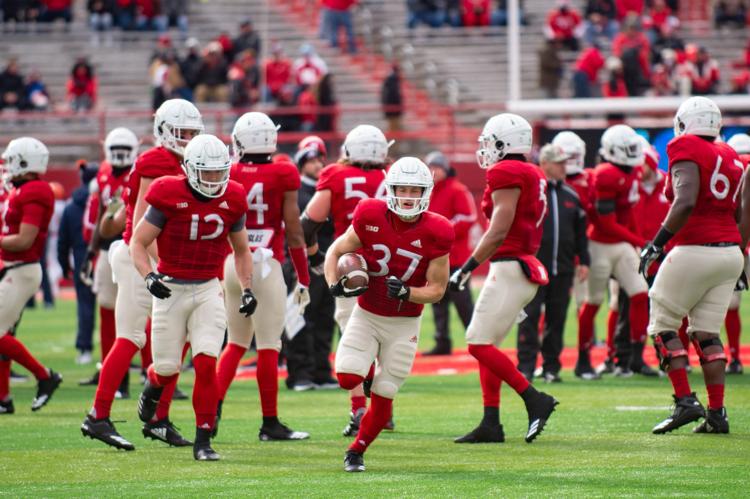 Illinois at Nebraska, 11/10/18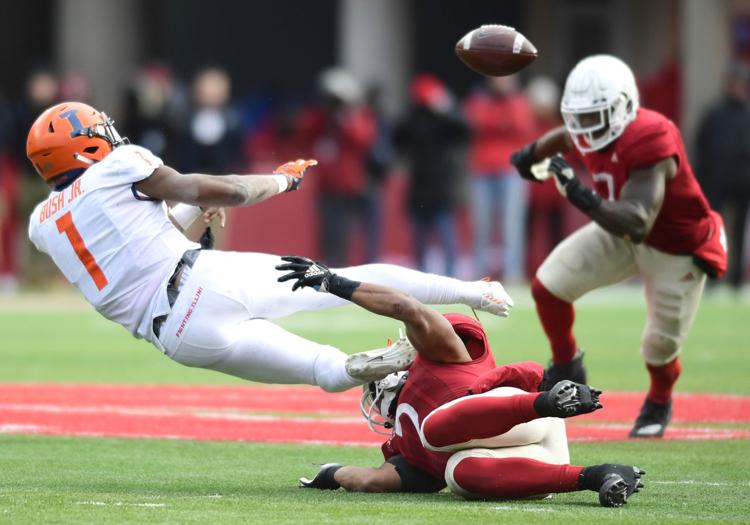 Illinois at Nebraska, 11/10/18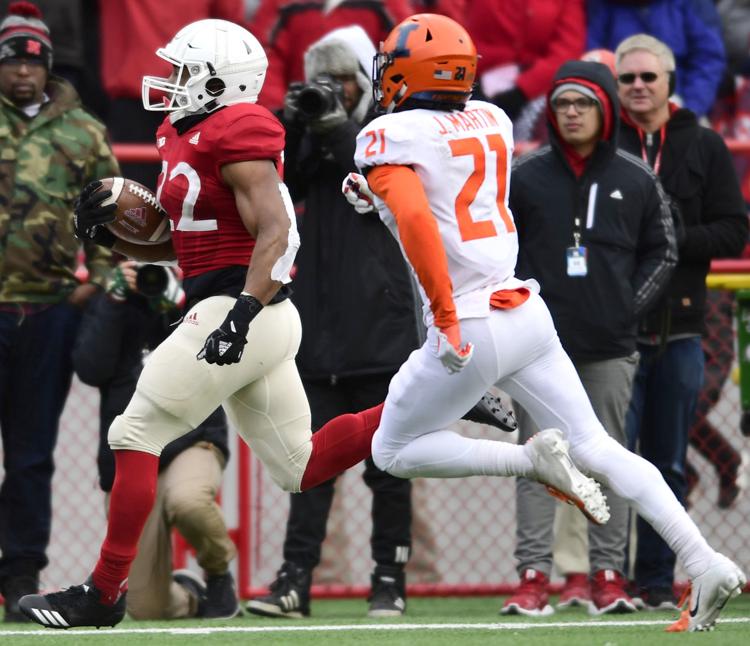 Illinois at Nebraska, 11/10/18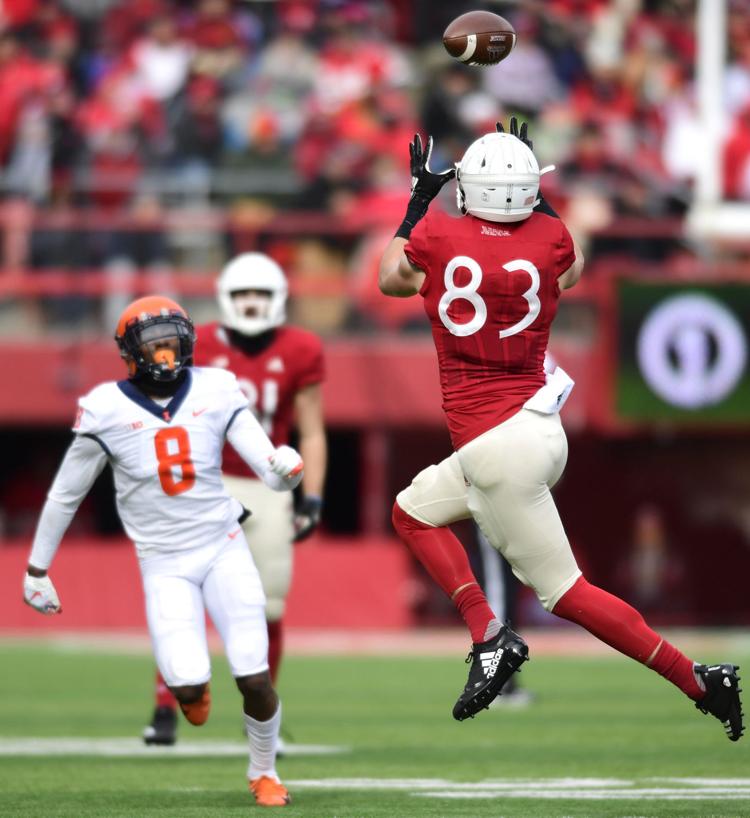 Illinois at Nebraska, 11/10/18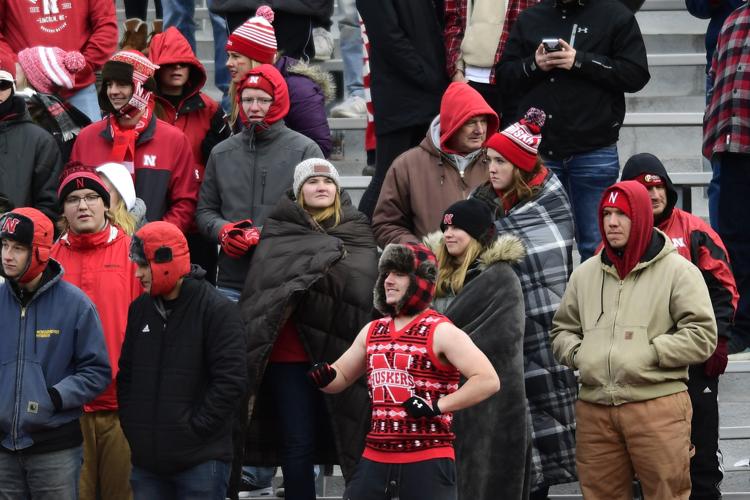 Illinois at Nebraska, 11/10/18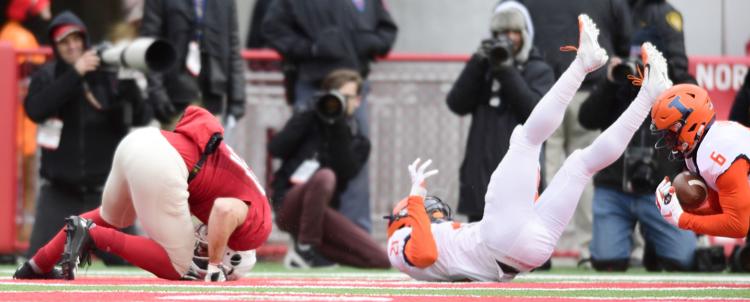 Illinois at Nebraska, 11/10/18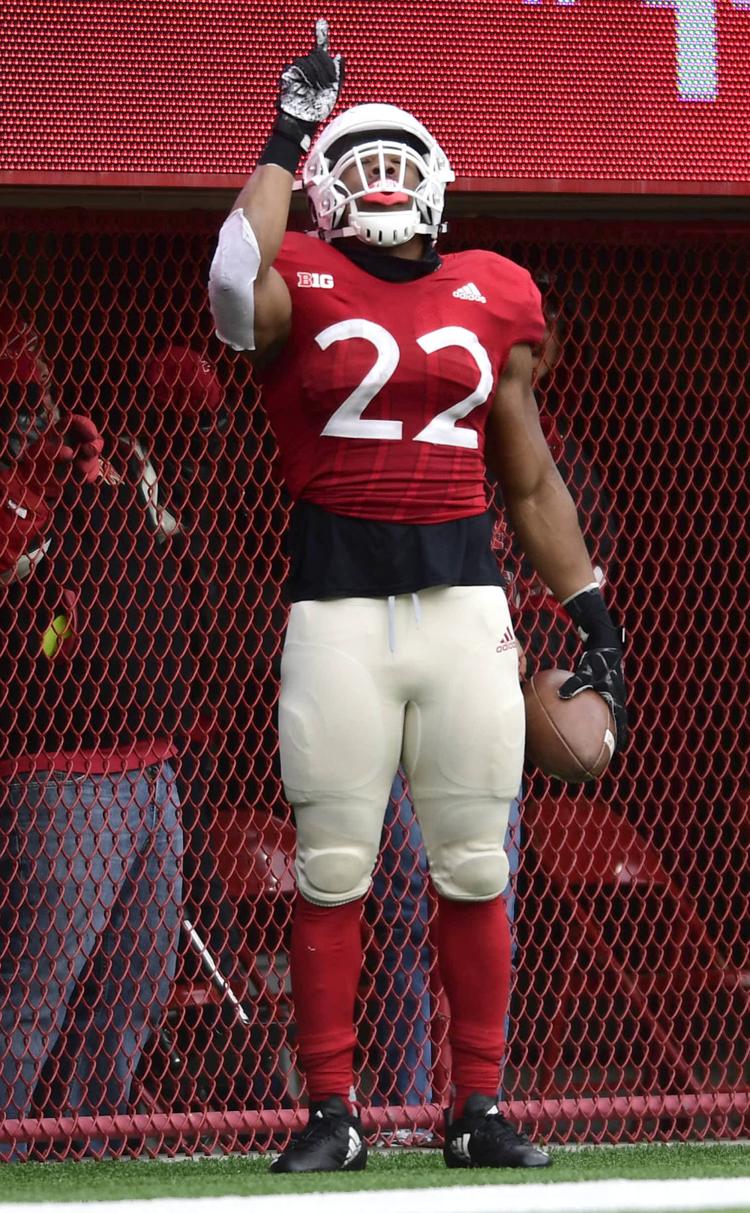 Illinois at Nebraska, 11/10/18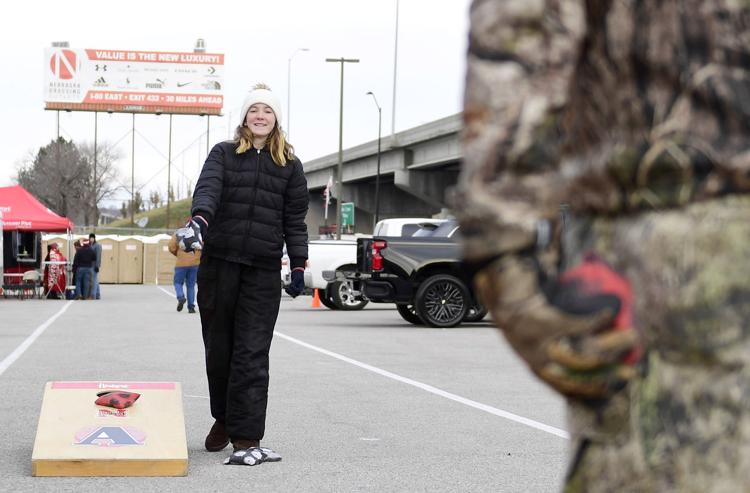 Illinois at Nebraska, 11/10/18
Illinois at Nebraska, 11/10/18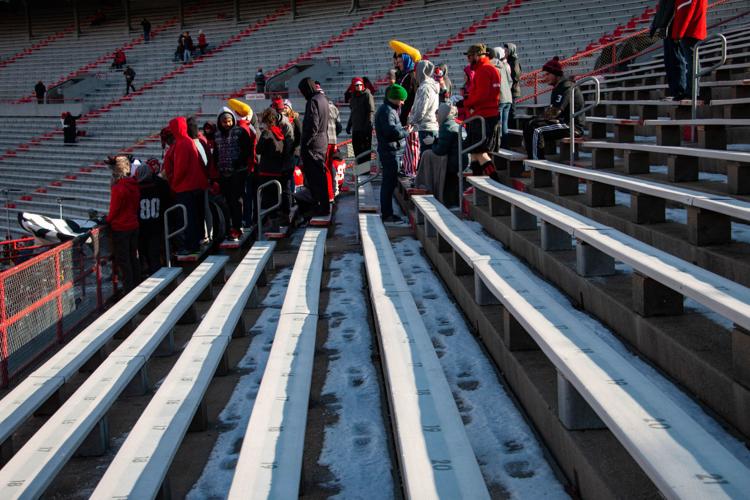 Illinois at Nebraska, 11/10/18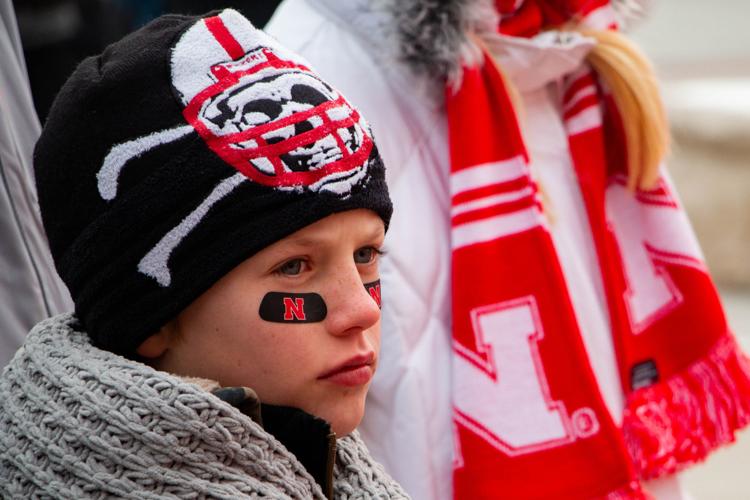 Illinois at Nebraska, 11/10/18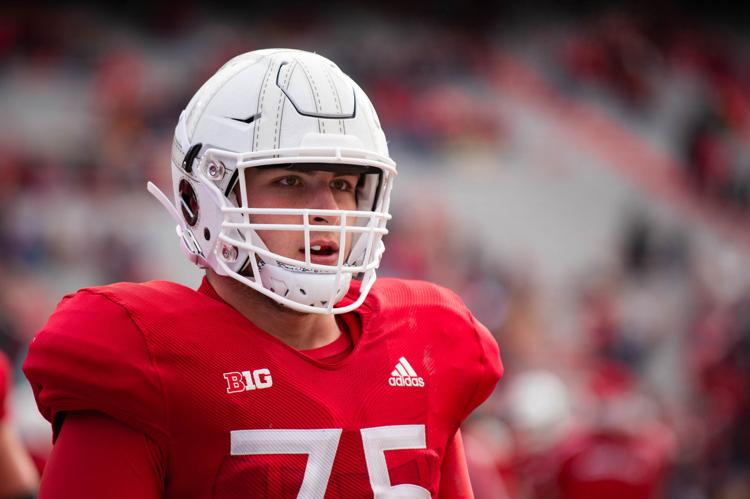 Illinois at Nebraska, 11/10/18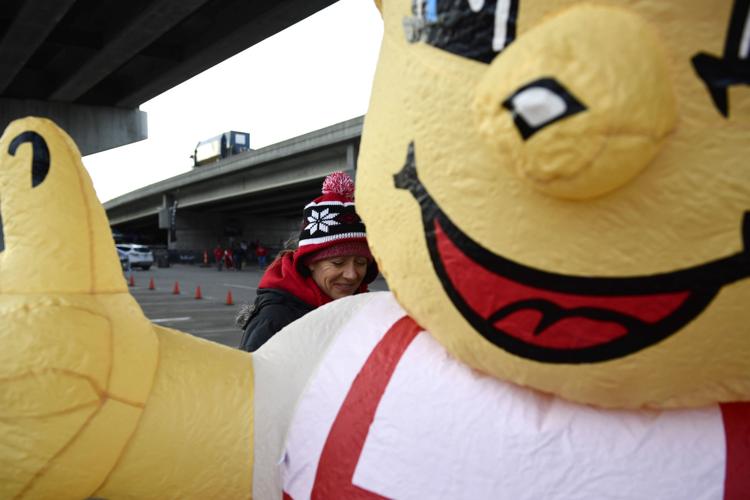 Illinois at Nebraska, 11/10/18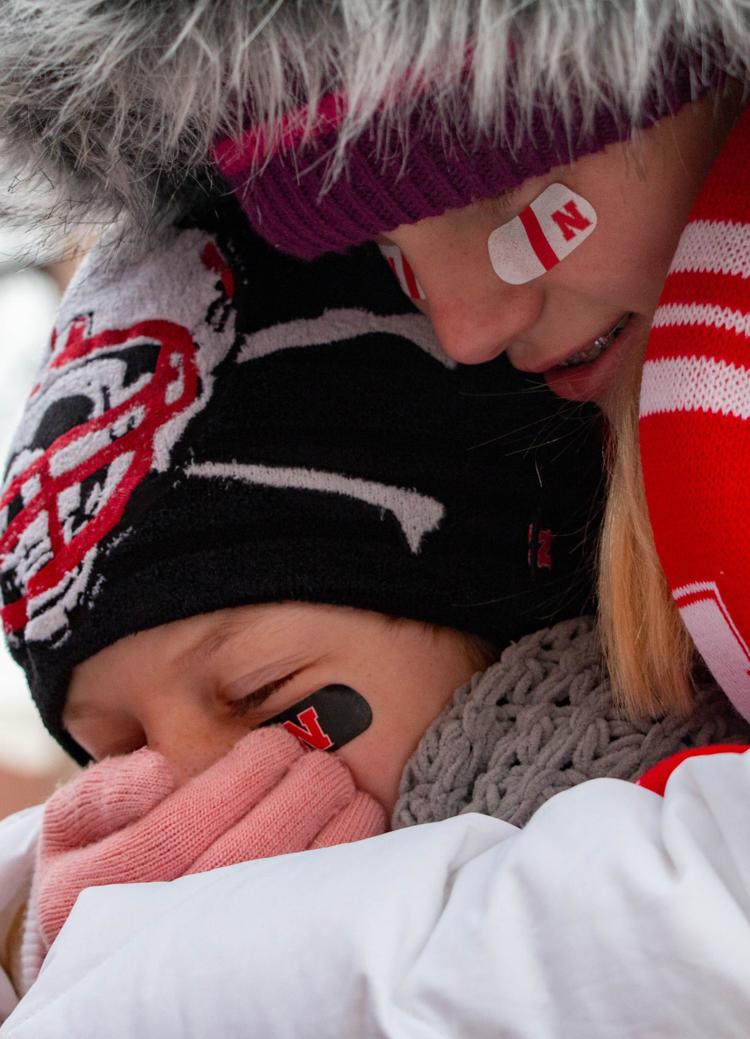 Illinois at Nebraska, 11/10/18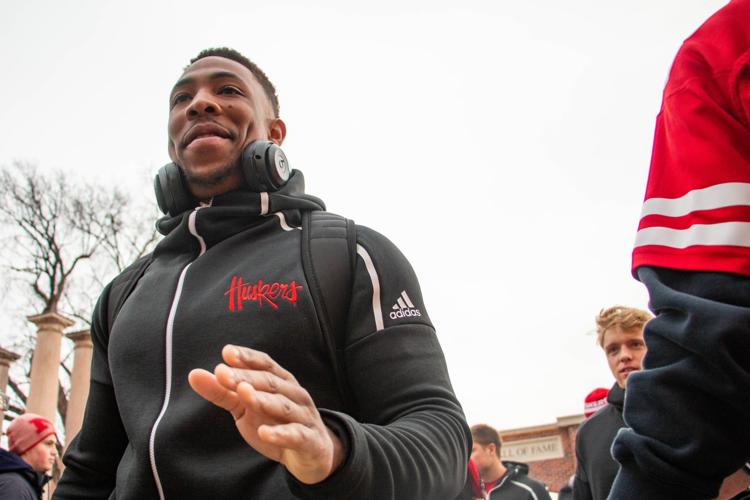 Illinois at Nebraska, 11/10/18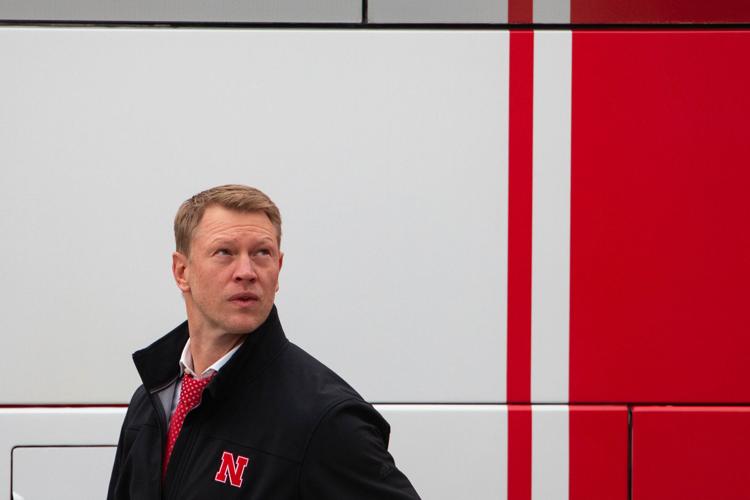 Illinois at Nebraska, 11/10/18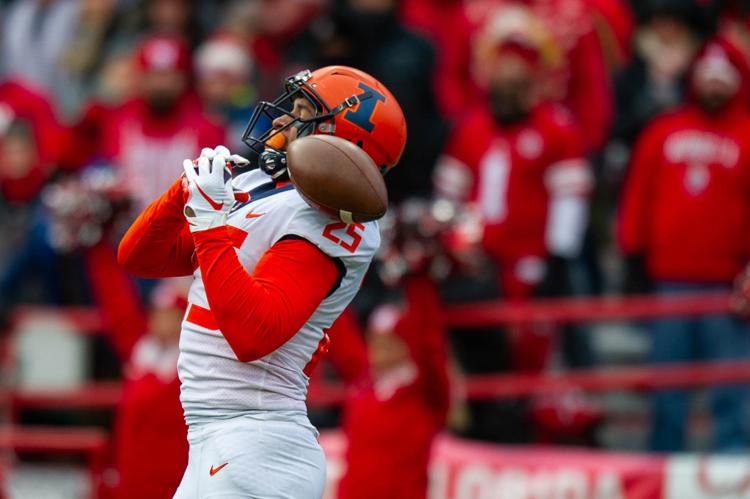 Illinois at Nebraska, 11/10/18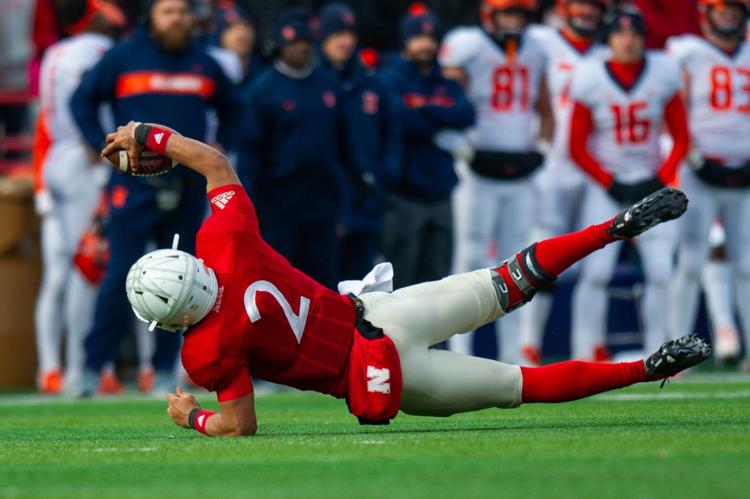 Illinois at Nebraska, 11/10/18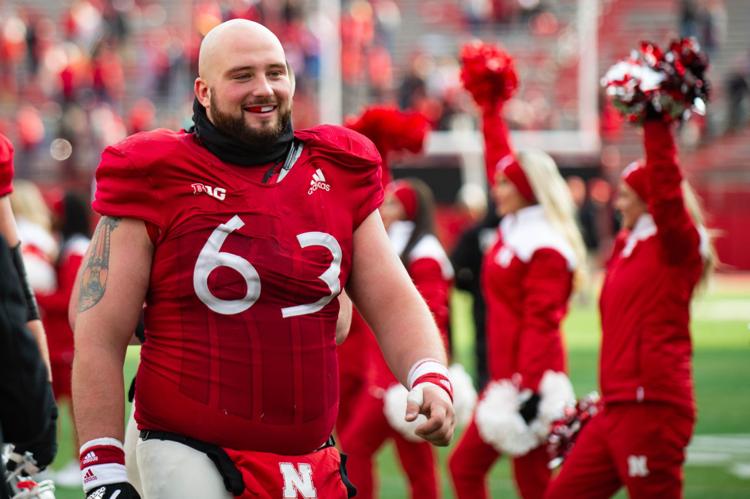 Illinois at Nebraska, 11/10/18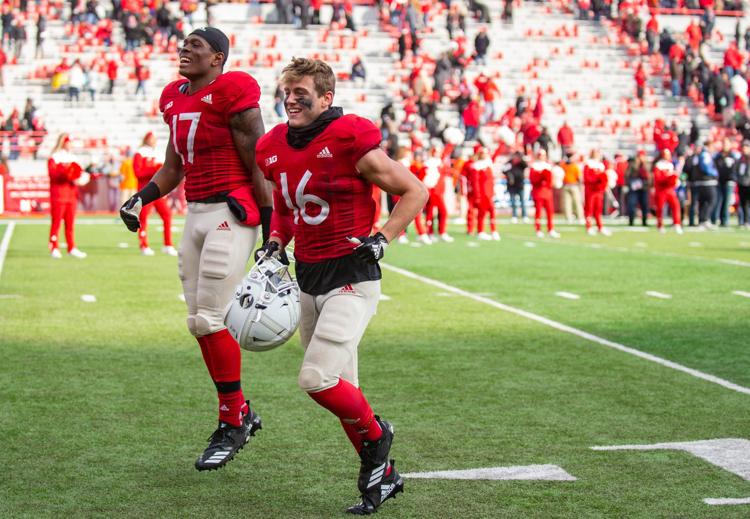 Illinois at Nebraska, 11/10/18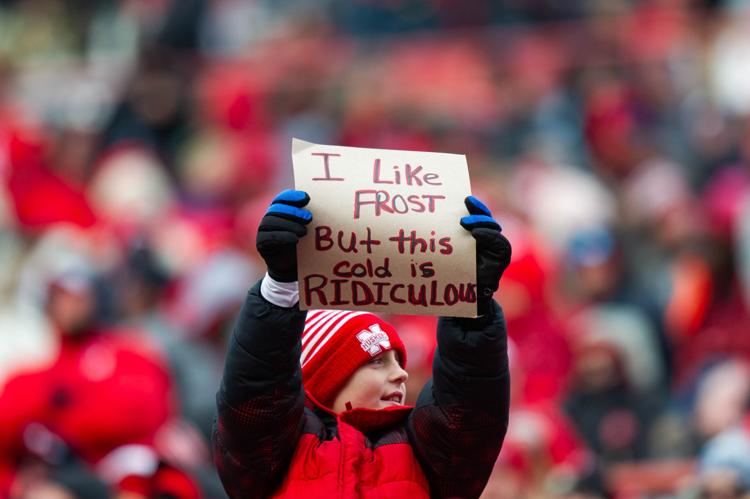 Illinois at Nebraska, 11/10/18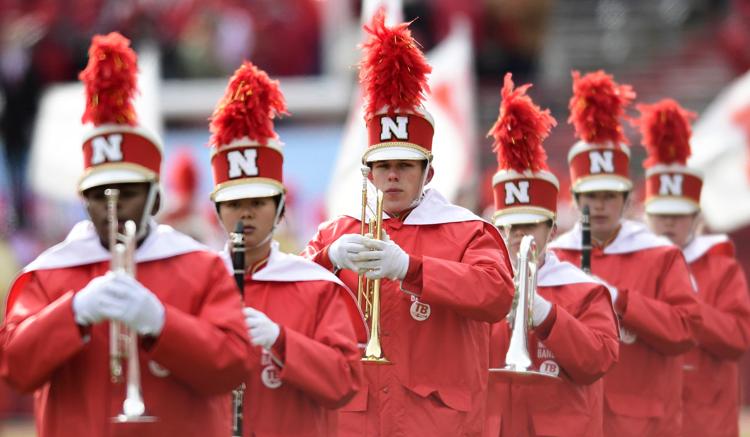 Illinois at Nebraska, 11/10/18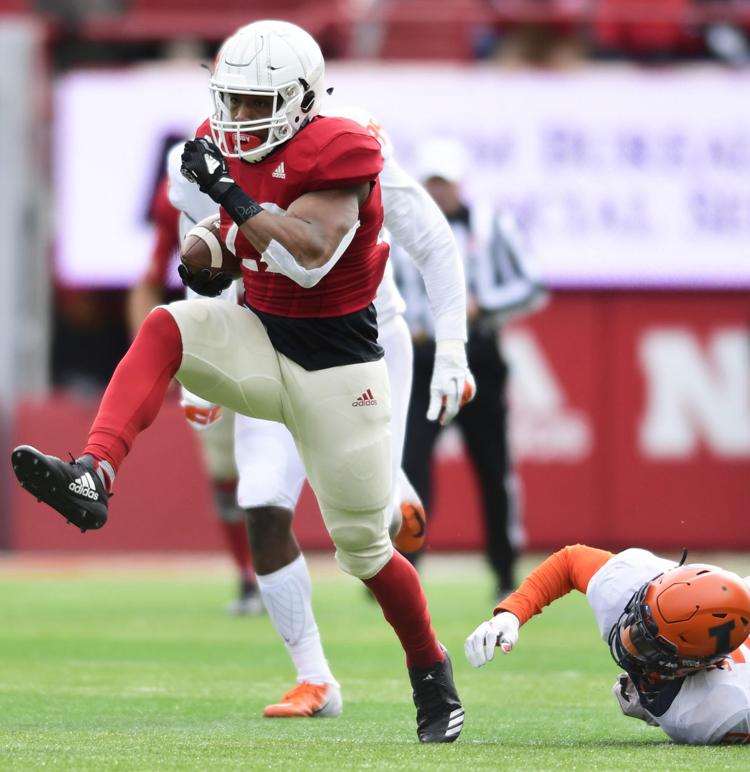 Illinois at Nebraska, 11/10/18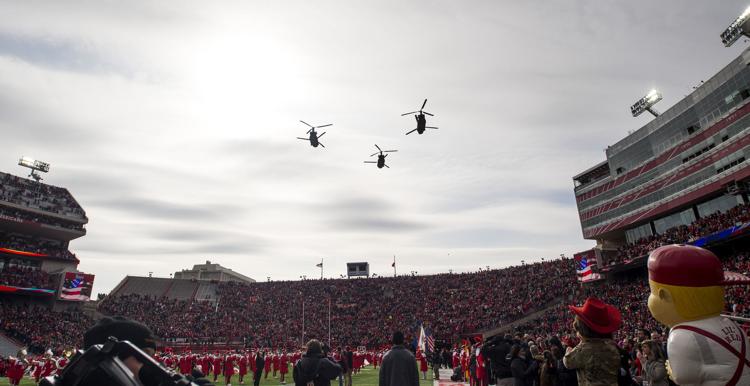 Illinois at Nebraska, 11/10/18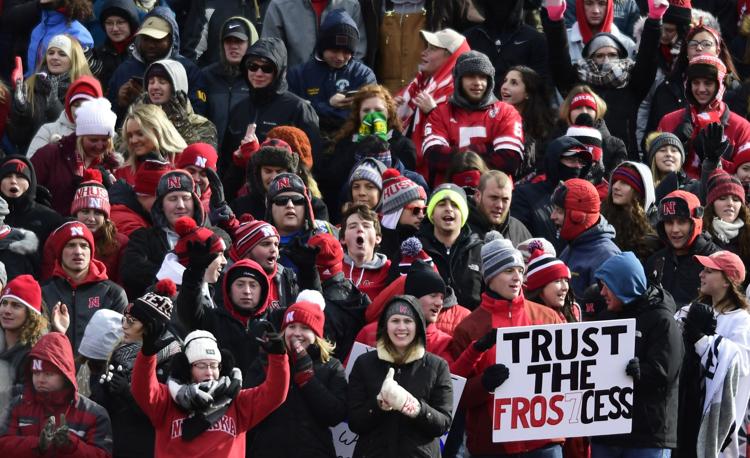 Illinois at Nebraska, 11/10/18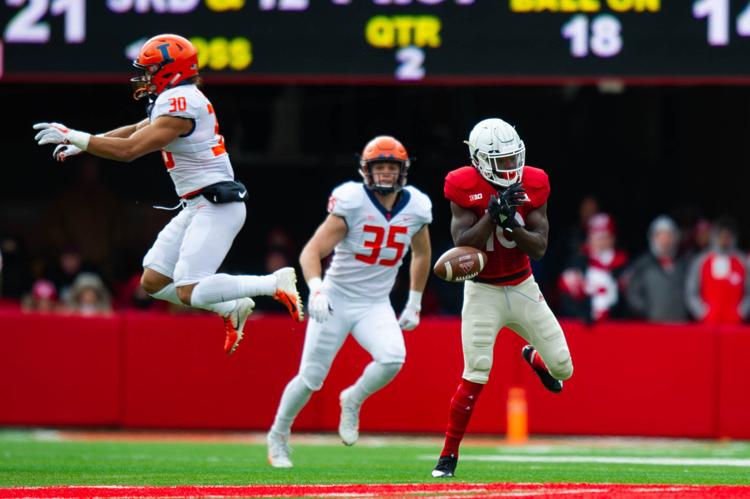 Illinois at Nebraska, 11/10/18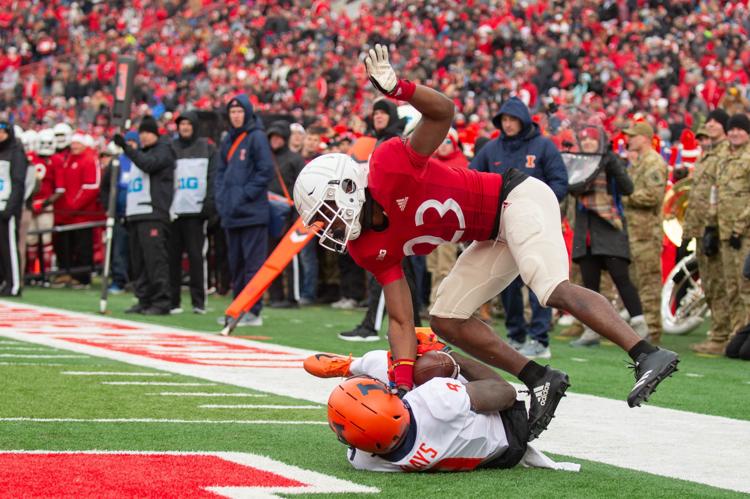 Illinois at Nebraska, 11/10/18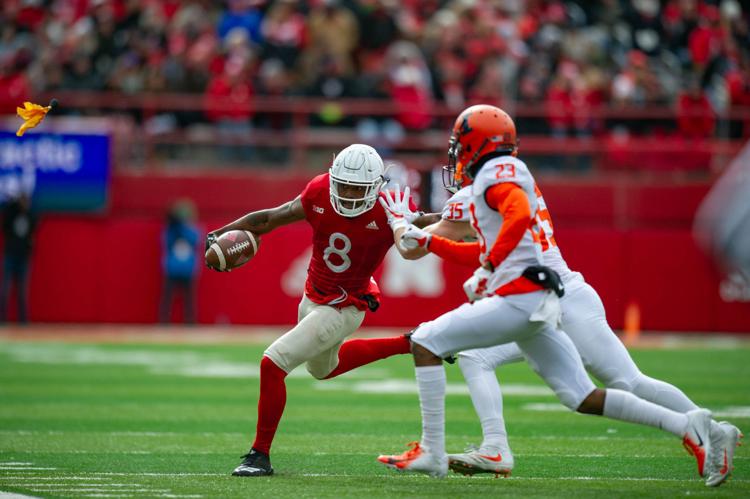 Illinois at Nebraska, 11/10/18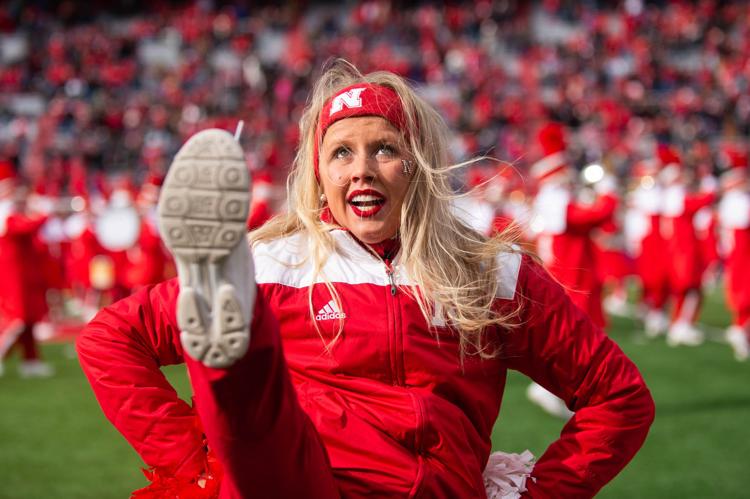 Illinois at Nebraska, 11/10/18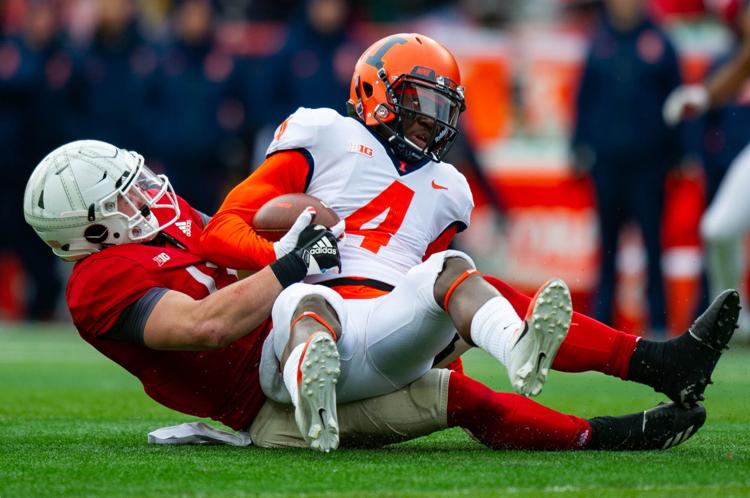 Illinois at Nebraska, 11/10/18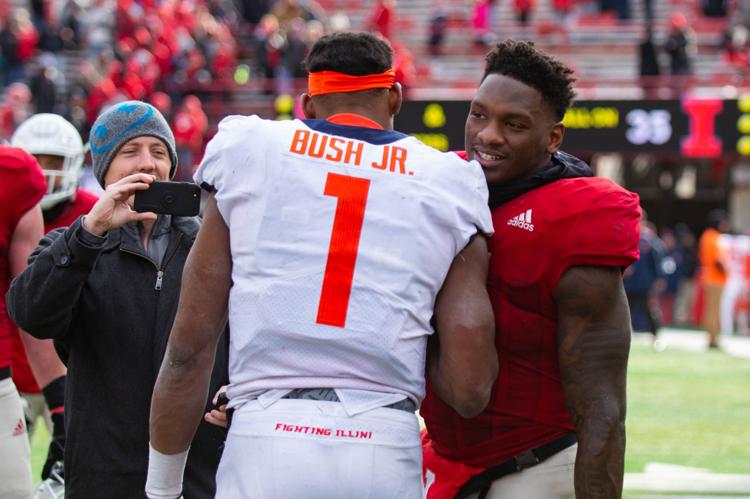 Illinois at Nebraska, 11/10/18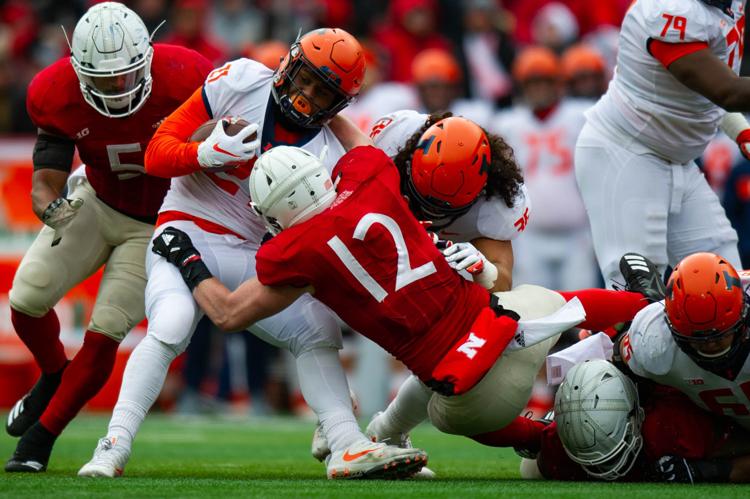 Illinois at Nebraska, 11/10/18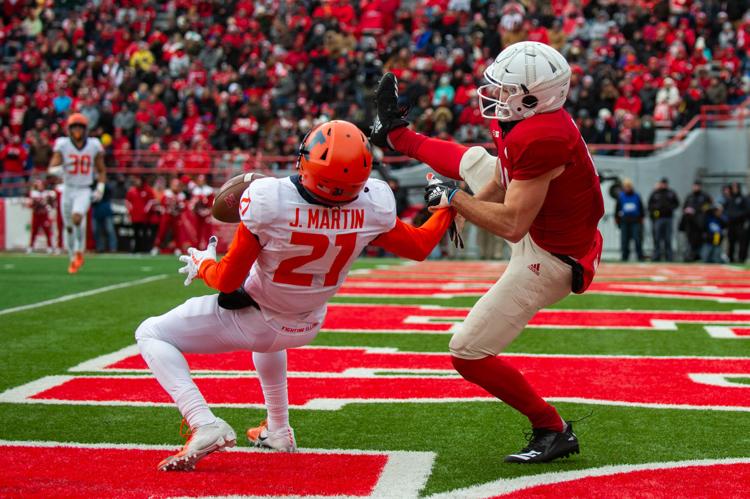 Illinois at Nebraska, 11/10/18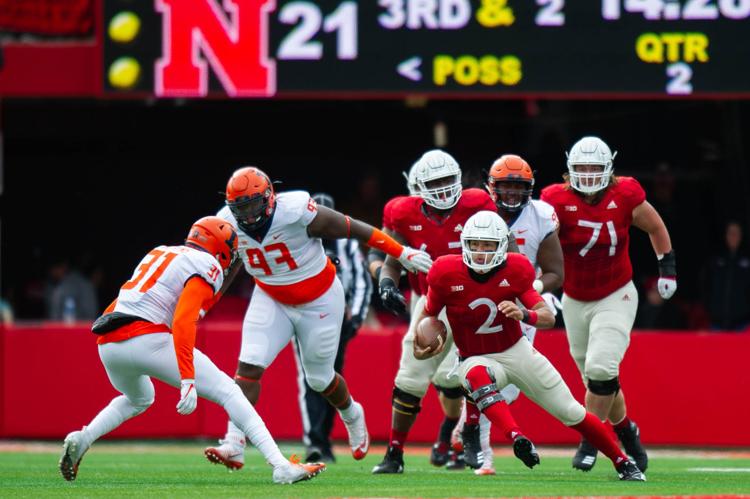 Illinois at Nebraska, 11/10/18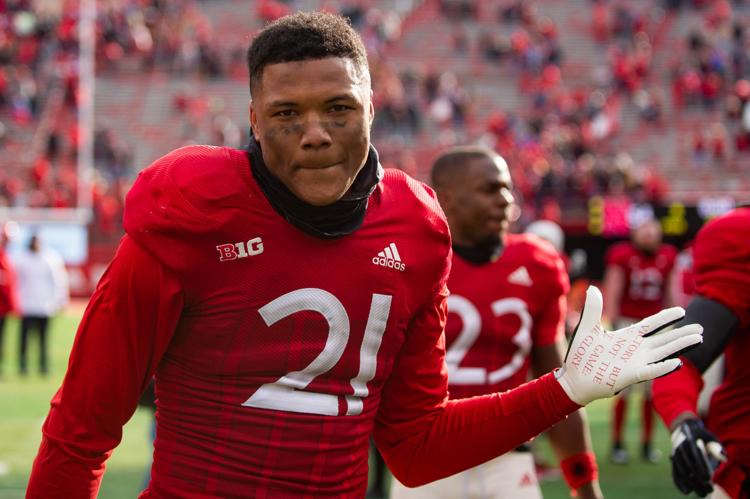 Illinois at Nebraska, 11/10/18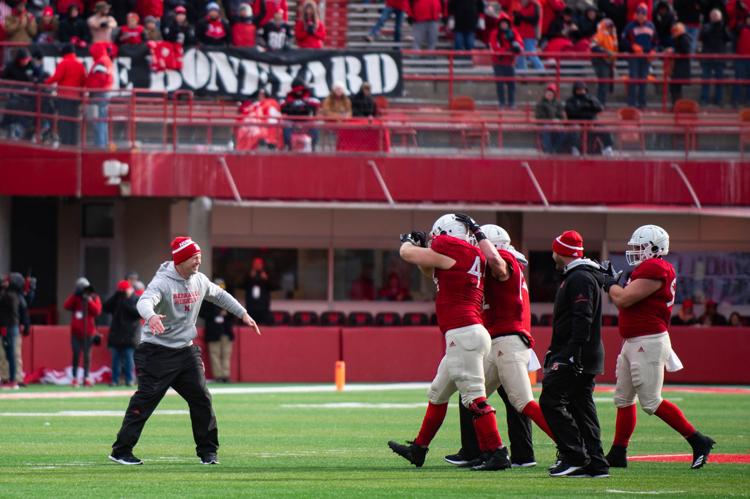 Illinois at Nebraska, 11/10/18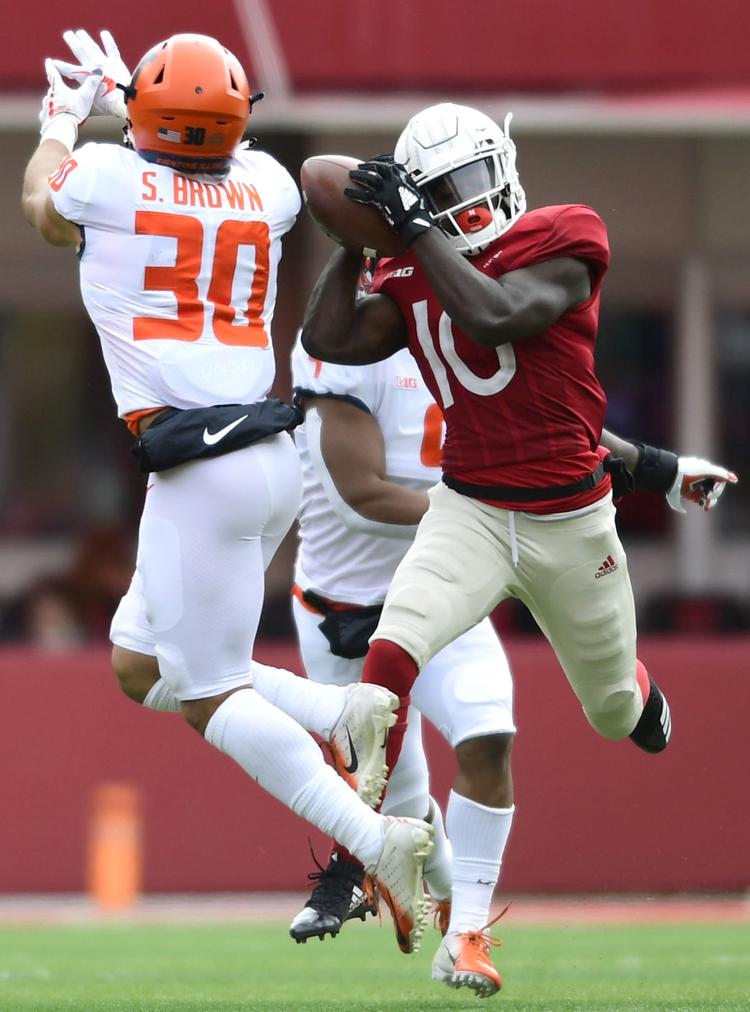 Illinois at Nebraska, 11/10/18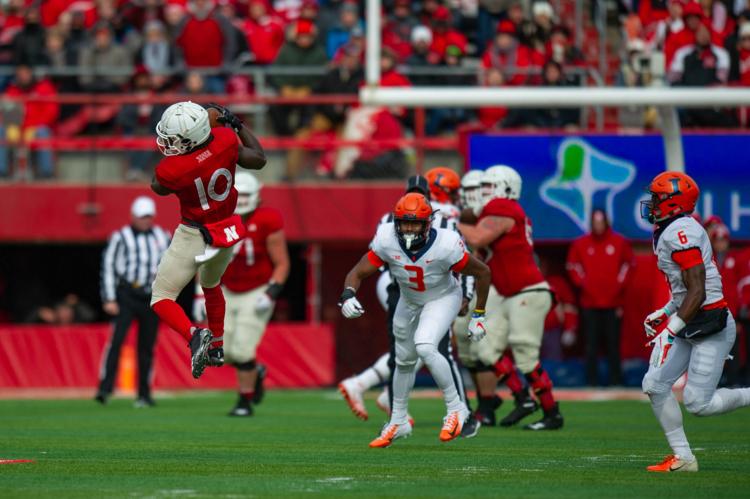 Illinois at Nebraska, 11/10/18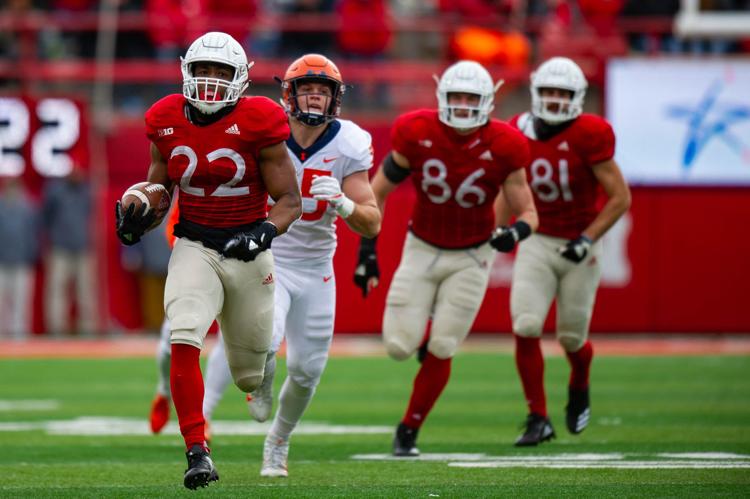 Illinois at Nebraska, 11/10/18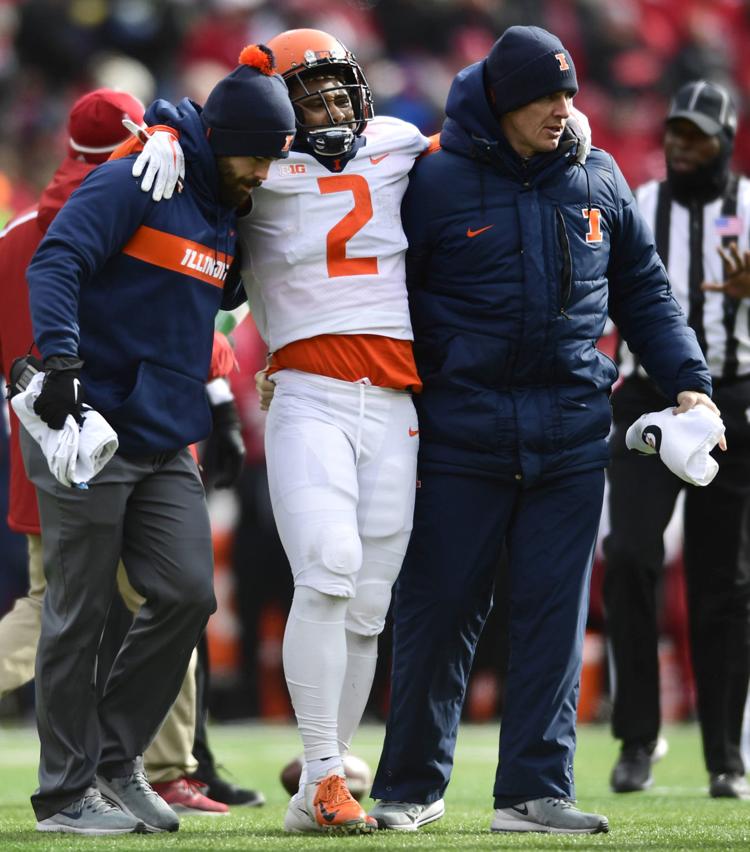 Illinois at Nebraska, 11/10/18
Illinois at Nebraska, 11/10/18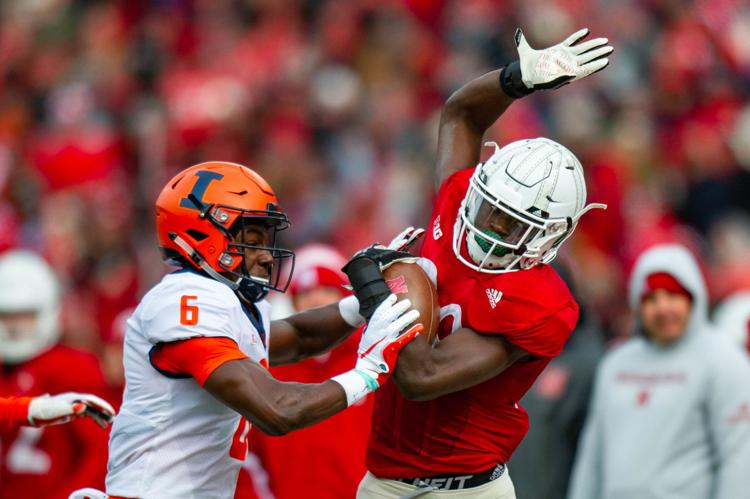 Illinois at Nebraska, 11/10/18
Illinois at Nebraska, 11/10/18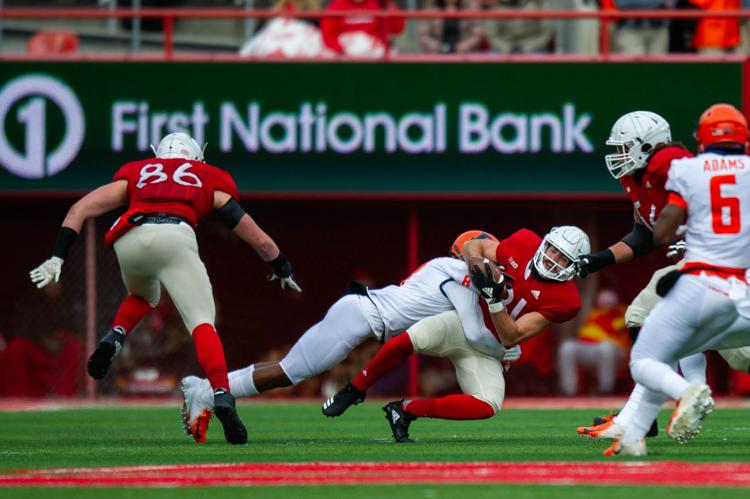 Illinois at Nebraska, 11/10/18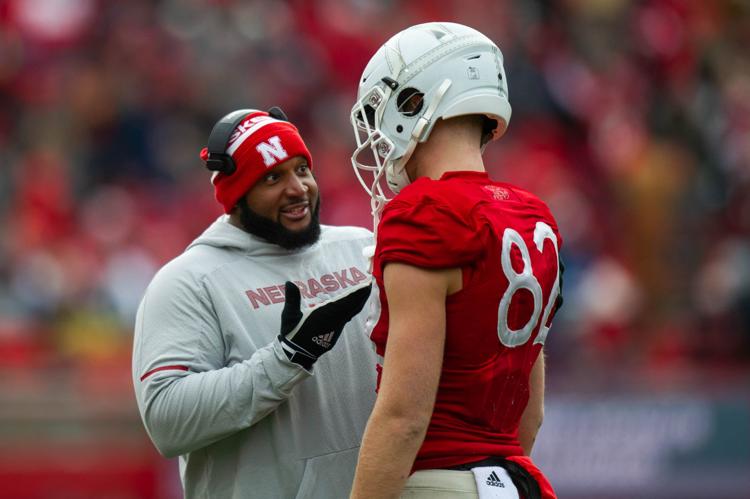 Illinois at Nebraska, 11/10/18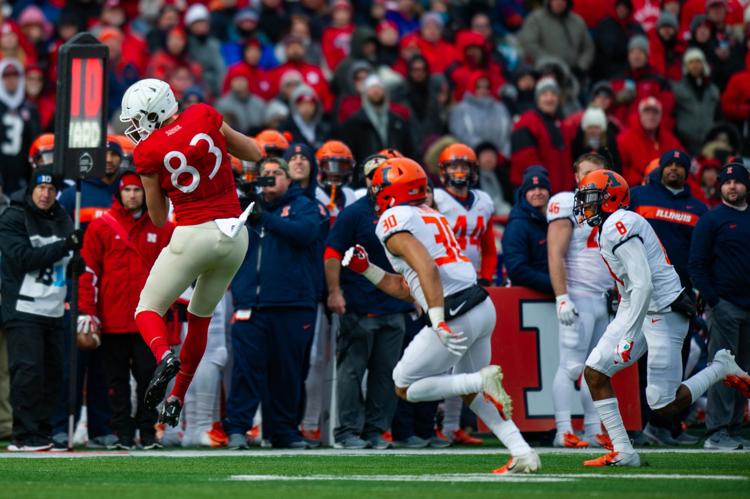 Illinois at Nebraska, 11/10/18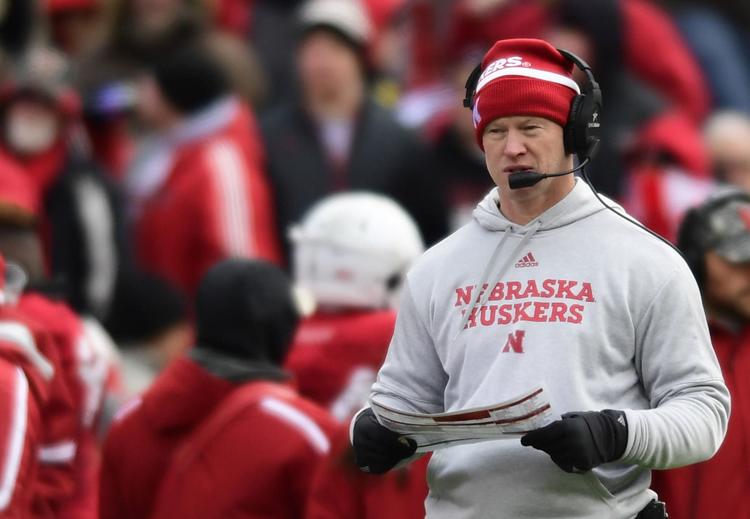 Illinois at Nebraska, 11/10/18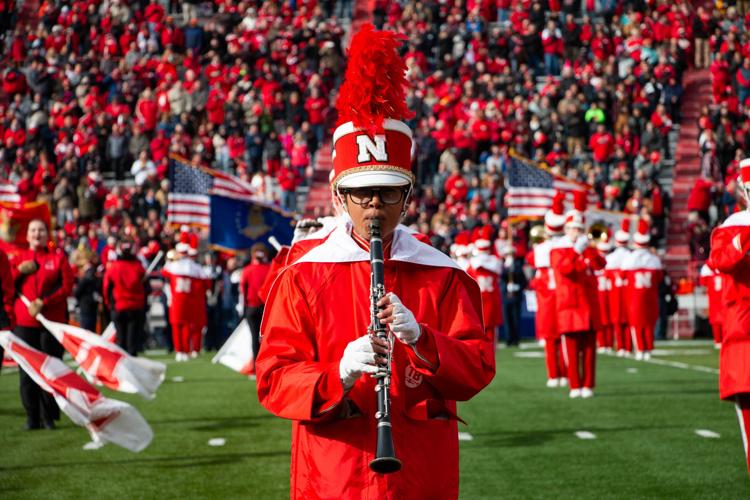 Illinois at Nebraska, 11/10/18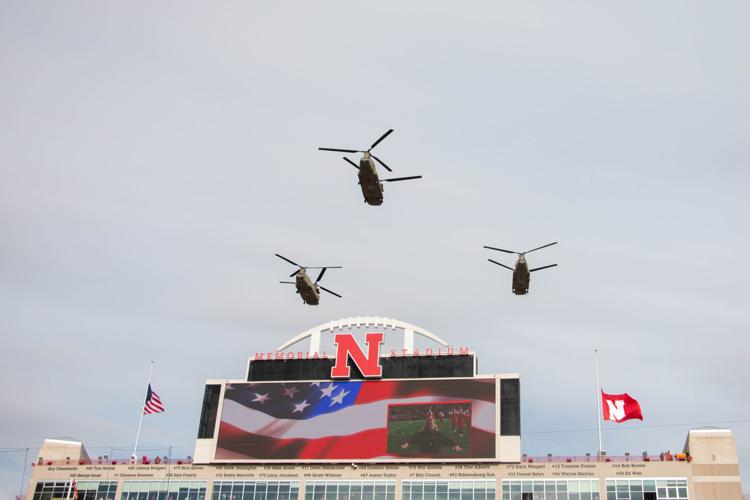 Illinois at Nebraska, 11/10/18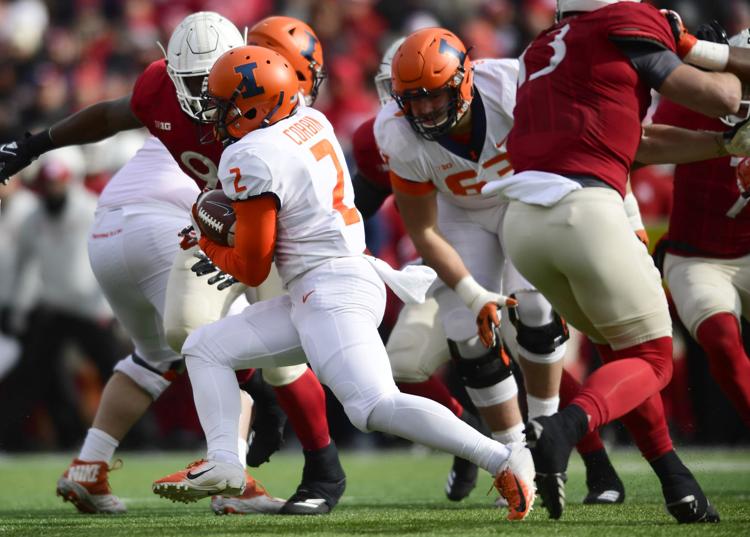 Illinois at Nebraska, 11/10/18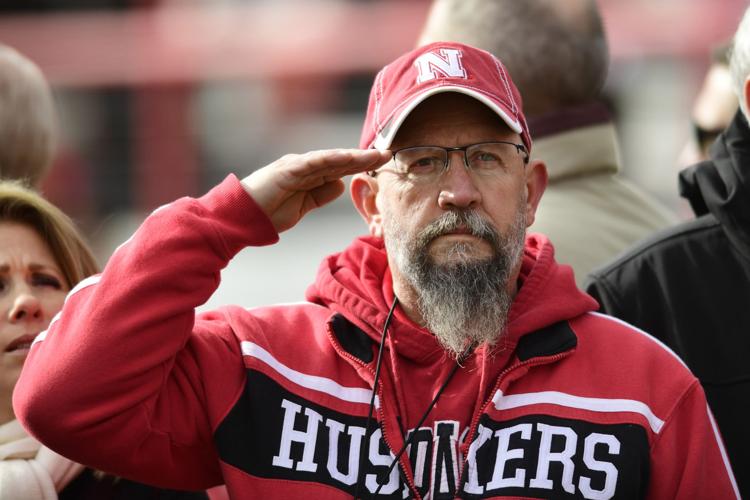 Illinois at Nebraska, 11/10/18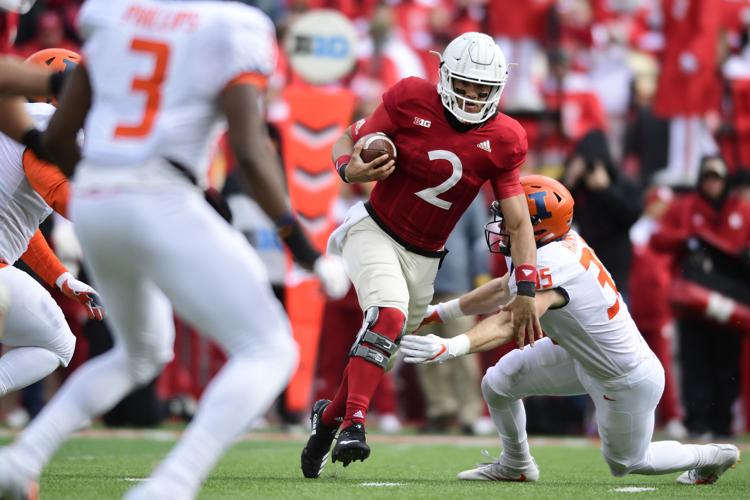 Illinois at Nebraska, 11/10/18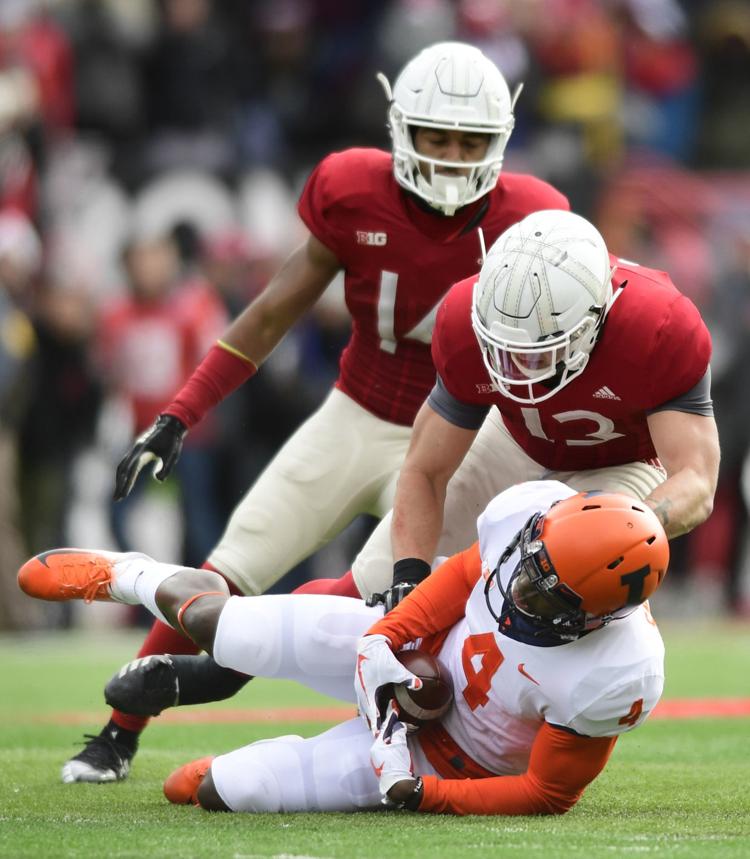 Illinois at Nebraska, 11/10/18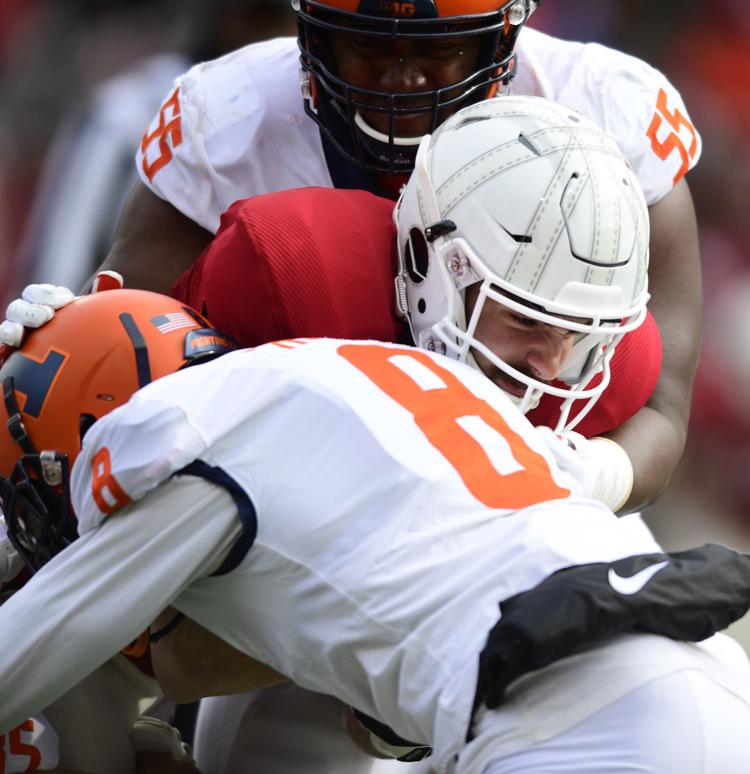 Illinois at Nebraska, 11/10/18