On a day that largely felt like a party at Memorial Stadium, the Red-White Spring Game itself felt workmanlike.
Adrian Martinez got his work out of the way early, compiling a handful of big plays and a pair of touchdowns if not the sort of overall rhythm Nebraska will look for this fall when the games count.
The Red defensive line, which approximated a top group compared with mostly reserves and walk-ons for the White, gave up a couple of sizable runs early before stiffening as the first quarter wore on.
As has become the custom in Lincoln, though, the spring game is only partially about the game itself. Only partially about the work on the field as the Huskers finish their second spring ball under head coach Scott Frost.
This particular Saturday, a beautiful one under mostly sunny April skies and crisp 50-degree weather, played host not only to a 24-13 Red victory but to a critical recruiting weekend, a crowd of 85,946 that came up just short of last year's event record but still may lead the nation this spring, and an emotional Tunnel Walk that gave a nod to first responders and people affected by recent flooding in the state.
So what is the main takeaway?
It's mostly about progress in the program. The type that can be felt in a sold-out building that's still more than four months away from an actual game.
The type that can be felt on a recruiting weekend in which several of the program's most coveted prospects looked on — led by newly minted verbal commitment Turner Corcoran (Lawrence, Kansas) — and many of the players who are set to arrive on campus just weeks from now as freshmen ventured in from all over the country to spend the weekend with their future teammates.
The type that can be felt watching a second-year quarterback in Martinez who is clearly in command of an offense and a program, even on a day when several of his top weapons were not available.
In fact, this particular spring game stood as a close approximation to the six weeks previous and 14 preceding practices: signs of progress all around, joined by signs that there is still much work to do in NU's quest to climb the Big Ten pecking order.
"There is still a lot we need to fix. We are not a finished product by any means," Frost said. "We're just somewhere in the process of getting the whole thing built the way we want it to. But my job gets easier further down that road we get."
Both the offense and defense embodied that sentiment Saturday.
Martinez finished the day 5-of-9 for 110 yards, featuring a 21-yard touchdown pass to senior Jaron Woodyard, and he added a 6-yard scoring run in just more than a quarter of work.
And yet the No. 1 offense's two scores were flanked by a pair of three-and-outs and a pair of turnovers on downs. They averaged just 3.2 yards per rush and Frost lamented the top offensive line's inconsistency when it came to finishing blocks.
"Obviously, we still have a ways to go, some things to clean up," Martinez said. "Today, too, we missed a few drives there that I was in and some of the other guys, as well you know. We had a few mental errors, but I'm proud of the guys and I'm proud of how hard they worked this spring, and I'm excited for what's to come in the fall."
The Red defense overall did a pretty good job of slowing down the run, though Frost said it wasn't the best he's seen Erik Chinander's unit over recent weeks.
"I think the offense did better today than sometimes during spring," Frost said. "It was a good performance by the defense, but it's not the best I've seen this spring. There's been times where we couldn't move the ball at all this spring, which is a good sign for our defense."
Practically speaking, the day was a success. The only real scare came when junior cornerback Dicaprio Bootle went down and the trainers checked on his right knee, but Bootle eventually popped back up and walked off under his own power.
"My first thought is that I'm happy we got out of the spring healthy," Frost said. "For the most part, we didn't have any major issues. I think we got out pretty healthy today. Spring games are wonderful. It's a great chance to showcase the great fans that we have, but from an evaluation standpoint as a coach, we've been looking at 14 other practices and this is a small piece of it. I thought, overall, it was good.
"I would've liked to see the Red Team come out with a little more fire and execute a little better at the beginning. We did some good things, but I don't think it was consistent enough. Other than that, there was good plays and there was bad plays, which is just about any spring game. Overall with the entirety of spring, I'm fairly pleased."
Playing for the first time in front of Husker fans, freshman quarterback Luke McCaffrey flashed serious athleticism, even if his totals Saturday were modest. Sophomore Noah Vedral showed the kind of smoothness the coaches have insisted he possessed since he arrived on campus here last winter, completing 13-of-19 for 144 yards along with an interception.
The White team's young backfield pair of sophomore Jaylin Bradley and redshirt freshman Miles Jones had nice days, while receivers Kade Warner (57 yards) and Wyatt Liewer (55) each caught long balls, Liewer's for a touchdown from fellow redshirt freshman walk-on Matt Masker.
Freshman Garrett Nelson and redshirt freshman Casey Rogers each made plays for the White defense early on, while Marquel Dismuke (Red), Jordan Paup (White) and Chad Alioth (White) logged interceptions.
Nobody in particular had a memorable performance, but nobody complained. A lot of players saw the field, the crowd was lively and the Huskers will head to the summer in seemingly good position.
"Year 2 is just easier for a head coach," Frost said. "I don't lose my voice at practice near as much. There's not as many details that I have to fix, and it was fun just watching today and watching the assistant coaches operate, watching some of the guys play well."
If that sounds a lot like what Frost has been saying all spring, well, that's by design.
Watch: Ben Stille leads the Huskers in the Tunnel Walk holding the Nebraska state flag
Wyatt Mazour: Want to be season guy, not spring game guy
Cameron Jurgens: The position change to center has been fun
Matt Farniok: On the road to where we want to be
Watch: Frost's thoughts on the spring game and end of spring practice
WATCH: Adrian Martinez talks QB room and improving on last season
WATCH: Darrion Daniels on adjusting to Nebraska and competing with the O-Line
Watch: Parker Gabriel and Steven M. Sipple answer all of your questions
Watch: Quarterback Adrian Martinez warms up prior to the spring game
Spring Game, 4.13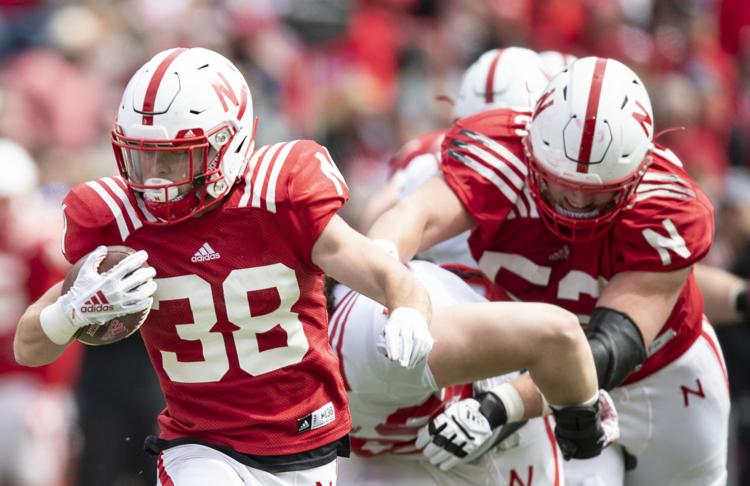 Spring Game, 4.13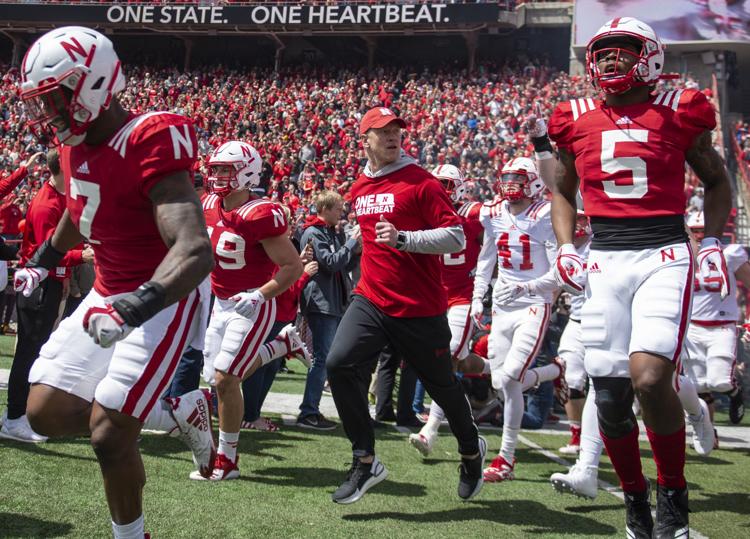 Spring Game, 4.13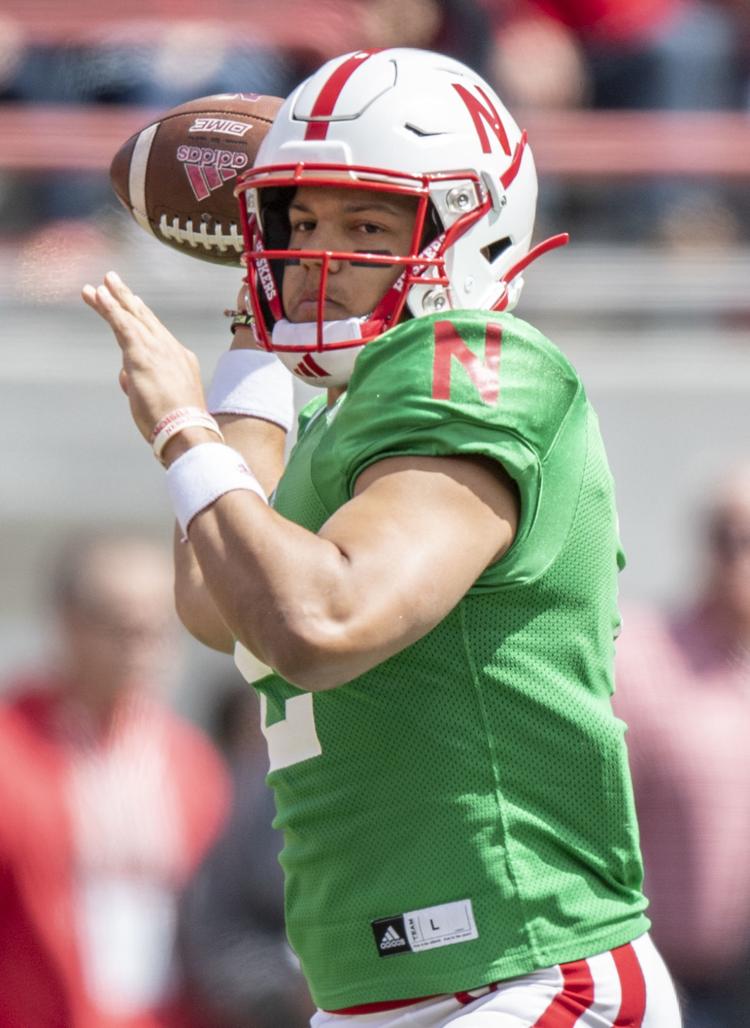 Spring Game, 4.13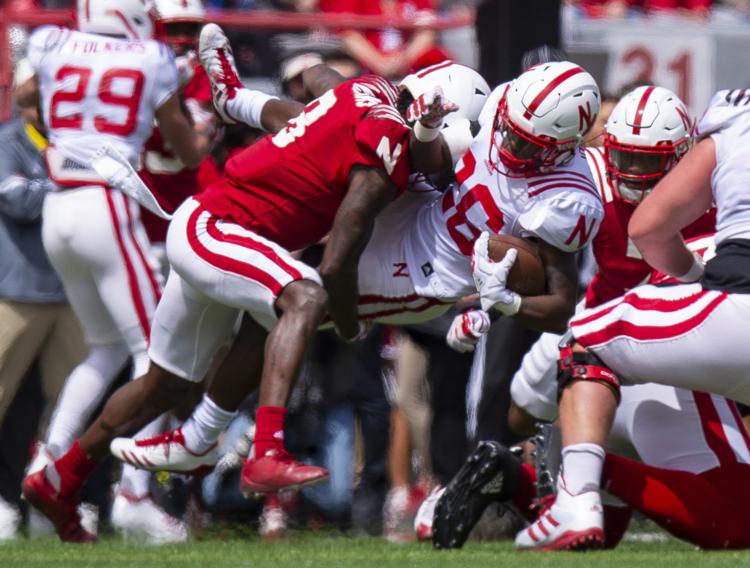 Spring Game, 4.13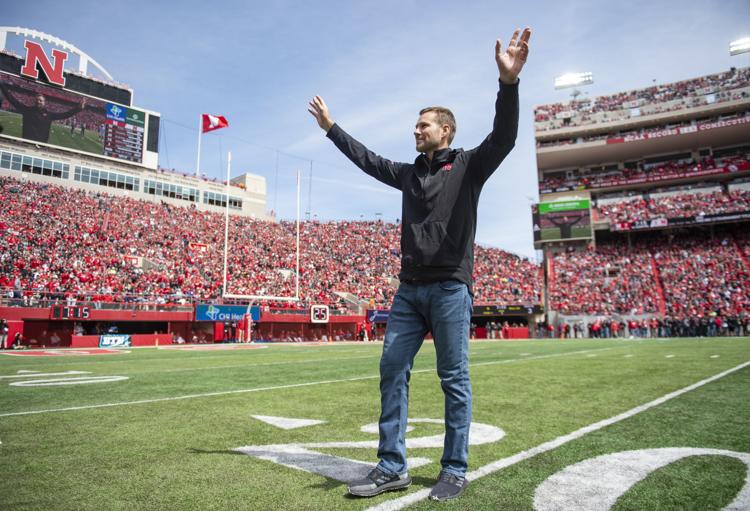 Spring Game, 4.13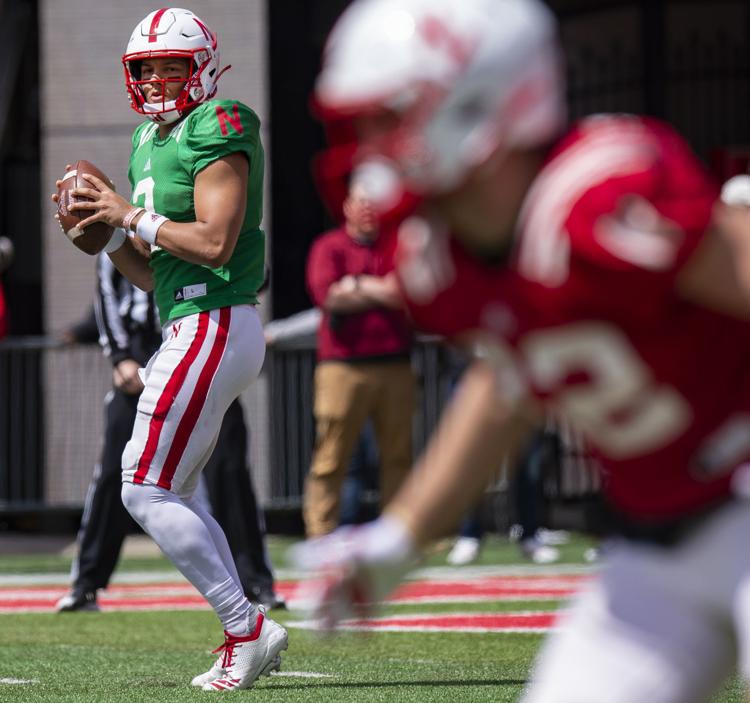 Spring Game, 4.13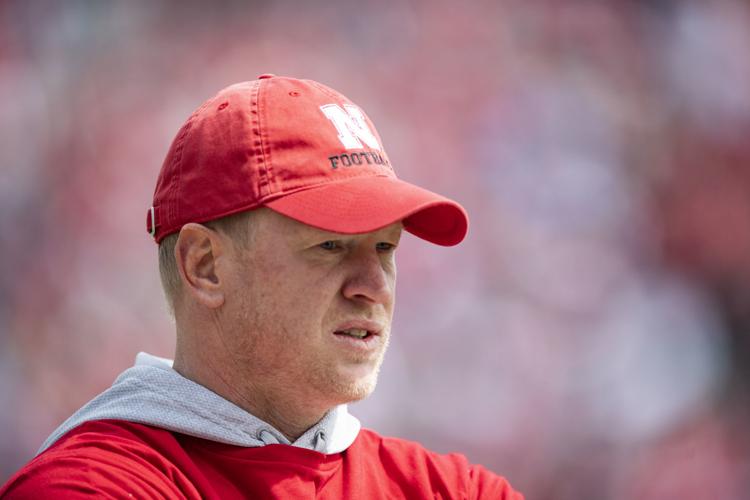 Spring Game, 4.13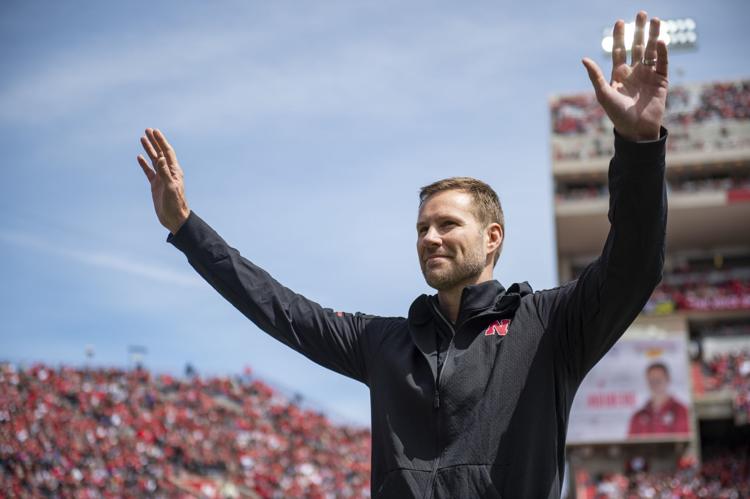 Spring Game, 4.13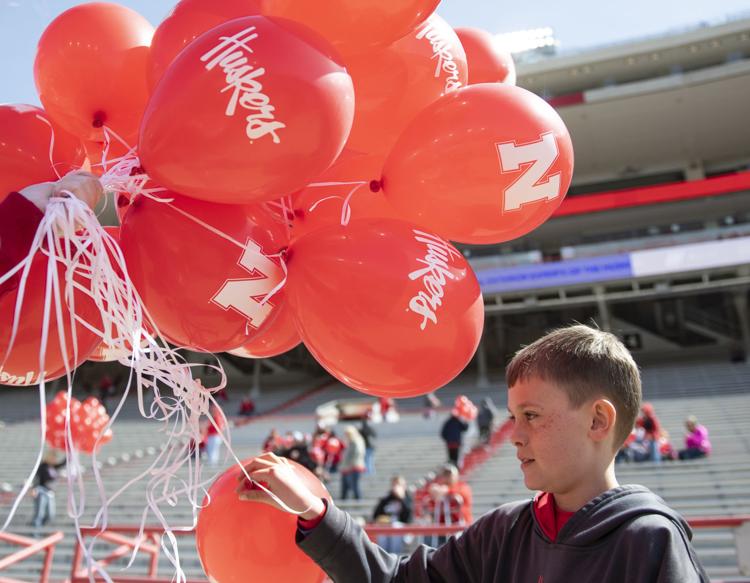 Spring Game, 4.13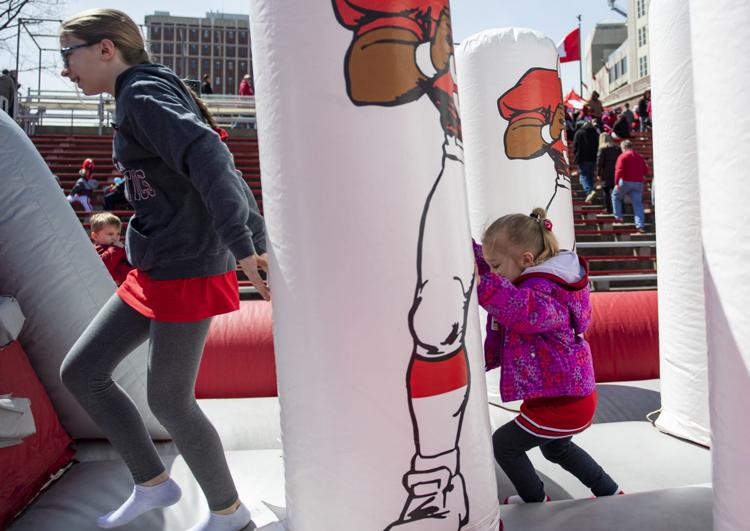 Spring Game, 4.13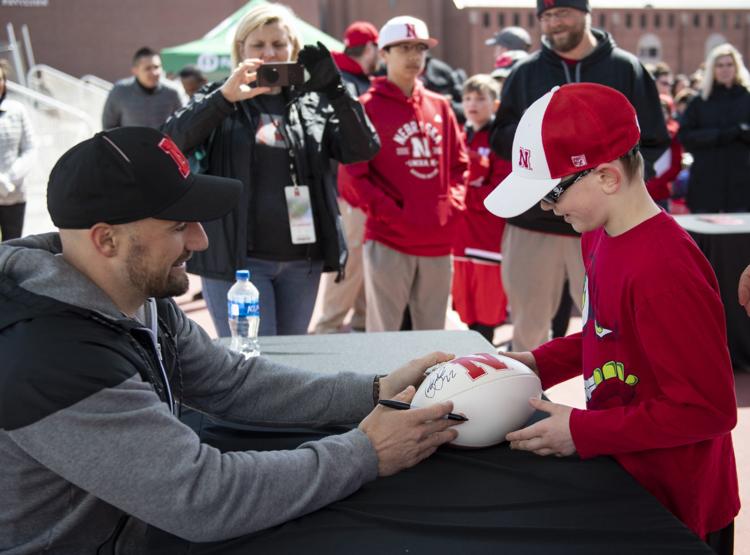 Spring Game, 4.13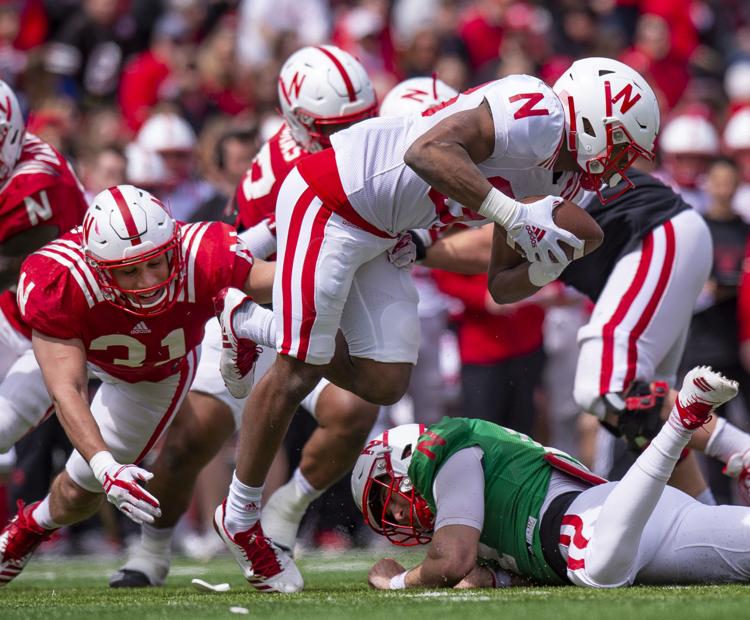 Spring Game, 4.13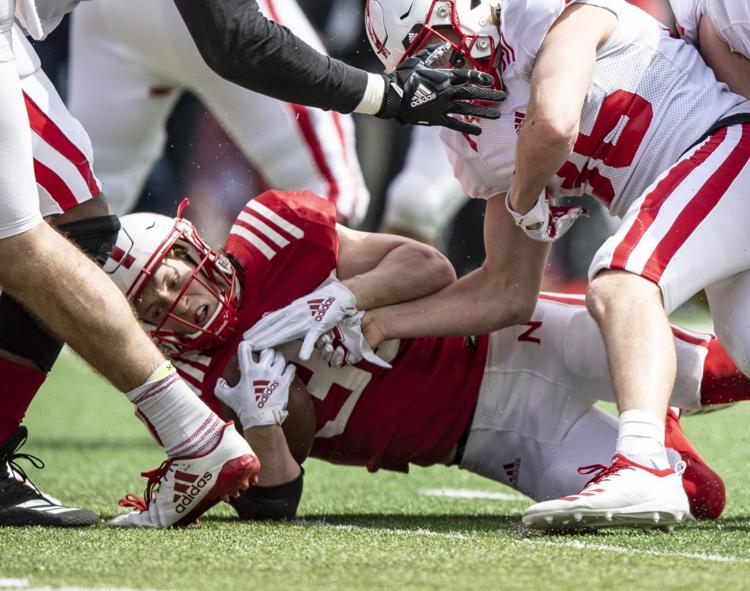 Spring Game, 4.13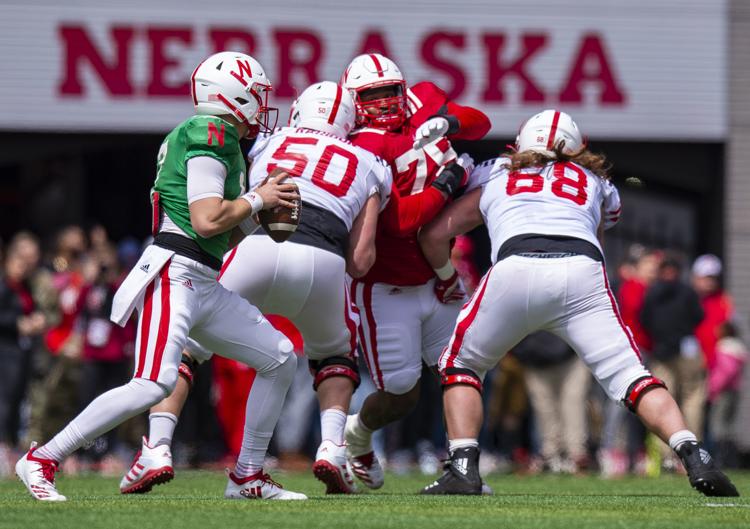 Spring Game, 4.13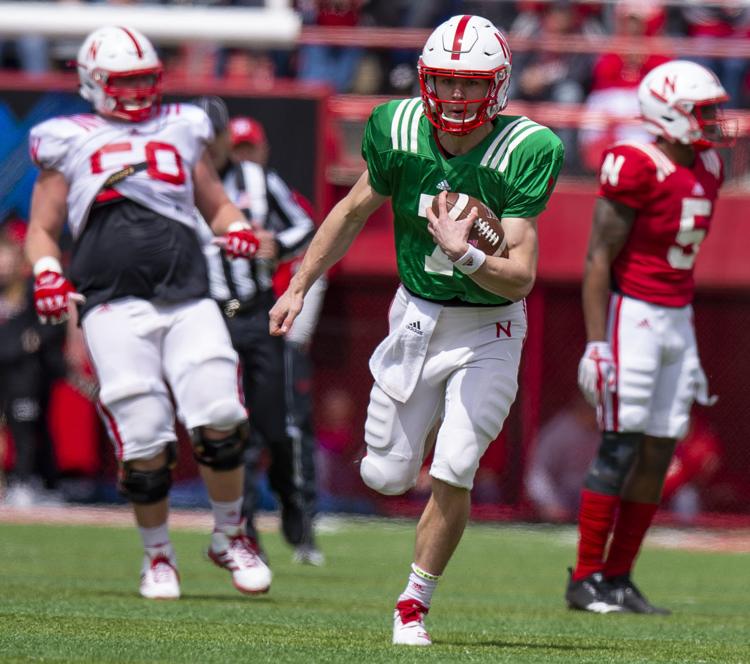 Spring Game, 4.13
Spring Game, 4.13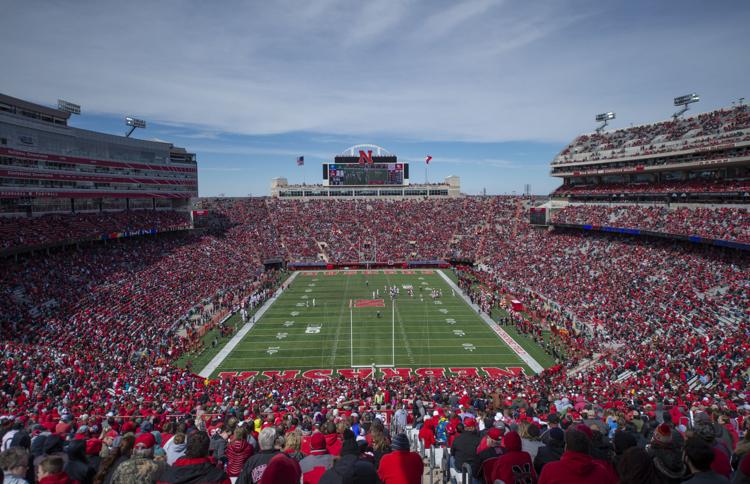 Spring Game, 4.13
Spring Game, 4.13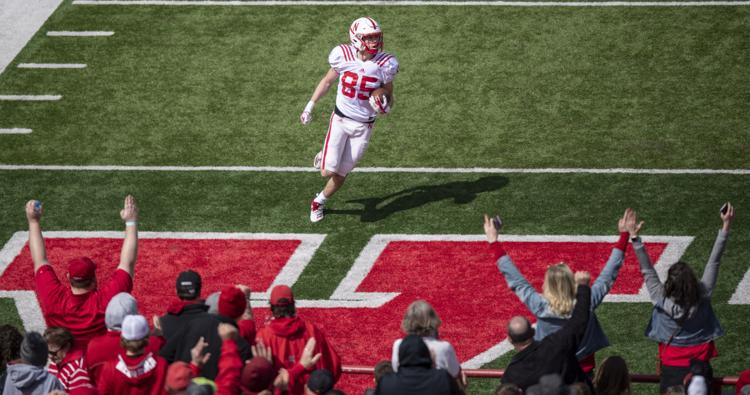 Spring Game, 4.13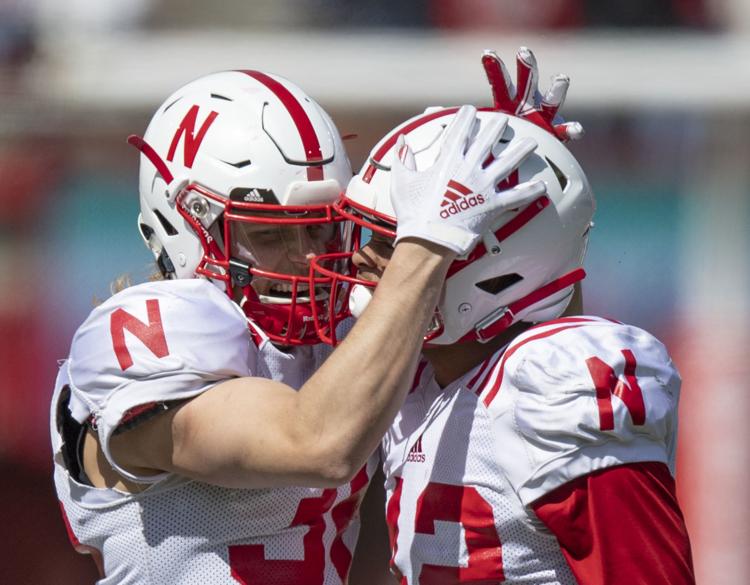 Spring Game, 4.13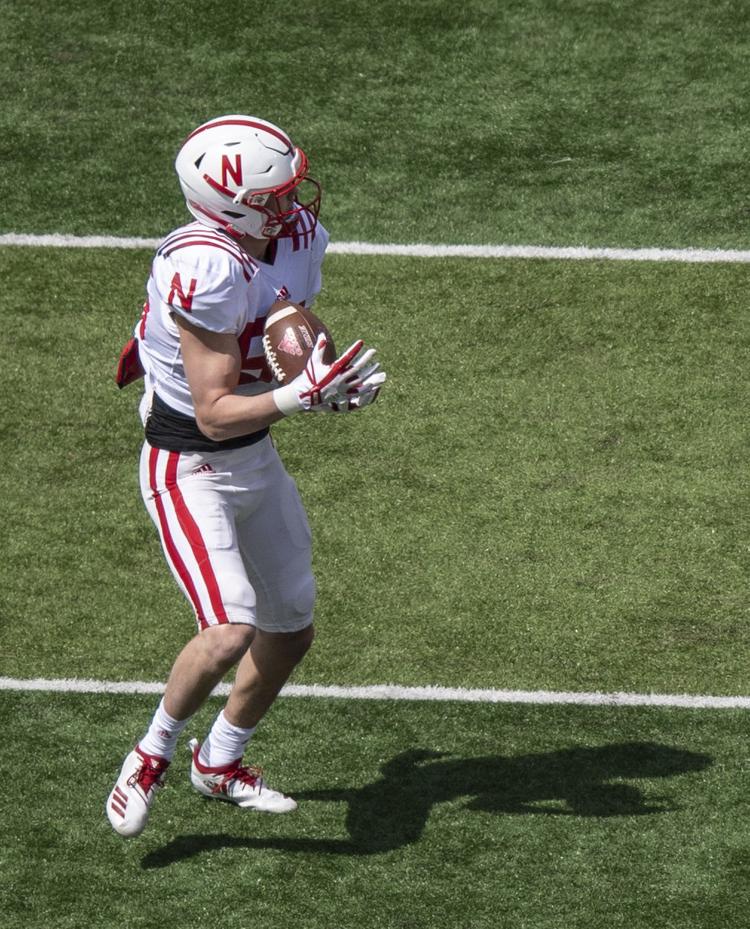 Spring Game, 4.13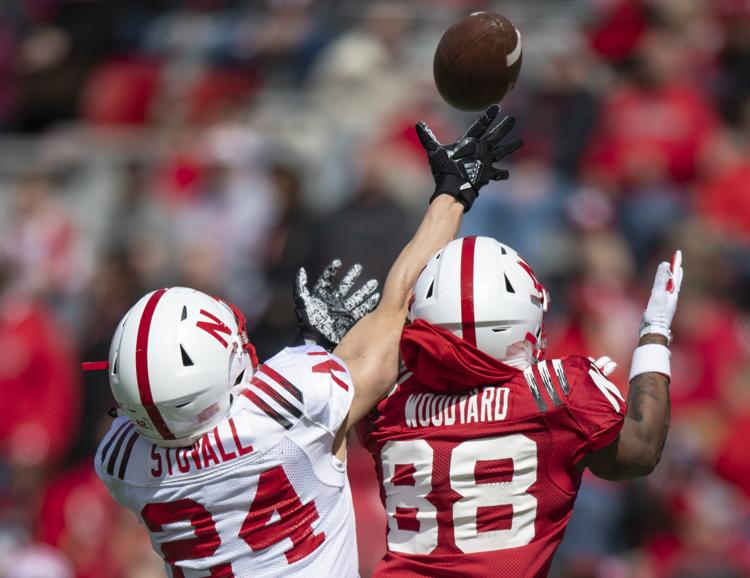 Spring Game, 4.13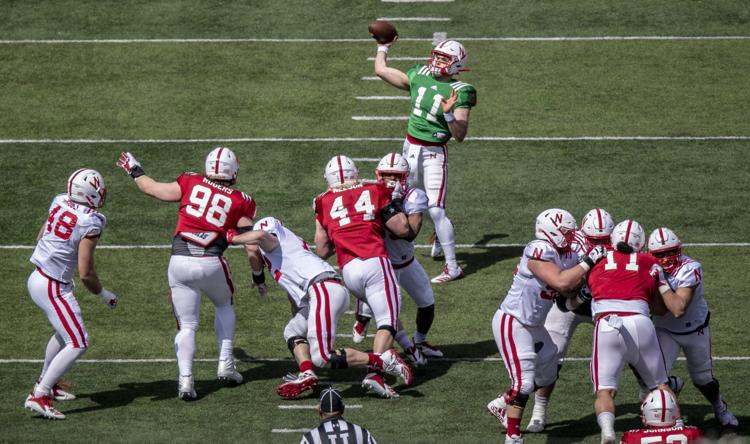 Spring Game, 4.13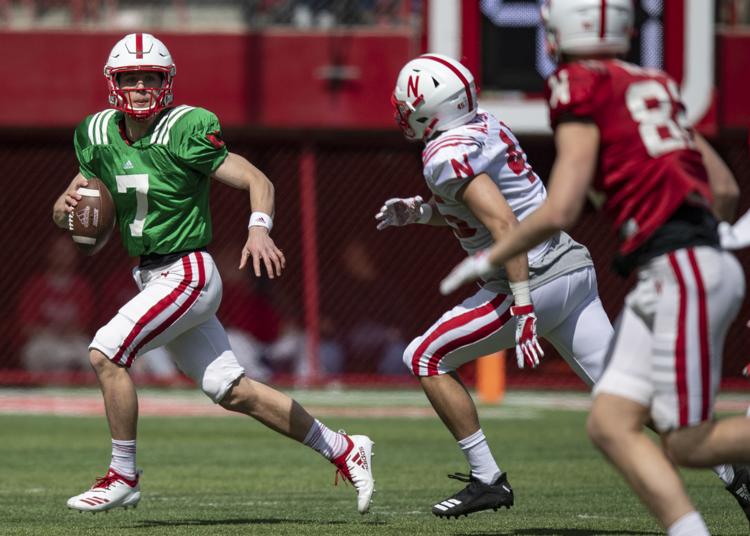 Spring Game, 4.13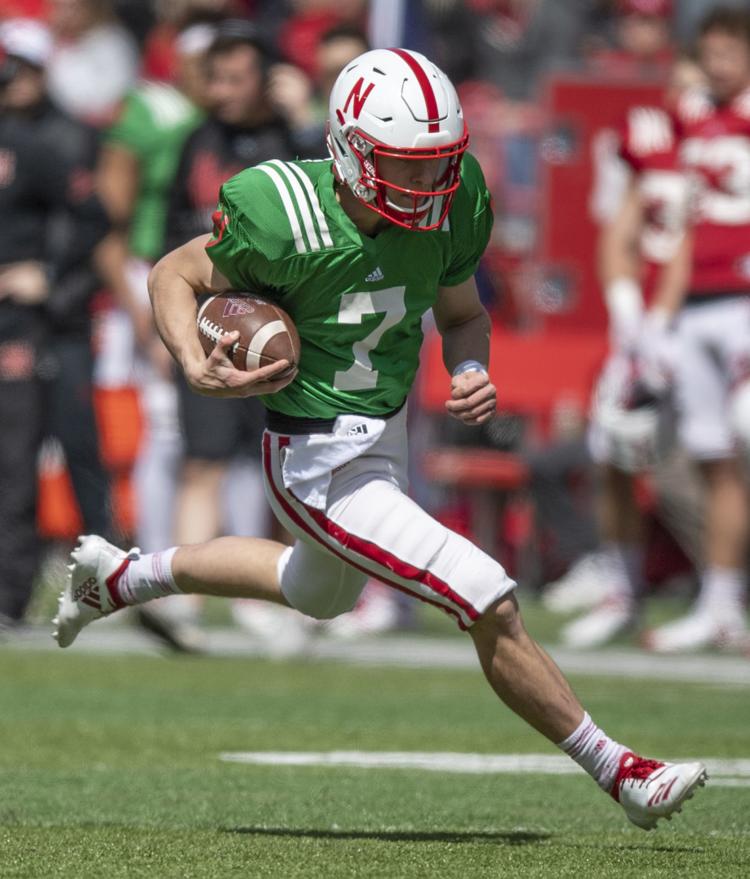 Spring Game, 4.13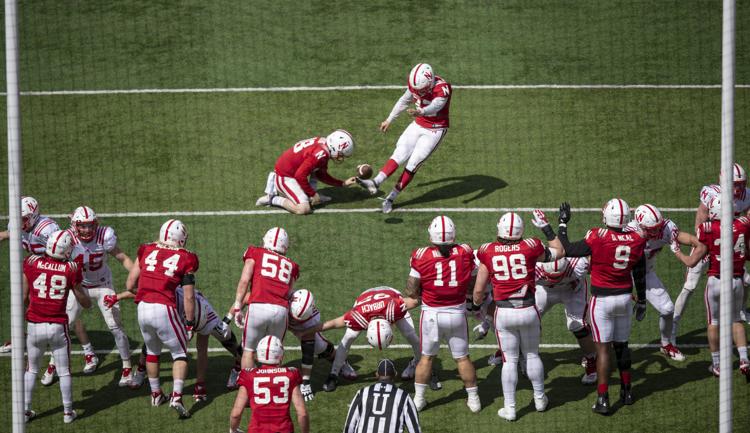 Spring Game, 4.13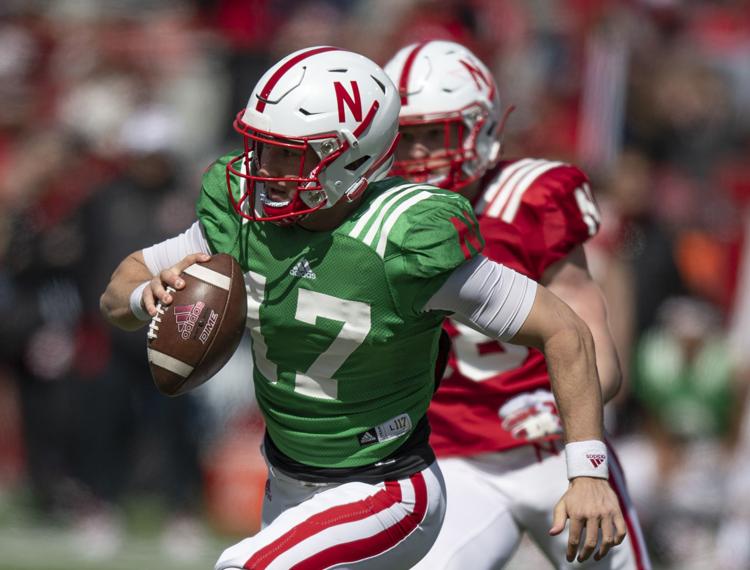 Spring Game, 4.13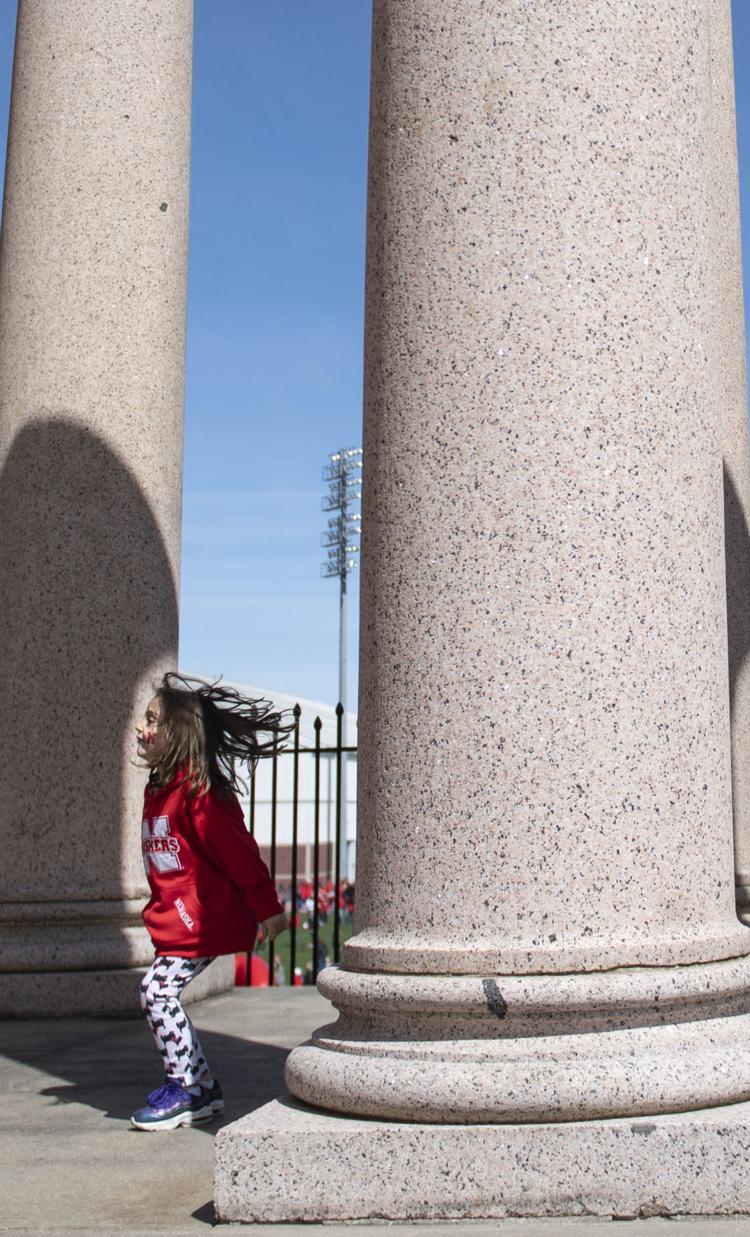 Spring Game, 4.13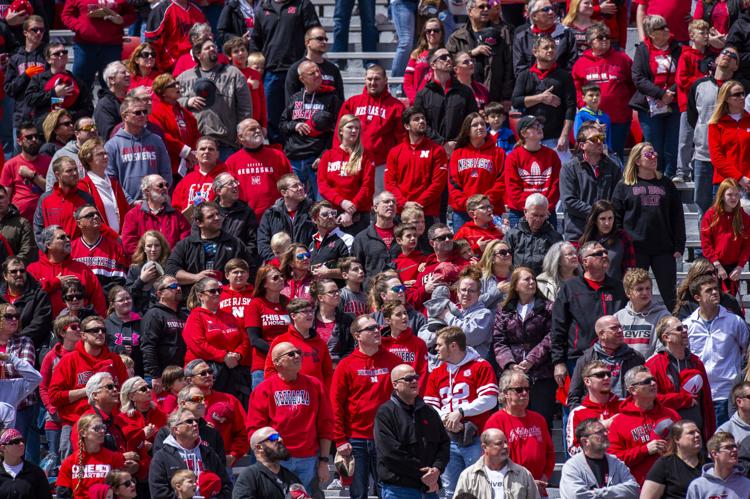 Spring Game, 4.13
Spring Game, 4.13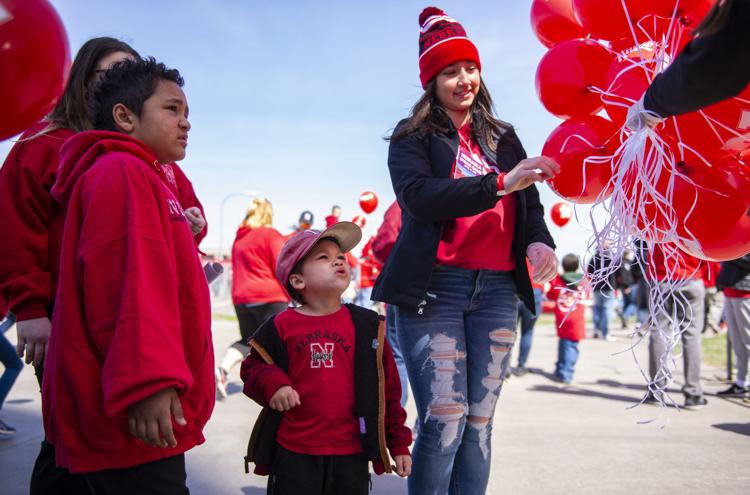 Spring Game, 4.13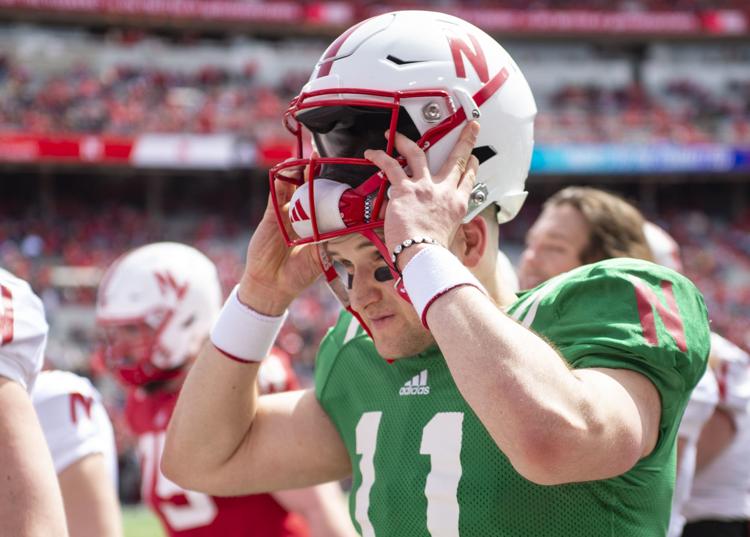 Spring Game, 4.13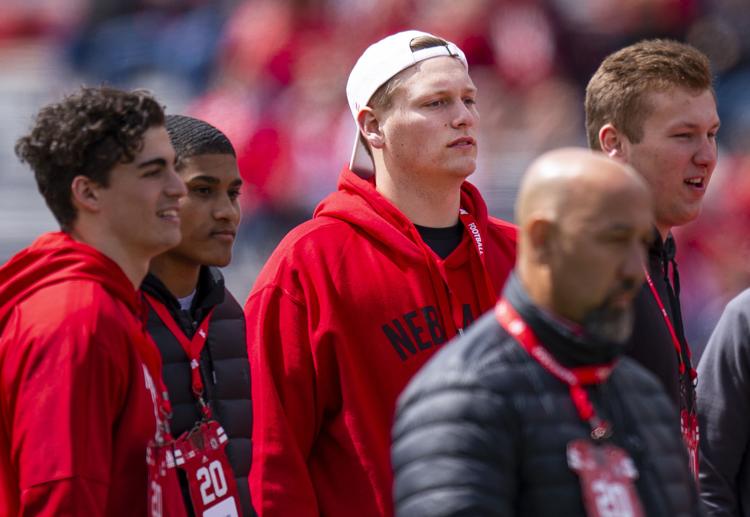 Spring Game, 4.13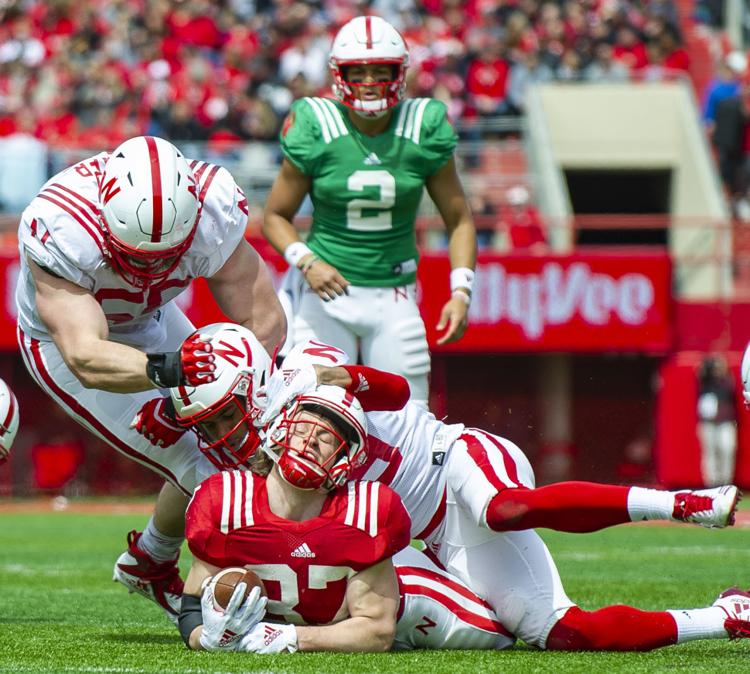 Spring Game, 4.13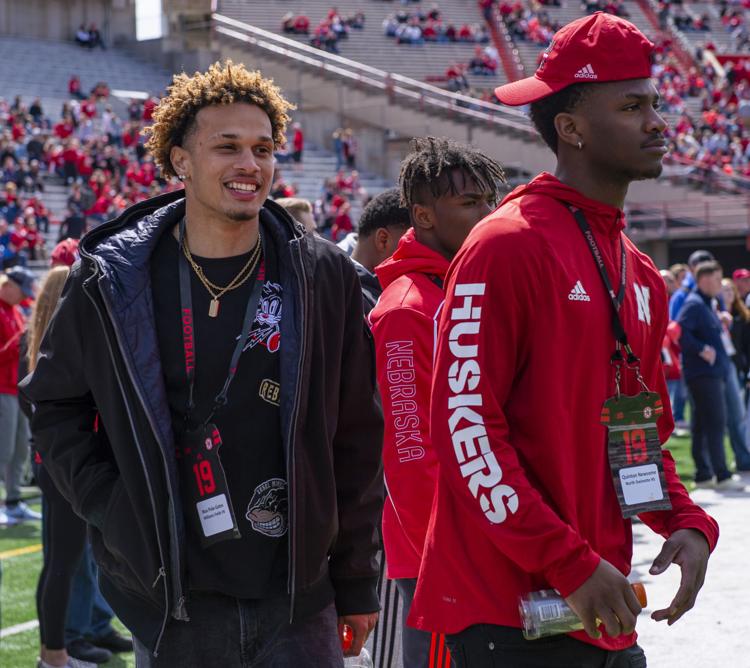 Spring Game, 4.13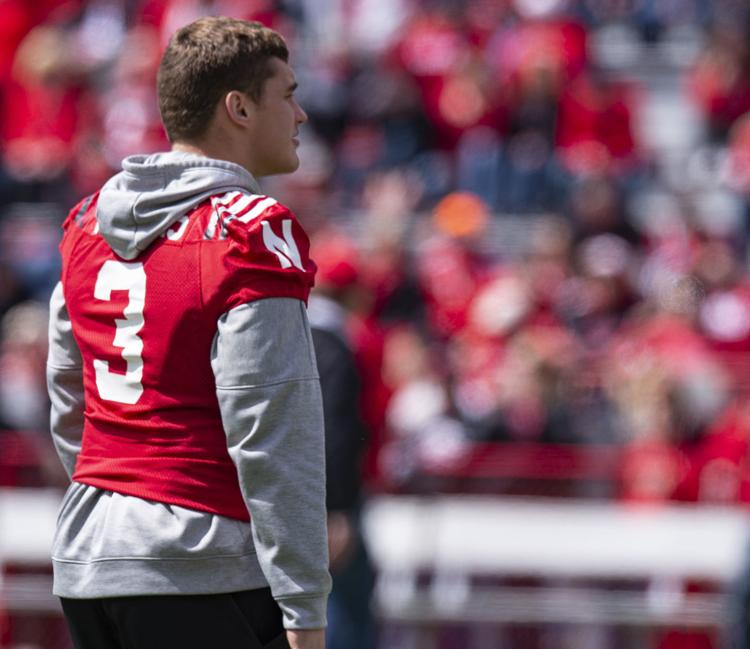 Spring Game, 4.13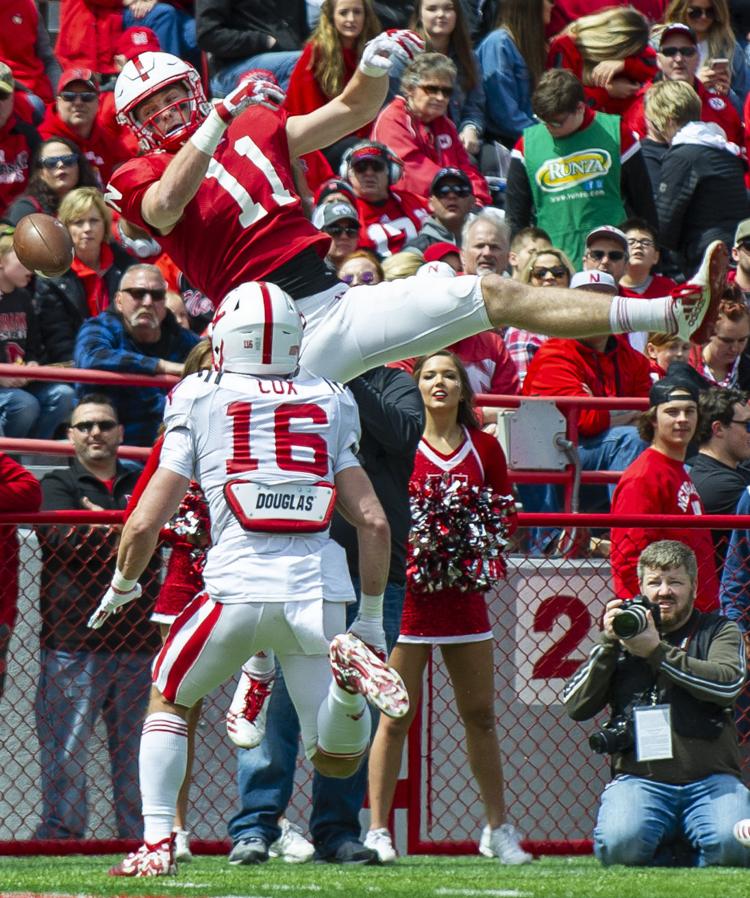 Spring Game, 4.13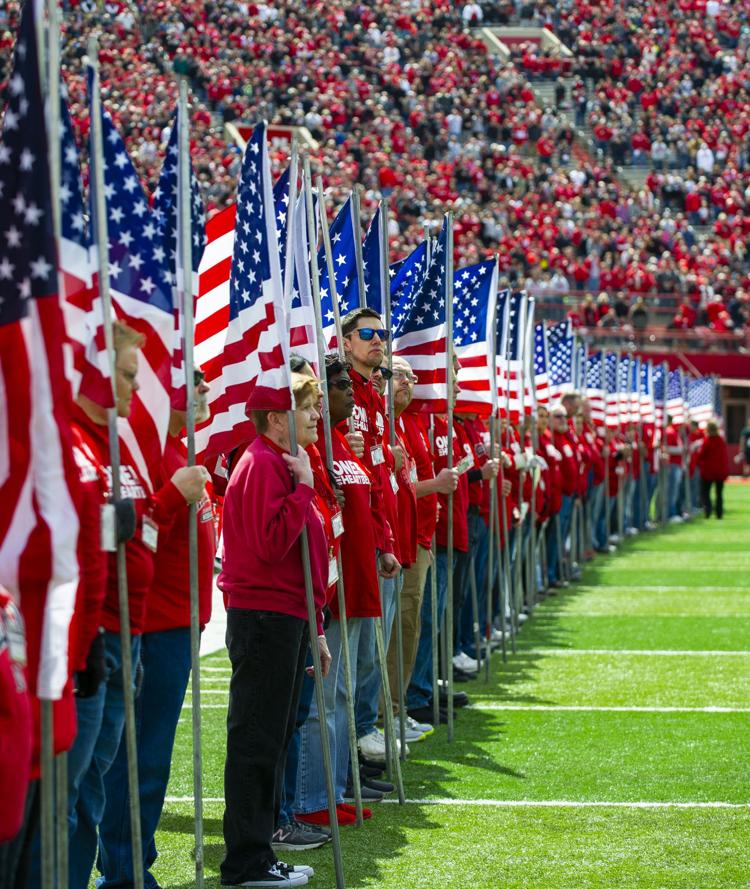 Spring Game, 4.13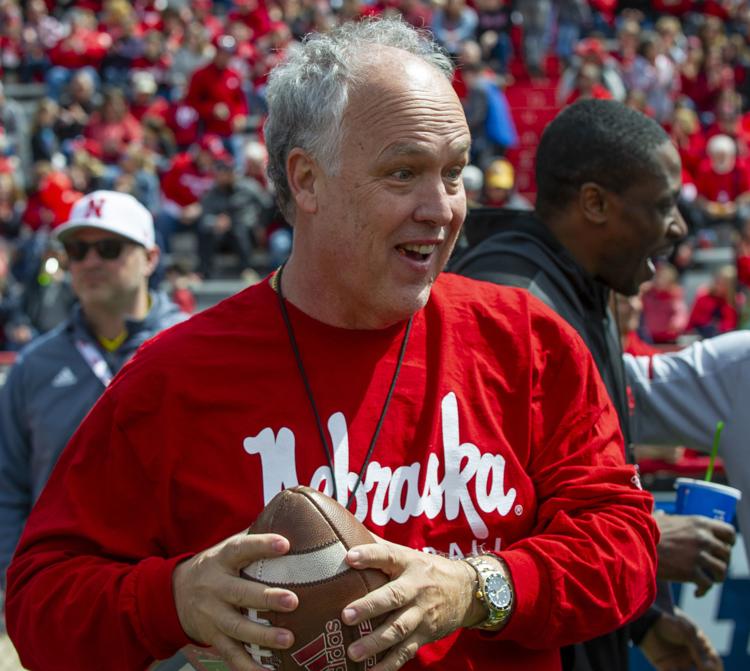 Spring Game, 4.13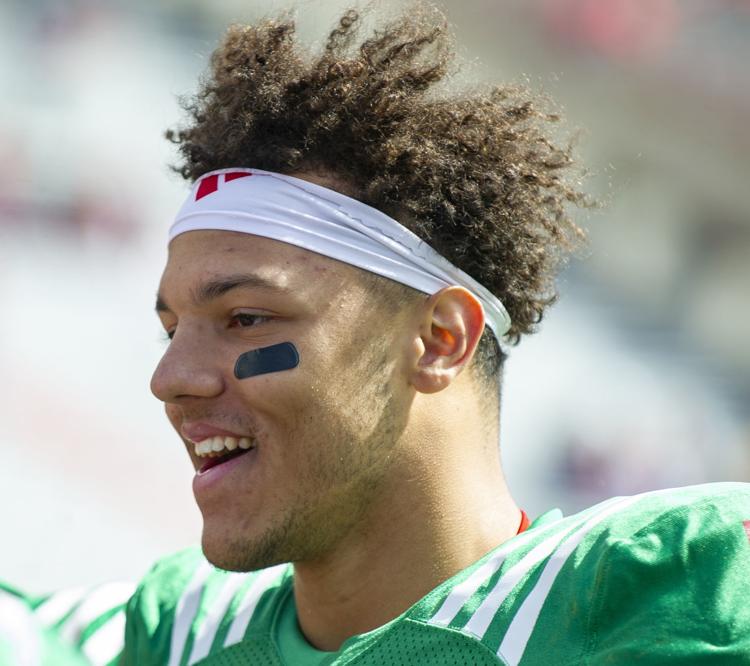 Spring Game, 4.13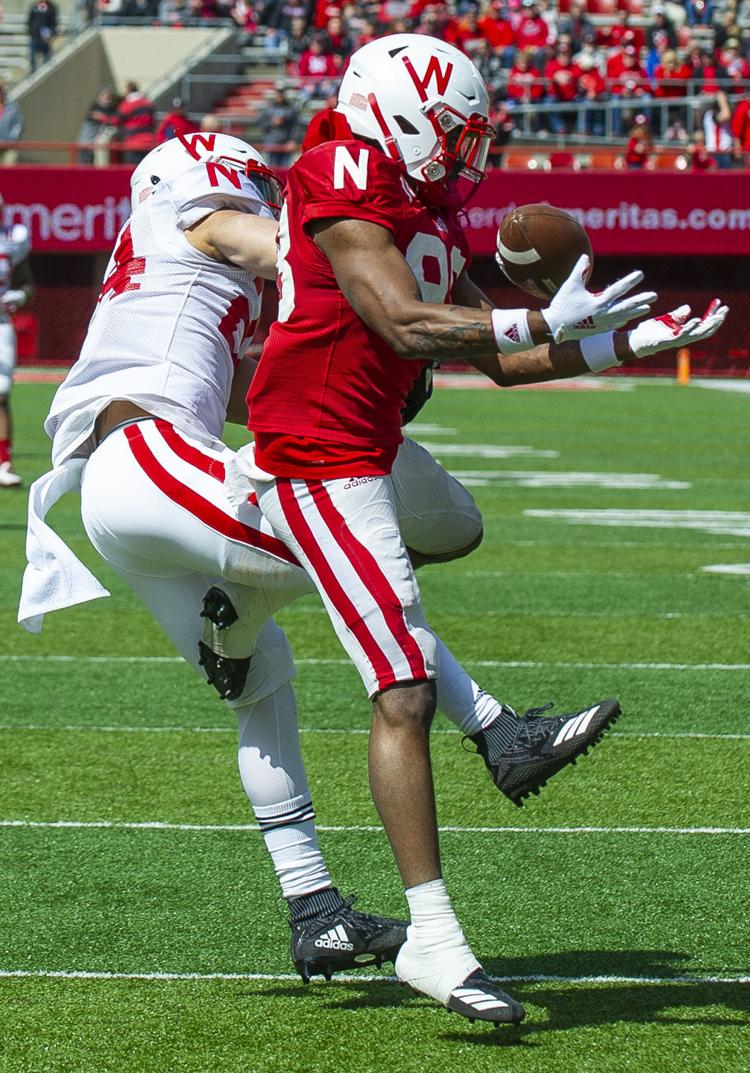 Spring Game, 4.13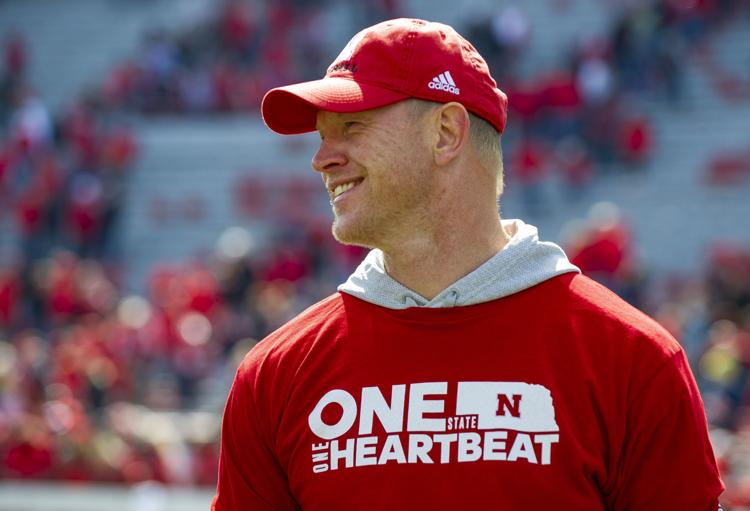 Spring Game, 4.13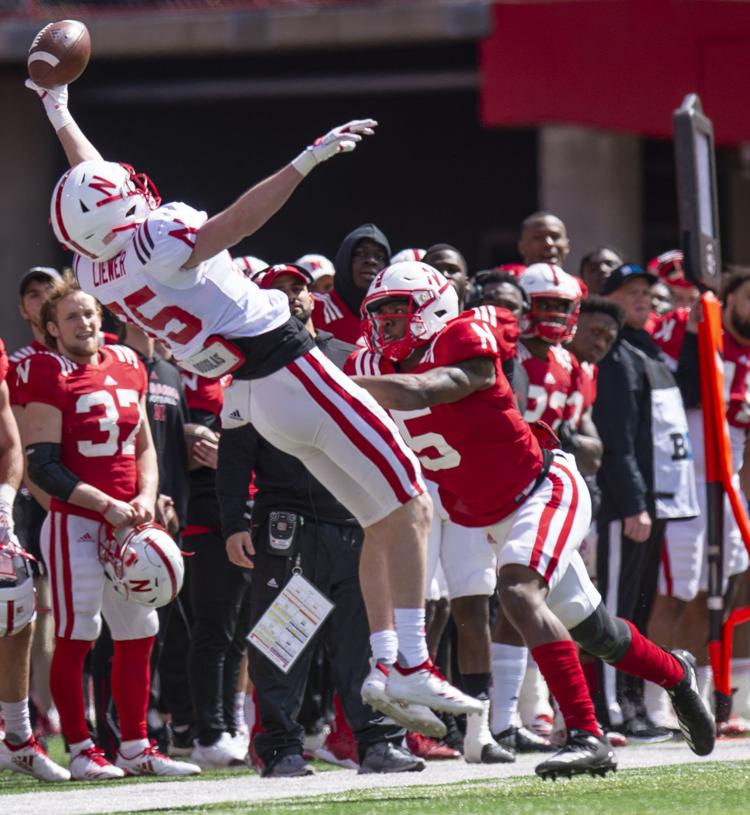 Spring Game, 4.13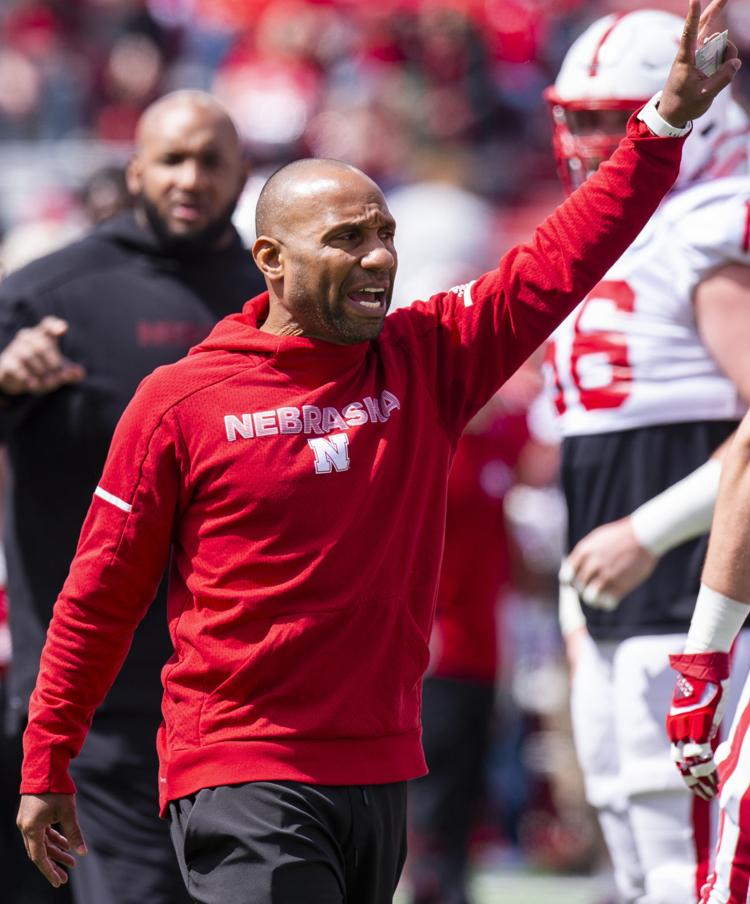 Spring Game, 4.13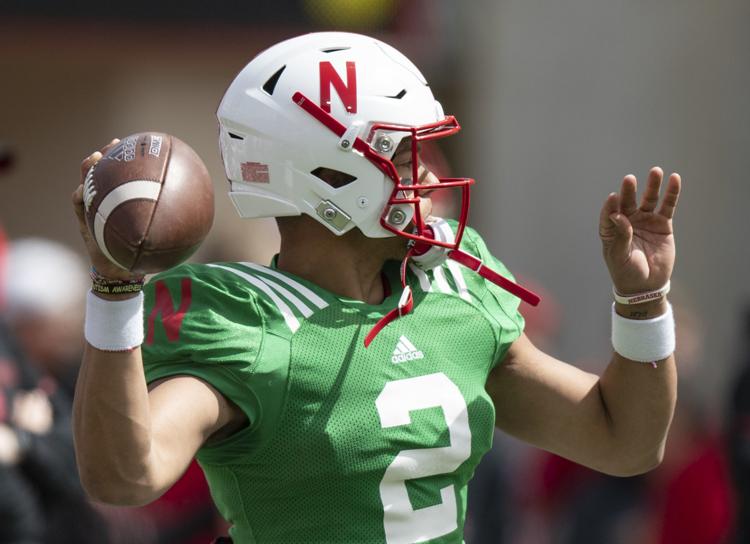 Spring Game, 4.13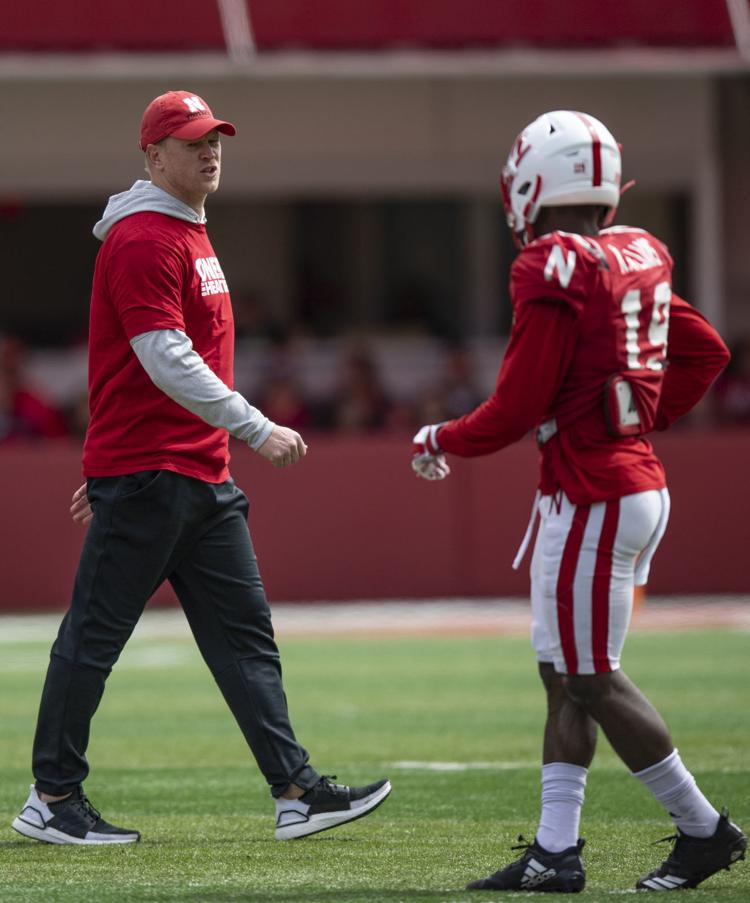 Spring Game, 4.13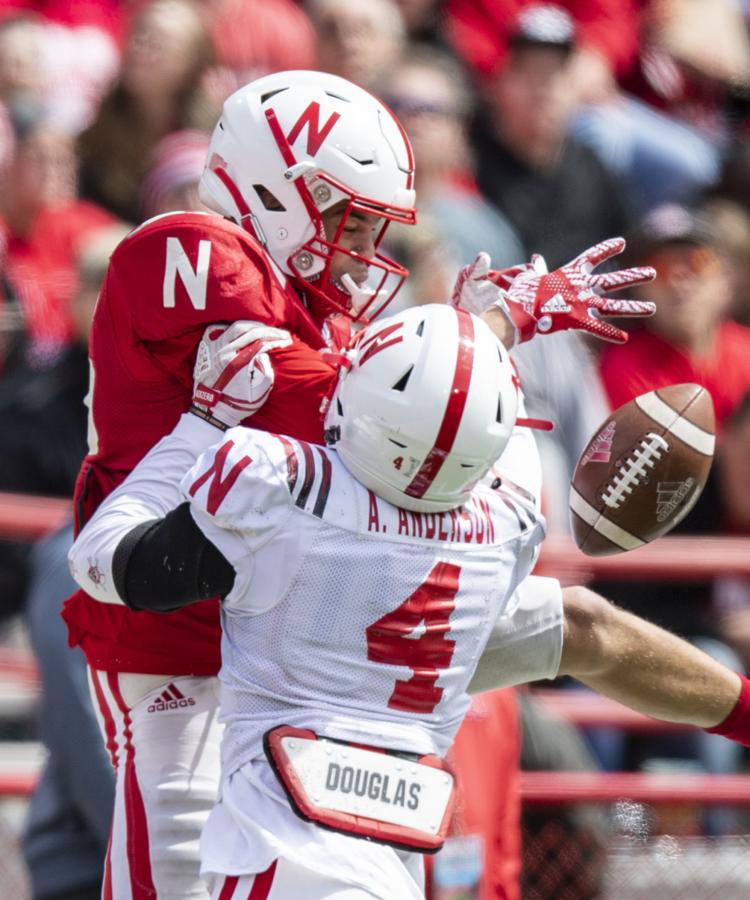 Spring Game, 4.13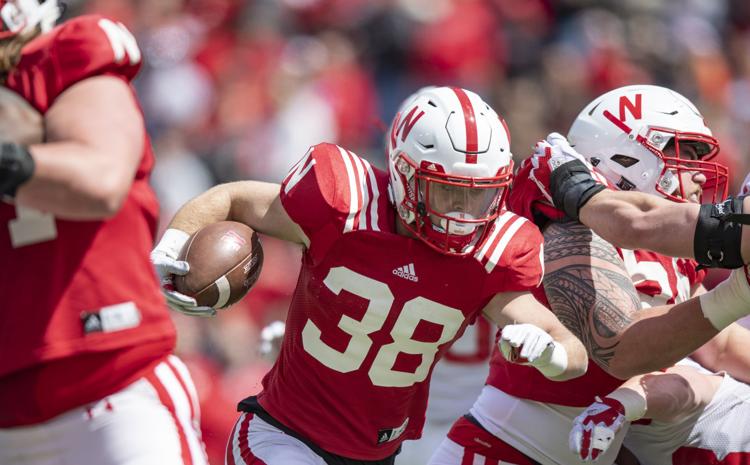 Spring Game, 4.13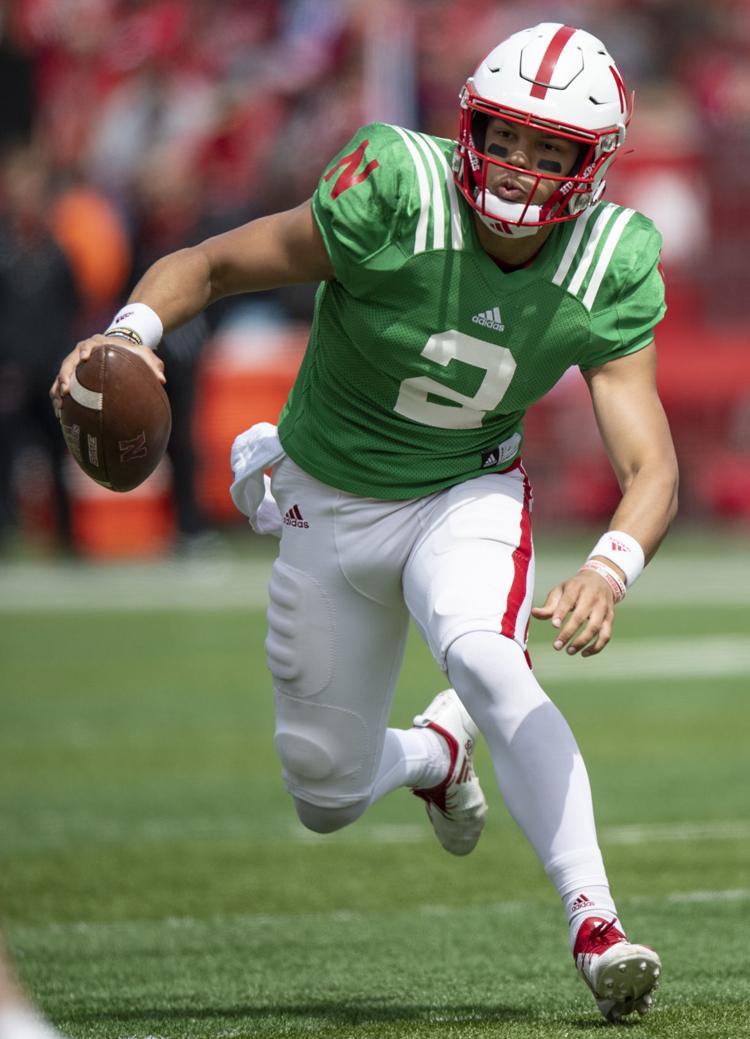 Spring Game, 4.13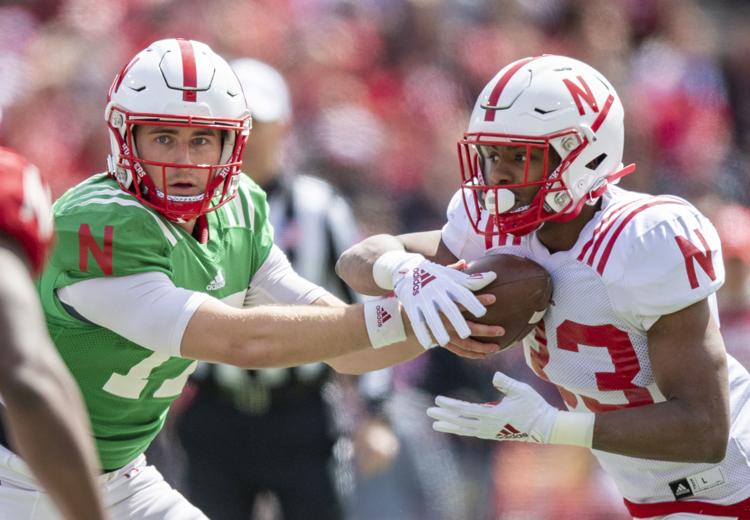 Spring Game, 4.13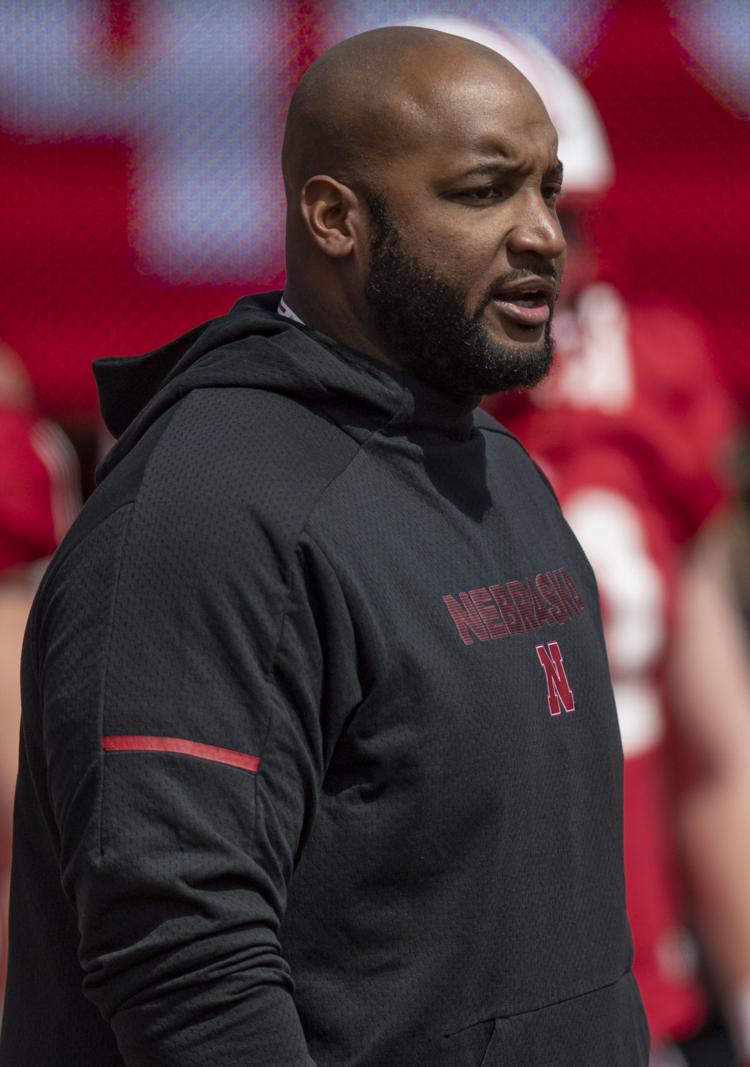 Spring Game, 4.13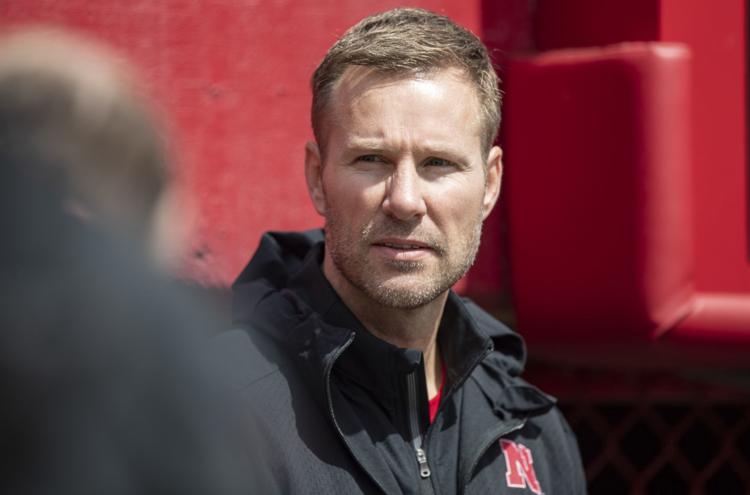 Spring Game, 4.13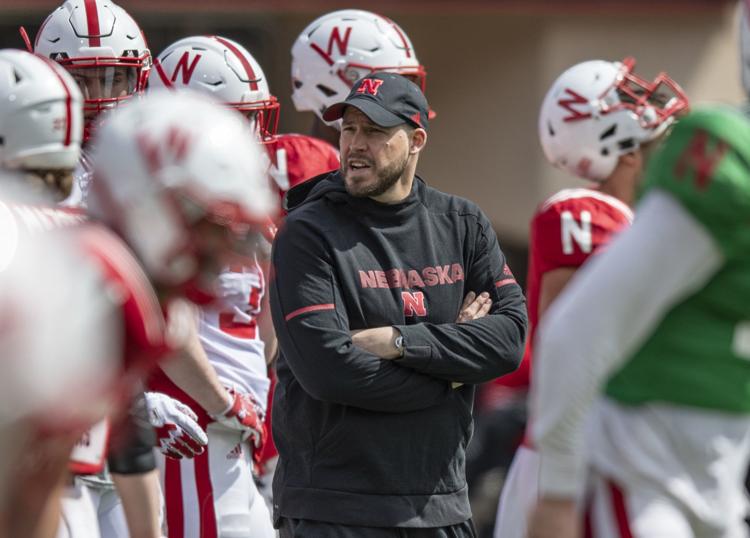 Spring Game, 4.13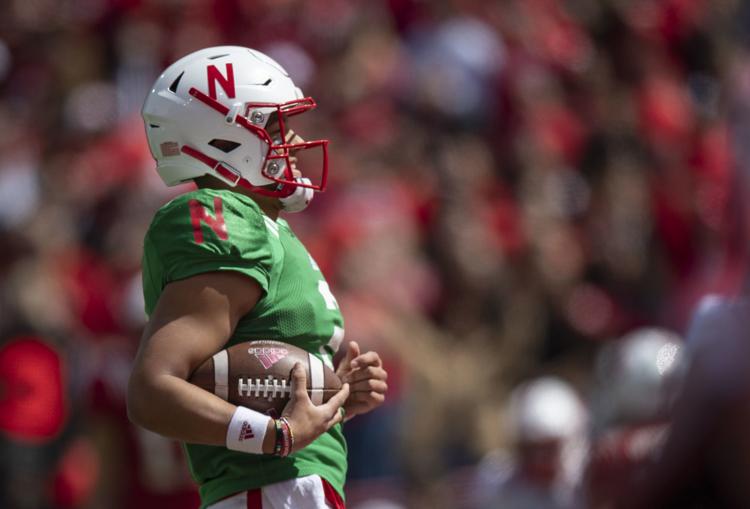 Spring Game, 4.13
Spring Game, 4.13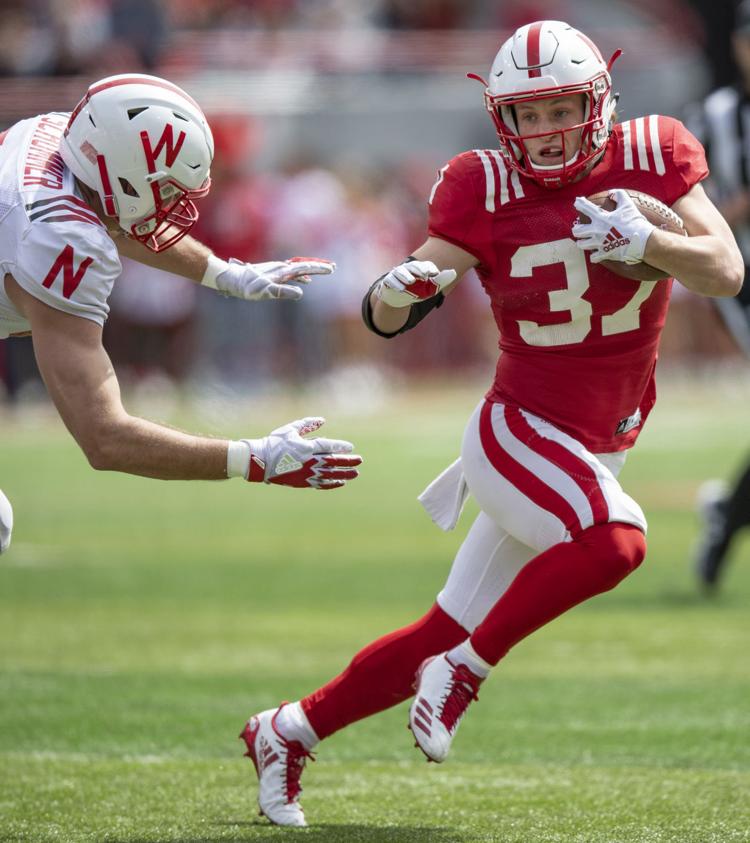 Spring Game, 4.13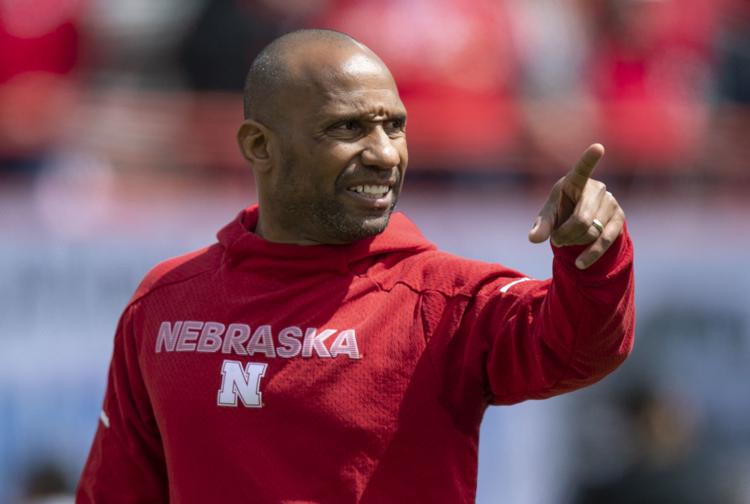 Spring Game, 4.13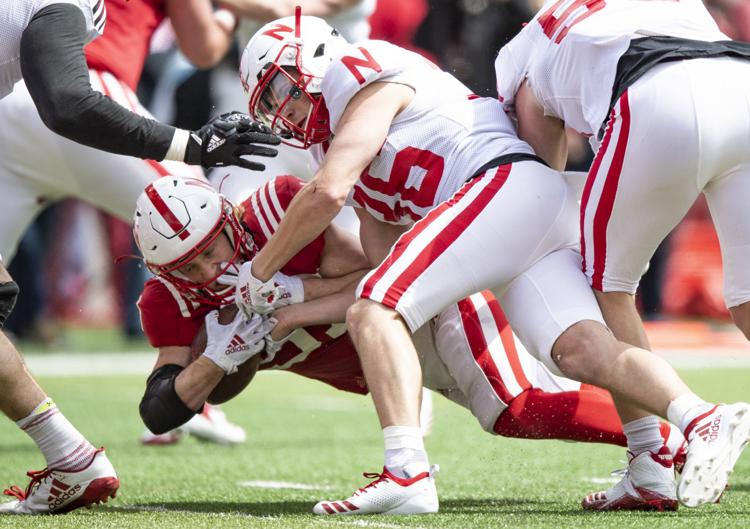 Spring Game, 4.13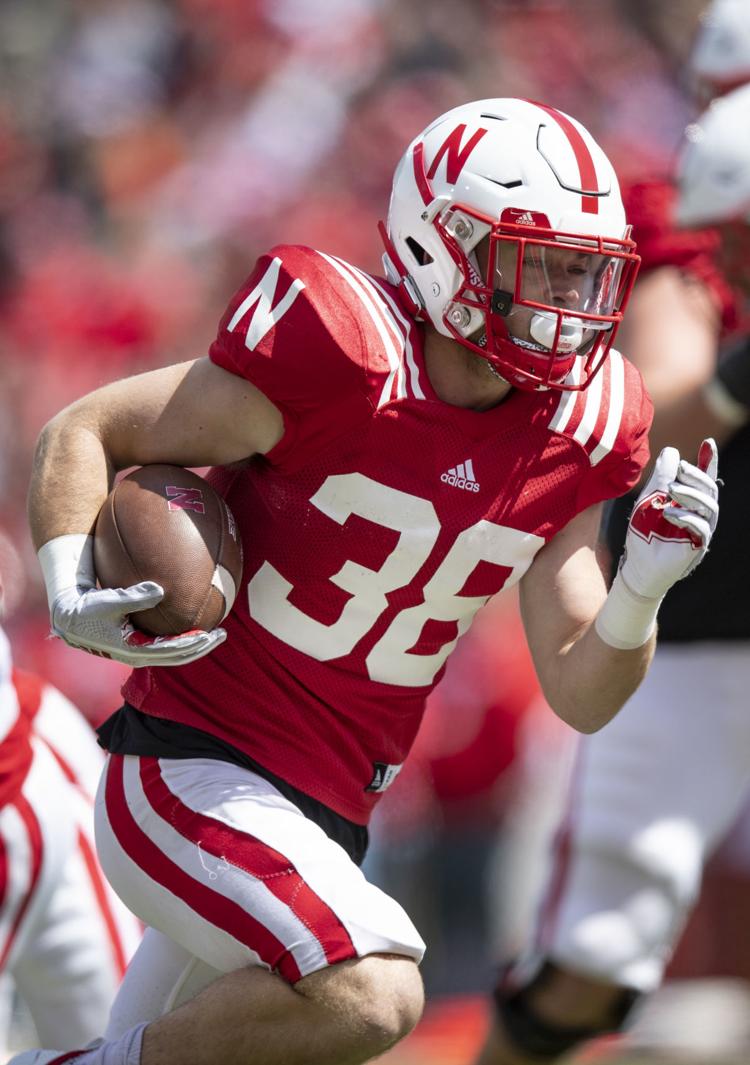 Spring Game, 4.13
Spring Game, 4.13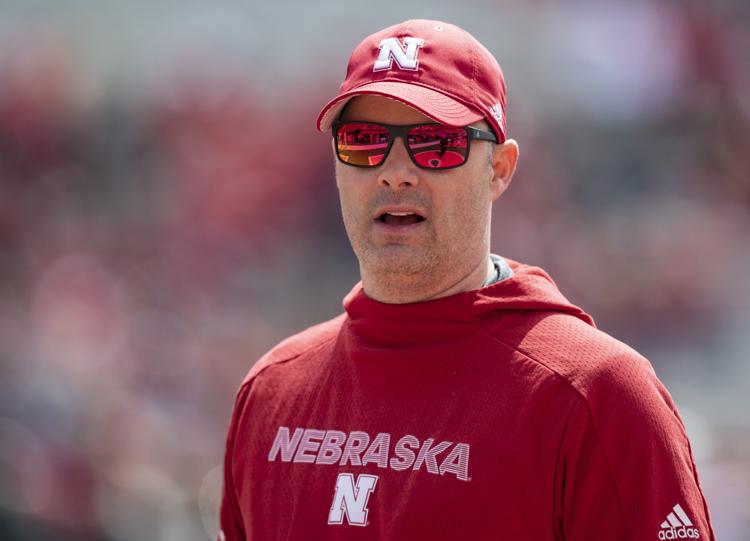 Spring Game, 4.13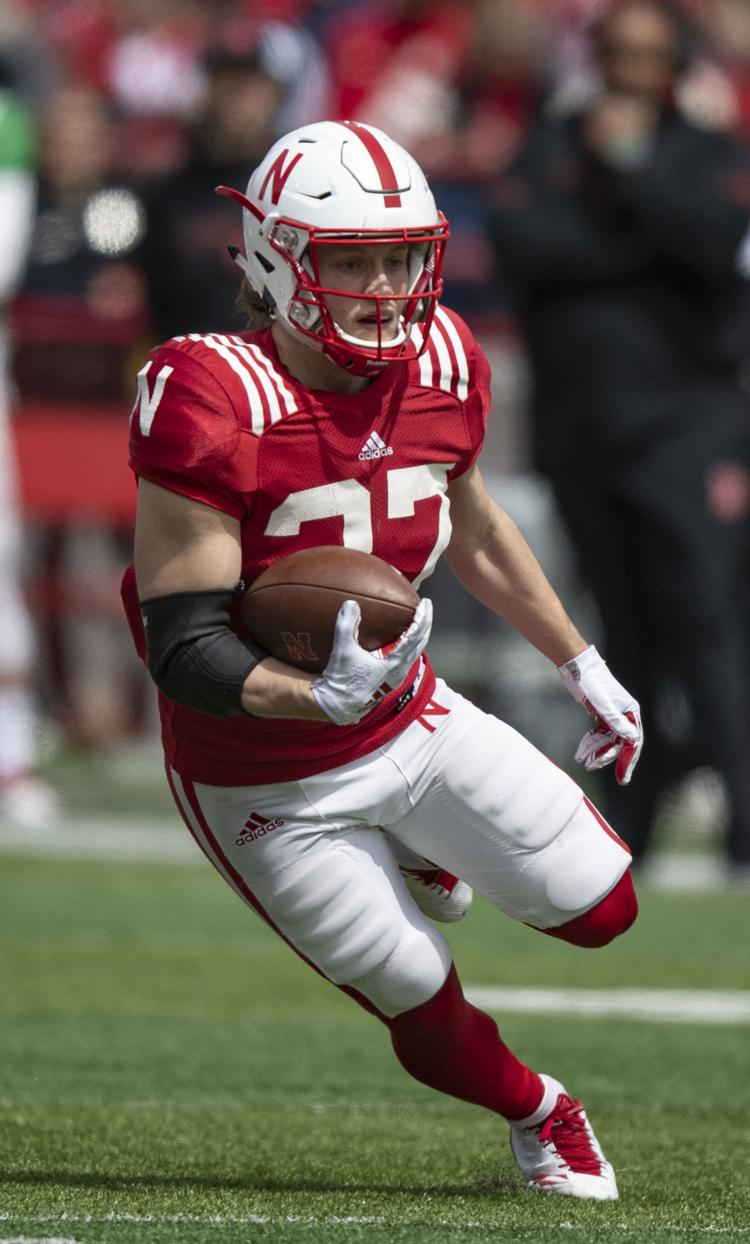 Spring Game, 4.13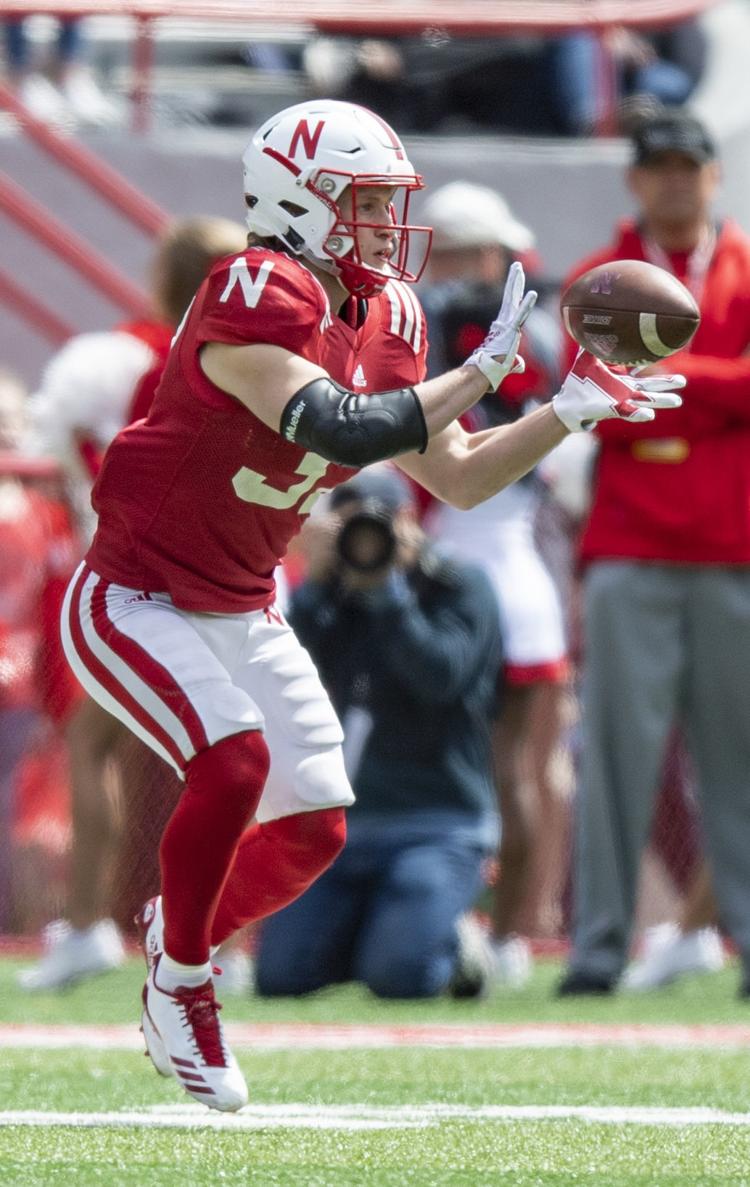 Spring Game, 4.13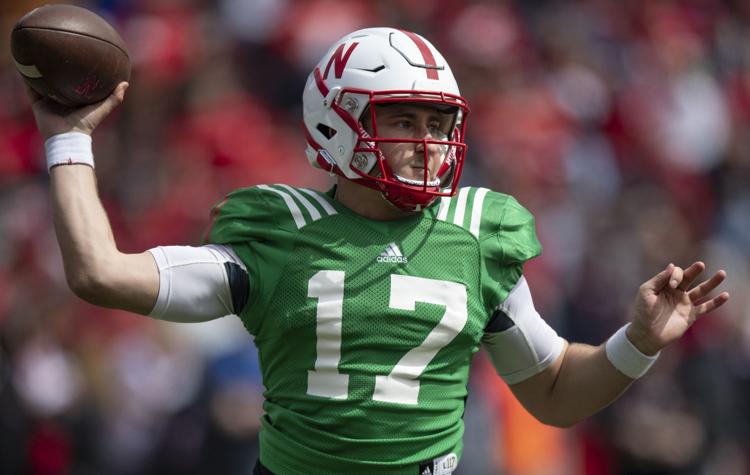 Spring Game, 4.13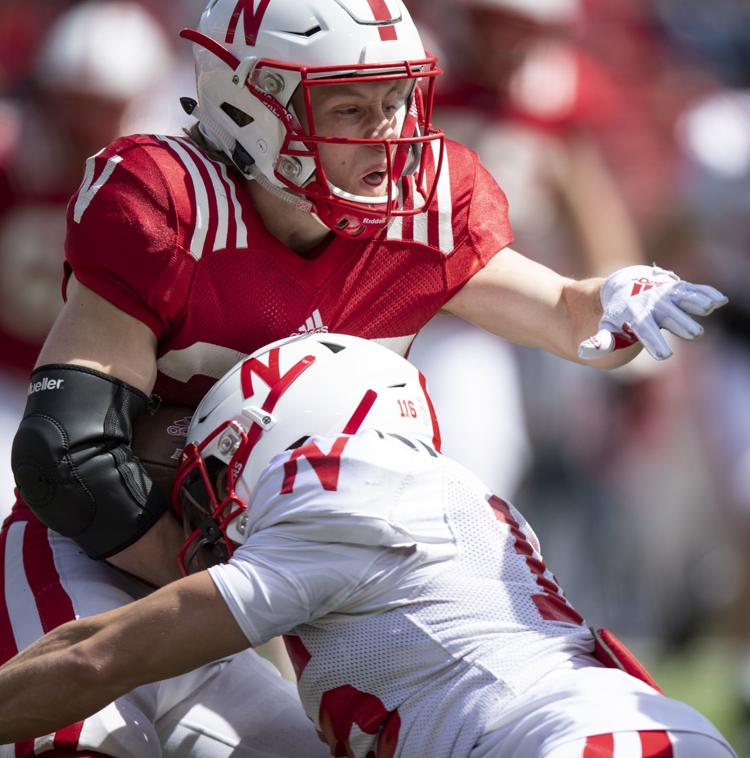 Spring Game, 4.13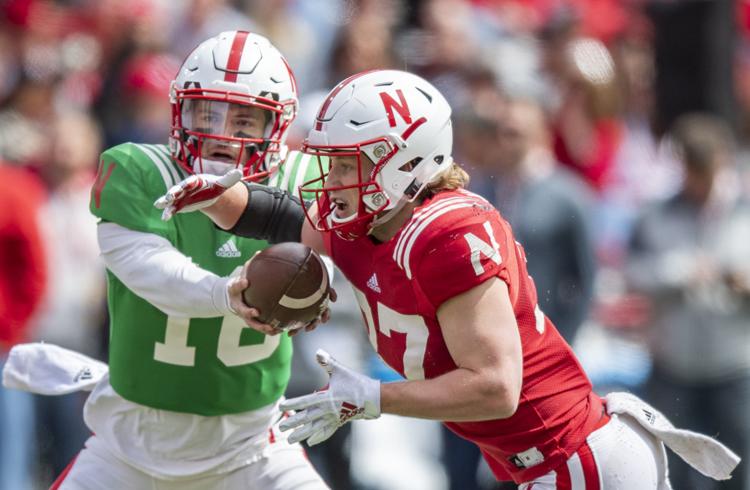 Spring Game, 4/13