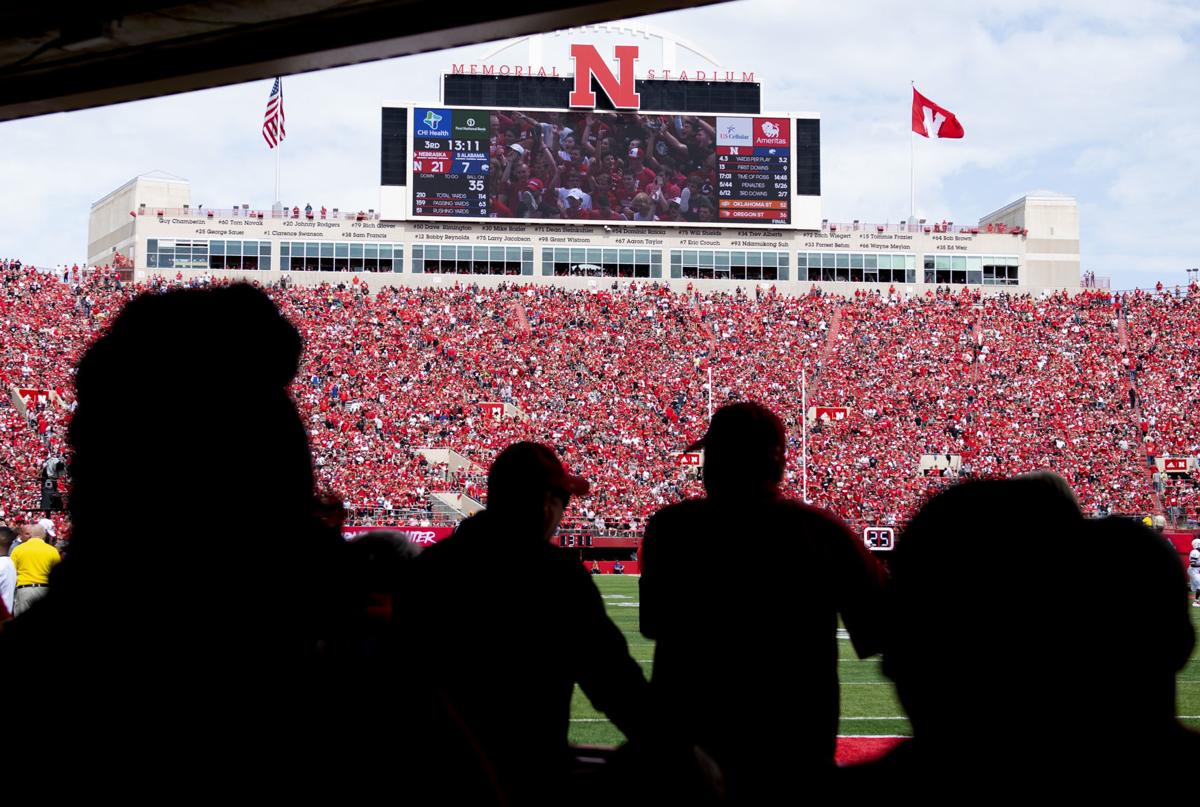 It's arguably Bill Moos' foremost strength in his work role, and it's being compromised by a global pandemic.
The third-year Nebraska athletic director thrives on being around people, telling stories, laughing, shaking hands.
Not a good idea at the moment, obviously.
"I'm not doing what I love to do, and that is being out there with the fan base," Moos said Wednesday.
So, Moos called an audible. In this case, it was a one-hour Zoom session late last week with the school's top 100 donors. They sent in questions and Moos addressed them. The session was moderated by Garrett Klassy, the school's senior deputy athletic director for external operations.
"They were all good questions and when those were finished, there was 15 minutes for more questions," Moos said. "It's just important for (fans) to know I'm communicating with them and they're not out there making up their own news."
The Zoom session wasn't the only method Nebraska used to communicate with fans in recent days.
"I did several videos to various constituencies just to be in touch with them and let them know, 'Hey, we have control of things here, we have good leadership on this campus and in the system, and within the conference. We are, first and foremost, looking out for our student-athletes and their welfare and well-being,'" Moos said. 
He prefers fans hear from him firsthand so they can inform other fans of what they heard.
"I'm really so pleased with our development people for helping put it all together," the AD said. "It was a team effort, and it just came off beautifully. Bottom line, I can't be in Alliance or Valentine or North Platte or Hastings. But this (alternate) approach is basically saying, 'I can still communicate with you. I wish I could be there, and I'll be back as soon as all this stuff is over.'
"I can't get out to all those communities, so we basically just called an audible. We brought them in to me. People need to know what's going on because it's their university and their program. They're supporting us."
Be the first to know
Get local news delivered to your inbox!