How do you change a culture of failure?
The Nebraska football team is 0-2 for the first time since 1957. There is not an FBS team in the country with a current losing streak as long as the Huskers' six-game slide. 
And the way the Huskers lost 24-19 in front of 89,360 in Memorial Stadium to Troy shows the enormous difficulty in winning when you've forgotten what it feels like.
"It's just got to happen," NU coach Scott Frost said at the end of a hot, muggy September afternoon. "They (the players) deserve to win a bunch of games as hard as they've been working. Sometimes it's got to happen, and once it does, things get a lot better.
"But I've got a bunch of guys in the locker room that are broken-hearted, and it doesn't hurt anyone worse than the coaches and those guys in the locker room. Nobody is happy with what's happening."
Nebraska made many of the same mistakes that doomed it against Colorado — 10 penalties for 77 yards, many at critical junctures. Three turnovers. Special teams miscues.
The things that, when you're losing, become habit.
"Anytime you're trying to get something fixed, you have to figure out how to win. You have to figure out how not to make mistakes that get you beat," Frost said. "Year ones, usually in close games, those teams don't win close games. … We're not doing the little things right to win close games, and we've been in two of them, and we're 0-2."
The game's decisive drive told the story.
Troy, a program long unafraid of marching into big-time venues and scaring — if not outright beating — long-established programs, converted three consecutive third-and-9s on a 10-play, 62-yard drive that ended with a 26-yard touchdown run from B.J. Smith.
A defense that had kept Nebraska in the game all day finally wilted on the march. On two of the third-down plays, senior safeties Antonio Reed and Aaron Williams committed penalties that moved the chains. On the third chance to get off the field, the Blackshirts left the middle of the field wide open as Troy quarterback Kaleb Barker went 17 yards.
And after a holding penalty pushed Troy back, Smith went untouched into the end zone to put the game out of reach.
"It's the same thing as last week, I mean, do some good things, but it doesn't matter. We lost. That's the way it is. And as a defense, we've got to take steps," senior linebacker Luke Gifford said. "And it sucks to keep telling everybody we're almost there, we're almost there, and then have it not happen. But it's where we're at right now. And we've got to find whatever it is to take that step."
Nebraska's offense never found consistent footing with walk-on sophomore Andrew Bunch at the controls, though lackluster offensive line play didn't help the first-time starter's cause.
He finished 19-of-27 for 177 yards and two touchdowns. Frost said the Huskers wanted to lean on Troy and win the game on the ground, and the Huskers got an electric game from true freshman Maurice Washington: 14 carries, 92 yards. But with only true freshman walk-on Matt Masker behind him, Bunch almost by necessity was a nonfactor in the run game.
"I never felt overwhelmed. I was excited to play," Bunch said of his first extensive action in two years. "Sometimes things seemed like they were going my way and other times I made some decisions I wish I could take back."
And, oh, those mistakes. A 19-yard touchdown pass from Bunch to JD Spielman in the third quarter, was called back on a holding penalty. The Huskers eventually settled for a 32-yard Barret Pickering field goal to make it 17-13.
Nebraska committed five penalties in the first half, two of them personal fouls on back-to-back plays, one of those a targeting call that got Mo Barry ejected.
NU lost one fumble, probably should have lost another if not for an iffy review, and threw an interception.
The Huskers allowed a 58-yard punt return for a touchdown by Troy's Cedarius Rookard just a few plays after Tyjon Lindsey fair-caught a punt on Nebraska's 7-yard line.
There was a missed field goal, Pickering's second miss of the season, and a two other special teams penalties.
Troy, in the first half, had its longest completion of the season, a 39-yarder from Barker to Damien Willis that set up the Trojans' opening 39-yard field goal from Tyler Sumpter, and its longest run of the season, a 57-yard scamper from backup quarterback Sawyer Smith that set up Smith's 9-yard touchdown run to put Troy up 17-0.
Nebraska fell behind Colorado 14-0 last week before rallying.
"We didn't quit, which is always a great thing to be able to say. But not quitting and winning are two different things," senior offensive lineman Jerald Foster said. "So we're going to work on that. We're going to figure out what exactly we have to do when it comes to our practice as players because our coaches have done it at different schools. So we need to step it up, and we're going to take it upon ourselves to do that."
Nebraska won the toss for the third consecutive game, but for the first time, deferred its choice to the second half.
That postponed slightly who the public would see as Nebraska's starting quarterback.
After Troy went 3-and-out on its first drive for the third consecutive game, it was Bunch who jogged onto the field with the No. 1 offense, bringing an end to a week of speculation as to whether freshman Adrian Martinez would start after injuring his knee late in the game against Colorado.
Martinez went through pregame warmups in full uniform while wearing a brace on his right knee and appeared to move well.
Bunch completed his first pass attempt on Nebraska's first play, a 5-yarder to Stanley Morgan, but after Greg Bell picked up NU's initial first down, Bunch was sacked for a 10-yard loss to kill the Huskers' opening drive in a sign of the long day to come. 
Frost delivered an ultimatum of sorts in the postgame locker room as the Huskers tried once again to pick up the pieces.
"I think we're a better team than what the results say we are, but that doesn't matter. I just got done telling the team that when things get tough like this, you've got two choices: You fight back and you work even harder, or you give up," he said. "I also told them that if anyone doesn't want to stay on board this ride with us, let me know now and they can get off. I know where this is going. We just haven't had the results early that we need."
The ride for now is stuck in neutral, which is still better than the full-on reverse of 2017. But as Nebraska steers toward a daunting Big Ten schedule, the search for forward momentum takes on ever-increasing importance.
Photos from Saturday's Nebraska-Troy game
Troy vs. Nebraska, 9/15/18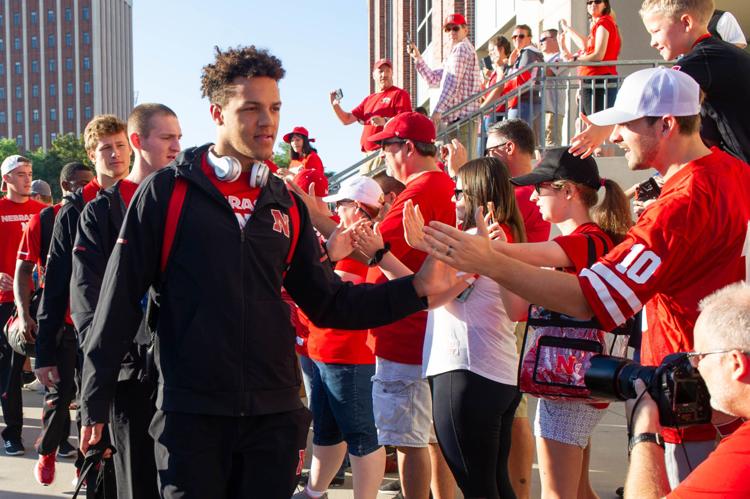 Troy vs. Nebraska, 9/15/18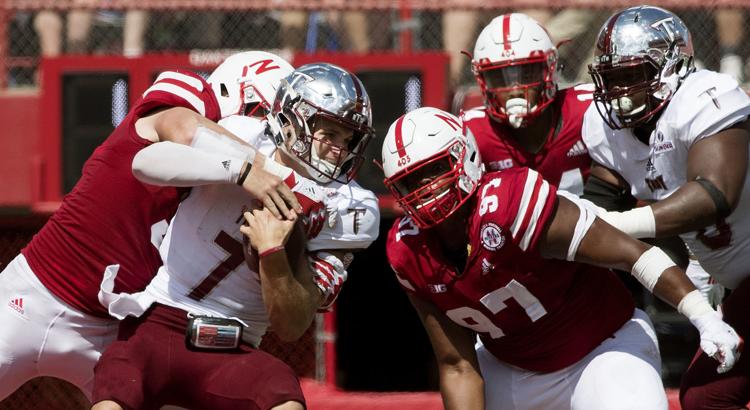 Troy vs. Nebraska, 9/15/18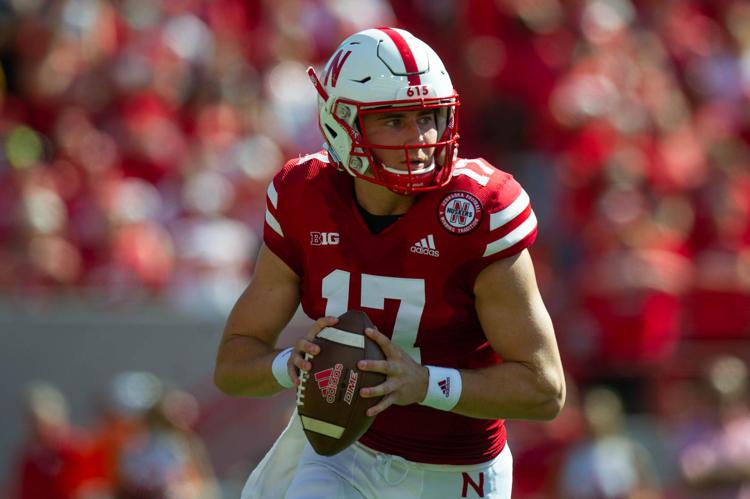 Troy vs. Nebraska, 9/15/18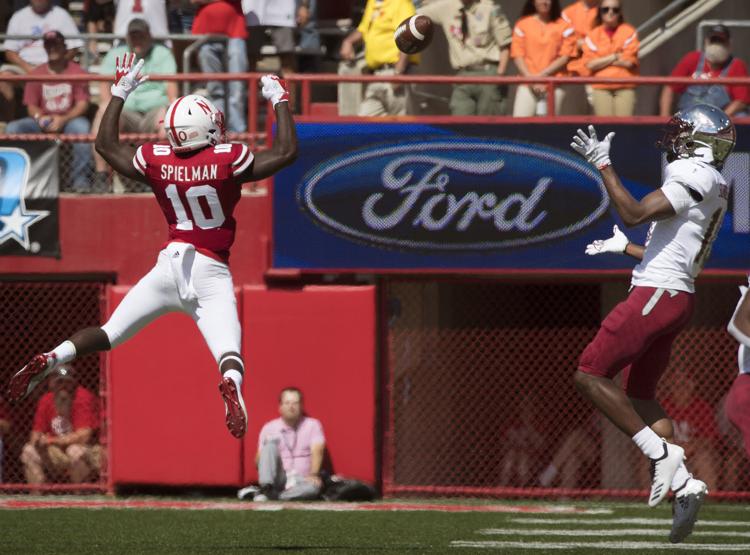 Troy vs. Nebraska, 9/15/18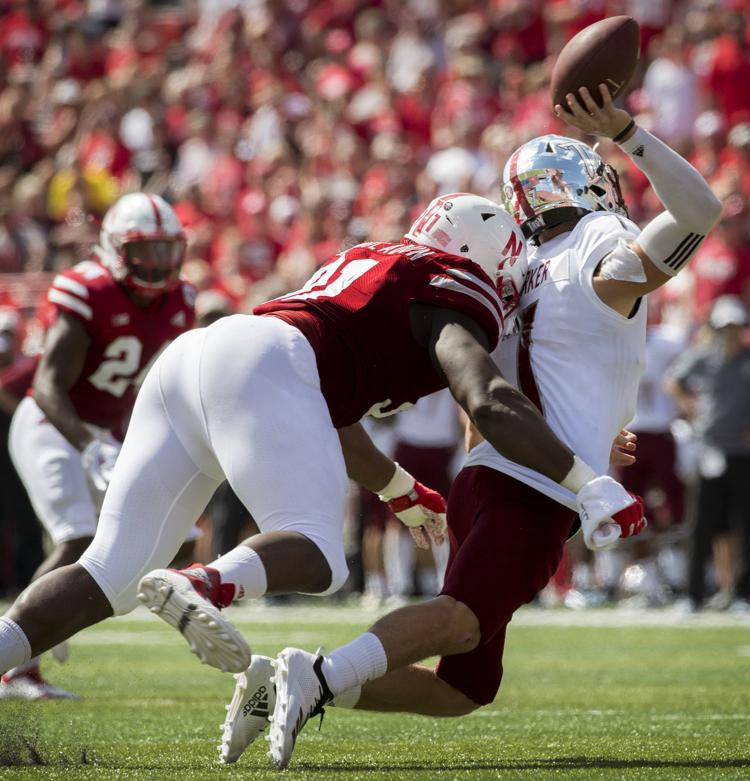 Troy vs. Nebraska, 9/15/18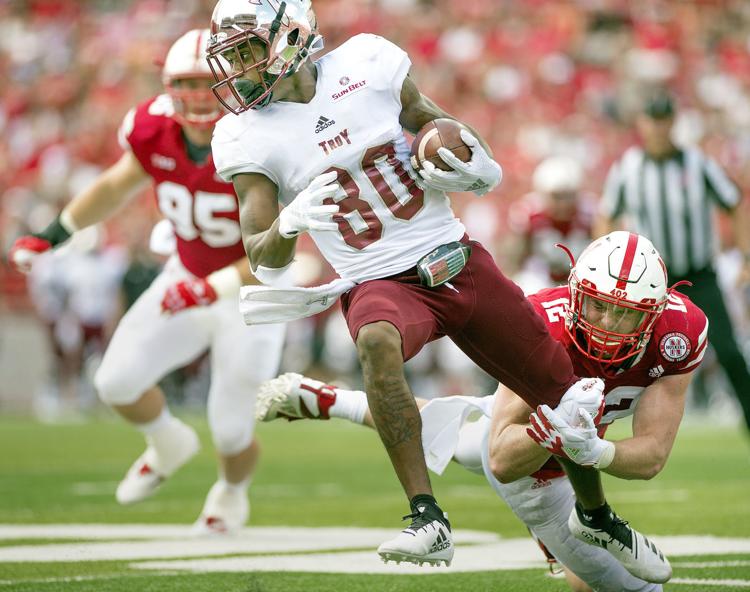 Troy vs. Nebraska, 9/15/18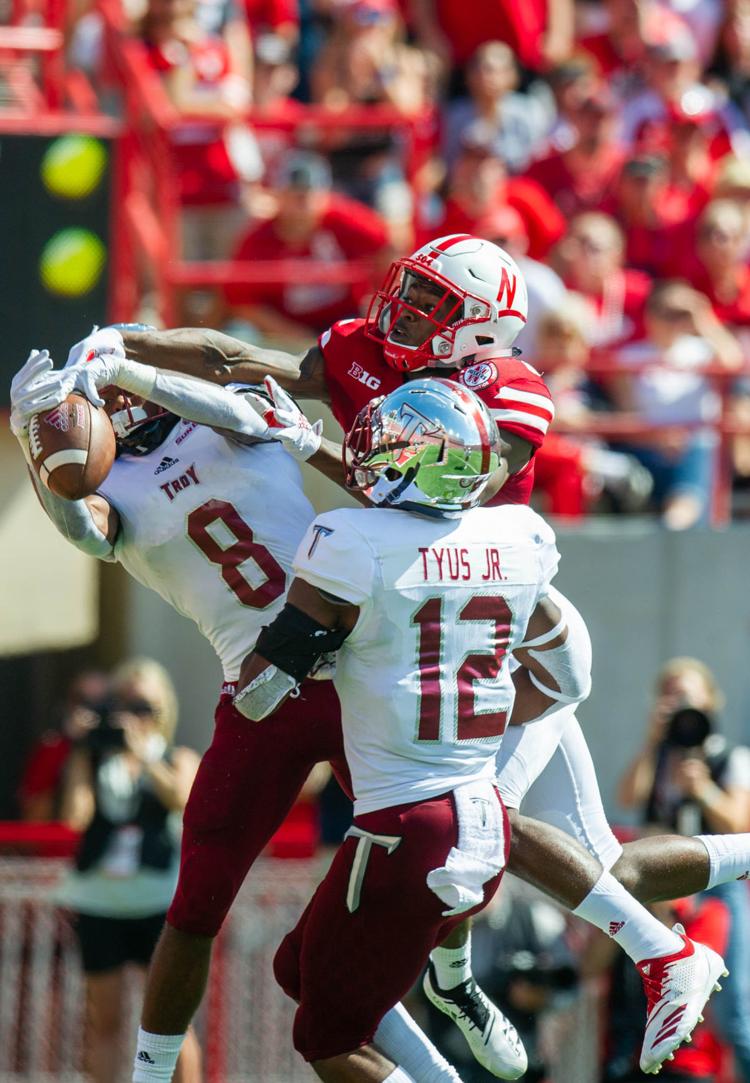 Troy vs. Nebraska, 9/15/18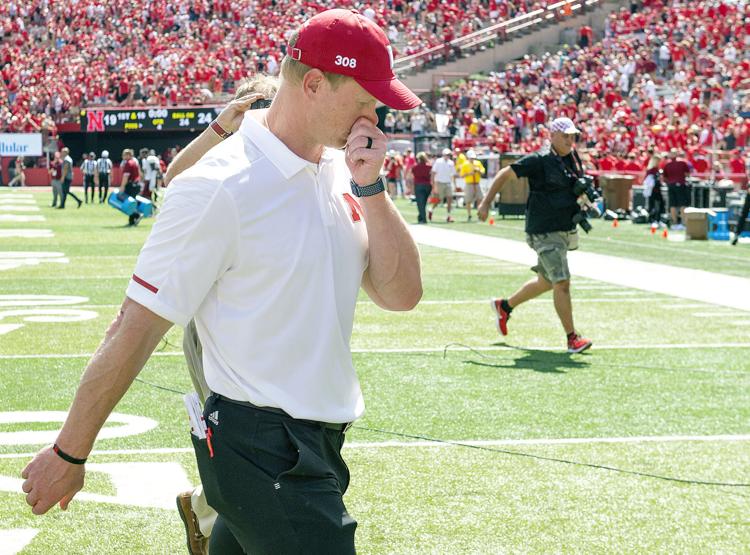 Troy vs. Nebraska, 9/15/18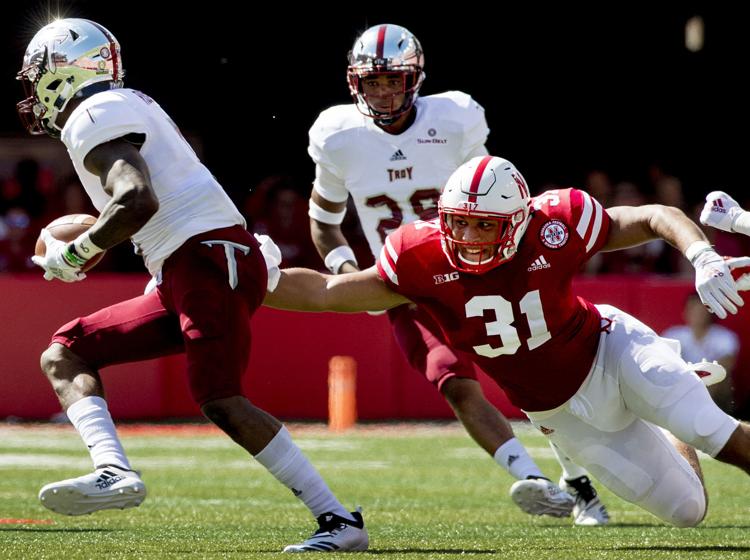 Troy vs. Nebraska, 9/15/18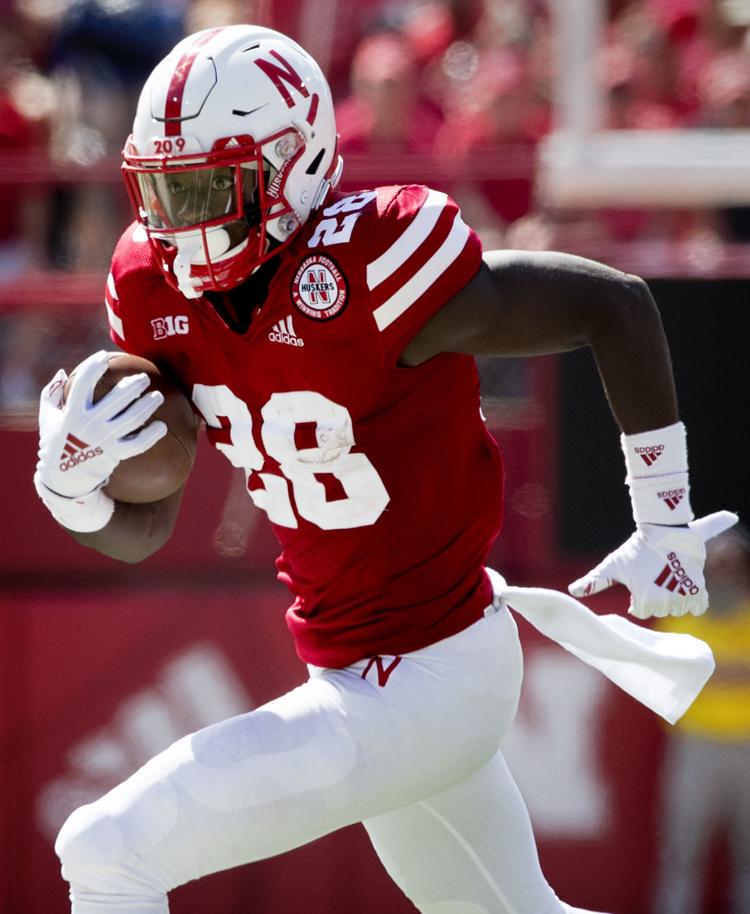 Troy vs. Nebraska, 9/15/18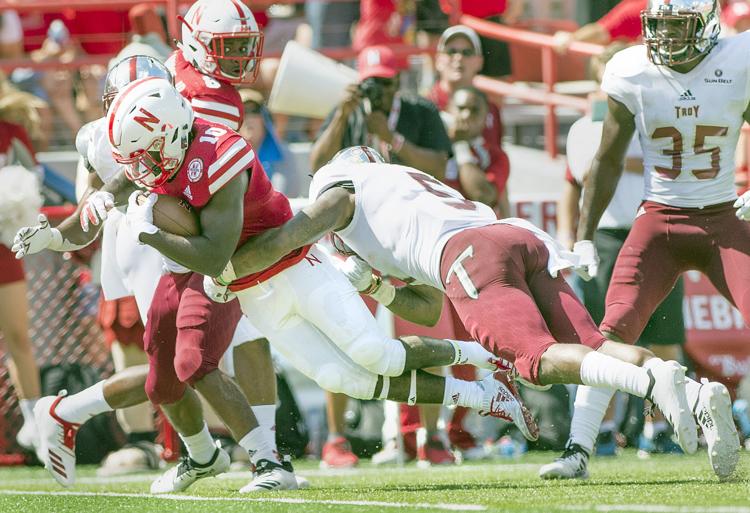 Troy vs. Nebraska, 9/15/18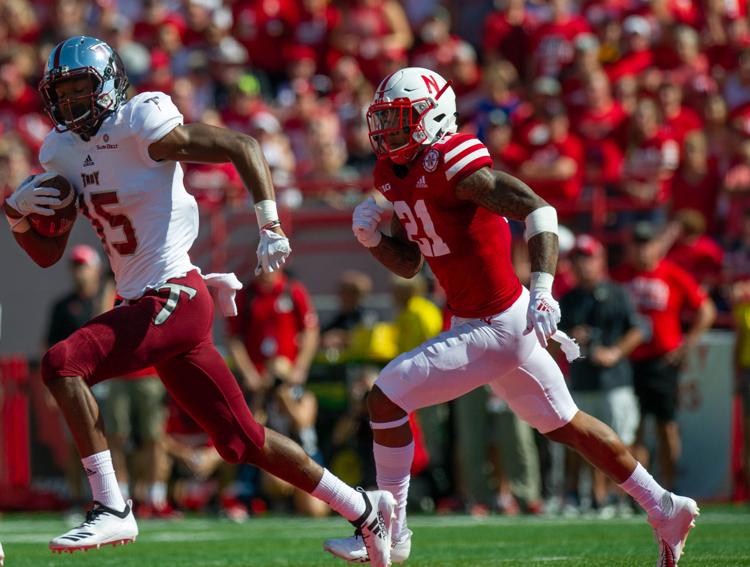 Troy vs. Nebraska, 9/15/18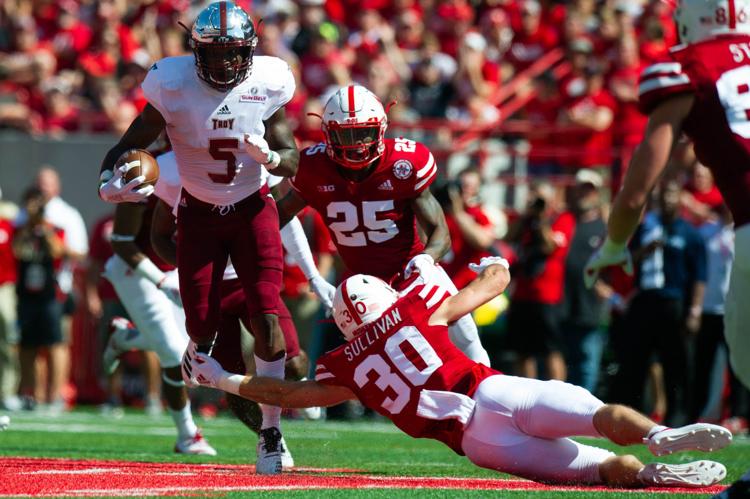 Troy vs. Nebraska, 9/15/18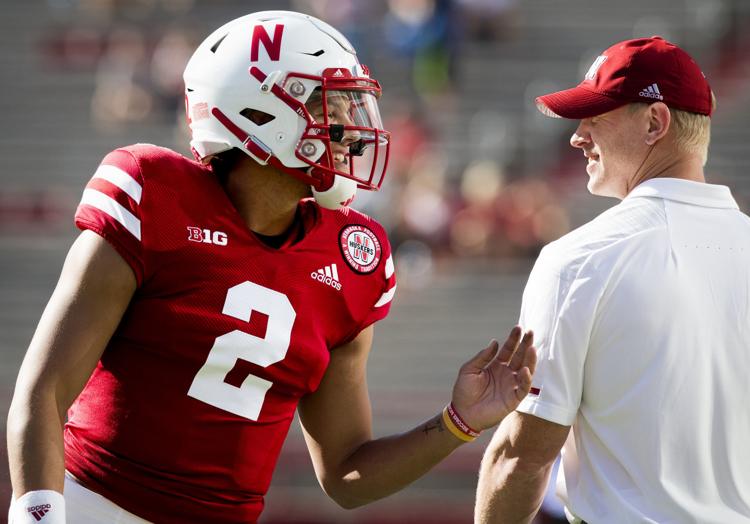 Troy vs. Nebraska, 9/15/18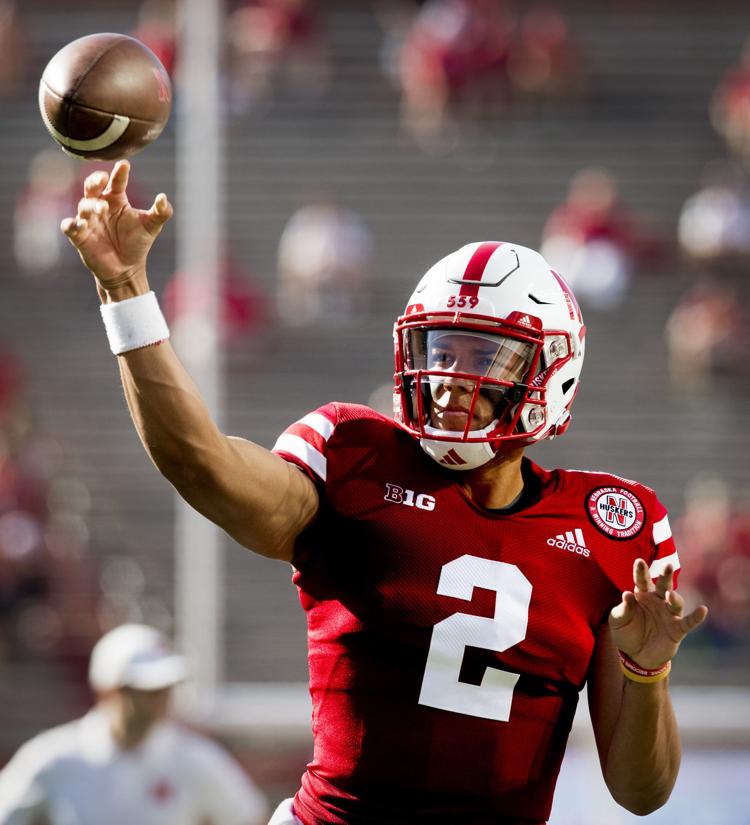 Troy vs. Nebraska, 9/15/18
Troy vs. Nebraska, 9/15/18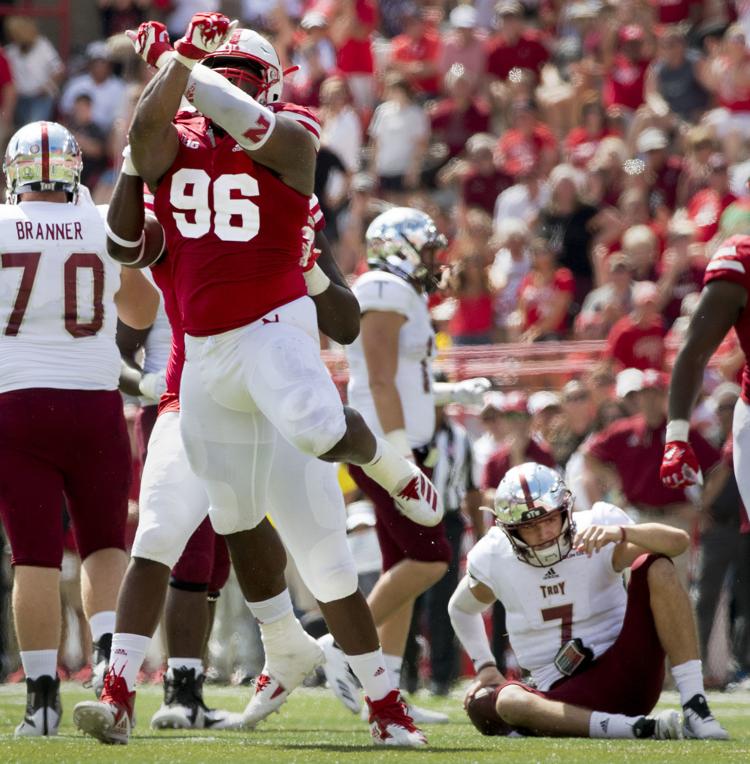 Troy vs. Nebraska, 9/15/18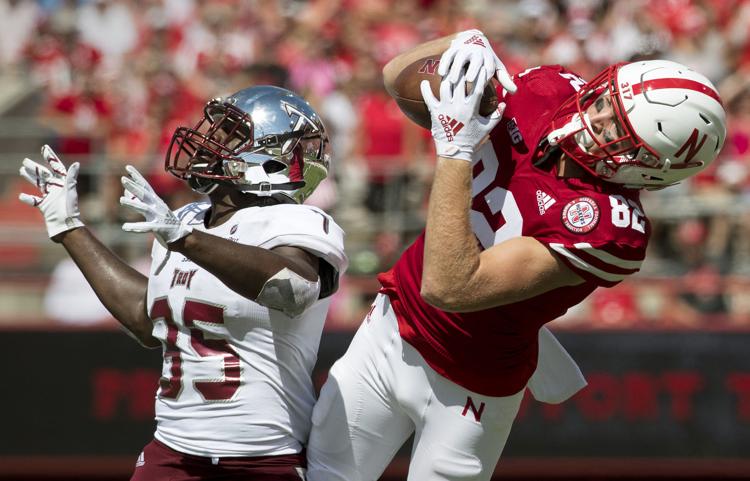 Troy vs. Nebraska, 9/15/18
Troy vs. Nebraska, 9/15/18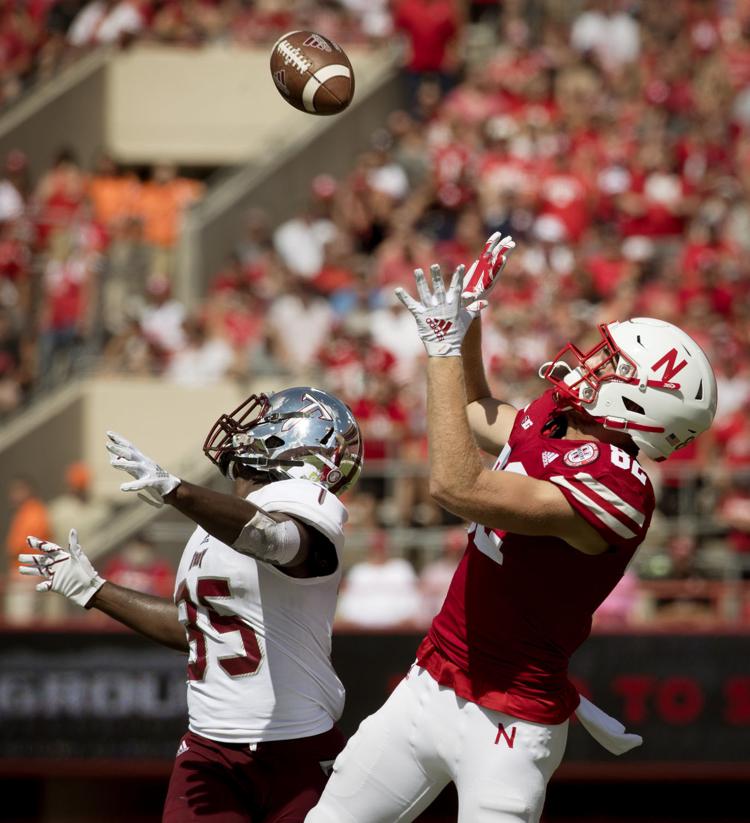 Troy vs. Nebraska, 9/15/18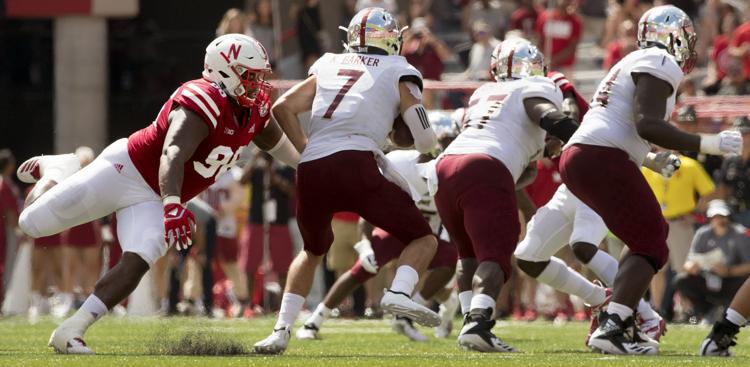 Troy vs. Nebraska, 9/15/18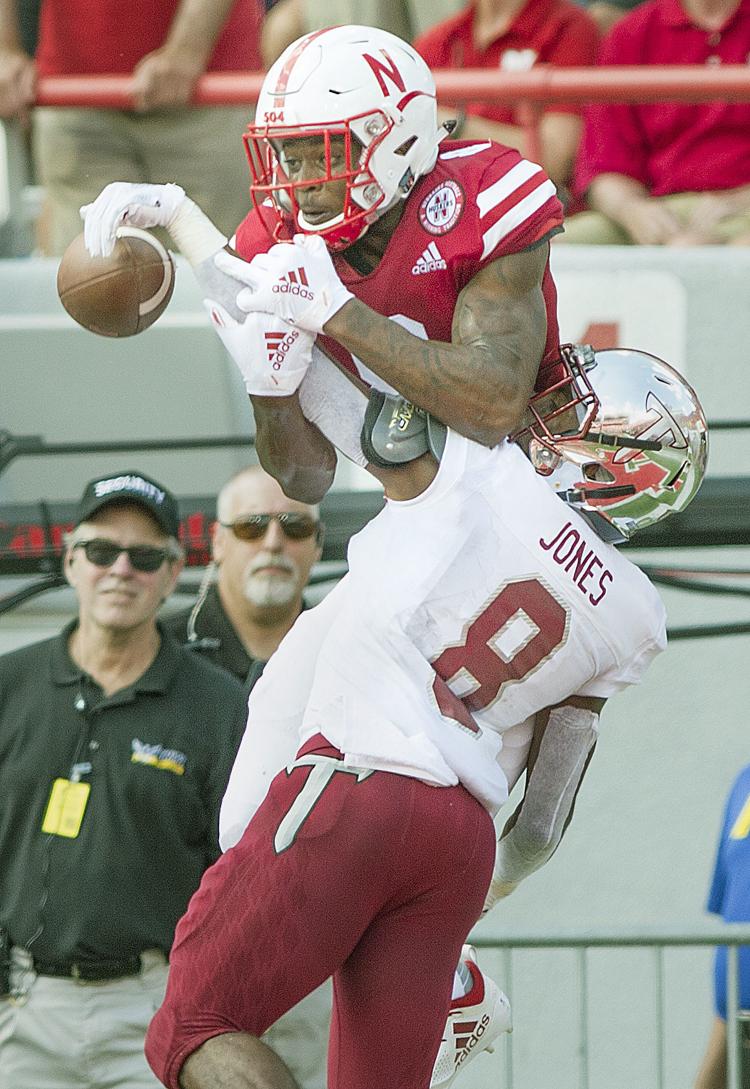 Troy vs. Nebraska, 9/15/18
Troy vs. Nebraska, 9/15/18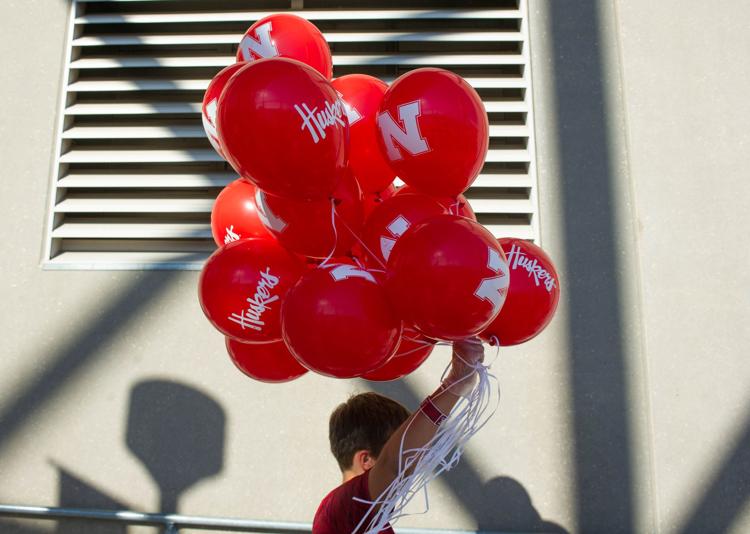 Troy vs. Nebraska, 9/15/18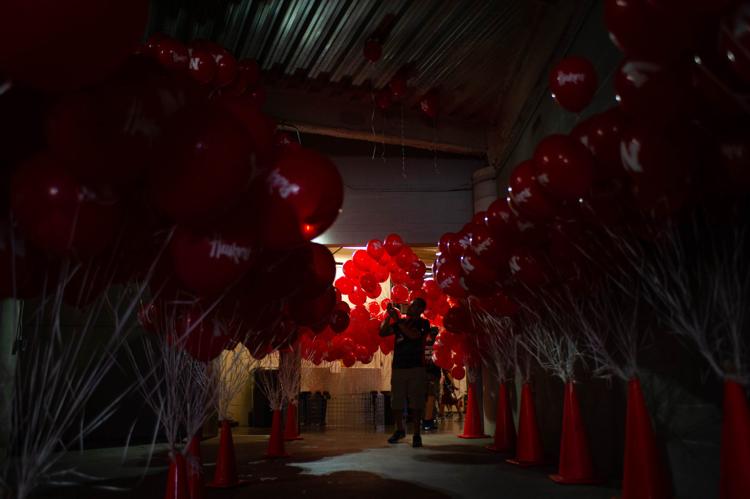 Troy vs. Nebraska, 9/15/18
Troy vs. Nebraska, 9/15/18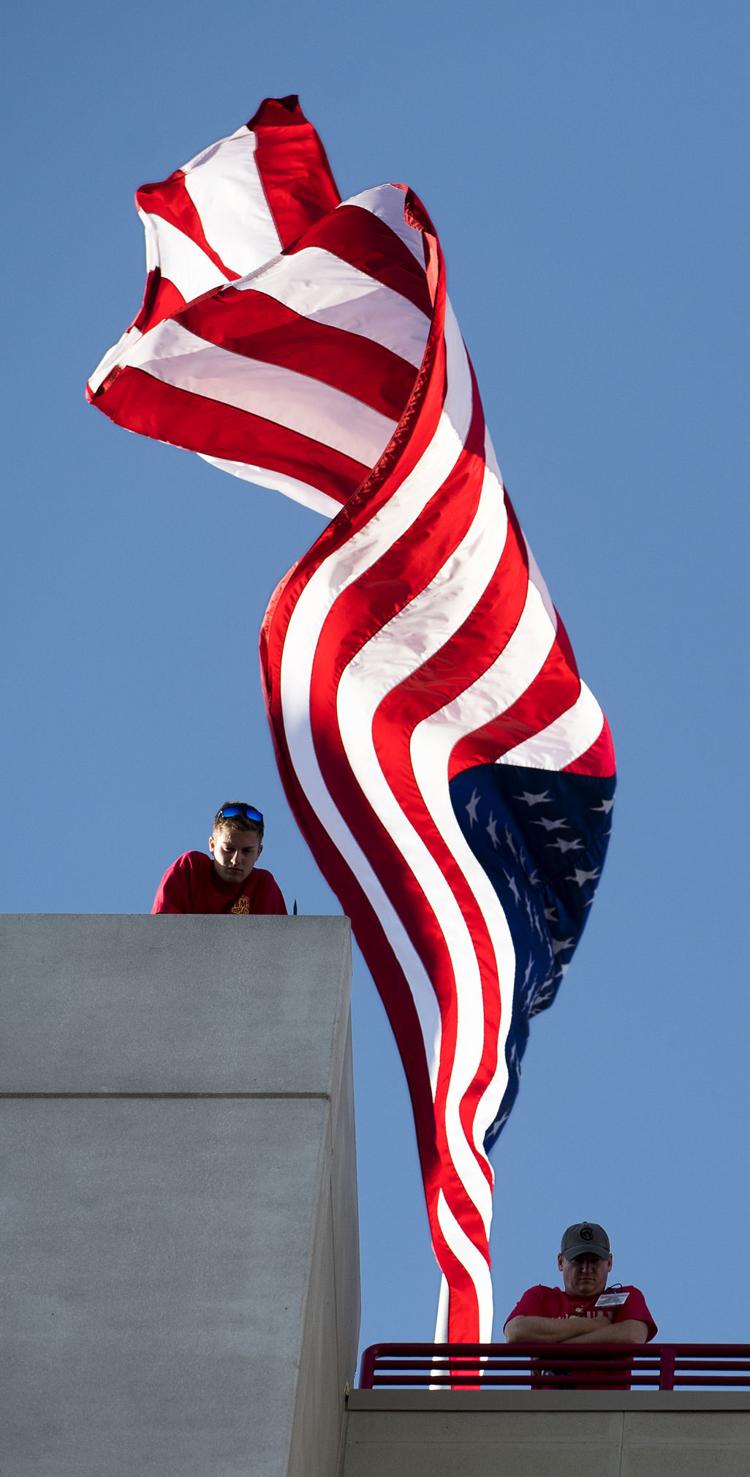 Troy vs. Nebraska, 9/15/18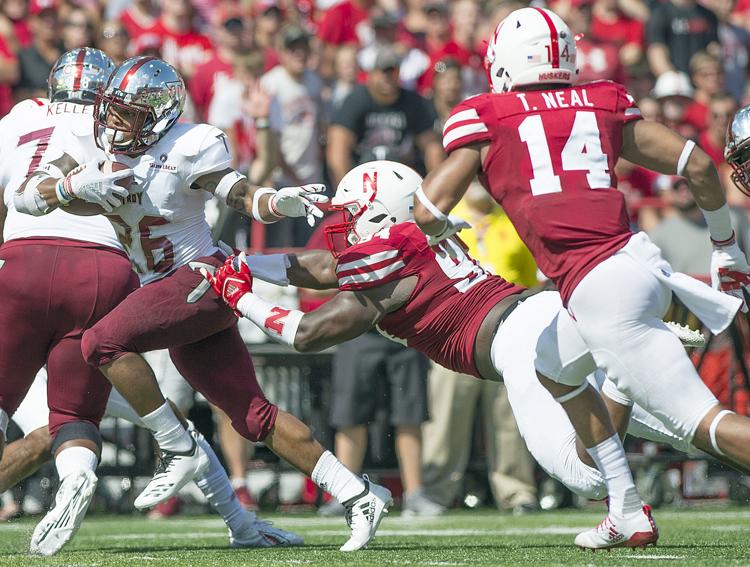 Troy vs. Nebraska, 9/15/18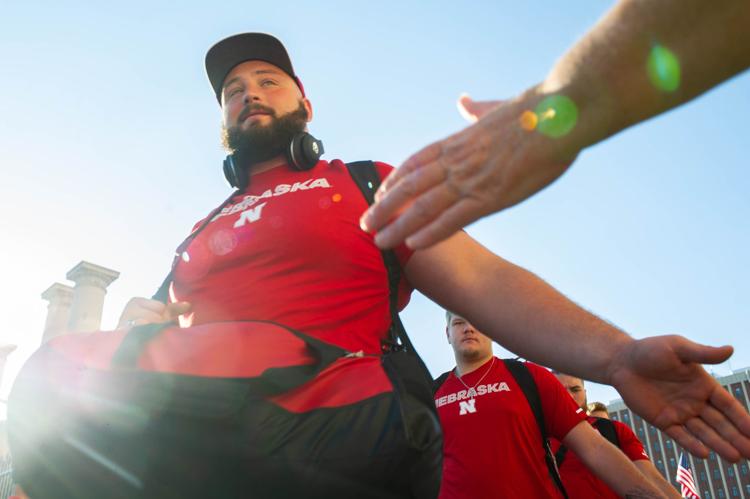 Troy vs. Nebraska, 9/15/18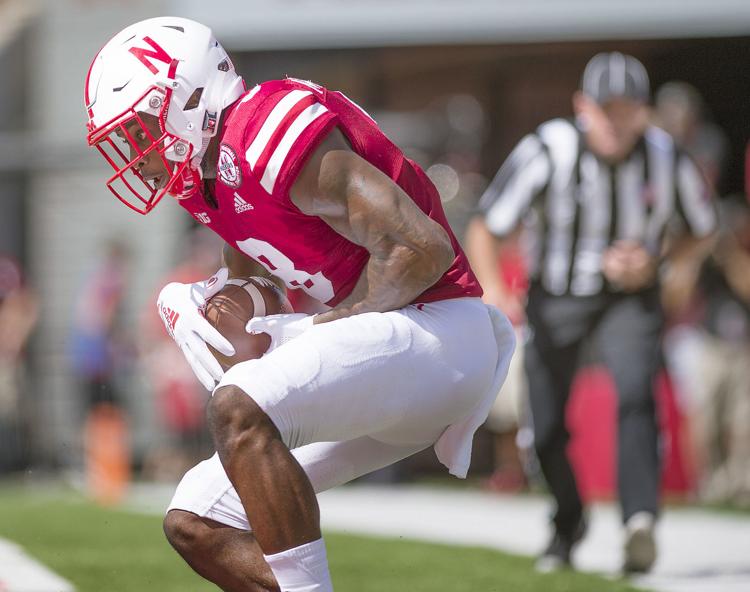 Troy vs. Nebraska, 9/15/18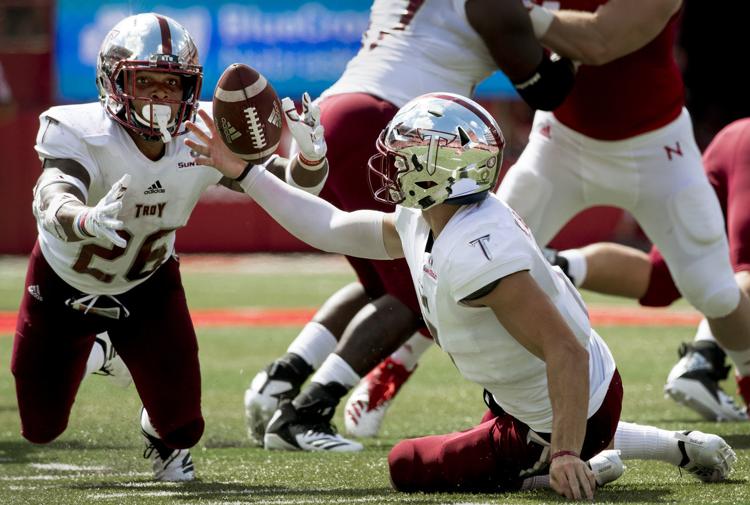 Troy vs. Nebraska, 9/15/18
Troy vs. Nebraska, 9/15/18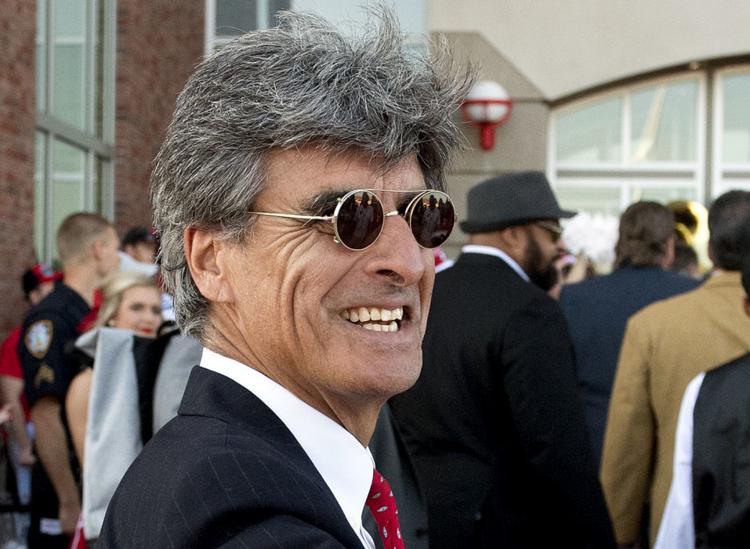 Troy vs. Nebraska, 9/15/18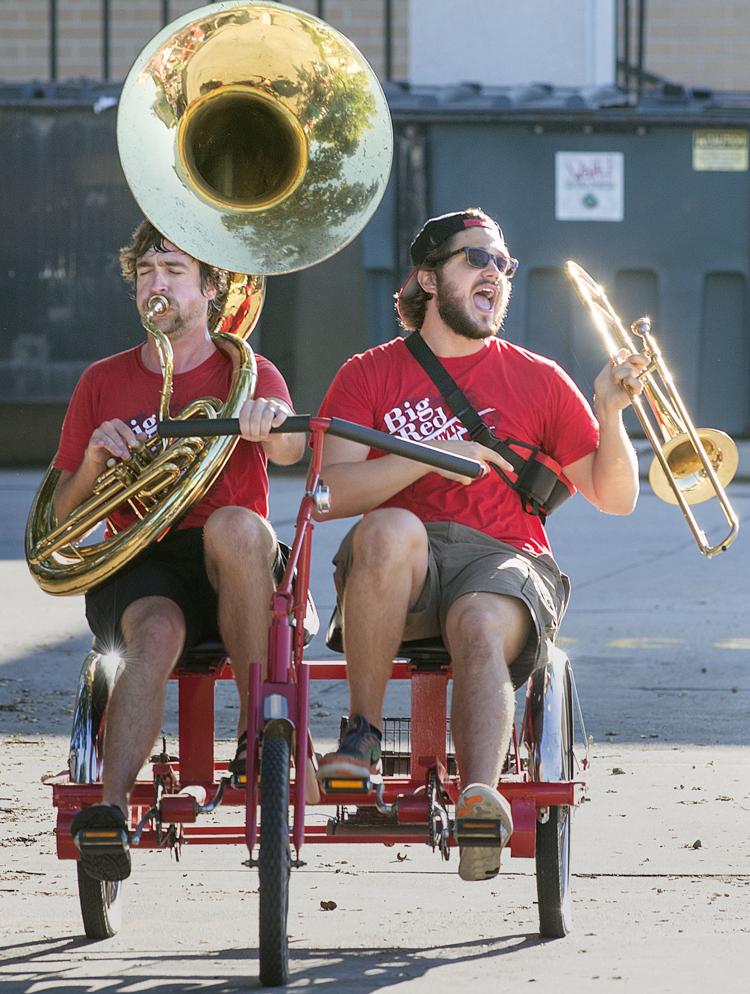 Troy vs. Nebraska, 9/15/18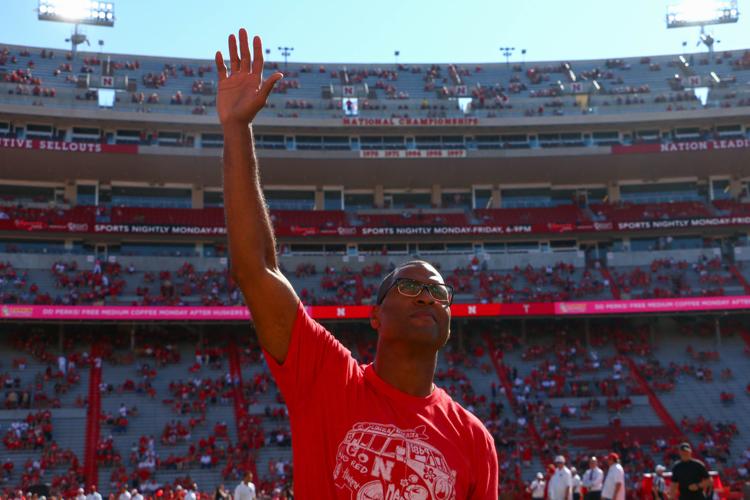 Troy vs. Nebraska, 9/15/18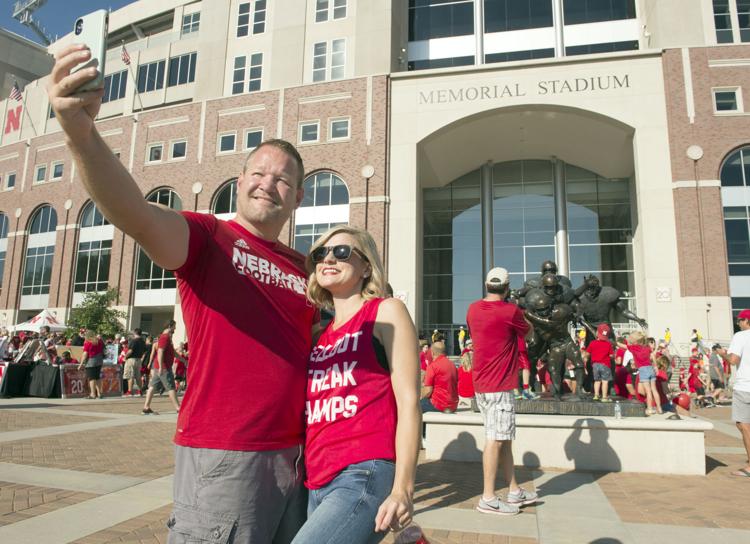 Troy vs. Nebraska, 9/15/18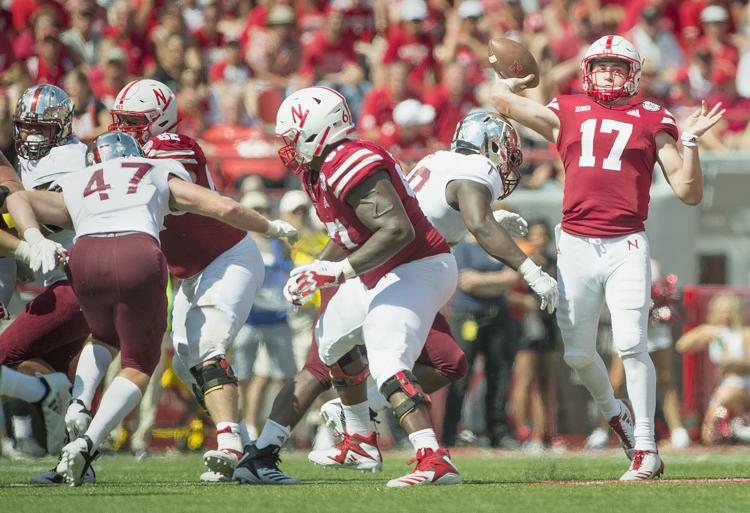 Troy vs. Nebraska, 9/15/18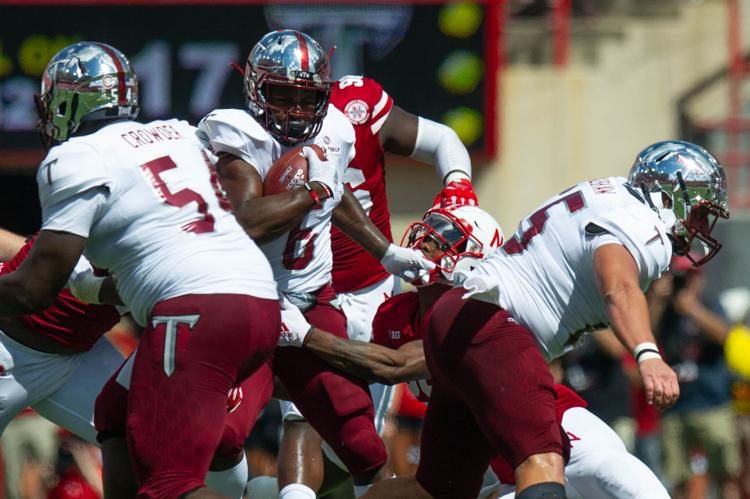 Troy vs. Nebraska, 9/15/18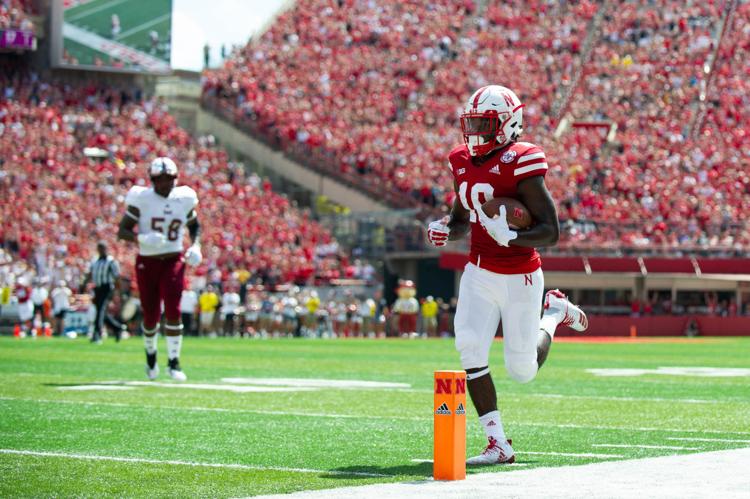 Troy vs. Nebraska, 9/15/18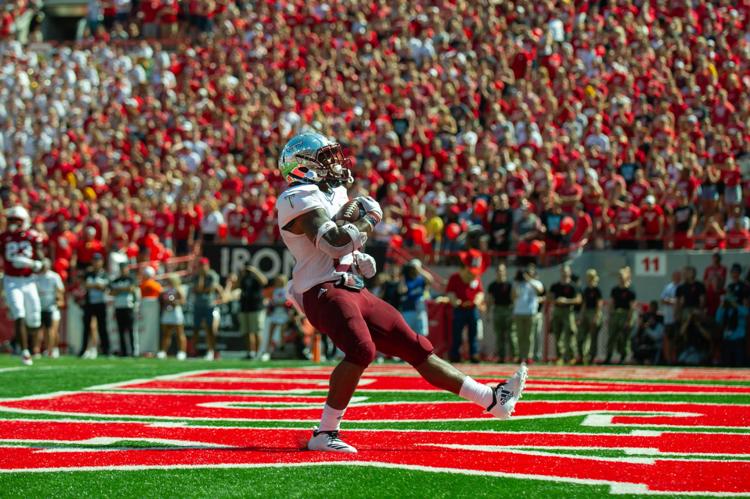 Troy vs. Nebraska, 9/15/18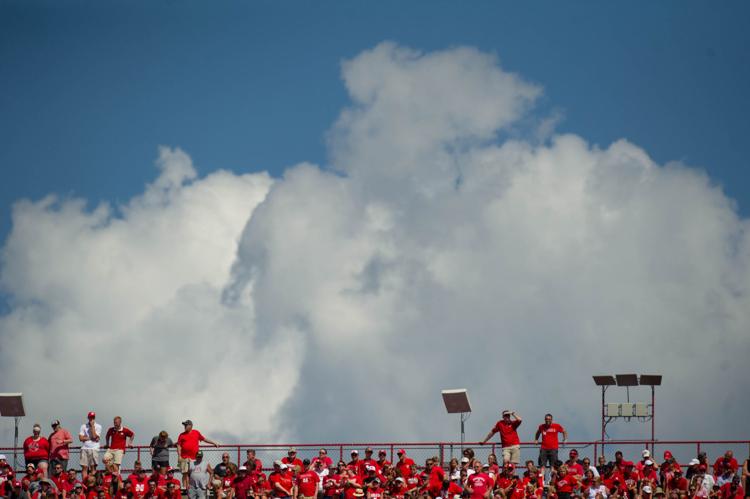 Troy vs. Nebraska, 9/15/18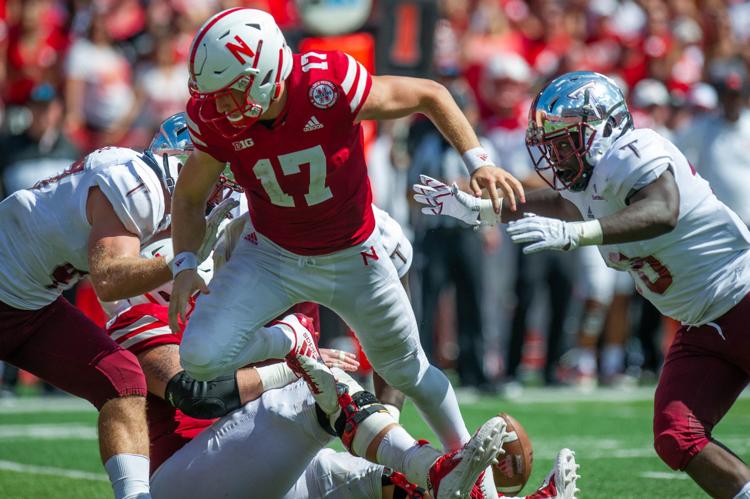 Troy vs. Nebraska, 9/15/18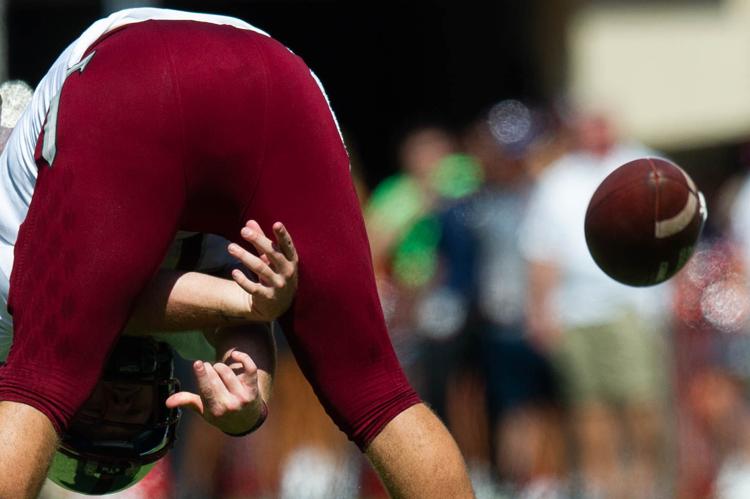 Troy vs. Nebraska, 9/15/18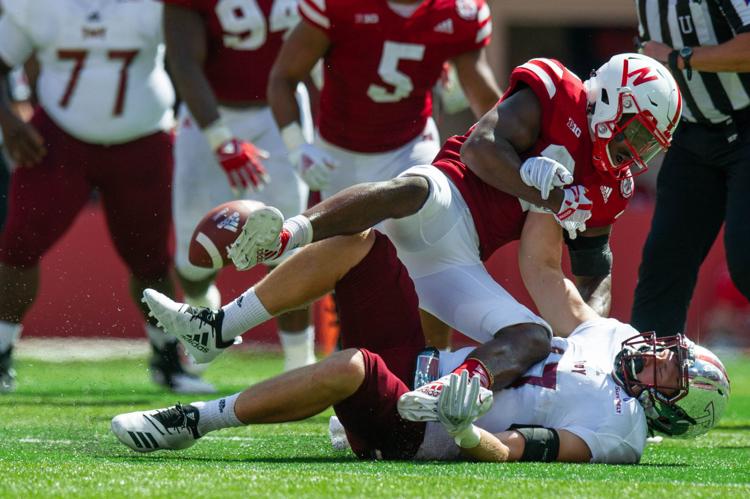 Troy vs. Nebraska, 9/15/18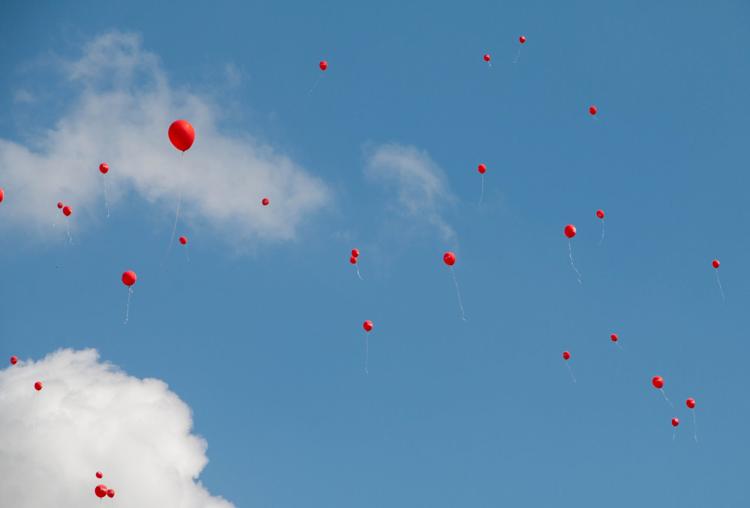 Troy vs. Nebraska, 9/15/18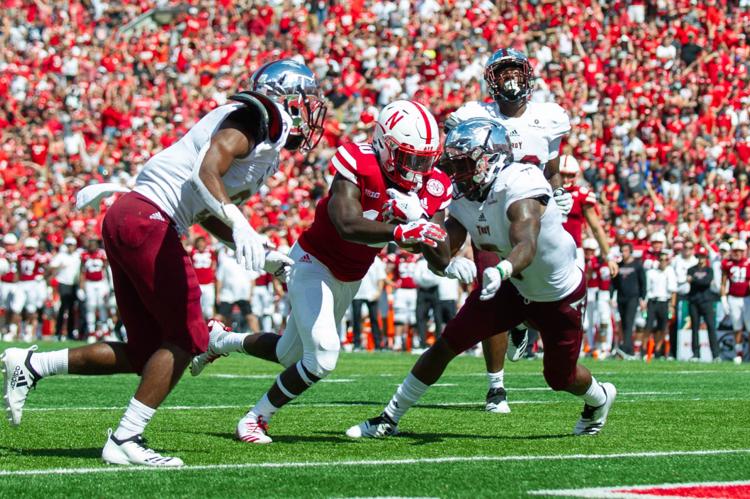 Troy vs. Nebraska, 9/15/18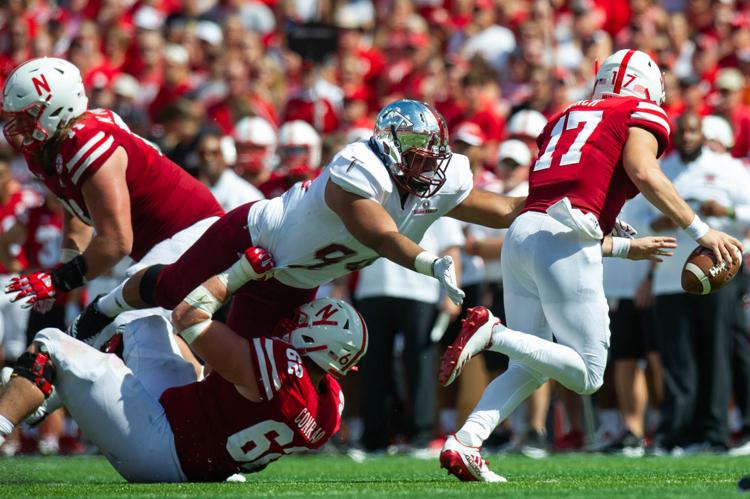 Troy vs. Nebraska, 9/15/18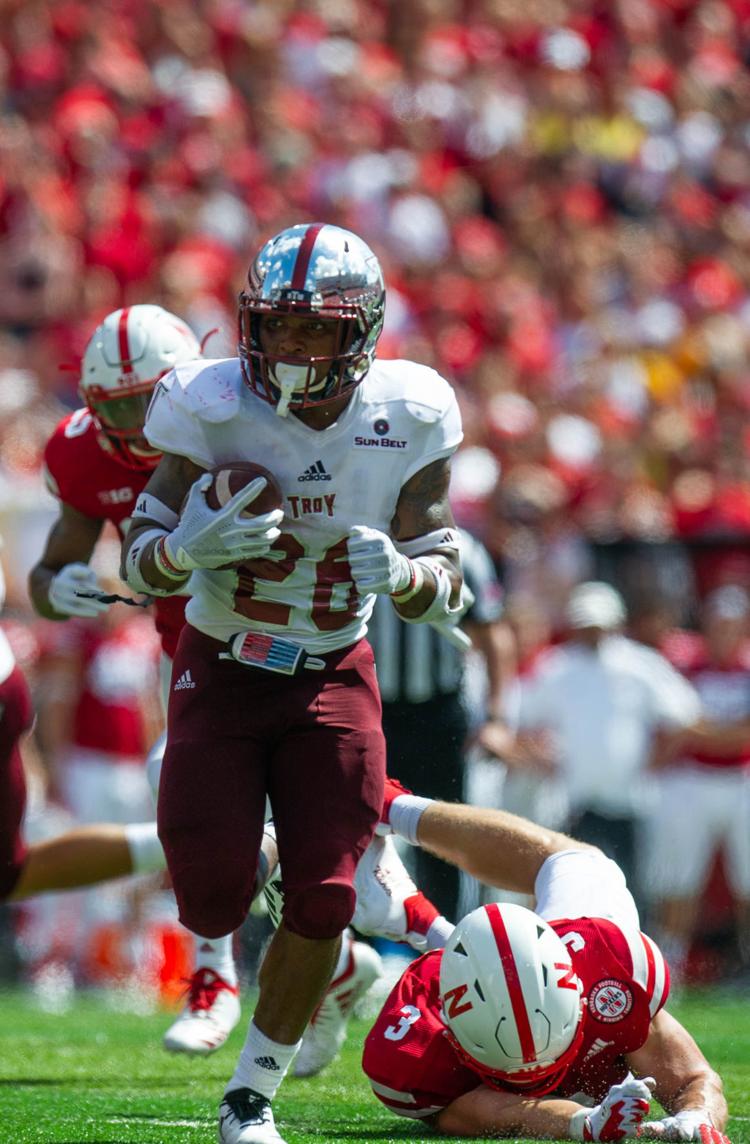 Troy vs. Nebraska, 9/15/18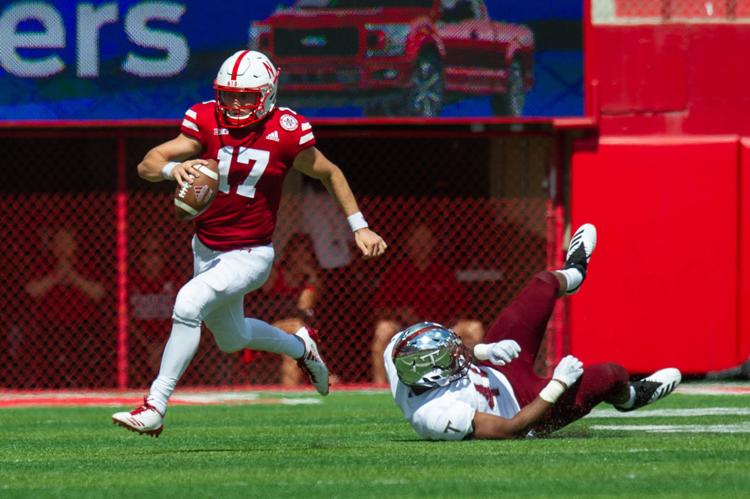 Troy vs. Nebraska, 9/15/18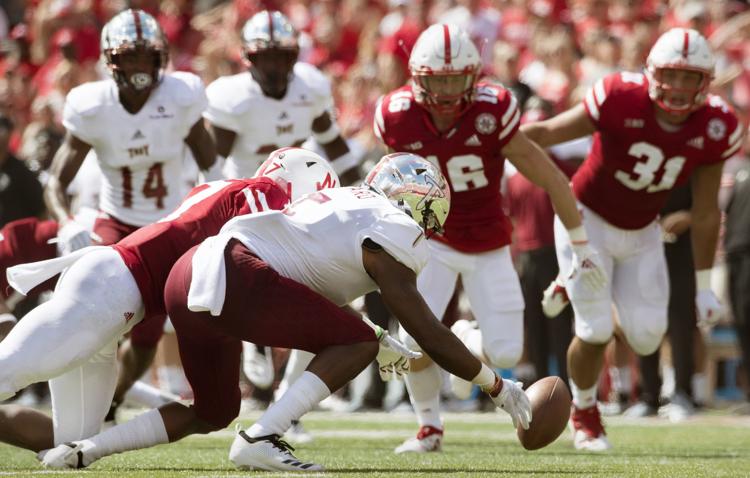 Troy vs. Nebraska, 9/15/18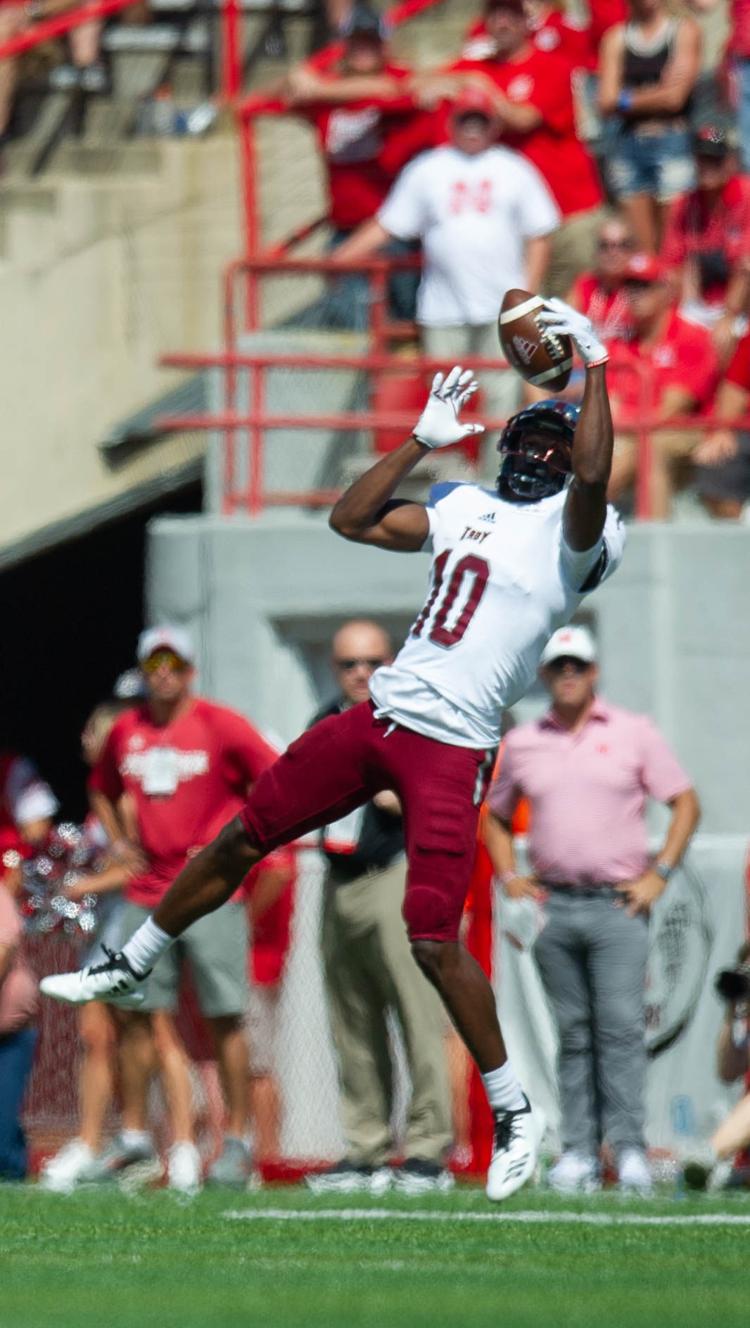 Troy vs. Nebraska, 9/15/18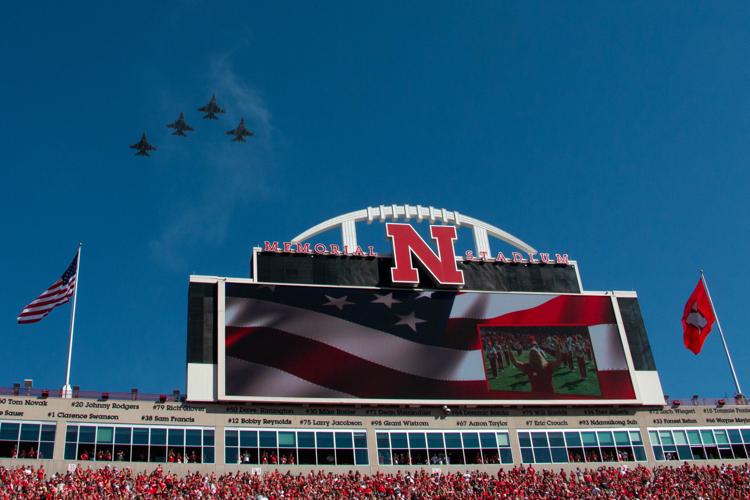 Troy vs. Nebraska, 9/15/18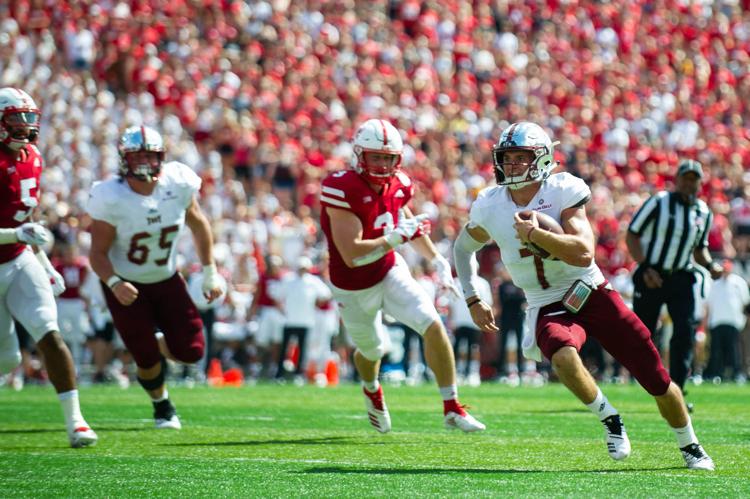 Troy vs. Nebraska, 9/15/18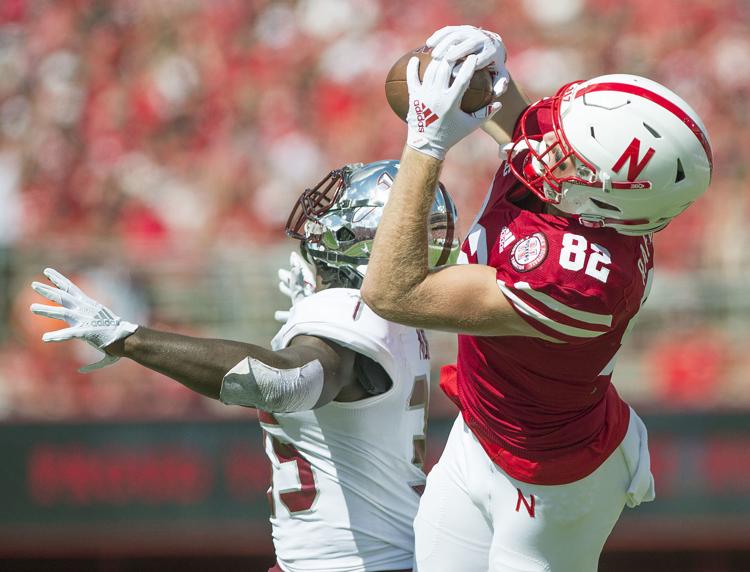 Troy vs. Nebraska, 9/15/18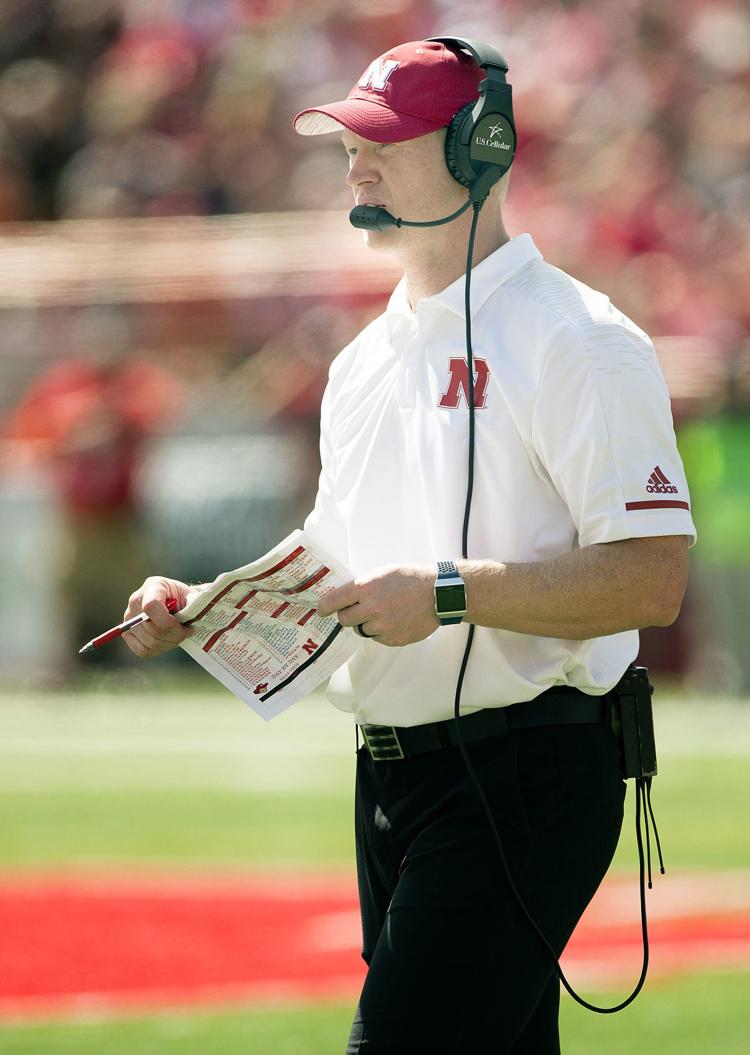 Troy vs. Nebraska, 9/15/18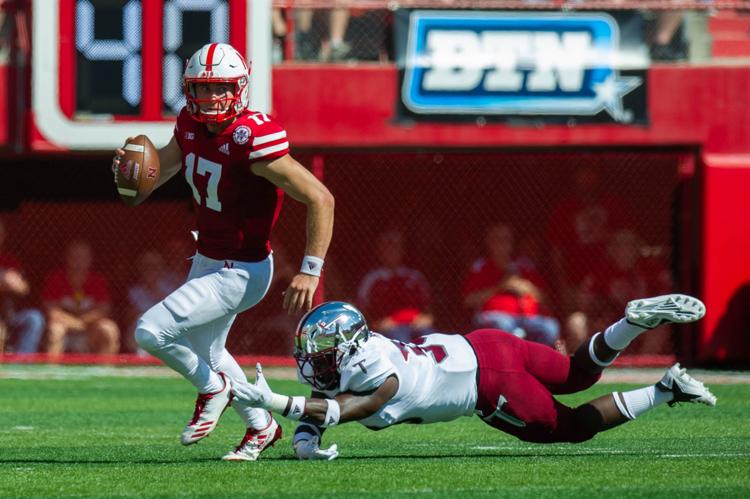 Troy vs. Nebraska, 9/15/18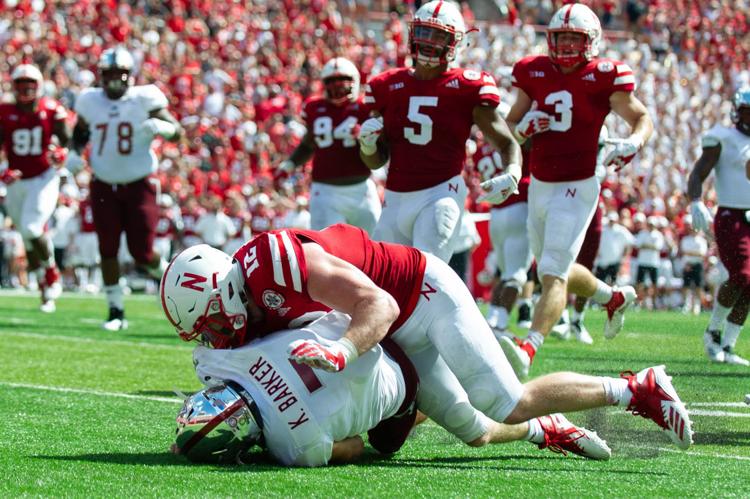 Troy vs. Nebraska, 9/15/18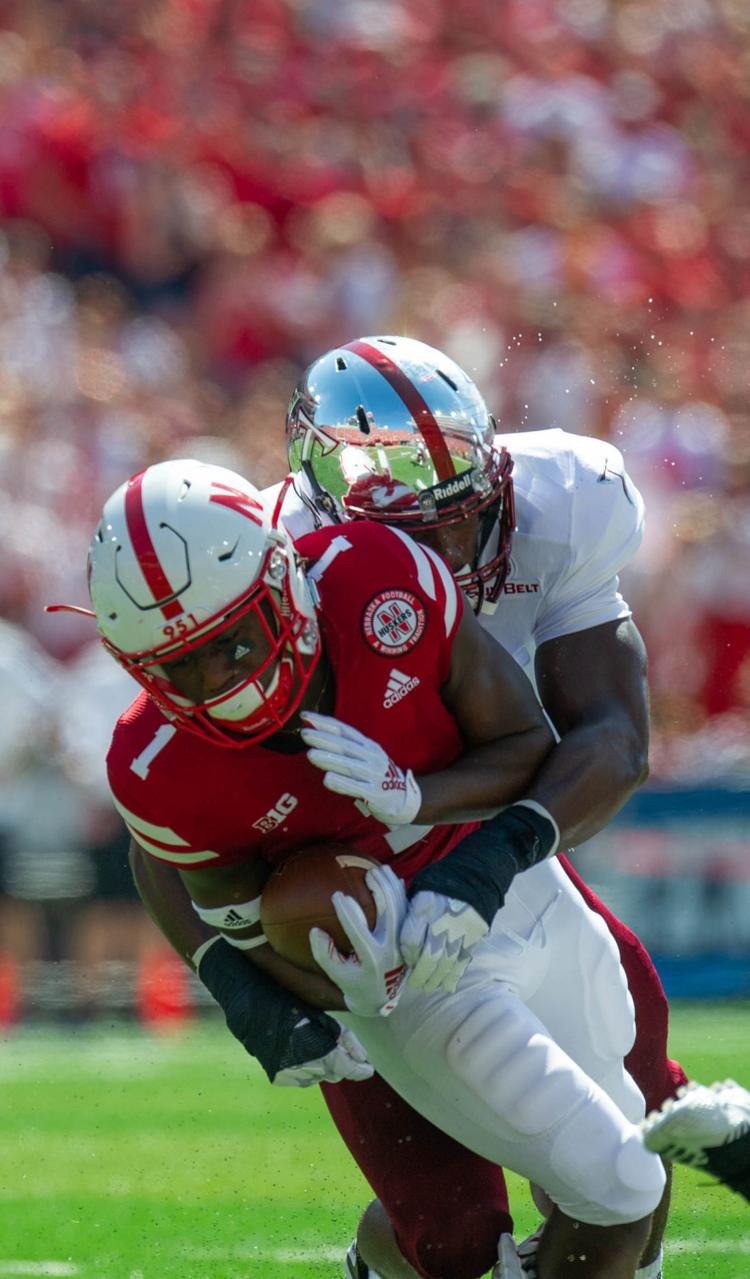 Troy vs. Nebraska, 9/15/18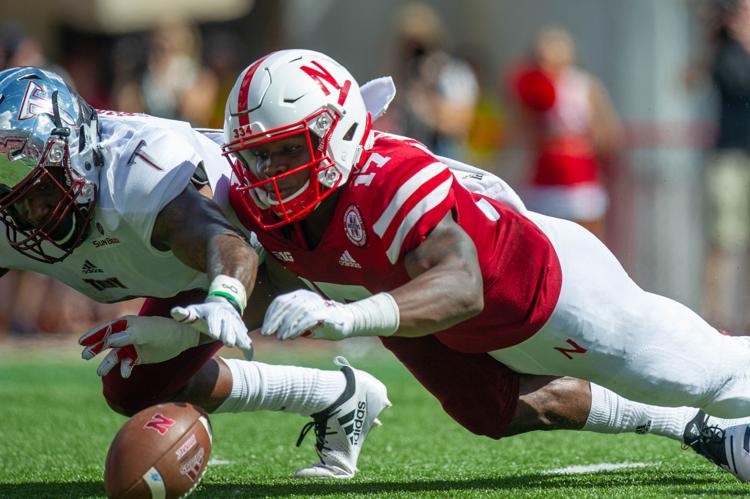 Troy vs. Nebraska, 9/15/18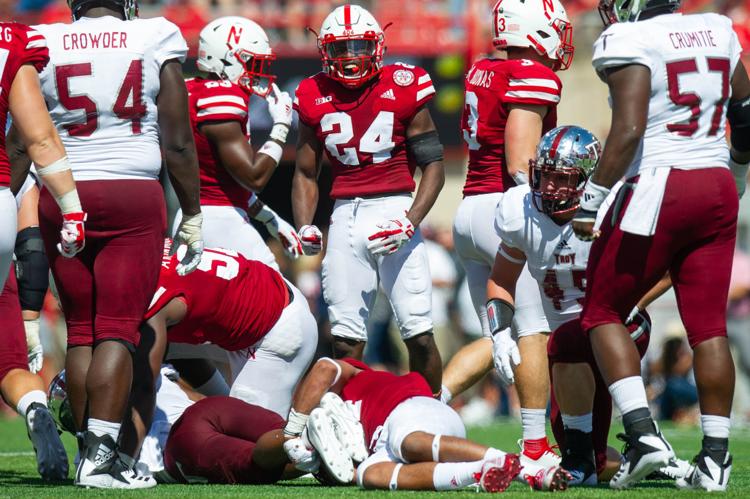 Troy vs. Nebraska, 9/15/18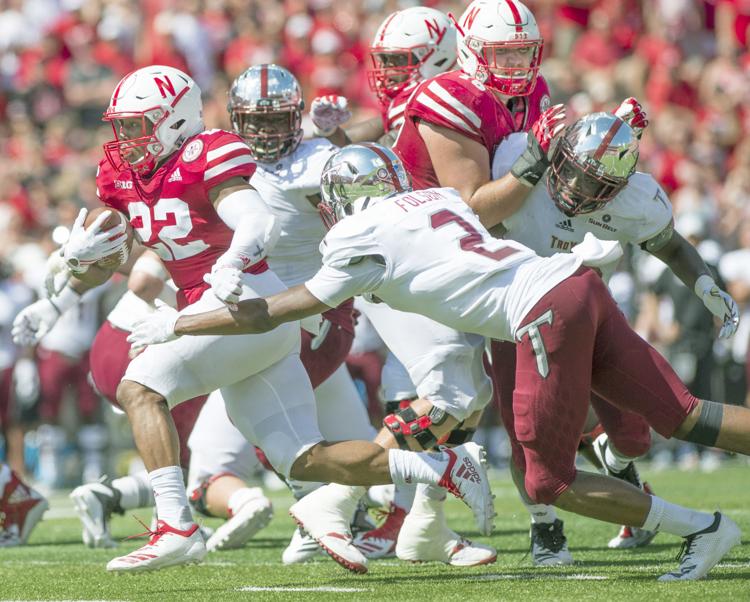 Troy vs. Nebraska, 9/15/18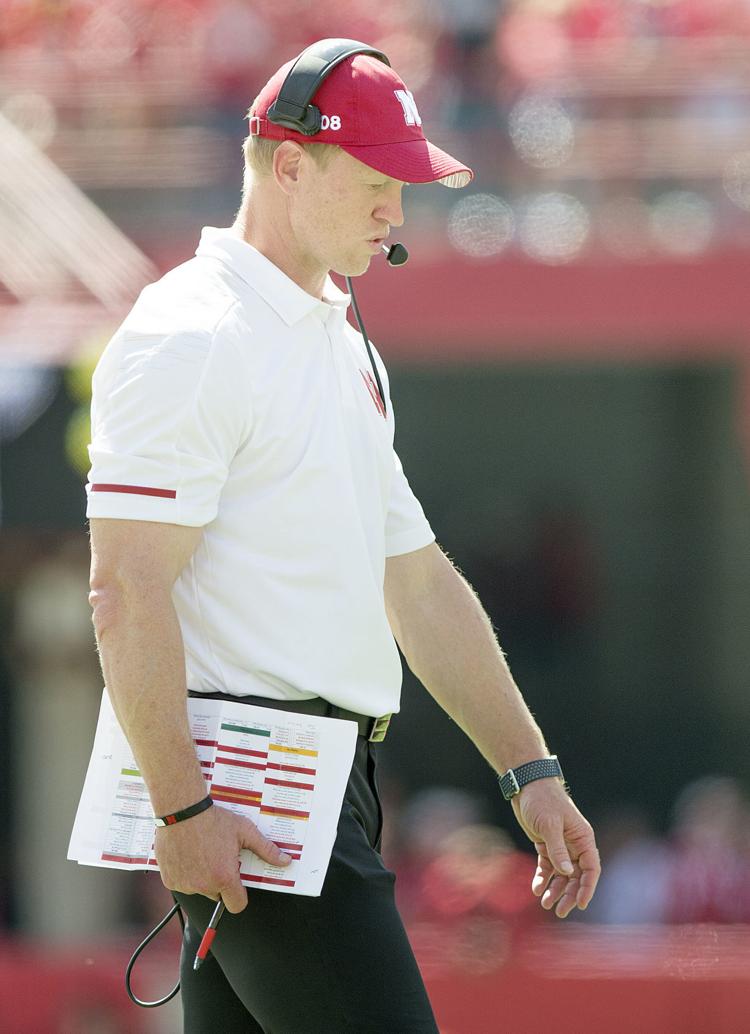 Troy vs. Nebraska, 9/15/18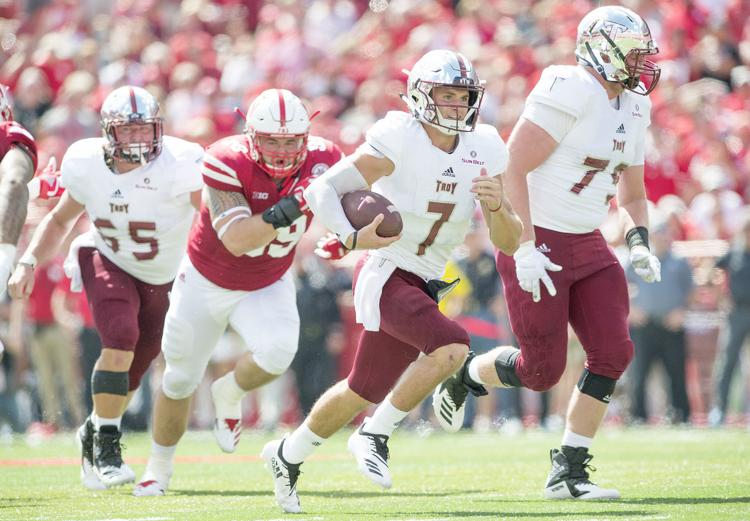 Troy vs. Nebraska, 9/15/18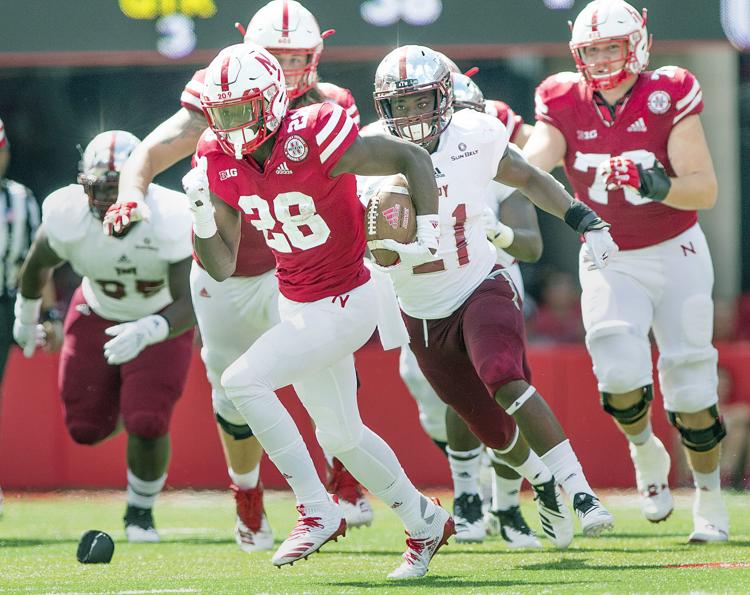 Troy vs. Nebraska, 9/15/18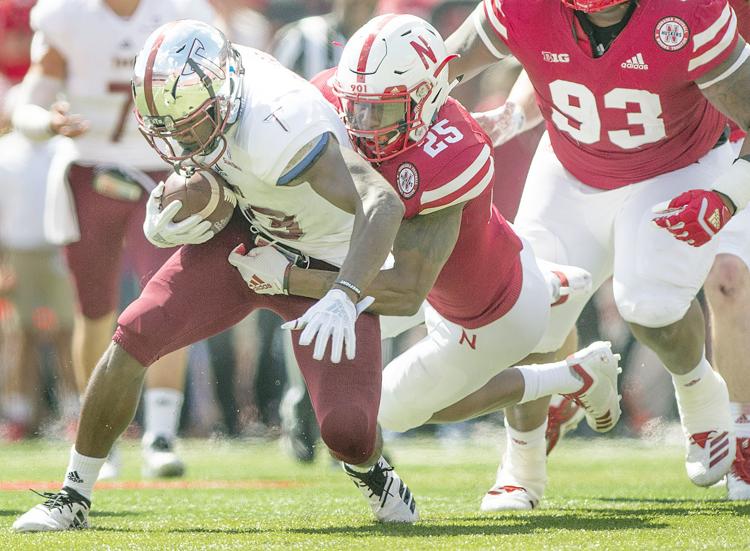 Troy vs. Nebraska, 9/15/18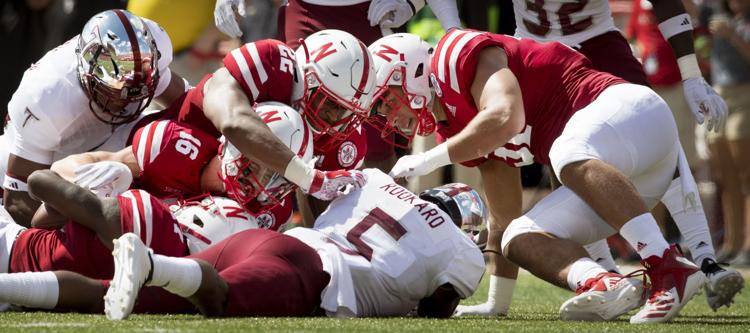 Troy vs. Nebraska, 9/15/18
Troy vs. Nebraska, 9/15/18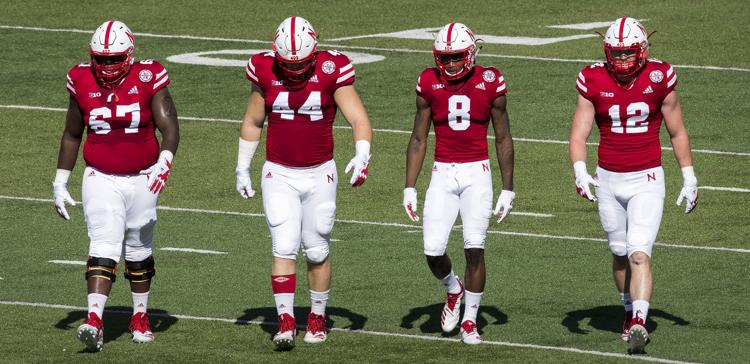 Troy vs. Nebraska, 9/15/18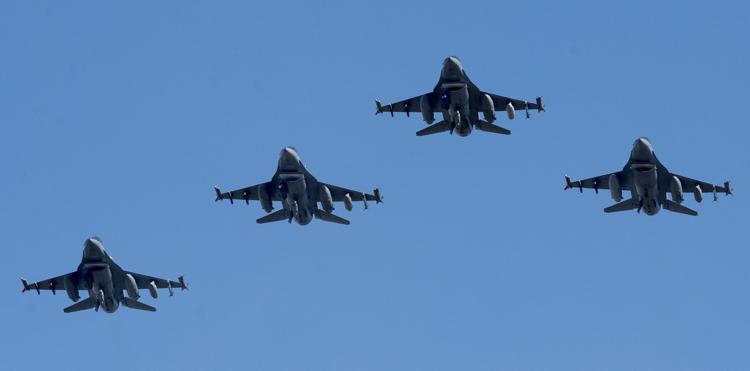 Troy vs. Nebraska, 9/15/18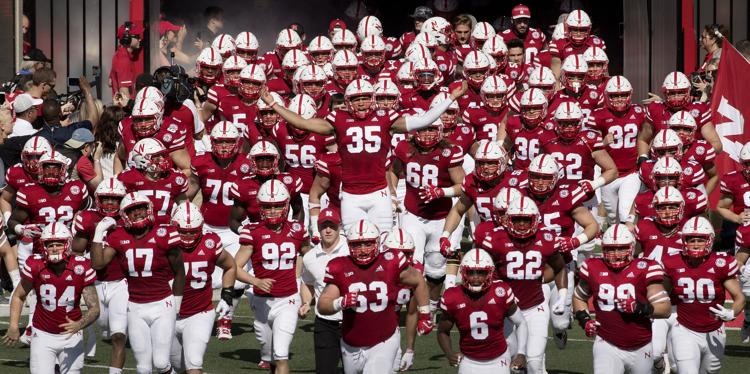 Troy vs. Nebraska, 9/15/18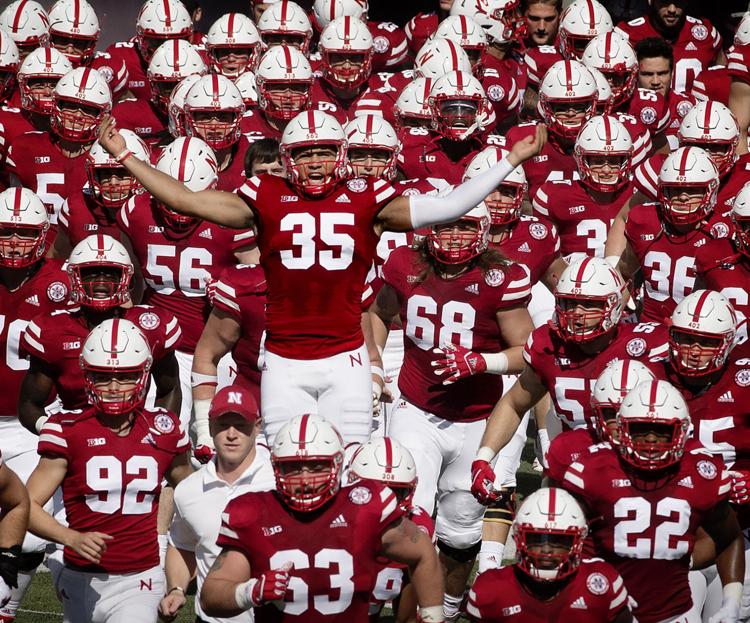 Troy vs. Nebraska, 9/15/18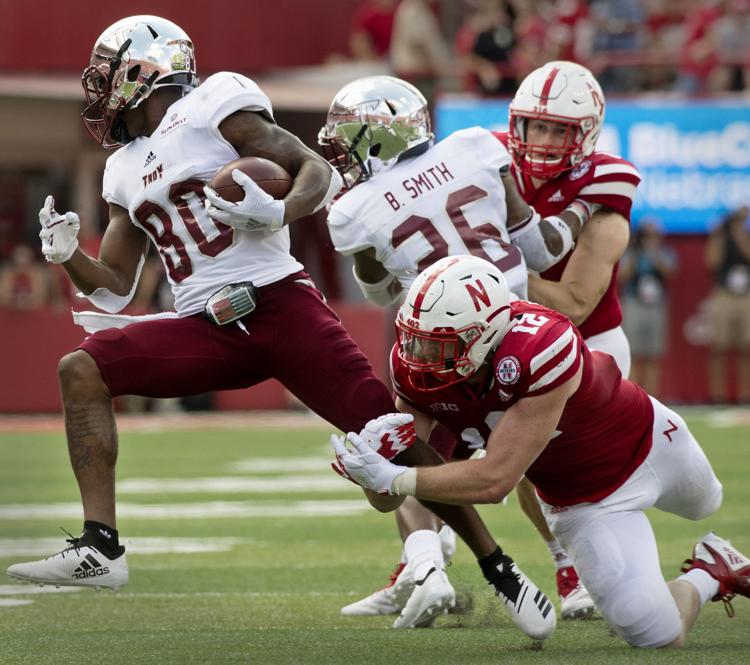 Troy vs. Nebraska, 9/15/18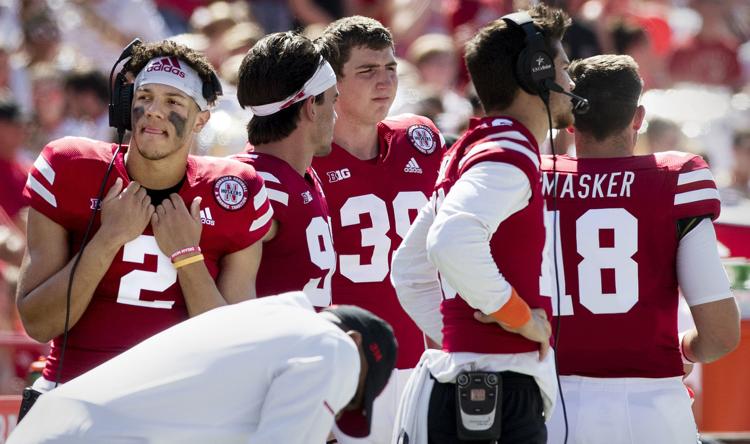 Troy vs. Nebraska, 9/15/18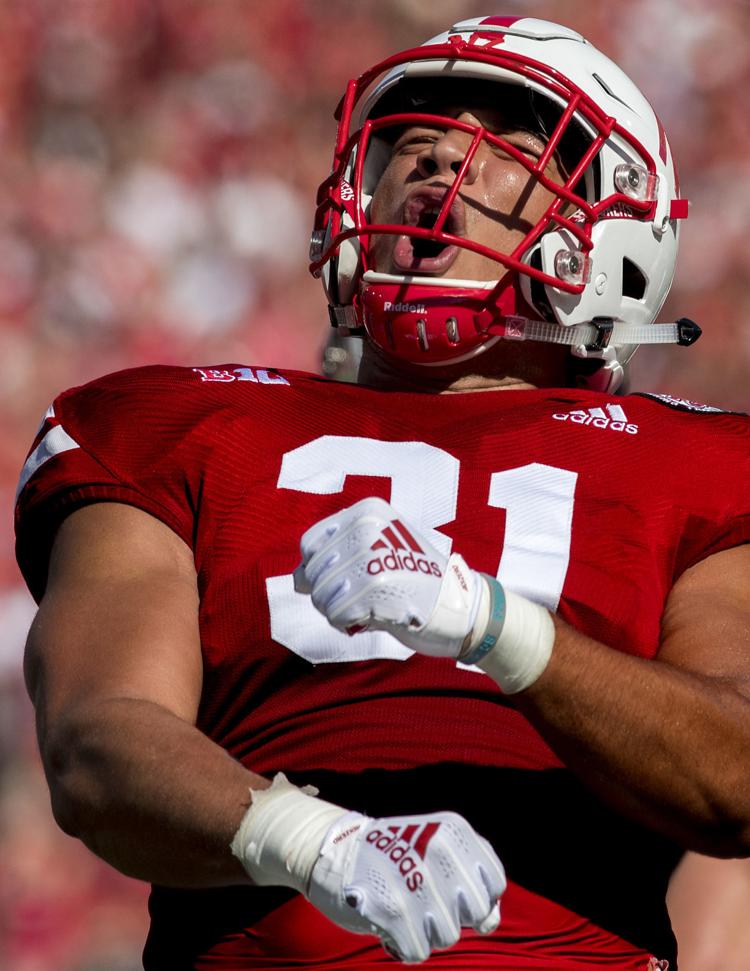 Troy vs. Nebraska, 9/15/18