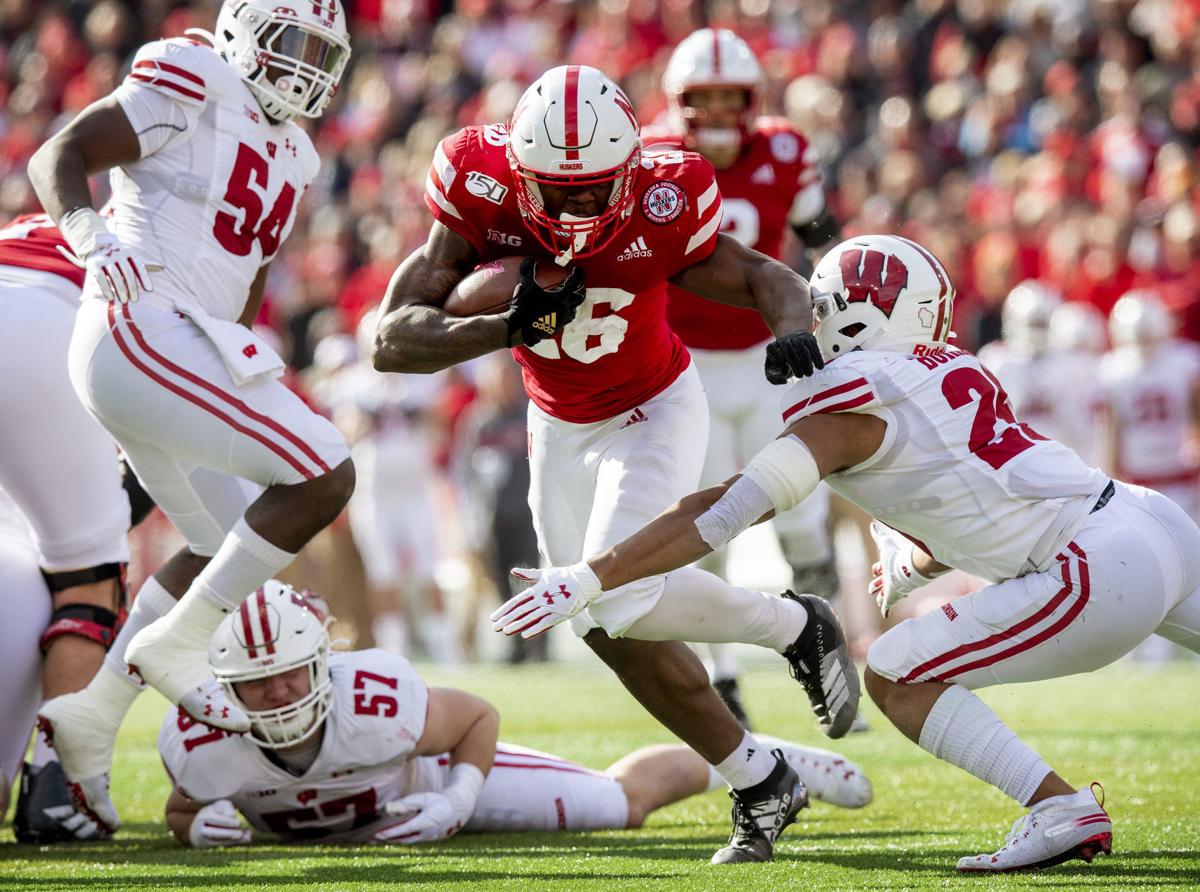 Husker junior Dedrick Mills had one heck of a Saturday against Wisconsin.
Mills, taking over for the injured Wan'Dale Robinson, carried 17 times for a career-high 188 yards.
One heck of a game, yep. But, oh, how he would have loved another 23 yards.
It was a fourth-quarter sideline dance that ended prematurely that broke his heart.
"I wish I could have had that one back," he said.
Nebraska sophomore quarterback Adrian Martinez reacts after the Huskers fall 37-21 to Wisconsin on Saturday at Memorial Stadium.
On the play early in the fourth, Mills took off through a hole on the right side, got spun around, breezed past a couple of Badgers and took off toward the sideline. He tried like crazy to stay in bounds but went out at the Badger 23.
The Huskers' drive stalled at the 15, and Wisconsin scored a few minutes later for a 37-21 lead. That would be the final score.
"I felt like I had it," Mills said, "but then I leaned a little too much toward the sideline."
Still, a 43-yard gain. His best of the day. A really good day.
Against a really good defense.
There are a couple of things Wisconsin folks do not care for. The Vikings and opposing running backs having games like the one Mills had Saturday.
The Badgers came in allowing just 84 rushing yards per game. Ohio State's JK Dobbins (163) is the only other rusher to pass 100 against Wisconsin this year. Quarterback Adrian Martinez added 89 rushing yards, and the Huskers finished with 273.
You have free articles remaining.
"Dedrick played his tail off and was really running hard and breaking tackles," Martinez said. "I think our offensive line did a great as well, moving those guys up front."
The Huskers had 493 total yards, the most Wisconsin has allowed this season.
"I thought the offensive staff did a great job with the game plan," said Coach Scott Frost. "We put (Mills) in some stuff that he was a little more comfortable with, and he just got more chances today. Also, a bunch of credit to the offensive line. I thought those guys probably had their best run-blocking game of the year."
Mills' 188-yard performance was the best by a Husker runner this season, topping the 118 that Martinez had against Illinois by a wide margin. Mills' previous high was the 169 he gained for Georgia Tech against Kentucky in 2016. His top game this season was 116 yards against Northern Illinois earlier this season.
Mills averaged 11 yards per carry on Saturday.
"I just got the opportunity to get out there and run the ball. That's what I did," he said. "I ran hard and physical. What I've been told all week. What I've been told all year. What I've been told my whole life running the ball. Run hard. That's what you all saw today."
Along with some great play by the big guys up front. Holes like the Grand Canyon.
"They were the biggest I've seen all season," Mills said. "You saw I was hitting them and trying to make cuts, running my own players over because I couldn't get around them."
Mills also challenged himself to run past the numbers of Wisconsin star Jonathan Taylor. He came close. Taylor, also a junior, had 204 yards Saturday.
"They've been talking about him all year, so I had to go out there and prove myself, show everyone what they can expect from me and any time I get on the field from now on."
Probably gonna get on the field a little more now.
"You can expect me to carry the ball as many times as they need me to," Mills said. "I'm always prepared. I'm always ready."
Wisconsin vs. Nebraska, 11.16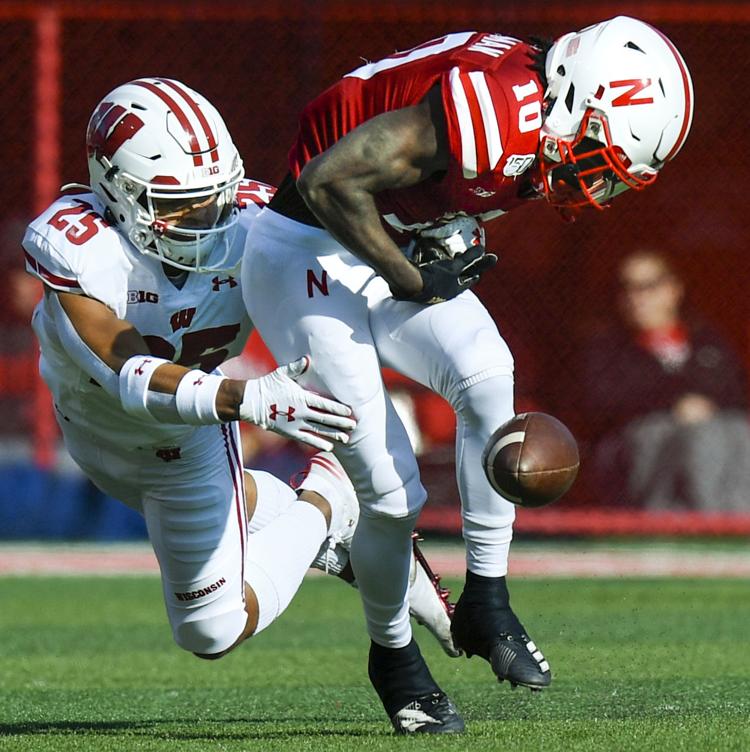 Wisconsin vs. Nebraska, 11.16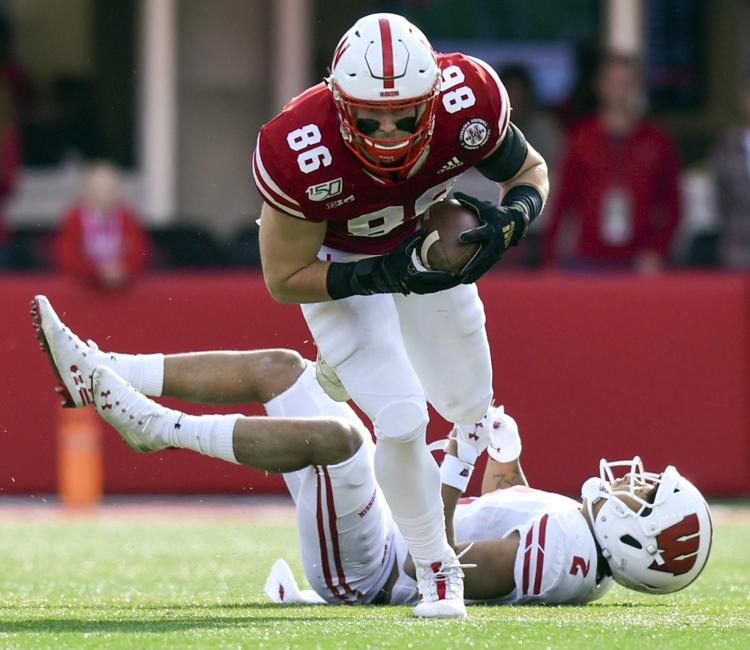 Wisconsin vs. Nebraska, 11.16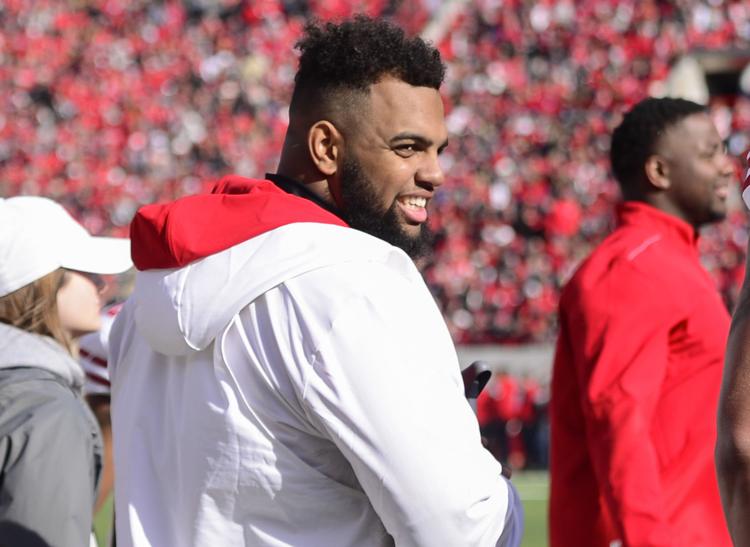 Wisconsin vs. Nebraska, 11.16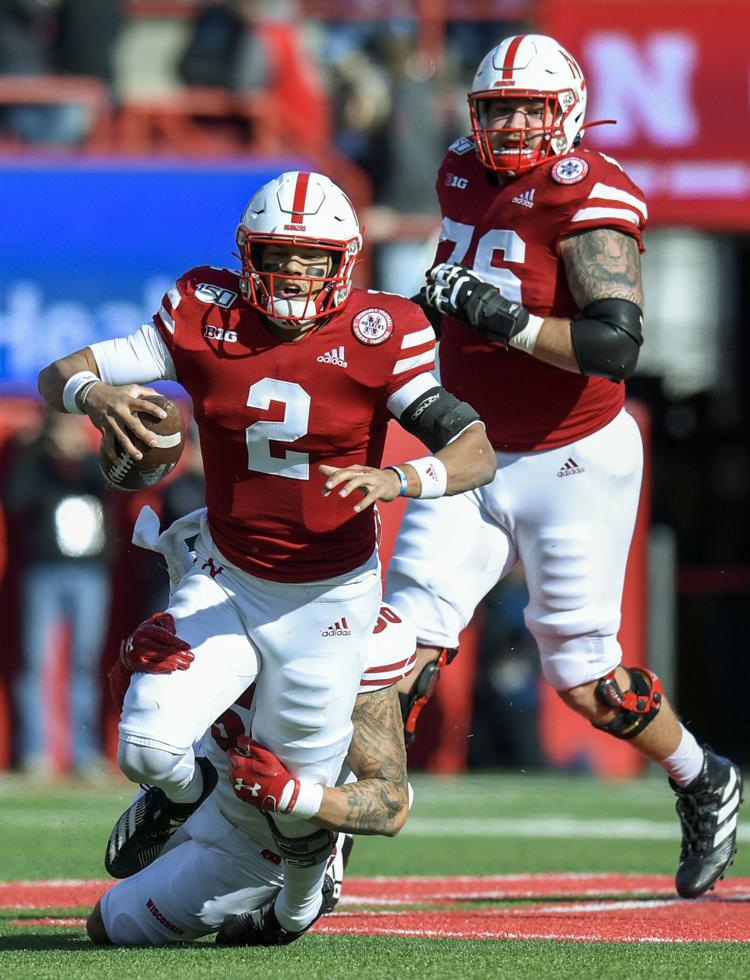 Wisconsin vs. Nebraska, 11.16
Wisconsin vs. Nebraska, 11.16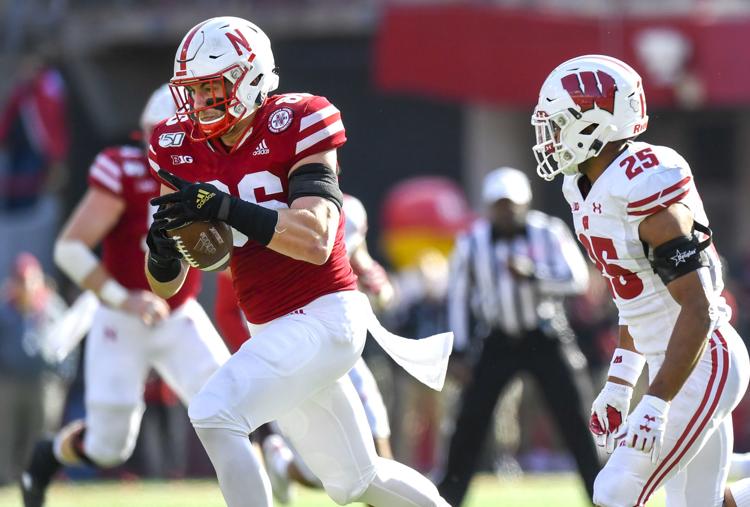 Wisconsin vs. Nebraska, 11.16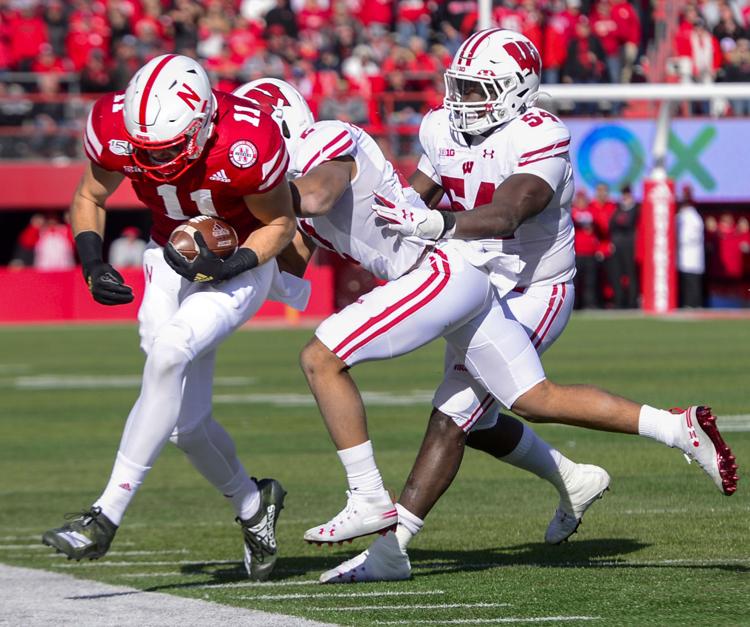 Wisconsin vs. Nebraska, 11.16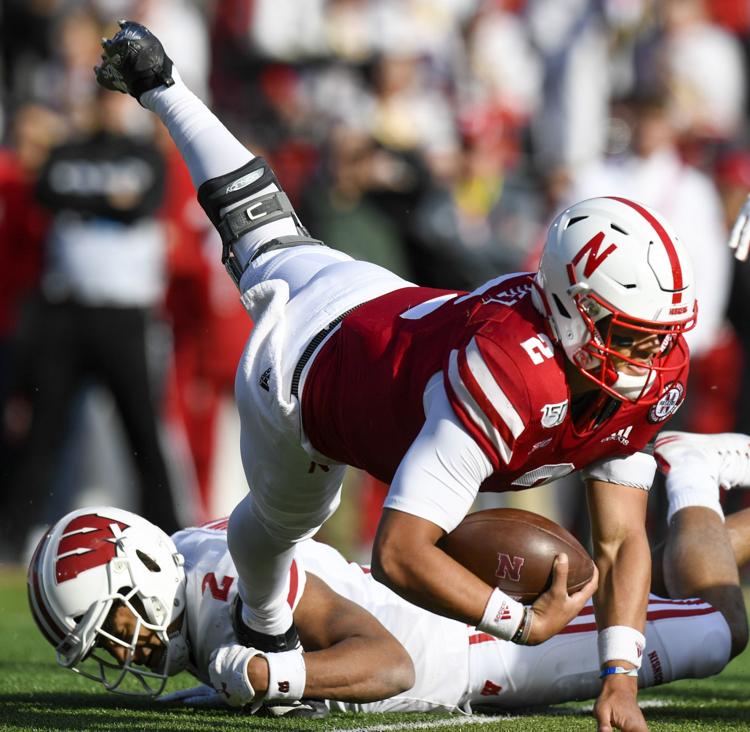 Wisconsin vs. Nebraska, 11.16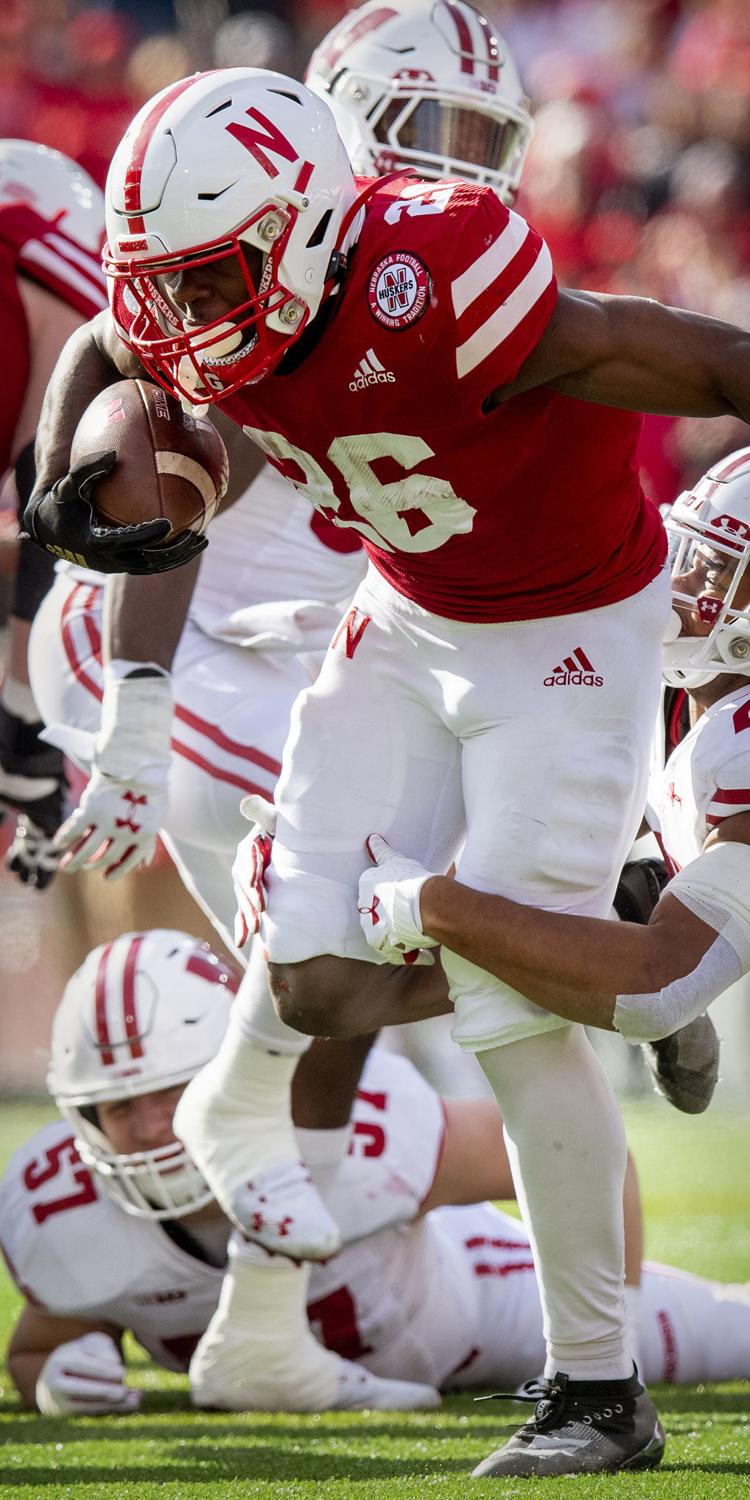 Wisconsin vs. Nebraska, 11.16
Wisconsin vs. Nebraska, 11.16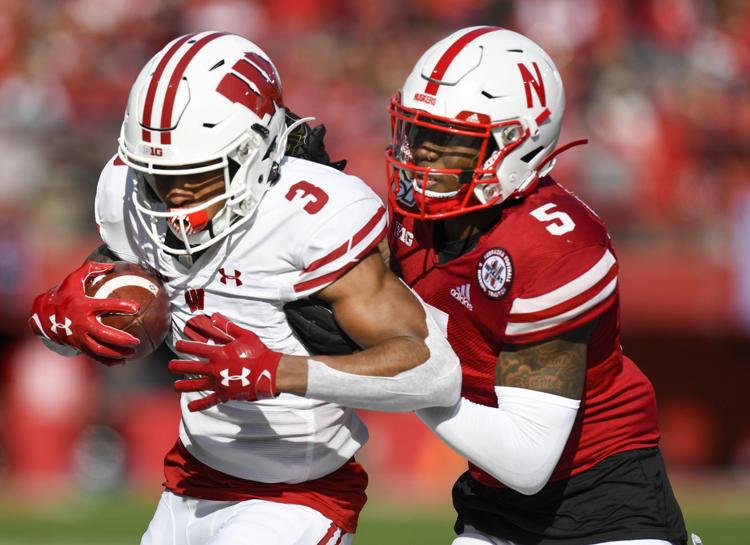 Wisconsin vs. Nebraska, 11.16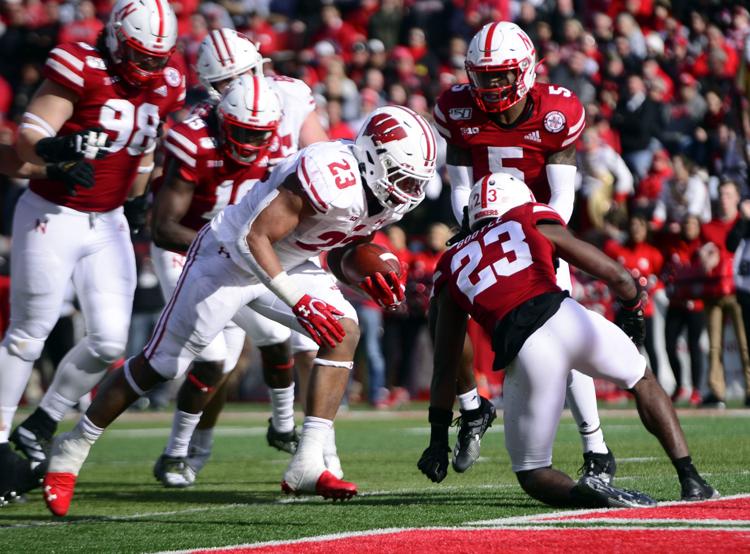 Wisconsin vs. Nebraska, 11.16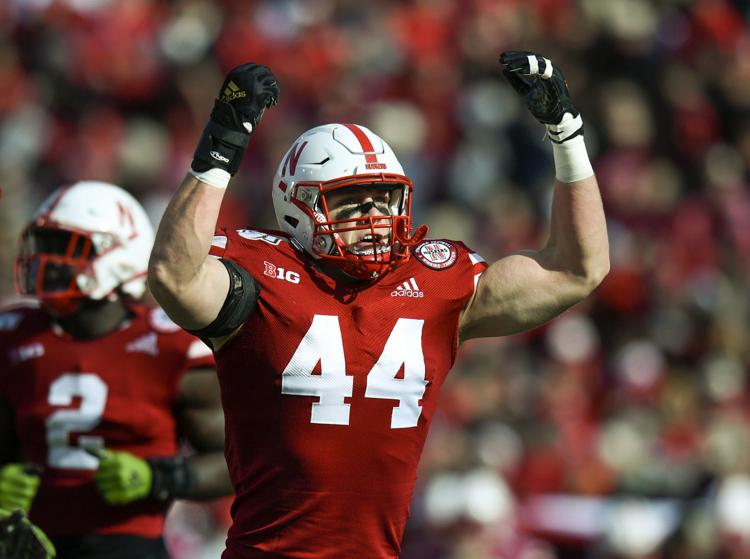 Wisconsin vs. Nebraska, 11.16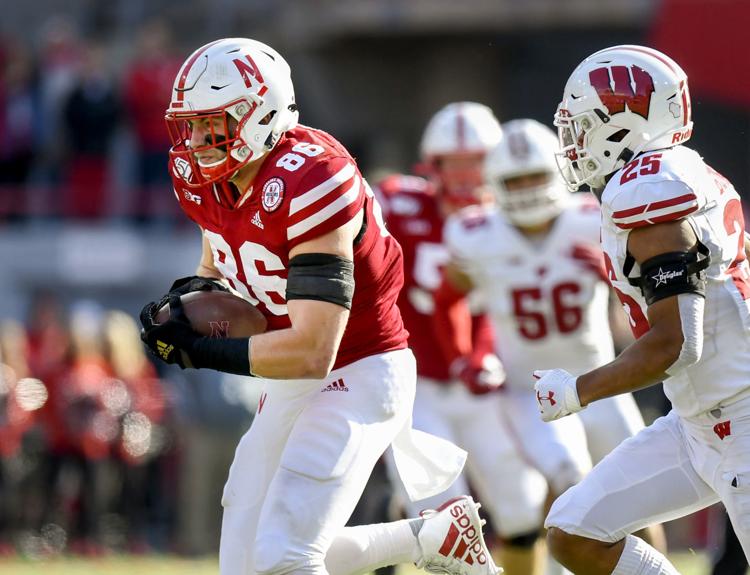 Wisconsin vs. Nebraska, 11.16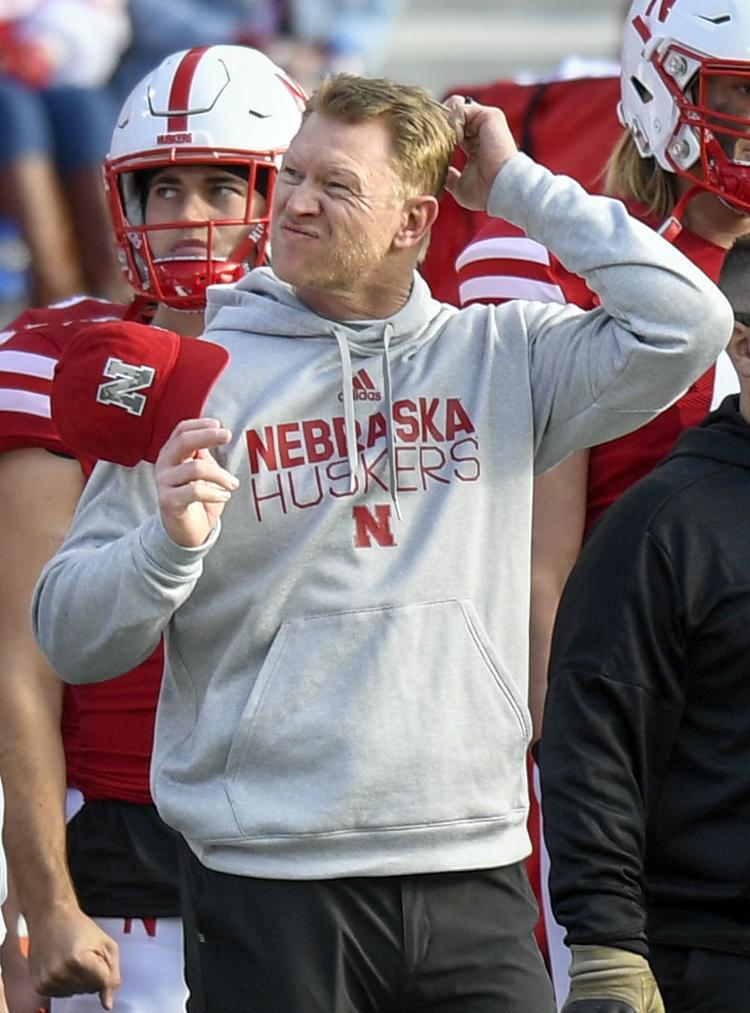 Wisconsin vs. Nebraska, 11.16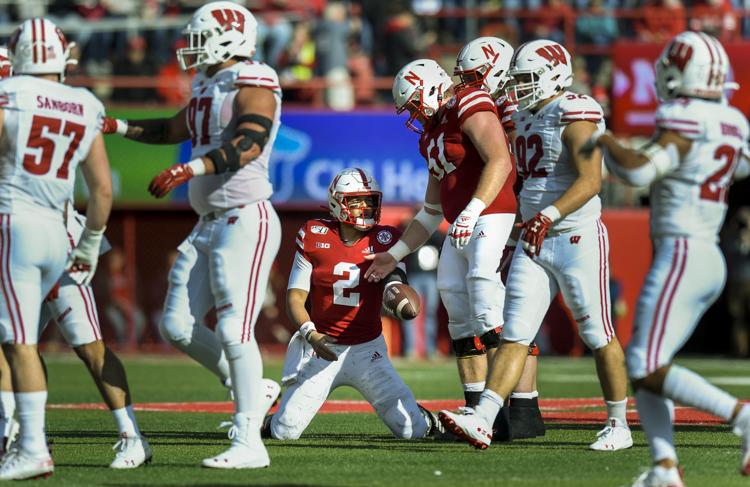 Wisconsin vs. Nebraska, 11.16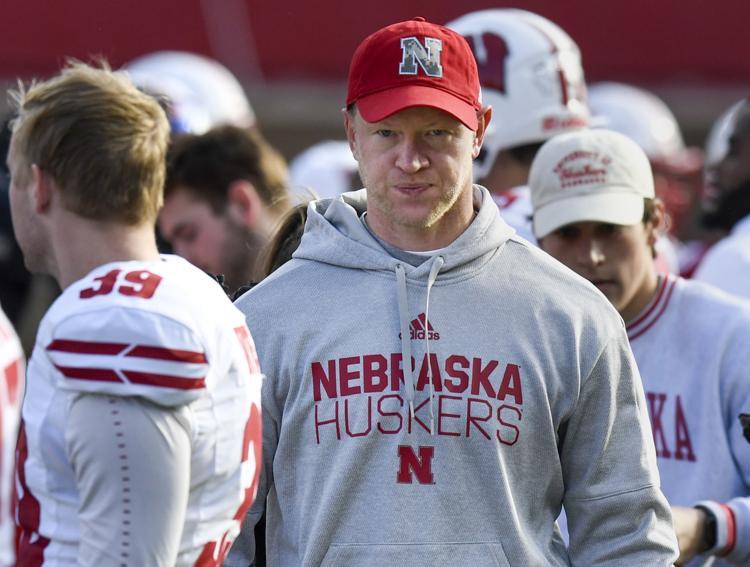 Wisconsin vs. Nebraska, 11, 16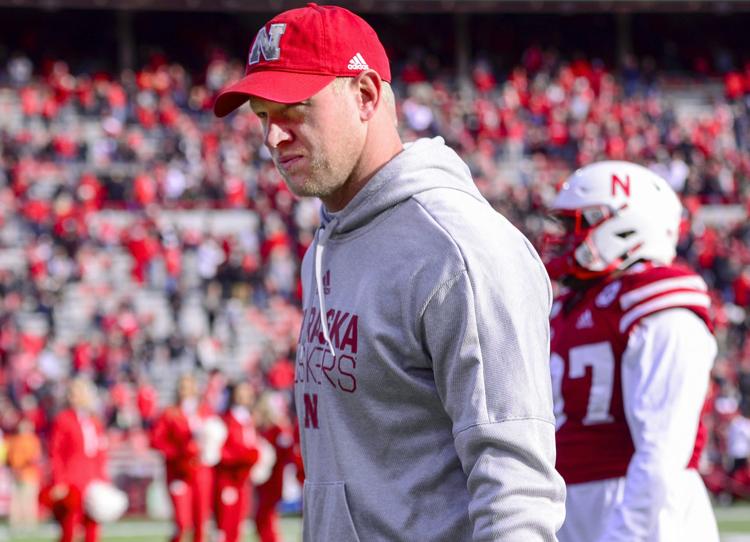 Wisconsin vs. Nebraska, 11.16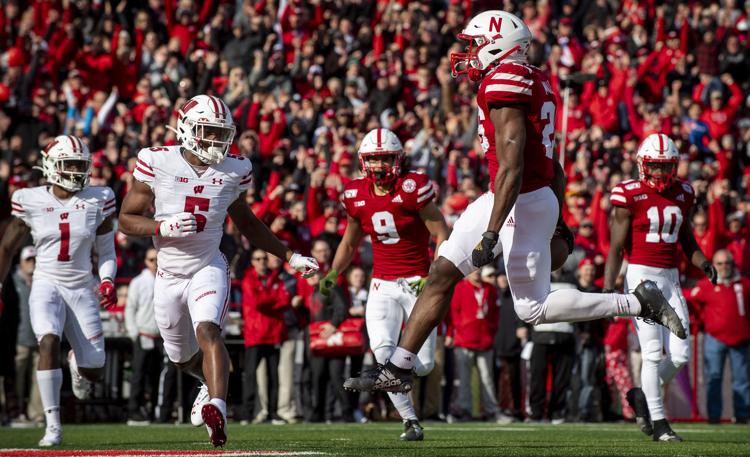 Wisconsin vs. Nebraska, 11, 16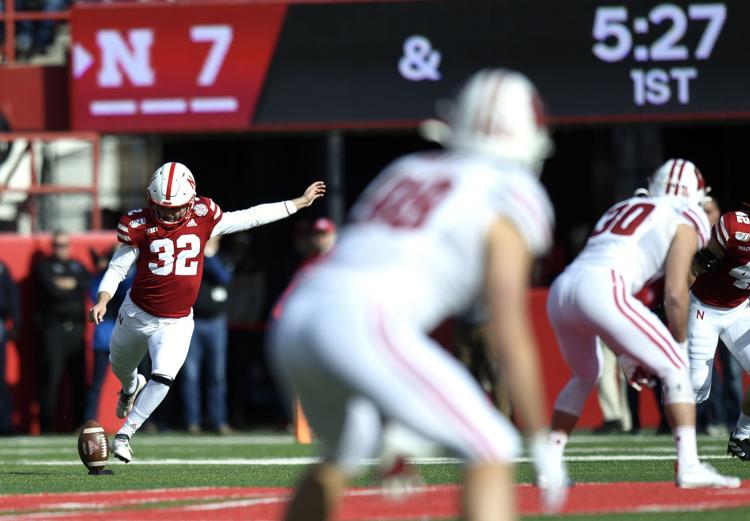 Wisconsin vs. Nebraska, 11.16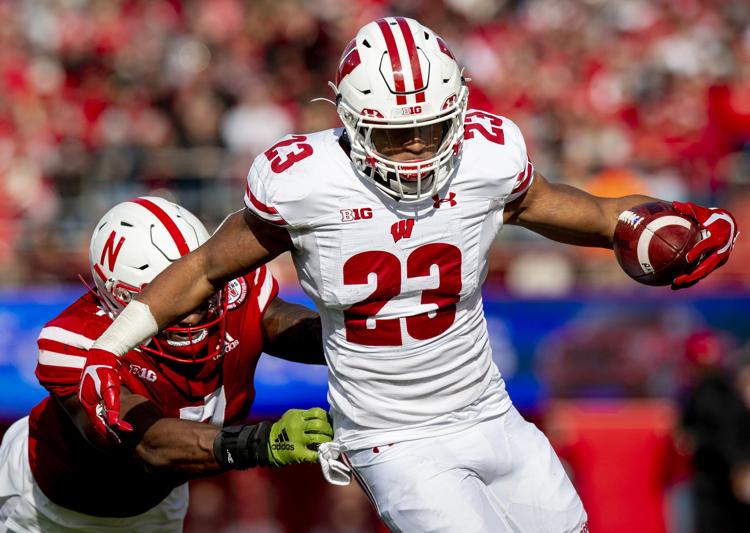 Wisconsin vs. Nebraska, 11.16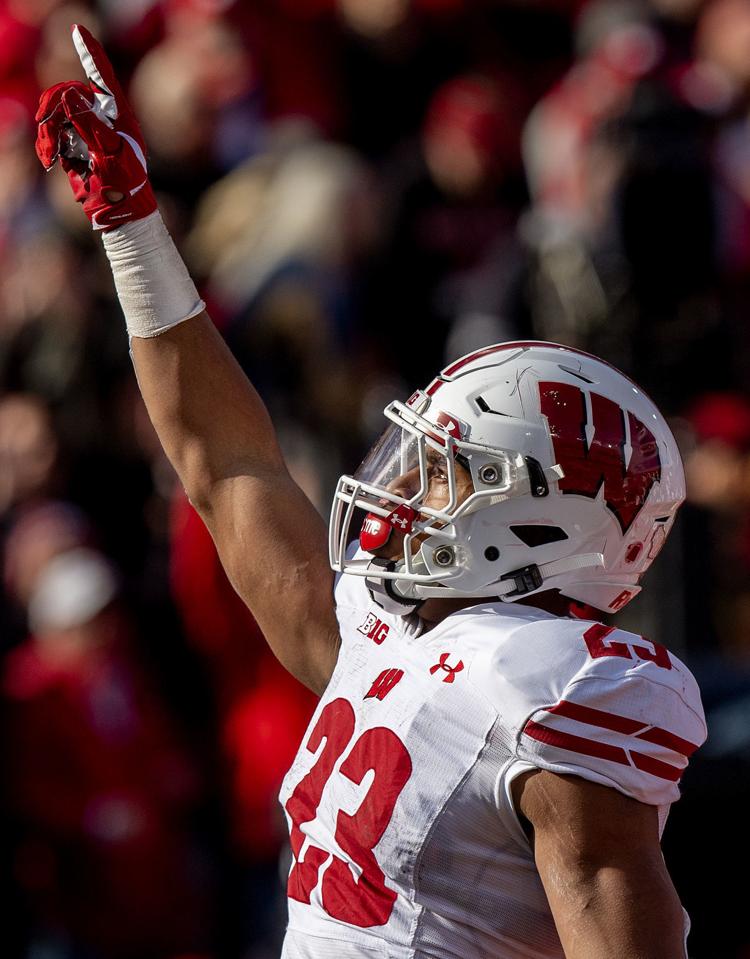 Wisconsin vs. Nebraska, 11.16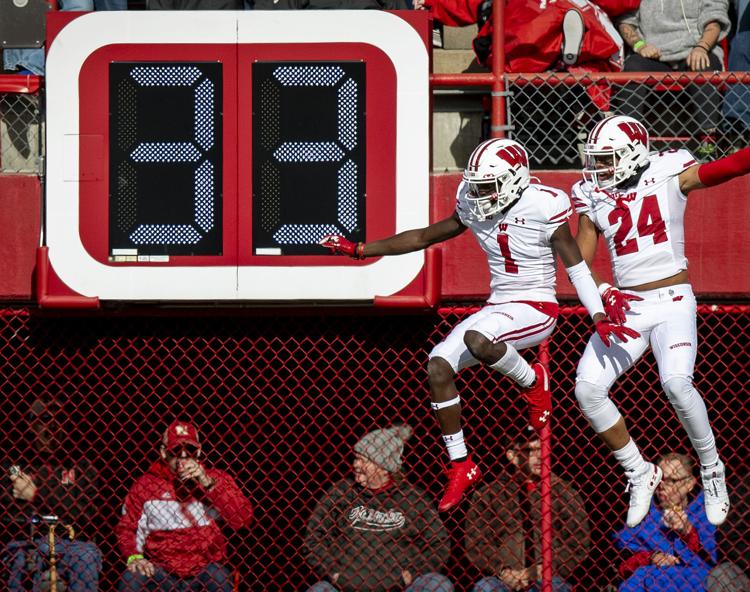 Wisconsin vs. Nebraska, 11.16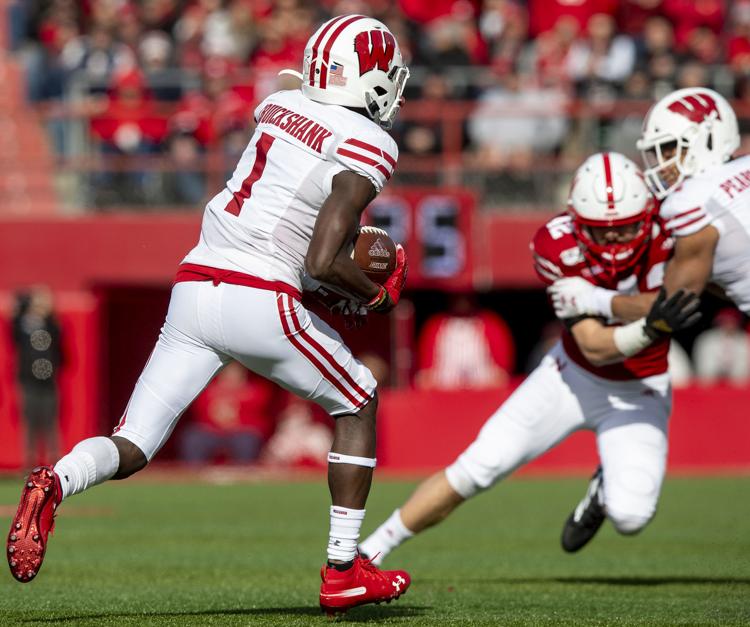 Wisconsin vs. Nebraska, 11.16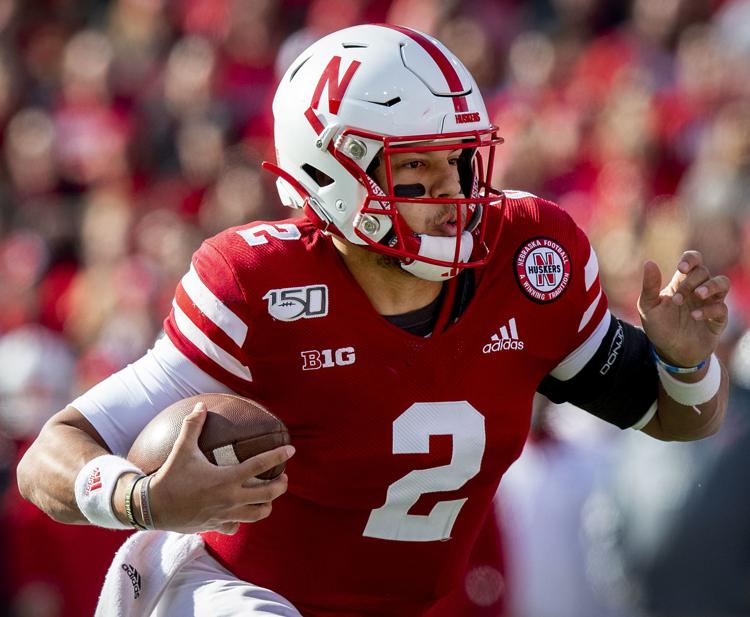 Wisconsin vs. Nebraska, 11.16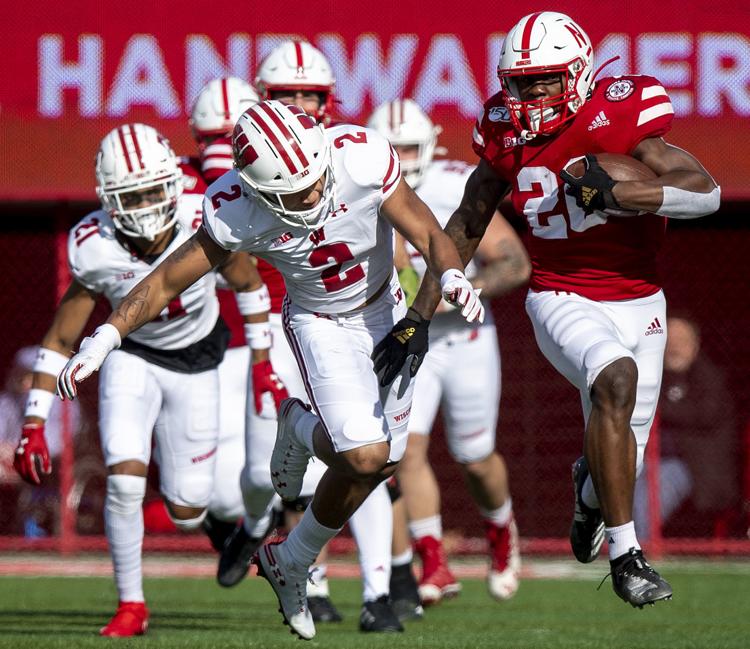 Wisconsin vs. Nebraska, 11.16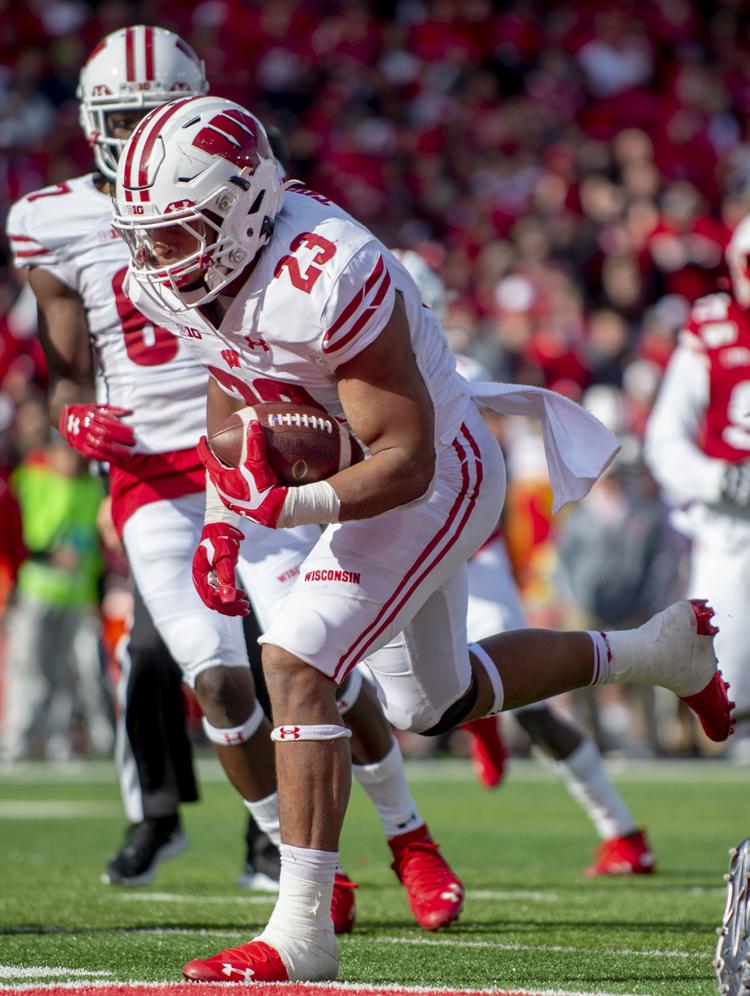 Wisconsin vs. Nebraska, 11.16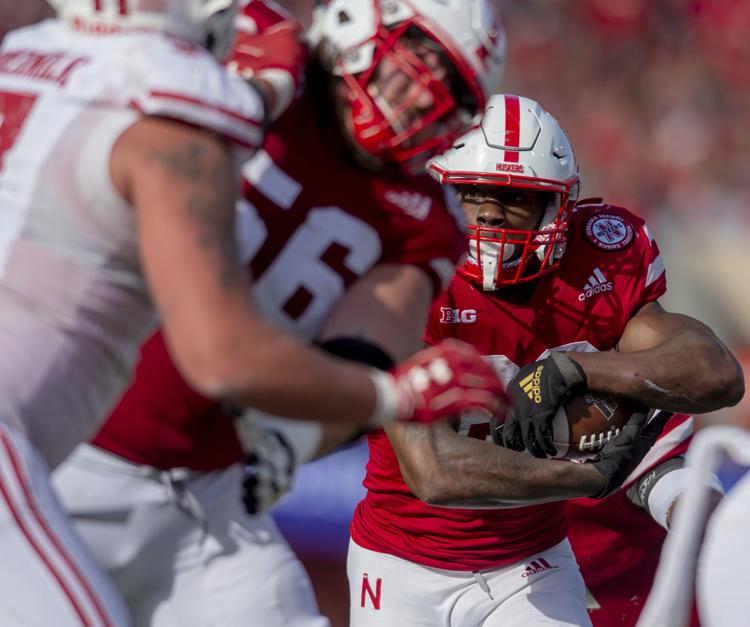 Wisconsin vs. Nebraska, 11.16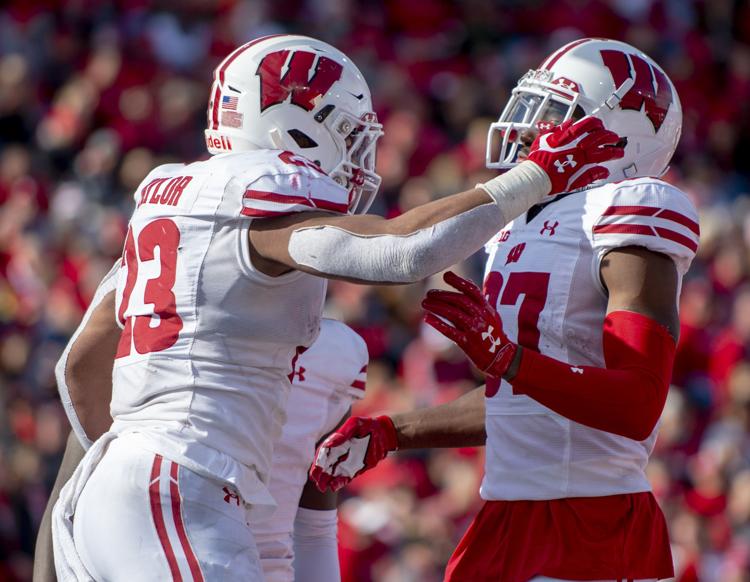 Wisconsin vs. Nebraska, 11.16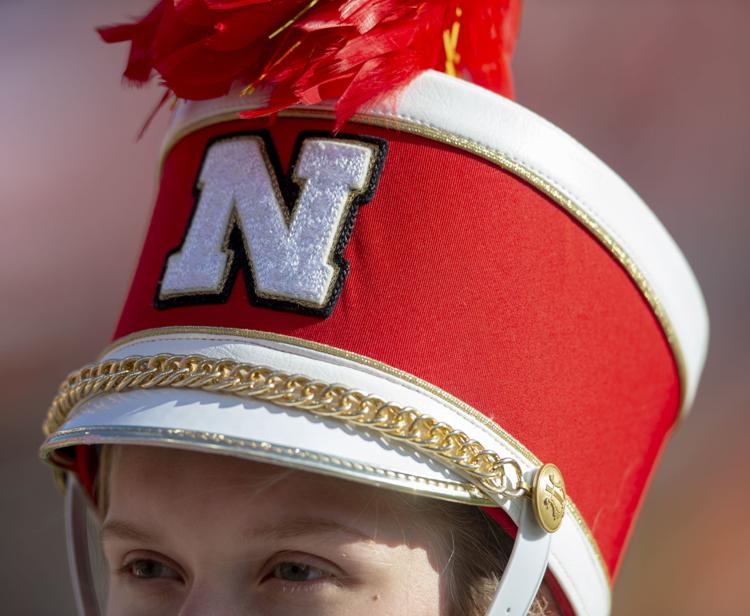 Wisconsin vs. Nebraska, 11.16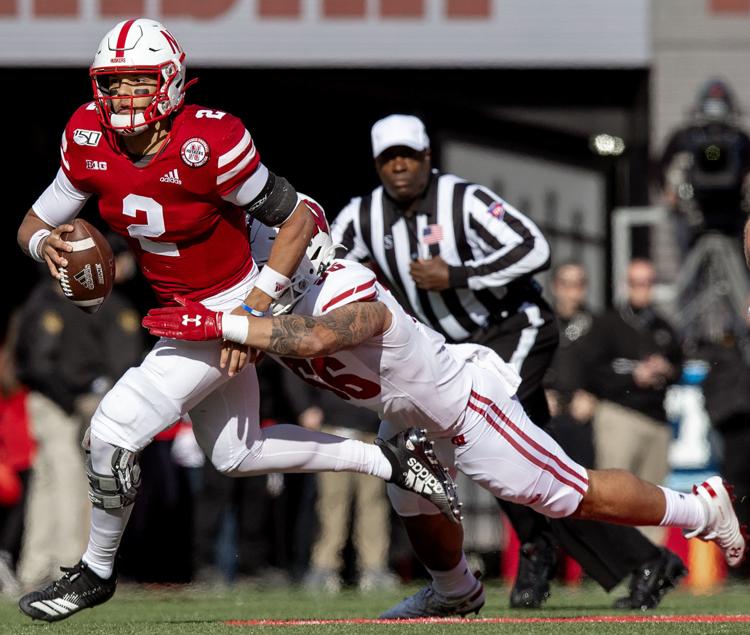 Wisconsin vs. Nebraska, 11.16
Wisconsin vs. Nebraska, 11.16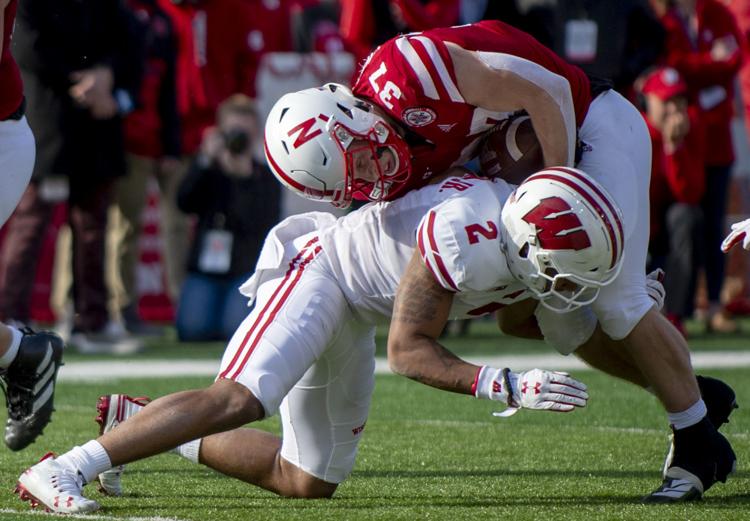 Wisconsin vs. Nebraska, 11.16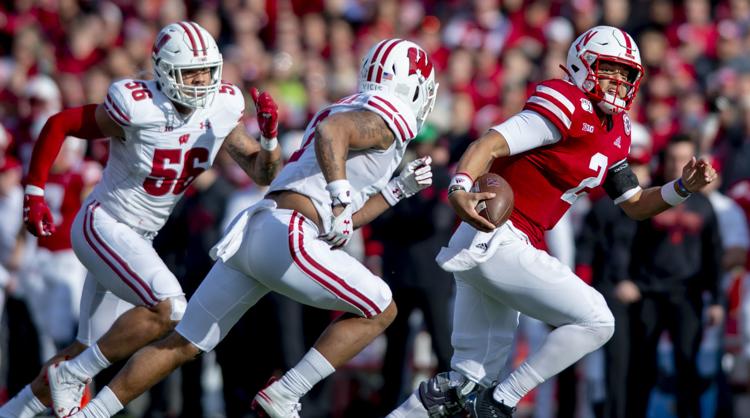 Wisconsin vs. Nebraska, 11.16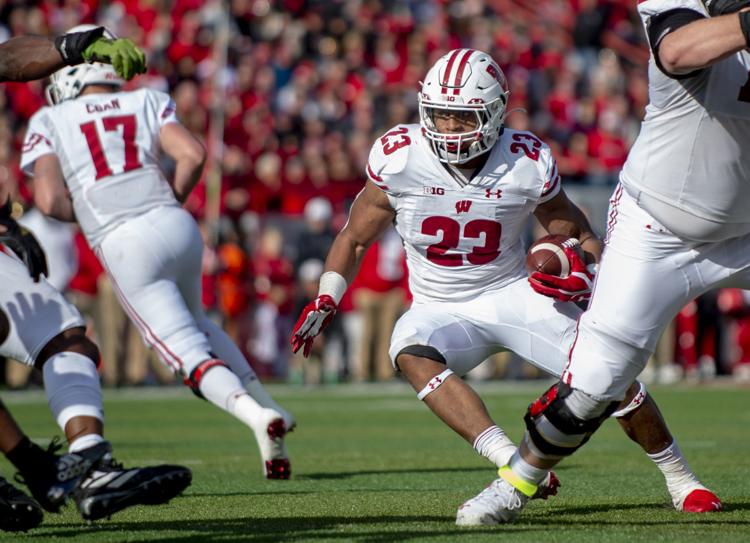 Wisconsin vs. Nebraska, 11.16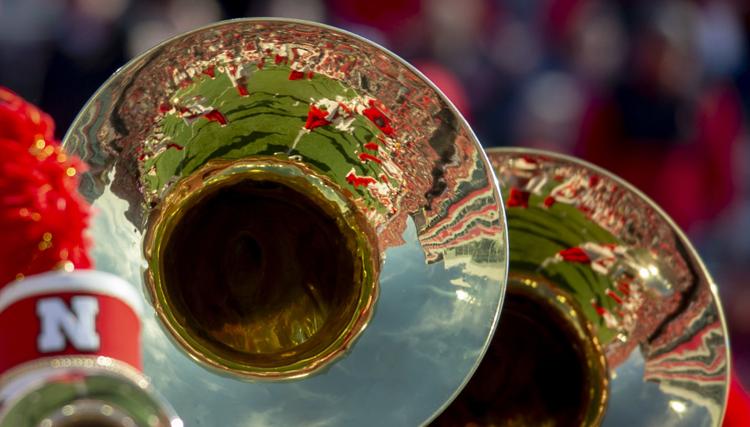 Wisconsin vs. Nebraska, 11.16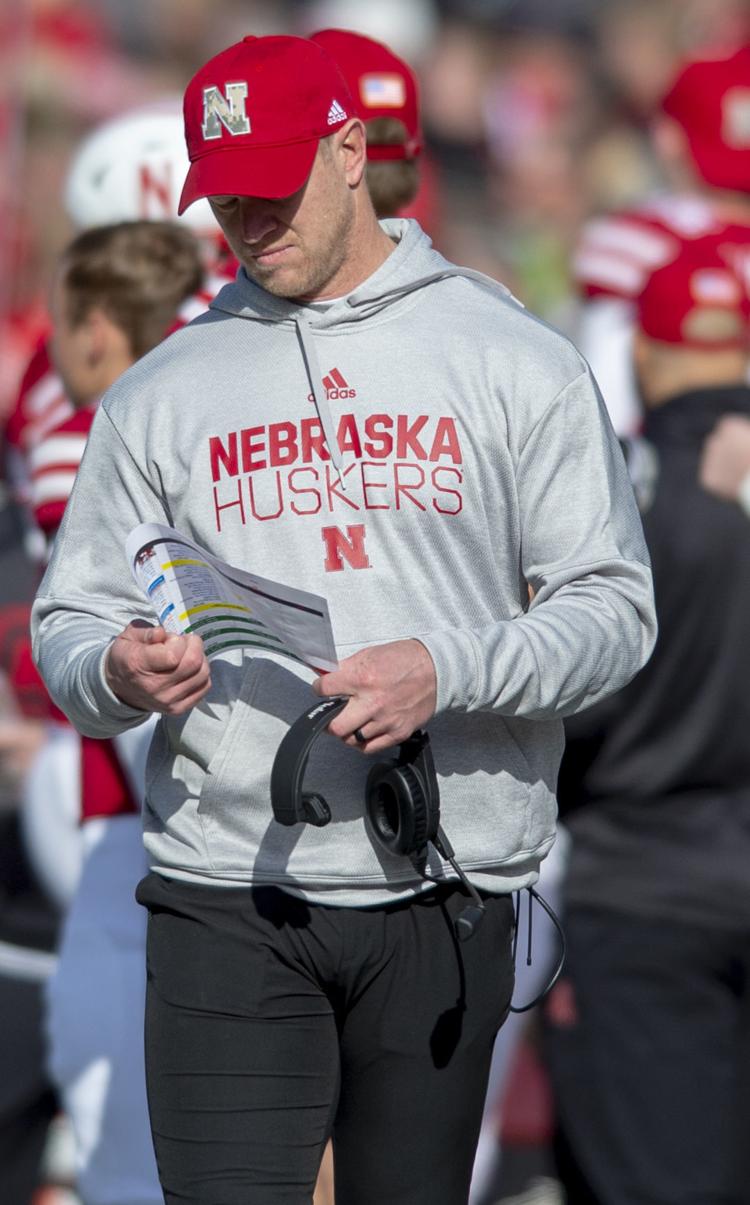 Wisconsin vs. Nebraska, 11.16

Wisconsin vs. Nebraska, 11.16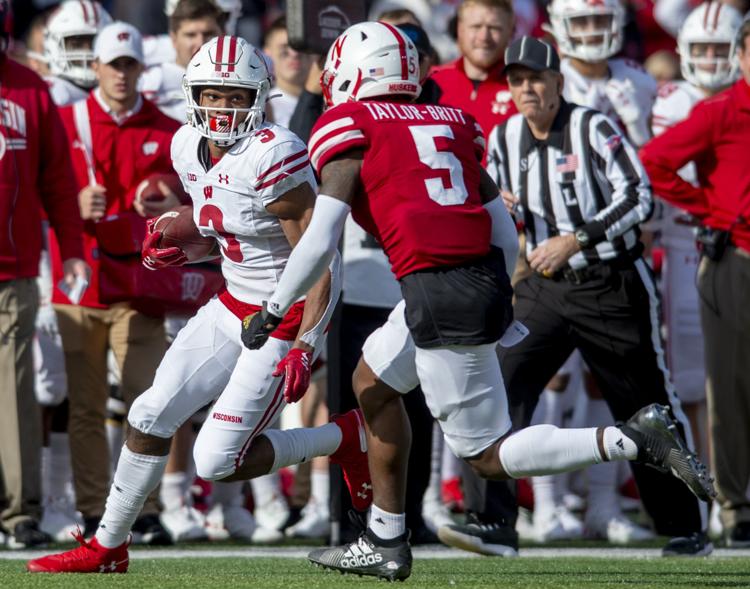 Wisconsin vs. Nebraska, 11.16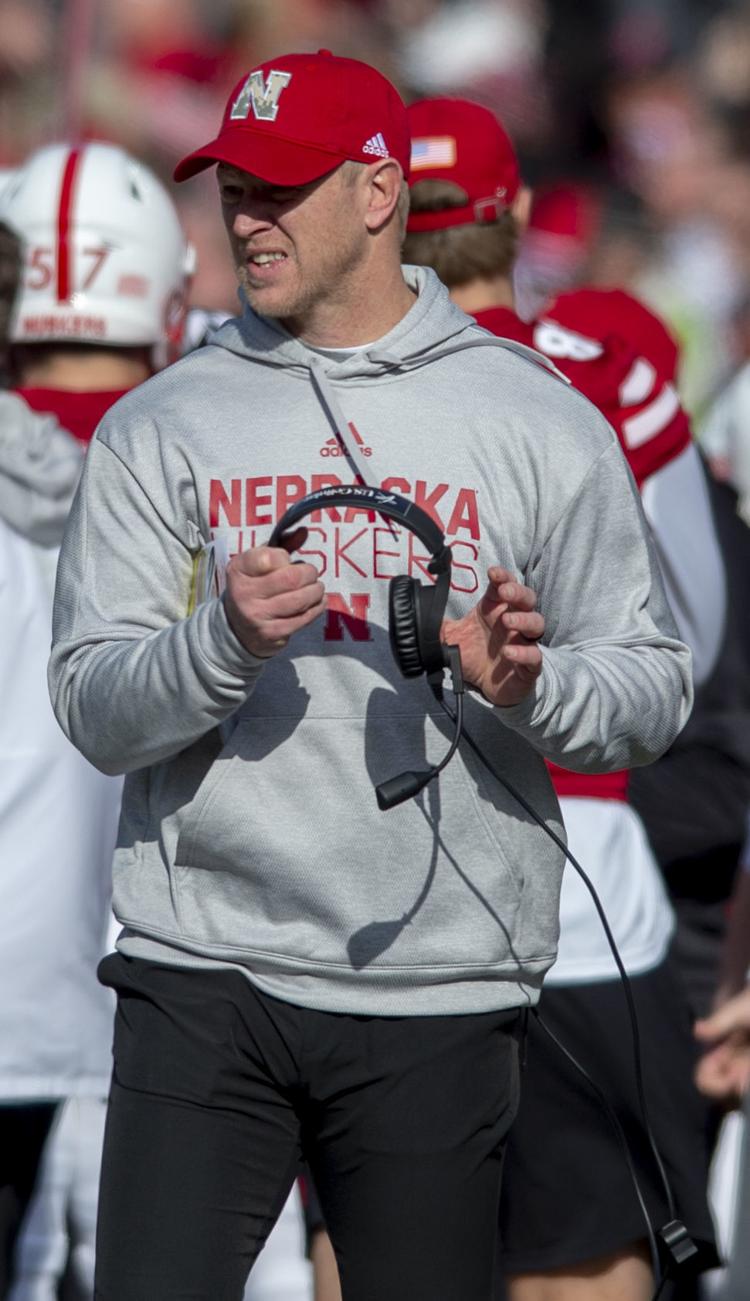 Wisconsin vs. Nebraska, 11.16
Wisconsin vs. Nebraska, 11.16
Wisconsin vs. Nebraska, 11.16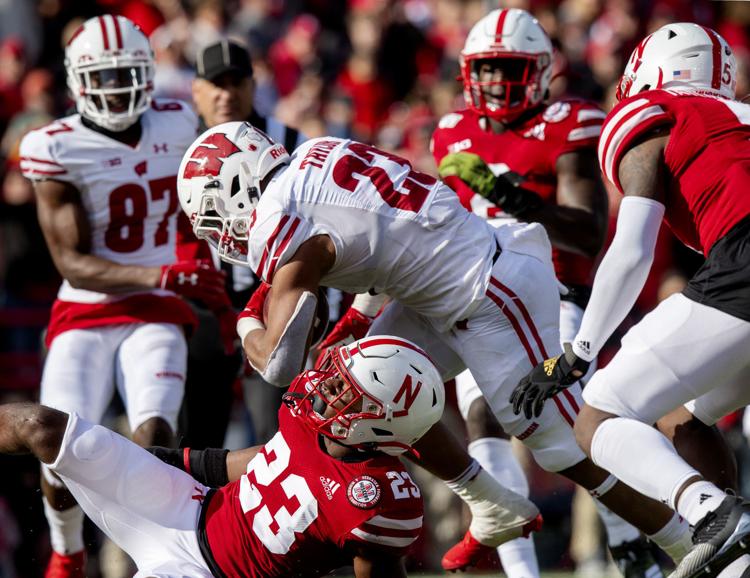 Wisconsin vs. Nebraska, 11.16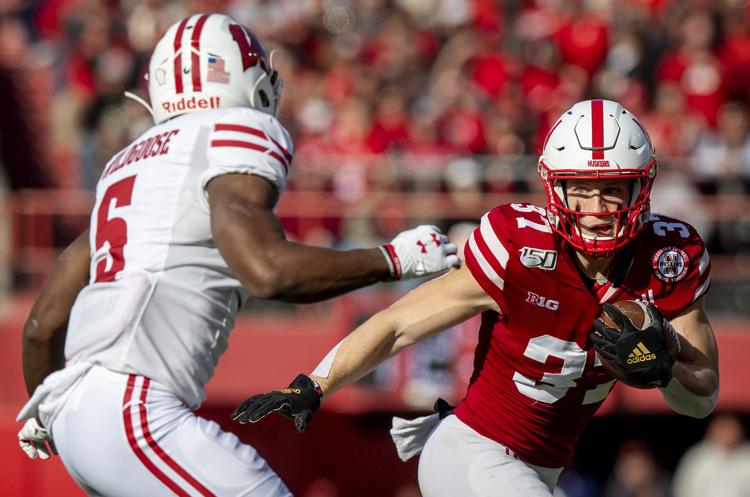 Wisconsin vs. Nebraska, 11.16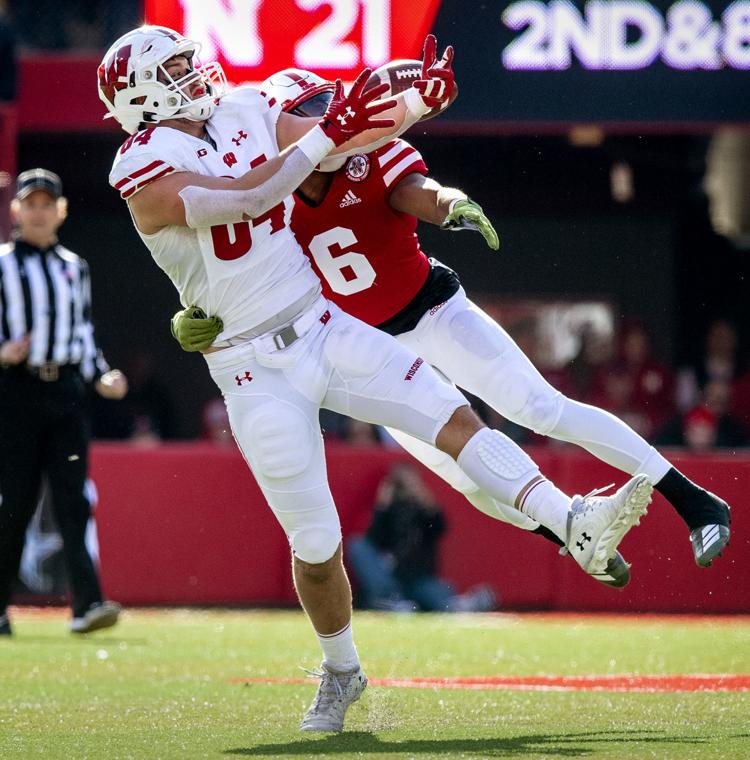 Wisconsin vs. Nebraska, 11.16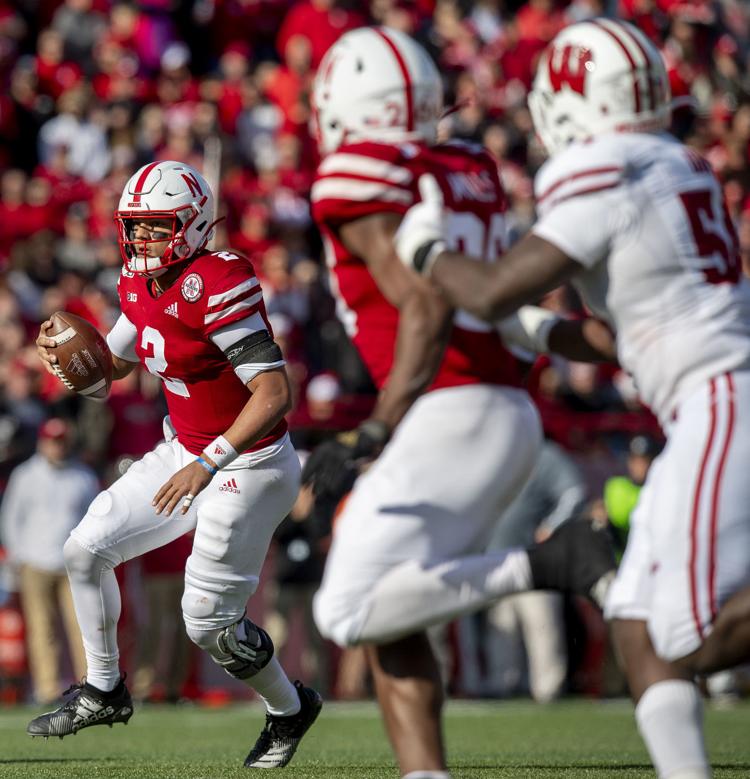 Wisconsin vs. Nebraska, 11.16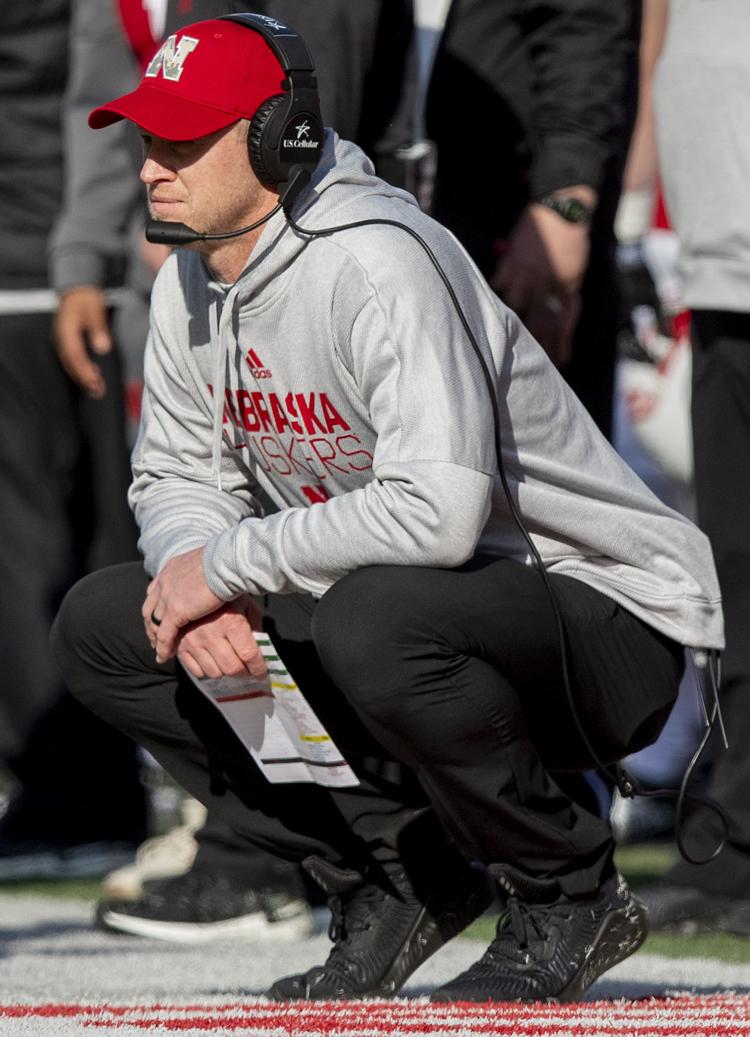 Wisconsin vs. Nebraska, 11.16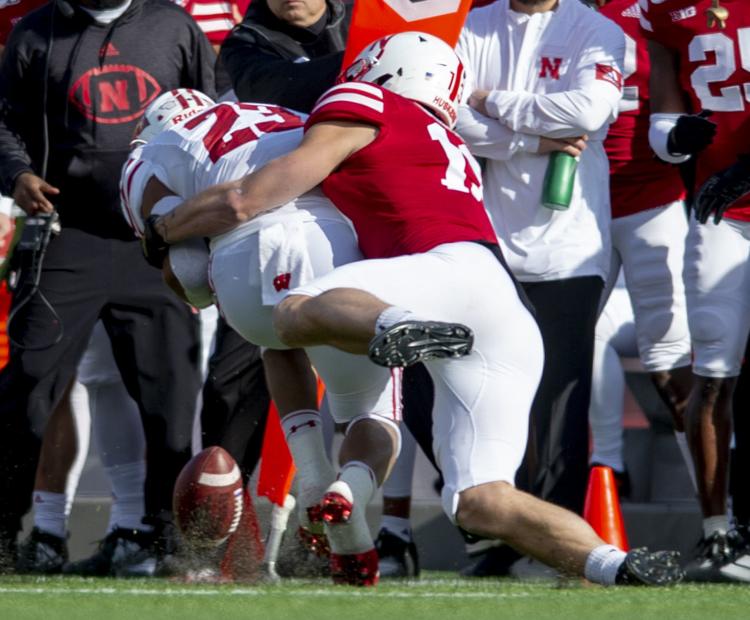 Wisconsin vs. Nebraska, 11.16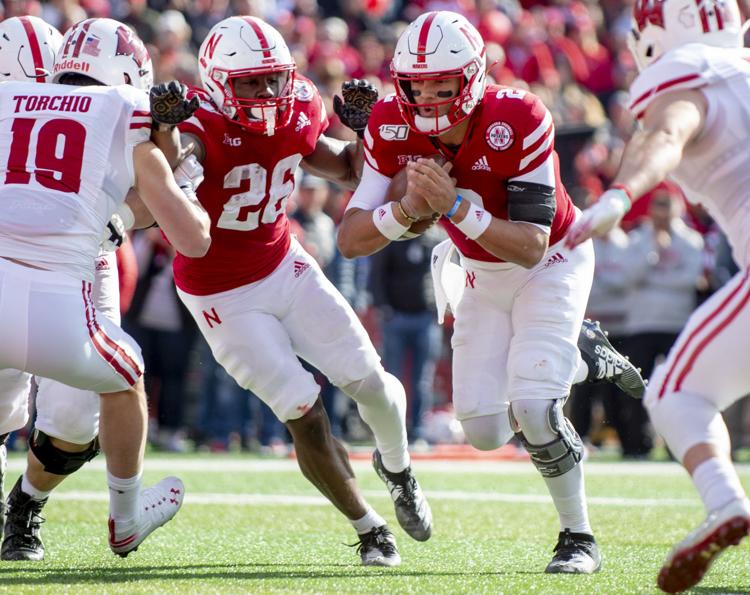 Wisconsin vs. Nebraska, 11.16
Wisconsin vs. Nebraska, 11.16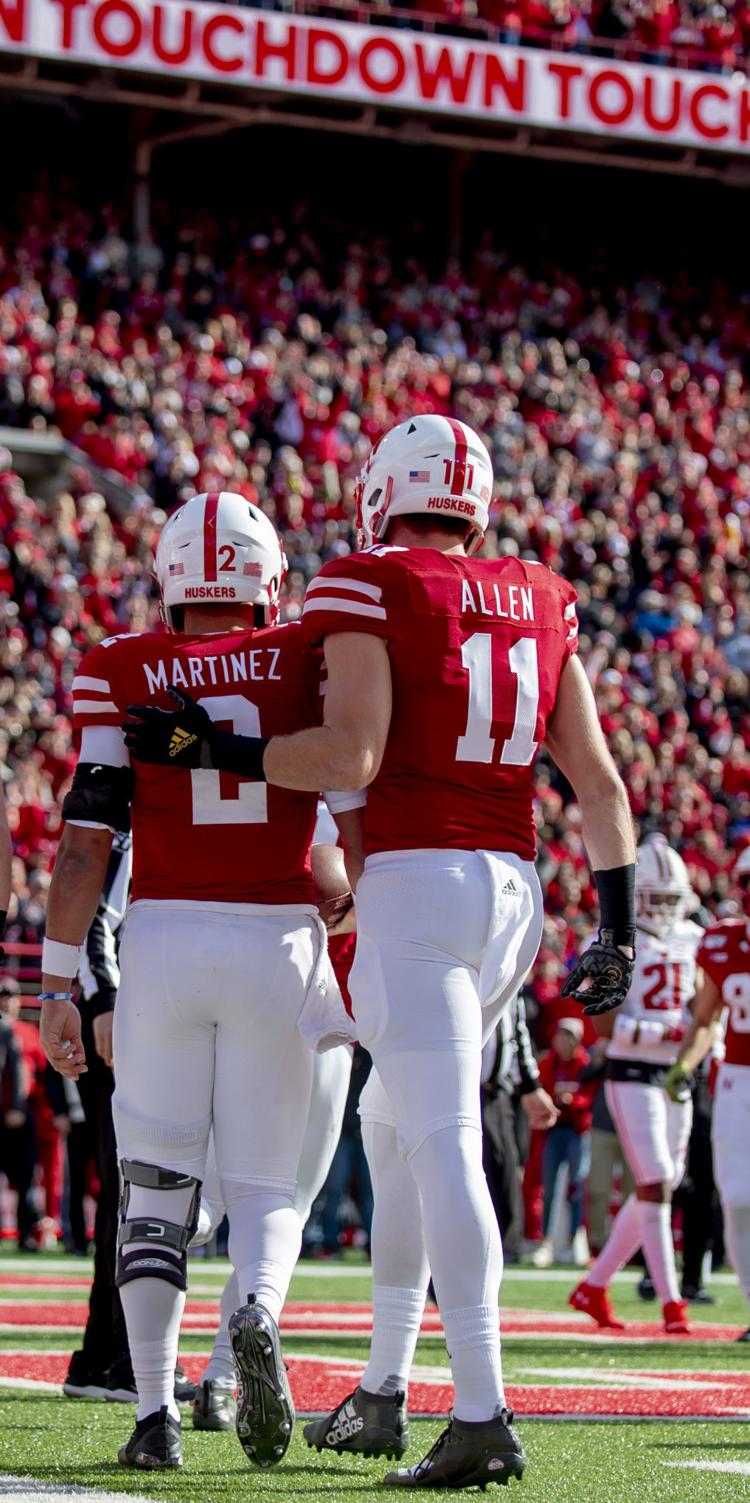 Wisconsin vs. Nebraska, 11.16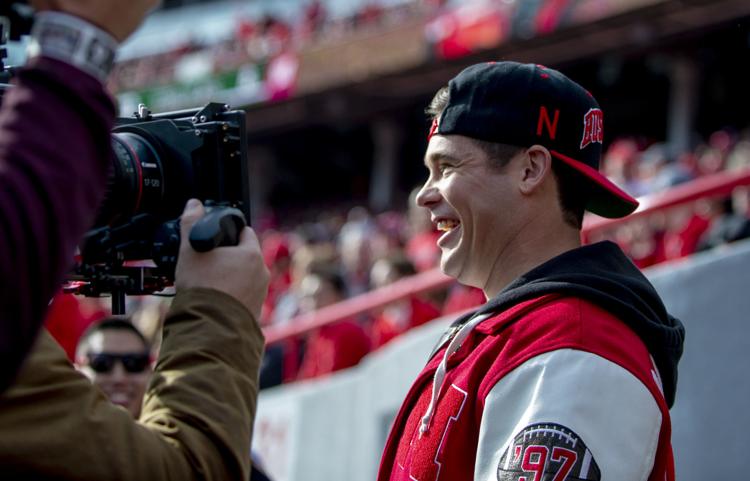 Wisconsin vs. Nebraska, 11.16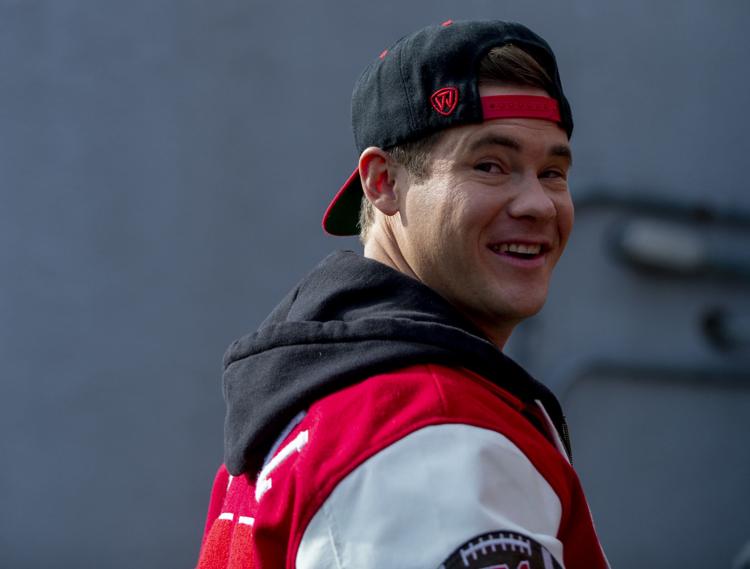 Wisconsin vs. Nebraska, 11.16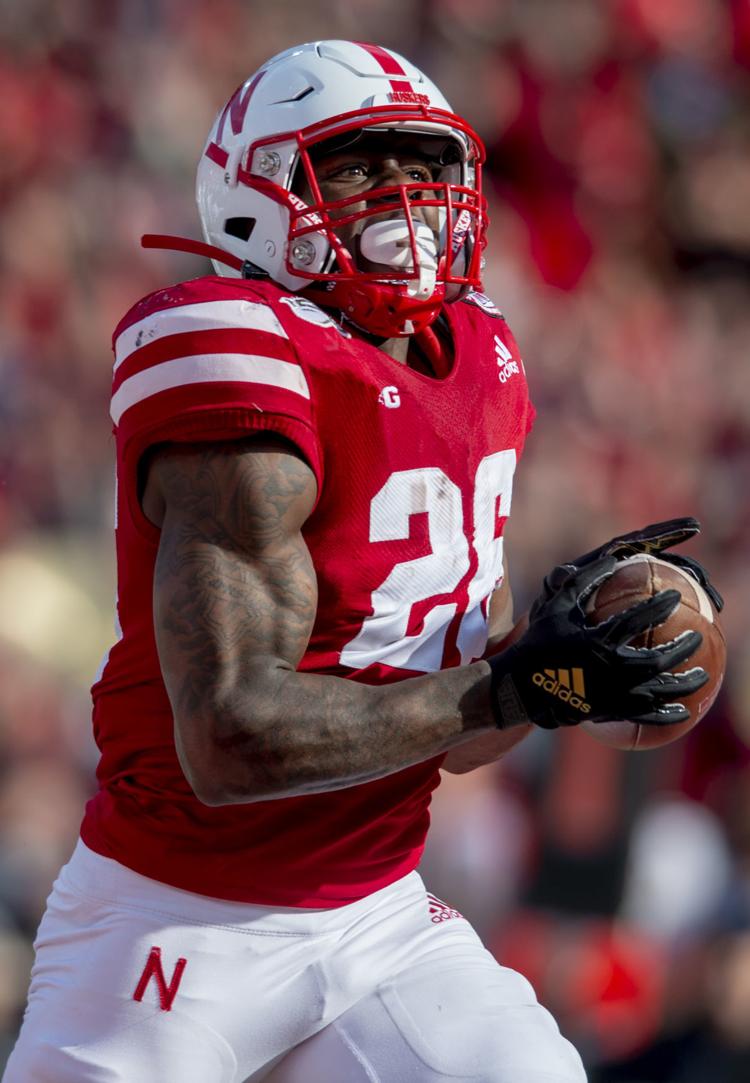 Wisconsin vs. Nebraska, 11.16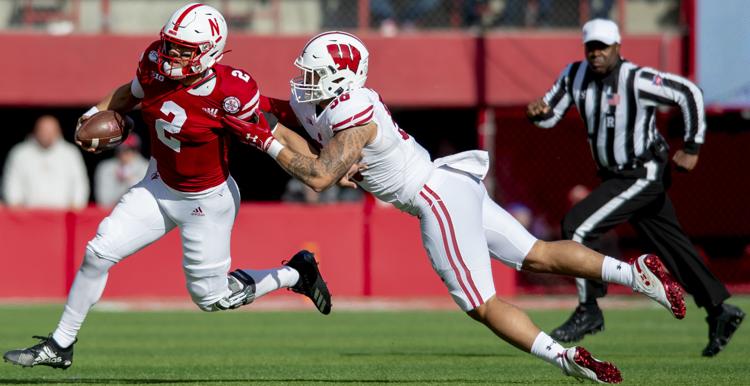 Wisconsin vs. Nebraska, 11.16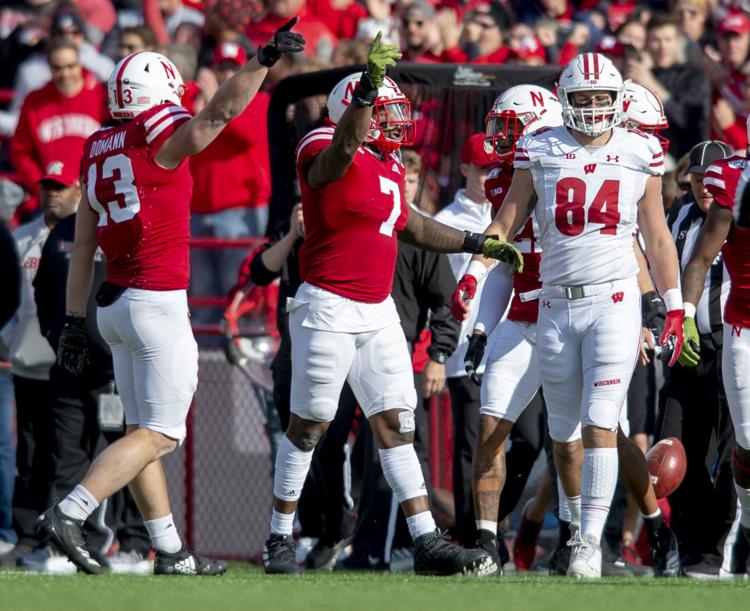 Wisconsin vs. Nebraska, 11.16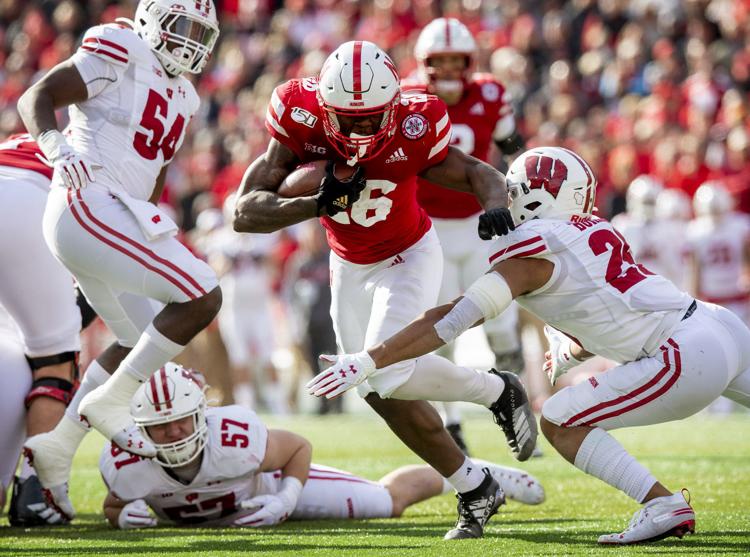 Wisconsin vs. Nebraska, 11.16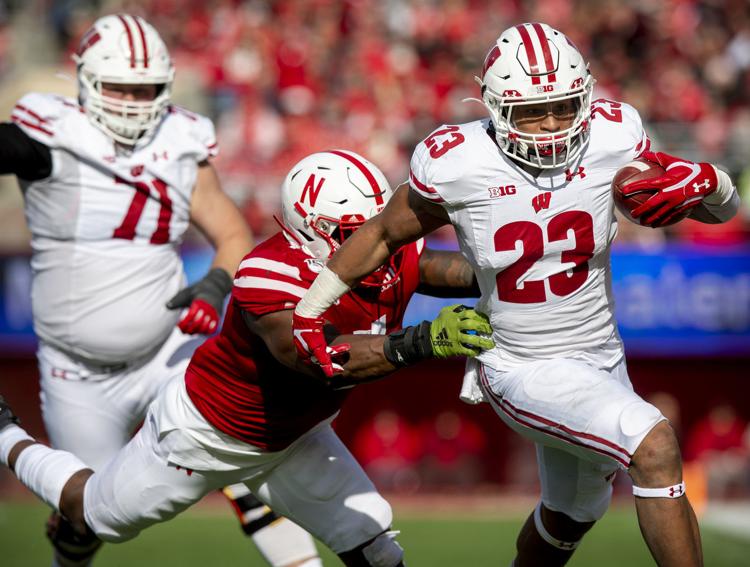 Wisconsin vs. Nebraska, 11.16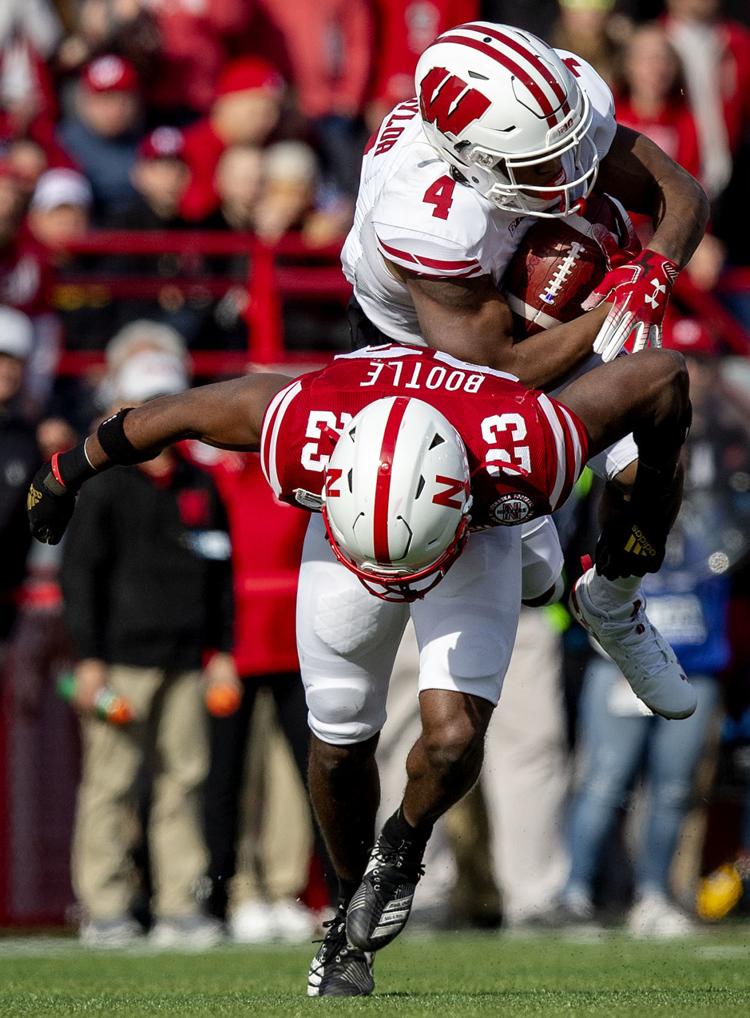 Wisconsin vs. Nebraska, 11.16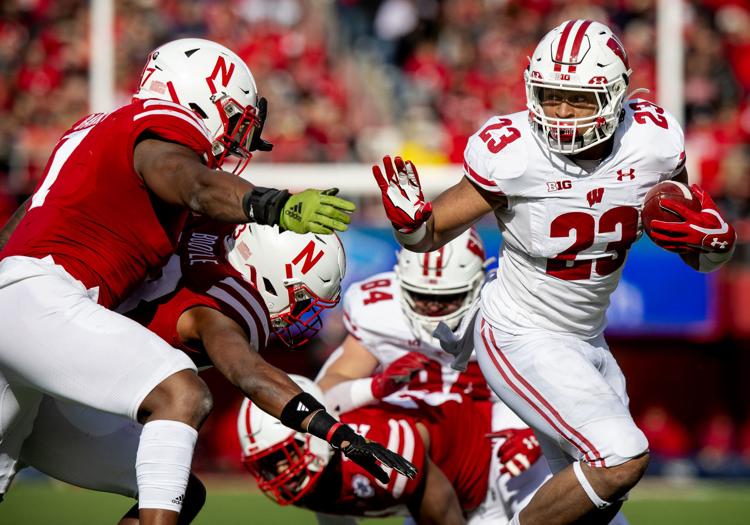 Wisconsin vs. Nebraska, 11.16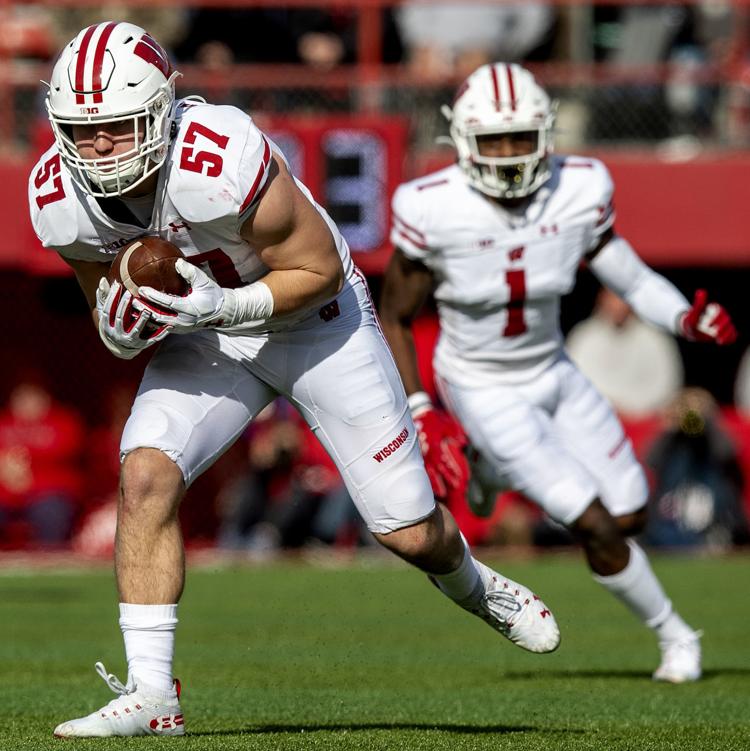 Wisconsin vs. Nebraska, 11, 16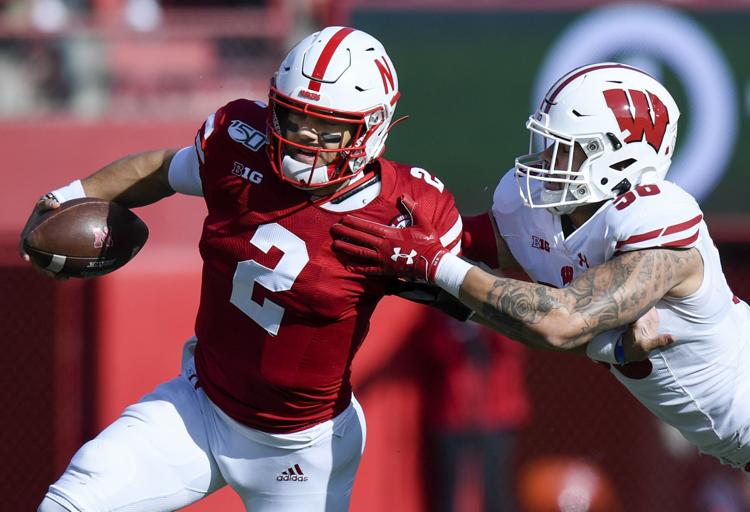 Wisconsin vs. Nebraska, 11, 16
Wisconsin vs. Nebraska, 11, 16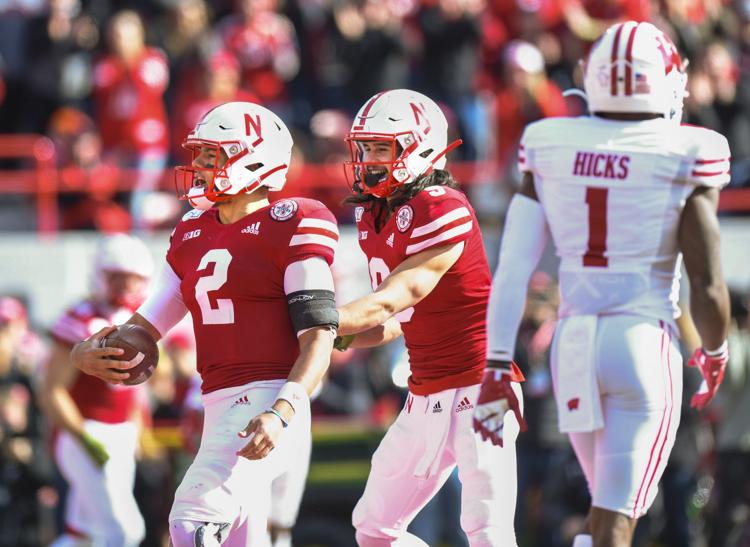 Wisconsin vs. Nebraska, 11, 16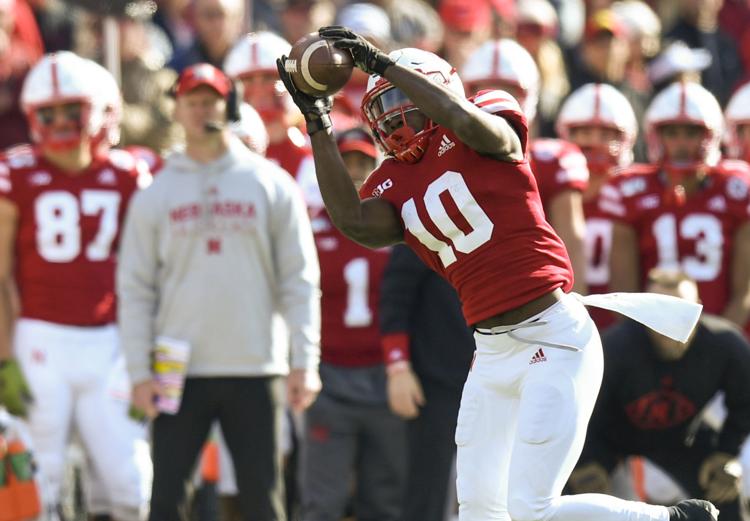 Wisconsin vs. Nebraska, 11, 16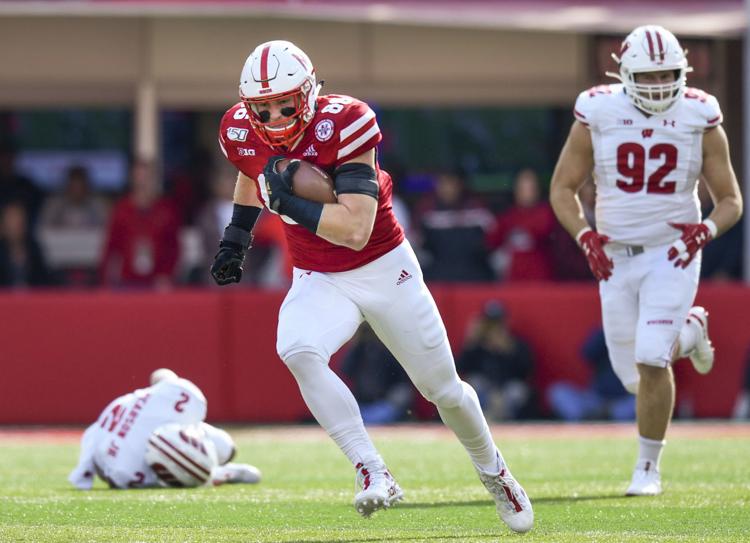 Wisconsin vs. Nebraska, 11, 16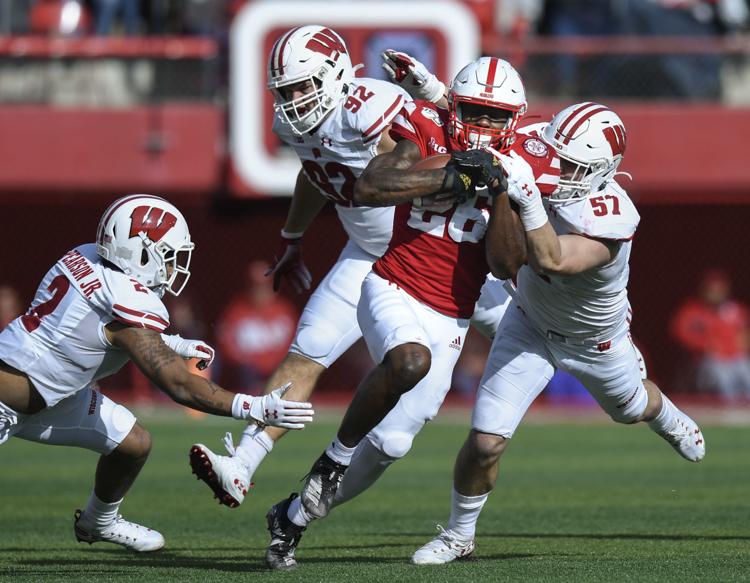 Wisconsin vs. Nebraska, 11, 16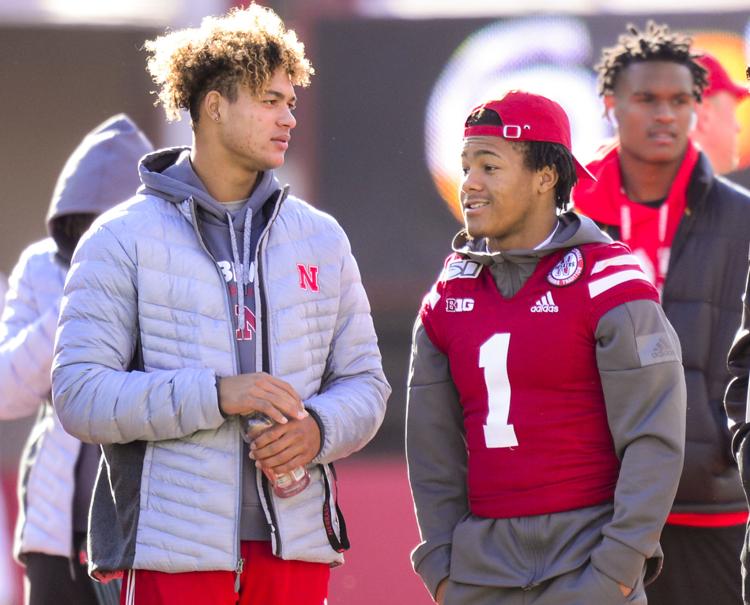 Wisconsin vs. Nebraska, 11.16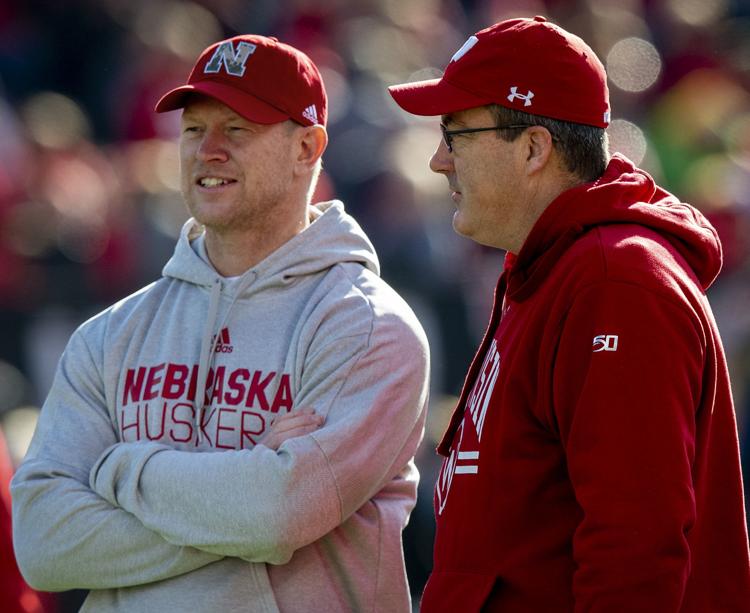 Wisconsin vs. Nebraska, 11.16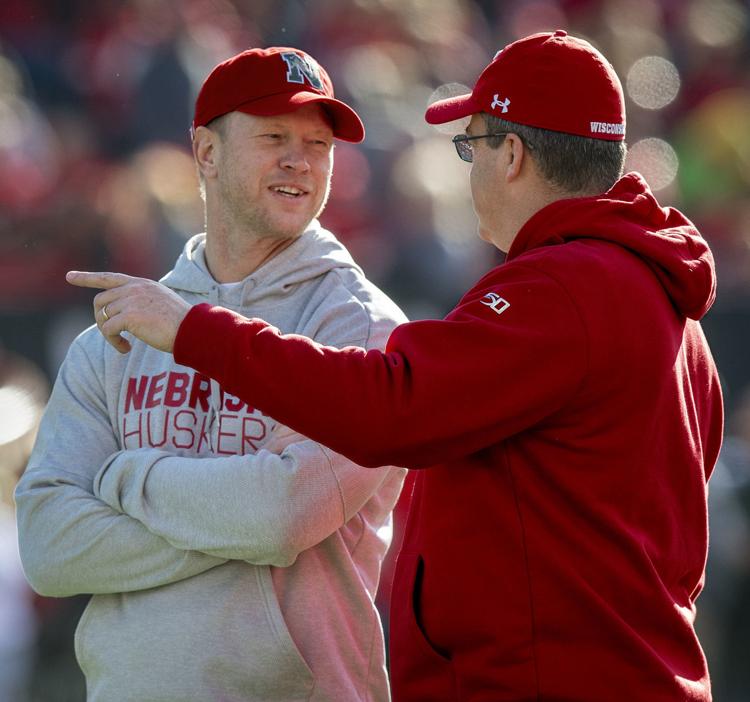 Wisconsin vs. Nebraska, 11, 16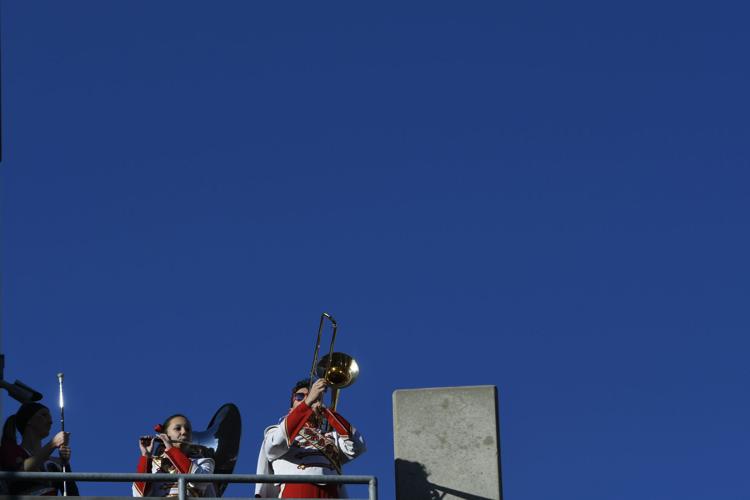 Wisconsin vs. Nebraska, 11, 16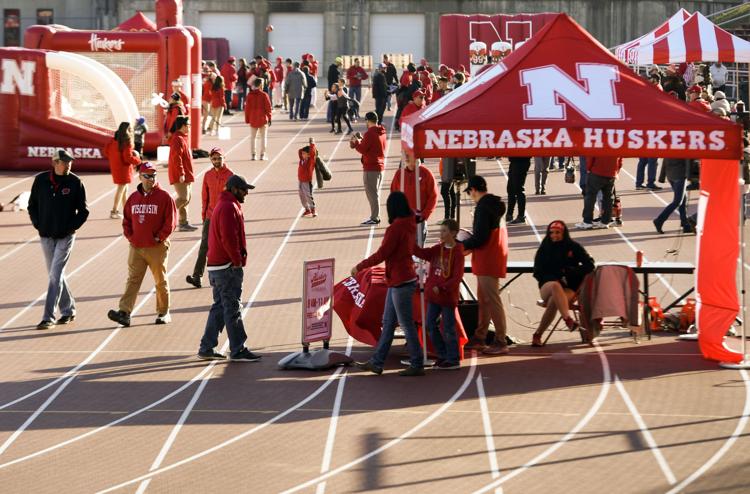 Wisconsin vs. Nebraska, 11.16