Adrian Martinez is excited.
The Nebraska sophomore quarterback has plenty to like about his own game and his offense through 11 of the program's 20 preseason camp practices, but Martinez on Wednesday also pointed out that he's anxious to see the Husker defense play against somebody else.
"They've been good. We're starting to bounce back a little bit as an offensive unit the past couple days with the scrimmage, but the D-Line's been great, the DBs have a ton of confidence," Martinez said. "I've spoken on this a ton, but I'm really excited for them this year. They look like a real good group right now, a new group with confidence, and I'm excited for them and for us and for our team."
Martinez has seen plenty of the Blackshirts up close and personal, not only in the past two weeks but all summer in 7-on-7 and player-run practices. He's previously called junior safety Deontai Williams one of of his primary smack-talking muses.
On Tuesday, defensive coordinator Erik Chinander lauded his group's penchant for showing confidence and celebrating as long as it's not "all about me." One day later, Martinez had a similarly rosy outlook.
"I love it. Bring it on, shoot. I love anything that's going to be competitive," Martinez said. "If it's going to get them fired up, good. If it's going to get our receivers fired up, good. It's never personal, and I think that's where some guys lose sight of that. They want to talk? When I throw a touchdown on them, I'm going to go talk smack to them, too. That's just how it works.
"They've been doing a really good job and I like that. I want that swagger from them and that confidence. I think that's how DBs should be."
You have free articles remaining.
That, of course, can also be what leads to altercations over the course of a long camp. It wasn't a full-on fight, but Williams and senior wide receiver Jaron Woodyard mixed it up Wednesday morning during a portion of practice open to the media when Williams clearly felt as though he was getting held.
Overall, though, Martinez thinks the spirited nature of camp has been good for everybody and thinks the defense has made significant strides.
"They're able to play more freely because they know exactly where they're supposed to be and what they're doing," he said. "That can allow you to break rules at times, and I think they've been doing a great job of just playing fast. I would say definitely they're better than they were last year. They're doing a great job right now."
At the same time, the 6-foot-2, 225-pound signal-caller is working with some returners and many new faces on the offensive side. Martinez thinks he and his fellow quarterbacks are beginning to learn what the new backs and receivers do well and how they operate, and thinks having more options will pay off even though NU must replace major production from departed receiver Stanley Morgan and running back Devine Ozigbo.
"This year it's more by committee. We have a lot of guys that can step up and play," Martinez said. "… I think this coaching staff does a great job of recruiting great talent. Lot of fast guys out there, and they're smart, too. They've really done a great job of picking up as much of the playbook as possible. I think fall camp is a different monster, but they've done a great job of just attacking it. Like Coach Frost says, don't dip your toe in the water, just attack it, and a lot of those guys are doing a great job of that."
Nebraska football practice, 8/14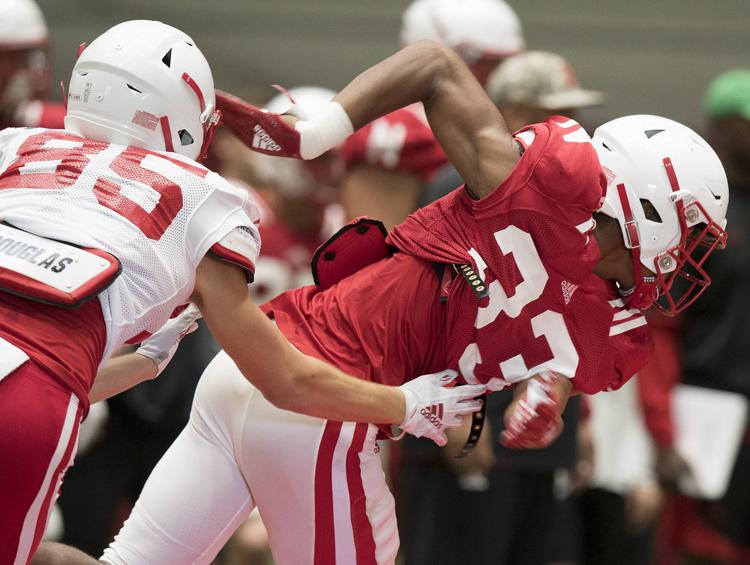 Nebraska football practice, 8/14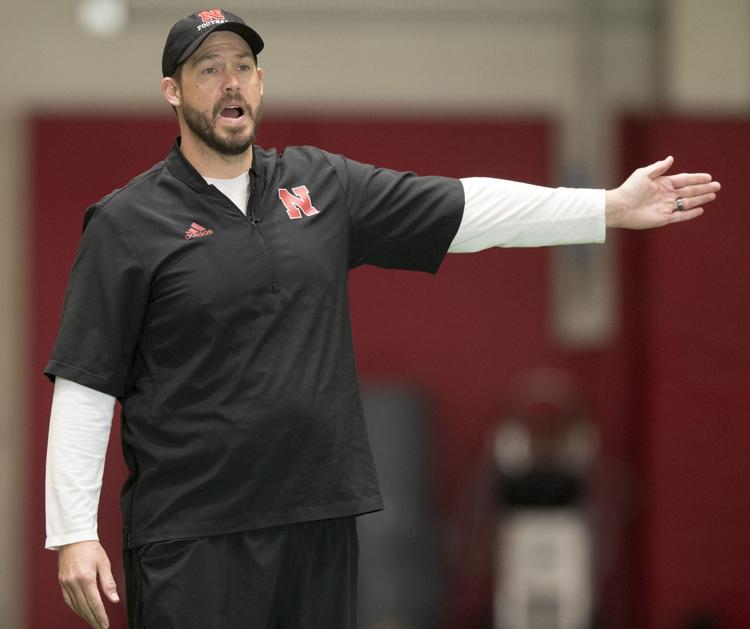 Nebraska football practice, 8/14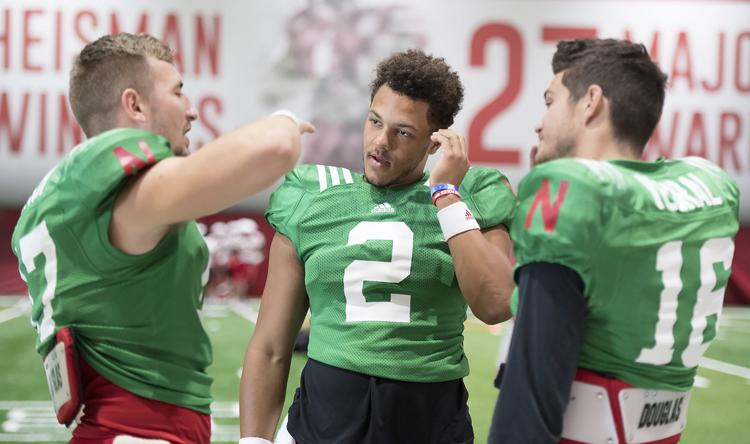 Nebraska football practice, 8/14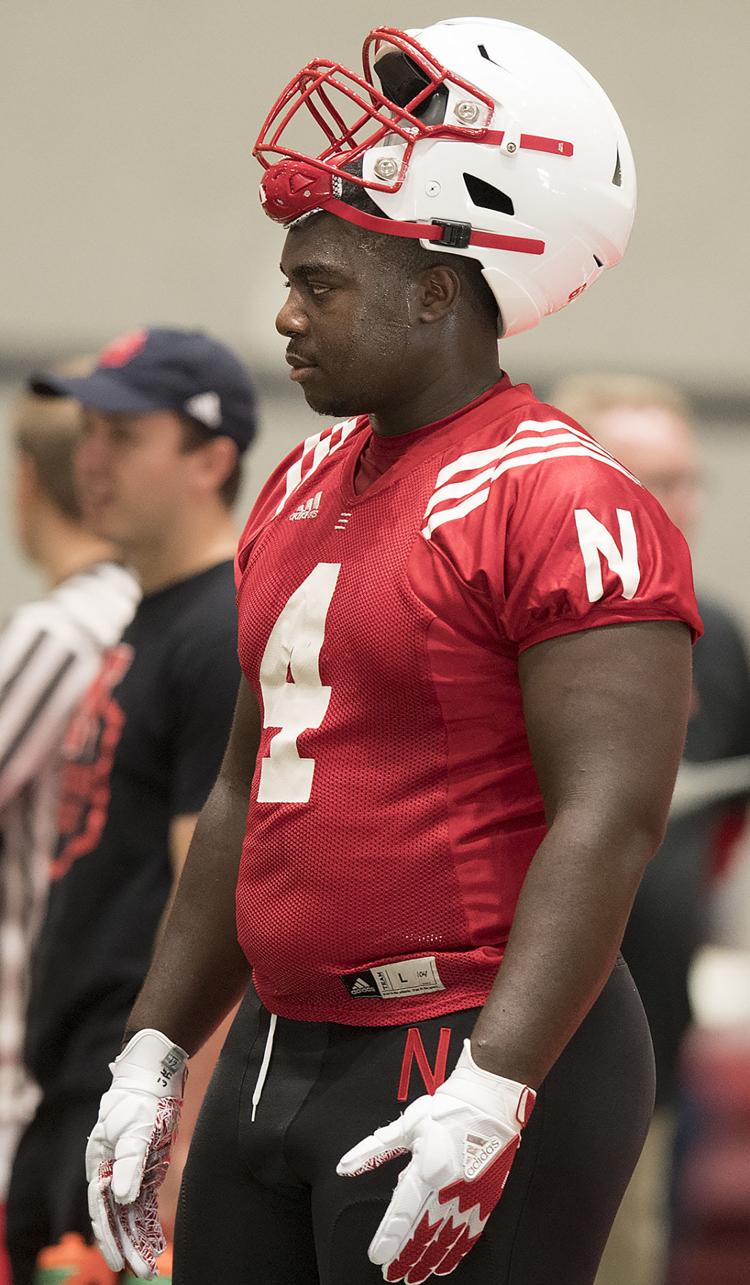 Nebraska football practice, 8/14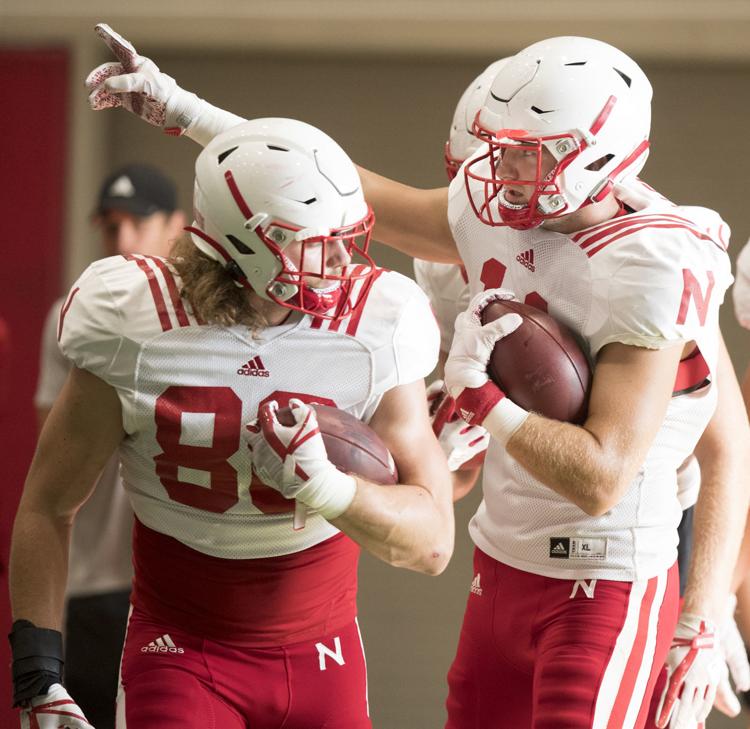 Nebraska football practice, 8/14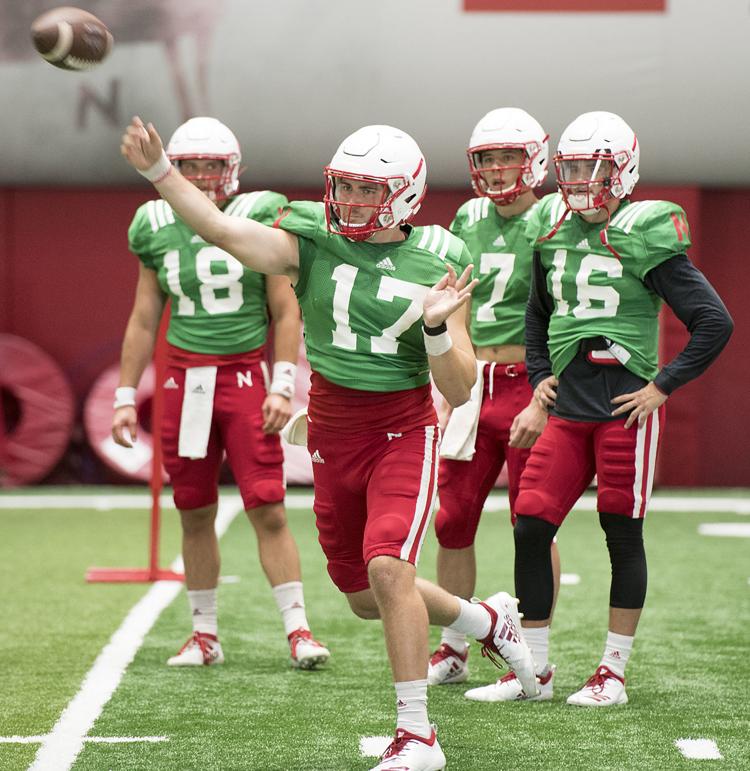 Nebraska football practice, 8/14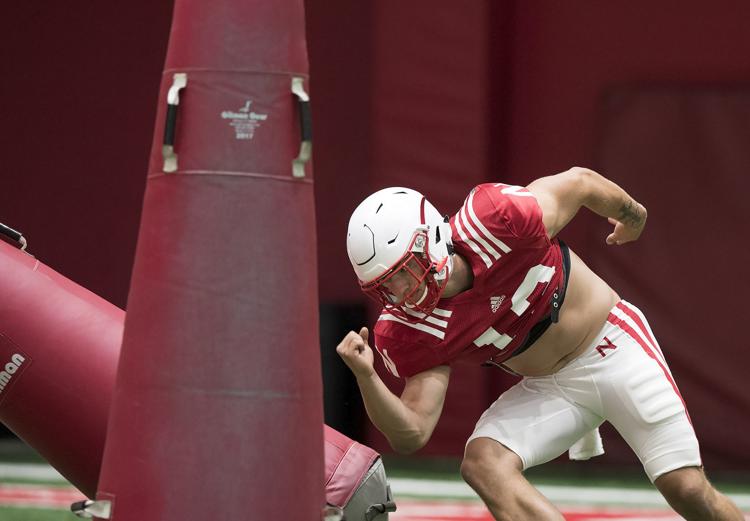 Nebraska football practice, 8/14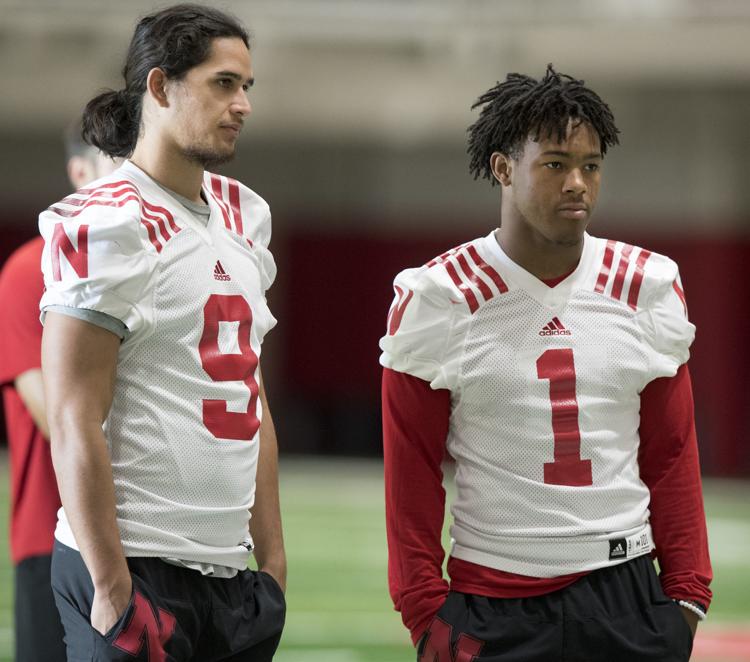 Nebraska football practice, 8/14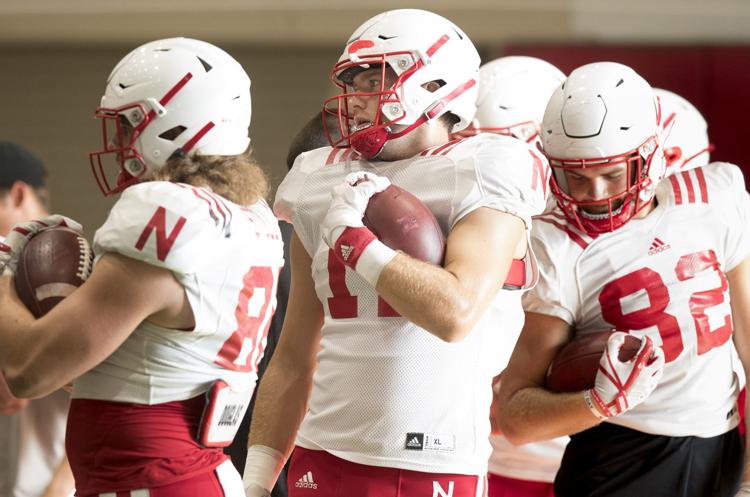 Nebraska football practice, 8/14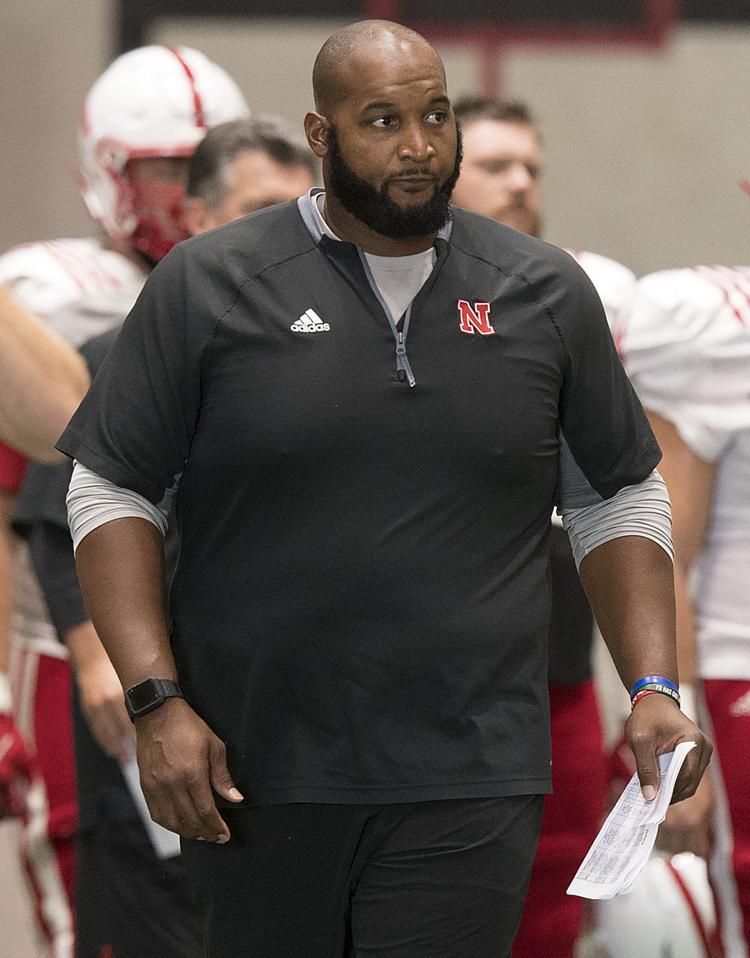 Nebraska football practice, 8/14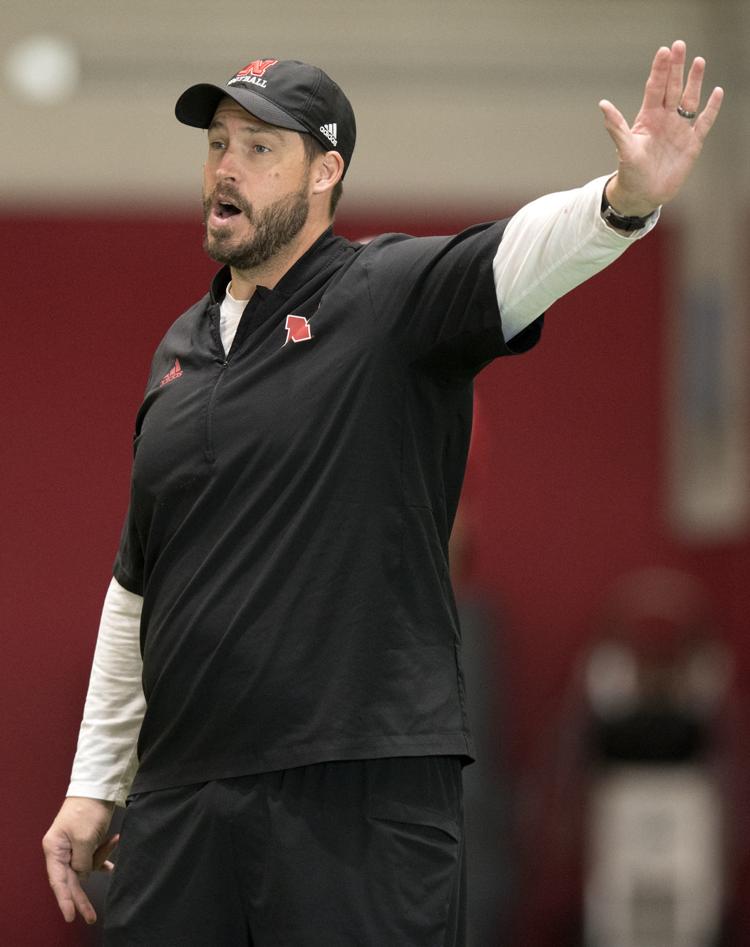 Nebraska football practice, 8/14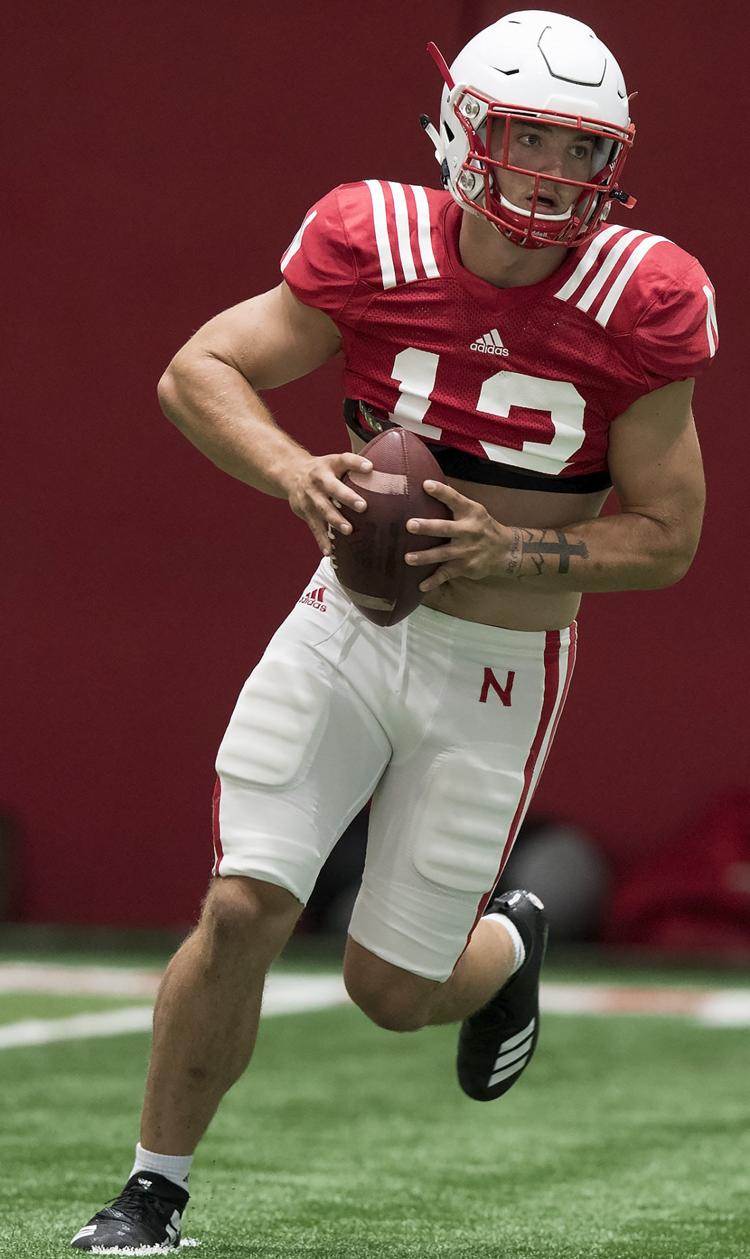 Nebraska football practice, 8/14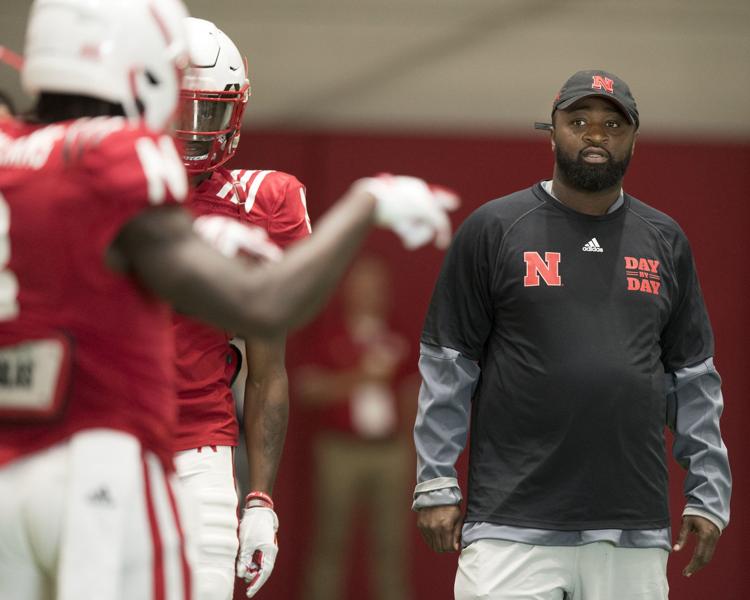 Nebraska football practice, 8/14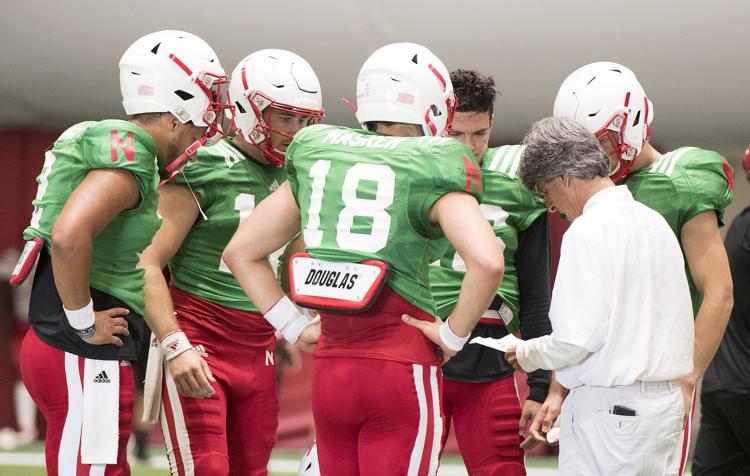 Nebraska football practice, 8/14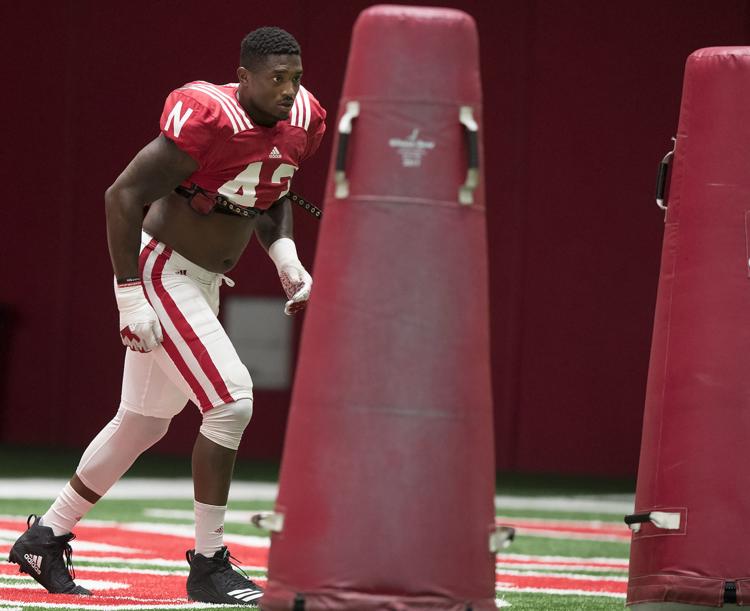 Nebraska football practice, 8/14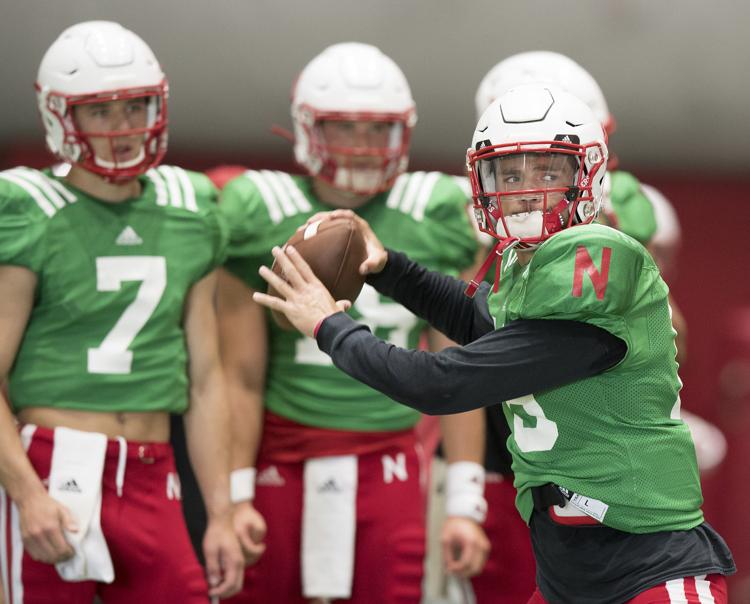 Nebraska football practice, 8/14
Nebraska football practice, 8/14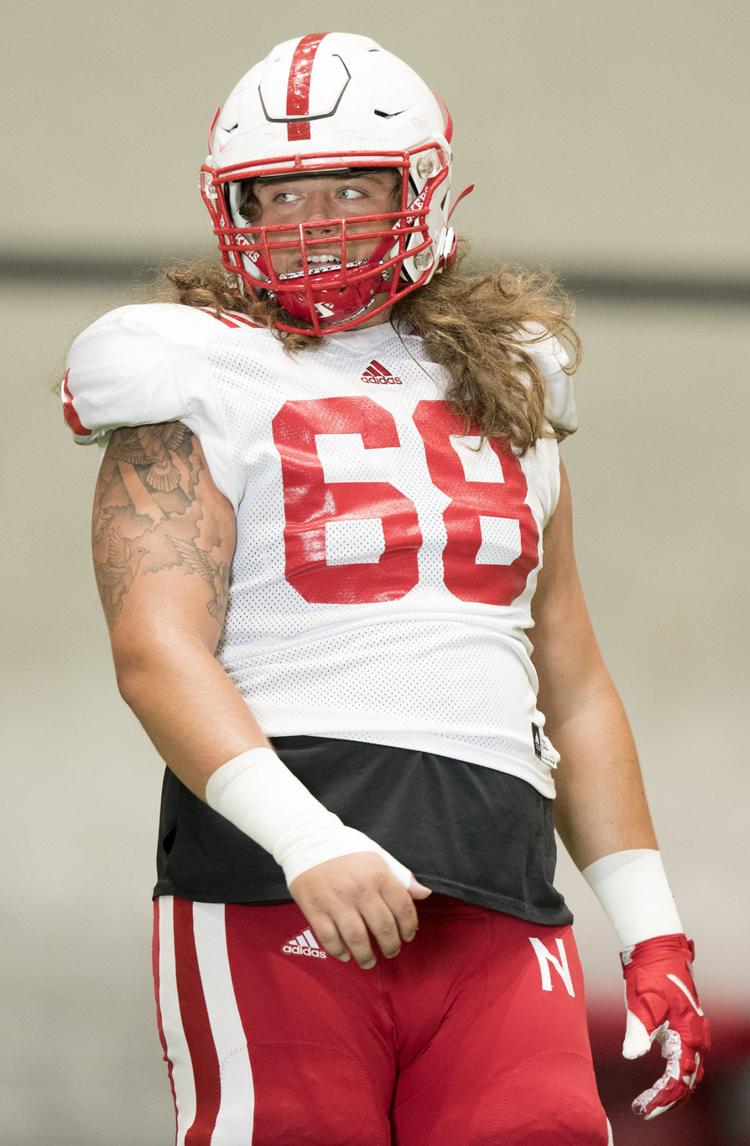 Nebraska football practice, 8/14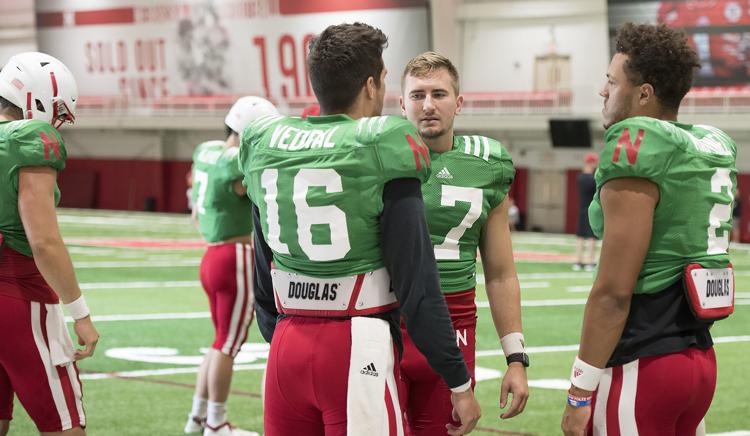 Nebraska football practice, 8/14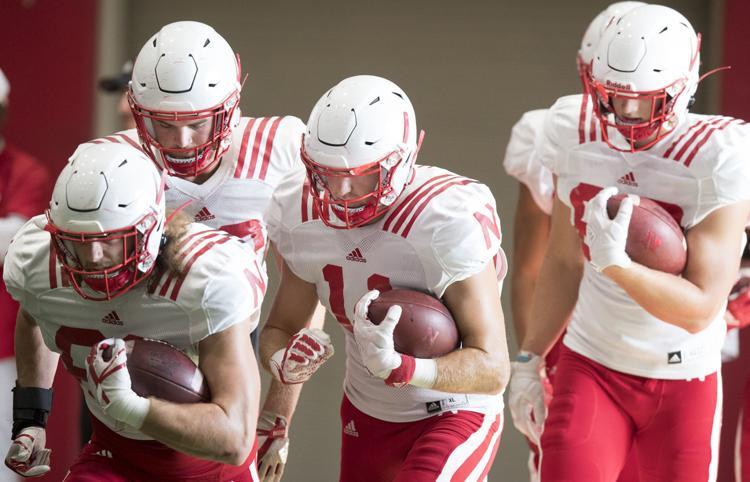 Nebraska football practice, 8/14