You get the feeling Luke McCaffrey can turn almost any task into something fun.
That's how the Nebraska true freshman quarterback approached the 722-question written playbook test recently administered by Husker quarterbacks coach Mario Verduzco.
"That's a fun test," McCaffrey told a group of reporters Wednesday following the team's 11th practice of preseason camp.
The test, he said, covers the base knowledge of Scott Frost's up-tempo spread system. The team's five quarterbacks convened at Verduzco's home to take the exam. Verduzco and his wife, Kate, apparently whipped up quite a meal for the players.
"The Italian feast, as he calls it," McCaffrey said with a smile. "We take one test, have a little food, then take the next test. … It's an all-day adventure."
Verduzco was effusive in his praise of McCaffrey's test performance.
"I mean, it was out of sight," the coach said last week. "It was really, really, really, really good. As good as I've ever been around for a young guy, coming in and being able to handle 722 questions on a playbook test and missing, really, very, very few. It was unbelievable."
Said McCaffrey: "The fun thing about that is, as I'm sure the other four (quarterbacks) can attest, is once you get into it, it's awesome. You get it all down on paper, but then bullets are flying and you get into a game scenario and everything changes. You've got to be able to form yourself into that at a higher level."
He's apparently acquitted himself nicely in that regard. Although sophomore Noah Vedral entered Nebraska's preseason camp as the front-runner for the No. 2 quarterback job behind Adrian Martinez, Husker coaches paint the picture of a competitive battle for top backup. Junior walk-on Andrew Bunch "has improved drastically," Frost said last week, and the fleet rookie from Valor Christian (Colorado) High School also has drawn frequent praise.
You have free articles remaining.
Meanwhile, Vedral has thrown the ball "as well as I've seen him throw it," Frost said.
McCaffrey's mindset is to "attack each practice like a game," he said. "Coach Verduzco really, really has an emphasis on that in our meetings each day. Obviously, all of us quarterbacks — all five of us — are competitors. We all want to have the job. But all we can do is make a role and keep expanding it each day."
McCaffrey benefits from having spring practice under his belt. He said he came out of spring needing to improve his throwing technique while continuing to achieve a better understanding of the offense and its nuances.
He said he feels ready for a game, in part because of Verduzco's fun-but-demanding style.
"He's incredible," McCaffrey said. "He's one of the big reasons I came here. What I love about him is he always has us strive to get better. He always wants us to keep improving. He's not going to settle whether you're Adrian coming off a really, really hot season or whether I'm brand new. He's always going to get on you and keep helping you achieve the best of your ability."
It also helps matters that the Nebraska quarterbacks evidently are a tight group. To wit: McCaffrey said Vedral, the most experienced of the group in Frost's offense, has been "very helpful" in helping him learn the system. Same goes for Martinez, Bunch and redshirt freshman Matt Masker, McCaffrey said.
"They've all really, really welcomed me in, and I can't be thankful enough for each one of them," he said.
Nebraska football practice, 8/14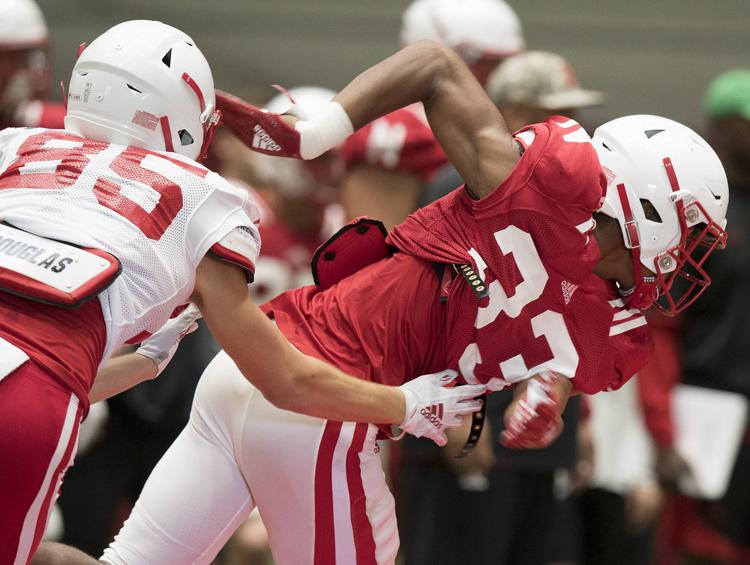 Nebraska football practice, 8/14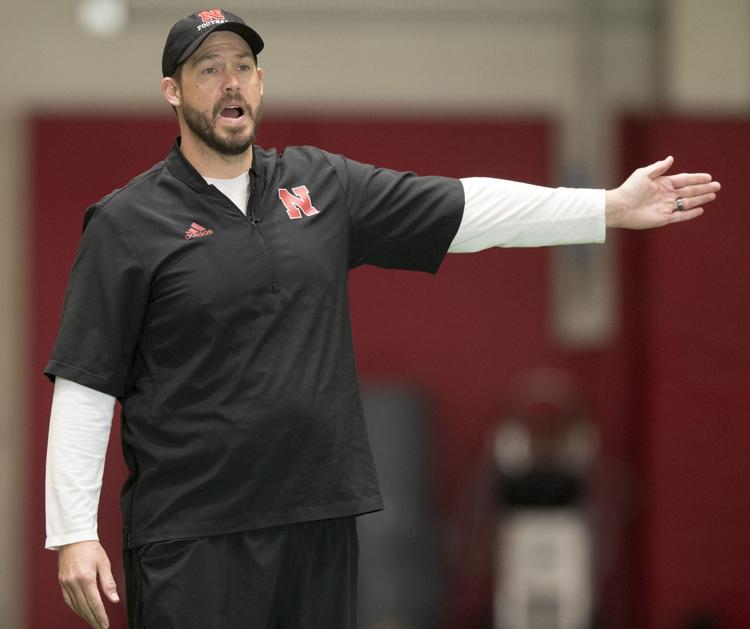 Nebraska football practice, 8/14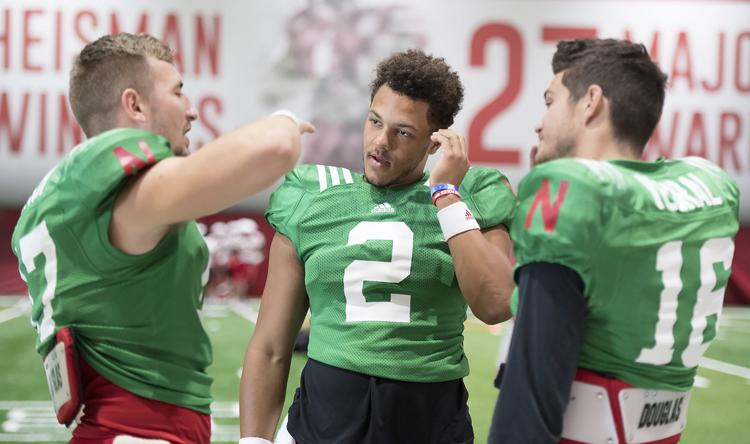 Nebraska football practice, 8/14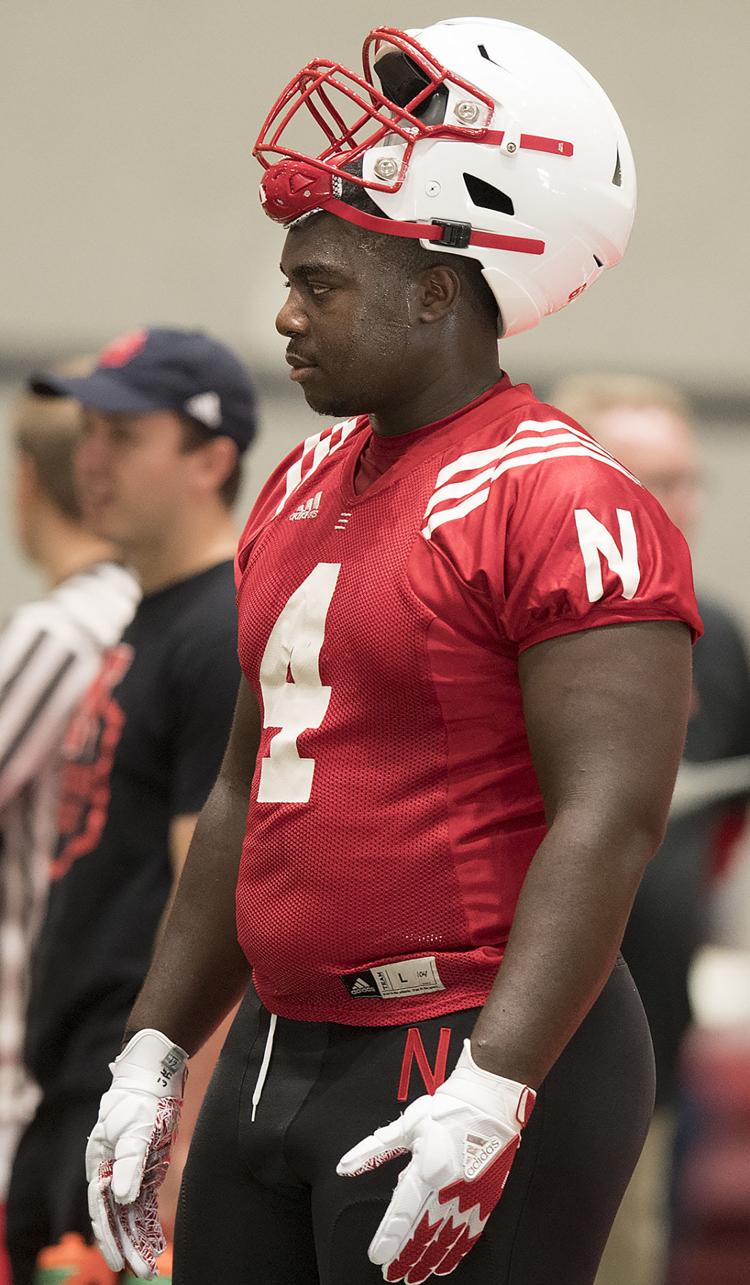 Nebraska football practice, 8/14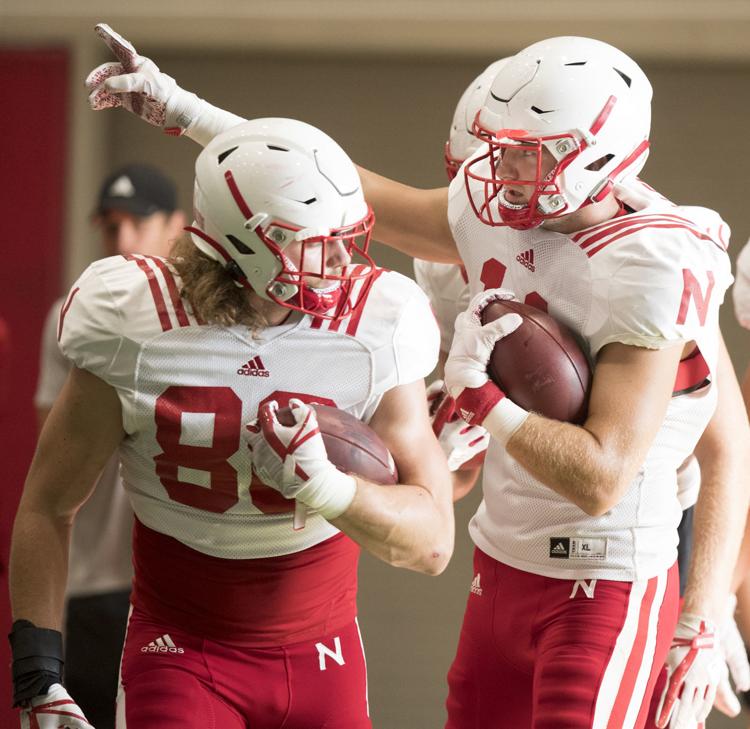 Nebraska football practice, 8/14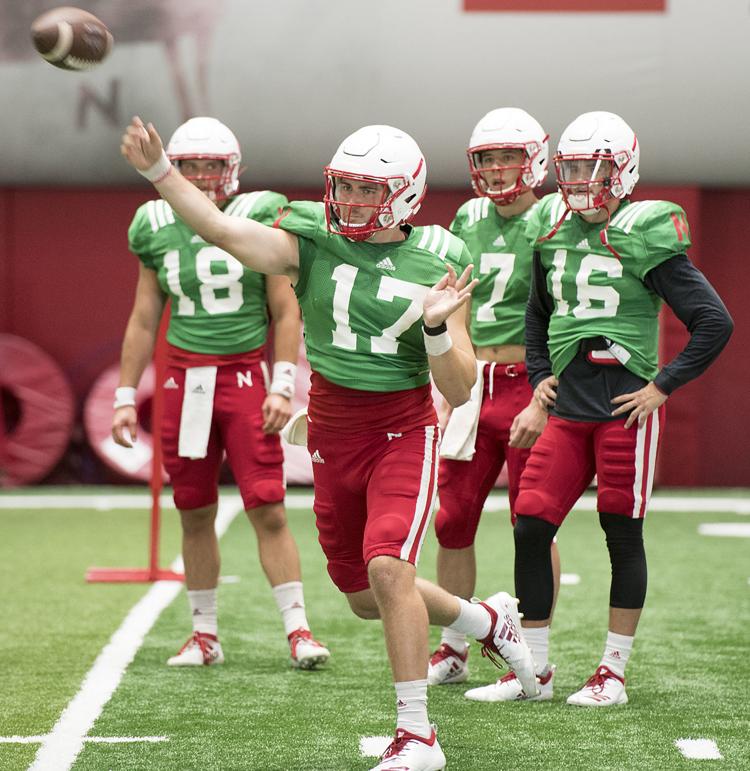 Nebraska football practice, 8/14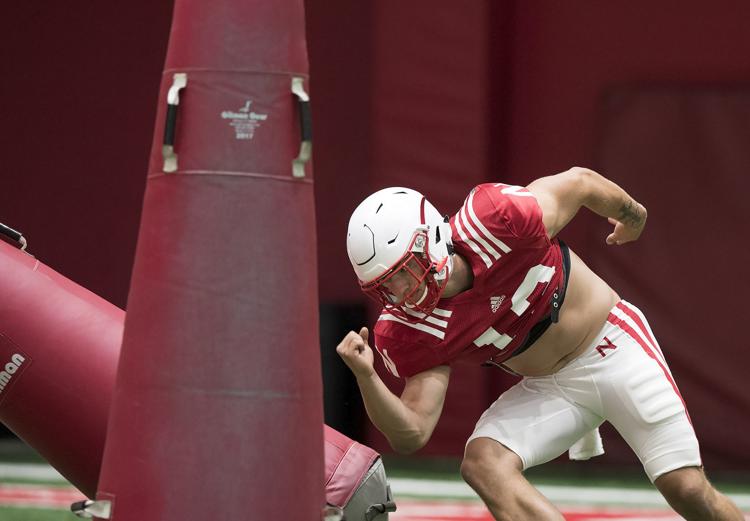 Nebraska football practice, 8/14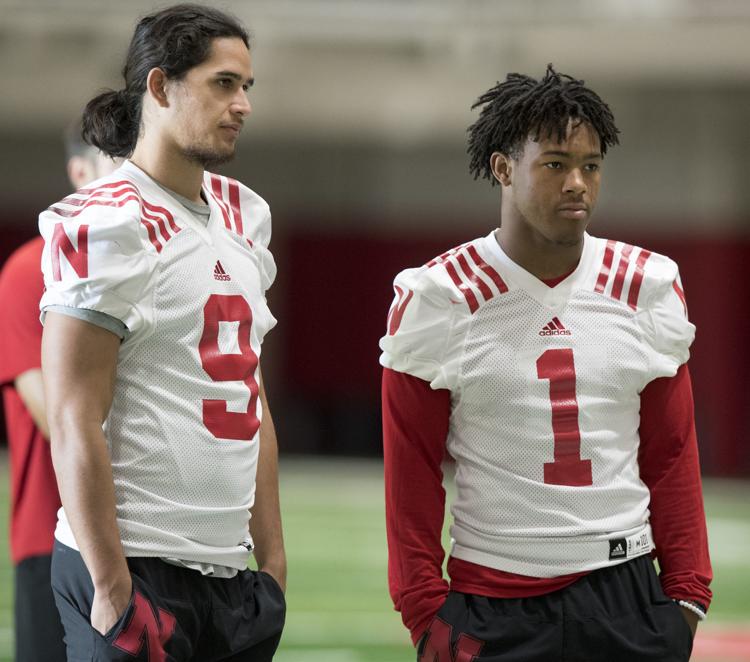 Nebraska football practice, 8/14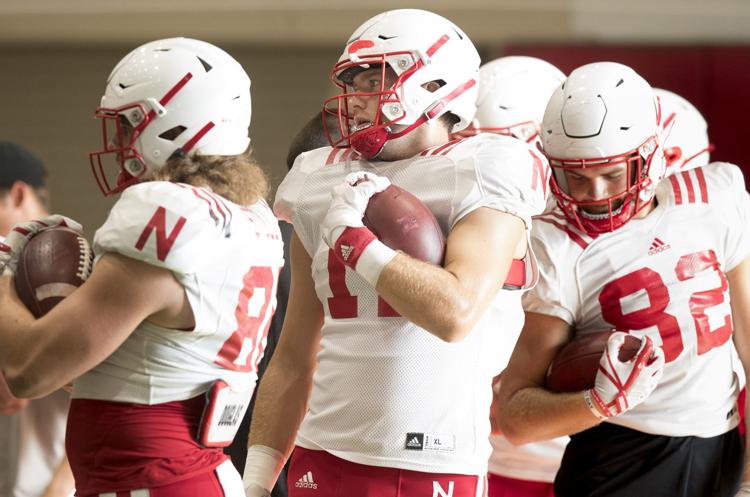 Nebraska football practice, 8/14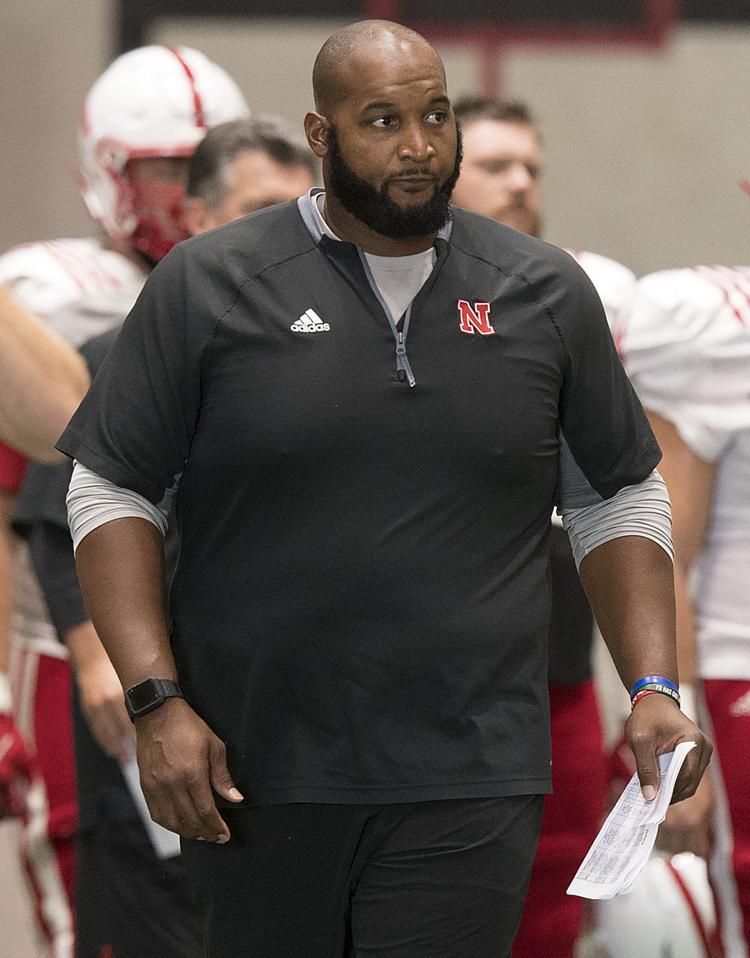 Nebraska football practice, 8/14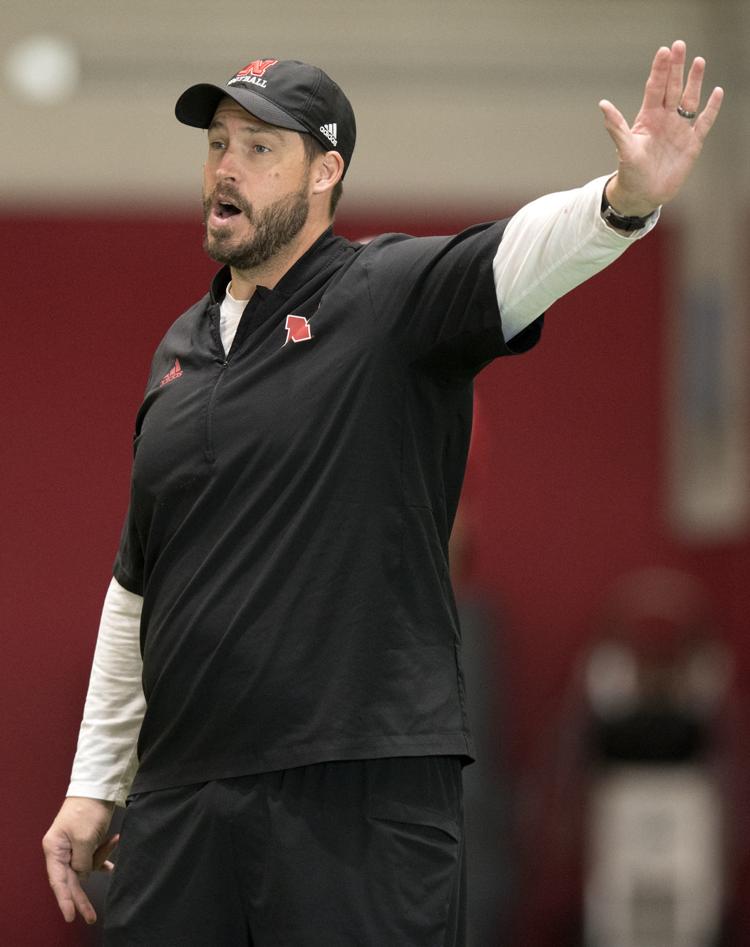 Nebraska football practice, 8/14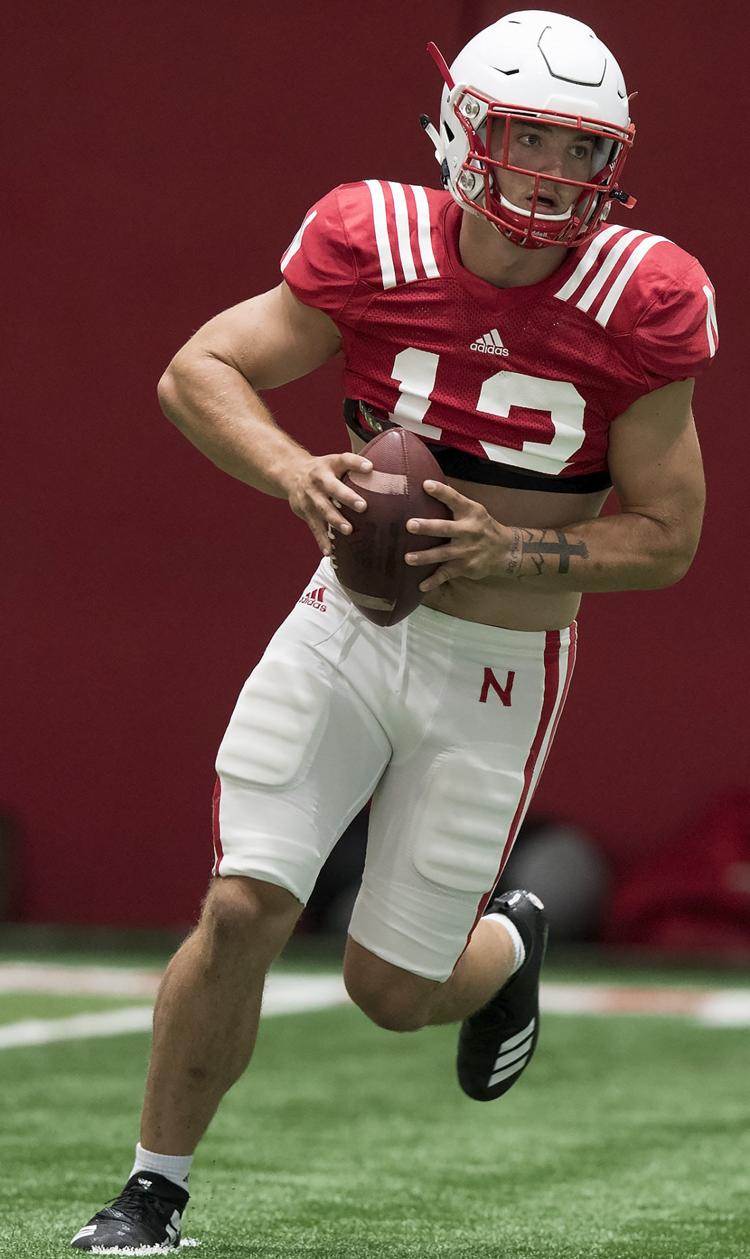 Nebraska football practice, 8/14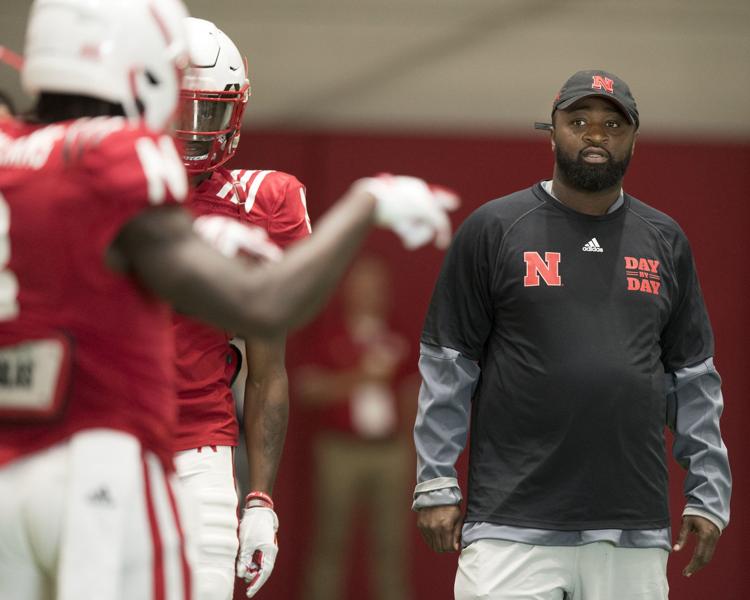 Nebraska football practice, 8/14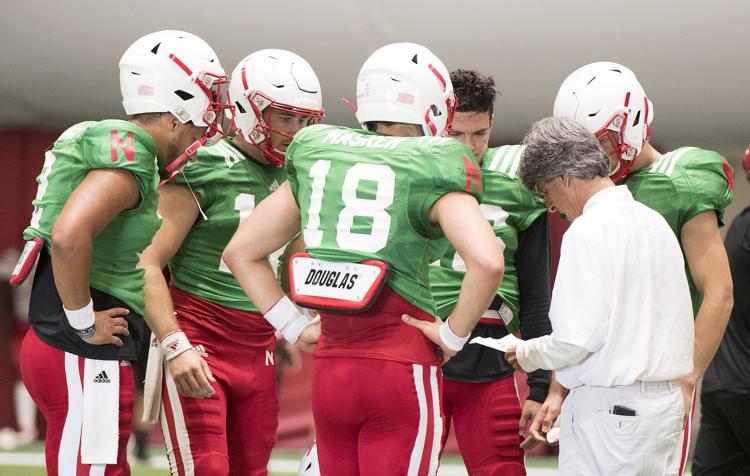 Nebraska football practice, 8/14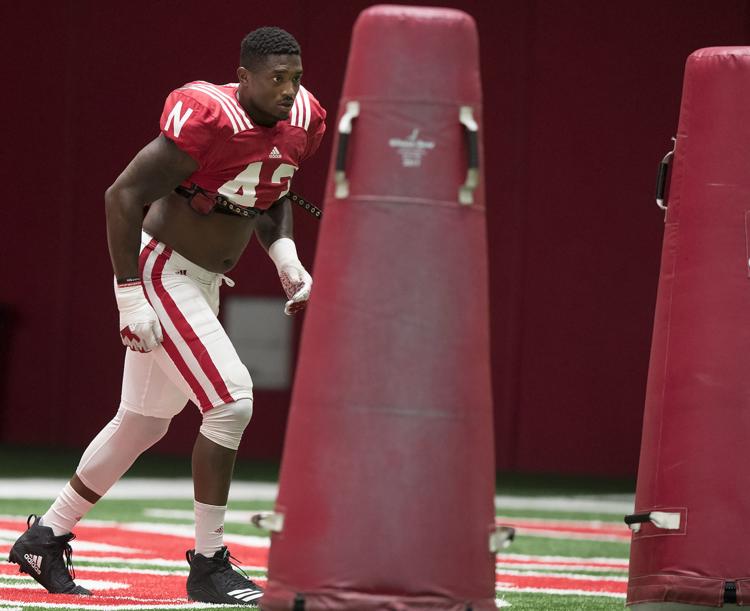 Nebraska football practice, 8/14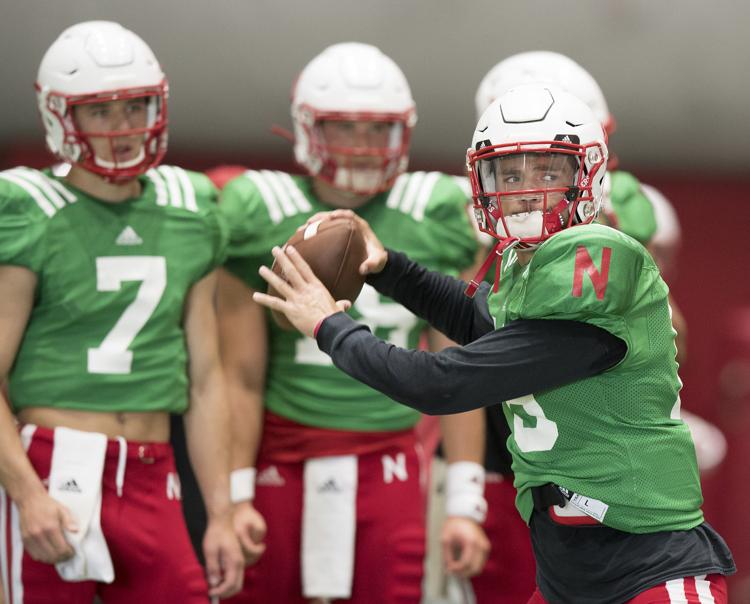 Nebraska football practice, 8/14
Nebraska football practice, 8/14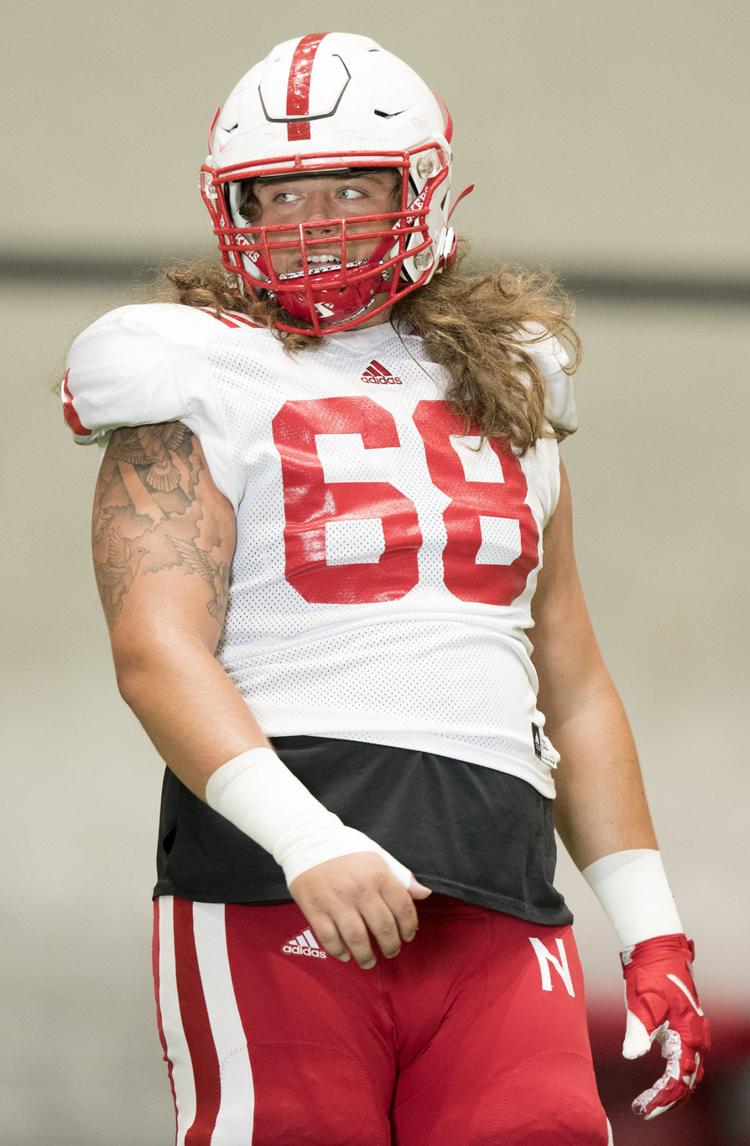 Nebraska football practice, 8/14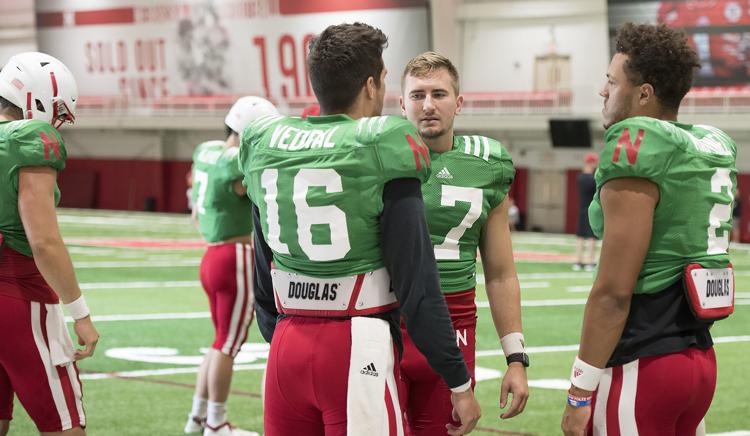 Nebraska football practice, 8/14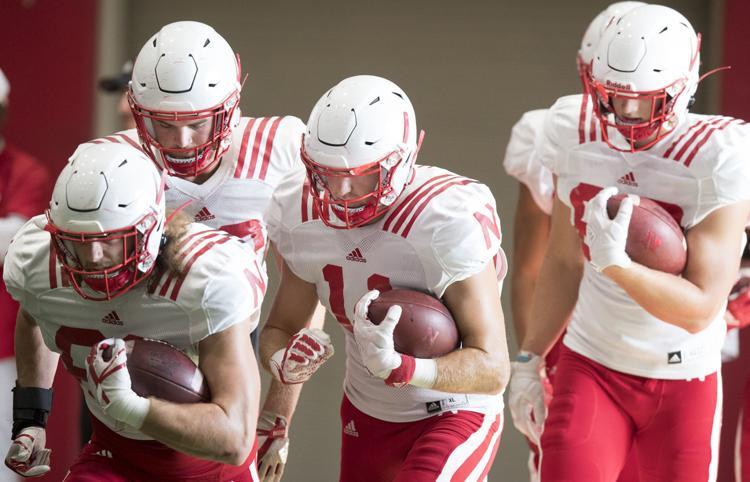 Nebraska football practice, 8/14