Noah Vedral entered Nebraska's preseason camp as the front-runner for the No. 2 quarterback job behind sophomore starter Adrian Martinez.
He might well hang on to the designation, but it won't be without competition.
Quarterbacks coach Mario Verduzco called the race to serve as Martinez's backup "fun" and "spirited" on Wednesday.
In particular, Verduzco had high praise for freshman Luke McCaffrey. The early enrollee has made progress in the weight room and Verduzco likes the way the 6-foot-2, 200-pounder has continued to refine his mechanics, though that retooling process will continue well into the future.
"He's doing a nice job," Verduzco said. "(Monday), we wanted to get him some reps with the No. 1s, and he really did a nice job. He's doing really well."
Verduzco, though, is perhaps most impressed with the way McCaffrey has continued to pick up the mental side of the game.
"Boy, I tell you, he did a tremendous job on his playbook test," Verduzco said. "That part of his profile, I feel is very solid. The (throwing) stroke issues, we'll get straightened out. He's a high work ethic guy, young guy, then it will just be a matter of getting reps."
You have free articles remaining.
That playbook test is 722 questions long and covers everything that the quarterback has to know about Scott Frost's offensive system which is, well, just about everything.
"I mean, it was out of sight," Verduzco said. "It was really, really, really, really good. As good as I've ever been around for a young guy, coming in and being able to handle 722 questions on a playbook test and missing, really, very, very few. It was unbelievable."
McCaffrey, of course, can play in up to four games without using a redshirt season. Vedral and Bunch have both seen game action, too, giving Verduzco and Nebraska several interesting options after Martinez.
"There's a fun battle going on for the second spot between (McCaffrey) and Bunchy and Noah," Verduzco said.
Vedral bounced back this spring after an uneven fall last year that featured limited practice reps until he gained eligibility midway through the season, a move Verduzco readily admits put the Wahoo native in a tough spot. 
"Going into spring, he got the reps he needed and I felt like he looked smooth, like the Noah I knew back at UCF," Verduzco said. "He's just continued that through the summer and obviously now into fall camp. He's doing really good just because there's no cloud over his head, so to speak."
NU football practice, 8.7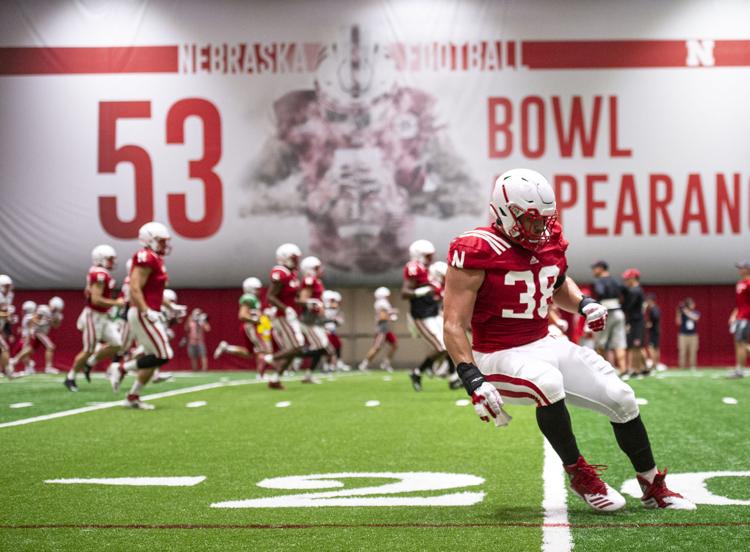 NU football practice, 8.7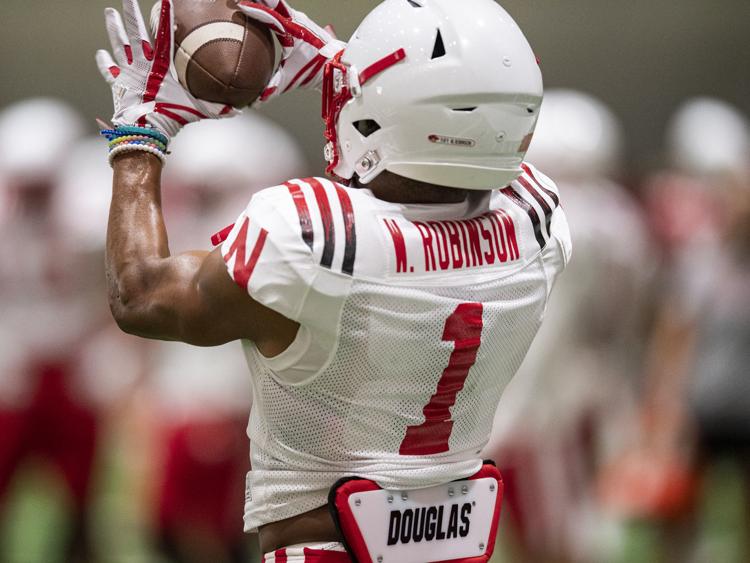 NU football practice, 8.7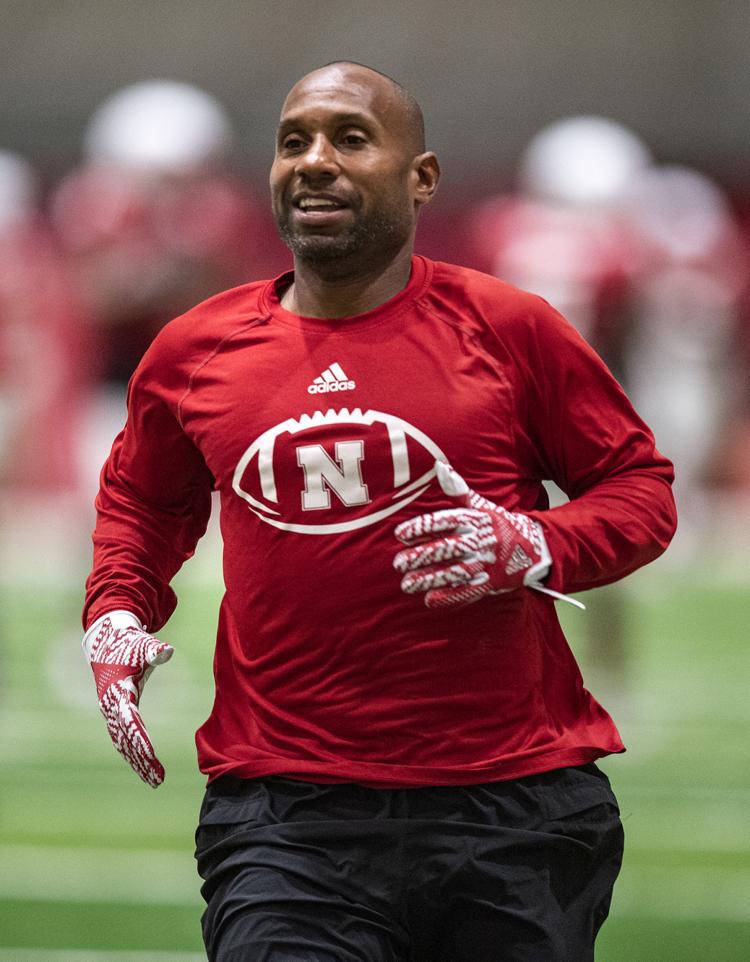 NU football practice, 8.7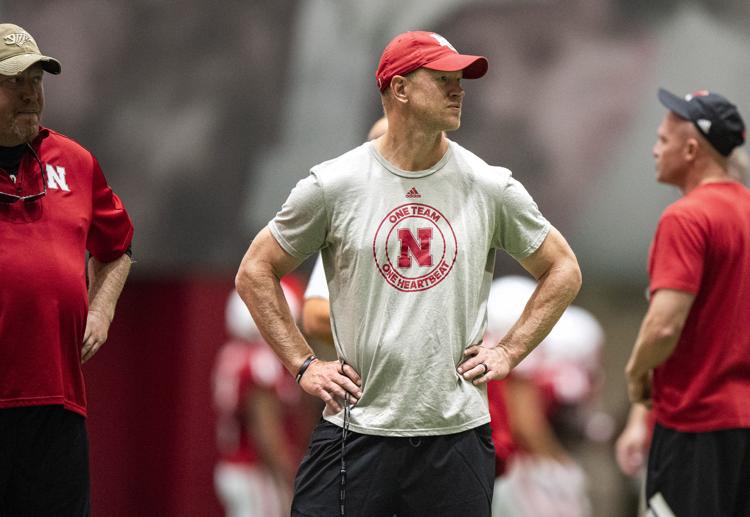 NU football practice, 8.7
NU football practice, 8.7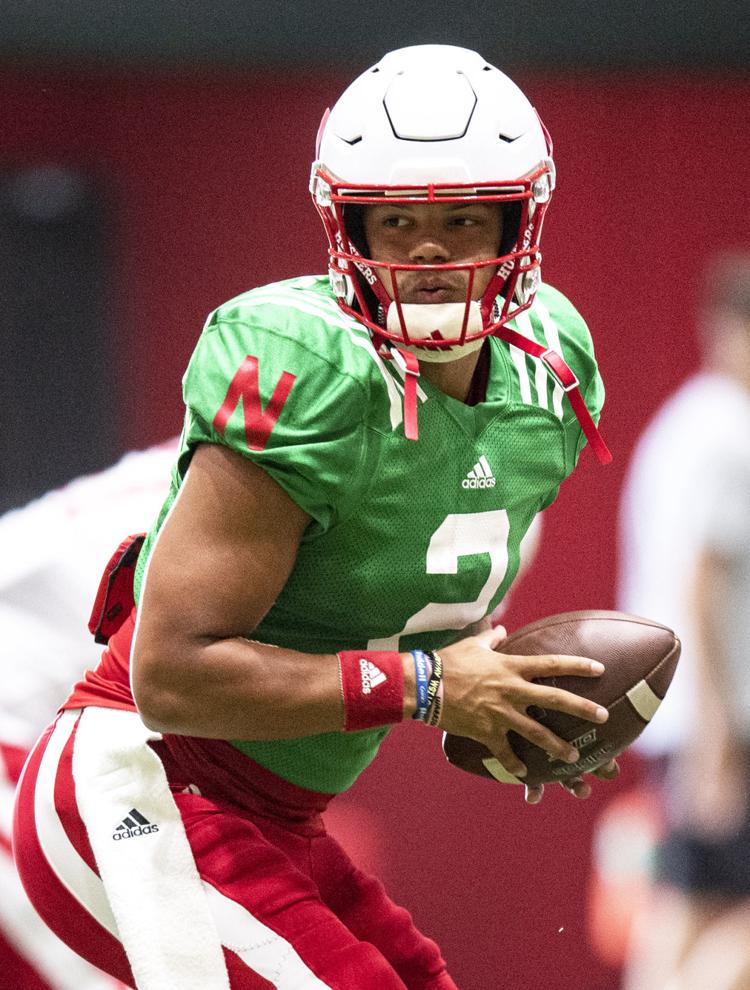 NU football practice, 8.7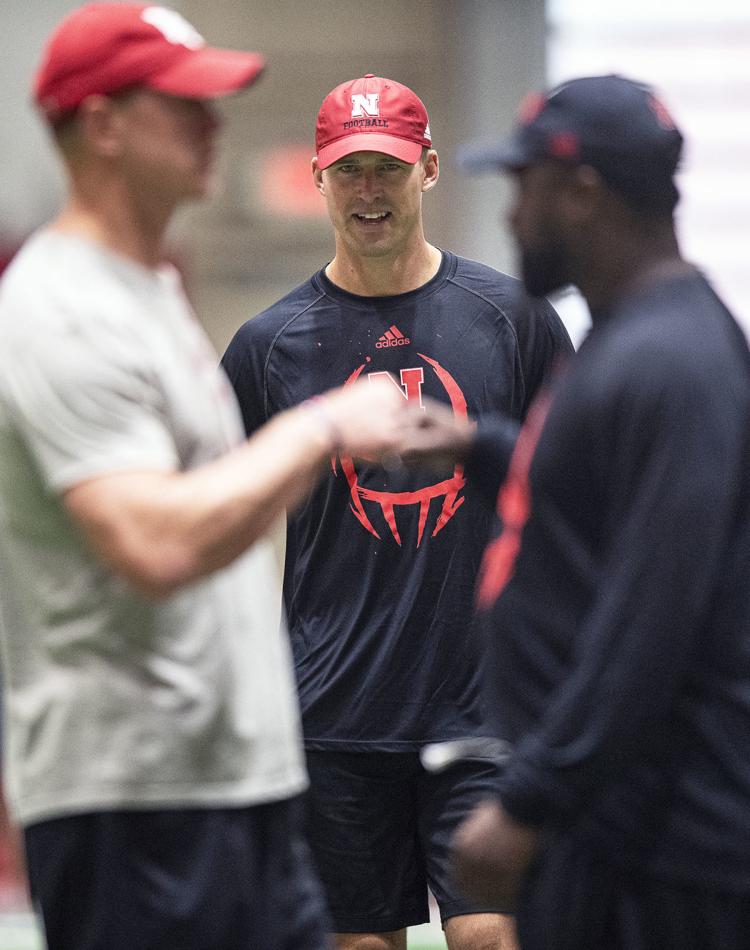 NU football practice, 8.7
NU football practice, 8.7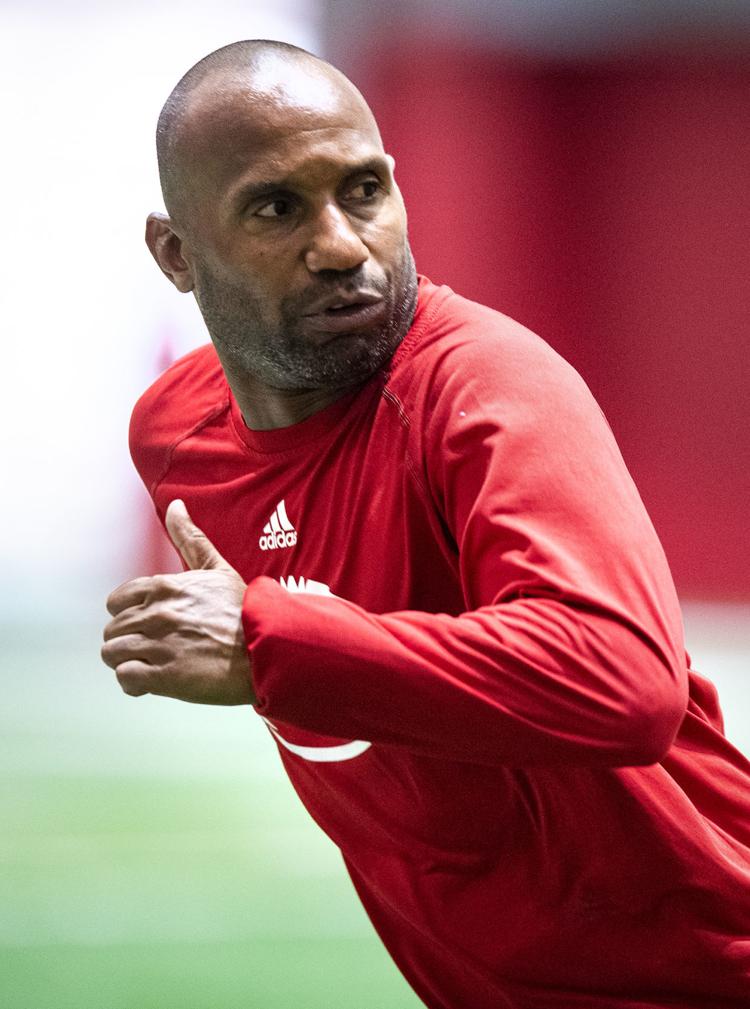 NU football practice, 8.7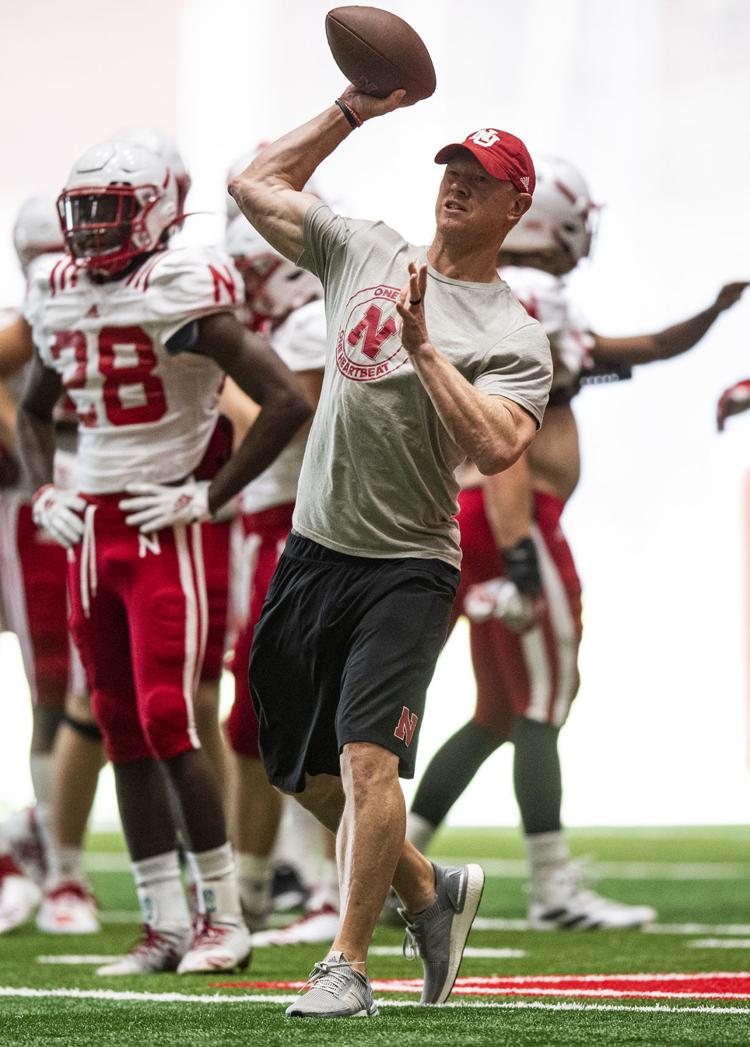 NU football practice, 8.7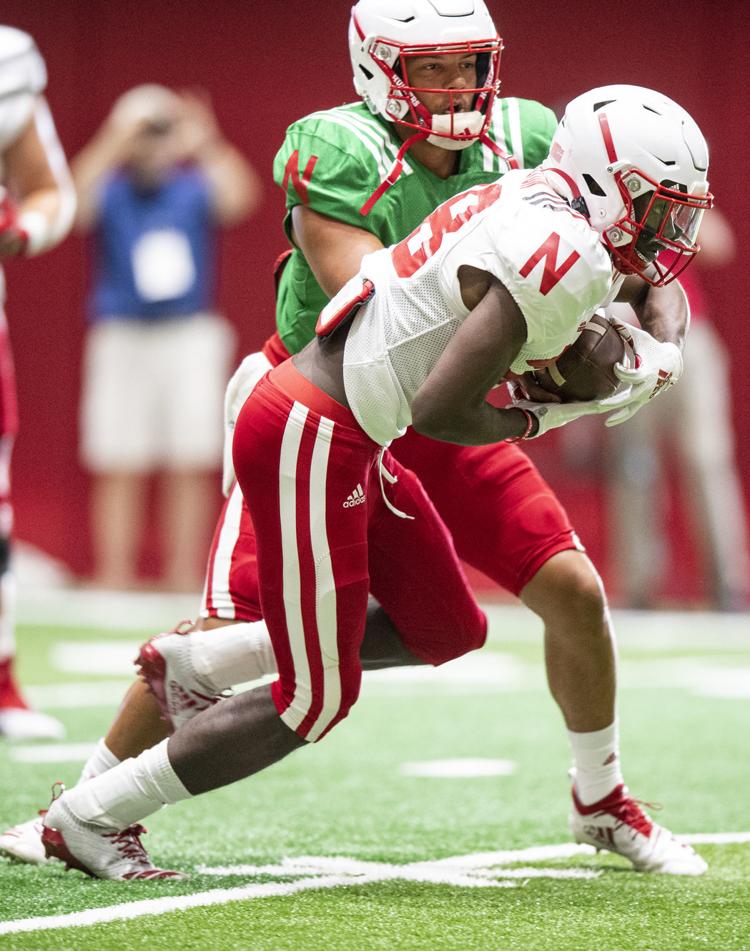 NU football practice, 8.7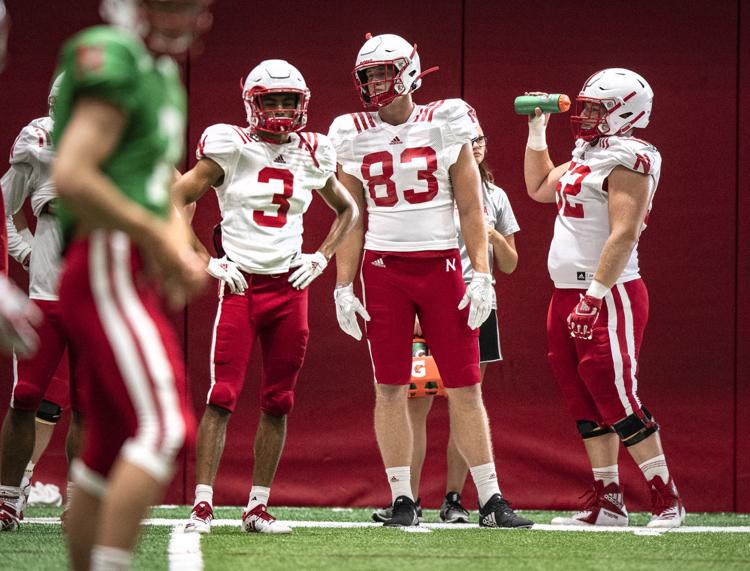 NU football practice, 8.7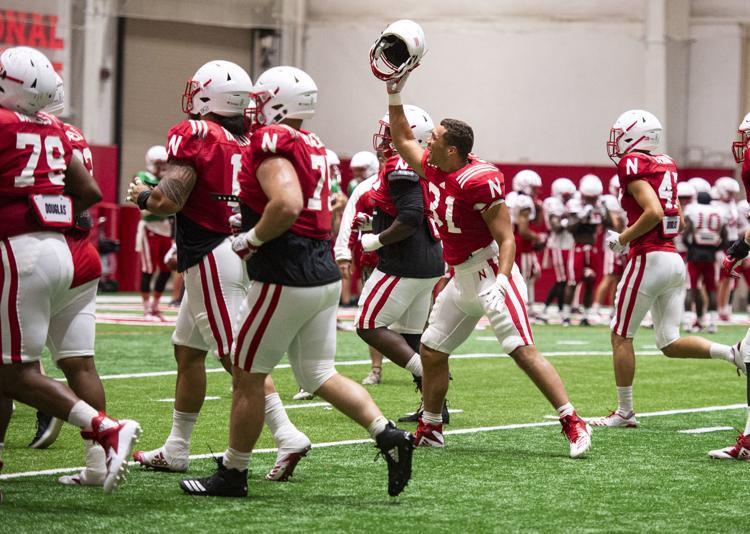 NU football practice, 8.7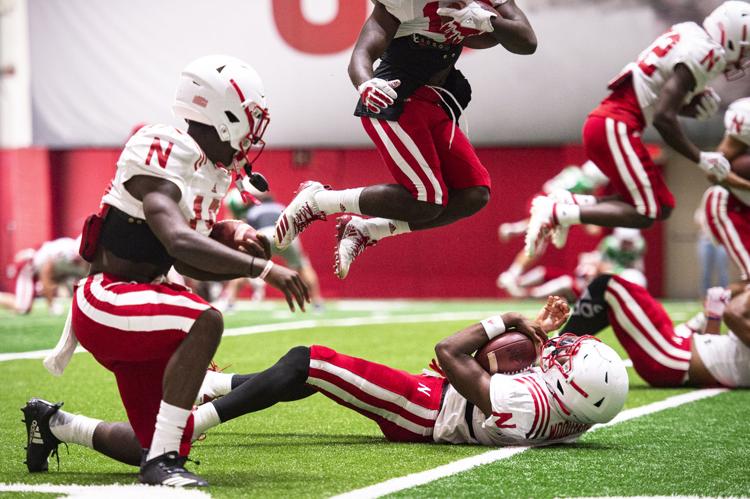 NU football practice, 8.7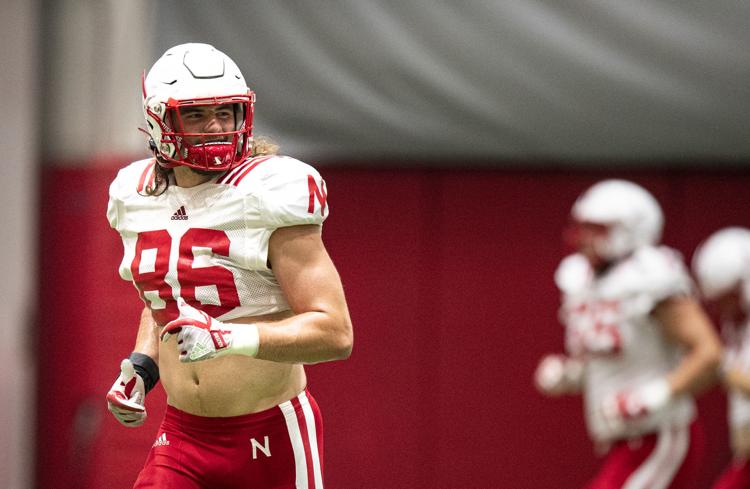 NU football practice, 8.7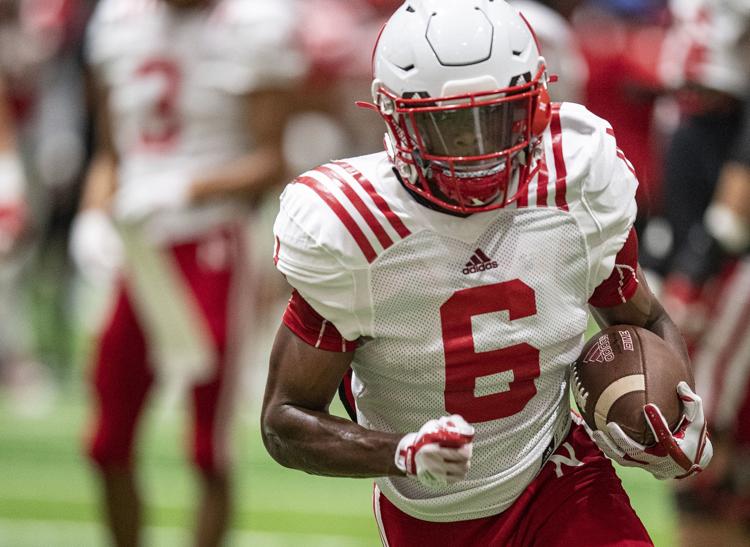 NU football practice, 8.7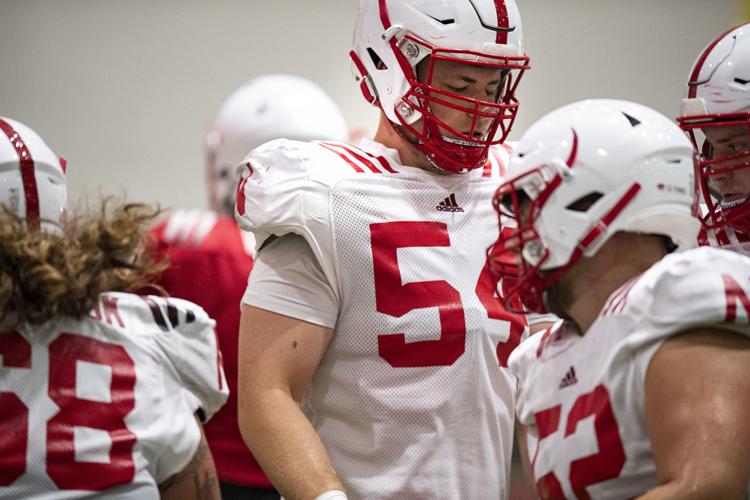 NU football practice, 8.7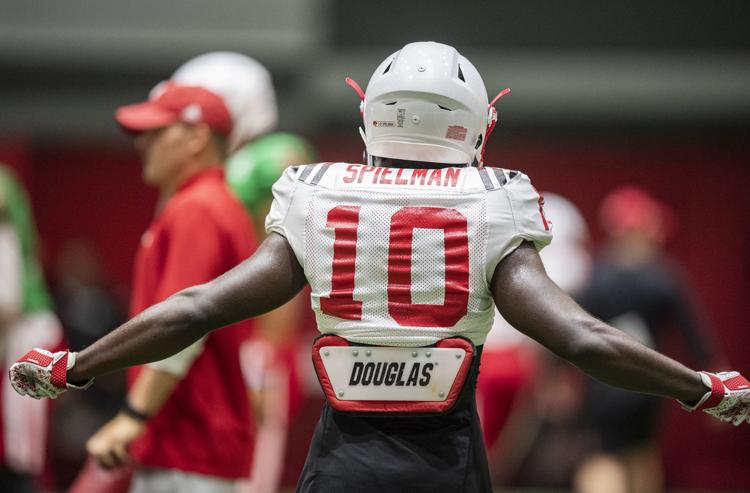 Dedrick Mills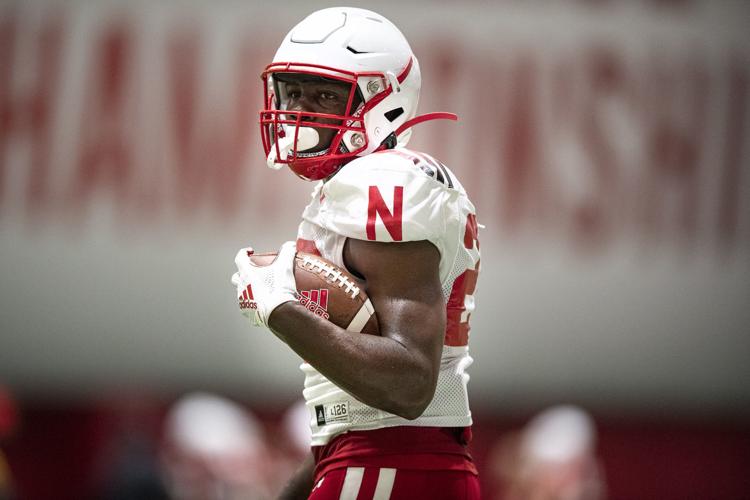 NU football practice, 8.7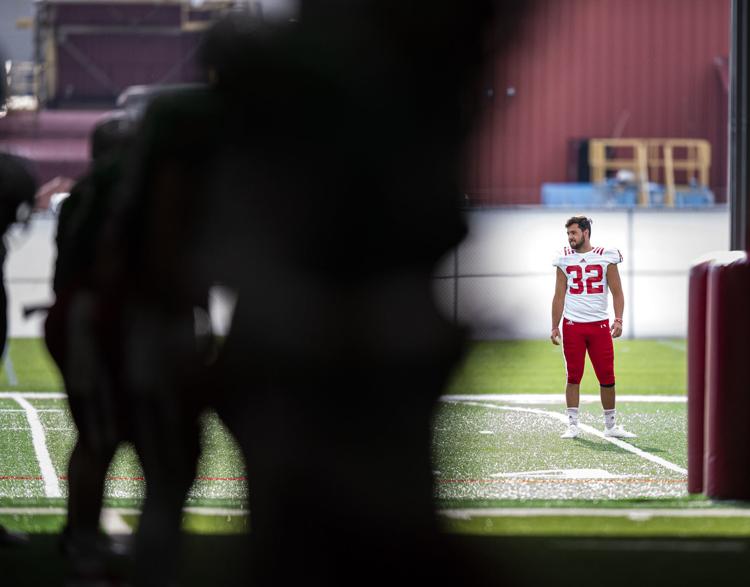 NU football practice, 8.7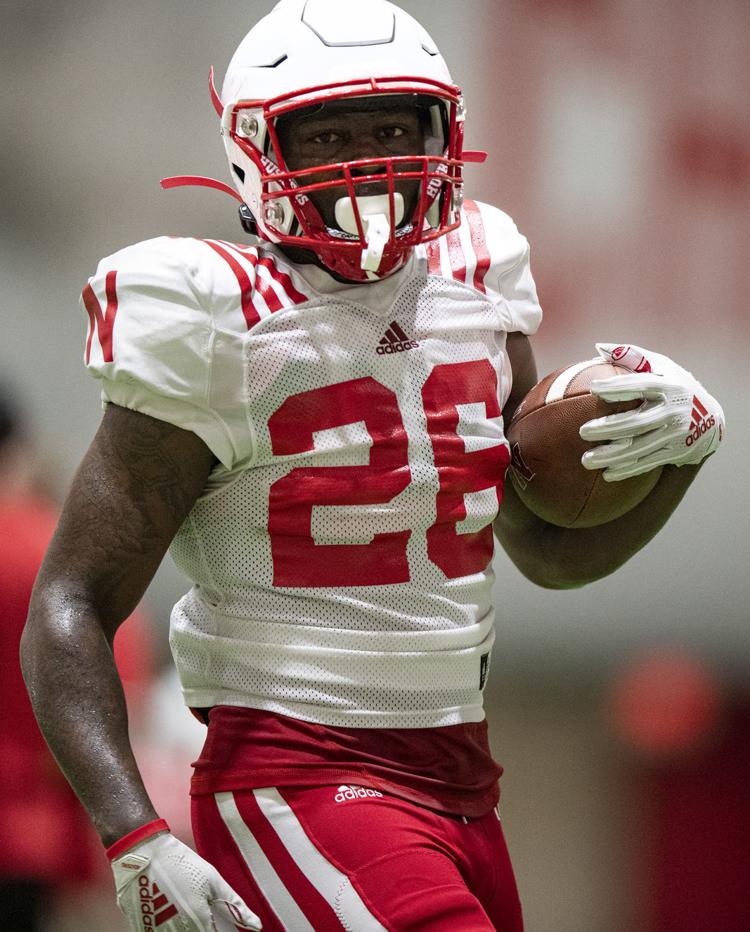 NU football practice, 8.7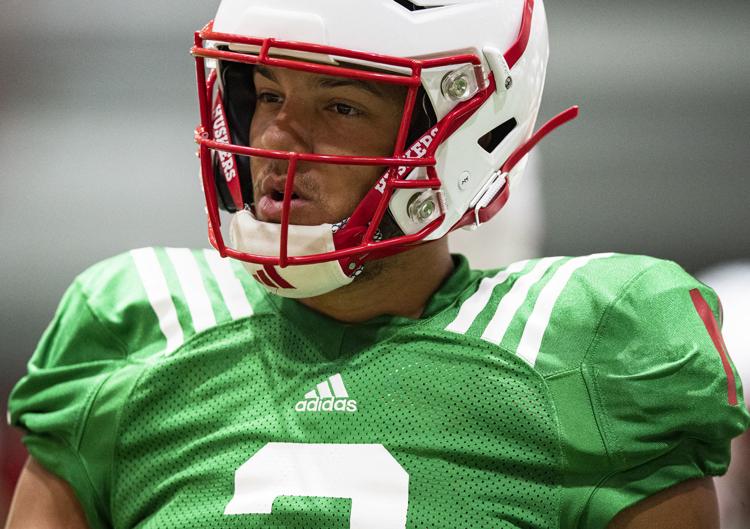 NU football practice, 8.7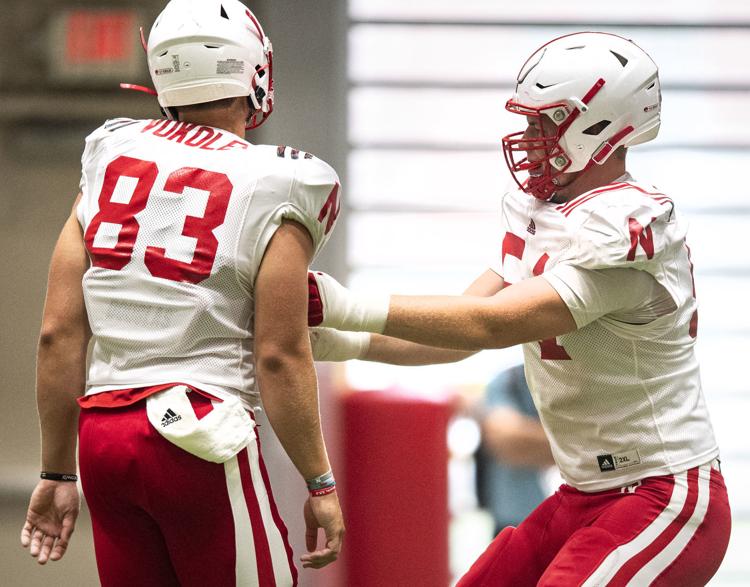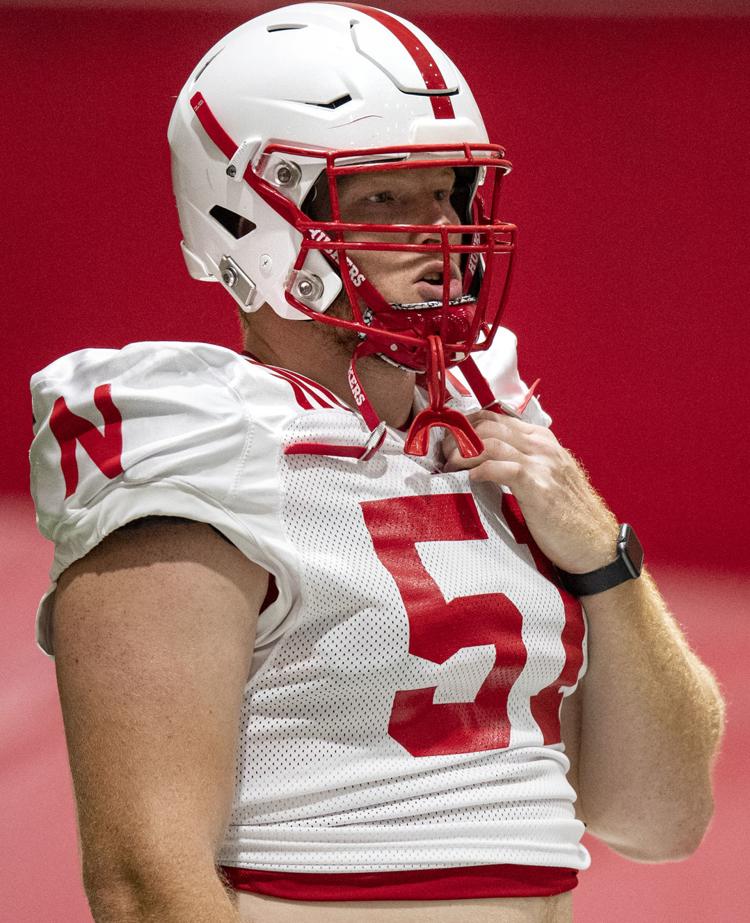 NU football practice, 8.7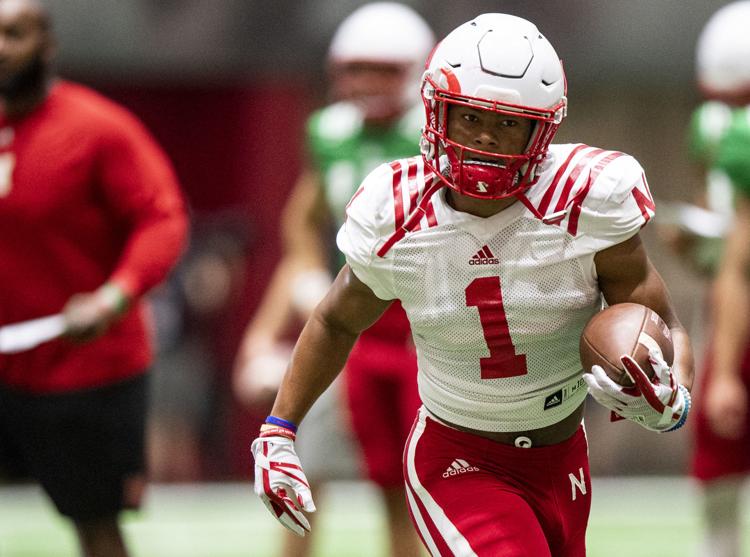 NU football practice, 8.7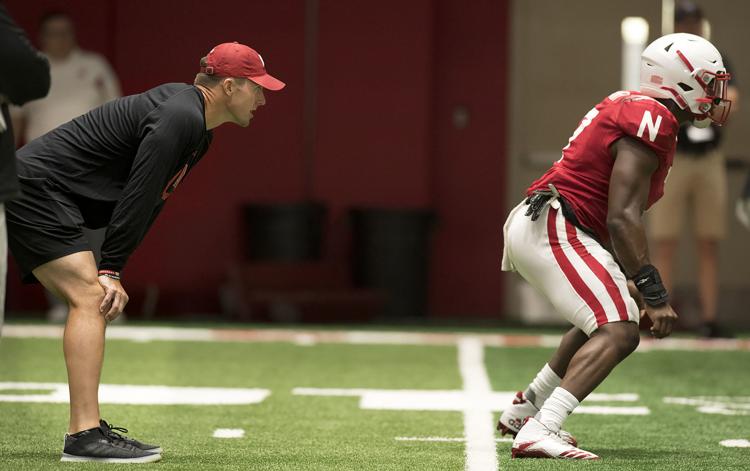 NU football practice, 8.7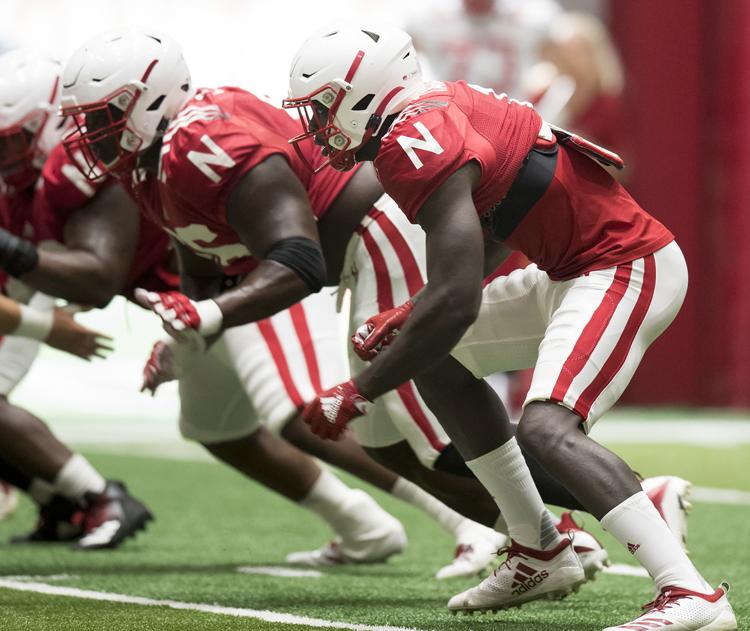 NU football practice, 8.7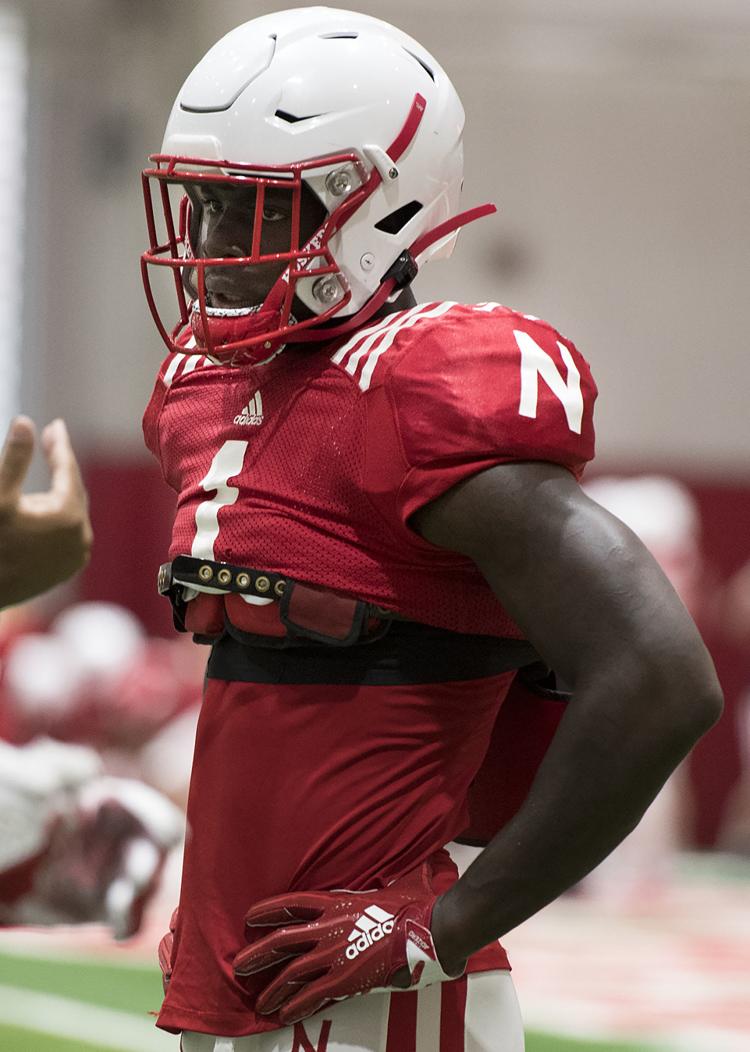 NU football practice, 8.7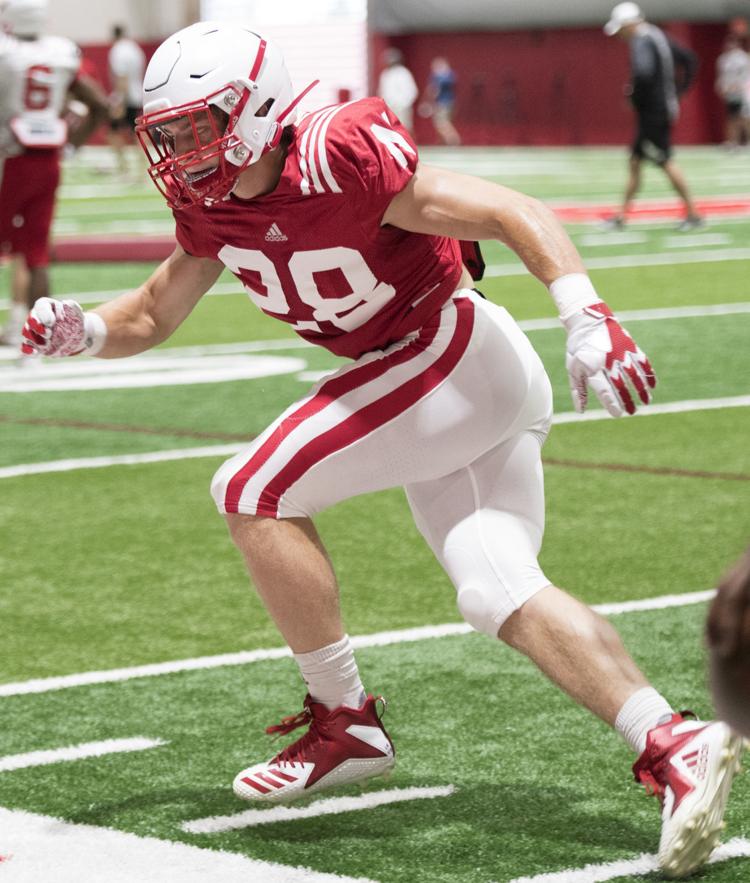 NU football practice, 8.7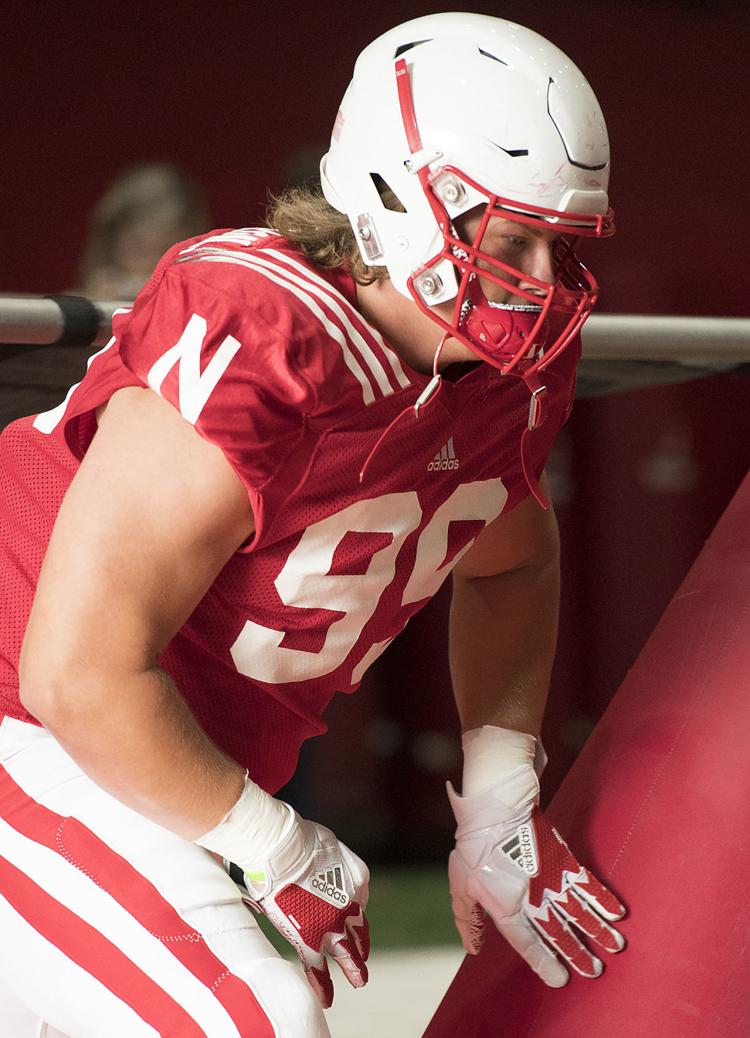 NU football practice, 8.7
NU football practice, 8.7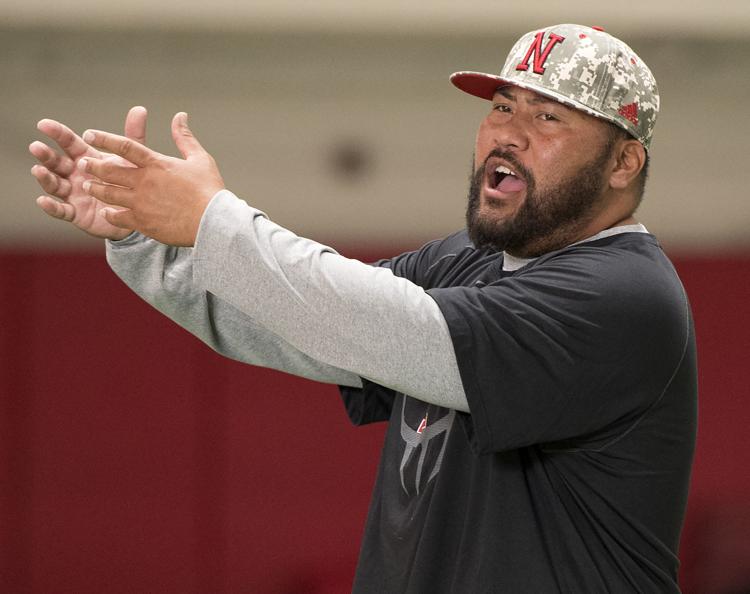 NU football practice, 8.7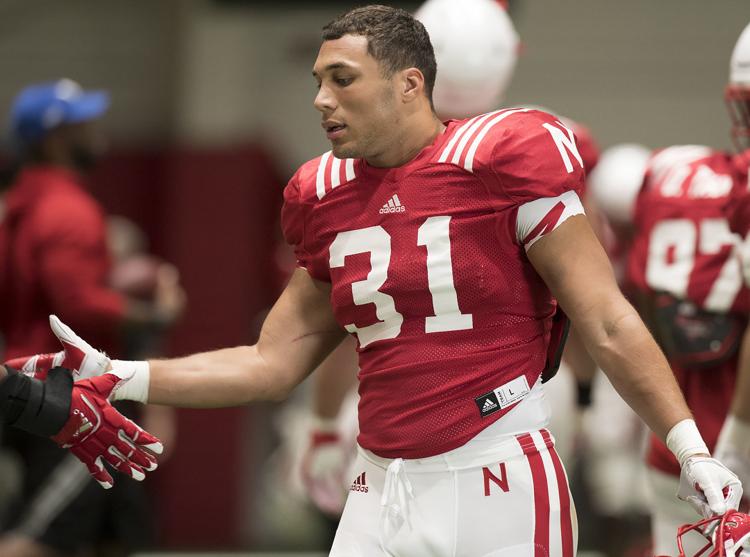 NU football practice, 8.7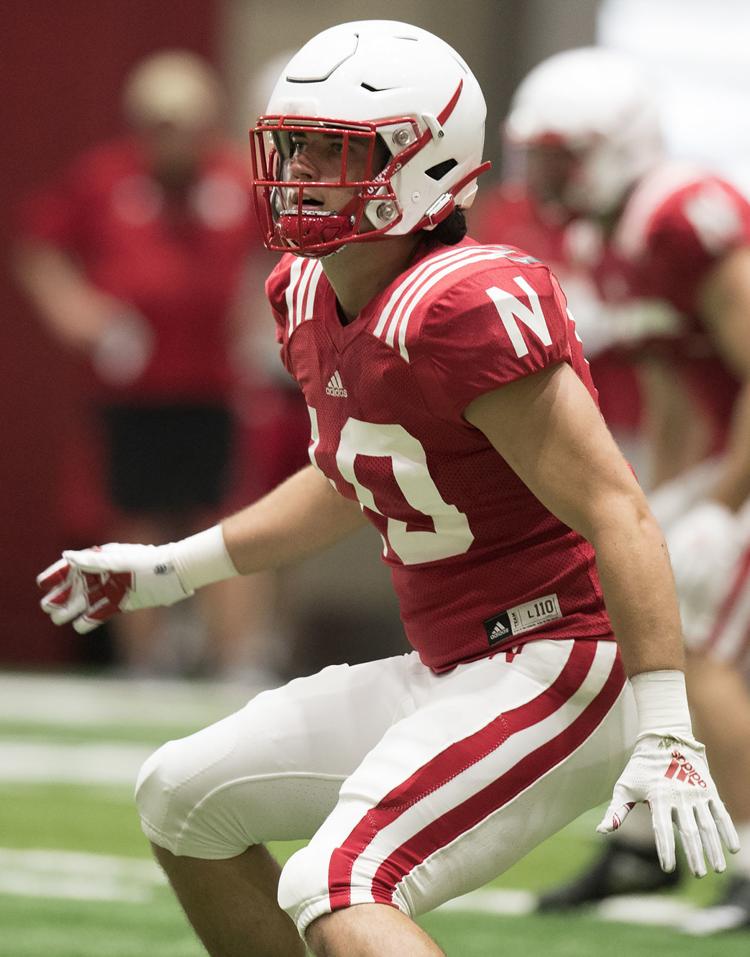 NU football practice, 8.7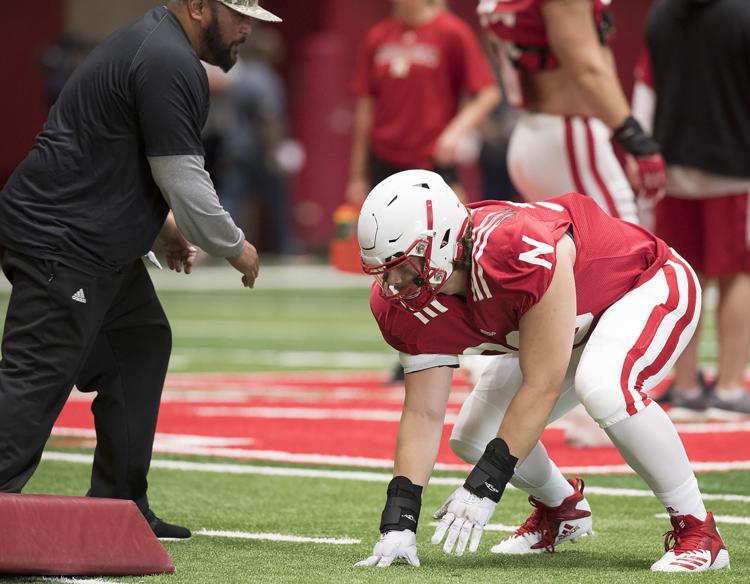 NU football practice, 8.7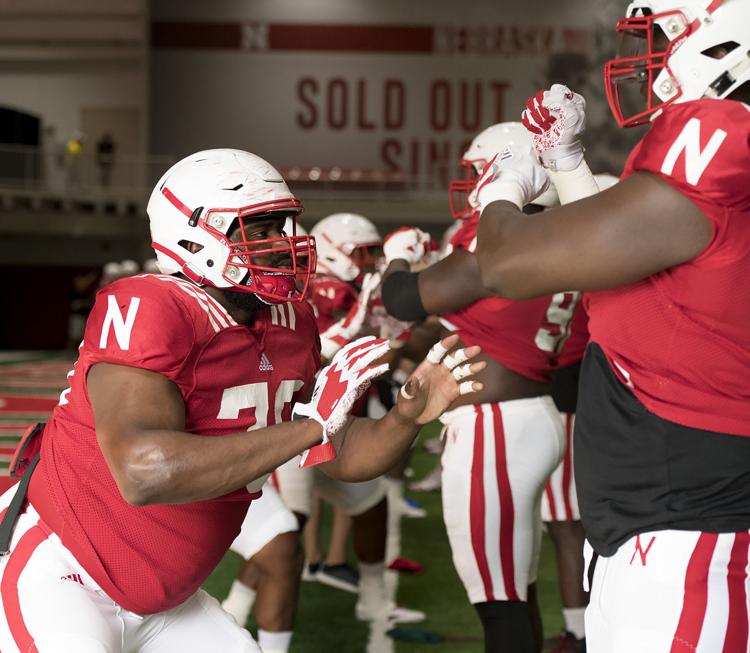 NU football practice, 8.7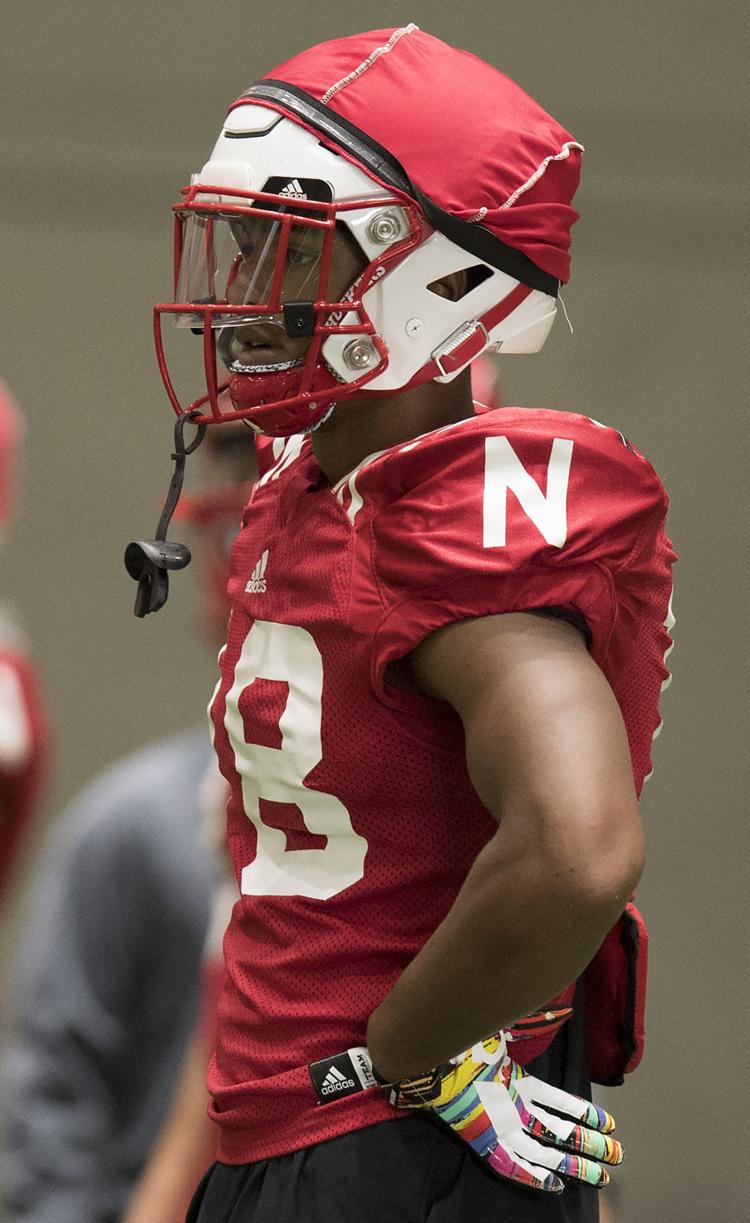 NU football practice, 8.7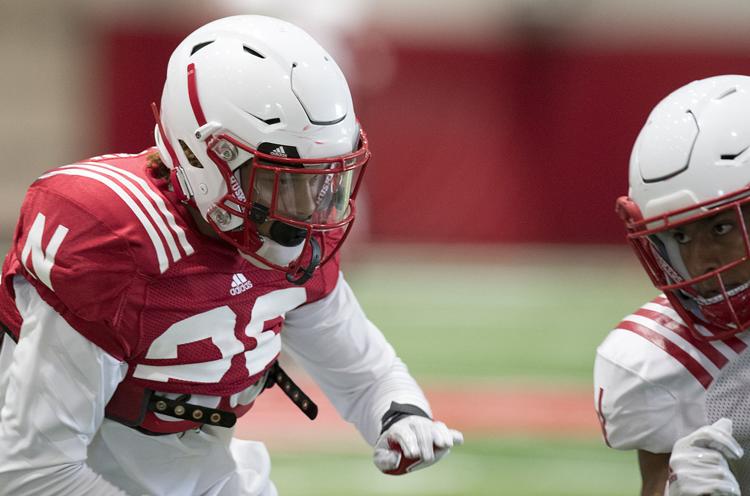 NU football practice, 8.7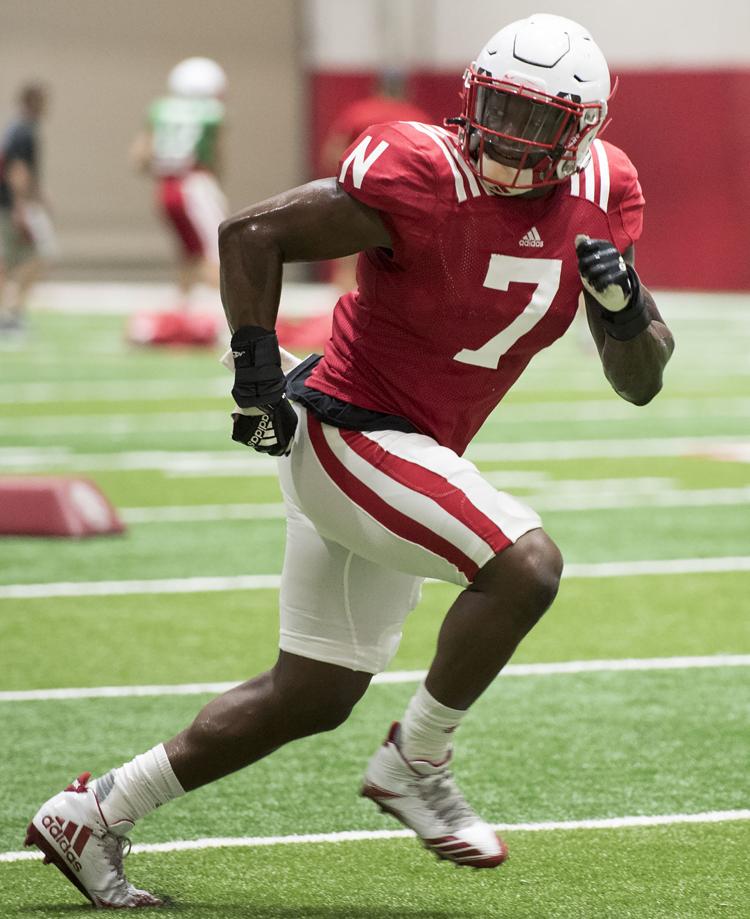 NU football practice, 8.7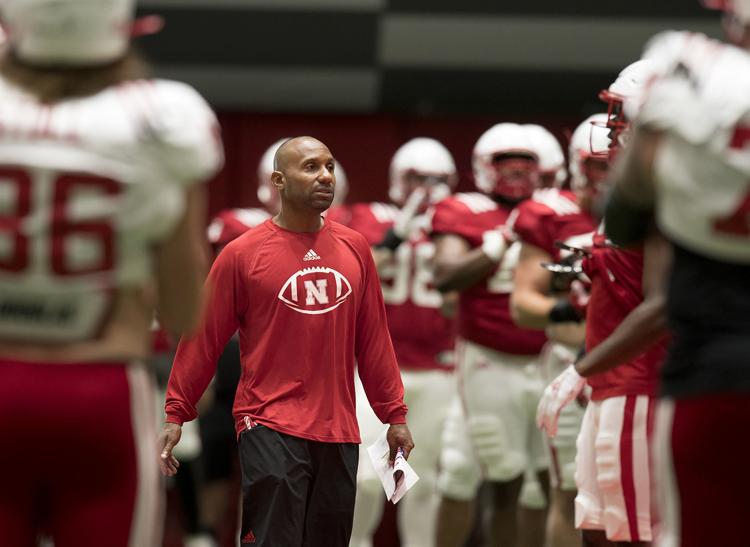 NU football practice, 8.7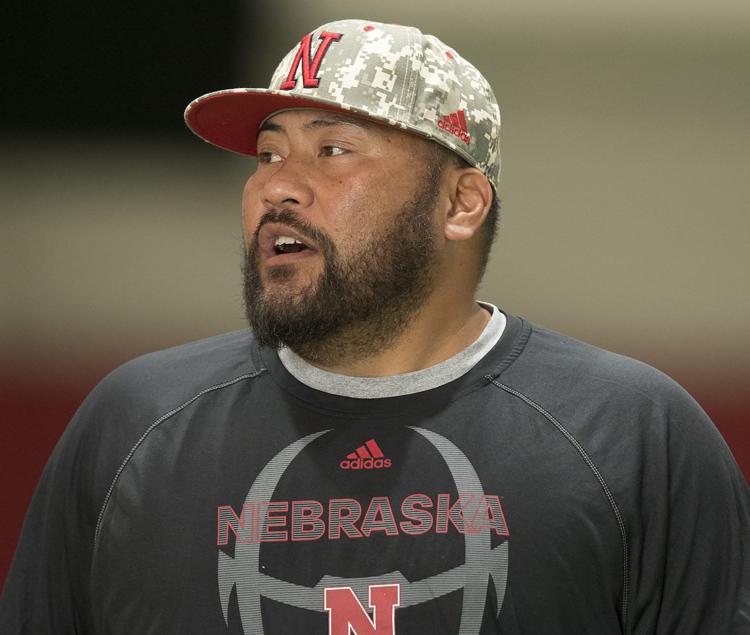 NU football practice, 8.7
NU football practice, 8.7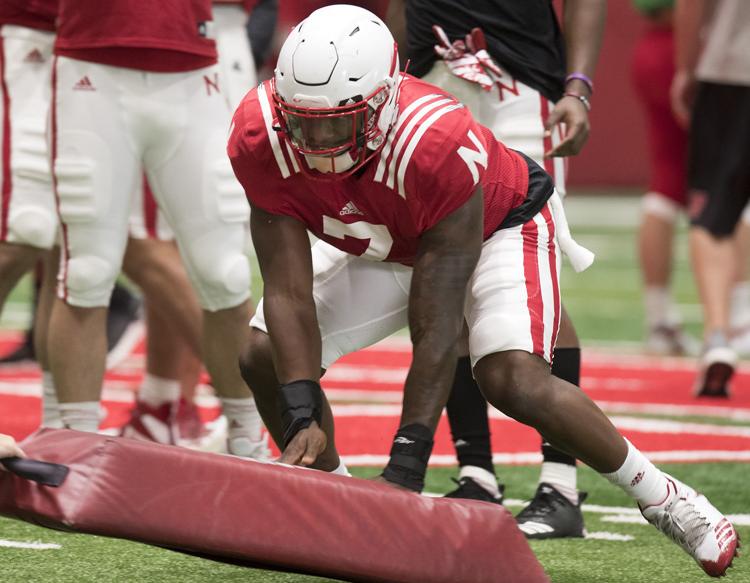 NU football practice, 8.7