Adrian Martinez is set to make history Saturday at Memorial Stadium.
The 18-year-old quarterback will become the first true freshman in Nebraska football history to start a season opener after he held off redshirt freshman Tristan Gebbia and won the starting job in a spirited competition.
The school announced the decision Sunday morning along with the release of the first official two-deep depth chart of Frost's tenure.
Martinez, the Fresno, California, native, became a recruiting target of coach Scott Frost and quarterbacks coach Mario Verduzco within about an hour of Central Florida's American Athletic Conference championship. Martinez earned the first scholarship offer of the Frost era at Nebraska, and now, he'll take the first snaps at quarterback, too.
Martinez spoke with reporters earlier this month, and when he was asked if starting as true freshman would be a nerve-wracking endeavor, he emphatically said no.
"There's a Peyton Manning quote that you should never be nervous, just anxious," Martinez said then. "If you're nervous, you weren't prepared. Coach Frost and (quarterbacks coach Mario) Verduzco prepare us."
Frost was not available for comment Sunday but will hold his normal in-season news conference Monday, and Martinez may address reporters, too.
Martinez' coach at Clovis West High, George Petrissans, watched the past weeks with the same anticipation as Husker fans.
"I have been checking online every day for probably the last two, three weeks at least," Petrissans said. "We just hoped. Everyone roots for Adrian. He's such a great guy. A lot of the things you guys are starting to see — him being cool under pressure, his leadership — we've always seen it."
Martinez, a 6-foot-2, 220-pounder progressed through spring ball, then flashed his potential in front of more than 86,000 at the Red-White Spring game, racking up 174 yards of total offense (114 passing) and three rushing touchdowns.
That's about the last time Petrissans saw him in person, but he thought even then that his former star player would be tough to beat out. After all, Martinez in March and April was playing his first competitive football since major shoulder surgery in Feb. 2017. When he left Fresno for college, he weighed 195 pounds.
"What I saw (in the spring) was he'd gotten in the weight room and I saw growth," Petrissans said. "It looked like he was already at 220. That was the big thing for me was physically he looked so much stronger.
"Before the injury, we always felt like Adrian had a really, really strong arm and that he could make the type of throws that you could thrive in college with."
Frost thought the same thing but said in April that maybe Martinez didn't have the same "steam" on the ball. That changed through summer and preseason camp.
"I feel stronger and faster than I was," Martinez said earlier this month. "I don't know exactly how much weight I gained, I just know I went from the 213-15 pound range (in the spring) to about 220. I feel faster than I ever have."
You have free articles remaining.
Keep reading for FREE!
Enjoy more articles by signing up or logging in. No credit card required.
Gebbia did not make the decision easy, and Frost said last week that both of his young quarterbacks will play this fall.
"They kind of have different strengths, so it's kind of comparing a little bit of apples to oranges within the same offense," Frost said Friday, describing the battle as back-and-forth. "I think both guys would be perfectly capable of operating our offense well."
Martinez showed flashes of being an electric runner and must have shown enough in the passing game to overcome Gebbia's reputation as an accurate, efficient facilitator.
"We've had different kinds of quarterbacks in this offense before," Frost said. "McKenzie (Milton at UCF) could run but he was really good at getting RPOs out quick off the run game. Marcus (Mariota at Oregon) could certainly run it but we didn't want to run him 12 times a game. We had Jeremiah Massoli my first year there and we were fine having him carry it 20 times per game. Vernon Adams (Oregon) was an efficient runner but was an unbelievable passer, so we just molded the offense to them."
In the end, though, Martinez' tantalizing combination of passing and rushing ability helped win him the job.
That he is here at all is something of a remarkable story.
"His recruiting process was one of the most difficult I've seen a player go through. Every turn he went to it seemed like there was another obstacle," Petrissans said.
First Martinez verbally pledged to Cal, but then Sonny Dykes was fired in January 2017. He then committed to Tennessee in May, but the Volunteers' 2017 season turned disastrous and Butch Jones was fired in November.
"And he stays firm with them and then Tennessee goes through that big old mess of their coaching search and now he's just really confused," Petrissans said. "But at the same time, if you know Adrian, he is such a loyal person and he's going through this deal and internally you could see him going back and forth like, 'Well, if I de-commit, I'm a bad person, I'm not loyal to my team that I've committed to.'
"When Coach Verduzco and Coach Frost started recruiting him, it was just a perfect marriage. … I just hope he has some early success now with this team, leading this team, and I wish the best for Nebraska."
A year ago, he was recovering from surgery, out for the season and committed to Tennessee. Now he's the starting quarterback at the University of Nebraska. Only time will tell where Martinez goes from here.
But we know this at least: No. 2 will make a bit of history on Saturday.
Starting QBs since 1980
2017: Tanner Lee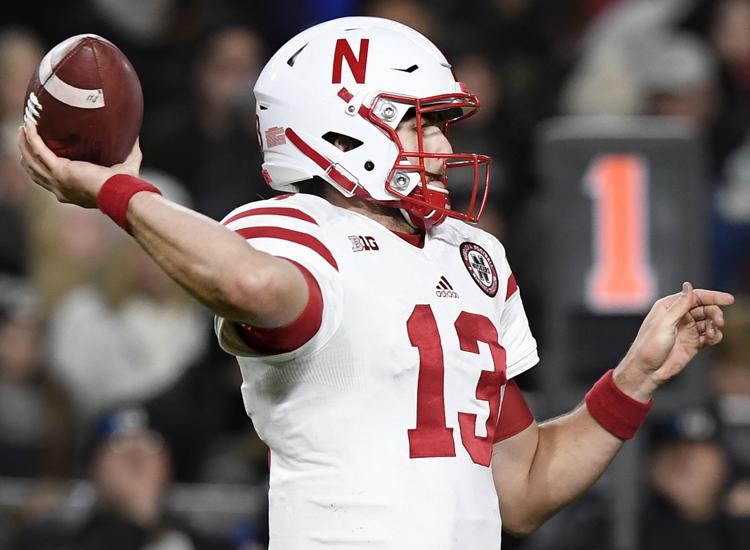 2014, 2015 and 2016: Tommy Armstrong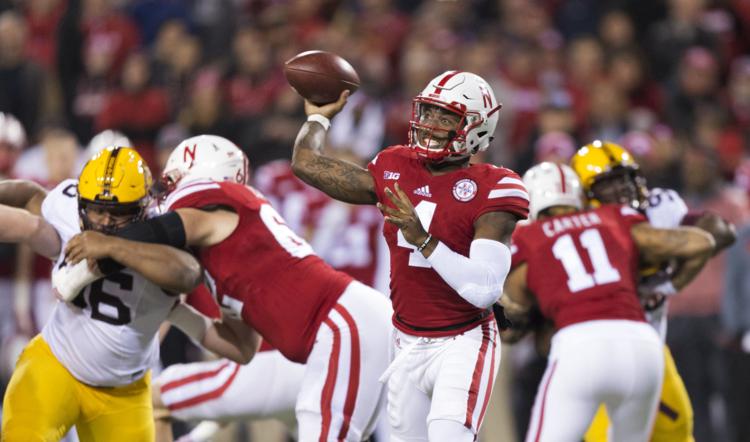 2010, 2011, 2012 and 2013: Taylor Martinez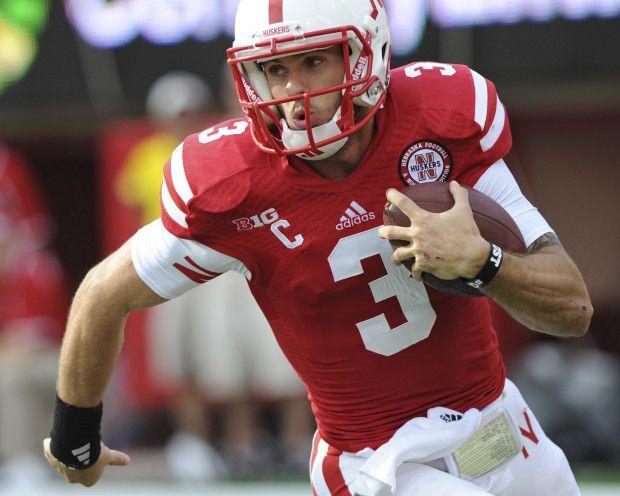 2009: Zac Lee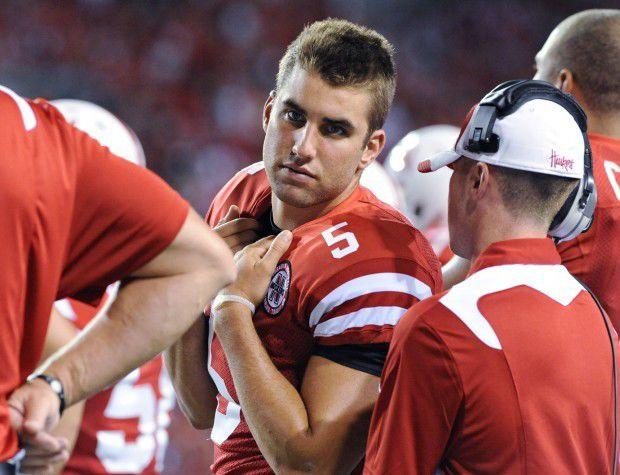 2008: Joe Ganz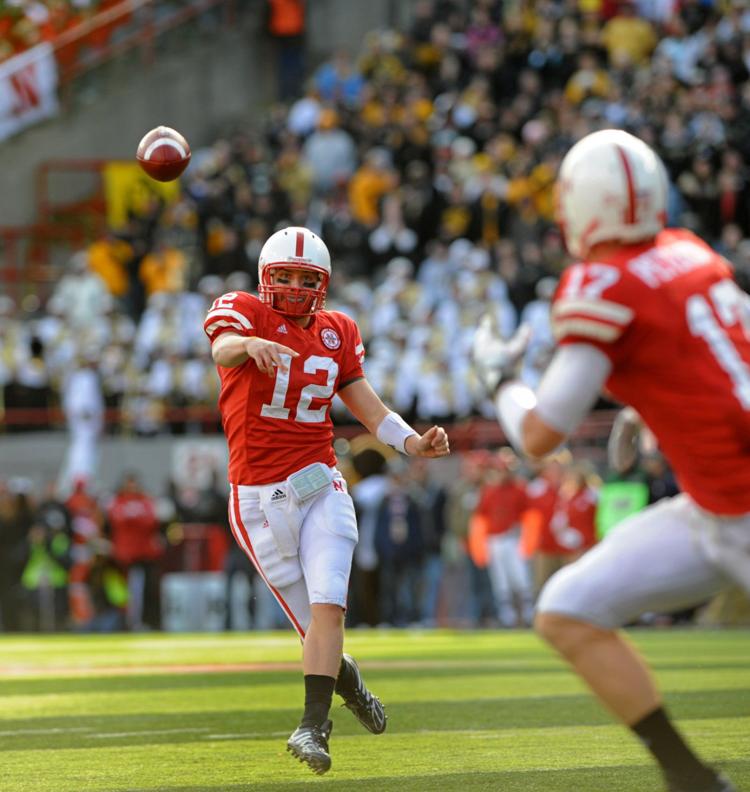 2007: Sam Keller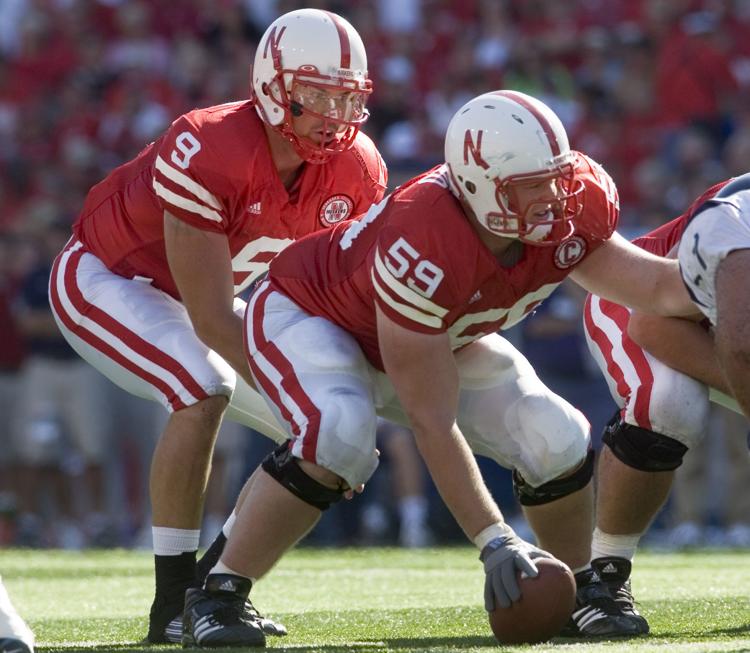 2005 and 2006: Zac Taylor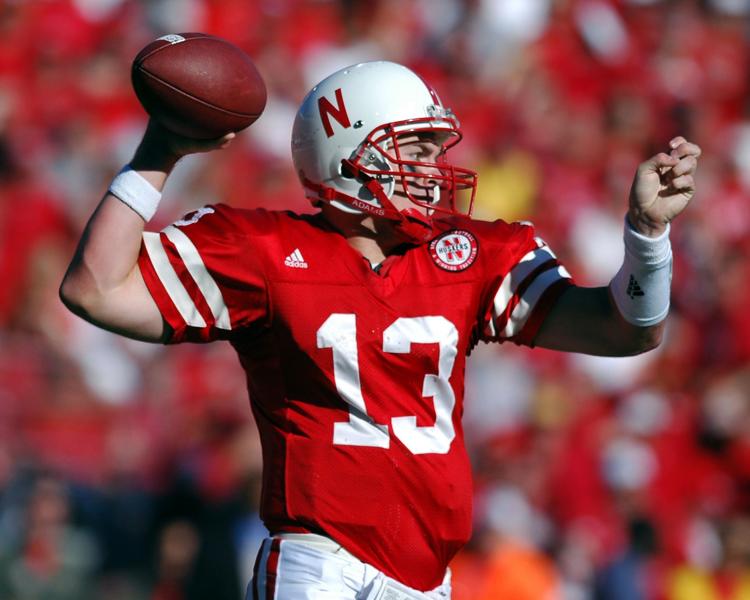 2004: Joe Dailey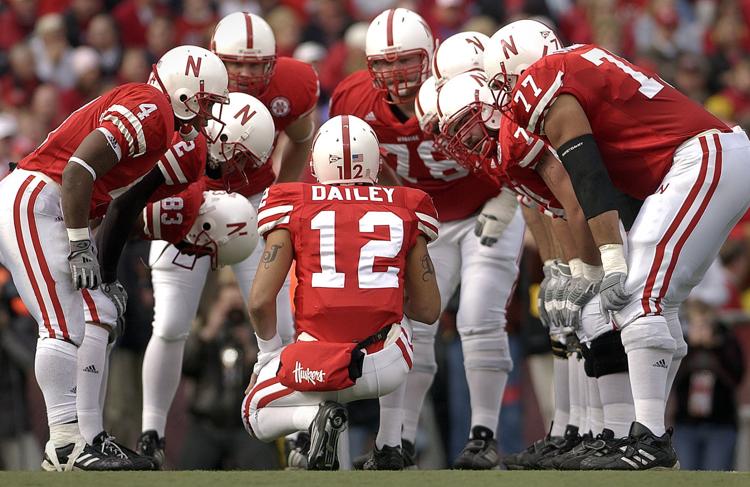 2002 and 2003: Jammal Lord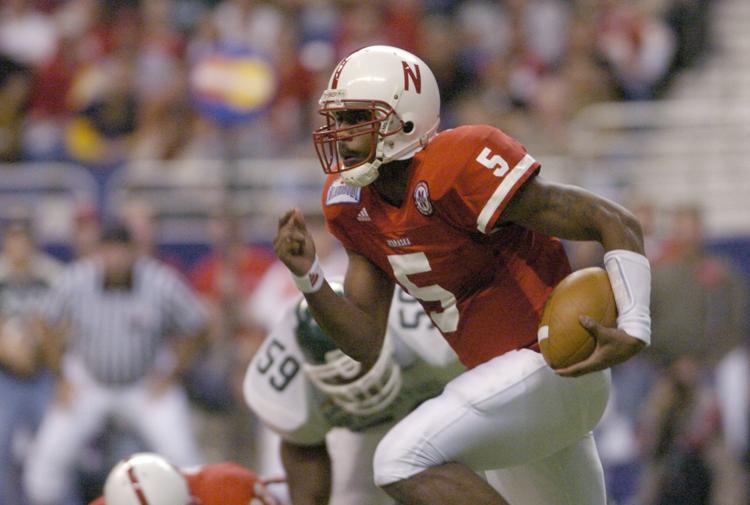 2000 and 2001: Eric Crouch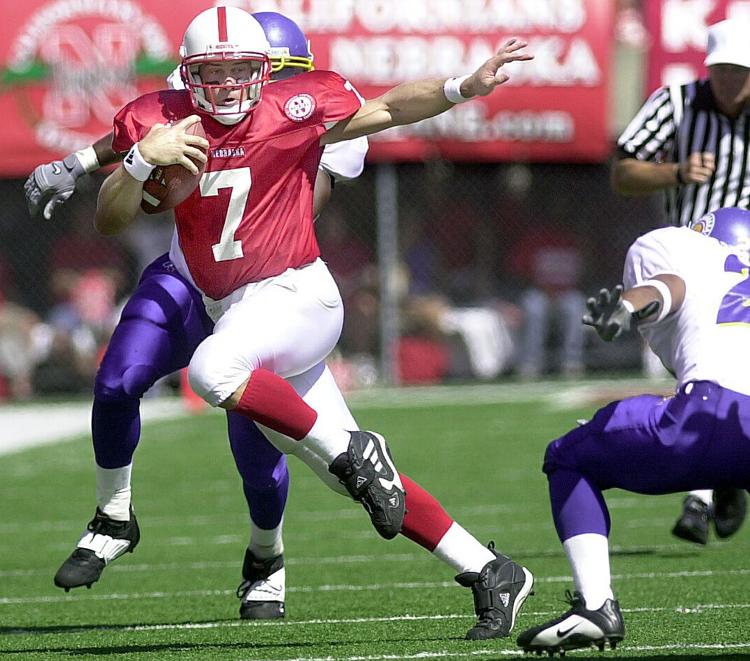 1998 and 1999: Bobby Newcombe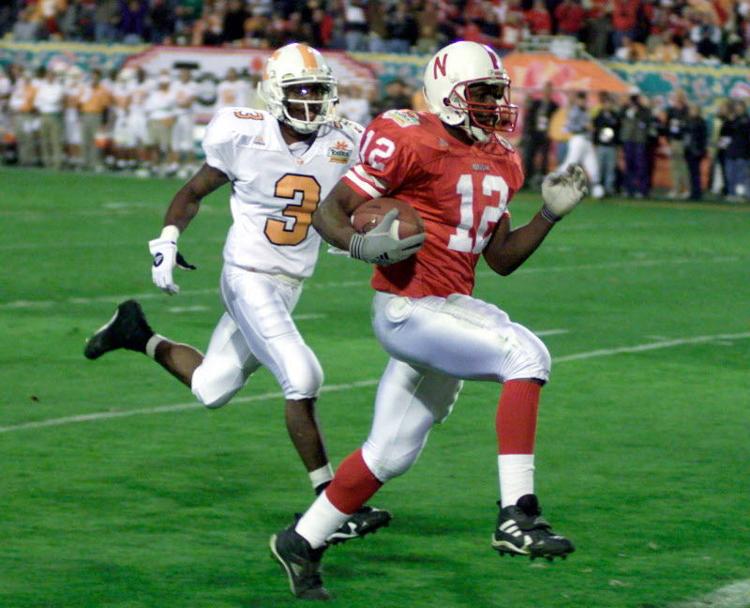 1996 and 1997: Scott Frost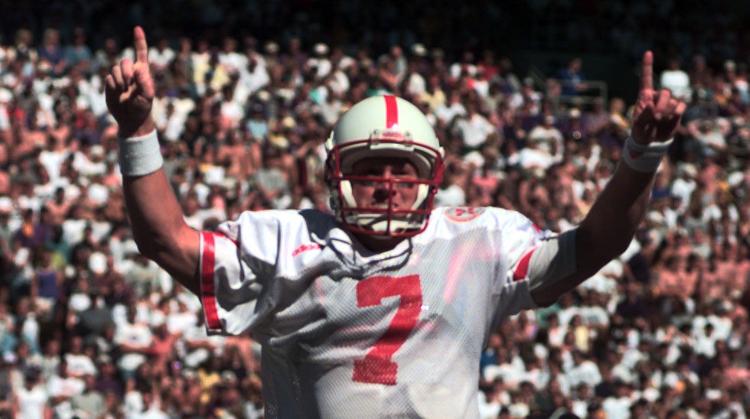 1990 and 1992: Mike Grant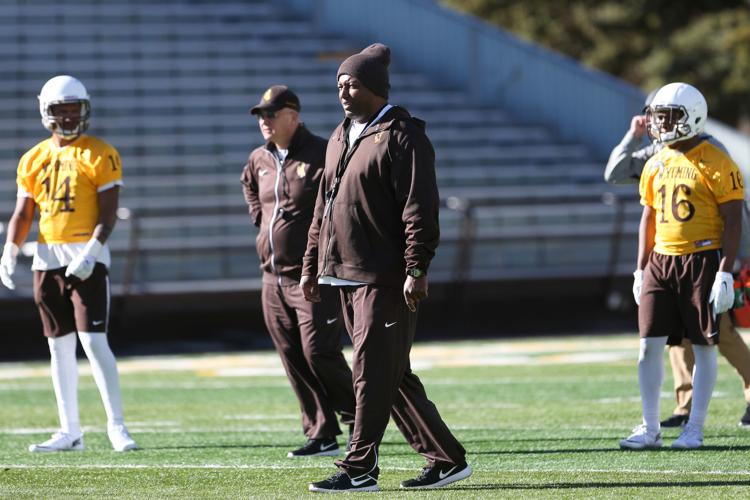 1991: Keithen McCant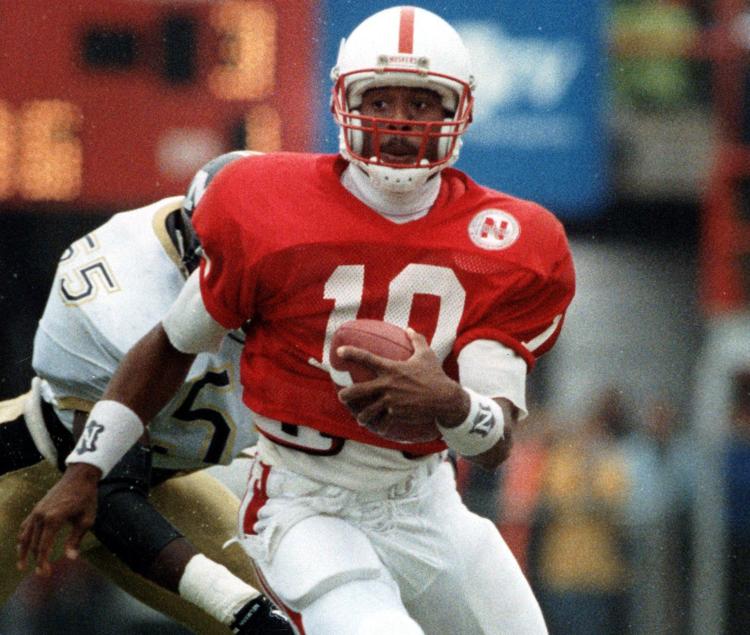 1989: Gerry Gdowski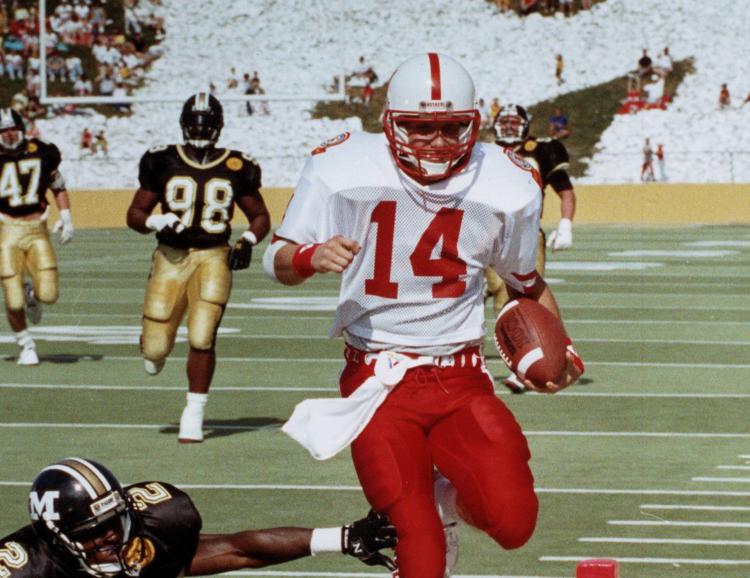 1986, 1987 and 1988: Steve Taylor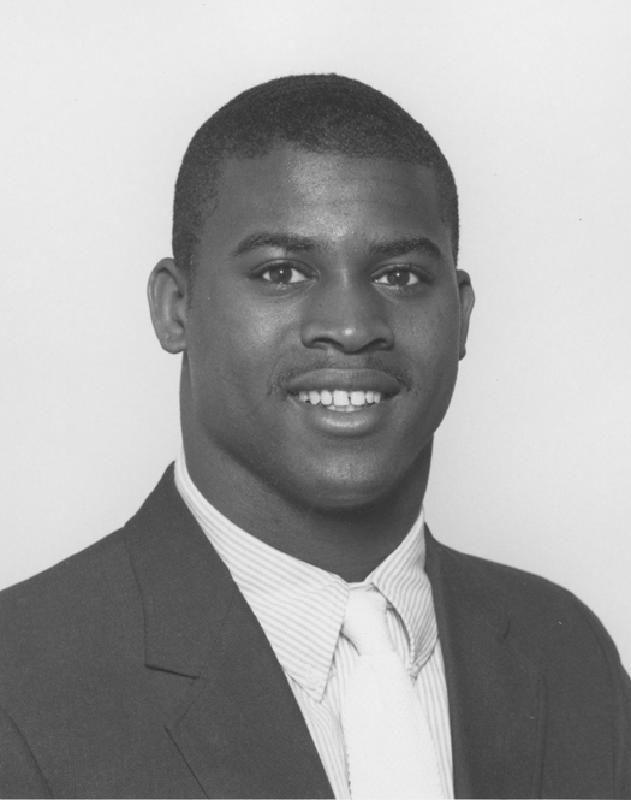 1985: Travis Turner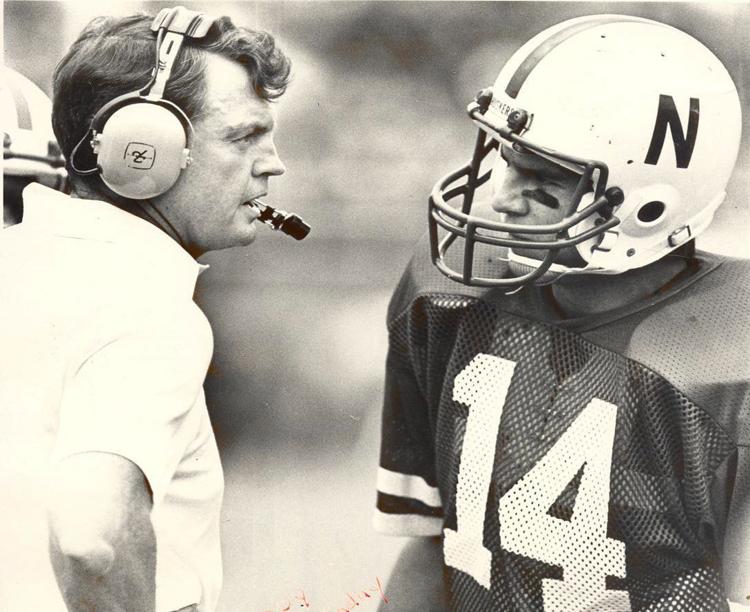 1984: Craig Sundberg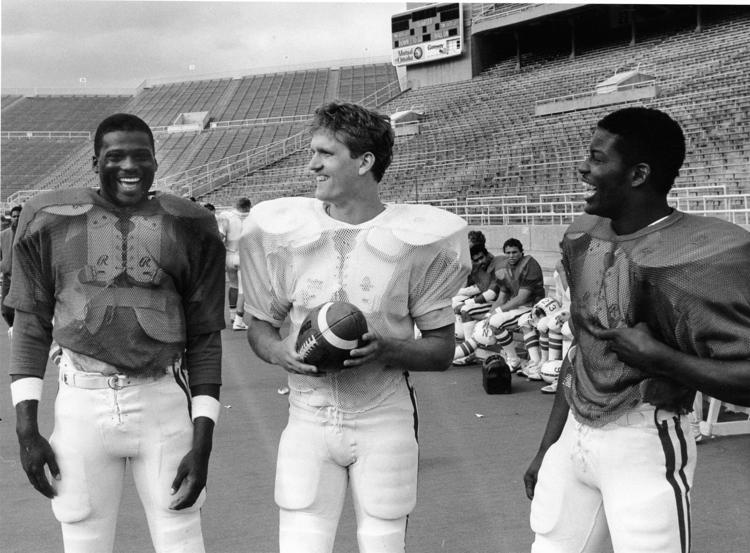 1982 and 1983: Turner Gill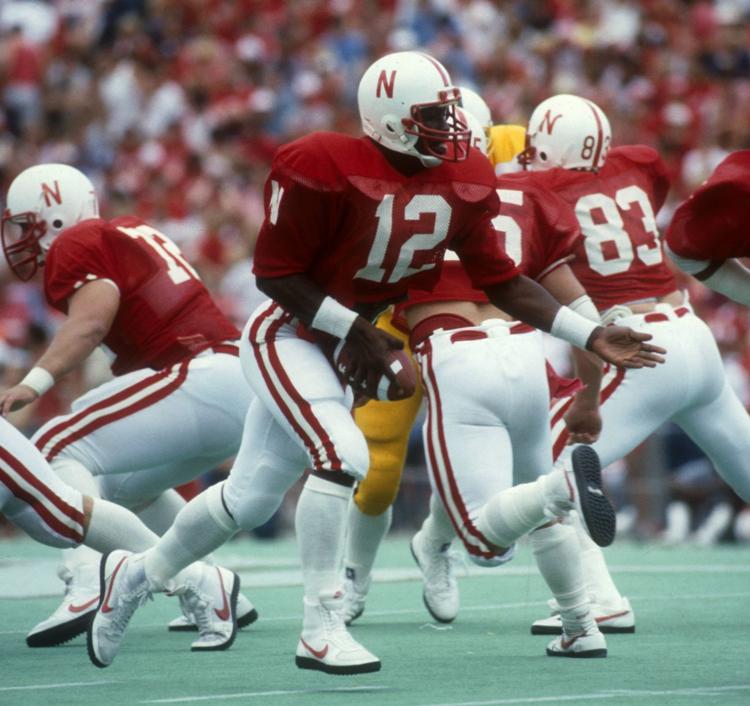 1981: Mark Mauer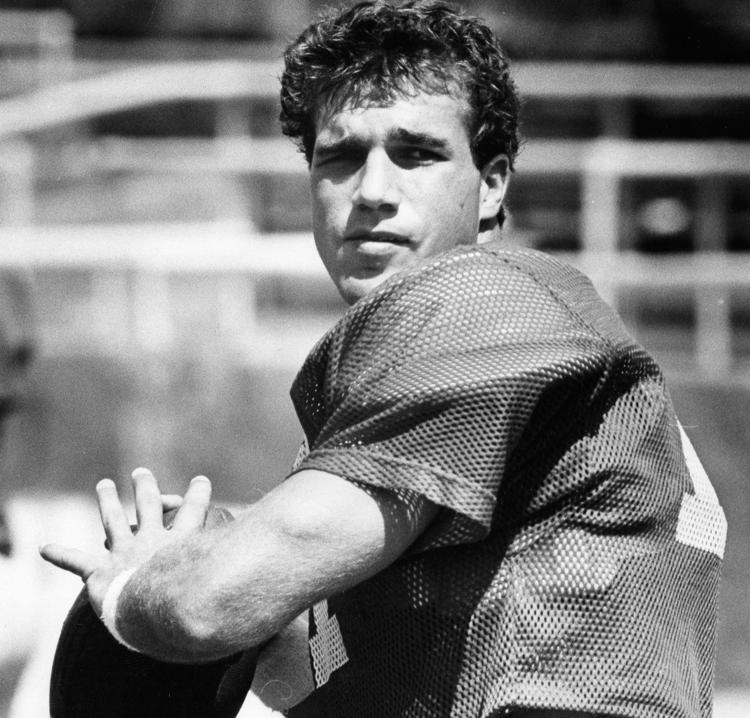 1980: Jeff Quinn