MADISON, Wis. — It is the shiniest of silver linings.
Nebraska has its quarterback. That's been clear nearly from Day One. The hopeful tone Scott Frost and his players took after Saturday's 41-24 loss to Wisconsin indicate the future is bright with Adrian Martinez at the controls of an offense that seems to grow ever so slightly more dangerous by the week.
Yet it was Martinez, the 18-year-old, who was perhaps harder on himself than anyone else Saturday.
"There's a few decisions I'd love to have back, especially in the first half, where I think if I made the right choice it could have been a different game," Martinez said. "And a team like Wisconsin, who doesn't make a lot of mistakes, who's a ranked team, that was on me. We knew we needed to be more precise, and I made a few errors that I think cost us in the first half."
The kid speaks beyond his years. So much so that senior Stanley Morgan said after the game he didn't realize until Saturday night that Martinez is still only 18 years old.
His Nebraska freshman-record 384 passing yards, on 24 of 42 attempts, showed a player continually working to keep his team in the game. 
There were, of course, the same bugaboos that have hamstrung Nebraska throughout the season — the penalties and crucial mistakes that stunted momentum.
And Martinez wasn't perfect. He fumbled twice, losing one of them. He didn't throw any interceptions, but Wisconsin defenders had their hands on at least three Martinez throws in the second half.
This isn't quite a vintage Wisconsin defense, but Martinez still provided the catalyst for optimism in Nebraska's postgame locker room.
"For the atmosphere that we put him in, I definitely think he played really well. I'm super-proud of the kid and every day he just keeps getting better and better," sophomore receiver JD Spielman said. "In a couple years, I feel like he's going to be something crazy."
Martinez connected with Spielman nine times on the receiver's record-setting night. He found Morgan eight times, and freshman running back Maurice Washington four more.
He also rushed 13 times for 57 yards, giving him a Nebraska freshman-record 441 yards of total offense. That ranks fourth overall in school history and were the most by a Husker since Ryker Fyfe had 442 yards of total offense at Purdue in 2015.
It marked the second straight week that Martinez topped 400 yards of total offense, following a 414-yard effort last week against Purdue.
Martinez said he believed he was getting better. He talked matter-of-factly about how Nebraska is indeed going to turn things around.
He sounded like a player ready to lead his team into the future.
"I would just say, we've been through so much as a team already, ups and downs, little things not going our way. We're battling through adversity. We're getting closer as a unit, knowing that we're going through this trouble together and knowing that we're going to be back," Martinez said. "We're going to get this thing turned around, we just can't lose the faith.
"And I feel like this week, we just kind of adopted that idea wholeheartedly."
JD Spielman, 2017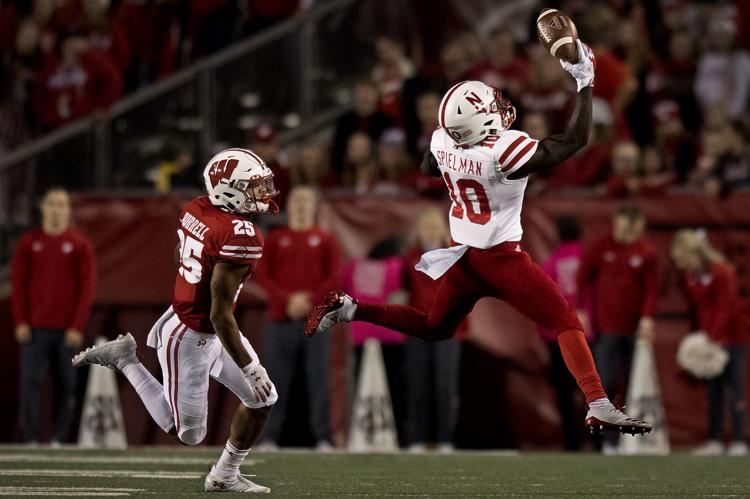 Nebraska vs. Wisconsin, college football, 10.6.18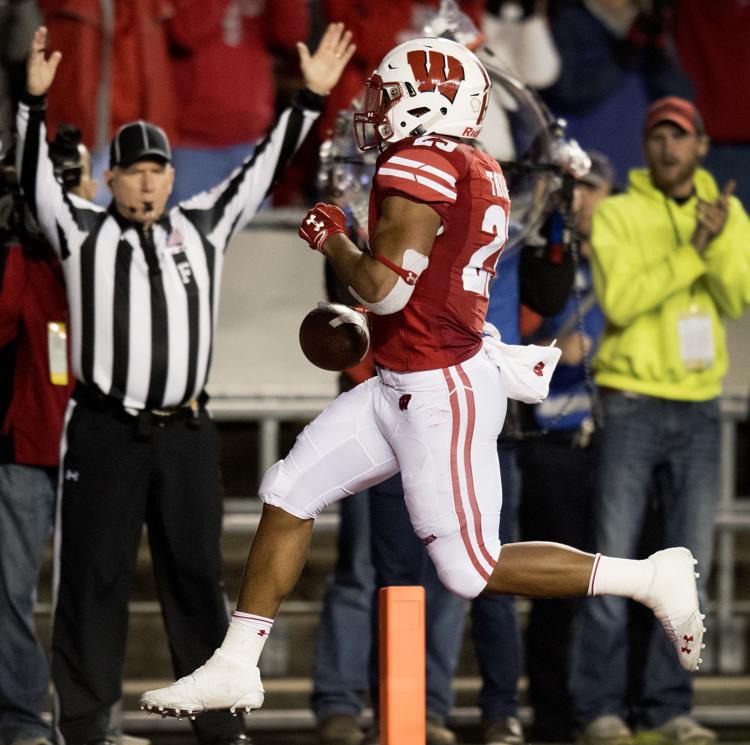 Nebraska vs. Wisconsin, college football, 10.6.18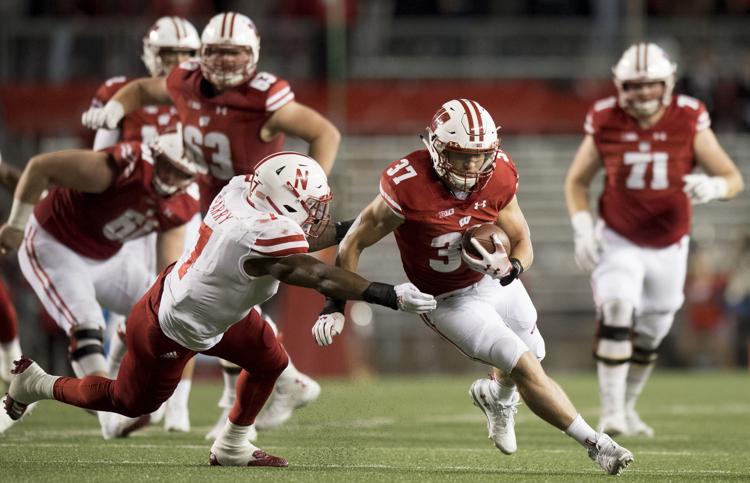 Nebraska vs. Wisconsin, college football, 10.6.18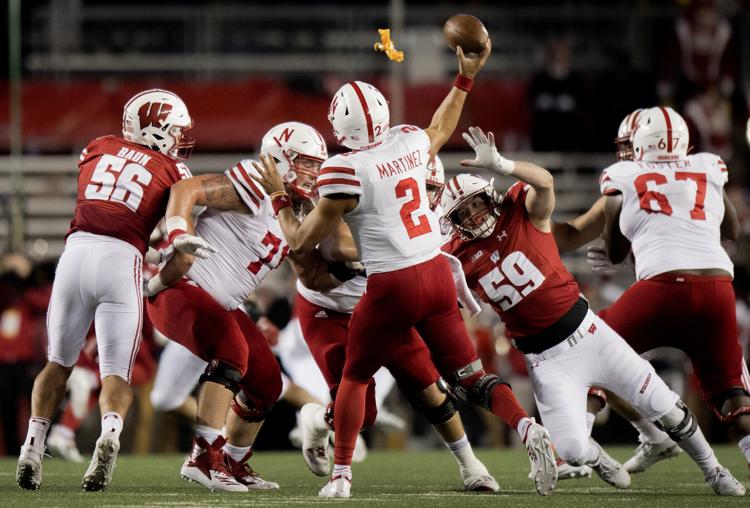 Nebraska vs. Wisconsin, college football, 10.6.18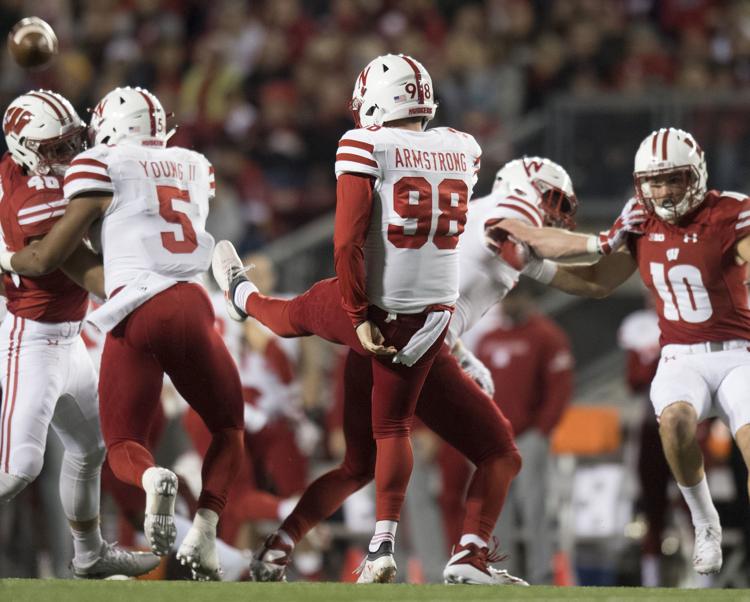 Nebraska vs. Wisconsin, college football, 10.6.18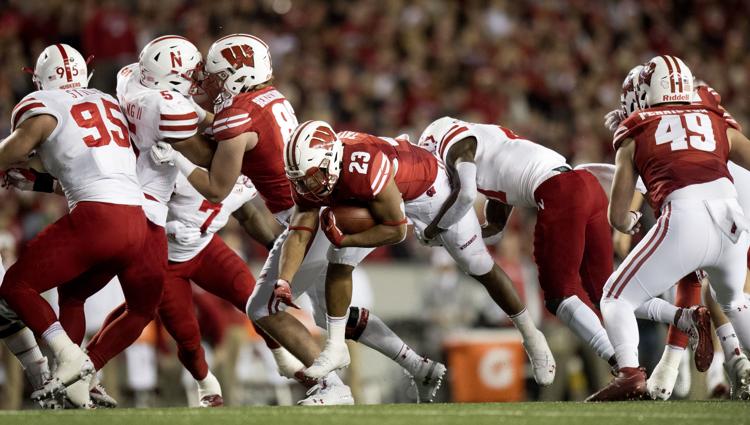 Nebraska vs Wisconsin, college football, 10.6.18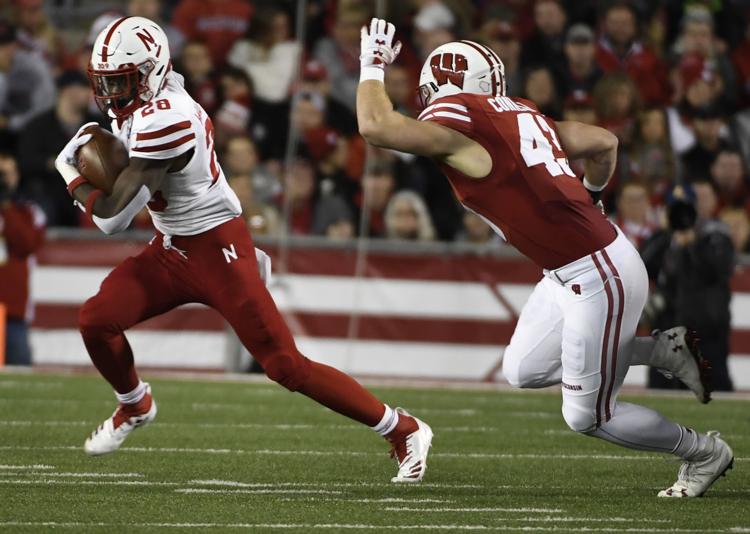 Nebraska vs Wisconsin, college football, 10.6.18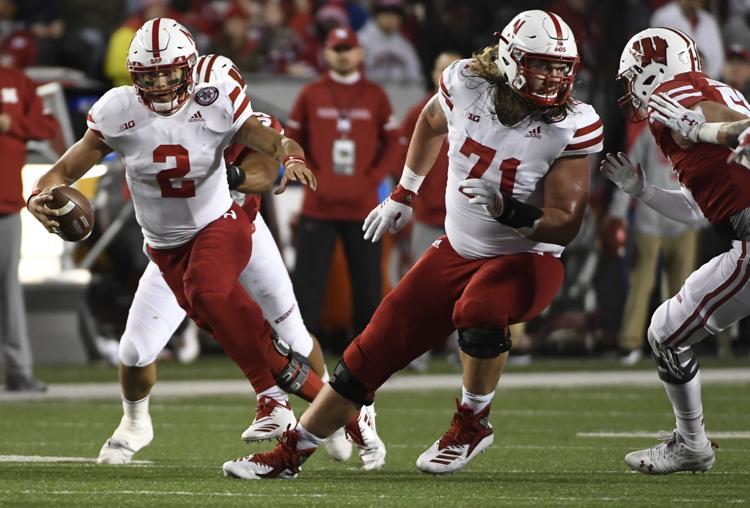 Nebraska vs Wisconsin, college football, 10.6.18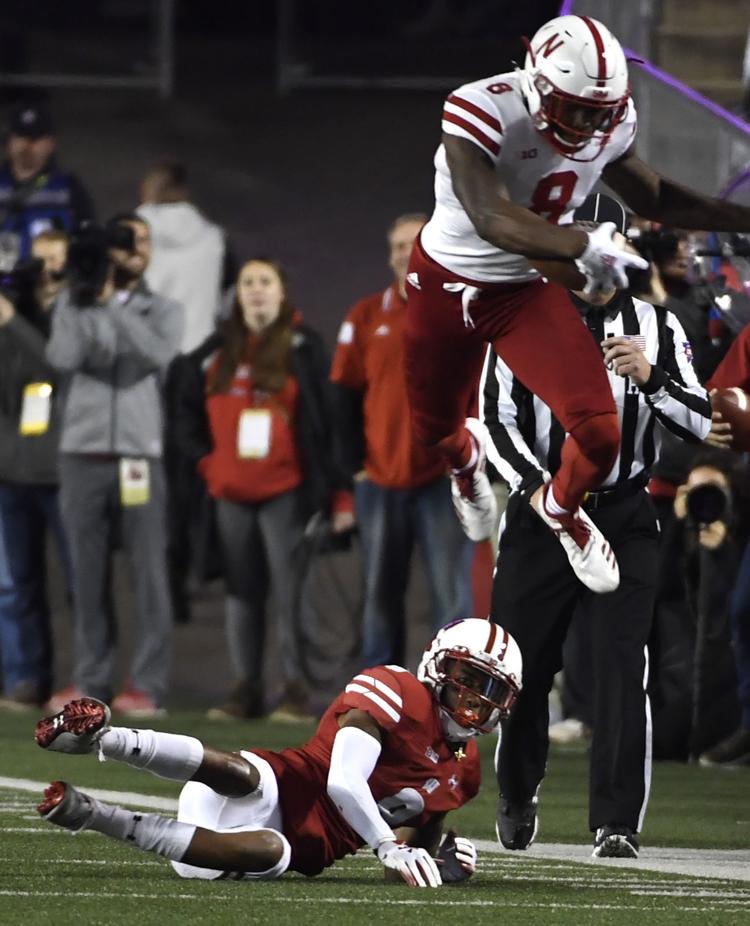 Nebraska vs. Wisconsin, college football, 10.6.18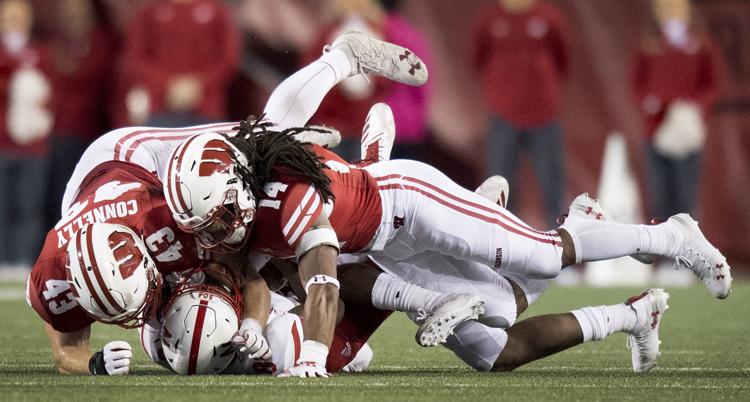 Nebraska vs. Wisconsin, college football, 10.6.18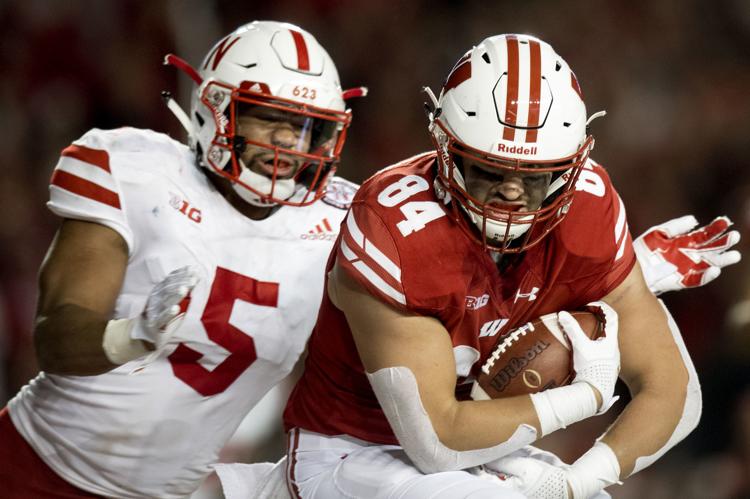 Nebraska vs. Wisconsin, college football, 10.6.18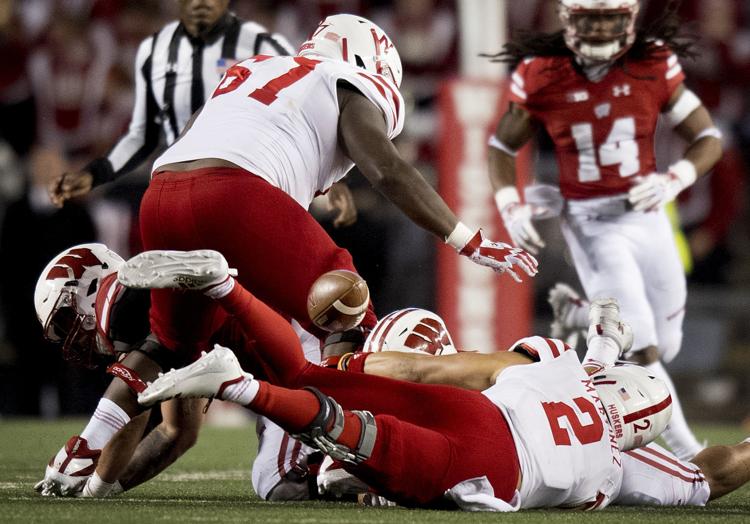 Nebraska vs. Wisconsin, college football, 10.6.18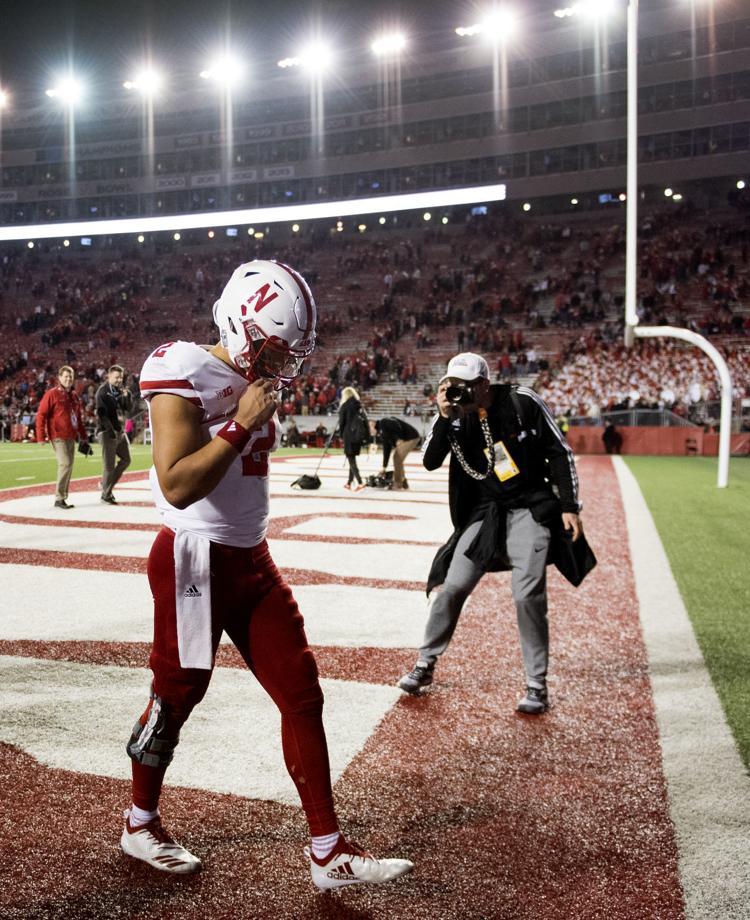 Nebraska vs. Wisconsin, college football, 10.6.18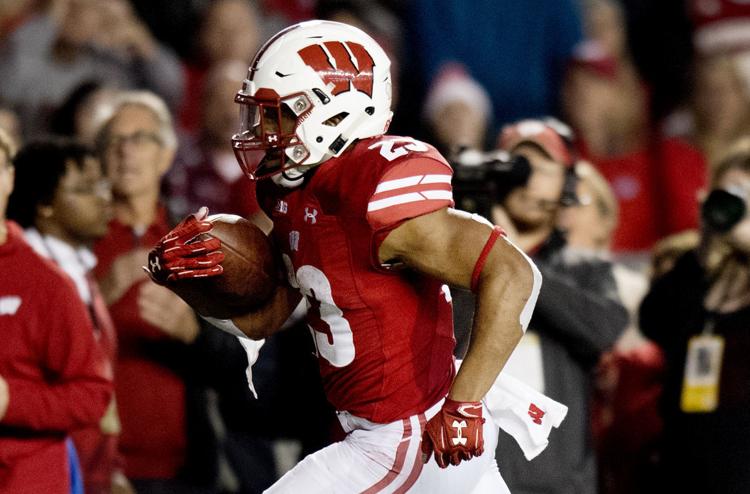 Nebraska vs. Wisconsin, college football, 10.6.18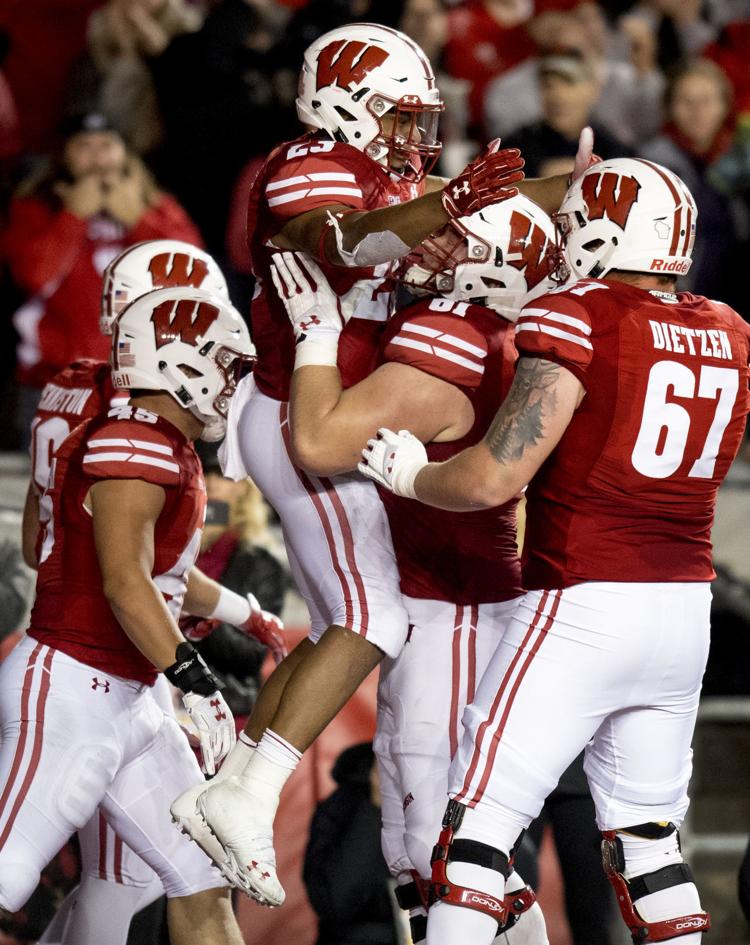 Nebraska vs Wisconsin, college football, 10.6.18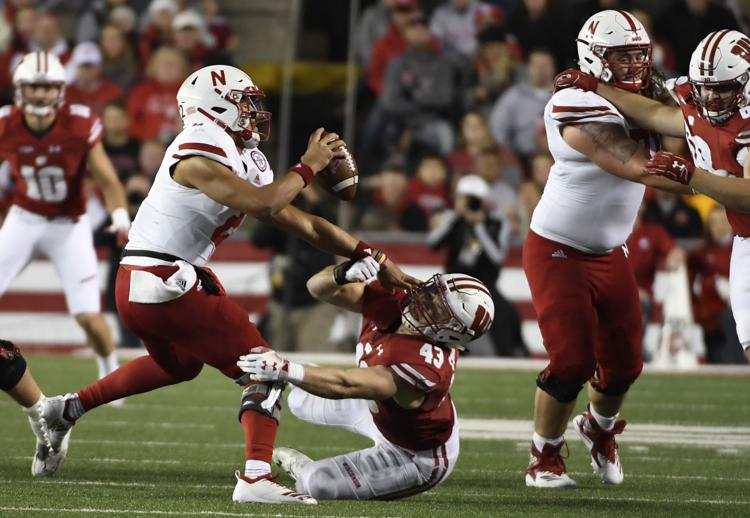 Nebraska vs. Wisconsin, college football, 10.6.18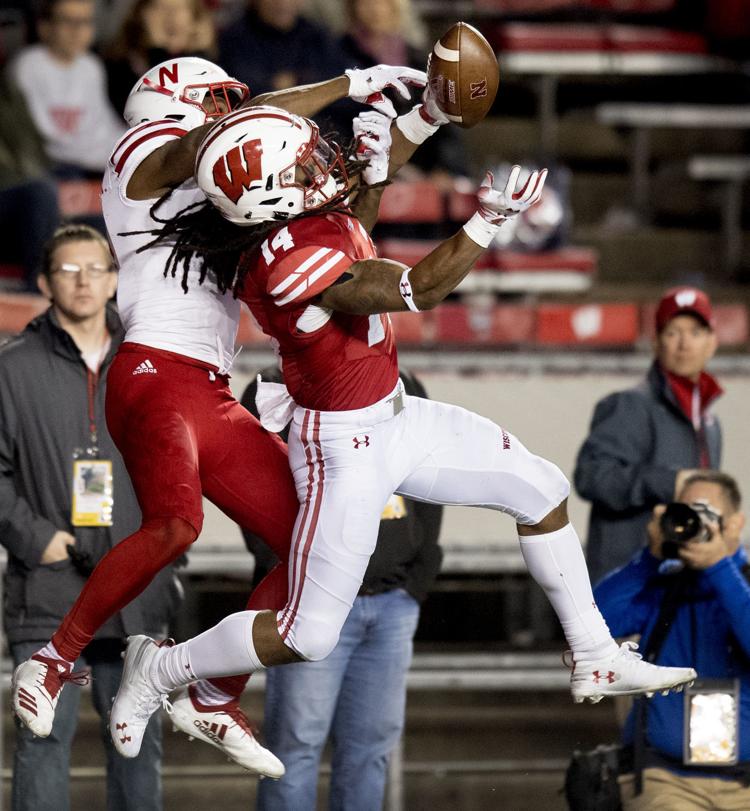 Nebraska vs. Wisconsin, college football, 10.6.18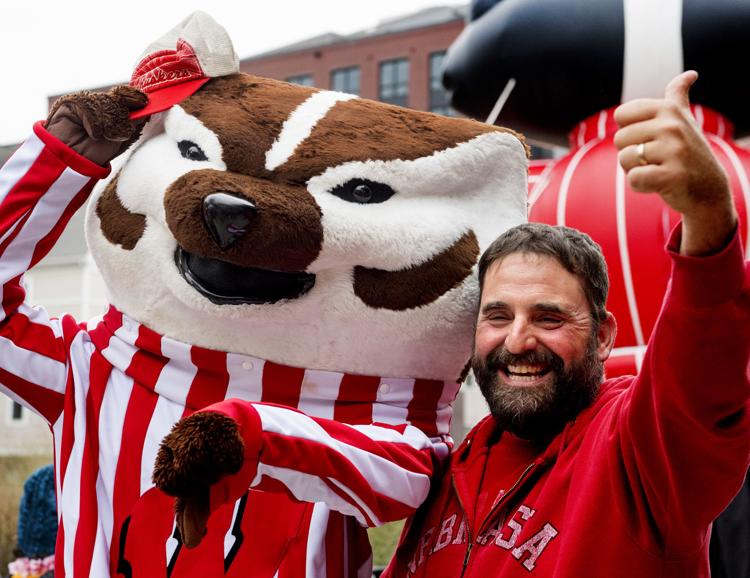 Nebraska vs. Wisconsin, college football, 10.6.18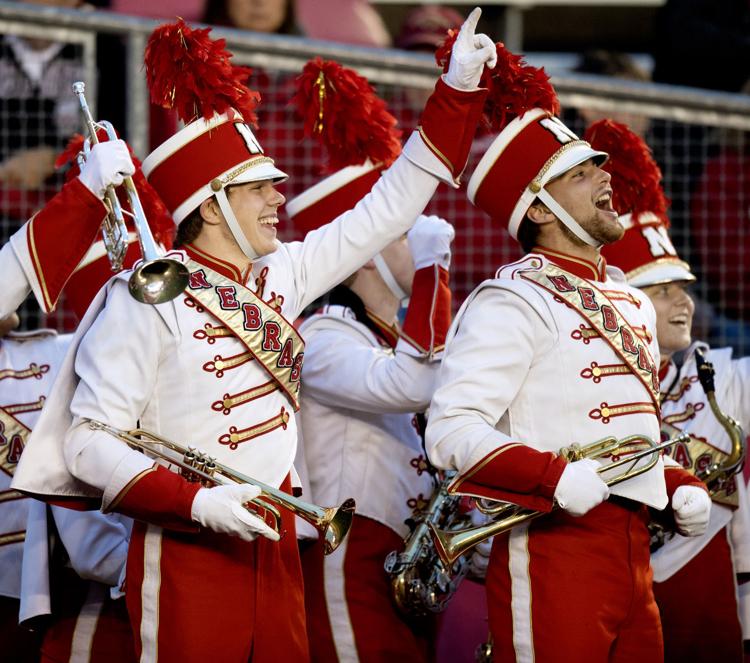 Nebraska vs. Wisconsin, college football, 10.6.18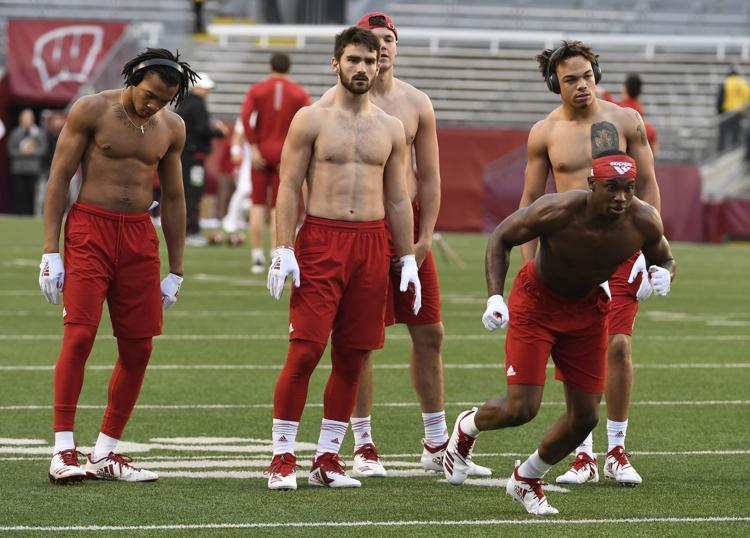 Nebraska vs. Wisconsin, college football, 10.6.18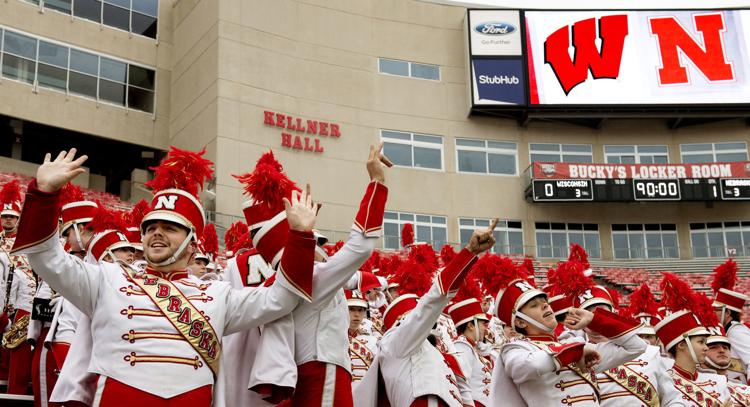 Nebraska vs. Wisconsin, college football, 10.6.18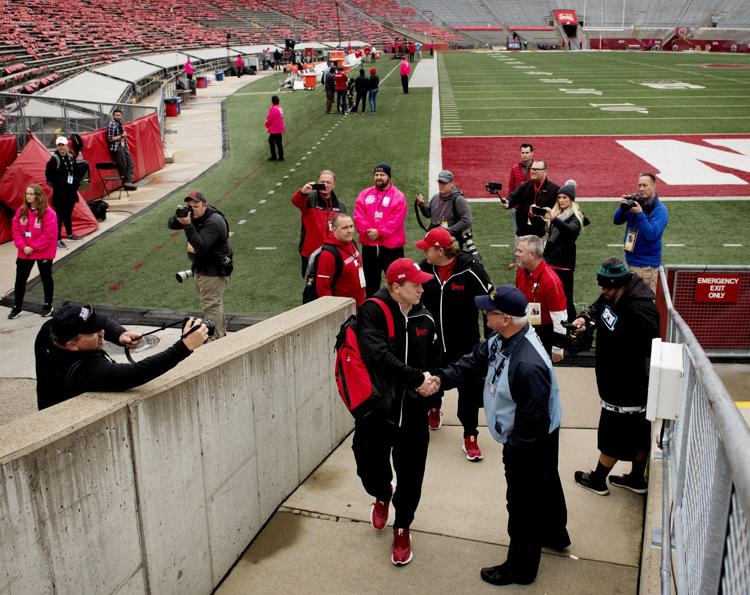 Nebraska vs. Wisconsin, college football, 10.6.18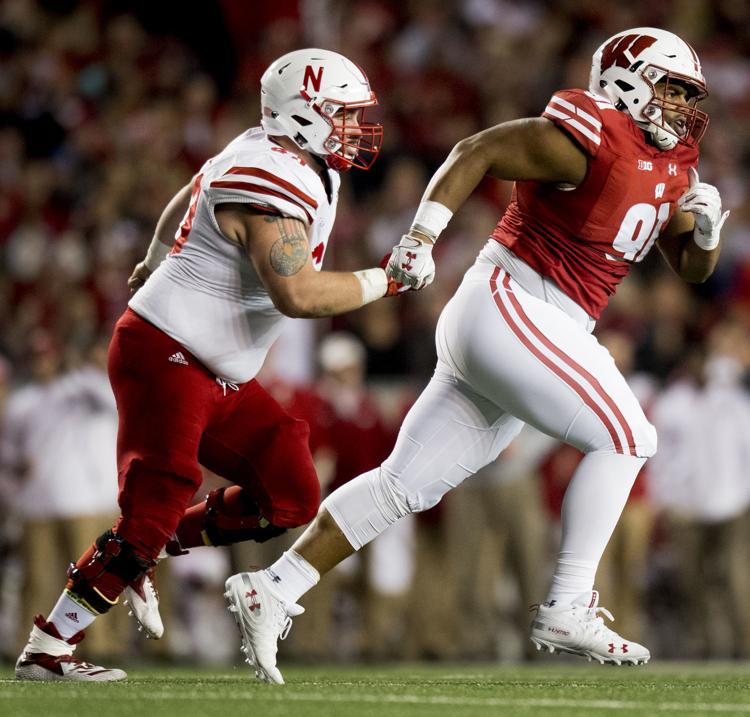 Nebraska vs Wisconsin, college football, 10.6.18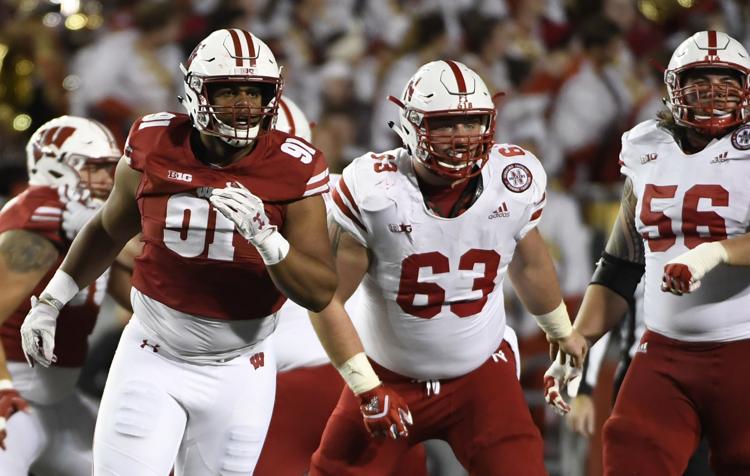 Nebraska vs Wisconsin, college football, 10.6.18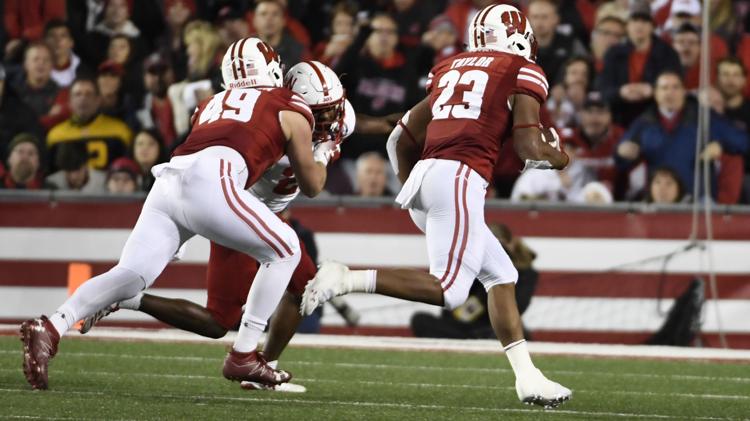 Nebraska vs. Wisconsin, college football, 10.6.18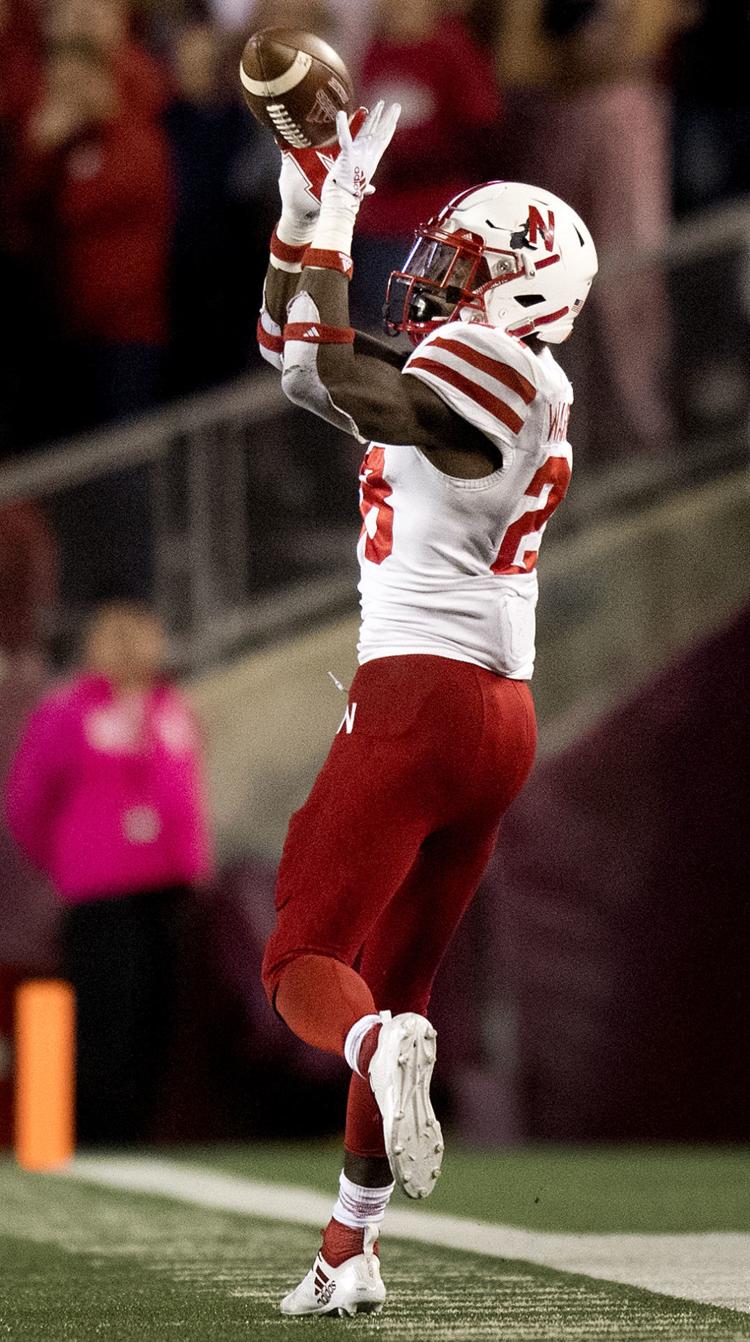 Nebraska vs Wisconsin, college football, 10.6.18
Nebraska vs. Wisconsin, college football, 10.6.18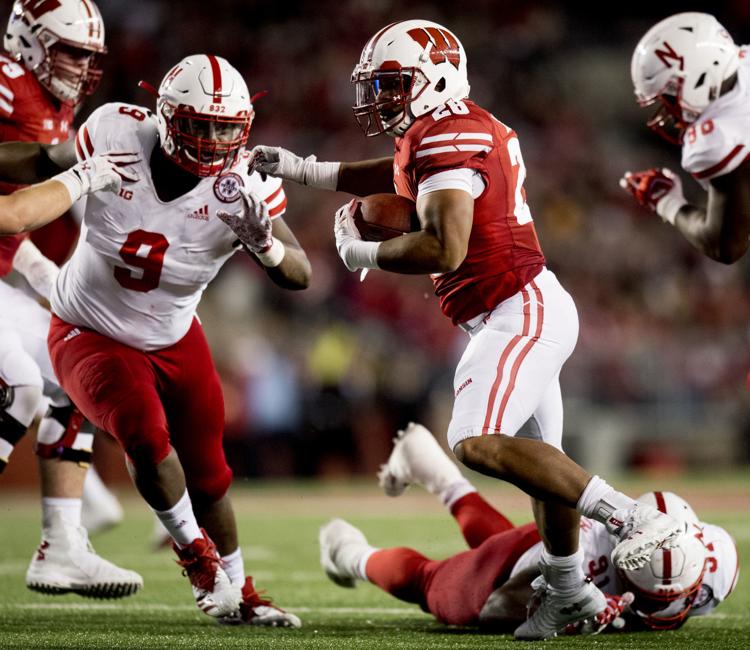 Nebraska vs Wisconsin, college football, 10.6.18
Nebraska vs. Wisconsin, college football, 10.6.18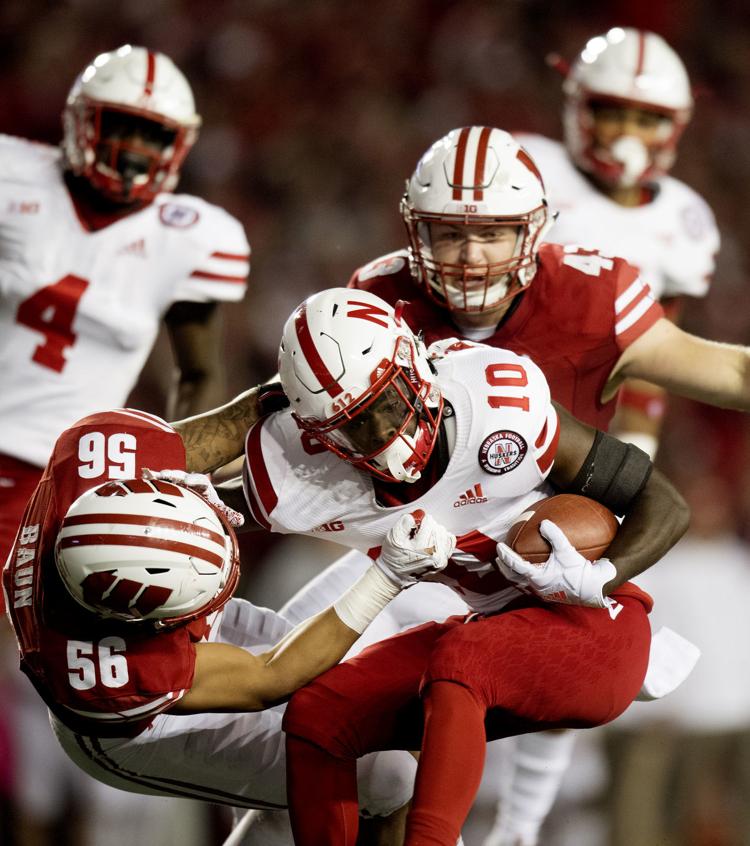 Nebraska vs. Wisconsin, college football, 10.6.18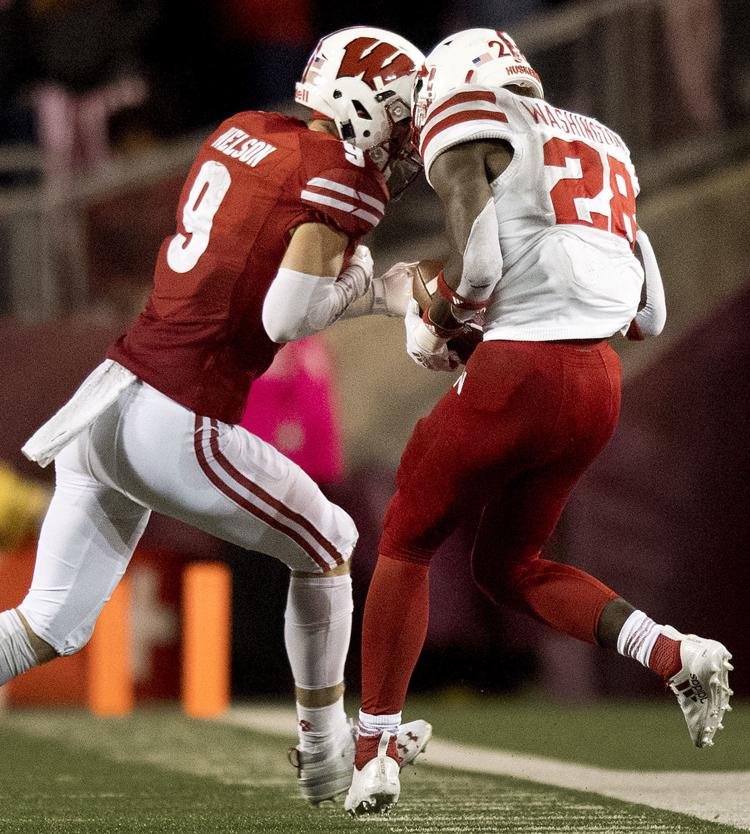 Nebraska vs. Wisconsin, college football, 10.6.18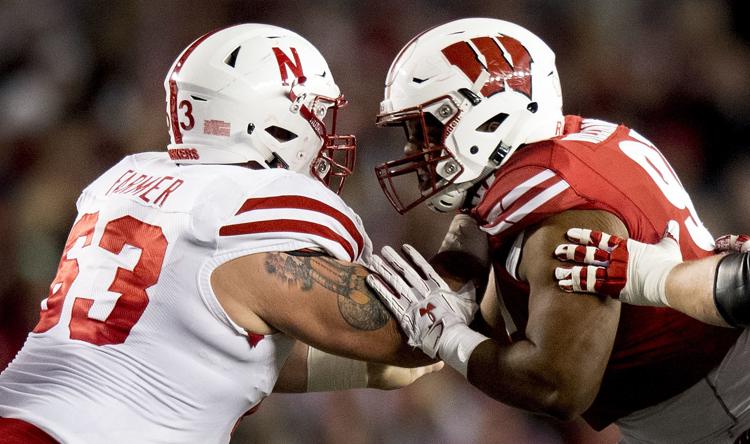 Nebraska vs. Wisconsin, college football, 10.6.18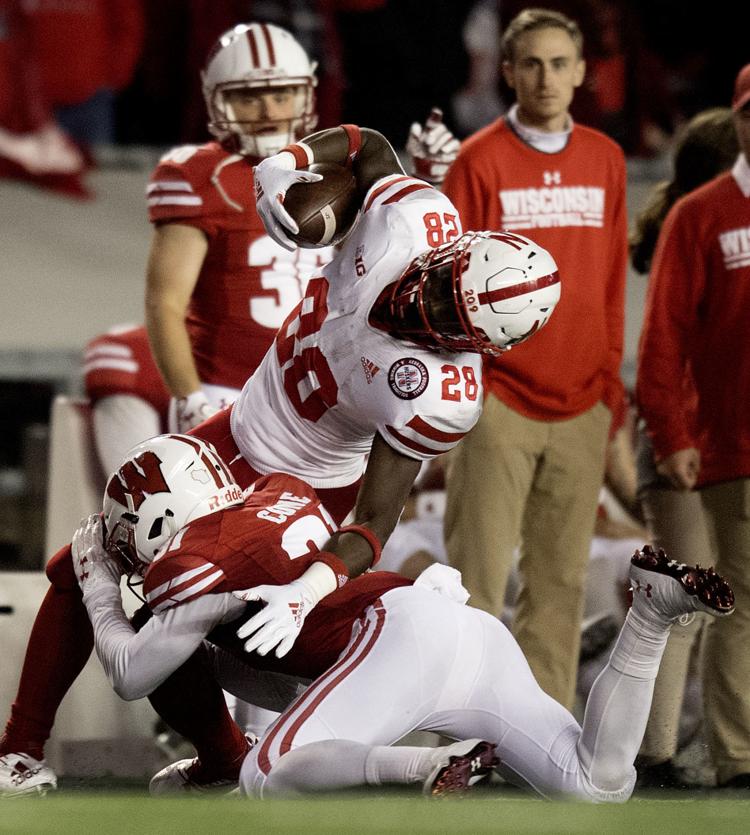 Nebraska vs. Wisconsin, college football, 10.6.18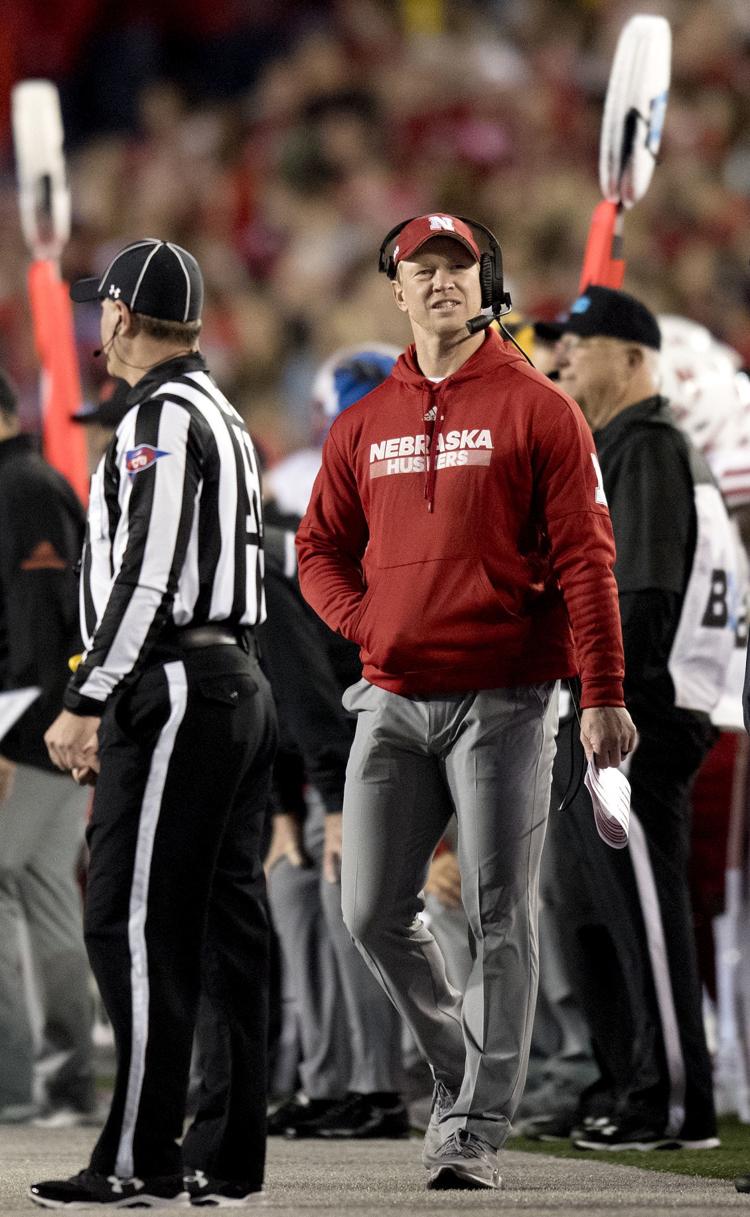 Nebraska vs. Wisconsin, college football, 10.6.18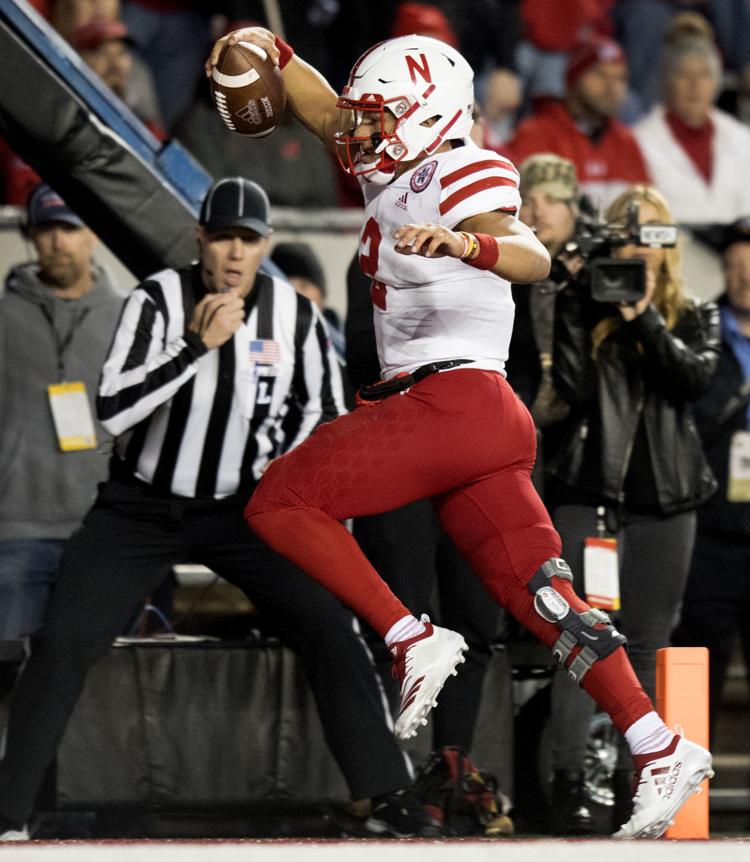 Nebraska vs Wisconsin, college football, 10.6.18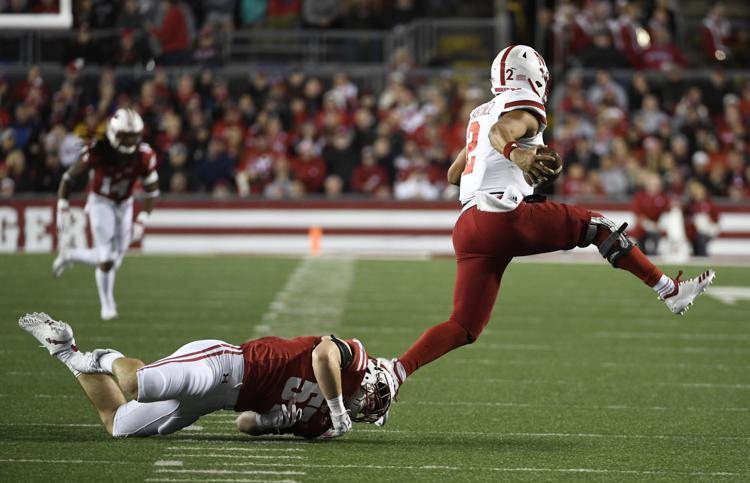 Nebraska vs Wisconsin, college football, 10.6.18
Nebraska vs Wisconsin, college football, 10.6.18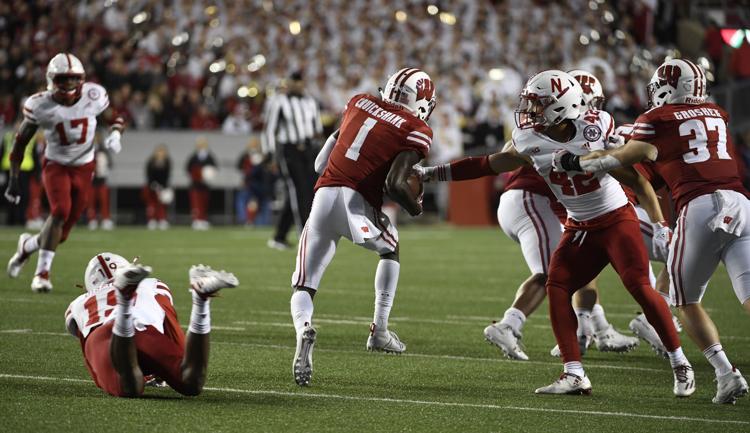 Nebraska vs Wisconsin, college football, 10.6.18
Nebraska vs Wisconsin, college football, 10.6.18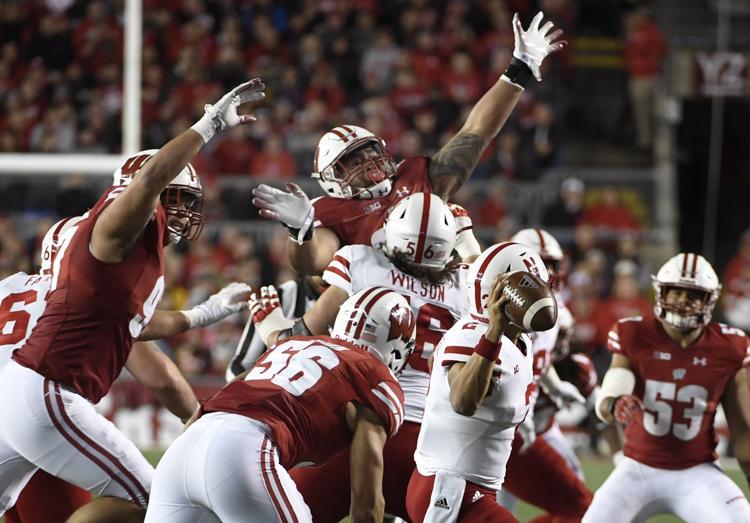 Nebraska vs. Wisconsin, college football, 10.6.18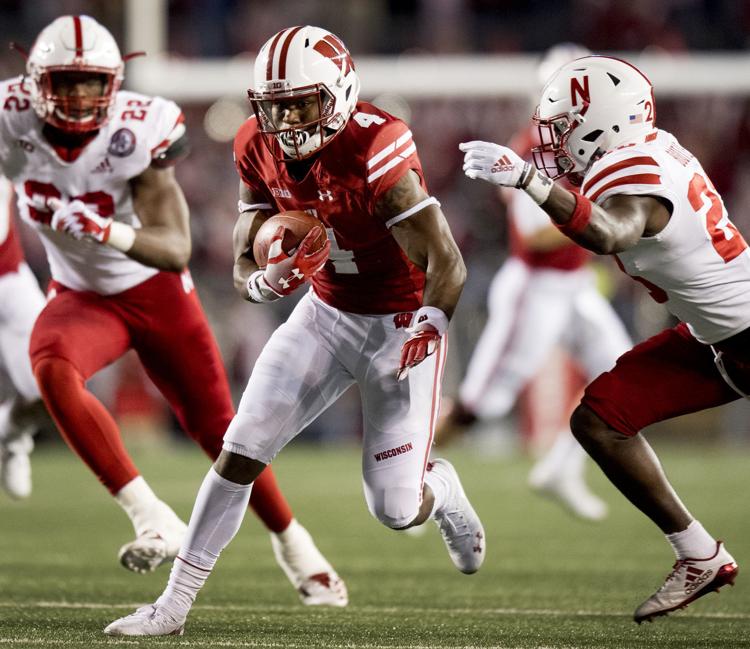 Nebraska vs. Wisconsin, college football, 10.6.18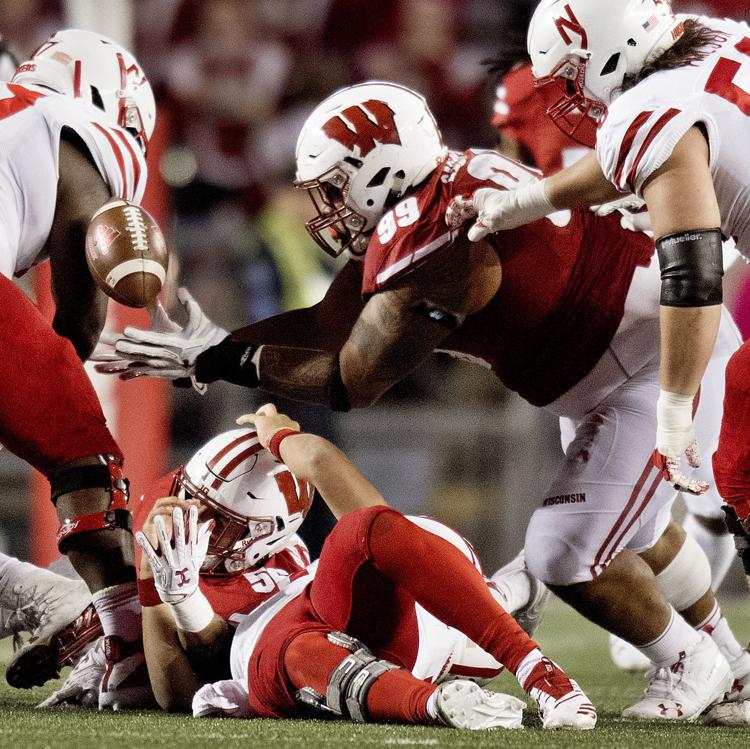 Nebraska vs. Wisconsin, college football, 10.6.18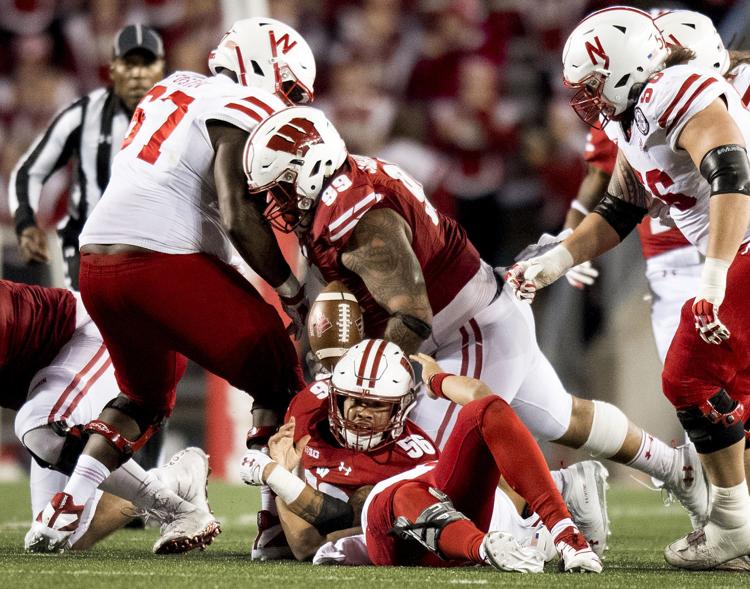 Nebraska vs Wisconsin, college football, 10.6.18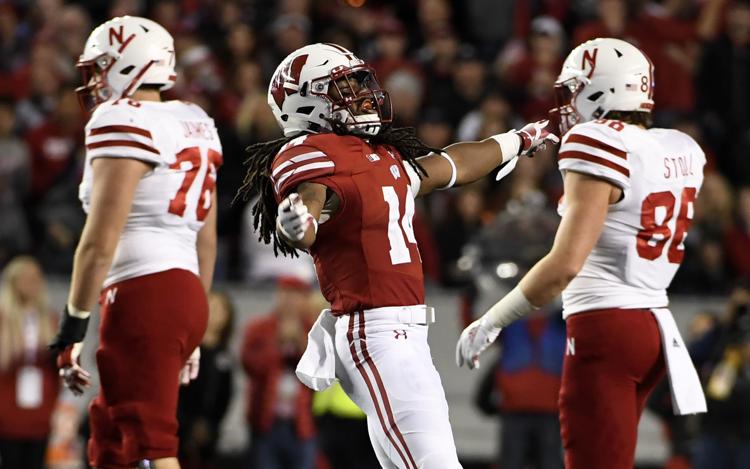 Nebraska vs. Wisconsin, college football, 10.6.18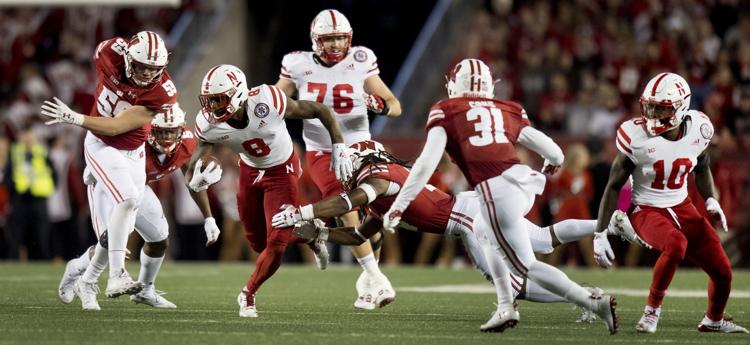 Nebraska vs Wisconsin, college football, 10.6.18
6. WISCONSIN (6-3, 4-2)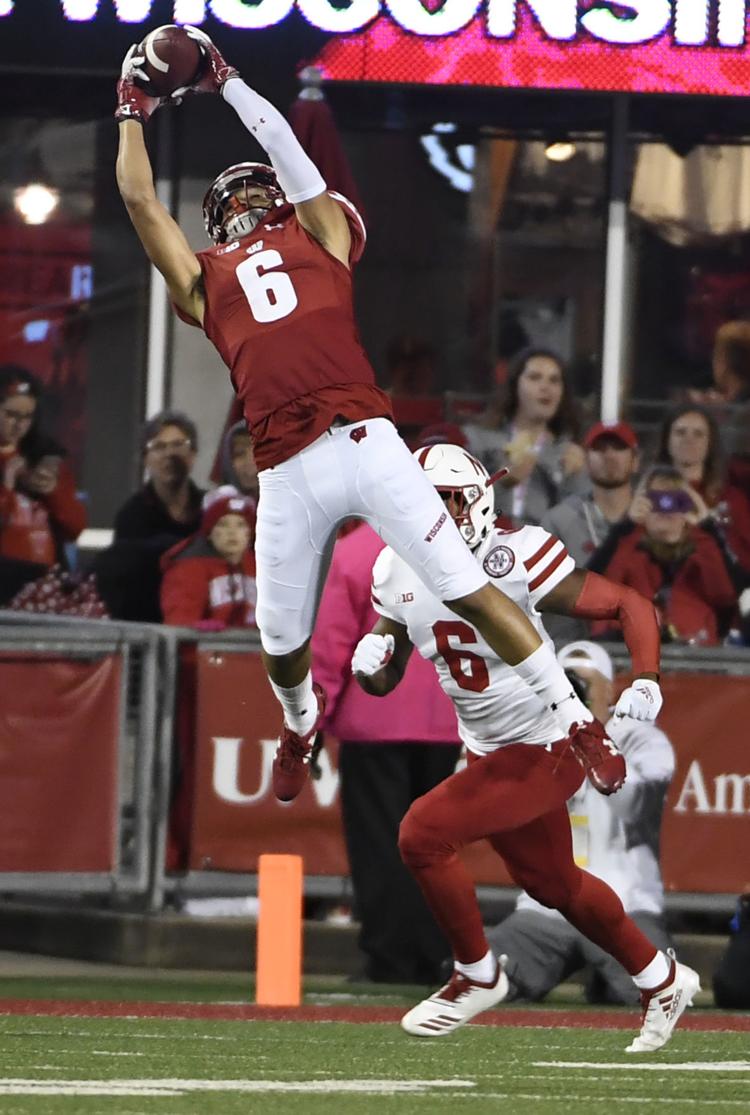 Nebraska vs Wisconsin, college football, 10.6.18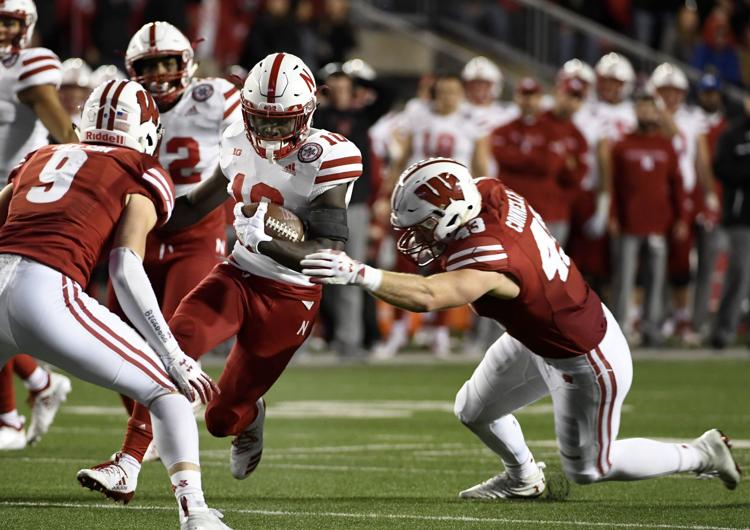 Nebraska vs. Wisconsin, college football, 10.6.18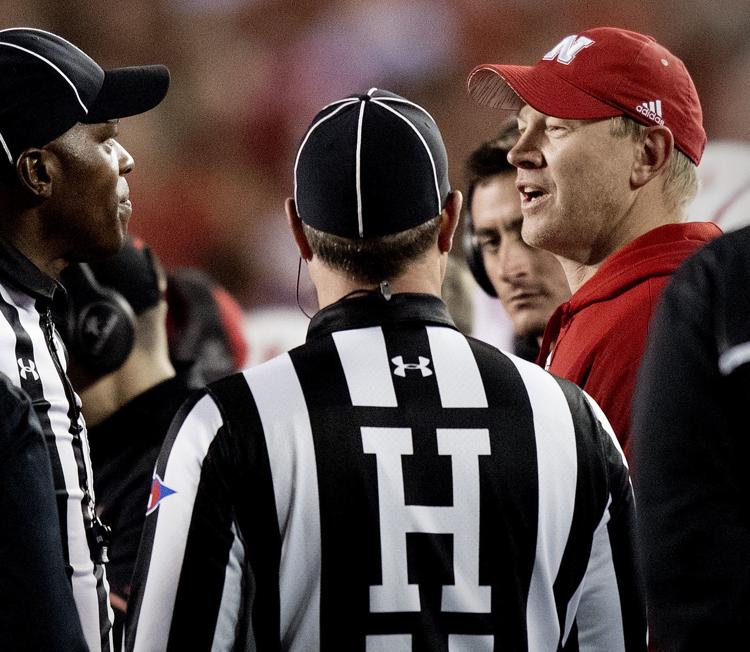 Nebraska vs. Wisconsin, college football, 10.6.18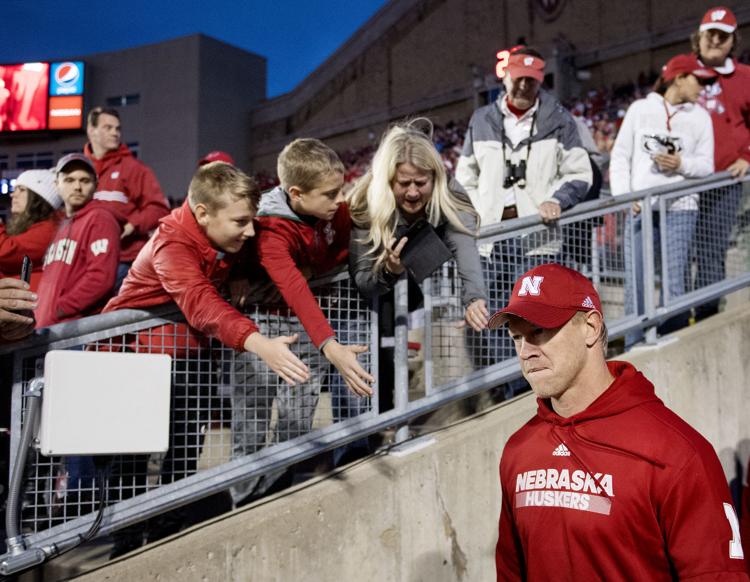 Nebraska vs Wisconsin, college football, 10.6.18
Nebraska vs. Wisconsin, college football, 10.6.18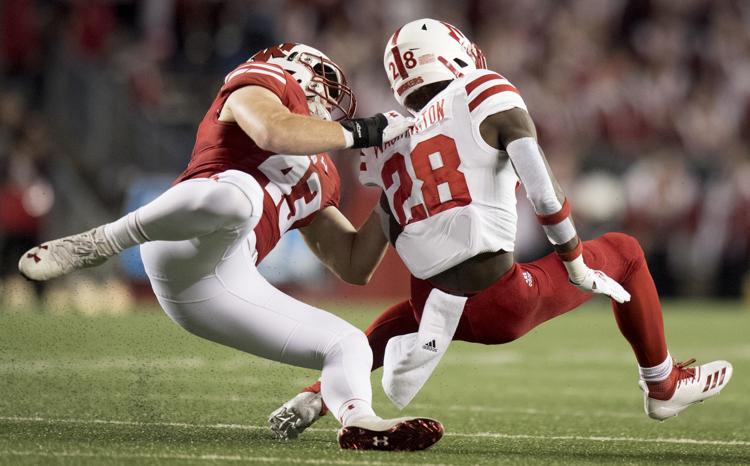 Nebraska vs Wisconsin, college football, 10.6.18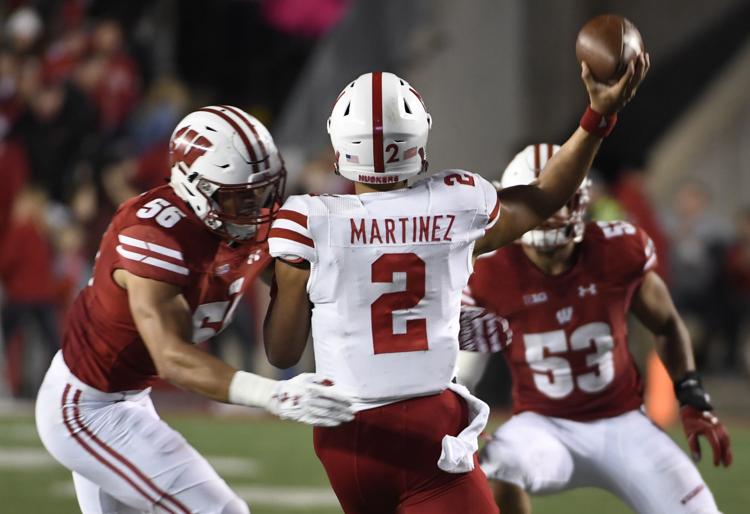 Nebraska vs. Wisconsin, college football, 10.6.18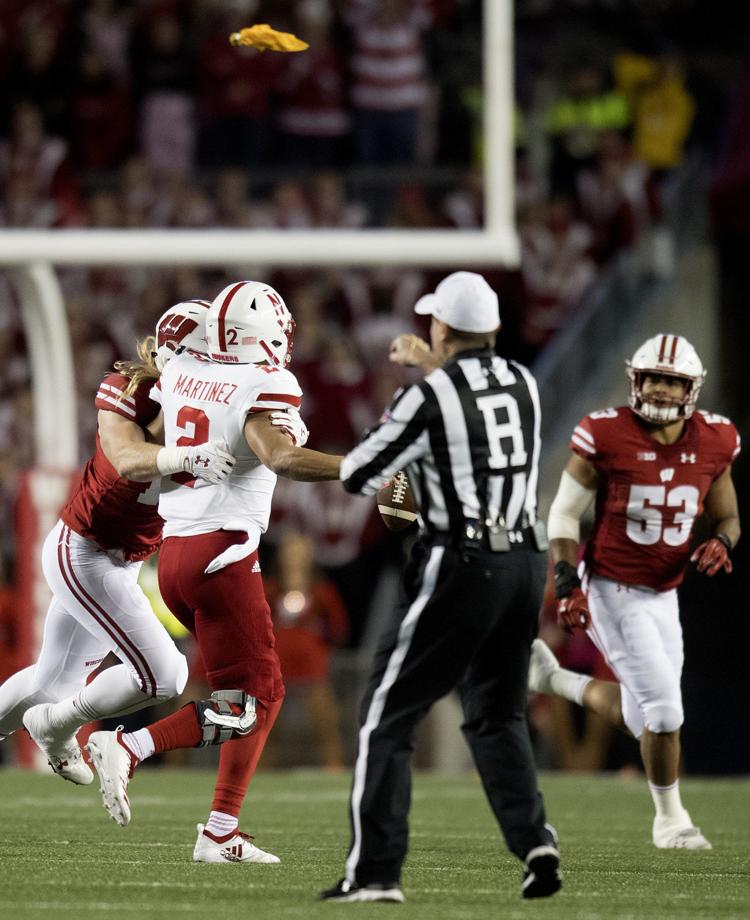 Nebraska vs Wisconsin, college football, 10.6.18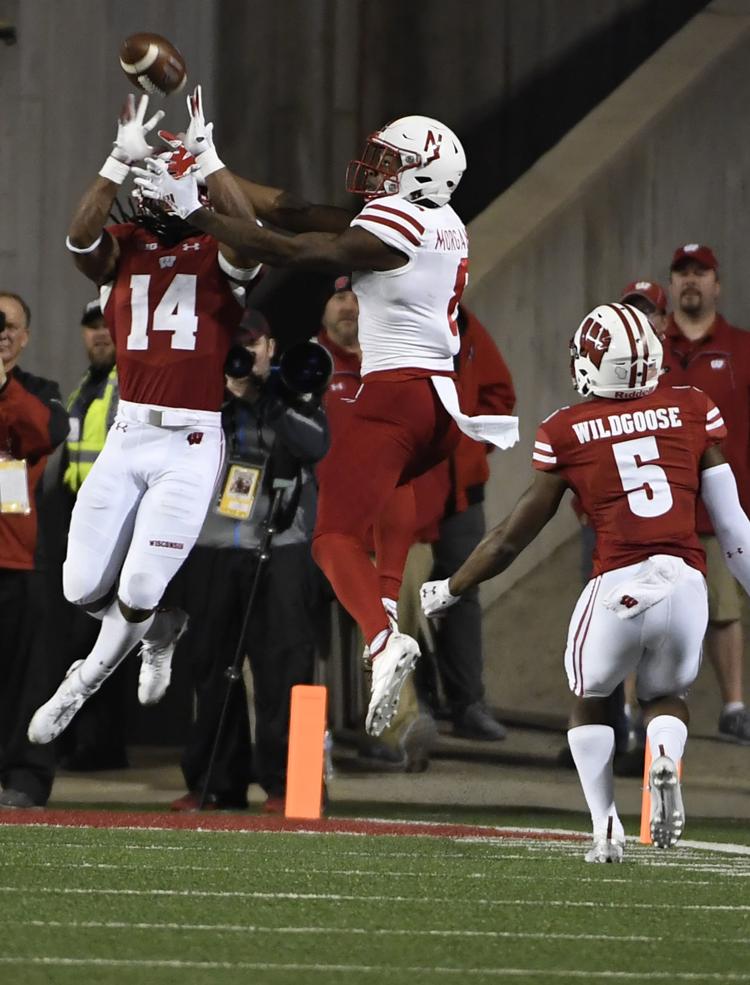 Nebraska vs Wisconsin, college football, 10.6.18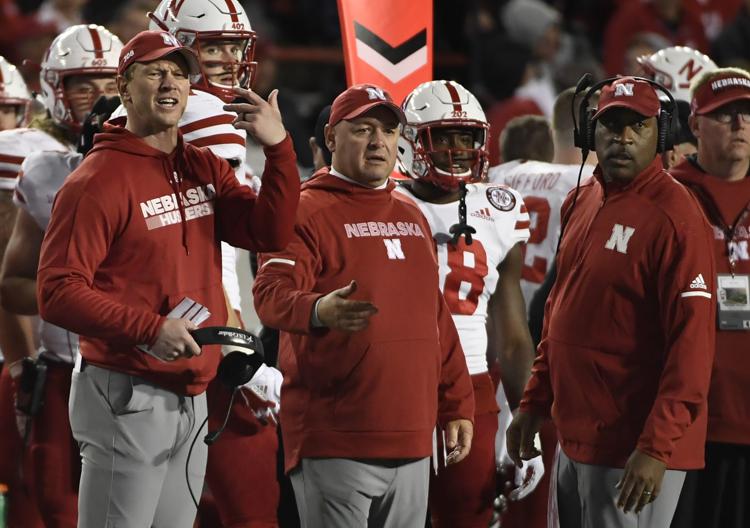 Nebraska vs. Wisconsin, college football, 10.6.18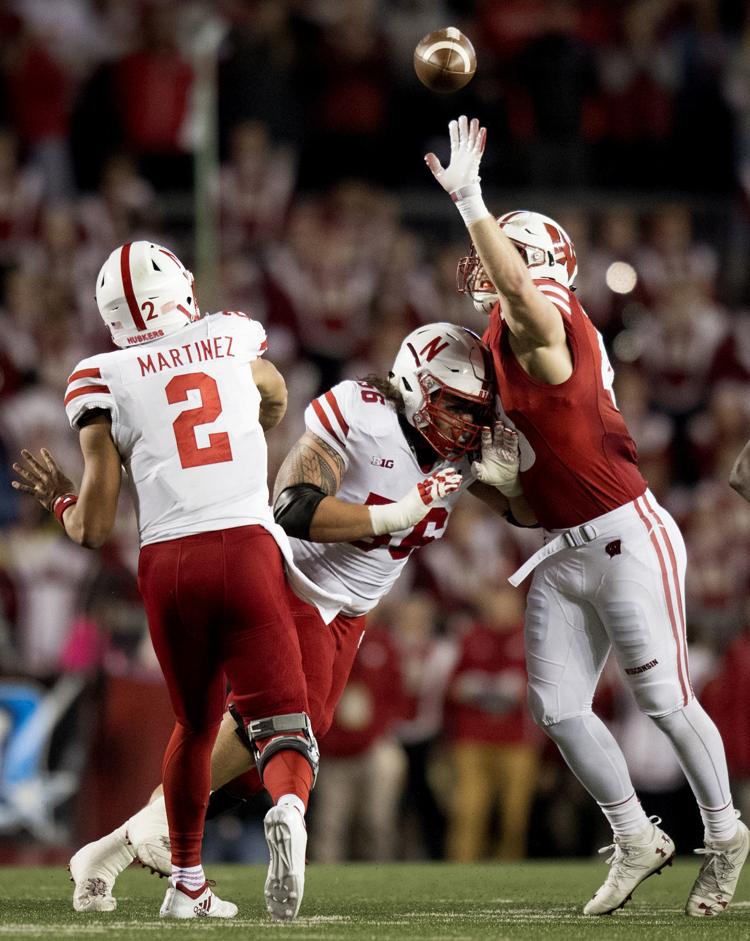 AP Nebraska Wisconsin Football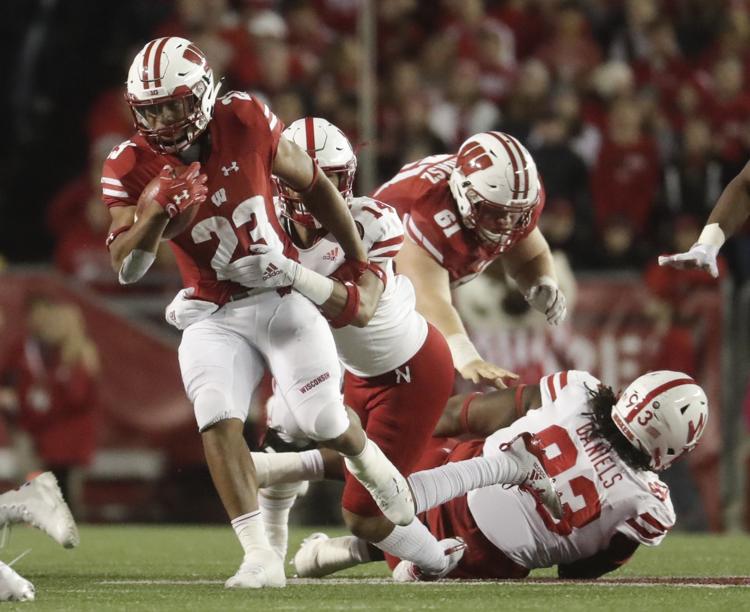 AP Nebraska Wisconsin Football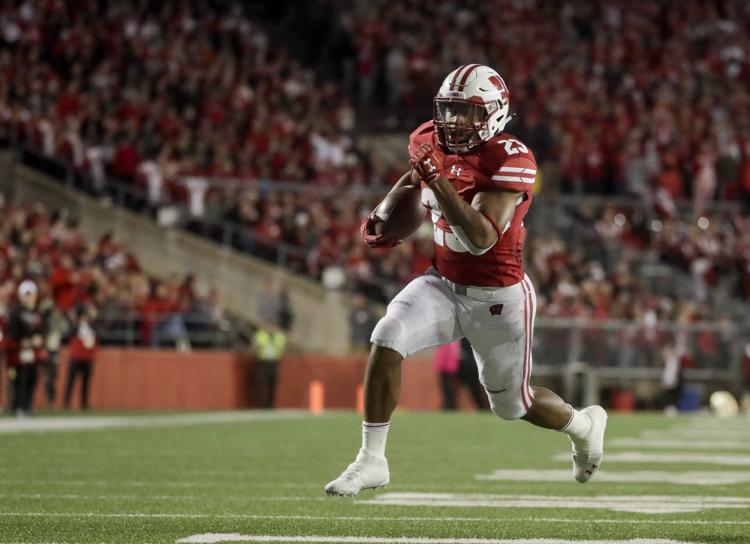 AP Nebraska Wisconsin Football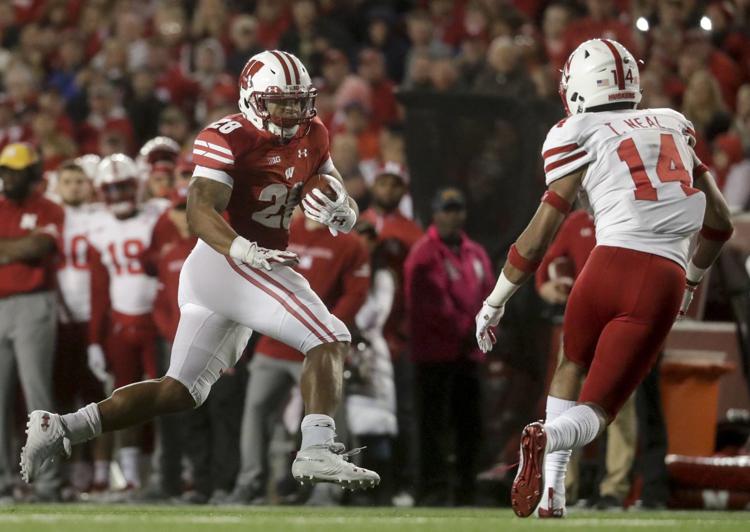 AP Nebraska Wisconsin Football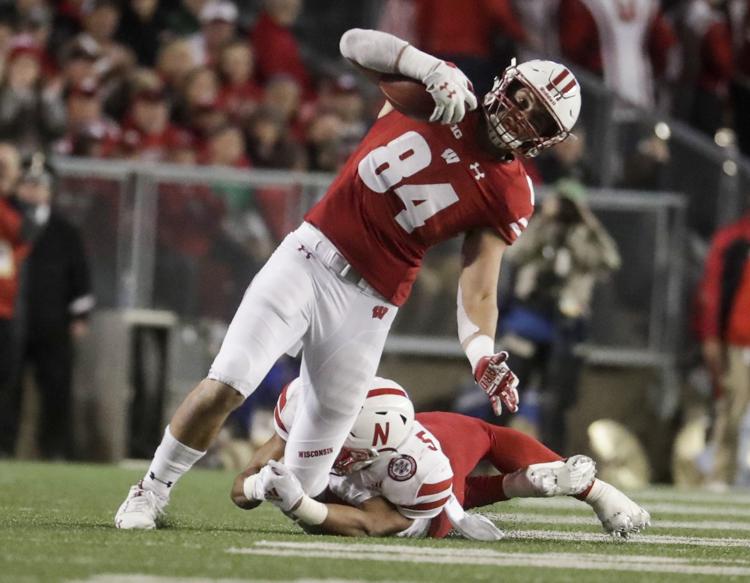 AP Nebraska Wisconsin Football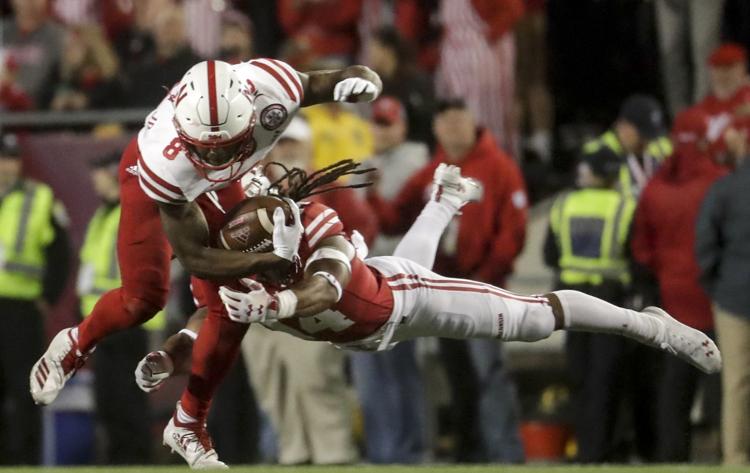 AP Nebraska Wisconsin Football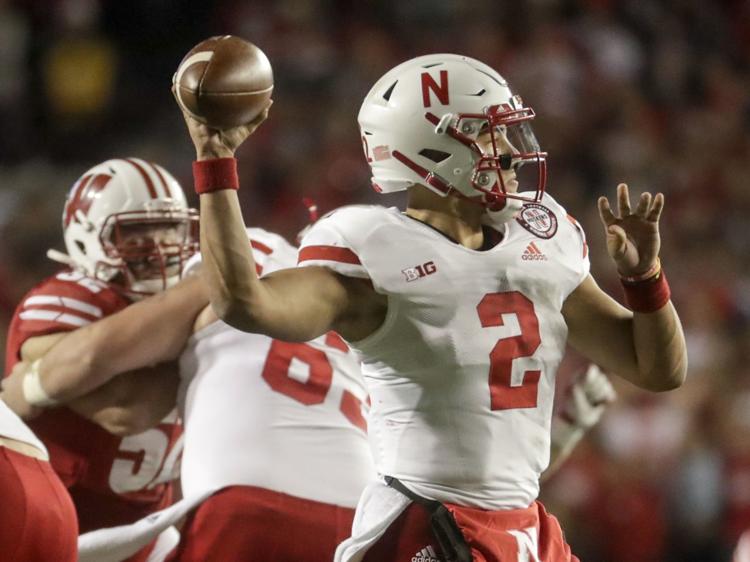 AP Nebraska Wisconsin Football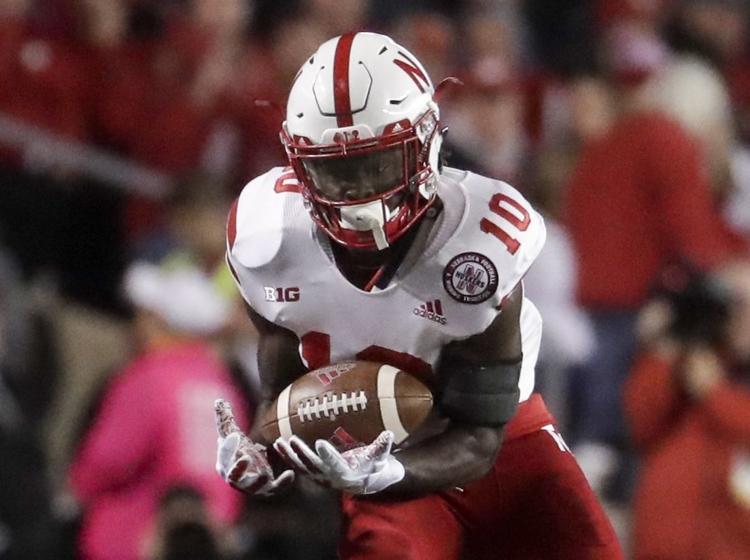 AP Nebraska Wisconsin Football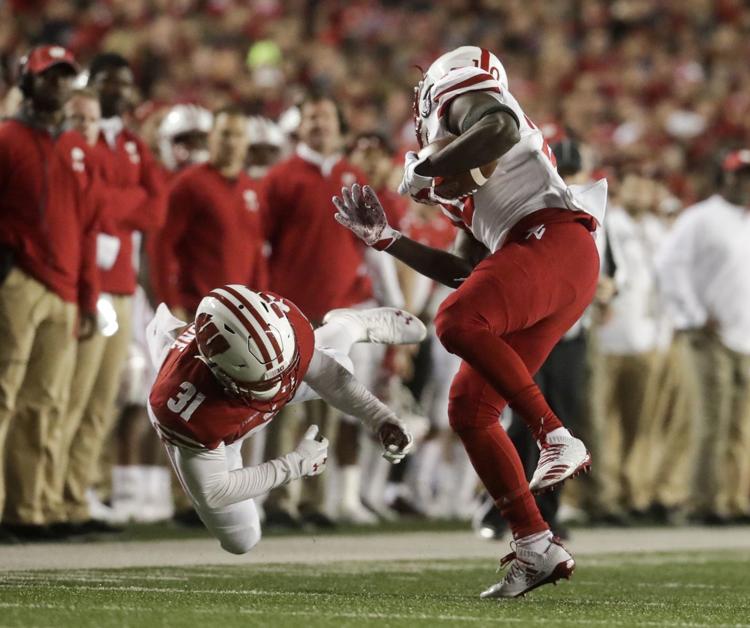 AP Nebraska Wisconsin Football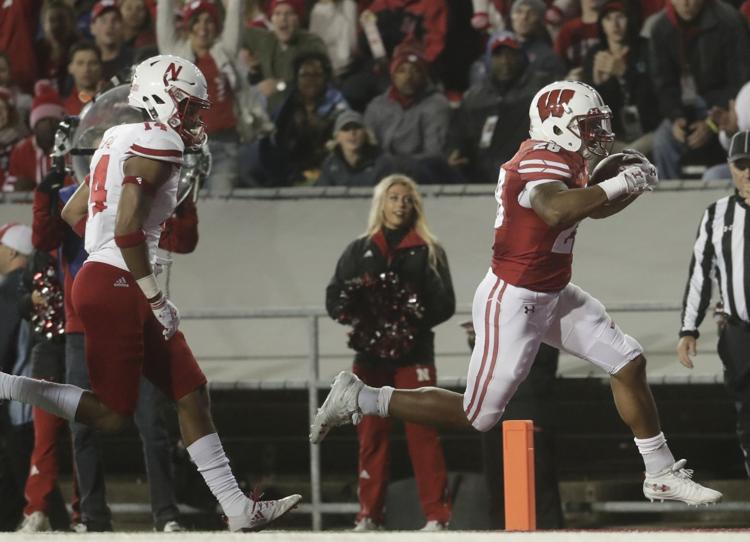 AP Nebraska Wisconsin Football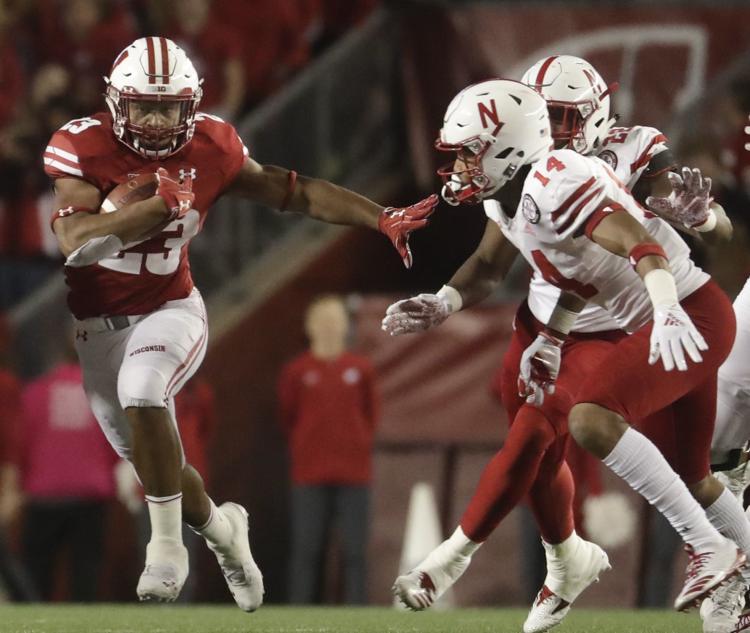 AP Nebraska Wisconsin Football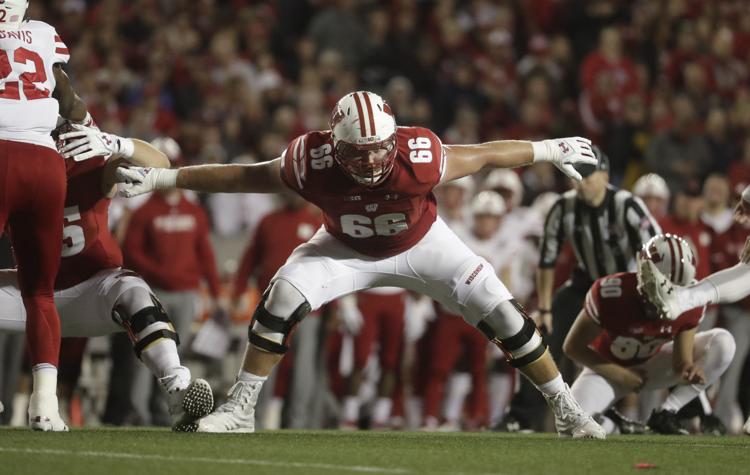 AP Nebraska Wisconsin Football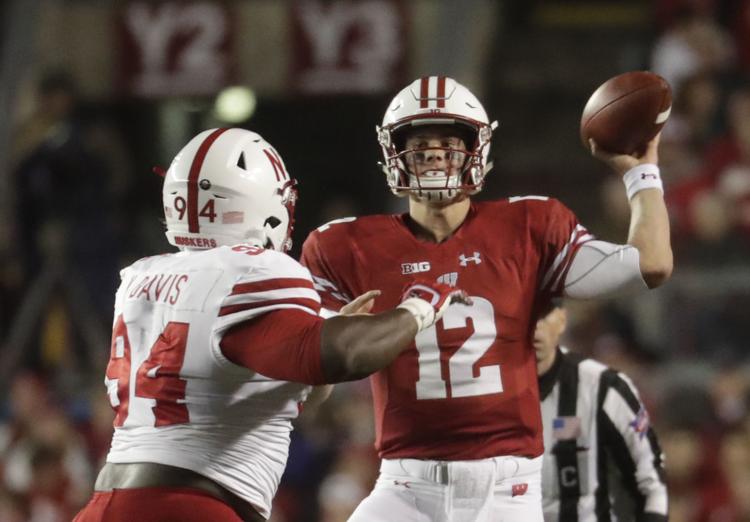 AP Nebraska Wisconsin Football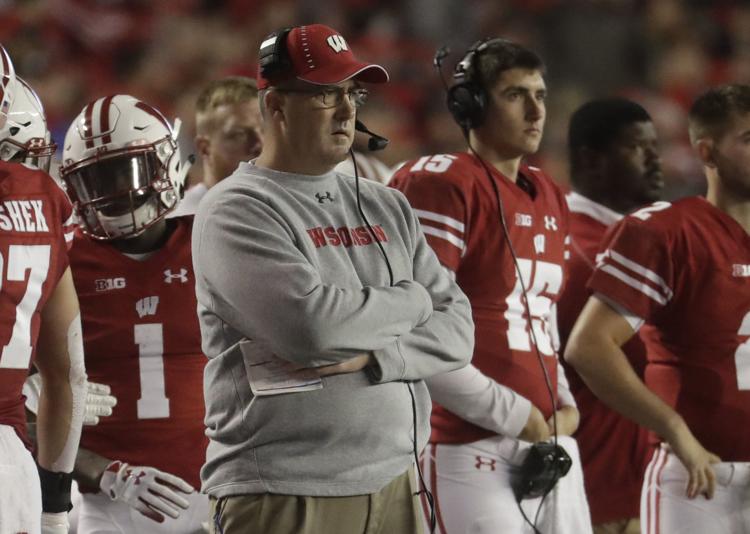 AP Nebraska Wisconsin Football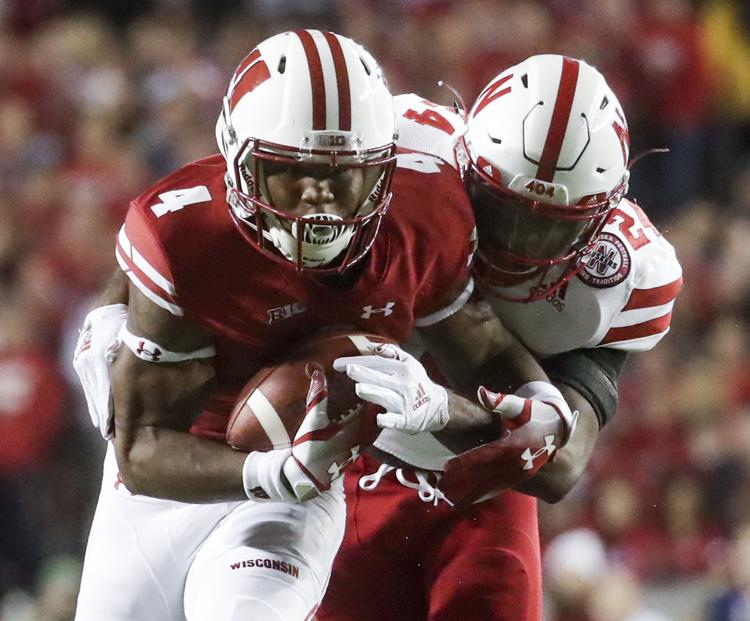 AP Nebraska Wisconsin Football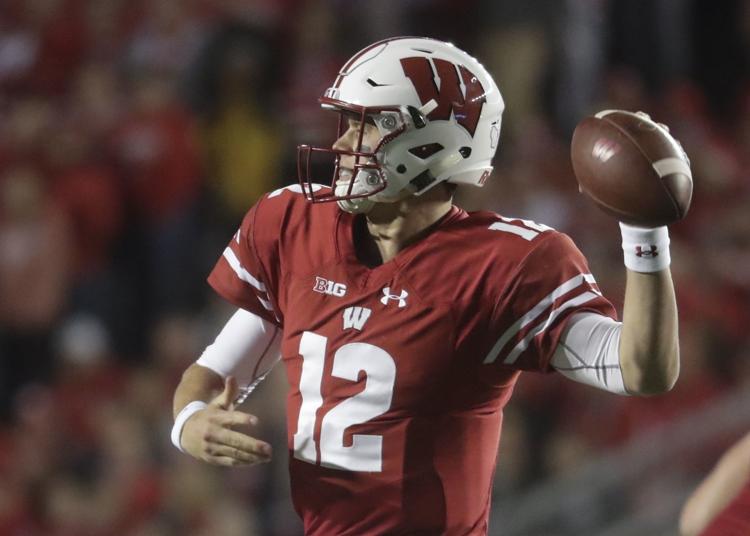 AP Nebraska Wisconsin Football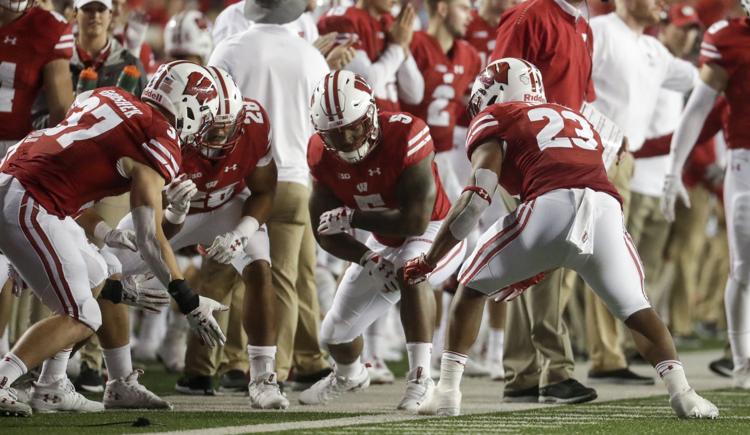 AP Nebraska Wisconsin Football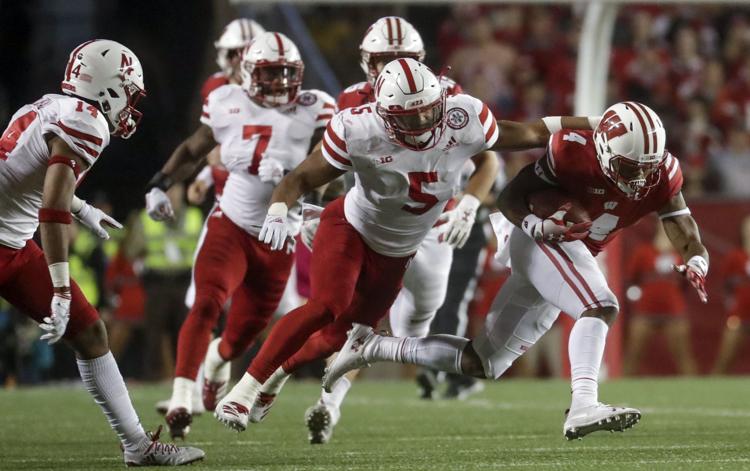 AP Nebraska Wisconsin Football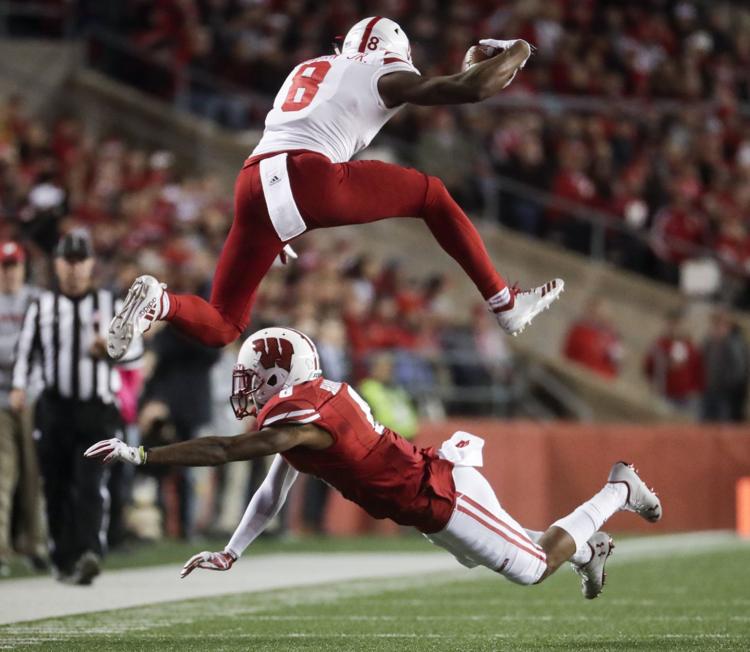 AP Nebraska Wisconsin Football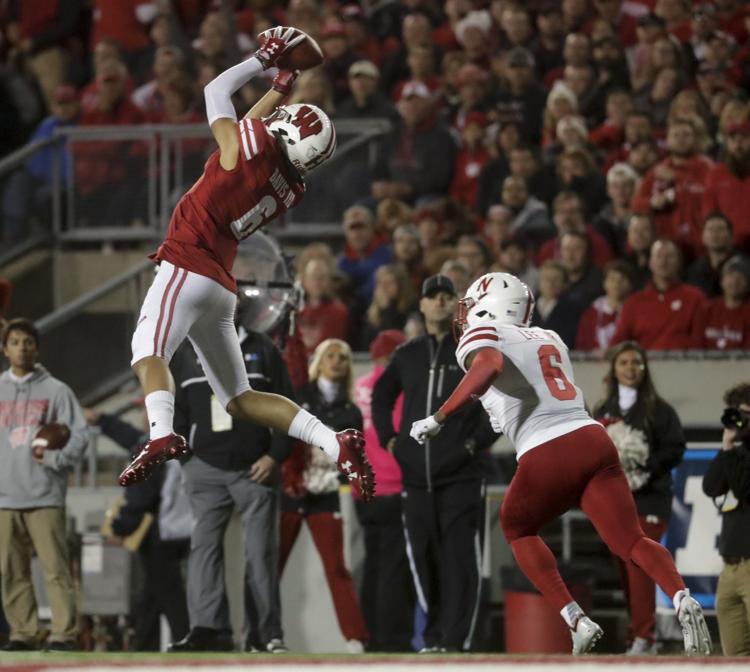 AP Nebraska Wisconsin Football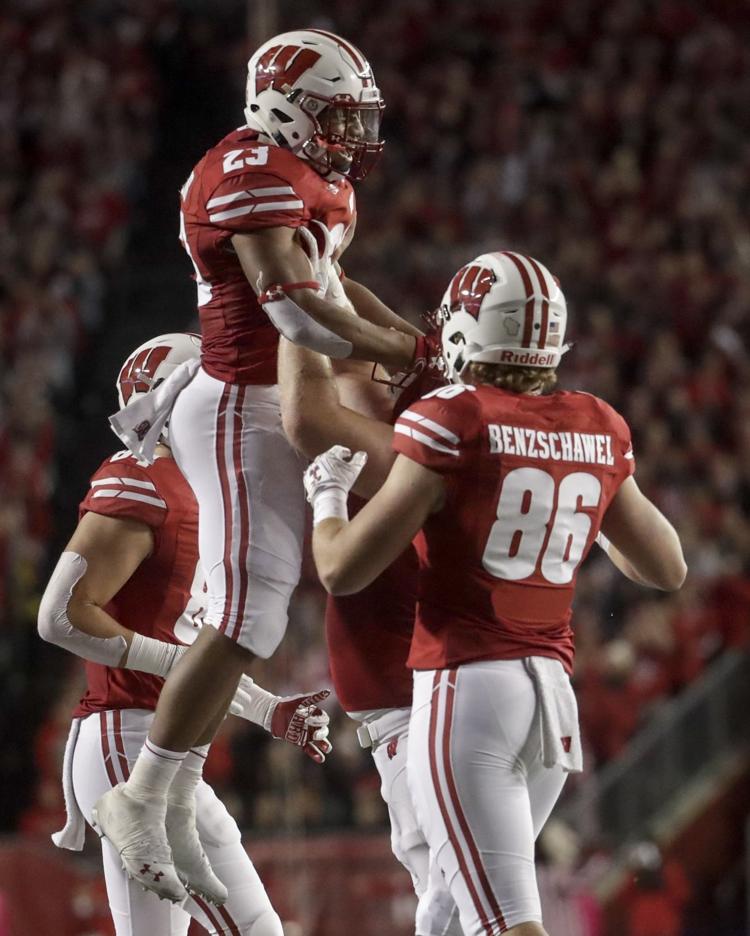 AP Nebraska Wisconsin Football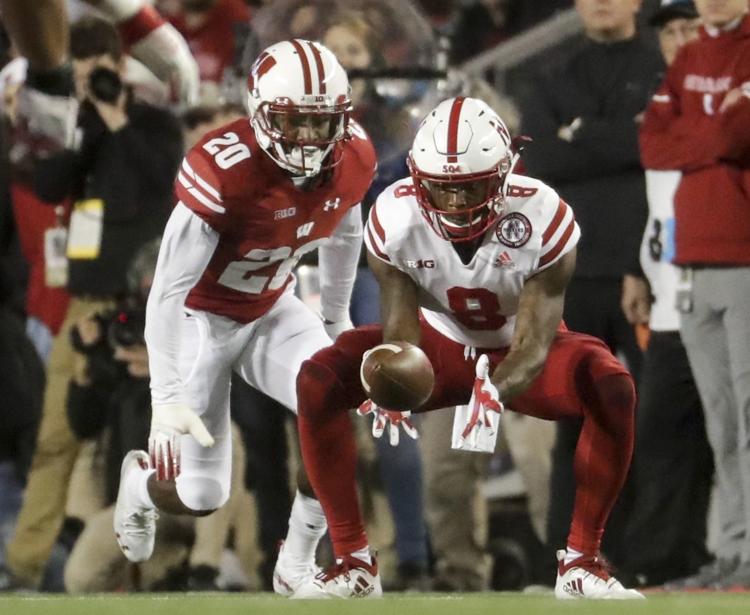 AP Nebraska Wisconsin Football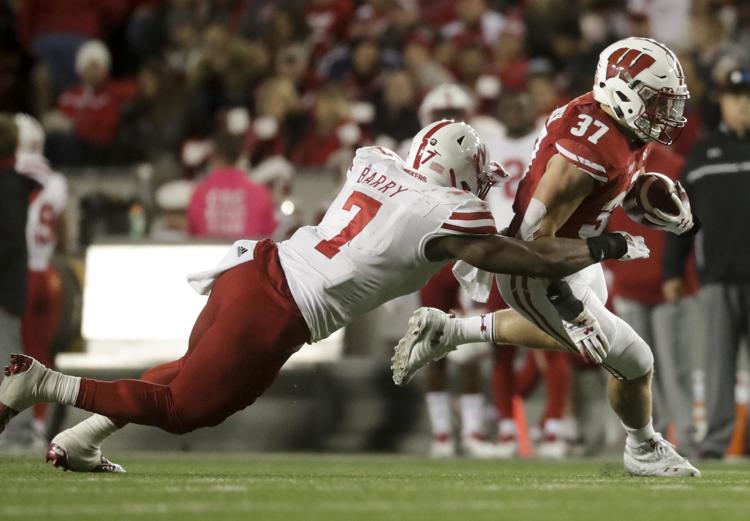 AP Nebraska Wisconsin Football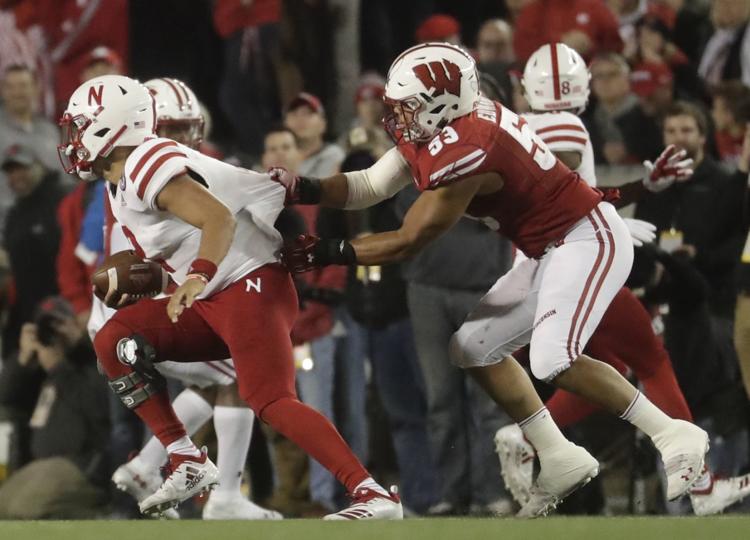 AP Nebraska Wisconsin Football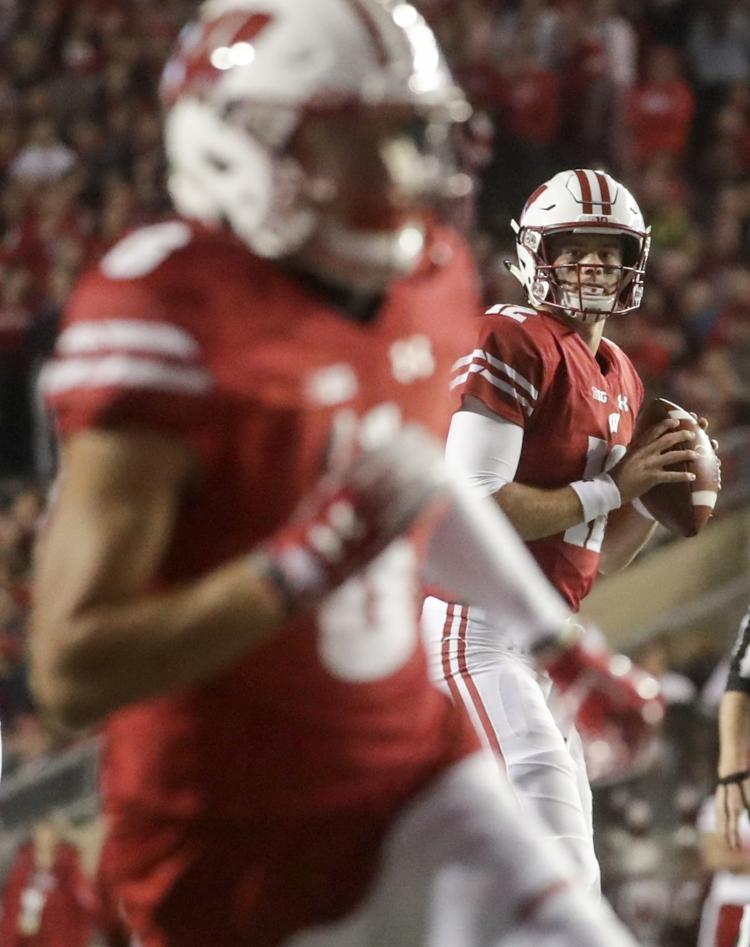 AP Nebraska Wisconsin Football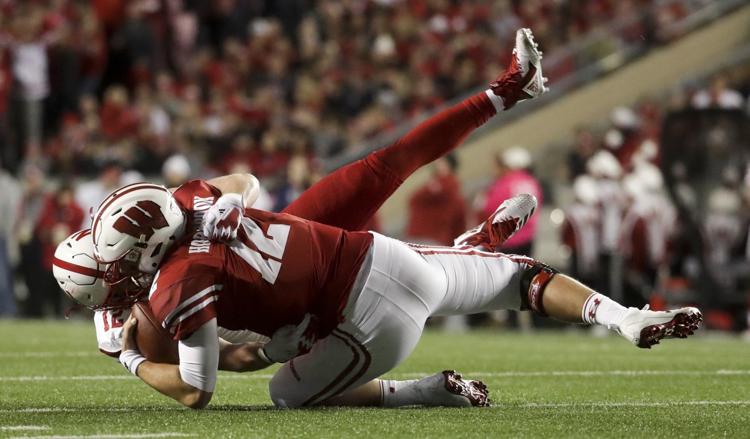 AP Nebraska Wisconsin Football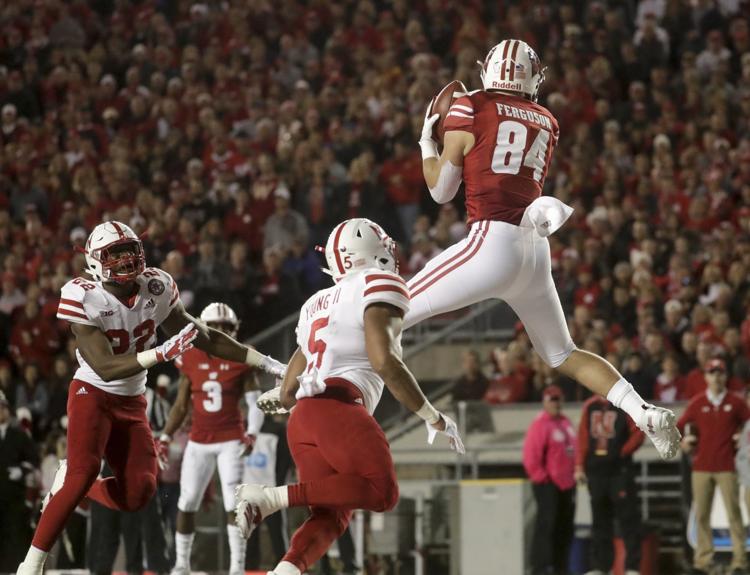 AP Nebraska Wisconsin Football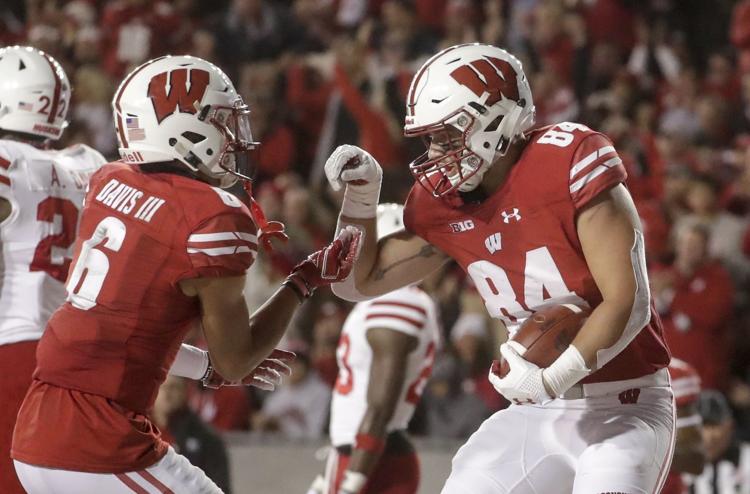 AP Nebraska Wisconsin Football