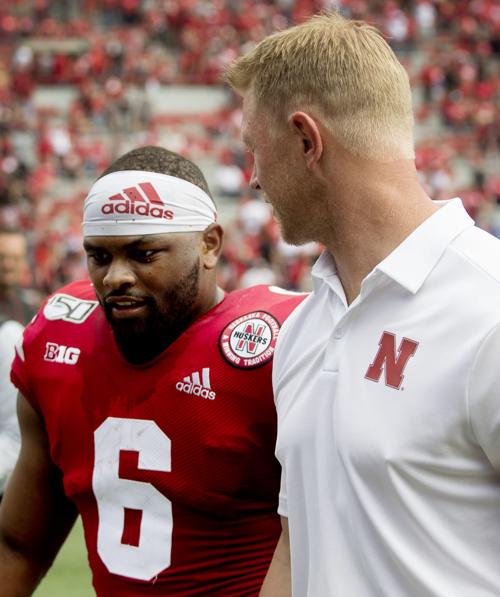 The Eric Lee Story in three words.
Good things (and misguided throws from the opponent) come to those who wait and work and work some more. A great story.
Maybe it will be the 2019 Nebraska football story. Maybe. Saturday's overall Husker performance left a little to be desired. Not in Lee's case, however.
The senior cornerback-turned-safety had the game of his life in Nebraska's 35-21 victory over South Alabama. Lee had two of Nebraska's three interceptions, including a 38-yard TD return that gave NU a 21-7 third-quarter lead.
Two years ago, Lee told the Journal Star: "Just take every day as a learning experience to get better. In football, you're just one play away from getting in the game, so just be patient. Your time will come."
The Lee line included four tackles, two interceptions, one touchdown, one big breakup and another really cool stat: One postgame appearance at the lectern, right after head coach Scott Frost and star quarterback Adrian Martinez.
There was also one emotional phone call with his dad minutes after the game.
"He was in tears," Lee said. "Just saying how proud he was of me."
Things have not gone exactly as Lee hoped when he arrived at NU in January 2015 as a four-star defensive back from Valor Christian High in Highlands Ranch, Colorado. There have been doubts. On both sides of this deal.
Lee said his father, who has a doctorate from Nebraska, told him to keep the faith when Lee thought about leaving the Huskers. And he did think about leaving the Huskers on occasion.
"Yeah, to be realistic, yeah. I'm thankful to have my dad."
He said his dad told him to gut it out and hang in there.
"Keep working. Keep working."
And on the other side, it is no secret that Frost and his staff were not sure Lee was a guy they wanted to keep on the roster when they took over in 2018.
But they stuck with Lee, and Lee stuck with them, and those sticky hands made some big plays Saturday.
Playing in place of injured junior Deontai Williams, Lee put NU in control of the game when he, first, broke up a nice long toss by South Alabama quarterback Cephus Johnson, and then got in front of a sideline throw to take it and score.
Perfect, especially when your Twitter handle is @Pick6_Lee.
Lee also had an interception to help seal the victory in the fourth quarter.
He gave Frost something good to talk about after a game not exactly filled with positives. The head coach is really pleased with the progress of Lee and fellow safety Marquel Dismuke.
"Those two guys have persevered through a lot," Frost said. "They've been in my bad graces a little bit, going back to when I first got here. They're doing everything the right way now. They're good teammates.
"If you look to our secondary, we've got a lot of guys that persevered through the coaching change and what we were expecting of them, and now they're some of our best teammates and today, some of our best players."
Senior cornerback Lamar Jackson was not surprised to see Lee reach Star of the Game status.
"E-Lee, that's the mentality you've got to have — next man up. So he did what he's supposed to do," Jackson said. "I mean, ain't no surprises here. He's been doing that all camp, all summer. We've got all the trust in the world in E-Lee, and he showed the world that today."
He showed the world, yep, and maybe saved the day for a team that really needed a new hero Saturday.
And the story gets better. Next week it's back to Colorado to face the Buffaloes.
"I had last year's game circled on my schedule, and I have this year's game circled on my schedule. Being able to go play against those kids, and I know a lot of the kids on their team.
"I'm just excited to go back out there and take CU down."
Sounds like a guy who is mighty glad he's still a Husker.
"Since I committed here back in 2014," Lee said, "being able to finally reach this day and make the plays I'm capable of out on the field, to showcase it on this level.
"I've been waiting for that my whole life."
Photos: Highlights from the Nebraska-South Alabama game
Nebraska vs. South Alabama, 8.31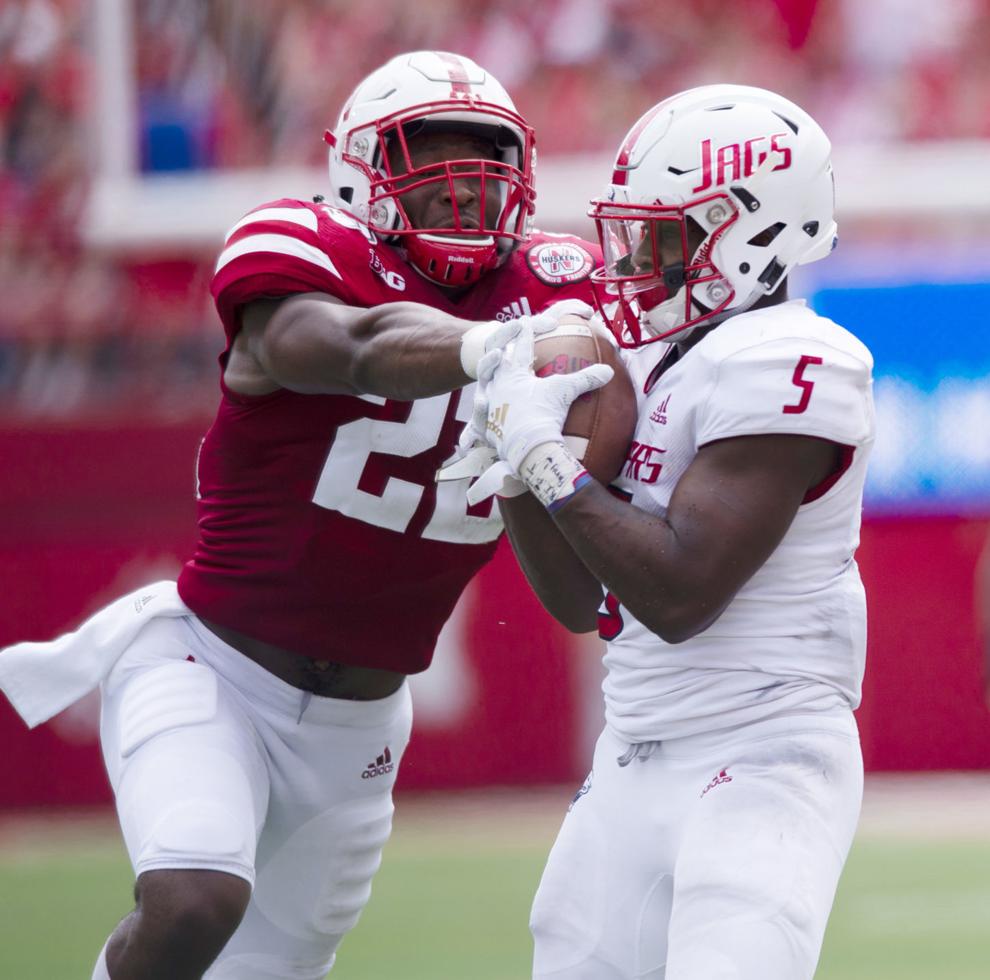 Nebraska vs. South Alabama, 8.31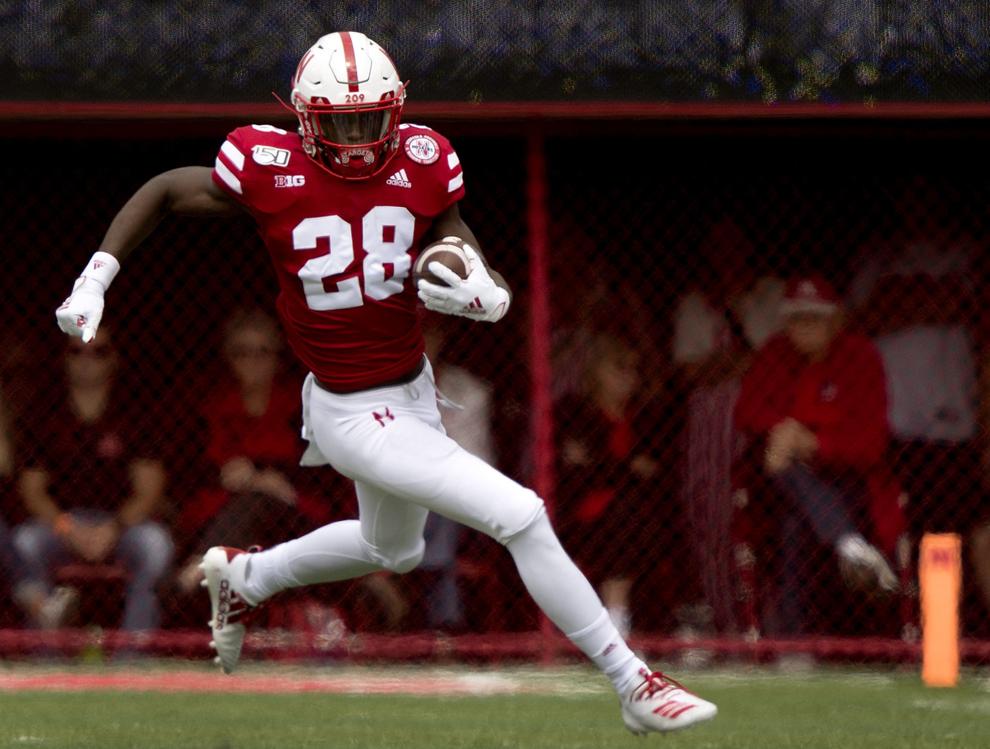 Nebraska vs. South Alabama, 8.31
Nebraska vs. South Alabama, 8.31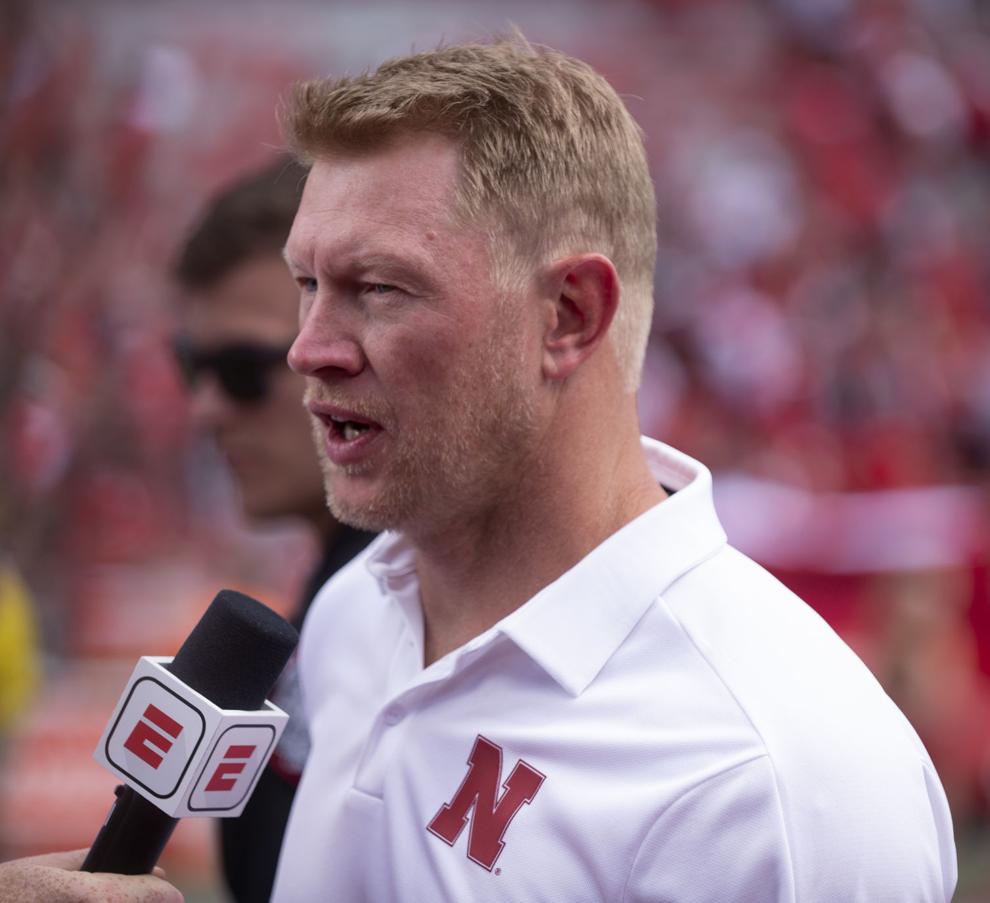 Nebraska vs. South Alabama, 8.31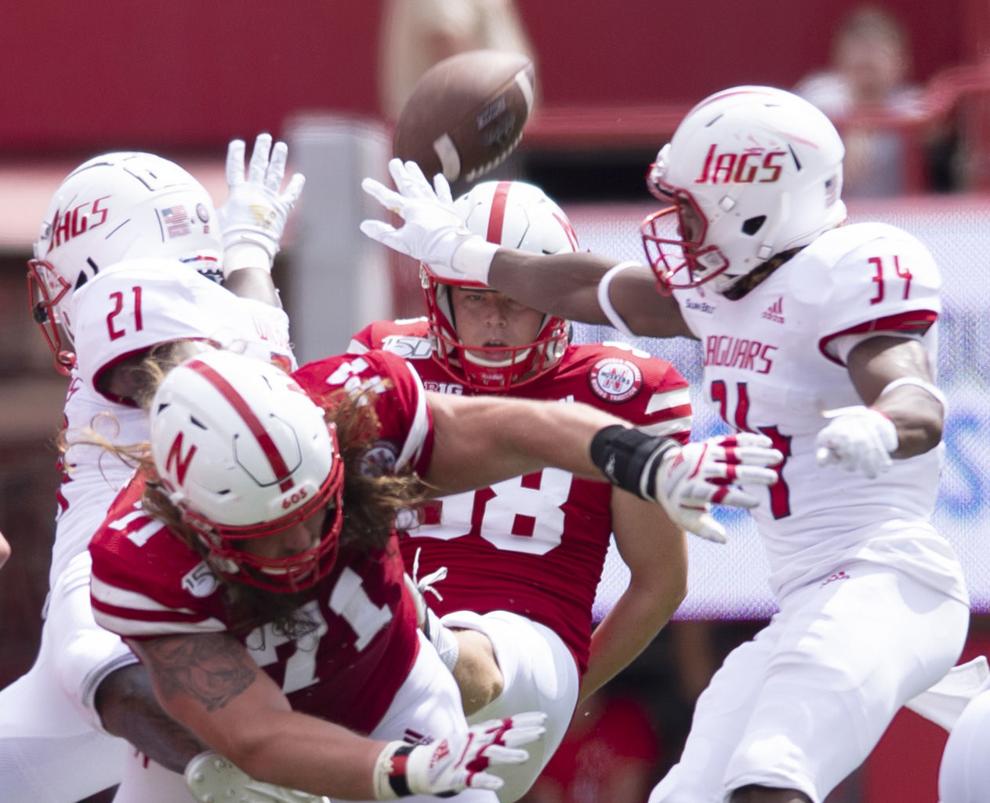 Nebraska vs. South Alabama, 8.31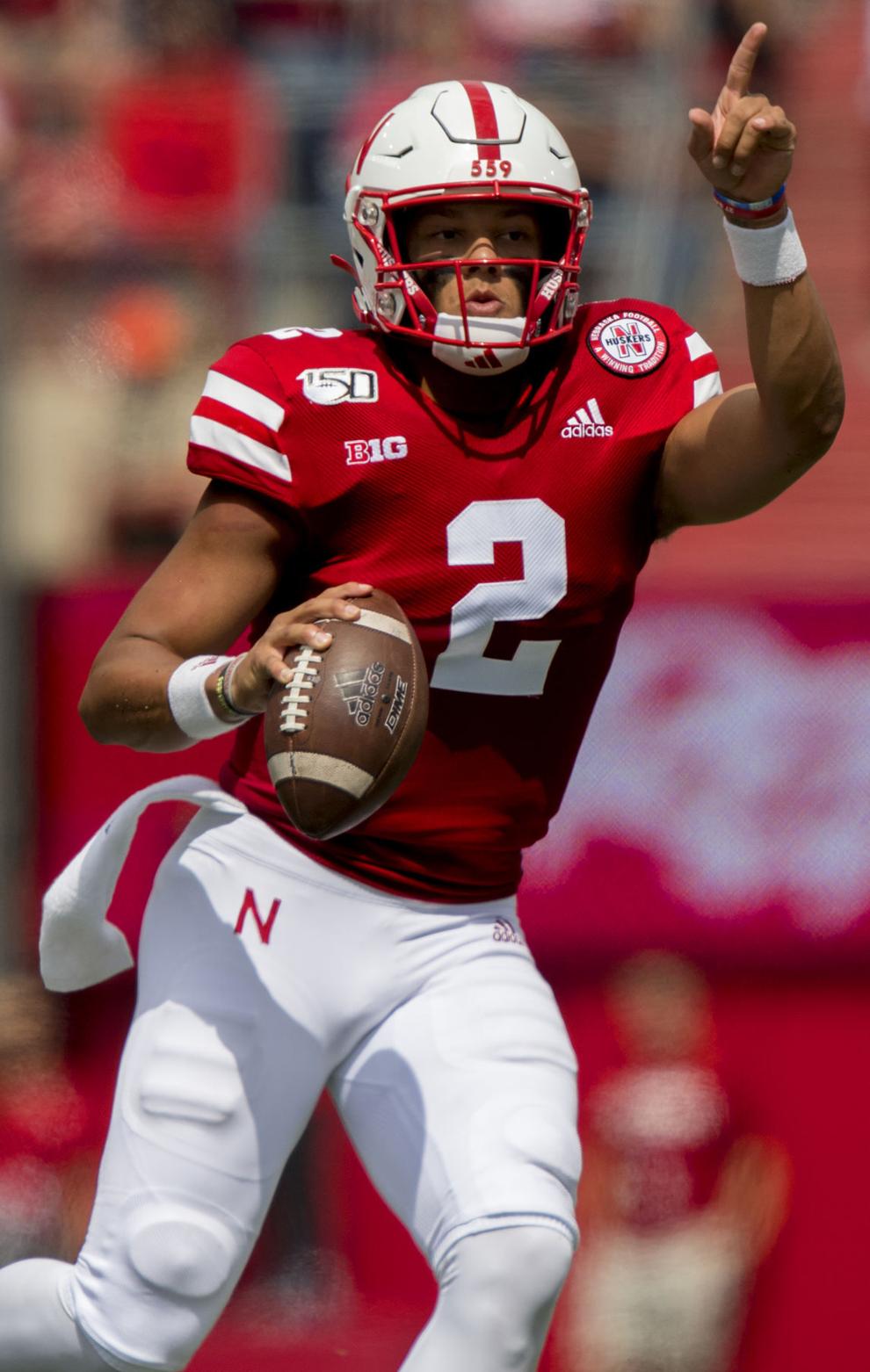 Nebraska vs. South Alabama, 8.31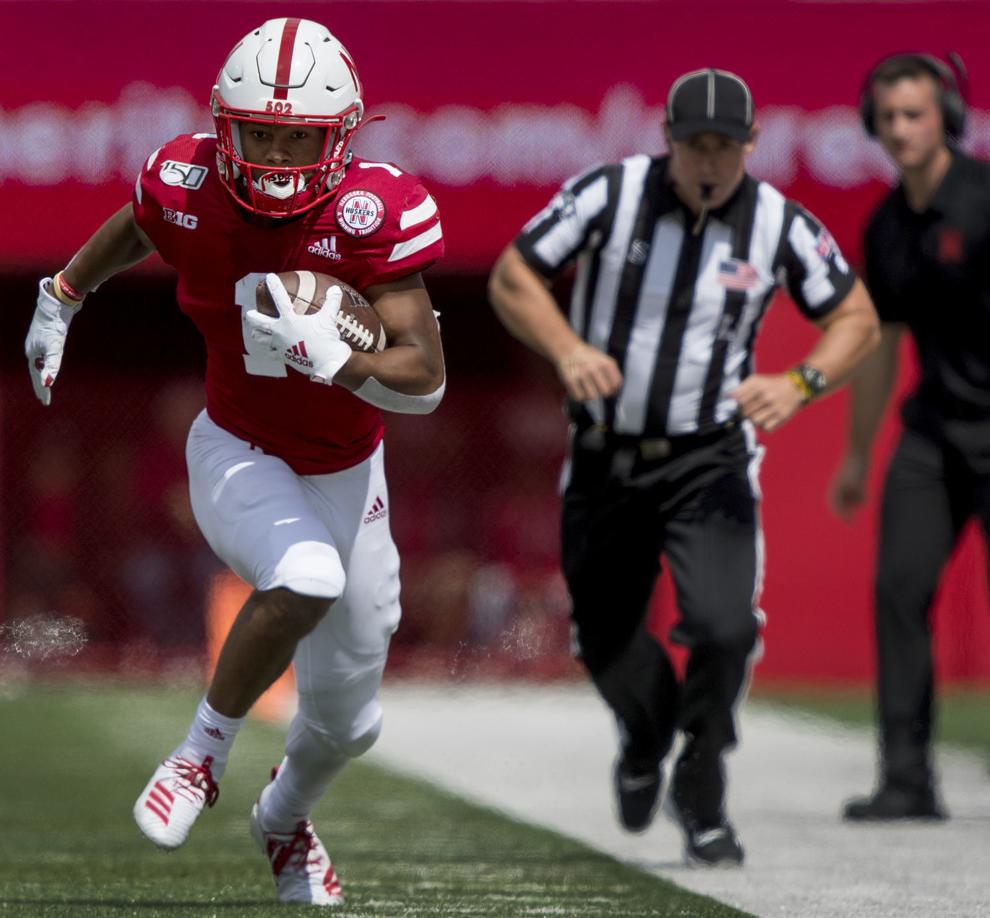 Nebraska vs. South Alabama, 8.31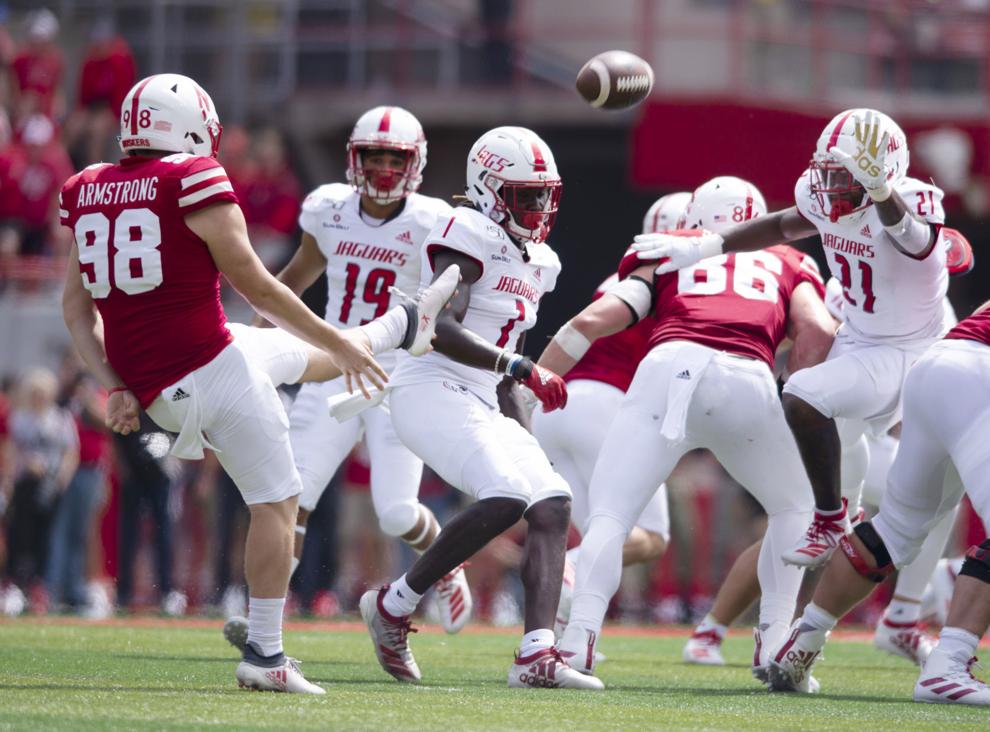 Nebraska vs. South Alabama, 8.31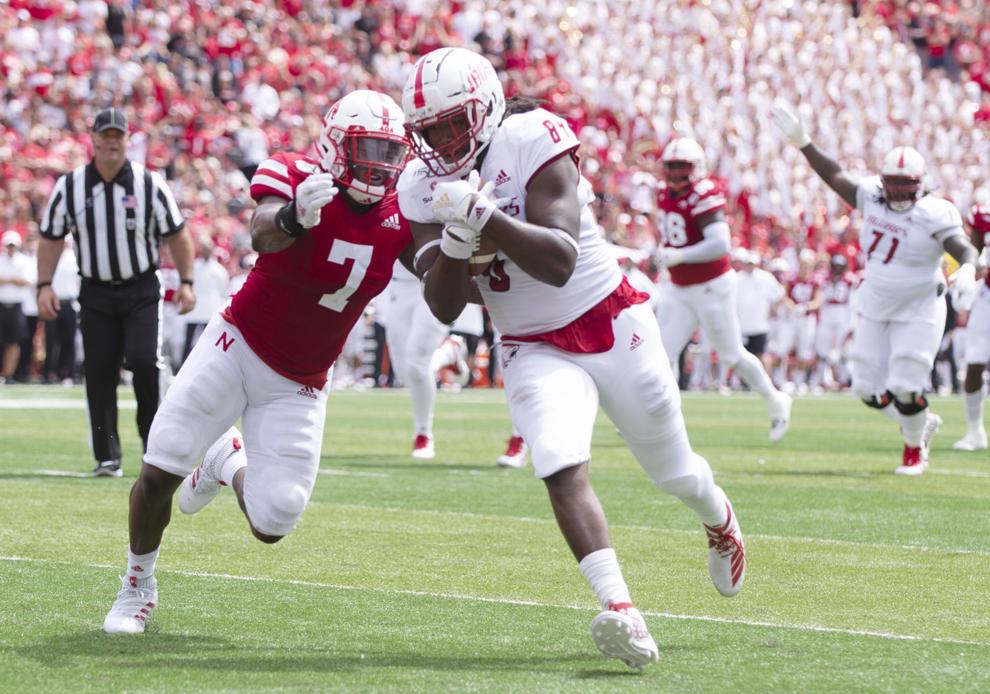 Nebraska vs. South Alabama, 8.31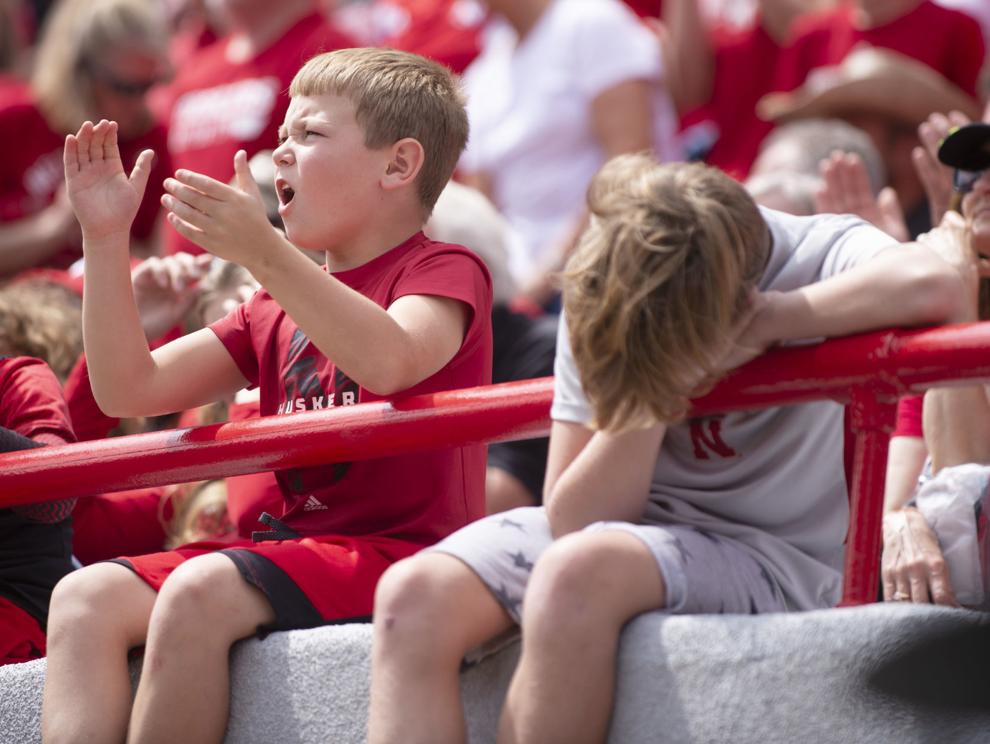 Nebraska vs. South Alabama, 8.31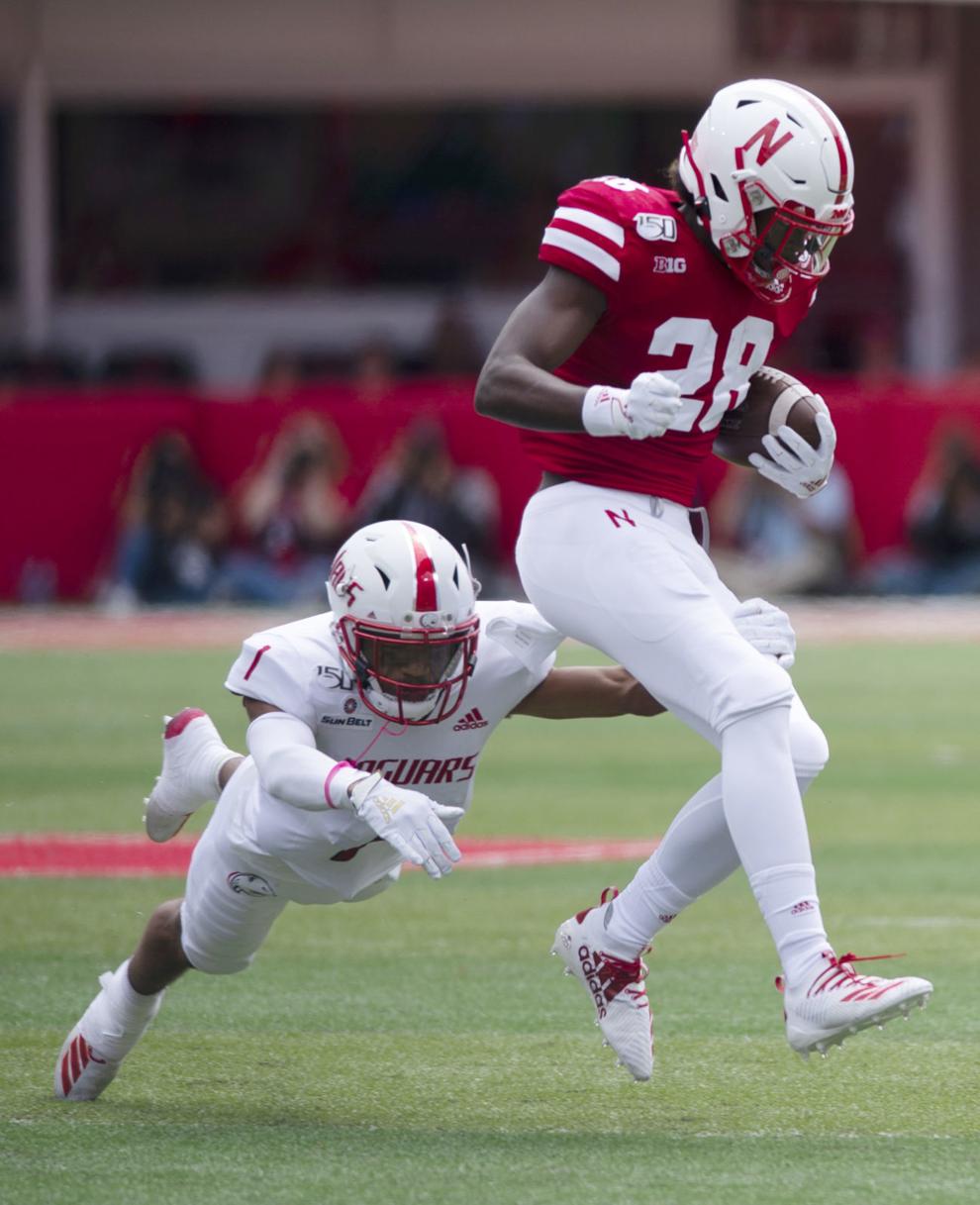 Nebraska vs. South Alabama, 8.31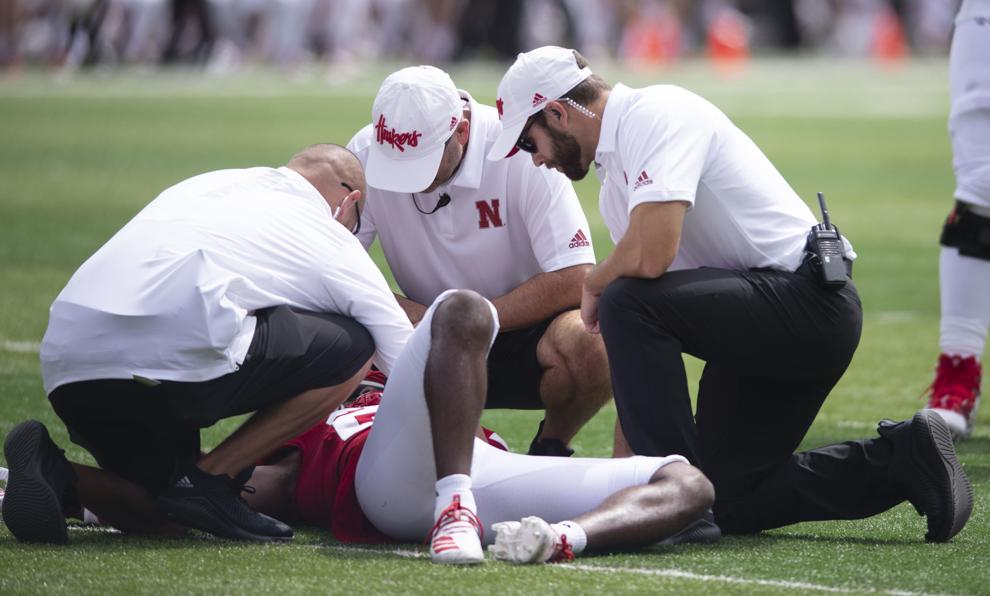 Nebraska vs. South Alabama, 8.31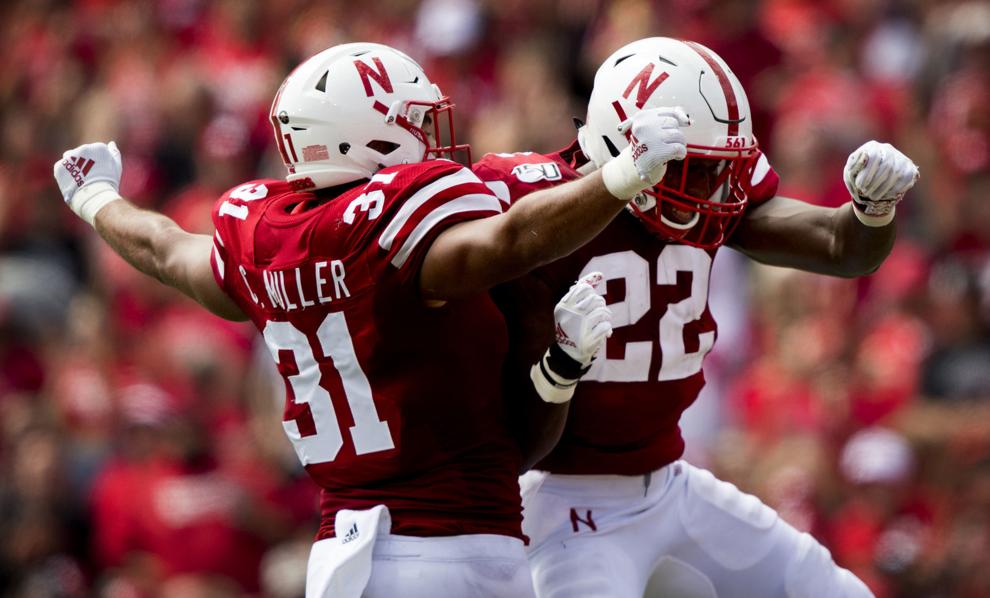 Nebraska vs. South Alabama, 8.31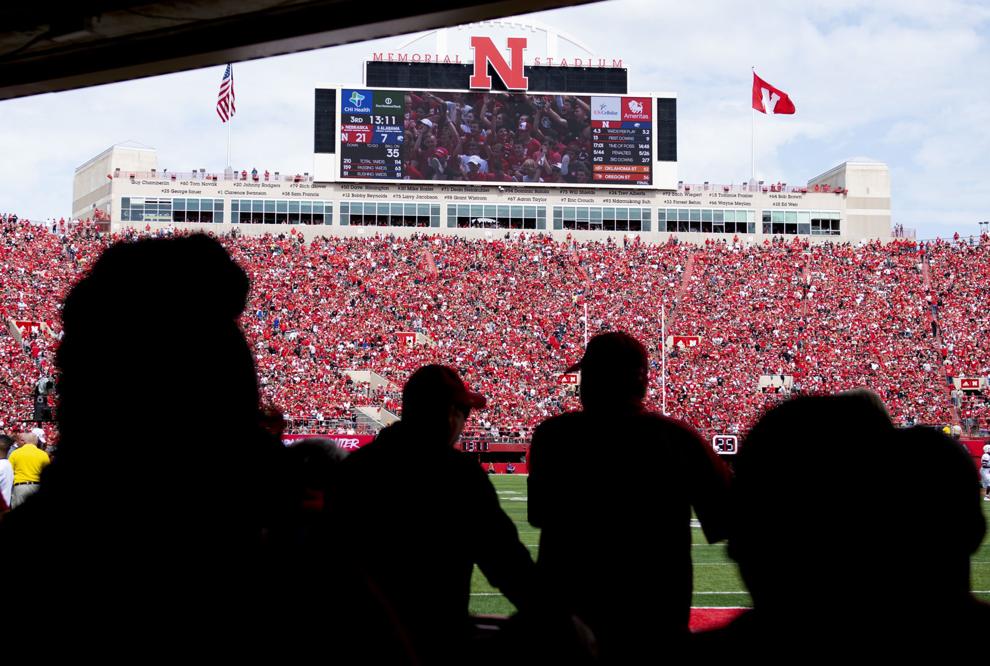 Nebraska vs. South Alabama, 8.31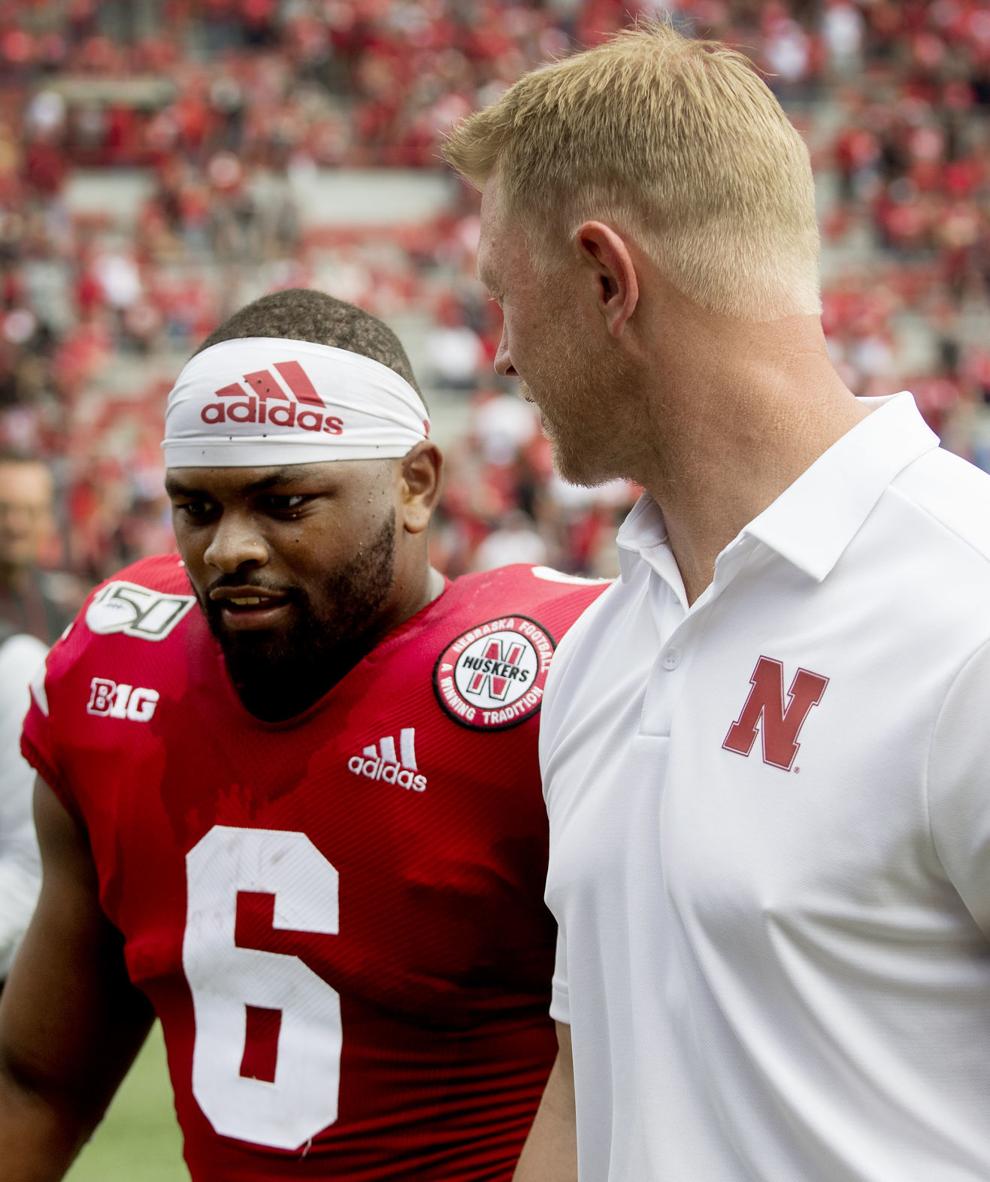 Nebraska vs. South Alabama, 8.31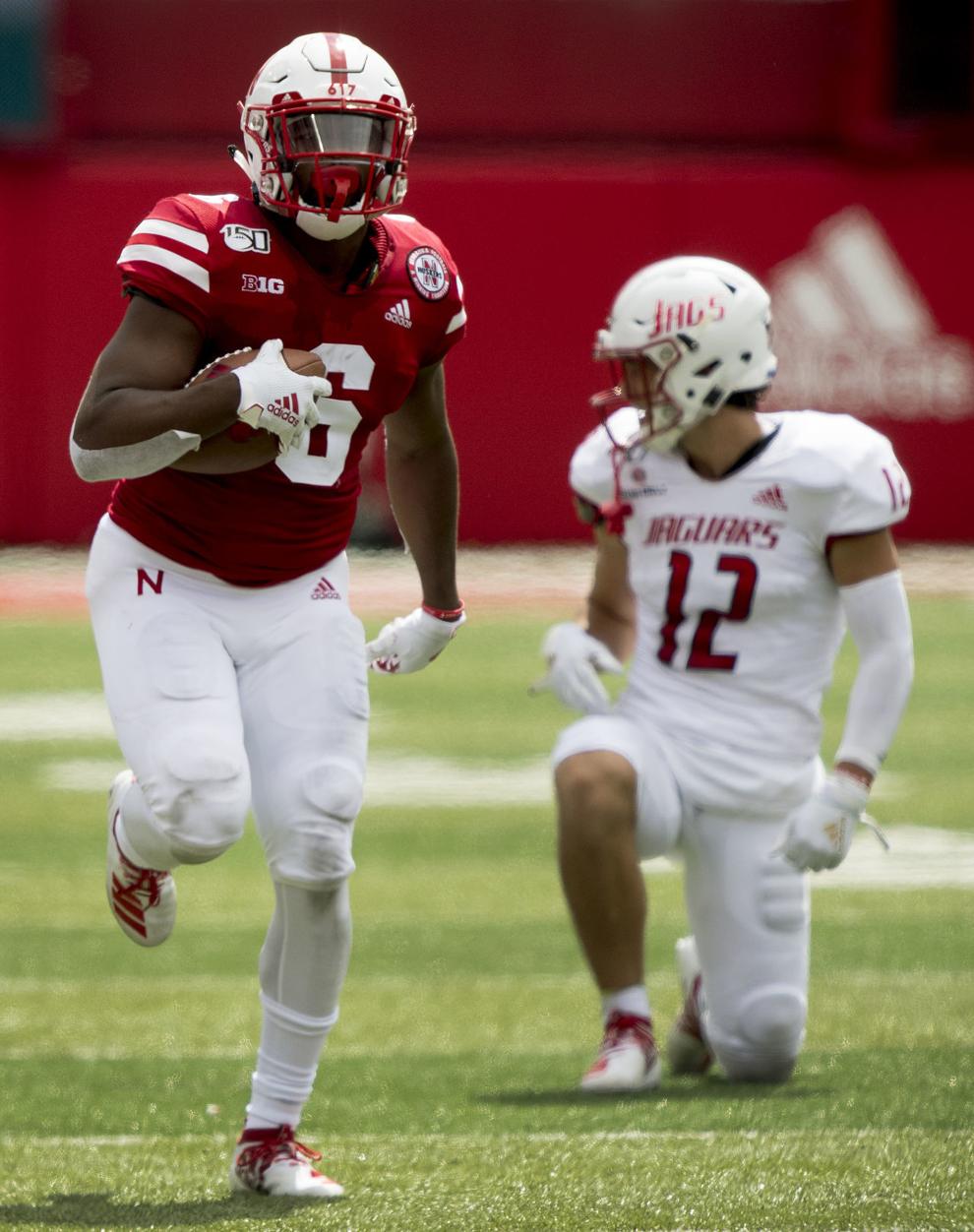 Nebraska vs. South Alabama, 8.31
Nebraska vs. South Alabama, 8.31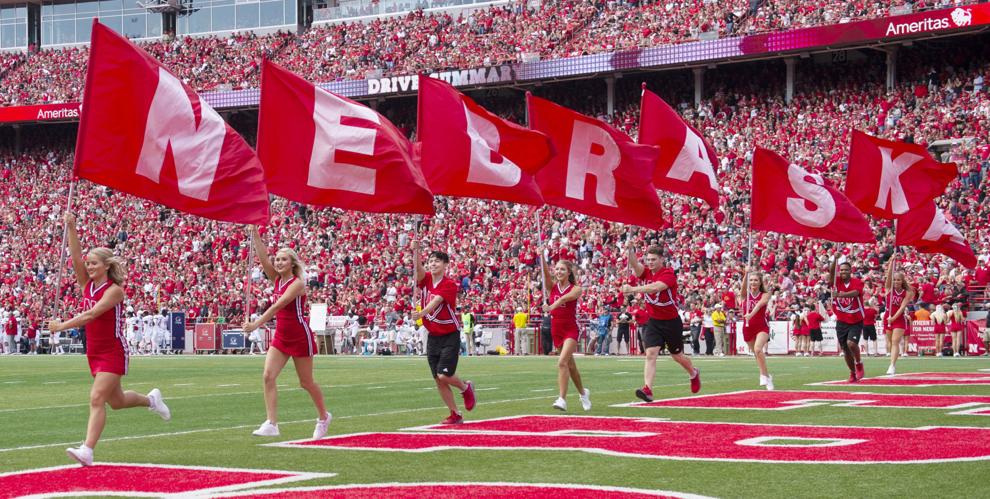 Nebraska vs. South Alabama, 8.31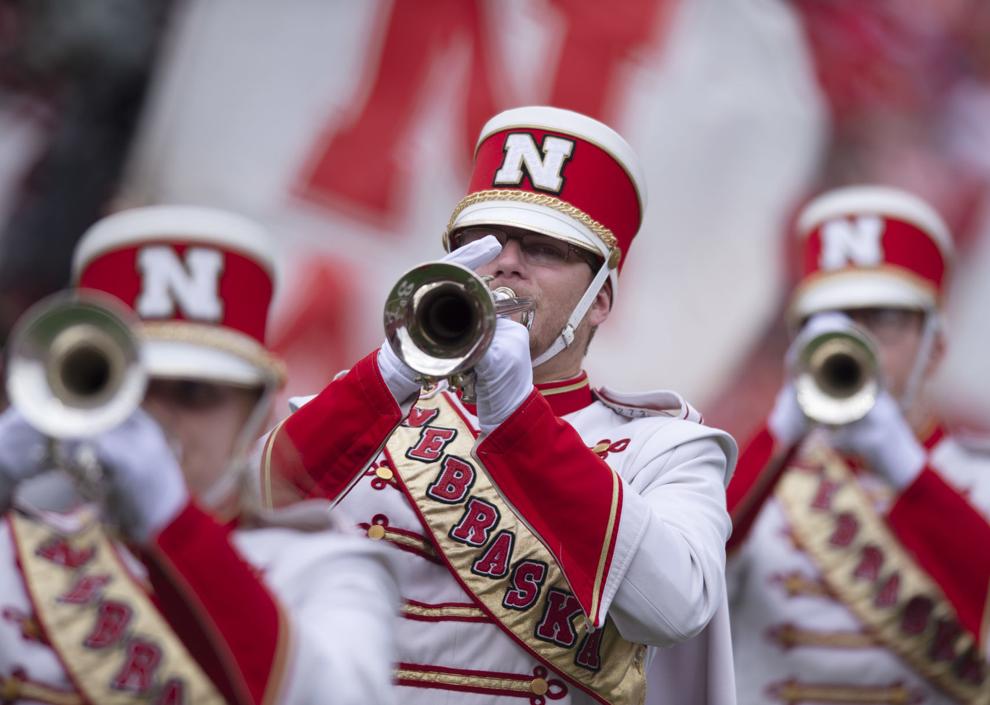 Nebraska vs. South Alabama, 8.31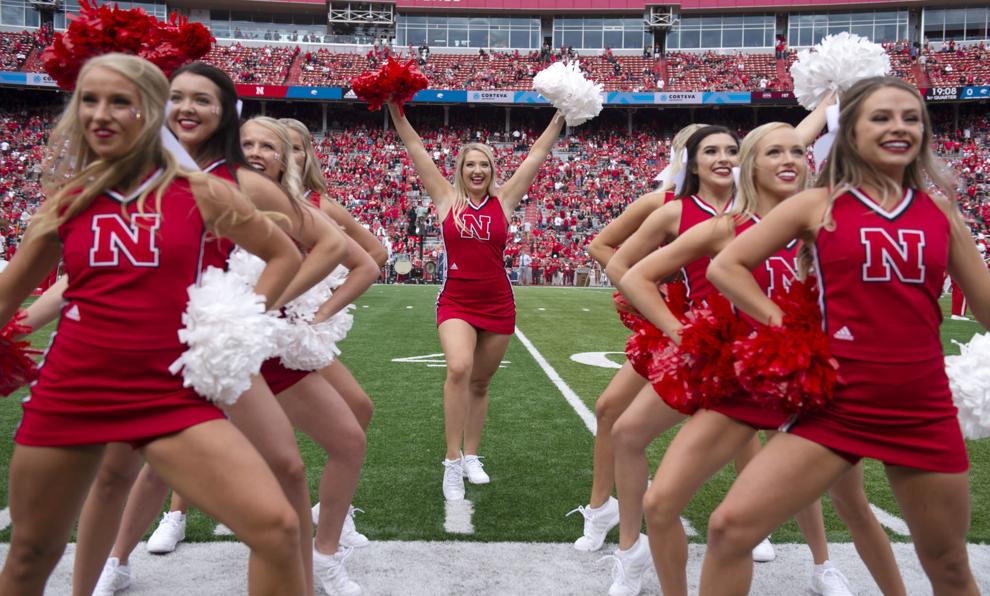 Nebraska vs. South Alabama, 8.31
Nebraska vs. South Alabama, 8.31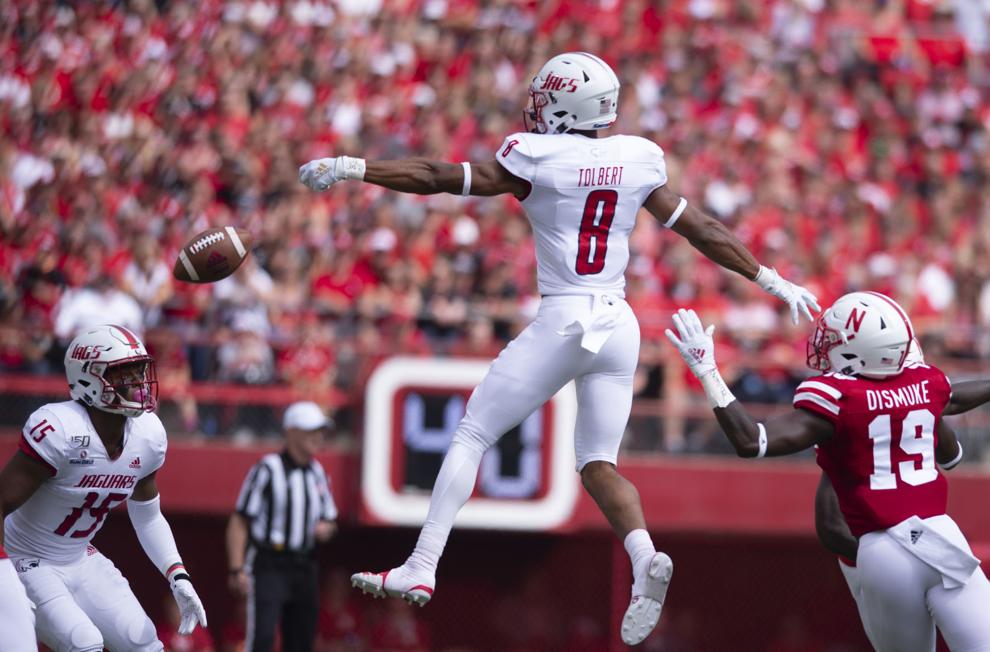 Nebraska vs. South Alabama, 8.31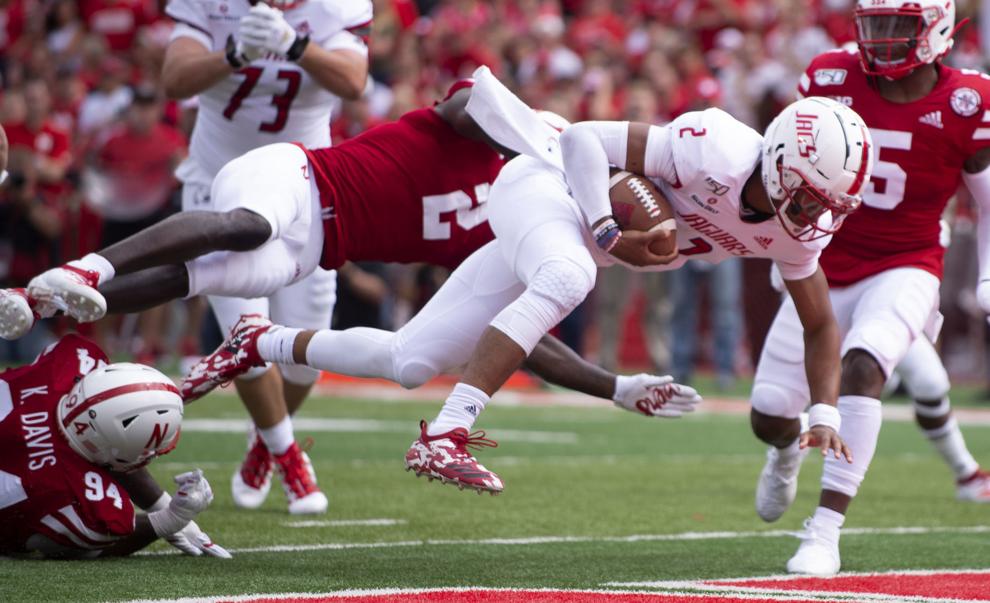 Nebraska vs. South Alabama, 8.31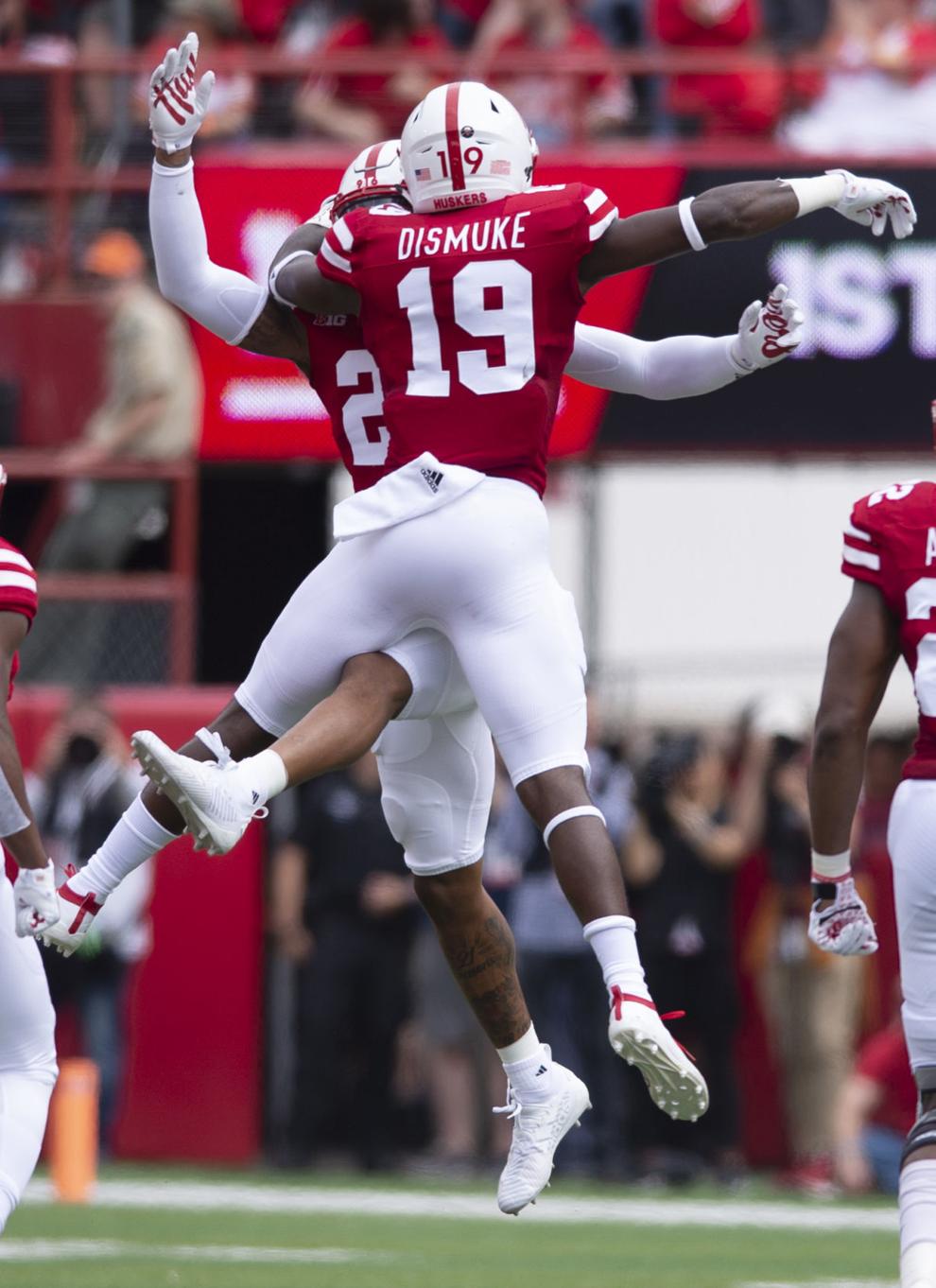 Nebraska vs. South Alabama, 8.31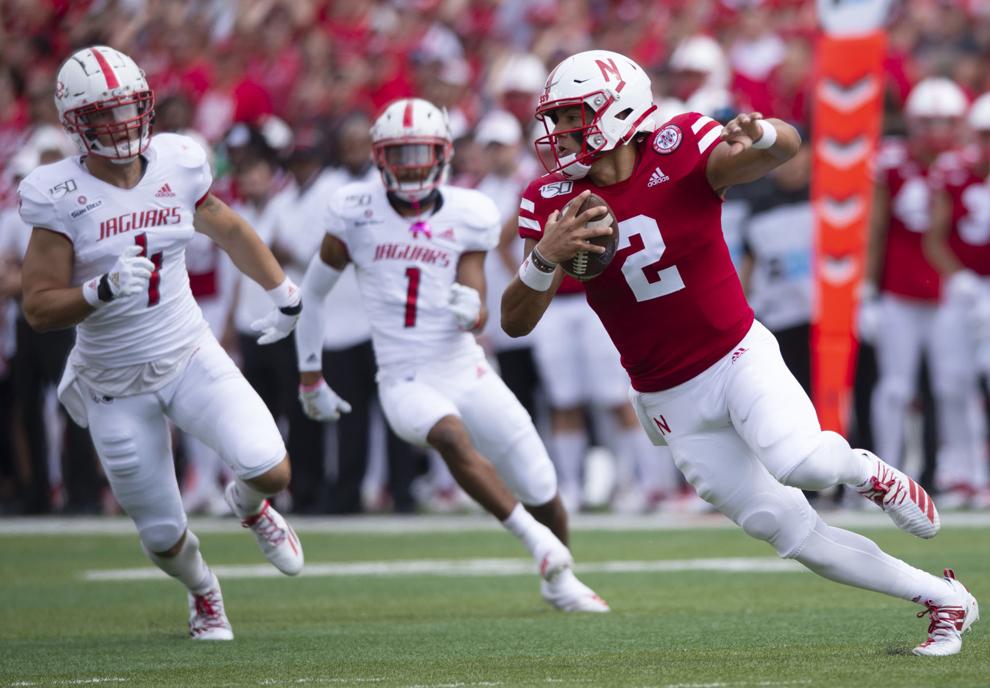 Nebraska vs. South Alabama, 8.31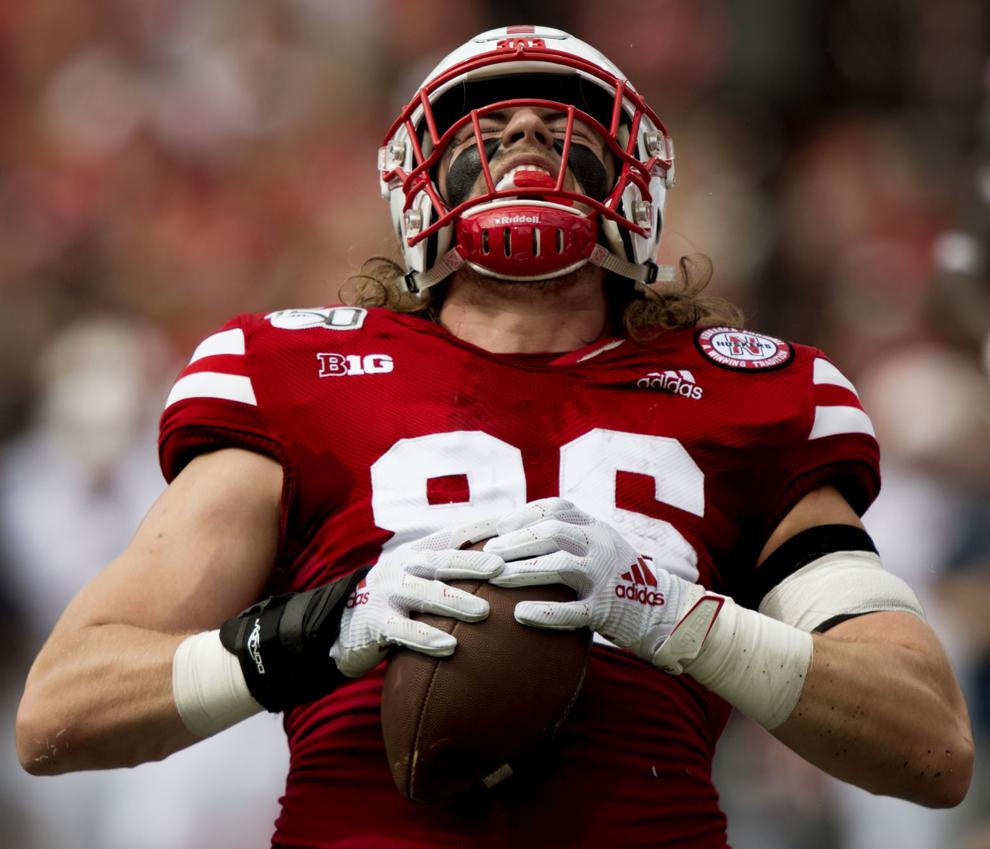 Nebraska vs. South Alabama, 8.31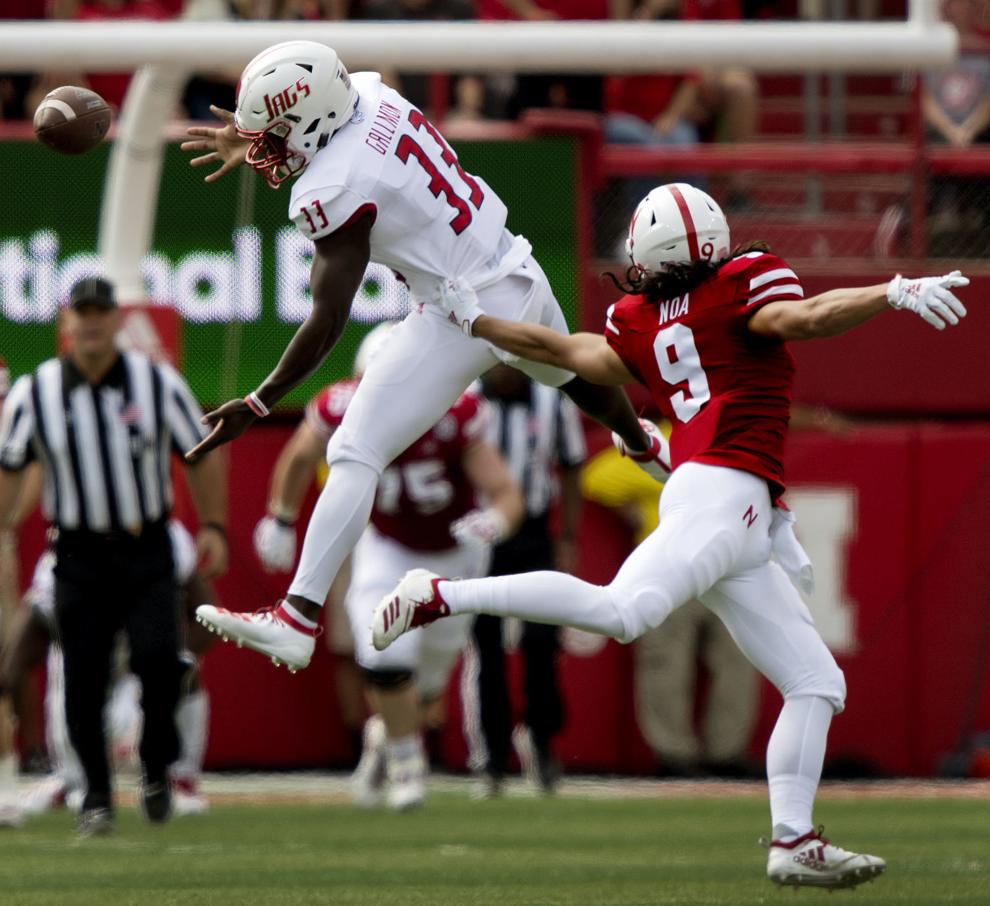 Nebraska vs. South Alabama, 8.31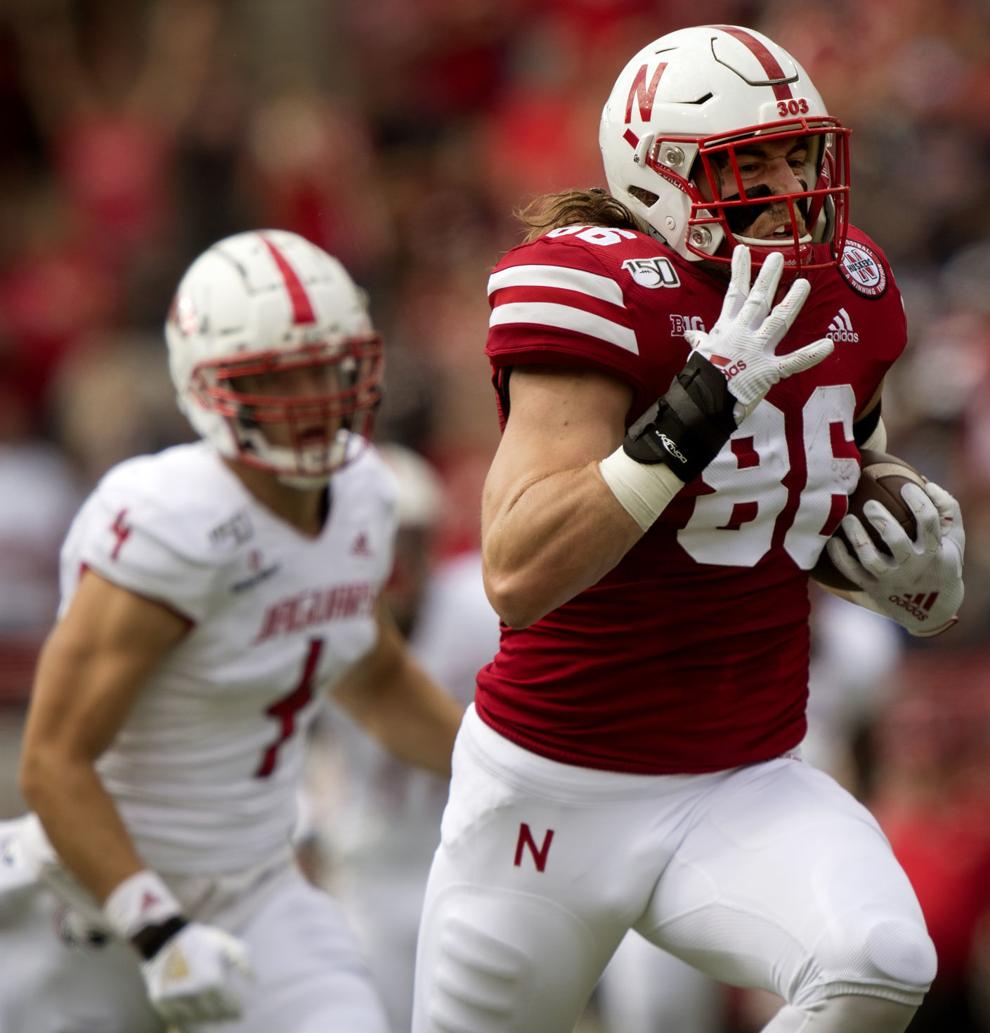 Nebraska vs. South Alabama, 8.31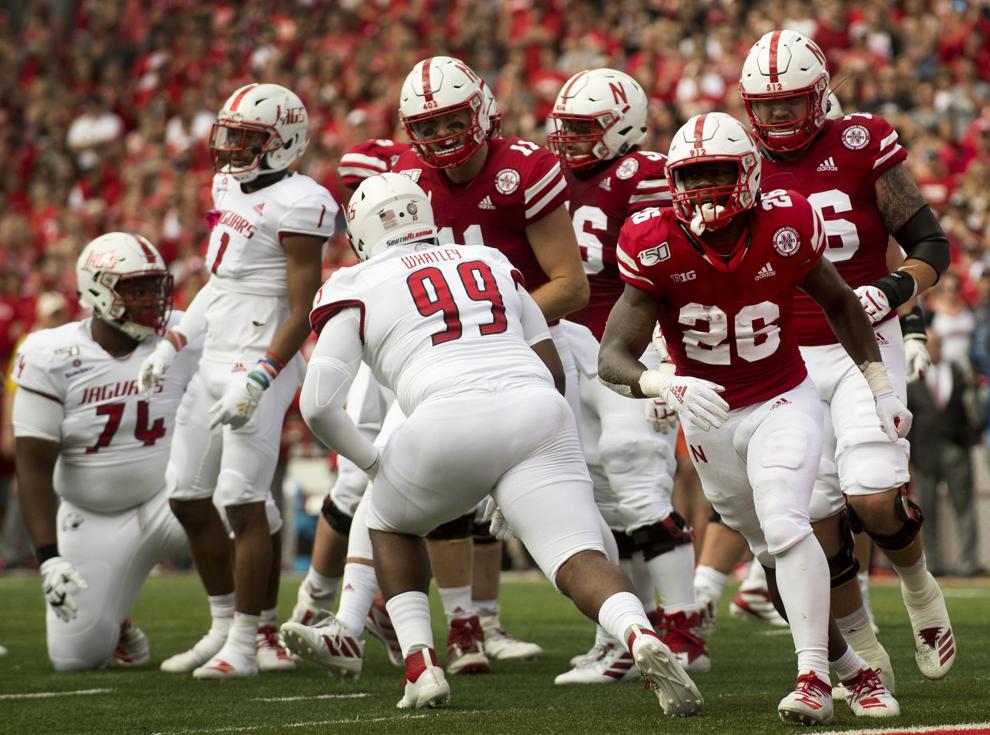 Nebraska vs. South Alabama, 8.31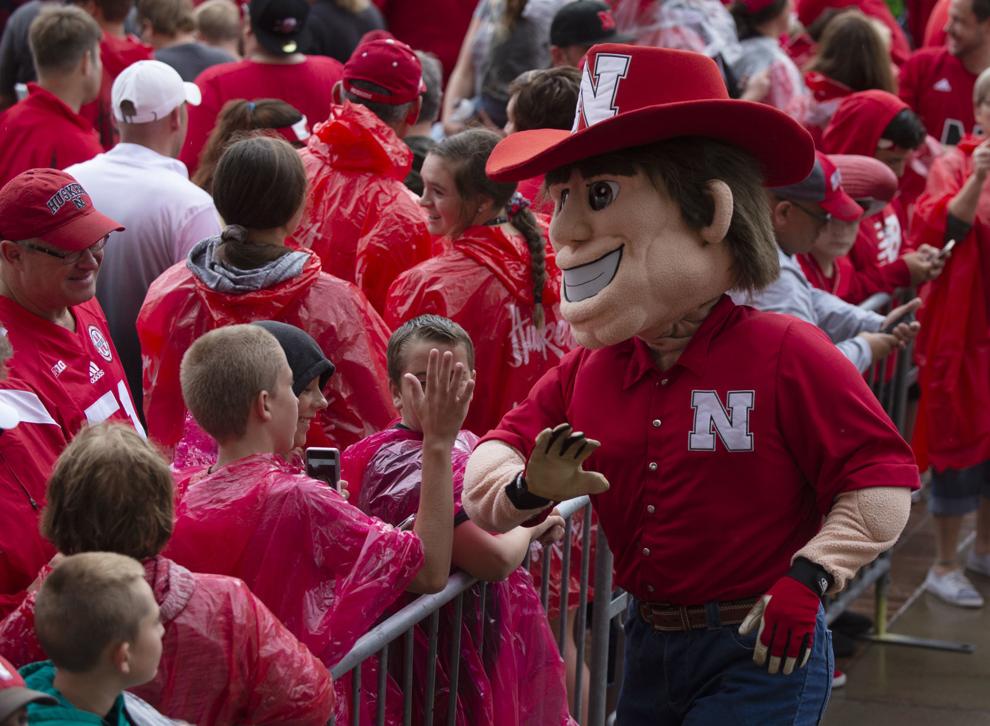 Nebraska vs. South Alabama, 8.31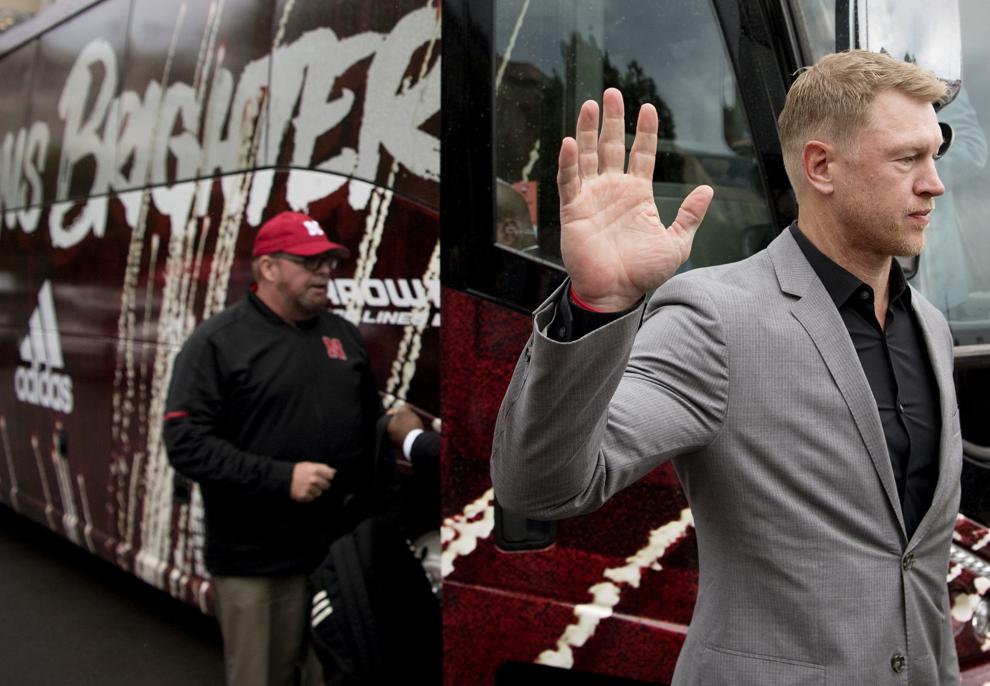 Nebraska vs. South Alabama, 8.31
Nebraska vs. South Alabama, 8.31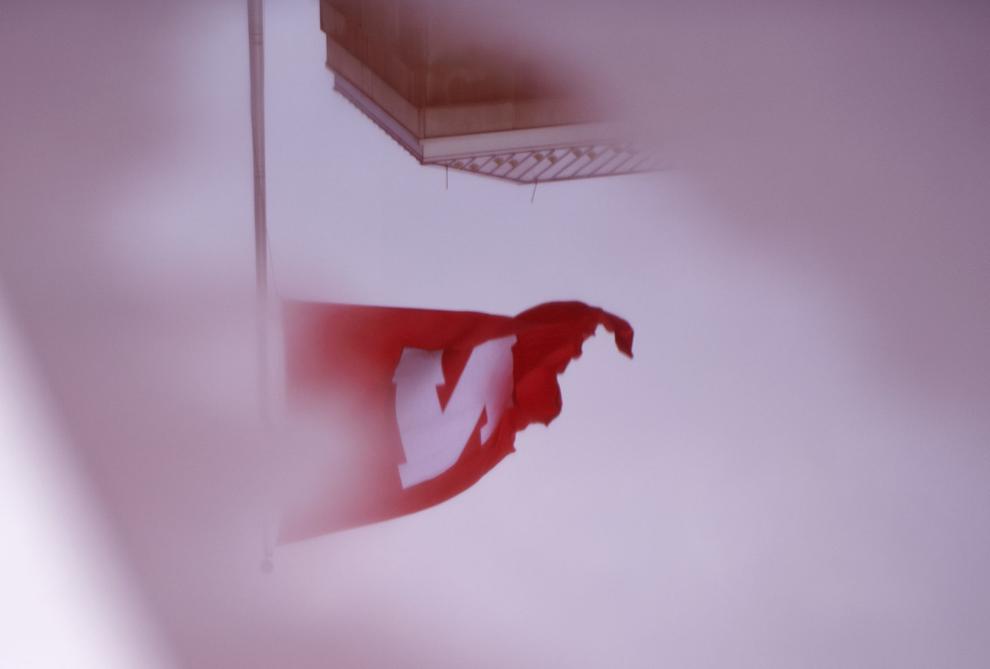 Nebraska vs. South Alabama, 8.31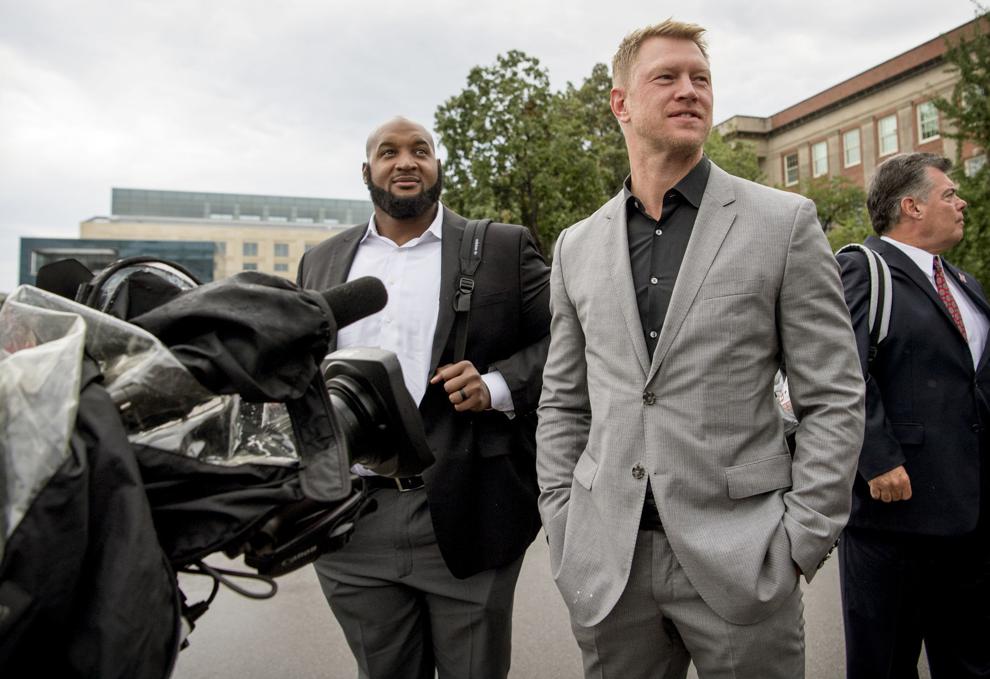 Nebraska vs. South Alabama, 8.31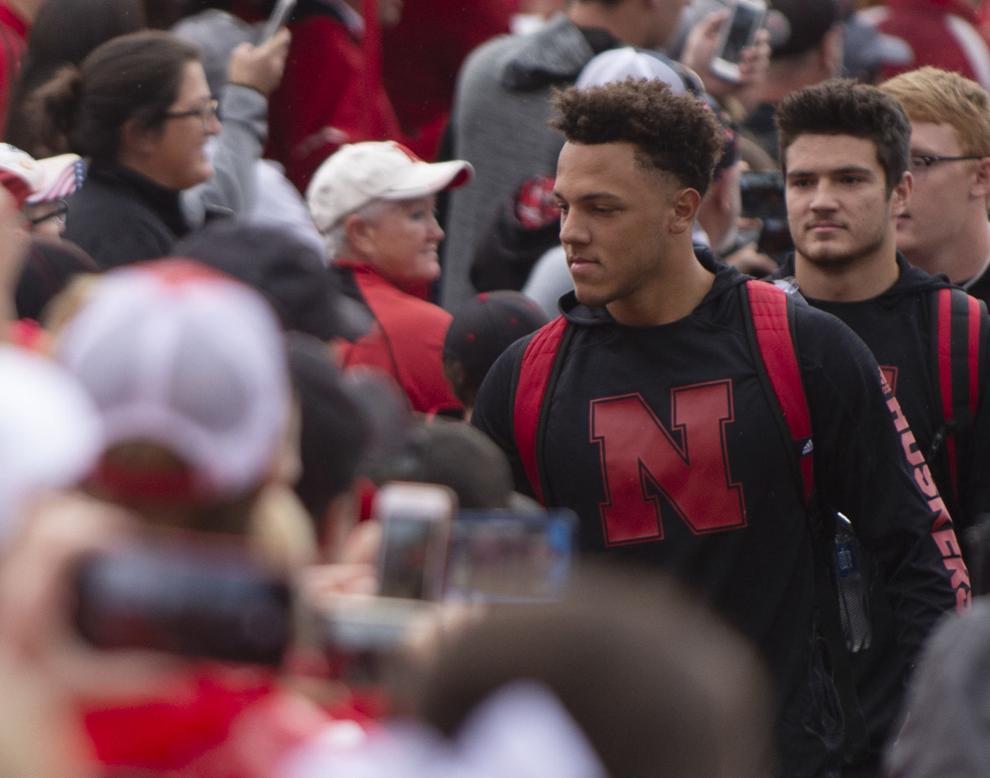 Nebraska vs. South Alabama, 8.31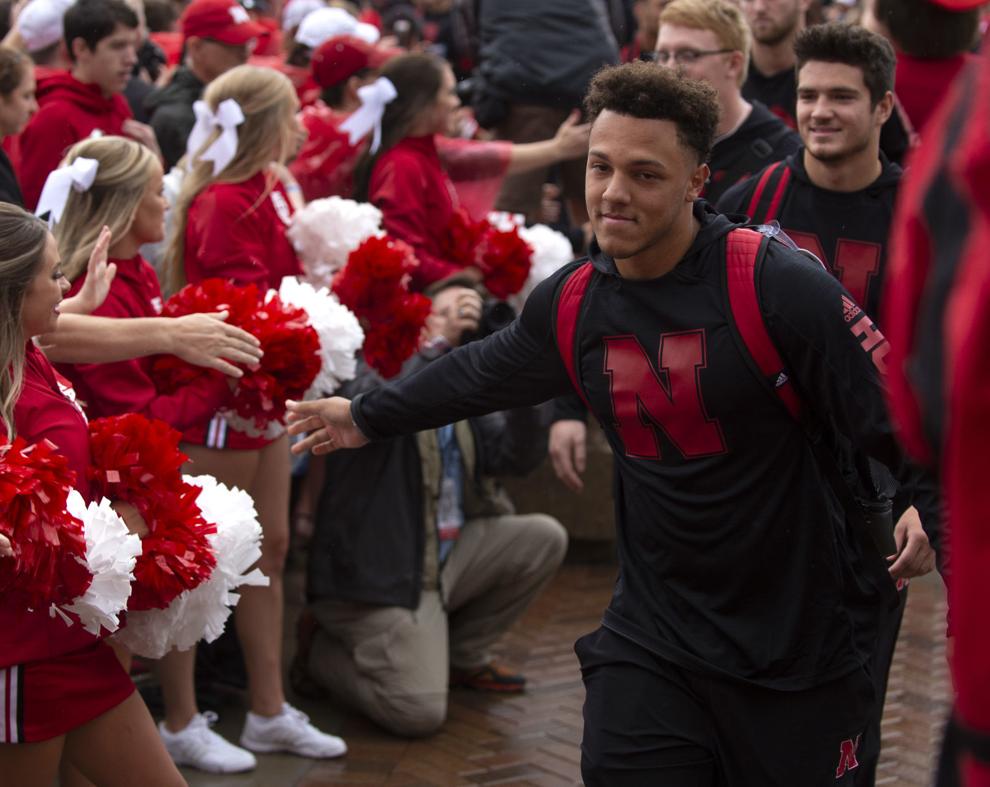 Nebraska vs. South Alabama, 8.31
Nebraska vs. South Alabama, 8.31
Nebraska vs. South Alabama, 8.31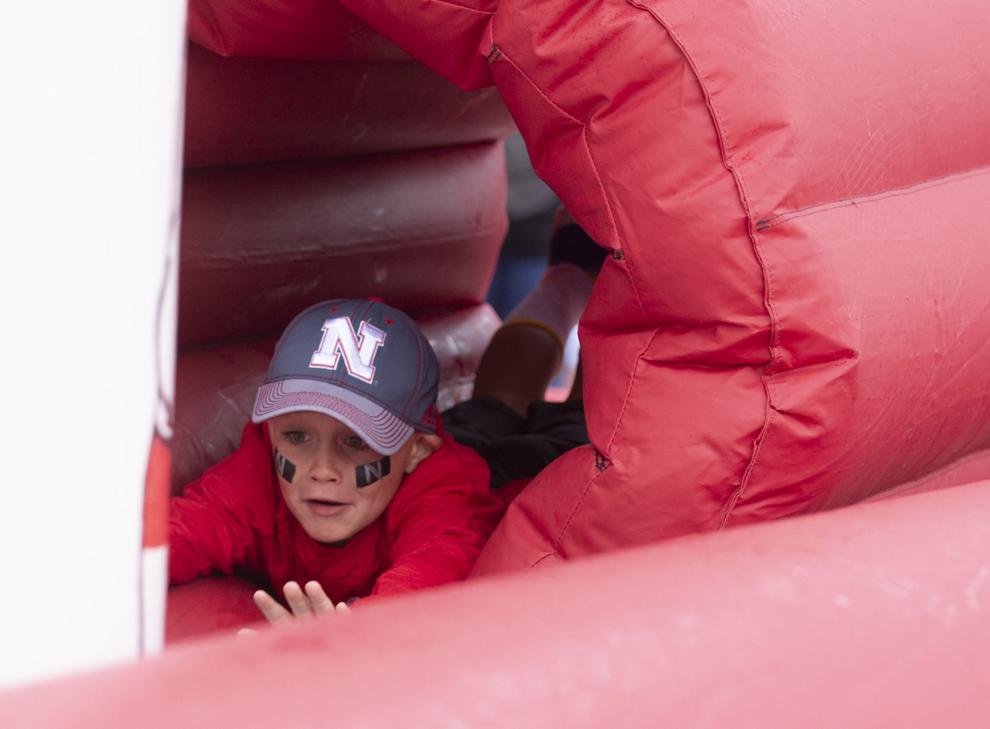 Nebraska vs. South Alabama, 8.31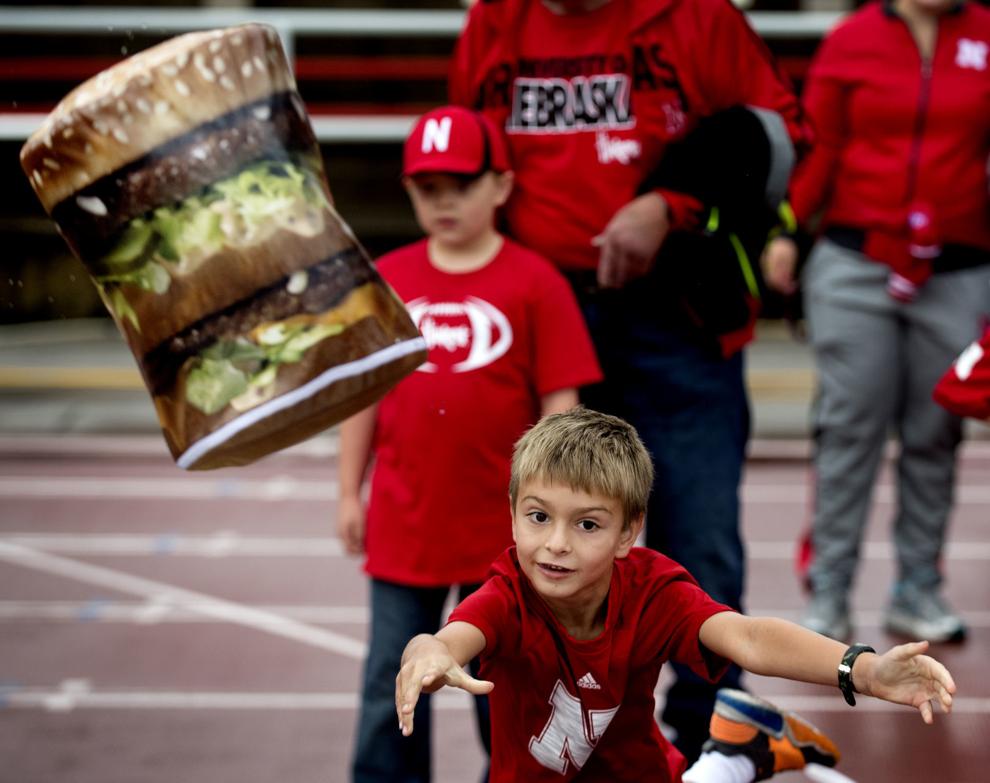 Nebraska vs. South Alabama, 8.31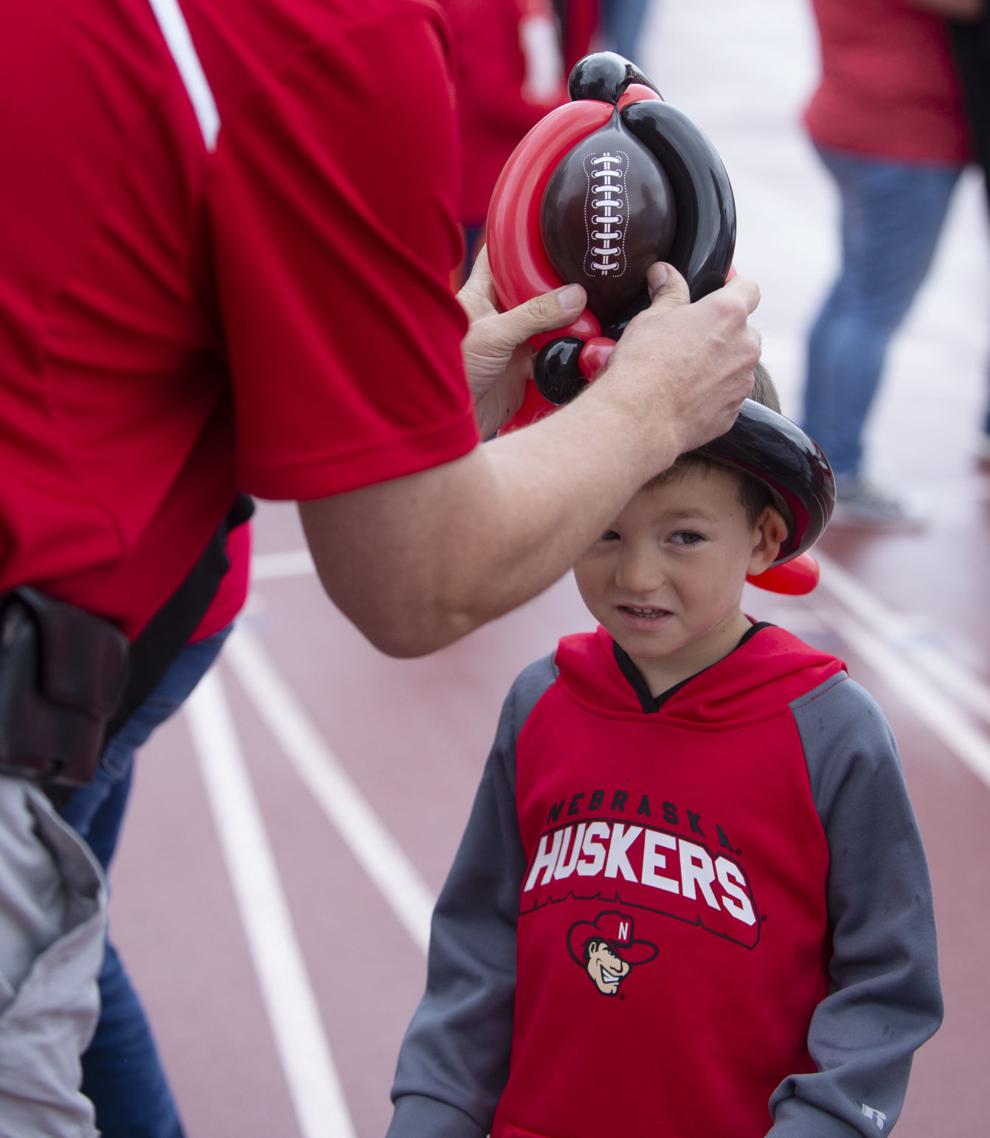 Nebraska vs. South Alabama, 8.31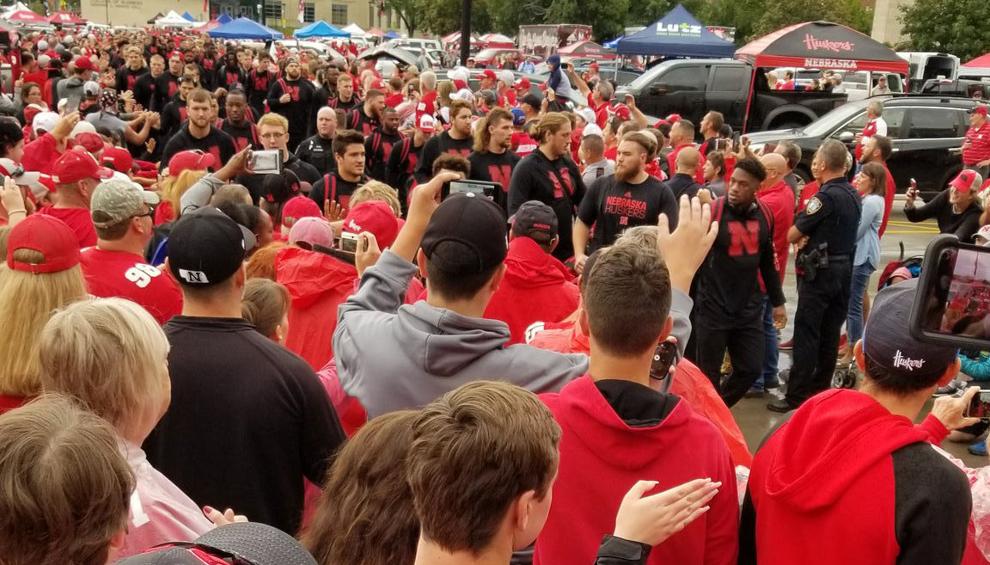 Nebraska vs. South Alabama, 8.31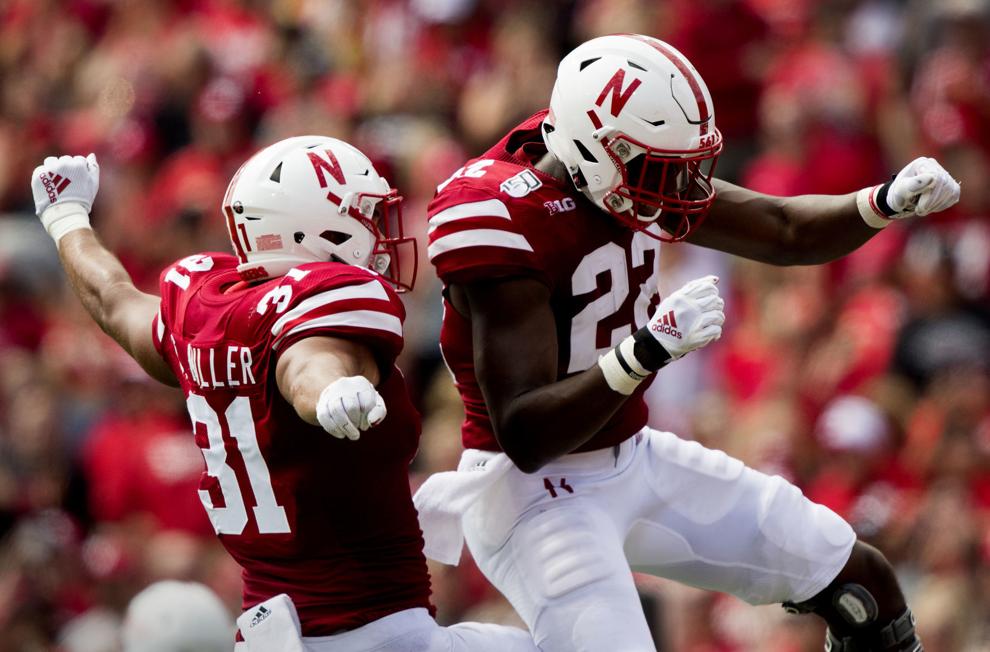 Nebraska vs. South Alabama, 8.31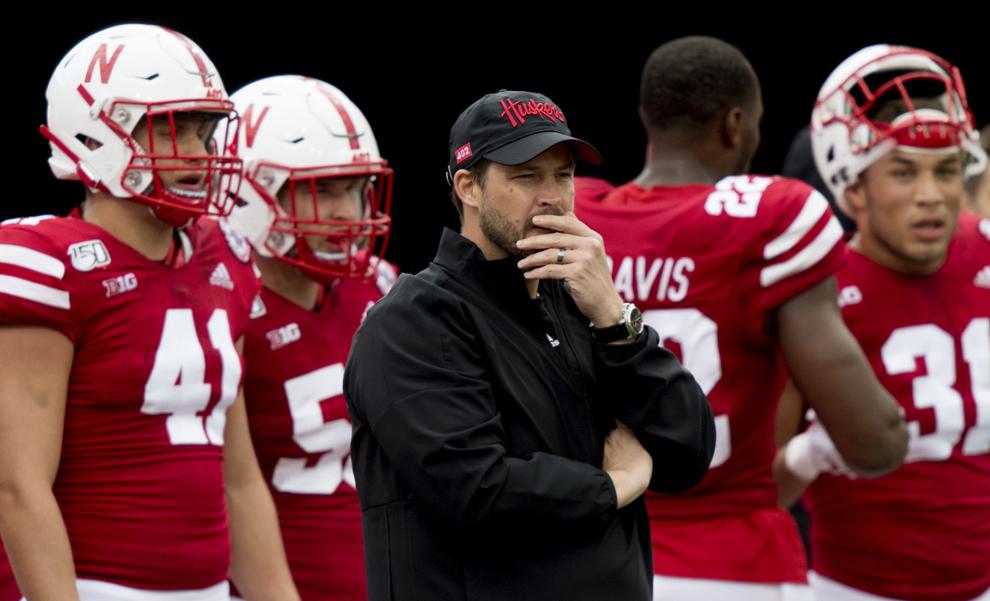 Nebraska vs. South Alabama, 8.31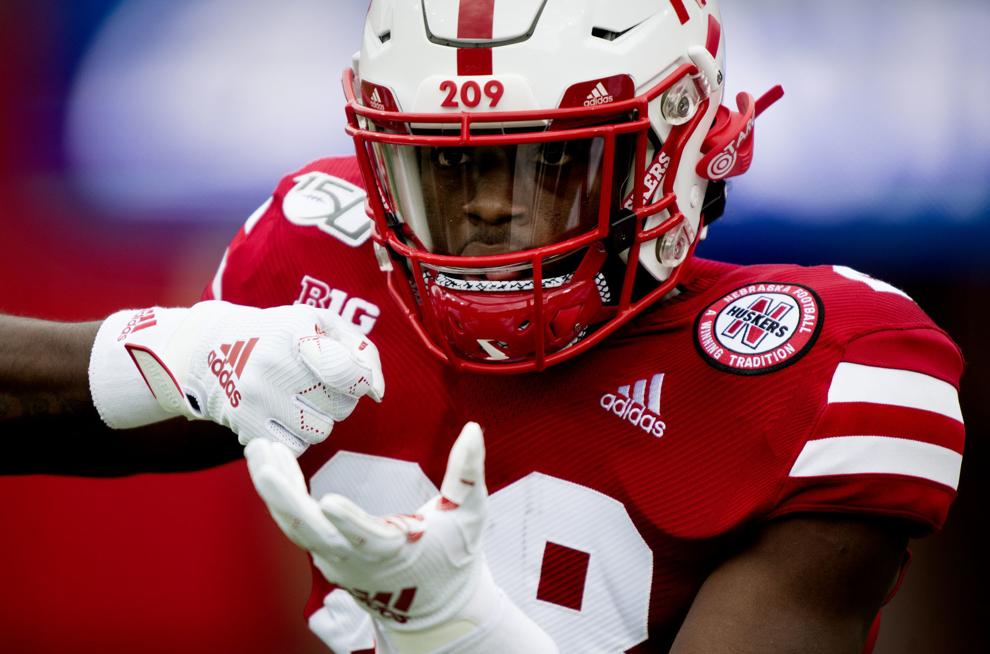 Nebraska vs. South Alabama, 8.31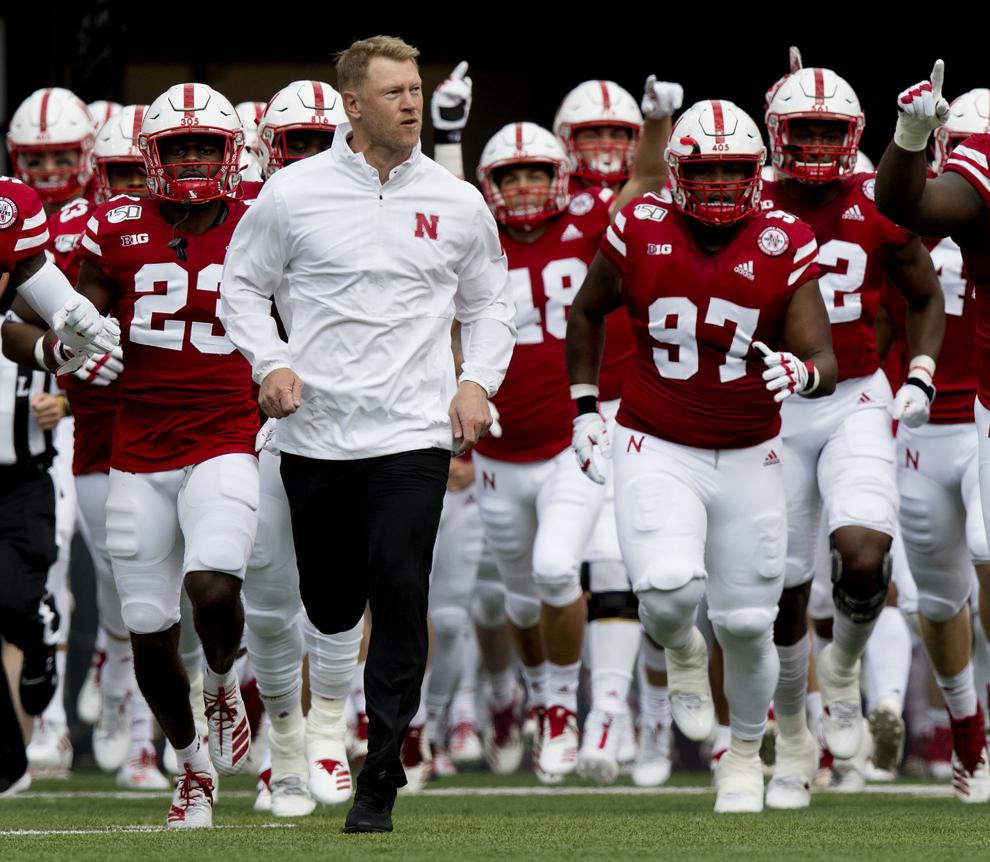 Nebraska vs. South Alabama, 8.31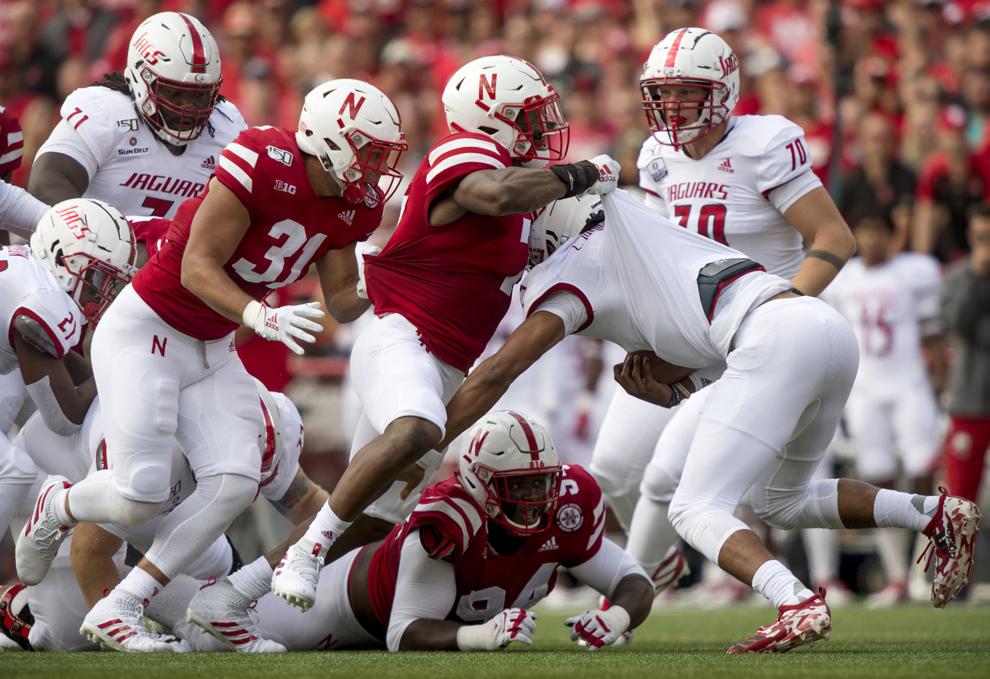 Nebraska vs. South Alabama, 8.31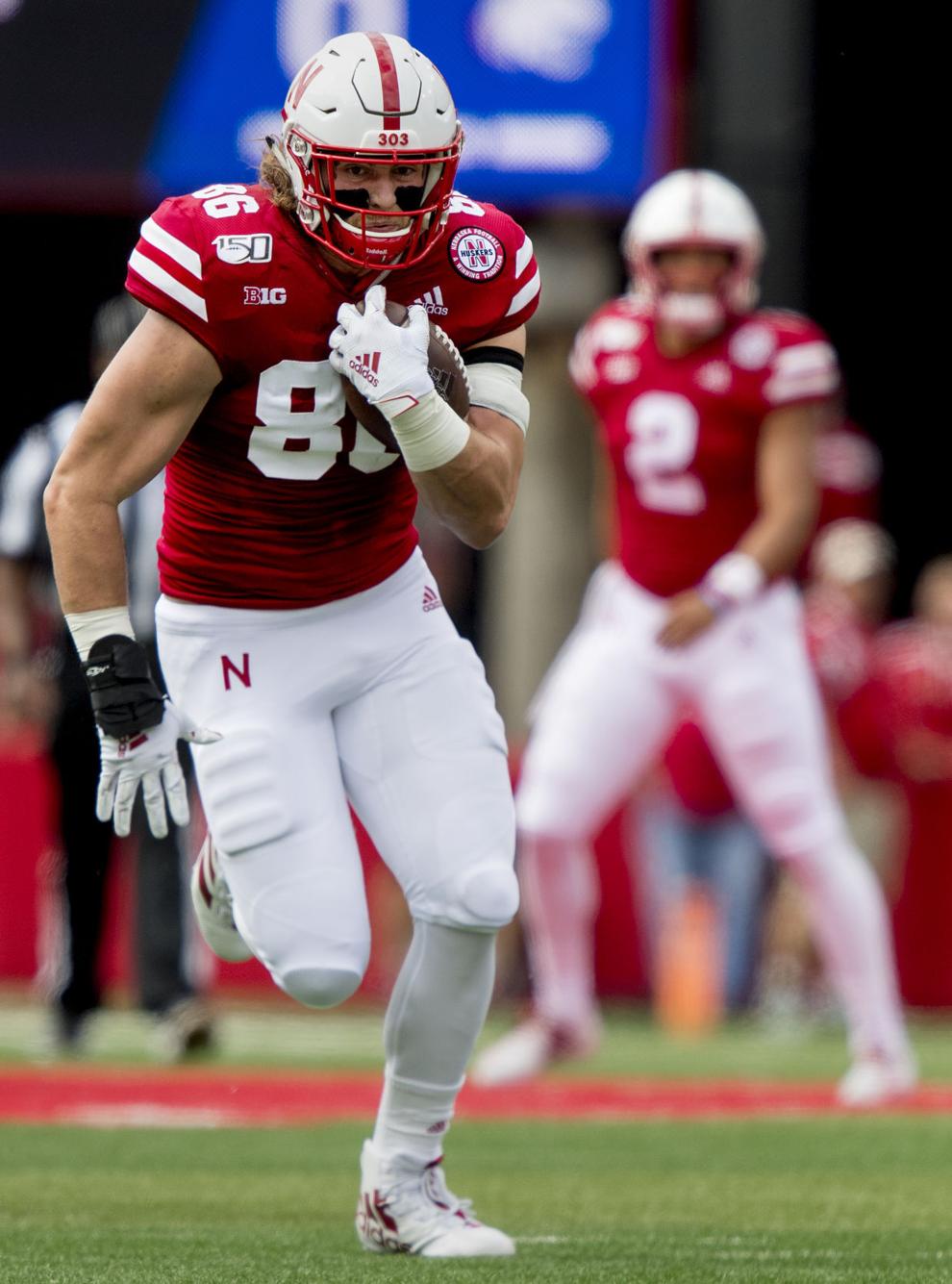 Nebraska vs. South Alabama, 8.31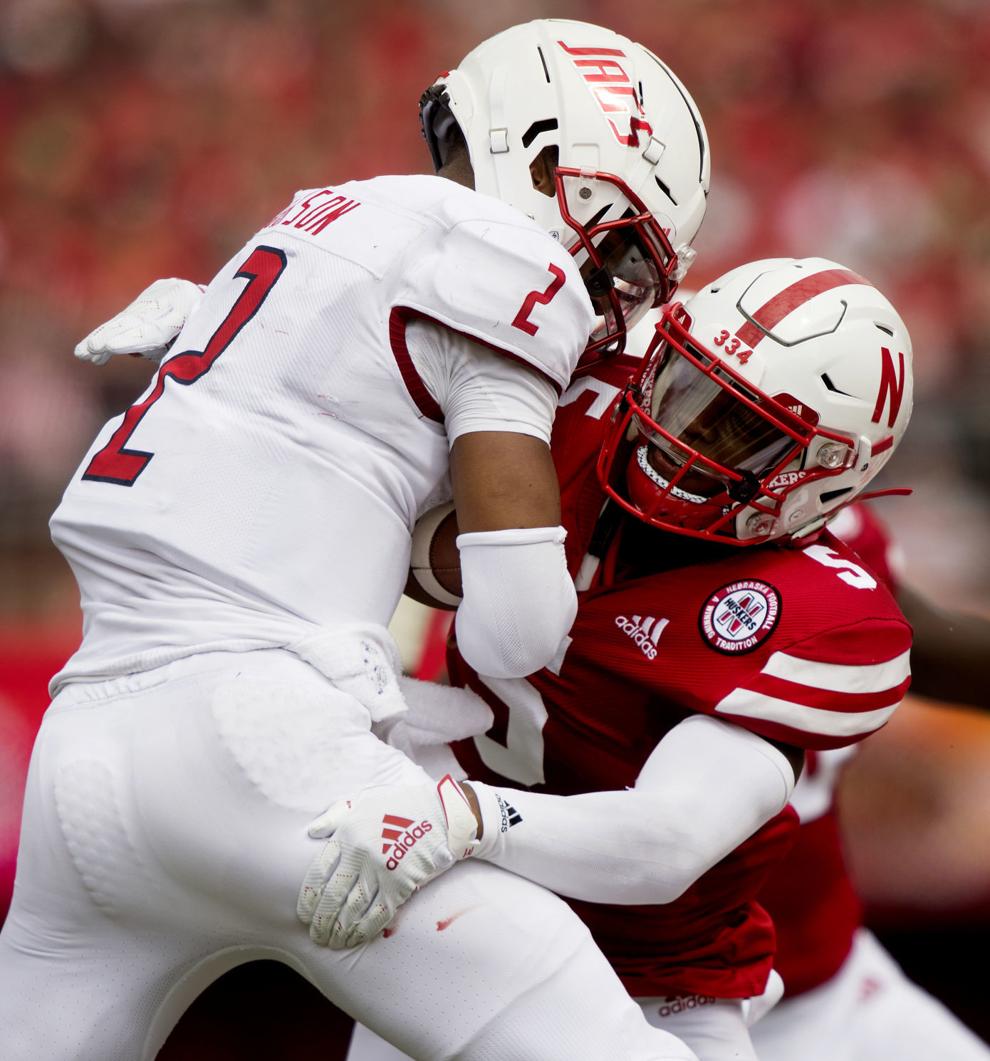 Nebraska vs. South Alabama, 8.31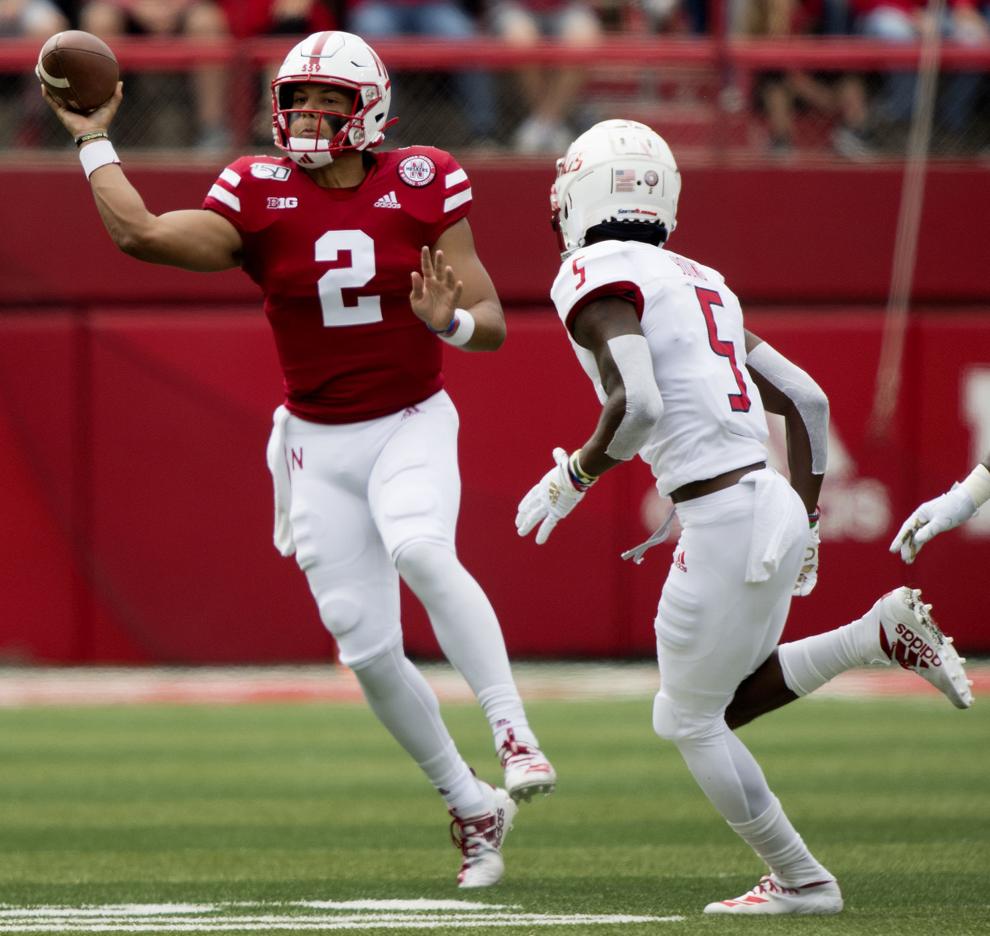 Nebraska vs. South Alabama, 8.31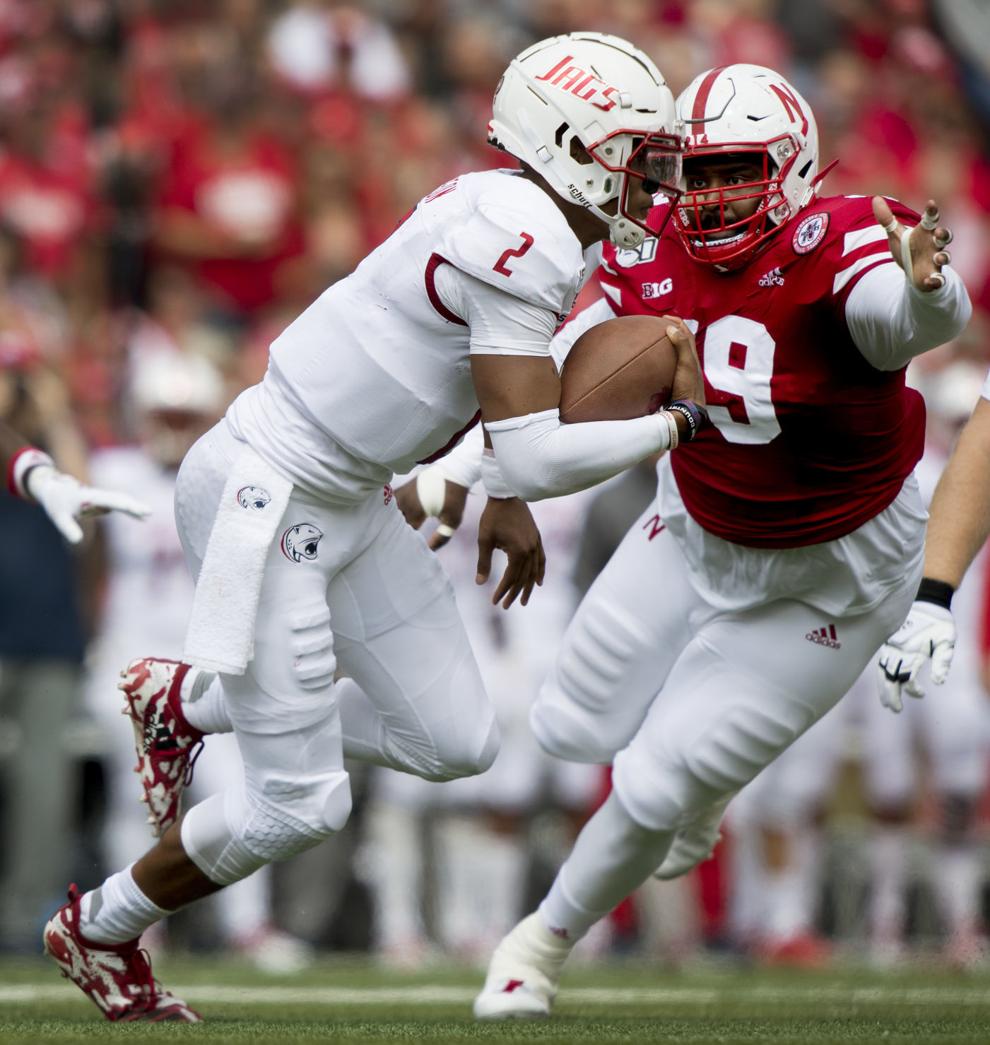 Nebraska vs. South Alabama, 8.31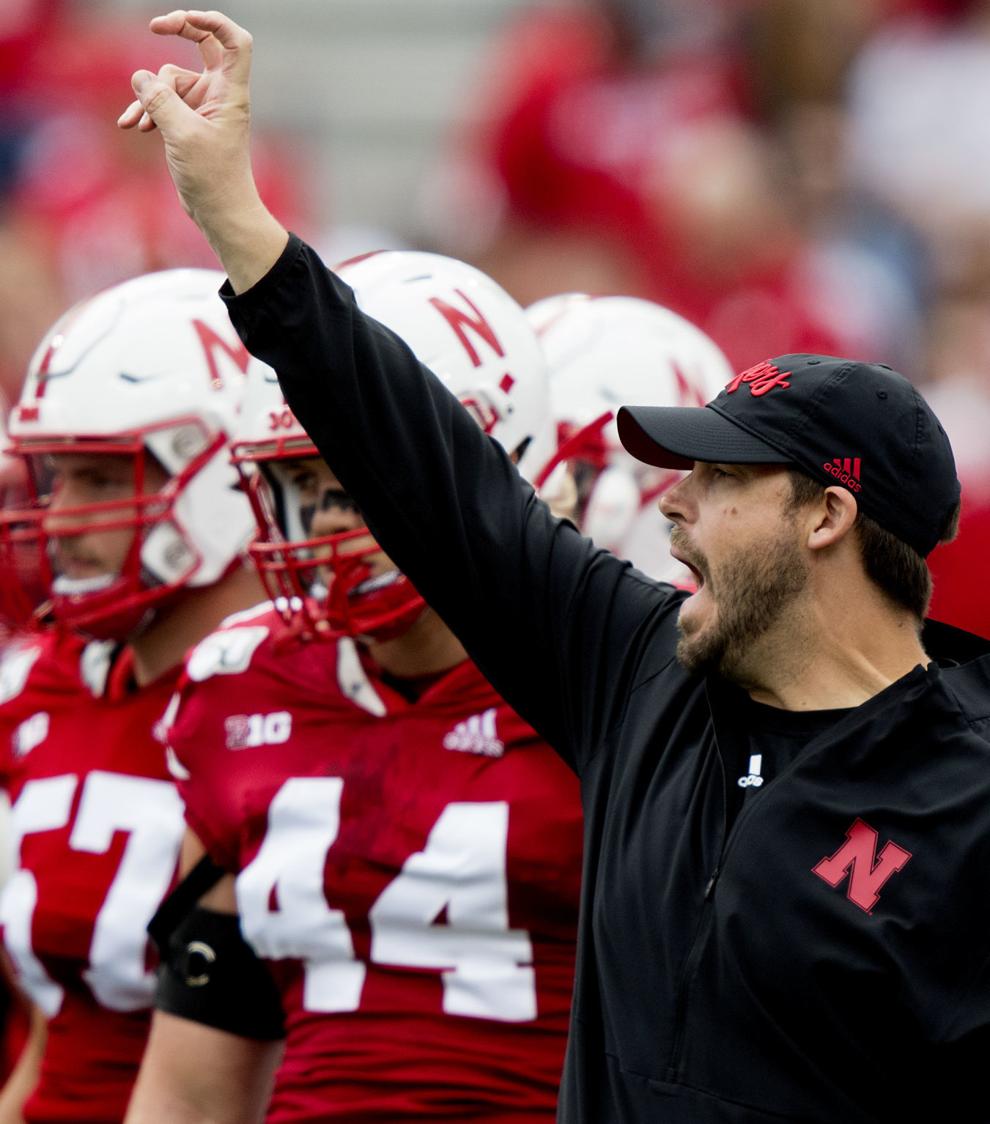 Nebraska vs. South Alabama, 8.31
Nebraska vs. South Alabama, 8.31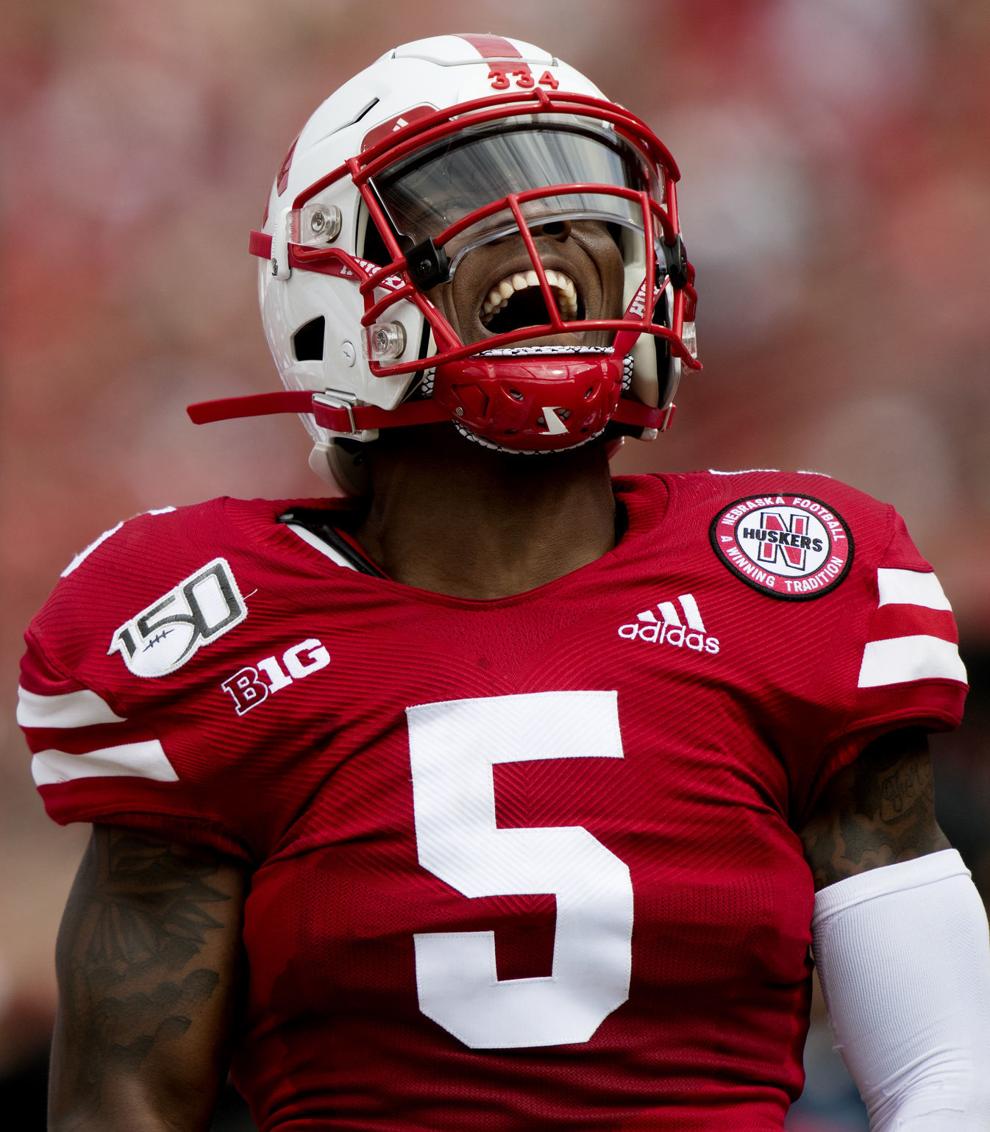 Nebraska vs. South Alabama, 8.31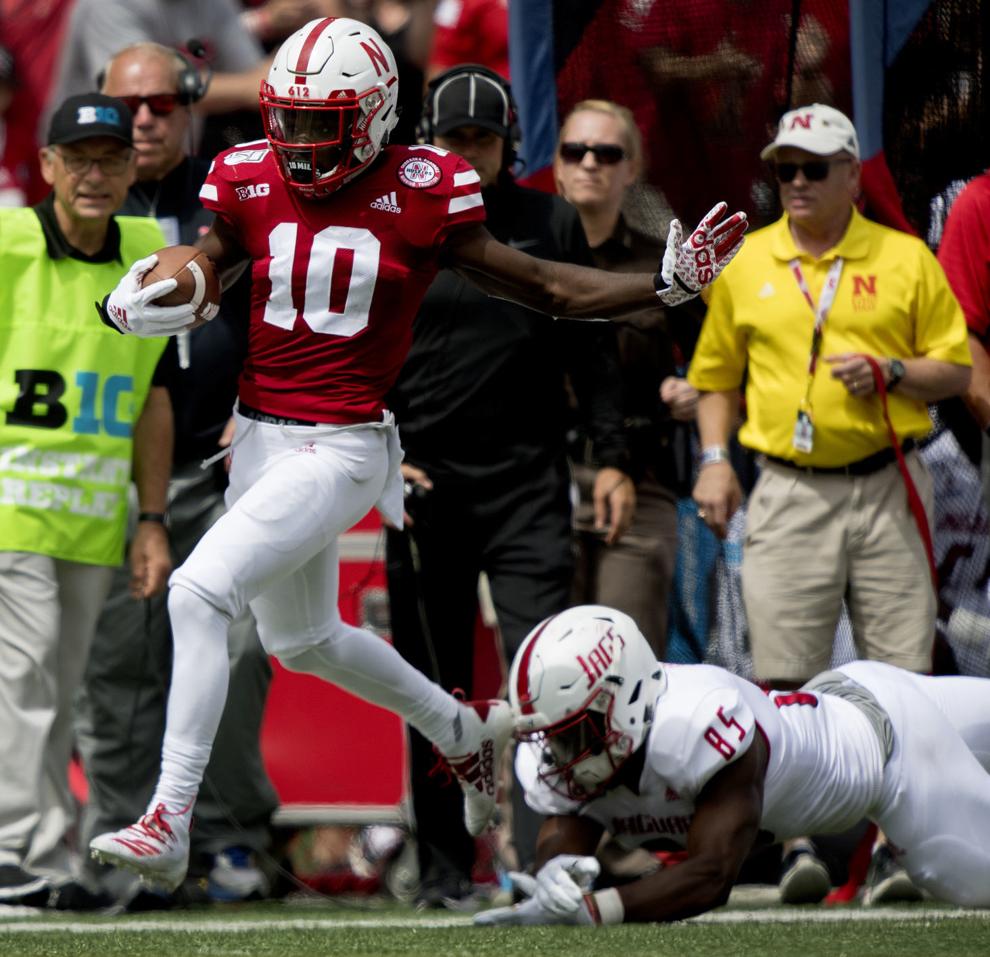 Nebraska vs. South Alabama, 8.31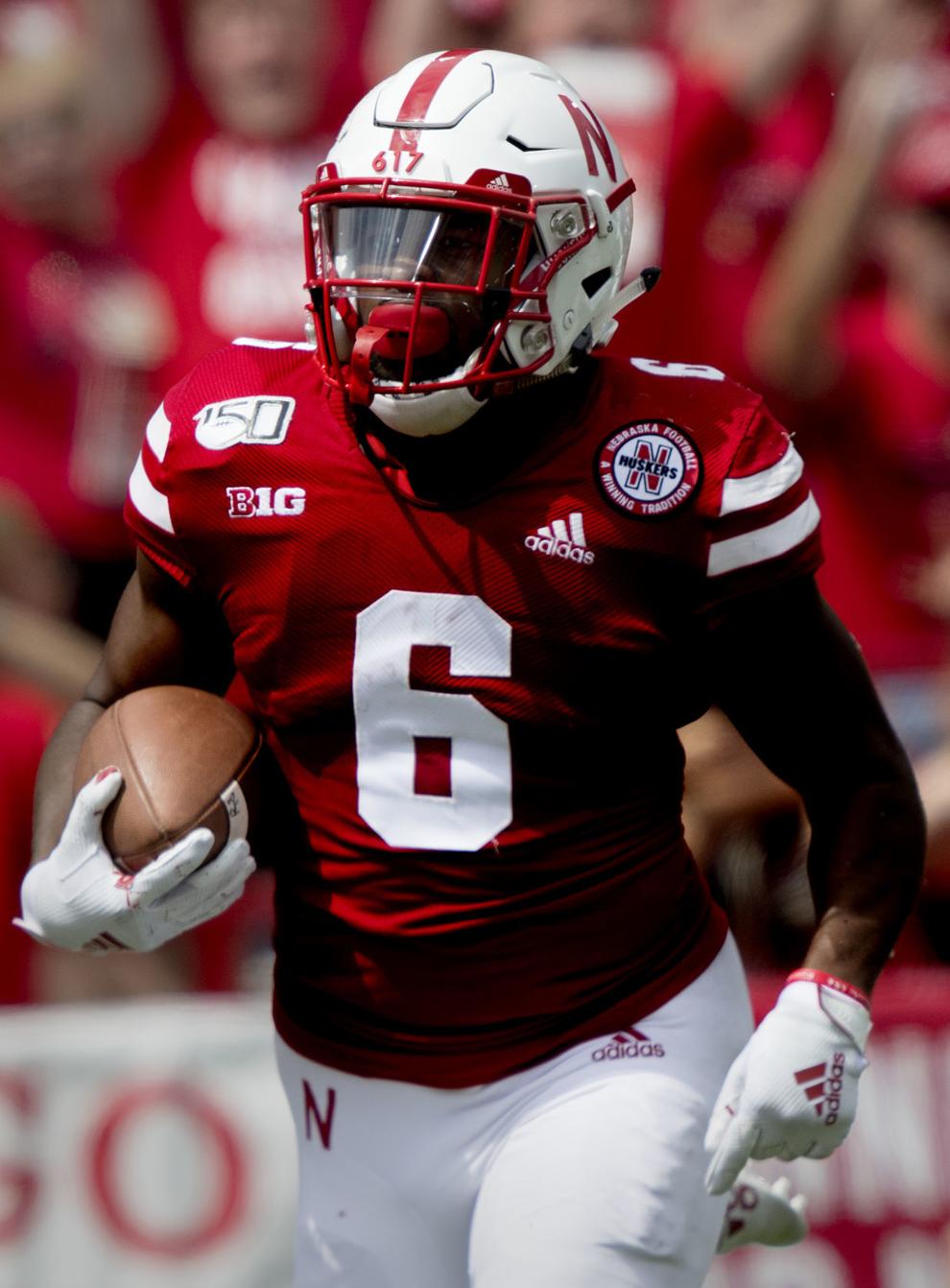 Nebraska vs. South Alabama, 8.31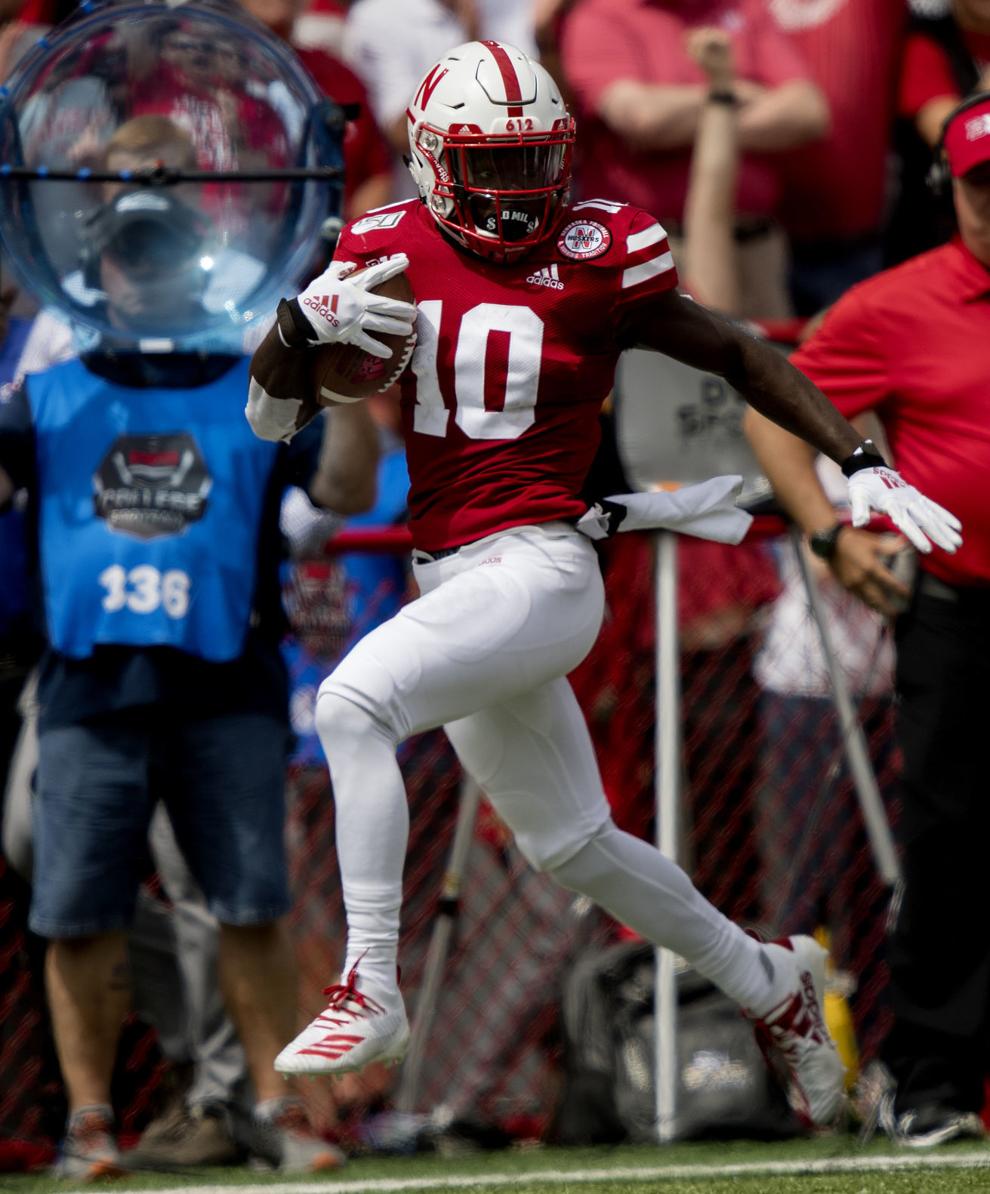 Nebraska vs. South Alabama, 8.31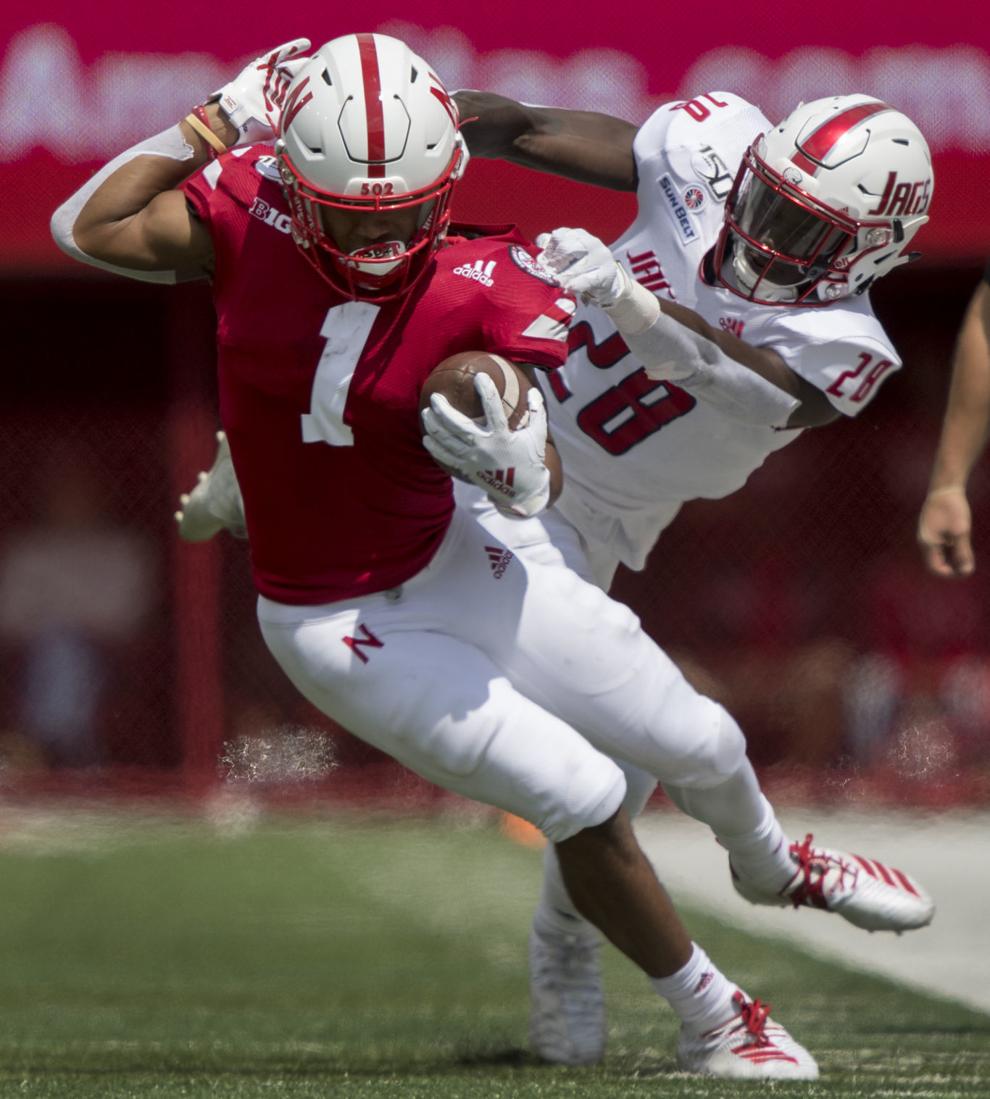 Nebraska vs. South Alabama, 8.31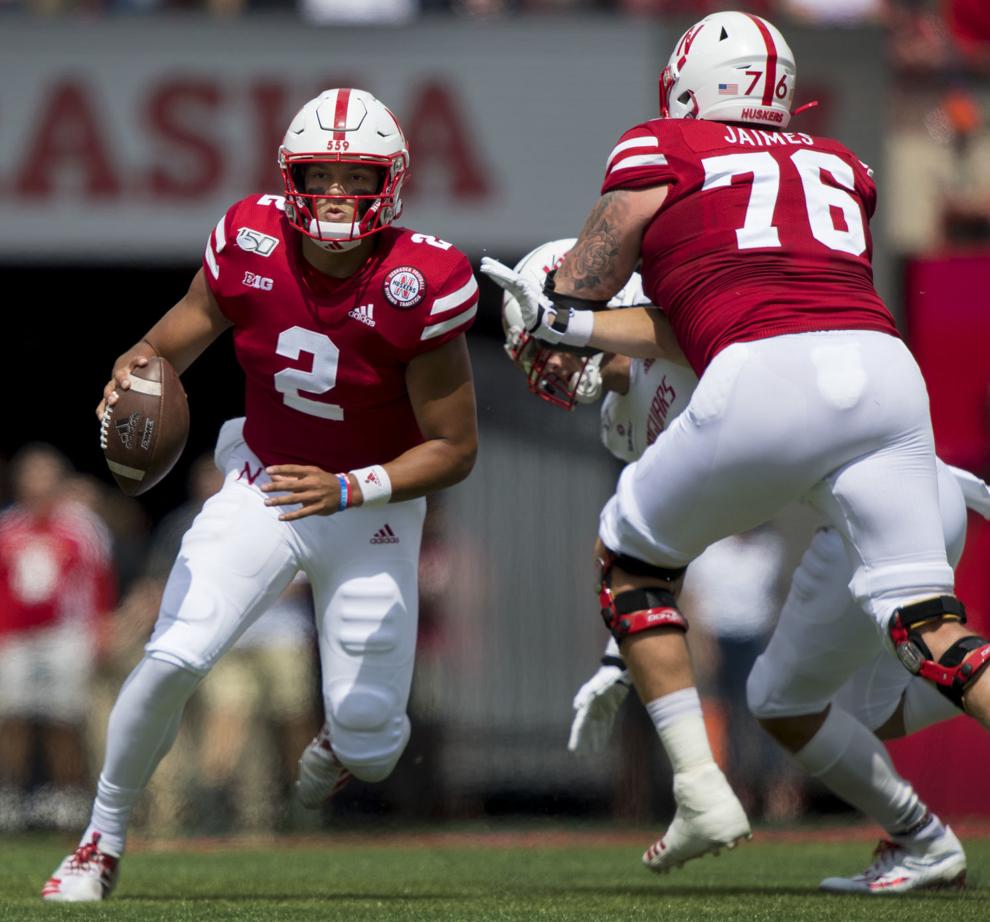 Nebraska vs. South Alabama, 8.31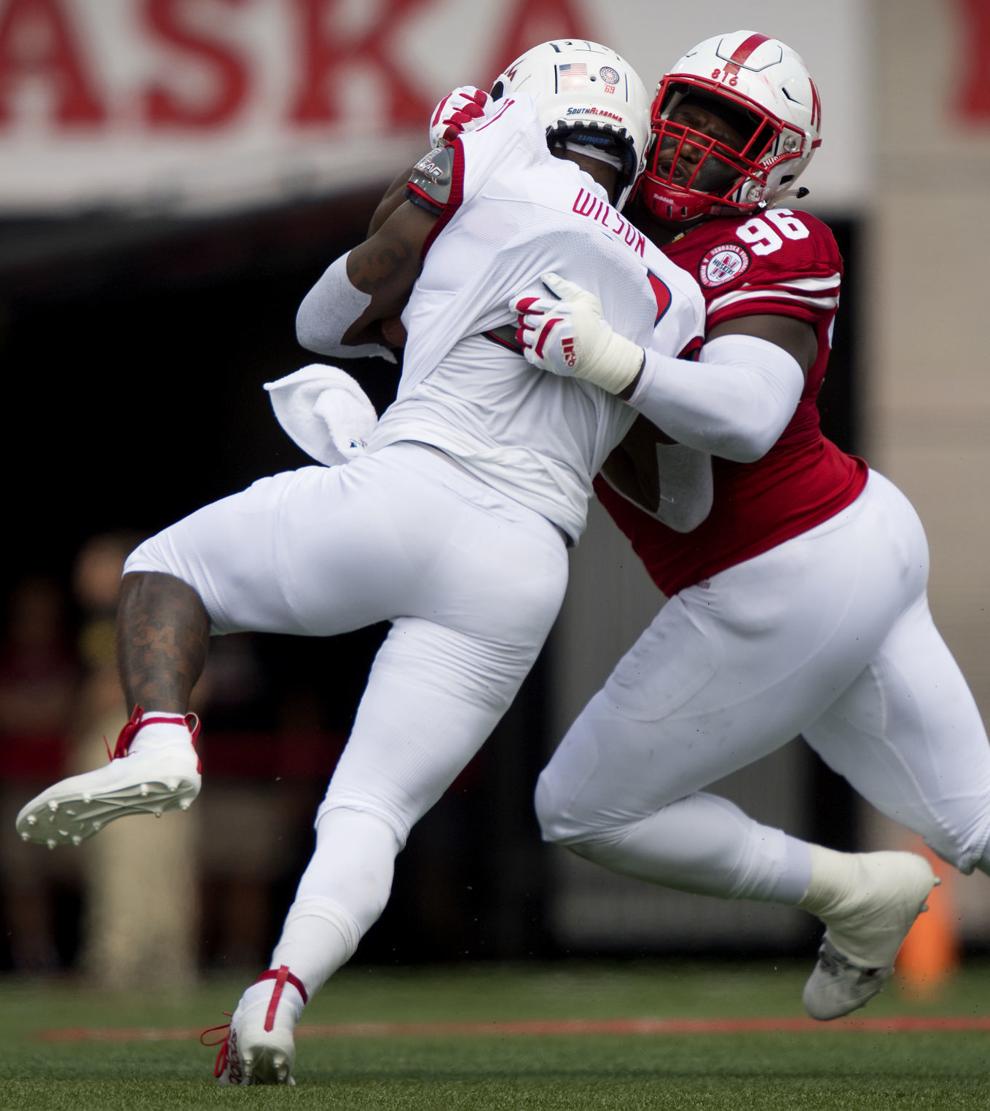 Nebraska vs. South Alabama, 8.31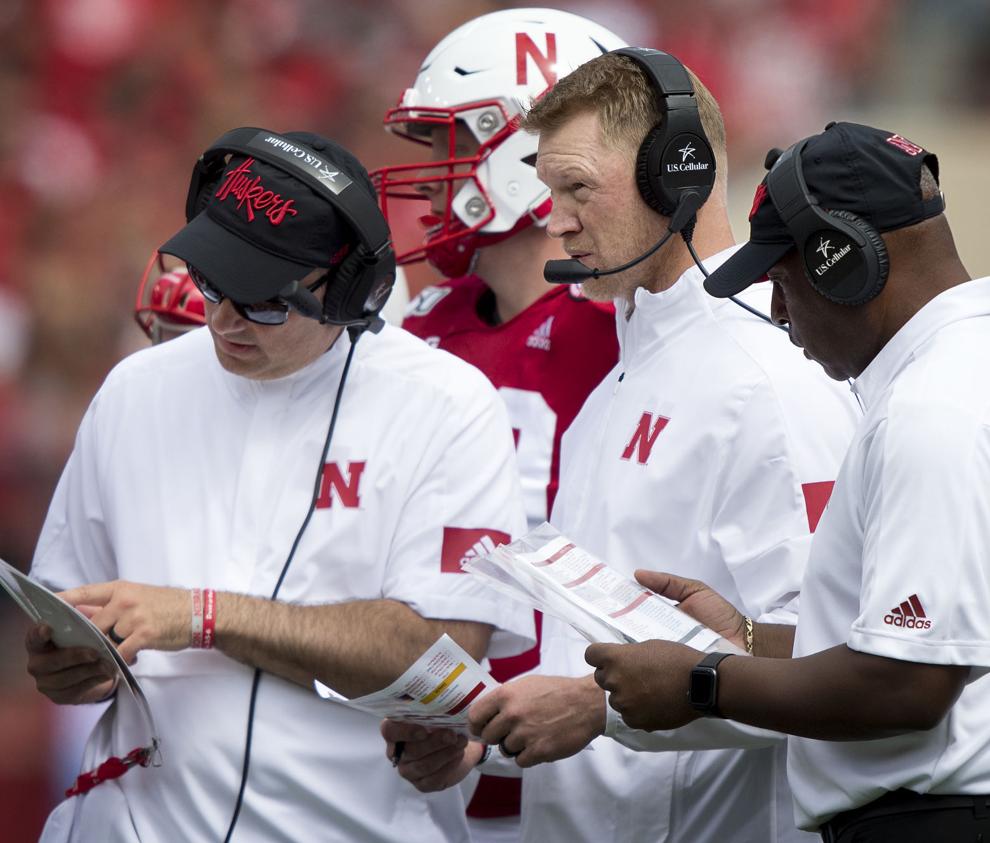 Nebraska vs. South Alabama, 8.31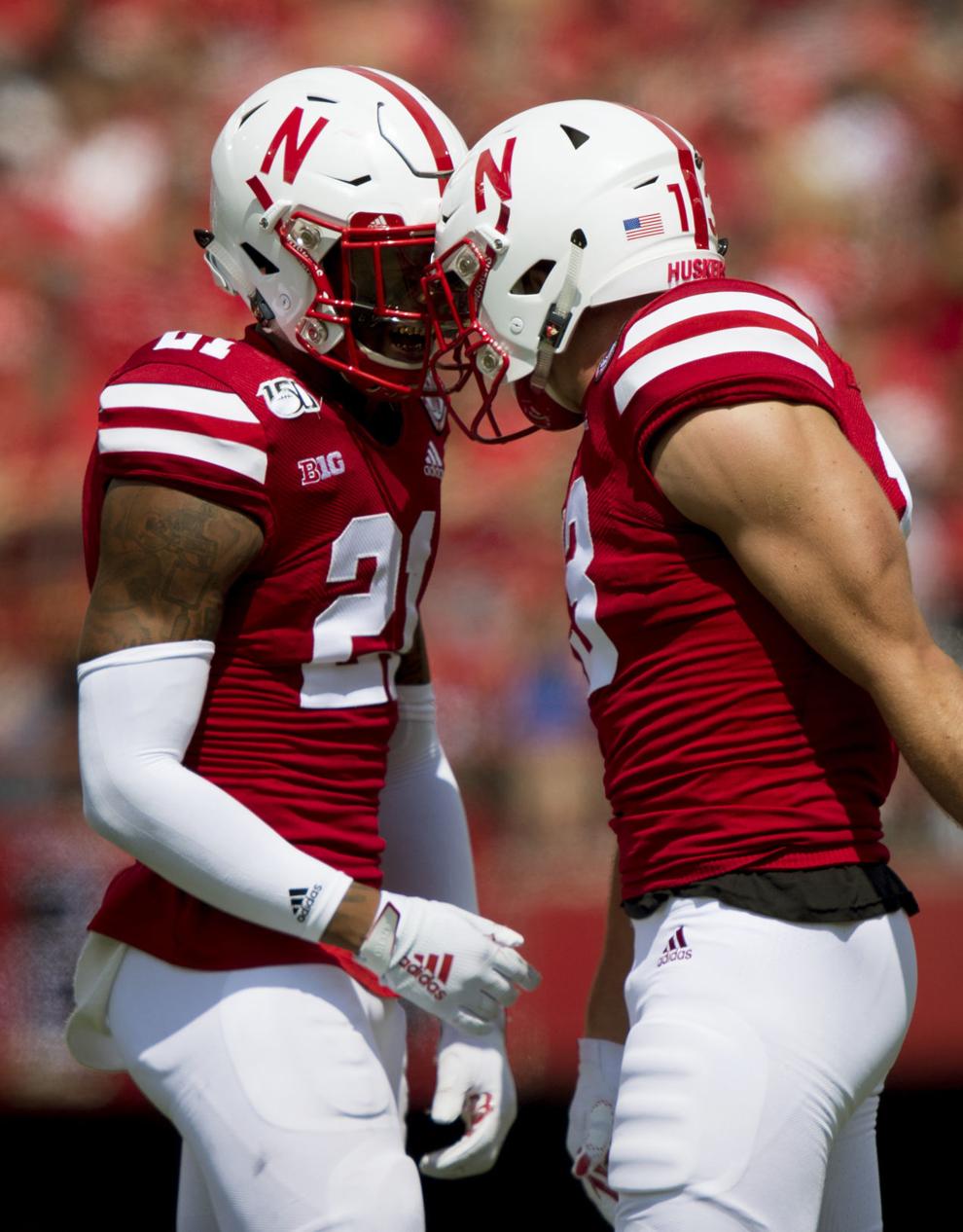 ** Nebraska vs. South Alabama, 8.31 **