Over the course of a calendar year, a miniscule amount of college football players' and coaches' time is spent actually competing in football games that count.
The vast majority of hours and days and weeks go into preparation, into practice, into the weight room, into team meetings and bonding classes and all of the rest.
The habits developed in all of that time, though, tend to show through when a team takes the field.
That's what had senior defensive lineman Darrion Daniels upset hours before Nebraska ever took the field against Indiana on Saturday afternoon. That's what had head coach Scott Frost concerned enough that he brought the morning moment up shortly after another afternoon fraught with mistakes and self-inflicted wounds piled up in a 38-31 loss to Indiana that goes down as yet another reminder — and man, there have been many — that undisciplined, sloppy football will get you beat far more often than not in the Big Ten.
Frost, in trying to describe what is holding this team, now 4-4 overall, 2-3 in the Big Ten and in an uphill battle to achieve bowl eligibility for the first time since 2016 despite a 514-yard offensive reawakening behind a pair of reserve quarterbacks — from finding brighter days, told a story about a morning "flow" session designed to get the players' blood moving on days when kickoff isn't until later in the day.
"Guys weren't dialed in enough and (senior defensive tackle and captain Darrion Daniels) had to stop everybody and yell at them," Frost said. "That's a guy that's been here for six months.
"When there's not enough attention to detail, not enough guys that care enough to do things perfect, then those mistakes show up on the field."
They showed up in spades on an afternoon that saw the Huskers fall to 4-4 under Frost when topping the 500-yard mark offensively.
"We've got a lot of guys on this team that really care, we've got some guys on this team that are tough and dedicated enough. We don't have enough of them yet," Frost said. "I told the team, right now that's where we are. We're just OK. Because a lot of the things that are done are just OK. I'm not going to be happy with just OK and I want a bunch of team players that aren't happy with just OK.
"It's going to get better. I know nobody's more disappointed than me, but Nebraska fans are disappointed and everybody wants it to happen faster. It's going to happen, but one of the ways it's going to happen is, 'just OK' can't exist around here and there's a little too much just OK."
That's why the morning episode perturbed Frost. Moments like that don't cause a critical procedure penalty or a missed block or a fumble, but the team that suffers those lulls at a team hotel, in Frost's mind, is the one that will succumb in the critical moments that separate wins from losses.
He said he told the team after the loss that something like that never would have happened when he played at Nebraska. He told them his former teammates wouldn't have been out for warmups on a cold night in Minneapolis two weeks ago wearing hooded sweatshirts because "I'm a little cold." He said that's the kind of thing that got a player in the 1990s ridiculed or beat up.
"There's a difference in doing it (the right way) because we tell them to and doing it because they want to be great," Frost said. "I think we still have some kind of ratio on one side or the other of that fence right now."
Sophomore quarterback Noah Vedral, who started in place of injured sophomore Adrian Martinez, concurred with his head coach's assessment.
"The little things and being (average) often don't come directly from practice," sophomore quarterback Noah Vedral said. "I think a lot of that stuff comes from the classroom, from off the field. Cleaning up your locker at the end of the day. Picking up the bottle that's laying beside the trash can. The little things like that, I think what Darrion got after (us) about today was just that. Guys being a little bit lax and he wanted to snap us back into focus and ready to play.
"I'm appreciative of Darrion doing that and we need to be focused and locked in for stuff like that. It's little things that happen way outside the game that can resonate throughout the game."
They didn't show up right away, not while Nebraska raced to a 14-3 lead thanks to consecutive five-play, 75-yard scoring drives engineered by Vedral, but they didn't take long.
You have free articles remaining.
Nebraska drove into the red zone on each of its next two possessions but came away with zero points.
On the first, a Husker running back failed to pick up a blitz and Vedral fumbled, leading to a 68-yard return and, on the next play, an 8-yard touchdown run from junior quarterback Peyton Ramsey. NU had 21-9 squarely in sight. Moments later it instead trailed 16-14.
The Huskers went right down the field again and converted a fourth-and-1 in the red zone, only to have senior receiver Mike Williams line up off the ball instead of on the line of scrimmage, drawing a procedure penalty that turned first-and-10 into fourth-and-6. Sophomore kicker Barret Pickering, making his season debut, missed the ensuing field goal.
"Those hurt," Vedral said. "We would really like to have both those possessions back and convert on both of those. It comes down to being just OK and being excellent. That's where excellent teams make those happen and make those work."
Nebraska was 4-of-6 in the red zone. Indiana scored on all six of its chances largely because the Blackshirts had no answer for Ramsey, IU's backup to injured redshirt freshman Michael Penix. Ramsey completed 27 of 40 passes for 351 yards and a pair of touchdowns to go along with an Alex Davis interception in the second quarter.
In the moments leading up to Saturday's game against Indiana, it appeared as if Adrian Martinez was set to return as Nebraska's starting quart…
Hoosier wide receiver Whop Philyor hauled in 14 catches for 178 yards, and IU rolled up 455 yards of its own.
"It was in all three phases," Frost said, lamenting his team's lack of detail. "We can't give up fade balls on second-and-30 or whatever it was. We can't have bad eyes. We can't punt balls out of bounds and kick balls out of bounds. We can't have them picking up that many third downs.
"I'm sure I'm missing a lot of them."
Indiana converted 7-of-13 third downs before a game-ending kneel, with Ramsey going 6-of-8 for 98 yards. The Huskers held up much better against the run (31 carries for 104 yards) than they had previously in Big Ten play, but bruising back Stevie Scott rolled for 25 and Ramsey added an 11-yard scamper on third-and-8 as the Hoosiers bled the last 3:23 off the clock to end the game after a potentially game-tying drive led by Vedral ended with a turnover on downs. 
"I feel like it's 'just OK' to go half-speed instead of full speed, just OK to be your own leverage on the tackle or something like that, and that's what he means by being just OK," sophomore defensive back Cam Taylor-Britt said. "We have to be full-speed, locked in, dialed in every play, every down just because 'just OK' is not enough anymore. We see 'just OK' isn't getting us wins, it's getting us losses."
With Halloween looming next week, Scott Frost and the Nebraska football team saw Saturday afternoon as an ideal opportunity to pull out a tric…
The "just OK" list can go as long as anyone wishes to continue compiling it. Tackling, coverage, pass protection, ball security, place-kicking, punting, on and on and on.
Among the most critical: Nebraska was not able to consistently pressure Ramsey, sacking him twice on 50-plus drop-backs.
"We've got to be able to generate a pass rush. If we don't, our DBs are going to be back there on their own forever," Frost said. "There's other pieces of our team that we have to keep improving either through more talent or improvement because you just can't operate in this league with deficiencies.
"In too many ways, we're just an average team right now, and that shows up."
That's not going to happen overnight. Frost said he thinks the Huskers can make progress in all departments over the final four games to make a run at bowl eligibility, but the mistakes and details — the type that can crop up any day of the year and typically rear their heads for all to see on autumn Saturdays — don't just evaporate.
"To the degree that I want it to be at right now? No, probably not," Frost said. "But we can change it enough to be competitive enough in fall four games. …
"We've got to keep getting more talent in here and we've got to keep working. We're just OK right now, and I'm not going to be happy with just OK."
Indiana vs. Nebraska, 10.26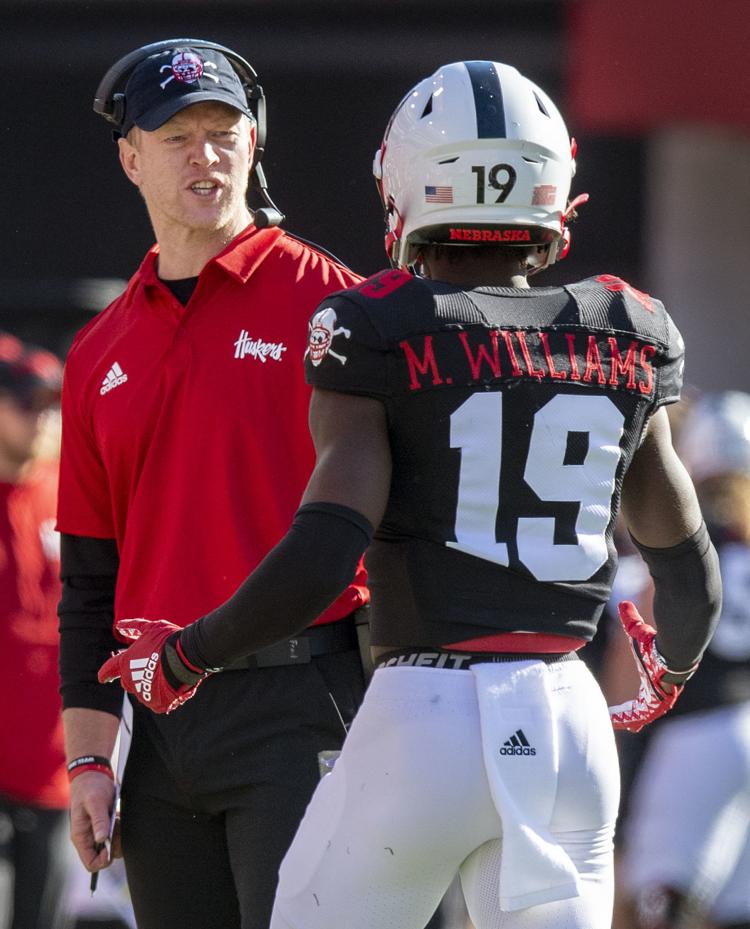 Indiana vs. Nebraska, 10.26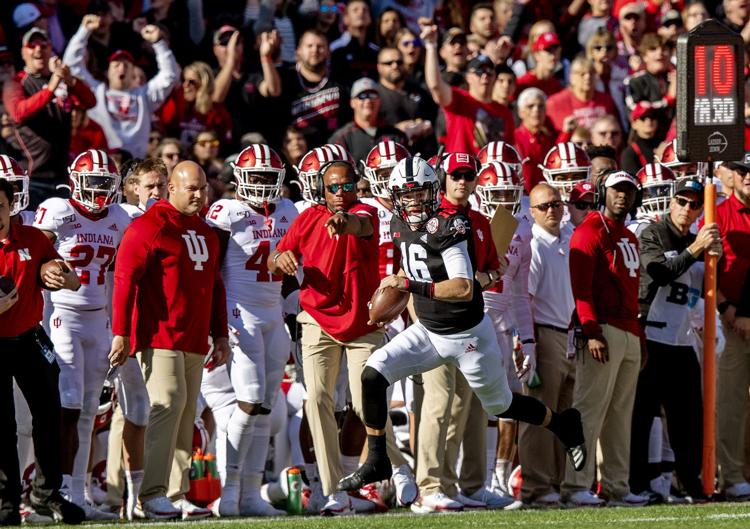 Indiana vs. Nebraska, 10.26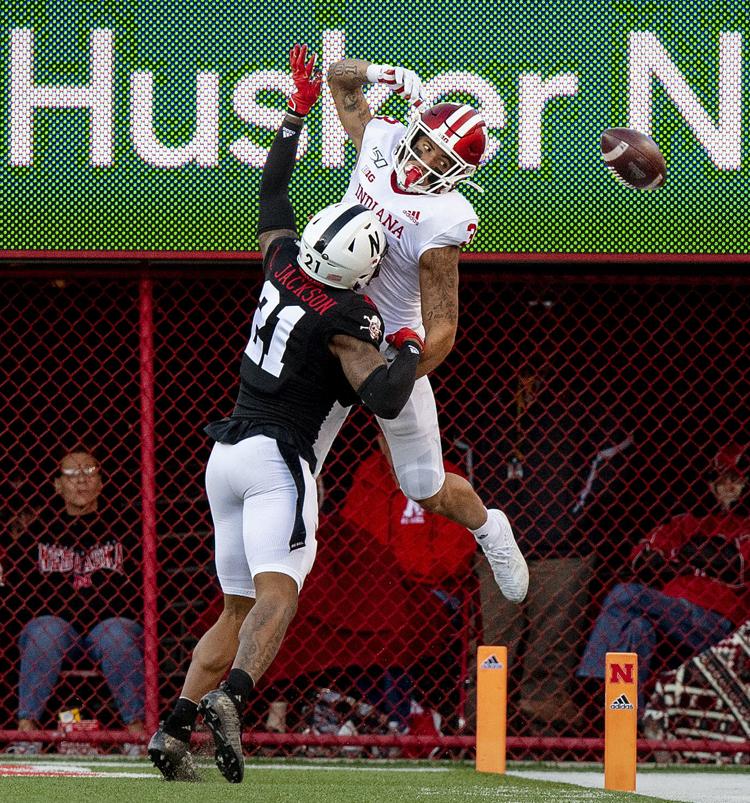 Indiana vs. Nebraska, 10.26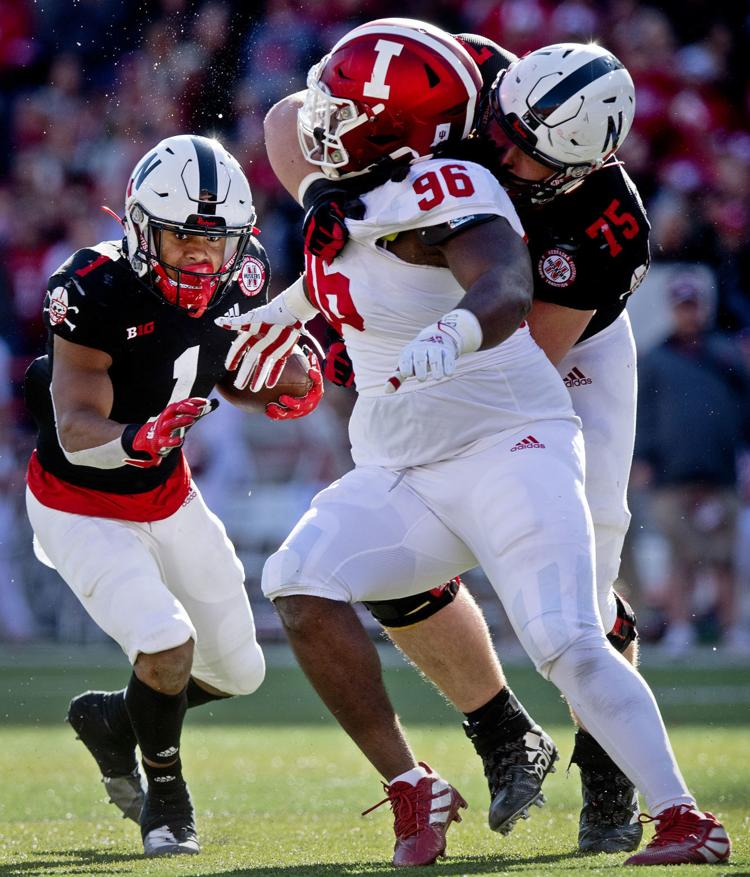 Indiana vs. Nebraska, 10.26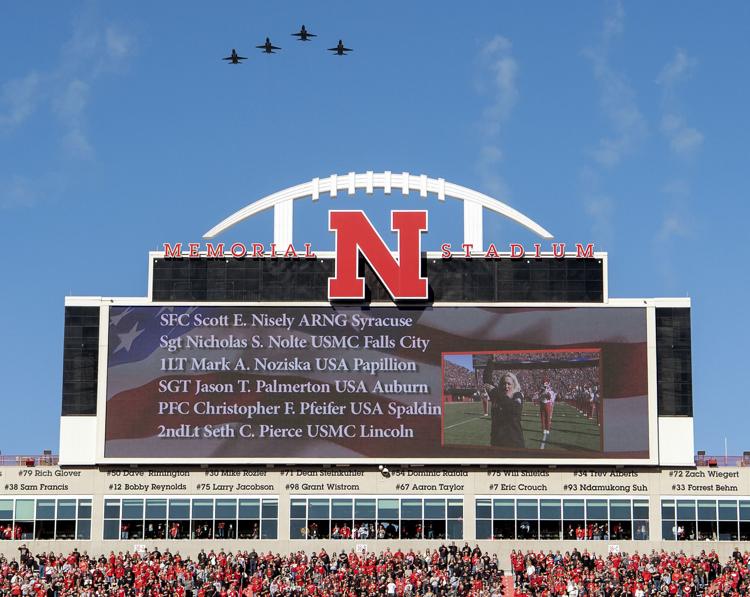 Indiana vs. Nebraska, 10.26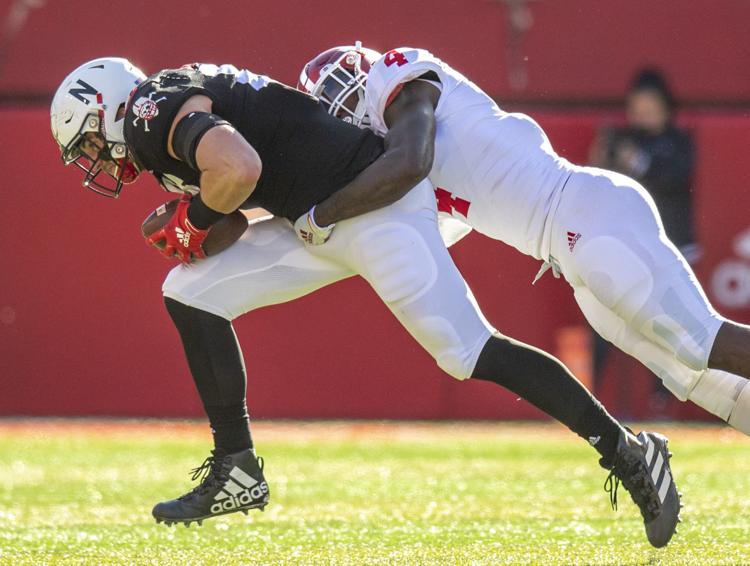 Indiana vs. Nebraska, 10.26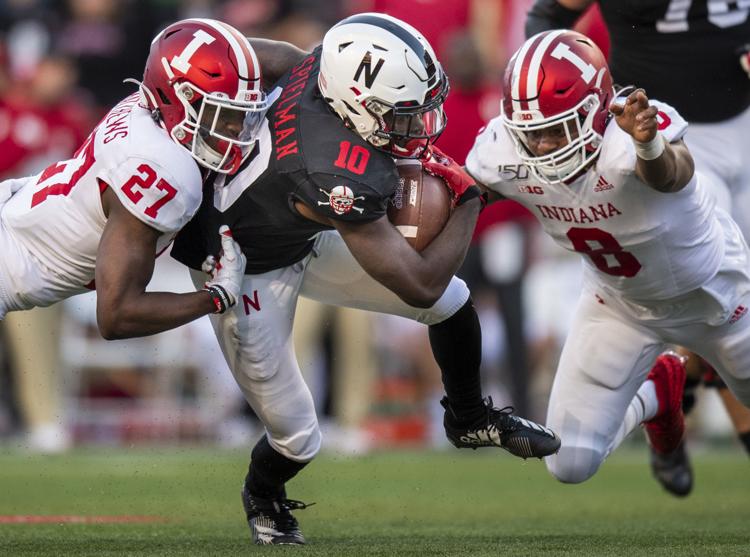 Indiana vs. Nebraska, 10.26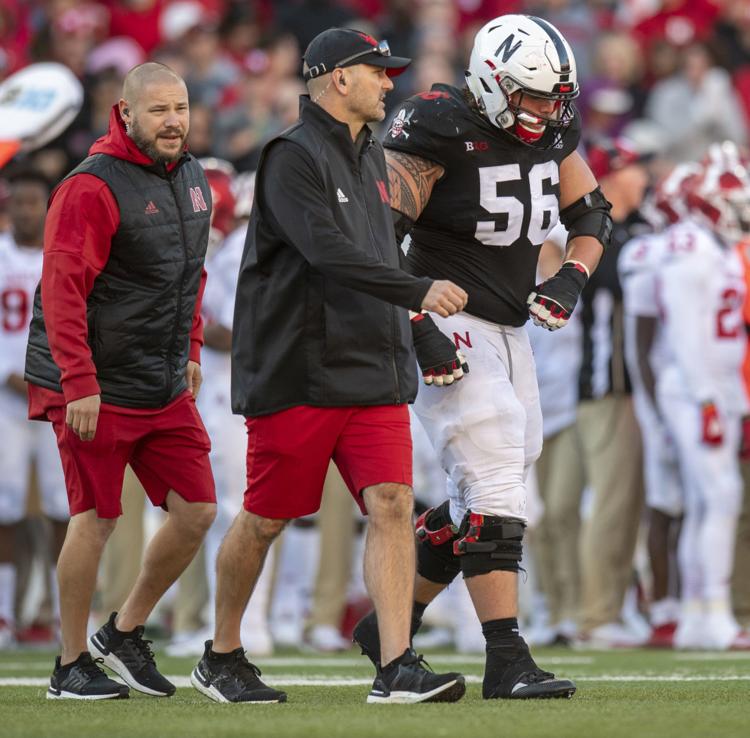 Indiana vs. Nebraska, 10.26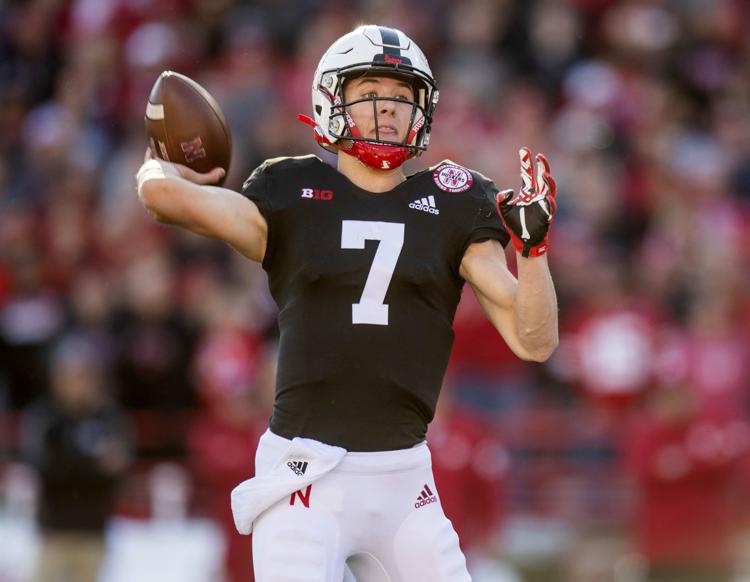 Indiana vs. Nebraska, 10.26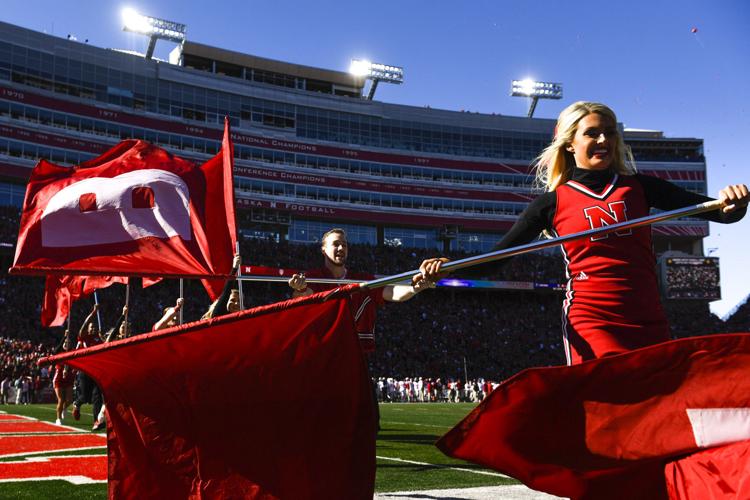 Indiana vs. Nebraska, 10.26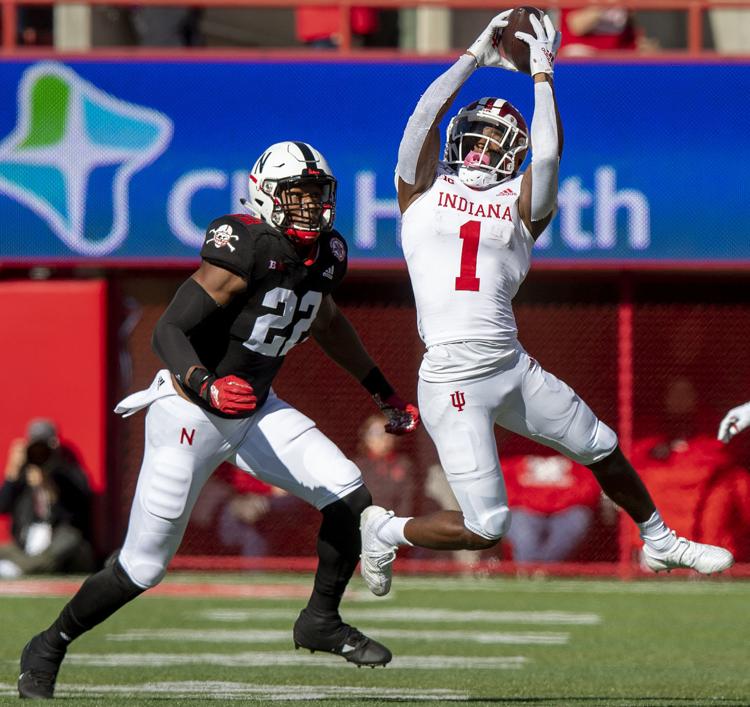 Indiana vs. Nebraska, 10.26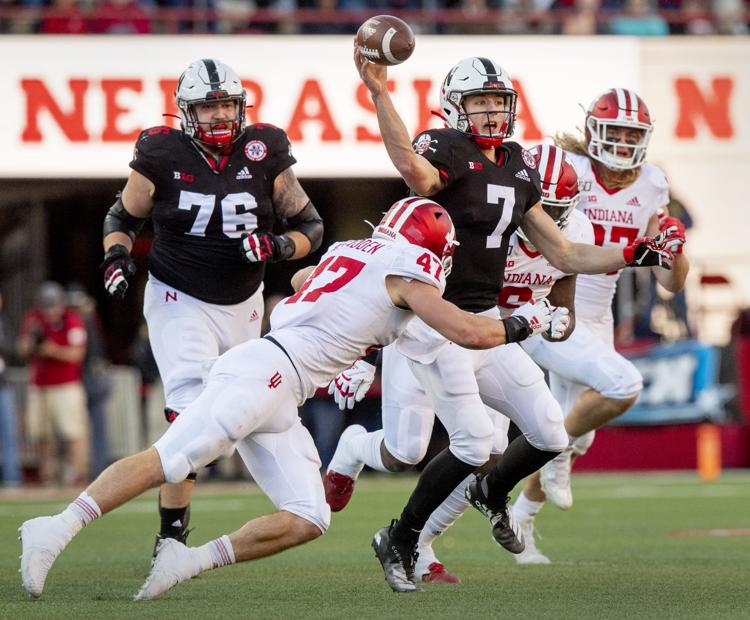 Indiana vs. Nebraska, 10.26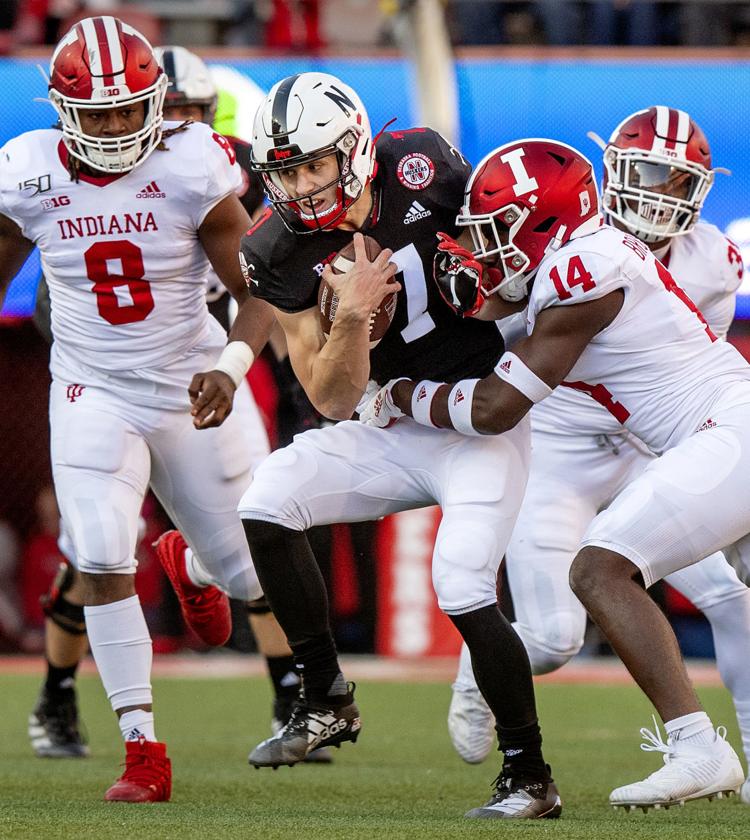 Indiana vs. Nebraska, 10.26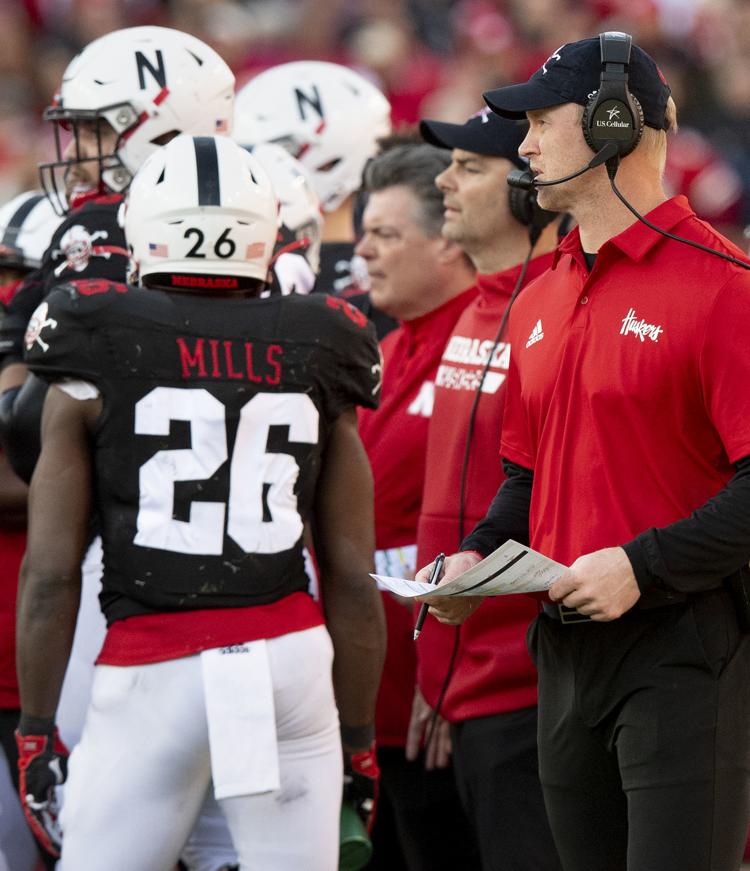 Indiana vs. Nebraska, 10.26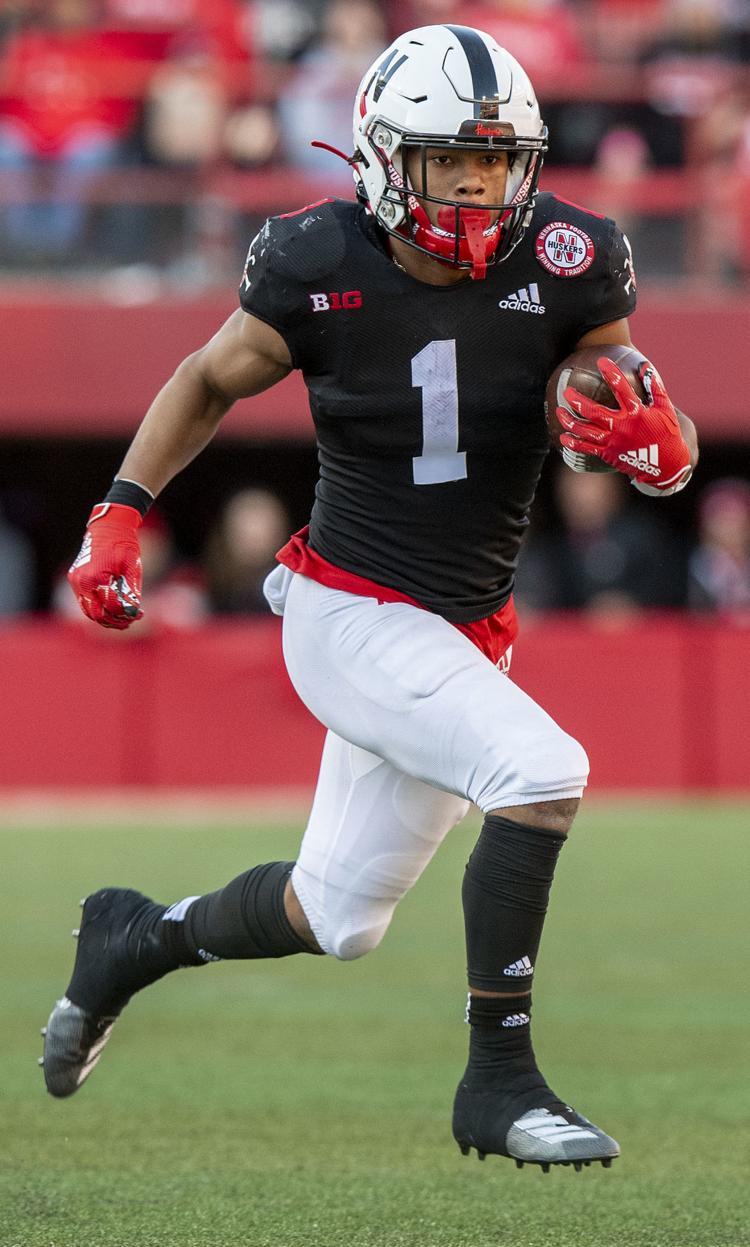 Indiana vs. Nebraska, 10.26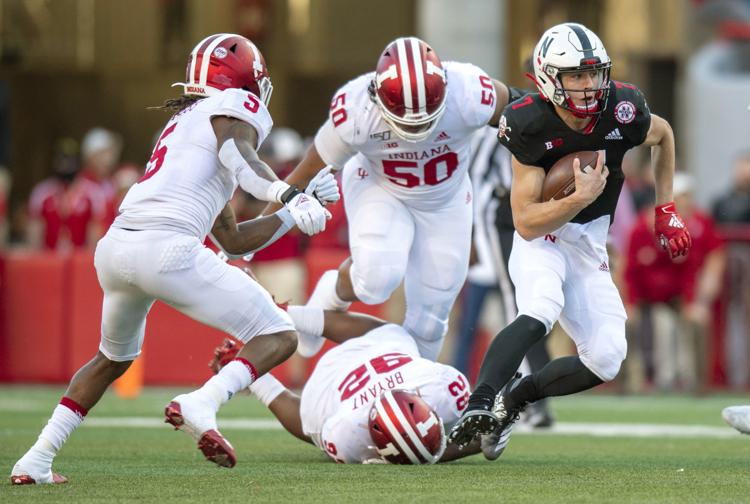 Indiana vs. Nebraska, 10.26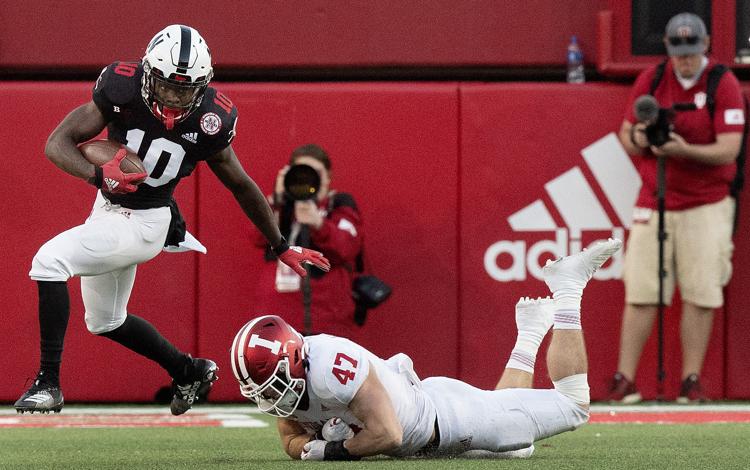 Indiana vs. Nebraska, 10.26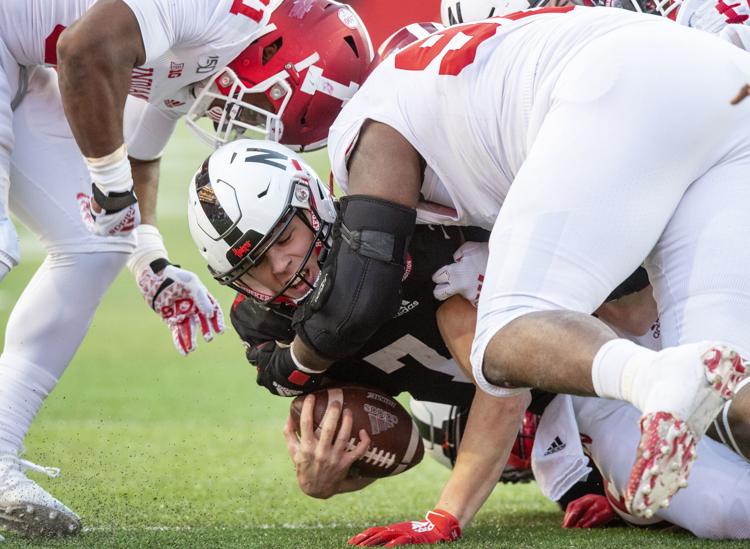 Indiana vs. Nebraska, 10.26
Indiana vs. Nebraska, 10.26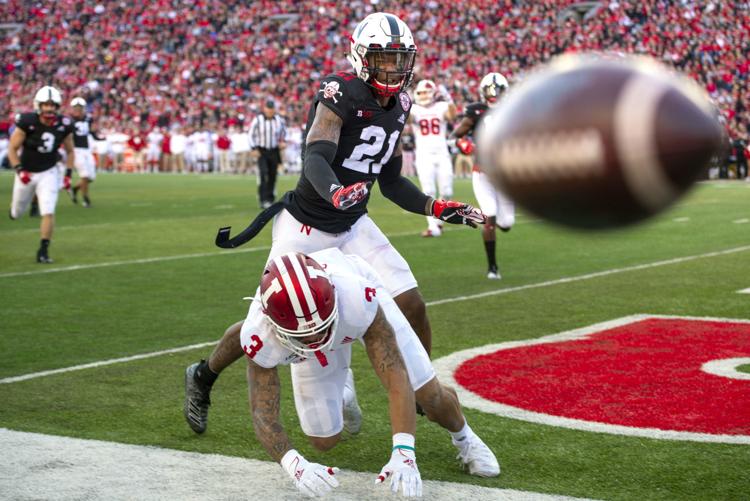 Indiana vs. Nebraska, 10.26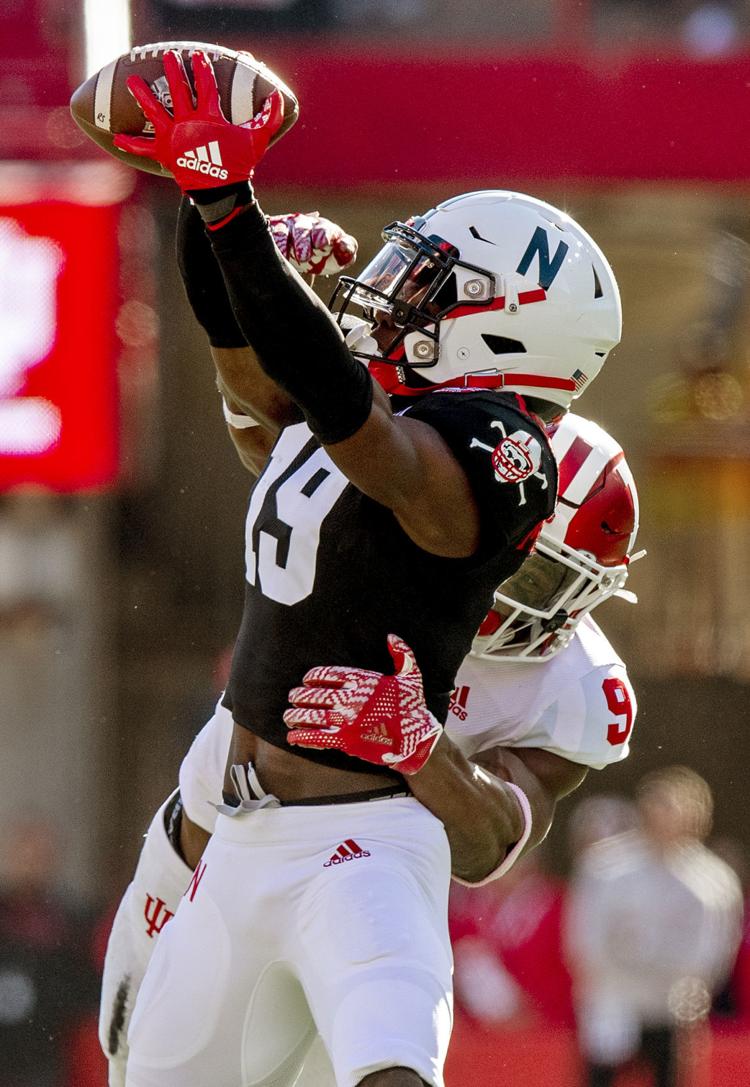 Indiana vs. Nebraska, 10.26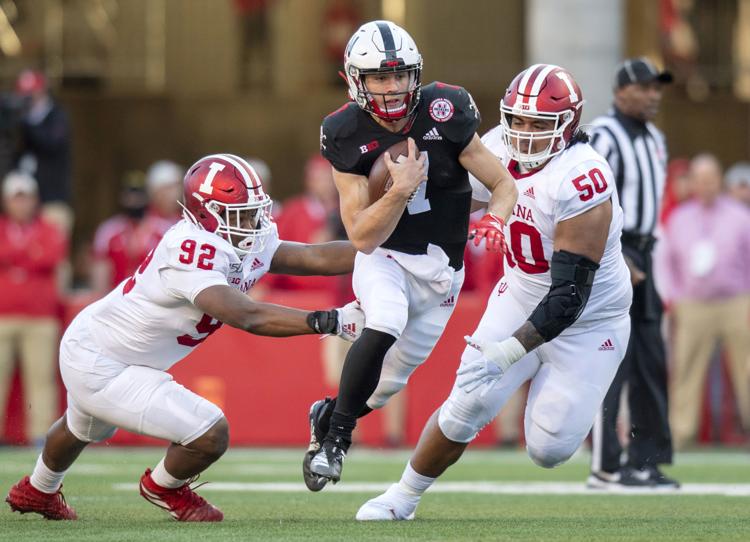 Indiana vs. Nebraska, 10.26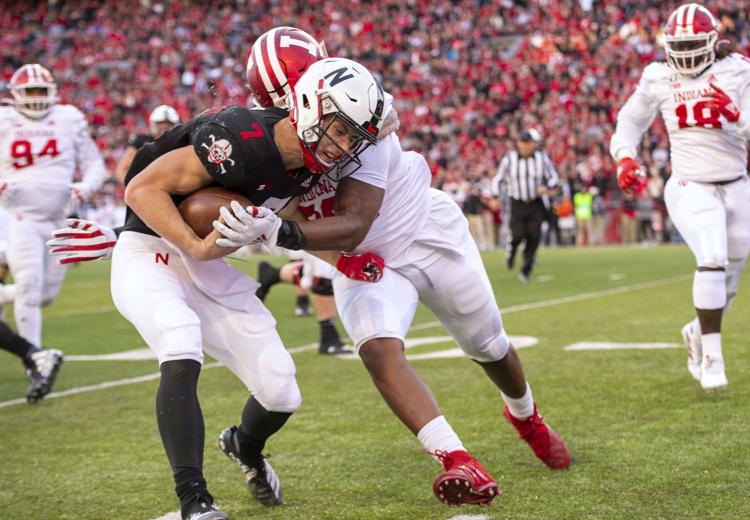 Indiana vs. Nebraska, 10.26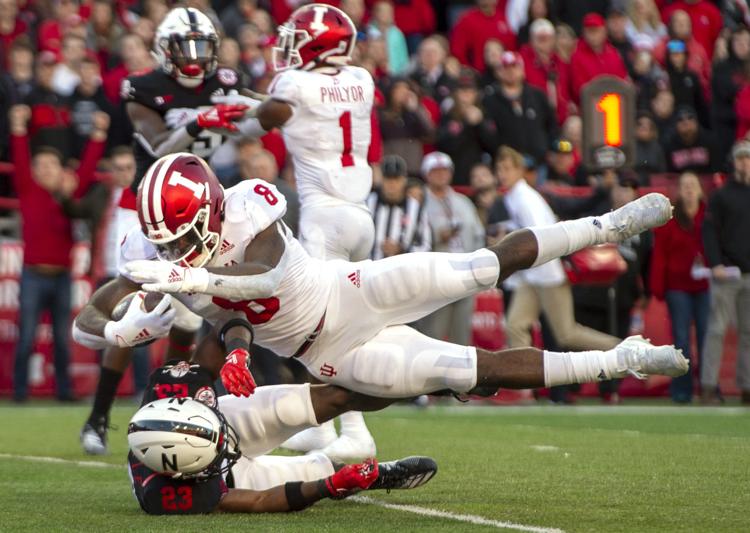 Indiana vs. Nebraska, 10.26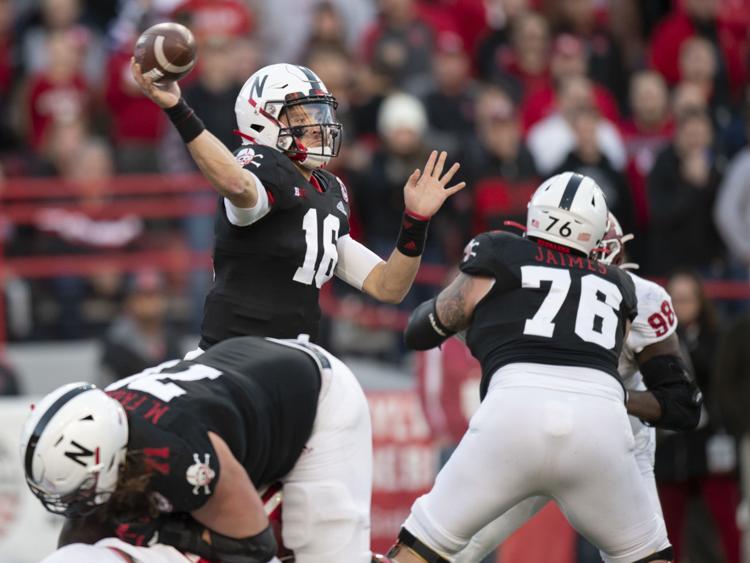 Indiana vs. Nebraska, 10.26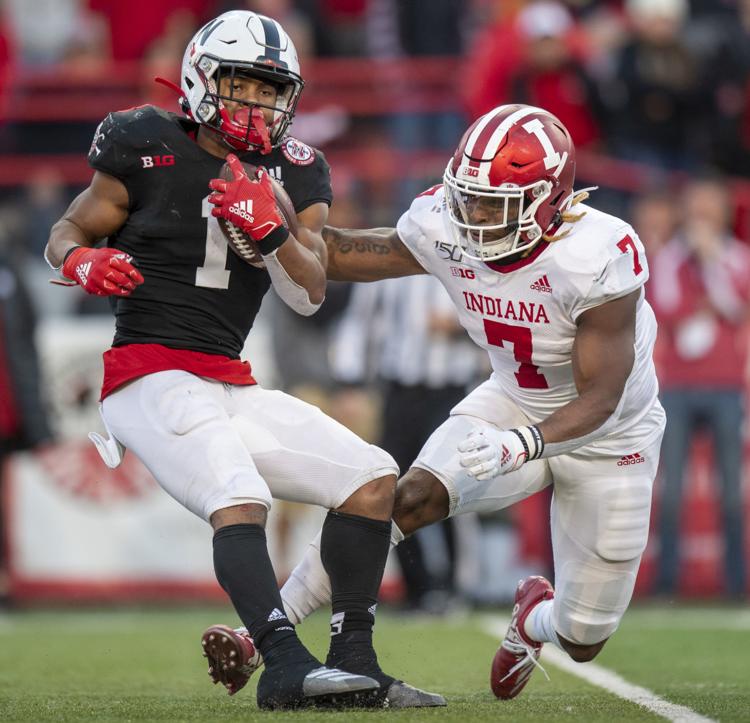 Indiana vs. Nebraska, 10.26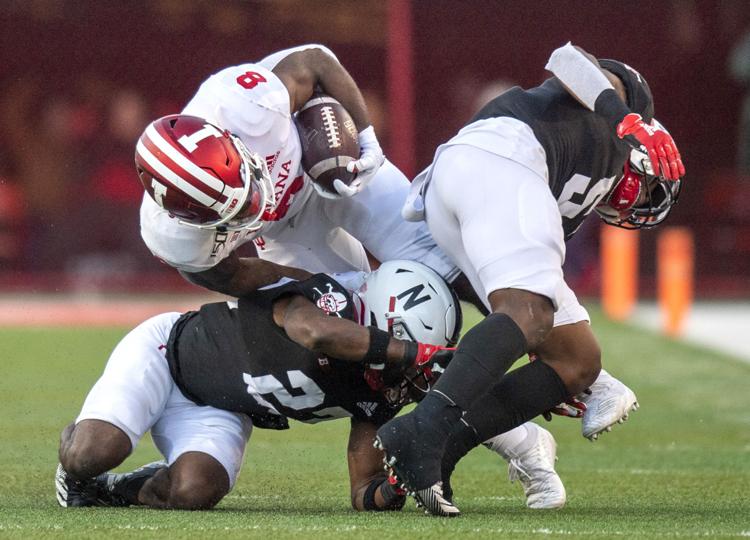 Indiana vs. Nebraska, 10.26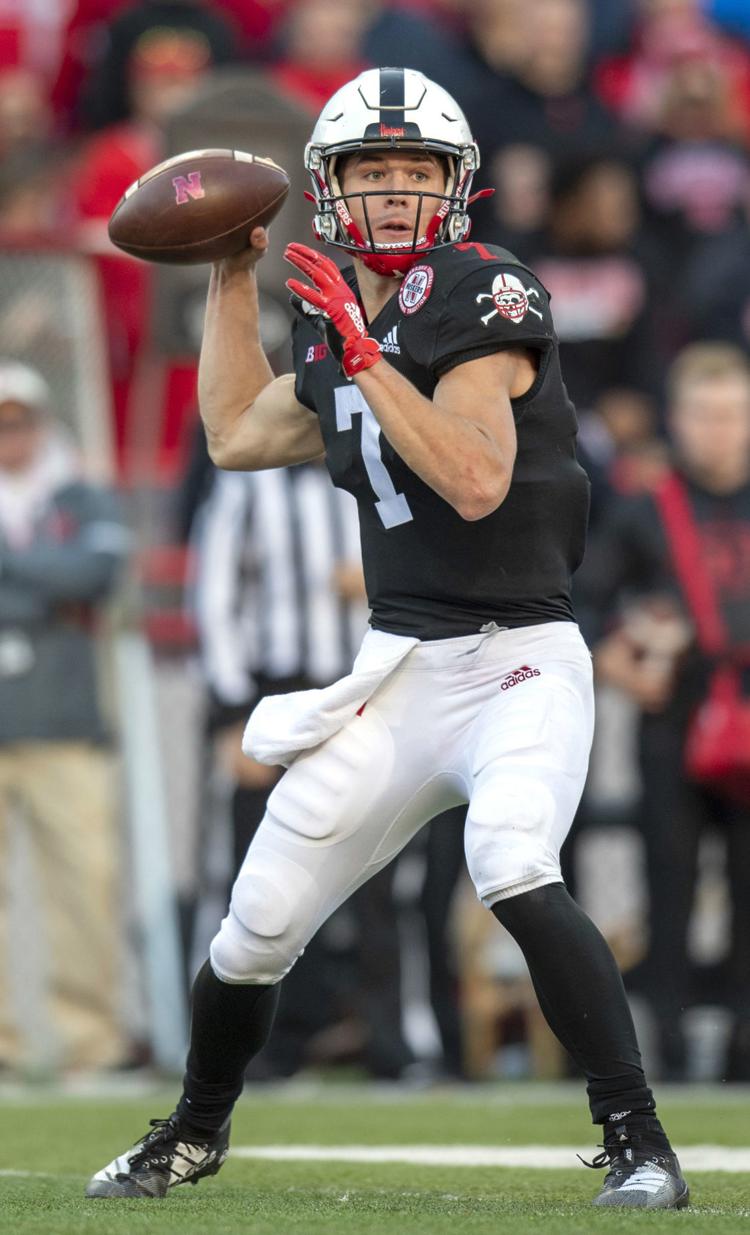 Indiana vs. Nebraska, 10.26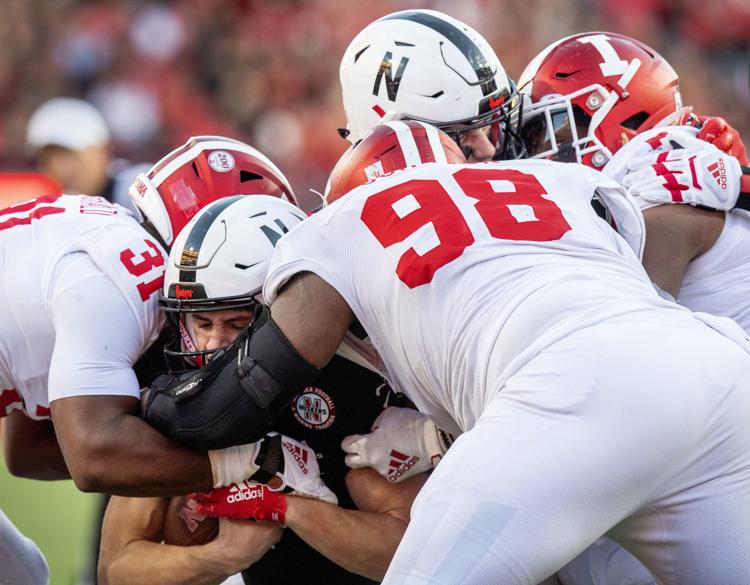 Indiana vs. Nebraska, 10.26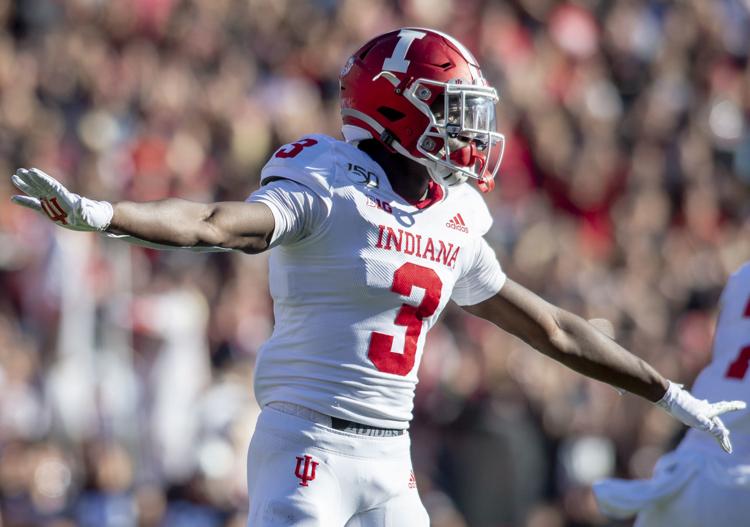 Indiana vs. Nebraska, 10.26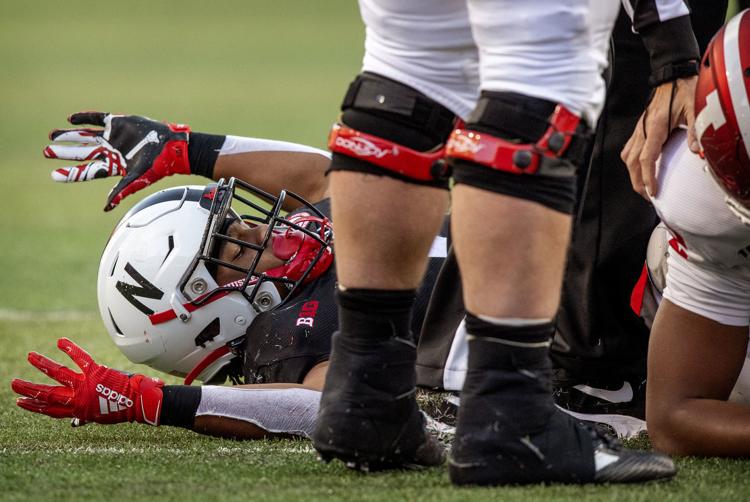 Indiana vs. Nebraska, 10.26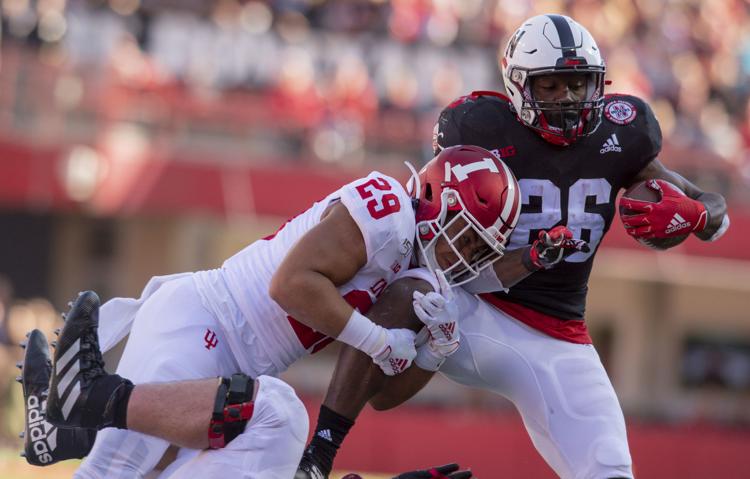 Indiana vs. Nebraska, 10.26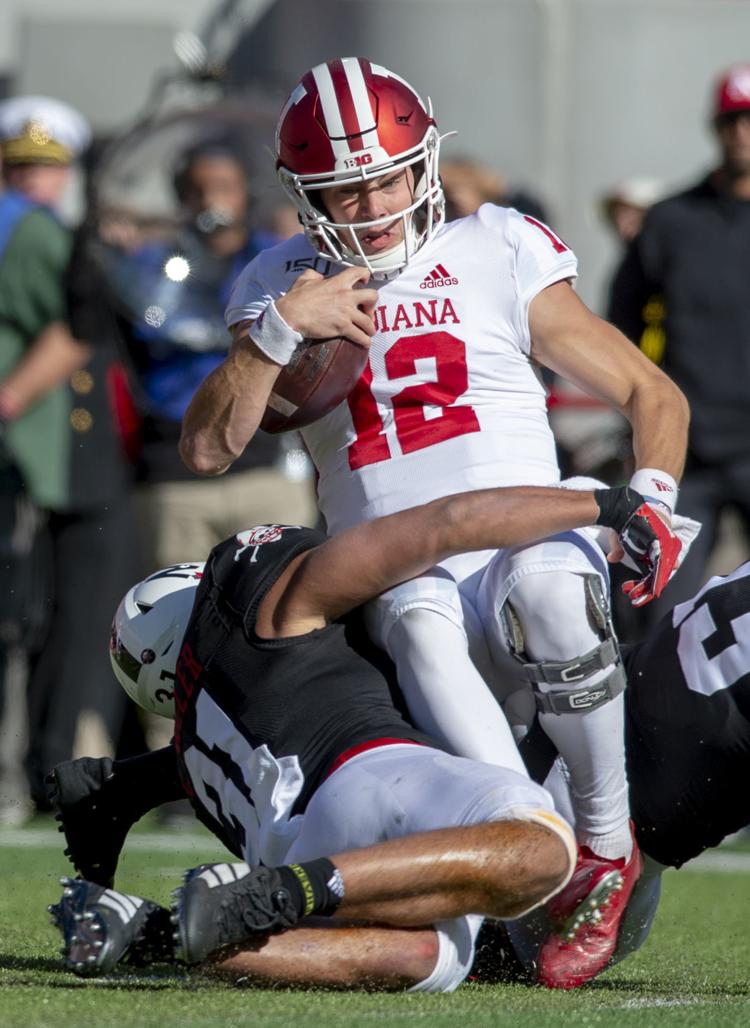 Indiana vs. Nebraska, 10.26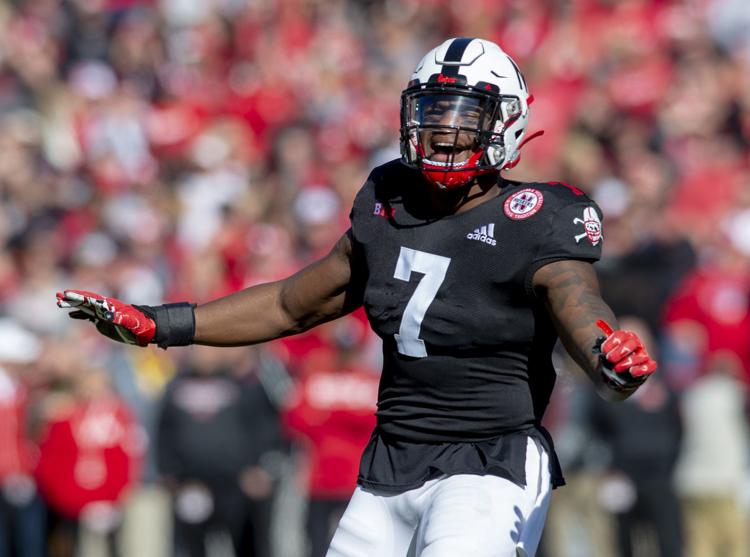 Indiana vs. Nebraska, 10.26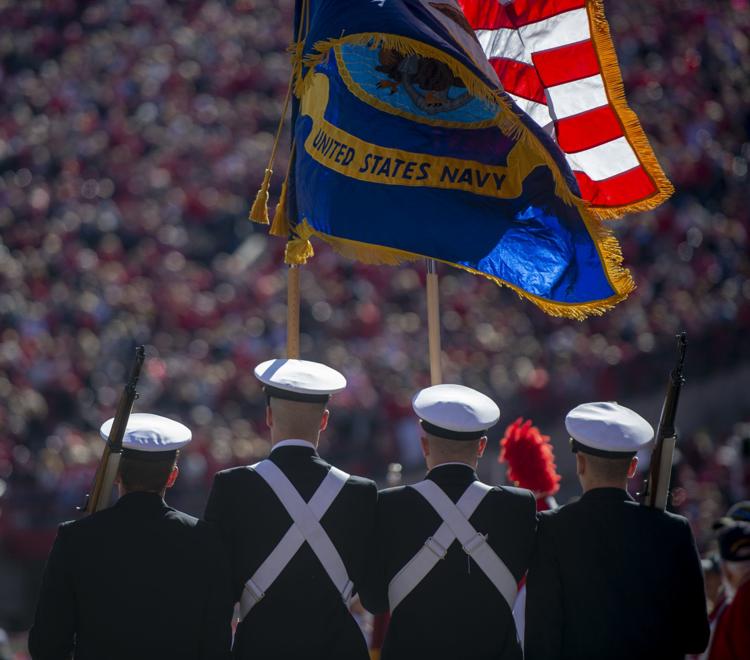 Indiana vs. Nebraska, 10.26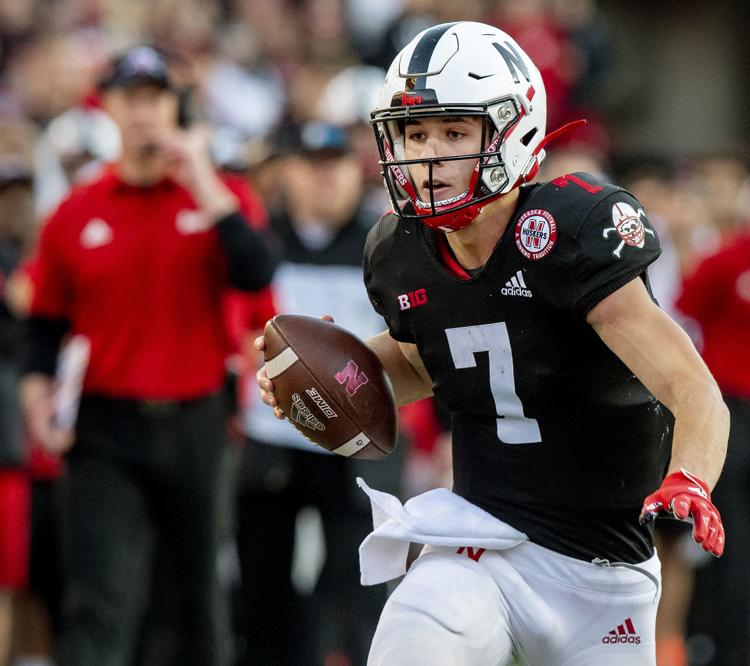 Indiana vs. Nebraska, 10.26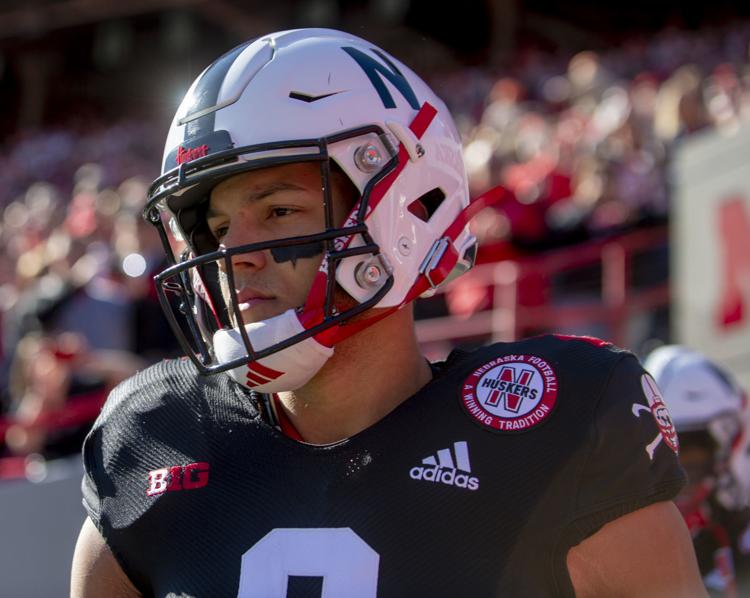 Indiana vs. Nebraska, 10.26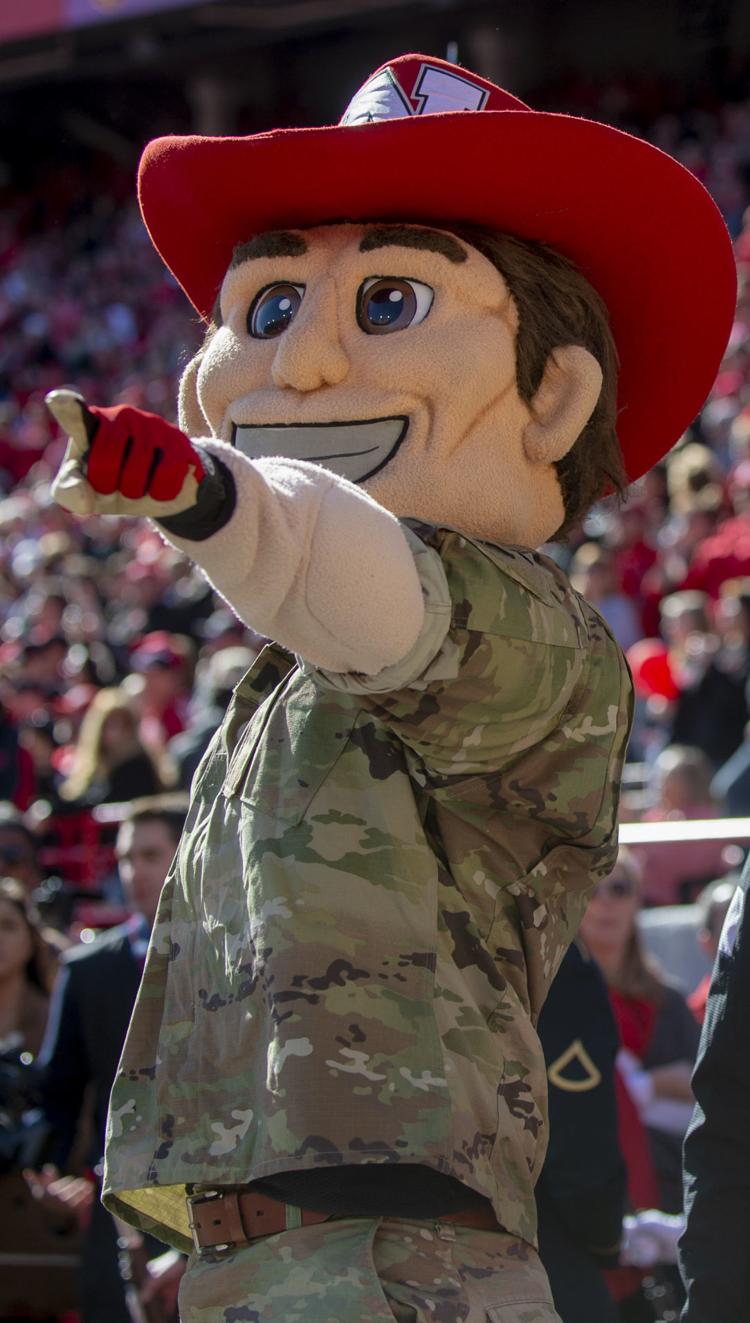 Indiana vs. Nebraska, 10.26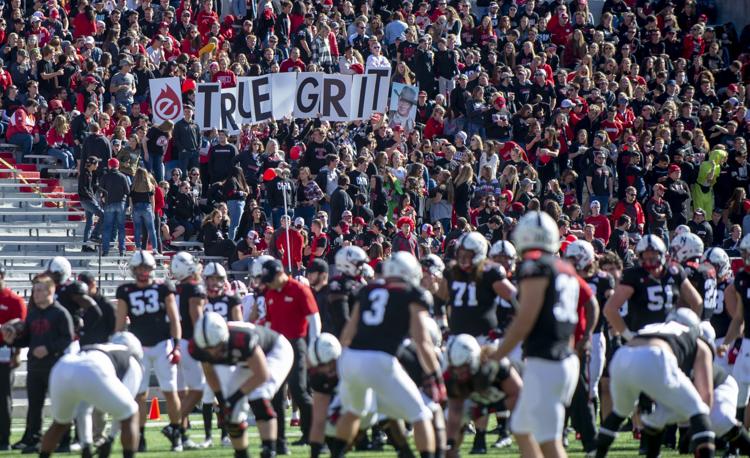 Indiana vs. Nebraska, 10.26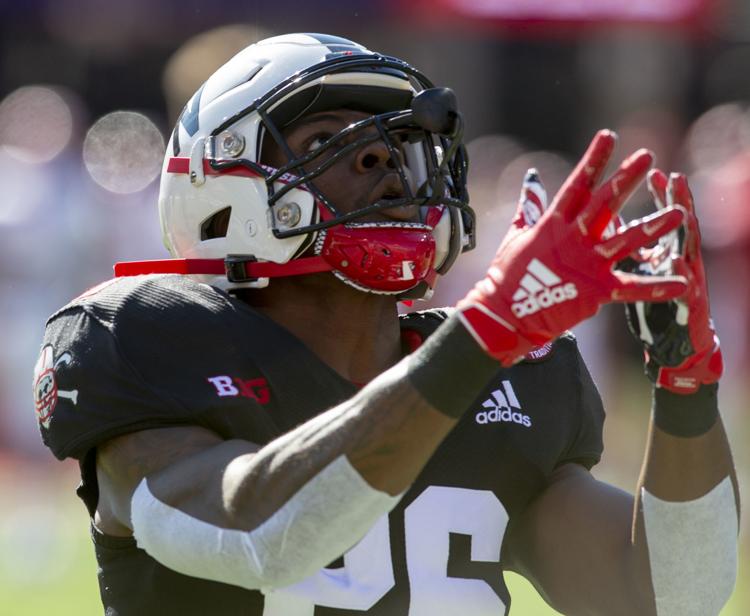 Indiana vs. Nebraska, 10.26
Indiana vs. Nebraska, 10.26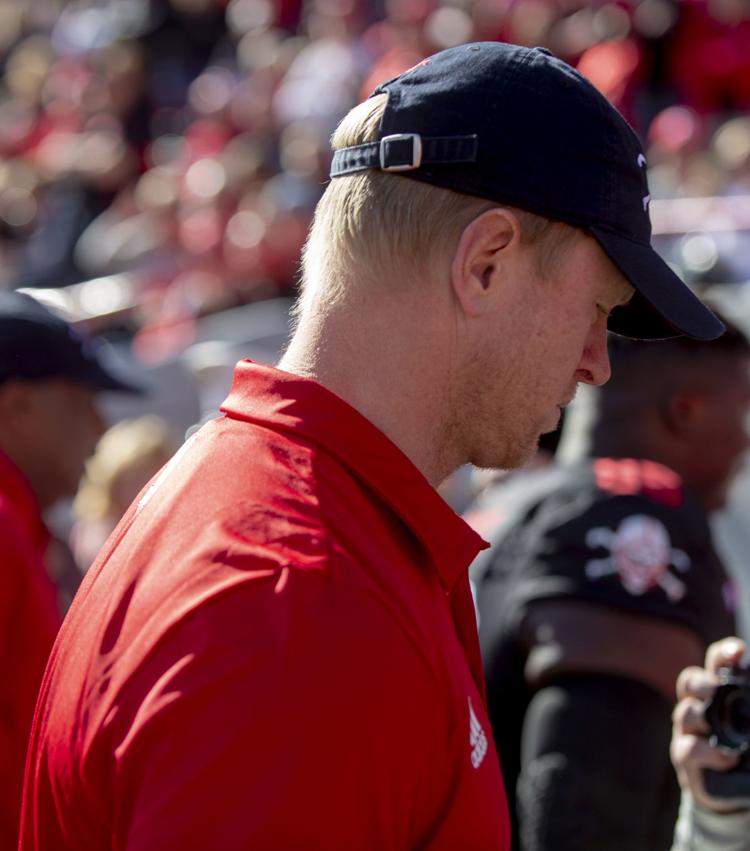 Indiana vs. Nebraska, 10.26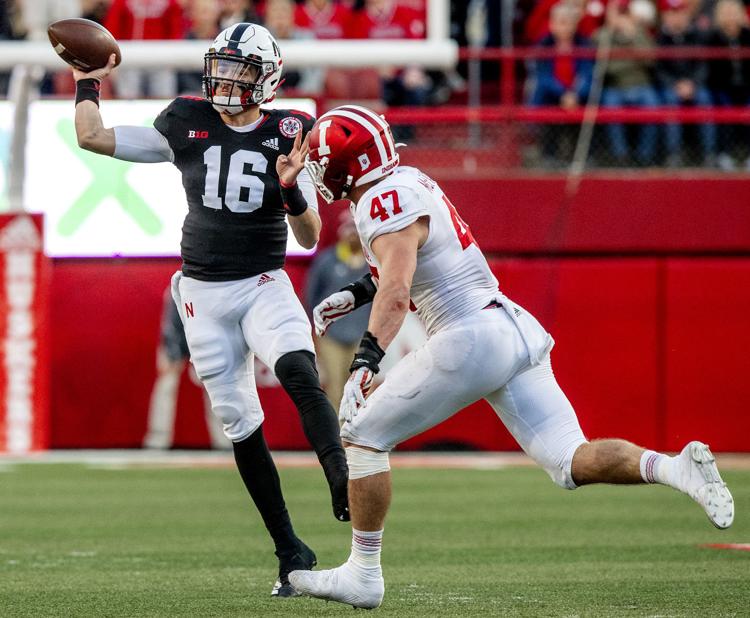 Indiana vs. Nebraska, 10.26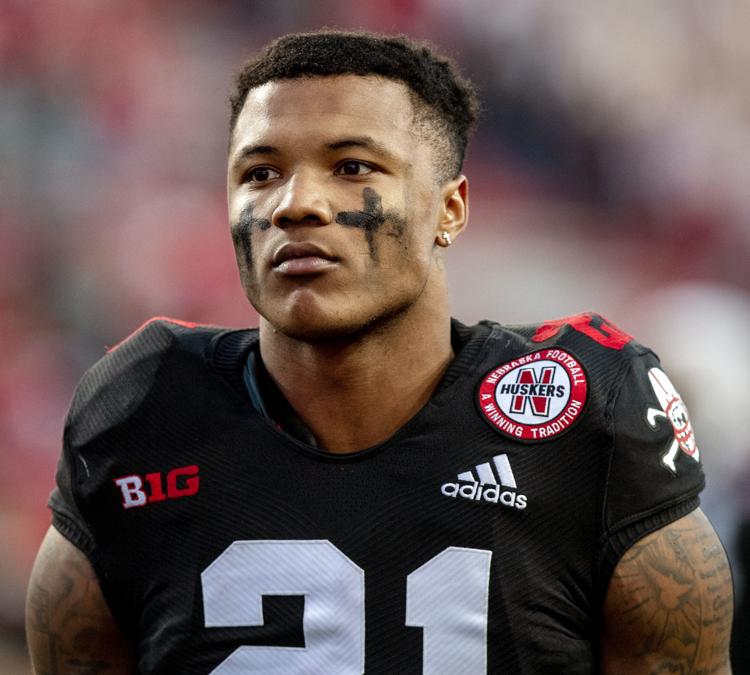 Indiana vs. Nebraska, 10.26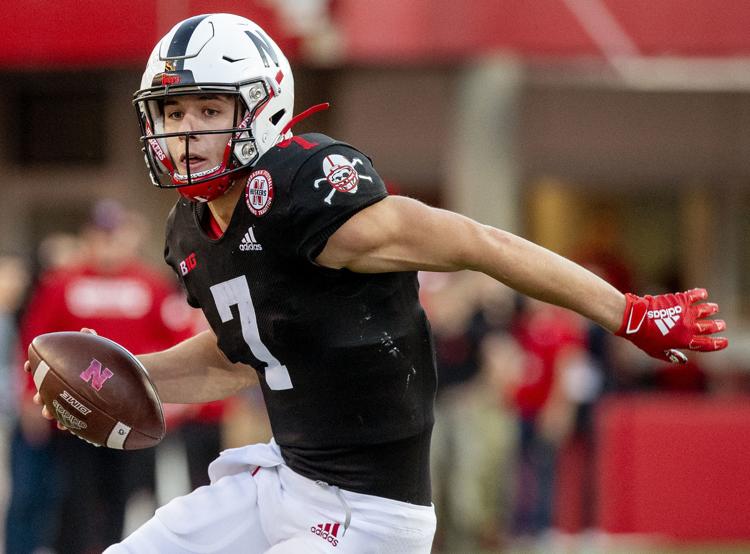 Indiana vs. Nebraska, 10.26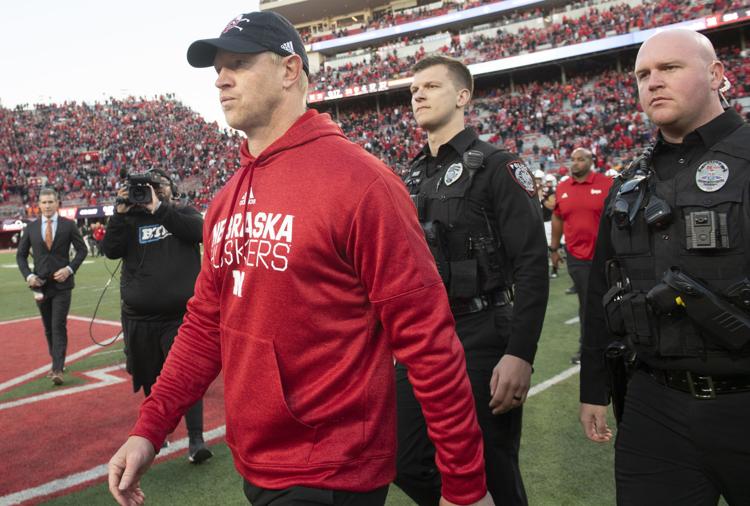 Indiana vs. Nebraska, 10.26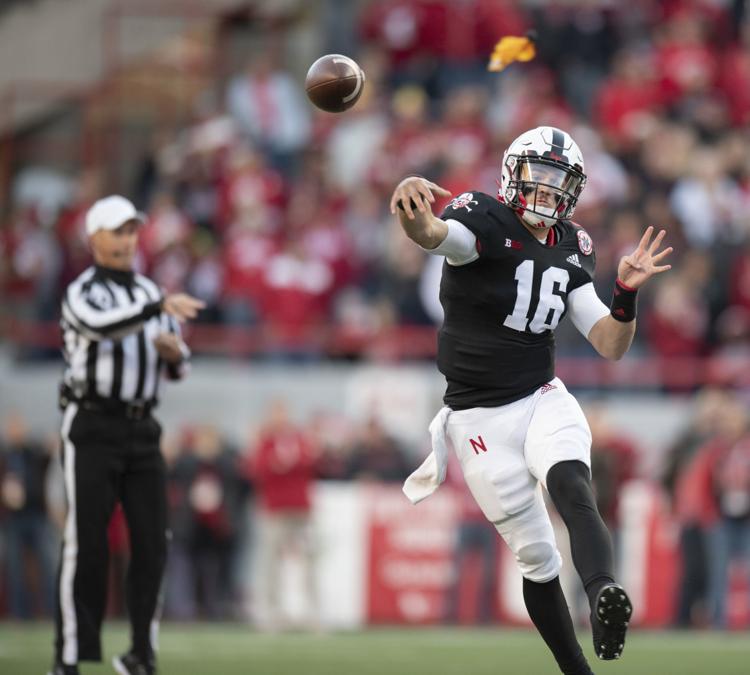 Indiana vs. Nebraska, 10.26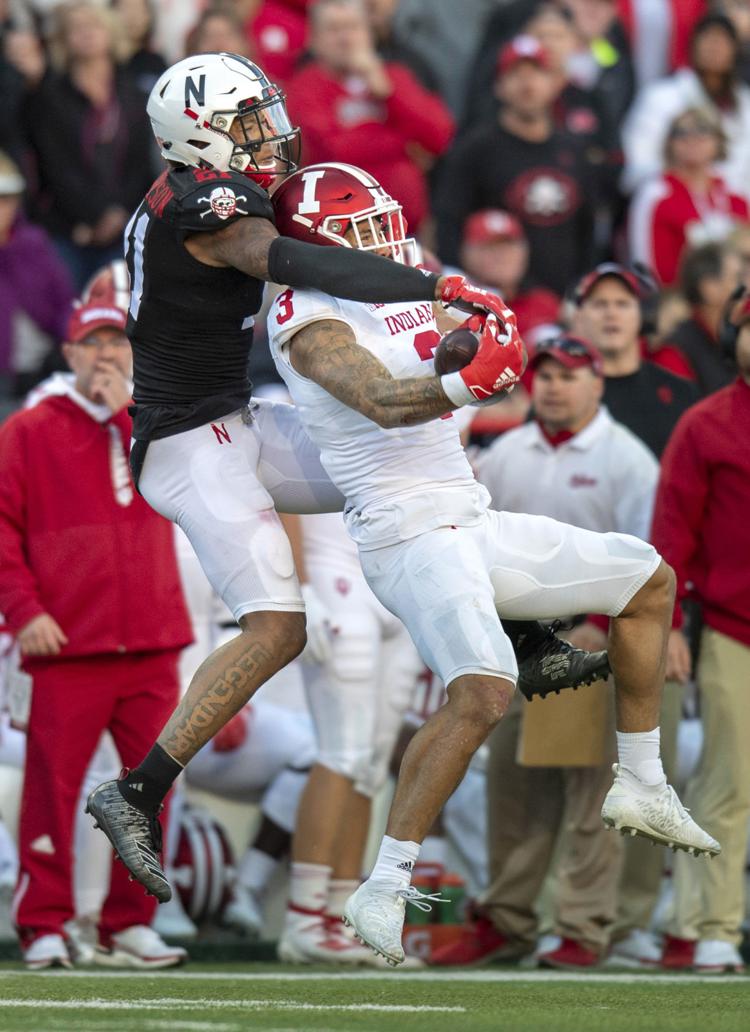 Indiana vs. Nebraska, 10.26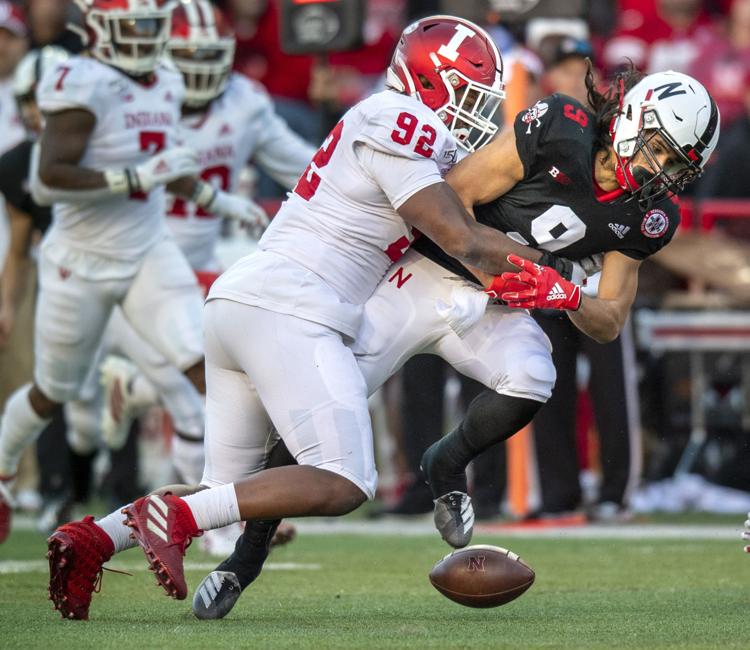 Indiana vs. Nebraska, 10.26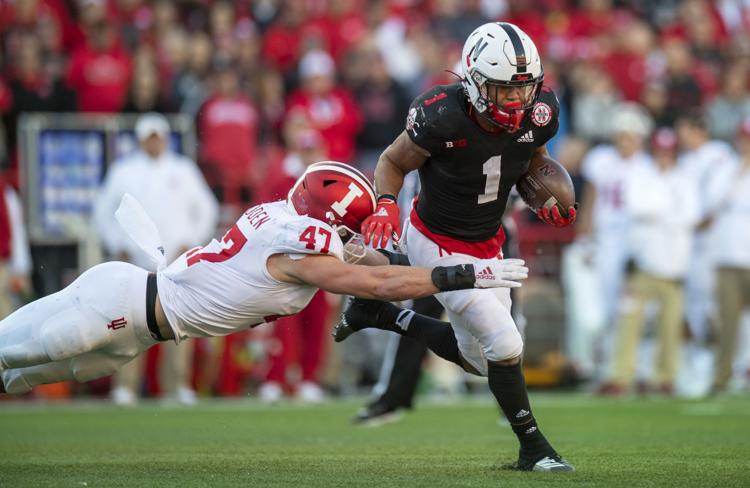 Indiana vs. Nebraska, 10.26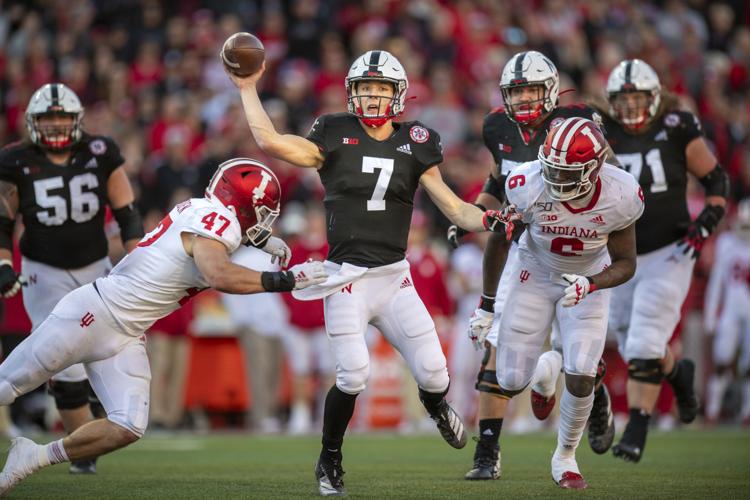 Indiana vs. Nebraska, 10.26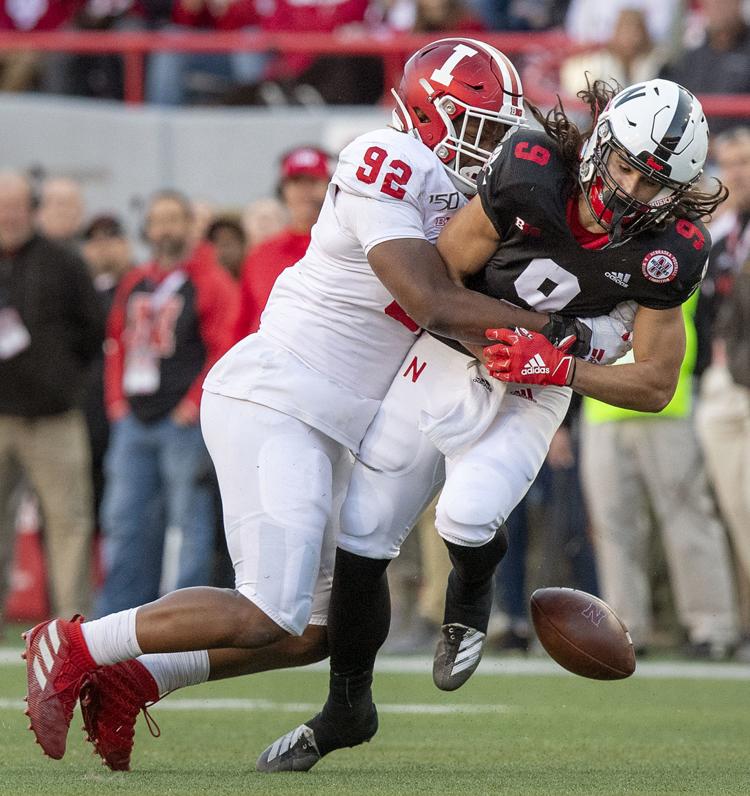 Indiana vs. Nebraska, 10.26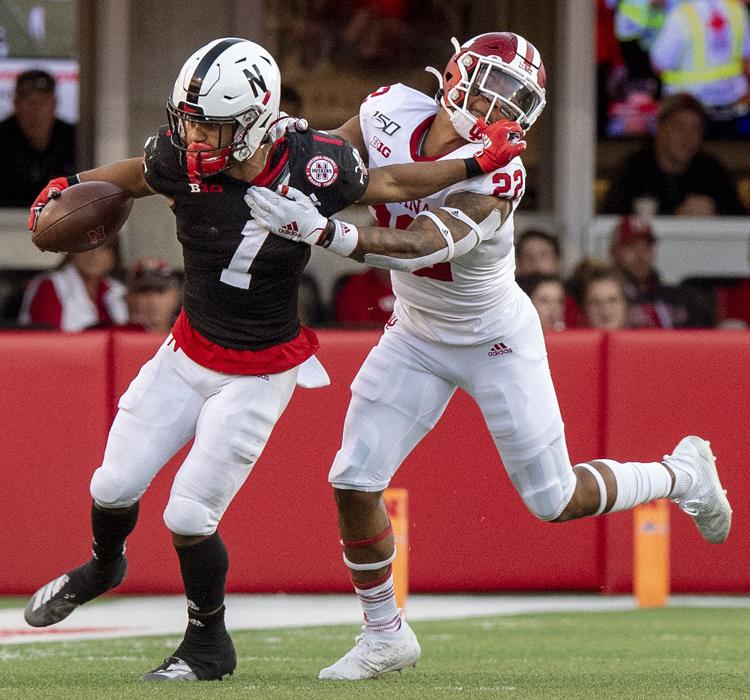 Indiana vs. Nebraska, 10.26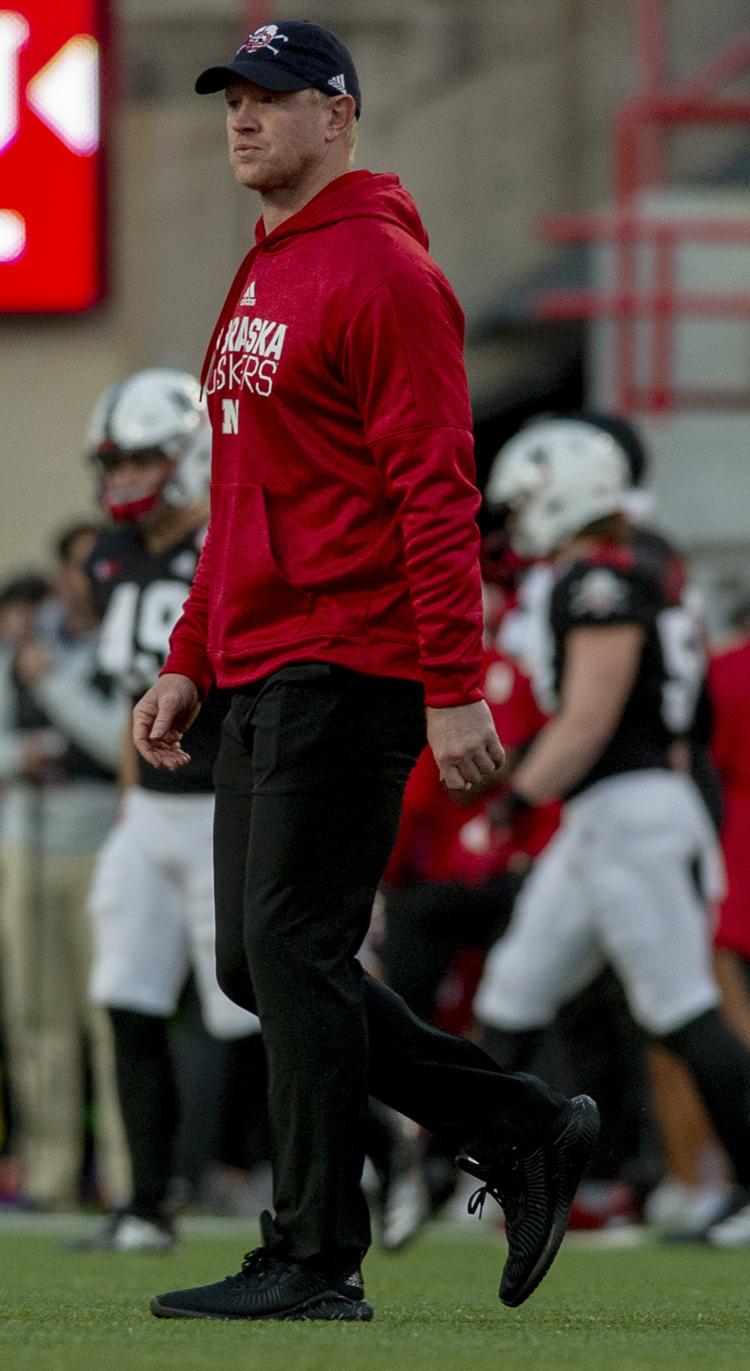 Indiana vs. Nebraska, 10.26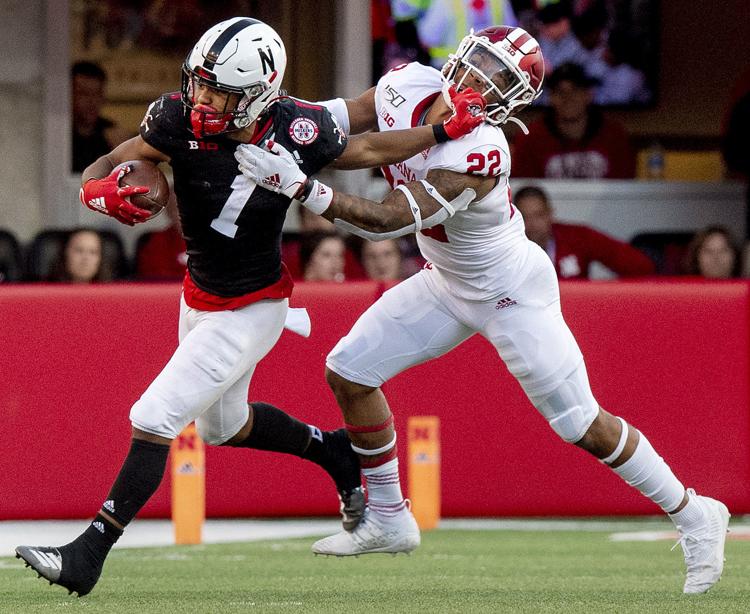 Indiana vs. Nebraska, 10.26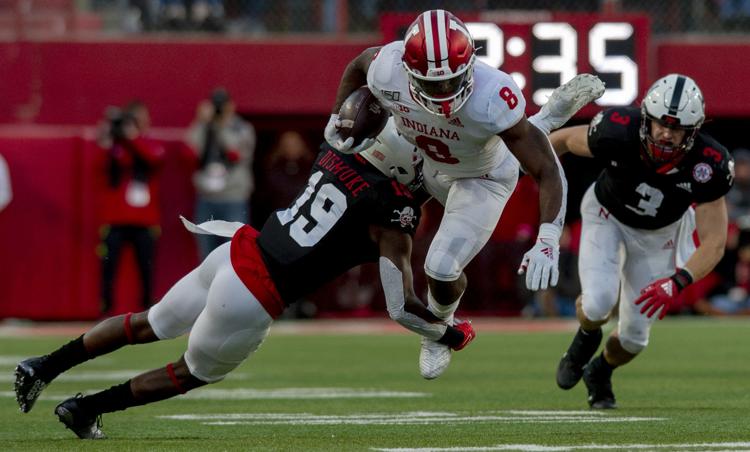 Indiana vs. Nebraska, 10.26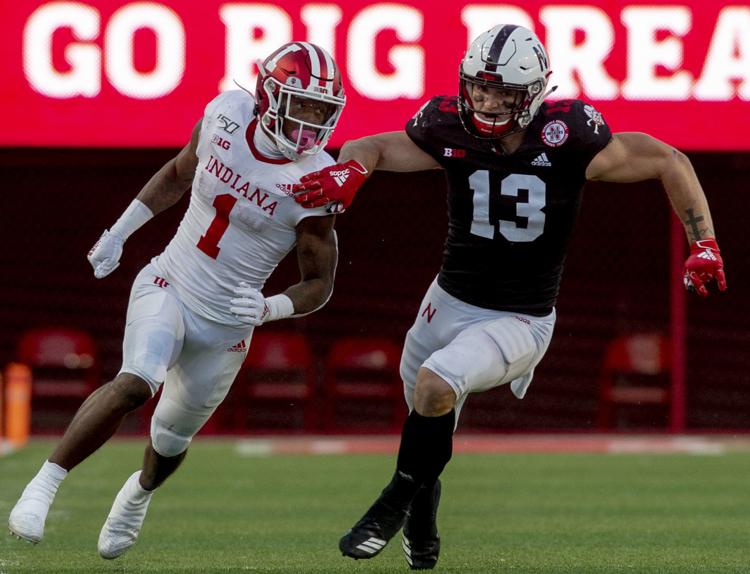 Indiana vs. Nebraska, 10.26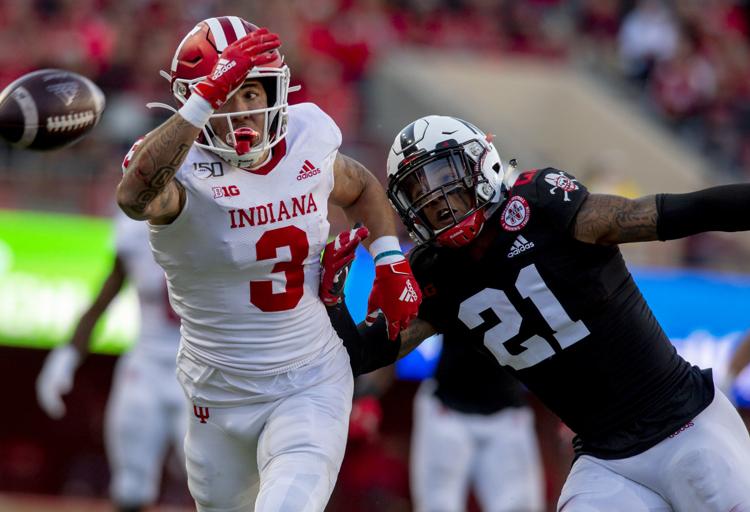 Indiana vs. Nebraska, 10.26
Indiana vs. Nebraska, 10.26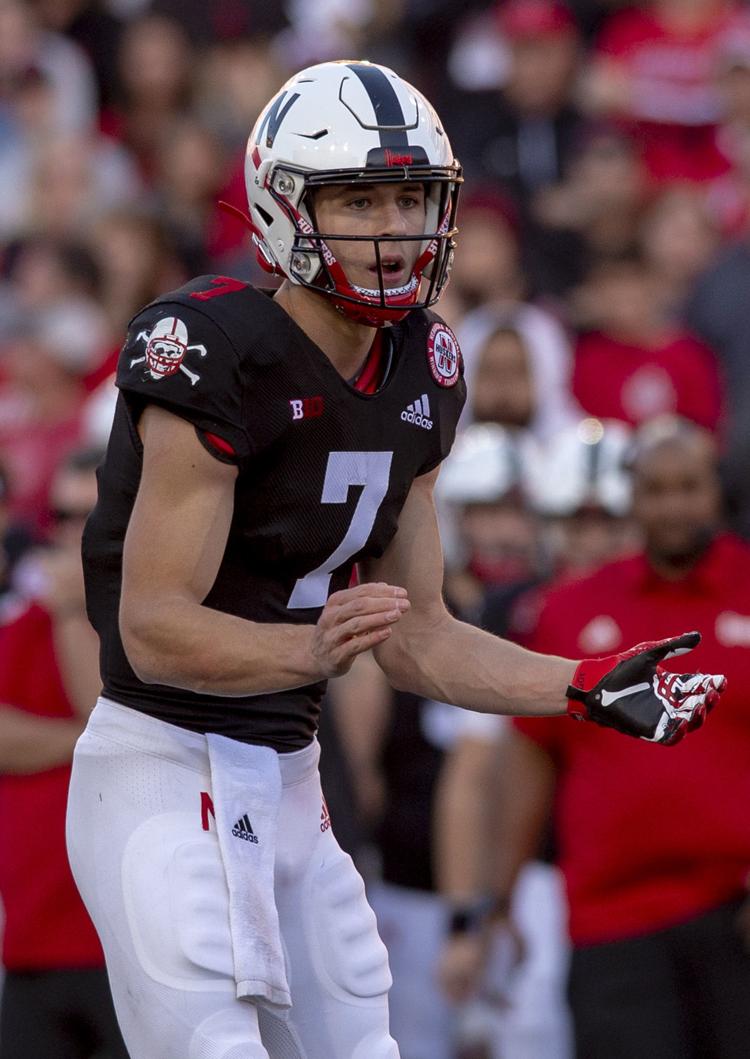 Indiana vs. Nebraska, 10.26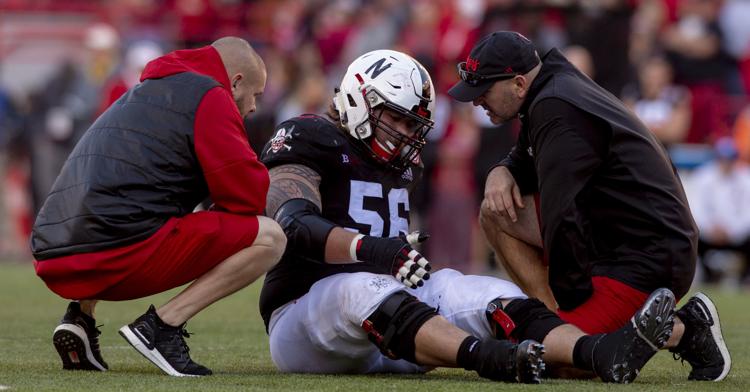 Indiana vs. Nebraska, 10.26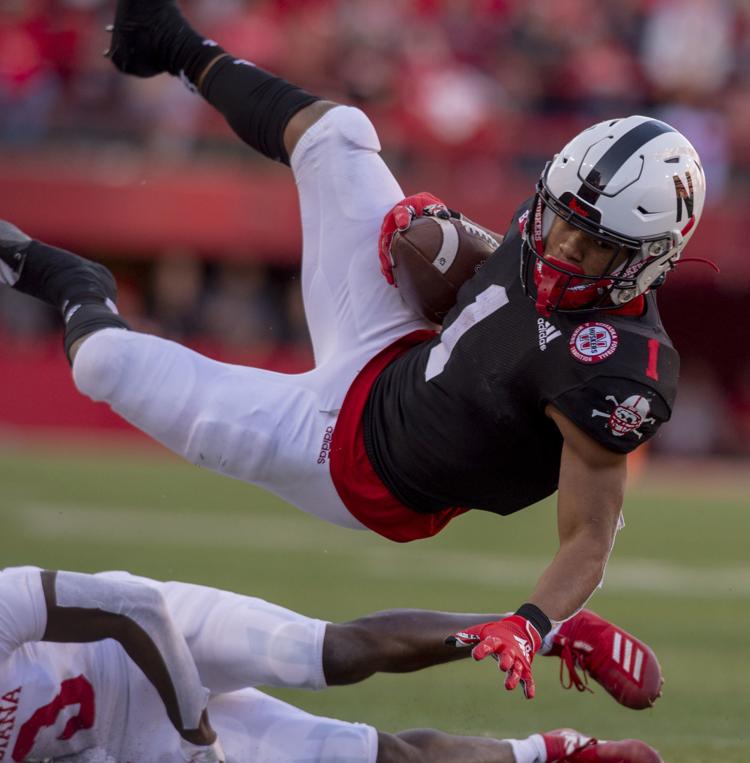 Indiana vs. Nebraska, 10.26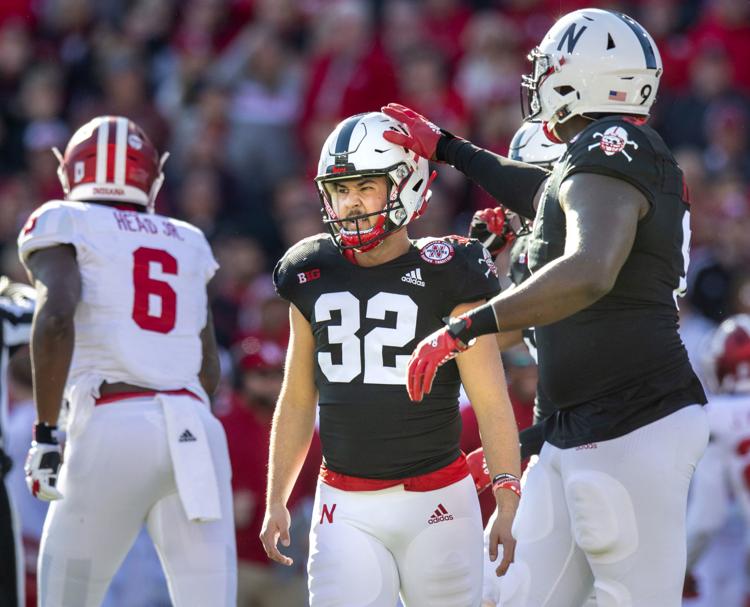 Indiana vs. Nebraska, 10.26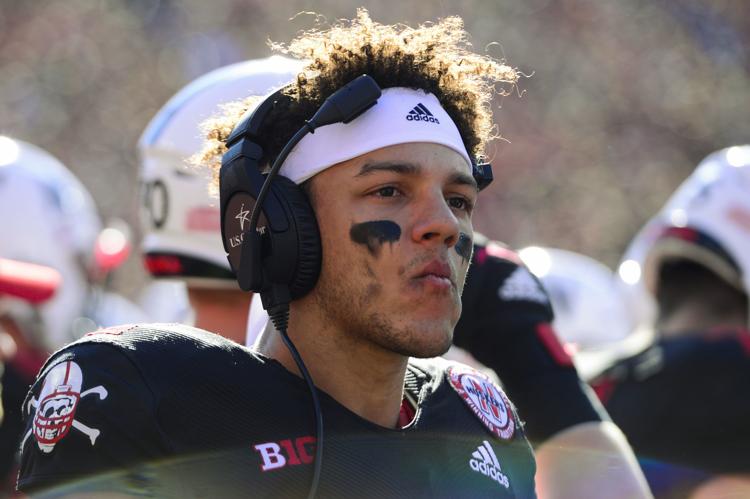 Indiana vs. Nebraska, 10.26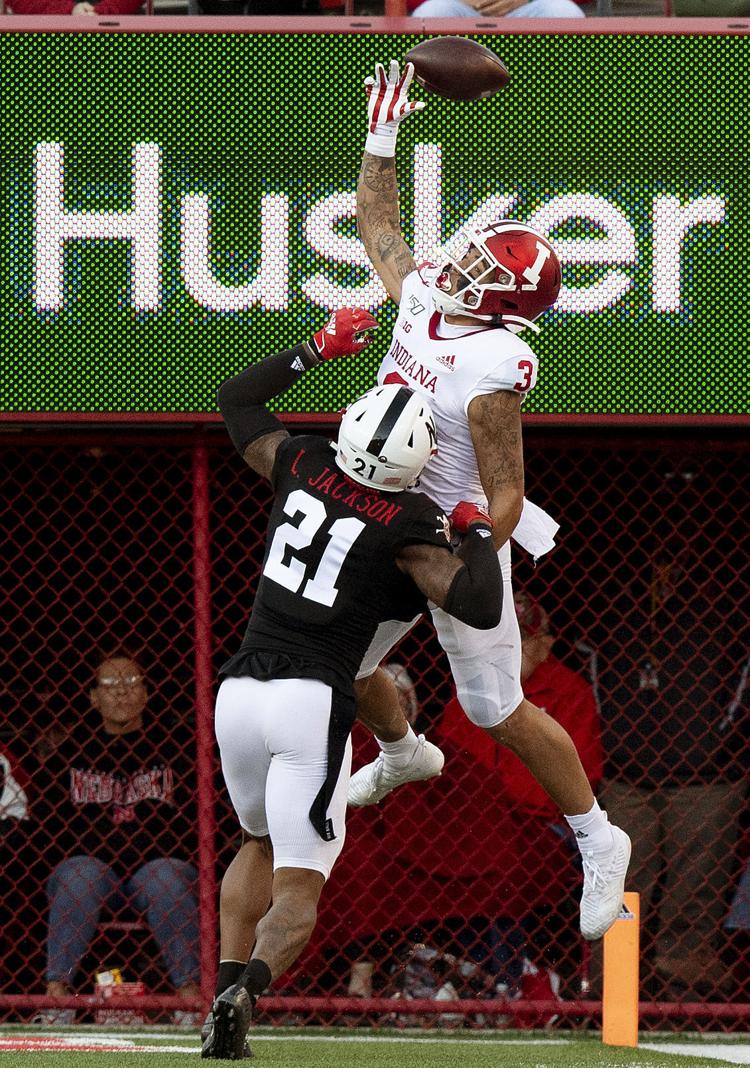 Indiana vs. Nebraska, 10.26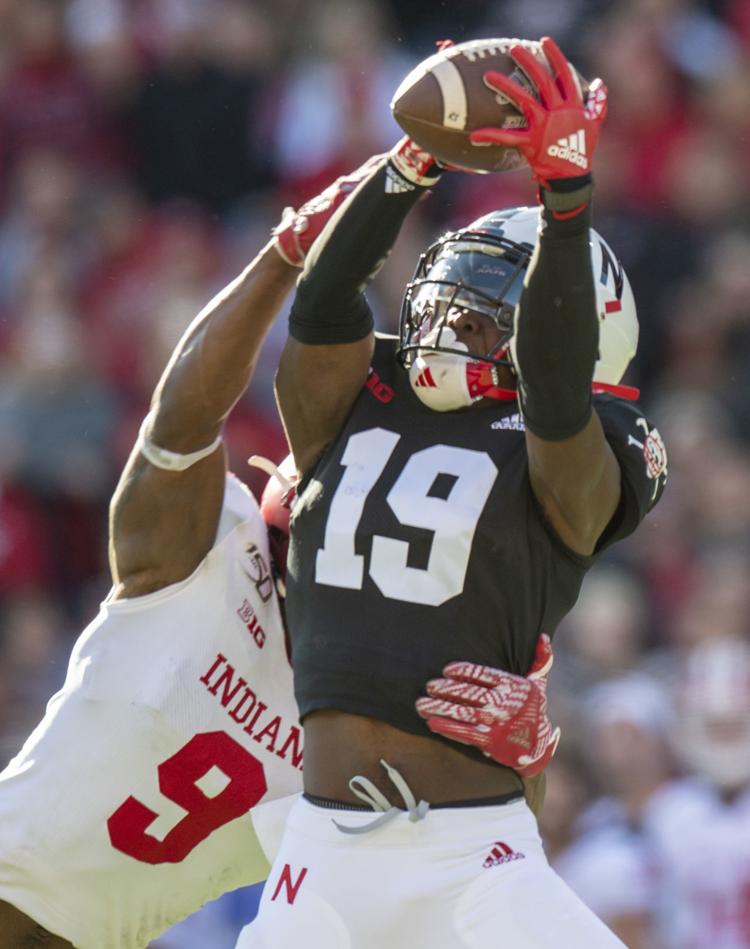 Indiana vs. Nebraska, 10.26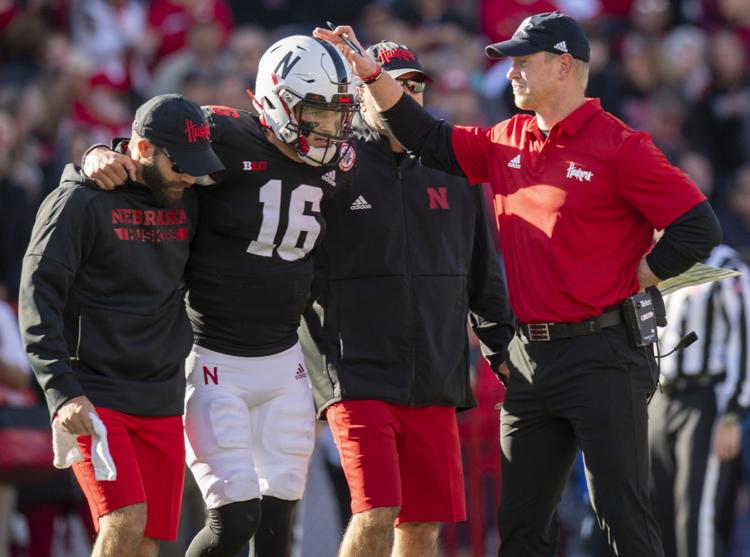 Indiana vs. Nebraska, 10.26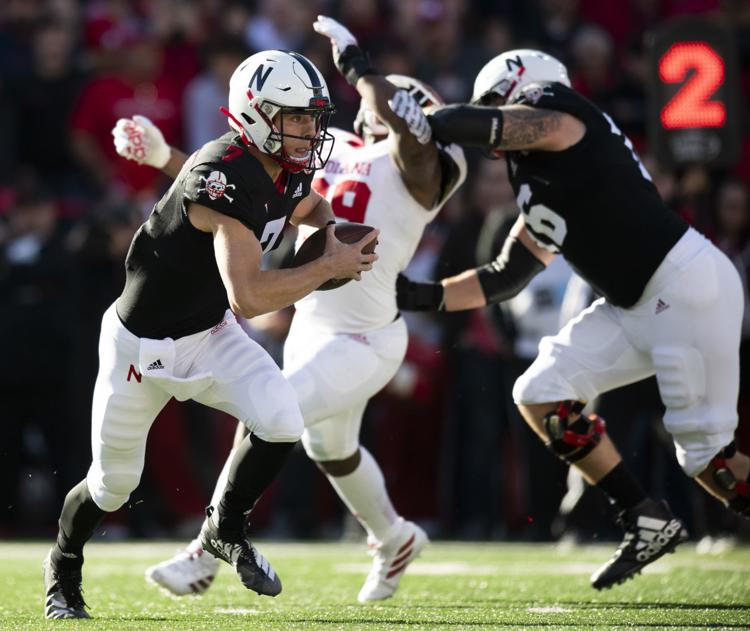 Indiana vs. Nebraska, 10.26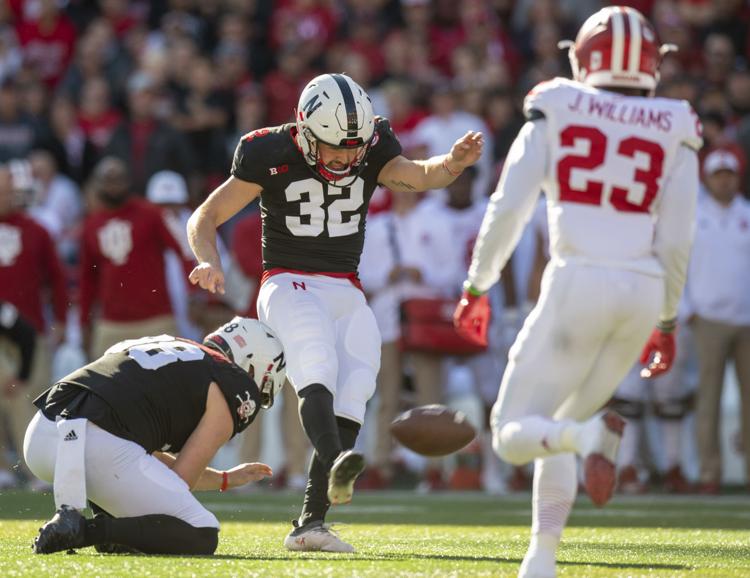 Indiana vs. Nebraska, 10.26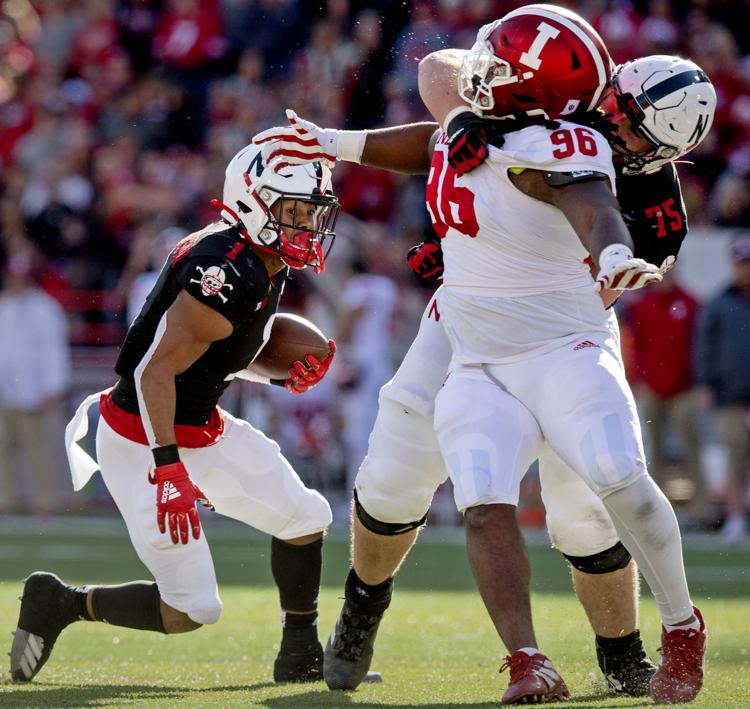 Indiana vs. Nebraska, 10.26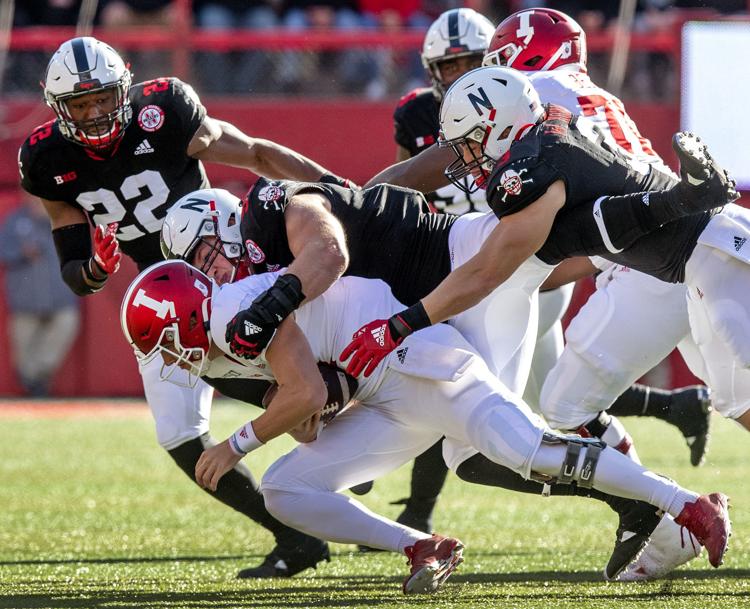 Indiana vs. Nebraska, 10.26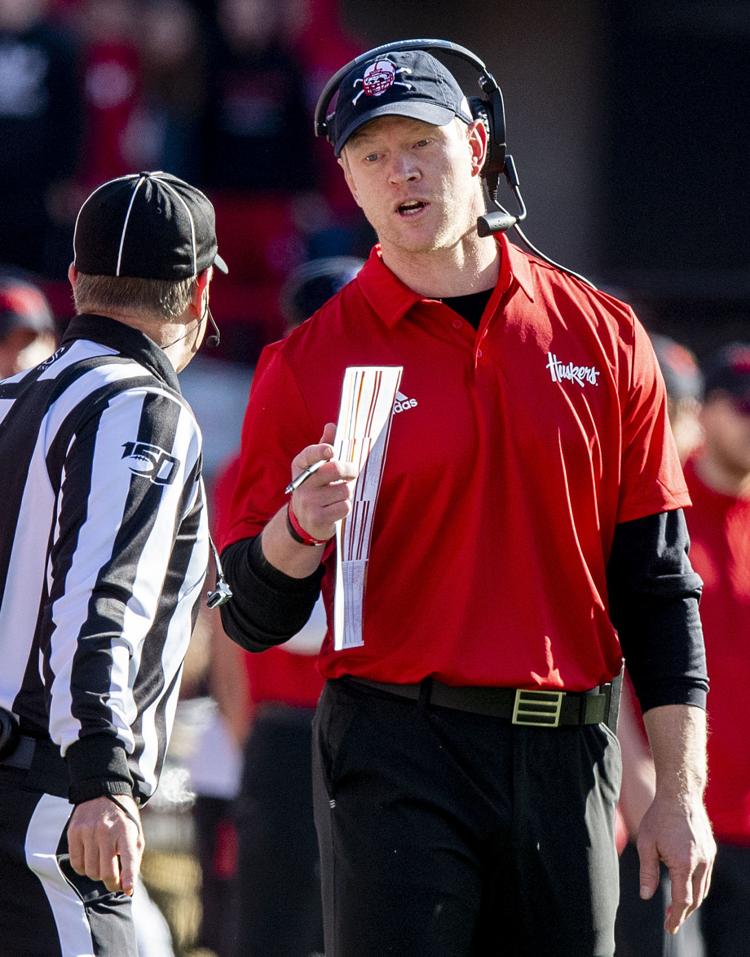 Indiana vs. Nebraska, 10.26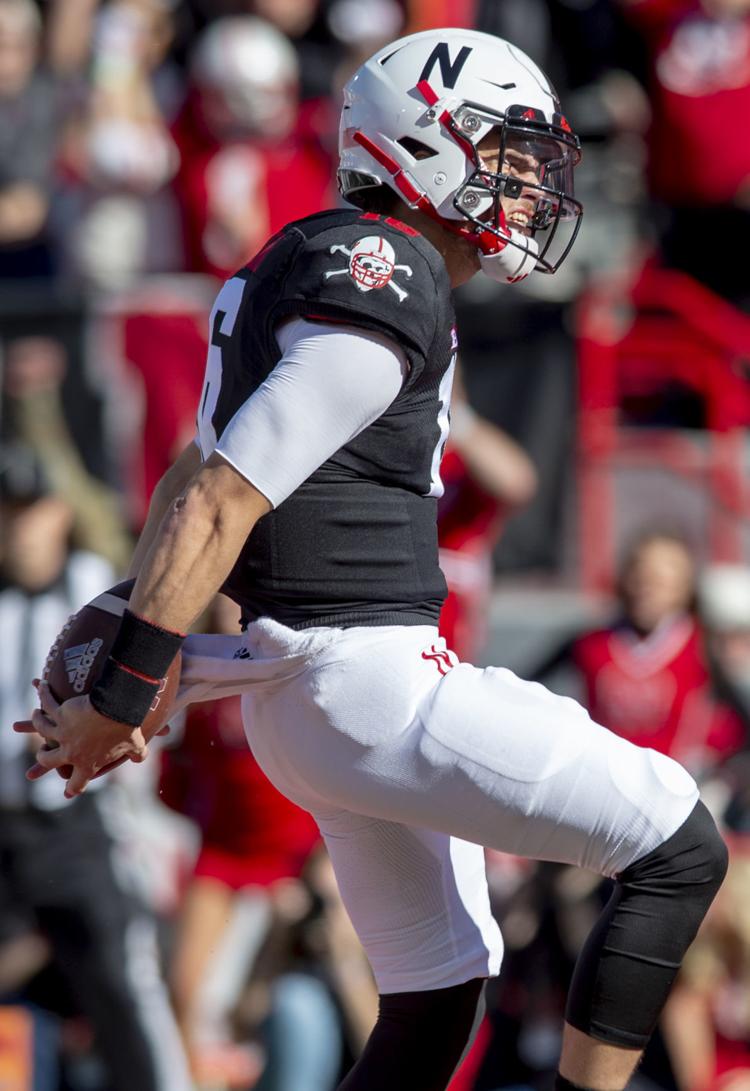 Indiana vs. Nebraska, 10.26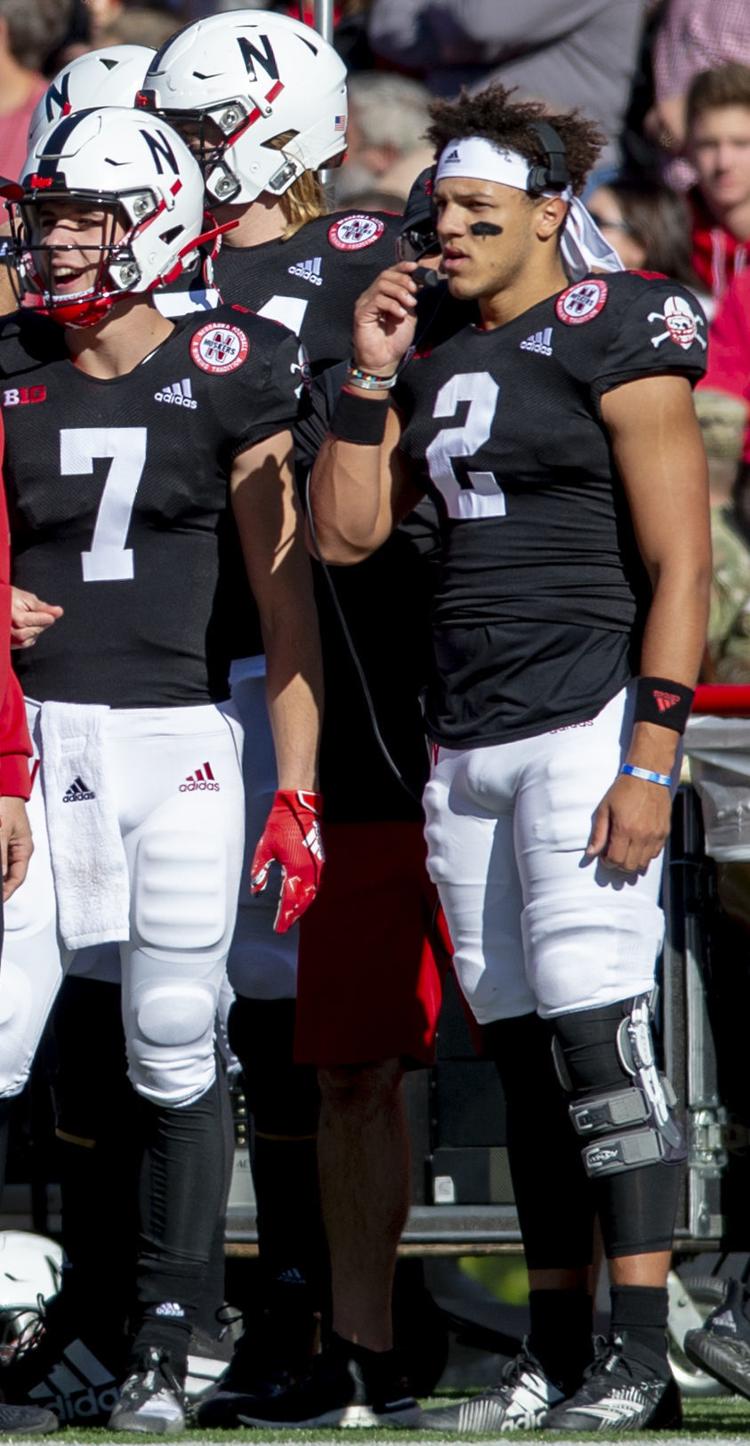 Indiana vs. Nebraska, 10.26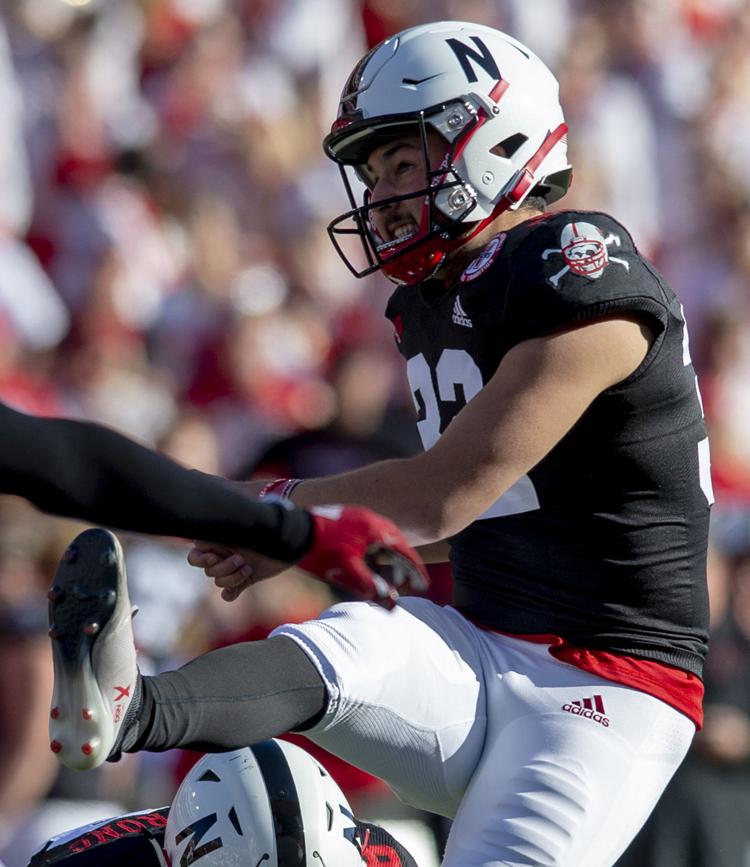 Indiana vs. Nebraska, 10.26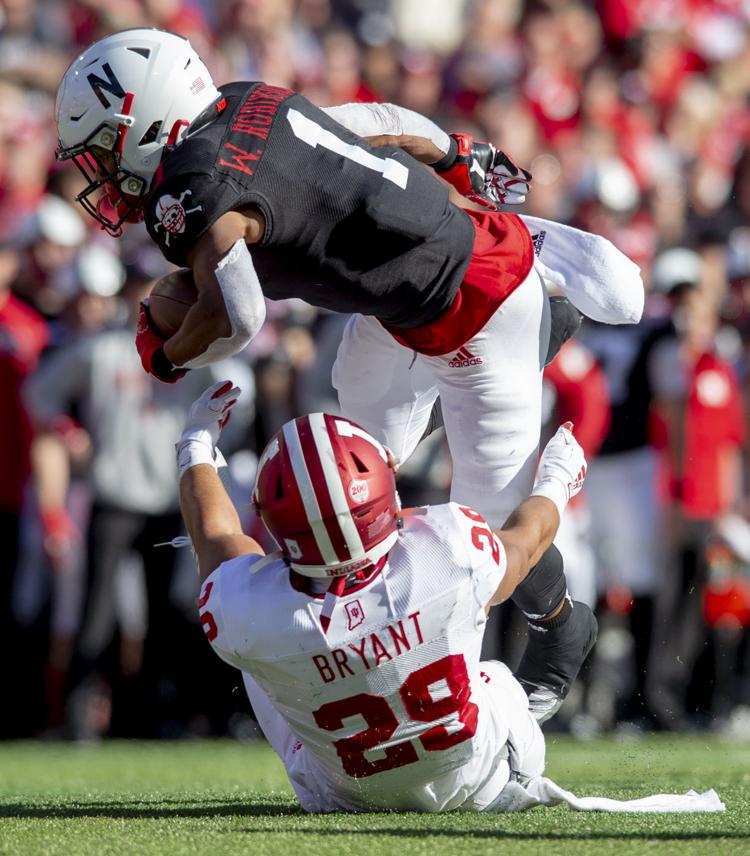 Indiana vs. Nebraska, 10.26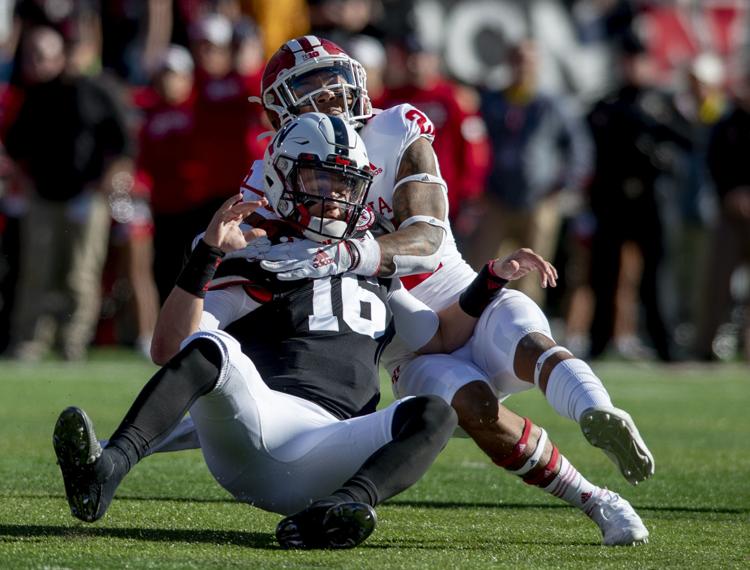 Indiana vs. Nebraska, 10.26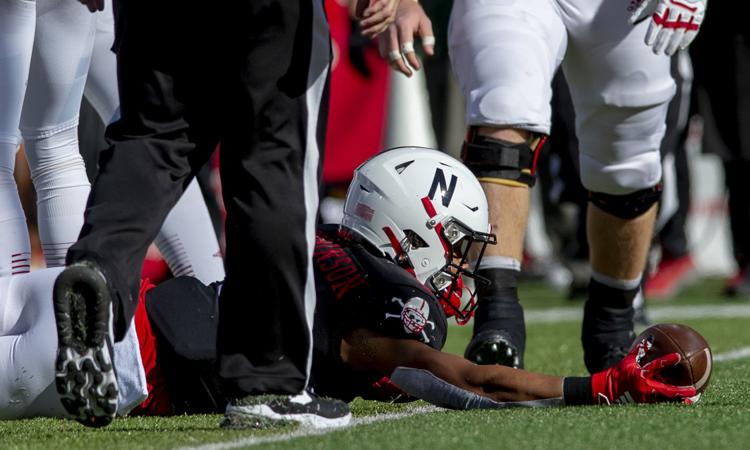 Indiana vs. Nebraska, 10.26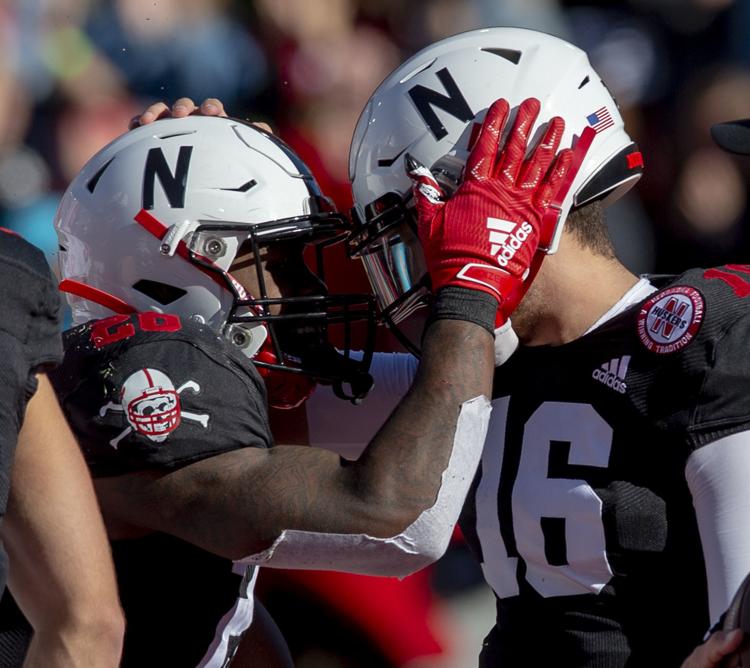 Indiana vs. Nebraska, 10.26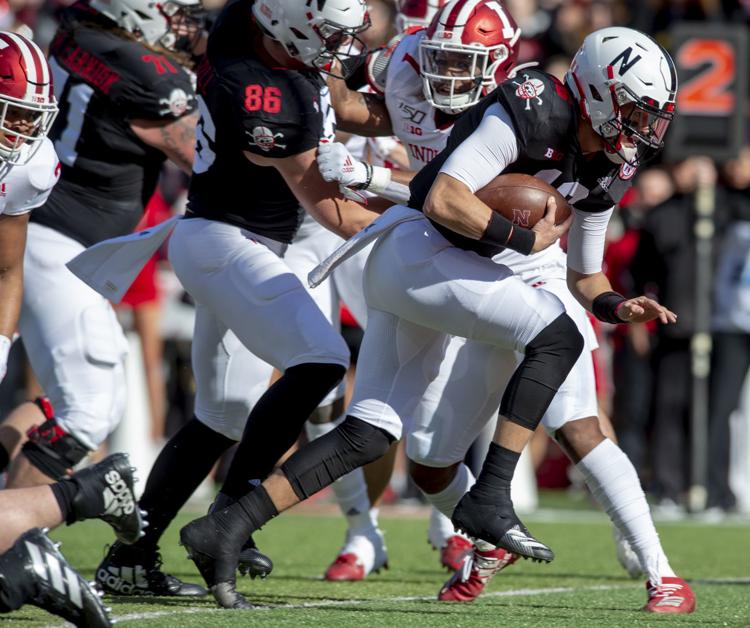 Indiana vs. Nebraska, 10.26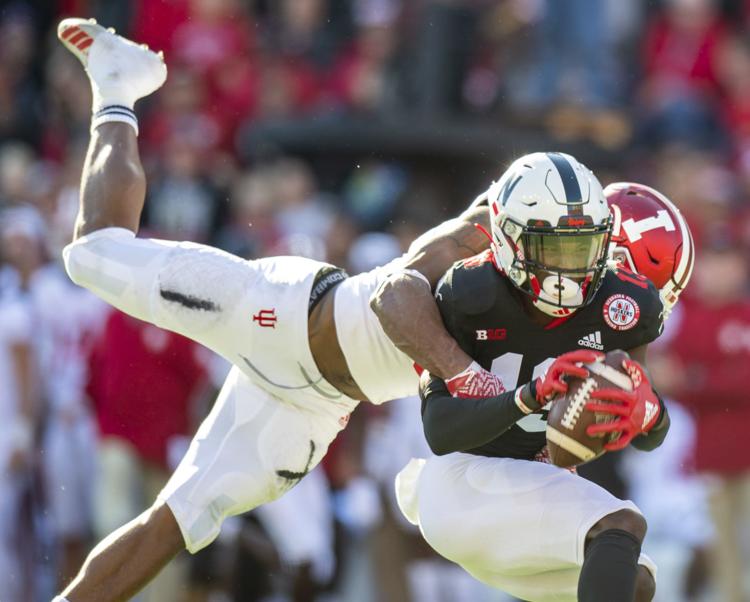 Indiana vs. Nebraska, 10.26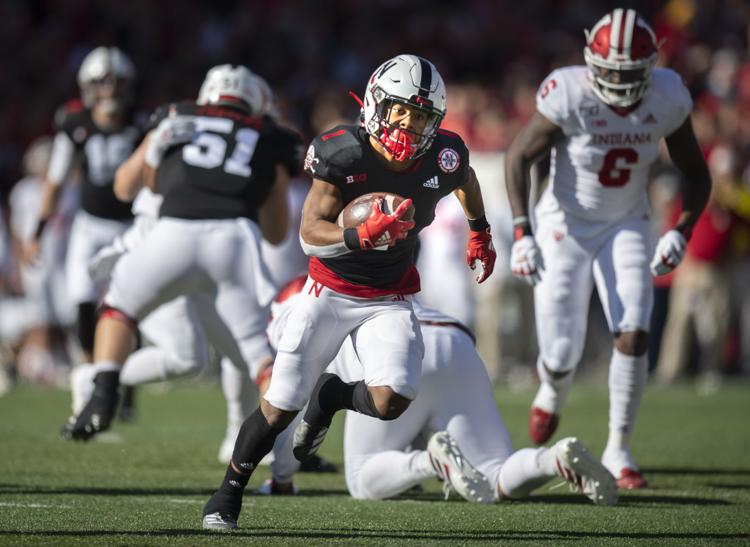 Indiana vs. Nebraska, 10.26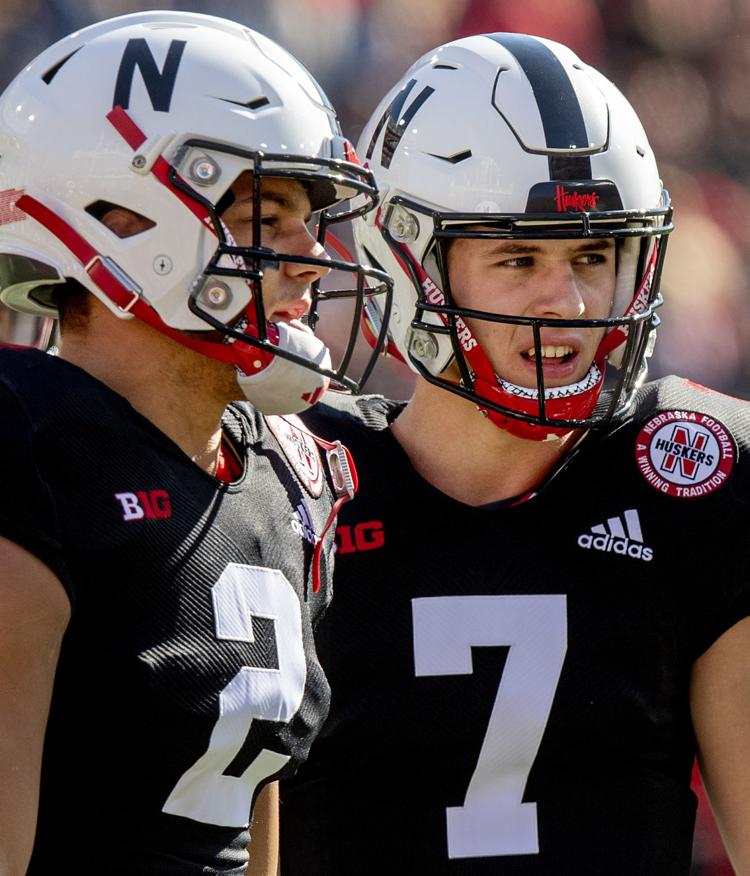 Indiana vs. Nebraska, 10.26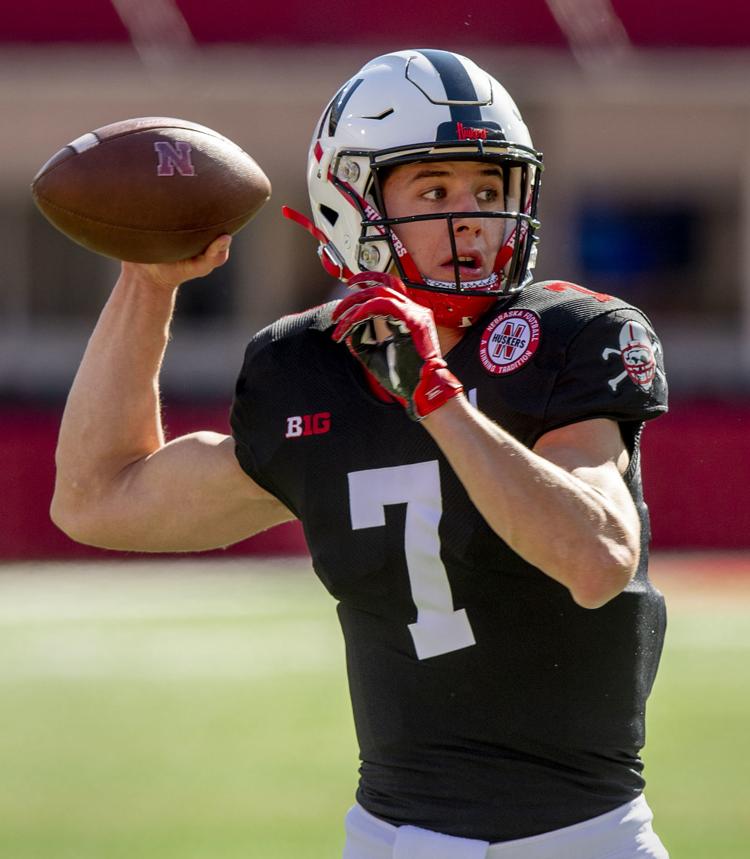 Indiana vs. Nebraska, 10.26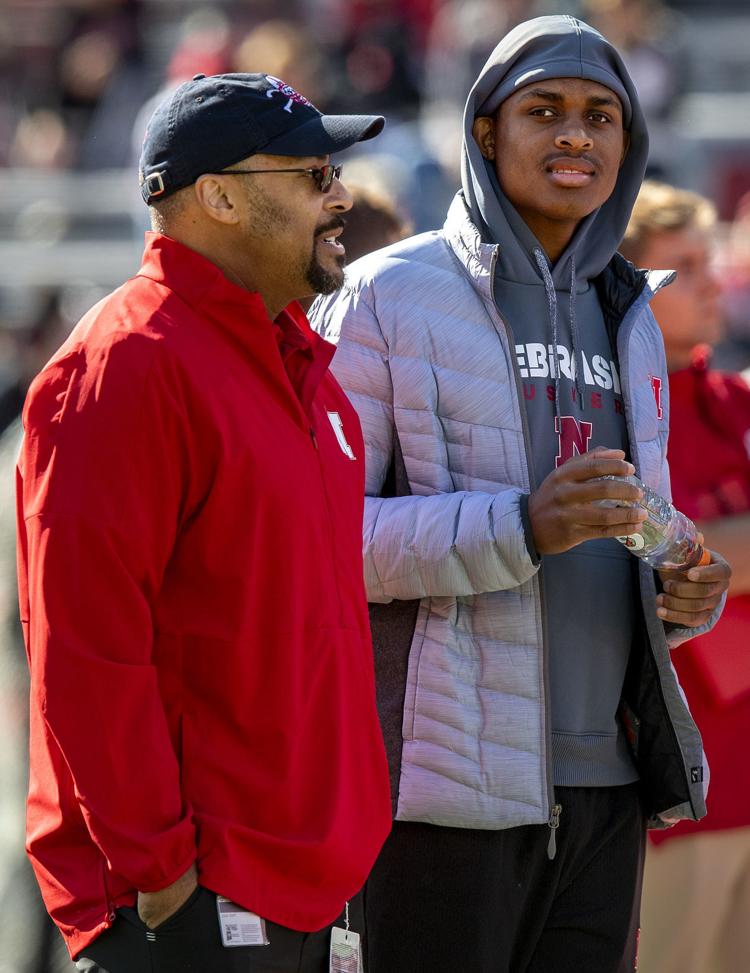 Indiana vs. Nebraska, 10.26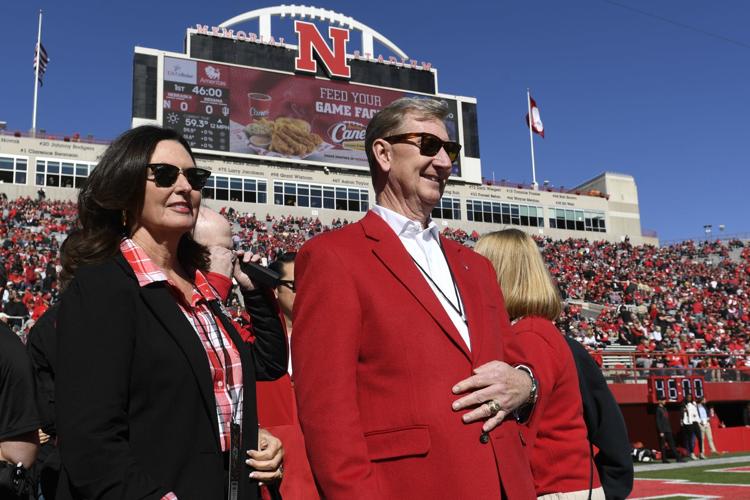 Indiana vs. Nebraska, 10.26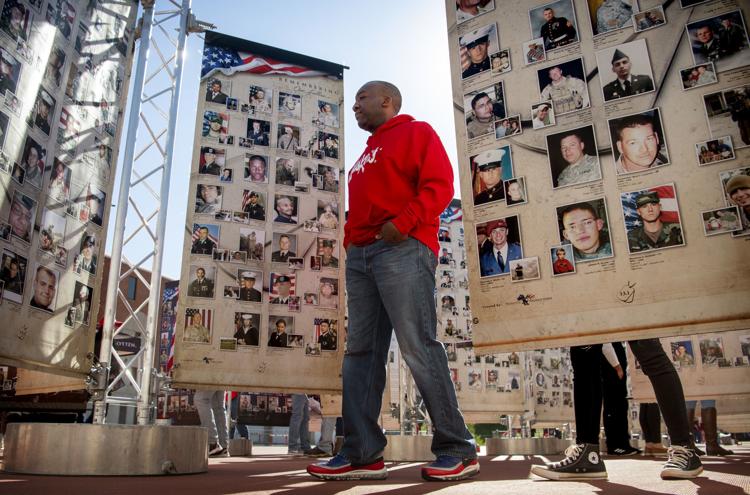 Indiana vs. Nebraska, 10.26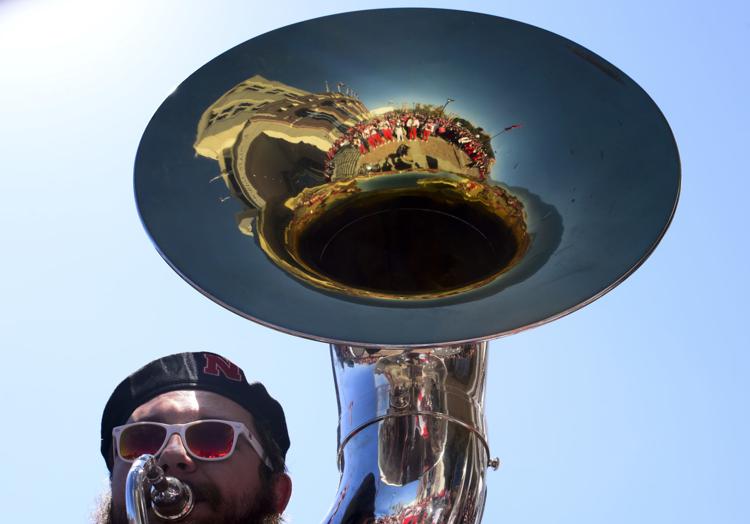 Indiana vs. Nebraska, 10.26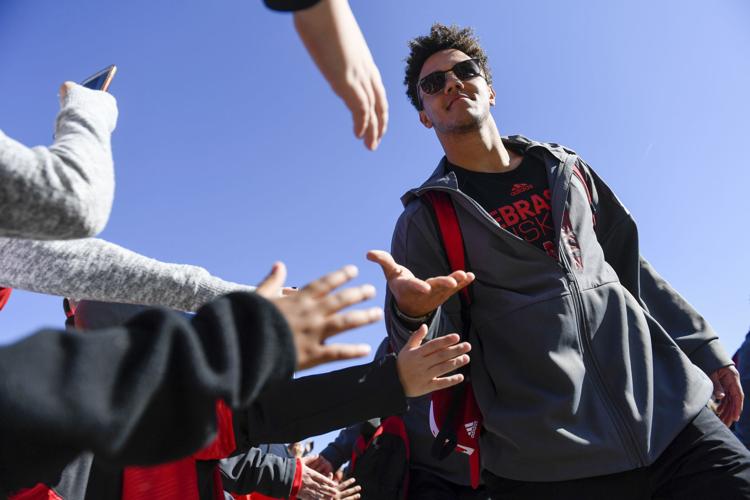 Indiana vs. Nebraska, 10.26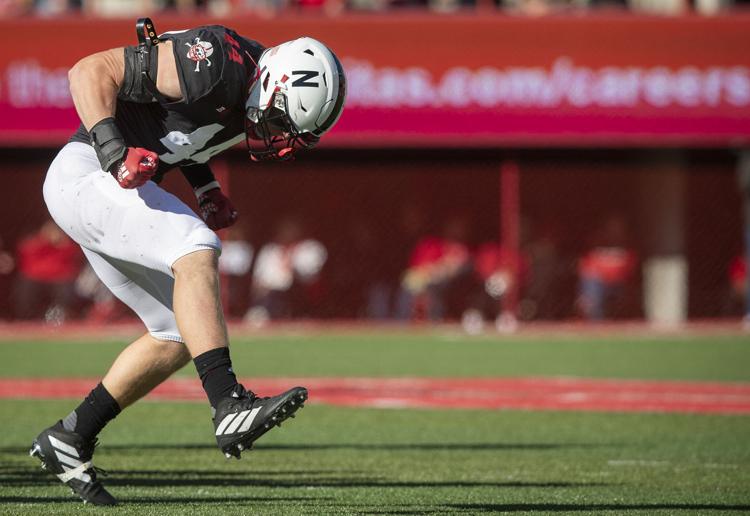 Indiana vs. Nebraska, 10.26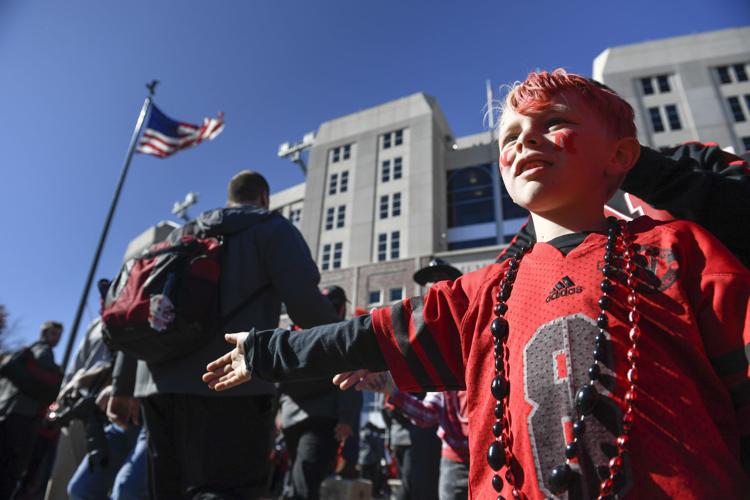 Indiana vs. Nebraska, 10.26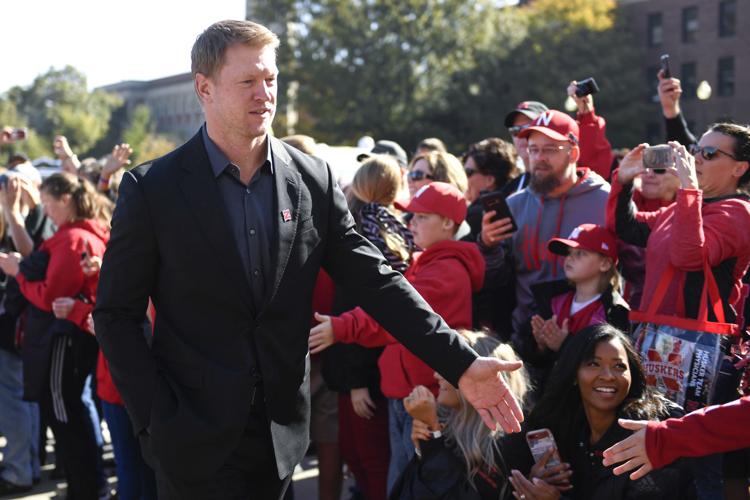 Indiana vs. Nebraska, 10.26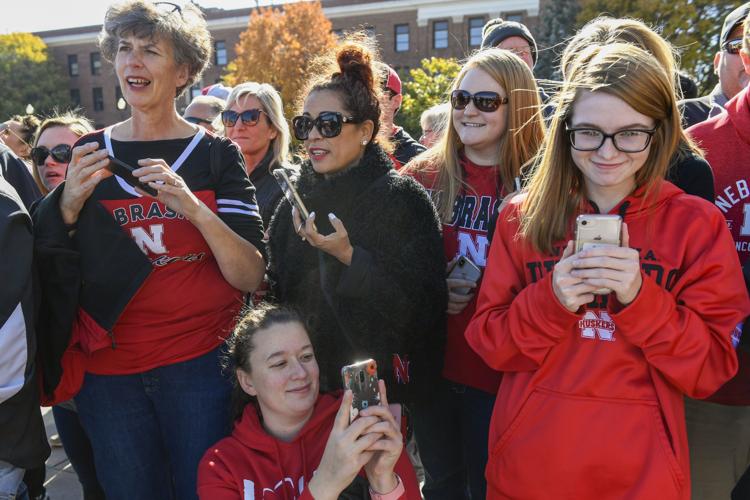 Indiana vs. Nebraska, 10.26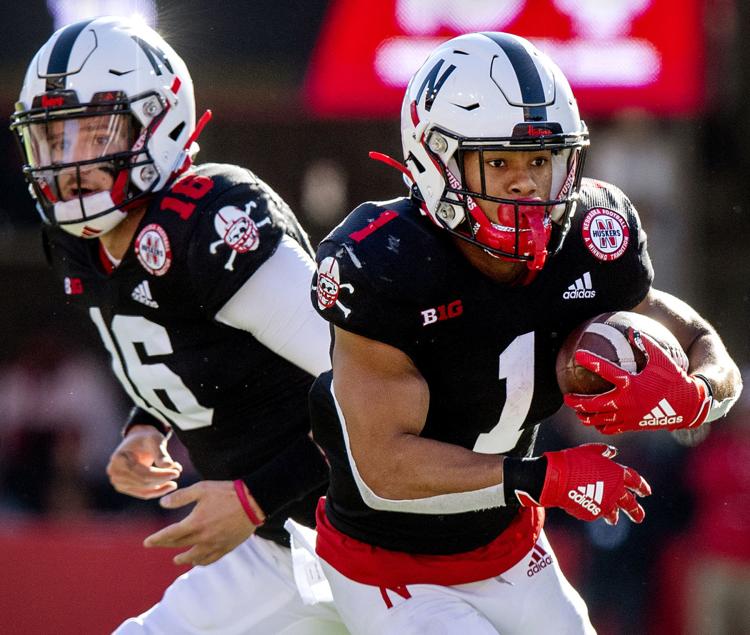 Indiana vs. Nebraska, 10.26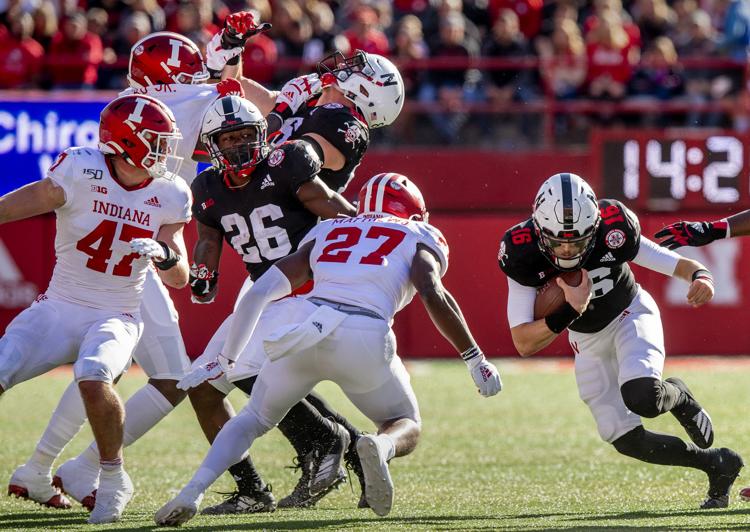 Indiana vs. Nebraska, 10.26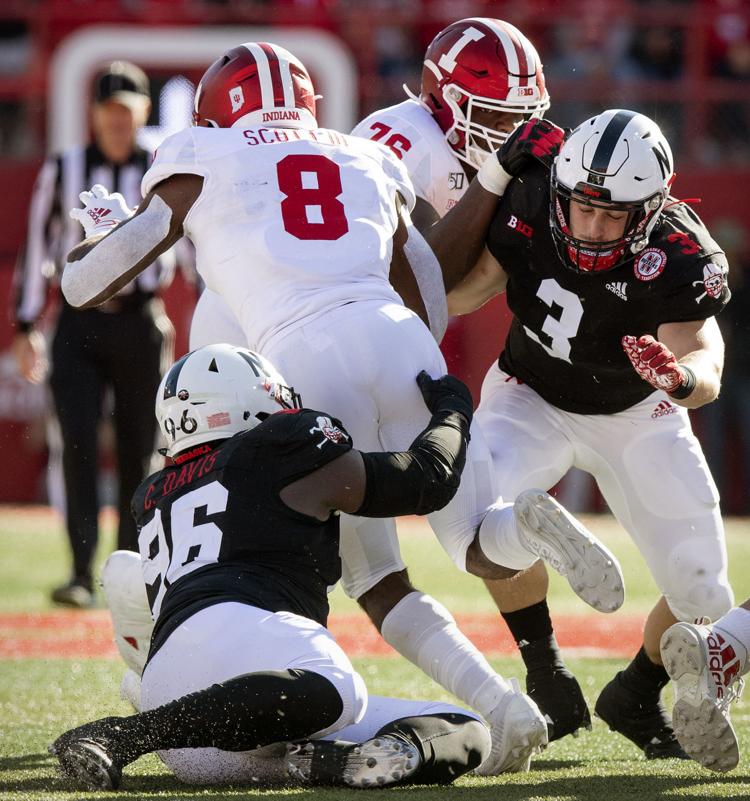 Indiana vs. Nebraska, 10.26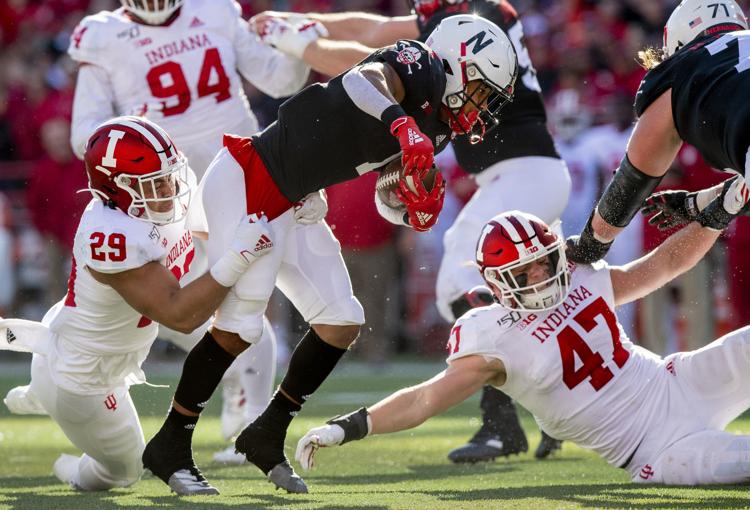 Indiana vs. Nebraska, 10.26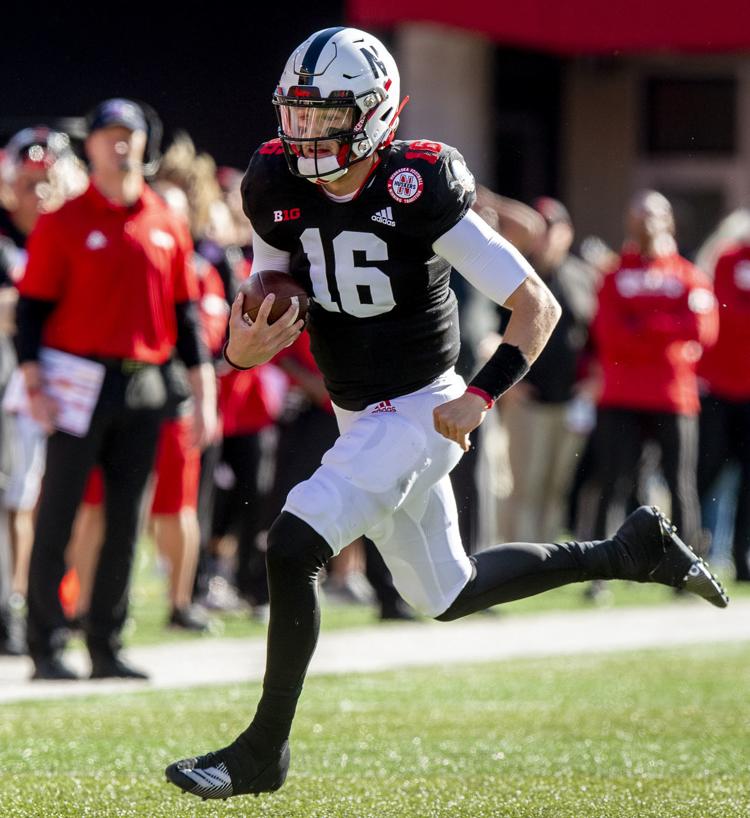 Indiana vs. Nebraska, 10.26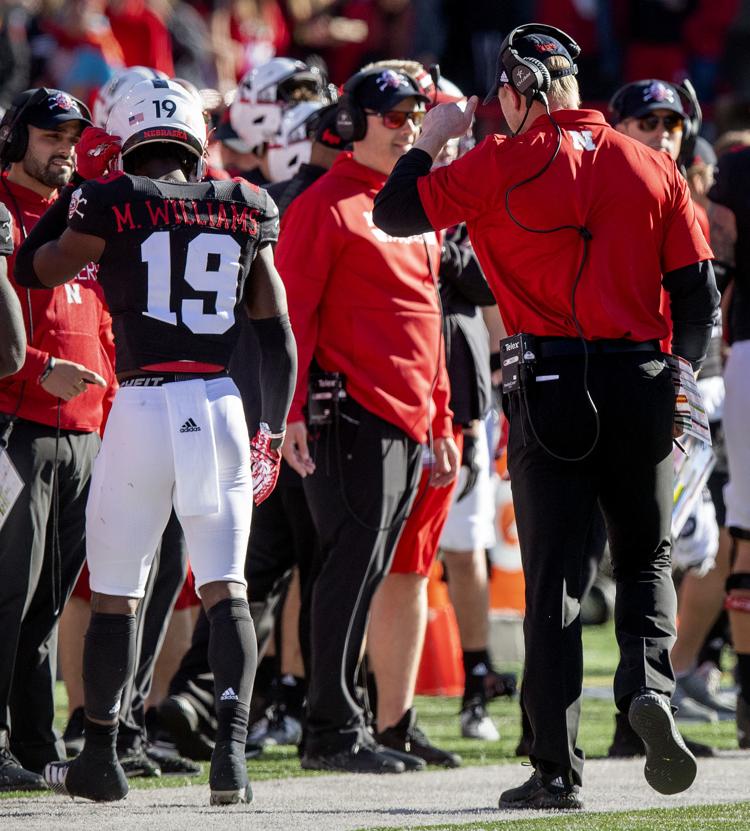 Indiana vs. Nebraska, 10.26