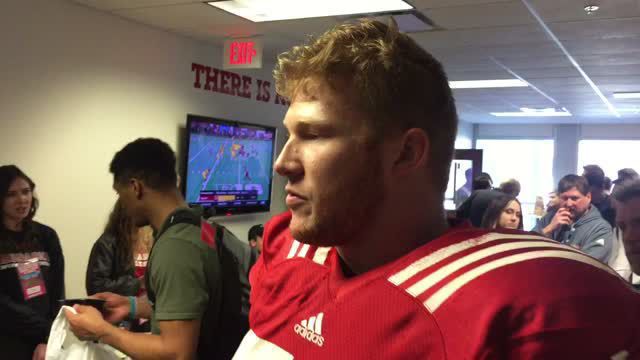 During the meeting in which Cameron Jurgens went from being a tight end to a center on the offensive line — and maybe even quickly the starting center for the Nebraska football team — the meeting didn't begin with an obvious topic, at least not to Jurgens.
First, in that meeting with coach Scott Frost, the coach asked Jurgens what it's like to play at Nebraska, the program he watched while growing up in Beatrice, about 45 minutes from Lincoln. Frost was setting up his next move.
"I didn't see it coming," said Jurgens of the position change. "Coach Frost came and talked to me, and asked what it means to play for Nebraska. I was like, 'Oh, maybe he's thinking D-line or something,' and then he pulled out center. I'm like, 'All right, yeah.' I kind of went with it and trusted him, and now I'm here."
One of his first thoughts, Jurgens said, was about all the weight he was going to have gain.
The least of his concerns was that he'd no longer have a chance to make catches or score touchdowns.
"Playing for Nebraska, it doesn't really matter about me scoring touchdowns or anything. I don't care about that," Jurgens said. "It's just playing for the home state and any way I can help this team out, I was on board with it."
In fact, after the position change, Jurgens doesn't even sound like he loved everything about playing tight end.
"My mindset has completely changed," Jurgens said. "I didn't realize how much I didn't like going out for routes until I didn't have to. I don't have to run 20 yards and not have a ball thrown your way. I can just go block someone. I've enjoyed it a lot."
The meeting about the position change happened early during last season, but the change really picked up this winter and spring. Jurgens even spent part of the spring football season working with the top offense, and was the first center to play on Saturday with the top offensive group during the Red-White Spring Game. Redshirt freshman AJ Forbes also played a lot with the top O-line on Saturday.
The position change was made in part because Nebraska already had a lot of young tight ends, and they thought Jurgens' athleticism would be good on the O-line, where Nebraska is short on experienced centers. Jurgens will be a redshirt freshman this season.
Jurgens has already gained about 45 pounds, from 235 to 280.
Jurgens hadn't played offensive line since about third grade. He played a lot of positions in high school, including running back.
Playing center is fun, Jurgens said.
"I mean, shoot, you get to line up and hit someone every play, what's wrong with that?" Jurgens said. "I love it. I get to be physical every play."
Jurgens redshirted in 2018 after appearing in only one game before suffering a season-ending injury when he broke his foot in practice. Jurgens worked at both tight end and center in his first year in the Husker program, making his college debut at tight end in the second game of the season against Troy. He was on the travel squad as a tight end.
Jurgens has learned a lot this spring, and even stayed in town during spring break to try and accelerate the learning process.
"I stayed back and came in and did rehab every morning and then met with (offensive line coach Greg Austin) for a couple of hours and just went over game details, making calls, making plays. We kind of covered everything," Jurgens said.
Watch: Scott Frost, Husker players talk about Nebraska's play in the Red-White Spring Game
Watch: Ben Stille leads the Huskers in the Tunnel Walk holding the Nebraska state flag
Wyatt Mazour: Want to be season guy, not spring game guy
Cameron Jurgens: The position change to center has been fun
Matt Farniok: On the road to where we want to be
Watch: Frost's thoughts on the spring game and end of spring practice
WATCH: Adrian Martinez talks QB room and improving on last season
WATCH: Darrion Daniels on adjusting to Nebraska and competing with the O-Line
Watch: Parker Gabriel and Steven M. Sipple answer all of your questions
Watch: Quarterback Adrian Martinez warms up prior to the spring game
Photos: Huskers showcased at Saturday's Red-White Spring Game
Spring Game, 4.13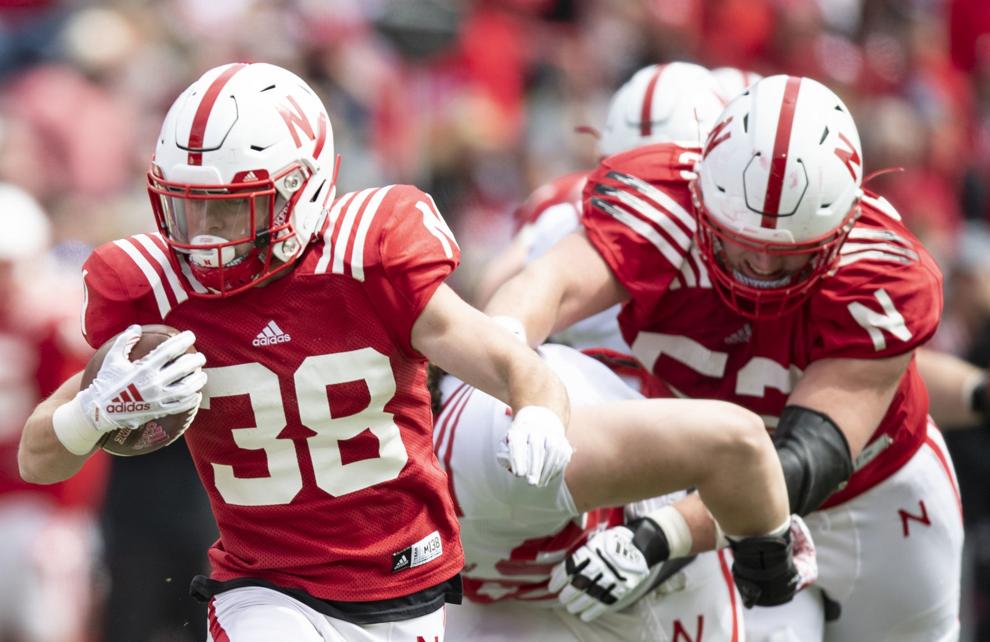 Spring Game, 4.13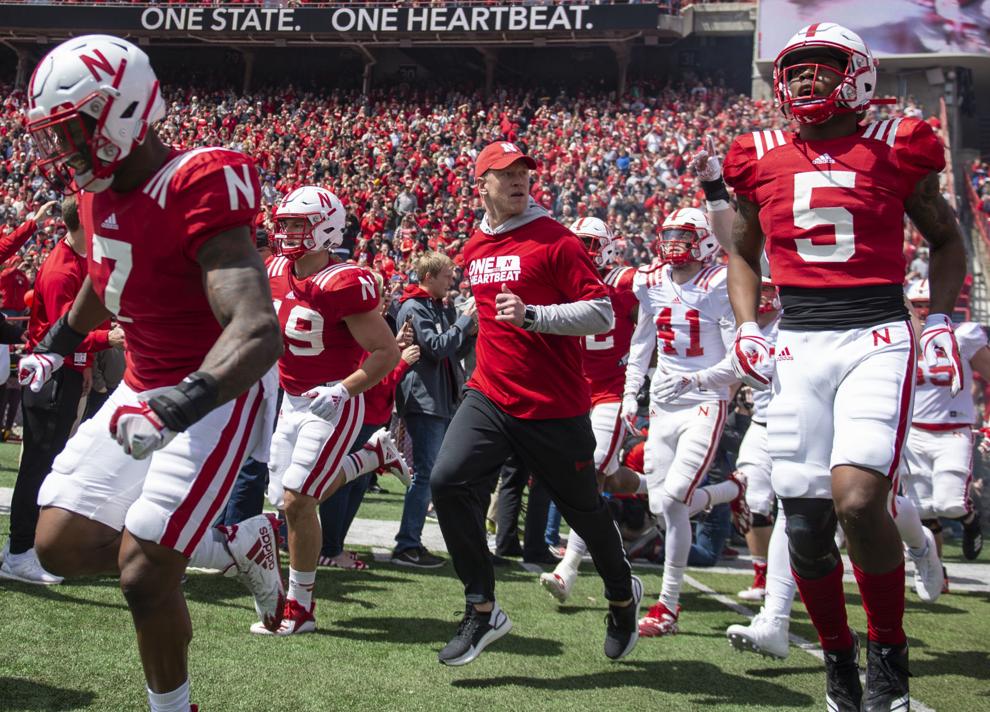 Spring Game, 4.13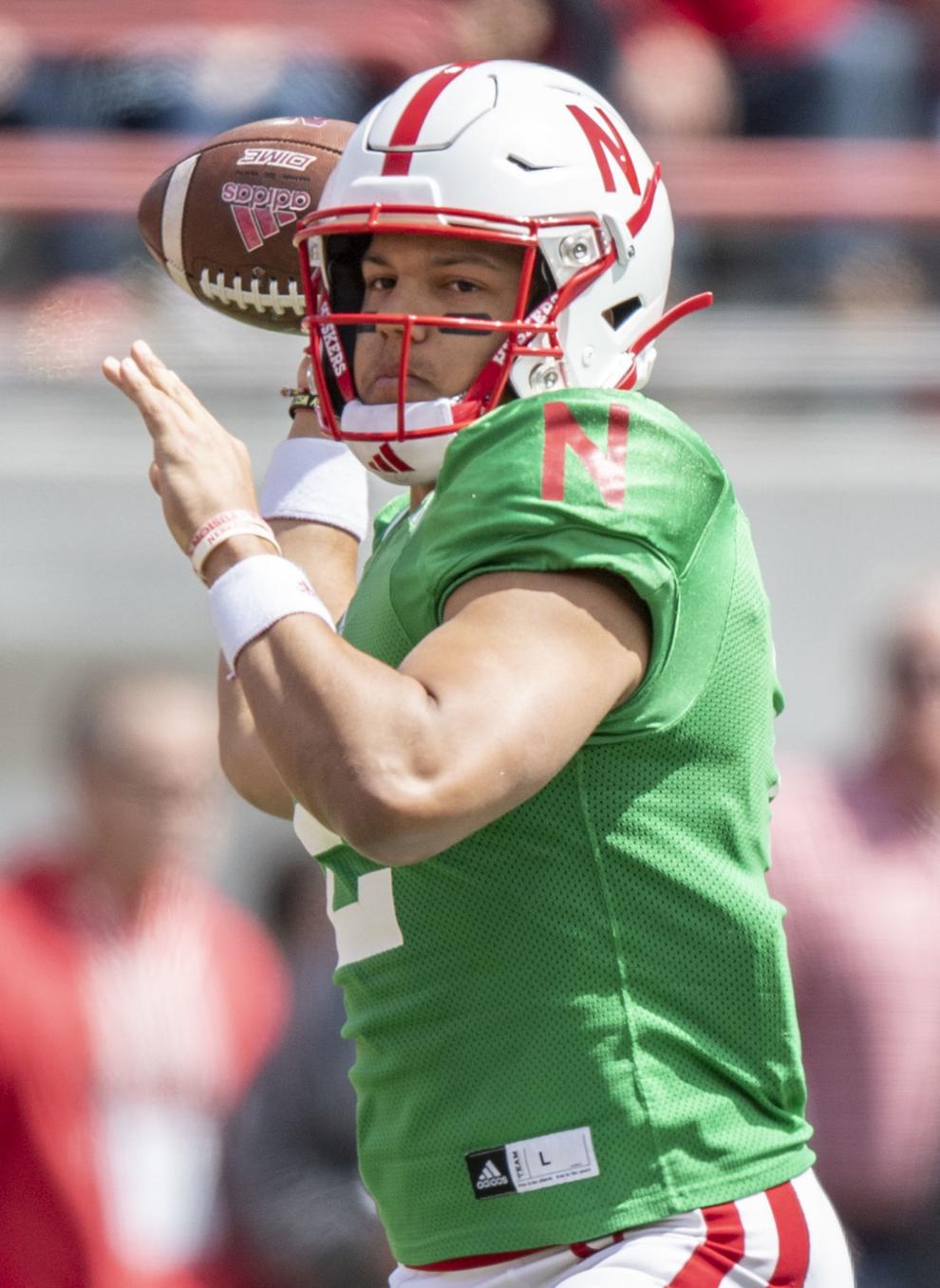 Spring Game, 4.13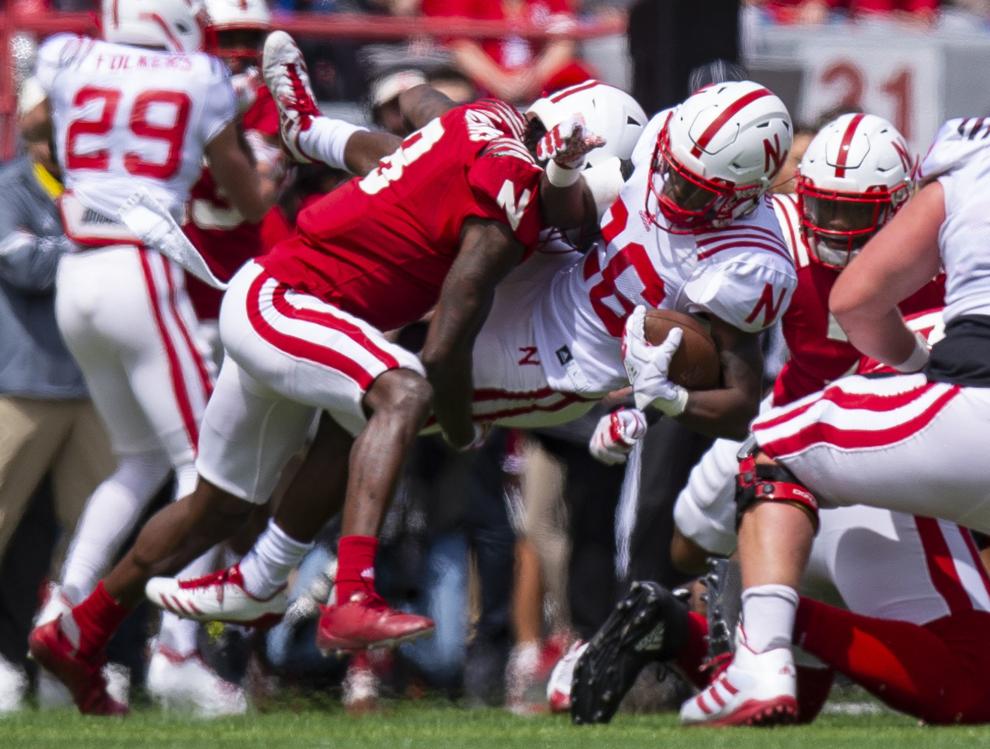 Spring Game, 4.13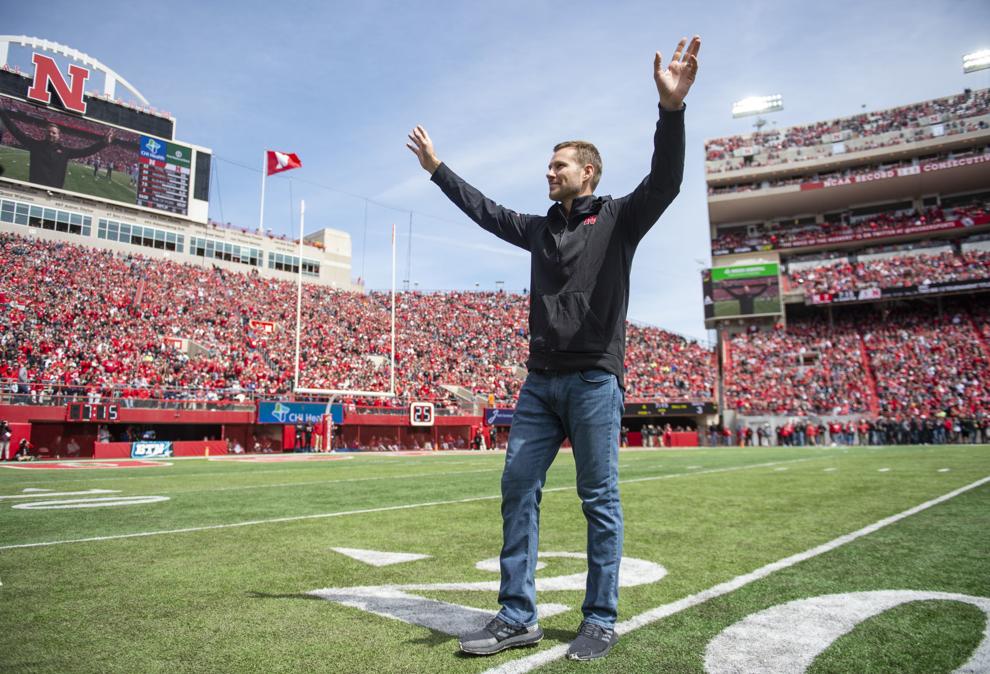 Spring Game, 4.13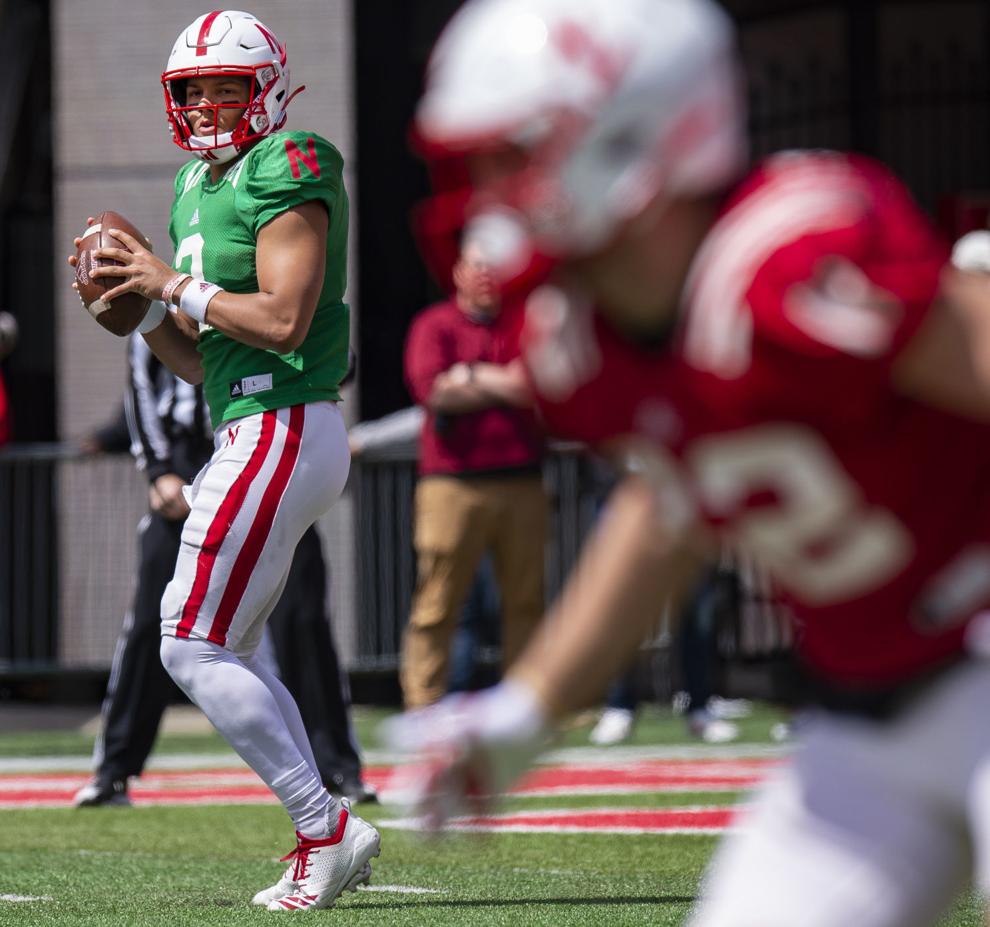 Spring Game, 4.13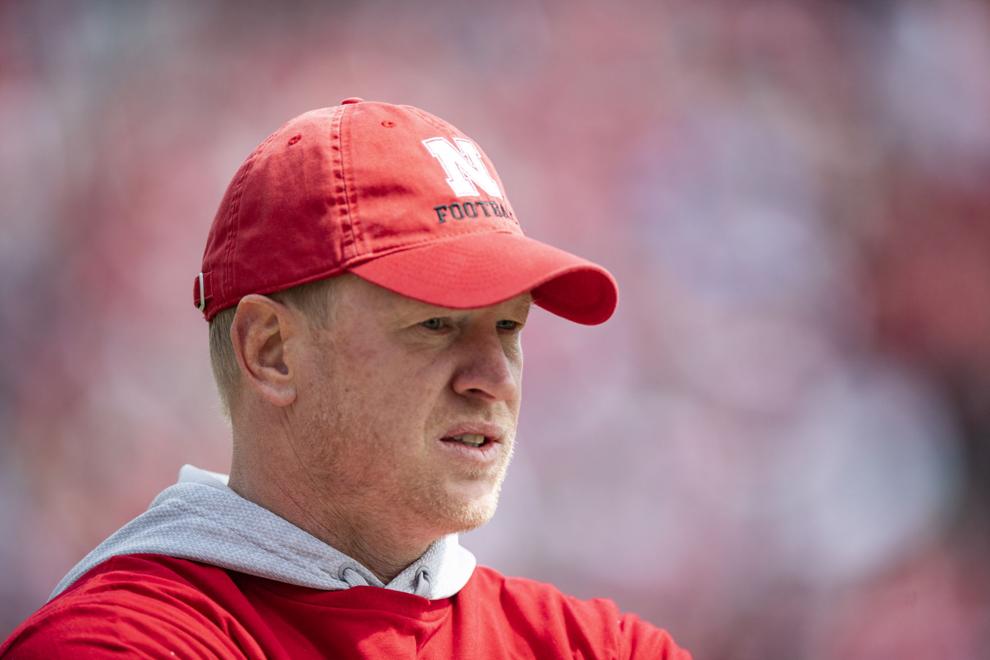 Spring Game, 4.13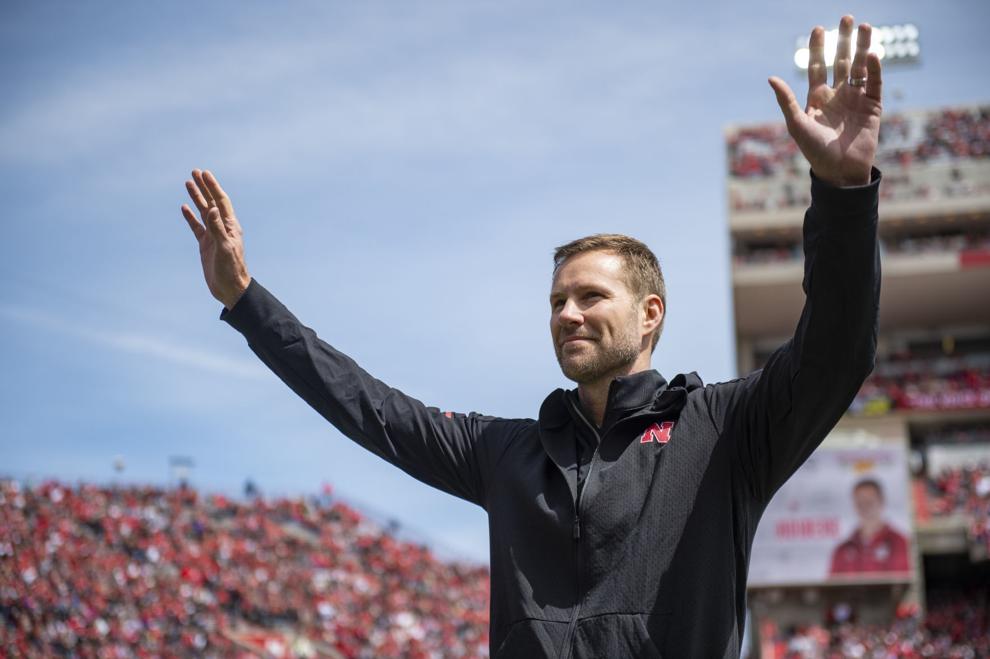 Spring Game, 4.13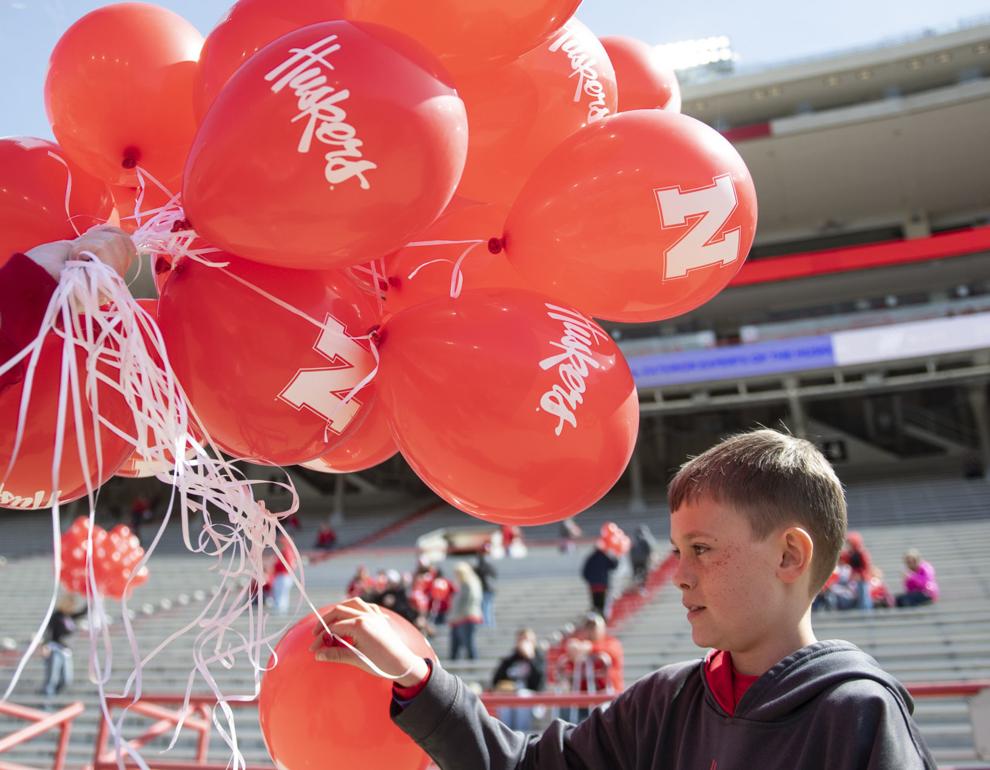 Spring Game, 4.13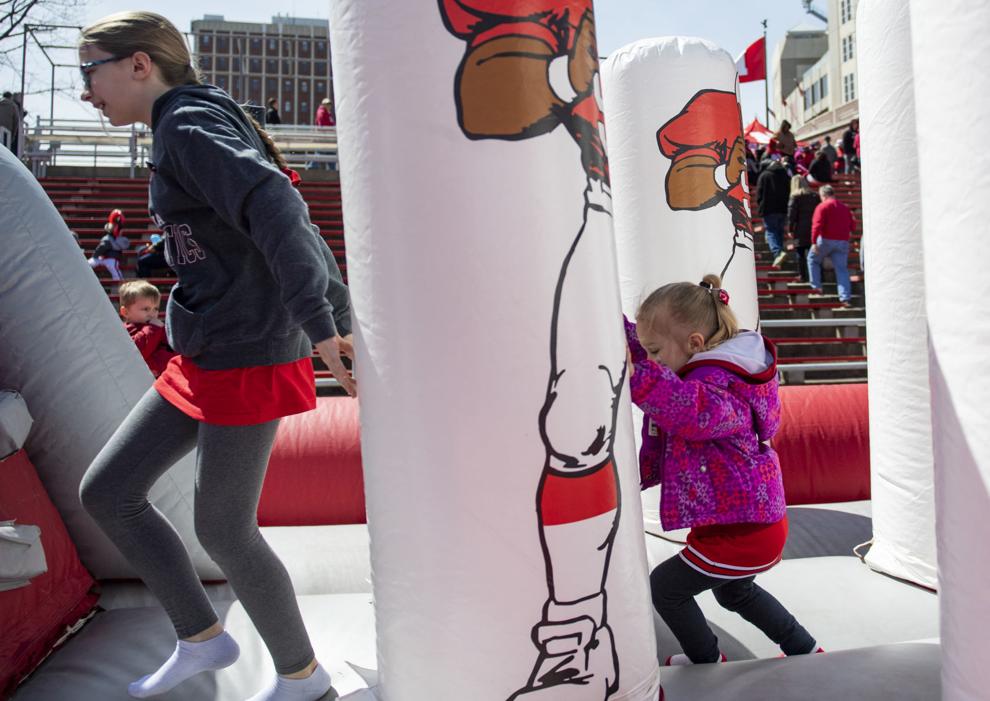 Spring Game, 4.13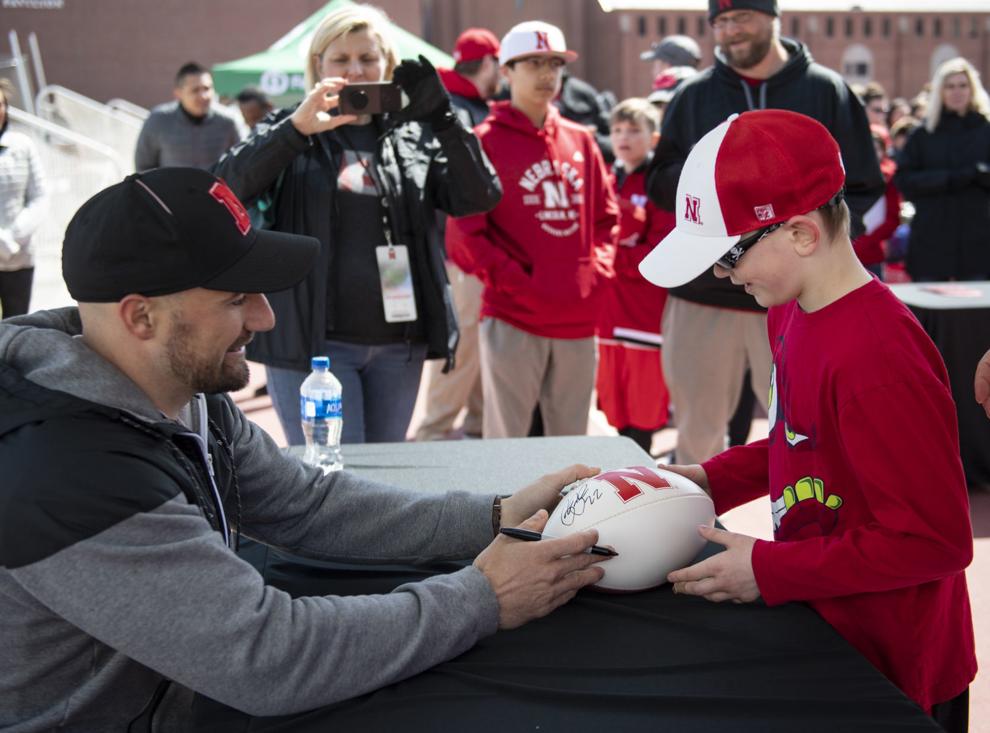 Spring Game, 4.13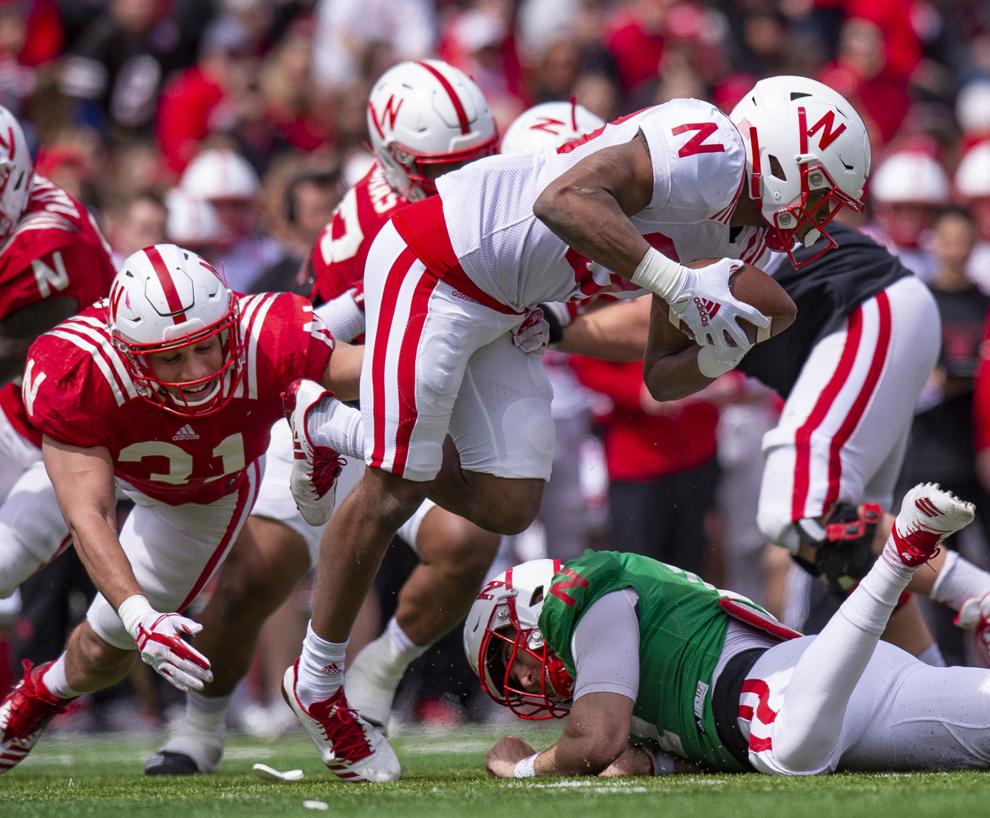 Spring Game, 4.13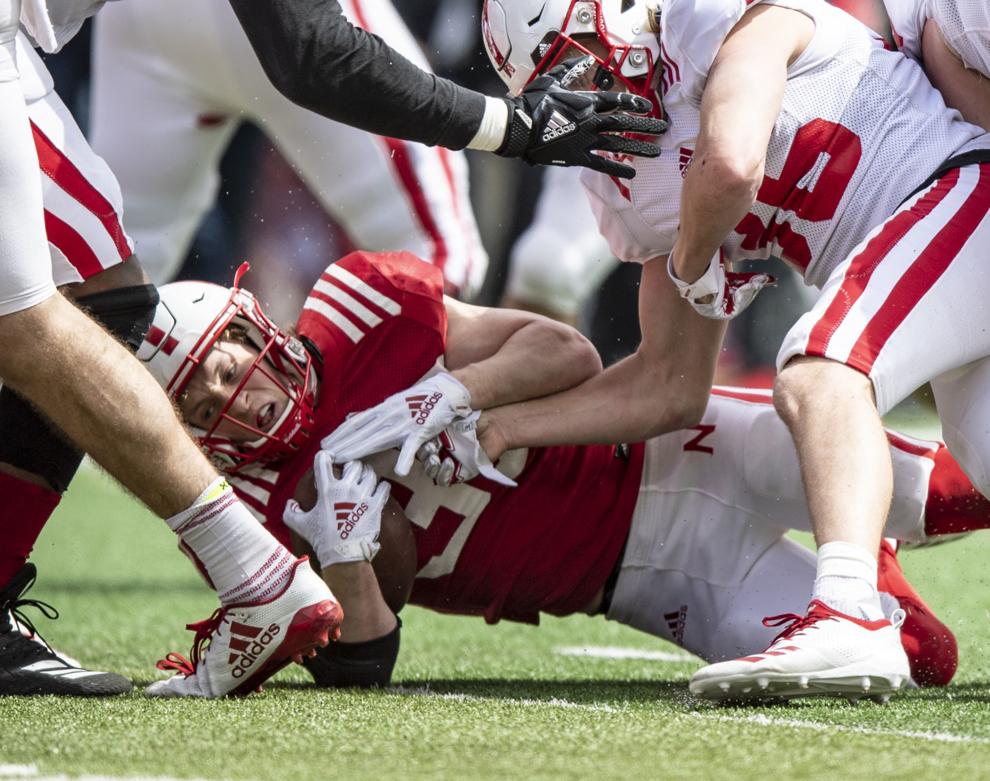 Spring Game, 4.13
Spring Game, 4.13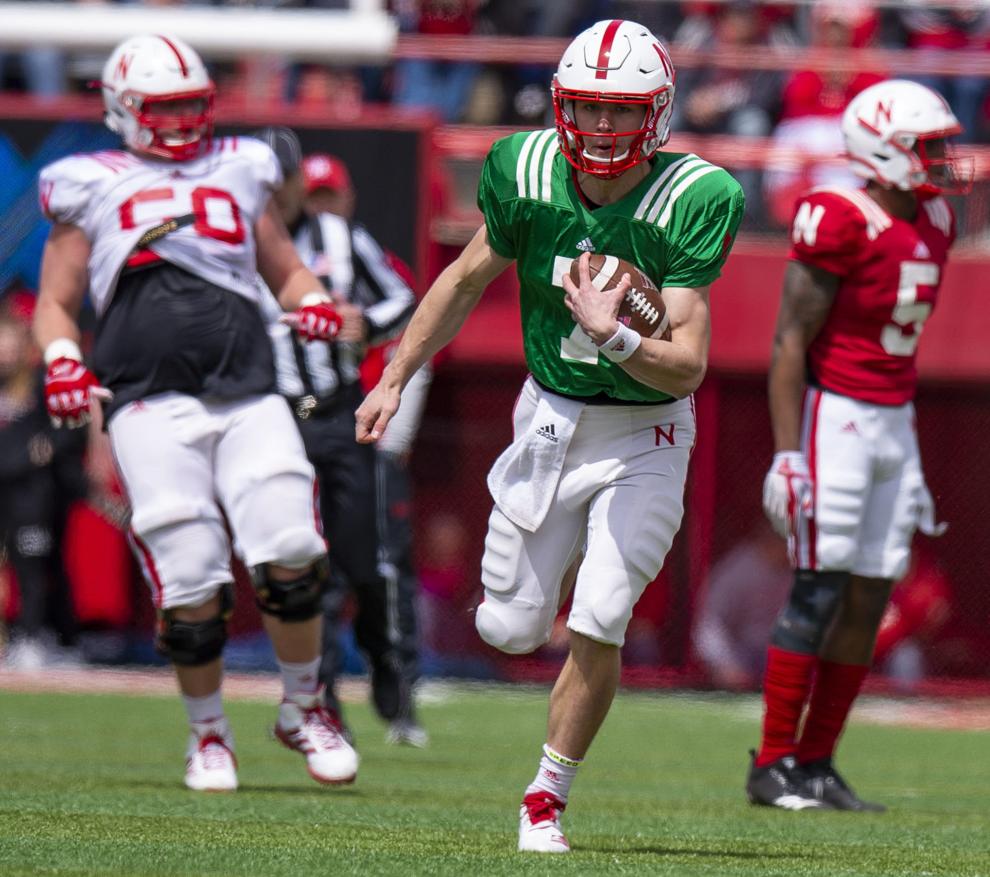 Spring Game, 4.13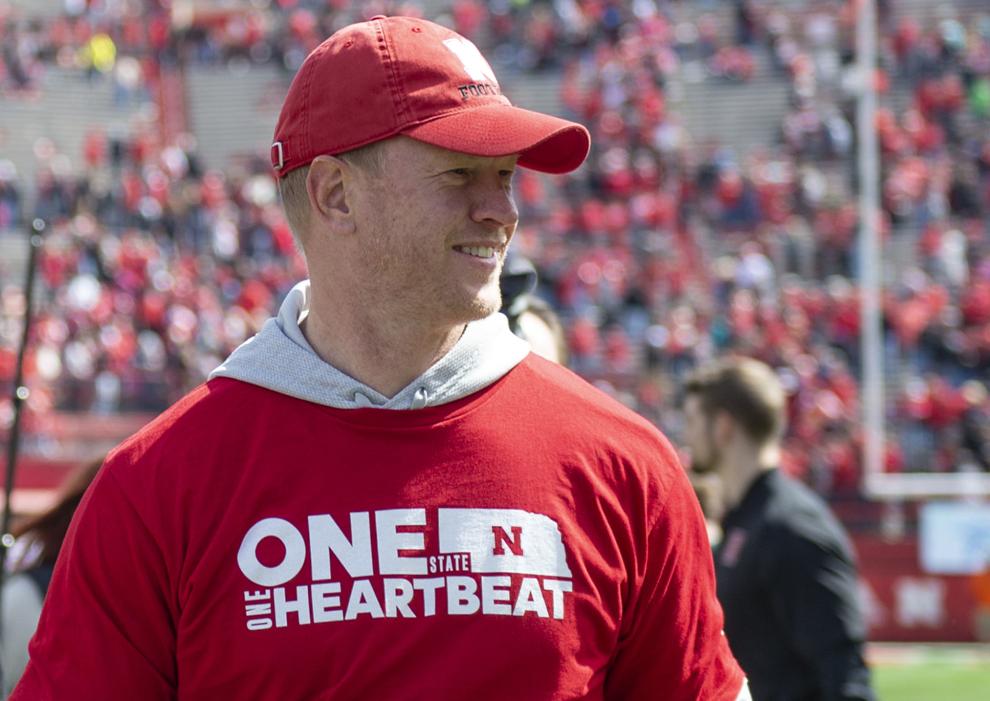 Spring Game, 4.13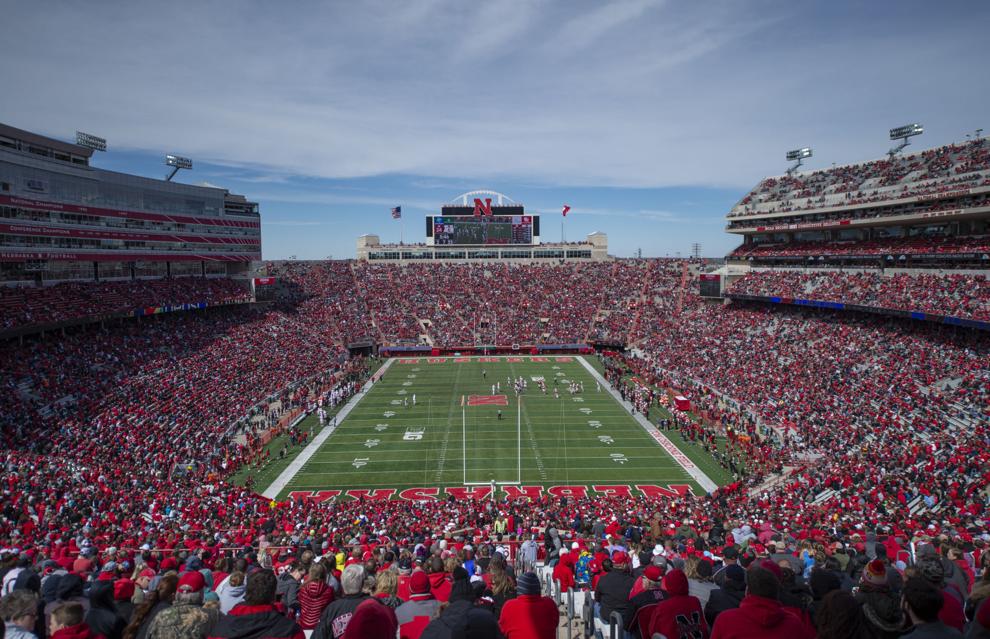 Spring Game, 4.13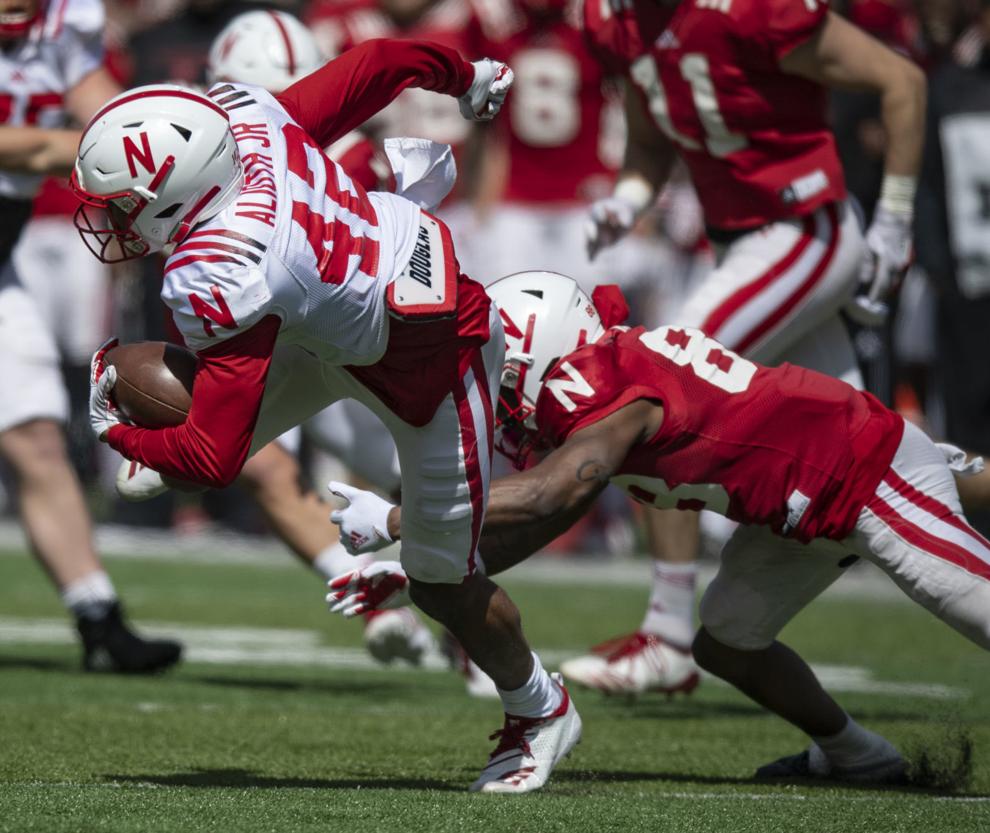 Spring Game, 4.13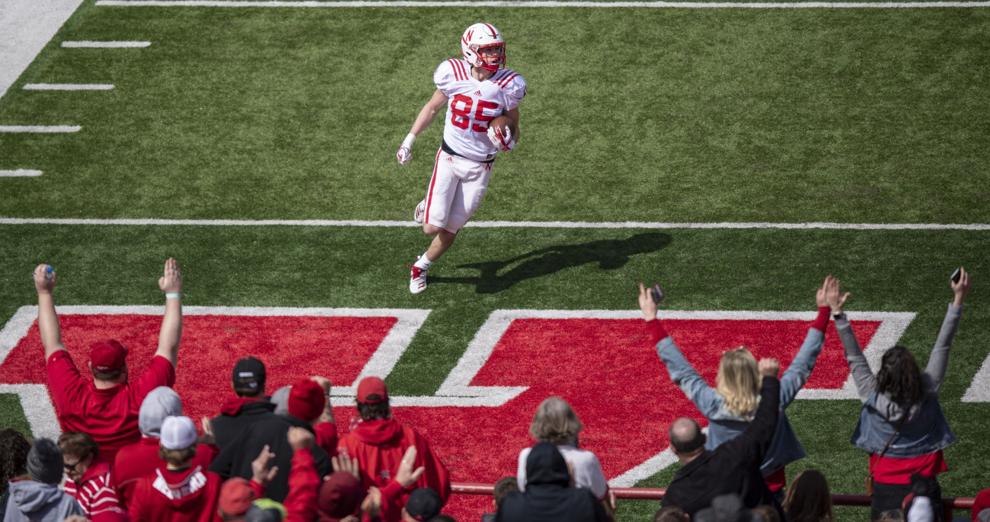 Spring Game, 4.13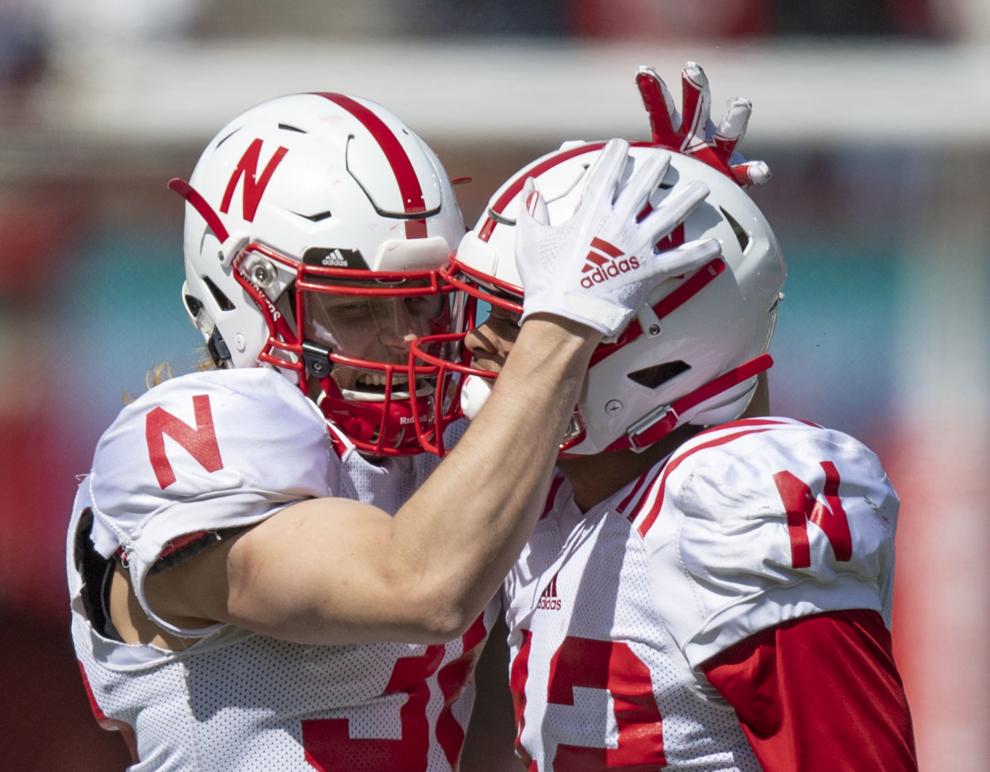 Spring Game, 4.13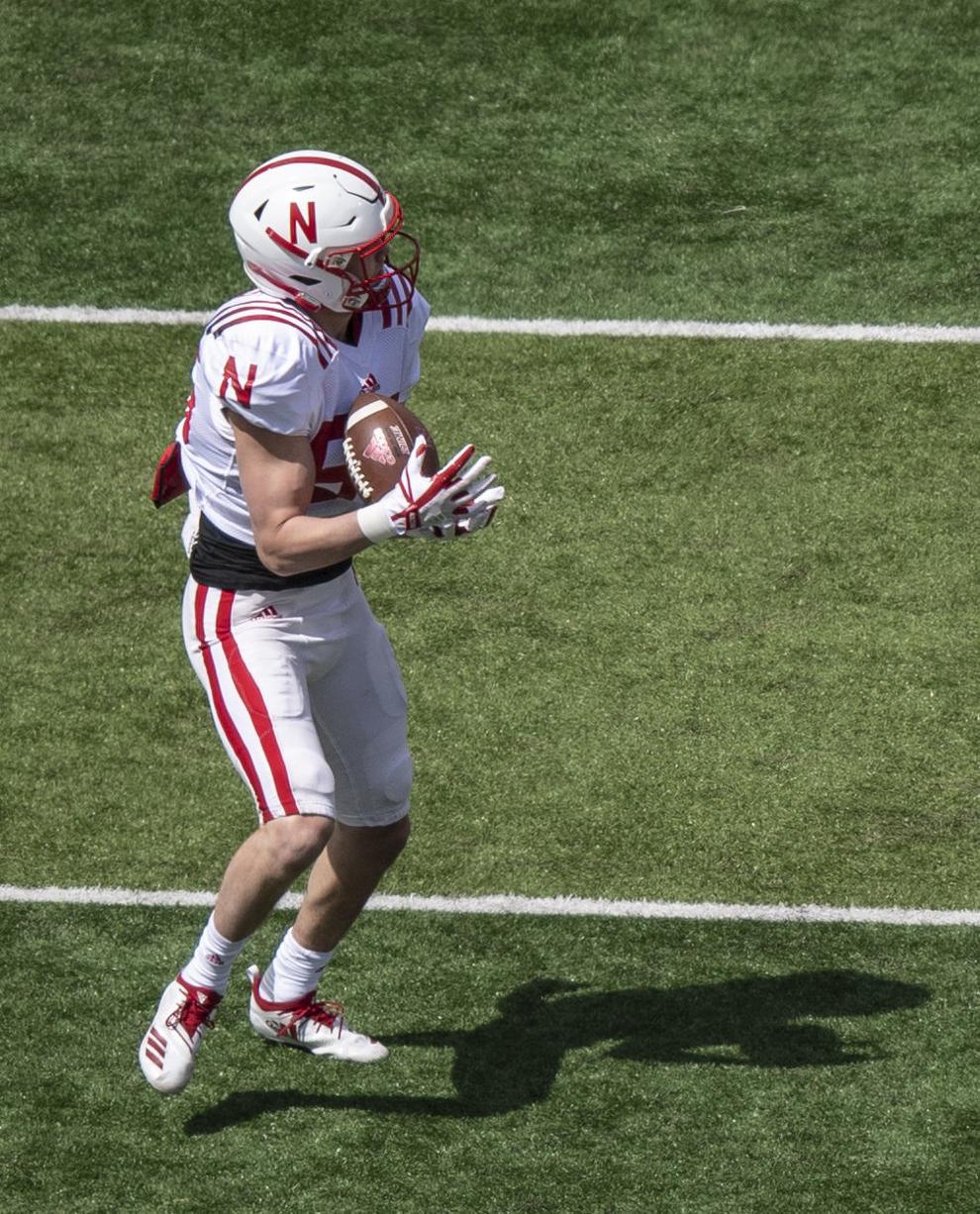 Spring Game, 4.13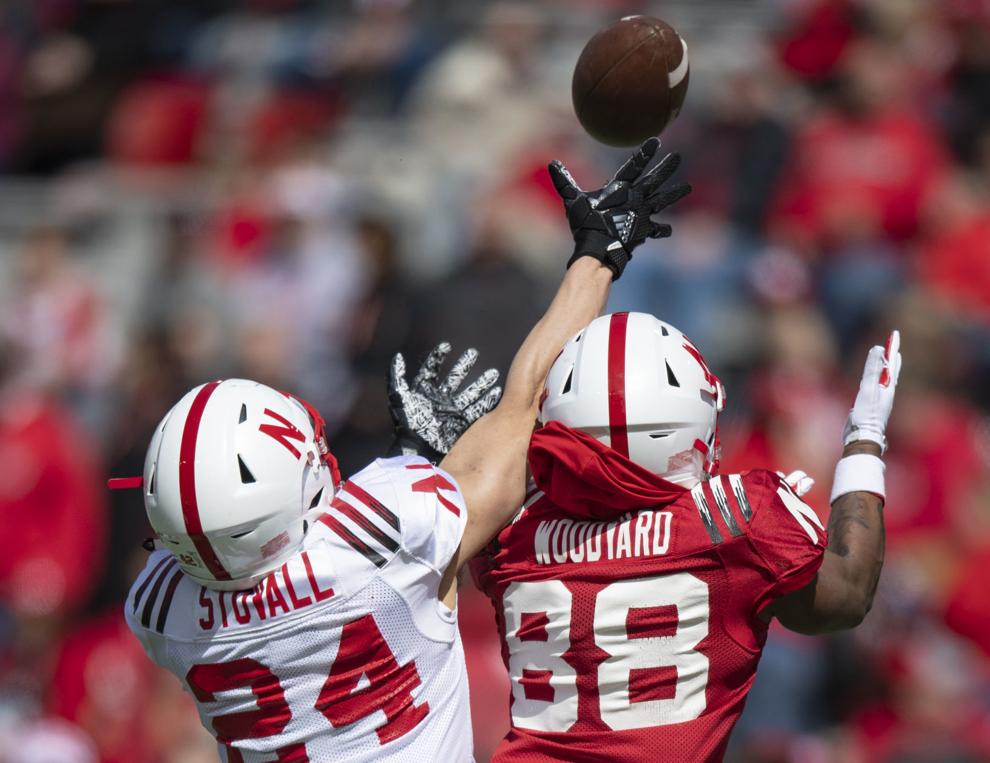 Spring Game, 4.13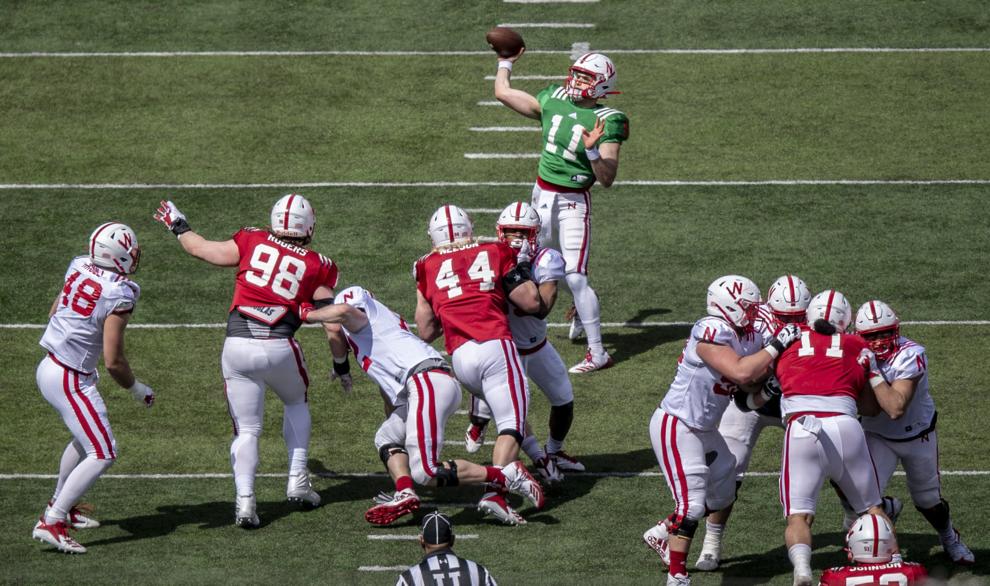 Spring Game, 4.13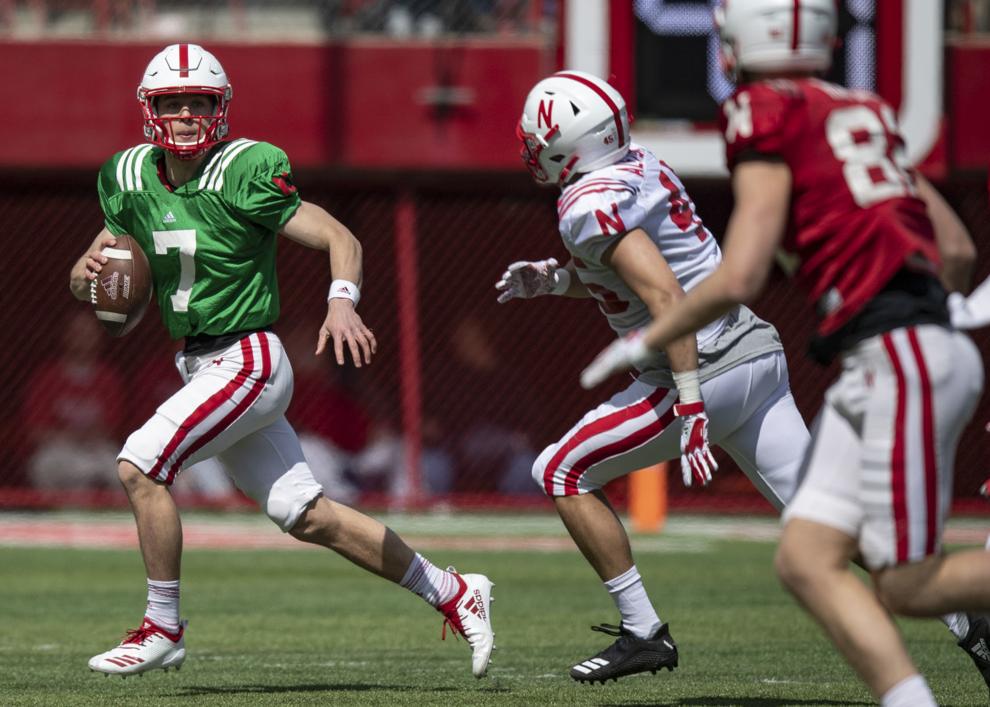 Spring Game, 4.13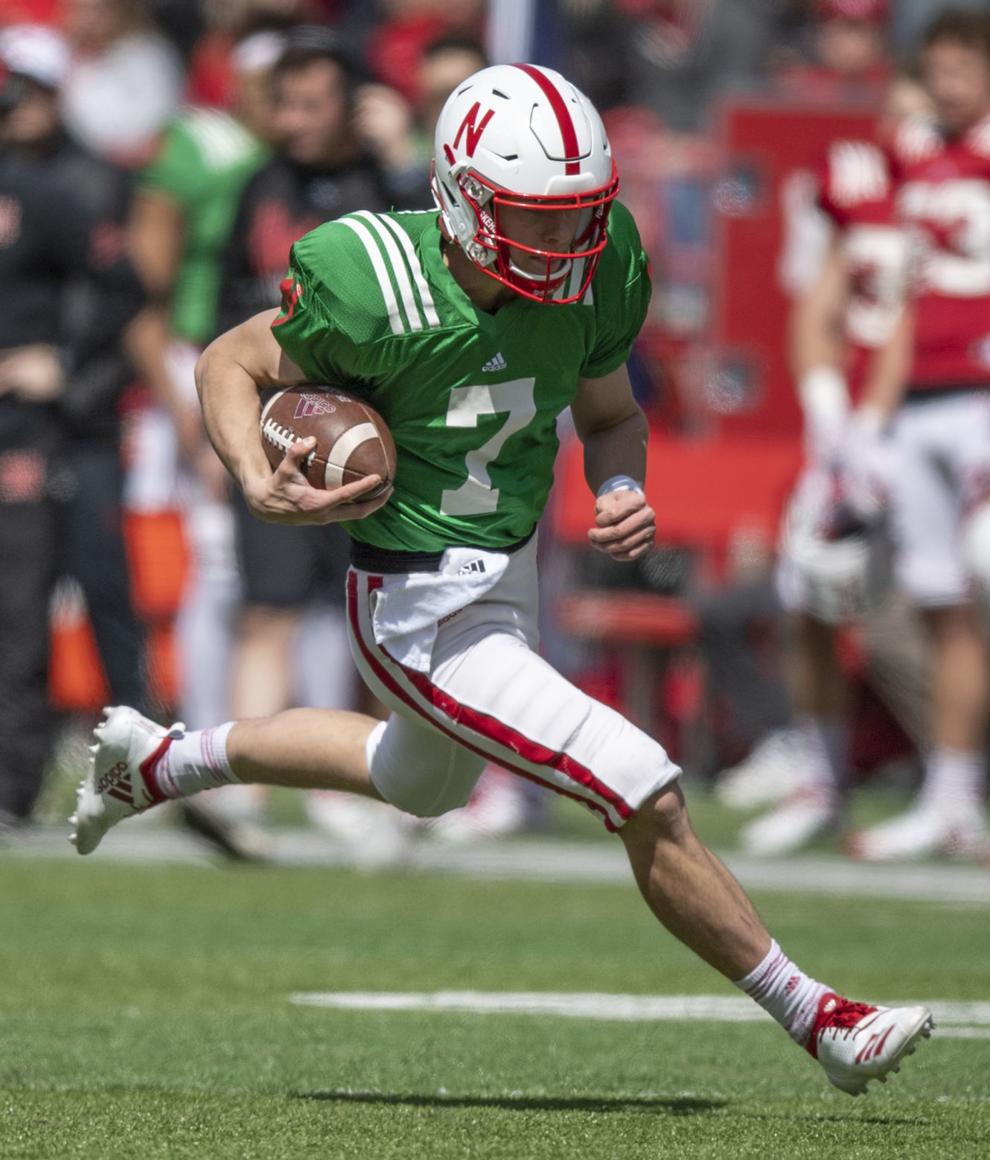 Spring Game, 4.13
Spring Game, 4.13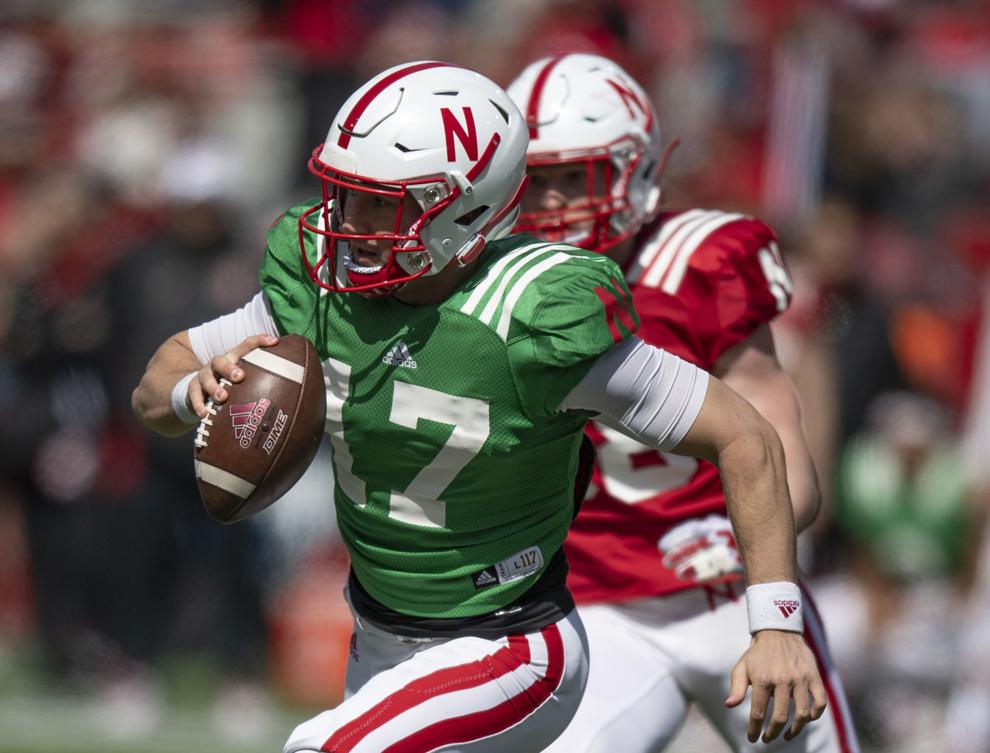 Spring Game, 4.13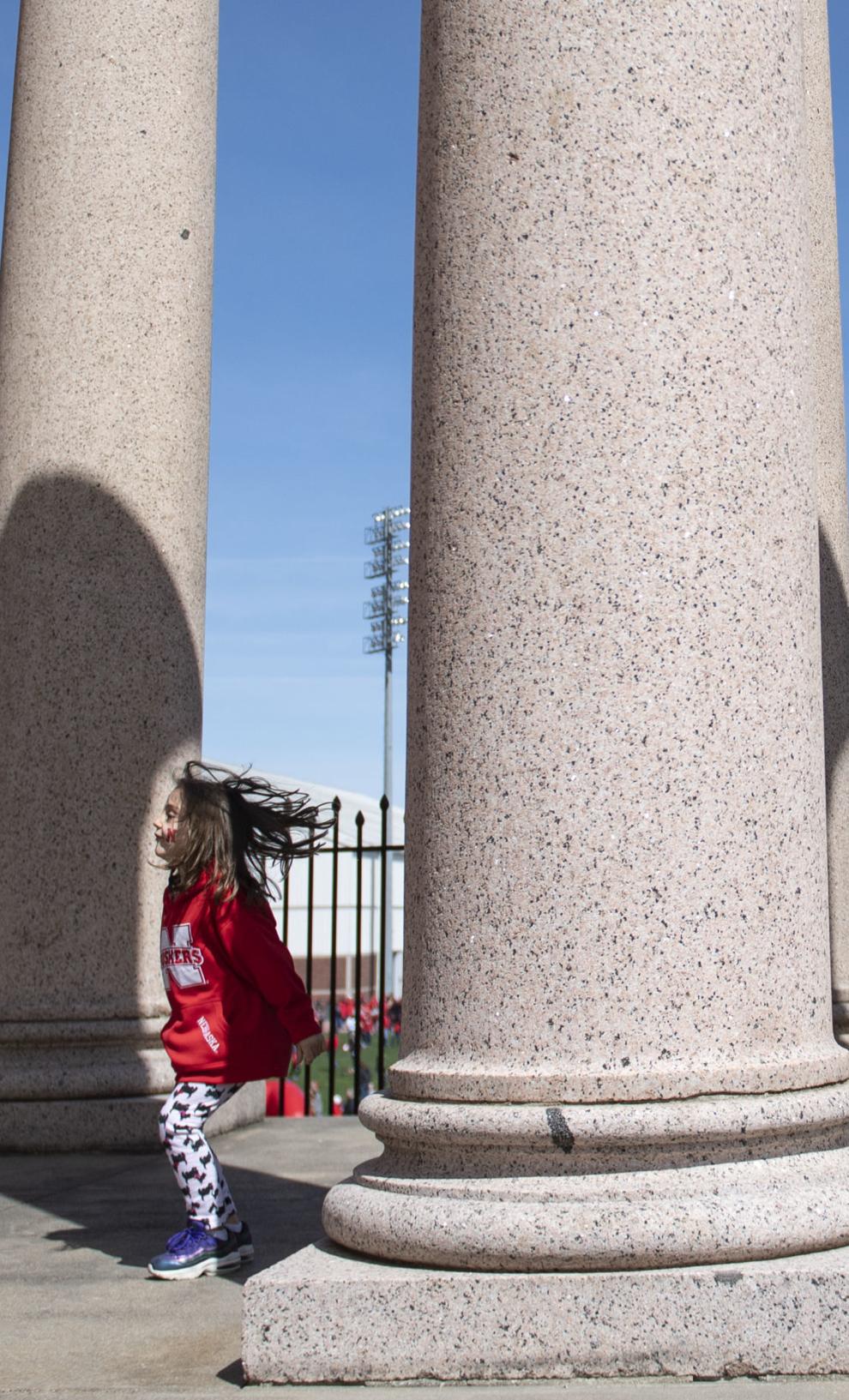 Spring Game, 4.13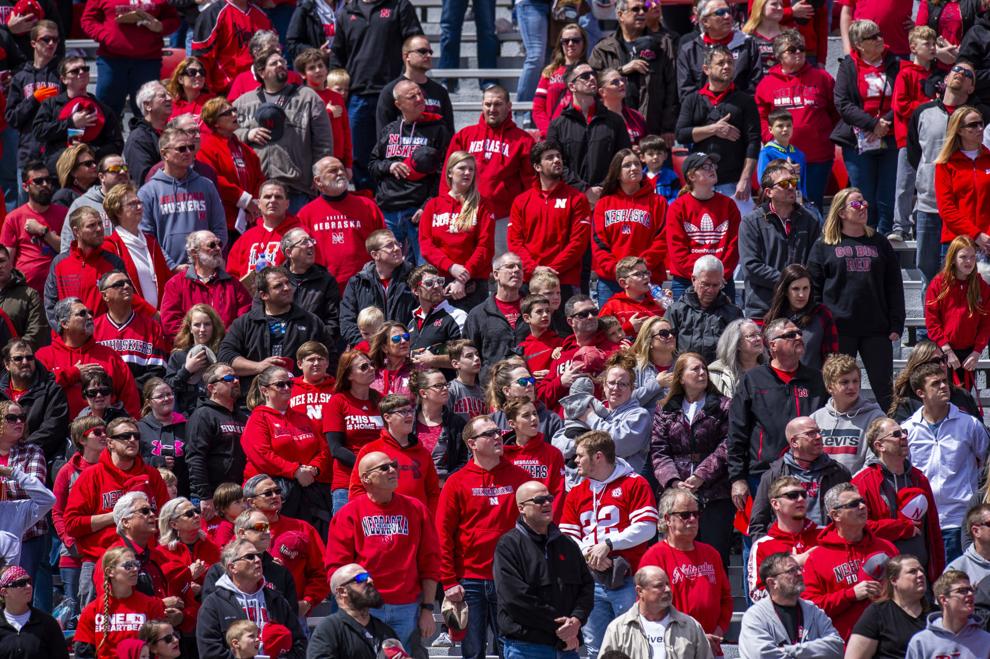 Spring Game, 4.13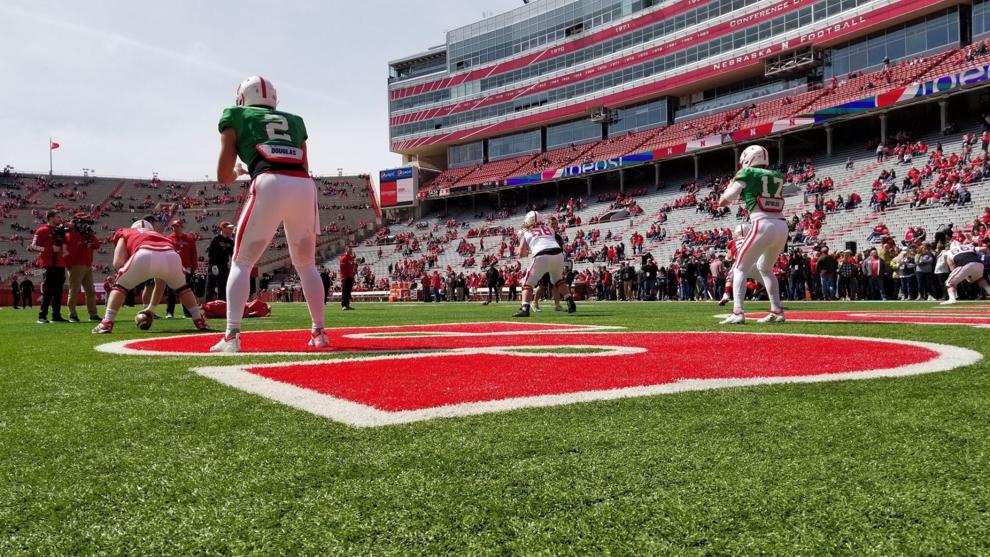 Spring Game, 4.13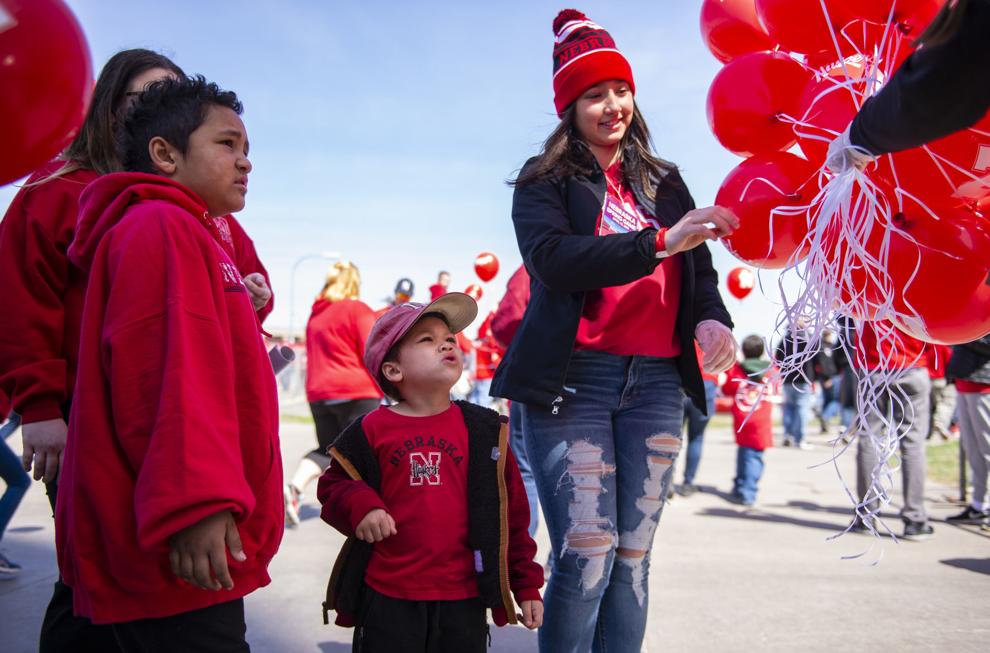 Spring Game, 4.13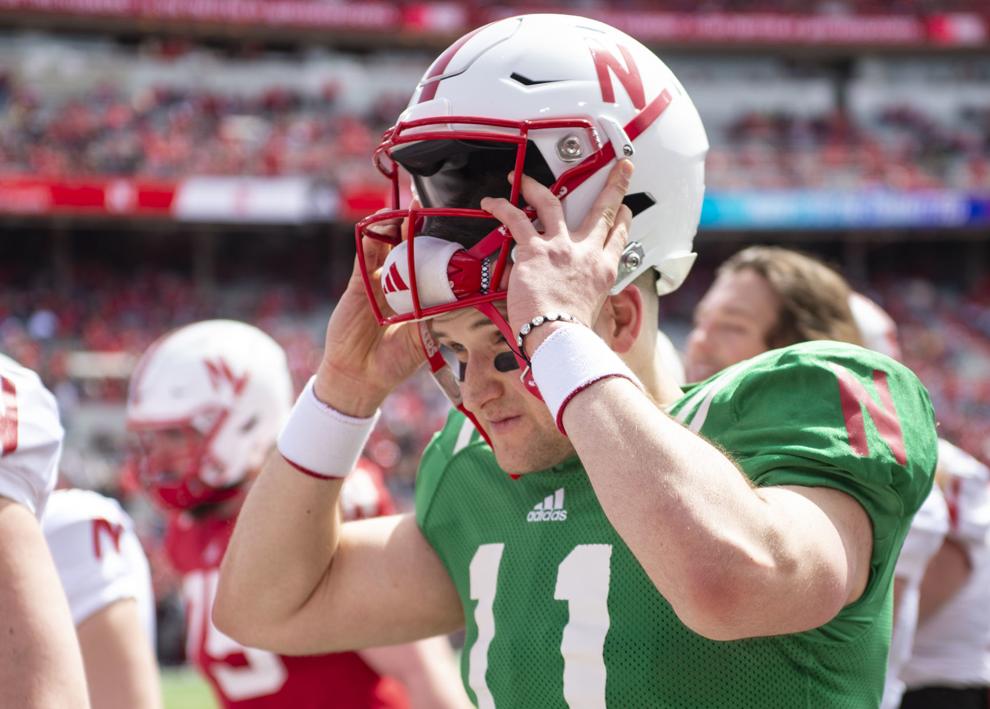 Spring Game, 4.13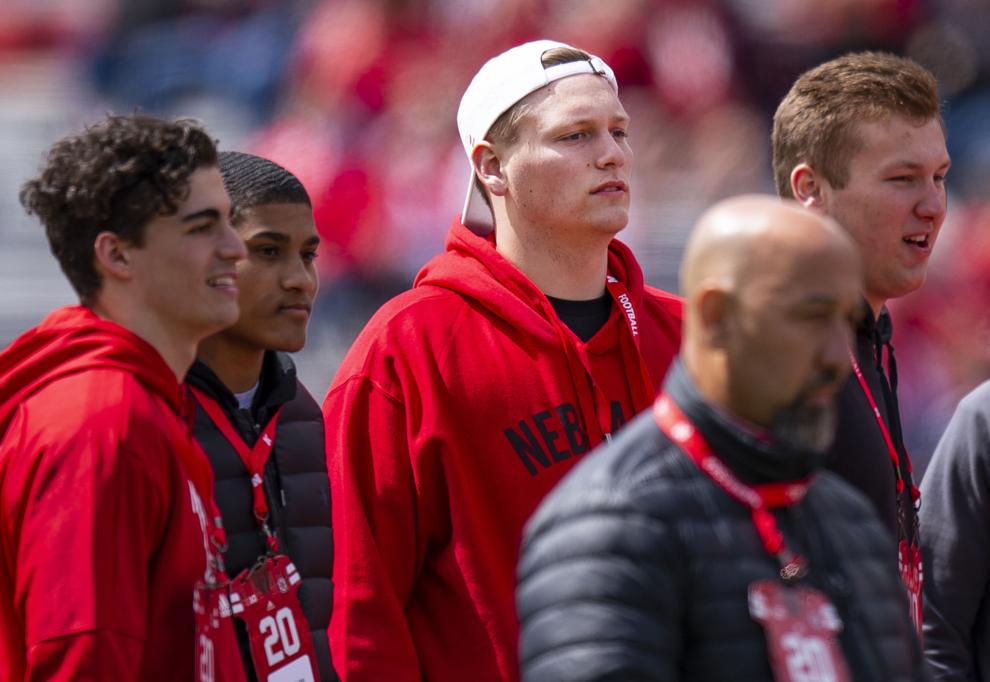 Spring Game, 4.13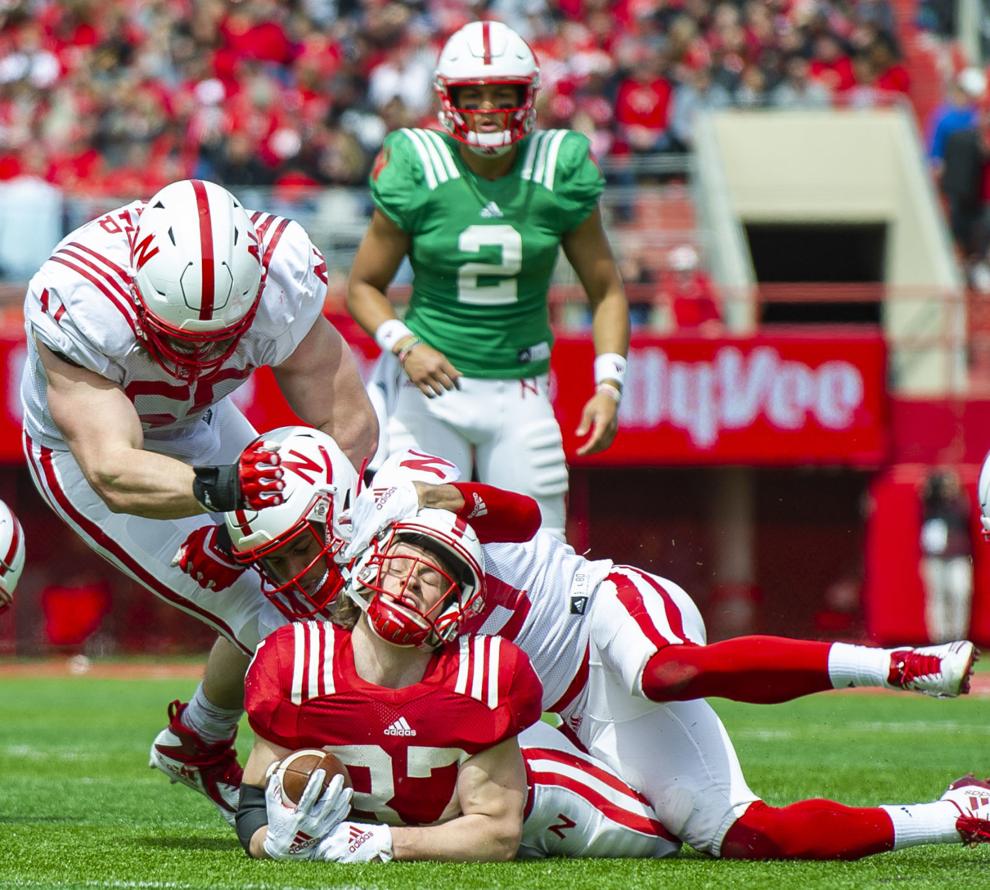 Spring Game, 4.13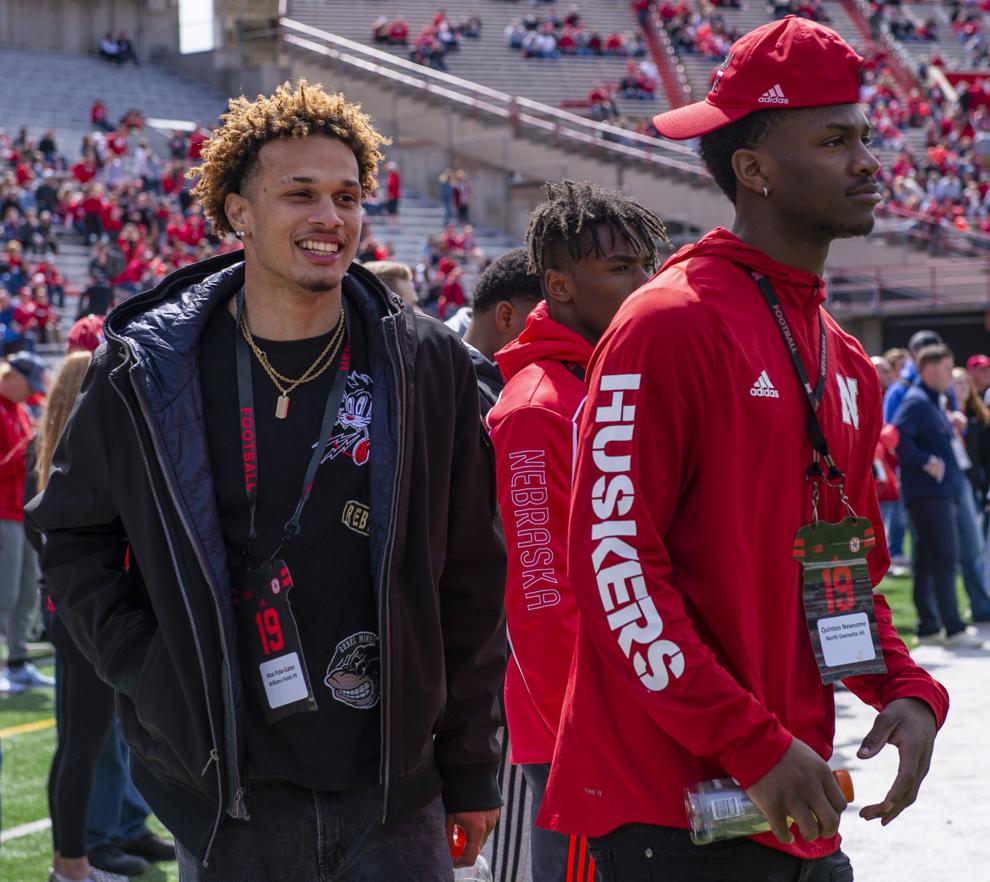 Spring Game, 4.13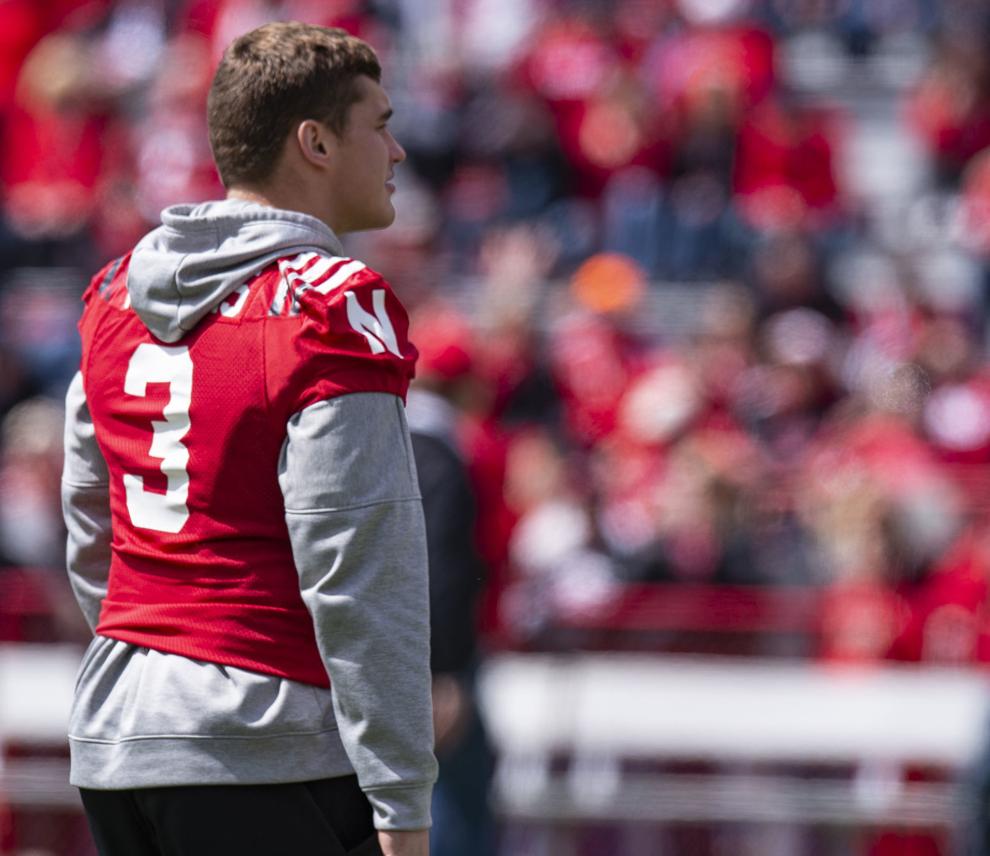 Spring Game, 4.13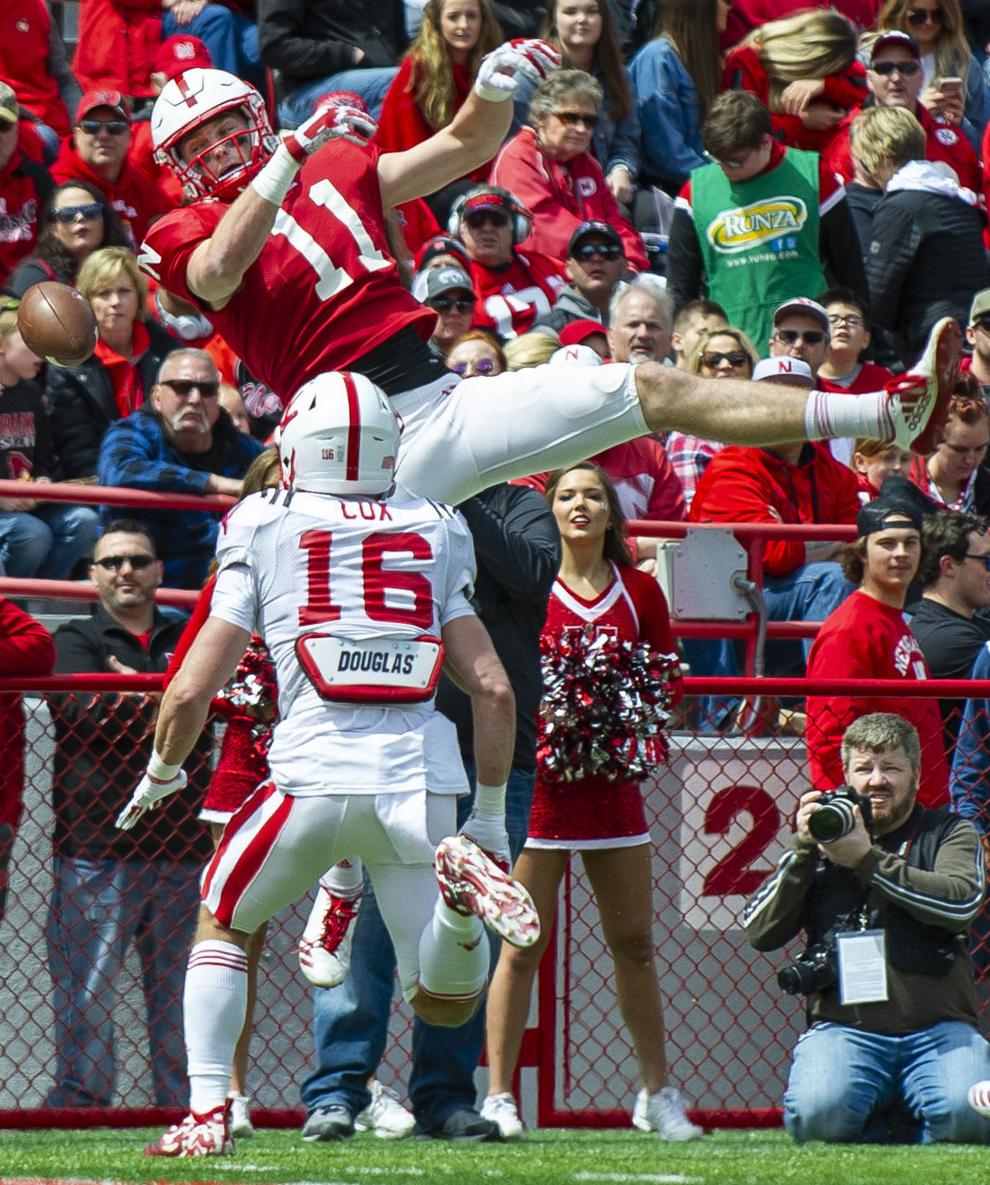 Spring Game, 4.13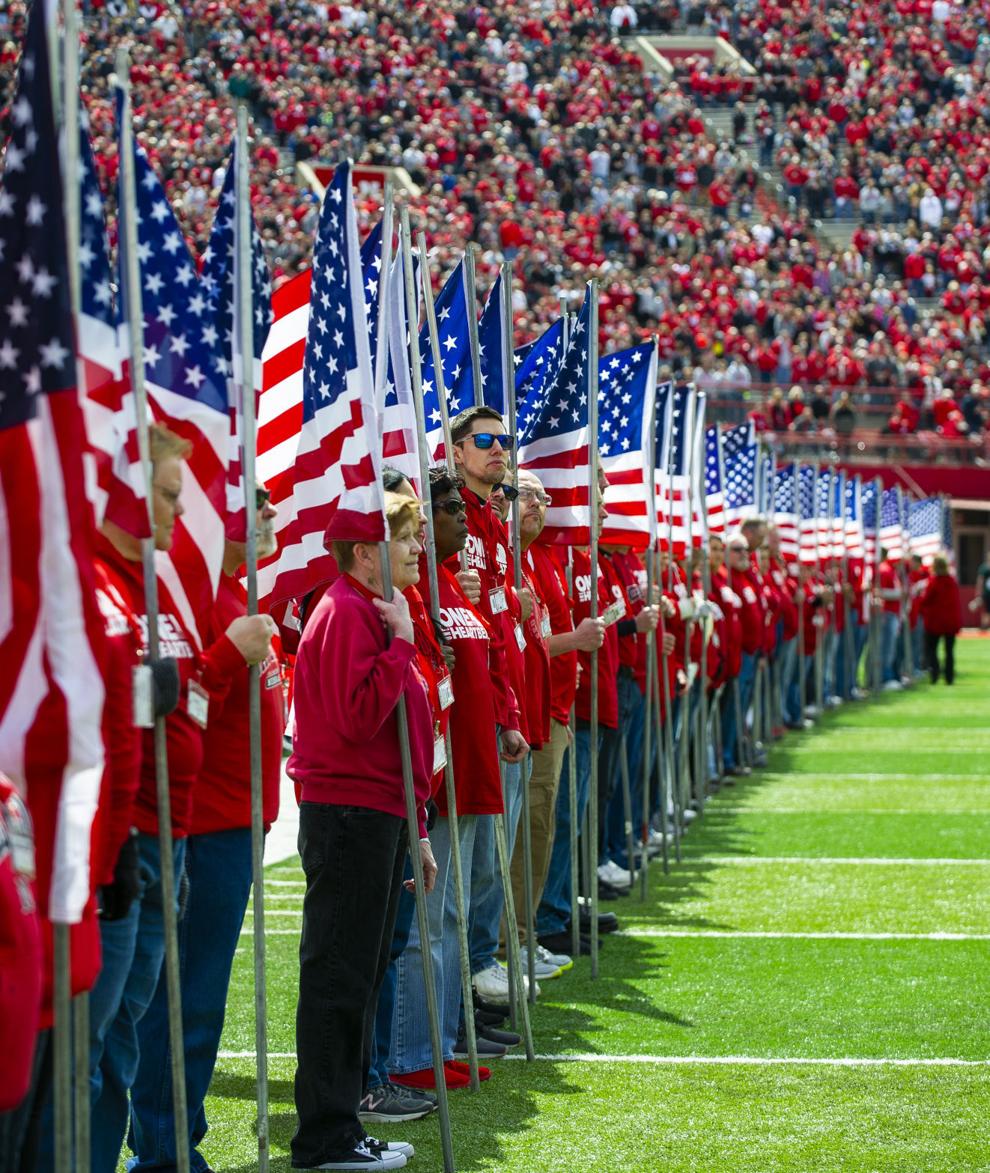 Spring Game, 4.13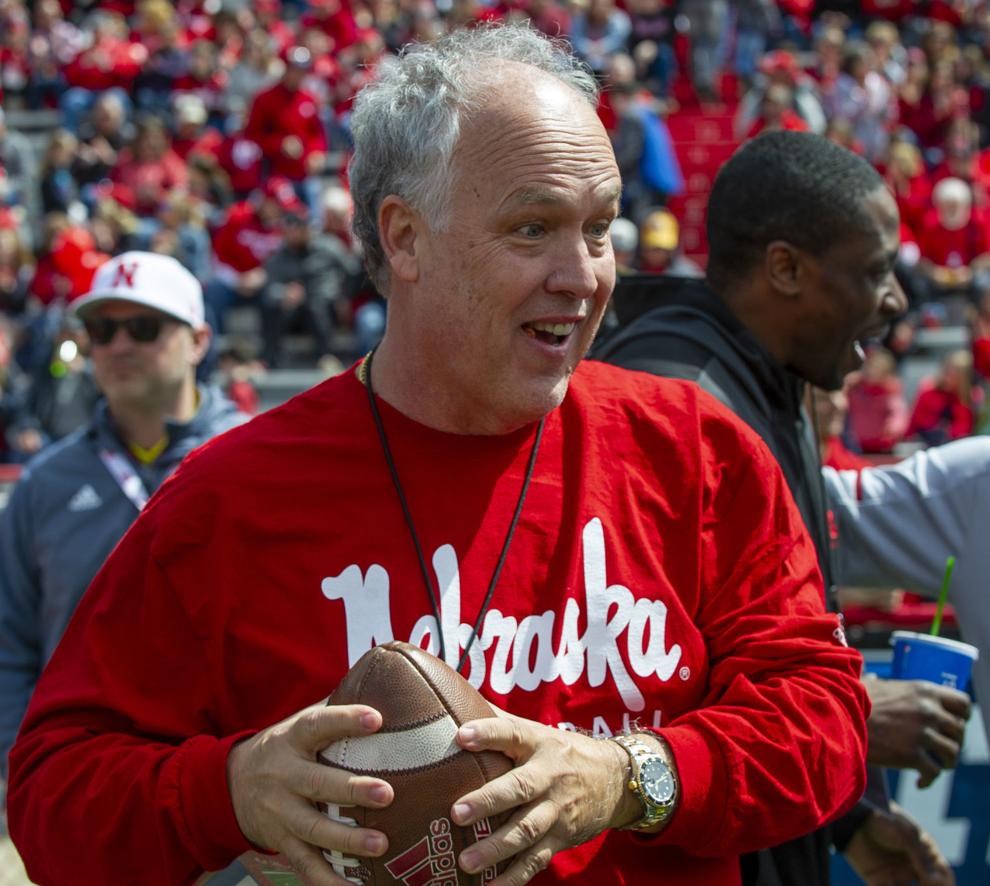 Spring Game, 4.13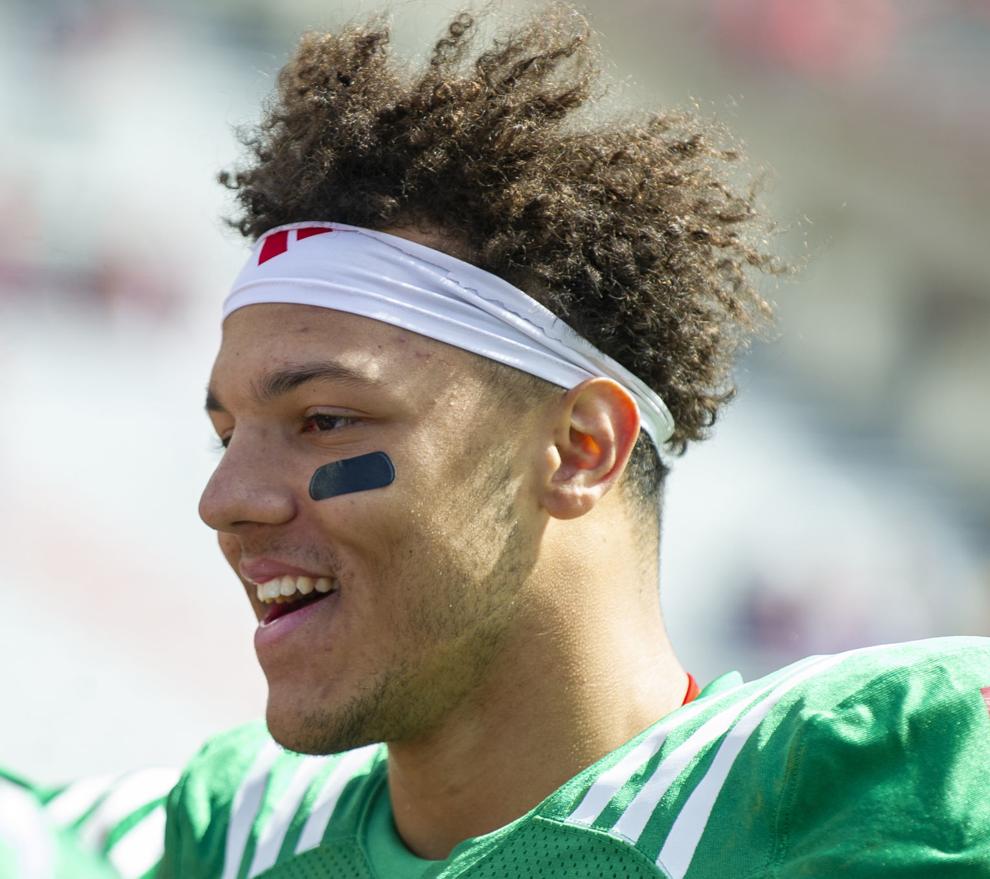 Spring Game, 4.13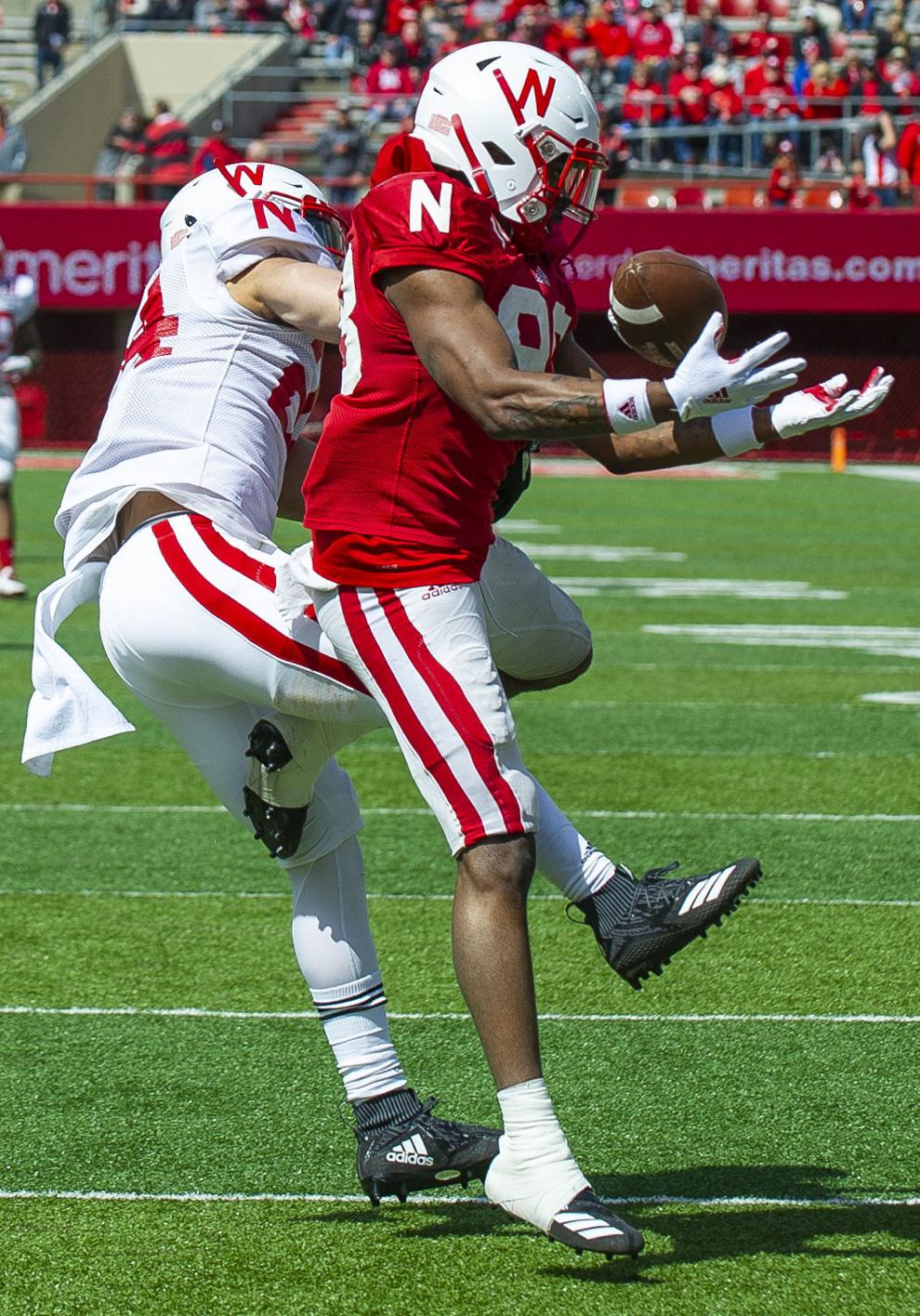 Spring Game, 4.13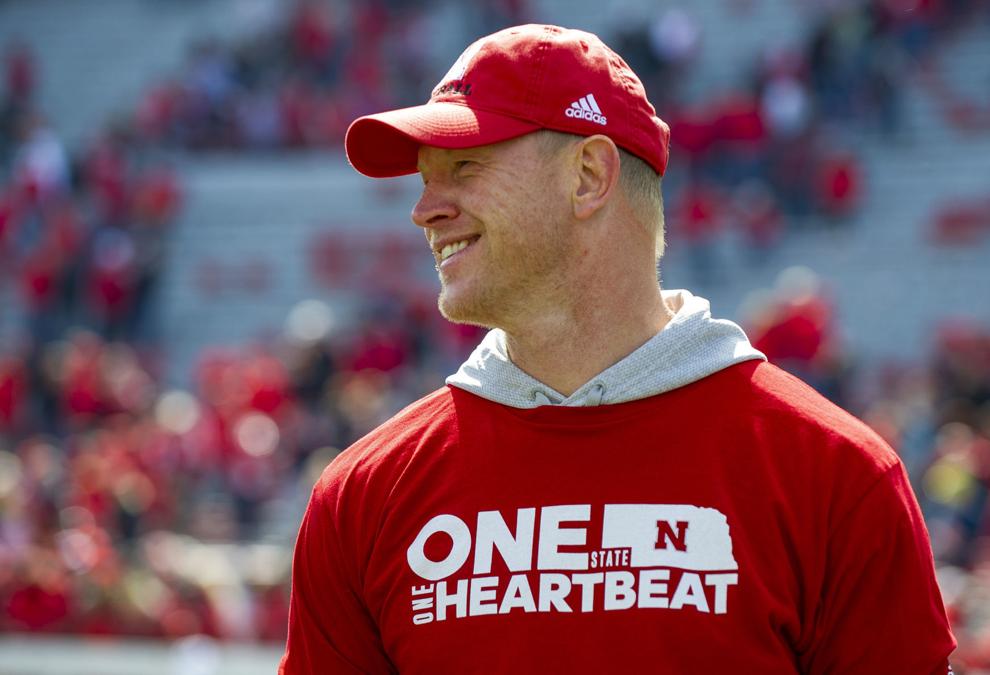 Spring Game, 4.13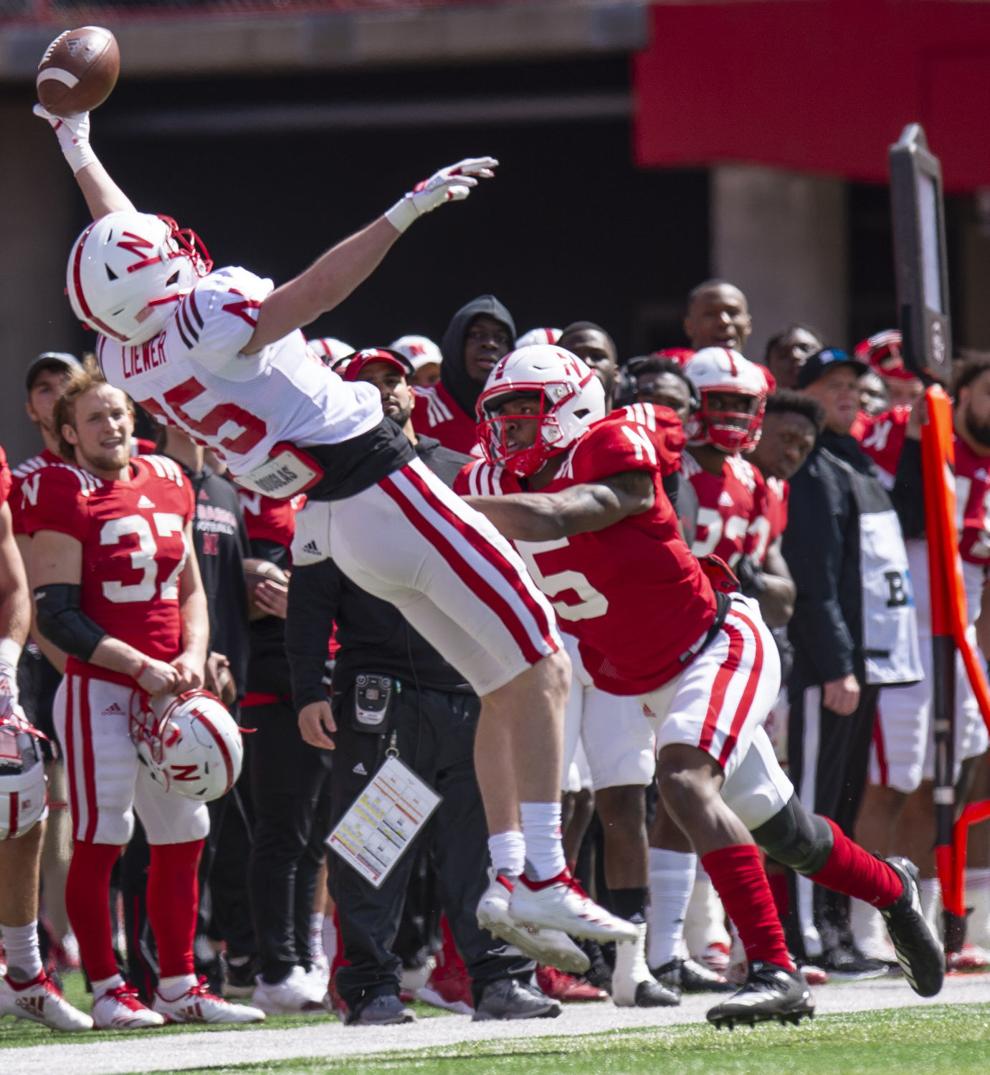 Spring Game, 4.13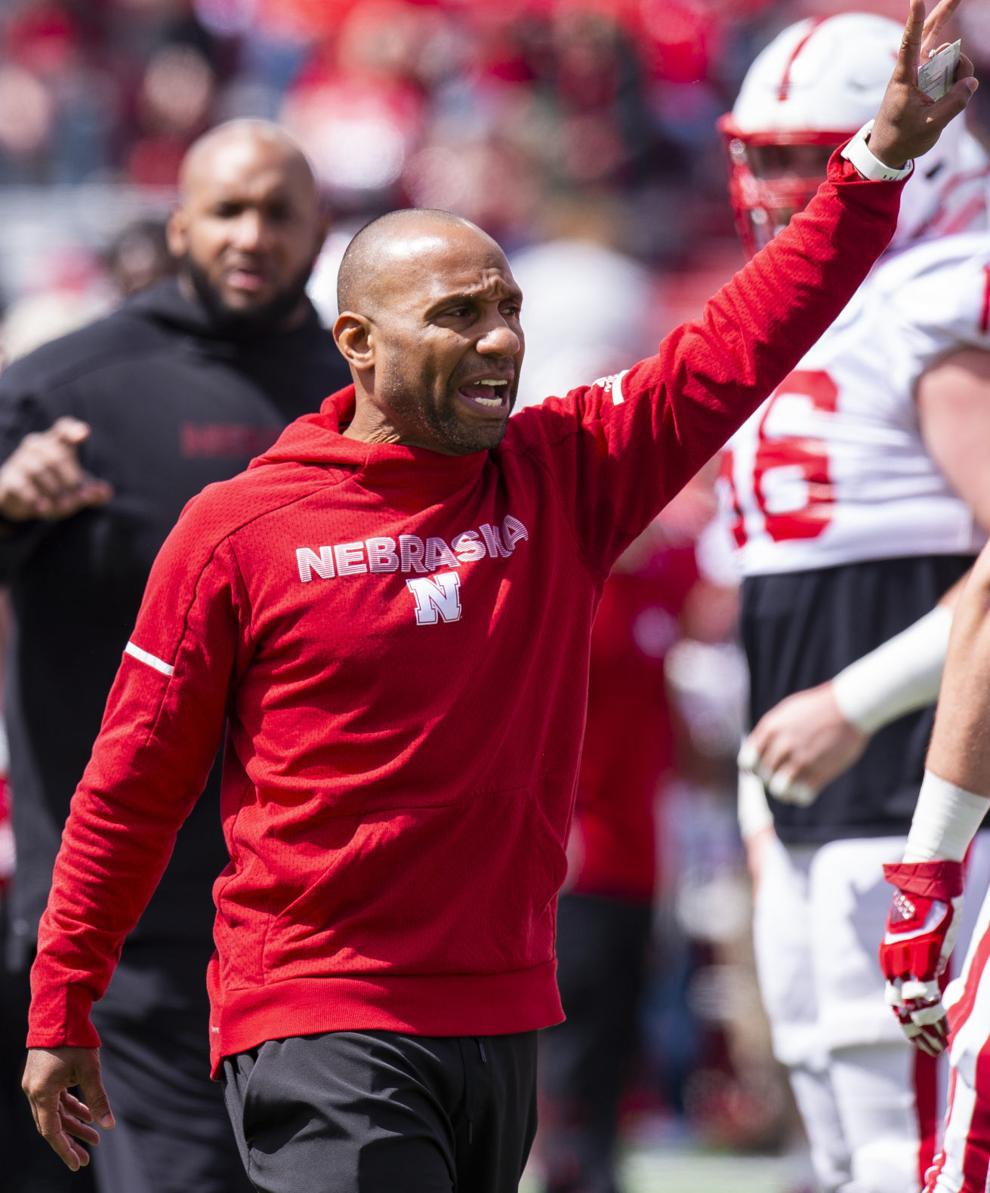 Spring Game, 4.13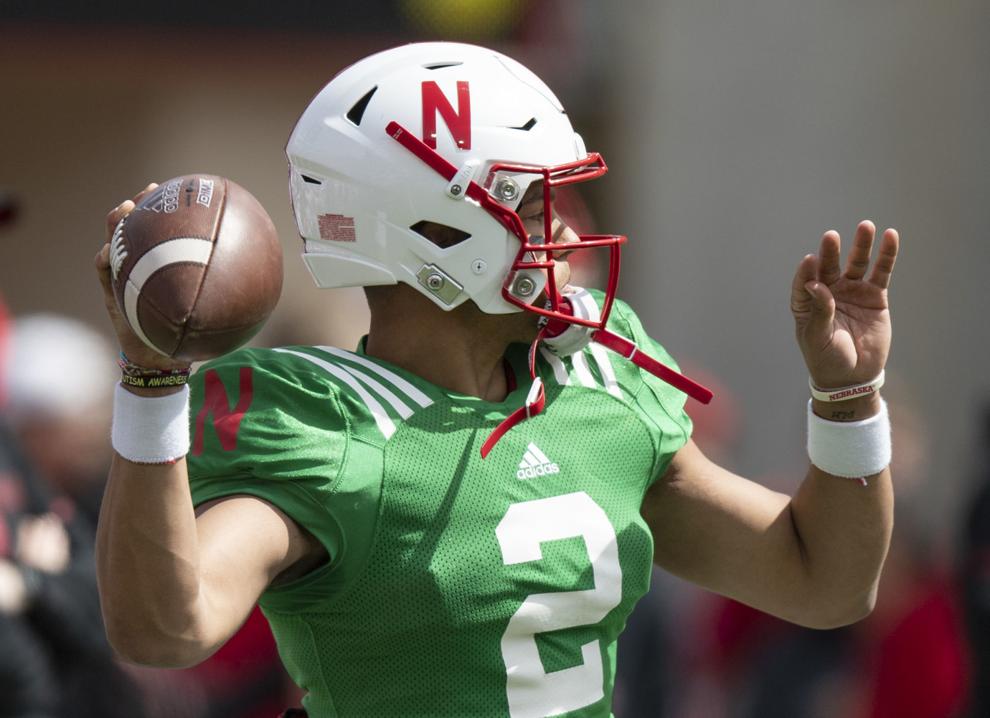 Spring Game, 4.13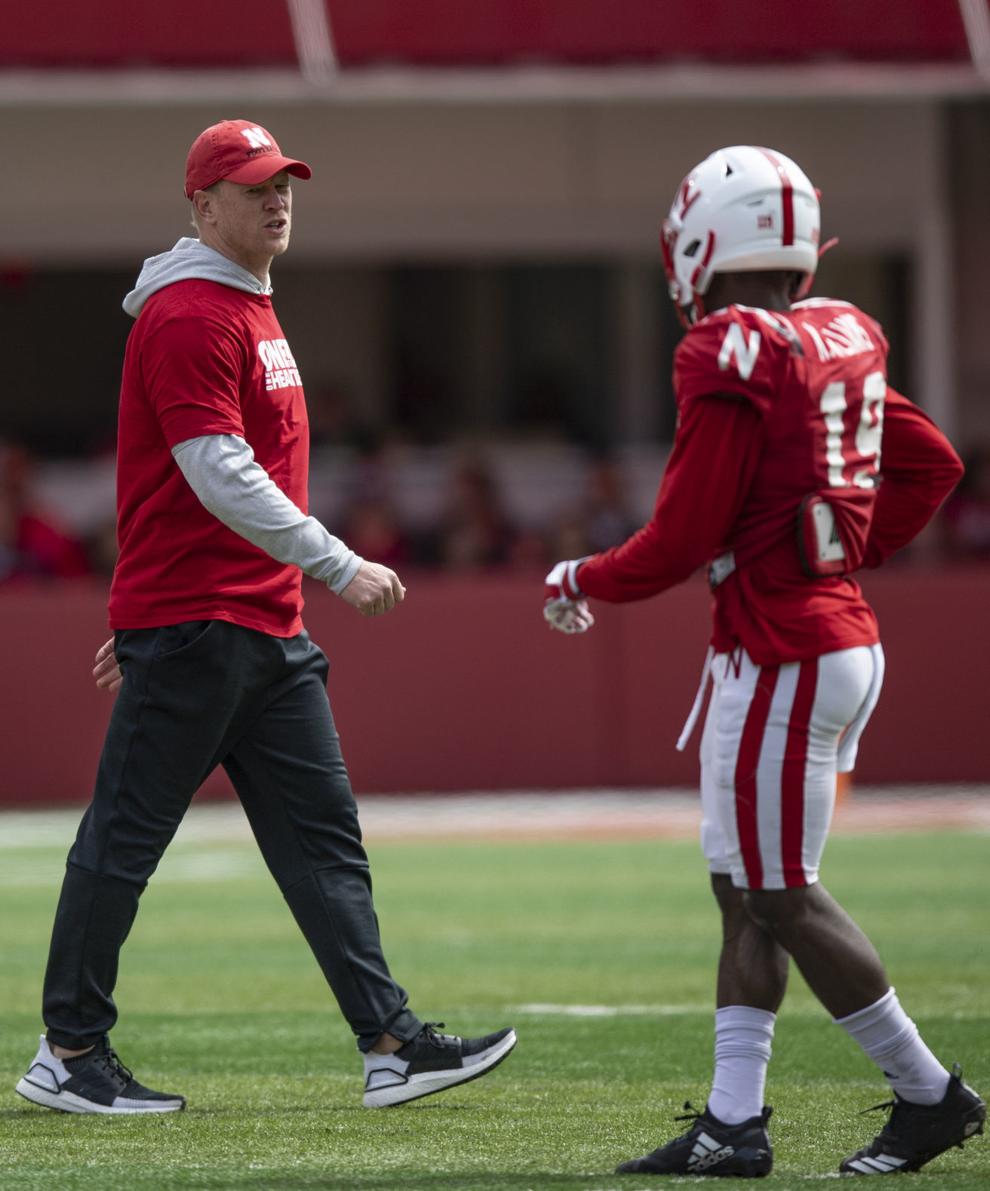 Spring Game, 4.13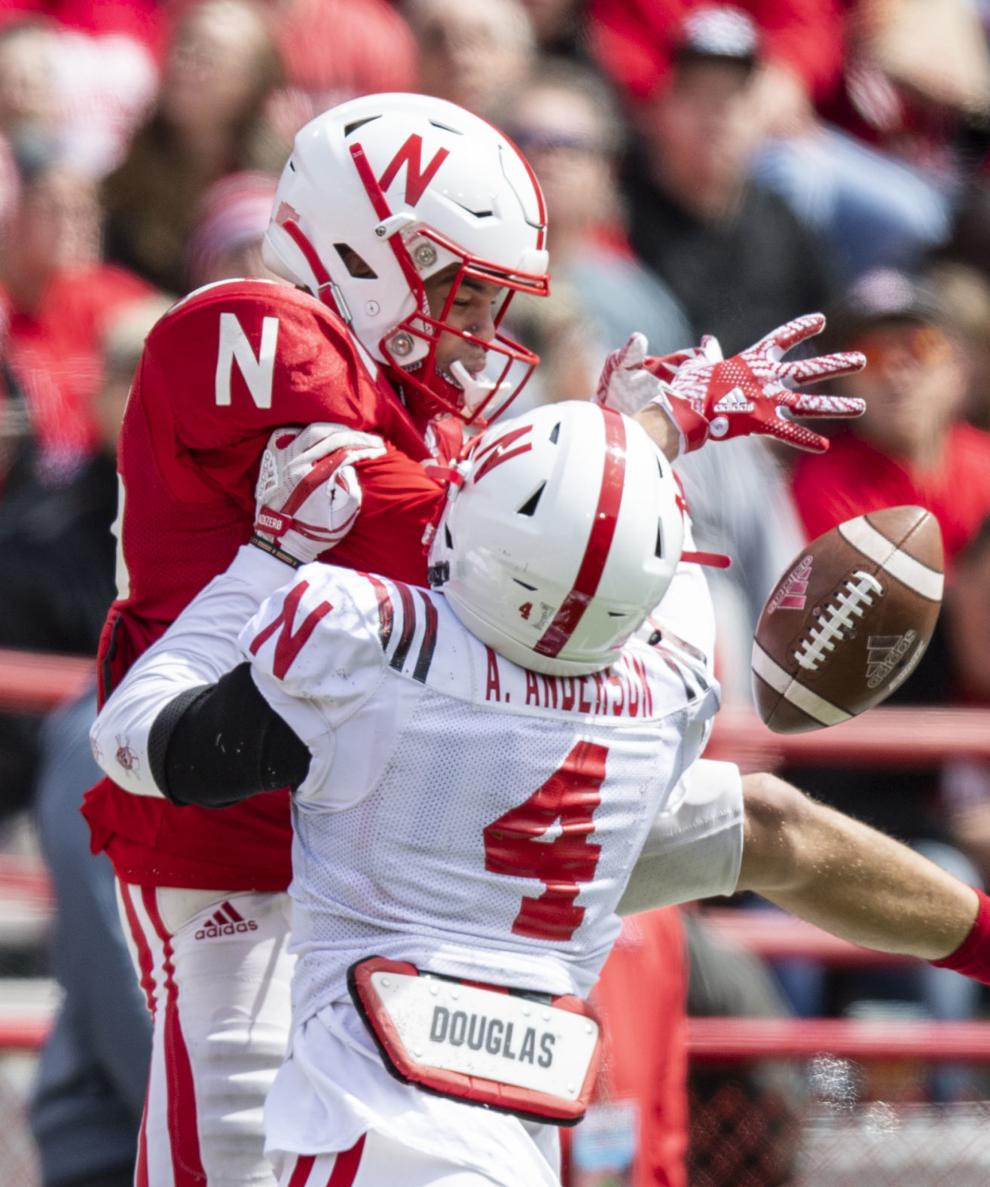 Spring Game, 4.13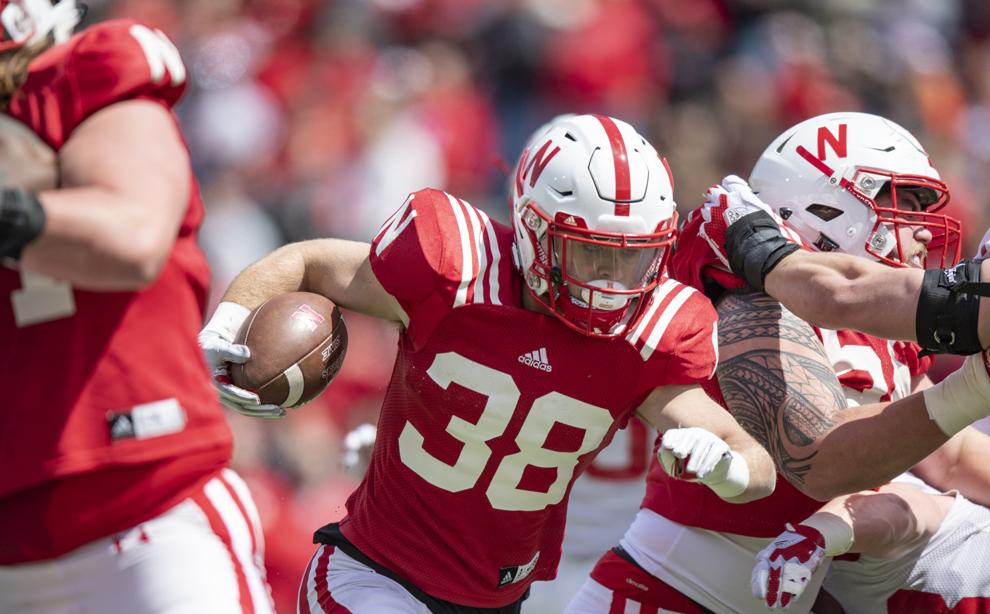 Spring Game, 4.13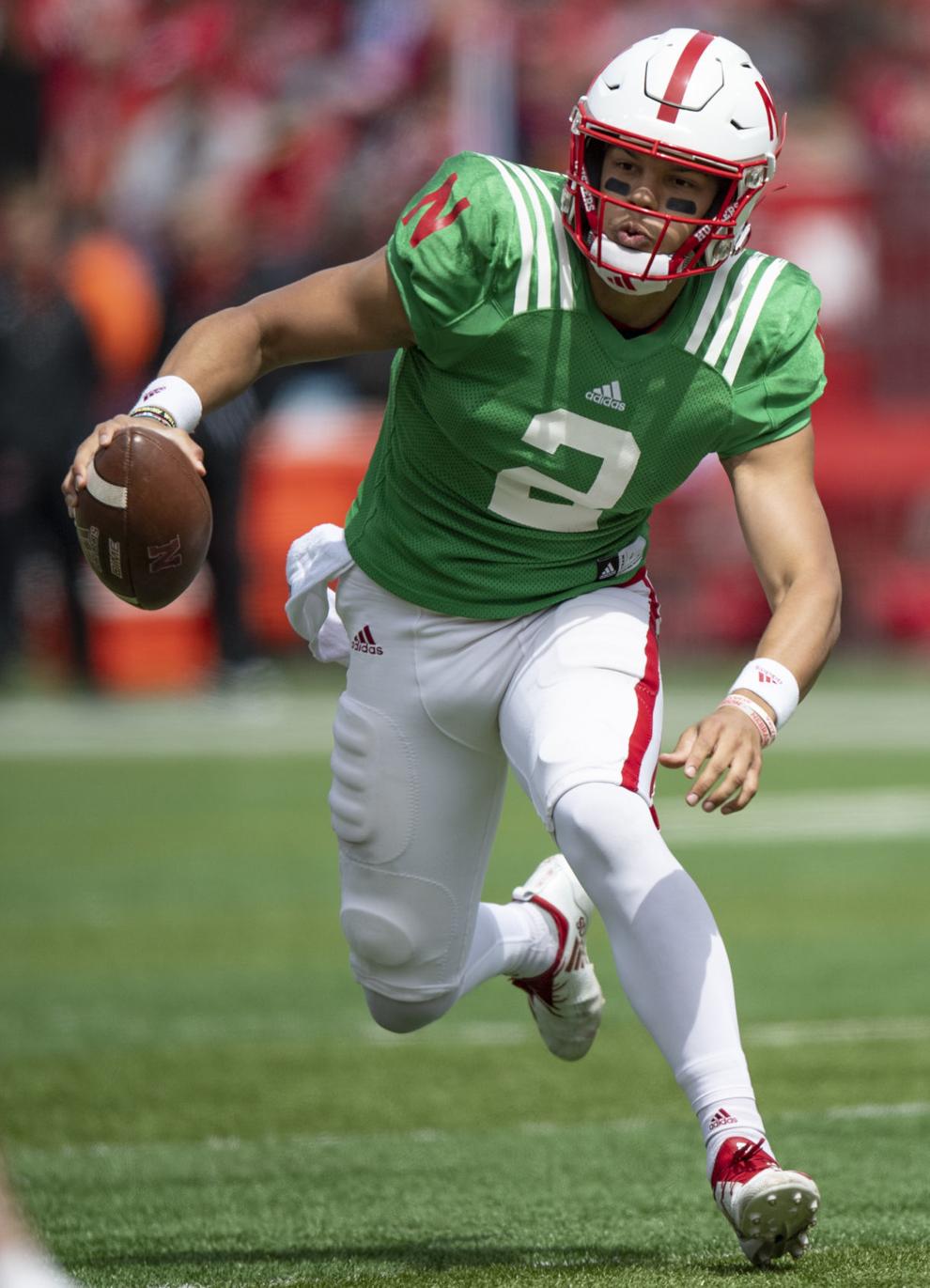 Spring Game, 4.13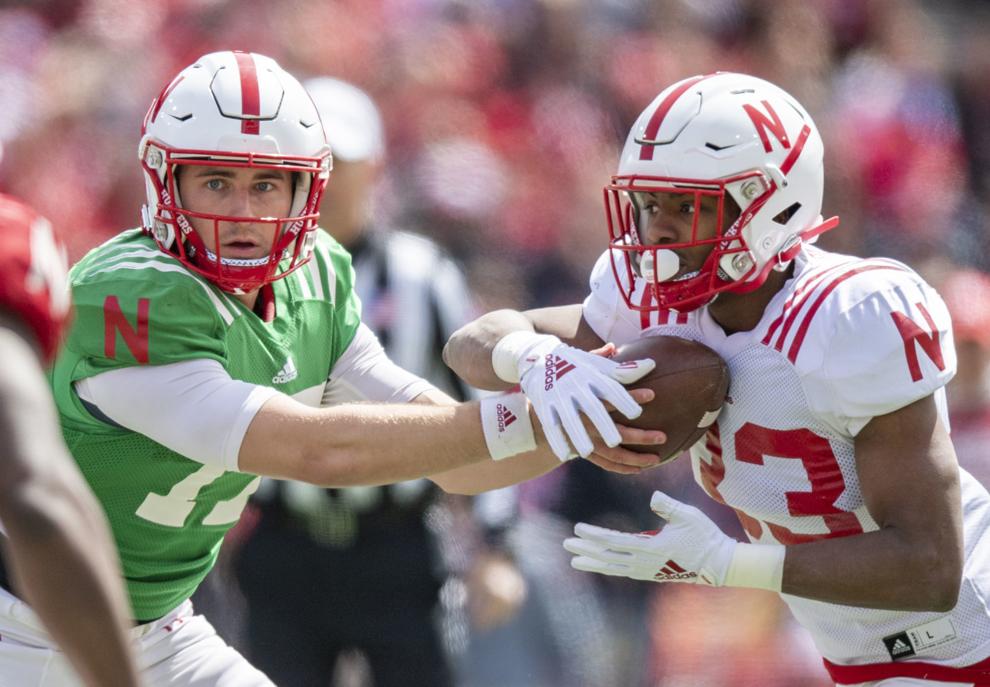 Spring Game, 4.13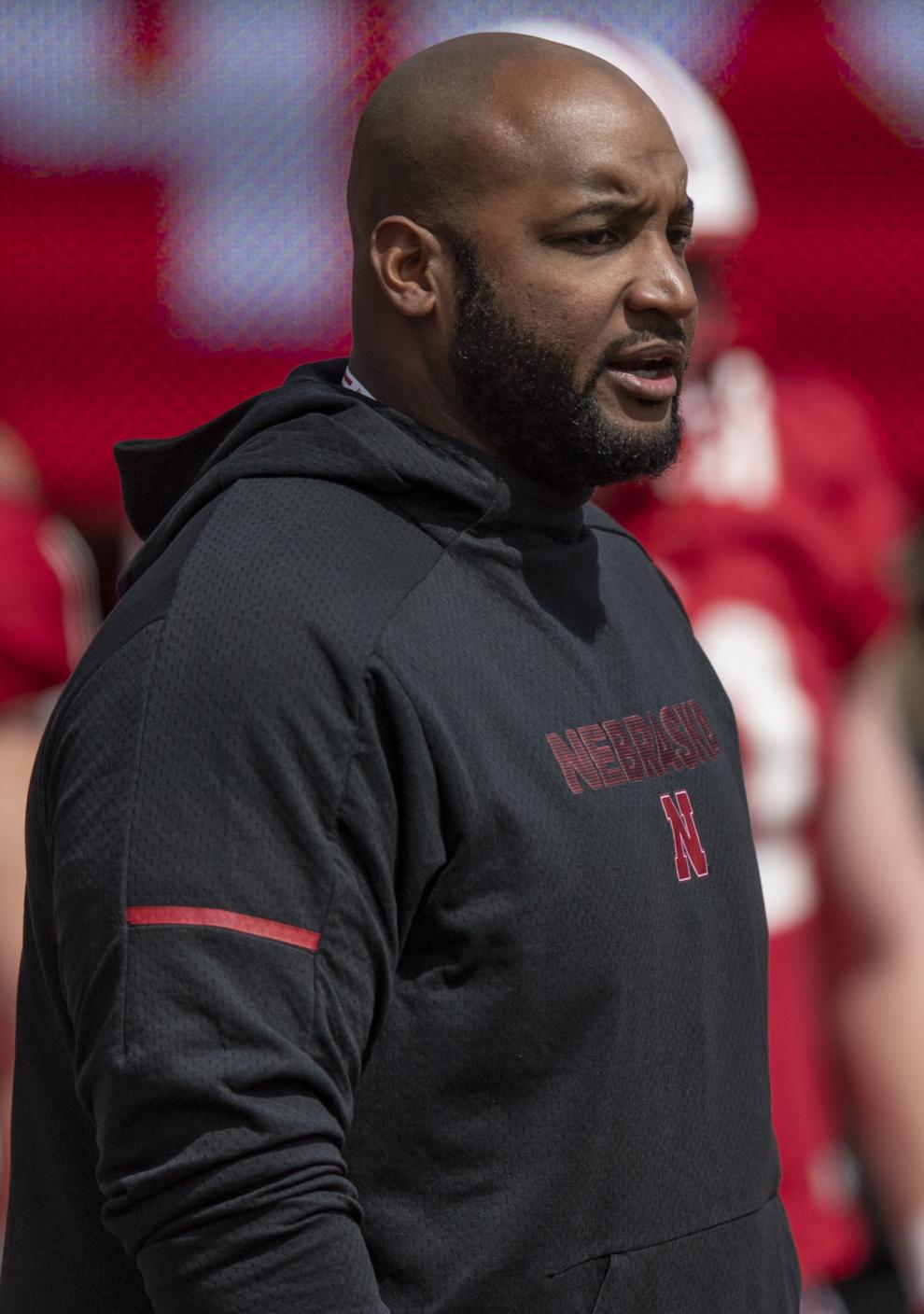 Spring Game, 4.13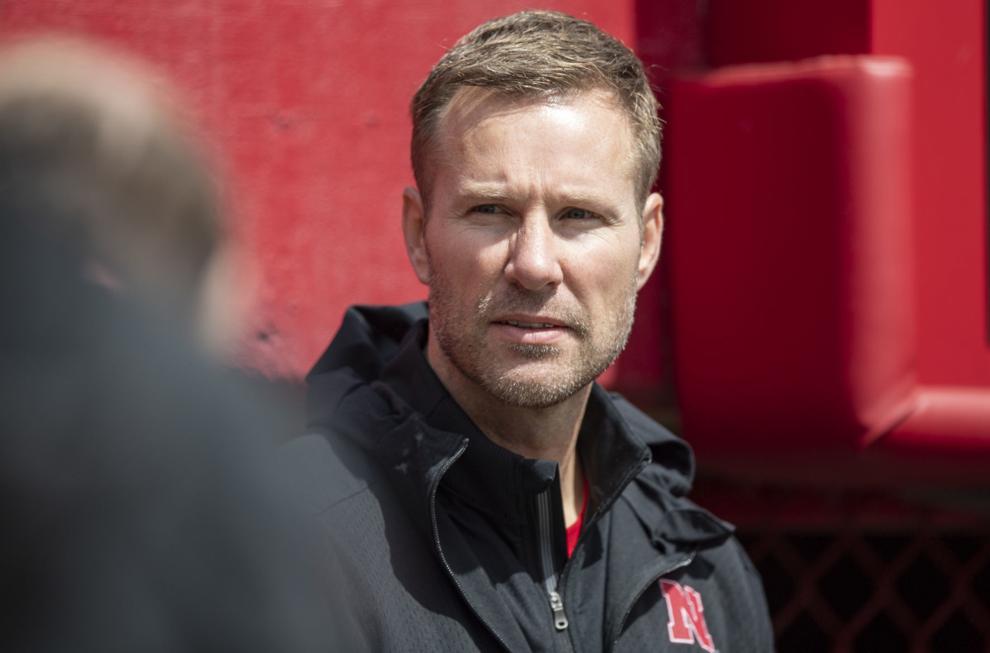 Spring Game, 4.13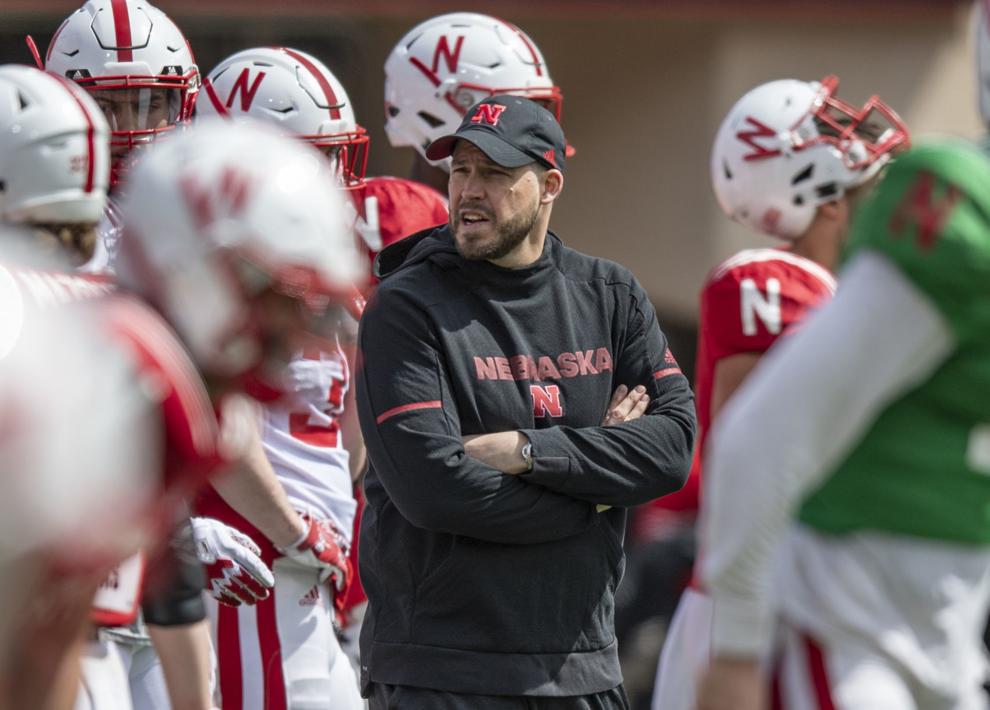 Spring Game, 4.13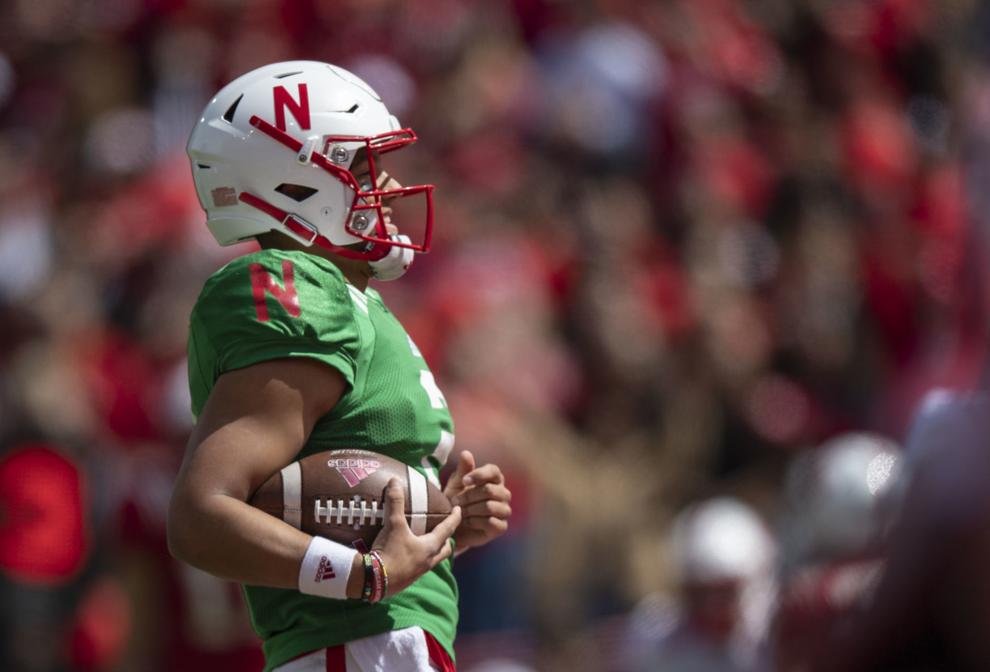 Spring Game, 4.13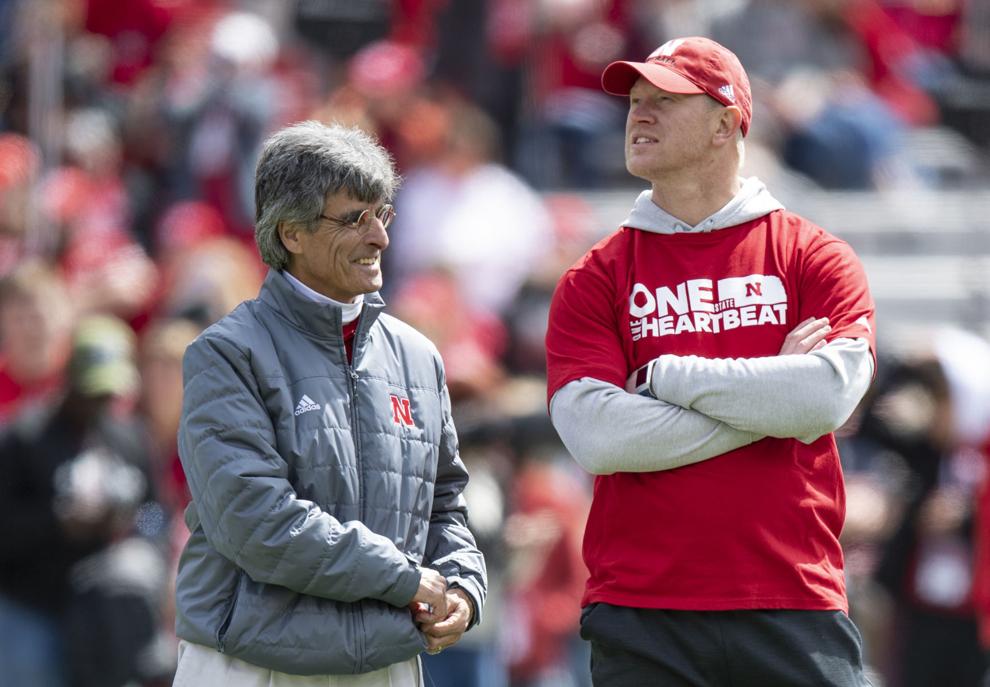 Spring Game, 4.13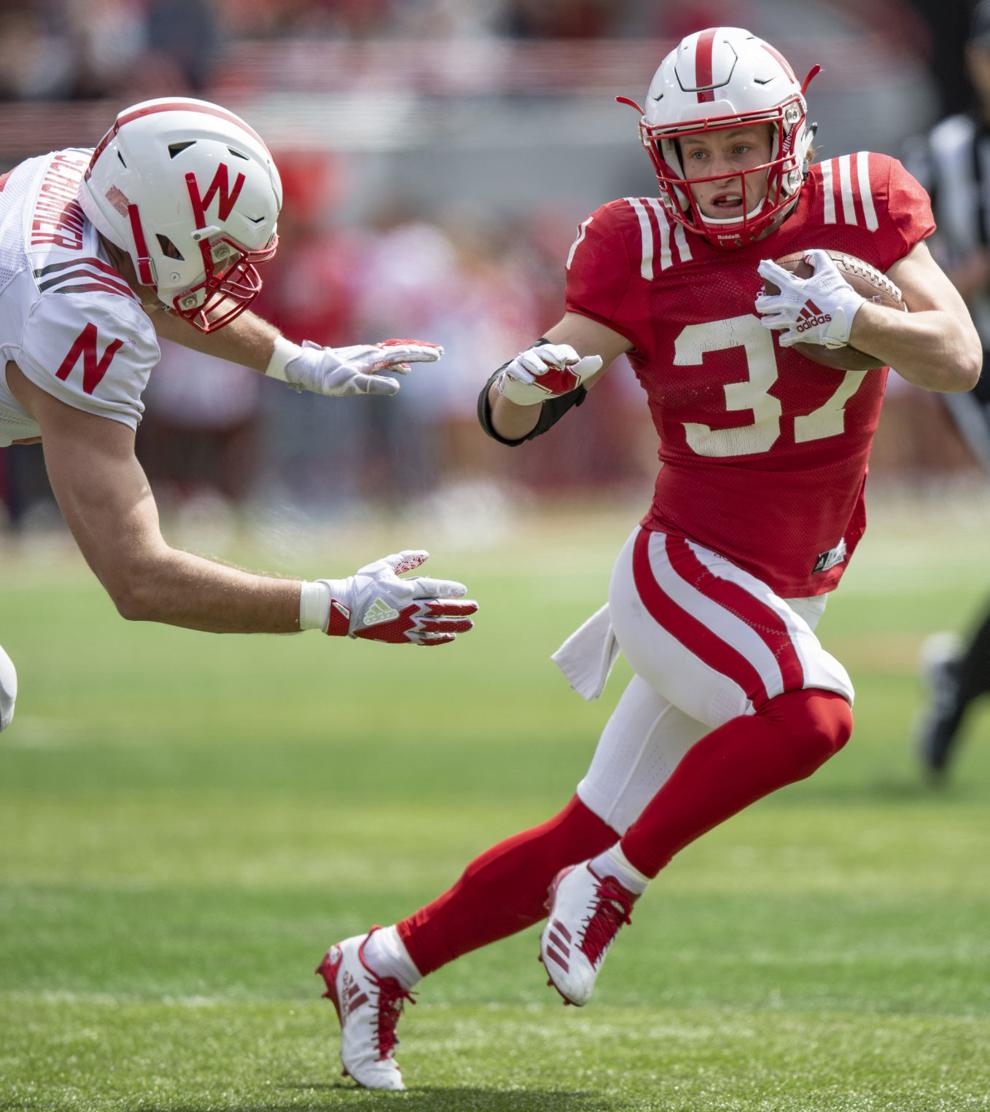 Spring Game, 4.13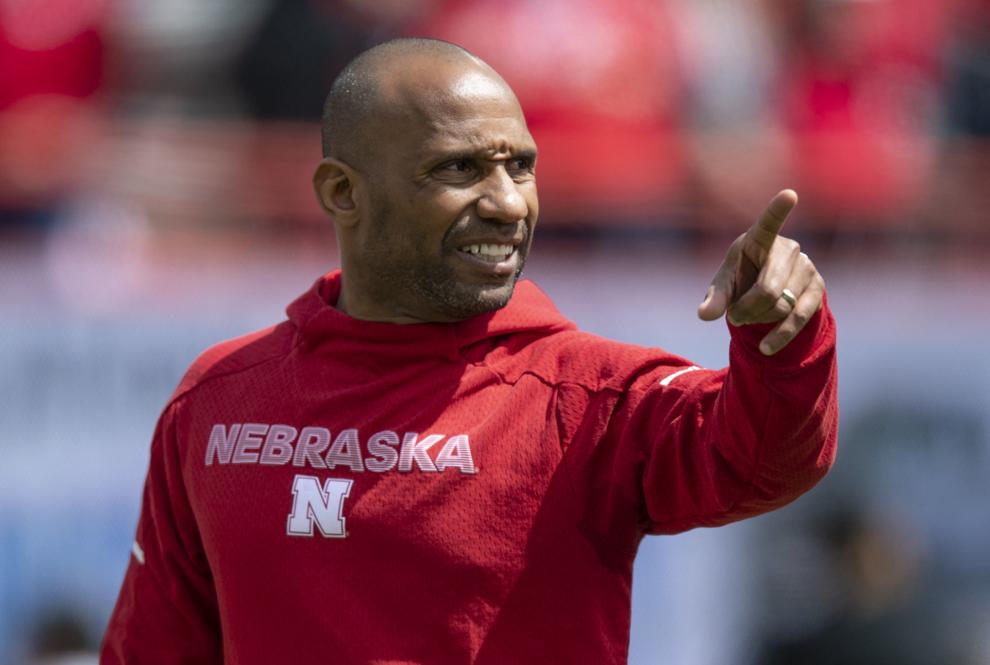 Spring Game, 4.13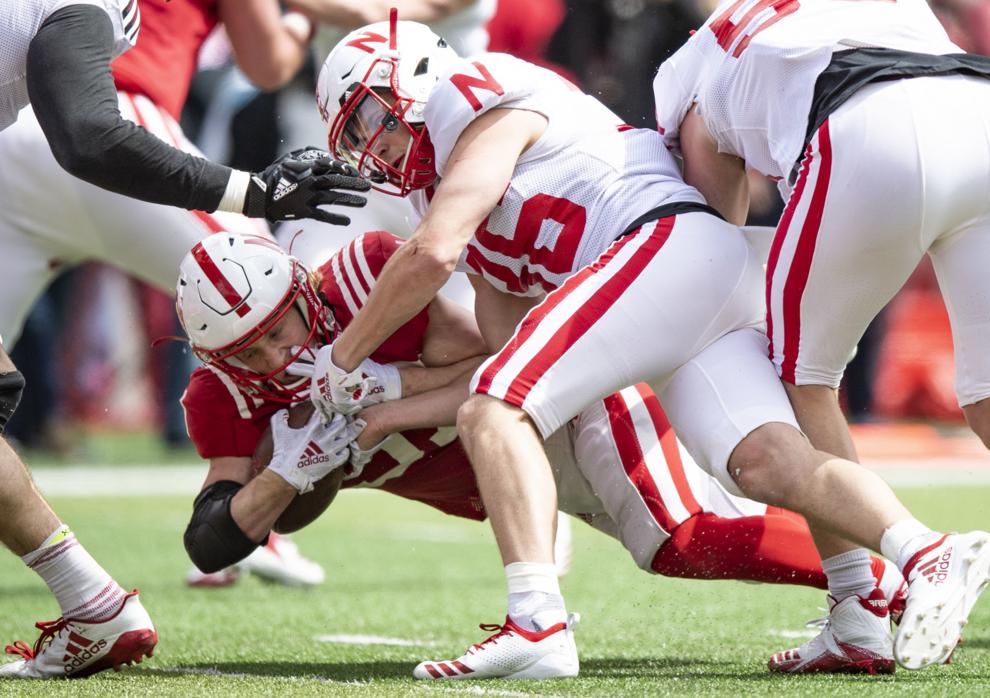 Spring Game, 4.13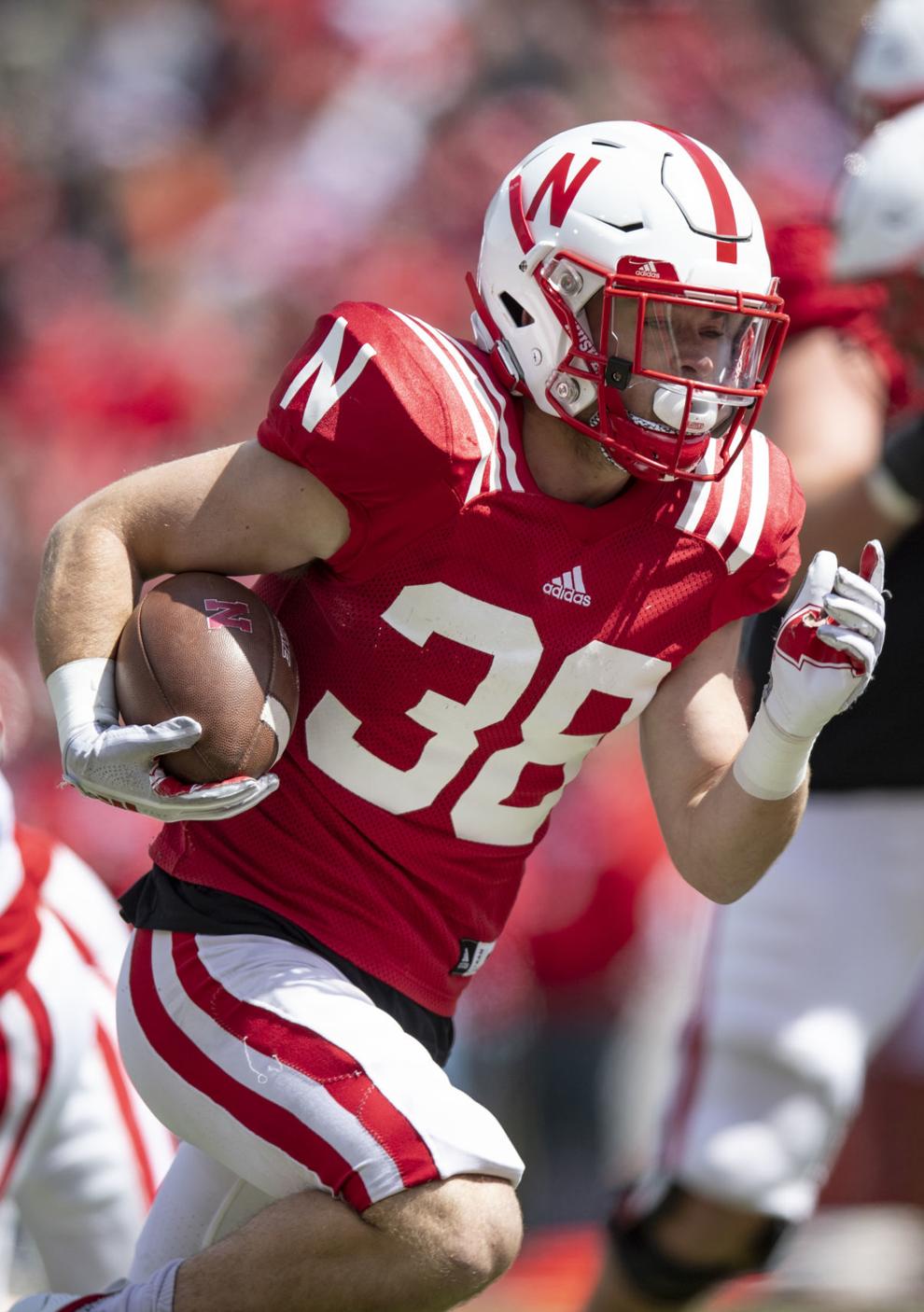 Spring Game, 4.13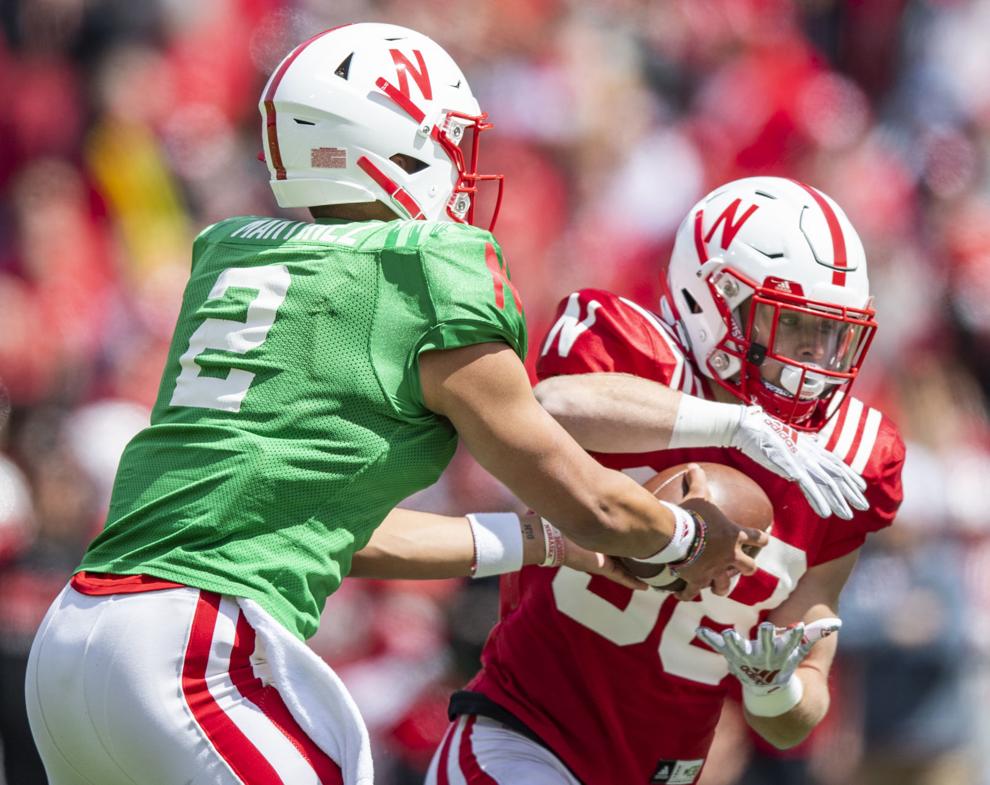 Spring Game, 4.13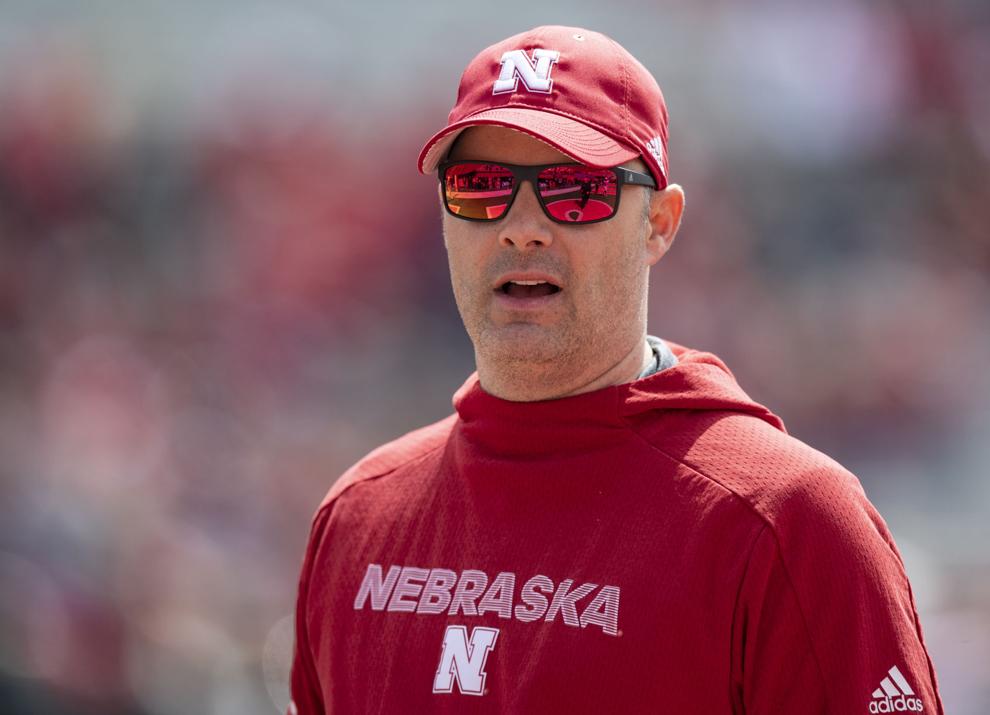 Spring Game, 4.13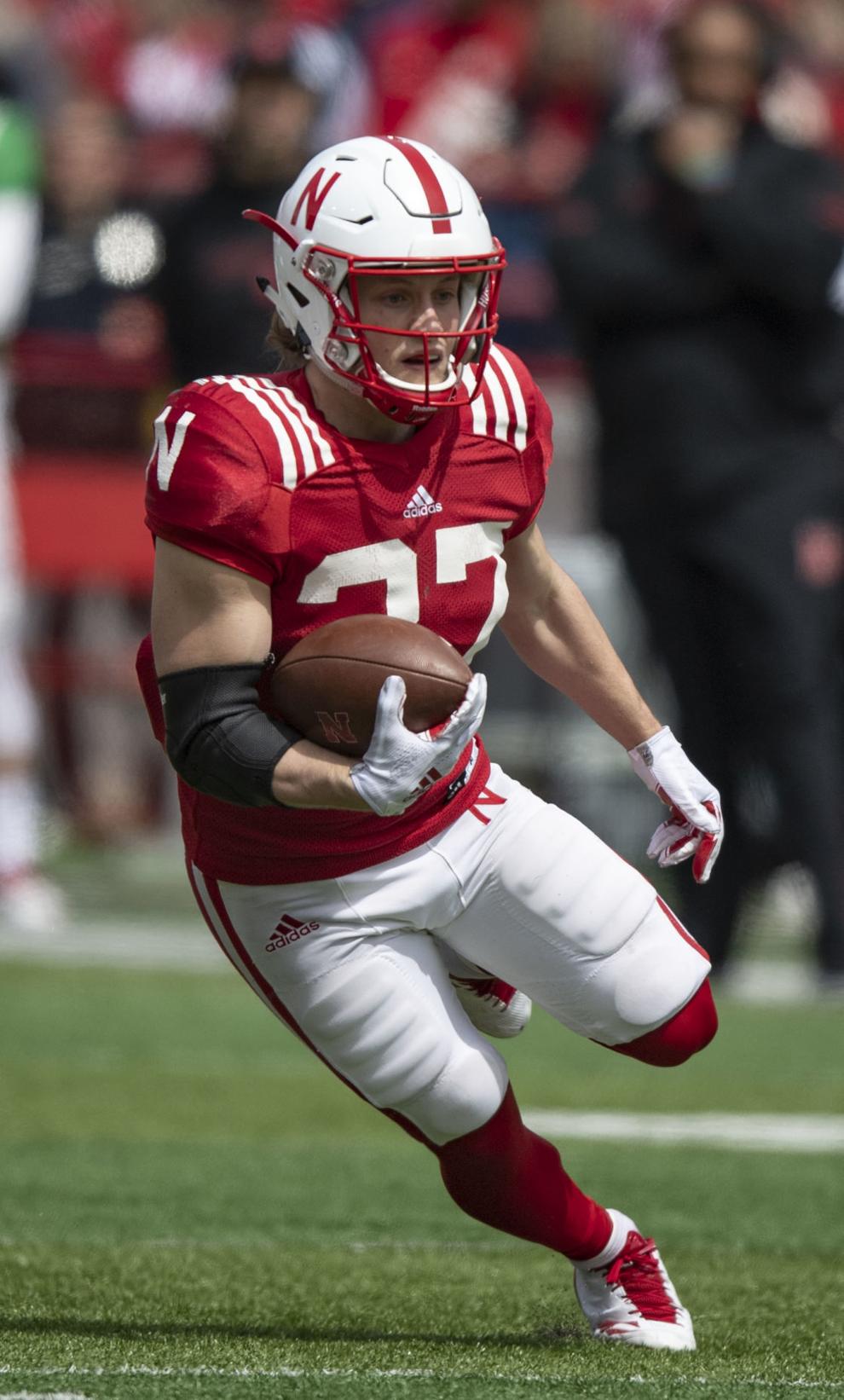 Spring Game, 4.13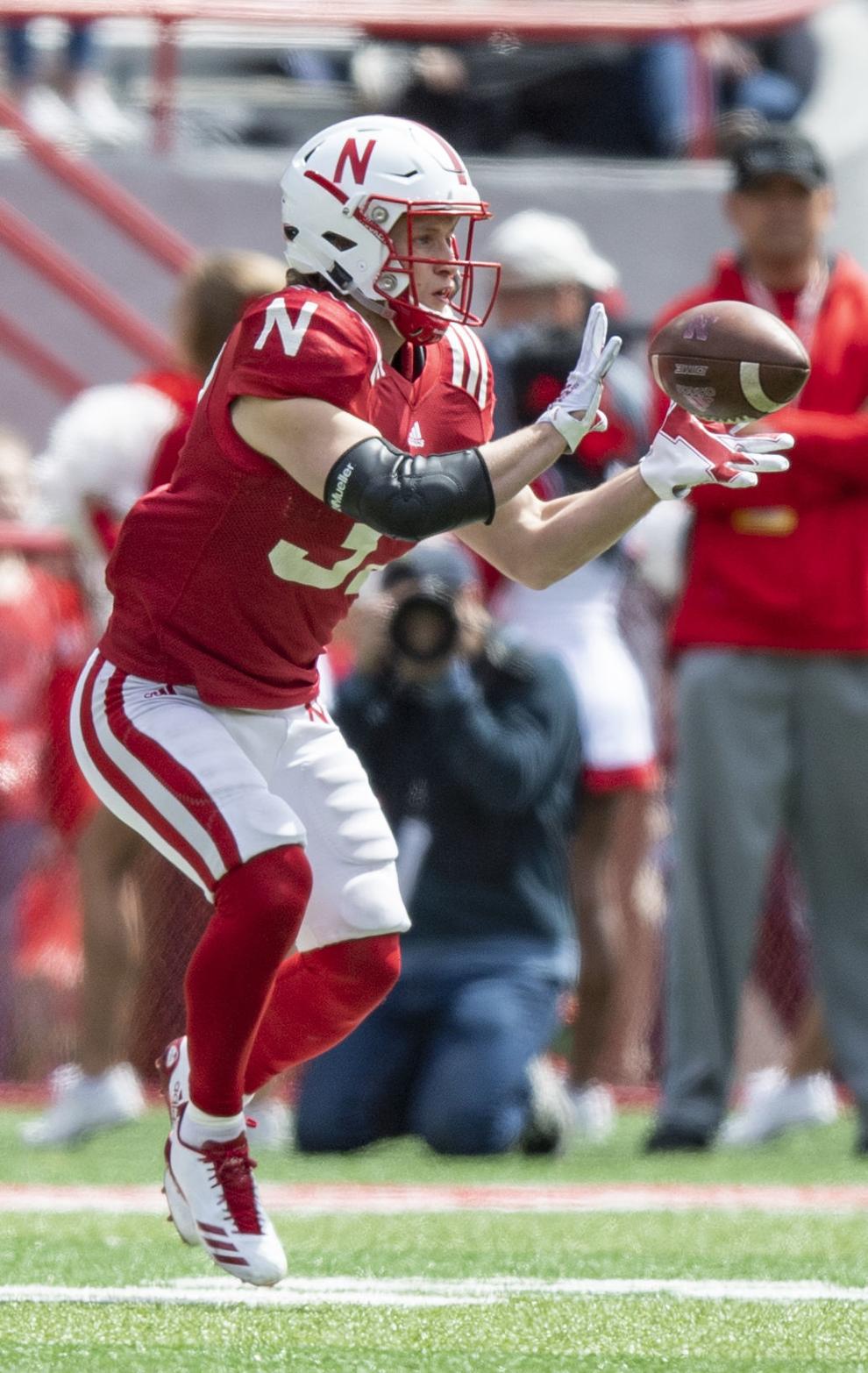 Spring Game, 4.13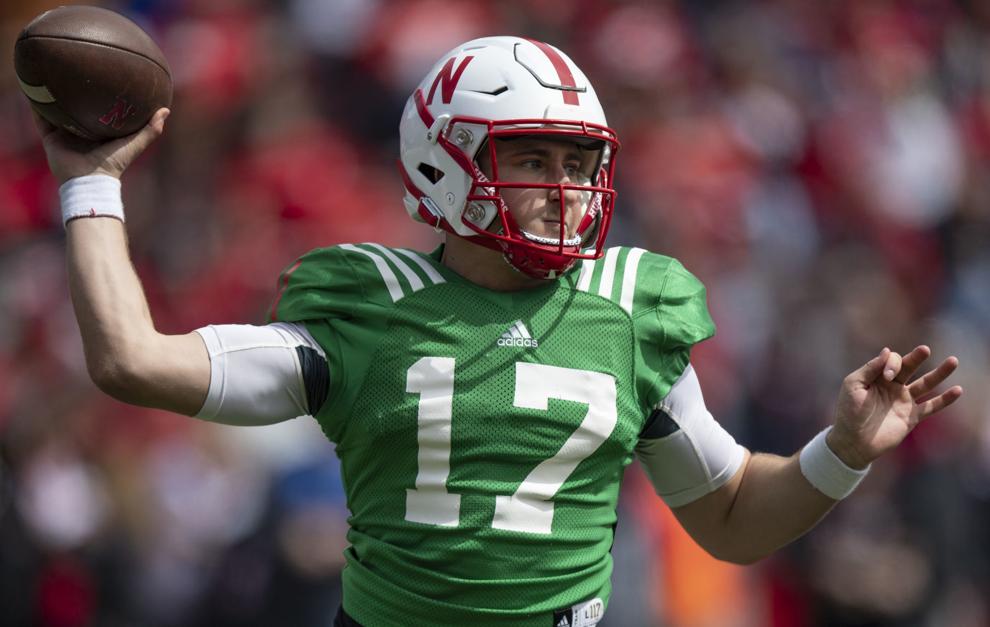 Spring Game, 4.13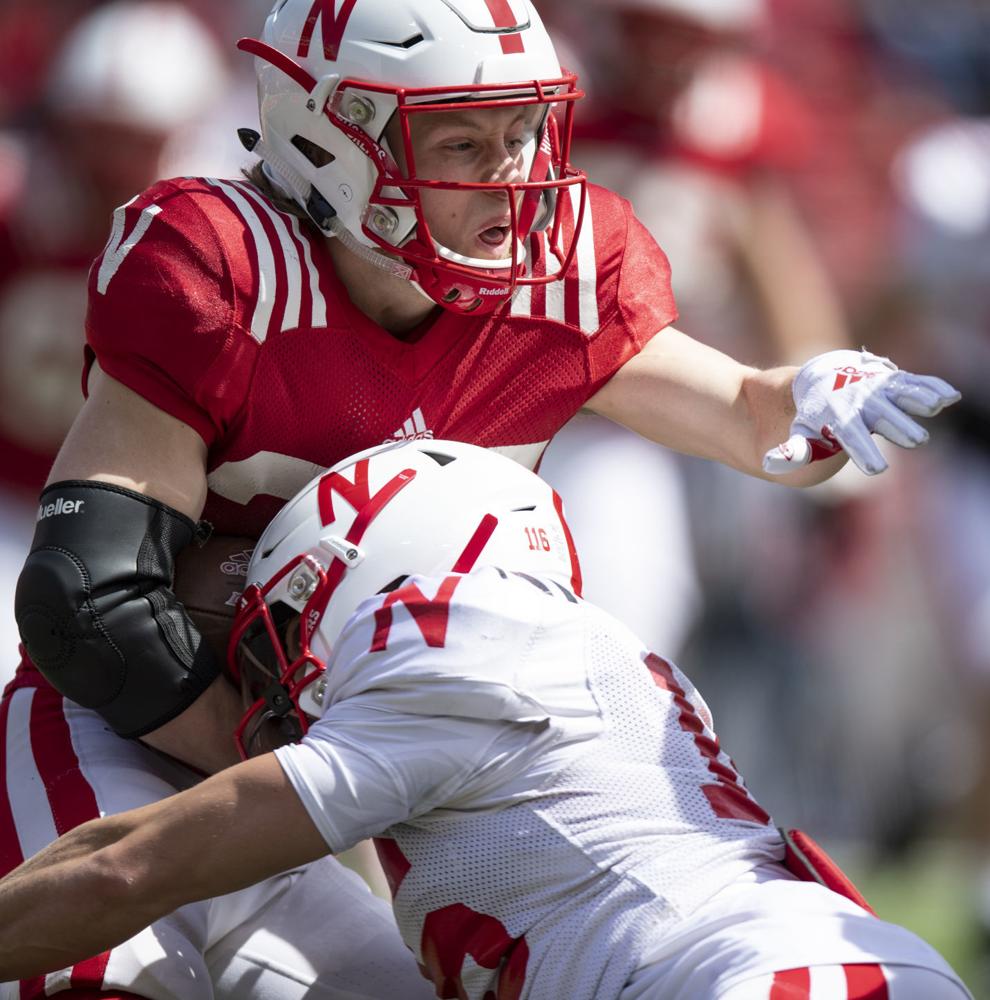 Spring Game, 4.13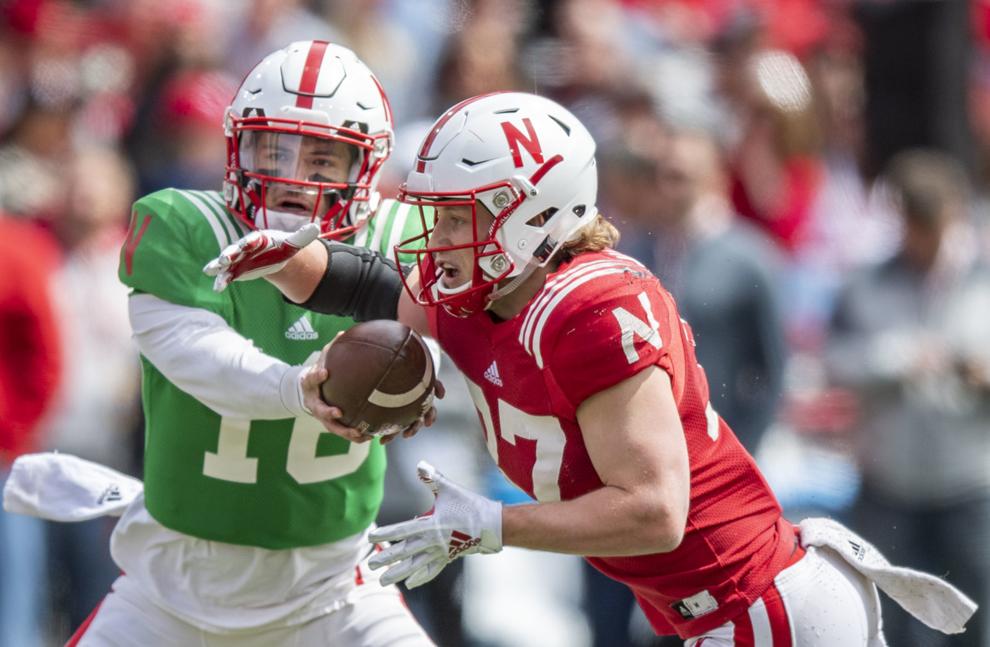 Spring Game, 4.13