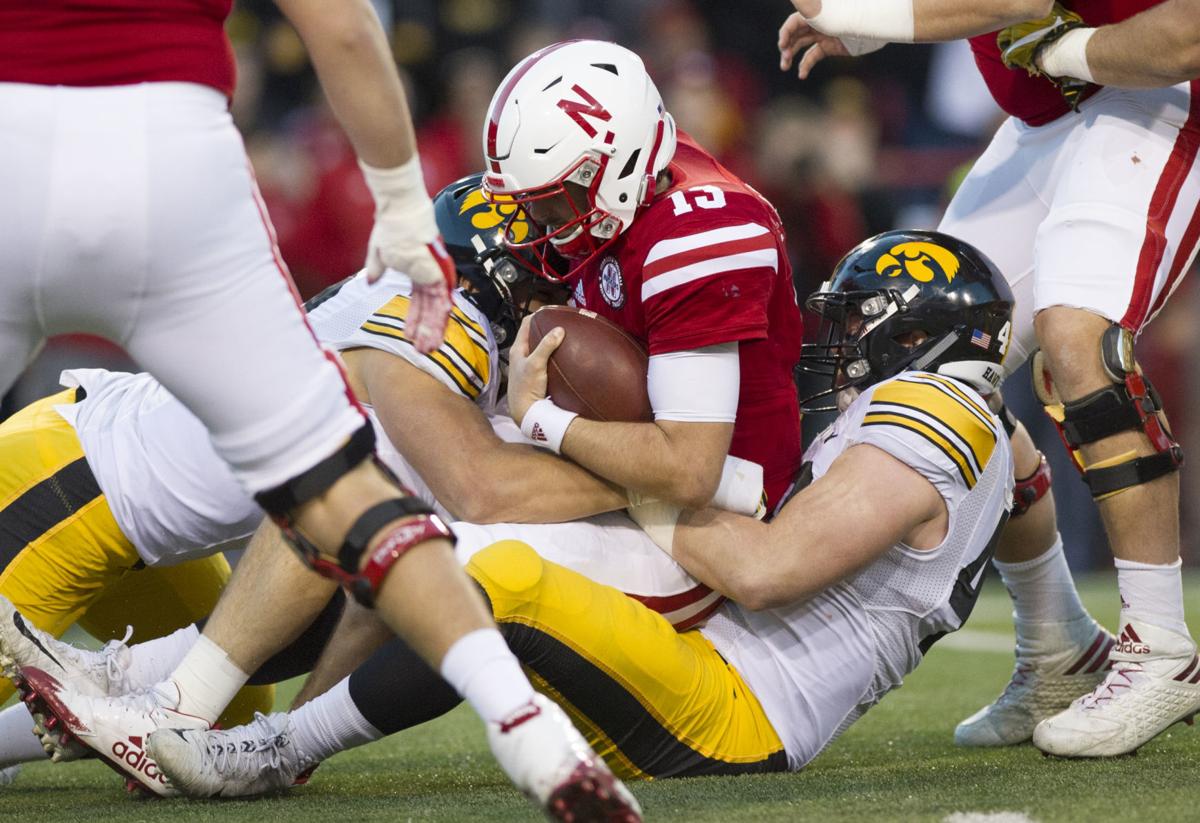 The Jacksonville Jaguars announced the addition of former seventh-round running back Elijah Hood. To make room for him on the roster, they are releasing quarterback Tanner Lee, according to TheAthletic.com.
Lee was the Jaguars' sixth-round pick from Nebraska in 2018 and spent most of last year on the practice squad.
Jacksonville drafted former Washington State quarterback Gardner Minshew in the 2019 draft to back up starter Nick Foles. The team also has former Florida International quarterback Alex McGough on the roster.
You have free articles remaining.
Lee was taken with the 29th pick of the sixth round (No. 203 overall), the first Nebraska quarterback drafted to play that position in the NFL since Keithen McCant, a 12th-rounder in 1992.
The Louisiana native was the only Husker selected in the 2018 NFL Draft, extending NU's streak of having at least one player drafted to 56 years. That streak ended this year.
Lee played only one season for Nebraska after transferring from Tulane. He started all 12 games for the Huskers in 2017, throwing for 3,143 yards with 23 touchdowns and 16 interceptions.