SCHUYLER — William and Jo Foran left their house earlier than normal last week for an otherwise routine trip to the doctor's office.
Rain was in the forecast, and their rural road near the banks of the Platte River "is in bad shape when (the weather) is nice," William explained, so they left themselves extra time. They figured they could get back later in the day or maybe stay with friends for one night. 
They never imagined that they would never see their house again.
The road quickly became impassable. Then a neighbor called. "Bill, your house is on fire."
All that water, which destroyed so much in this area and around the state, and yet there was nothing to be done. The fire department couldn't get there. The neighbors were helpless against the blaze.
"Everything," William, 78, said. "We lost everything."
He and Jo, 74, have been married 55 years — they wed a week after meeting at a South Omaha bar, they recount proudly — and have lived along the Platte for decades. They've seen floods and hard times, but not like this.
William is explaining the story to former Nebraska offensive lineman and Omaha native Spencer Long inside the Oaks Ballroom here, dabbing at his right eye with a napkin as he considers again the destruction.
"Just hearing people's stories, it's really, really powerful," Long said. "You see what you see on the news, but this is a real-life person that is literally staying in a motel right now because his house was completely destroyed. Anything that he thinks that we can do to help, we will."
Alongside Long is Saul Soltero, the region's Whitetails Unlimited manager. They, along with help from the Colfax County Attorney's Office, decided to put on a dinner catered by Hy-Vee for anyone and everyone caught in the path of historic flooding. It came together on short notice, but the turnout is strong for more than two hours.
Inside, the binding ties of community are at work. Hugs, handshakes and salutations all around.
Long and fellow former Huskers Jeremiah Sirles, Brent Qvale, Zach Sterup and Cody Green are all on hand, chatting with area first responders and residents.
"At the very least, just provide some time for people to talk about it vent with people who have been through similar stuff," Long said of the idea behind the event. "I couldn't be happier with how this has turned out. It's pretty moving."
Even this building itself, though, has not been fully spared. Below the wood floors and sturdy beams and stone hearth, the basement remains flooded. The plan is to start pumping the water out as soon as dinner is over. Just down the hill, Lost Creek is again within its banks, but brush and dirt and refuse is scattered wide across bridges and roads in town. The town campground and city park adjacent to the venue remain largely washed out.
"It's been hectic," Schuyler Police Officer Mike Mejestrik said. "It's been a combined effort. We just kind of winged it. Fire and rescue were a big help. We all just kind of got together and worked things out. Some of the civilians around here got their own airboats and they were making trips down south outside of town and picking people off the bridge. There was a couple stranded out there and in some of the cabins down there."
Maybe a quarter-mile south of the ballroom, just before dinner is served, twin brothers Luke and Seth Flowerday feel lucky. The Lincoln residents are still putting the finishing touches on the interior of their house here. The water on Lake Socorro came up alarmingly fast last week. The Flowerdays were in Lincoln when the flooding started and were cut off from seeing whether their house, four years in the making and built by hand, would survive.
"Just prayed," said Luke, sporting a Blackshirts sweatshirt. "What else can you do?"
There is dirt and sediment left in trees at least 6 feet above the current waterline. A new layer of sediment, caked an inch thick in some places, coats what was a sand beach behind their house. Their next-door neighbor wisely tied down a dock last week — the Flowerdays, newbies on Island Drive, wondered then if such caution was necessary — only to see it thrown up into and through a stone retaining wall.
This is going to be a summer full of unexpected work here and across the state, but the Flowerdays aren't complaining. Long swaths of road along their subdivision have been destroyed. A makeshift dirt path now is in place where only a couple of days ago airboats were required. The full force of the Platte rolled through the fields on either side of their home. But they made it largely unscathed.
Others, like the Forans, did not. They don't know if they can face the work required to put life back together here. A maze of insurance claims and paperwork awaits. At some point, they will finally put their own eyes on the plot of land where their house once stood and now all that remains is charred rubble and the muck left behind by historic flooding. They're considering moving to Iowa to live near their youngest daughter. It would be hard to leave here, though.
Those decisions are for another time. As William and Jo make the rounds, greeted by neighbors and strangers, it's clear the evening is having the impact intended by the former Huskers who decided just Monday to spring into action.
"Heartwarming," Jo Foran says, looking around.
"To say the least," William adds. "I don't know how to explain it. It's great. It's just great."
Photos: Former Husker football players put on dinner for flood victims in Schuyler
Huskers helping, 3.21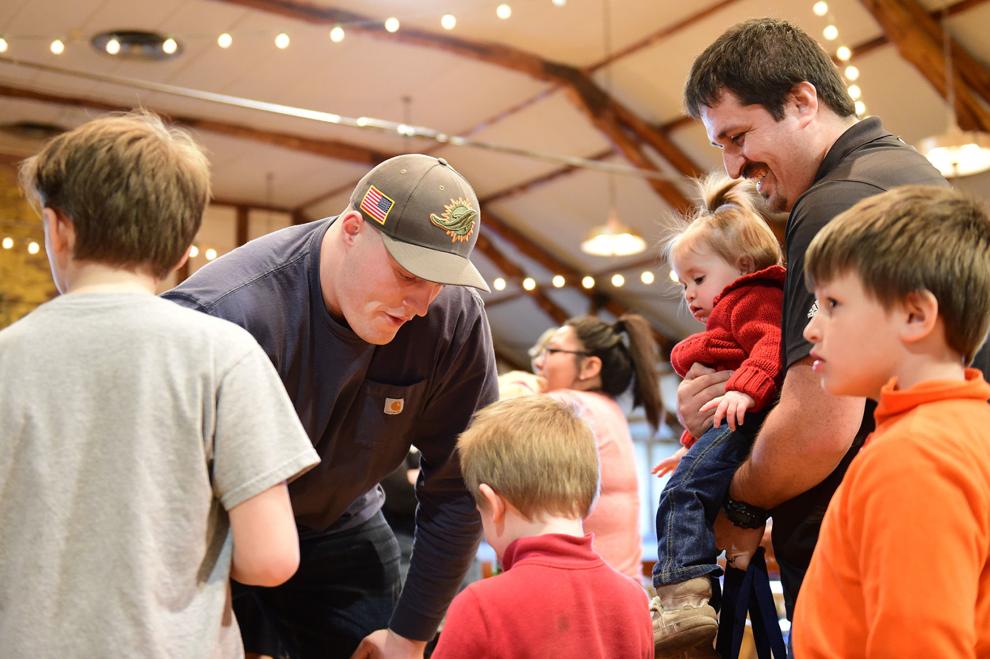 Huskers helping, 3.21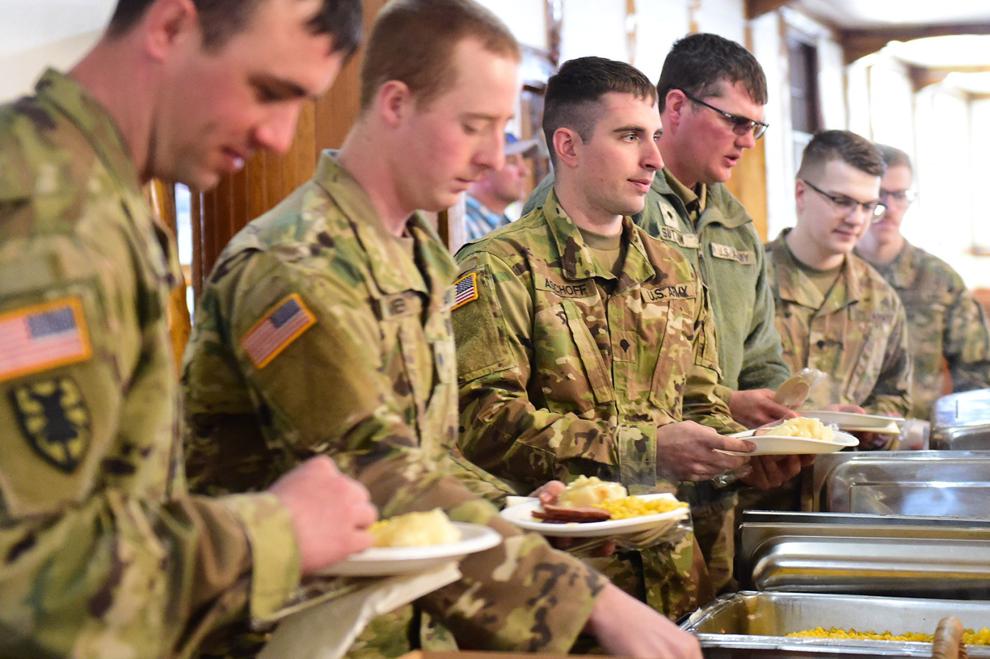 Huskers helping, 3.21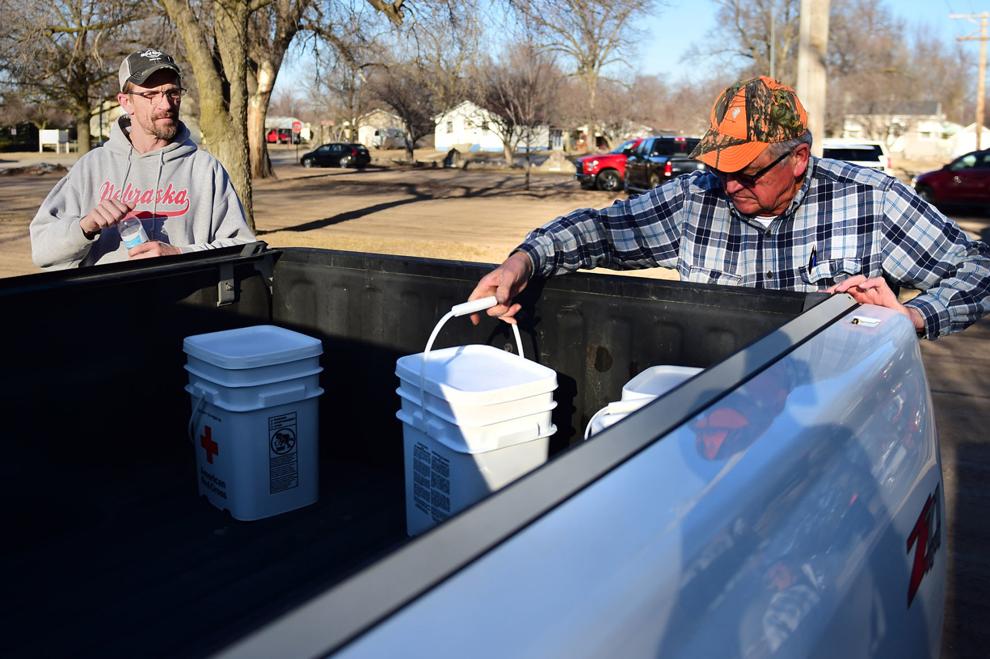 Huskers helping, 3.21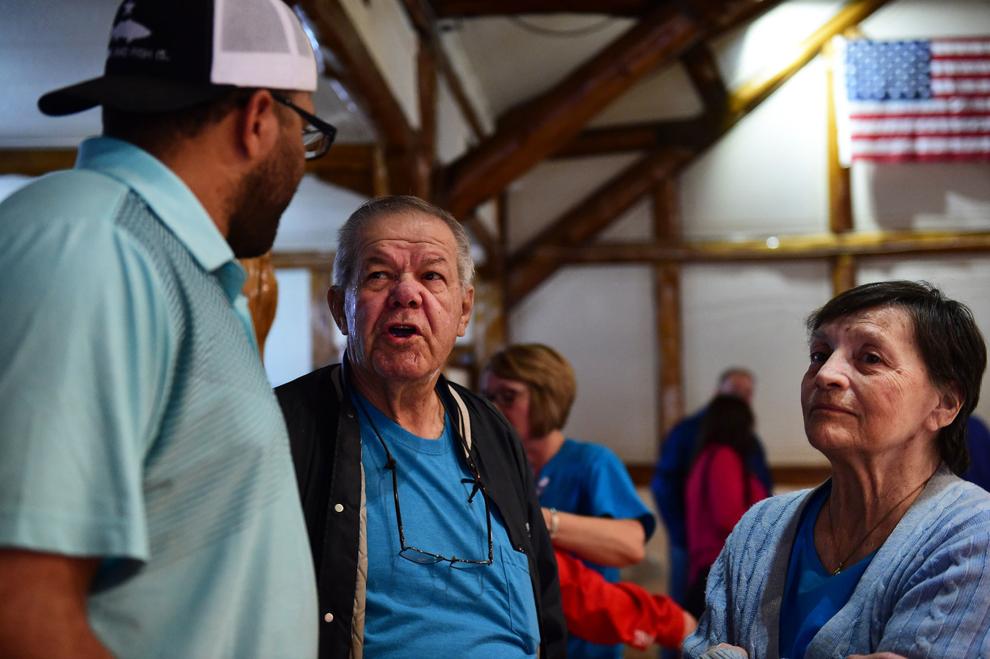 Huskers helping, 3.21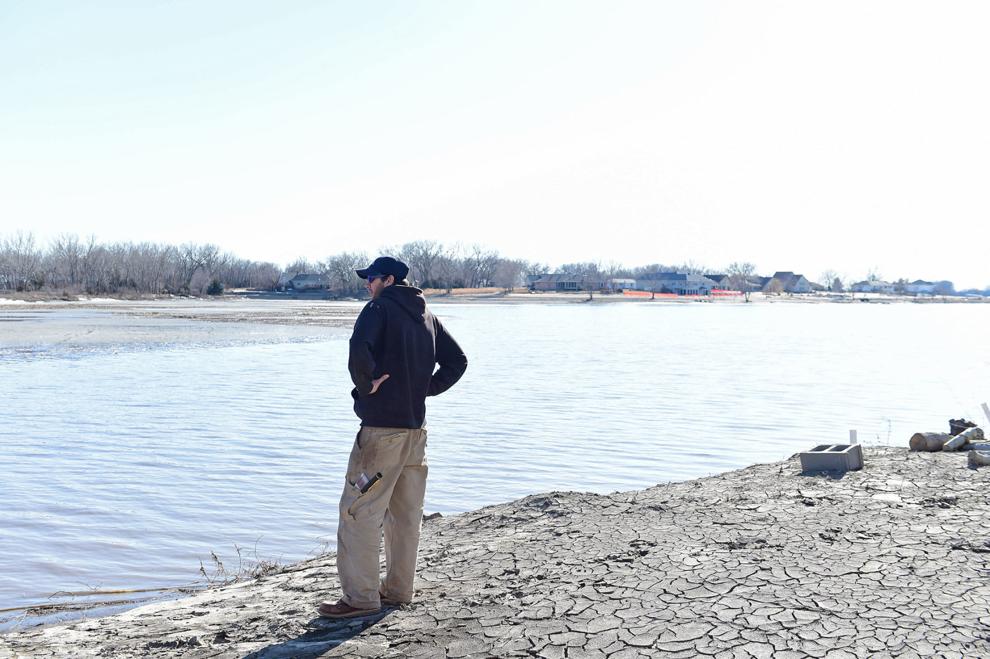 Huskers helping, 3.21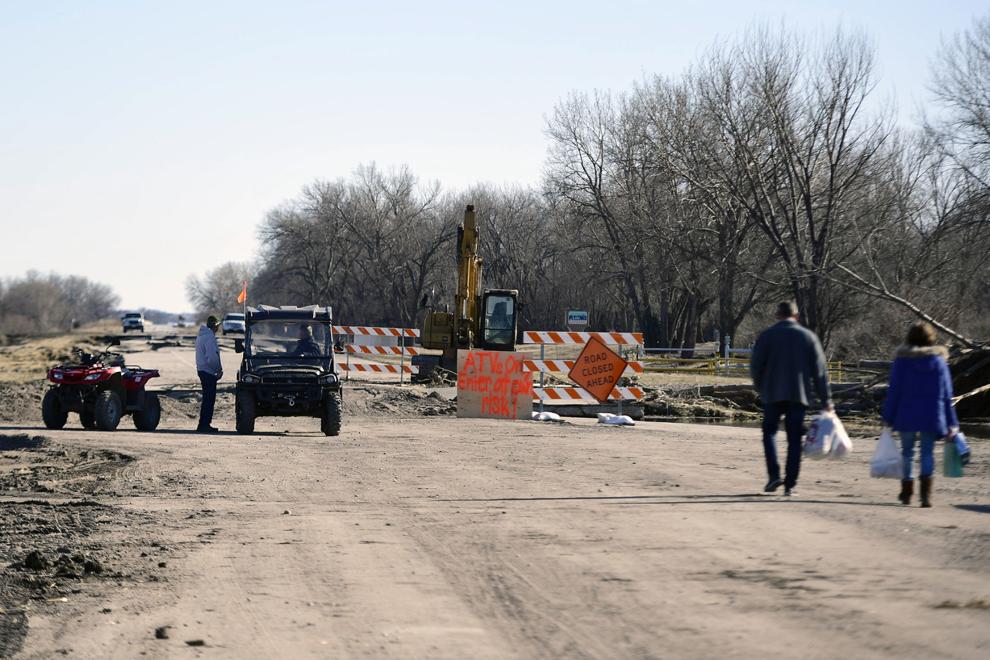 Huskers helping, 3.21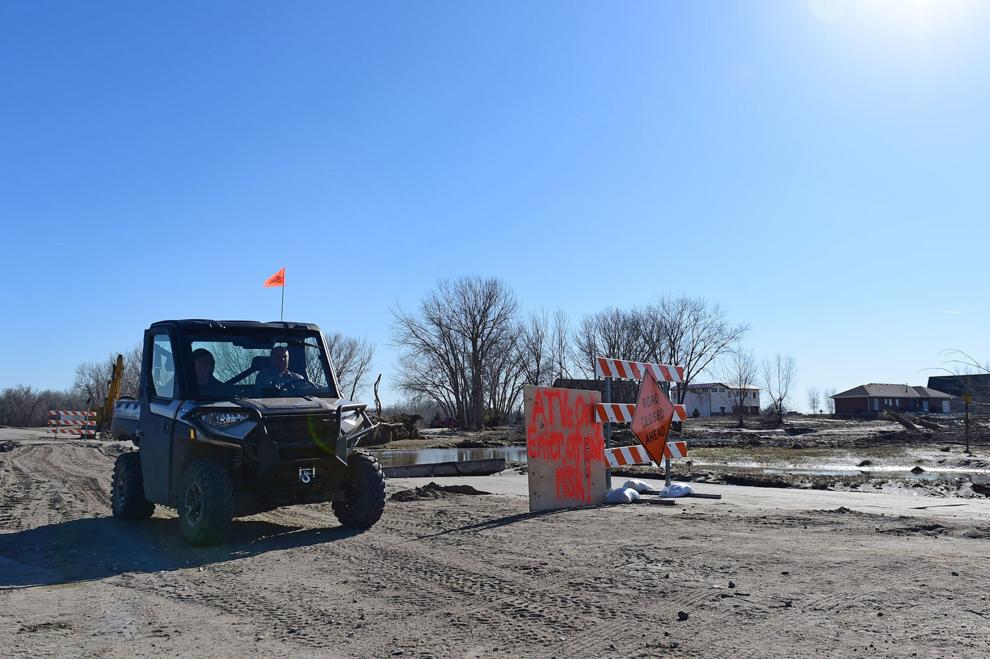 Huskers helping, 3.21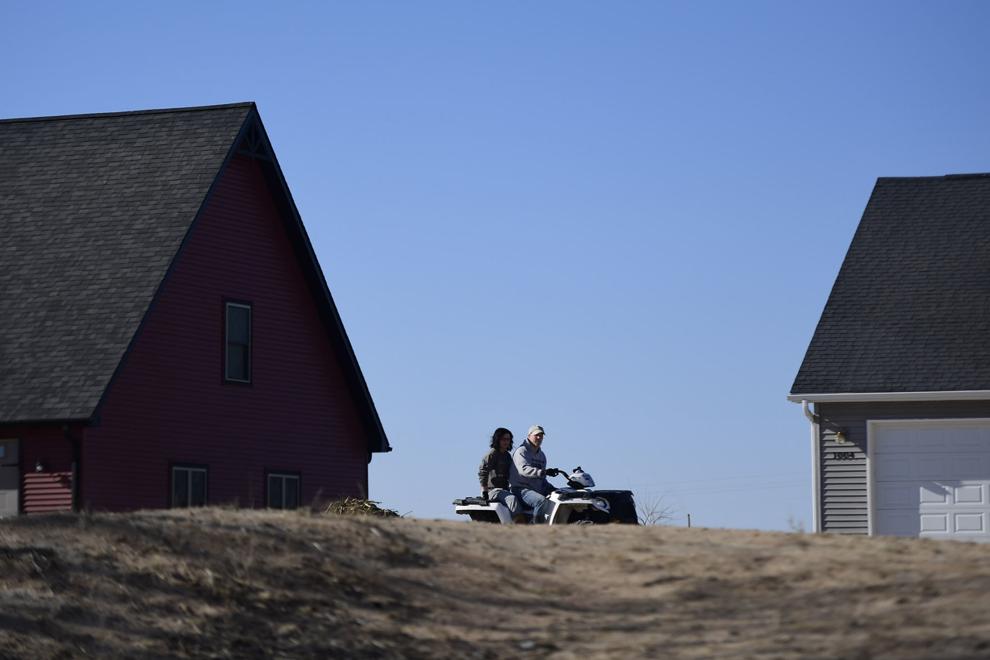 Huskers helping, 3.21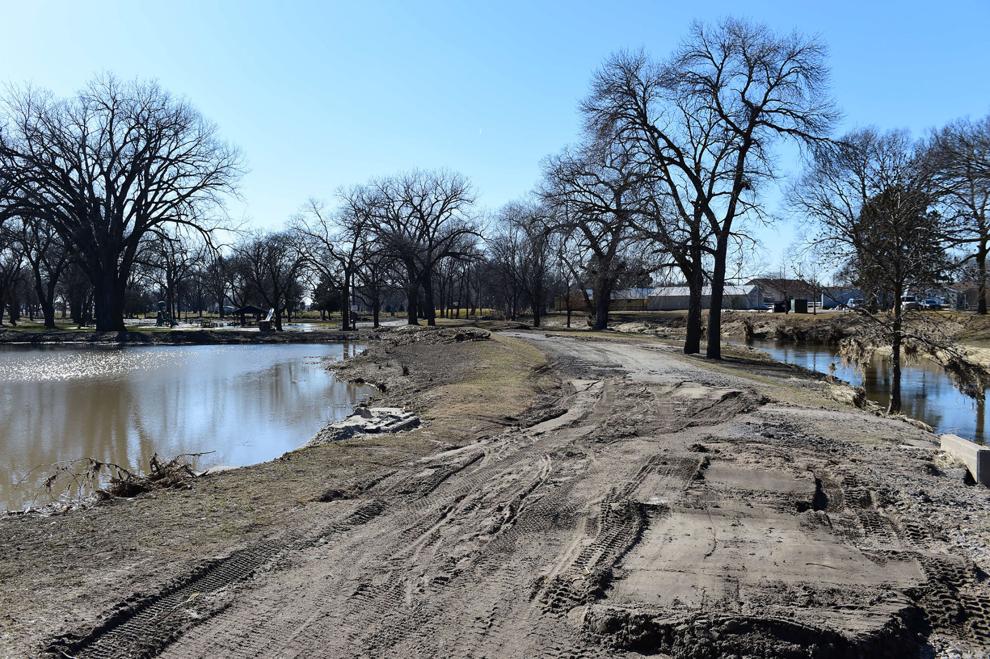 Huskers helping, 3.21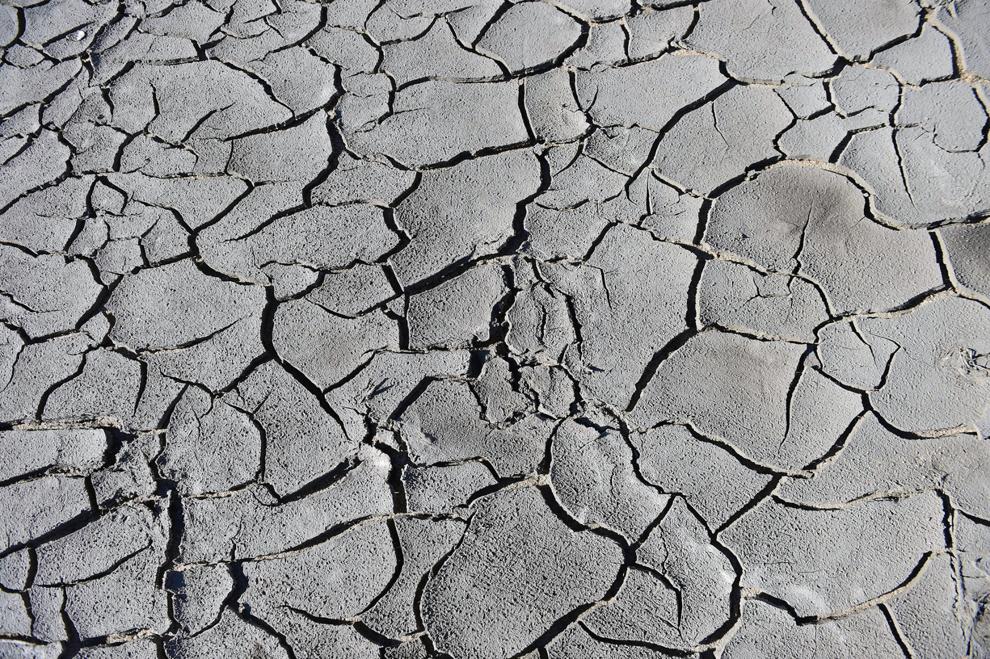 Huskers helping, 3.21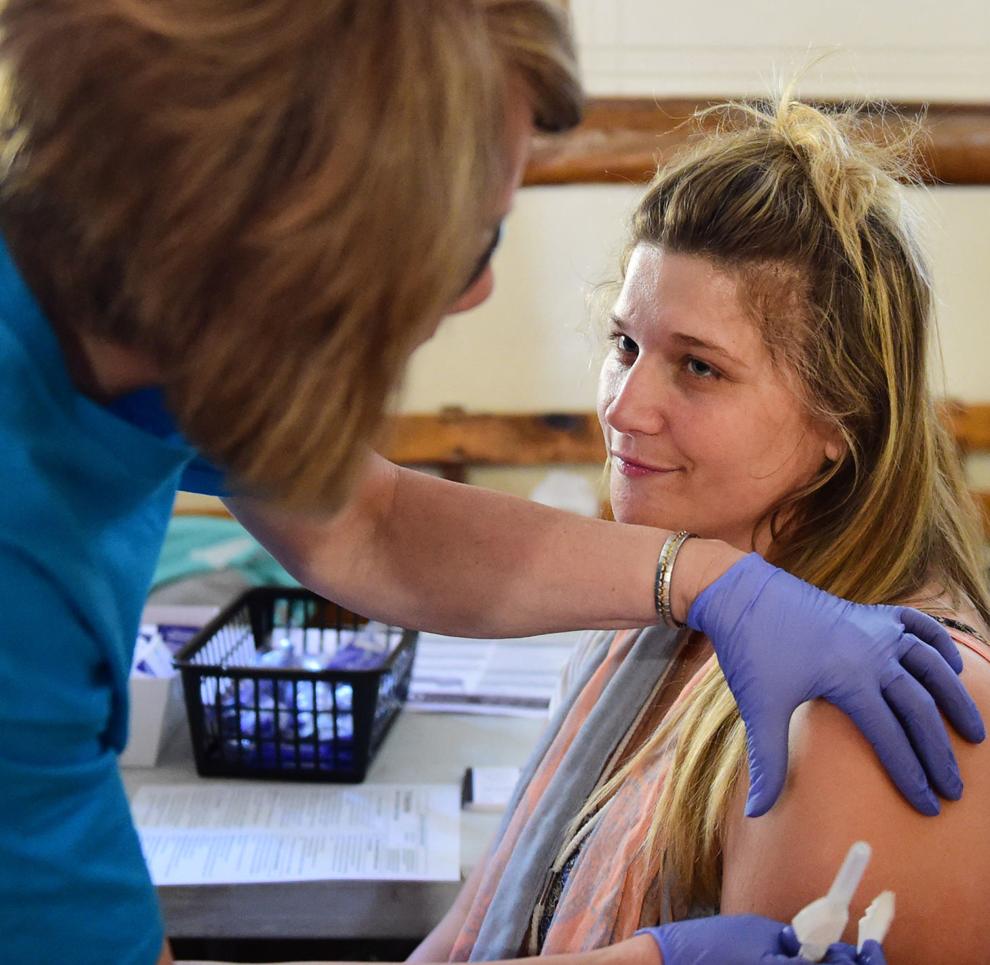 Huskers helping, 3.21