The Red-White Spring Game isn't happening on Saturday, but maybe you can still find at least a little bit of a football fix. 
Nebraska on Monday morning announced that it will be streaming a video game simulation of the Spring Game on its social media channels, featuring rosters made up of program legends, according to a school news release. 
The simulation will also have radio broadcast worked into it and is set to be live-streamed at 1 p.m. Saturday on Facebook, Twitter and Twitch. 
"Especially with the lack of spring practice and no spring game, we really want our fans to still feel connected," senior associate athletic director Garrett Klassy told the Journal Star late last week. 
NU had sold more than 62,000 tickets for its Red-White Spring Game before the coronavirus pandemic forced its cancellation. The Huskers missed out on 13 of 15 planned spring practices, including the Spring Game, which was set to be the finale. 
Nebraska had sold out its spring game each of the past two years, making it the most-attended spring scrimmage in the country.
Through the years, with Nebraska football's Spring Game
Photos: From Hoffman's memorable run to Pelini's cat, relive the best moments in NU Spring Game history
Spring Game 2019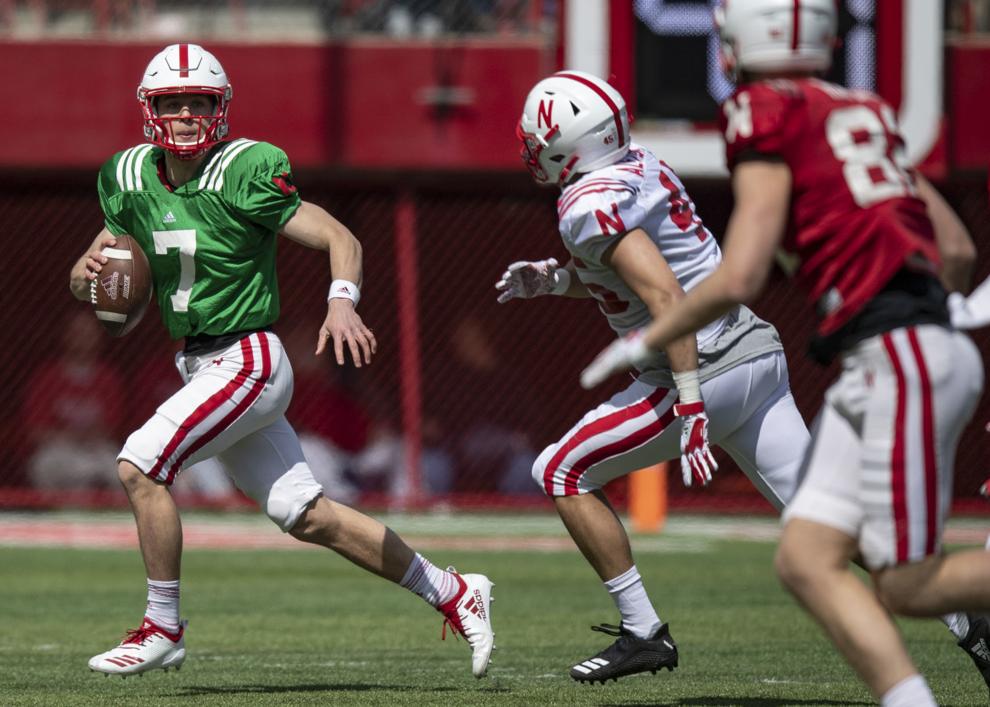 Spring Game 2019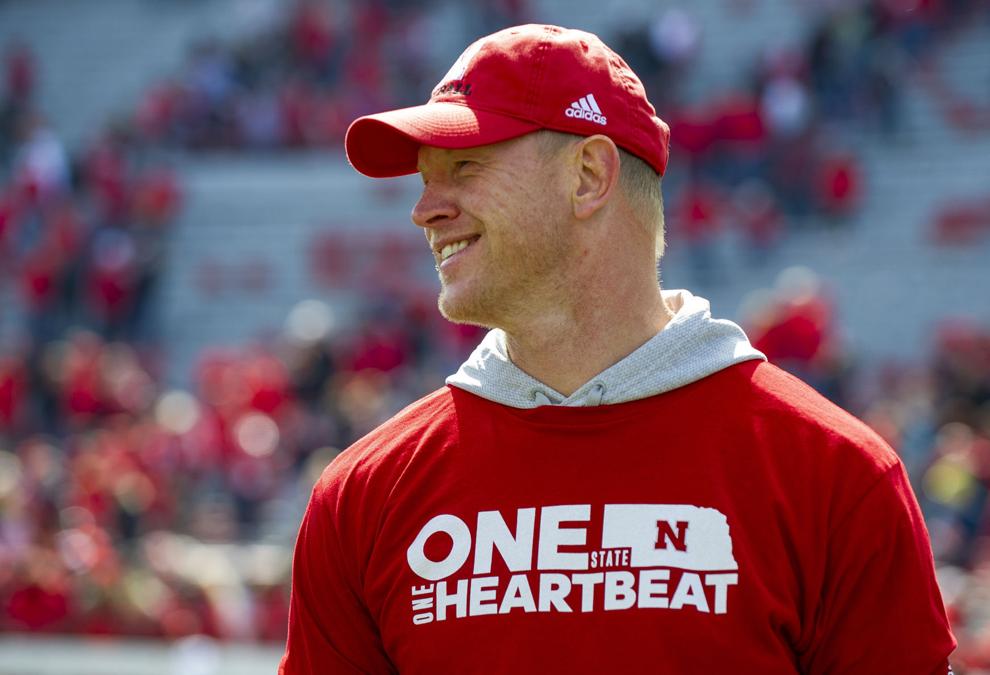 Spring Game 2019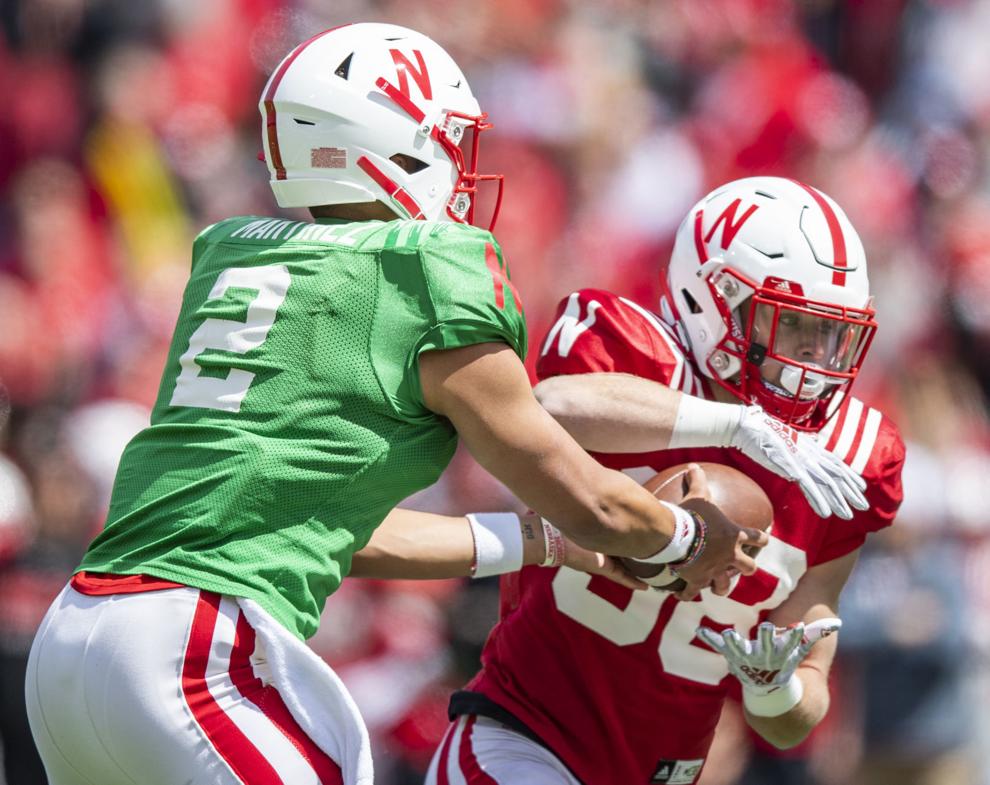 Spring Game 2019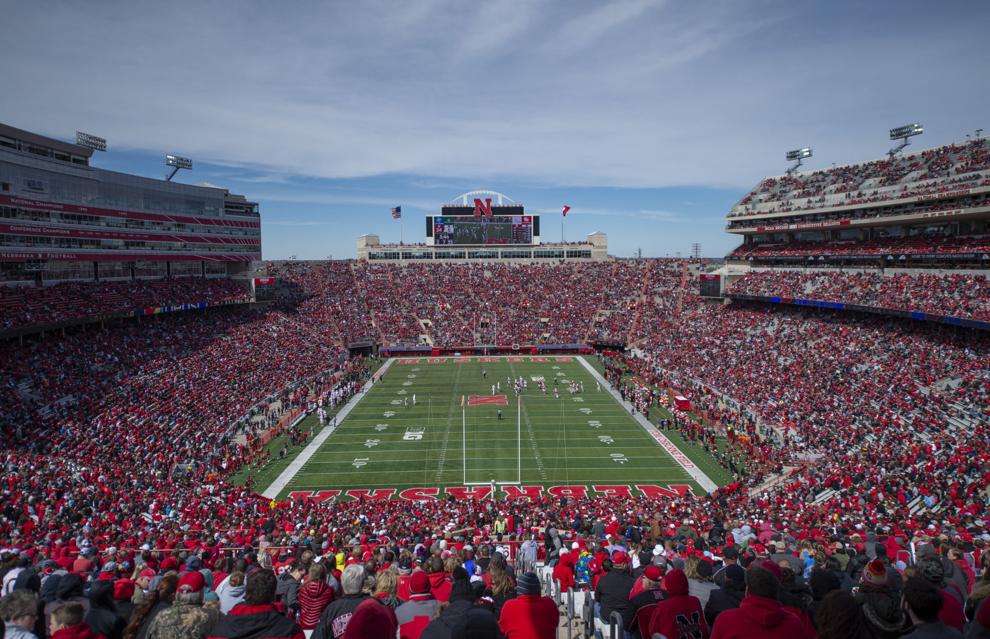 Spring Game 2018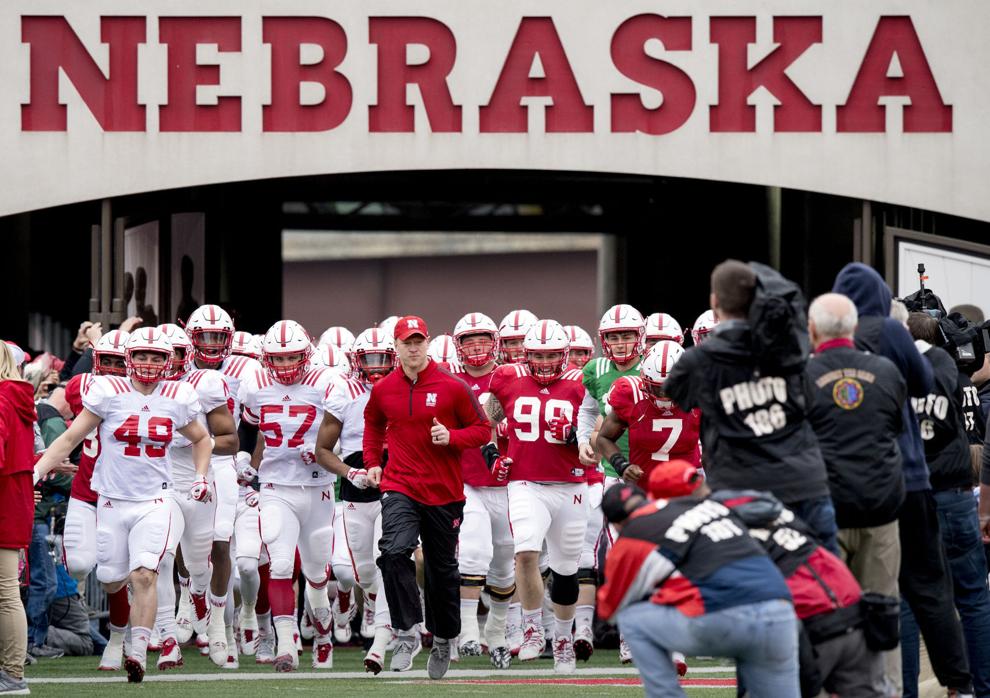 Spring Game 2018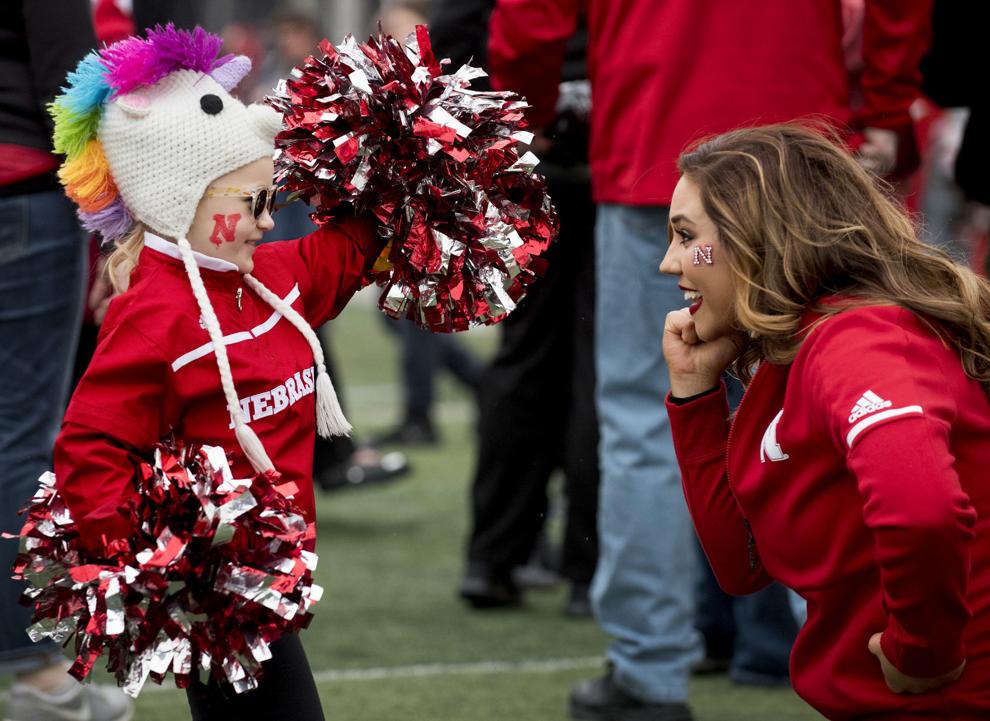 Spring Game 2018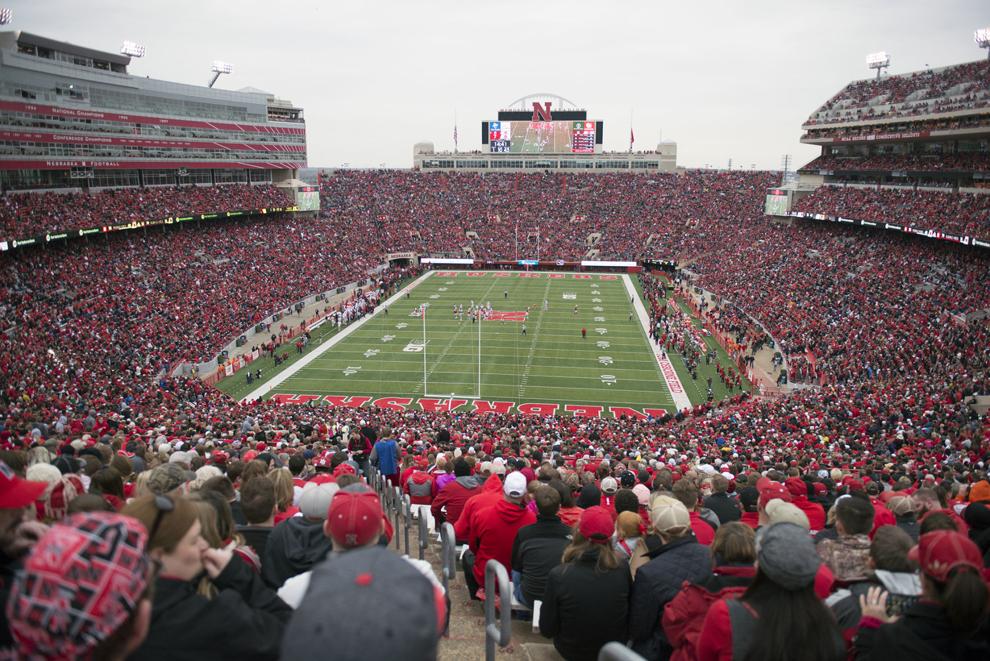 Spring Game 2018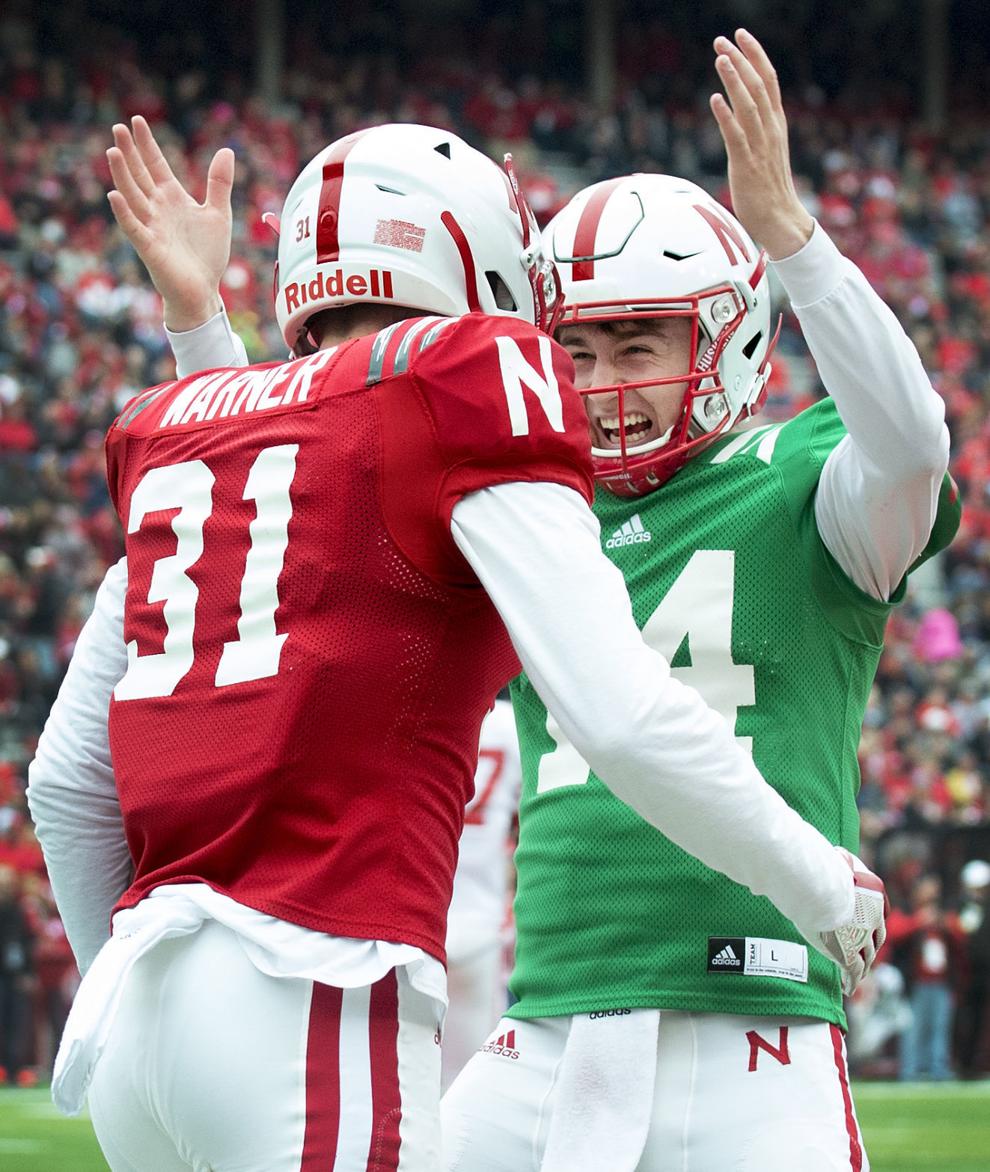 Spring Game 2017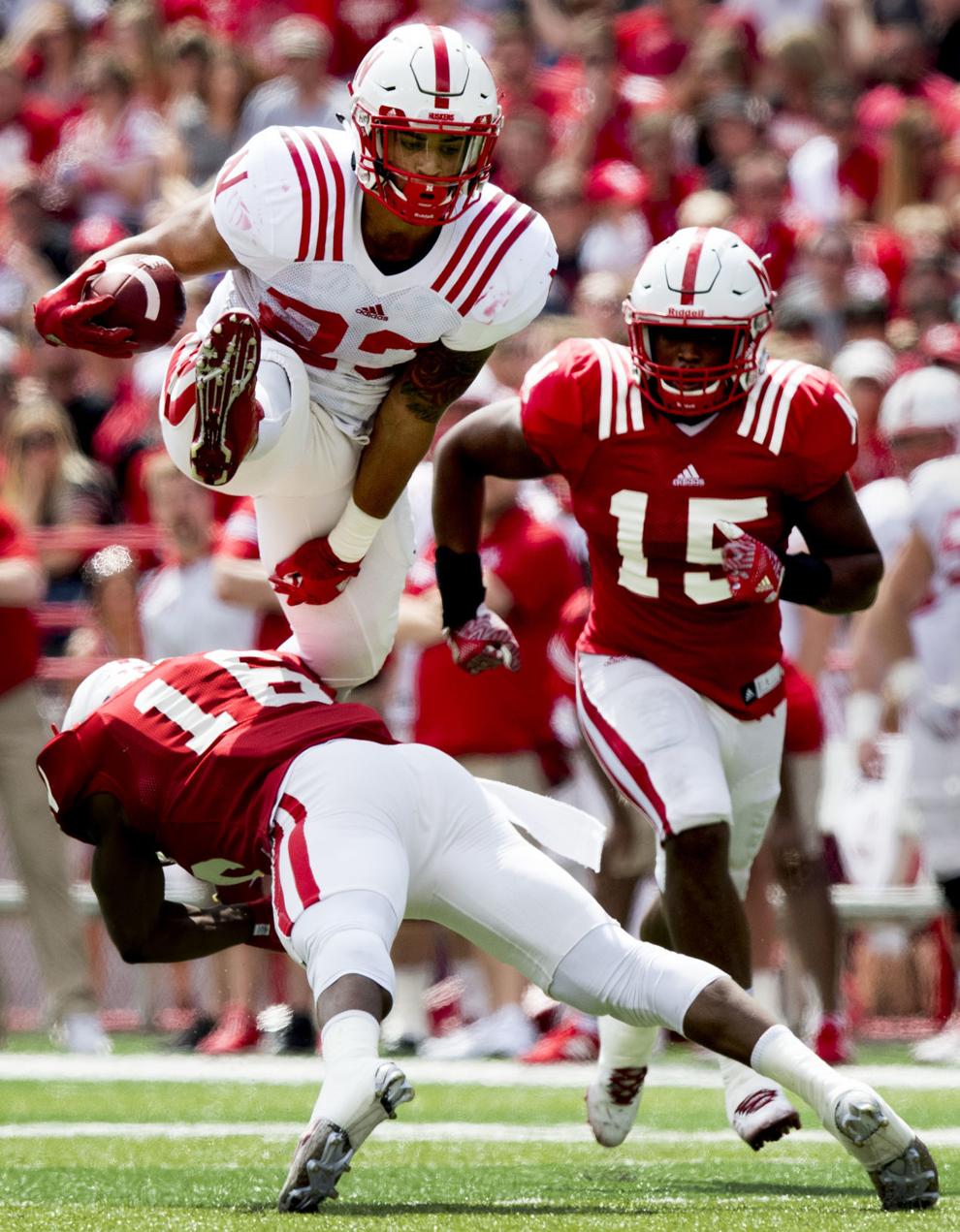 Spring Game 2017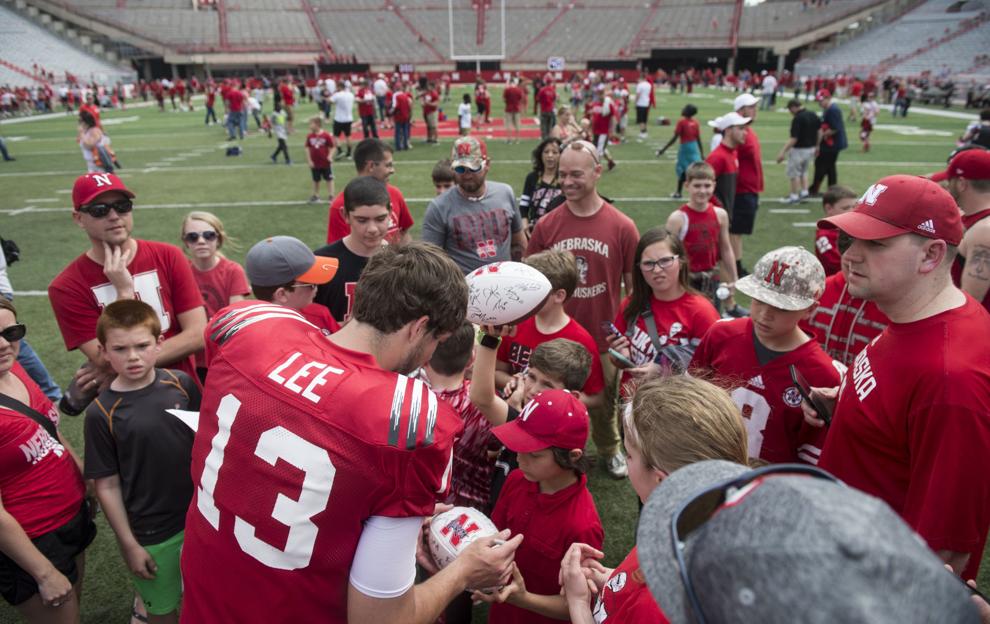 Spring Game 2017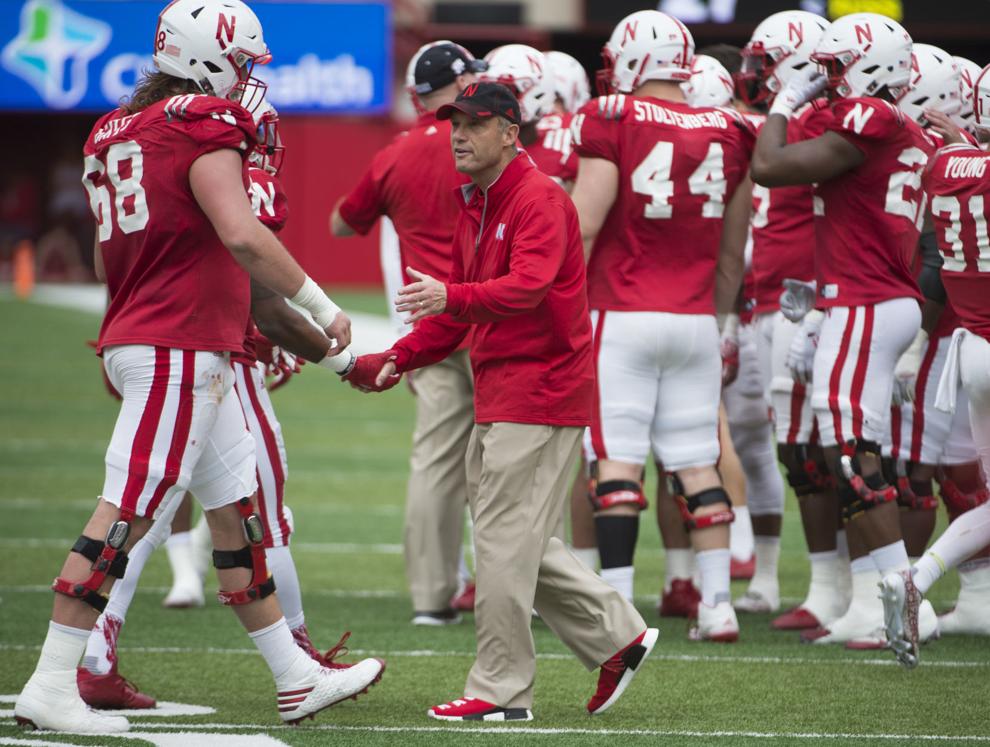 Spring Game 2017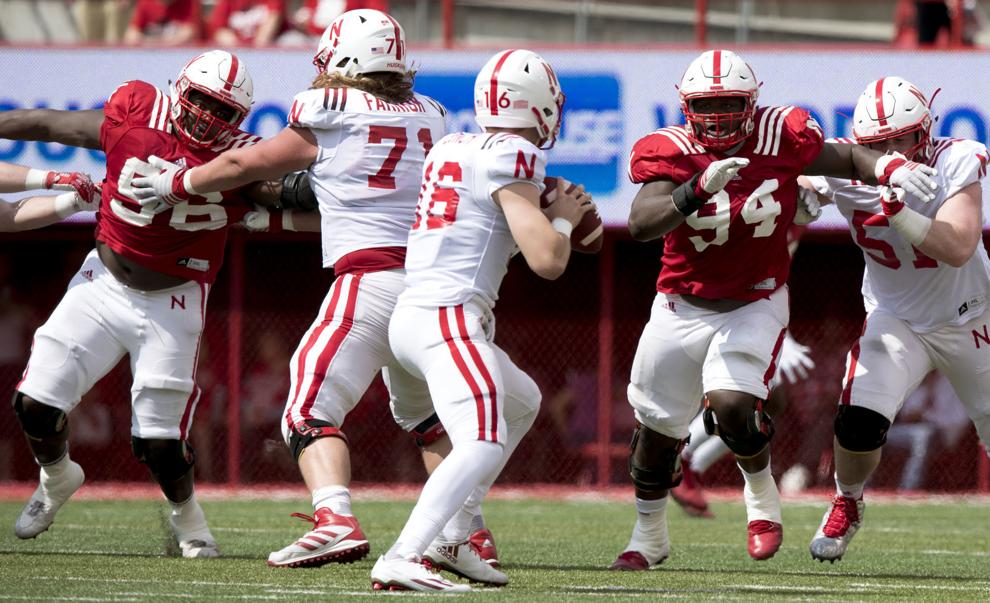 Spring Game 2016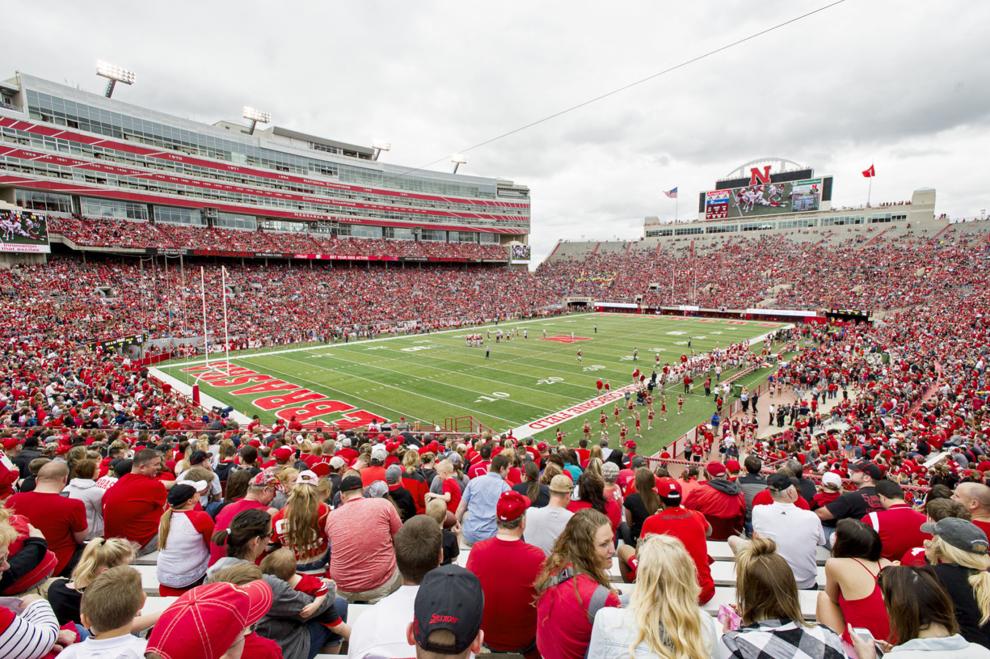 Spring Game 2016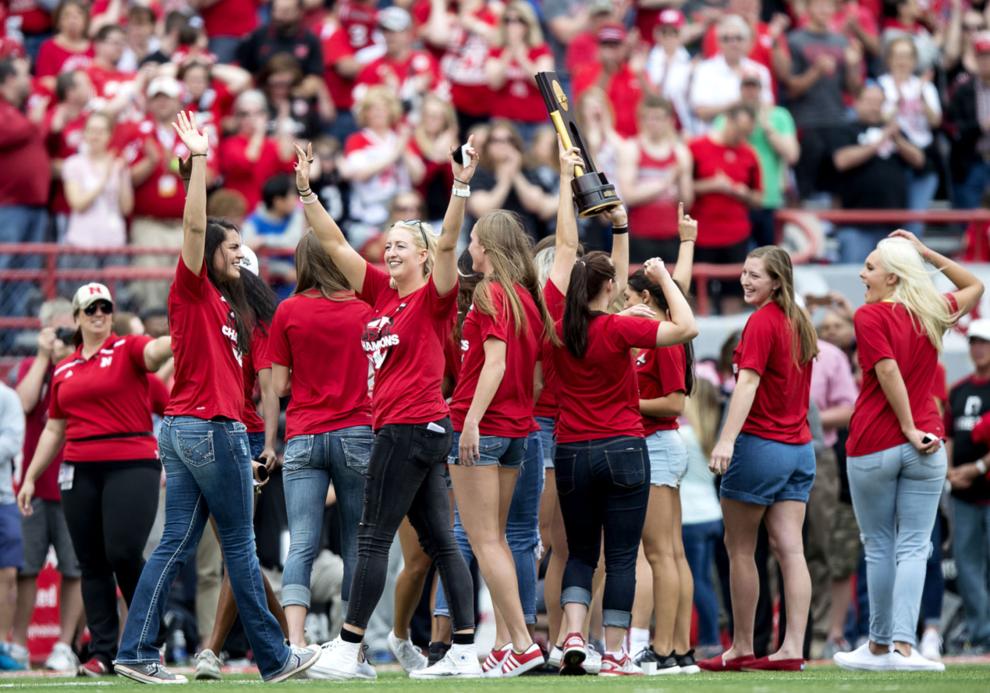 Spring Game 2016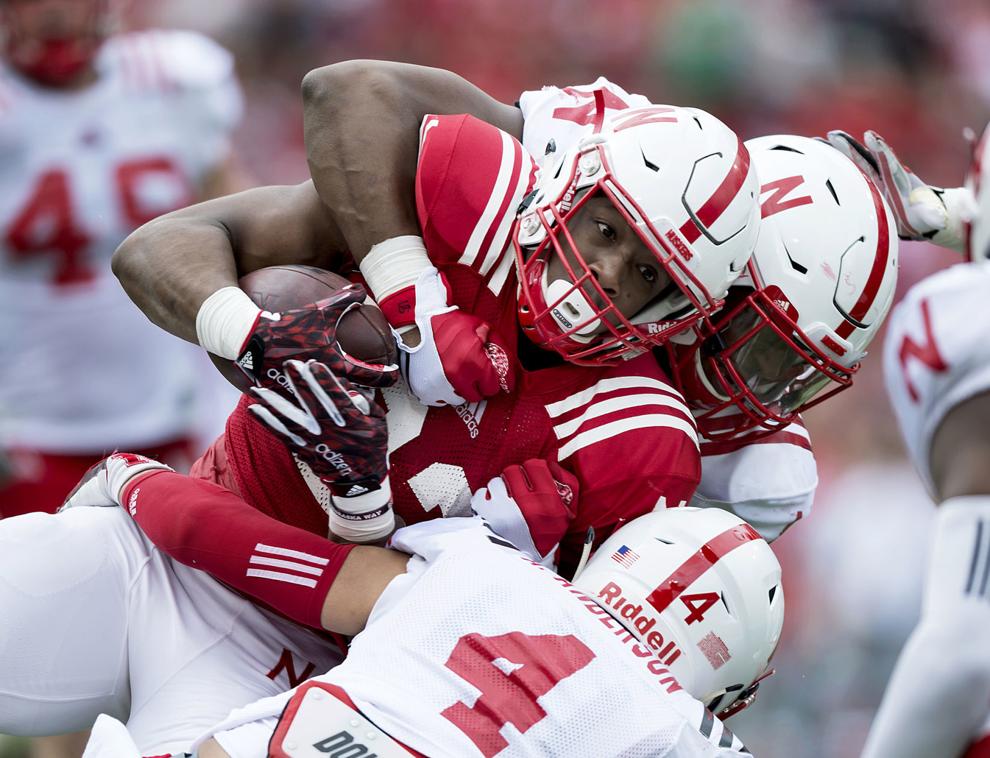 Spring Game 2015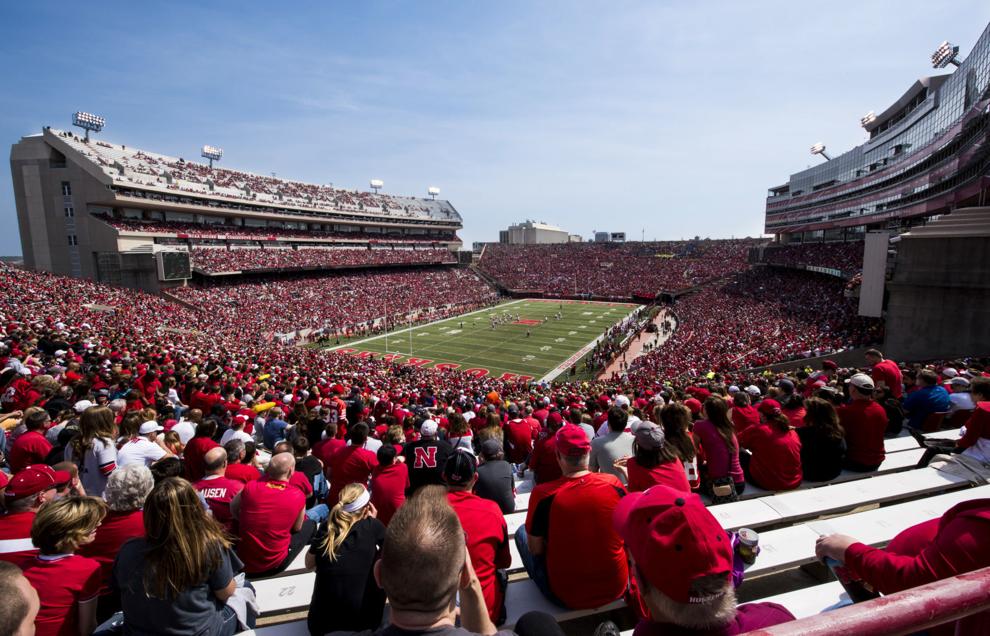 Spring Game 2015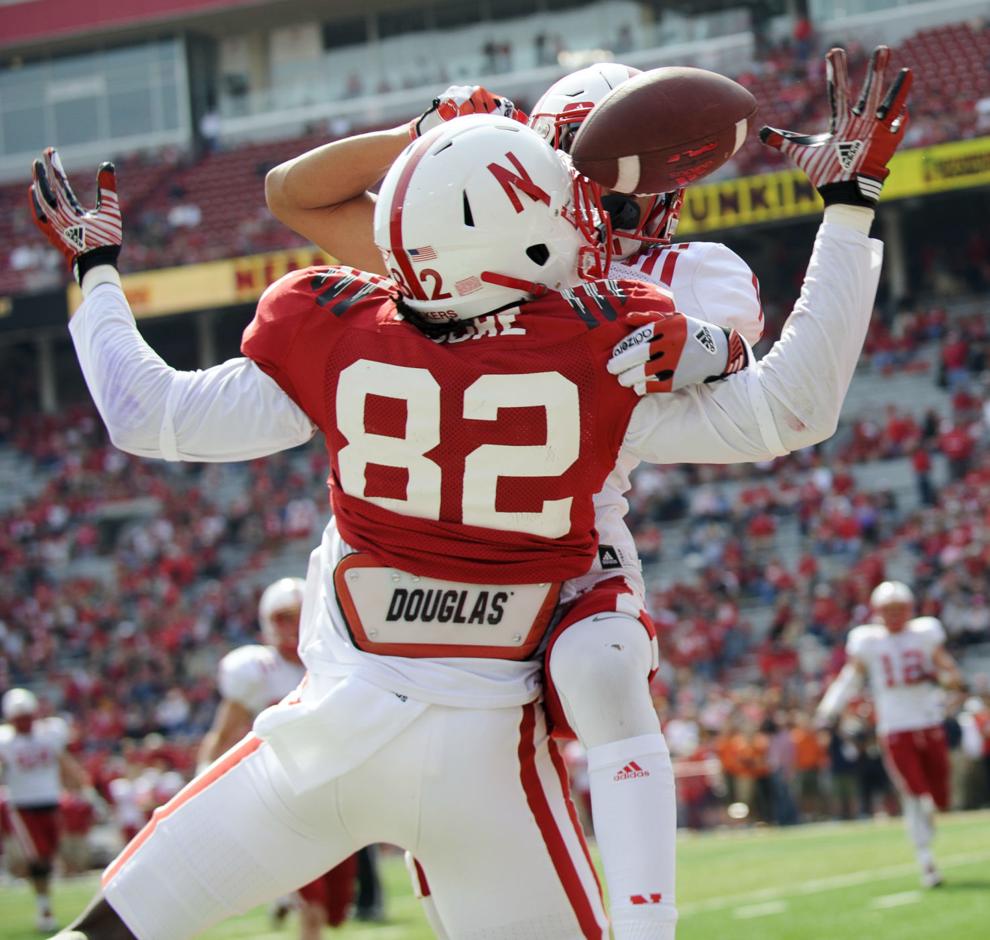 Spring Game 2014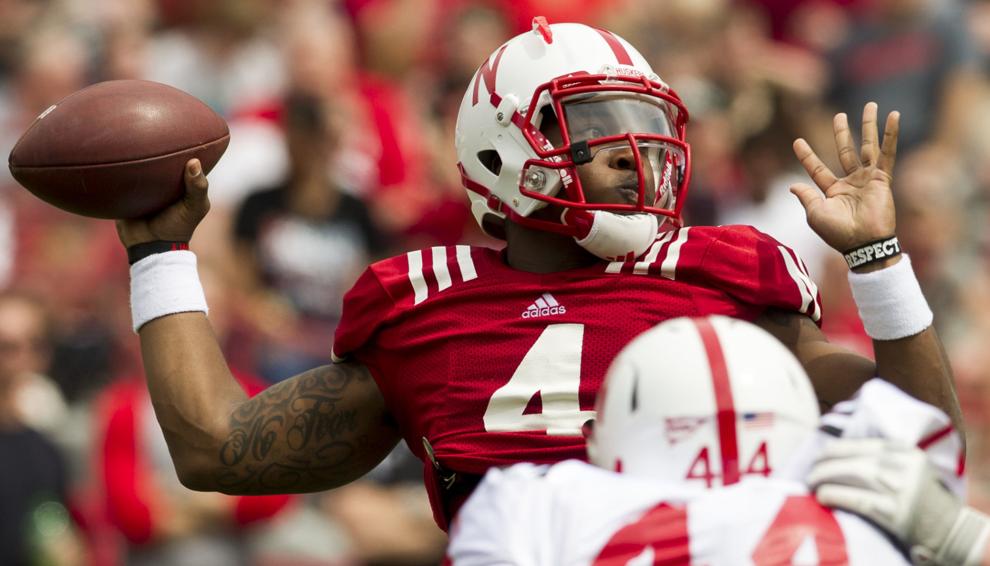 Spring Game 2014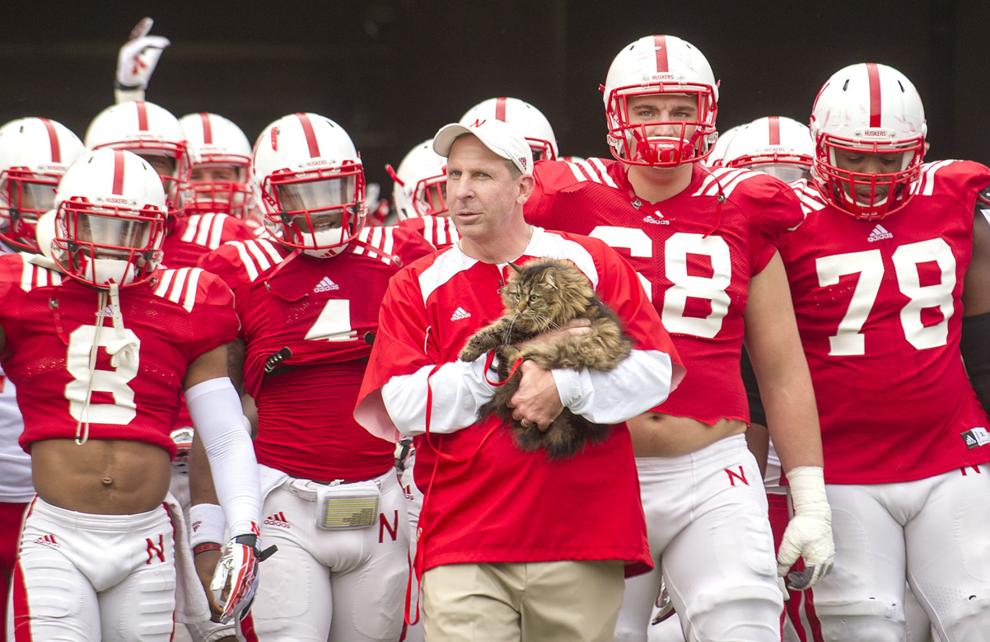 Spring Game 2014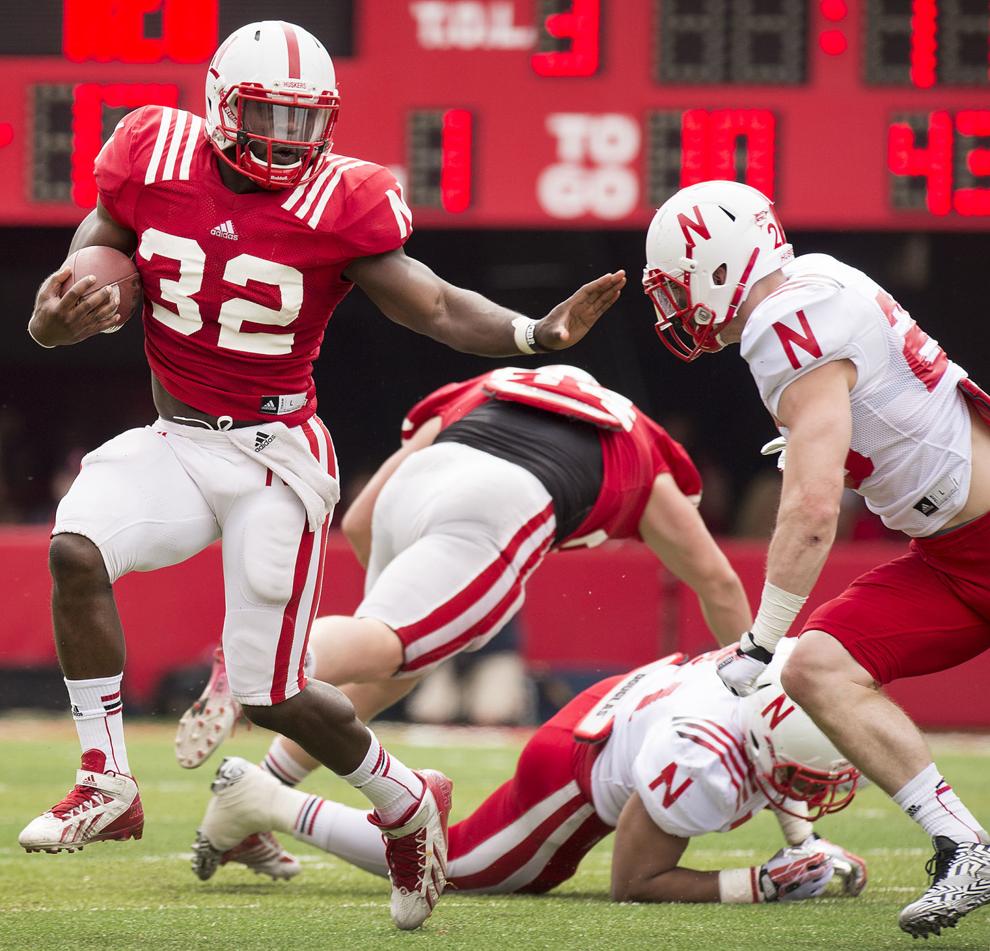 Spring Game 2014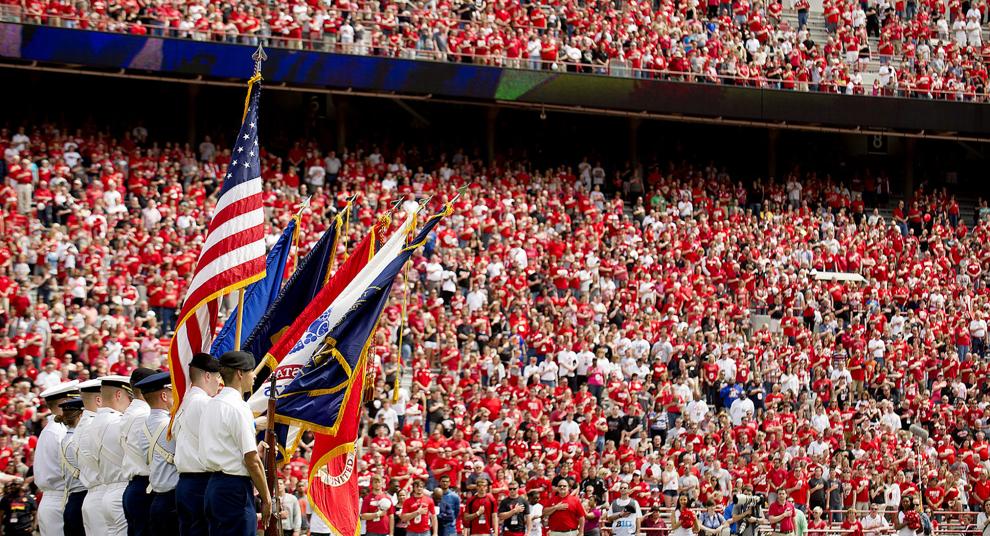 Spring Game 2014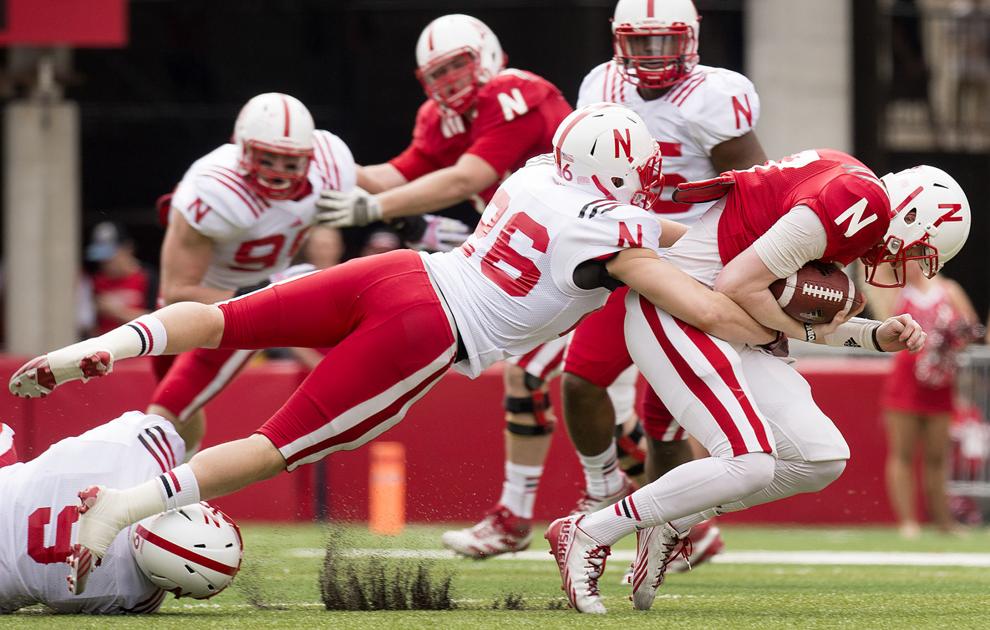 Spring Game 2013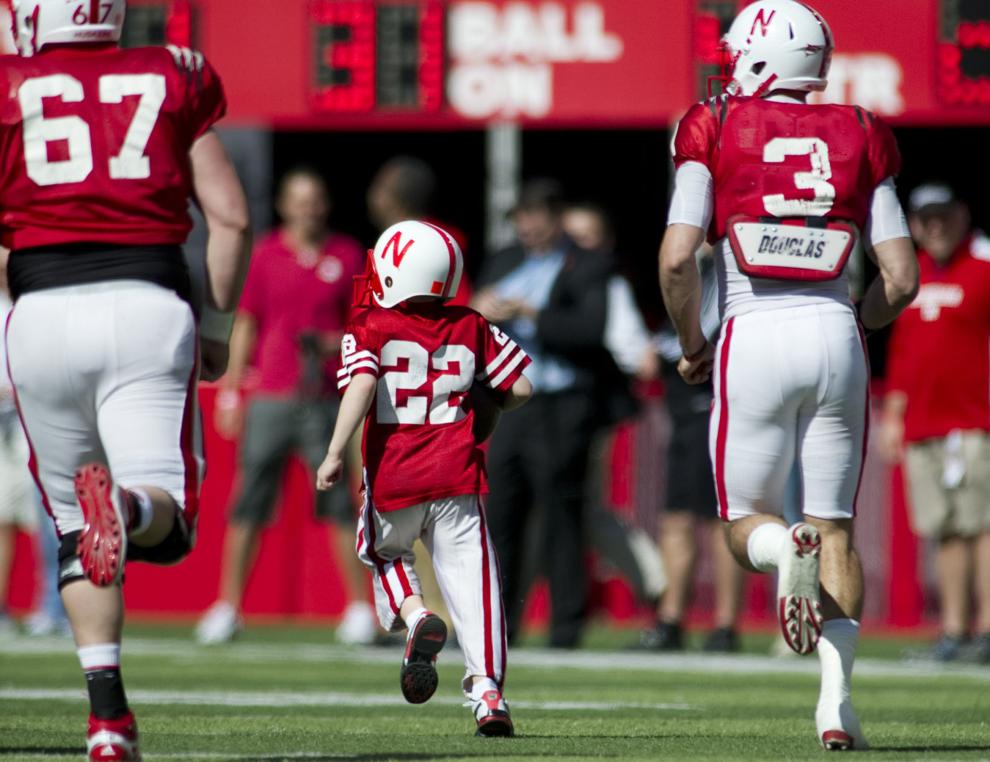 Spring Game 2013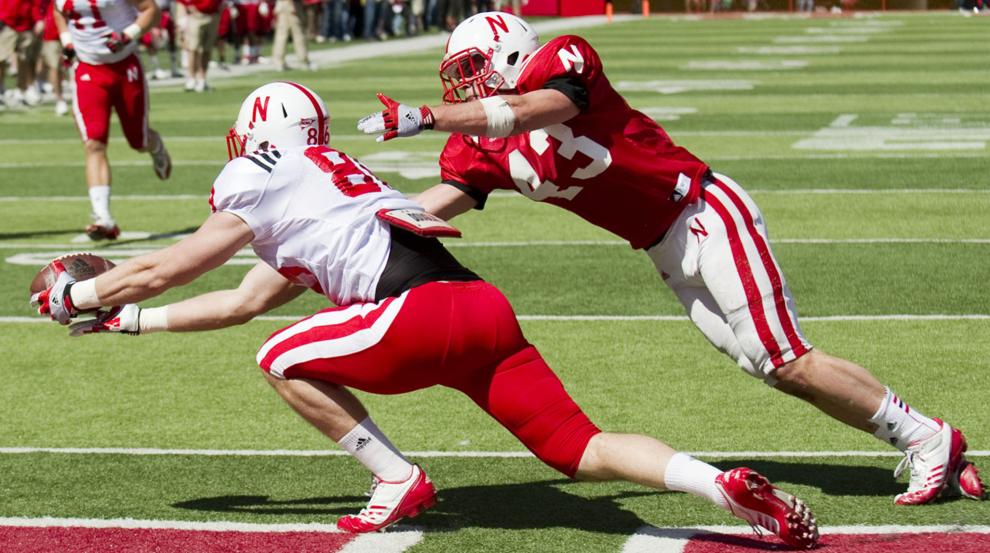 Spring Game 2012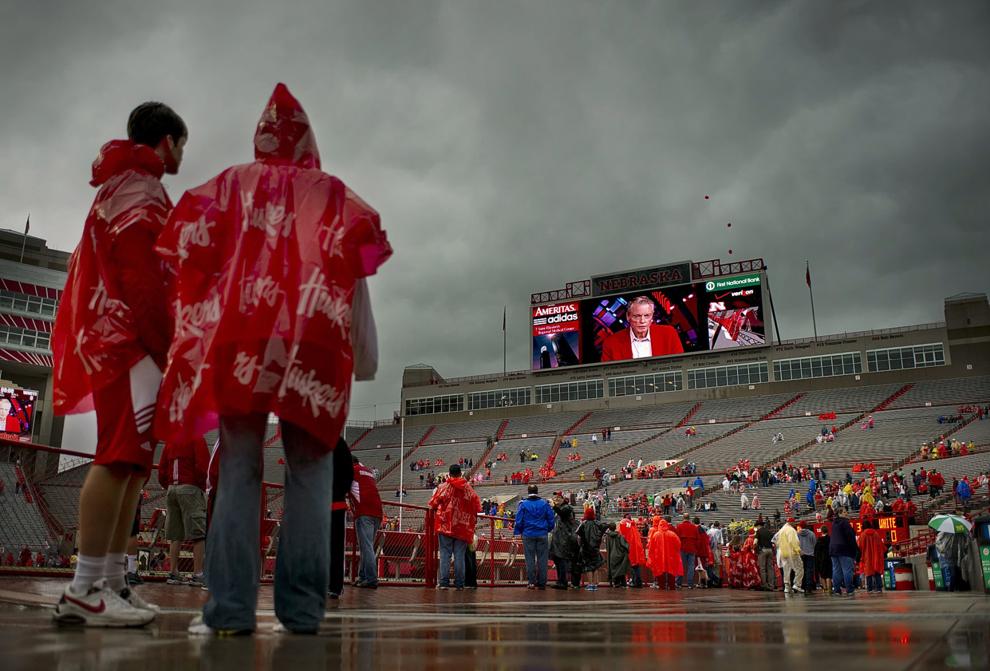 Spring Game 2012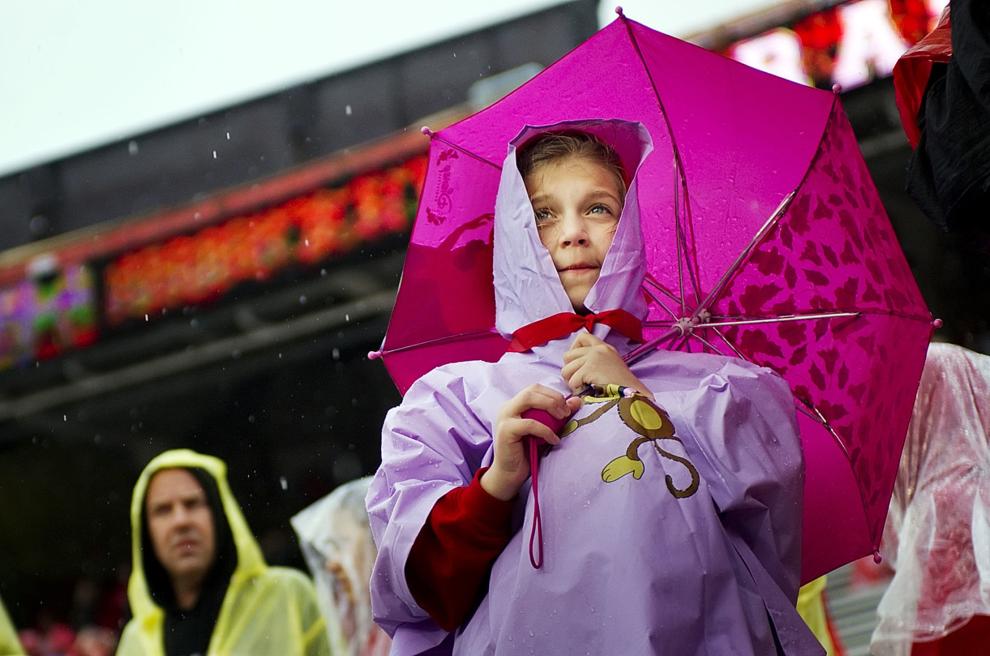 Spring Game 2012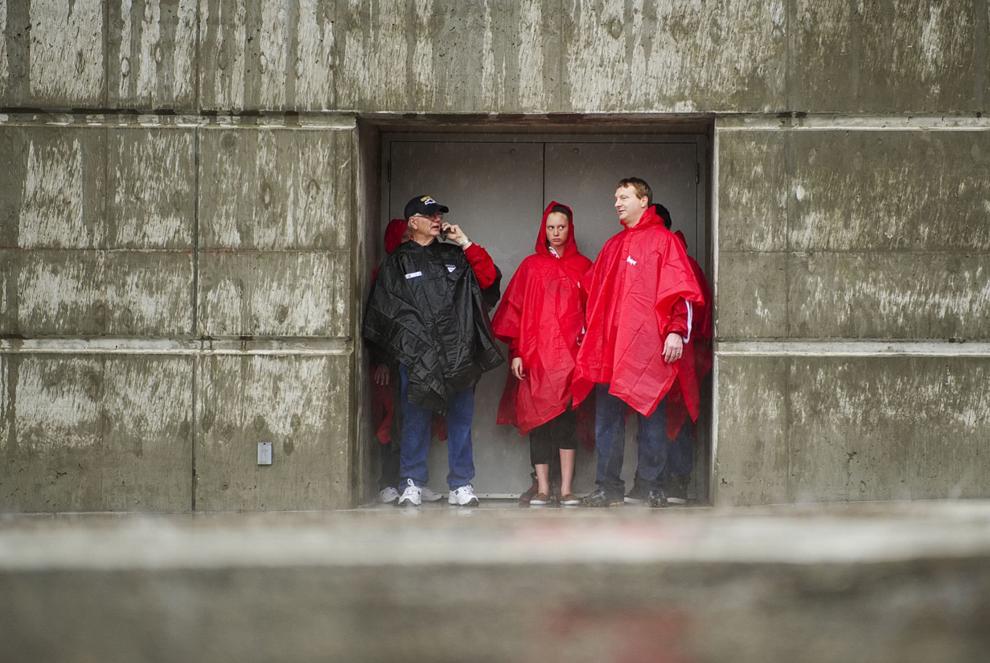 Spring Game 2011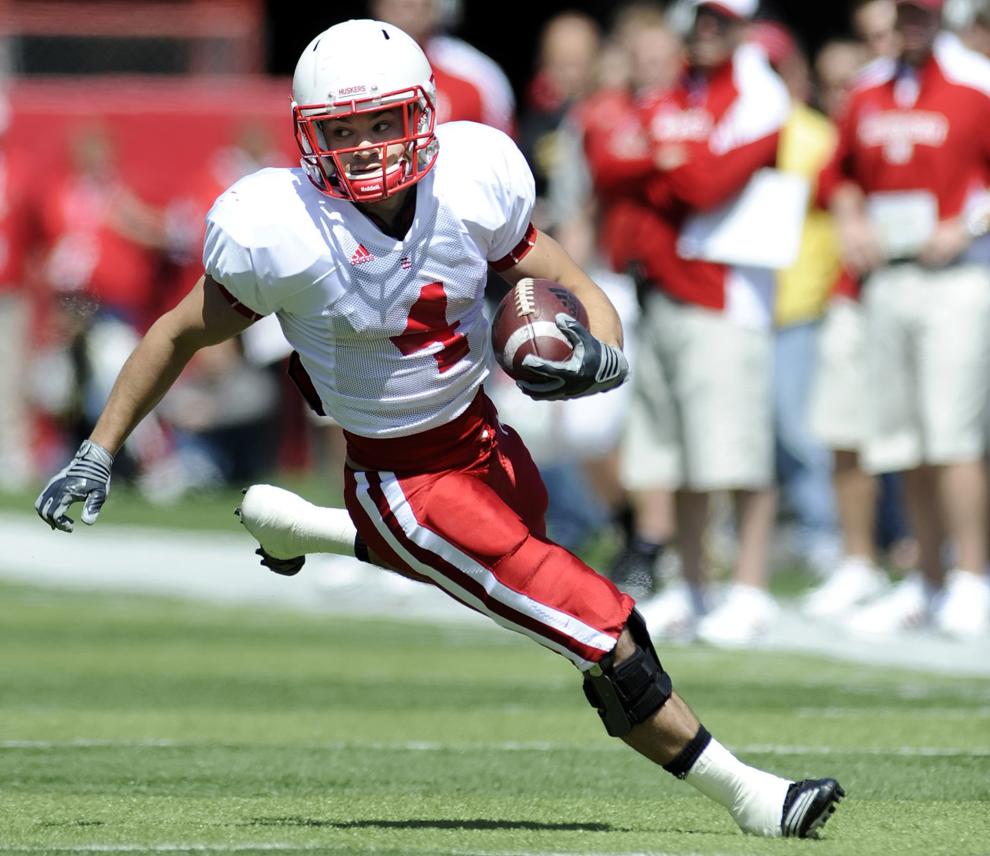 Spring Game 2011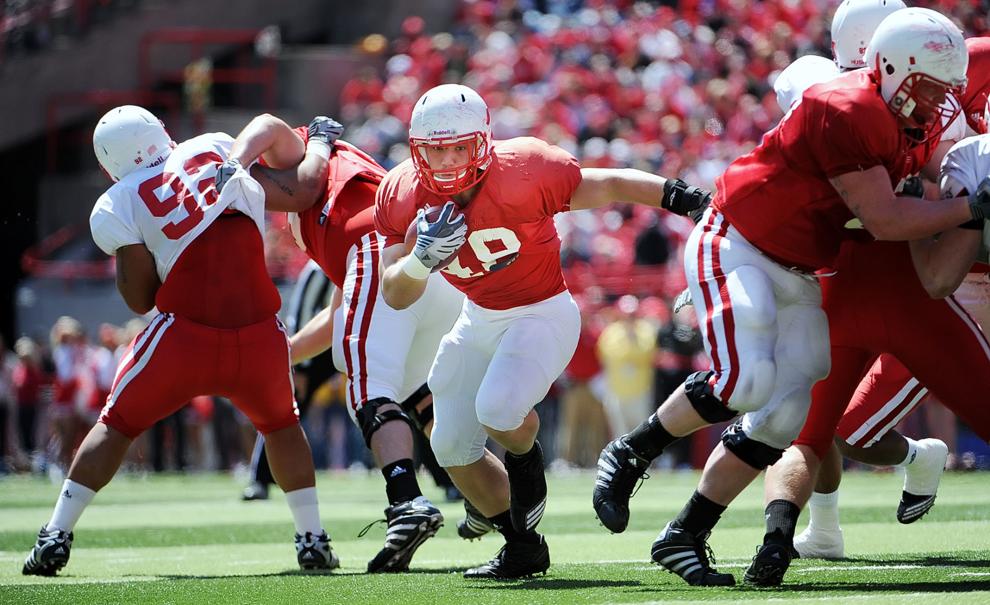 Spring Game 2011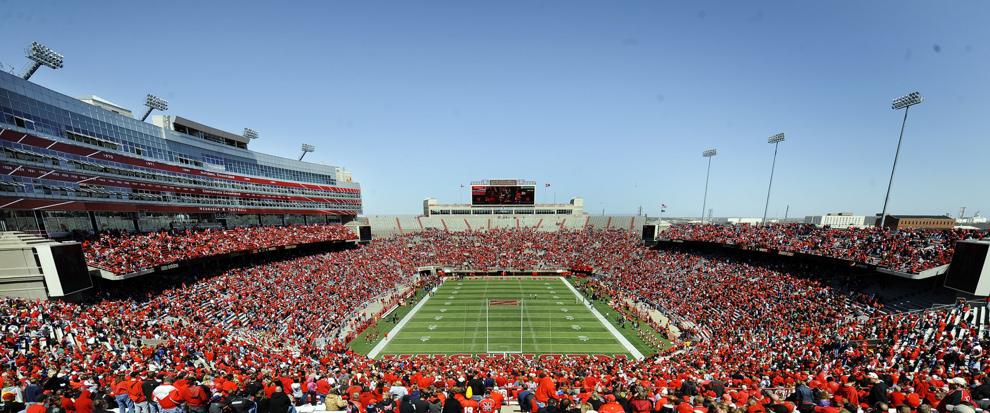 Spring Game 2011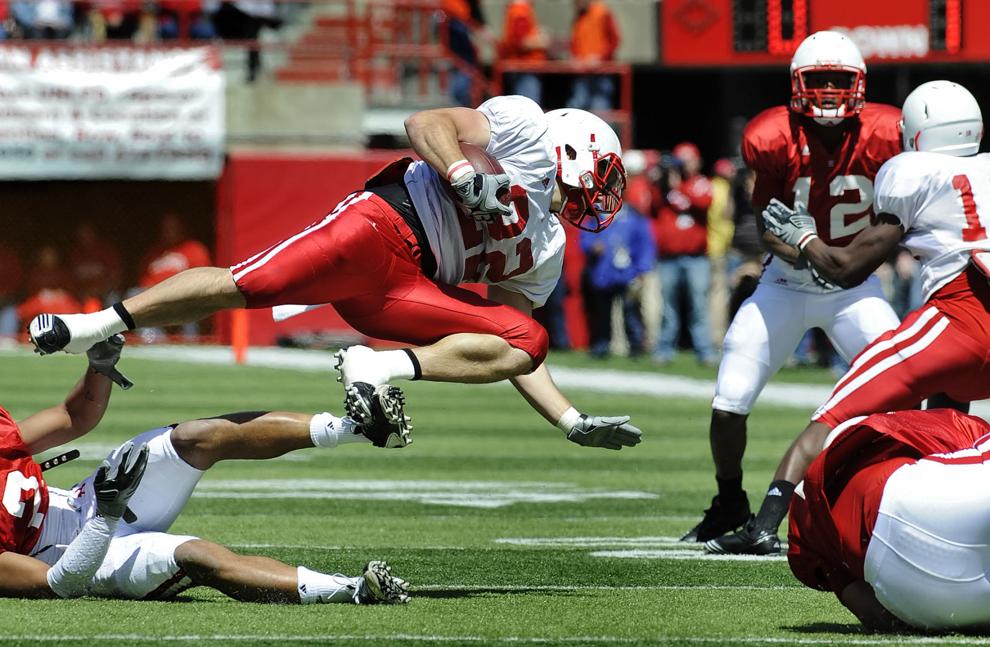 Spring Game 2010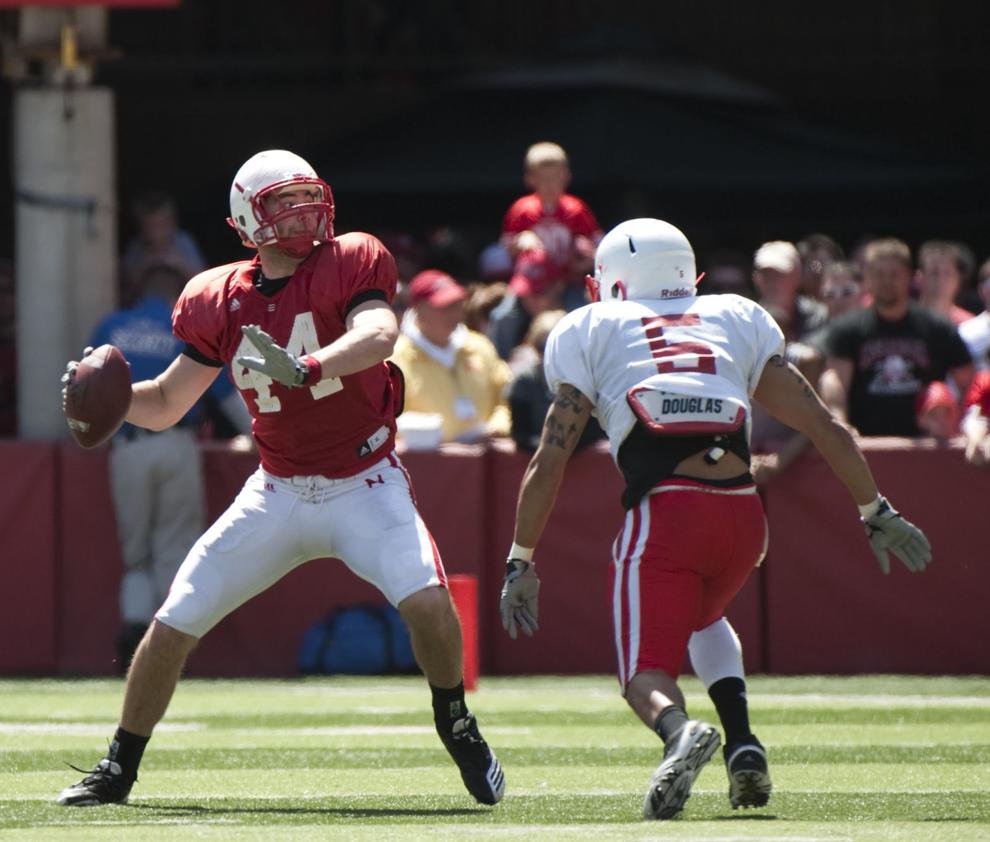 Spring Game 2010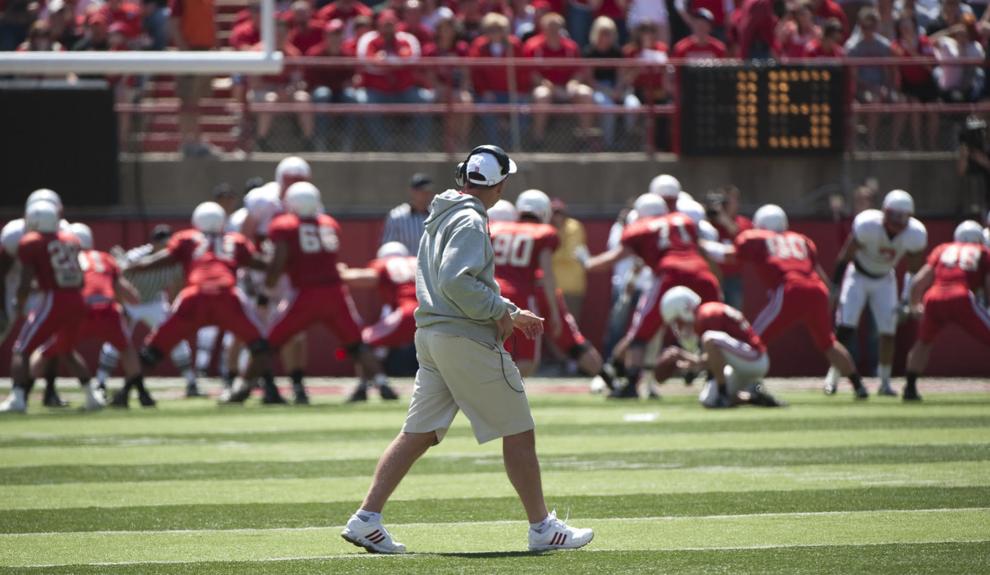 Spring Game 2010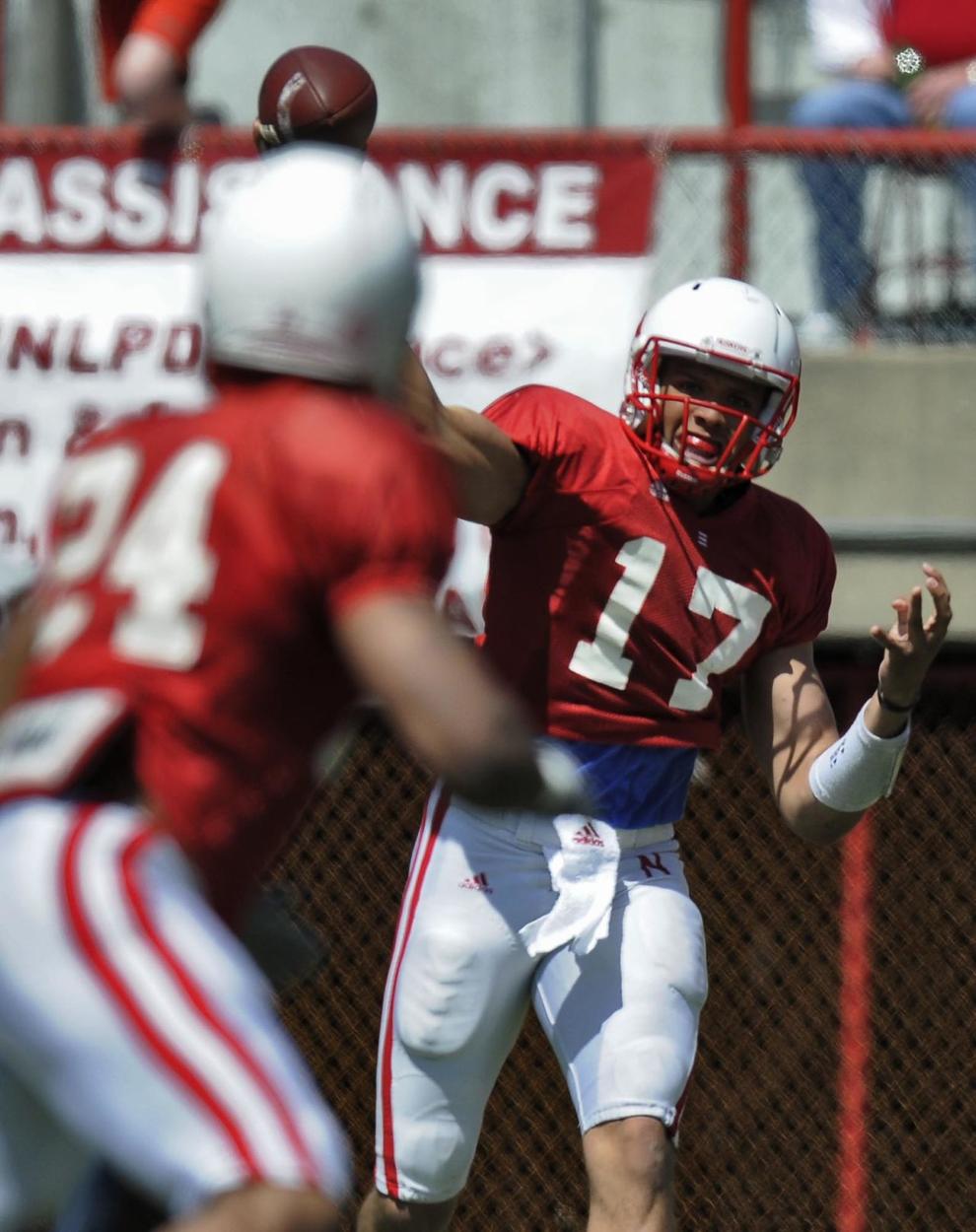 Spring Game 2009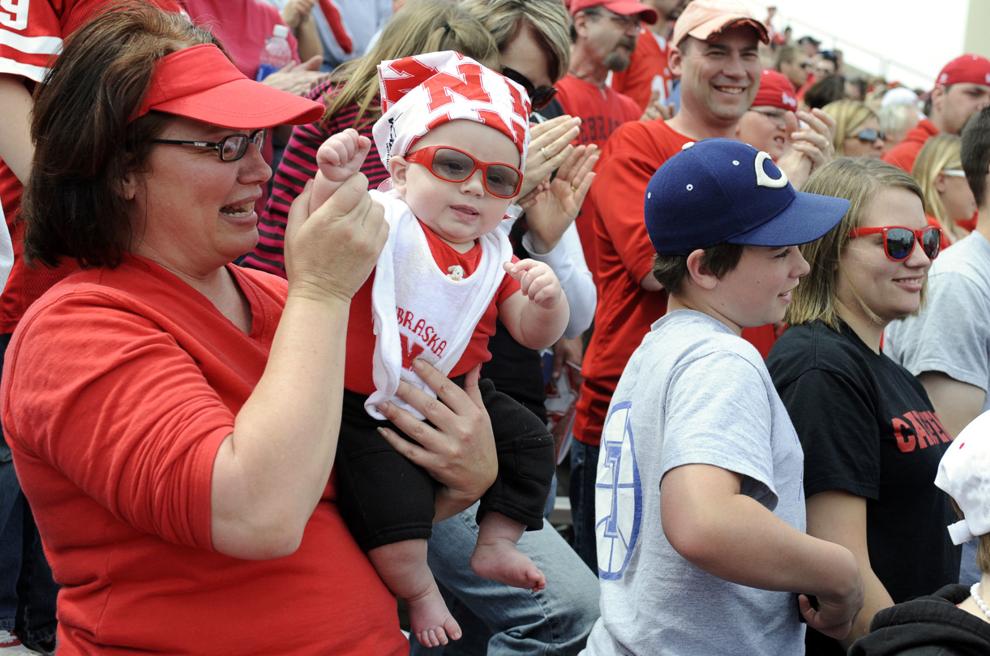 Spring Game 2009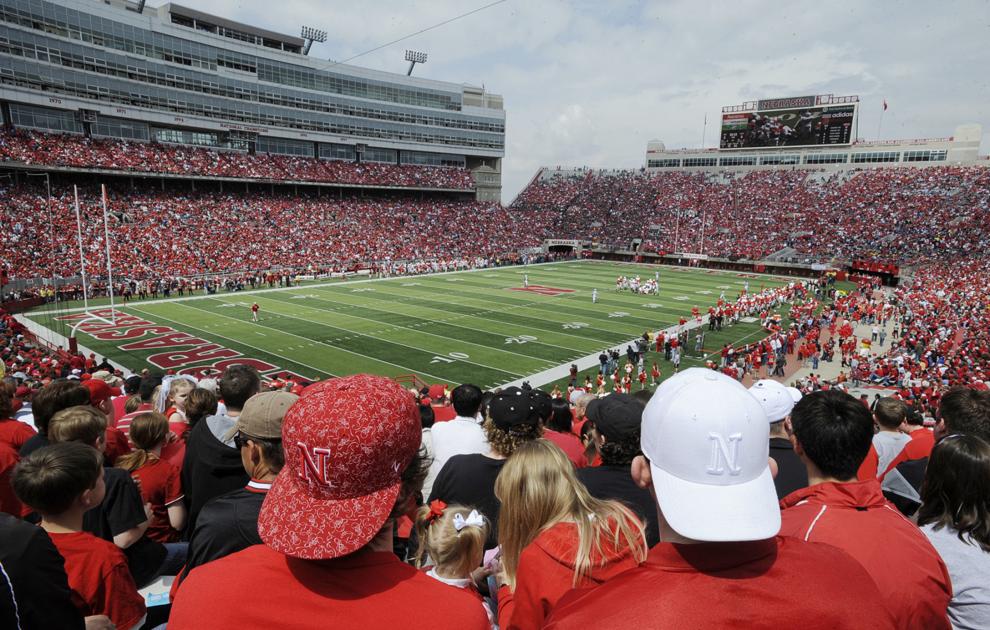 Spring Game 2008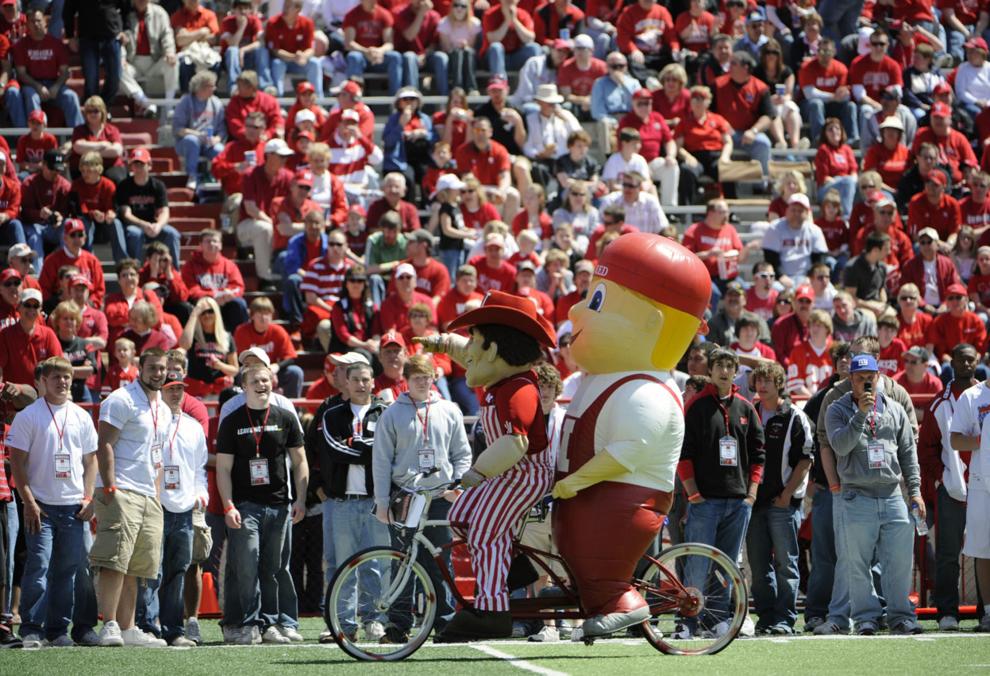 Spring Game 2008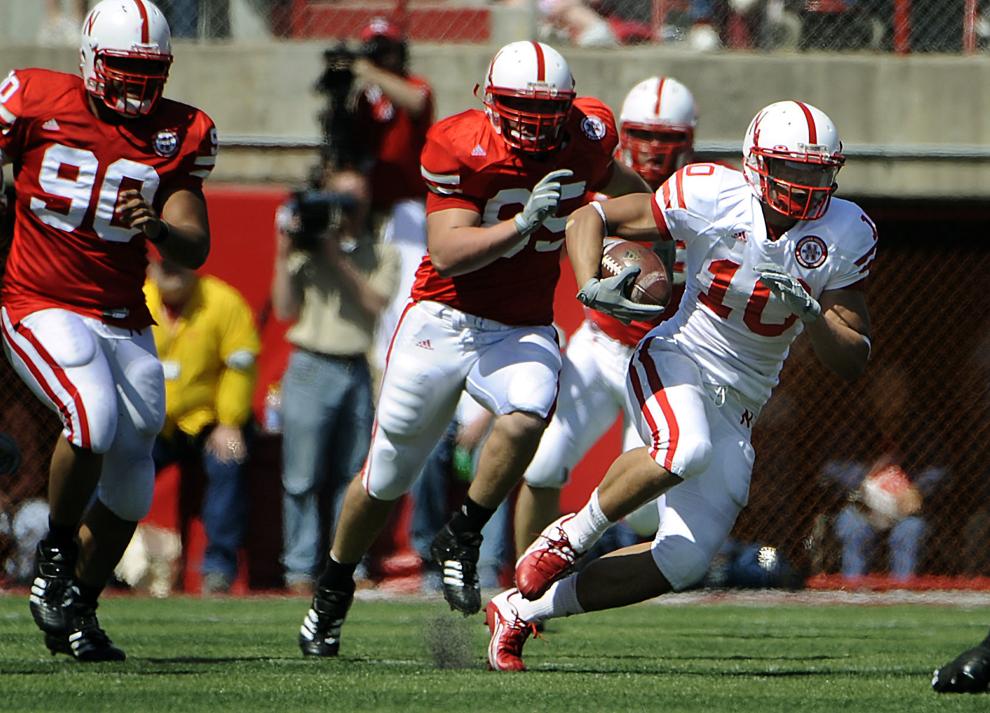 Spring Game 2008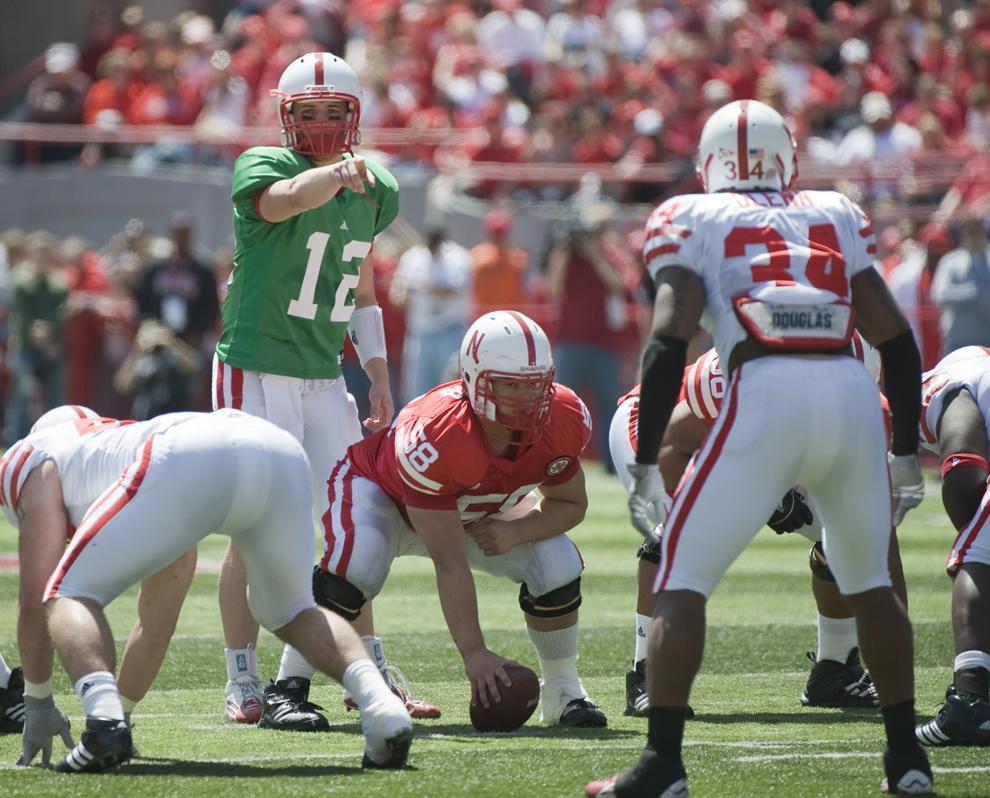 Spring Game 2007
Spring Game 2007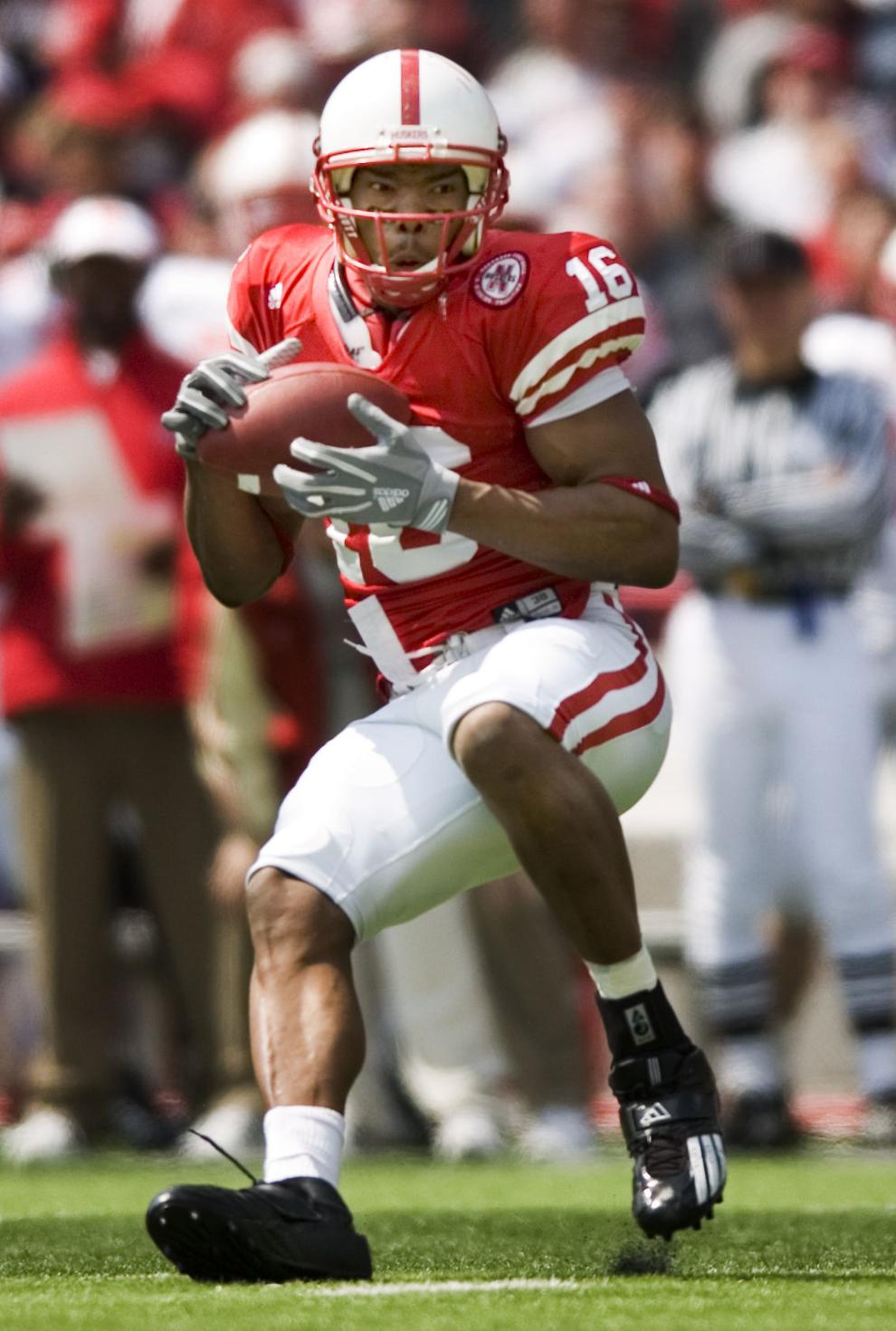 Spring Game 2006
Spring Game 2006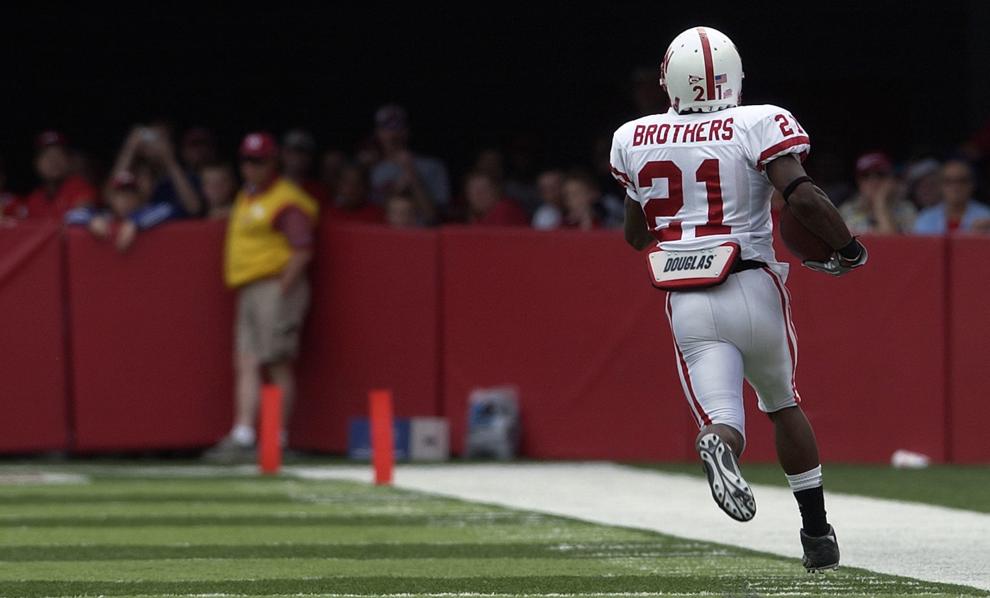 Spring Game 2006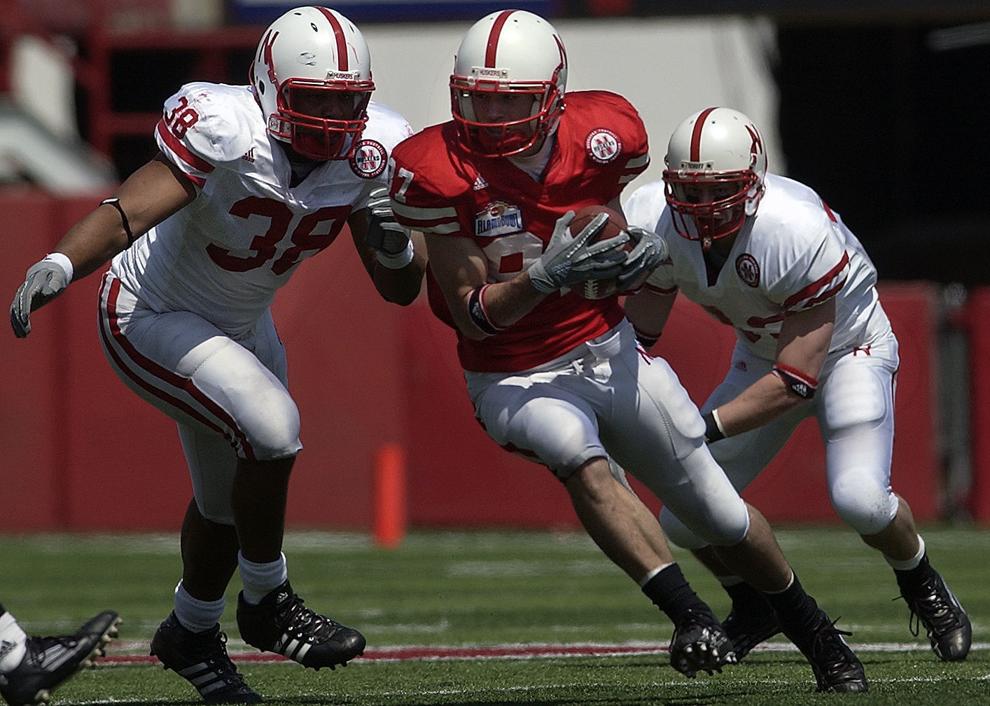 Spring Game 2005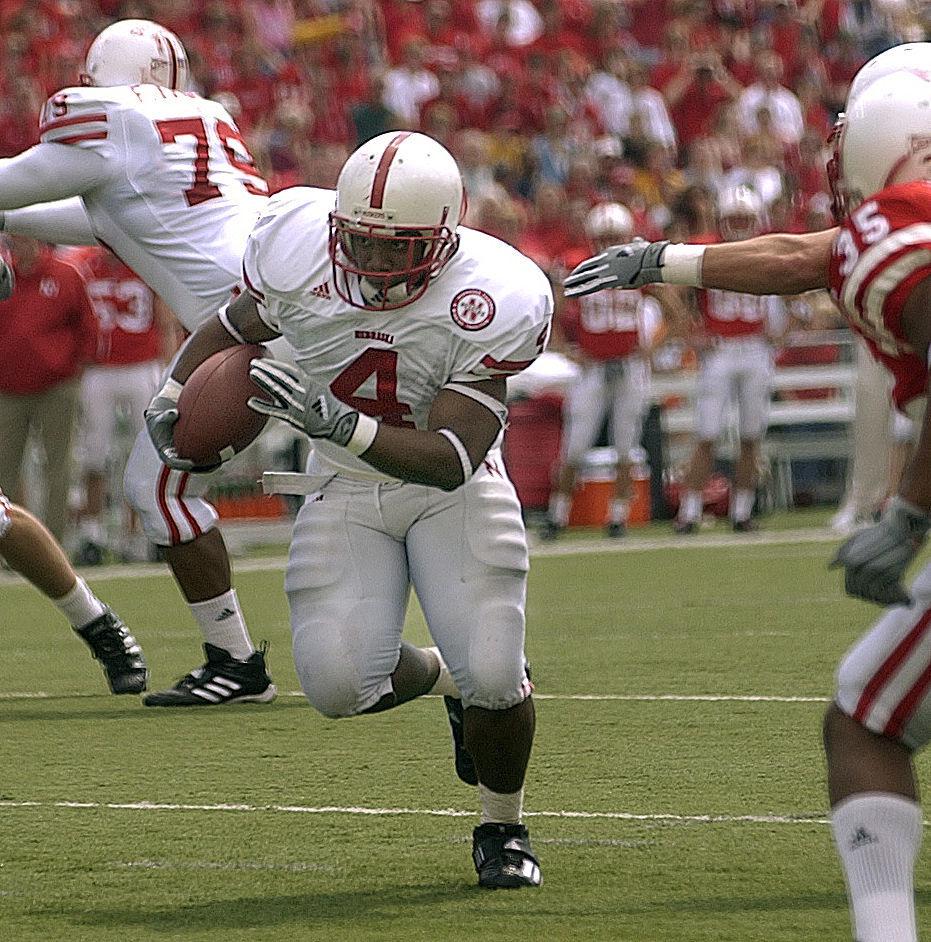 Spring Game 2005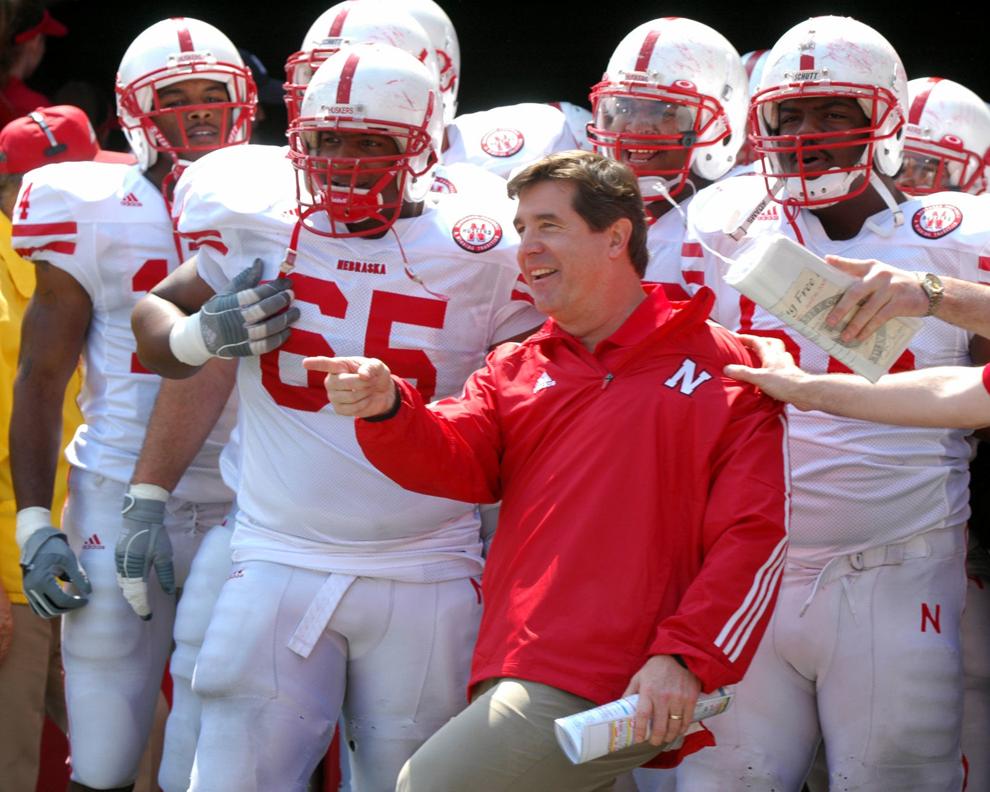 Spring Game 2005
Spring Game 2005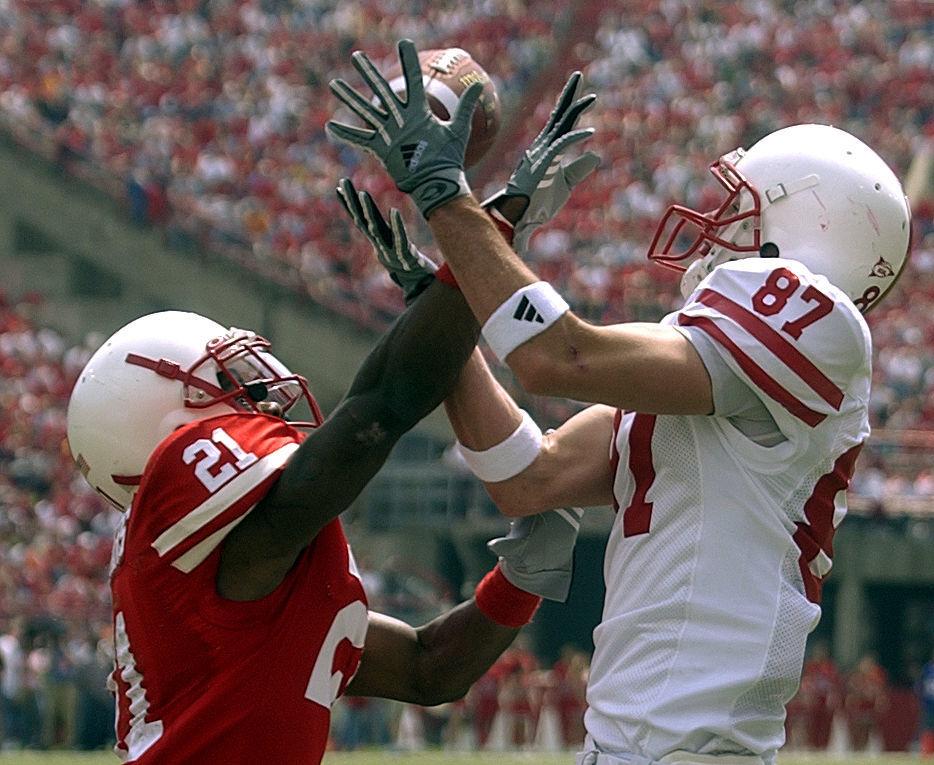 Spring Game 2004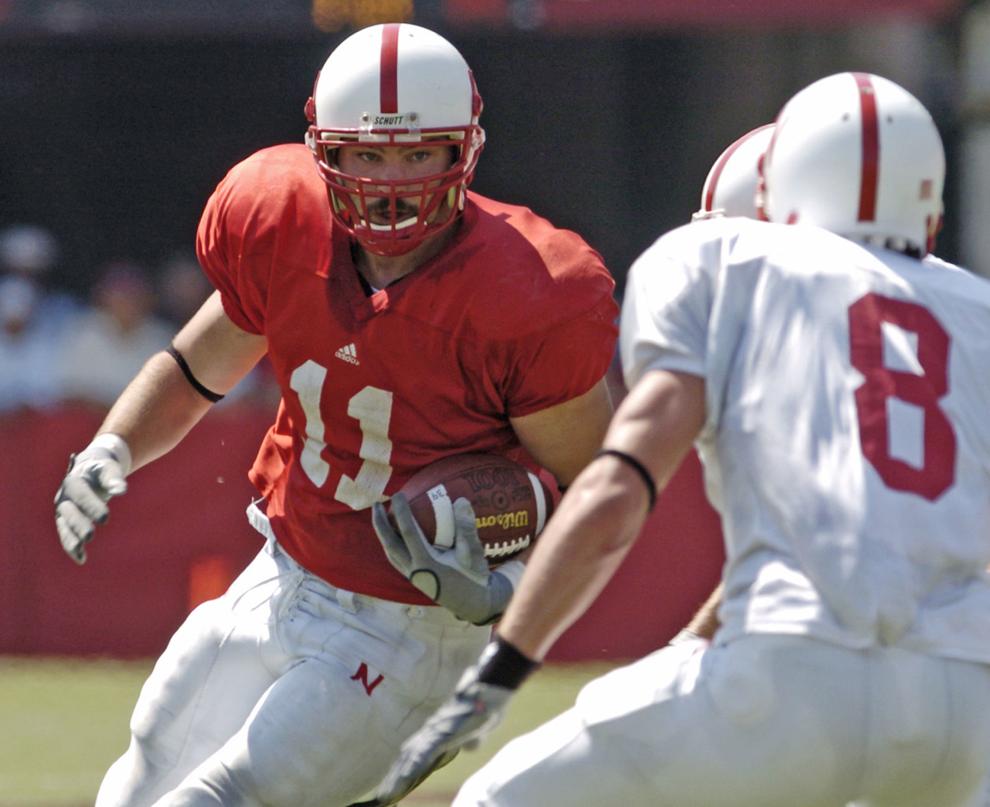 Spring Game 2004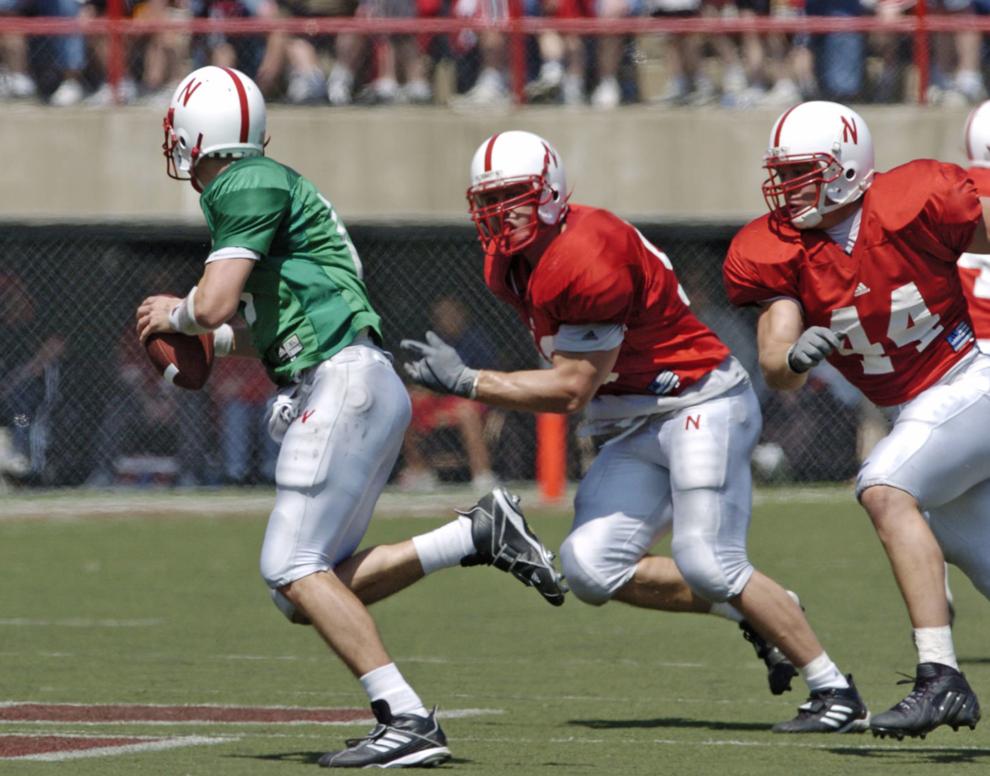 Spring Game 2003
Spring Game 2003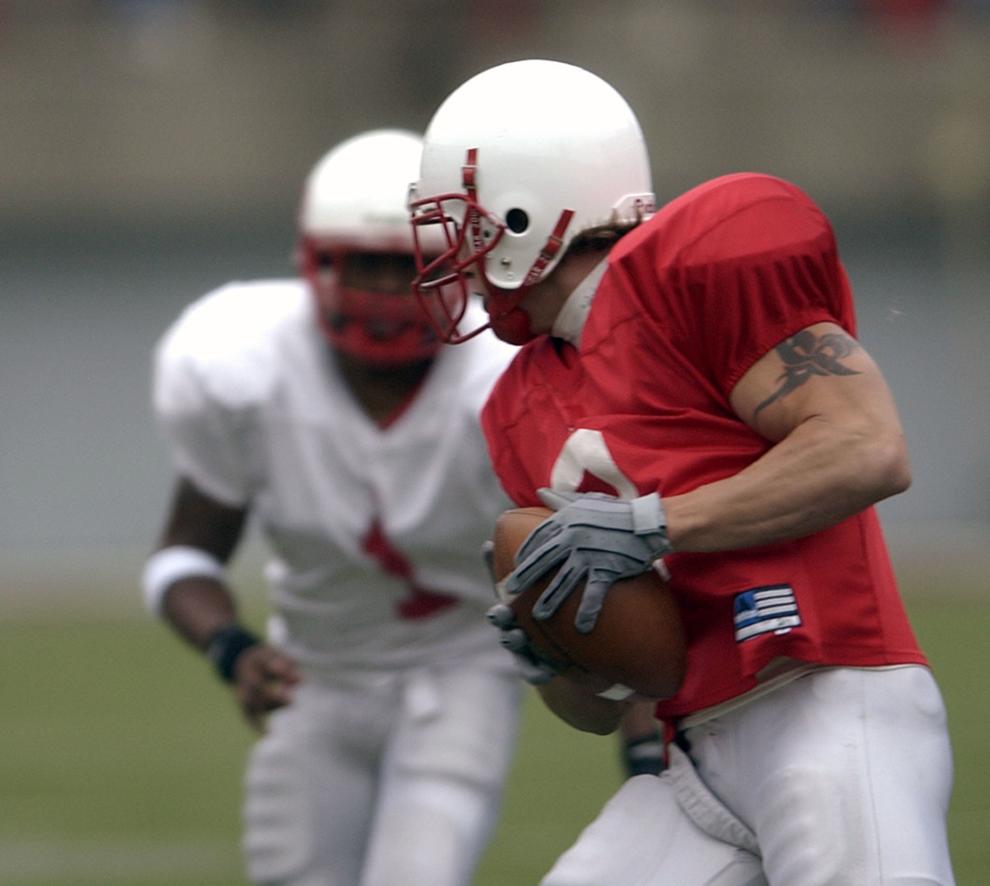 Spring Game 2002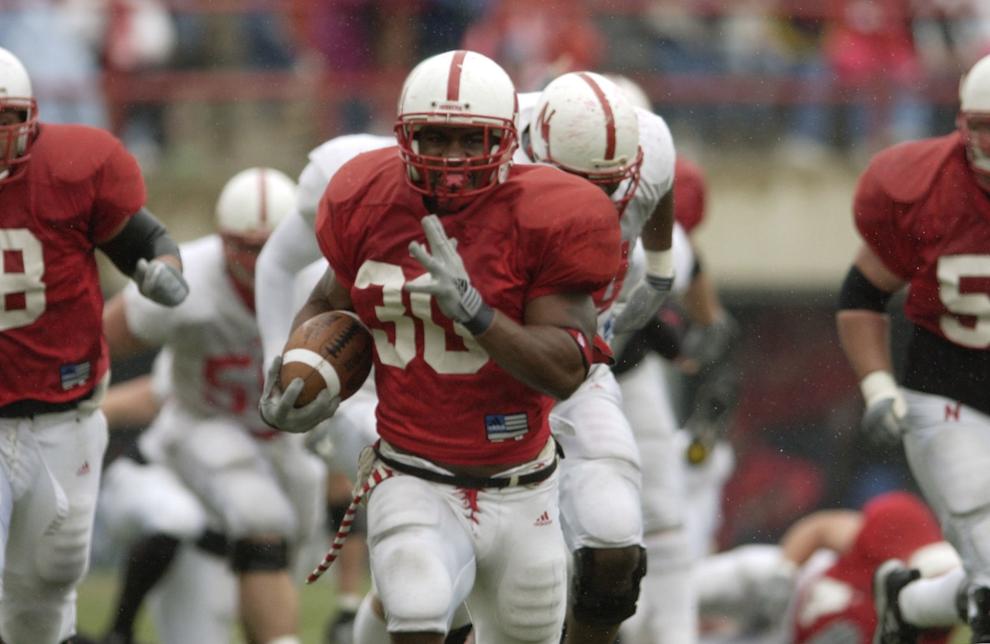 Spring Game 2002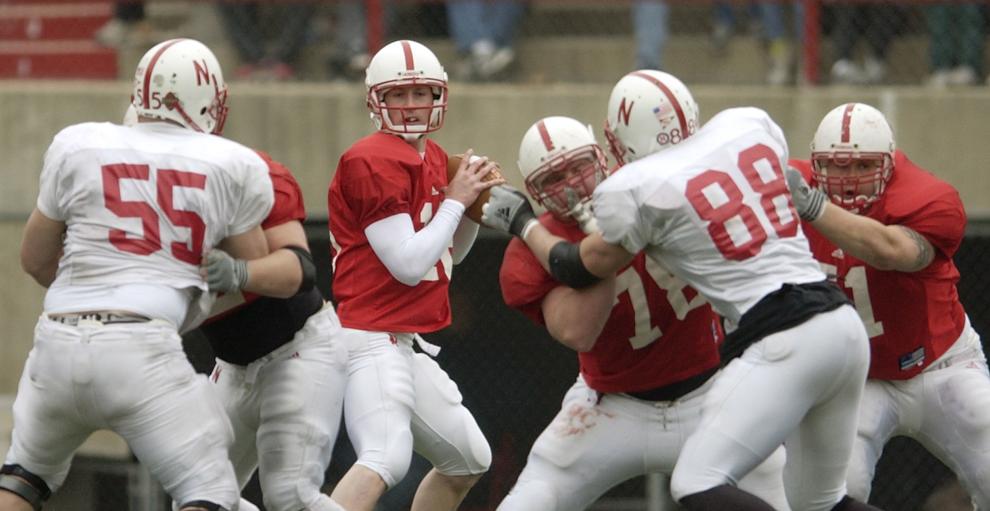 Spring Game 2001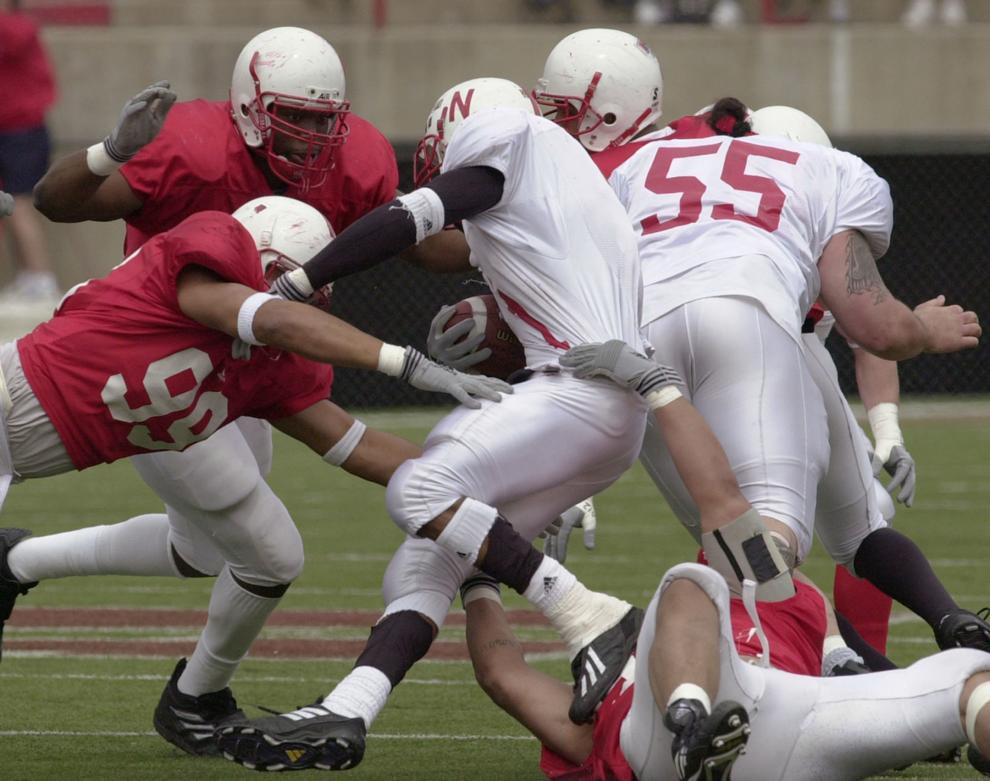 Spring Game 1999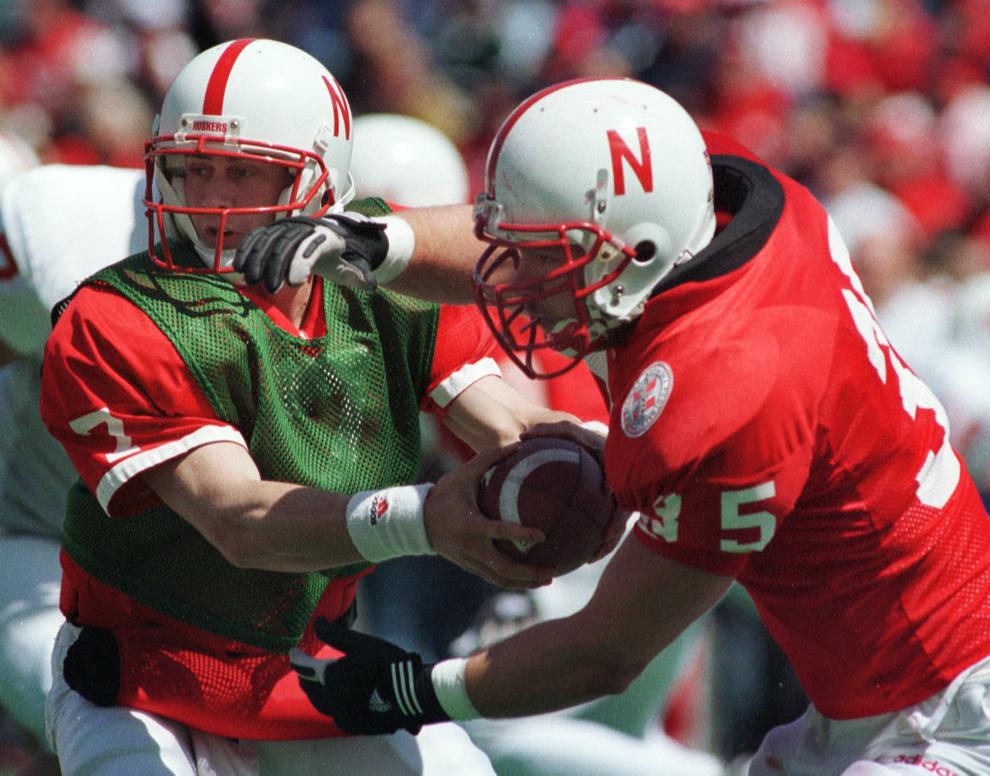 Spring Game 1998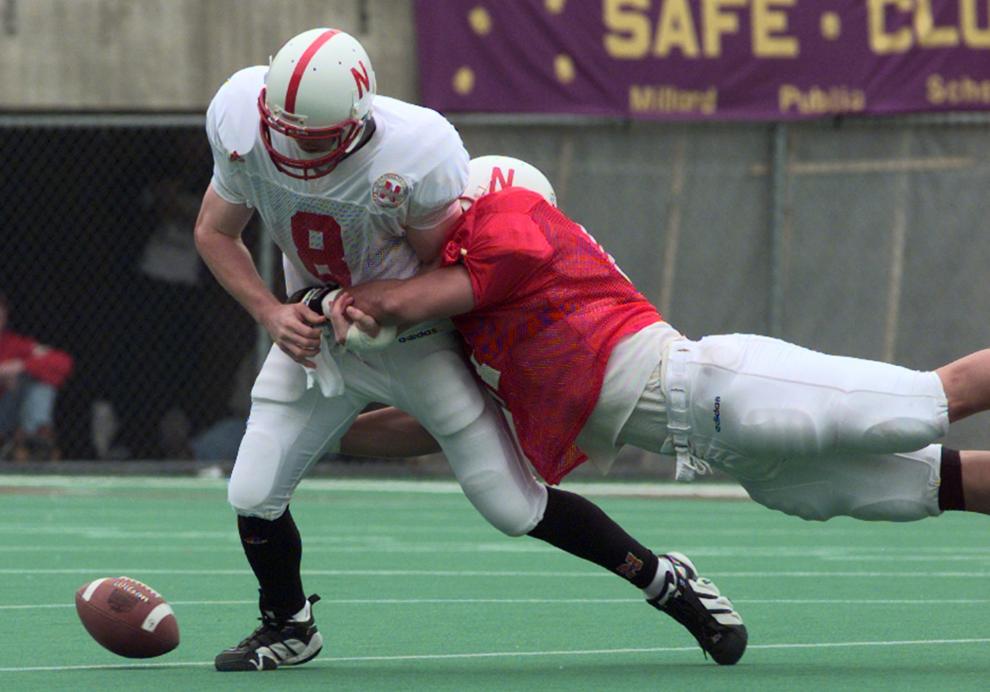 Spring Game 1998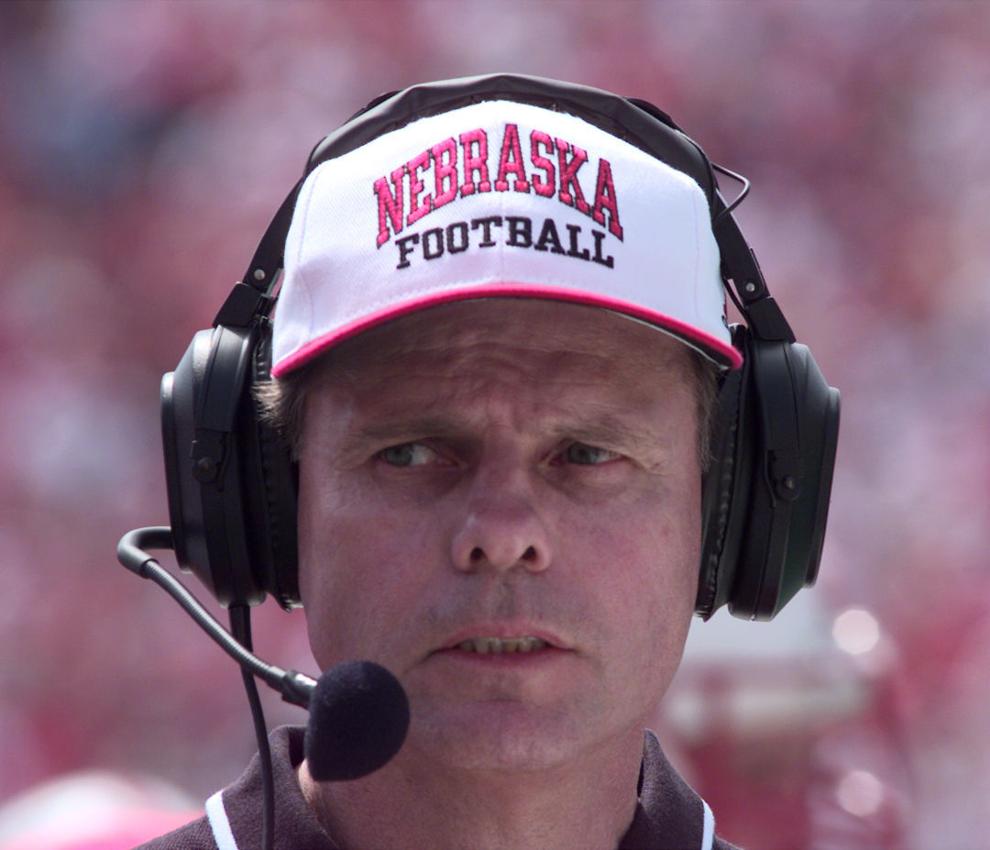 Spring Game 1998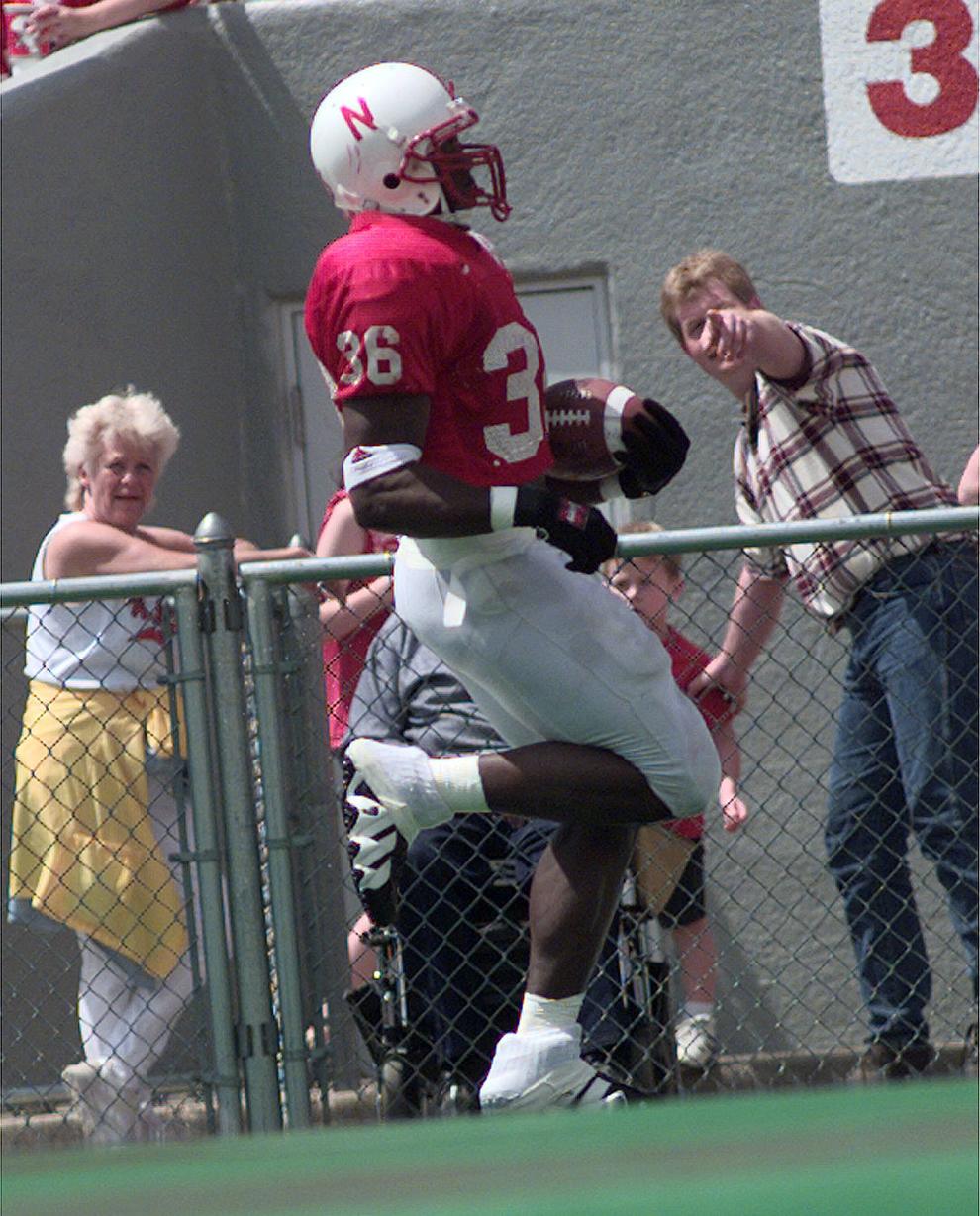 Spring Game 1995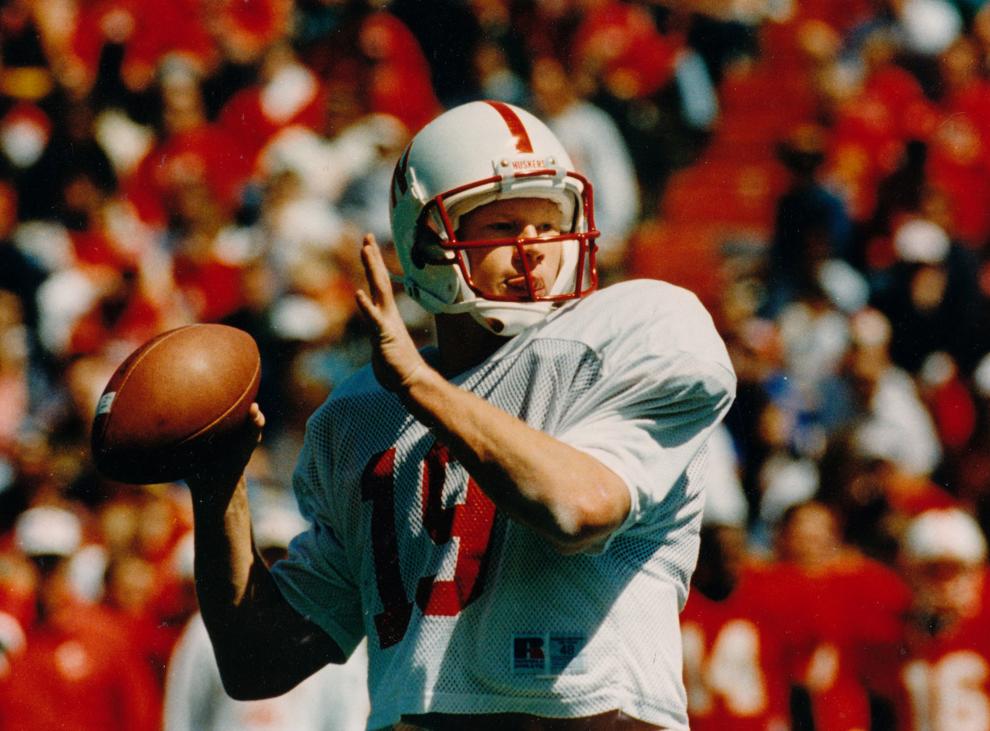 Spring Game 1992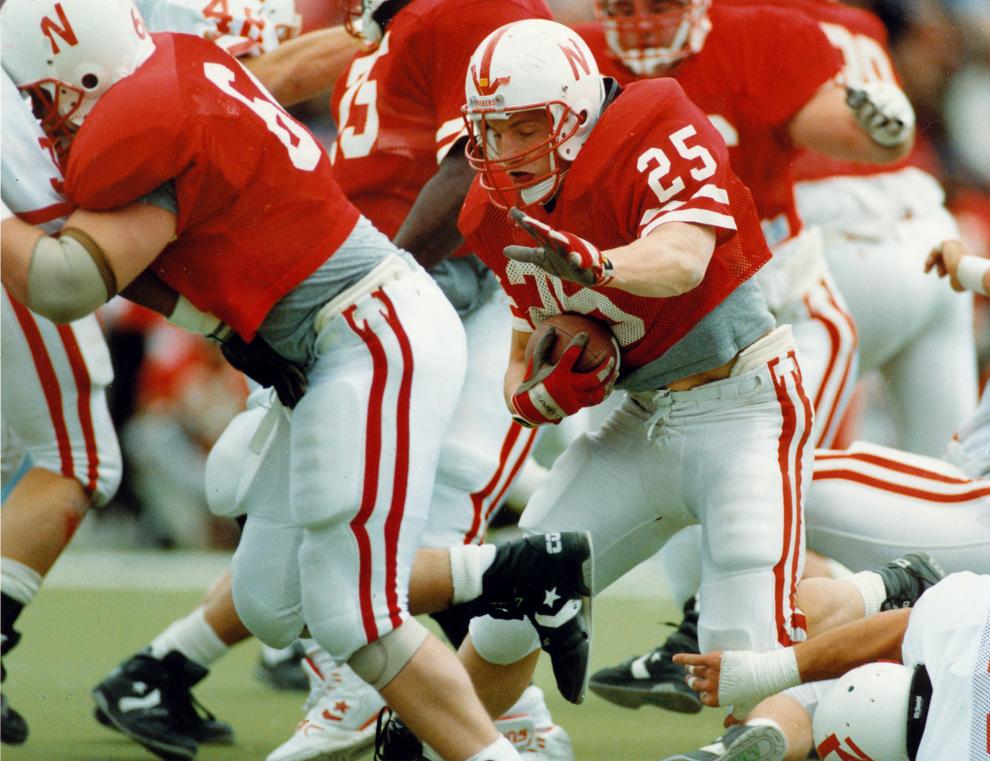 Spring Game 1992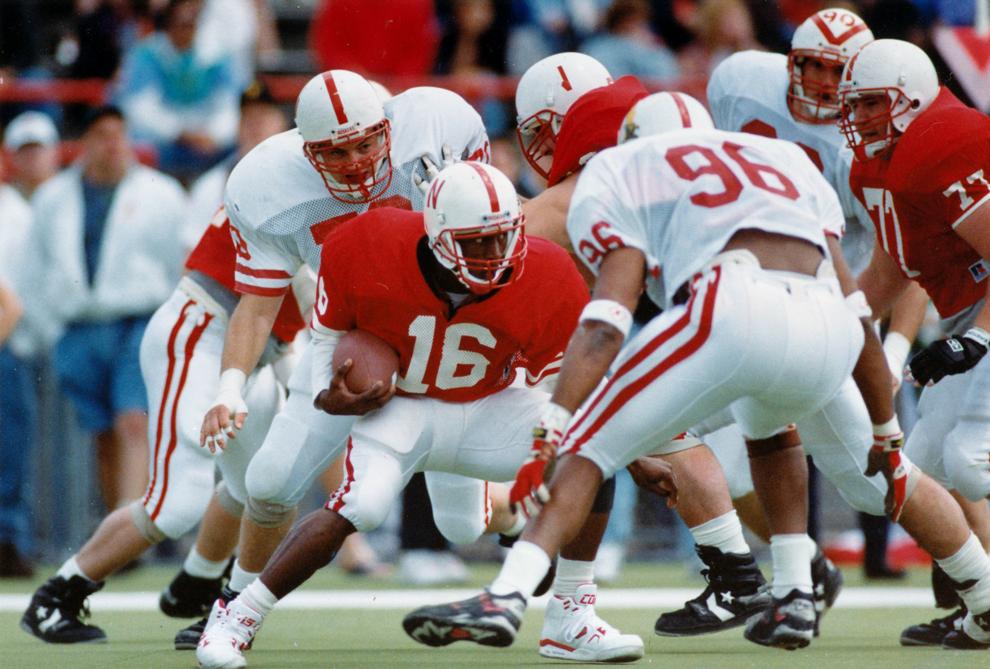 Spring Game 1990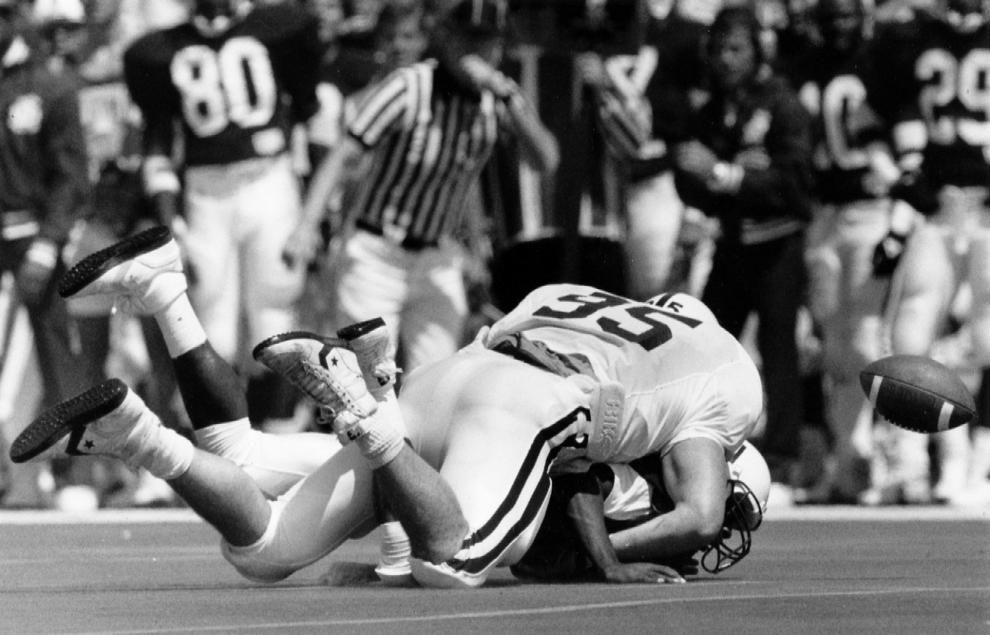 Spring Game 1990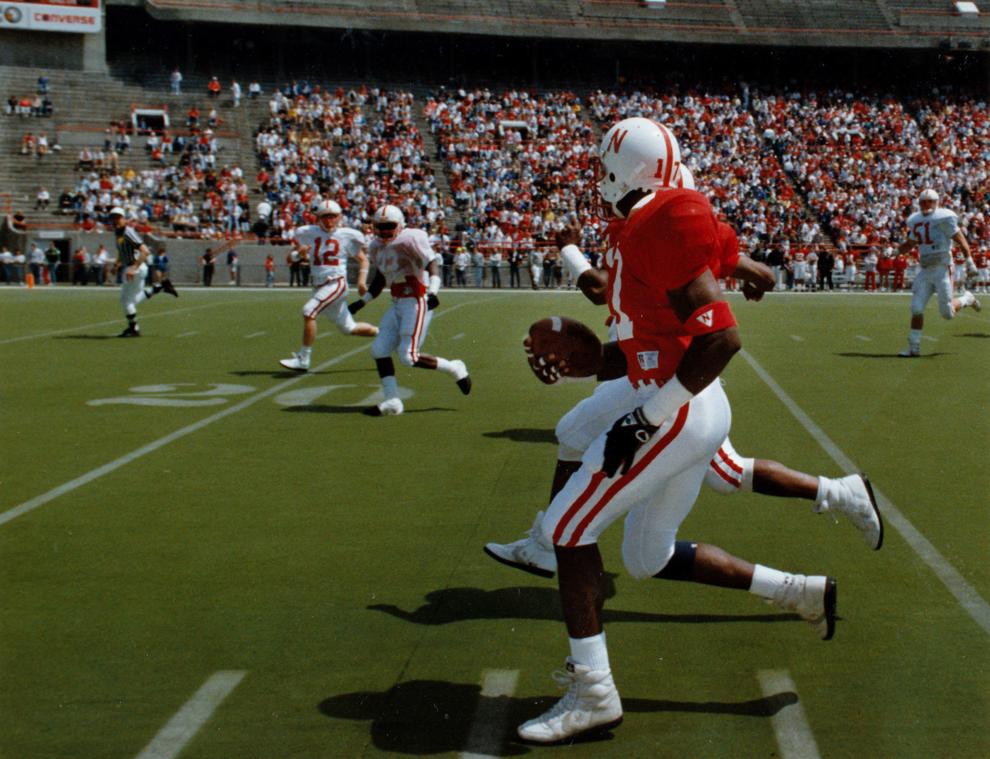 Spring Game 1989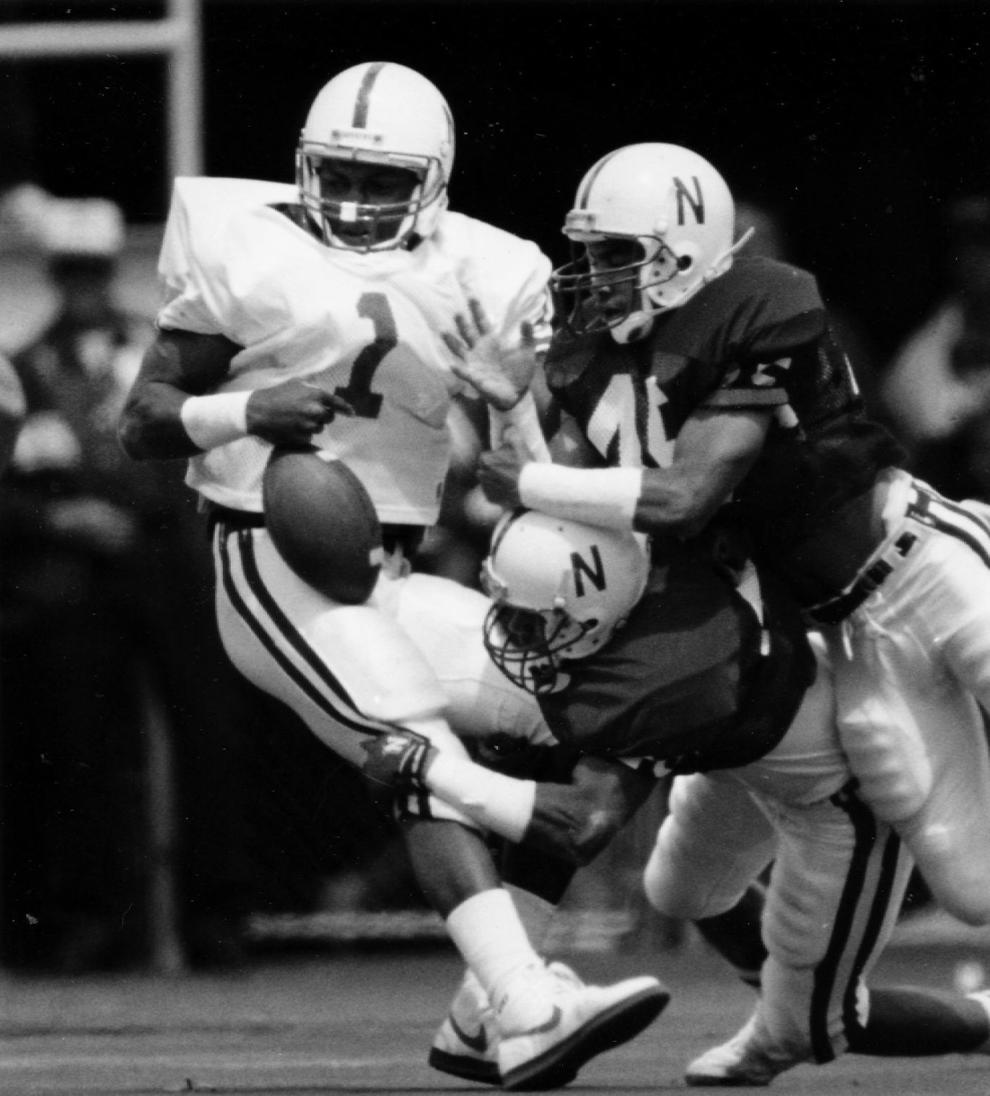 Spring Game 1988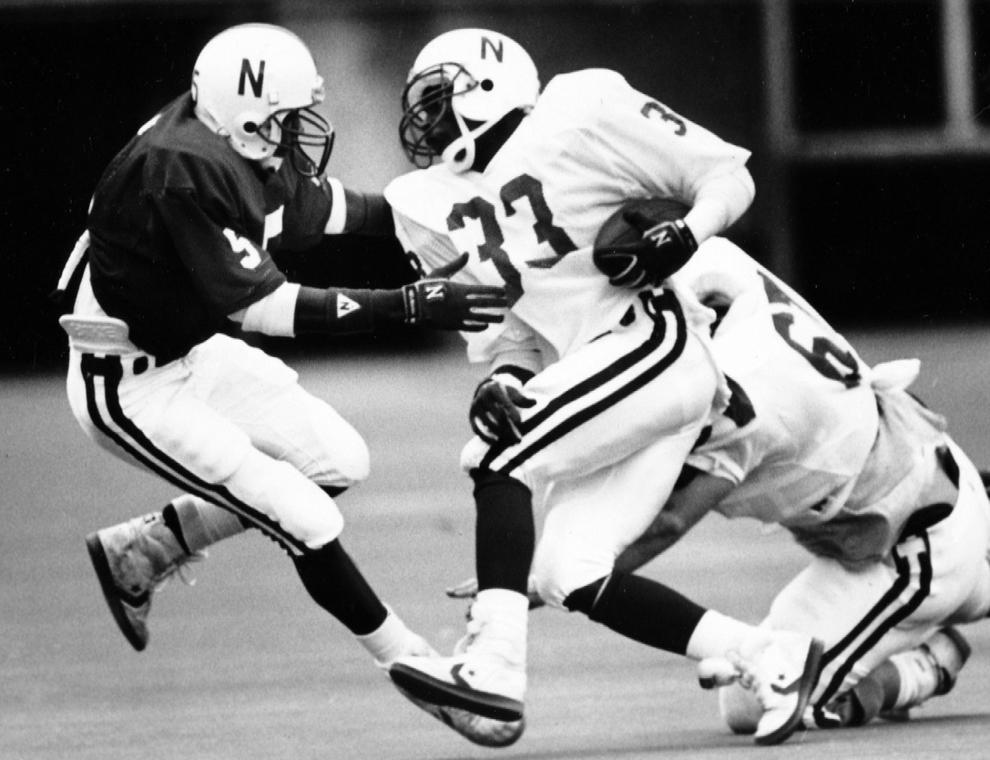 Spring Game 1986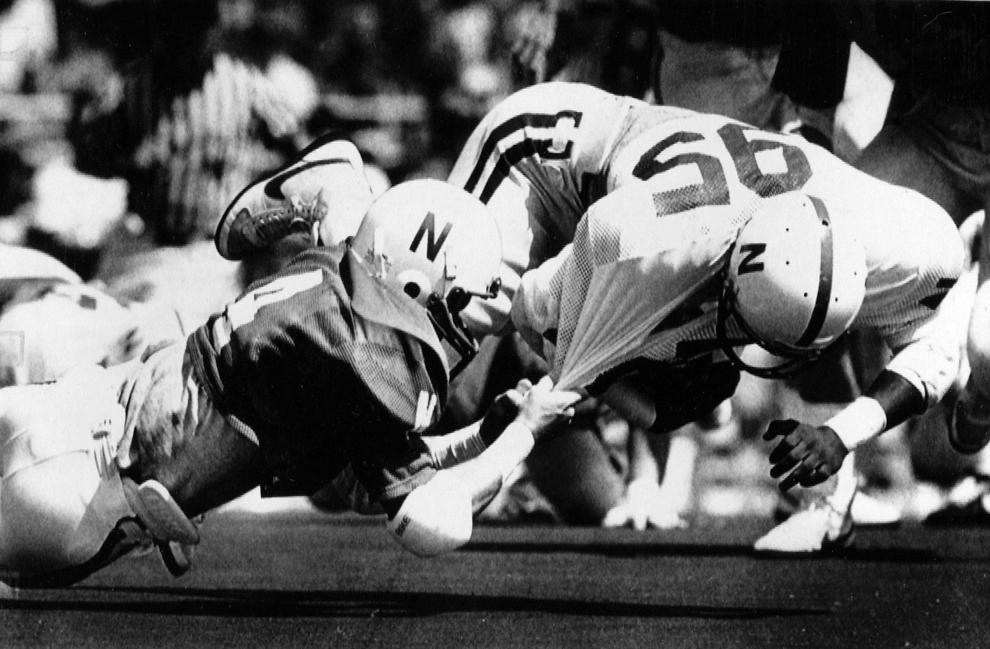 Spring Game 1985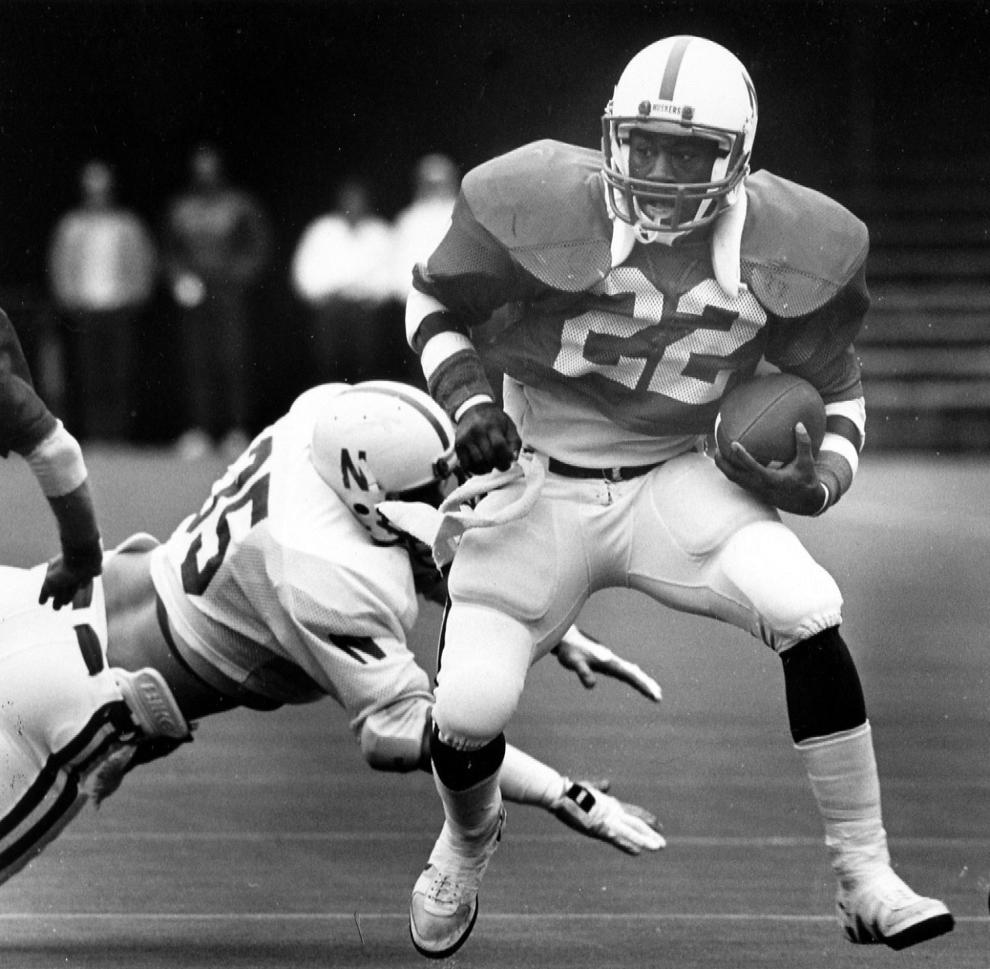 Spring Game 1984