It's official: Nebraska and Ohio State are slated for prime time.
The Huskers (2-1) and No. 6 Buckeyes (3-0, 1-0) are set for a 6:30 p.m. kickoff on Sept. 28 at Memorial Stadium, and the game will be broadcast on ABC, per a Monday morning announcement. 
The implications are wide-ranging because Nebraska is expecting to host its biggest recruiting weekend of the year when the Buckeyes visit. 
Consider that NU had six official visitors and more than 50 recruits overall on hand for Saturday's 44-8 win against Northern Illinois, but the game against OSU will be significantly larger. 
The Huskers could certainly have double-digit official visitors on campus and will likely try to get as many unofficials and 2021 prospects as possible to the game, too. An evening kickoff is much easier to work with on all fronts than an afternoon start and especially an 11 a.m. start. 
You have free articles remaining.
Not only that, but there are several events that are taking place in conjunction with the game, such as the basketball program's "Opening Night" at Pinnacle Bank Arena on Friday night. 
Nebraska kicks off against Illinois (2-1) at 7 p.m. this Saturday in Champaign, Illinois, on Big Ten Network. 
Then the week after OSU, Nebraska hosts Northwestern at either 2:30 or 3 p.m. (television TBA) on Oct. 5, which is homecoming weekend. 
Northern Illinois vs. Nebraska, 9.14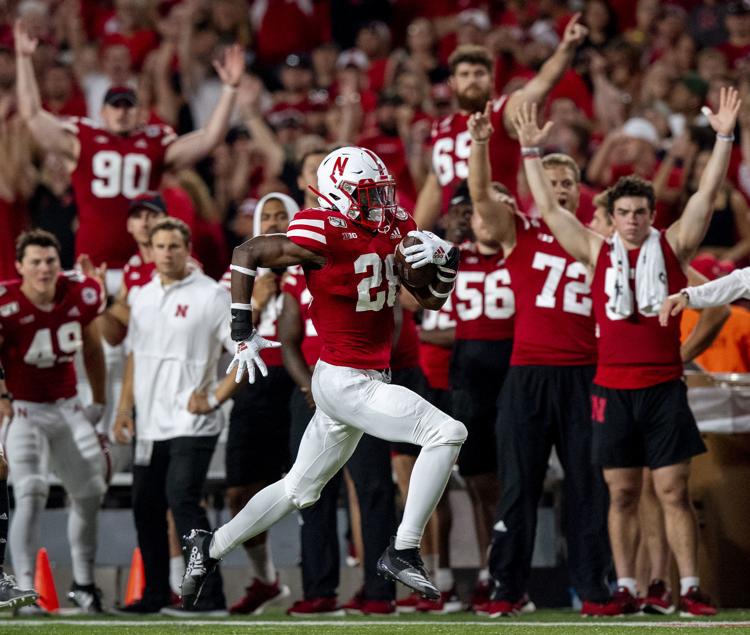 Northern Illinois vs. Nebraska, 9.14
Northern Illinois vs. Nebraska, 9.14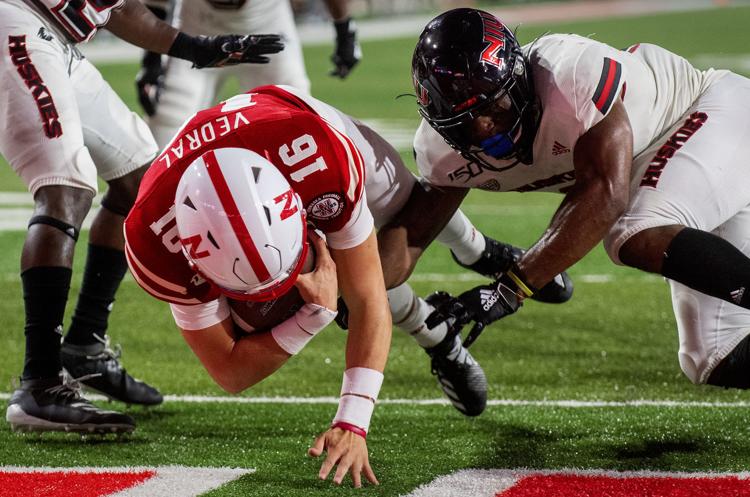 Northern Illinois vs. Nebraska, 9.14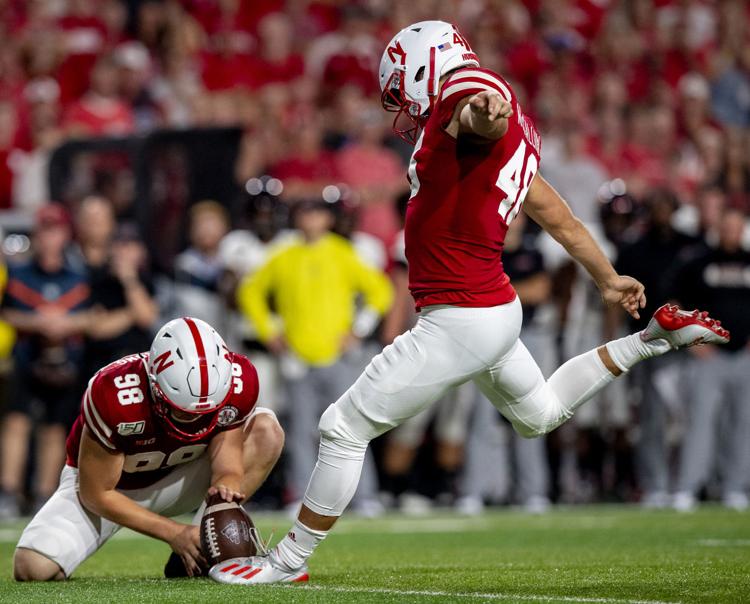 Northern Illinois vs. Nebraska, 9.14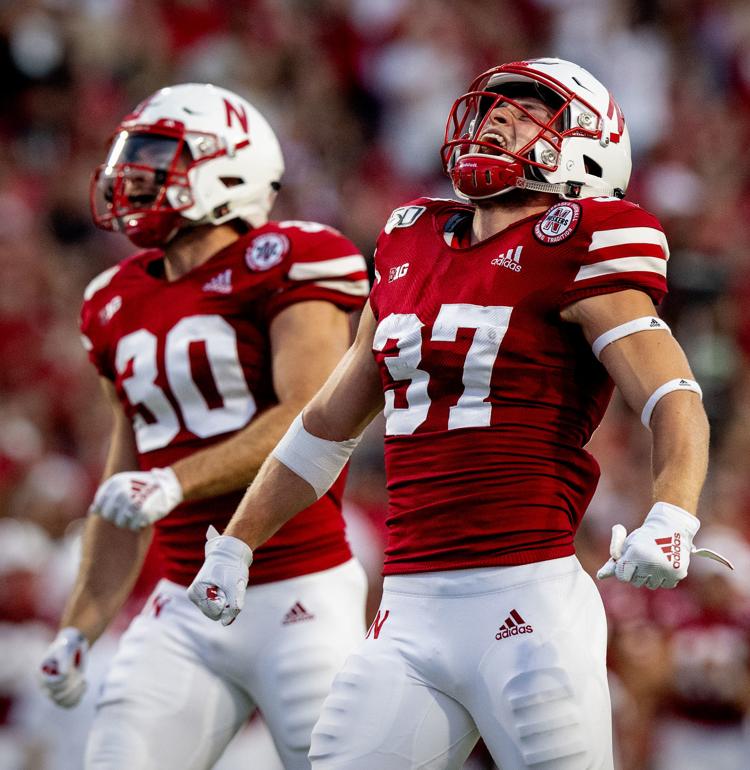 Northern Illinois vs. Nebraska, 9.14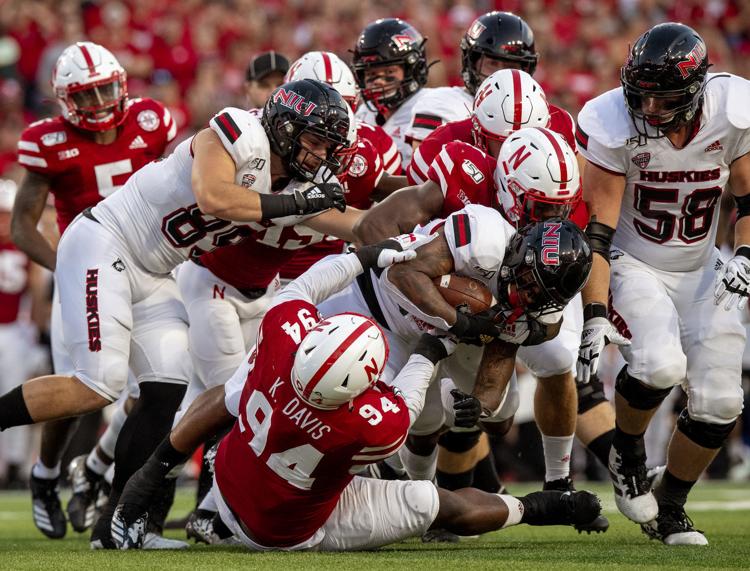 Northern Illinois vs. Nebraska, 9.14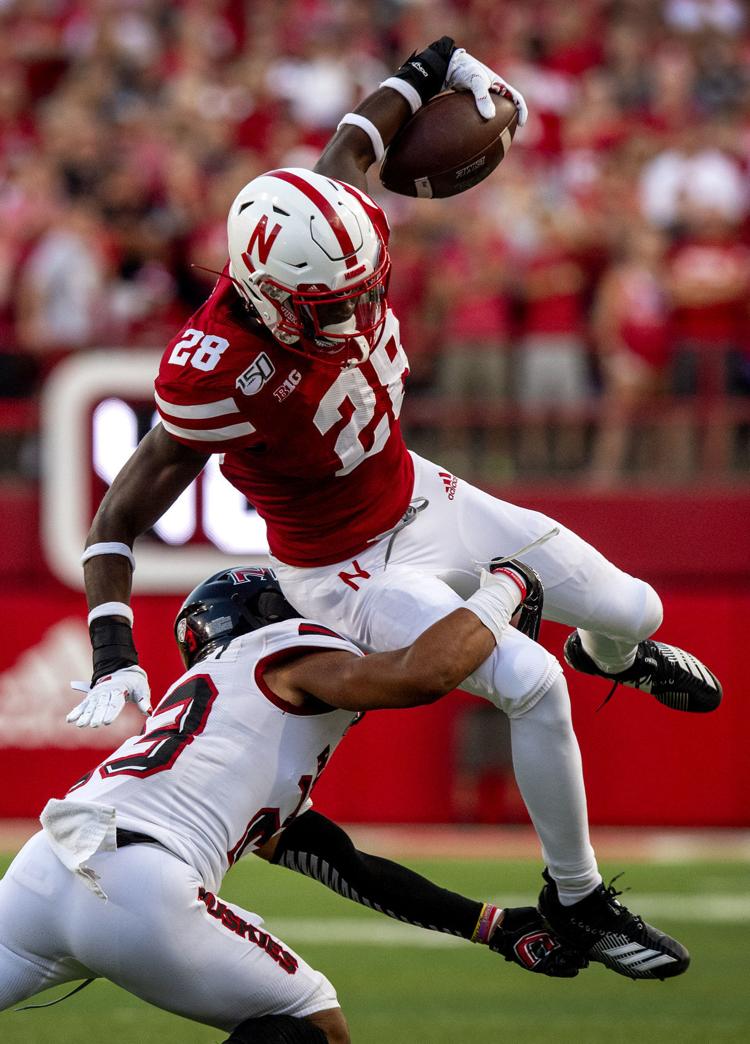 Northern Illinois vs. Nebraska, 9.14
Northern Illinois vs. Nebraska, 9.14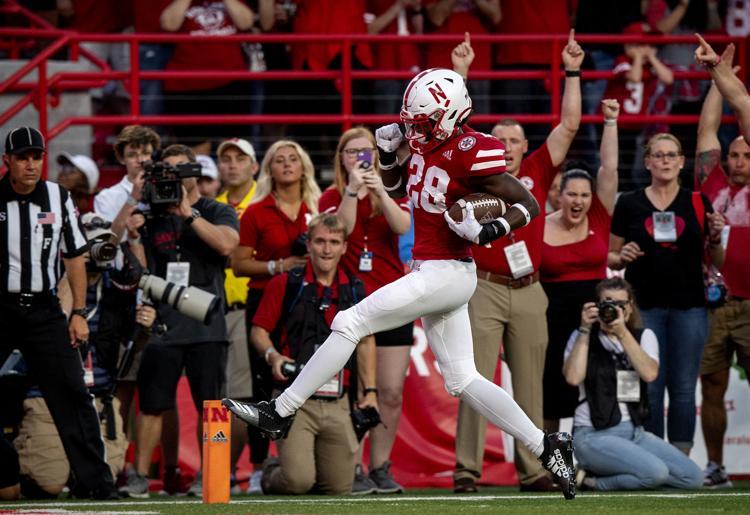 Northern Illinois vs. Nebraska, 9.14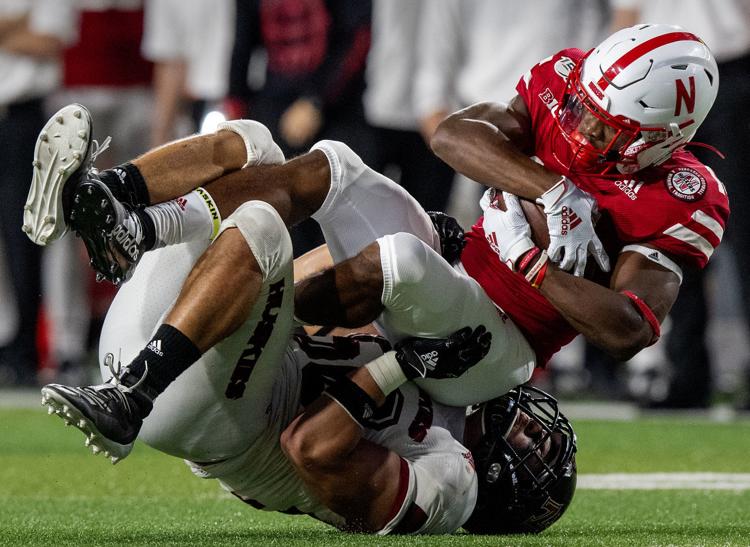 Northern Illinois vs. Nebraska, 9.14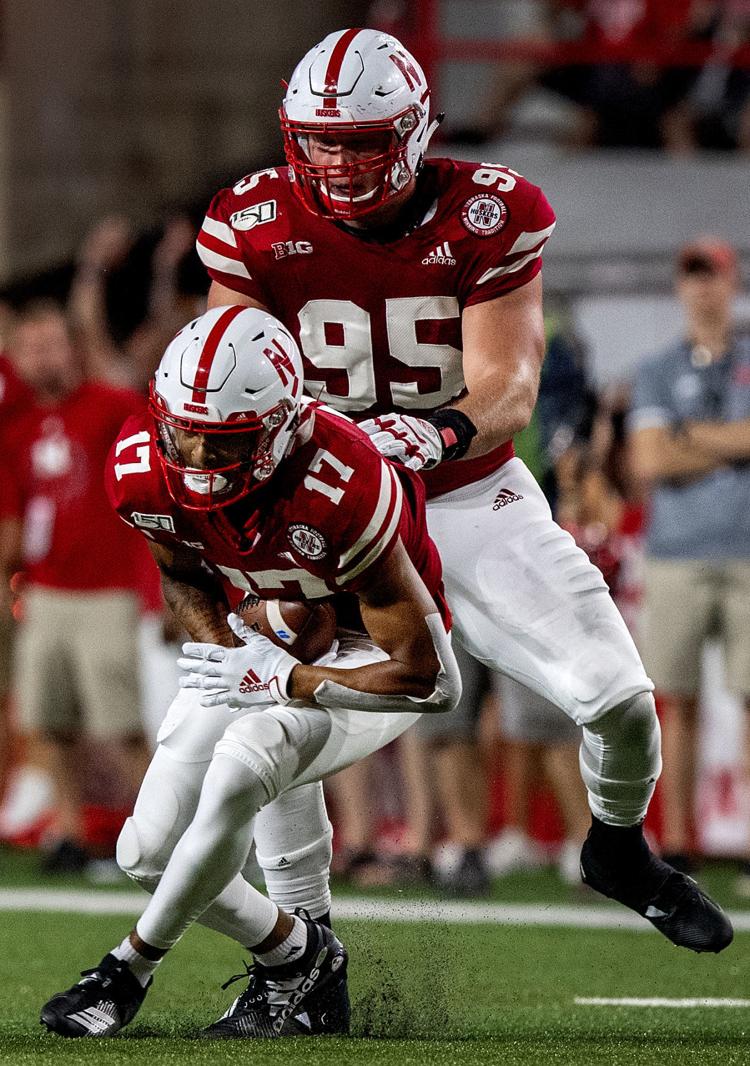 Northern Illinois vs. Nebraska, 9.14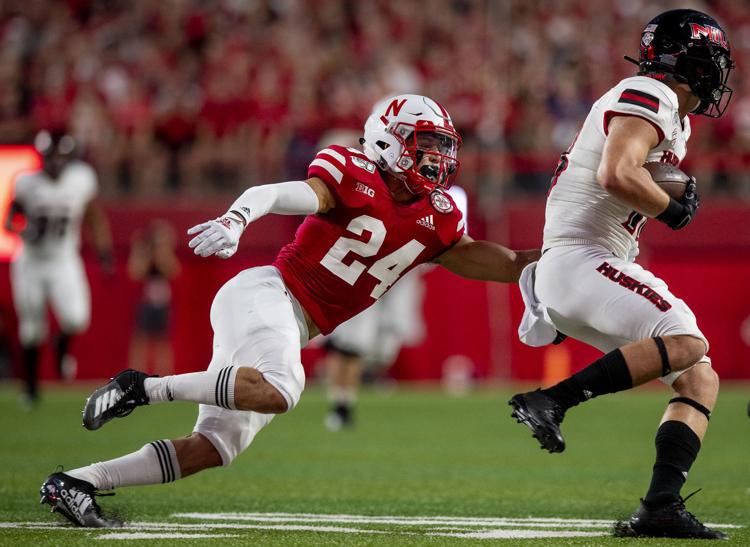 Northern Illinois vs. Nebraska, 9.14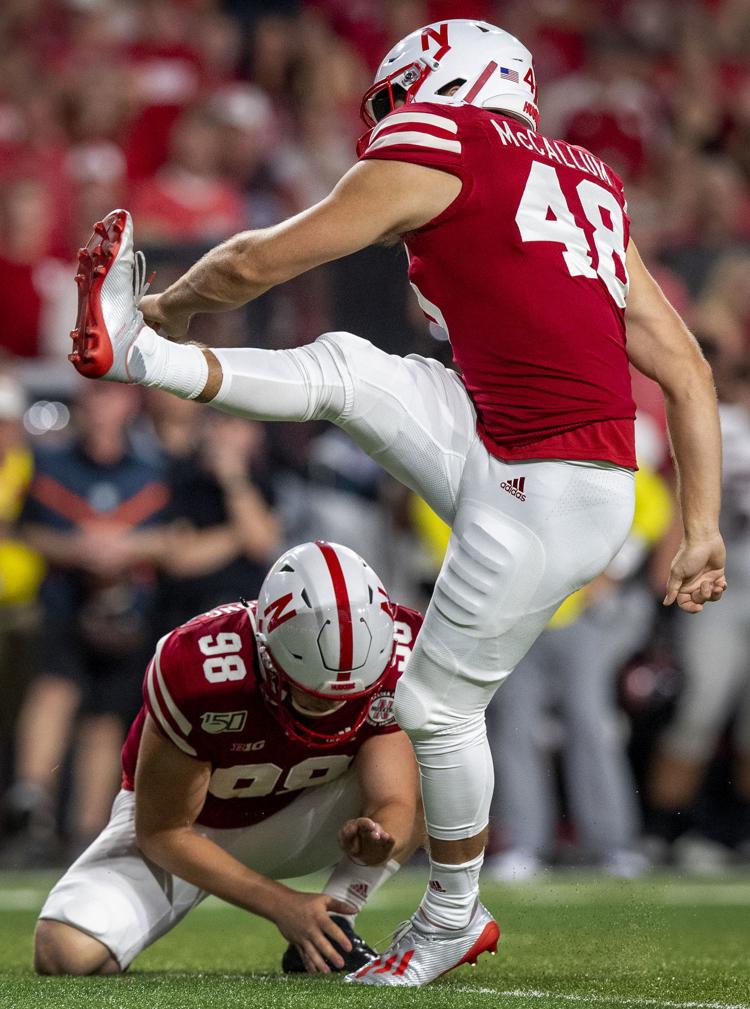 Northern Illinois vs. Nebraska, 9.14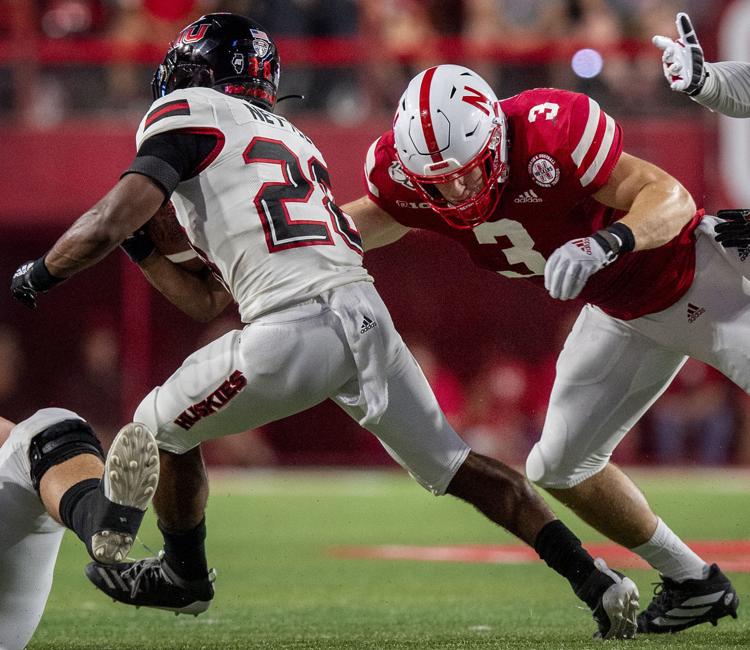 Northern Illinois vs. Nebraska, 9.14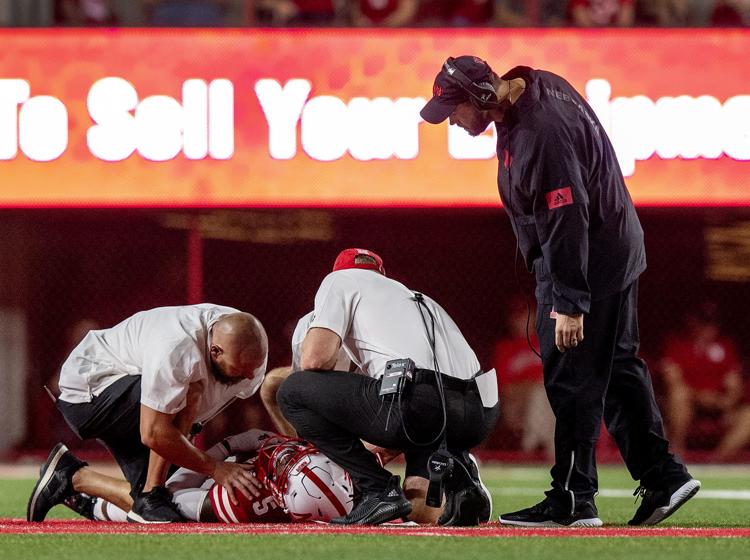 Northern Illinois vs. Nebraska, 9.14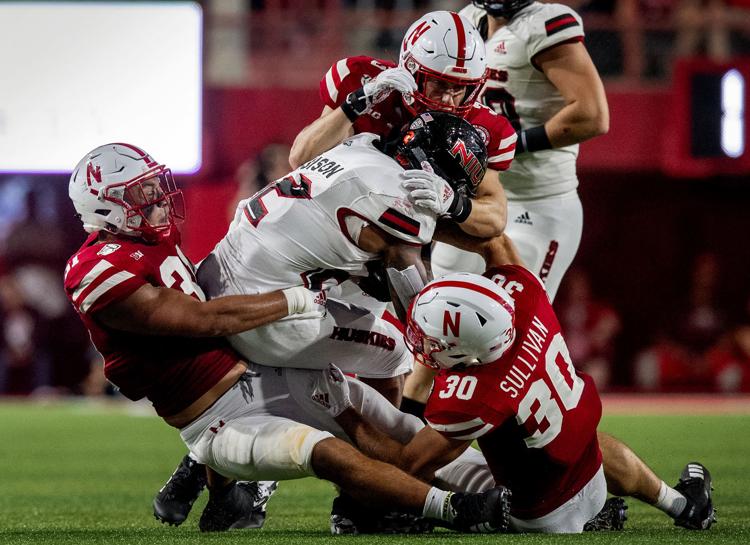 Northern Illinois vs. Nebraska, 9.14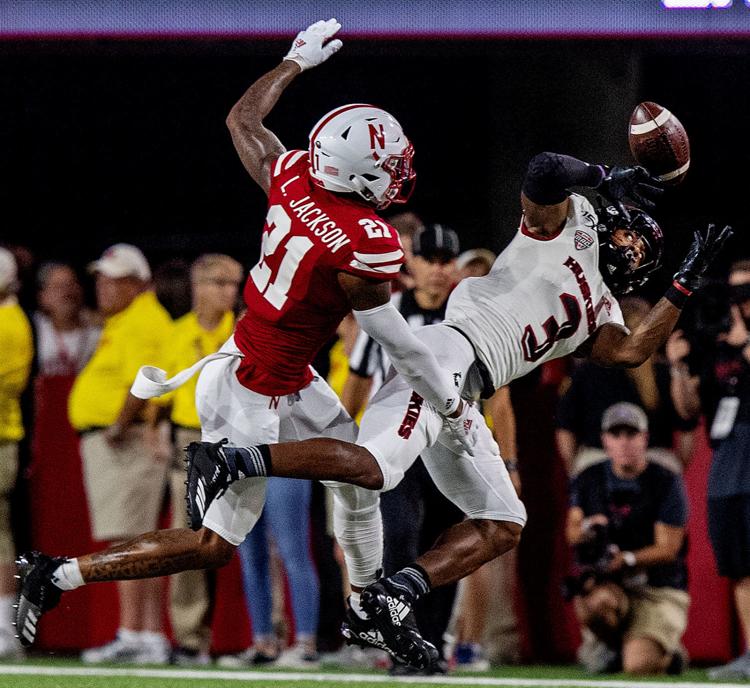 Northern Illinois vs. Nebraska, 9.14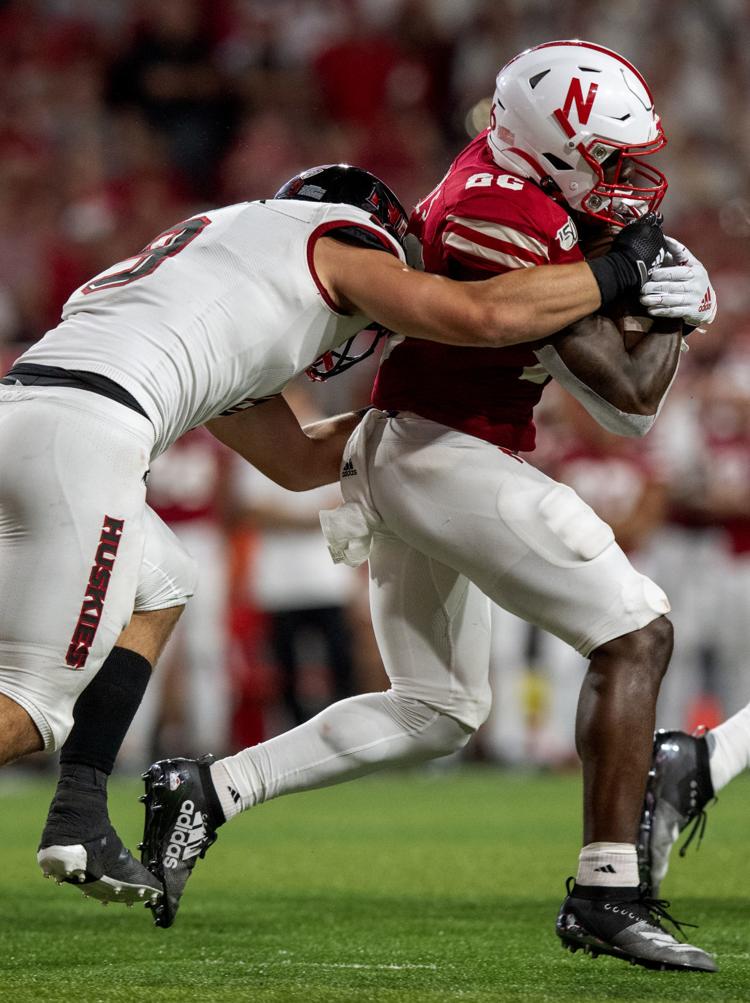 Northern Illinois vs. Nebraska, 9.14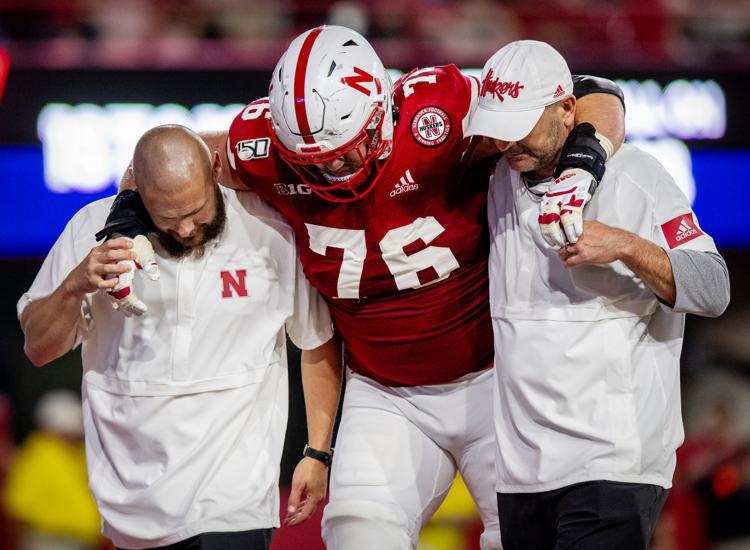 Northern Illinois vs. Nebraska, 9.14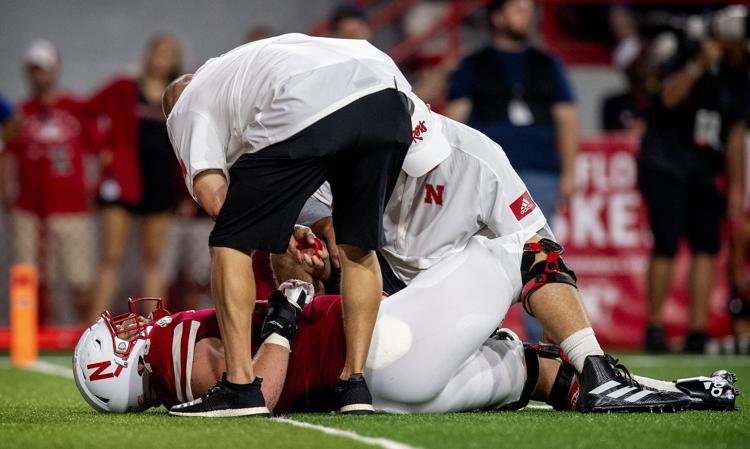 Northern Illinois vs. Nebraska, 9.14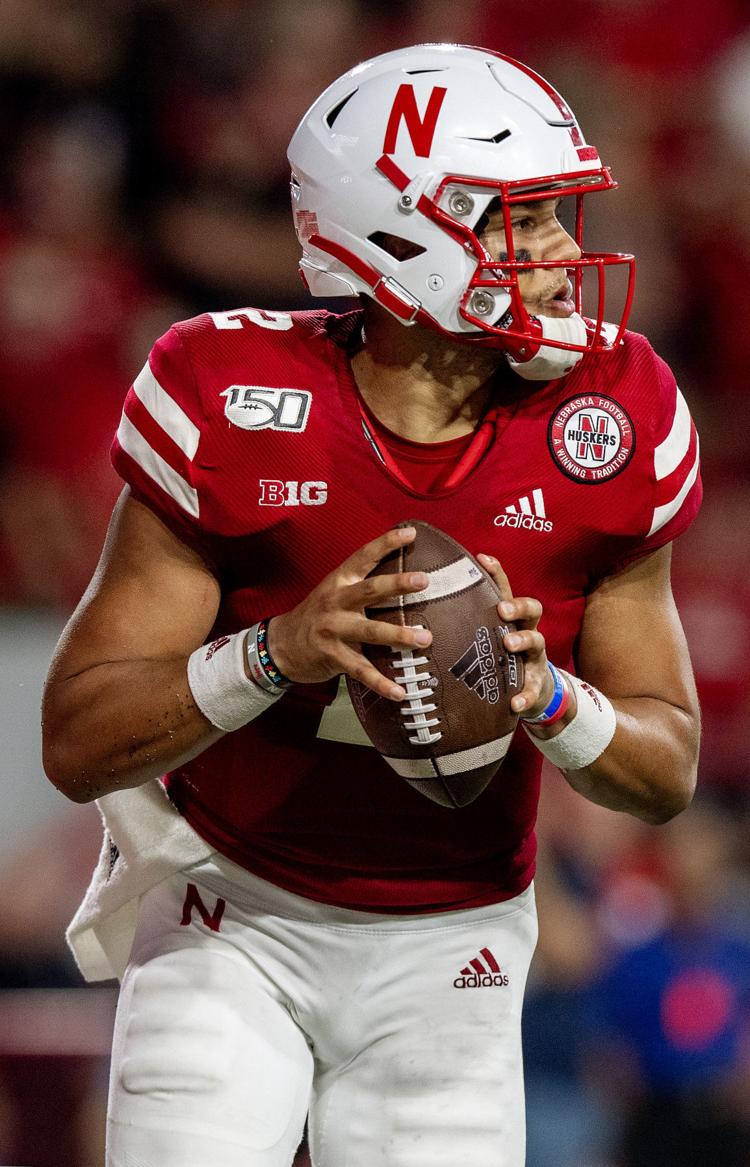 Northern Illinois vs. Nebraska, 9.14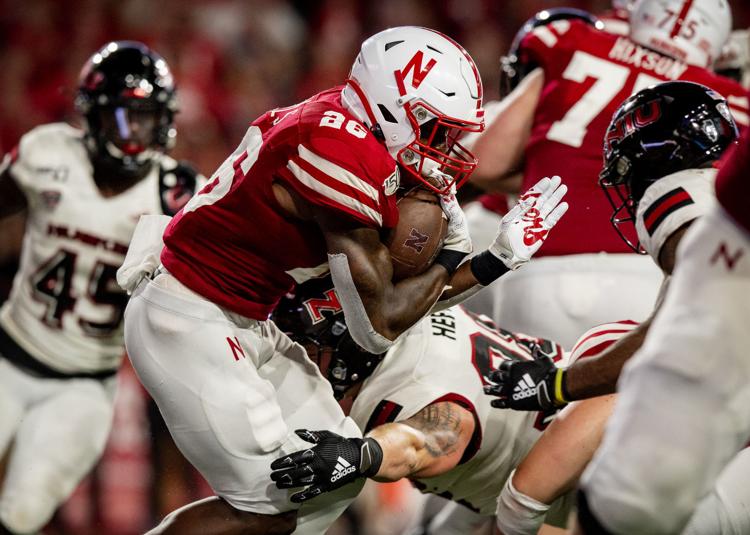 Northern Illinois vs. Nebraska, 9.14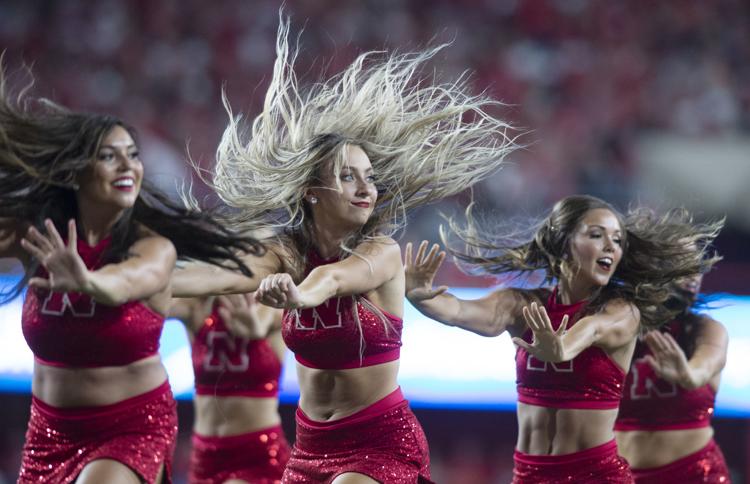 Northern Illinois vs. Nebraska, 9.14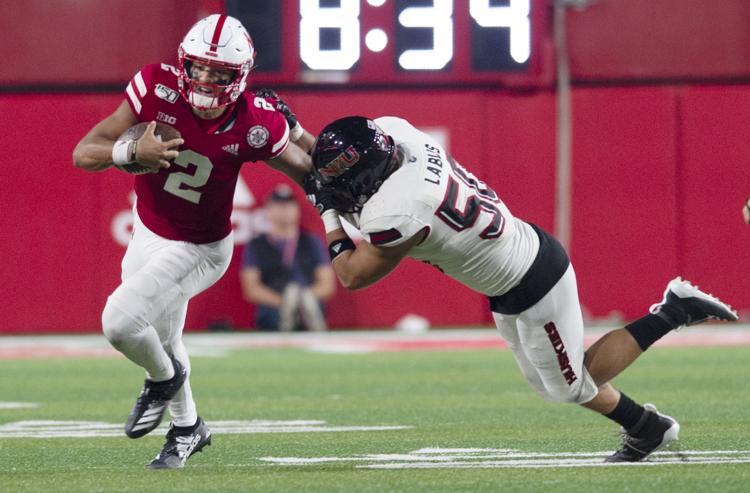 Northern Illinois vs. Nebraska, 9.14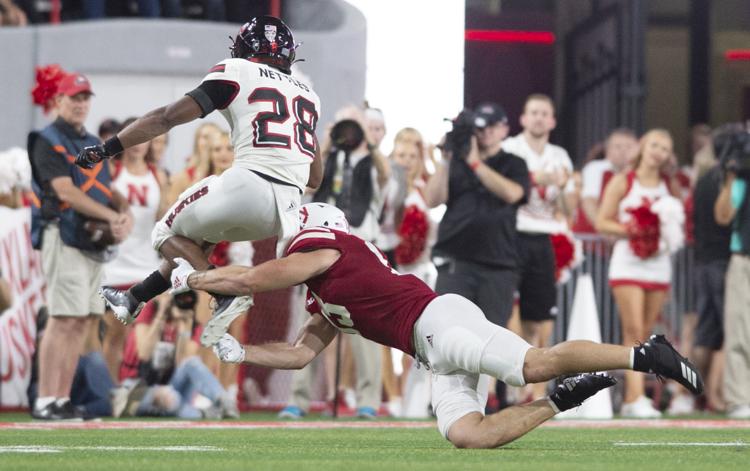 Northern Illinois vs. Nebraska, 9.14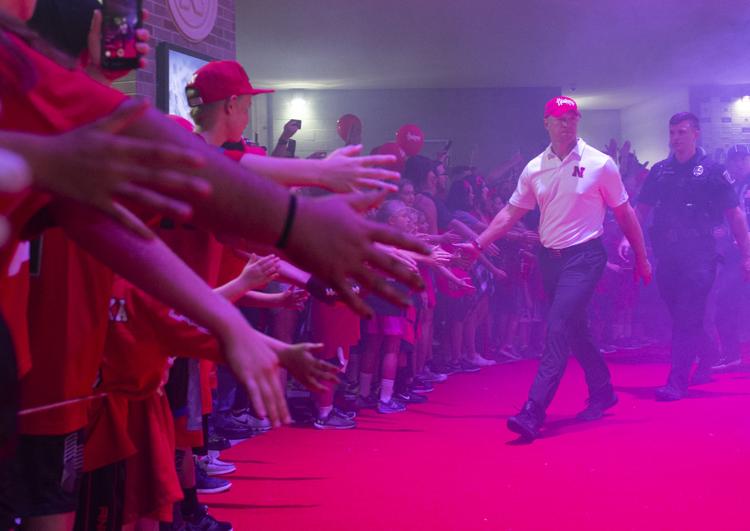 Northern Illinois vs. Nebraska, 9.14
Northern Illinois vs. Nebraska, 9.14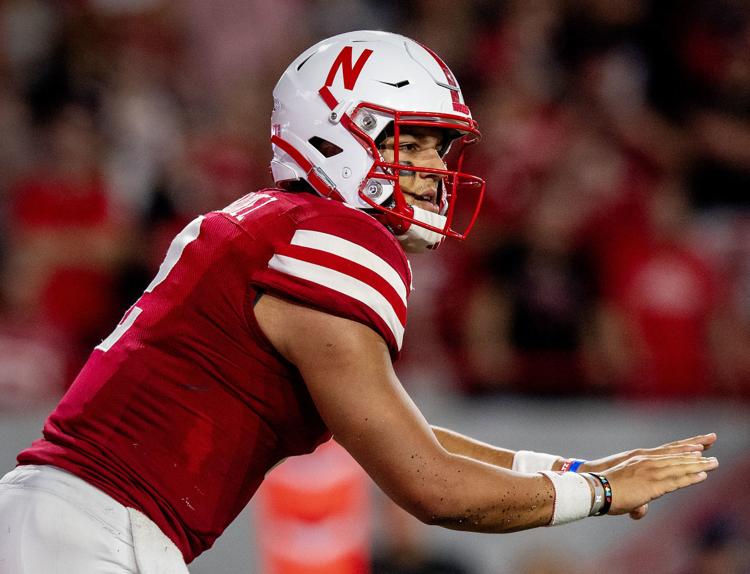 Northern Illinois vs. Nebraska, 9.14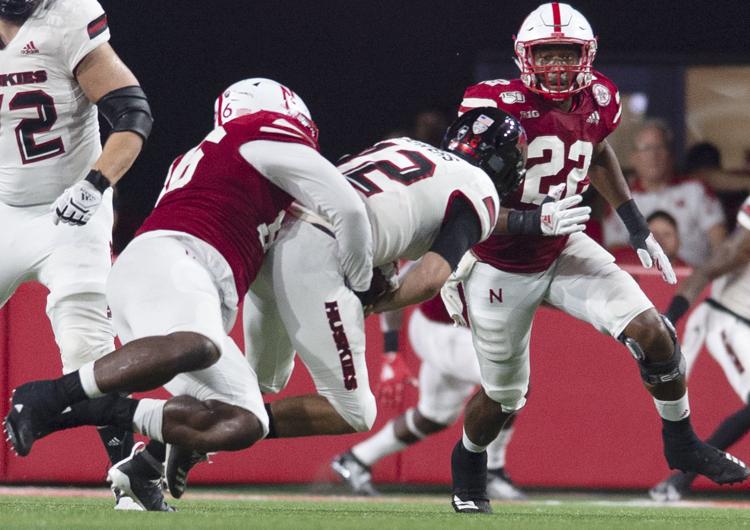 Northern Illinois vs. Nebraska, 9.14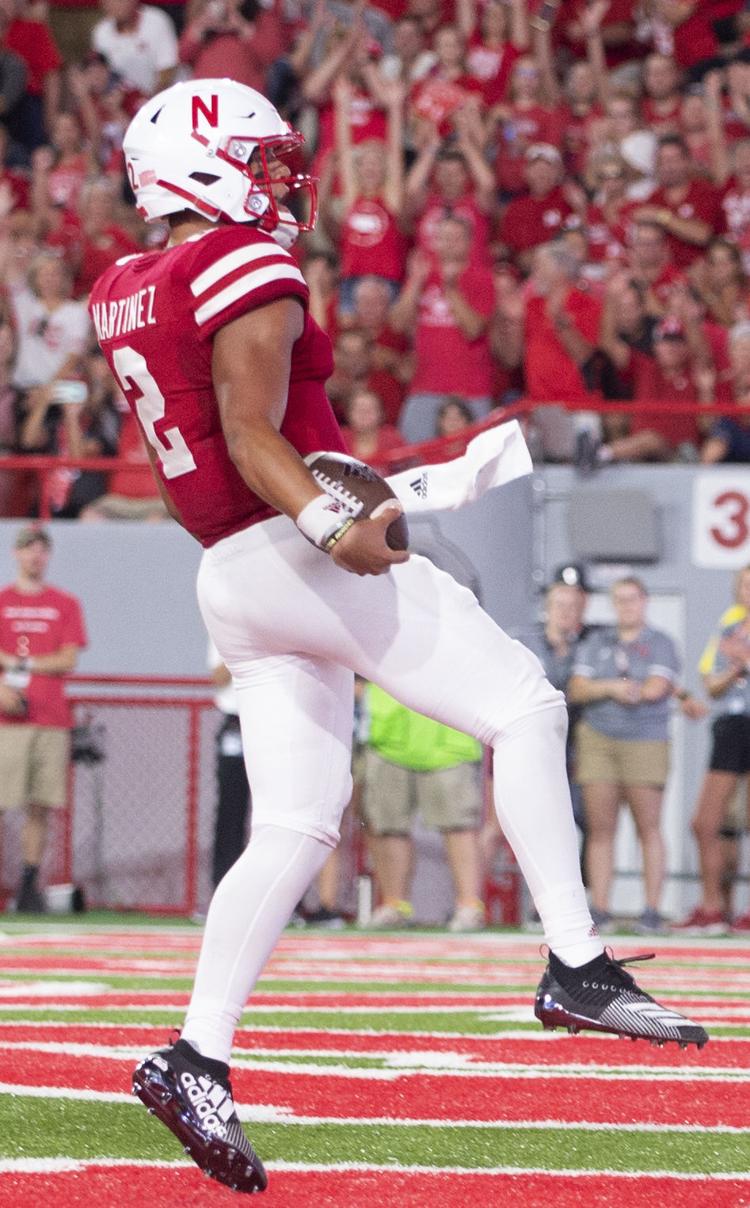 Northern Illinois vs. Nebraska, 9.14
Northern Illinois vs. Nebraska, 9.14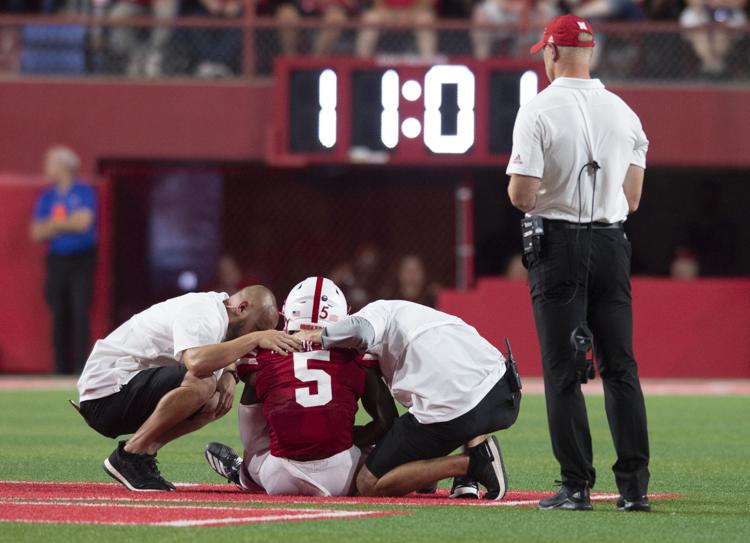 Northern Illinois vs. Nebraska, 9.14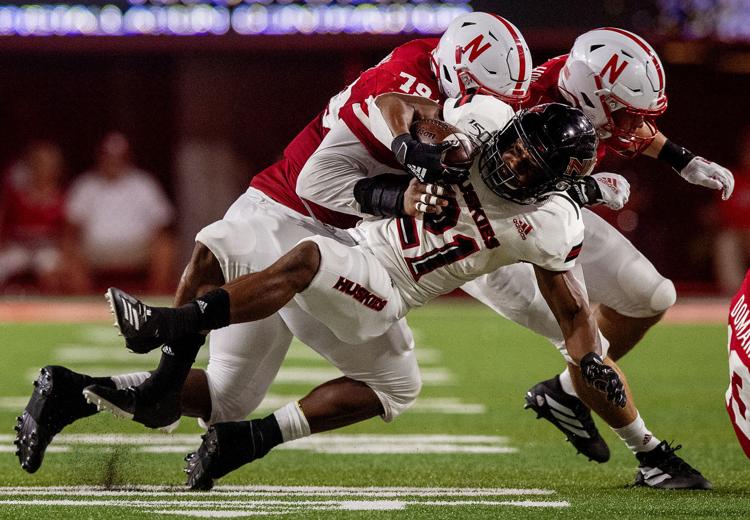 Northern Illinois vs. Nebraska, 9.14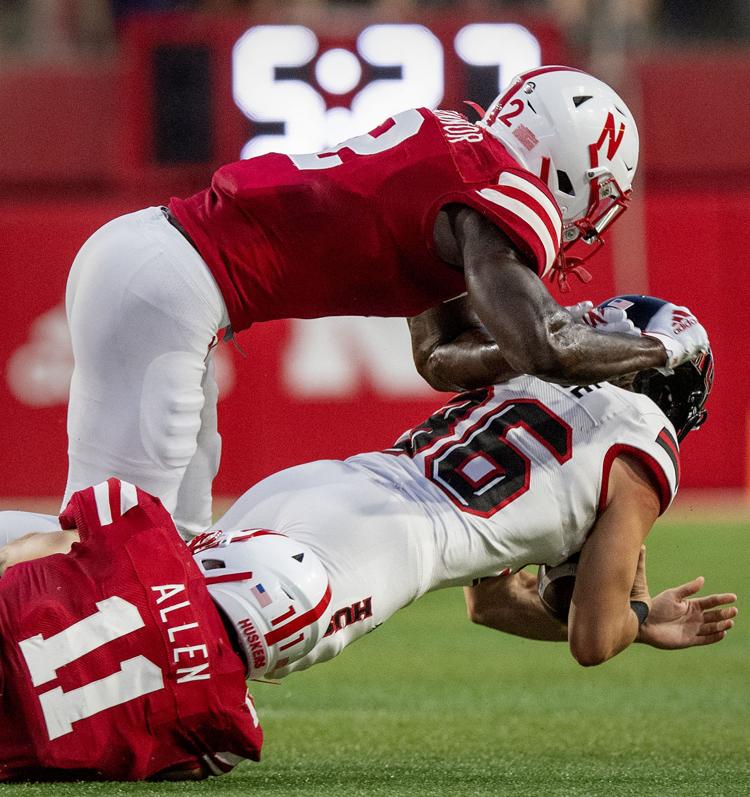 Northern Illinois vs. Nebraska, 9.14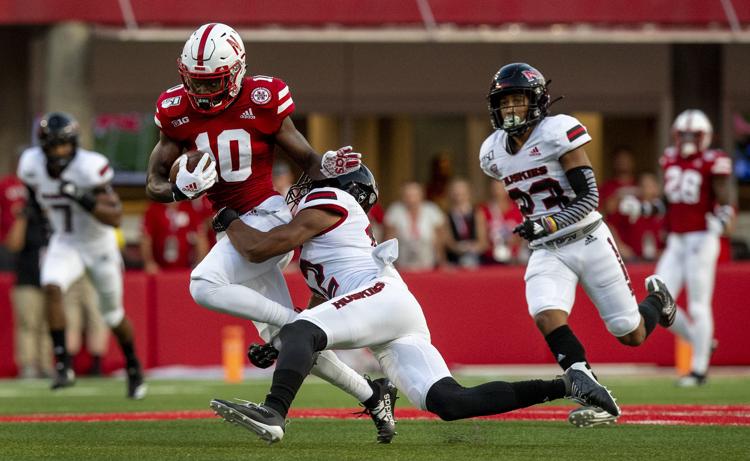 Northern Illinois vs. Nebraska, 9.14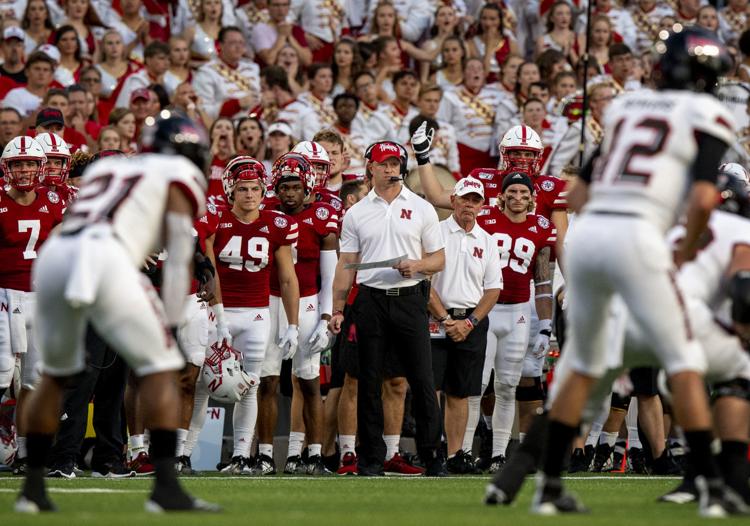 Northern Illinois vs. Nebraska, 9.14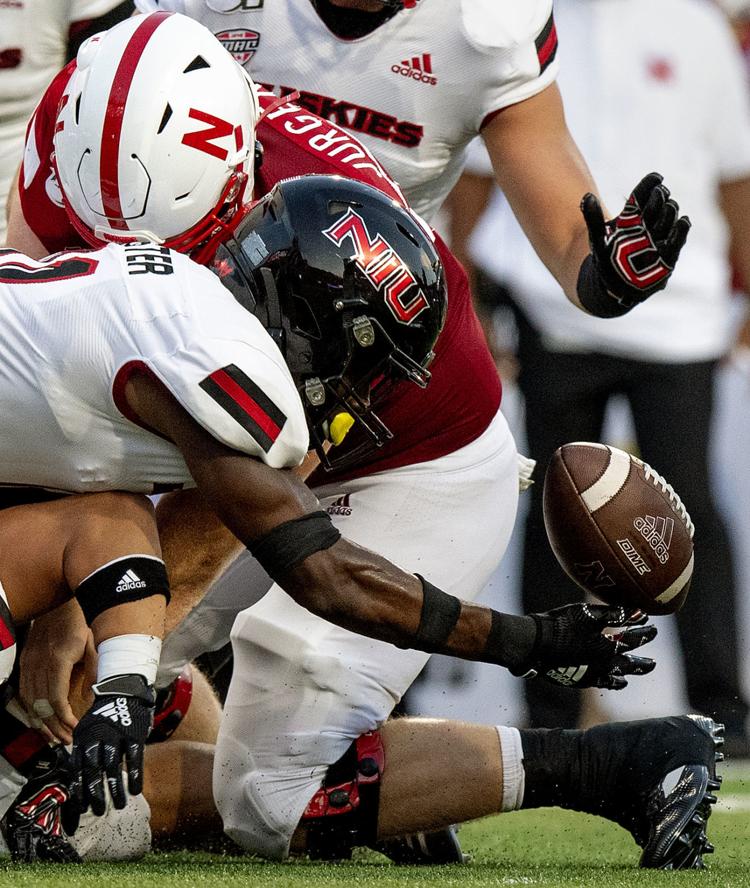 Northern Illinois vs. Nebraska, 9.14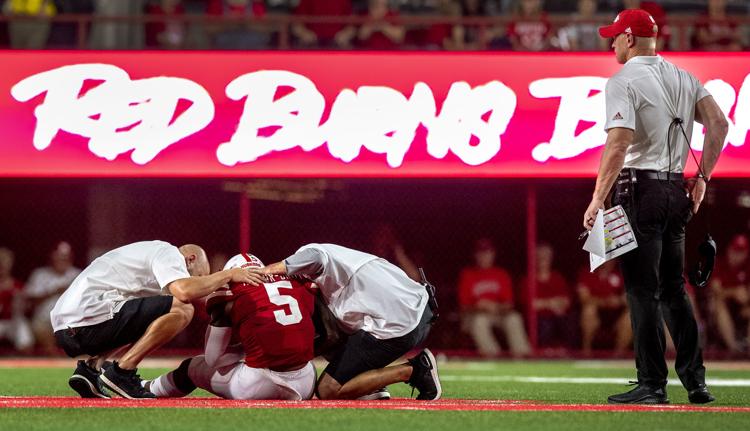 Northern Illinois vs. Nebraska, 9.14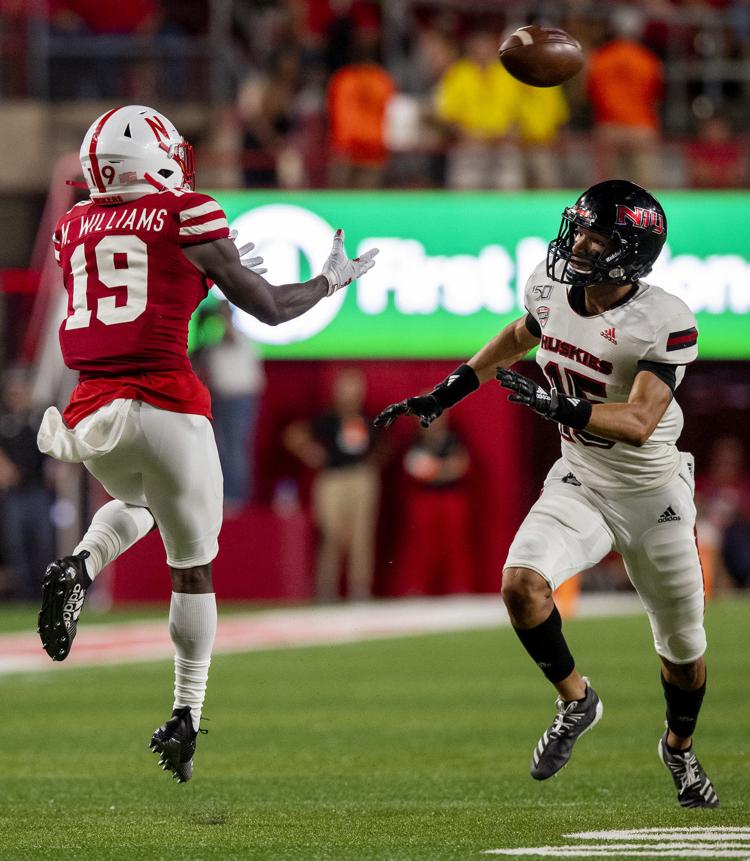 Northern Illinois vs. Nebraska, 9.14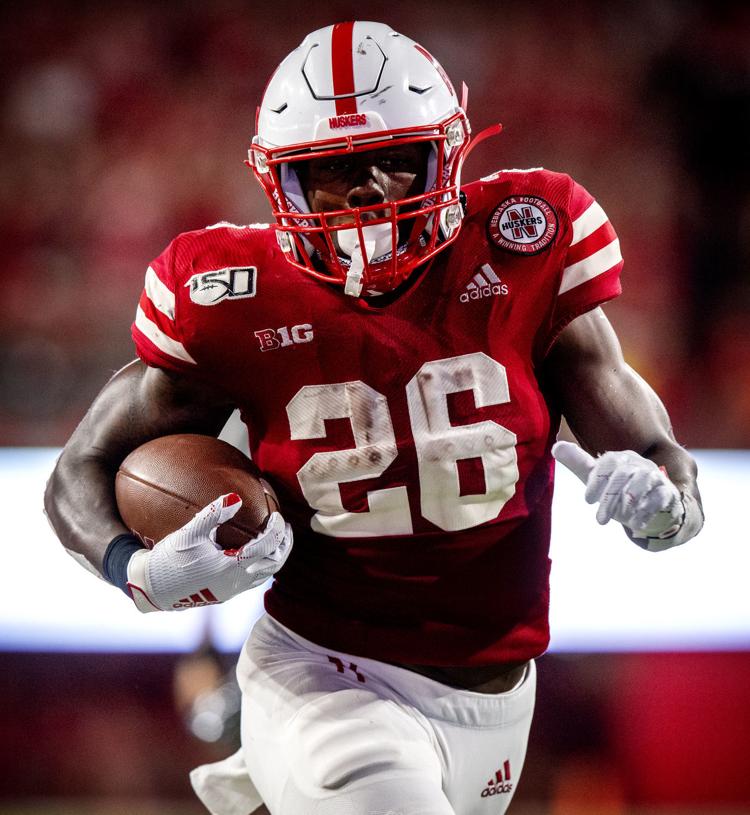 Northern Illinois vs. Nebraska, 9.14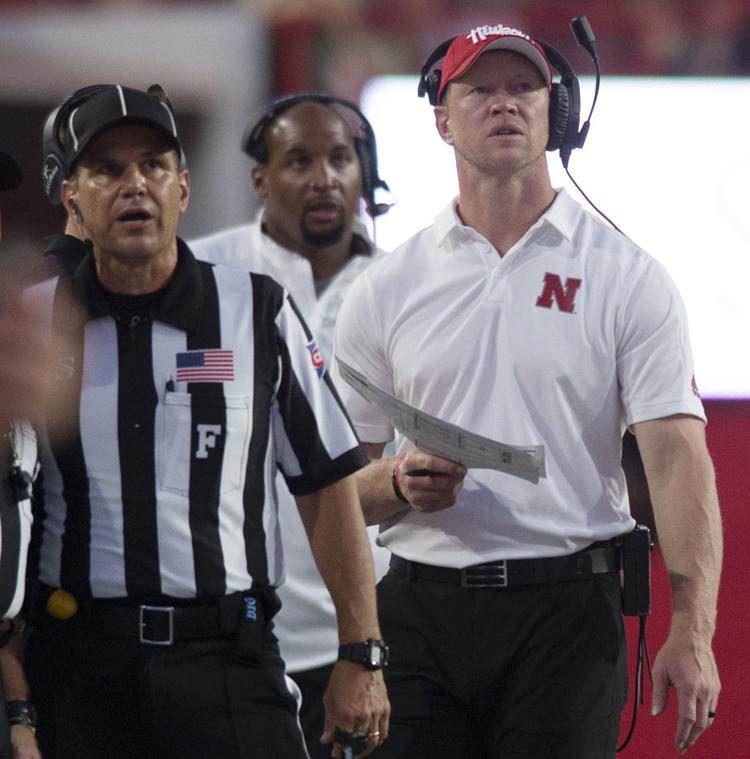 Northern Illinois vs. Nebraska, 9.14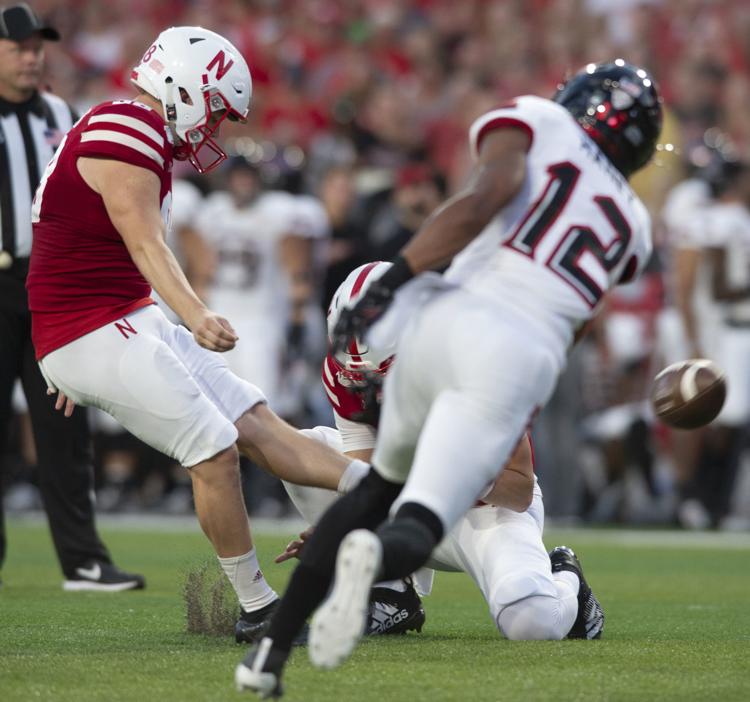 Northern Illinois vs. Nebraska, 9.14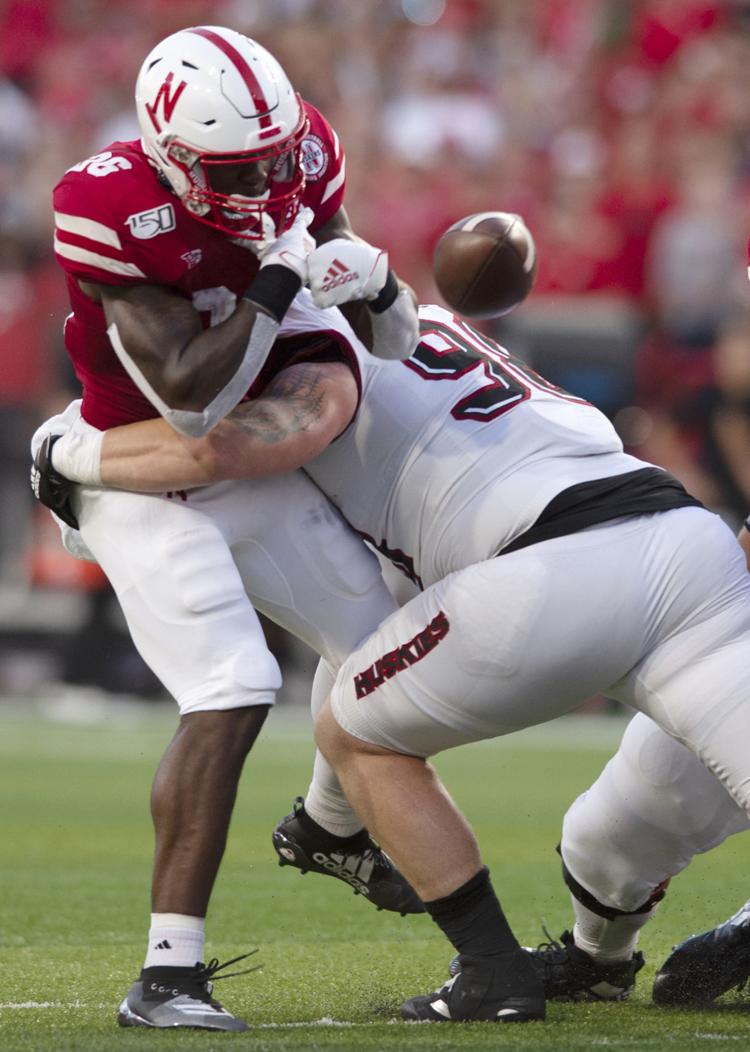 Northern Illinois vs. Nebraska, 9.14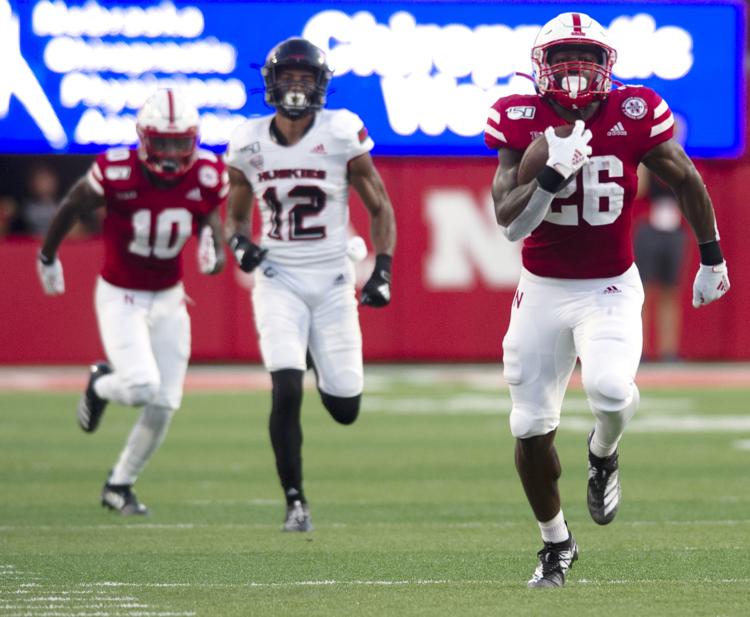 Northern Illinois vs. Nebraska, 9.14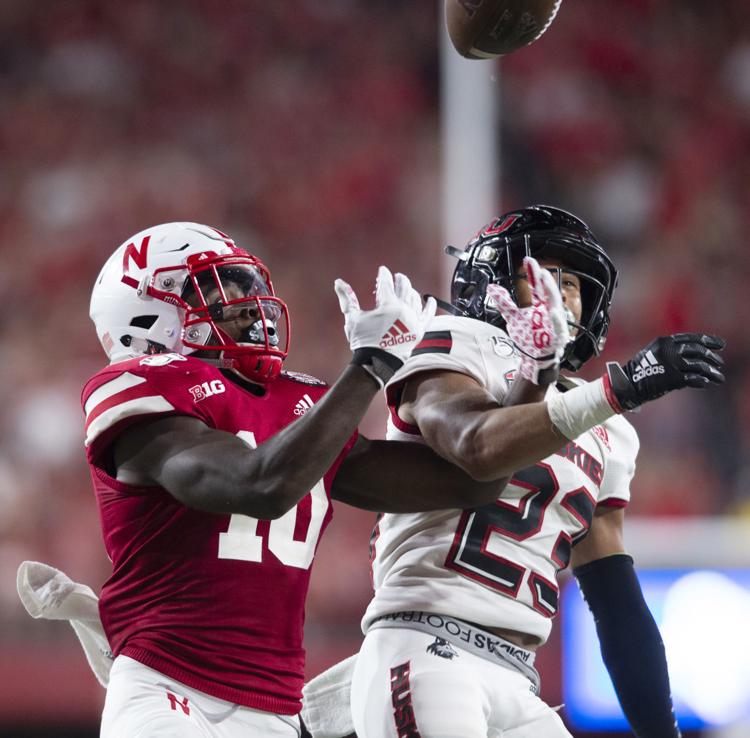 Northern Illinois vs. Nebraska, 9.14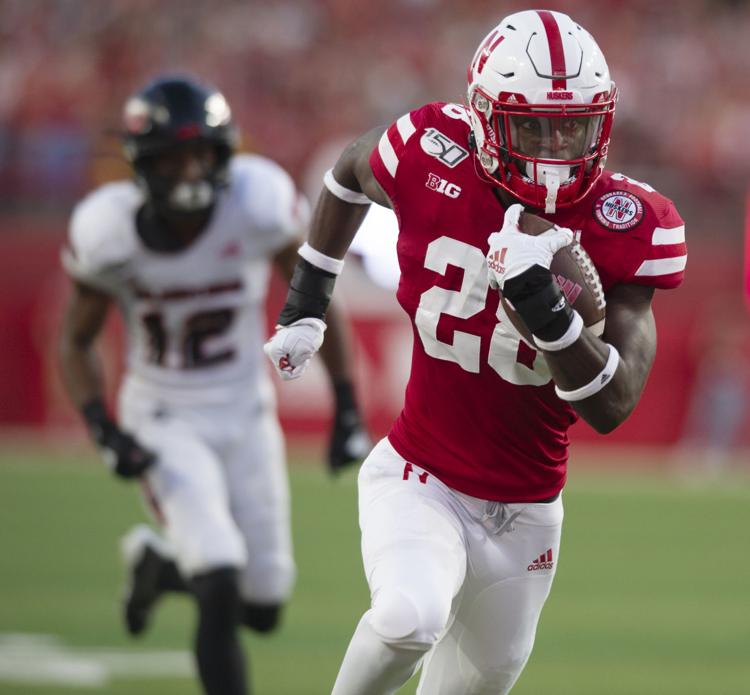 Northern Illinois vs. Nebraska, 9.14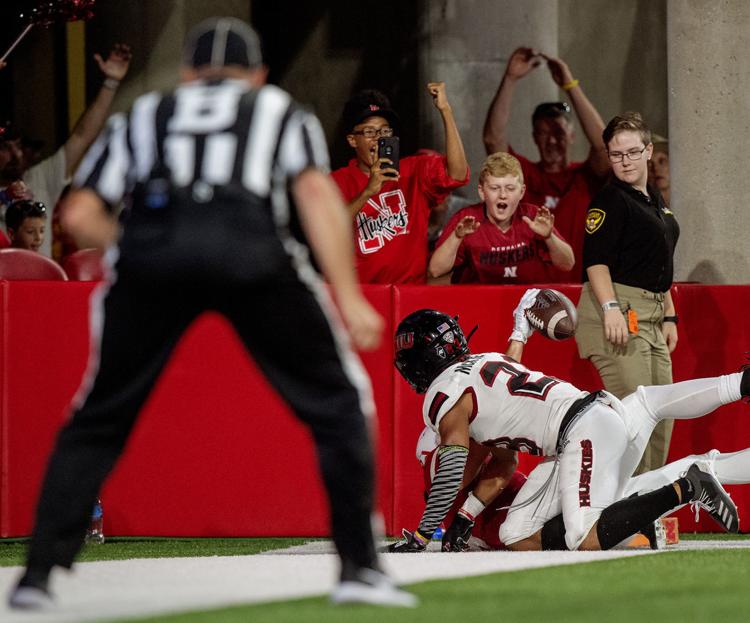 Northern Illinois vs. Nebraska, 9.14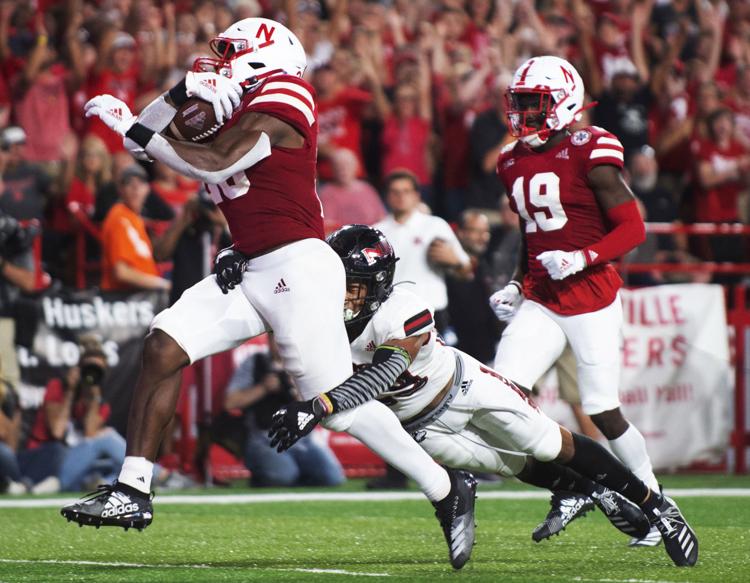 Northern Illinois vs. Nebraska, 9.14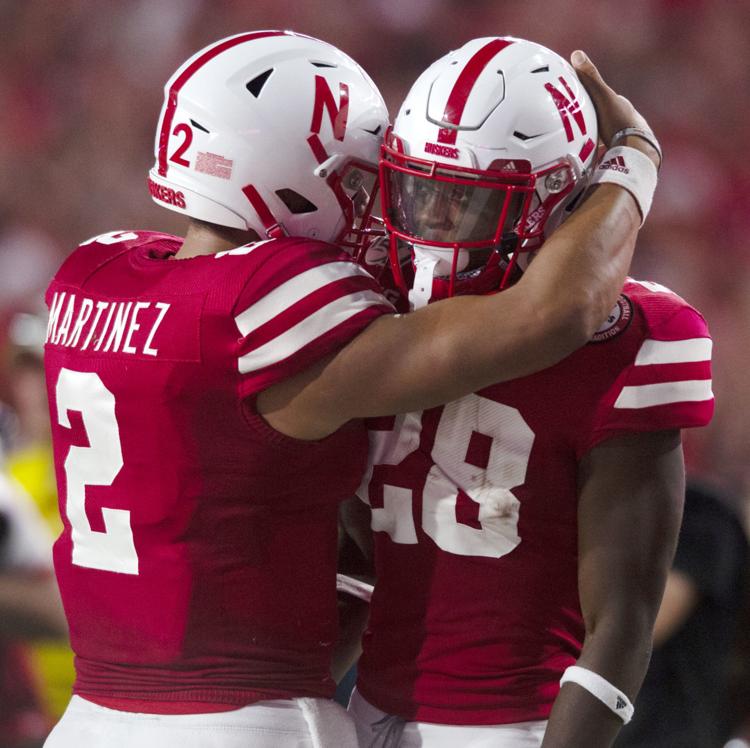 Northern Illinois vs. Nebraska, 9.14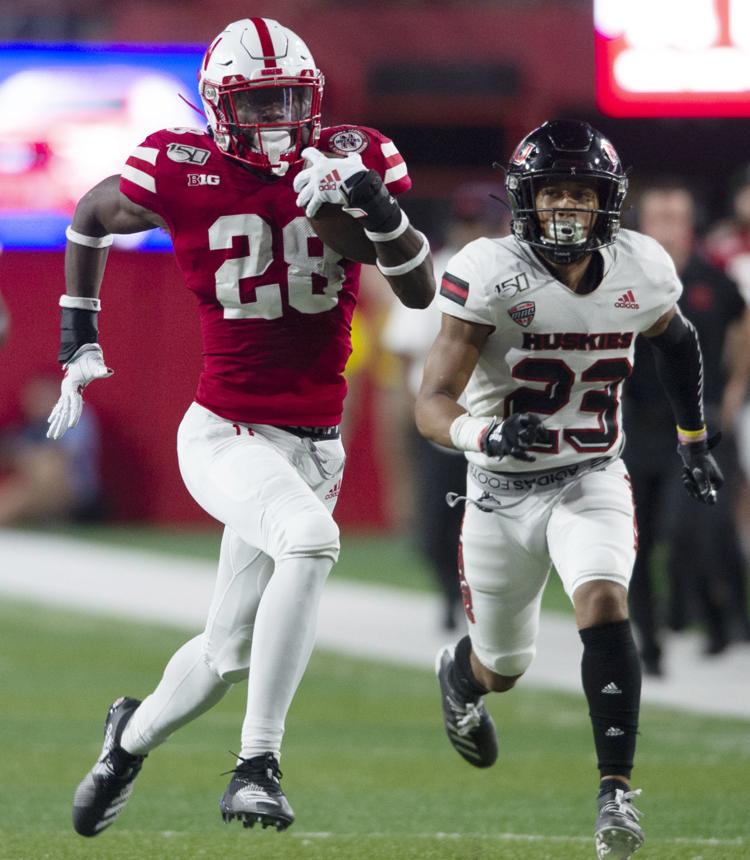 Northern Illinois vs. Nebraska, 9.14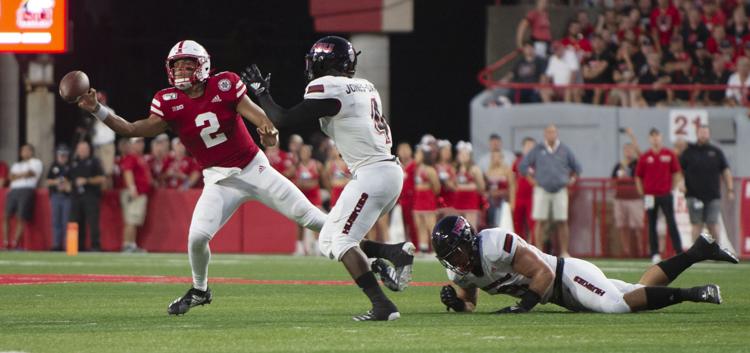 Northern Illinois vs. Nebraska, 9.14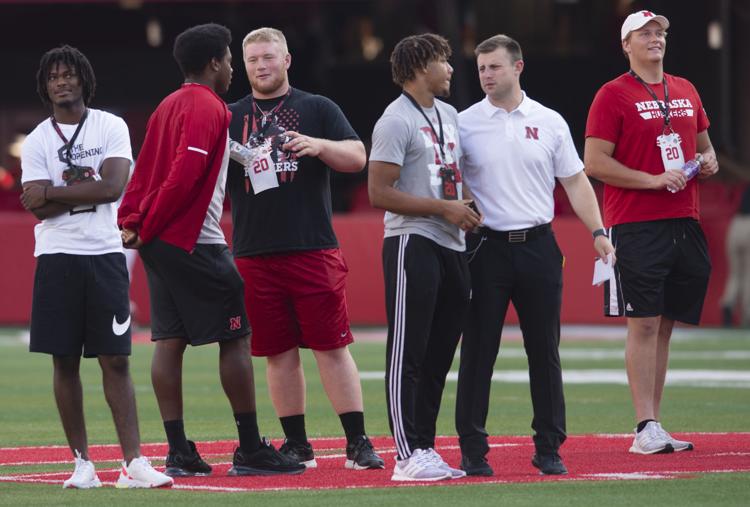 Northern Illinois vs. Nebraska, 9.14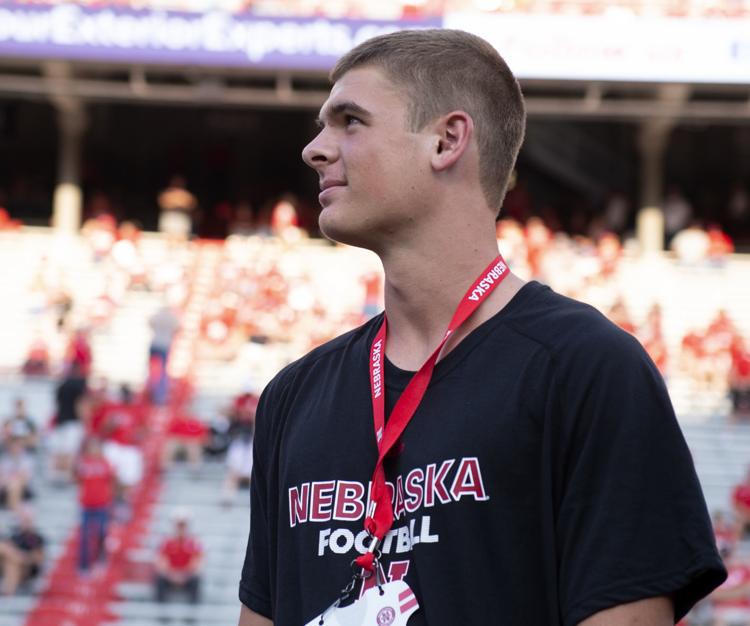 Northern Illinois vs. Nebraska, 9.14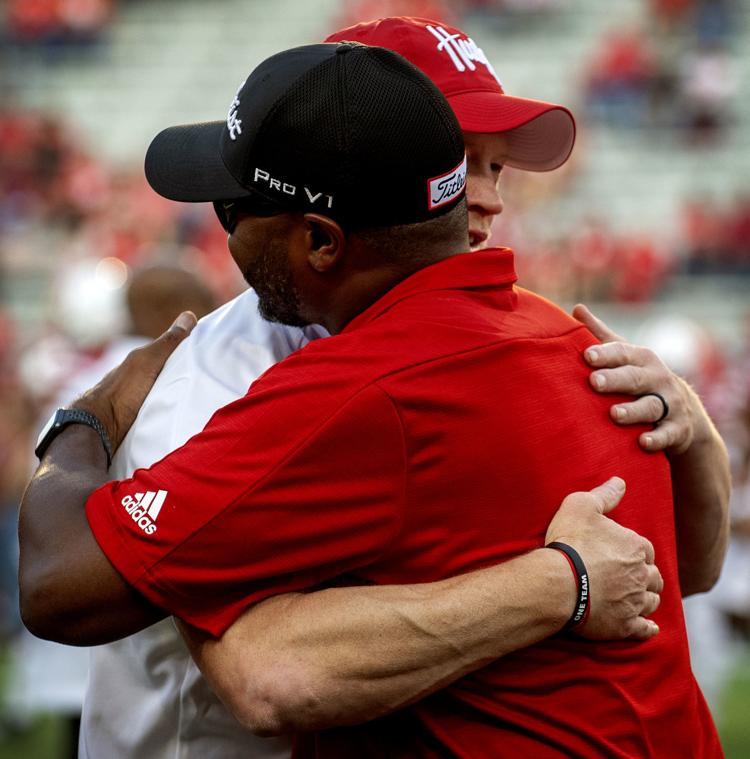 Northern Illinois vs. Nebraska, 9.14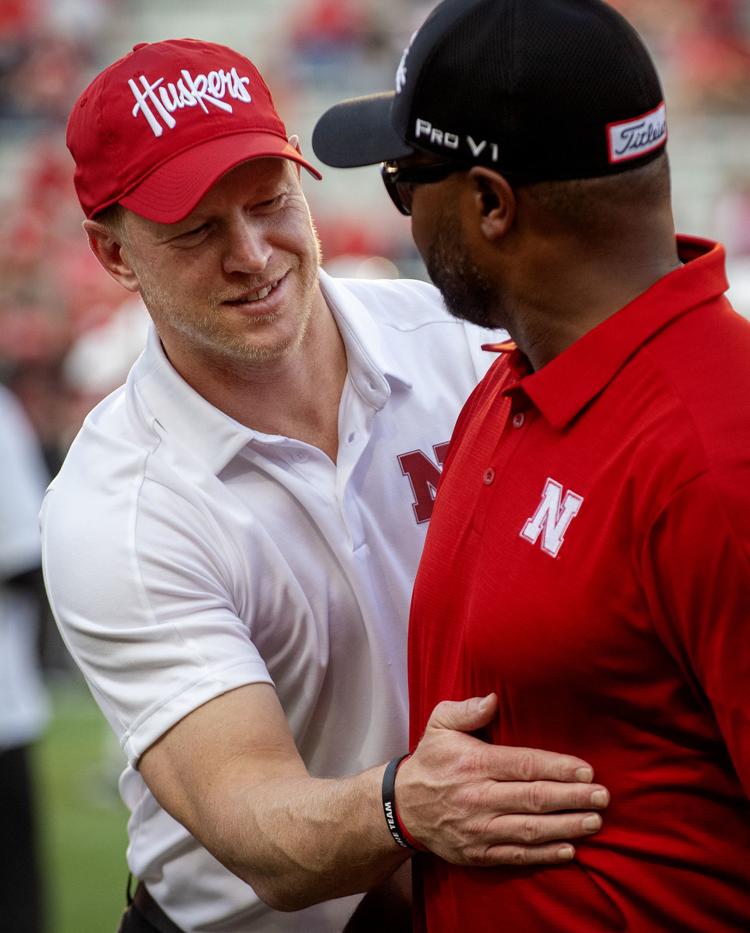 Northern Illinois vs. Nebraska, 9.14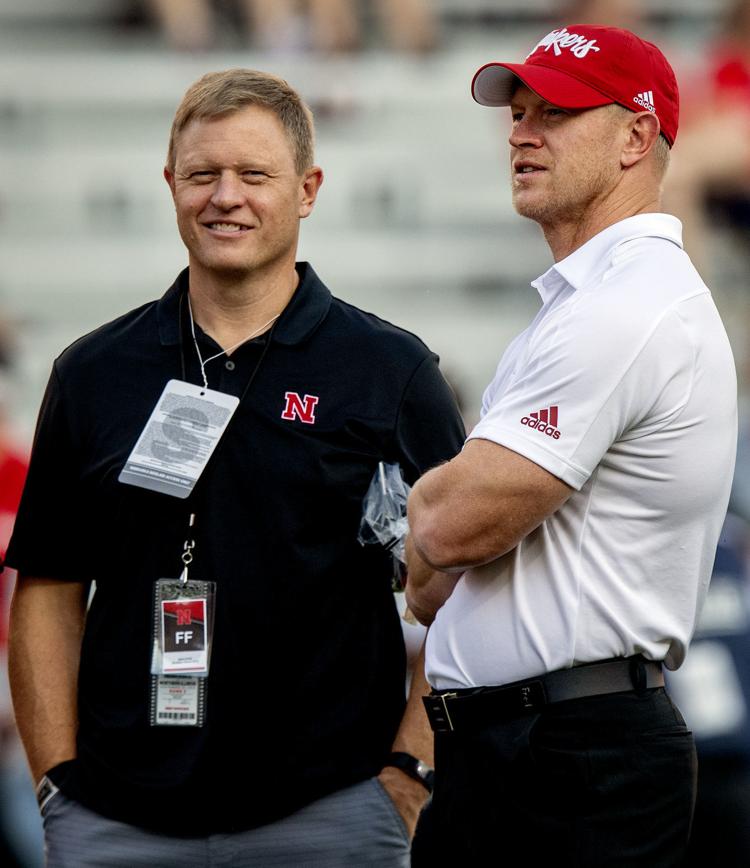 Northern Illinois vs. Nebraska, 9.14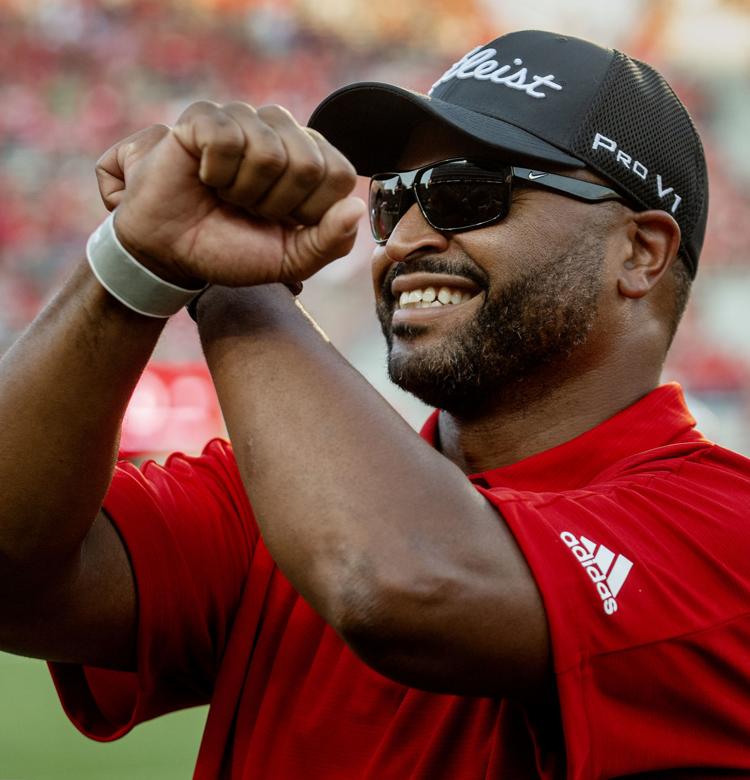 Northern Illinois vs. Nebraska, 9.14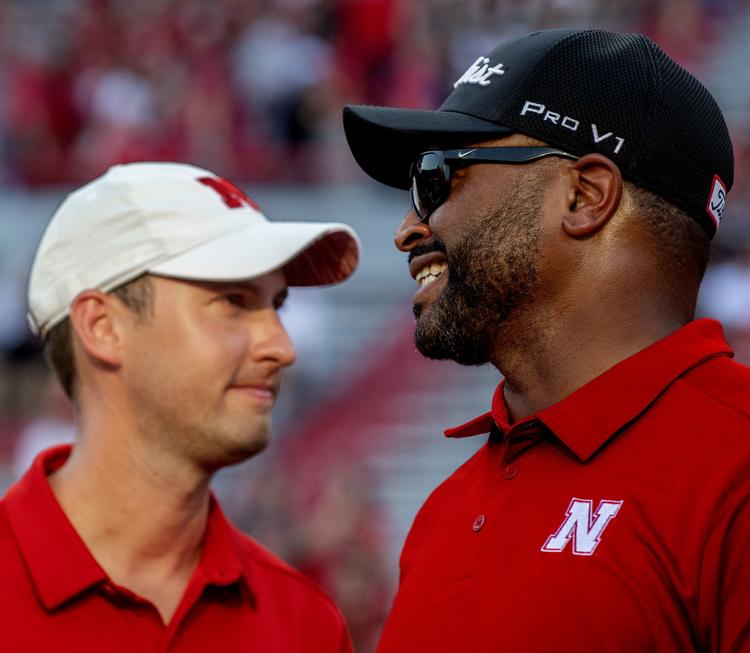 Northern Illinois vs. Nebraska, 9.14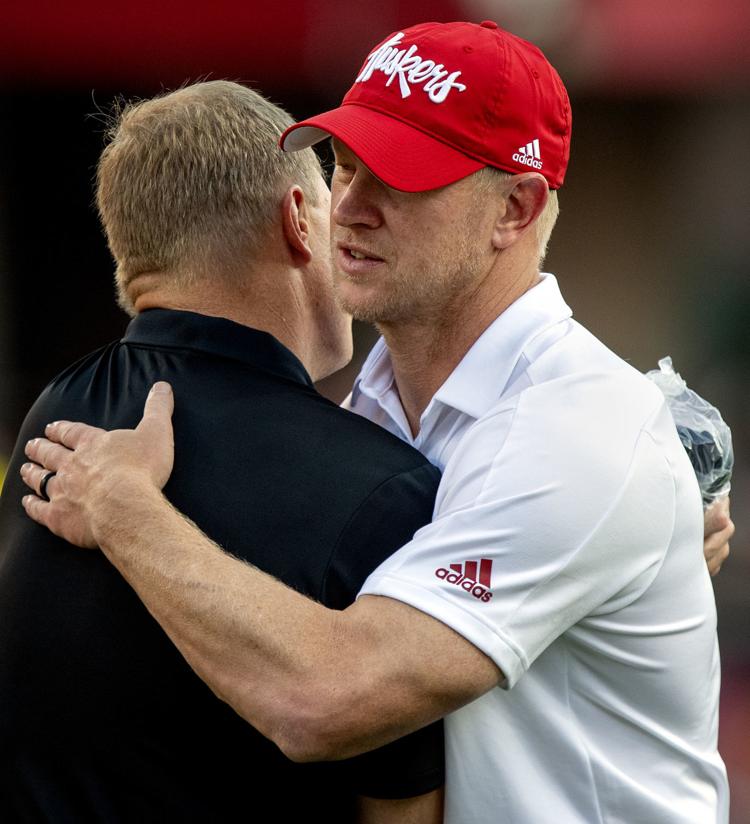 Northern Illinois vs. Nebraska, 9.14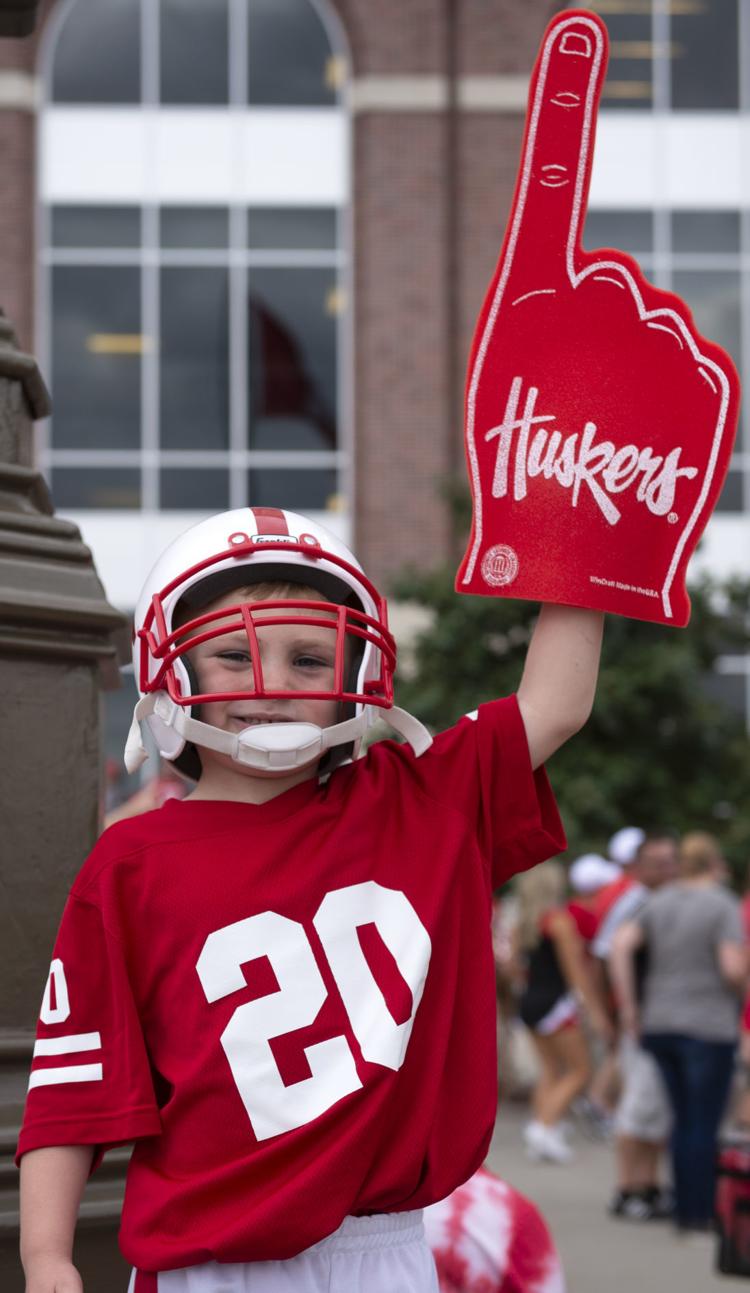 Northern Illinois vs. Nebraska, 9.14
Northern Illinois vs. Nebraska, 9.14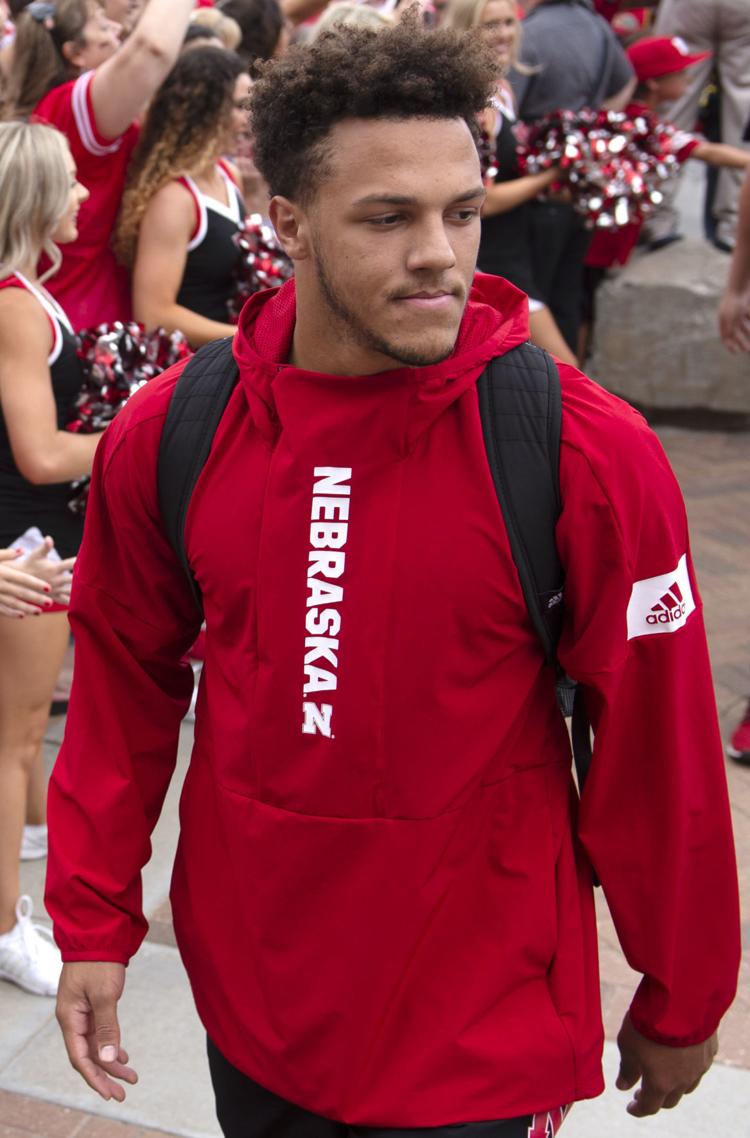 Northern Illinois vs. Nebraska, 9.14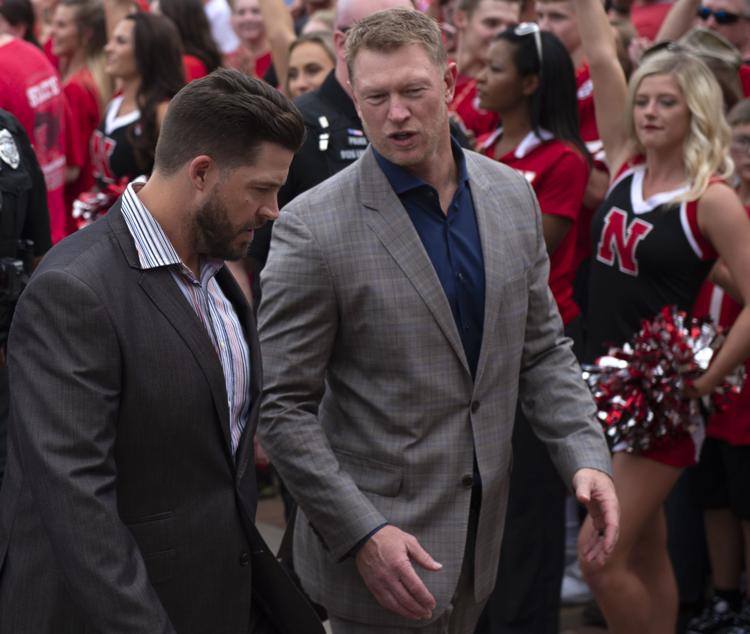 Northern Illinois vs. Nebraska, 9.14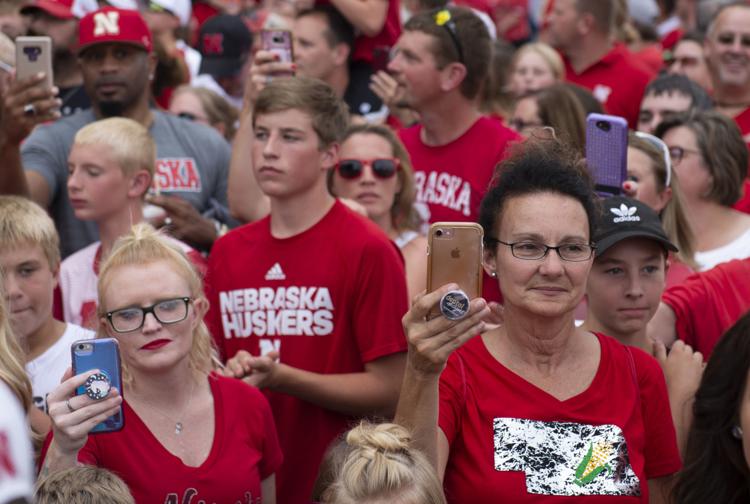 Northern Illinois vs. Nebraska, 9.14