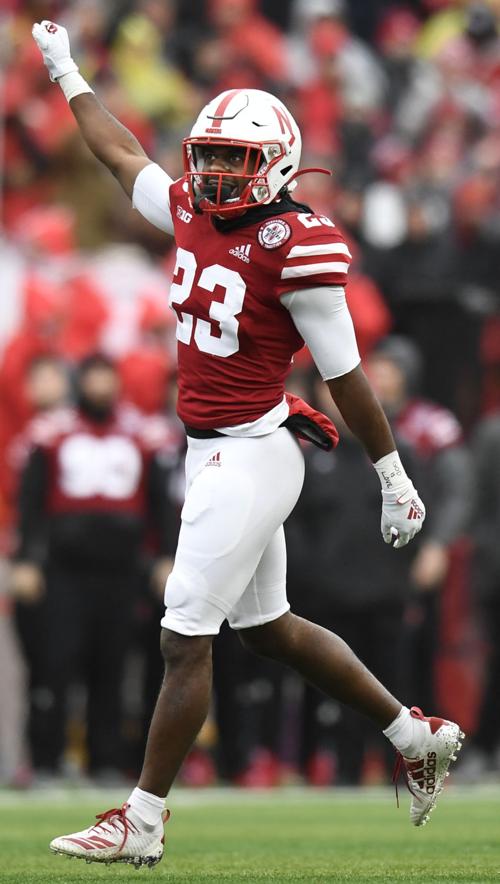 A few months ago, Kade Warner was a walk-on wide receiver. 
Now he's a scholarship player and a Nebraska team captain. 
The junior, who has assumed a leadership role in the wide receivers room and has been talked about consistently in positive terms since the Huskers began camp several weeks ago, is one of five players named a captain by Nebraska on Saturday. 
Senior inside linebacker Collin Miller and senior defensive back Dicaprio Bootle are also first-time captains, while junior quarterback Adrian Martinez and senior right guard Matt Farniok were chosen for the second straight year. 
Bootle, Farniok and Martinez are all multiyear mainstays on the field, while Miller ascended to a starting role in 2019 and projects as a starter and a regular at inside linebacker again this fall.
Bootle has played in 36 career games and has been a regular in the lineup since 2017, while Farniok is not far behind at 31 career appearances. Martinez, of course, has spent his first two seasons at Nebraska as the team's top quarterback, starting 21 games and missing three due to injury. 
Interestingly, Martinez is the only of the five who isn't essentially penned into a starting role. Warner may be part of a bigger rotation at receiver, but his consistency in camp and his knowledge of the offense make him a safe bet to be in Matt Lubick's top group. 
"I think I was kind of thrust into that role, but I think it's more of a natural role, because with a leader, you also have to be a teacher," Warner said last week. "With me knowing the offense and being able to teach these guys, they look to me as a leader already."
Martinez, the Fresno, California, native, is locked in a battle for the starting quarterback job with redshirt freshman Luke McCaffrey, but it's no surprise to see him back as a captain again in 2020. He's been regarded as a leader essentially from the day he arrived on campus, and his experience will almost certainly be counted on regardless of circumstance this fall. 
Miller, a senior from Carmel, Indiana, will likely share duties with fellow senior Will Honas and sophomore Luke Reimer in manning NU's two inside linebacker spots. A year ago, he finished tied for third on the team in tackles with 67. 
Farniok, a native of Sioux Falls, South Dakota, has started the past 24 games for Nebraska at right tackle but is expected to move inside to right guard this fall, paving the way for a young player — in all likelihood redshirt freshman Bryce Benhart — to take over on the edge. 
Bootle, a Miami native, has been a model of consistency in his career at Nebraska, having played in all 36 games since he redshirted in 2016. Though he does not have a career interception to his name, Bootle was among the national leaders in forced incompletion percentage last year. 
Warner, a native of Scottsdale, Arizona, was limited to seven games in 2019 due to injury, but did enough during the offseason to earn a scholarship, according to his roommate and junior tight end Austin Allen. Warner has 25 career catches. 
Head coach Scott Frost has been complimentary throughout the offseason of the way veteran players on the roster have led through the uncertainty created by the coronavirus pandemic.
"I've said all along that we had a long way to go, and we think we've been getting better and better and we're definitely, I think, a few steps ahead of where I think we've been from a talent perspective and a depth perspective and certainly from an attitude perspective," Frost said recently. 
Heartwarmers ... and heartbreakers in NU football history
The heartwarmers … and the heartbreakers in Nebraska football history
Heartwarmer: Nebraska 35, Oklahoma 31 (Nov. 25, 1971)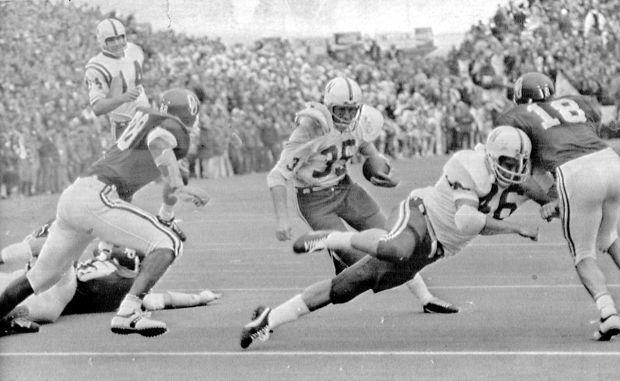 Heartwarmer: Nebraska 17, Oklahoma 14 (Nov. 11, 1978)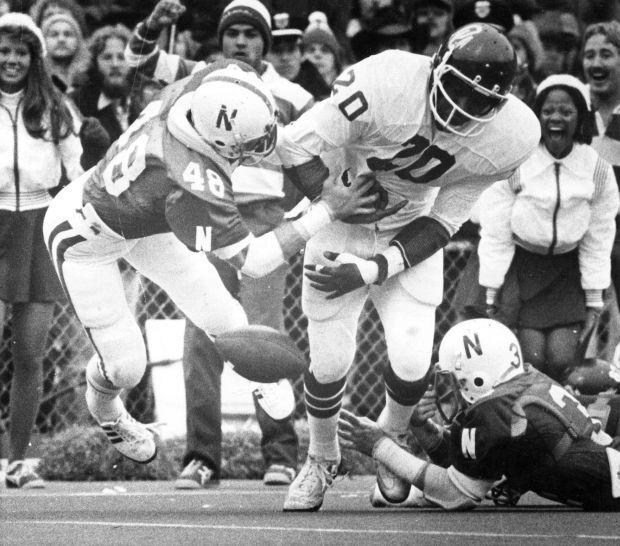 Heartwarmer: Nebraska 20, Oklahoma 10 | Oct. 27, 2001, Lincoln: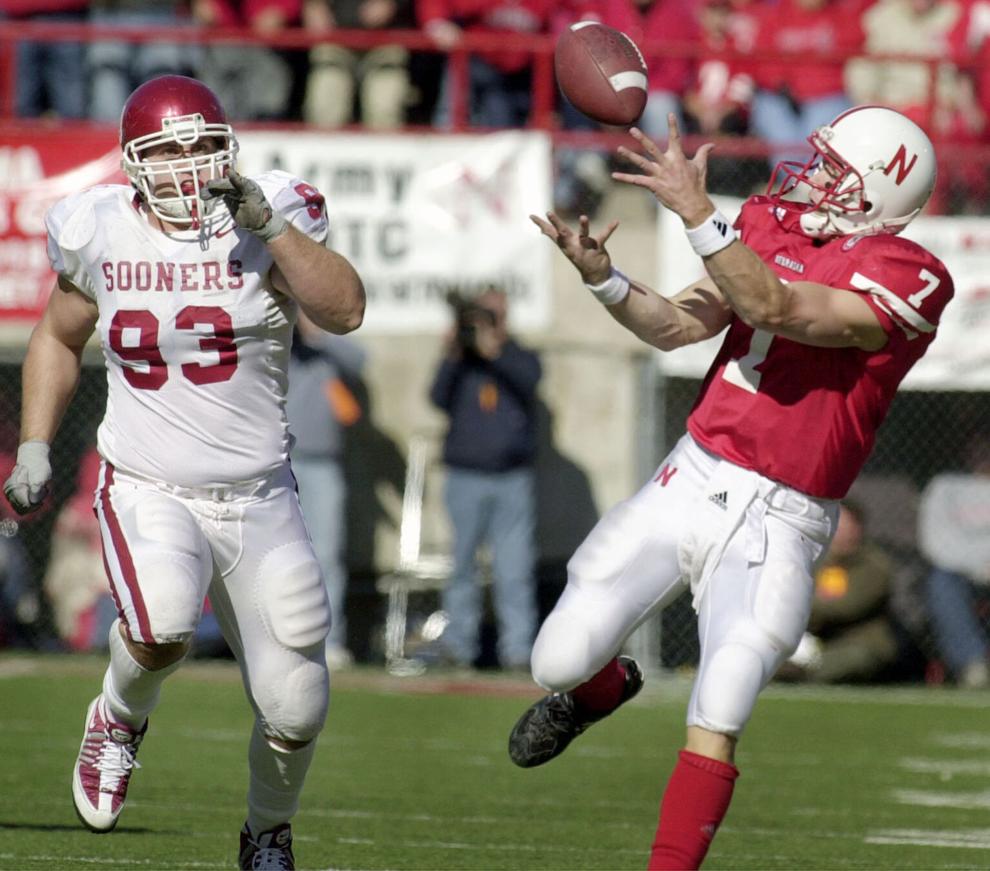 Heartwarmer: Nebraska 24, Colorado 7 | Oct. 29, 1994, Lincoln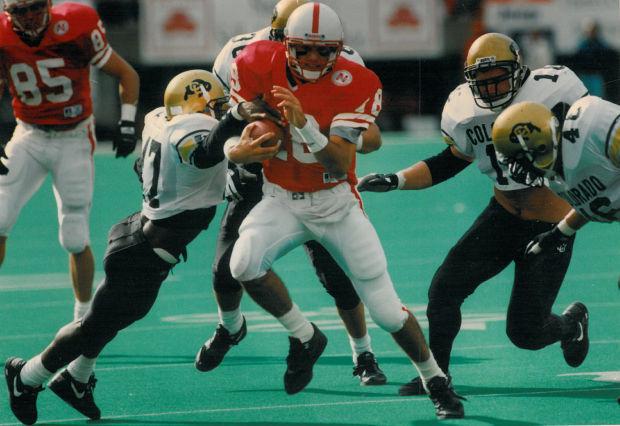 Heartwarmer: Nebraska 52, Colorado 7 | Oct. 31, 1992, Lincoln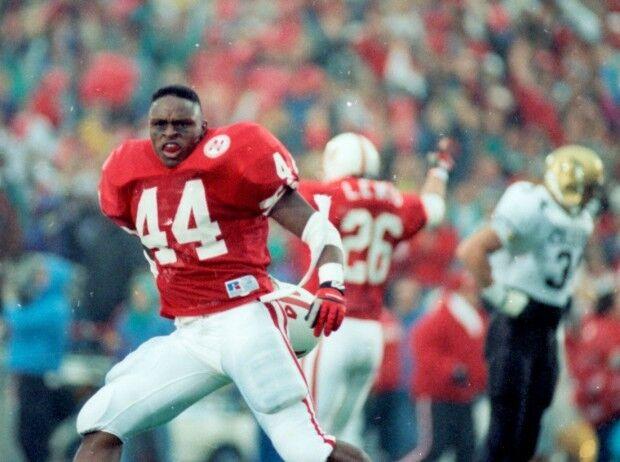 Heartbreaker: Nebraska 45, Missouri 38, OT | Nov. 8, 1997, Columbia, Missouri
Heartbreaker: Miami 31, Nebraska 30 | Jan. 2, 1984, Orange Bowl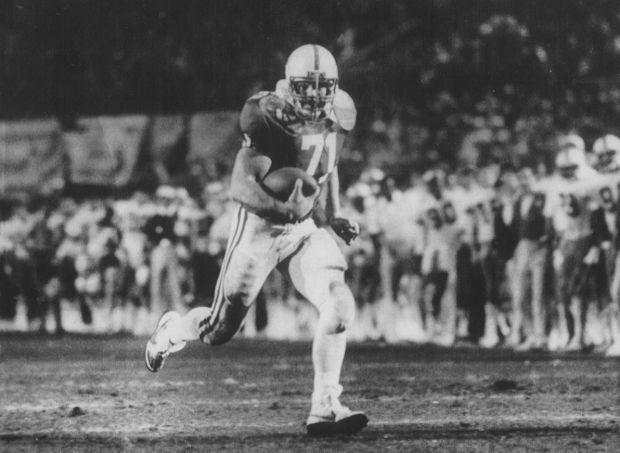 Heartbreaker: Florida State 18, Nebraska 16 | Jan. 1, 1994, Orange Bowl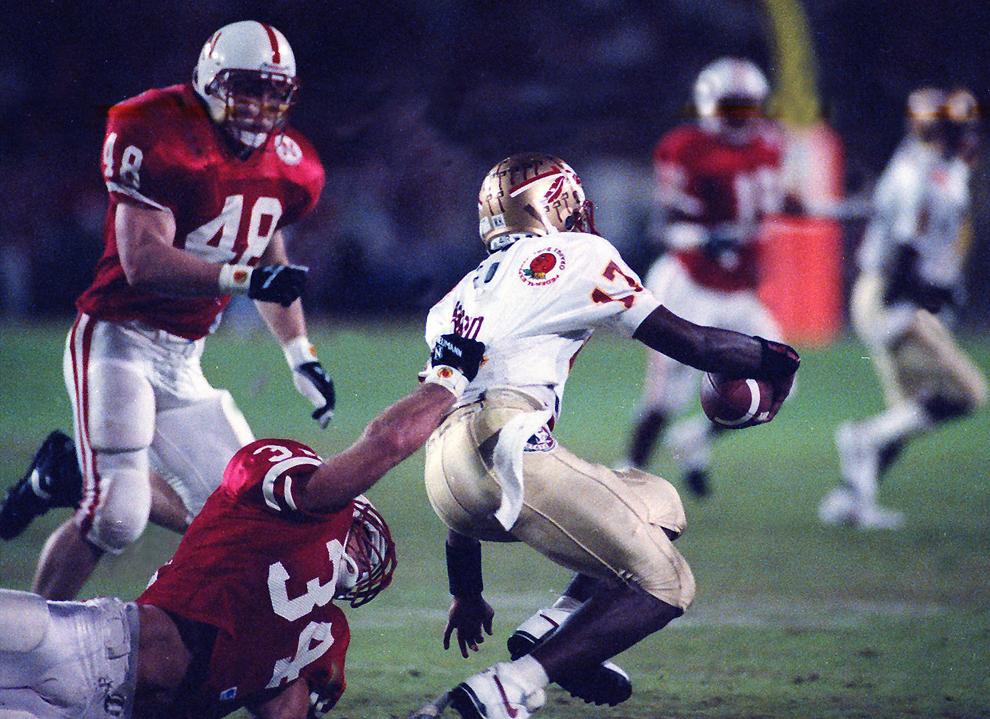 Heartbreaker: Missouri 35, Nebraska 31 | Nov. 18, 1978, Lincoln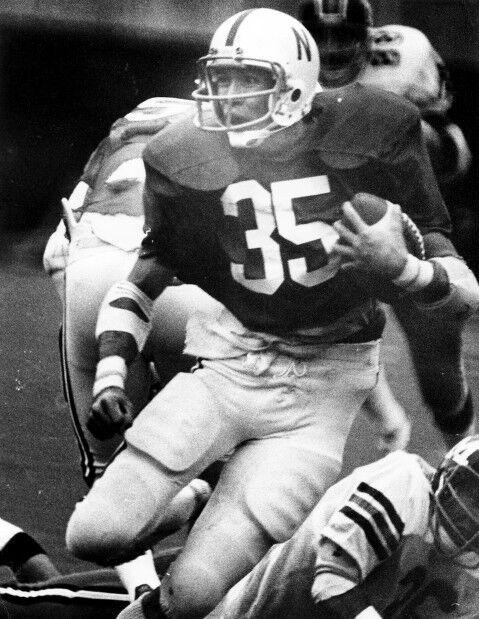 Heartbreaker: Texas 13, Nebraska 12 | Dec. 5, 2009, Big 12 Championship Game