If there's a silver lining to be taken from the Nebraska offense losing two of its biggest playmakers in quarterback Adrian Martinez and receiver JD Spielman, it appears neither is set to miss significant time.
That was according to NU coach Scott Frost, who said so after Saturday's 13-10 victory over Northwestern that saw both players go down with injuries in the third quarter.
"Neither one are too serious, but I don't know the details yet," Frost said.
Should the Huskers avoid major injuries to either player, it would mean dodging a huge bullet. But for an entire tense fourth quarter Saturday, the Huskers had to get through with players that had seen precious little of the field this season.
"For us it doesn't matter who's in there. We trust in the scheme. Coach Frost puts us in some great positions, and whoever's in there, we've got faith to go out there and execute to the best of our abilities," tight end Jack Stoll said. "A lot of times in practice the twos are getting just as many reps as the ones, so we're just as confident with whoever's out there. And we look forward to going out there and doing it again next week."
Nebraska's players and coaches have often, over the past season-plus, espoused the next-man-up mentality. Frost regularly talks about how the way the Huskers practice allows several players to get repetitions.
That mantra surfaced again with the joy of winning an important game.
"Those guys are trained just like the starters. And they all have their special skill sets that they can use to help them succeed in the game," defensive back Dicaprio Bootle said. "So guys coming in, in place of the starters — just because they're not starting doesn't mean they don't make plays too.
"So we don't panic when somebody goes down. Next man up, and he's going to do his job the way he's supposed to."
You have free articles remaining.
Keep reading for FREE!
Enjoy more articles by signing up or logging in. No credit card required.
Martinez left after he came up limping on the final play of the third quarter.
The 6-foot-2, 225-pound sophomore tried to run for a first down on third-and-5 from the Nebraska 13, but was tackled by Northwestern linebacker Blake Gallagher and stayed down on the turf for a couple of moments. 
He was helped up by teammates, but had a heavy limp right away and hobbled off the field as the third quarter ended. He went right to Nebraska's sideline medical tent, where he was greeted by training staff.
Martinez was 13-of-20 for 145 yards and had 26 rushing yards when he went down with the game tied at 10. Noah Vedral took over for the remainder of the game.
The Husker Sports radio network reported that Martinez grabbed for his knee as soon as he went down. He appeared from the tent with a big ice bag wrapped to his left knee and put very little weight on that side. 
After the game, as his teammates celebrated Lane McCallum's game-winning field goal, Martinez limped to the locker room with an arm around defensive coordinator Erik Chinander.
Martinez missed one game last year with a knee injury suffered in his first career start against Colorado. 
Spielman didn't return to the game and also had ice on his knee after a third-quarter injury. Mike Williams too the majority of snaps in his place, with Jaron Woodyard and Miles Jones also seeing time.
"I think it just speaks to the culture that we have, kind of grinding it out at the end of the game," defensive lineman Ben Stille said. "I think it comes to that — guys knowing that they can get it done even if they're backups preparing like they're starters."
Northwestern vs. Nebraska, 10.5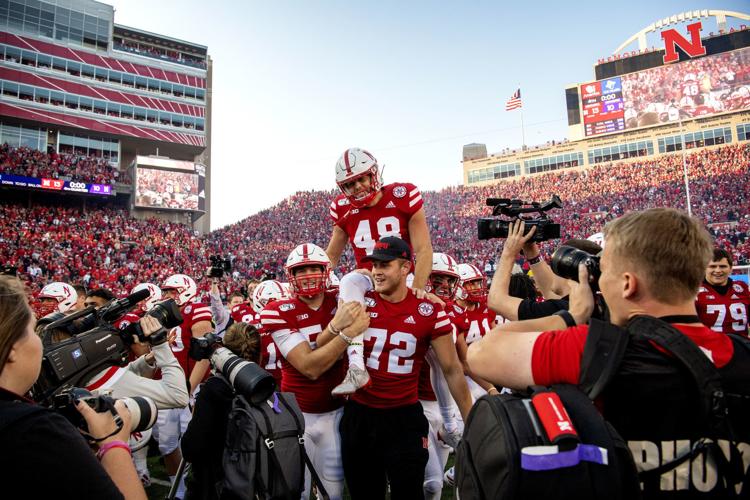 Northwestern vs. Nebraska, 10.5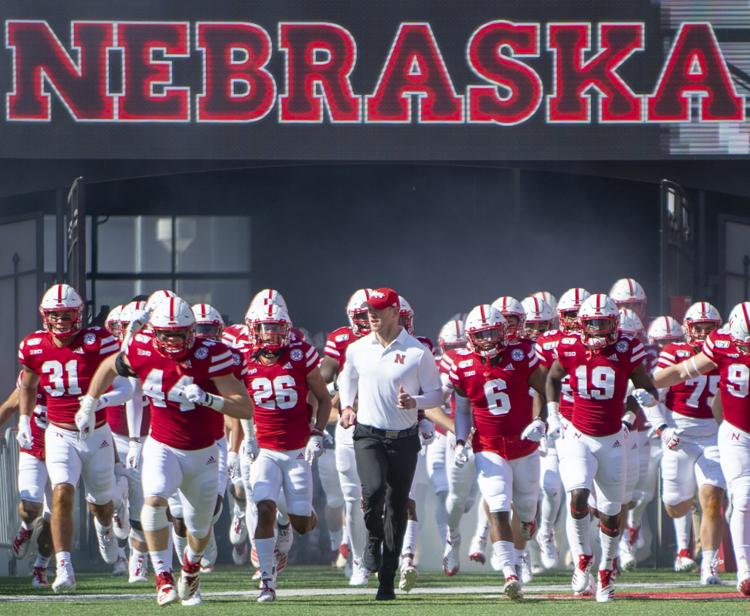 Northwestern vs. Nebraska, 10.5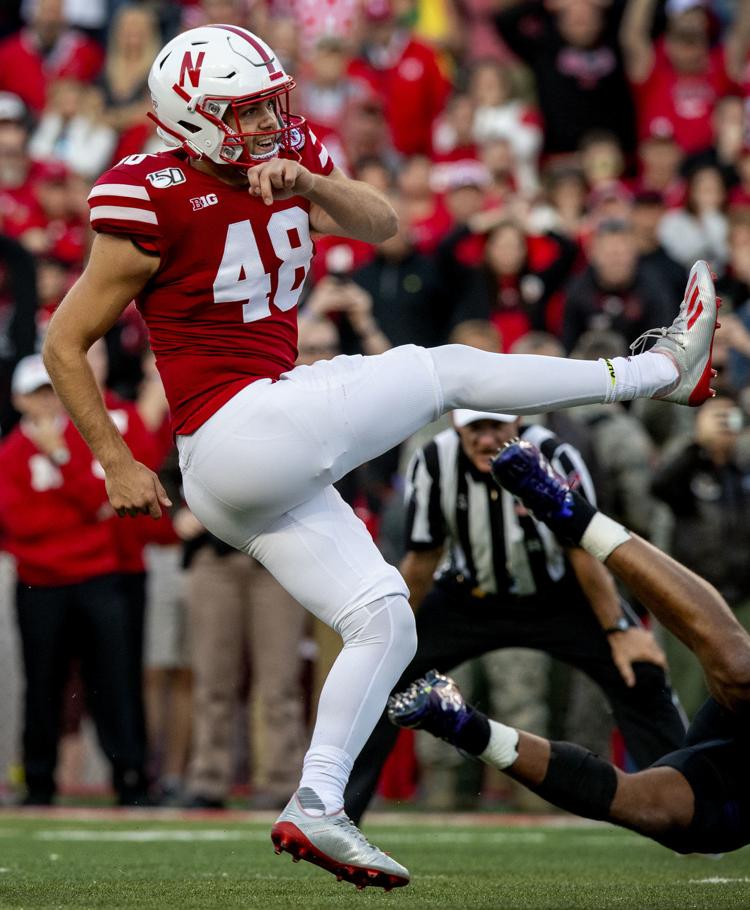 Northwestern vs. Nebraska, 10.5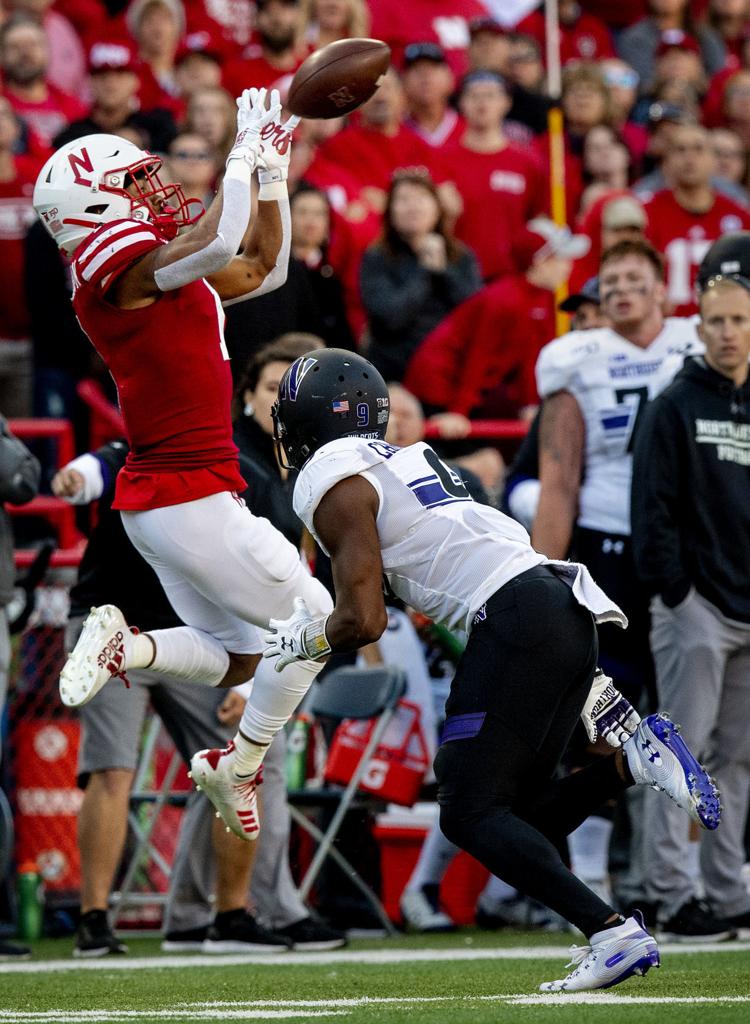 Northwestern vs. Nebraska, 10.5
Northwestern vs. Nebraska, 10.5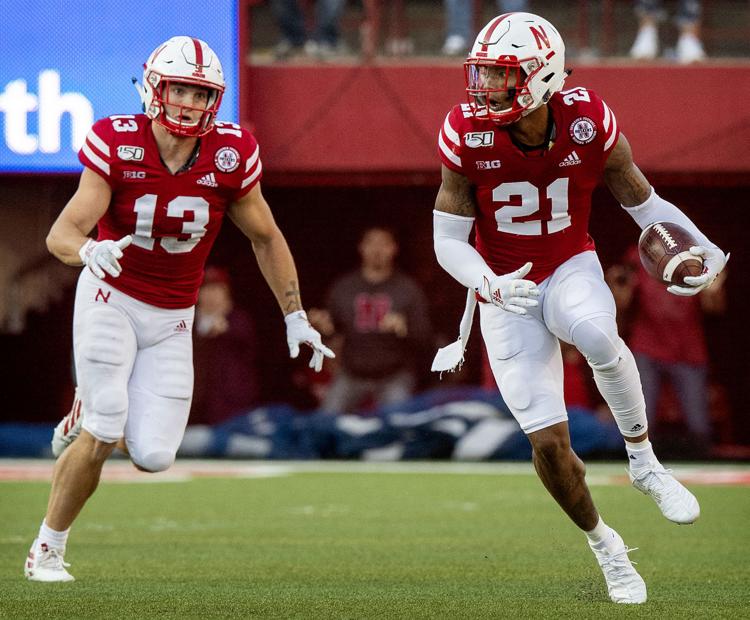 Northwestern vs. Nebraska, 10.5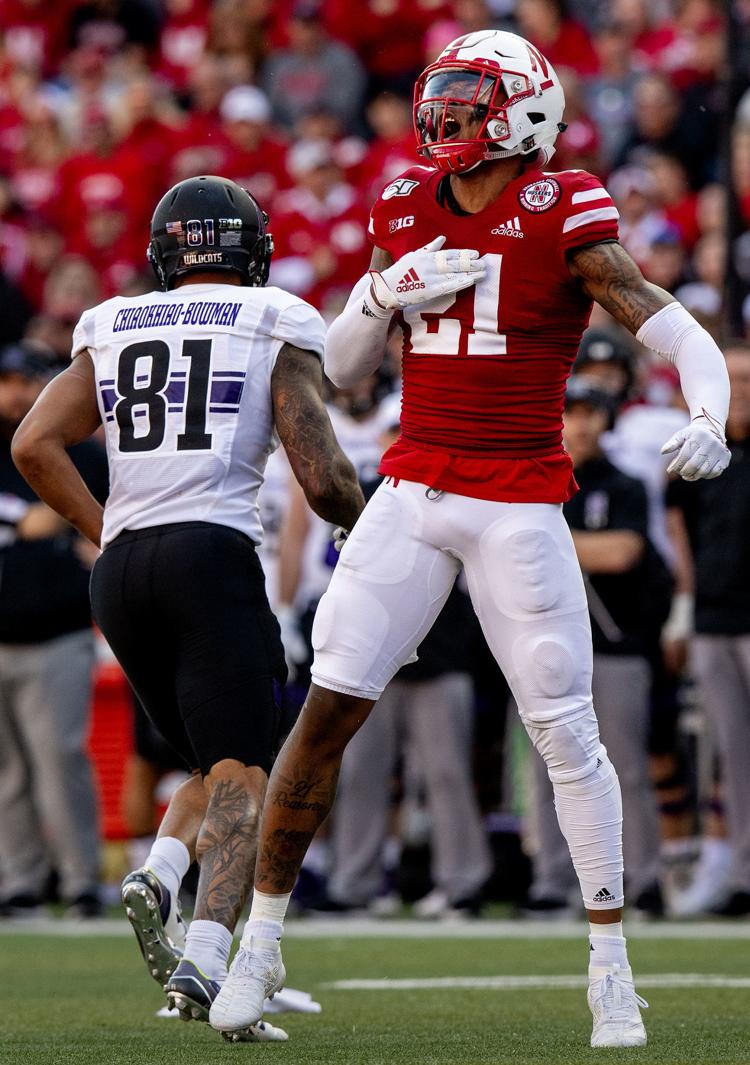 Northwestern vs. Nebraska, 10.5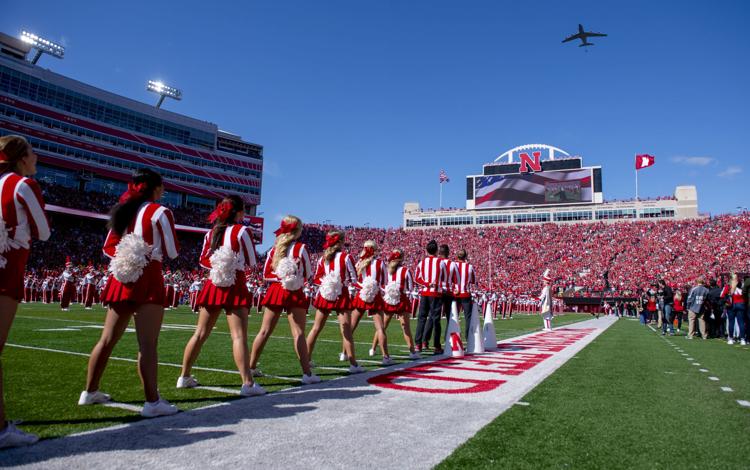 Northwestern vs. Nebraska, 10.5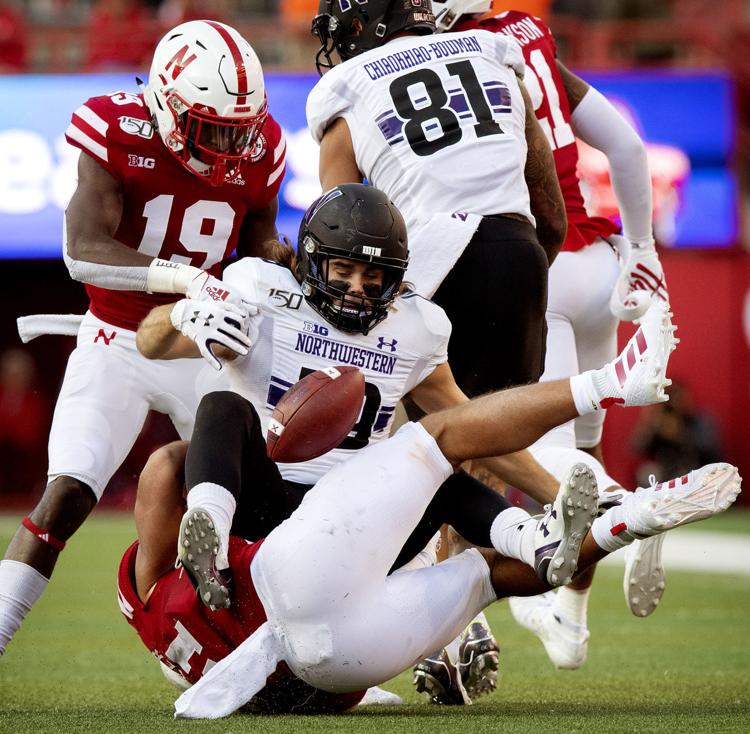 Northwestern vs. Nebraska, 10.5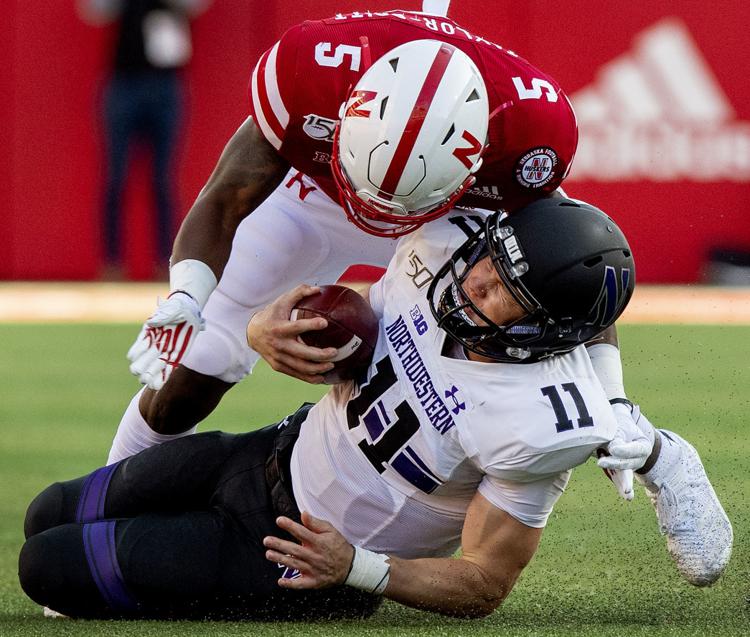 Northwestern vs. Nebraska, 10.5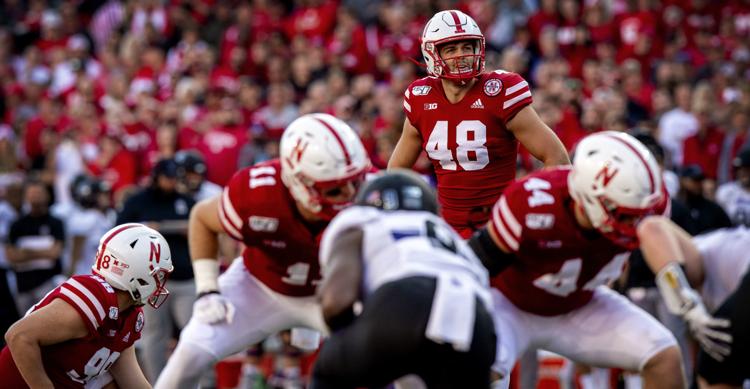 Northwestern vs. Nebraska, 10.5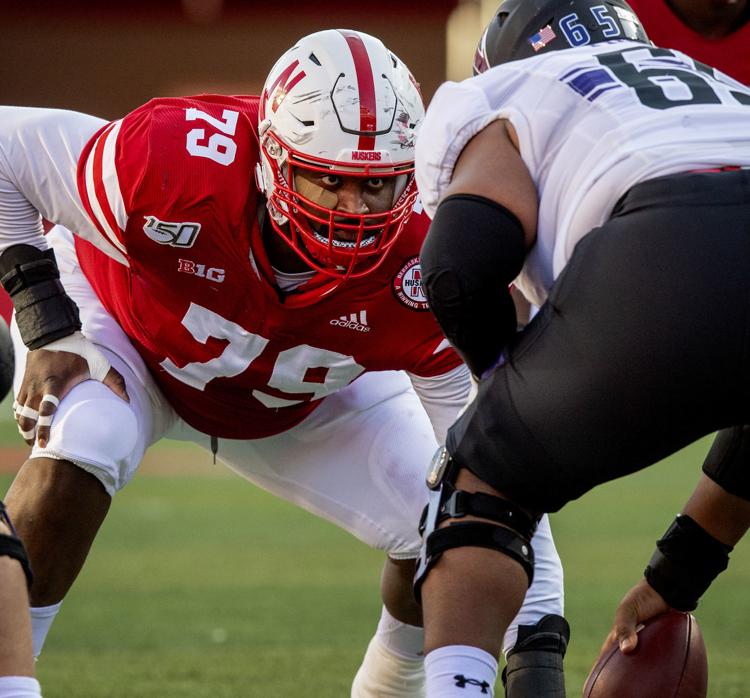 Northwestern vs. Nebraska, 10.5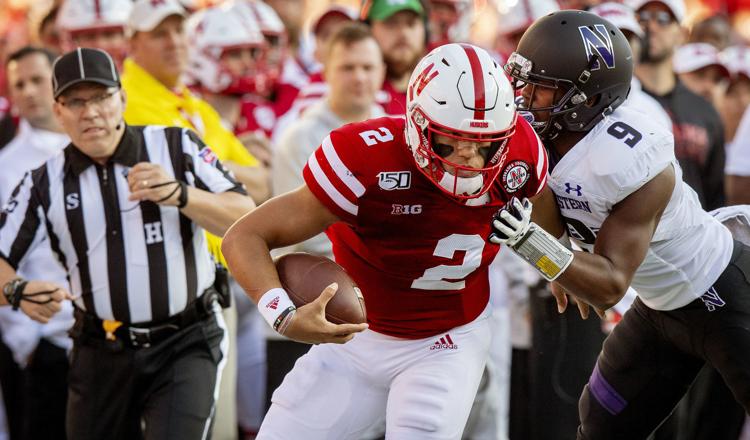 Northwestern vs. Nebraska, 10.5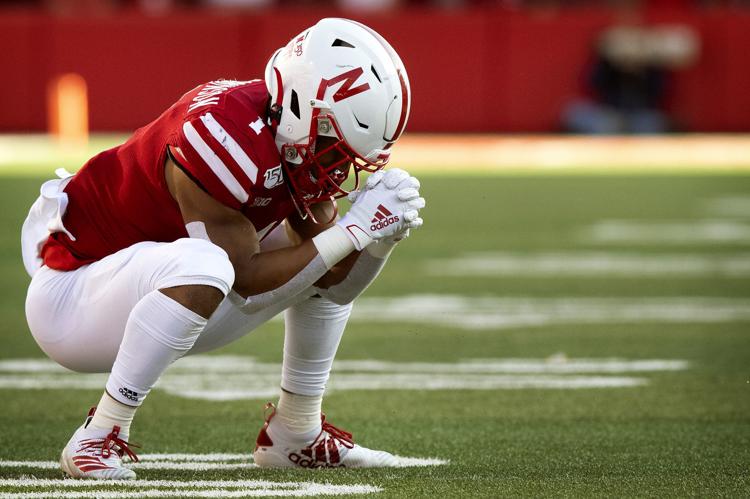 Northwestern vs. Nebraska, 10.5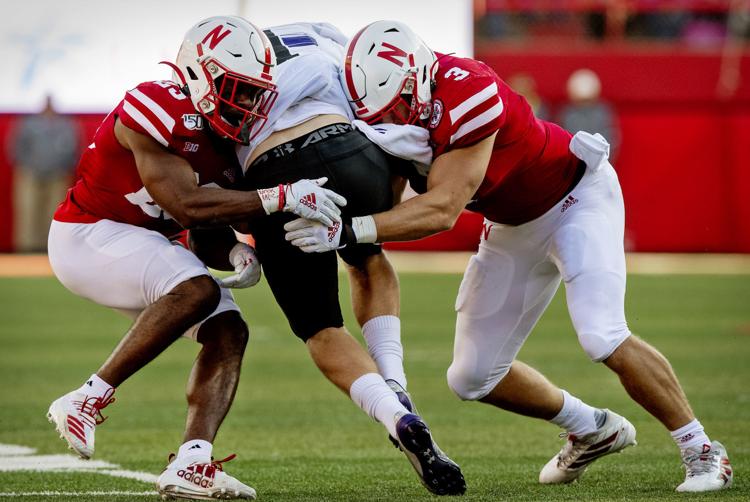 Northwestern vs. Nebraska, 10.5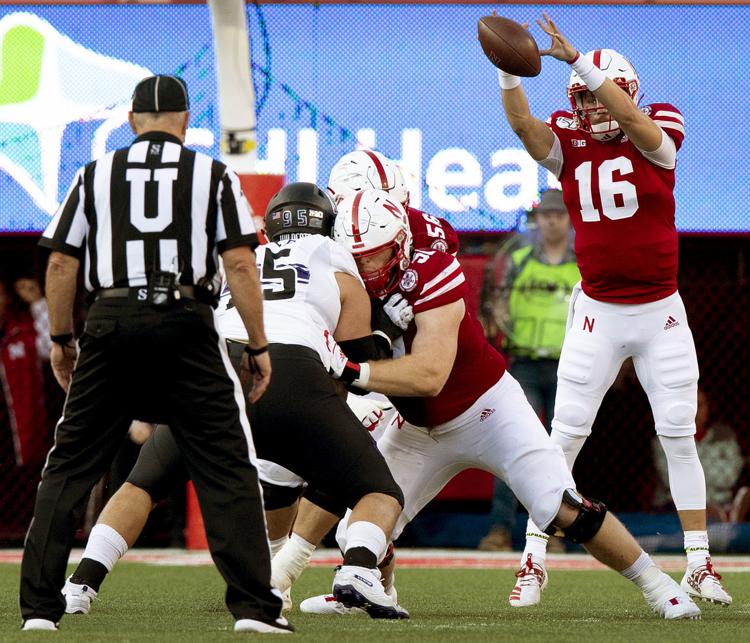 Northwestern vs. Nebraska, 10.5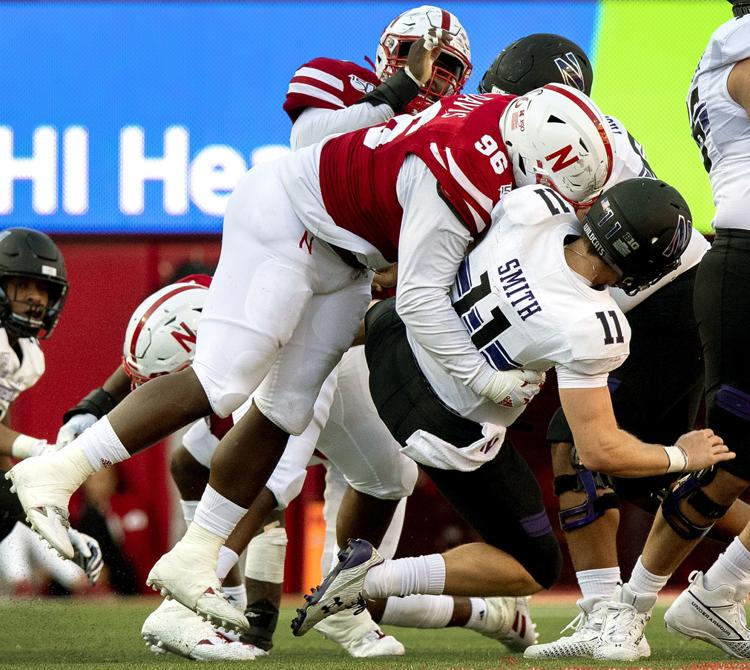 Northwestern vs. Nebraska, 10.5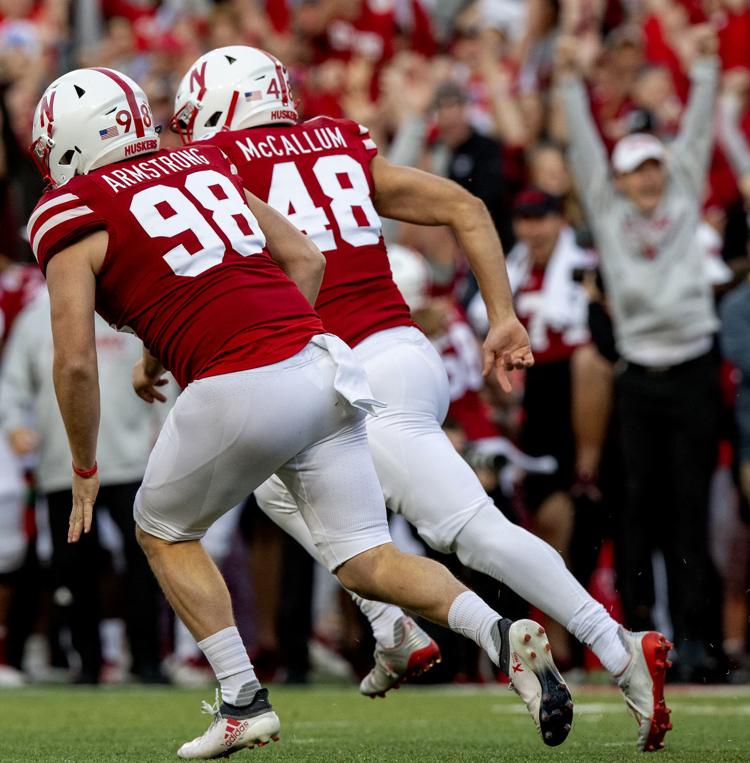 Northwestern vs. Nebraska, 10.5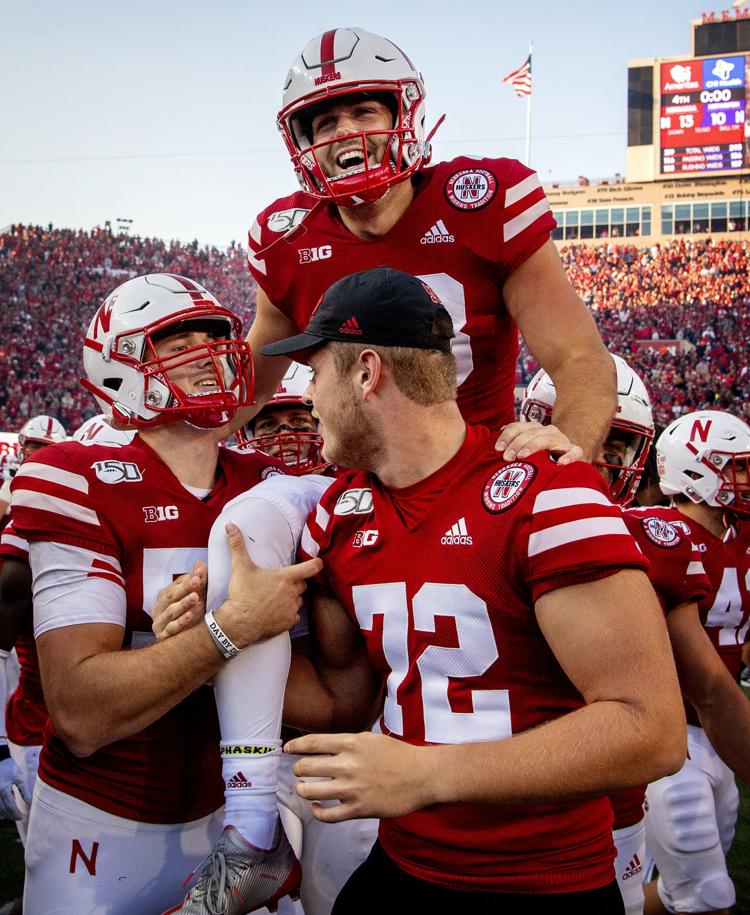 Northwestern vs. Nebraska, 10.5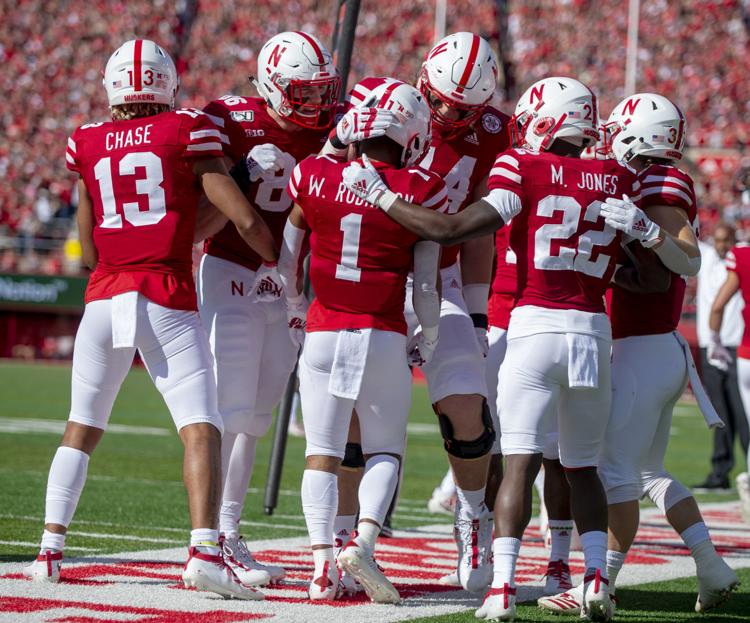 Northwestern vs. Nebraska, 10.5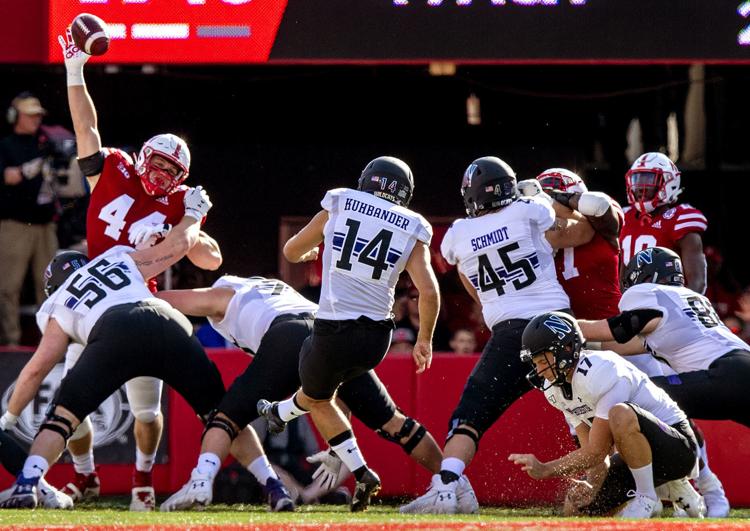 Northwestern vs. Nebraska, 10.5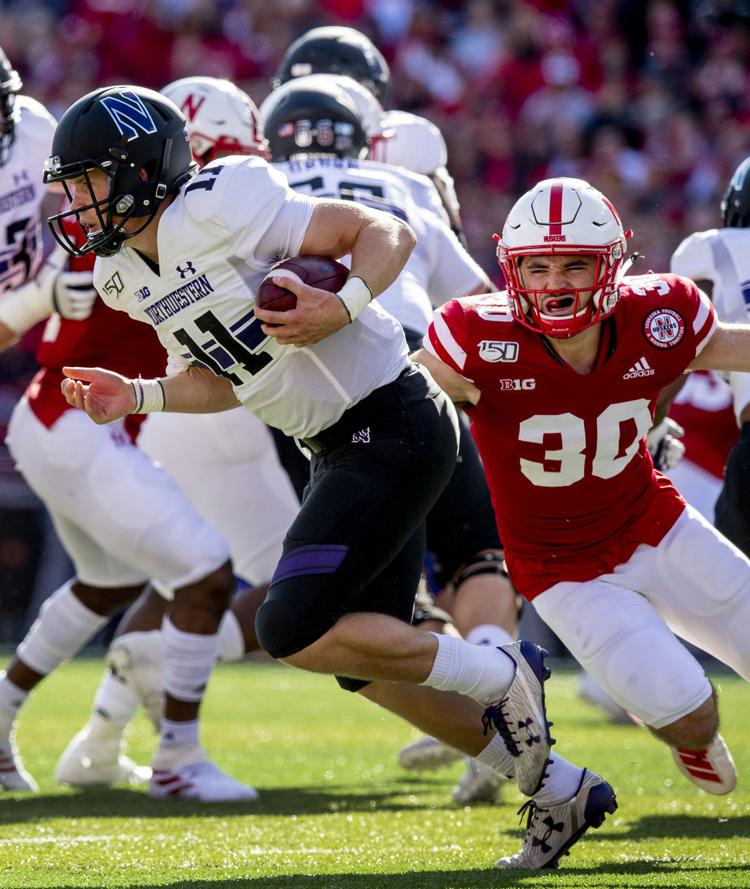 Northwestern vs. Nebraska, 10.5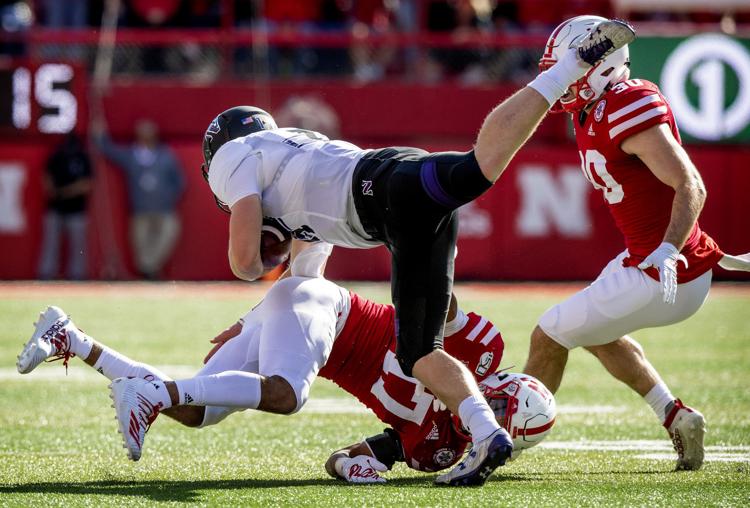 Northwestern vs. Nebraska, 10.5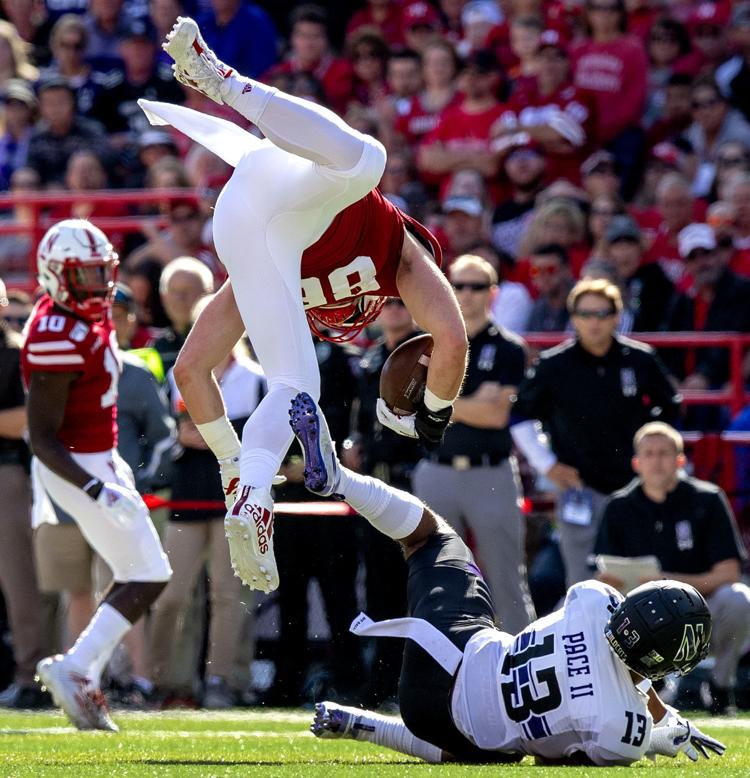 Northwestern vs. Nebraska, 10.5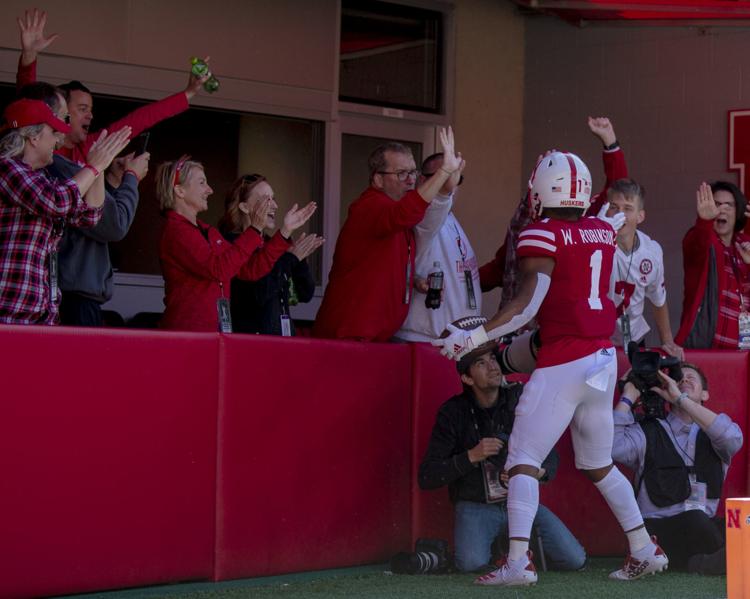 Northwestern vs. Nebraska, 10.5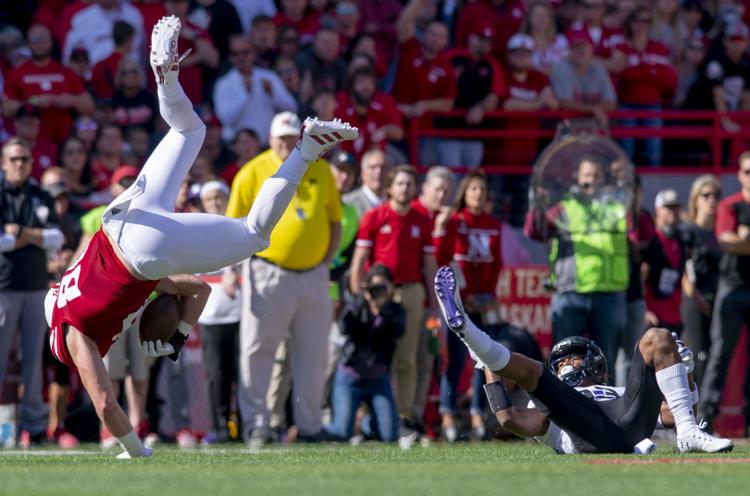 Northwestern vs. Nebraska, 10.5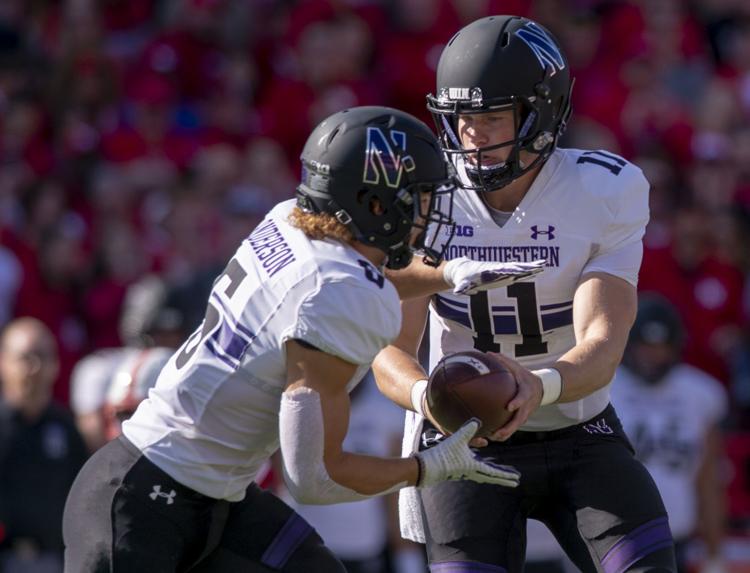 Northwestern vs. Nebraska, 10.5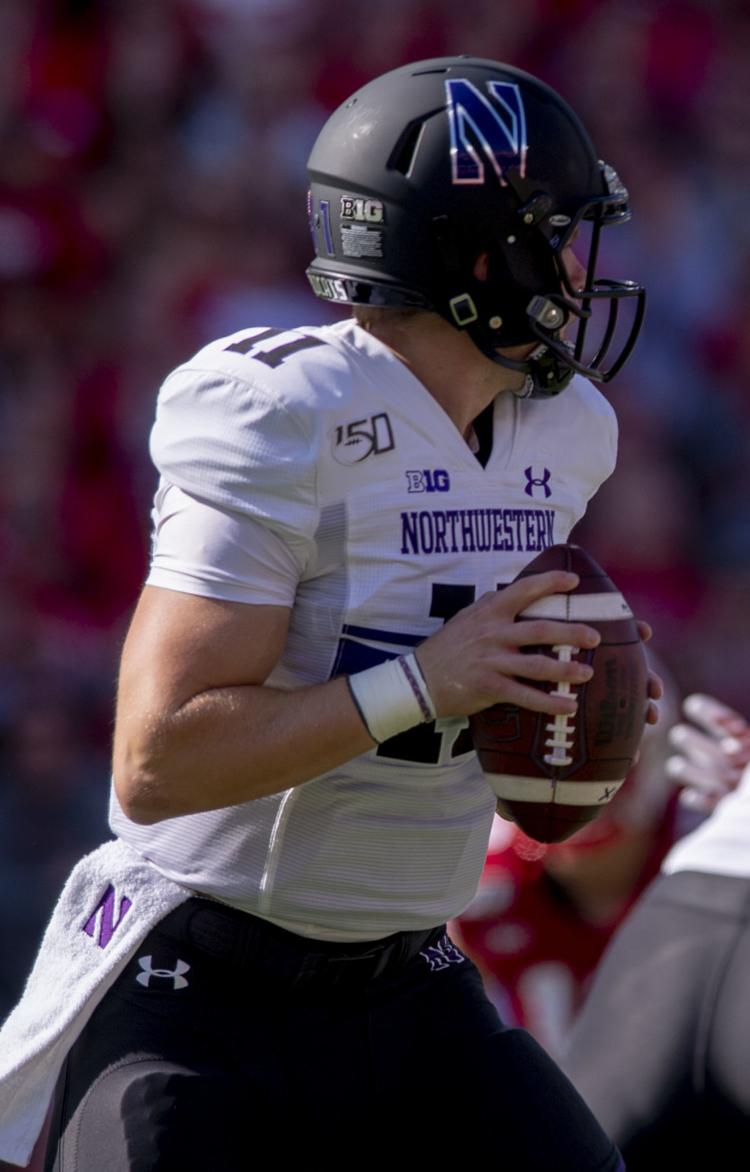 Northwestern vs. Nebraska, 10.5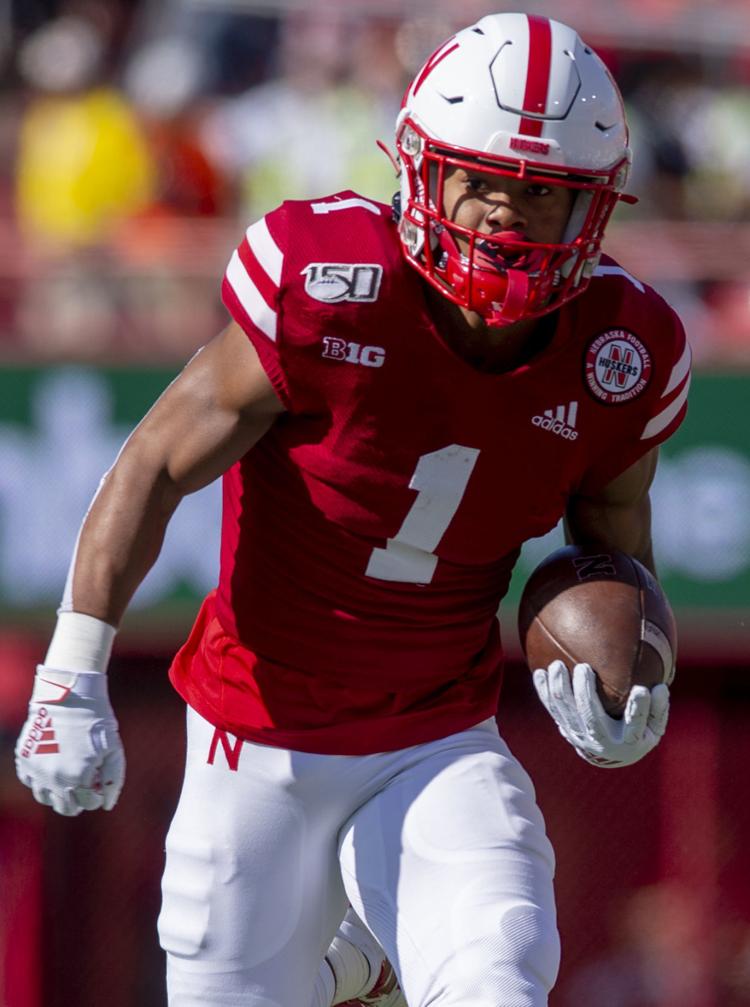 Northwestern vs. Nebraska, 10.5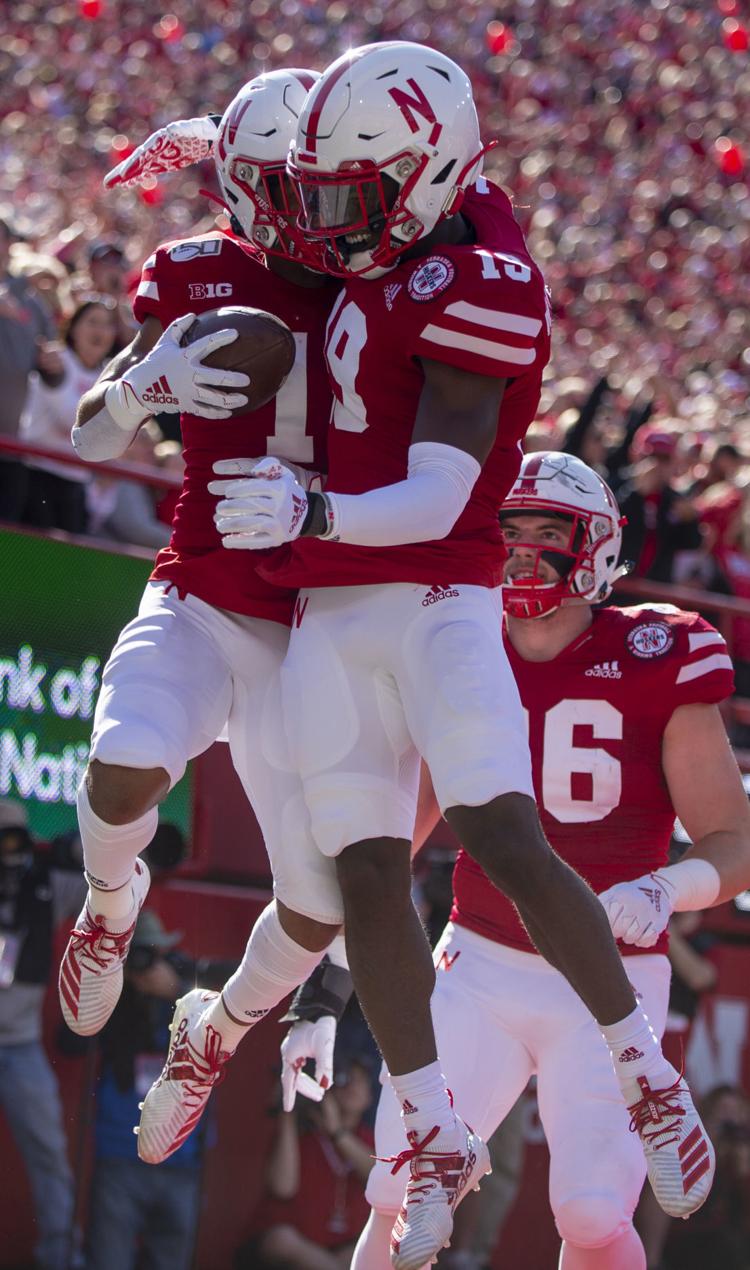 Northwestern vs. Nebraska, 10.5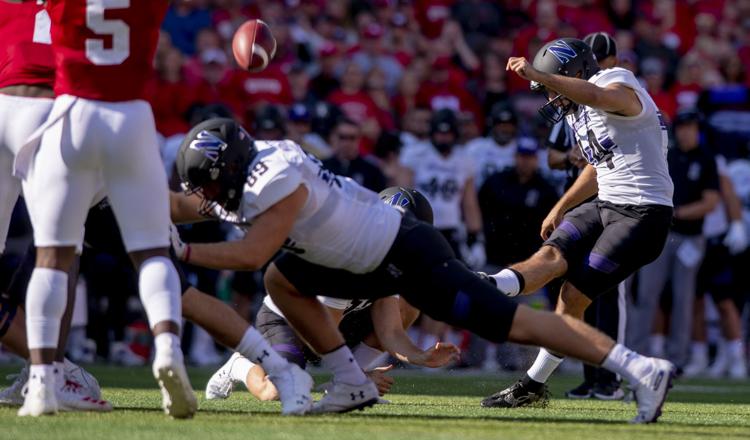 Northwestern vs. Nebraska, 10.5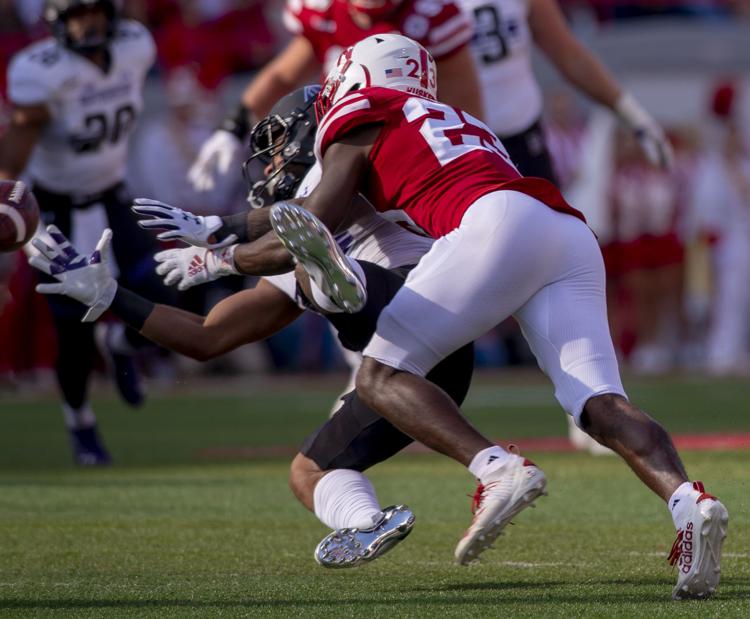 Northwestern vs. Nebraska, 10.5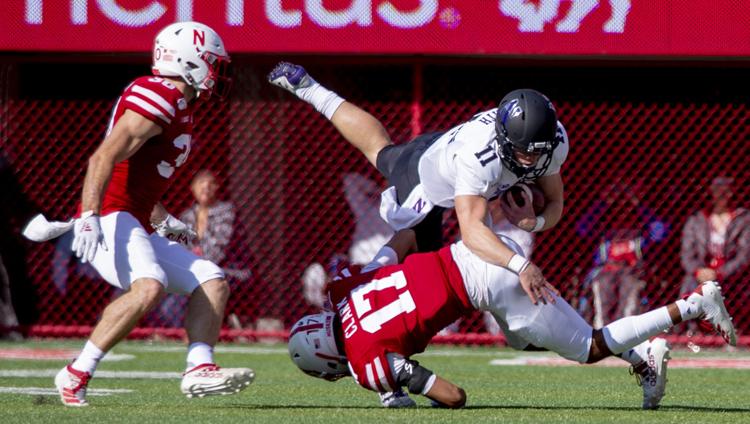 Northwestern vs. Nebraska, 10.5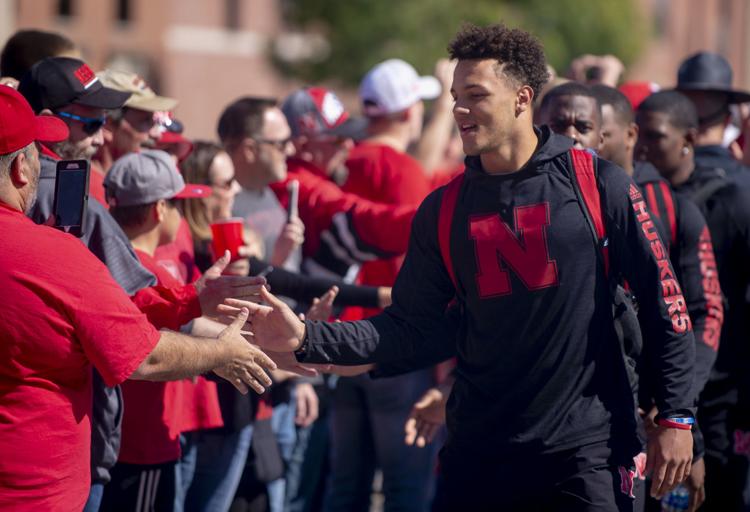 Northwestern vs. Nebraska, 10.5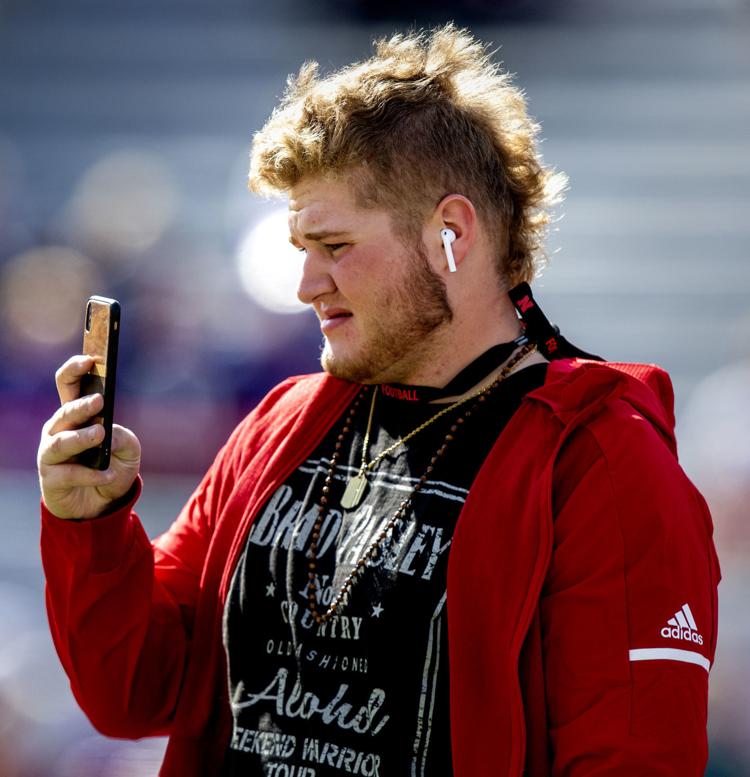 Northwestern vs. Nebraska, 10.5
Northwestern vs. Nebraska, 10.5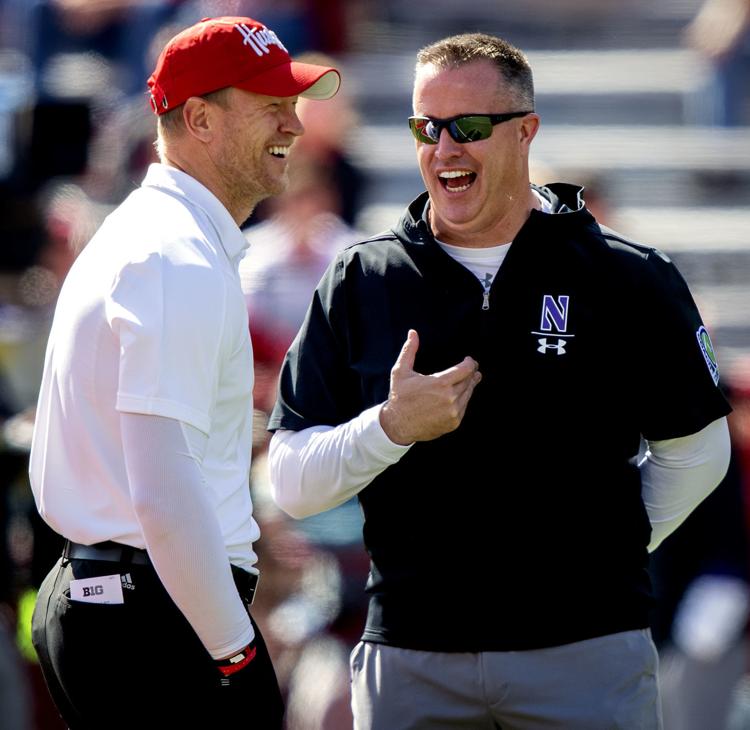 Northwestern vs. Nebraska, 10.5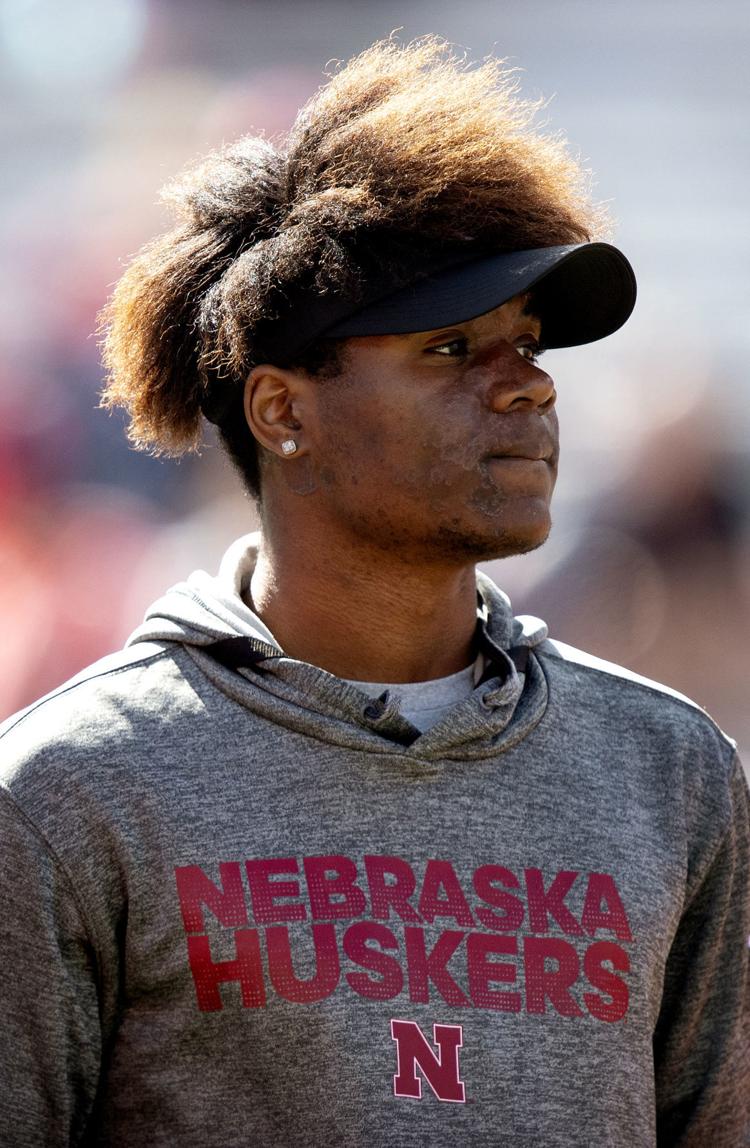 Northwestern vs. Nebraska, 10.5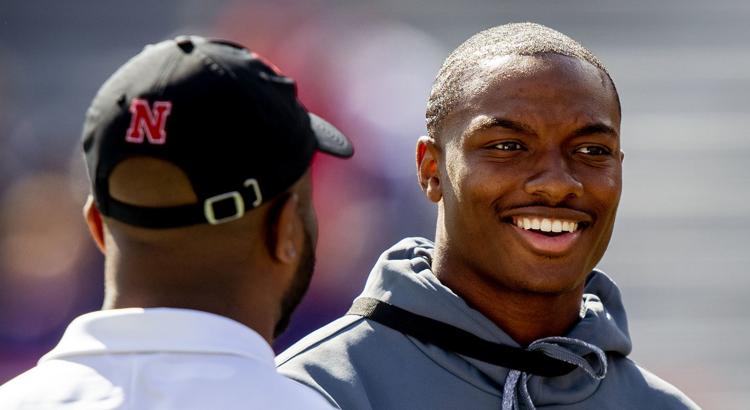 Northwestern vs. Nebraska, 10.5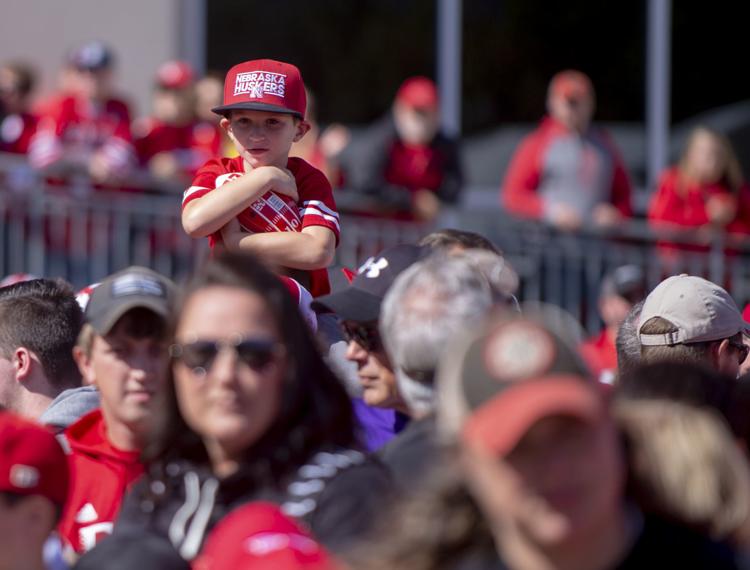 Northwestern vs. Nebraska, 10.5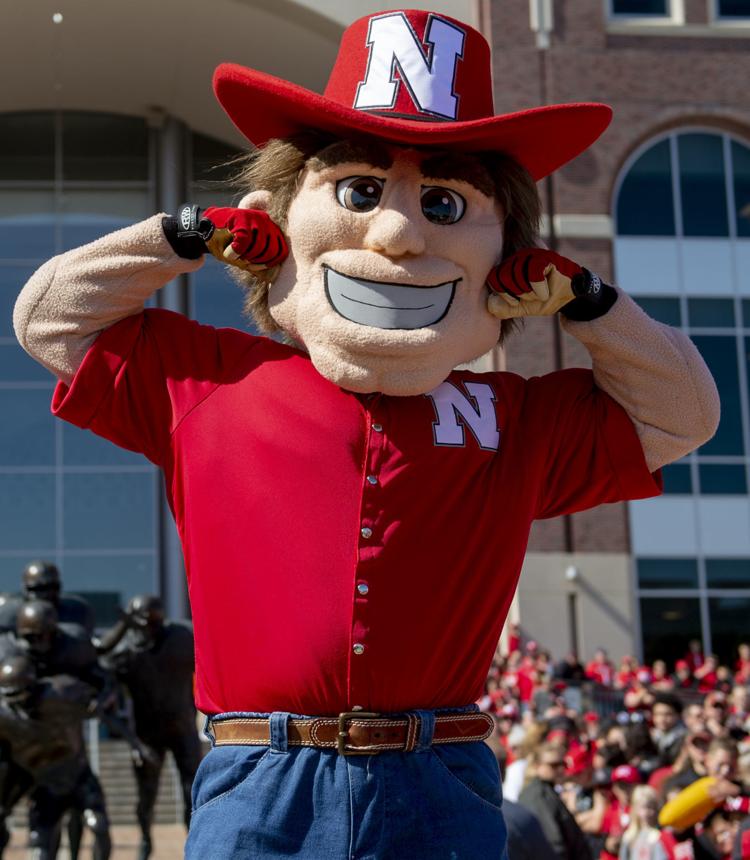 Northwestern vs. Nebraska, 10.5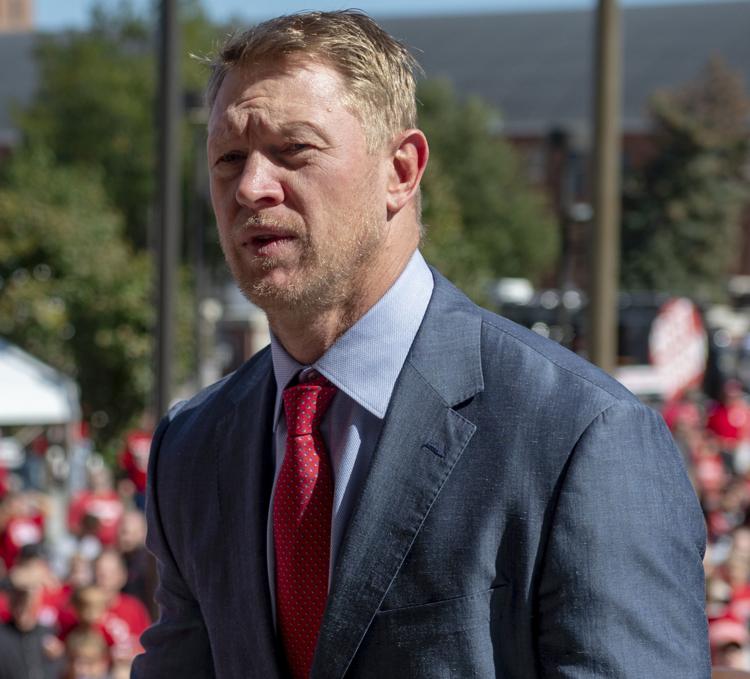 Northwestern vs. Nebraska, 10.5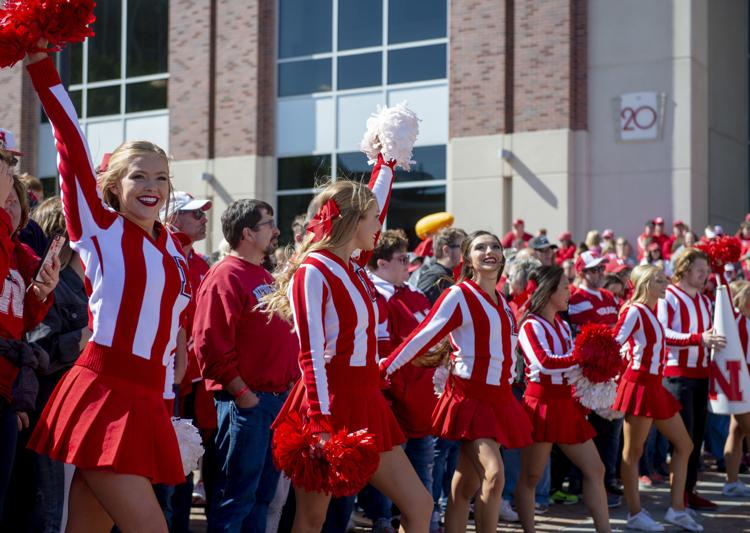 Northwestern vs. Nebraska, 10.5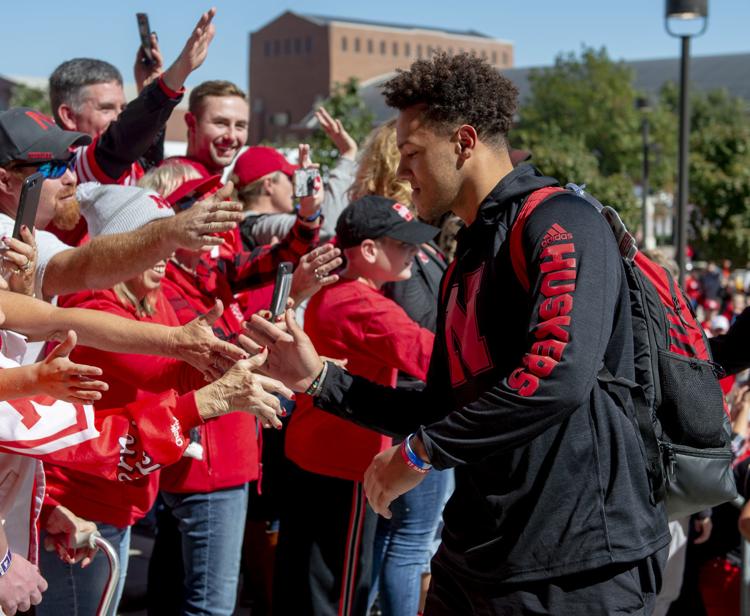 Northwestern vs. Nebraska, 10.5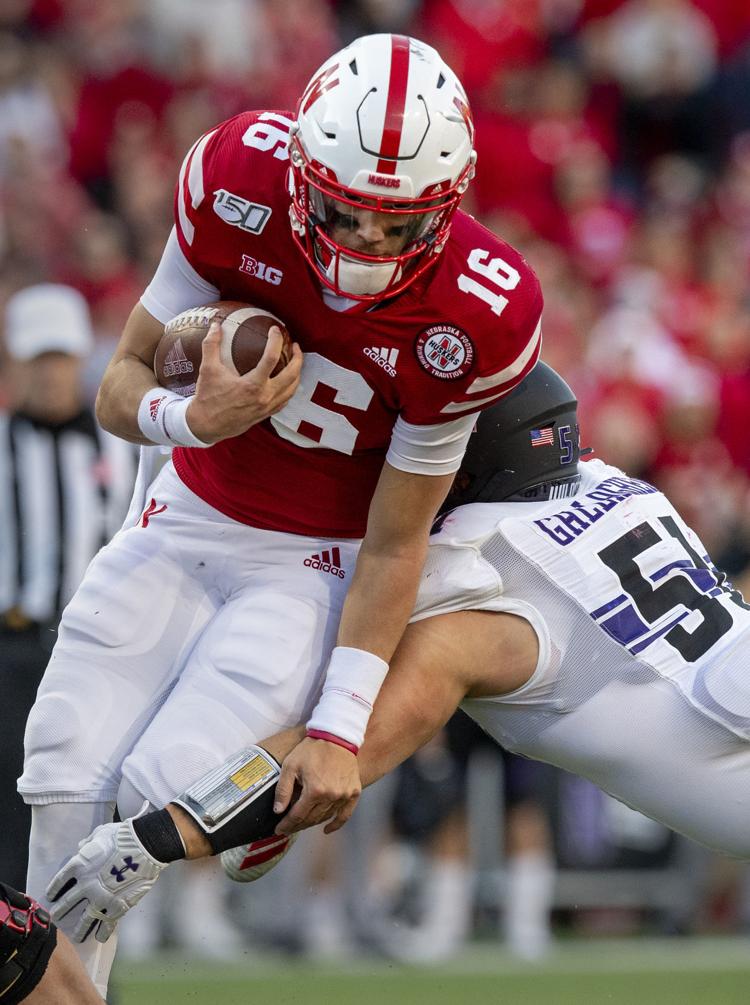 Northwestern vs. Nebraska, 10.5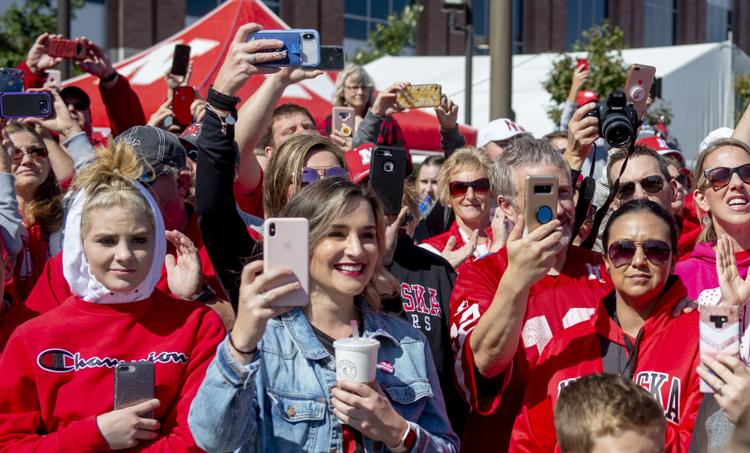 Northwestern vs. Nebraska, 10.5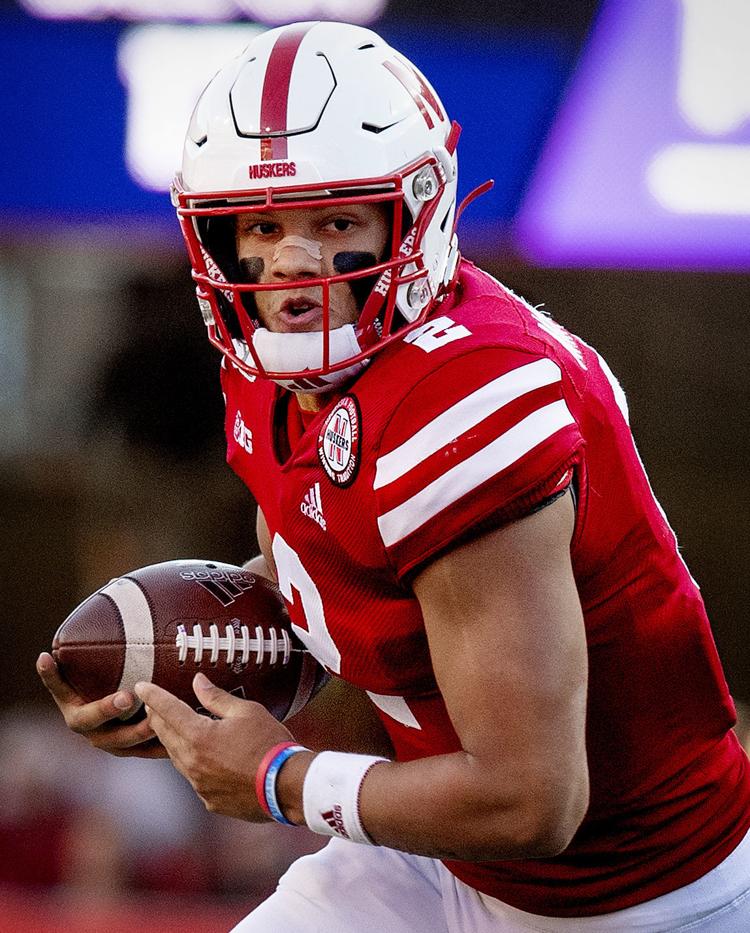 Northwestern vs. Nebraska, 10.5
Northwestern vs. Nebraska, 10.5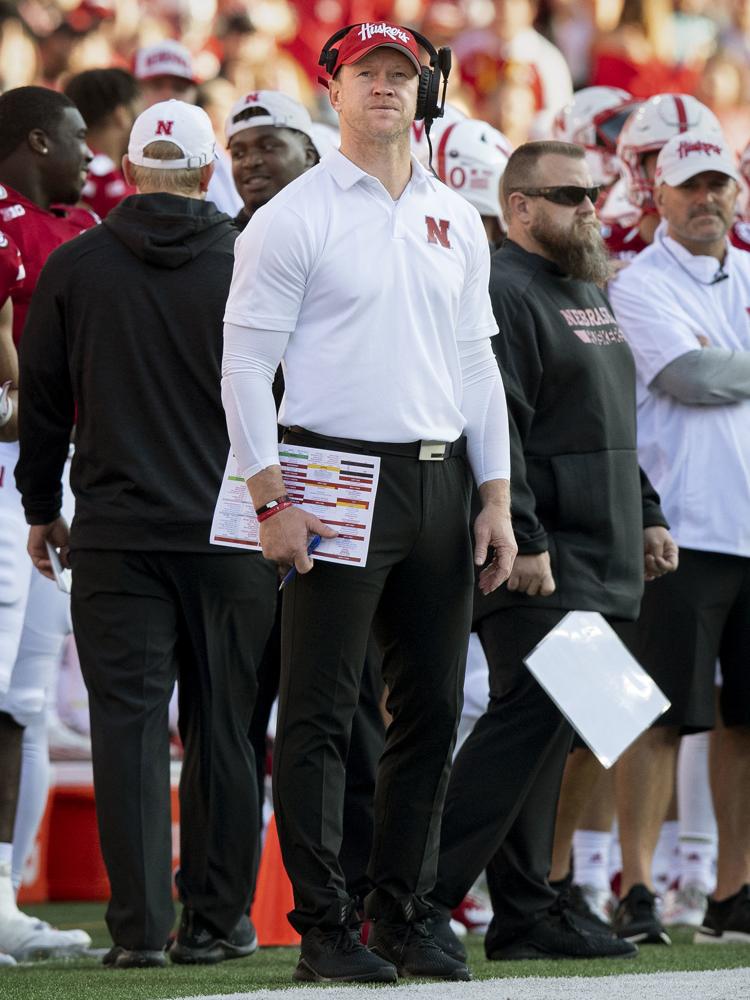 Northwestern vs. Nebraska, 10.5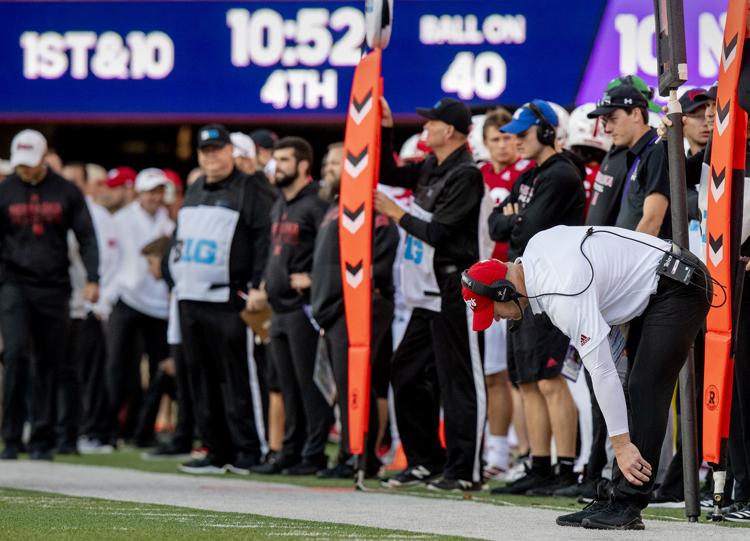 Northwestern vs. Nebraska, 10.5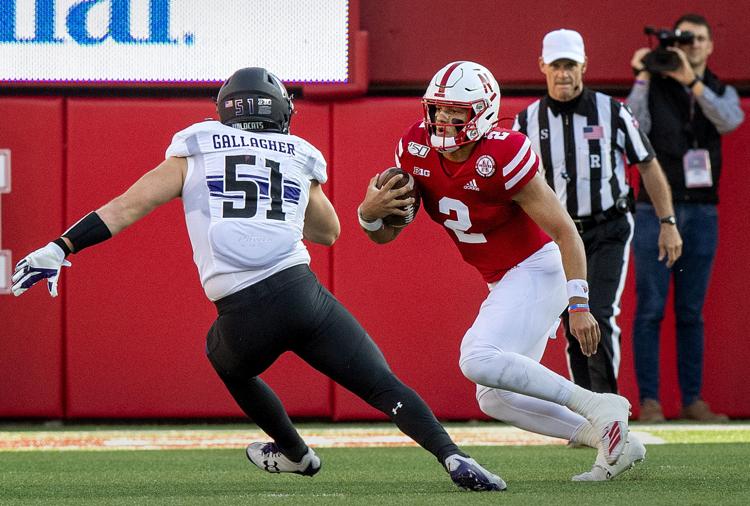 Northwestern vs. Nebraska, 10.5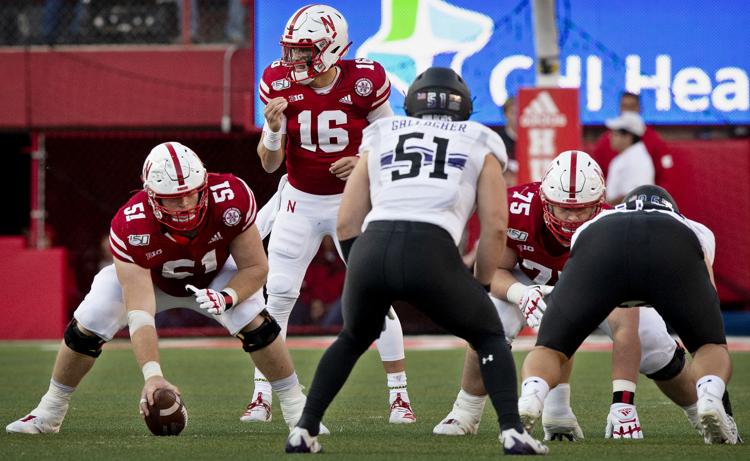 Northwestern vs. Nebraska, 10.5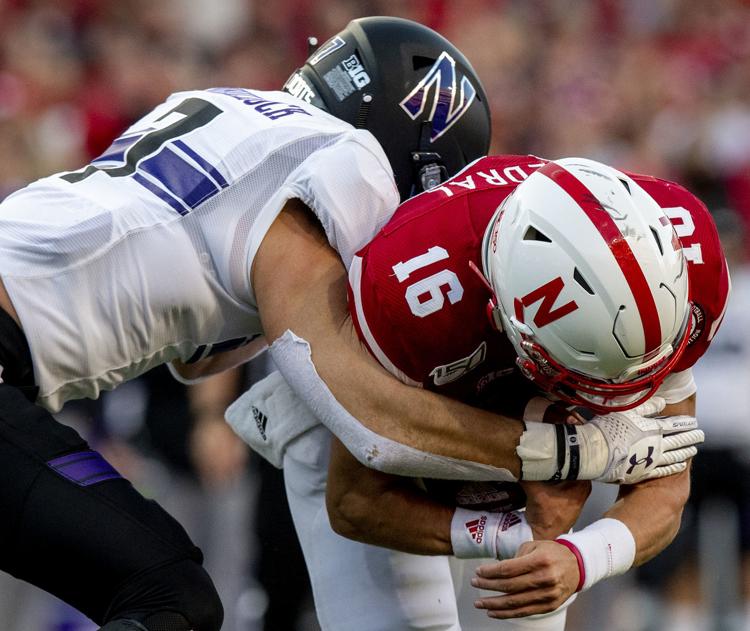 Northwestern vs. Nebraska, 10.5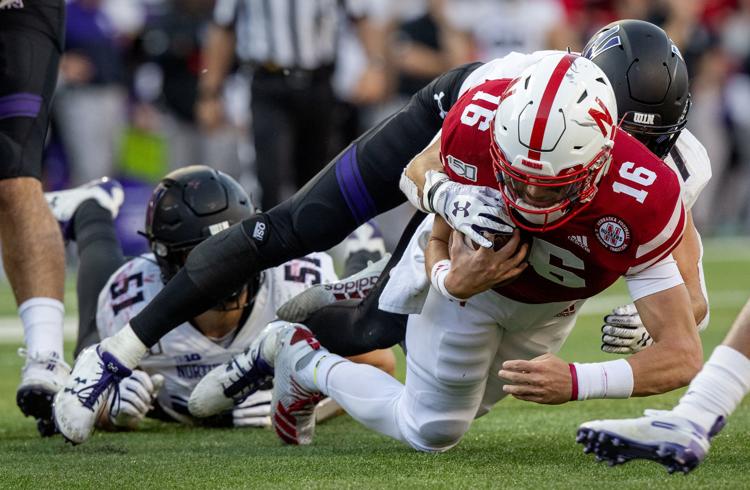 Northwestern vs. Nebraska, 10.5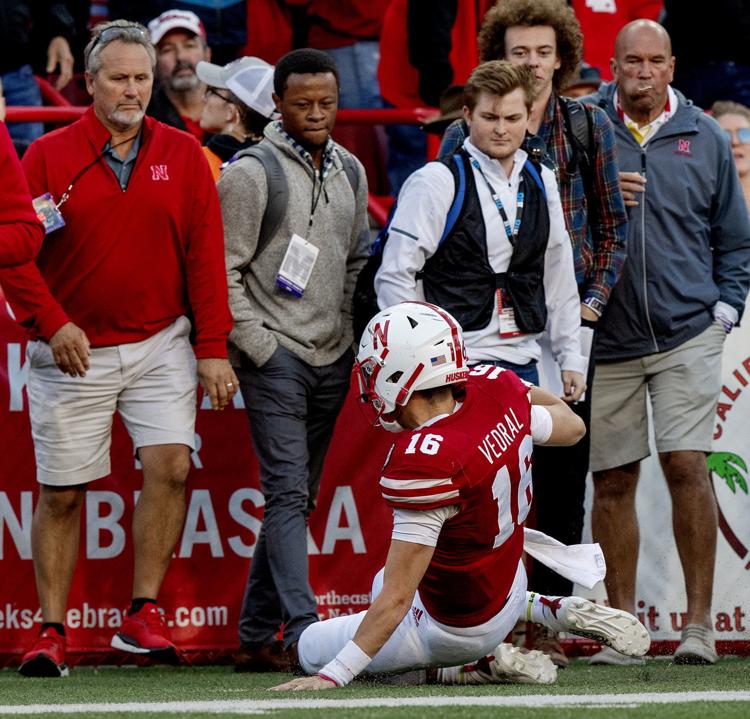 Northwestern vs. Nebraska, 10.5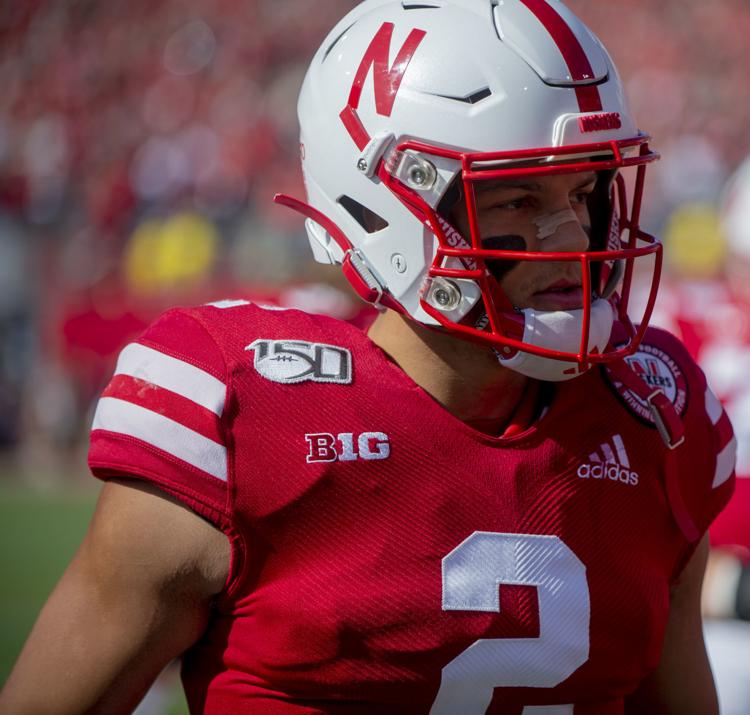 Northwestern vs. Nebraska, 10.5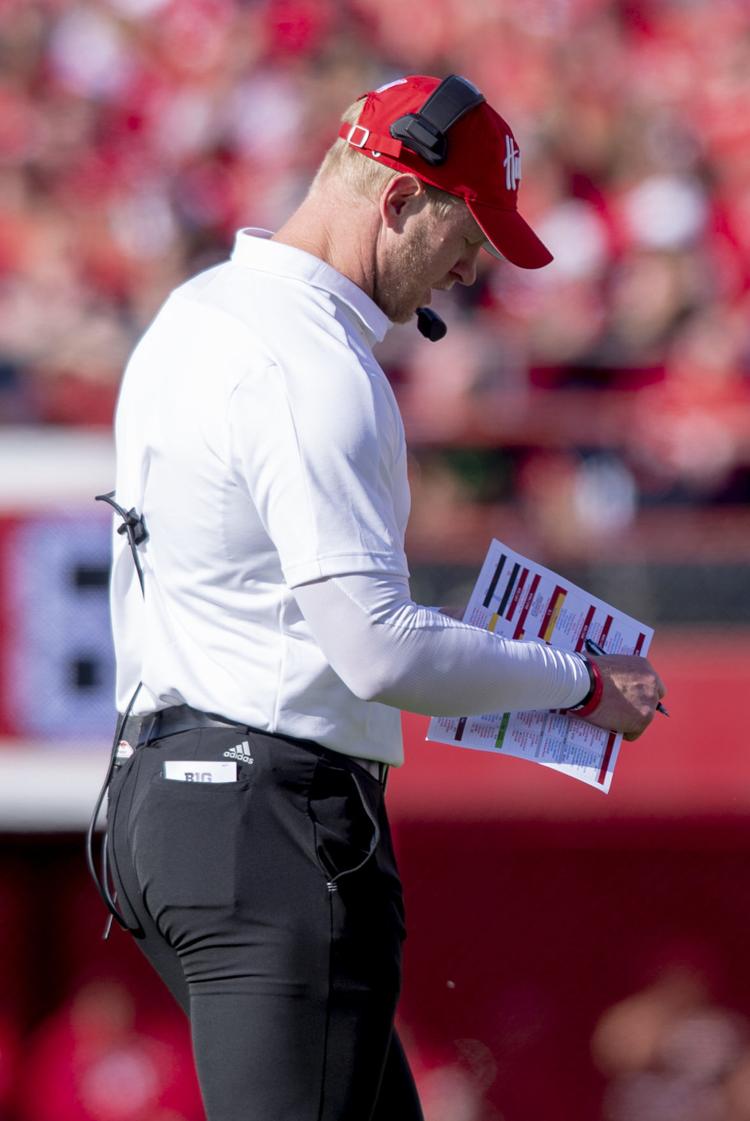 Northwestern vs. Nebraska, 10.5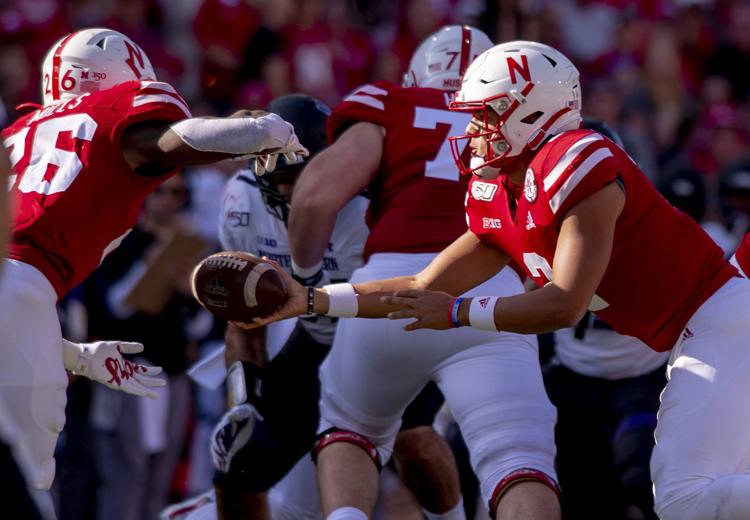 Northwestern vs. Nebraska, 10.5
Northwestern vs. Nebraska, 10.5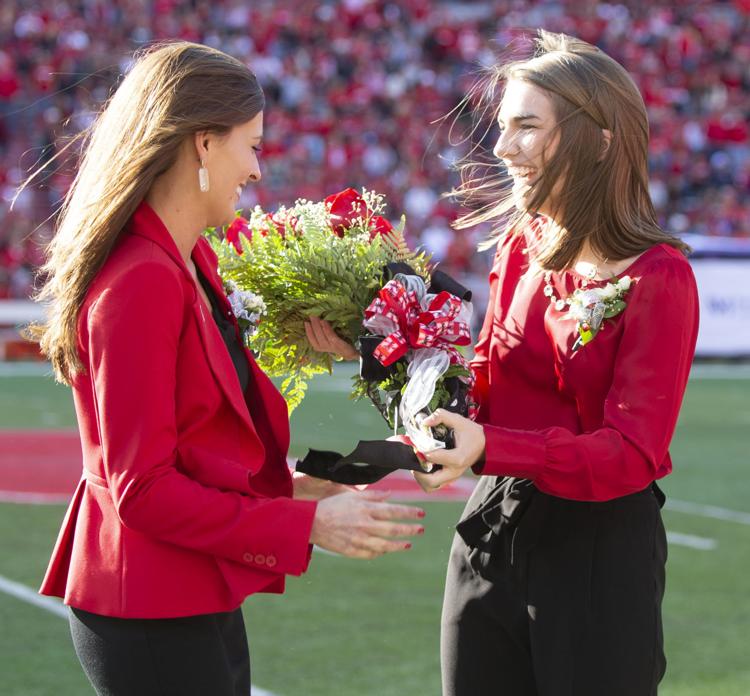 Northwestern vs. Nebraska, 10.5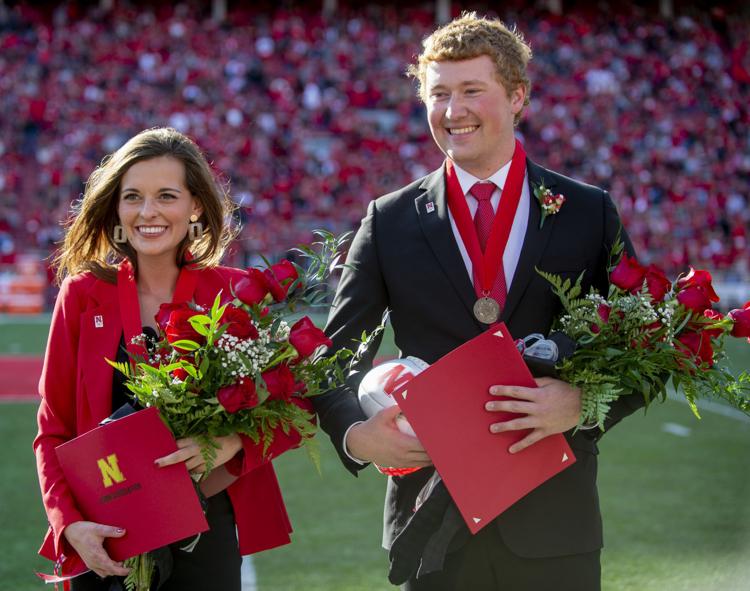 Northwestern vs. Nebraska, 10.5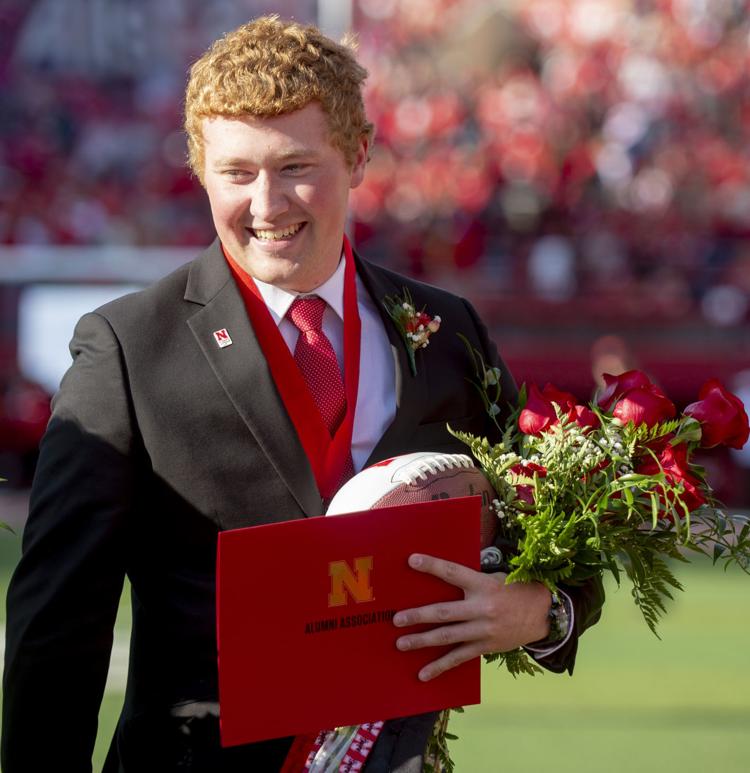 Northwestern vs. Nebraska, 10.5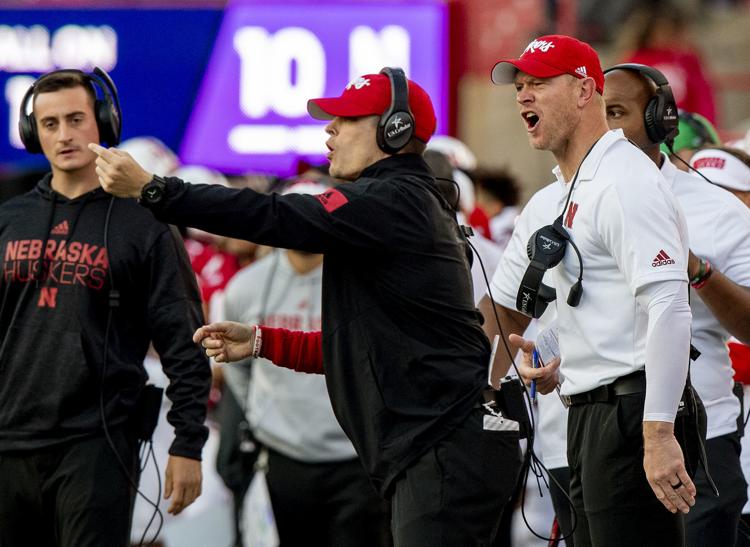 Northwestern vs. Nebraska, 10.5