Nebraska's home opener, a long time coming, finally has an official start time. 
The Huskers are set to host Wisconsin at 2:30 p.m. on Oct. 31 at Memorial Stadium. The game will be broadcast on FS1, Nebraska announced Monday morning. 
The home opener will look nothing like it has in previous years. Fans are not allowed to be in attendance beyond a few family members of NU players and coaches. 
The afternoon kick follows an 11 a.m. start Saturday at Ohio State on Fox. Start times for Nebraska's other six games this fall remain to be determined. All of the games are set to be played on Saturdays except for a Black Friday tilt against Iowa on Nov. 27. 
Celebrating Husker fans through the years
Larry the Cable Guy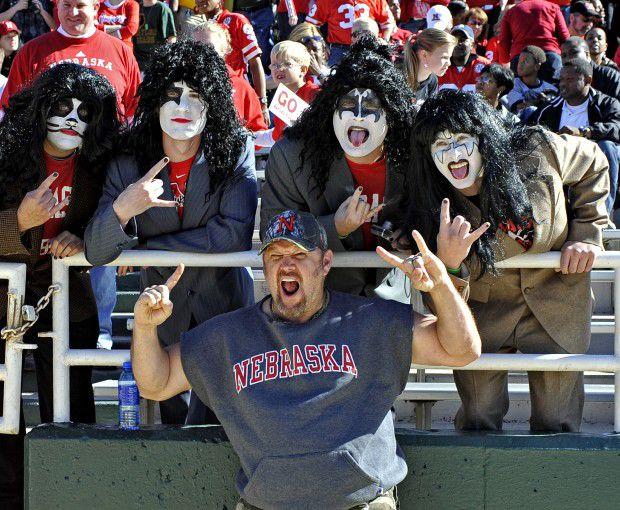 Letting loose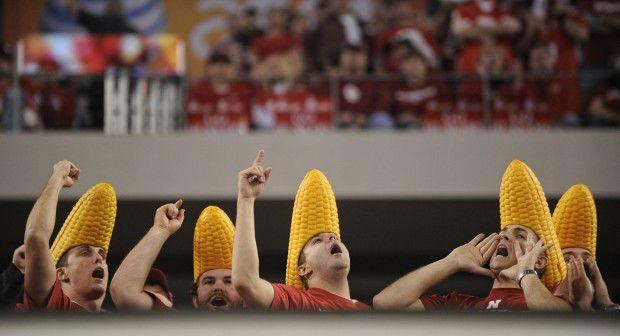 Just cool it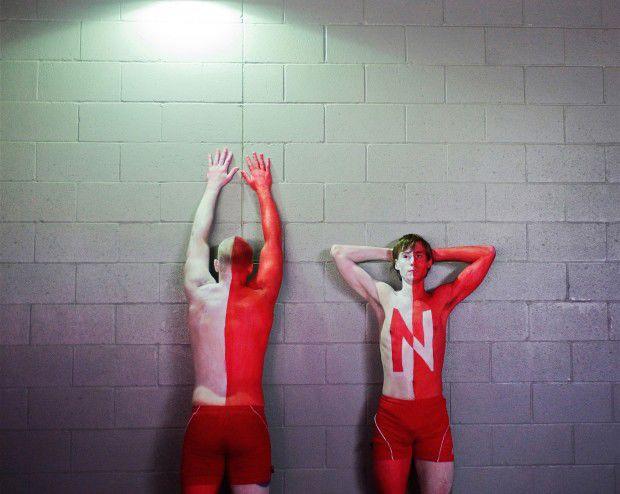 Fan in balloons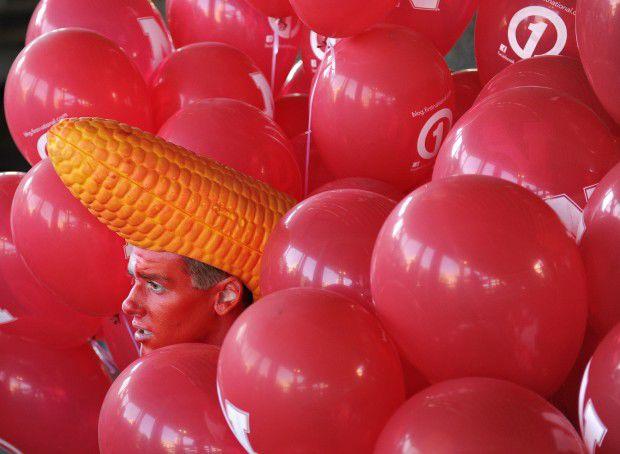 Volleyball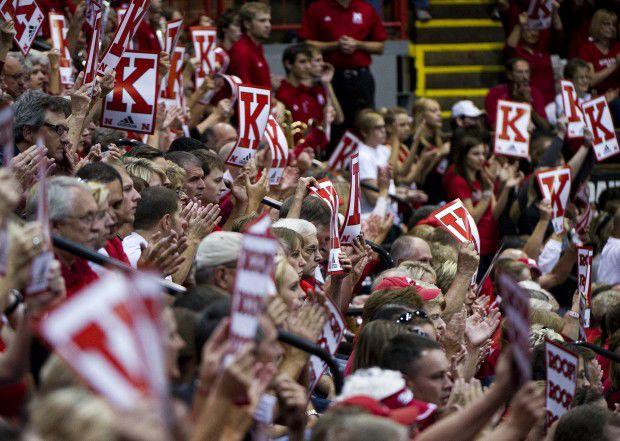 NU Fan Day, 8.18.18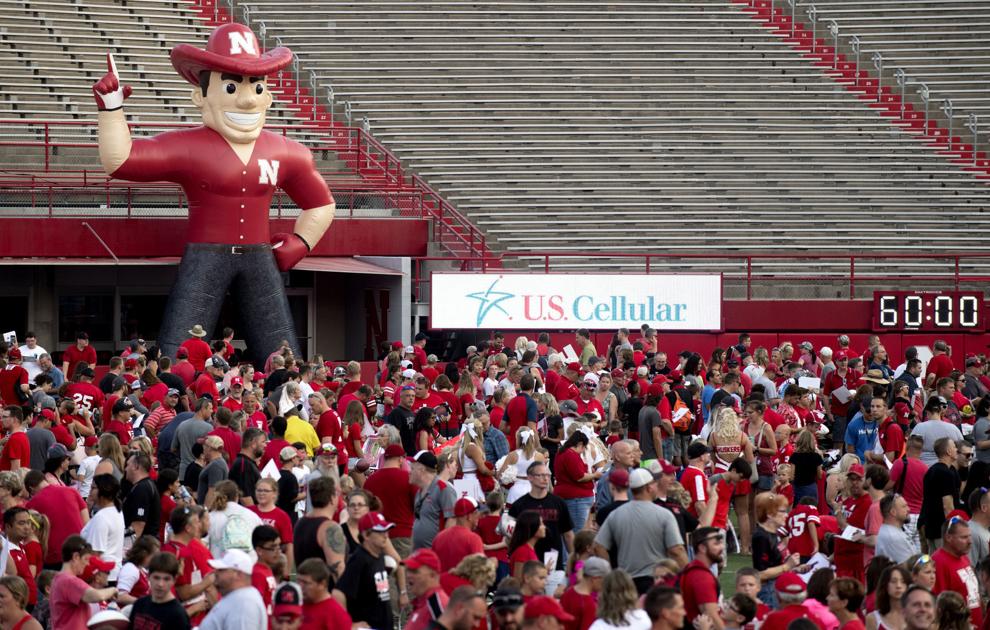 Cornhead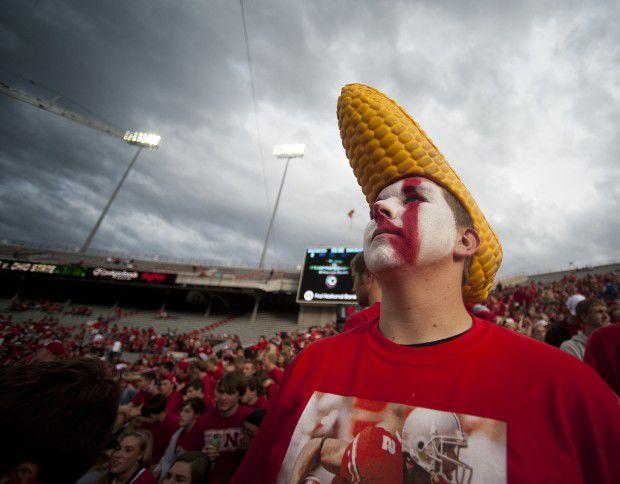 Fans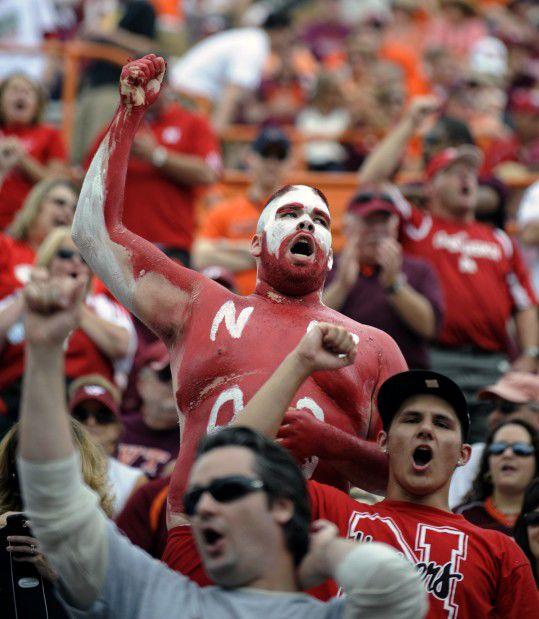 2017 sports end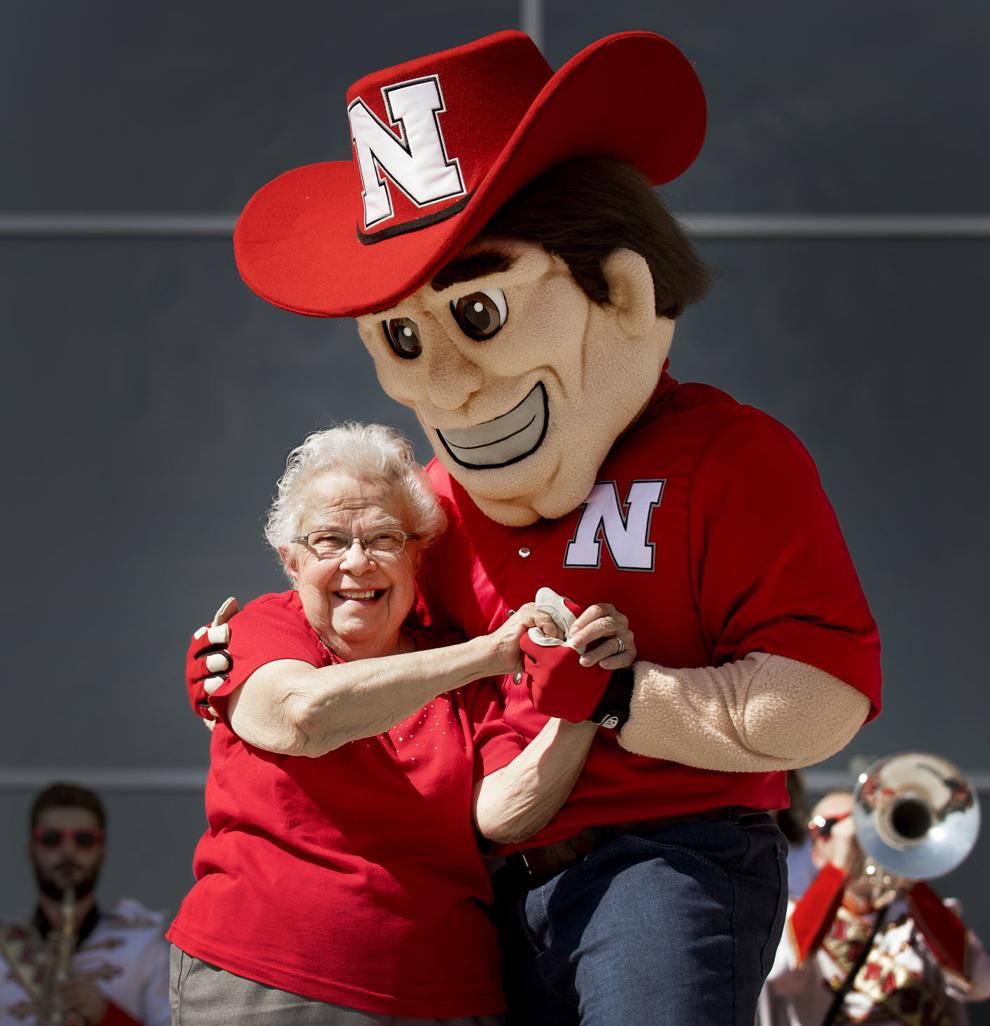 Walking corn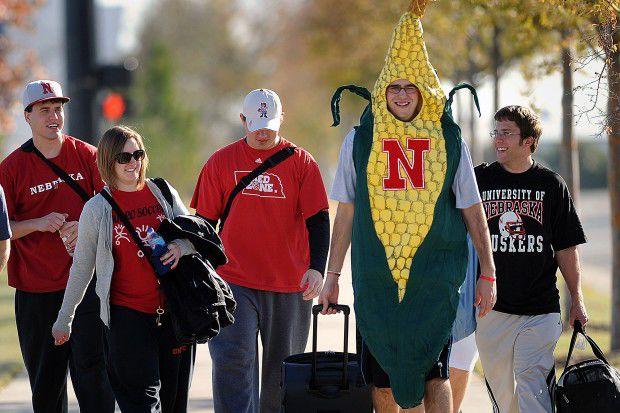 Go Big Red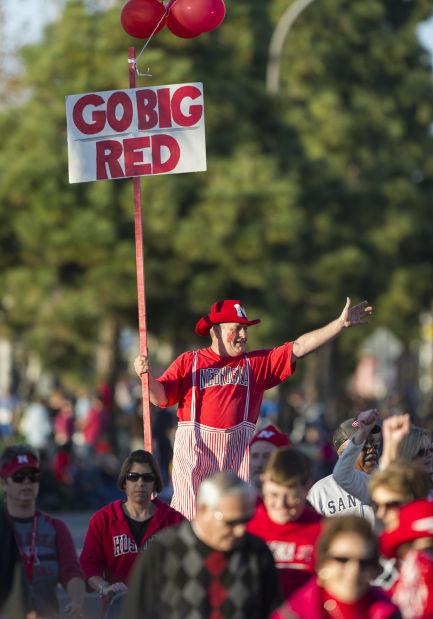 Crowd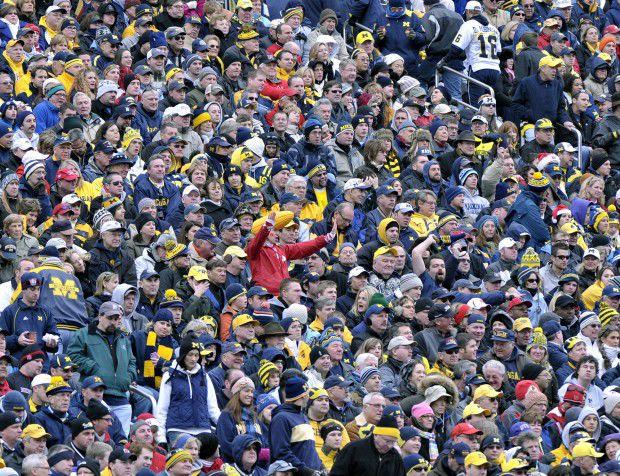 NU football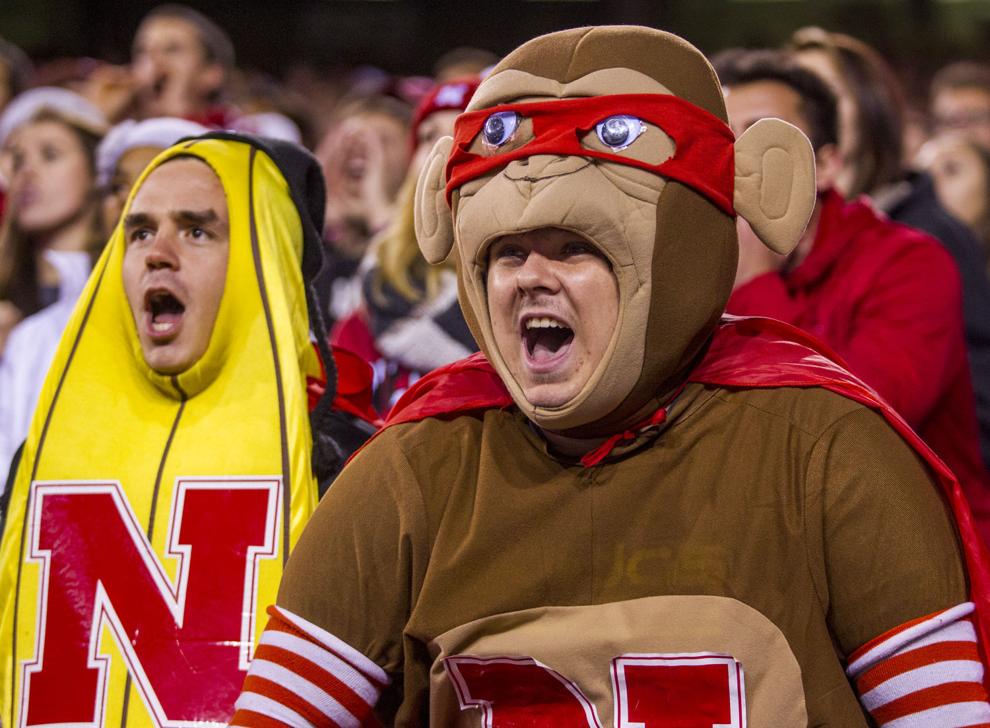 Natilly dressed fans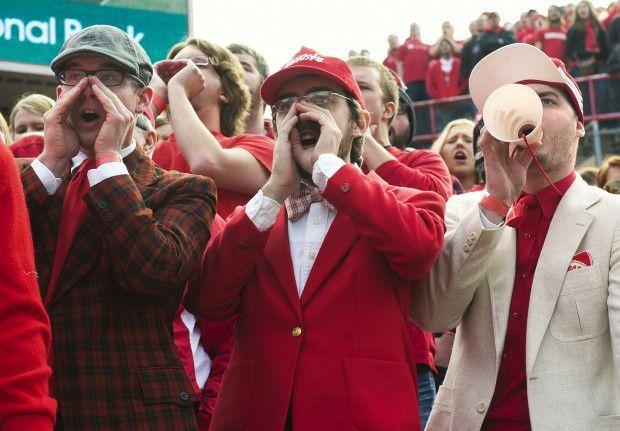 Fan solo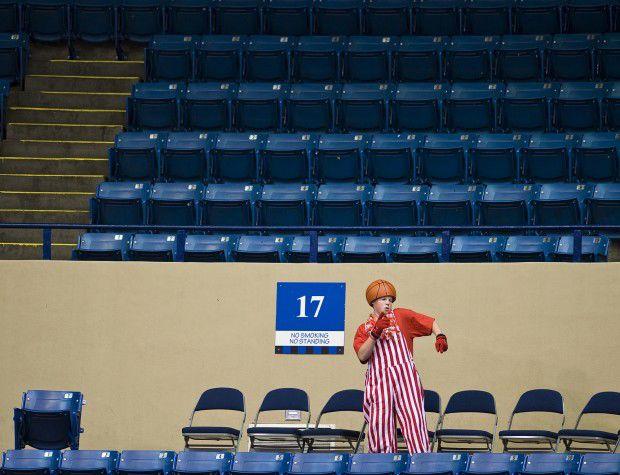 BIRCH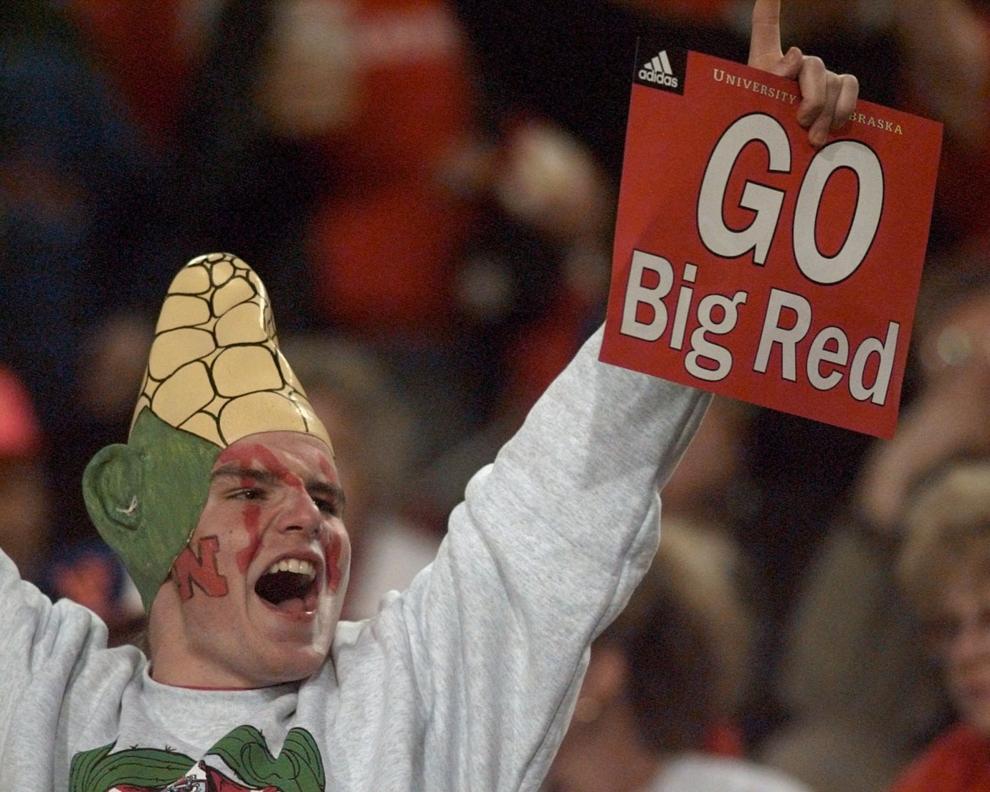 Nebraska vs. Illinois, 9/29/17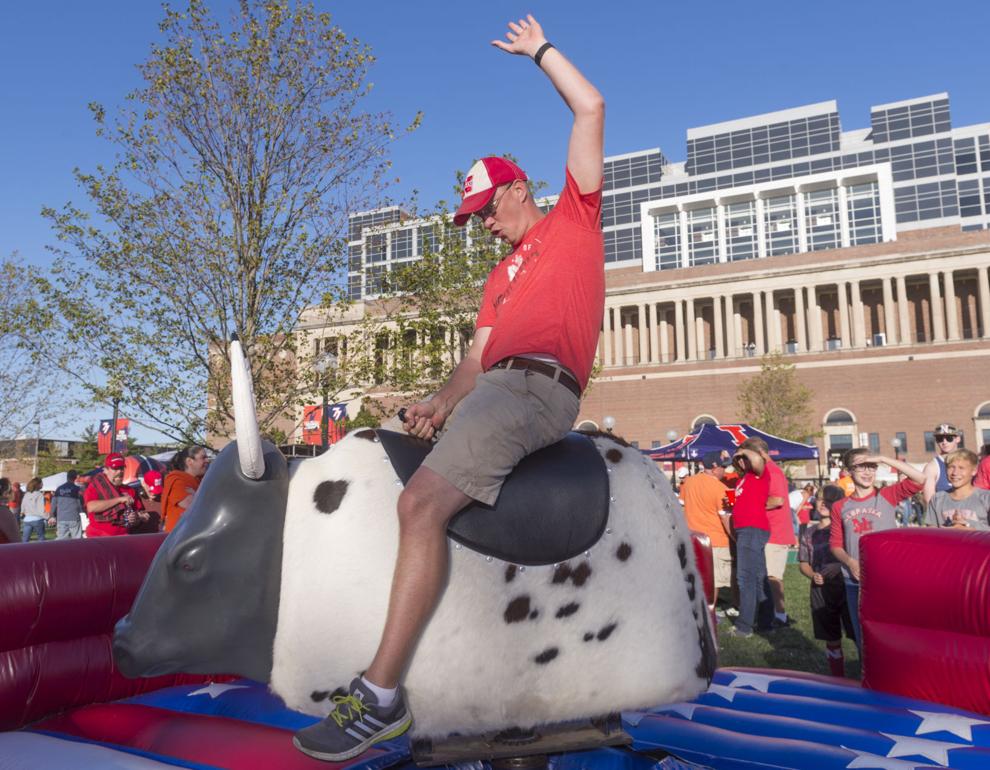 Belly button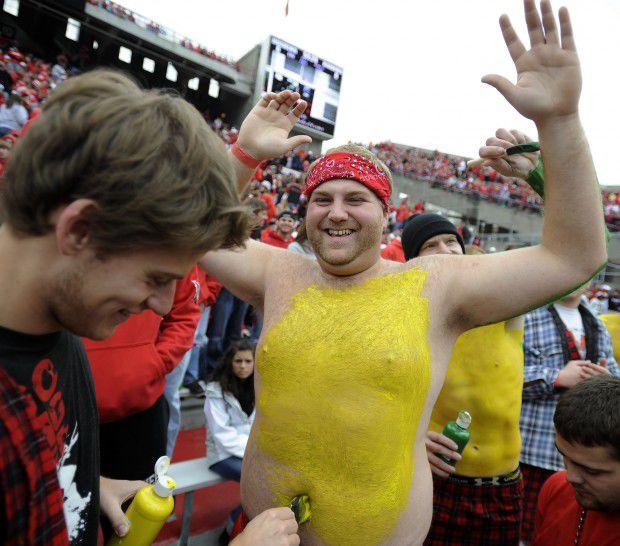 Husker Fans, 10/05/2013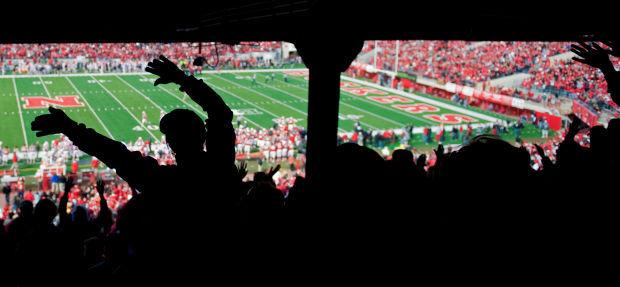 Corn cookout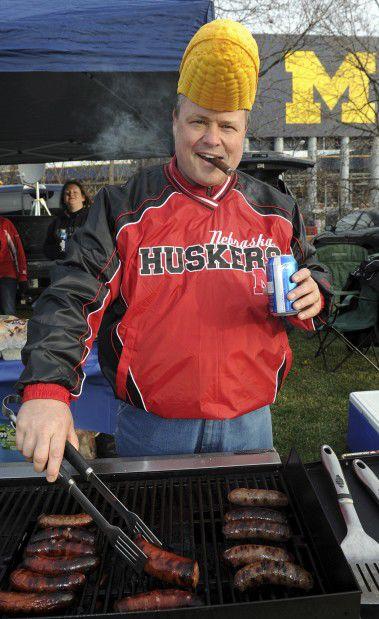 Ohio State vs. Nebraska, 1.21.2012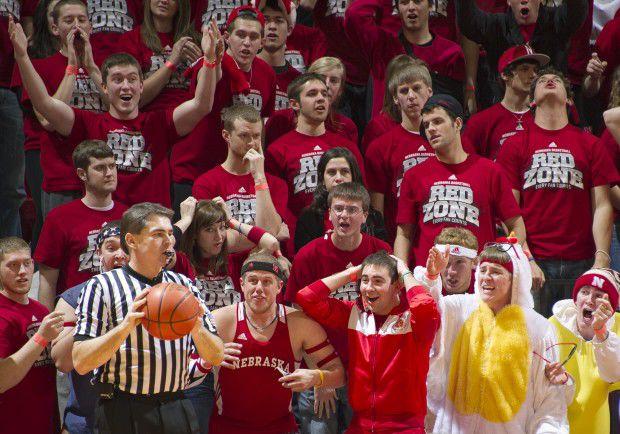 Suh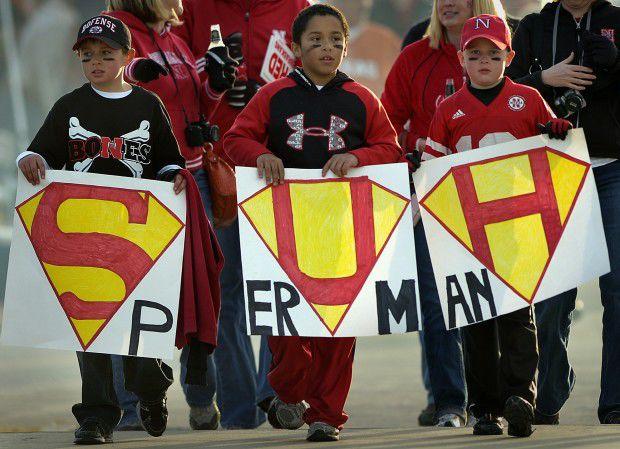 Crowd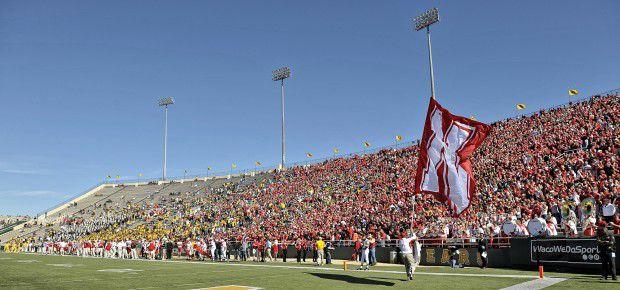 Waiting for tickets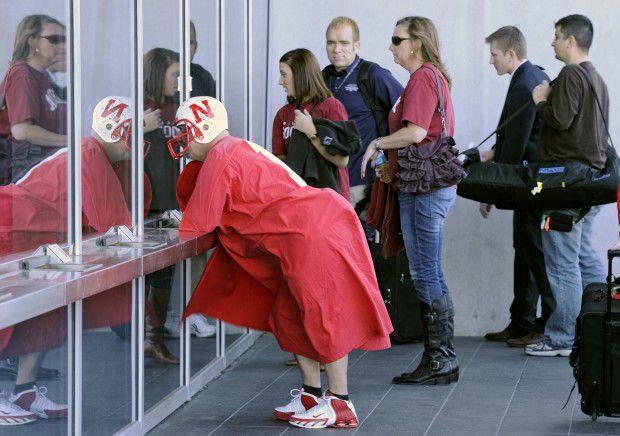 Memorial Stadium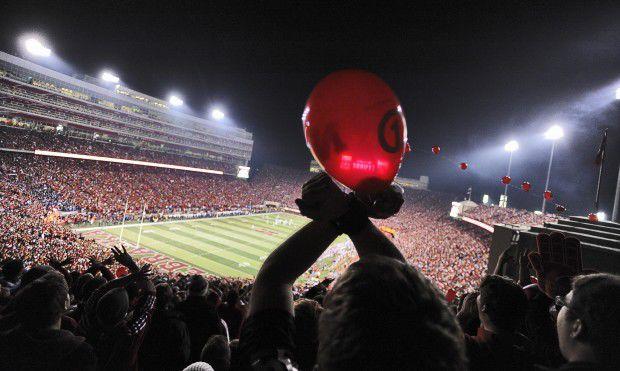 Husker fan day, 8.1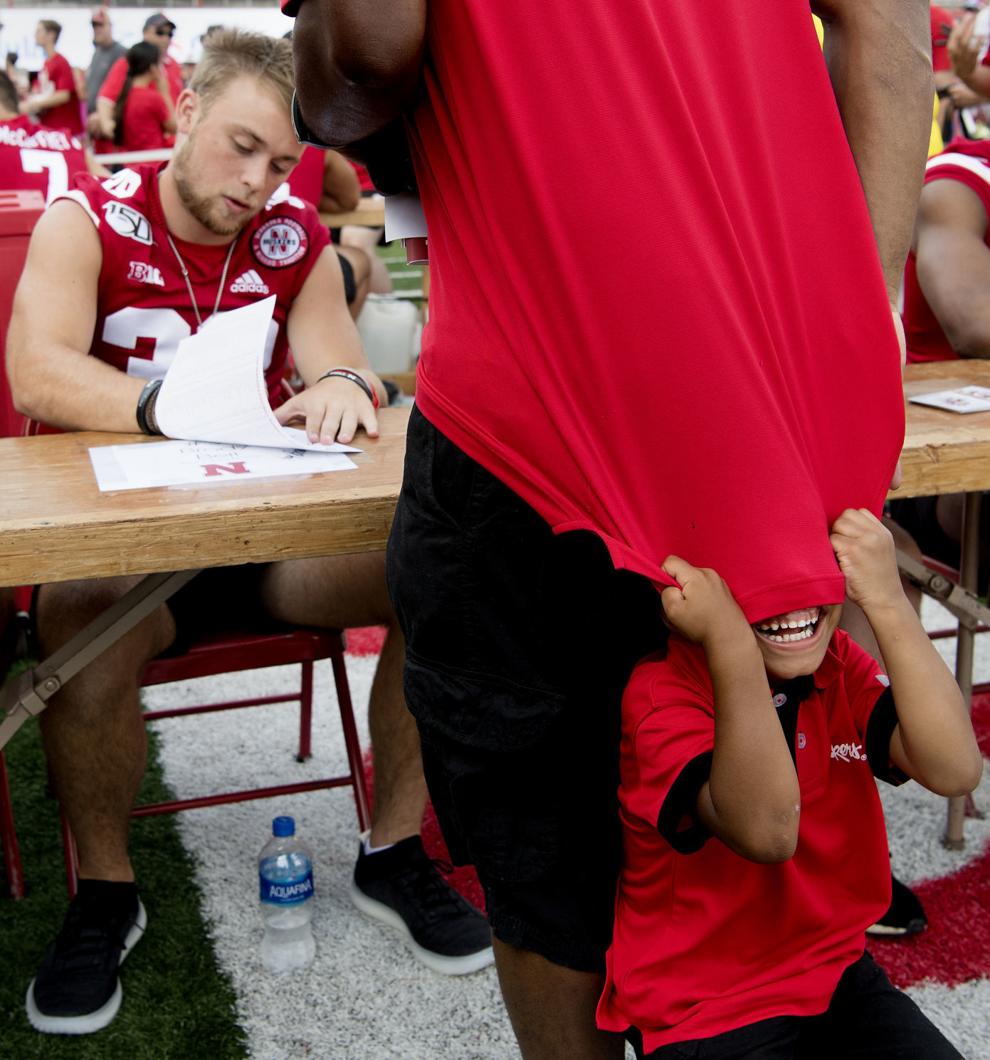 Nebraska at Maryland, 11.23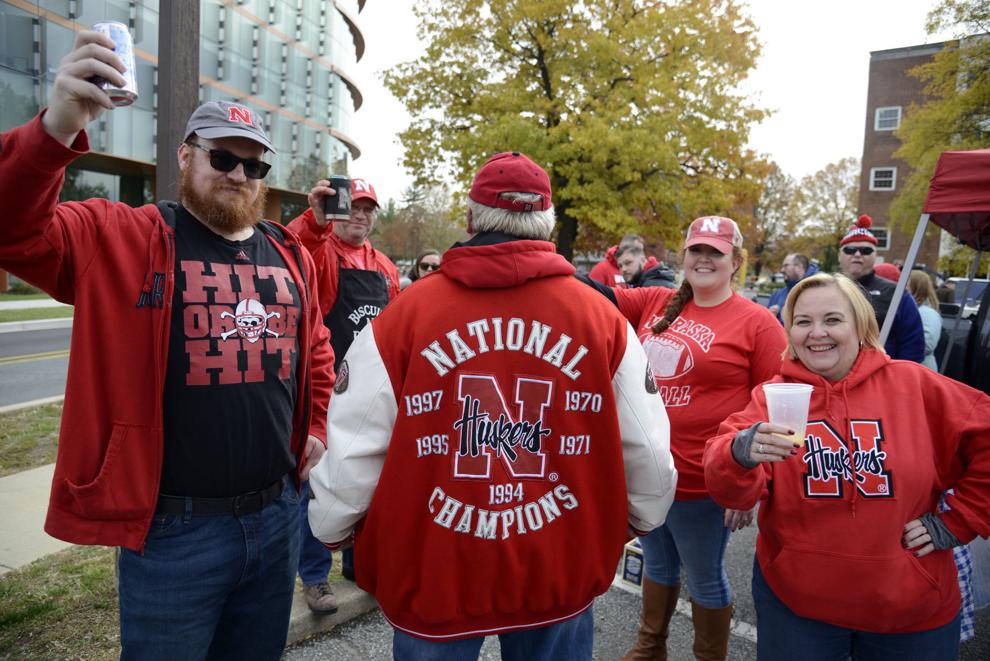 Iowa vs. Nebraska, 11.29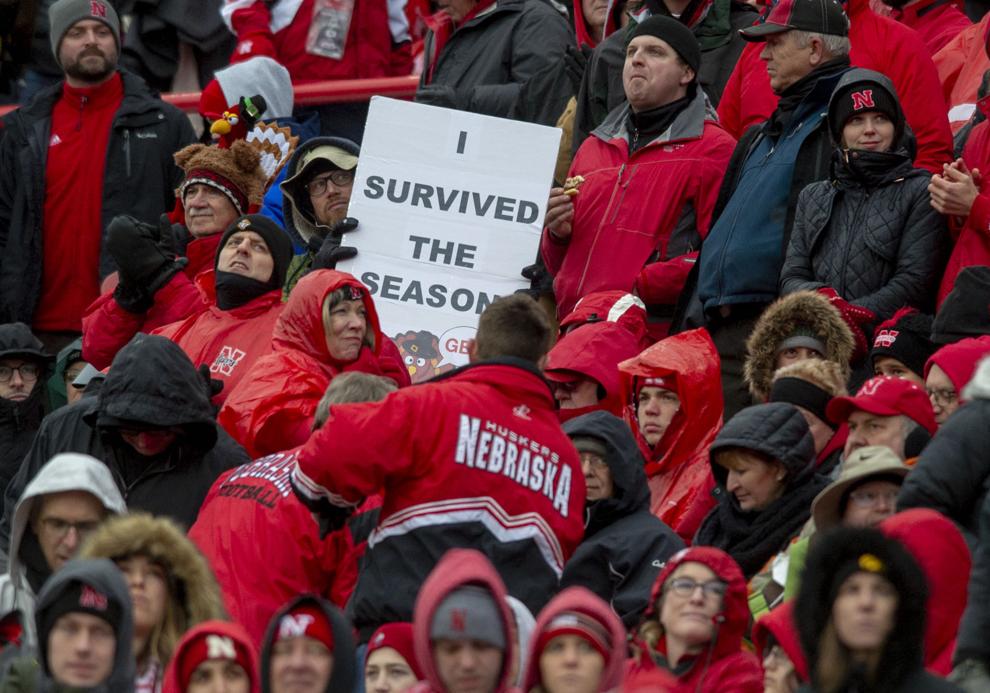 College GameDay, 9.28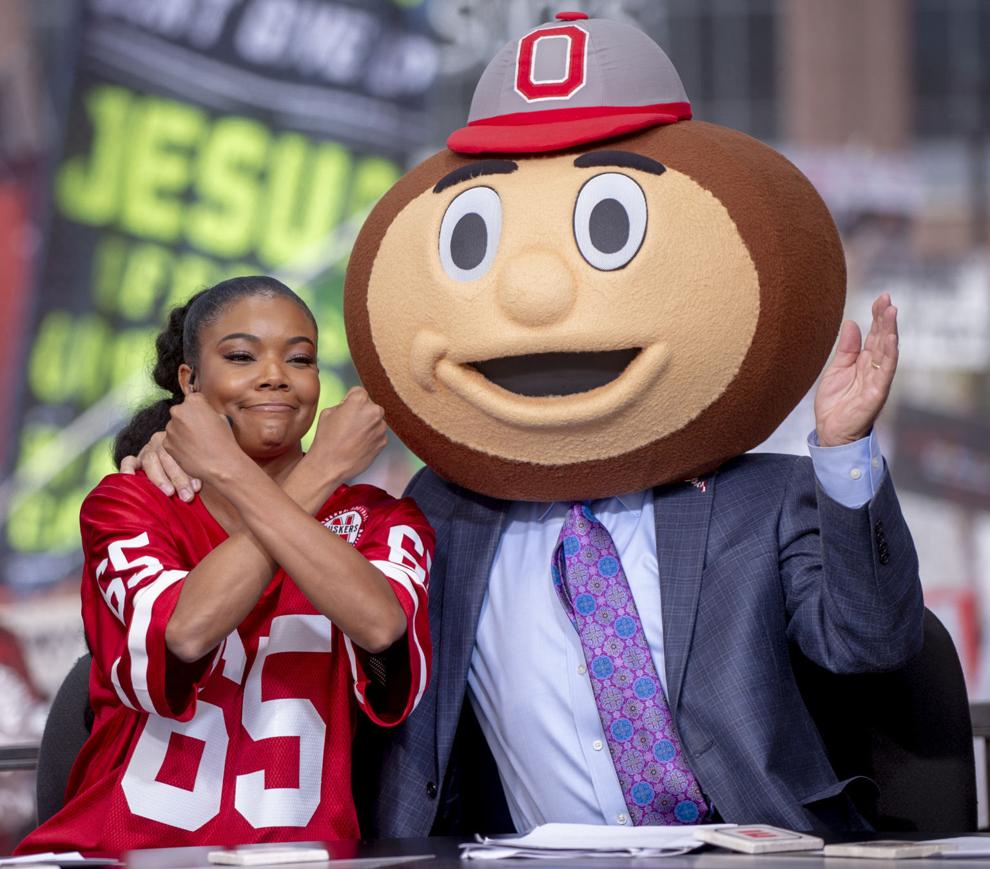 Ultimate fans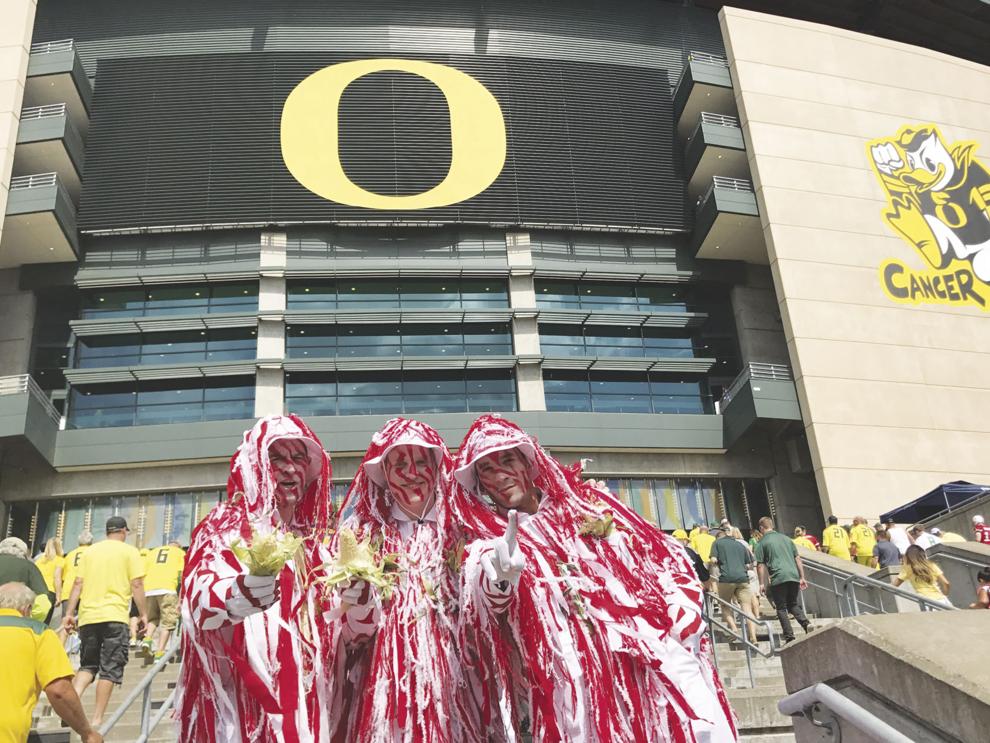 Nebraska vs. Colorado, 9.7