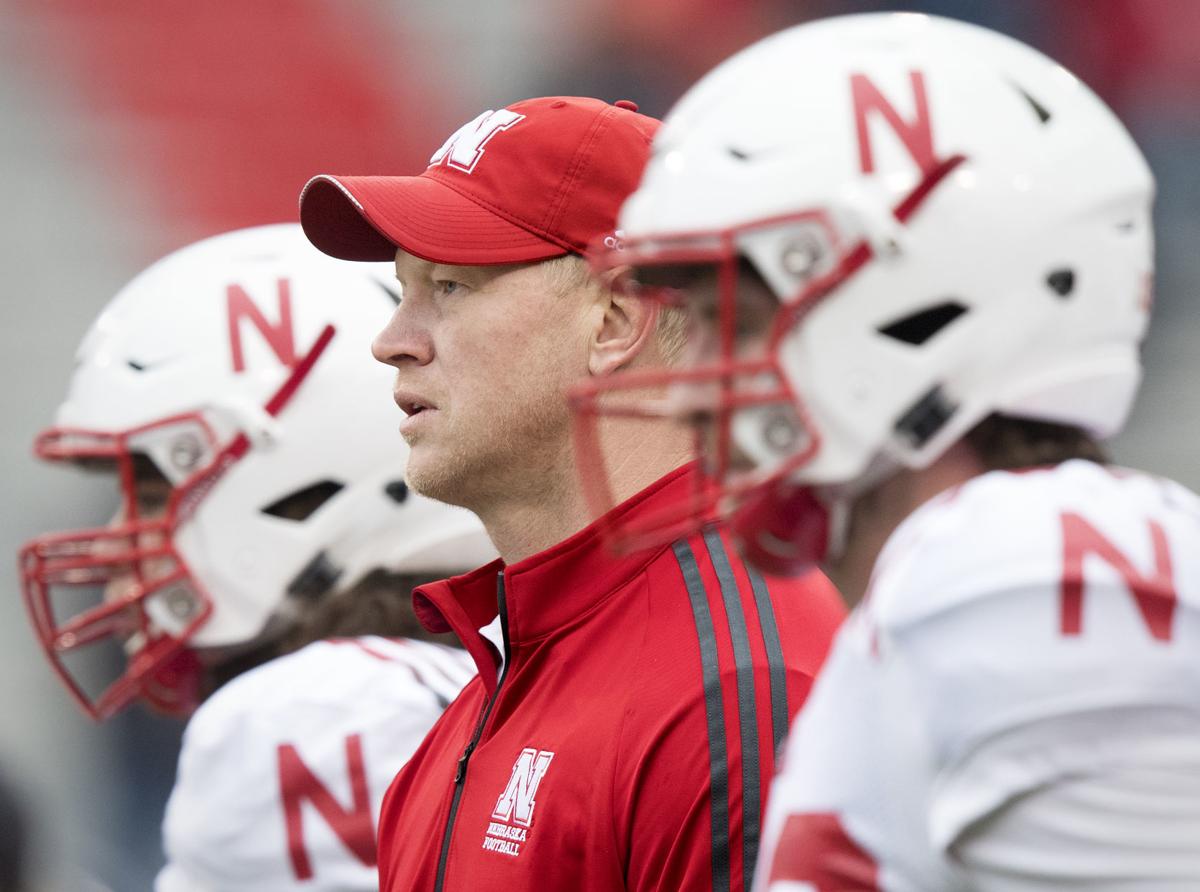 It took most of the summer, but one of Scott Frost's top priorities is nailed down.
The Nebraska football team will practice in the morning throughout the regular season and fall semester for perhaps the first time in program history.
The move to morning practices was largely expected given its importance to Frost and his staff, but it still took extensive coordination and time to get all of the pieces situated in a way that worked, an NU football spokesman confirmed.
Once the fall semester begins, the Huskers have the mornings until 11:30 a.m. cleared out on Mondays, Wednesdays and Fridays, and until noon on Tuesdays and Thursdays.
There are still some finer points being worked through -- evenings, which generally include team dinner and meetings, for example -- but by and large the day-to-day schedule is in place.
Now that the heavy lifting has been done -- the school official gave credit to associate athletic director for academics Dennis Leblanc for helping shepherd the project -- the idea is that the framework will work year in and year out.
Frost has been adamant about the importance of morning practices since he was hired in December. He learned the structure from Chip Kelly at Oregon and has carried it with him, including the past two years at Central Florida.
"Especially in the fall it's important to us because of our structure and how we prepare guys for games," Frost said in March. "We want to get our work done as early as we can to recover them and have them be fresh for football games."
Frost has pointed out that if the Huskers finish Wednesday practice in the morning instead of the evening -- typically the most physically intense in-season practices of the week are Tuesday and Wednesday -- there are more hours for recovery before a game is played on Saturday. Frost also believes it leads to better class attendance and academic performance because kids may skip class early in the morning, but they won't skip practice even if it's early.
Head strength coach Zach Duval also says that players operate at peak physical performance in the morning.