MADISON, Wis. — In the end, the same old mistakes kept Nebraska from really scaring Wisconsin on Saturday night at Camp Randall Stadium.
This time, though, after Nebraska lost 41-24 to the No. 16 Badgers, falling to to 0-5 and extending the program's losing streak to nine games overall, Husker head coach Scott Frost couldn't help but take an upbeat tone.
"I told the team that sometimes when you're sick, you have to puke it out, and I really think last week was a turning point for us, believe it or not," Frost said afterward. "I saw a team come together. I saw a team practice the best it's practiced all year. I saw a team start loving each other and holding each other accountable and team that came out and fought.
"We weren't good enough to win the game, but I really feel like that was a turning point for us. That's what I told the team in the locker room."
Frost thought the game came down more to the program that Paul Chryst has built over the past four years in Madison than anything that had to do with effort on his team's side.
"In reality, I don't know how big their offensive line is going across but they're 6-foot-6 and 310 all the way across the line and veterans. We have sophomore tackles and three guys I love fighting their butts off in the middle, but we just don't look like them right now. I wouldn't want to meet their one defensive end in a dark alley. He's as big a guy as I've seen. We've got guys on our side fighting their butts off, but we just don't look like them.
"That being said, we weren't very many plays or very far away from being in a game with a chance to win with that team. I think our guys can see that, I think they can see the progress they made especially in their last week. I'm excited to be their coach and I think these guys are excited for the rest of the season."
But the 80,051 on hand under the lights might have sweated far more against a winless opponent had Nebraska not committed penalties and turned the ball over and just generally missed opportunities in each stage of the game.
Penalties — 10 in all for 100 yards — thwarted too many offensive drives and kept the defense on the field too often. Poor execution in special teams kept the field position advantage squarely in Wisconsin's favor throughout. A third-quarter fumble and other more subtle errors in reads and decision-making from 18-year old quarterback Adrian Martinez, who also played brilliantly at times, sabotaged the Huskers' effort to keep building a sense of offensive momentum.
Too many missed tackles and too much time spent getting leaned on by Wisconsin's powerful rushing attack kept the defense from consistently being able to get stops in the second half, just when its offense was starting to rev into high gear.
"In the first half I thought the defense held up pretty well to everything they were doing and the offense just sputtered and shot itself in the foot, we kind of missed on a couple of opportunities," Frost said.
The Badgers rushed for 241 of their 370 yards after halftime, the back-breaker an 88-yard scoring run from talented sophomore Jonathan Taylor early in the fourth quarter. Taylor finished with 221 yards and three touchdowns, his second 200-plus yard game in as many chances against the Huskers.
UW averaged 4.9 yards per carry in the first half and 11 in the second half. It was only the latest example of early control paying late dividends for Wisconsin.
"That's what they do, right? That's what they're built to do," Frost said. "In order to counteract that we've got to be more efficient early on on offense and get a lead, and then they're playing a game they don't want to. This whole game from the start was the type of game they want to be in. They're built for that with their size and physical nature. We needed to get ahead of them early."
Instead the Badgers had the ball for more than 12 minutes of the first quarter and 35:33 overall. The Huskers forced a pair of first-quarter field goals, but the defense looked tired as the game progressed.
It not only took a toll on Erik Chinander's defense but forced Frost into a tough call just before halftime.
Frost talked earlier this week about coaching against Stanford and lamenting a drive in which Oregon should have scored but didn't. Late in the first half, Nebraska had driven to the UW 37 but faced fourth-and-11 after a pair of penalties against the offensive line brought about a third-and-27. Chryst called a timeout, trying to get the ball back.
Frost responded by keeping his offense on the field. Trailing 13-3 with just more than two minutes remaining before the half, a conversion would have given the Huskers an excellent chance of adding to its point total, entering halftime within a score of the Badgers and feeling an opportunity to perhaps tie or take the lead with the first possession of the second half.
Instead, though, Martinez was pressured and threw short on a deep corner route for Maurice Washington.
The Badgers took full advantage, marching 63 yards in 91 seconds to take a 20-3 lead with 42 seconds remaining in the half.
"We're up here in Wisconsin trying to beat a ranked team," Frost said. "Figured we had to go get points and it kind of backfired on us — they went and got points. But our team kept battling. Right now they're just better than we are."
A score or a stop, senior linebacker Luke Gifford said, could have made it a different game, especially considering the Huskers started the third quarter with the ball and scored 47 seconds in on a 75-yard Spielman touchdown catch.
That lit the match for the Husker offense, which finished with 518 yards of offense — the second straight week over 500 and the third time in five tries this season — and looked promising for much of the final 30 minutes.
"Coach (Troy) Walters and the guys had a really good game plan for these guys," Frost said. "A lot of the stuff we called worked."
Martinez finished with 441 yards of total offense, including 384 passing, both Nebraska freshman records. It was his second straight week with more than 400 yards of offense. Spielman broke his own single-game receiving record with 209 yards on nine catches. 
Both, though, lamented missed opportunities. 
"I'm tired of being down and having to fight back every game," Spielman said. "For once I want to start up and then just control the game from there. I feel like if we capitalize on those early drives it's a totally different game." 
Frost will take that attitude every day of the week. He praised Spielman and he talked about mistakes made by Martinez, sophomore tight end Jack Stoll and freshman running back Maurice Washington, but only to highlight how young all three are and the progress each has made. He used it as an illustration of where he thinks this team is headed and how close they are to getting there.
"My message to the team was, 'I hope you guys see how close you are,'" Frost said. "Go in and score when it's 3-0 them and it's a different game. Get to the spot a little bit quicker and make the tackle and it's a different game. Not get penalties when we're going into score again and it's a different game.
"The boys are close. We've just got to make those plays."
JD Spielman, 2017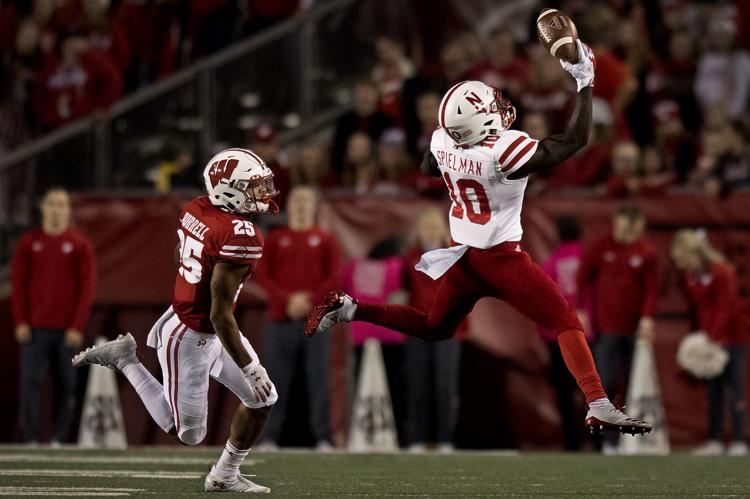 Nebraska vs. Wisconsin, college football, 10.6.18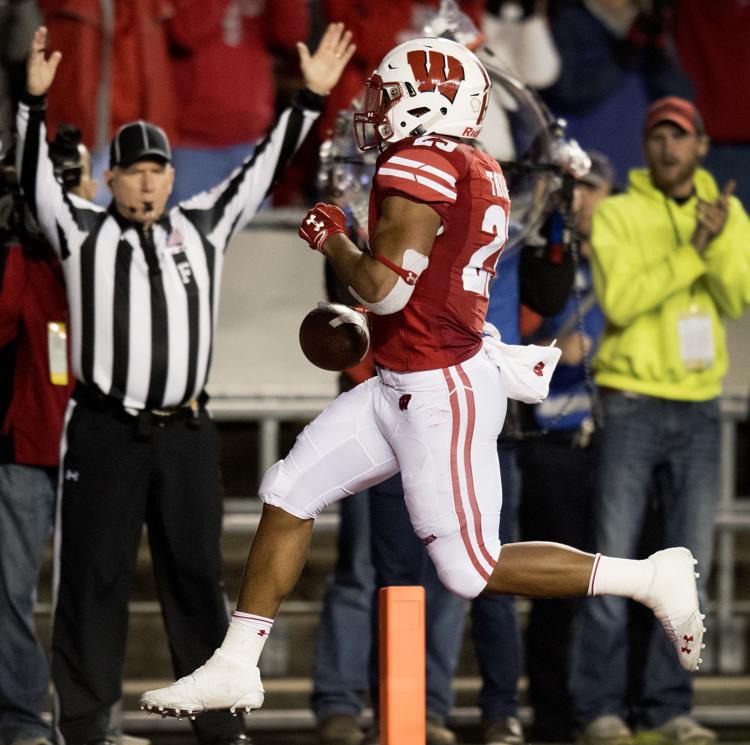 Nebraska vs. Wisconsin, college football, 10.6.18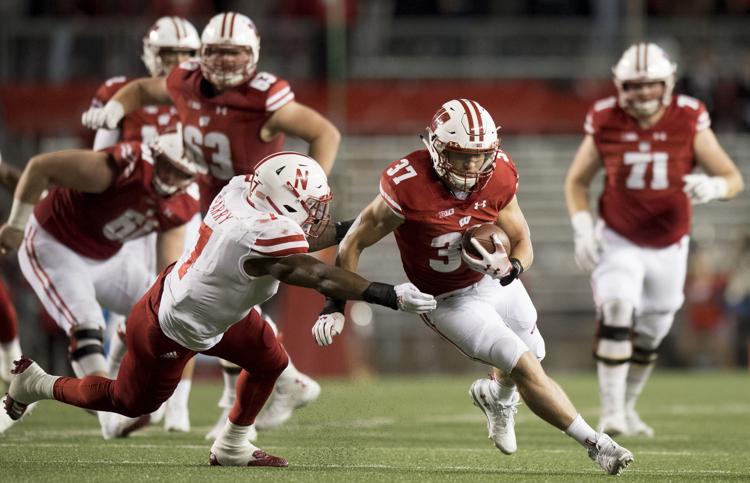 Nebraska vs. Wisconsin, college football, 10.6.18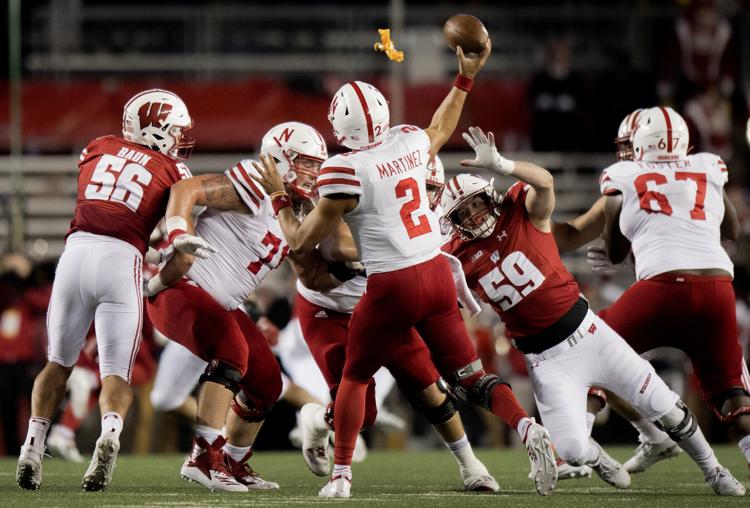 Nebraska vs. Wisconsin, college football, 10.6.18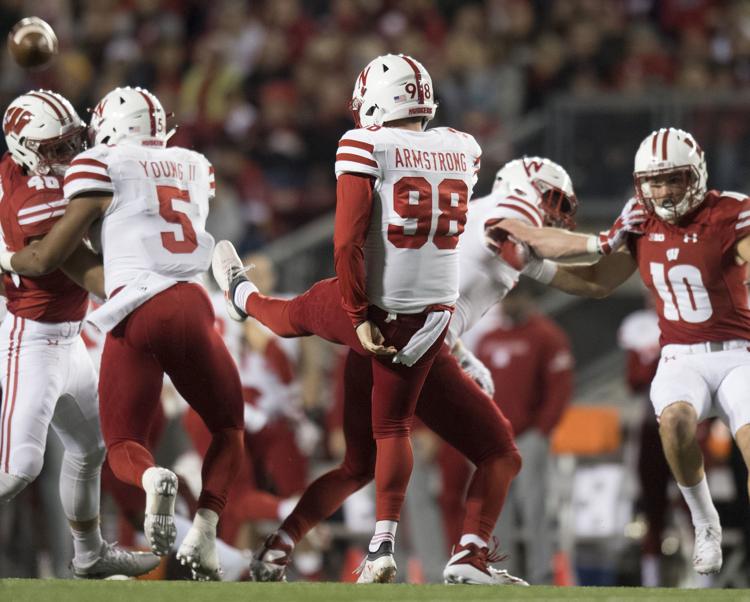 Nebraska vs. Wisconsin, college football, 10.6.18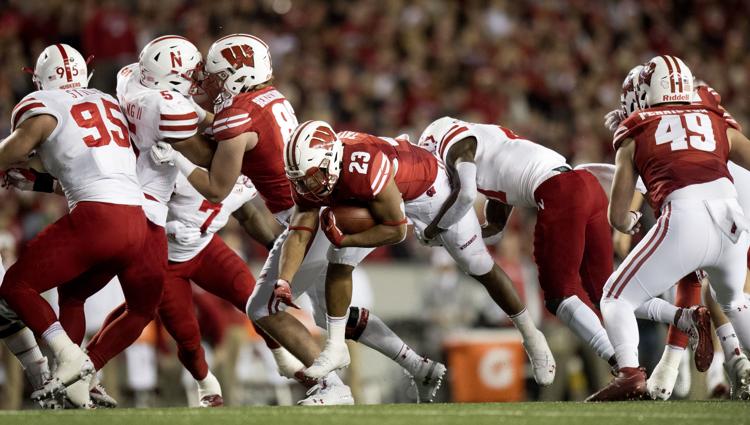 Nebraska vs Wisconsin, college football, 10.6.18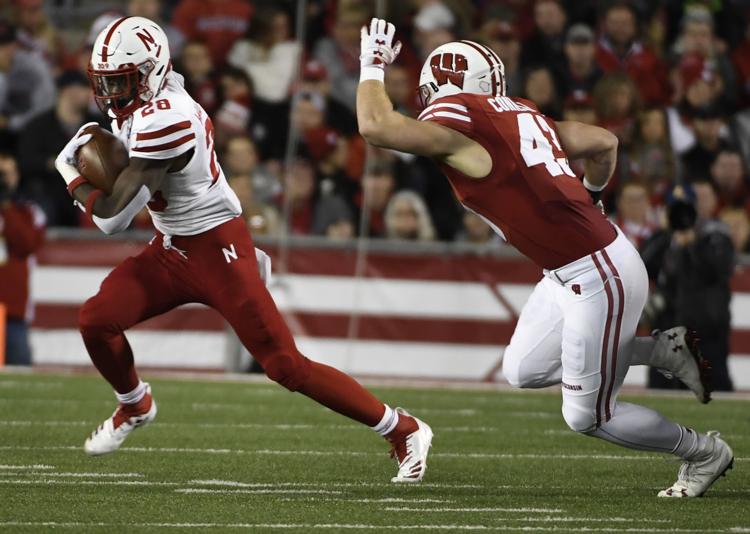 Nebraska vs Wisconsin, college football, 10.6.18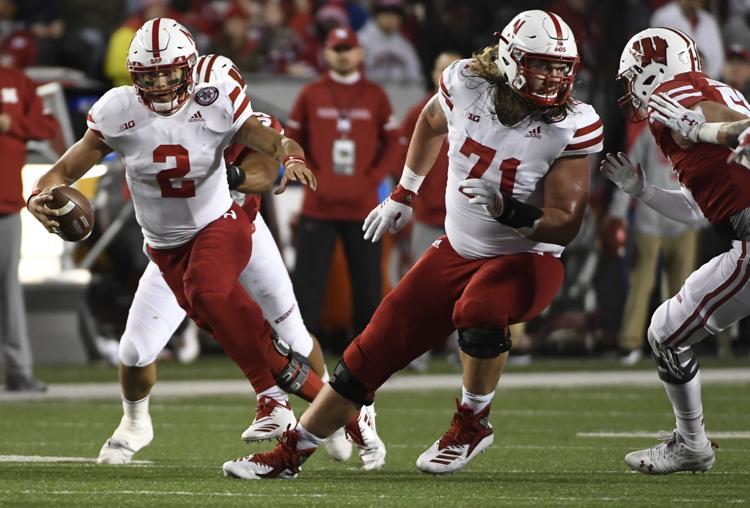 Nebraska vs Wisconsin, college football, 10.6.18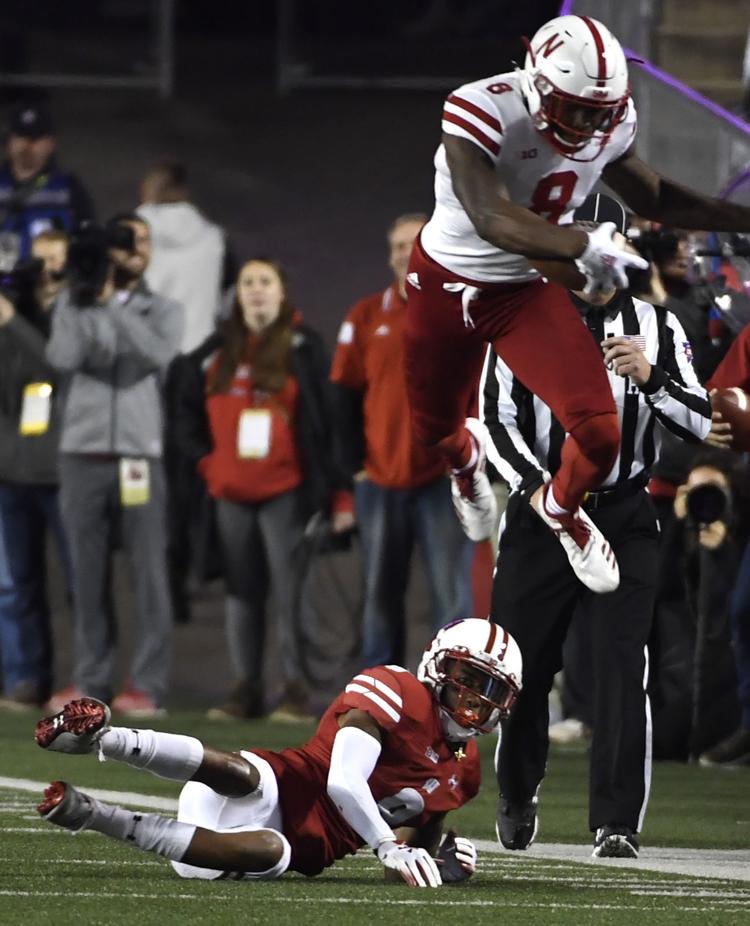 Nebraska vs. Wisconsin, college football, 10.6.18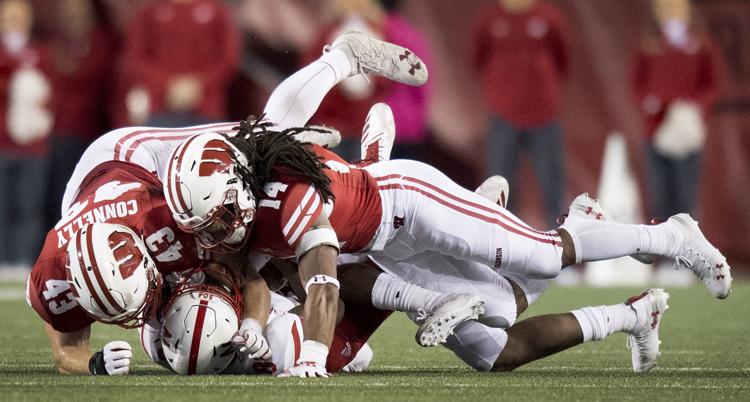 Nebraska vs. Wisconsin, college football, 10.6.18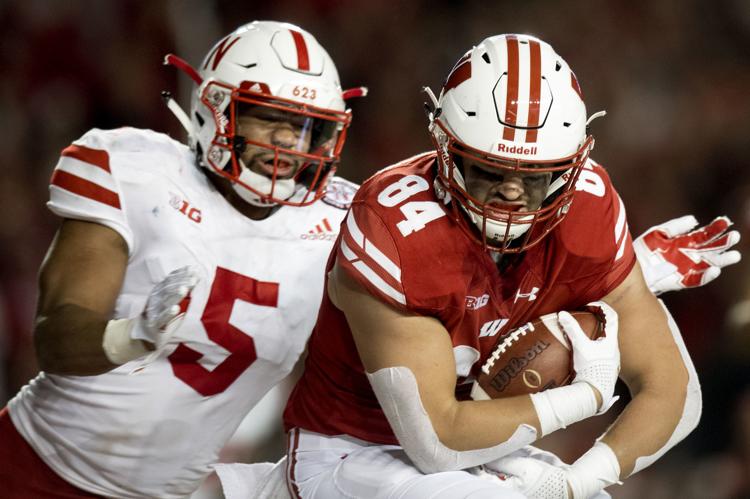 Nebraska vs. Wisconsin, college football, 10.6.18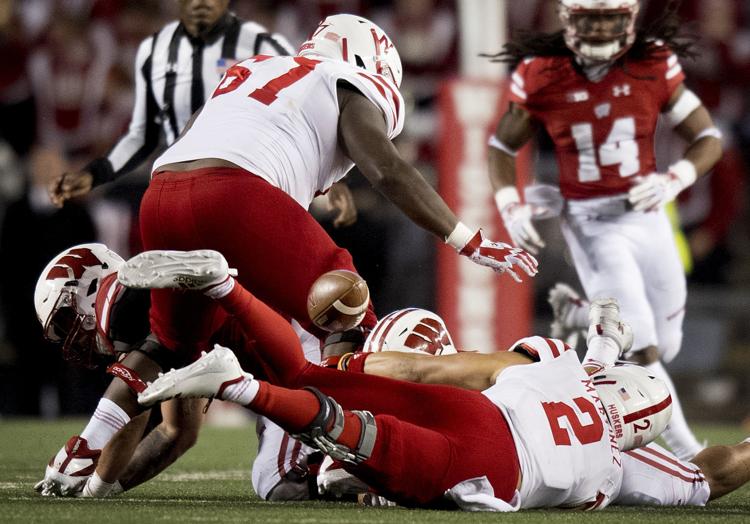 Nebraska vs. Wisconsin, college football, 10.6.18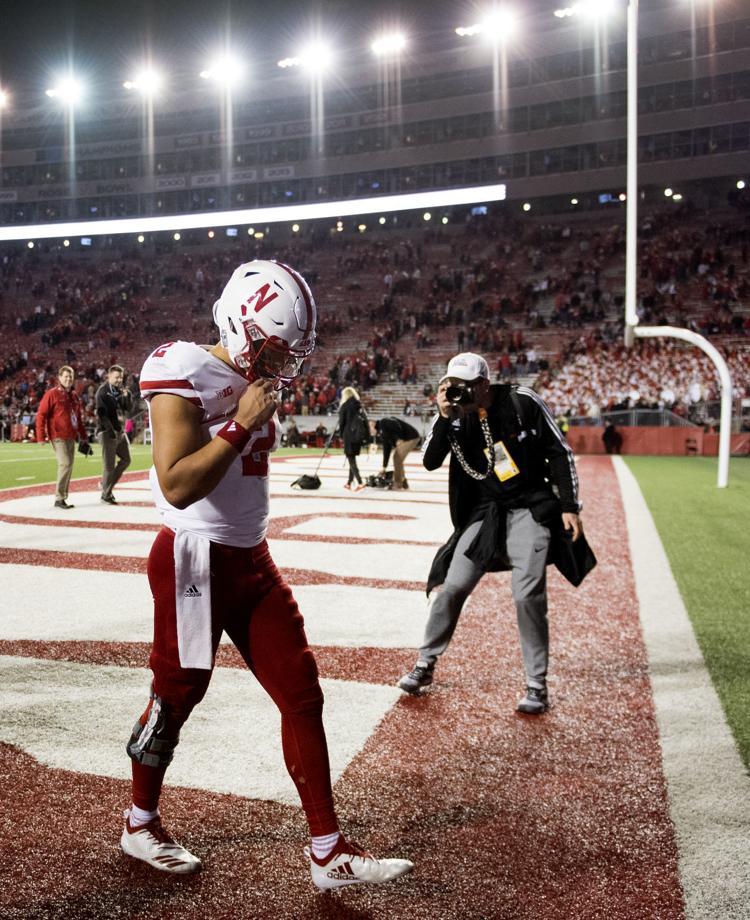 Nebraska vs. Wisconsin, college football, 10.6.18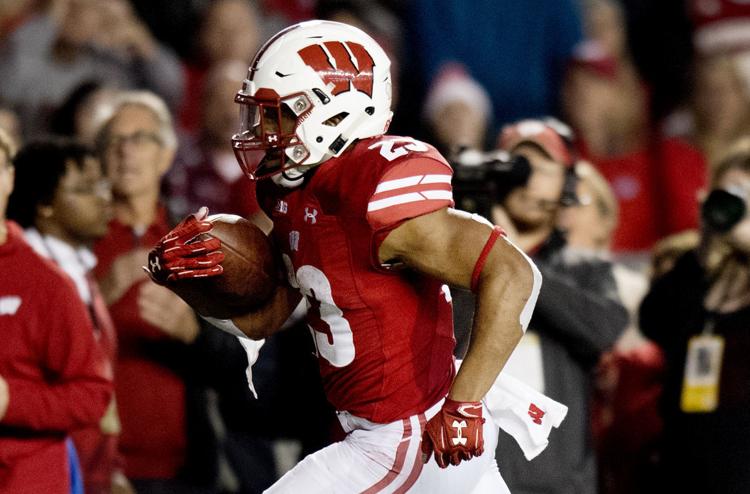 Nebraska vs. Wisconsin, college football, 10.6.18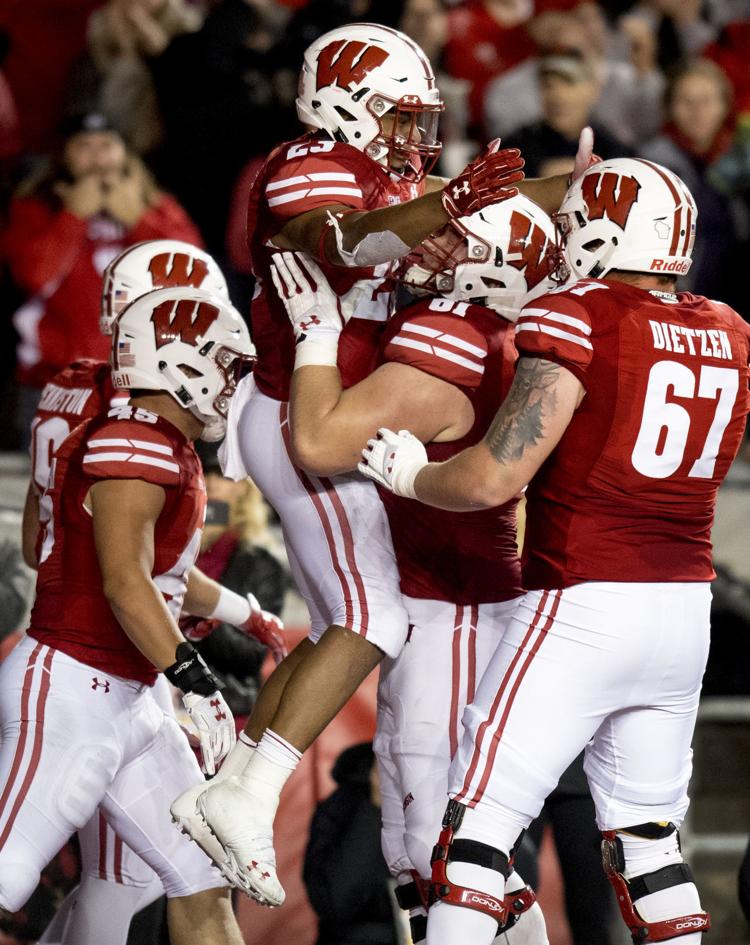 Nebraska vs Wisconsin, college football, 10.6.18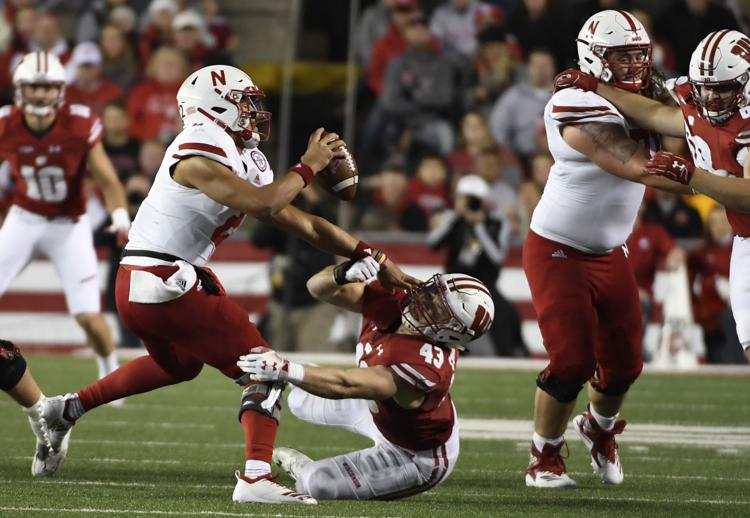 Nebraska vs. Wisconsin, college football, 10.6.18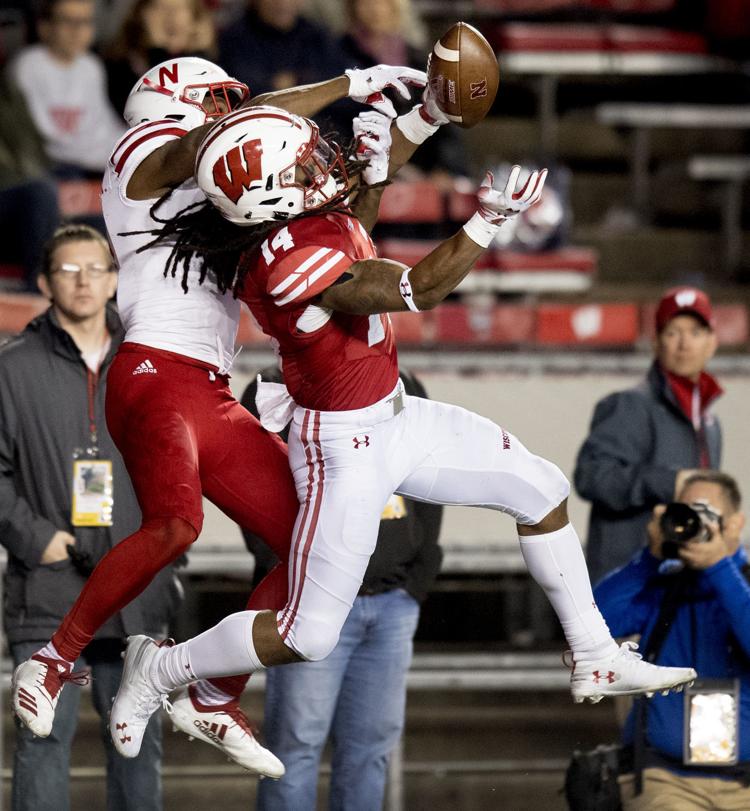 Nebraska vs. Wisconsin, college football, 10.6.18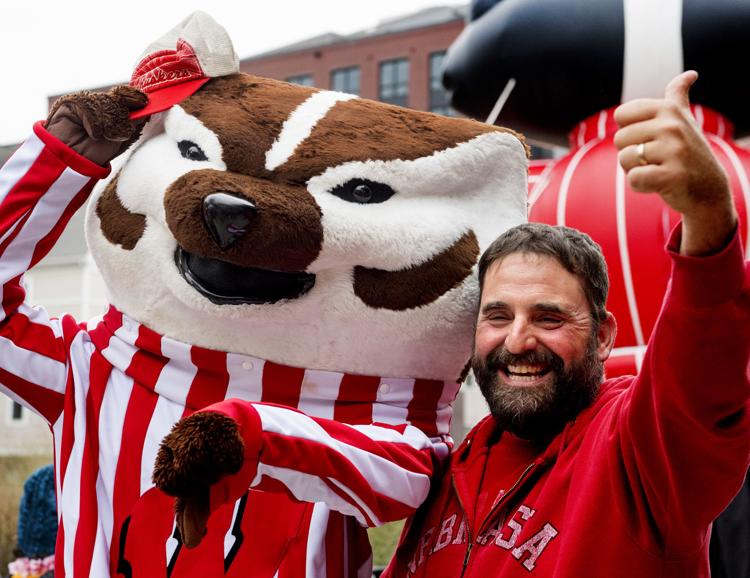 Nebraska vs. Wisconsin, college football, 10.6.18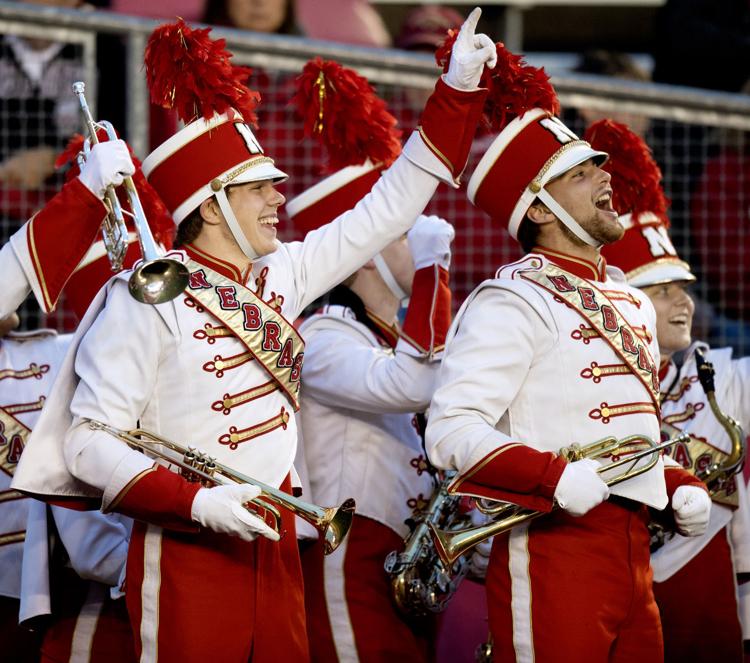 Nebraska vs. Wisconsin, college football, 10.6.18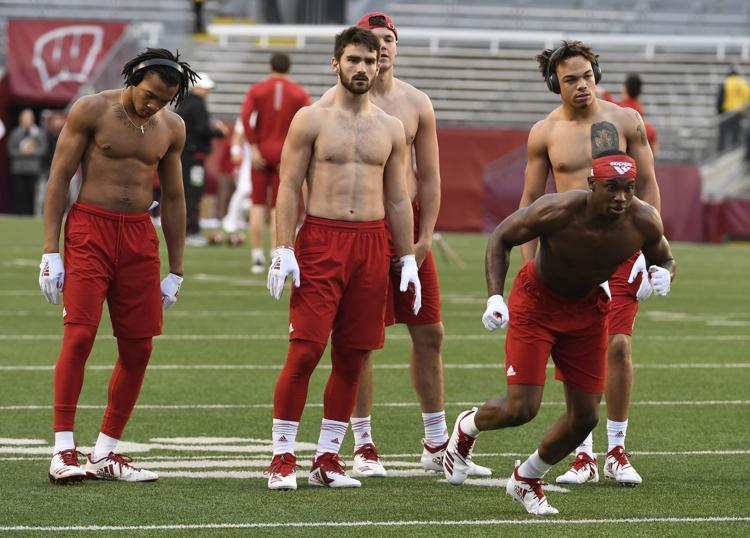 Nebraska vs. Wisconsin, college football, 10.6.18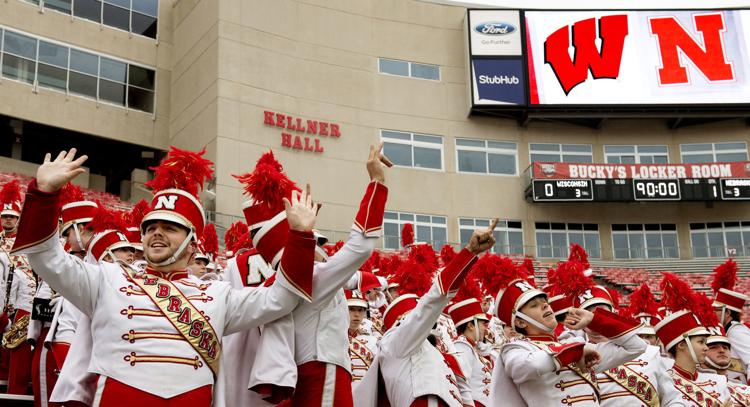 Nebraska vs. Wisconsin, college football, 10.6.18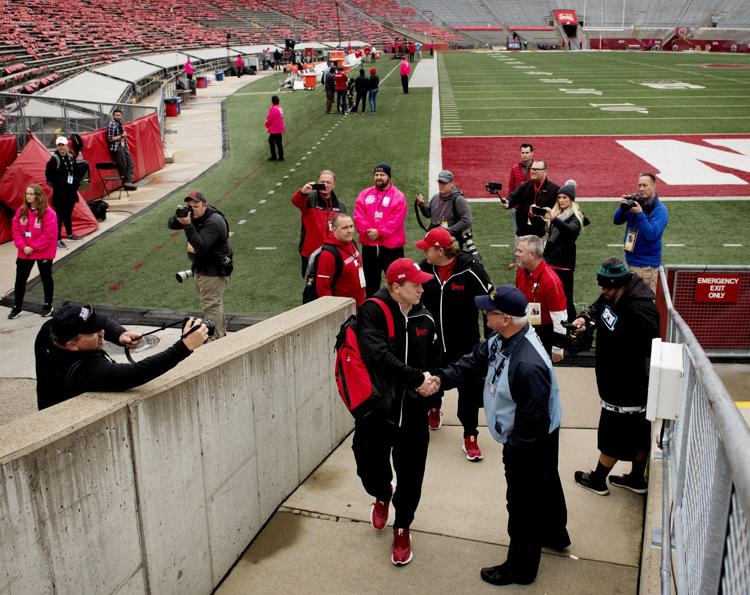 Nebraska vs. Wisconsin, college football, 10.6.18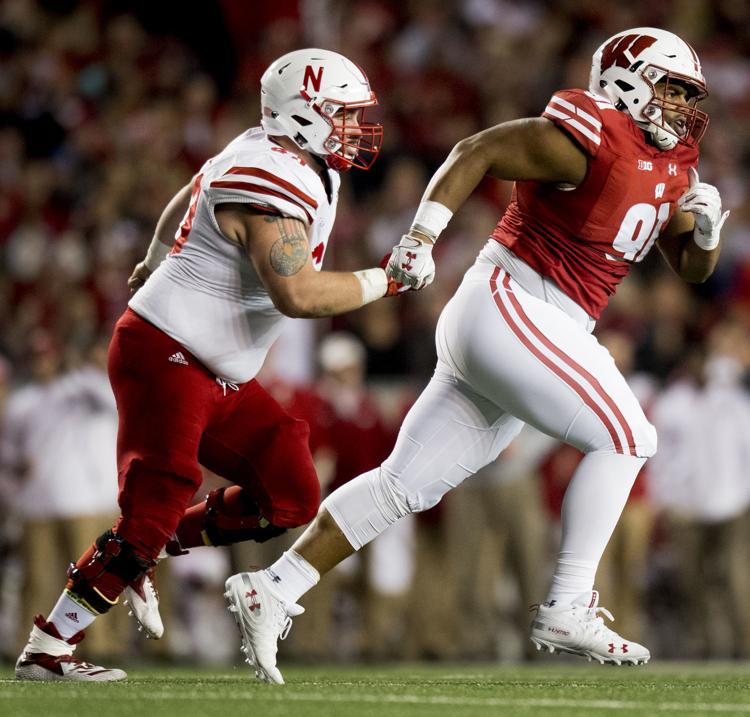 Nebraska vs Wisconsin, college football, 10.6.18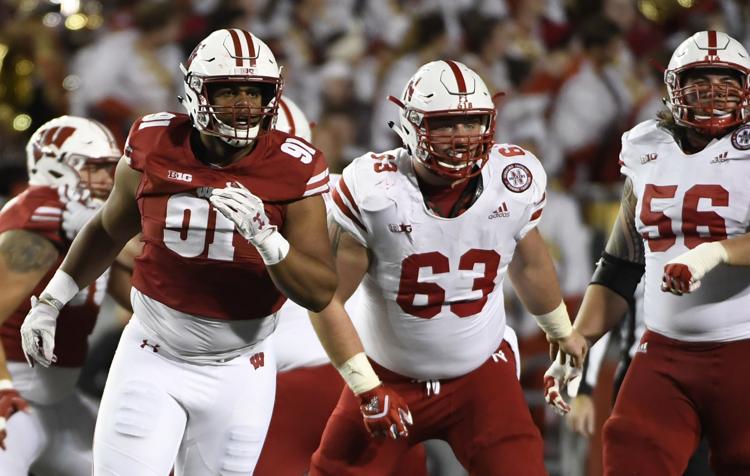 Nebraska vs Wisconsin, college football, 10.6.18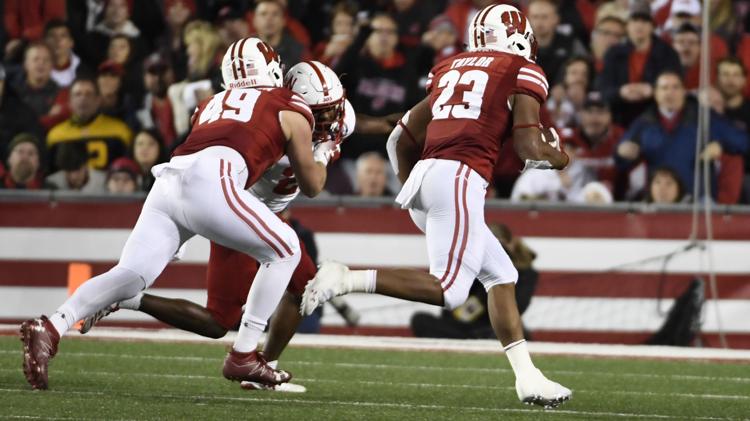 Nebraska vs. Wisconsin, college football, 10.6.18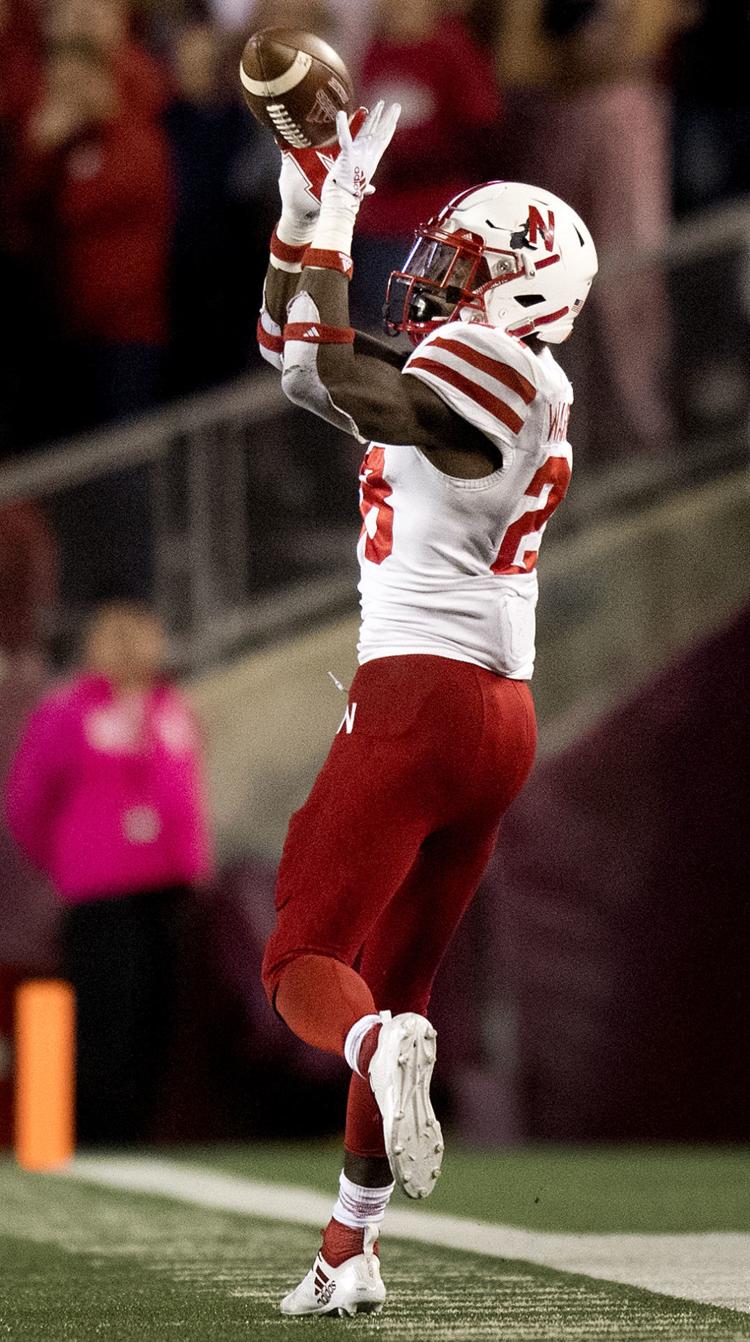 Nebraska vs Wisconsin, college football, 10.6.18
Nebraska vs. Wisconsin, college football, 10.6.18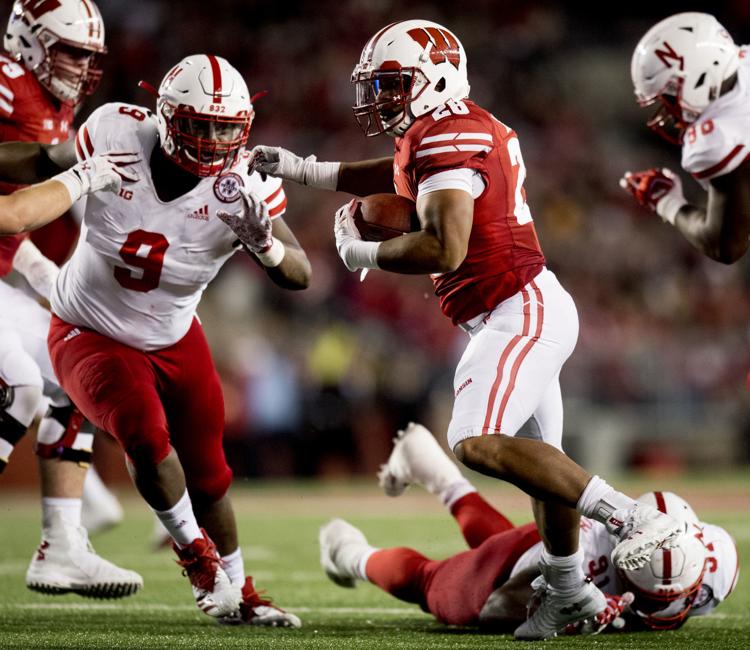 Nebraska vs Wisconsin, college football, 10.6.18
Nebraska vs. Wisconsin, college football, 10.6.18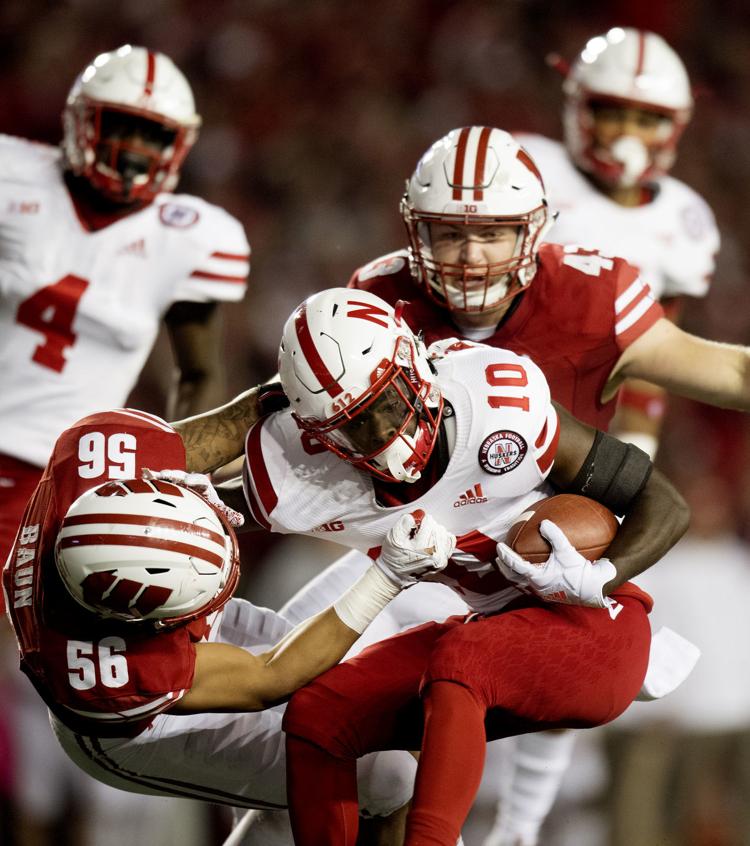 Nebraska vs. Wisconsin, college football, 10.6.18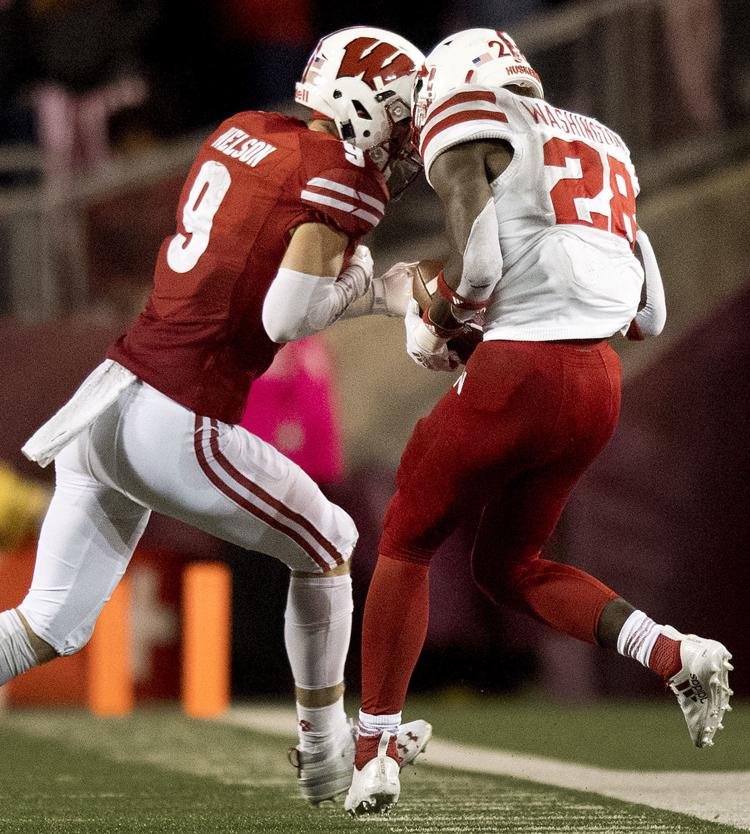 Nebraska vs. Wisconsin, college football, 10.6.18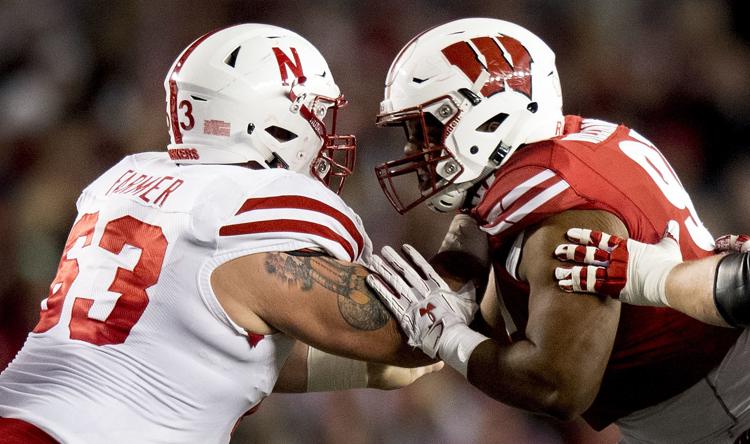 Nebraska vs. Wisconsin, college football, 10.6.18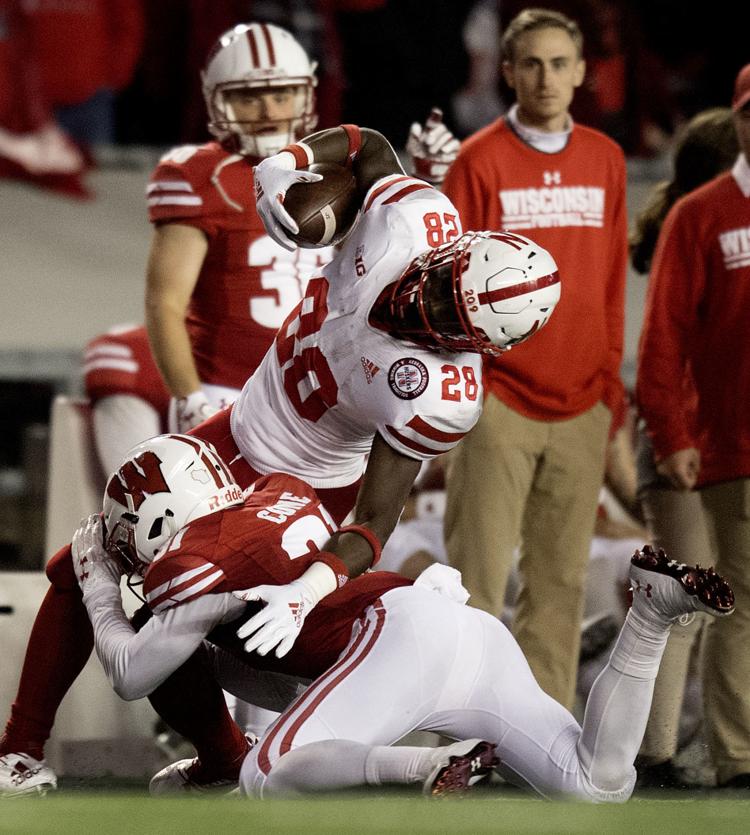 Nebraska vs. Wisconsin, college football, 10.6.18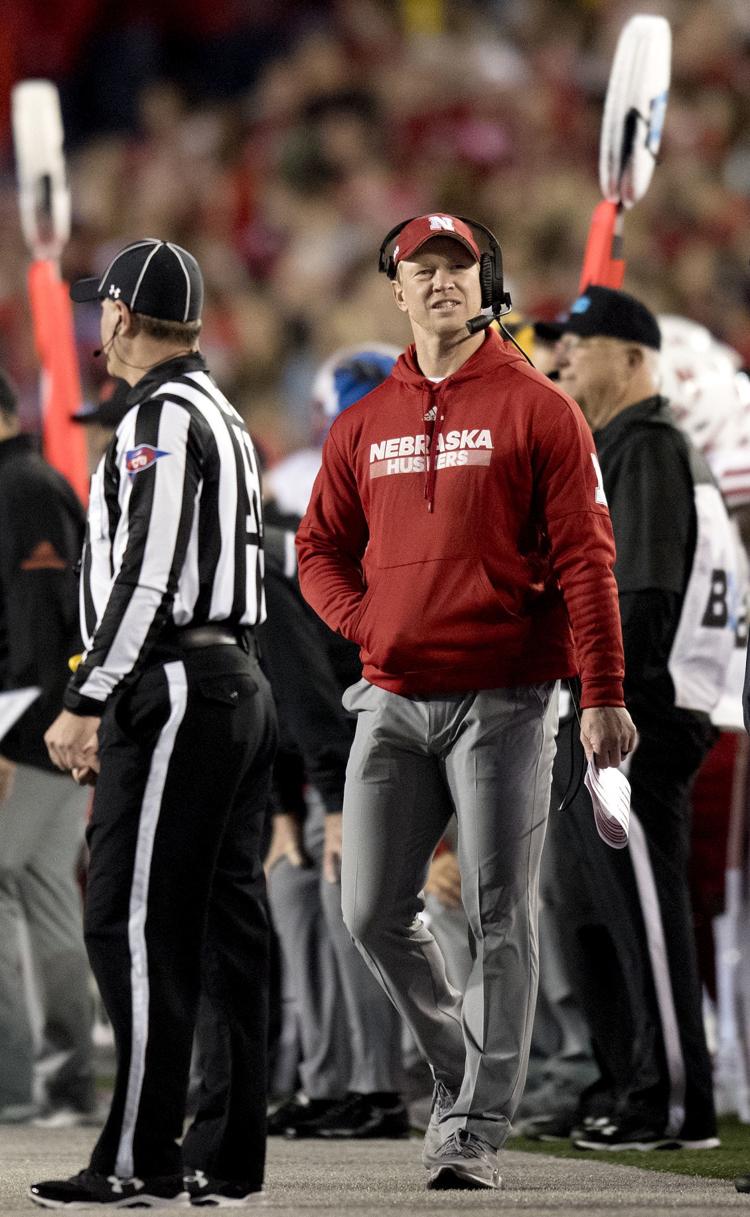 Nebraska vs. Wisconsin, college football, 10.6.18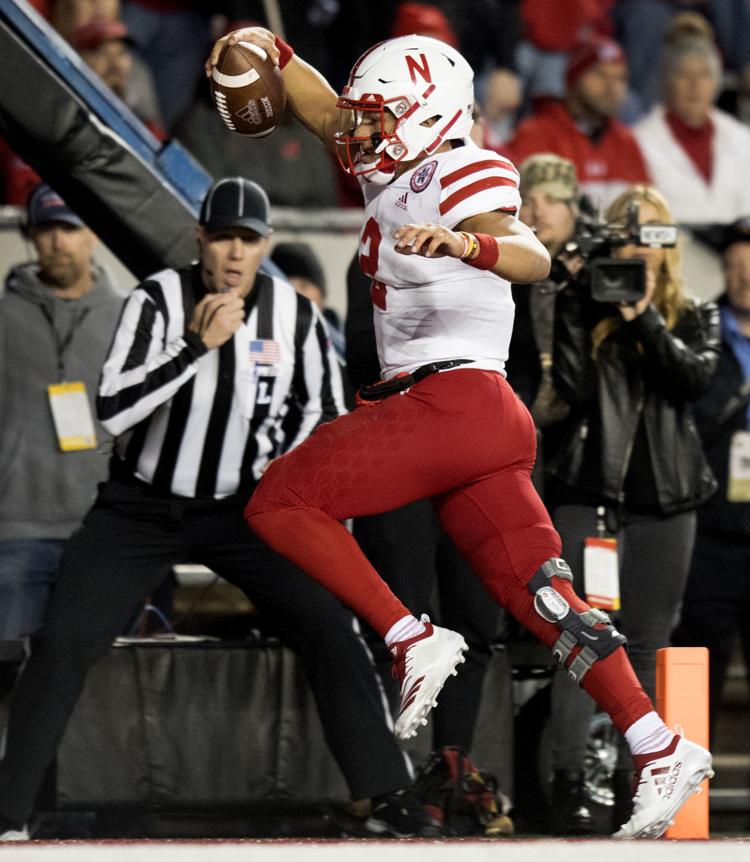 Nebraska vs Wisconsin, college football, 10.6.18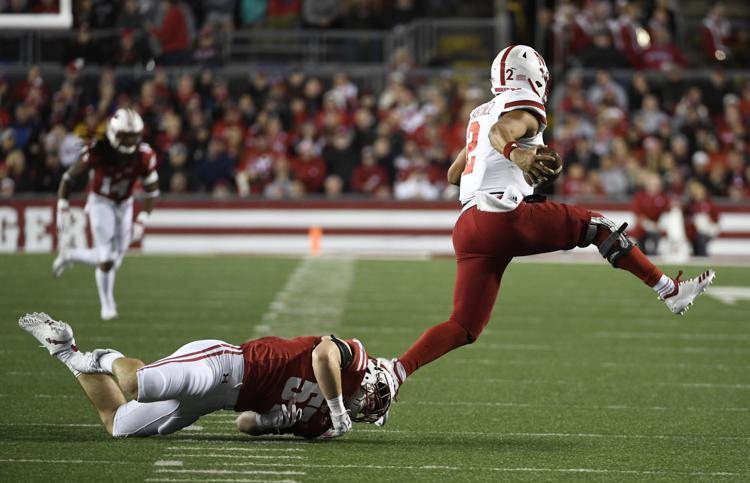 Nebraska vs Wisconsin, college football, 10.6.18
Nebraska vs Wisconsin, college football, 10.6.18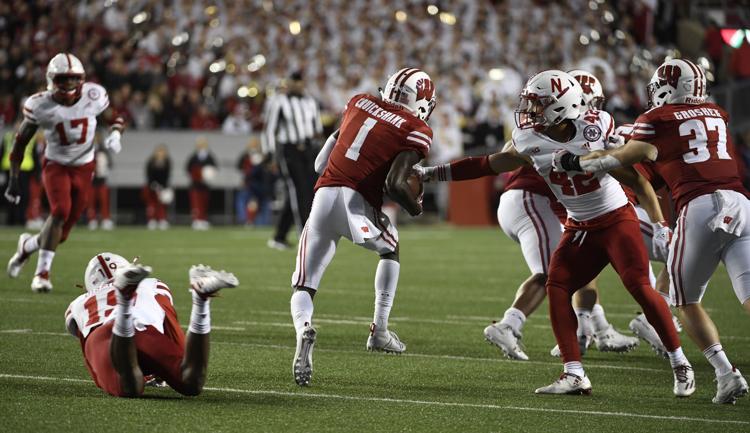 Nebraska vs Wisconsin, college football, 10.6.18
Nebraska vs Wisconsin, college football, 10.6.18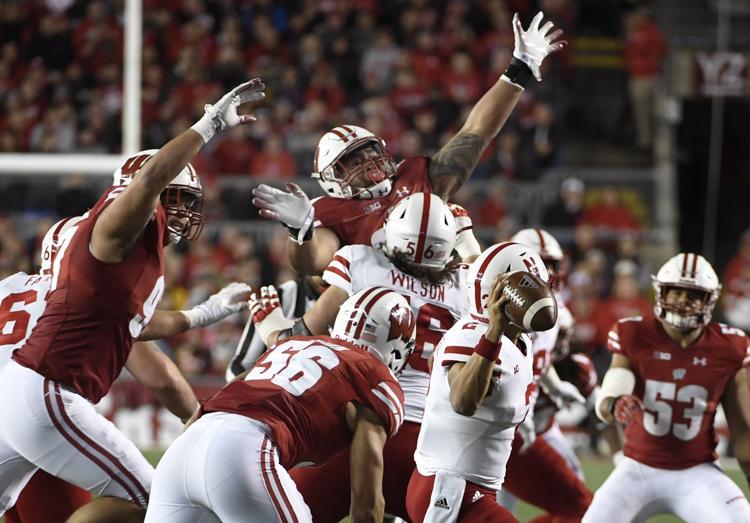 Nebraska vs. Wisconsin, college football, 10.6.18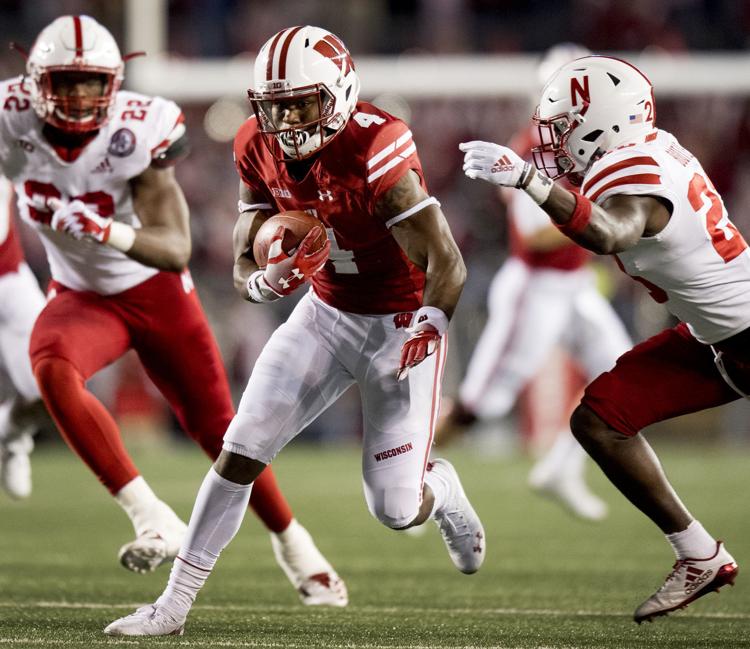 Nebraska vs. Wisconsin, college football, 10.6.18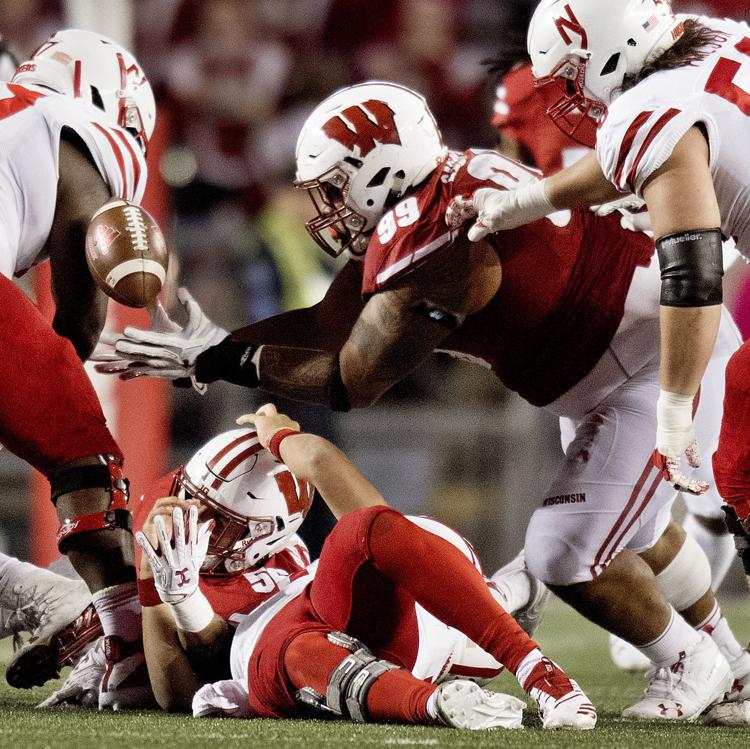 Nebraska vs. Wisconsin, college football, 10.6.18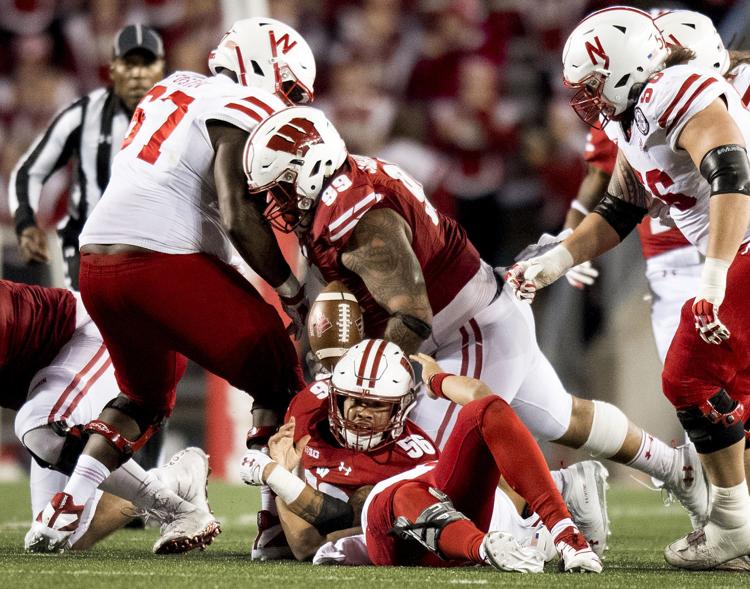 Nebraska vs Wisconsin, college football, 10.6.18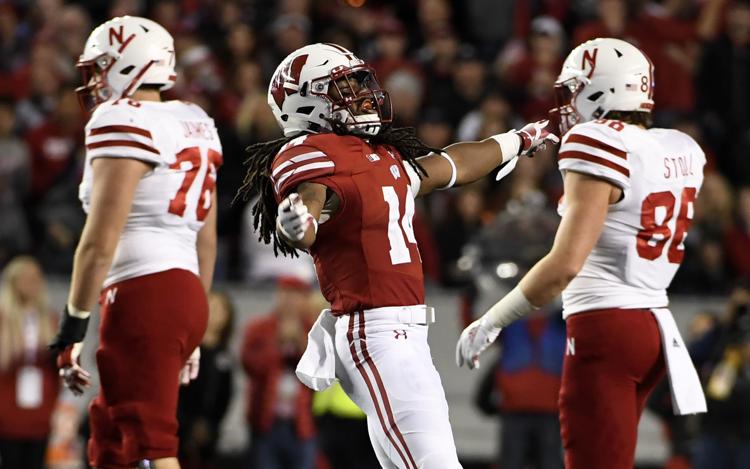 Nebraska vs. Wisconsin, college football, 10.6.18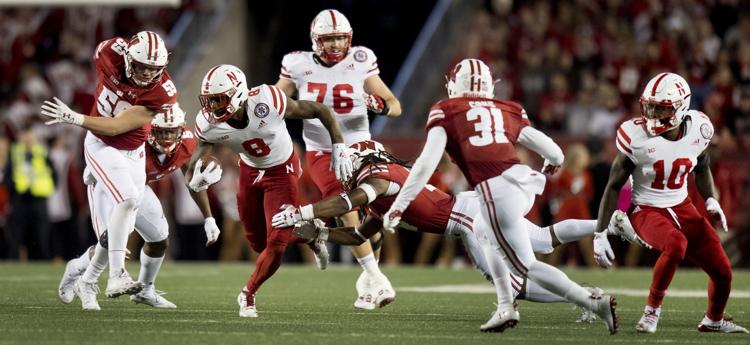 Nebraska vs Wisconsin, college football, 10.6.18
6. WISCONSIN (6-3, 4-2)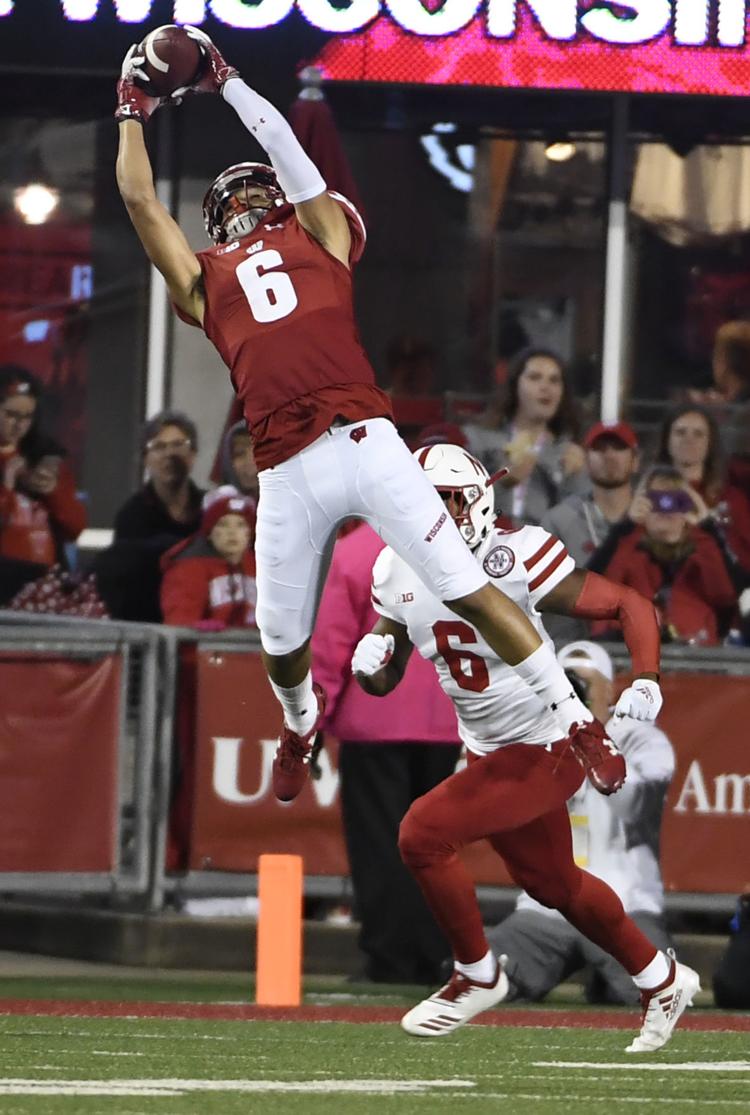 Nebraska vs Wisconsin, college football, 10.6.18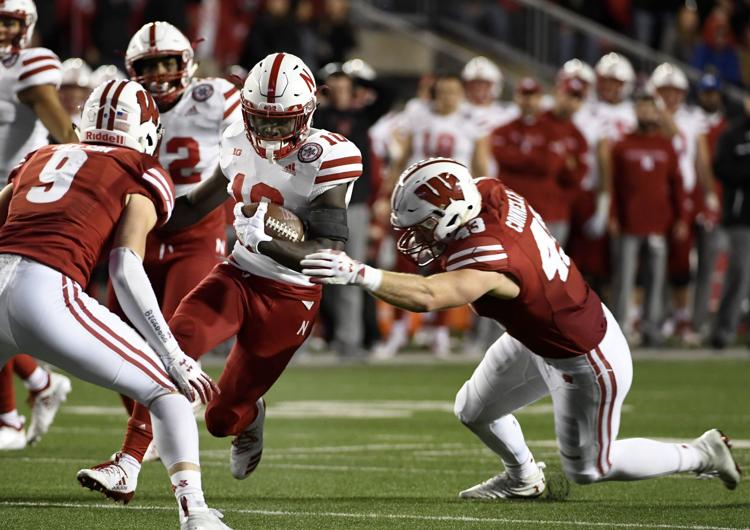 Nebraska vs. Wisconsin, college football, 10.6.18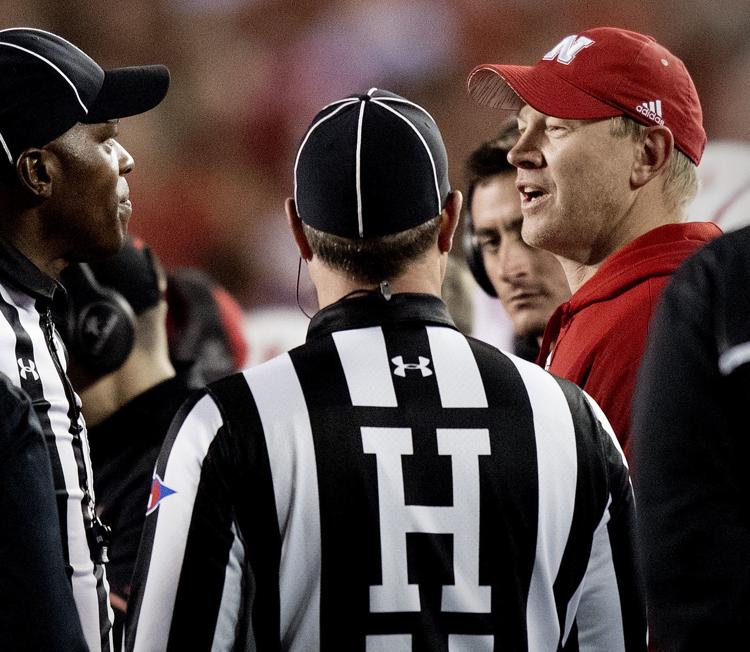 Nebraska vs. Wisconsin, college football, 10.6.18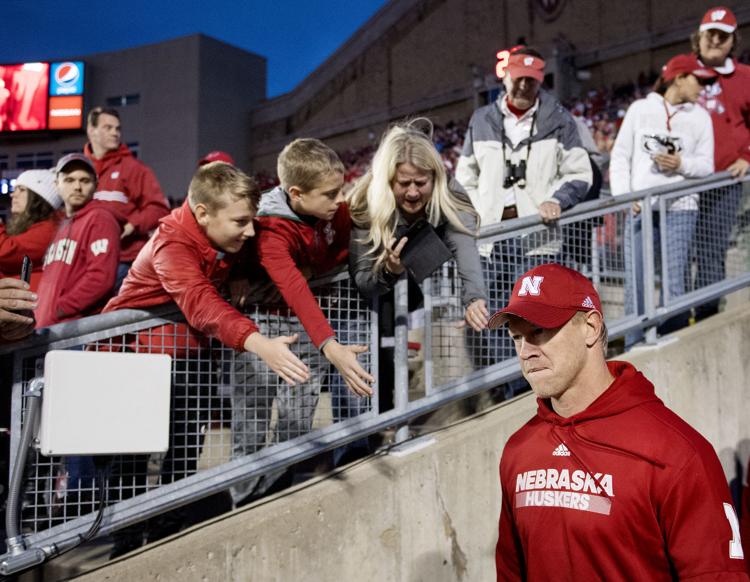 Nebraska vs Wisconsin, college football, 10.6.18
Nebraska vs. Wisconsin, college football, 10.6.18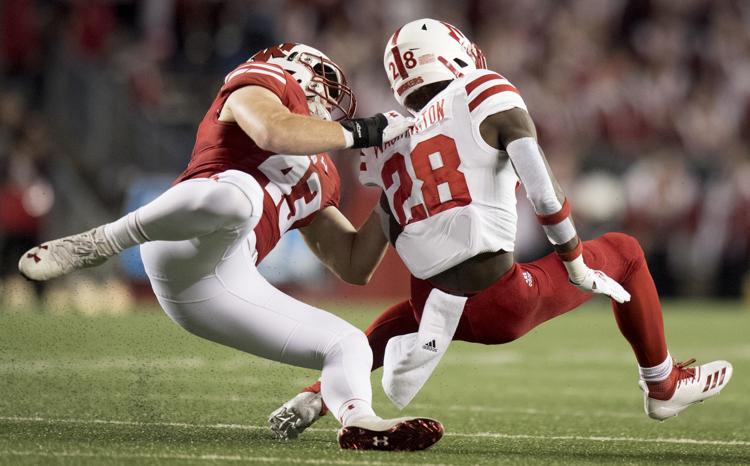 Nebraska vs Wisconsin, college football, 10.6.18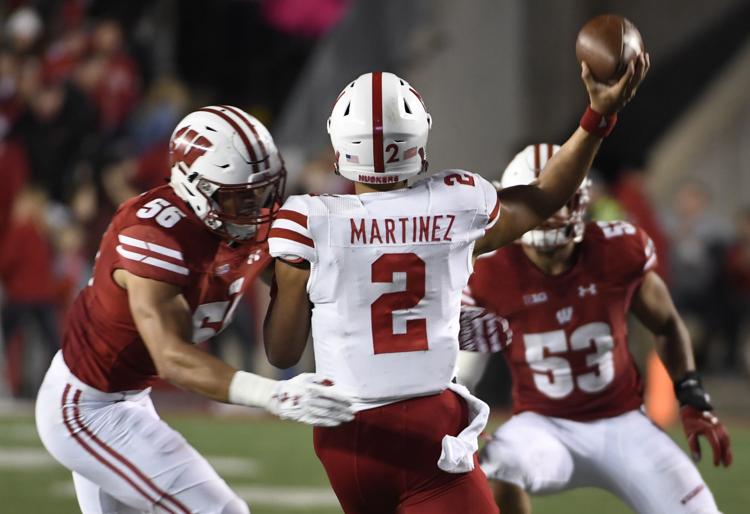 Nebraska vs. Wisconsin, college football, 10.6.18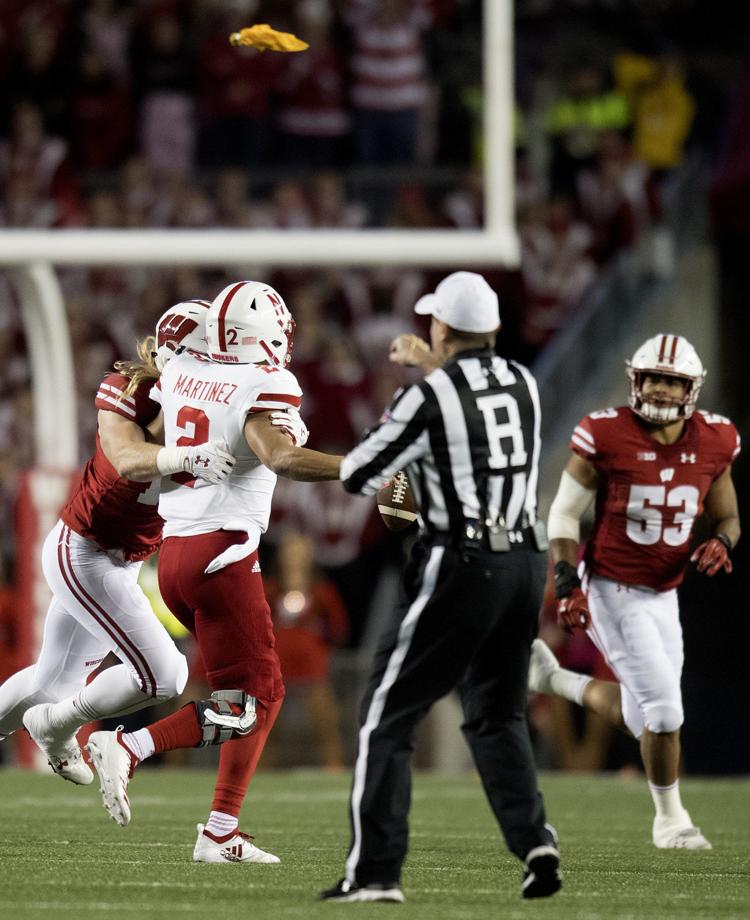 Nebraska vs Wisconsin, college football, 10.6.18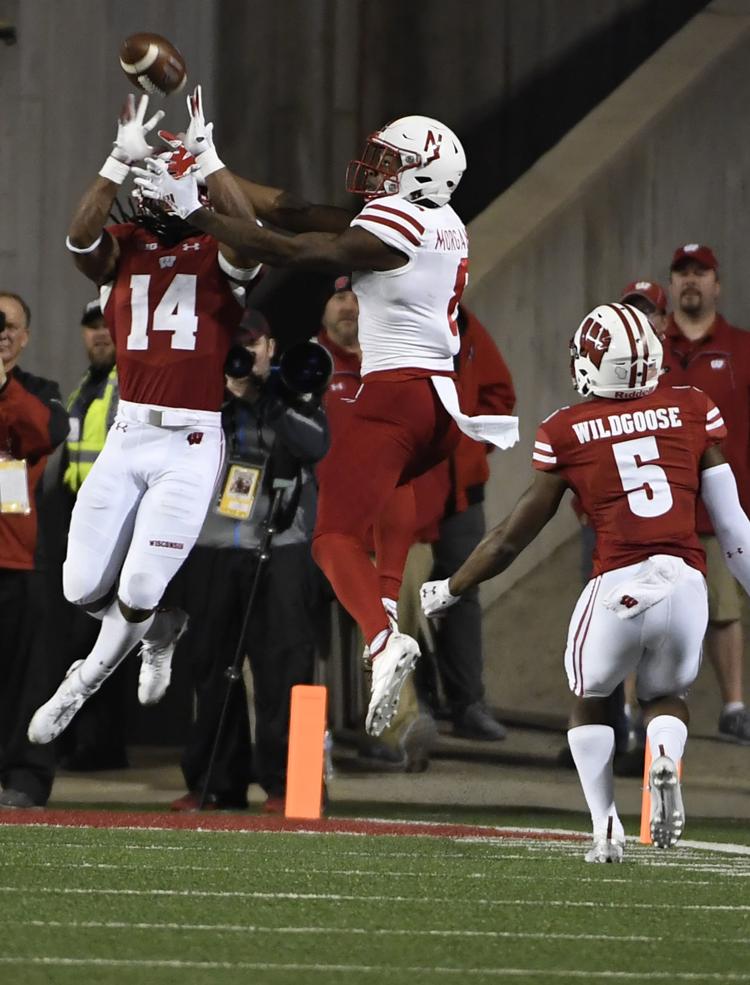 Nebraska vs Wisconsin, college football, 10.6.18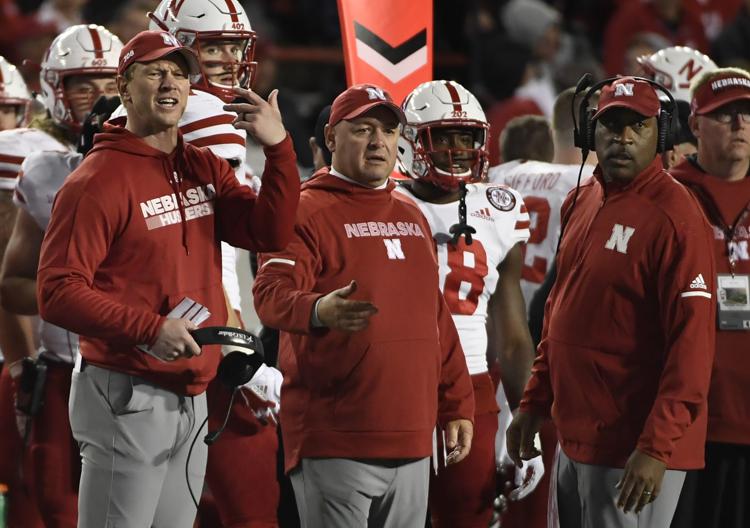 Nebraska vs. Wisconsin, college football, 10.6.18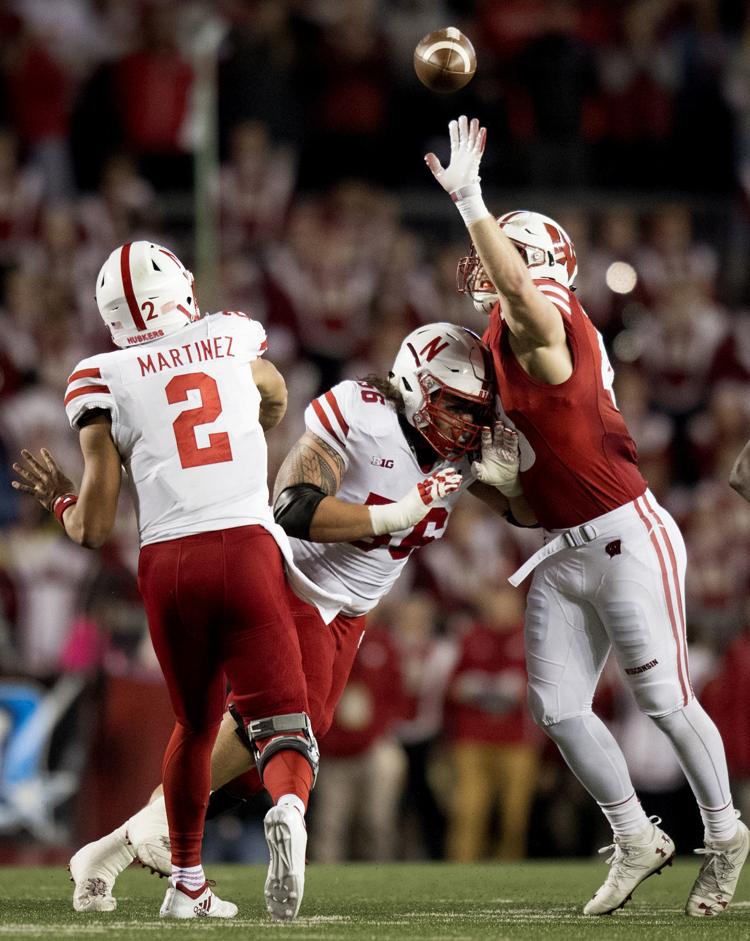 AP Nebraska Wisconsin Football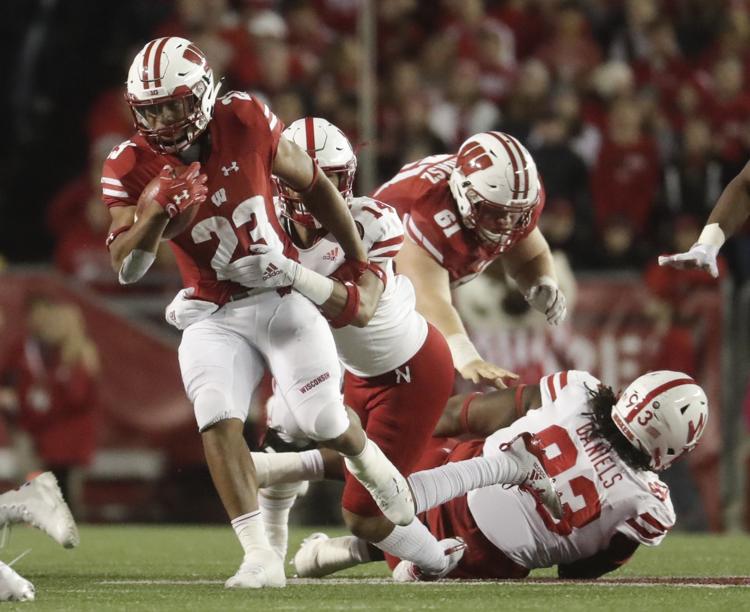 AP Nebraska Wisconsin Football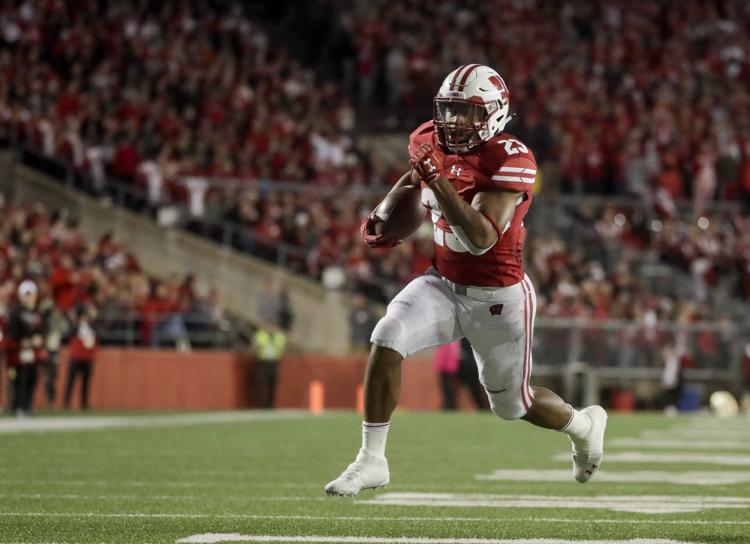 AP Nebraska Wisconsin Football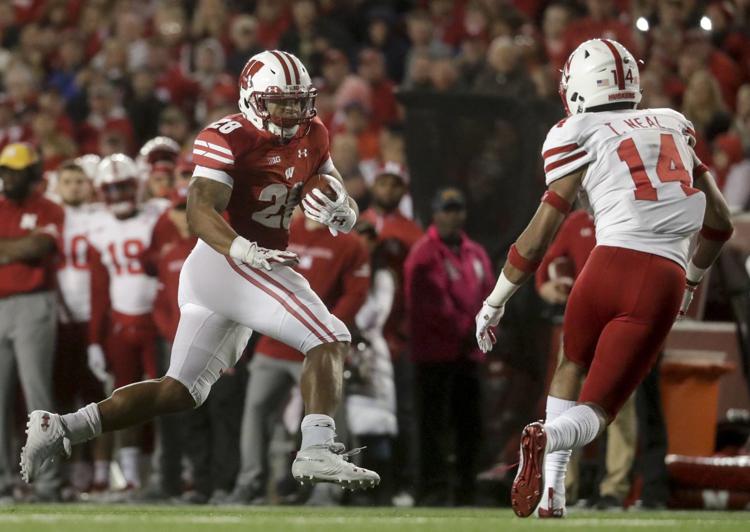 AP Nebraska Wisconsin Football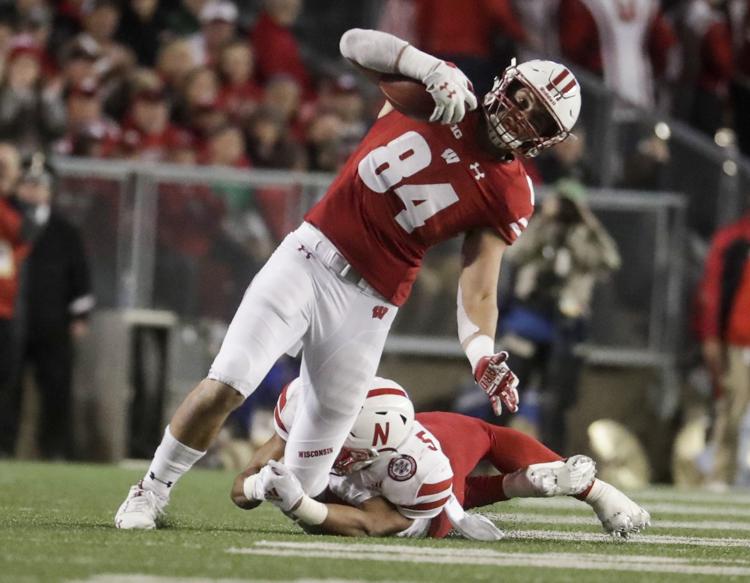 AP Nebraska Wisconsin Football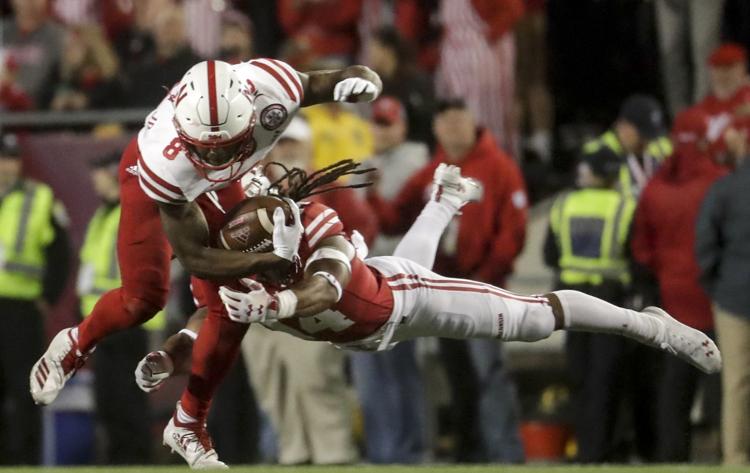 AP Nebraska Wisconsin Football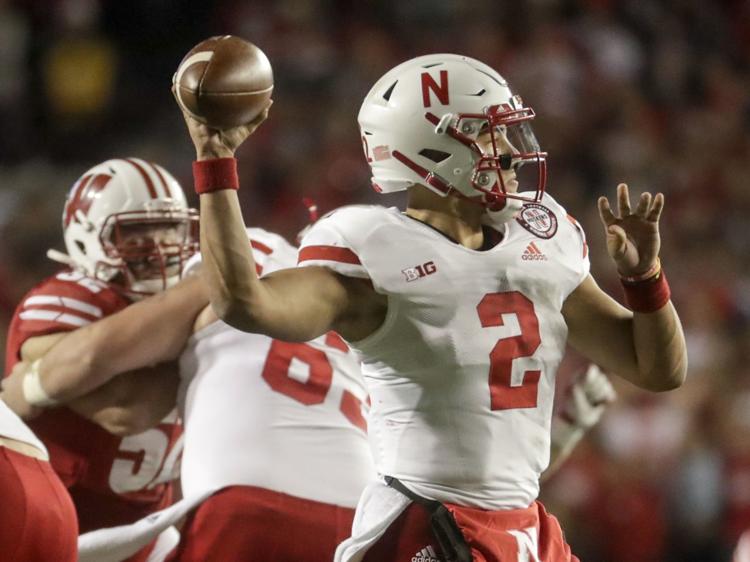 AP Nebraska Wisconsin Football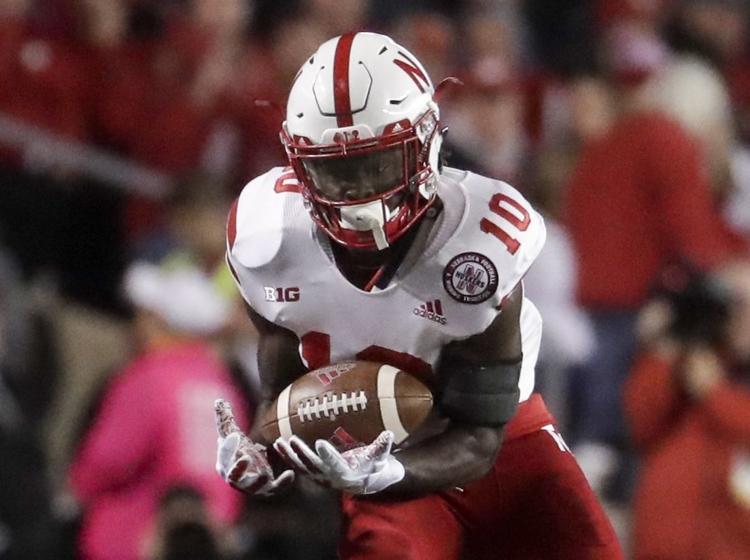 AP Nebraska Wisconsin Football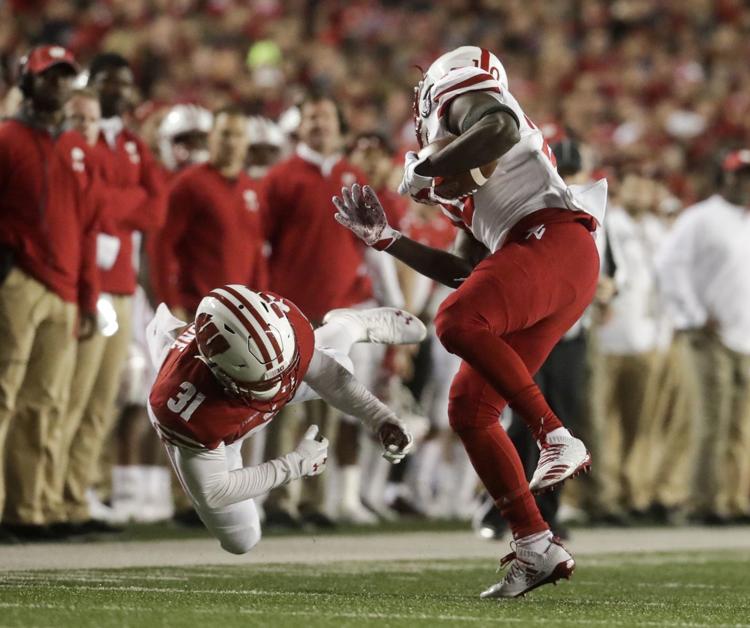 AP Nebraska Wisconsin Football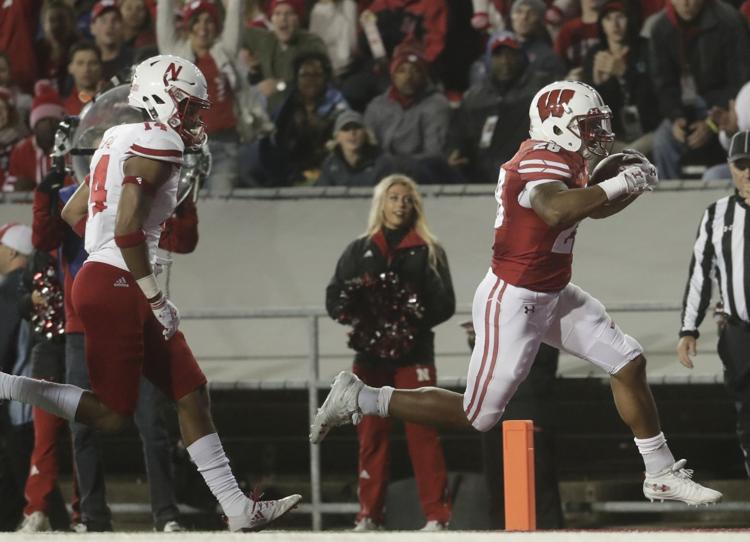 AP Nebraska Wisconsin Football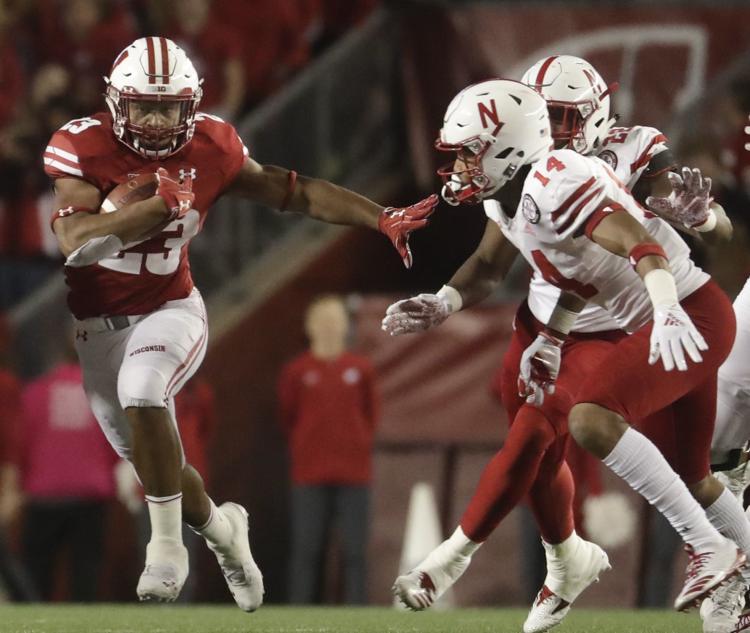 AP Nebraska Wisconsin Football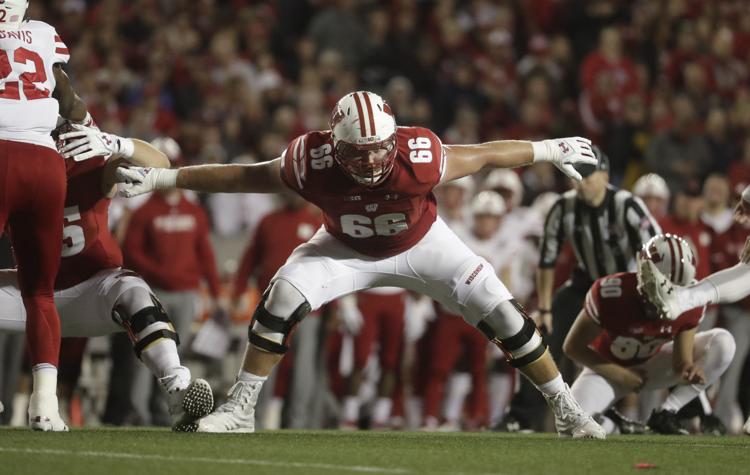 AP Nebraska Wisconsin Football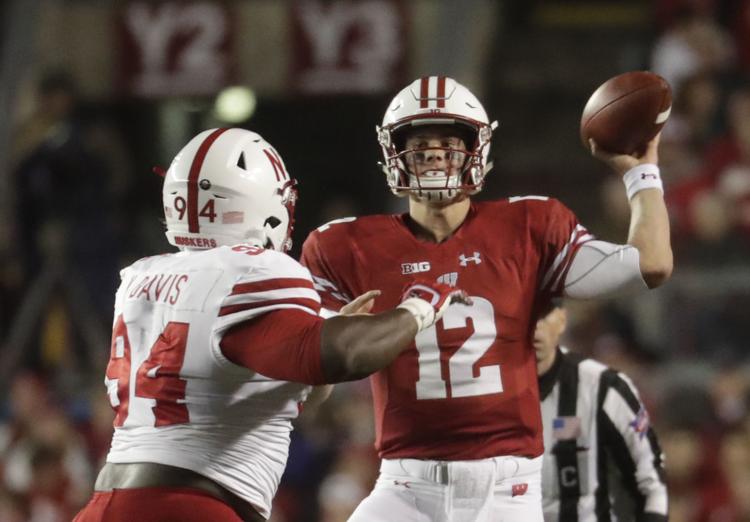 AP Nebraska Wisconsin Football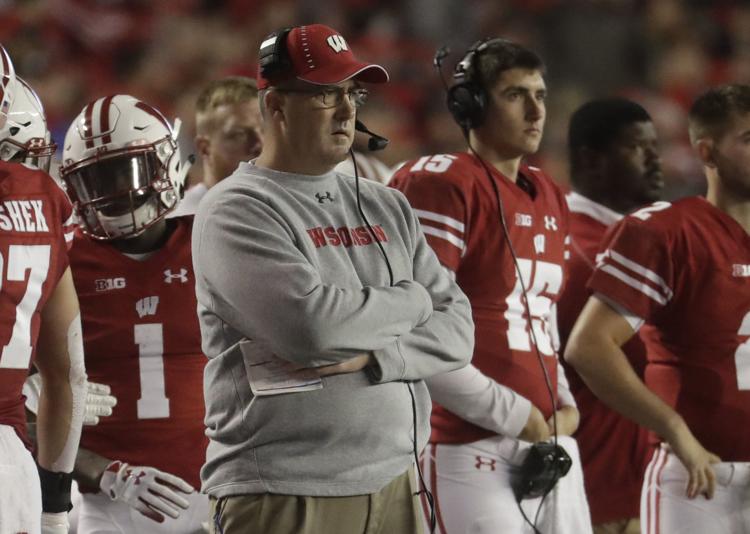 AP Nebraska Wisconsin Football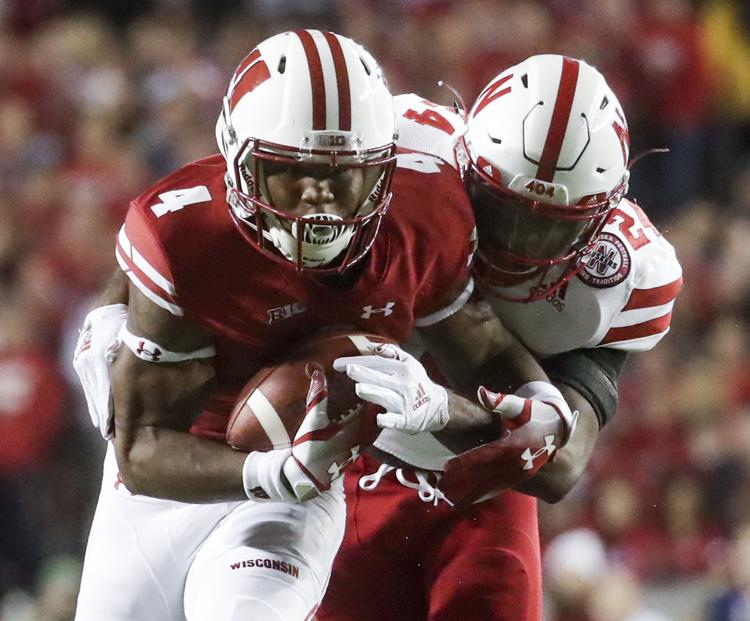 AP Nebraska Wisconsin Football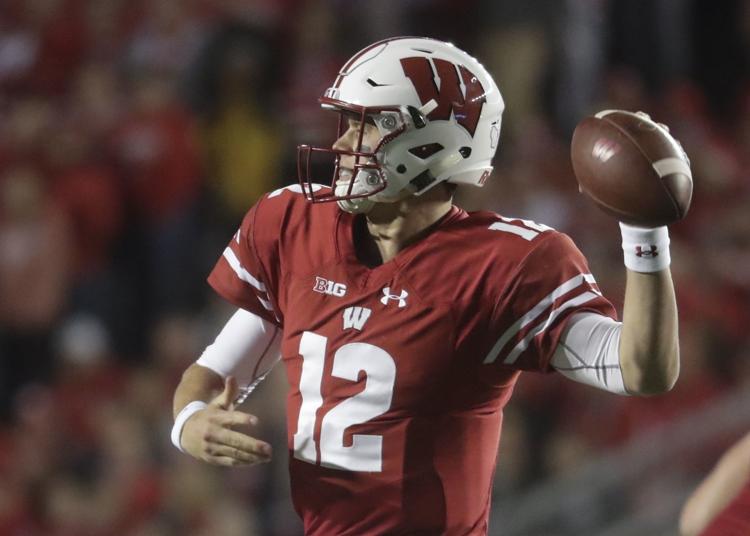 AP Nebraska Wisconsin Football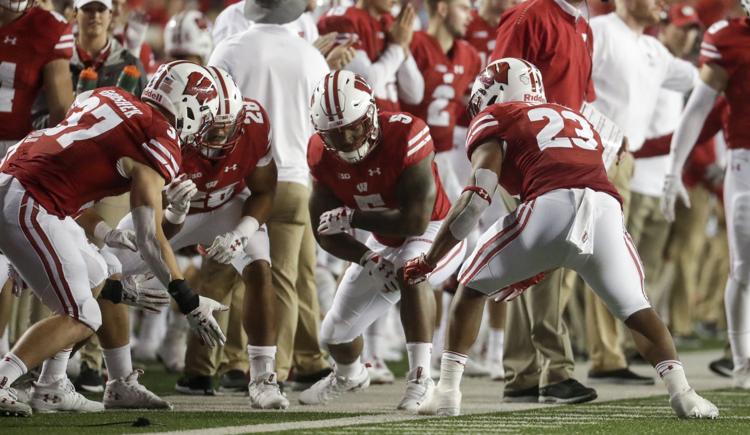 AP Nebraska Wisconsin Football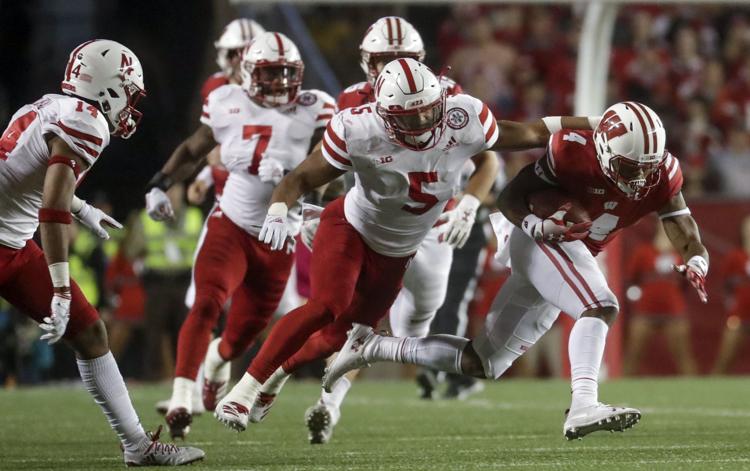 AP Nebraska Wisconsin Football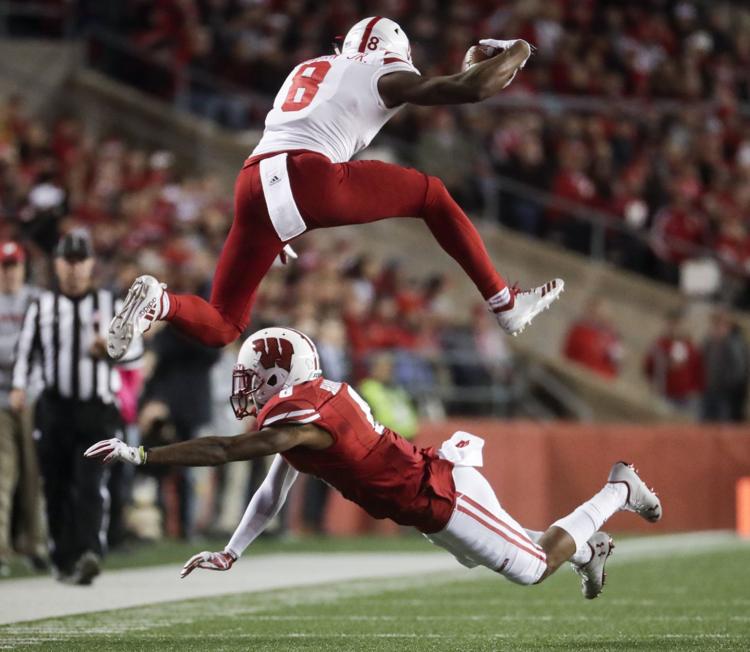 AP Nebraska Wisconsin Football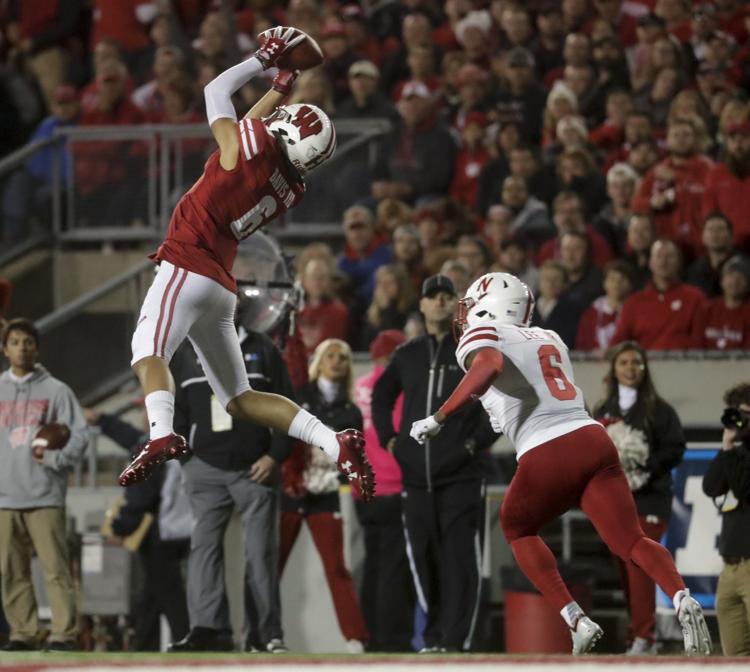 AP Nebraska Wisconsin Football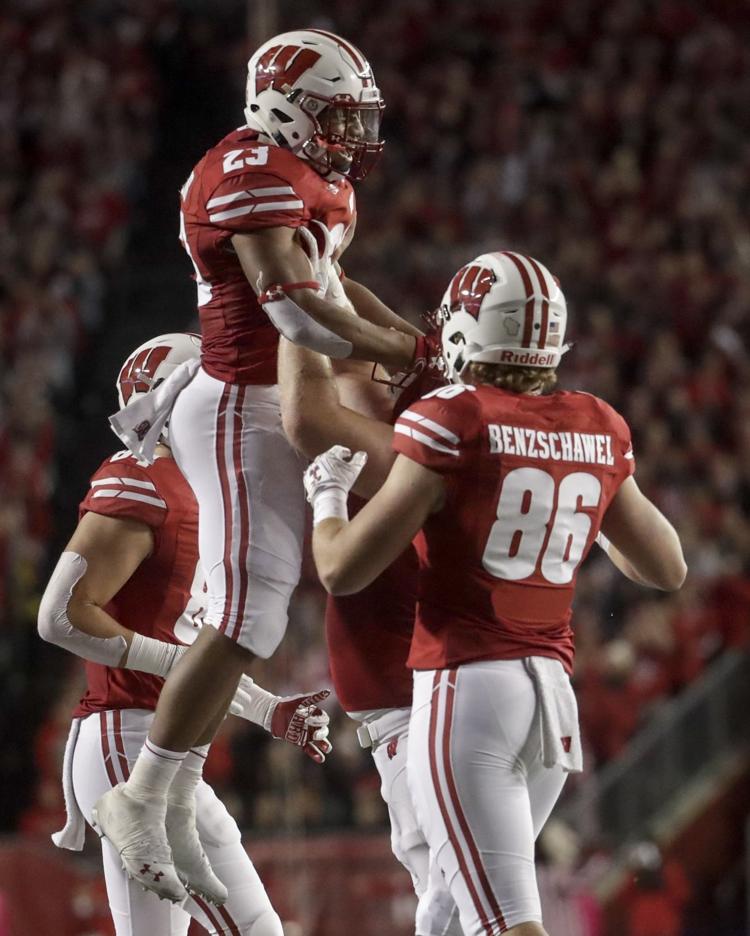 AP Nebraska Wisconsin Football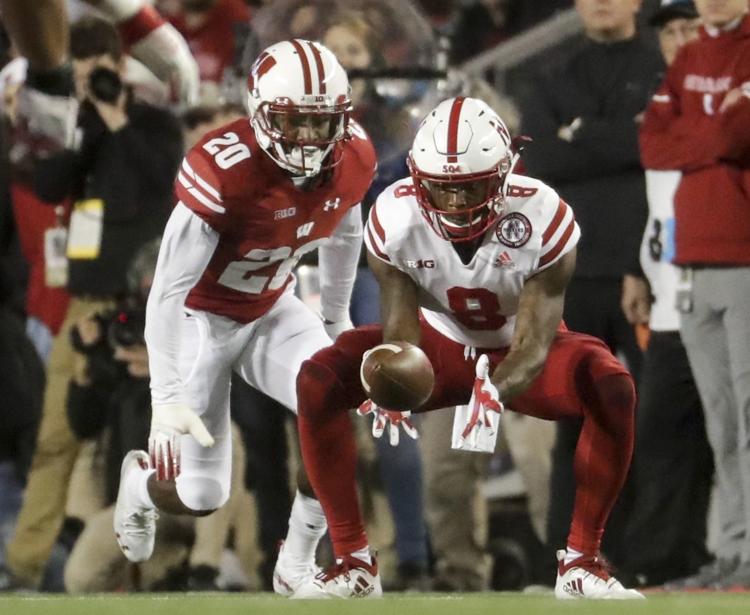 AP Nebraska Wisconsin Football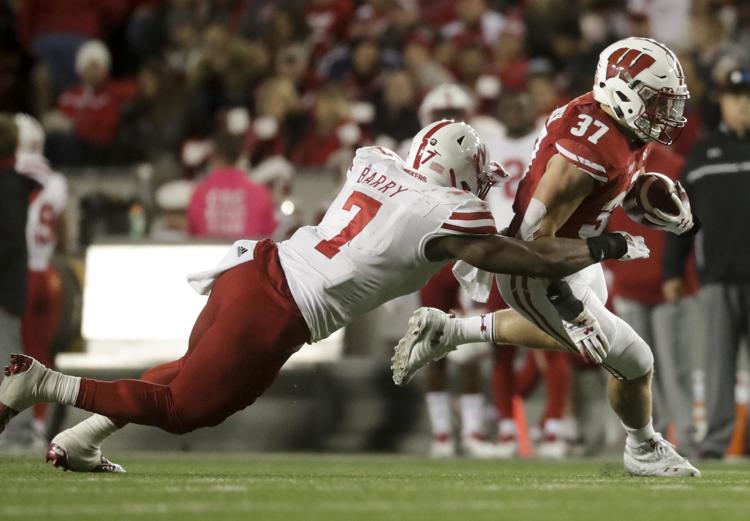 AP Nebraska Wisconsin Football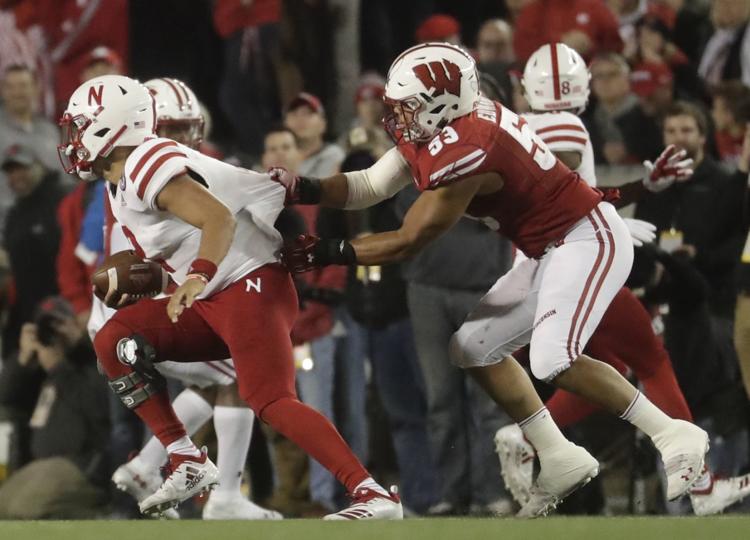 AP Nebraska Wisconsin Football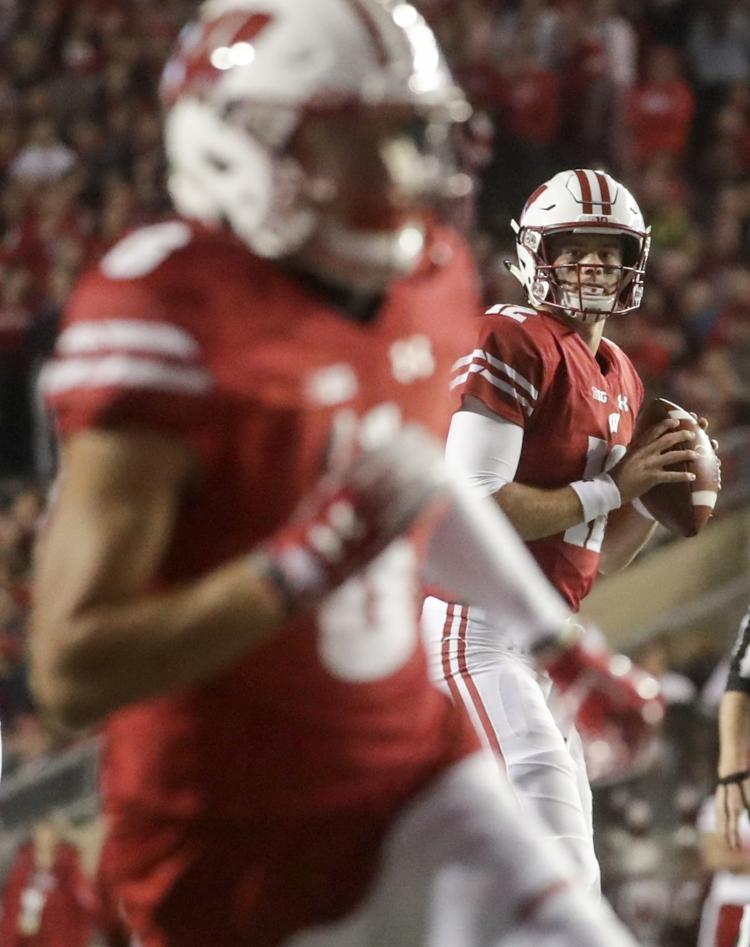 AP Nebraska Wisconsin Football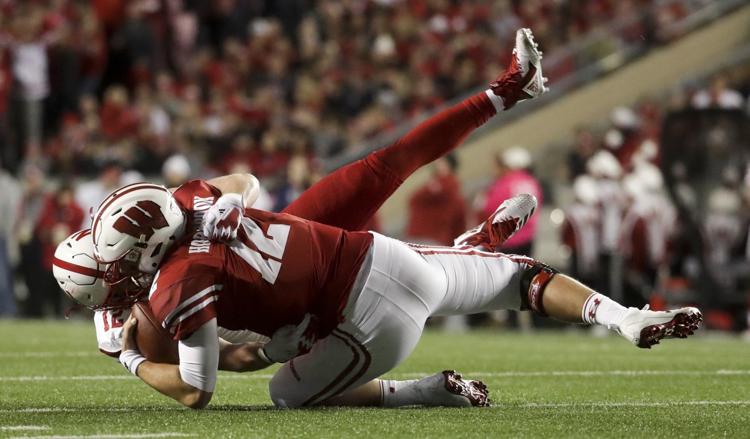 AP Nebraska Wisconsin Football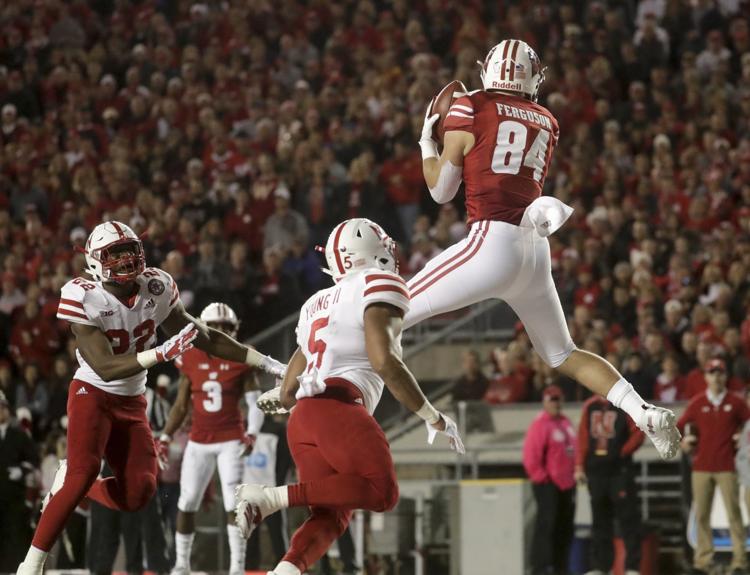 AP Nebraska Wisconsin Football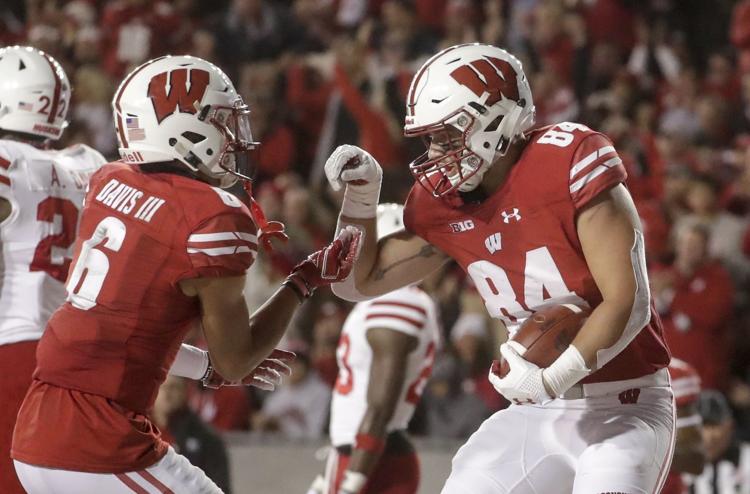 AP Nebraska Wisconsin Football