Mohamed Barry just hoped Keith Duncan would miss.
He slammed into defensive end A.J. Epenesa as hard as he could, and then he turned and watched the ball off Duncan's foot, sailing north with the wind, 48 yards and right between the uprights with a single second remaining on the clock. He watched Iowa celebrate, watched Duncan run down the field and blow kisses at his sideline, the one Barry's called home the past five seasons.
He watched as a last-gasp effort on a kick return ended before it could really even get started. Watched the clock hit all zeroes for the final time, closing a 27-24 loss to the rival Hawkeyes. He watched his collegiate career end then and there, a 5-7 mark for Nebraska all but ensuring that the program will miss a bowl game for the third consecutive season.
The cast of characters changed from one Black Friday to the next, but for Nebraska, the 2019 season ended in the same heartbreaking fashion as the 2018 campaign did, with an Iowa kicker making a last-second field goal to cap a gutsy, last-minute drive and hold off a spirited Husker comeback attempt.
It ended with the Hawkeyes heading to the postseason and simultaneously ensuring that Nebraska does not. It ended, for the fifth straight season, with Kirk Ferentz's team topping its Big Ten West Division rival.
"I've had too many of those conversations with these guys," NU head coach Scott Frost said. "I just told the seniors that I love them and appreciate them. They've been through a lot. They've been through a lot in their four years. They've been through a lot this year. I'm grateful for them. We're going to miss a lot of those guys. Then for the young guys, I just told them that we keep coming up just short. There's about 100 different ways you can get better to make sure the outcomes are different."
Nebraska in the second half took a game that looked to be teetering on the edge and wrestled it back within reach, first sparked by lightning-in-a-bottle freshman quarterback Luke McCaffrey. The precocious rookie faked an option run to his left, pulled up and saw junior JD Spielman behind the Iowa secondary, hitting him for a 39-yard touchdown that halved a 14-point lead to 24-17 with 8 minutes, 24 seconds remaining in the third quarter.
Nebraska quarterback Adrian Martinez reacts to the Huskers' 27-24 loss to Iowa on Friday at Memorial Stadium.
Then senior Wyatt Mazour, playing his final game at Memorial Stadium, powered his way into the end zone with 32 seconds left in the quarter, the finishing kick of a 13-play, 60-yard drive that took 5:54 on the game clock and looked more like an Iowa drive than a Nebraska one.
The game remained deadlocked for 15:31, for all but the final tick.
The fourth quarter became a battle of field position and clock management, and the Hawkeyes won both, a clinic from a consistently successful program on positioning itself for a win without the score ever changing.
Nebraska's four fourth-quarter drives began at its own 9-yard line, own 2, own 20 and own 30. Iowa's started at the NU 45, its own 47, own 37 and own 26.
Ironically, it was the final possession — the worst field position of the closing stanza — that led to the knockout punch for Iowa.
Before that drive started, with just 32 seconds remaining, six Hawkeye drives in the second half had yielded just 33 yards. After 191 yards and a 14-3 advantage in the first quarter, Iowa had just 40 yards and three offensive points over the next 44:28.
But senior quarterback Nate Stanley found Ihmir Smith-Marsette for 22 yards and then freshman tight end Sam LaPorta for 22 more, quickly moving the Hawkeyes from deep in their own territory — it wouldn't have been a shock to see Iowa take a knee and head to overtime without a chunk play early in the possession — to well within Duncan's range. The junior connected on his 29th field goal of the season, this one surely the sweetest, to close the curtains on Frost's second year in Lincoln. Duncan received a scholarship after the game in Iowa's locker room.
Nebraska head coach Scott Frost reacts to the Huskers' 27-24 loss to Iowa on Friday at Memorial Stadium.
The game may have made it to overtime anyway, had NU managed the clock better on its final drive. McCaffrey, in the game as part of a package, rushed for 4 yards to the Husker 49-yard line, but senior wide receiver Mike Williams was penalized 15 yards for an illegal blindside block on the play, negating the gain and moving the home team back to second-and-20 from its own 34 with 45 seconds remaining. Martinez came back in the game, scrambled, and, thinking about trying to preserve time on the drive, stepped out of bounds with 40 seconds left.
You have free articles remaining.
Frost in the long-yardage situation was hoping that Martinez would either create a big play or get down in bounds and force Iowa to use its final timeout.
"I understand what he was thinking," Frost said of his quarterback. "It's hard for a player to probably go straight from 'We're going to score and win this game' mode to getting a 15-yard penalty. I haven't seen it yet, but that can't happen. Maybe I could have used a timeout there to make sure the kids understood."
Instead, the Hawkeyes took the timeout after the next play — a 4-yard Mazour rush — and forced NU to punt the ball back to them with 32 seconds remaining.
Nebraska ended Friday with many advantages on the stat sheet, some unexpected. The Huskers ran 23 more plays than the Hawkeyes, held the ball for nearly 34 minutes, won the turnover battle 2-1 and held Iowa to 4-of-13 on third down. They dominated the third quarter, a frame that's been a thorn in NU's side all season.
But too many critical mistakes marred a cold, dreary afternoon. After sophomore Cam Taylor-Britt returned an interception for a second-quarter touchdown and pulled NU to within 17-10, the Huskers inexplicably kicked the ball deep to Ihmir Smith-Marsette, who ran it back 95 yards for a score, the second time in three weeks this team had momentum stolen from it on its home field by a return score.
Nebraska senior defensive back Lamar Jackson reacts after the Huskers fall to the Hawkeyes 27-24 on Black Friday.
"I have to find that out," Frost said, asked of the reasoning behind kicking it deep, which NU did not do a single other time on the afternoon. "We went into the game not wanting to kick to them. We thought our coverage unit could do a good job. We were going to pooch the first couple. I just got done calling the series and didn't make it over to the kickoff team."
Martinez threw an interception on a post pattern near the end of the first half that negated a scoring chance.
Smith-Marsette rolled to a 45-yard touchdown on a first-quarter reverse and Iowa freshman running back Tyler Goodson ripped off a 55-yarder, putting NU squarely behind the 8-ball in the first 12 minutes.
"Small things lead to big things, and I think it's easy to say you can point to a few things in this game that would change the outcome, especially late, and I think that's been the case over this year — and I think you could say last year, as well," Martinez said. "Those things need to get fixed and we're working to fix them. We are. We see it and we have a lot of guys returning.
"Not to diminish the seniors, but we know what we need to work on moving forward, and those small things are a part of it."
In 2019, it all added up to the Huskers coming up a game short in their quest for bowl eligibility.
Duncan will get the credit for halting that effort. It could just as easily go to Colorado quarterback Steven Montez. Or Indiana wide receiver Whop Philyor. Or Purdue head coach Jeff Brohm. It could be labeled as blame in the NU locker room for not finding a way to win any of those three or this one, all of which NU either led or was tied in the second half.
The end result will go down as a bitter pill not only for Barry and a senior class that hoped for one more month of football in their collegiate careers, but also for the young corps that could have used another four weeks of building.
Against that backdrop, the Huskers to a man on Friday insisted that progress has been made.
"It doesn't seem like it right now, coming off this game, but I know how much ground we've covered already," Frost said. "There's a lot of things that needed to get fixed, and I think a lot of those have been addressed. I think when you plant a seed, you don't necessarily see sprouts right away. There's a lot going on underneath the ground before you see things shooting out of it. I know a lot of things have gotten better. We still have a lot of work to do, and we'll evaluate a lot of that.
"I know there's a lot of people around here that are hungry to get that little bit better so we can win some of those close games."
Instead of sprouting over the next month or in a bowl game, winter has arrived in Lincoln. The ground is soon to be frozen over hard, the progress left to continue underneath the cold, away from the public eye, while the state awaits the ever-welcome signs of a spring blossom.
Iowa vs. Nebraska, 11.29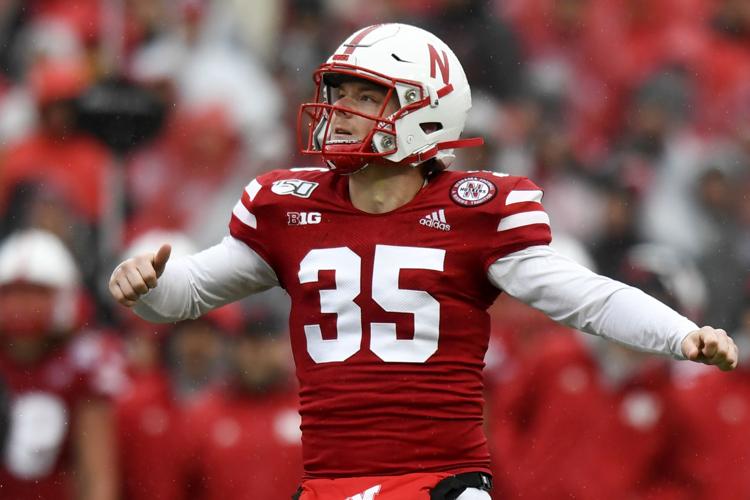 Iowa vs. Nebraska, 11.29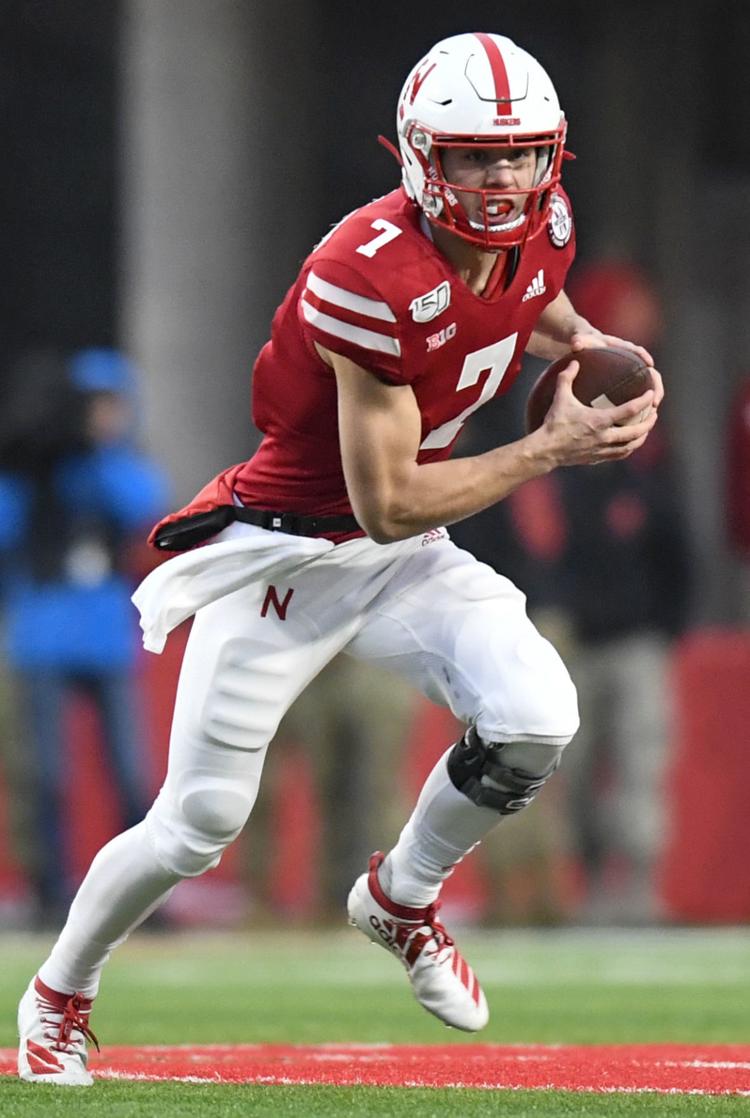 Iowa vs. Nebraska, 11.29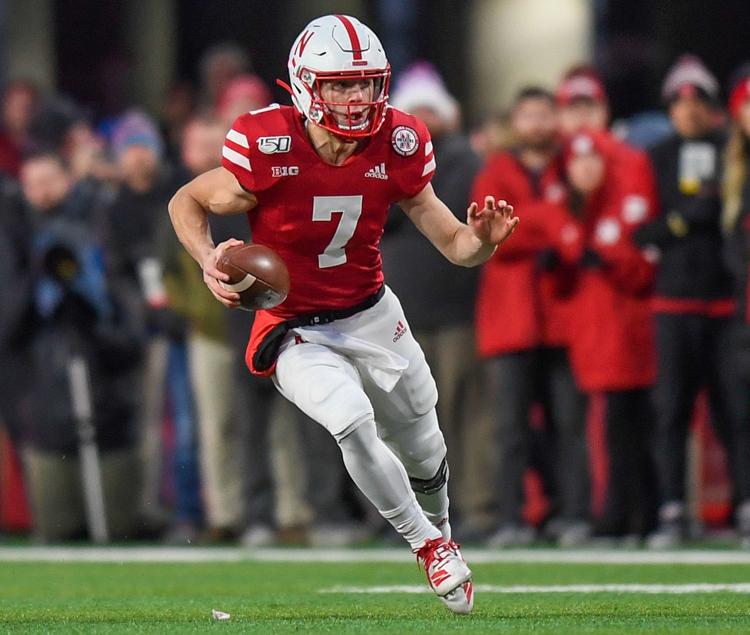 Iowa vs. Nebraska, 11.29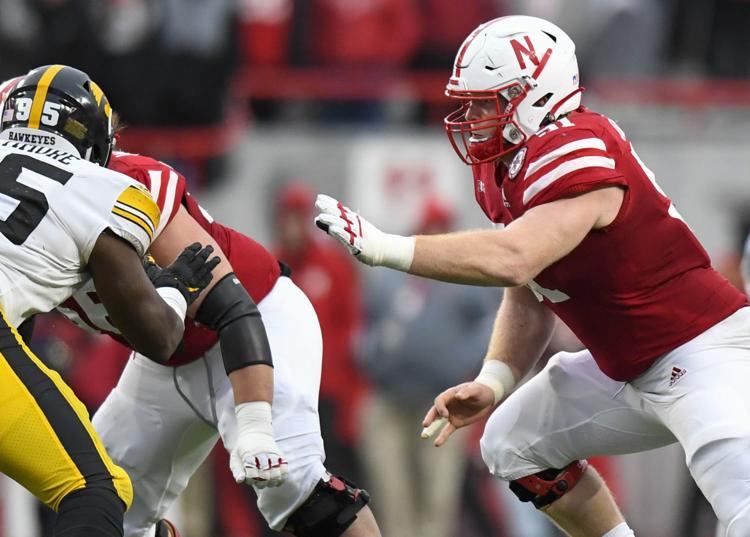 Iowa vs. Nebraska, 11.29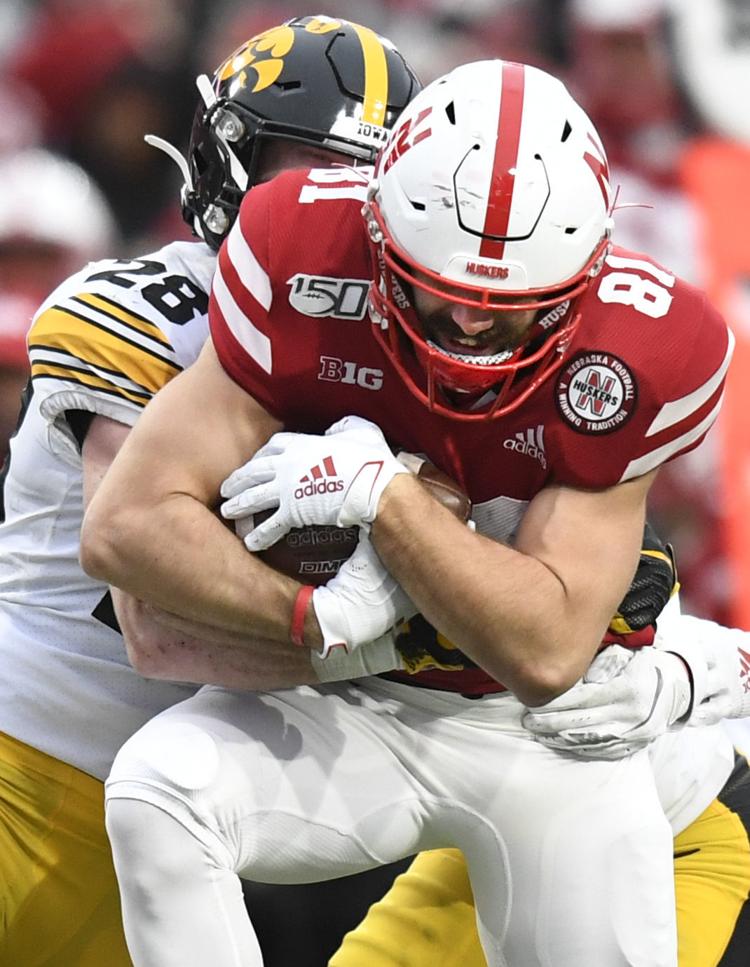 Iowa vs. Nebraska, 11.29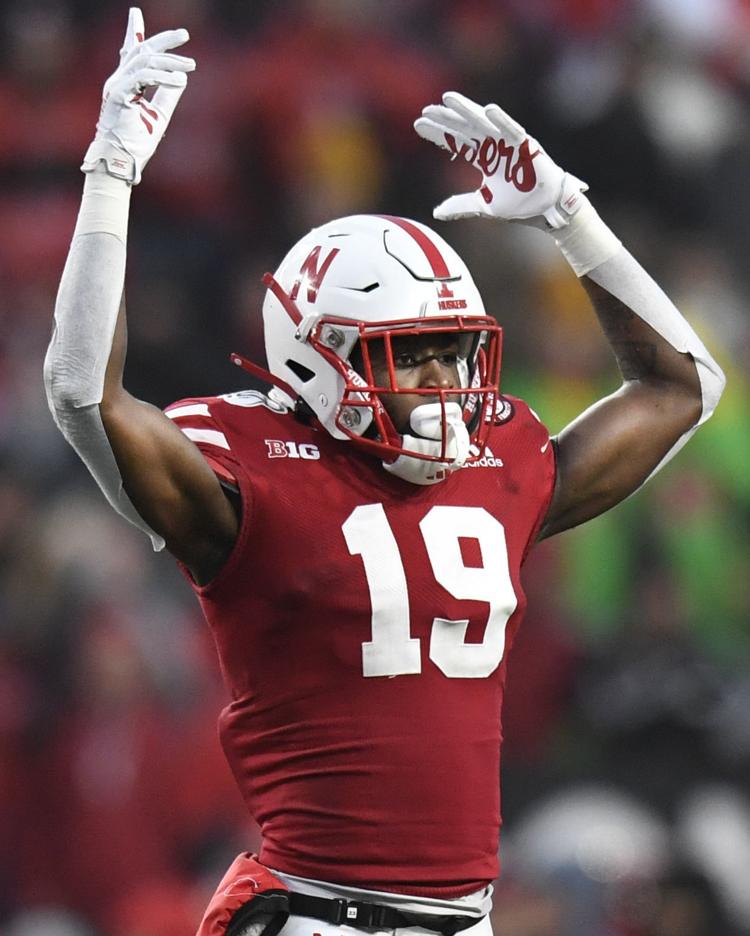 Iowa vs. Nebraska, 11.29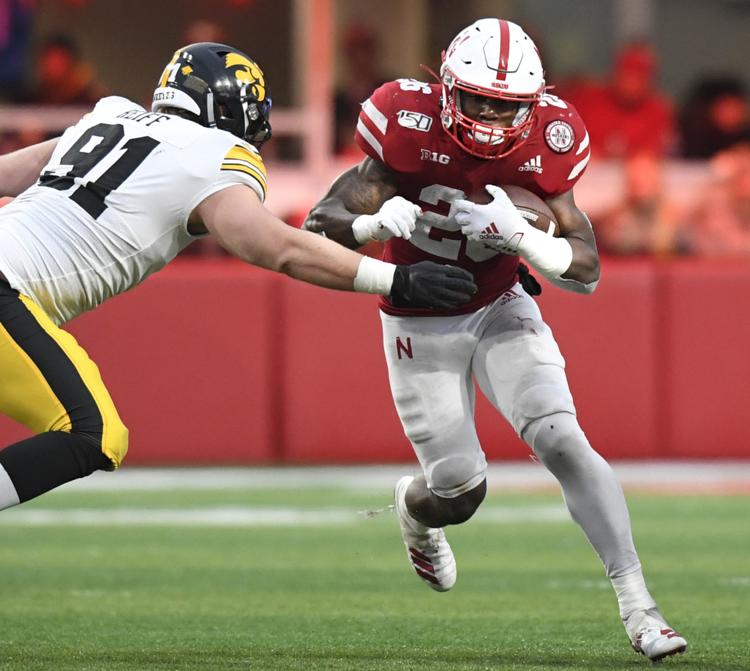 Iowa vs. Nebraska, 11.29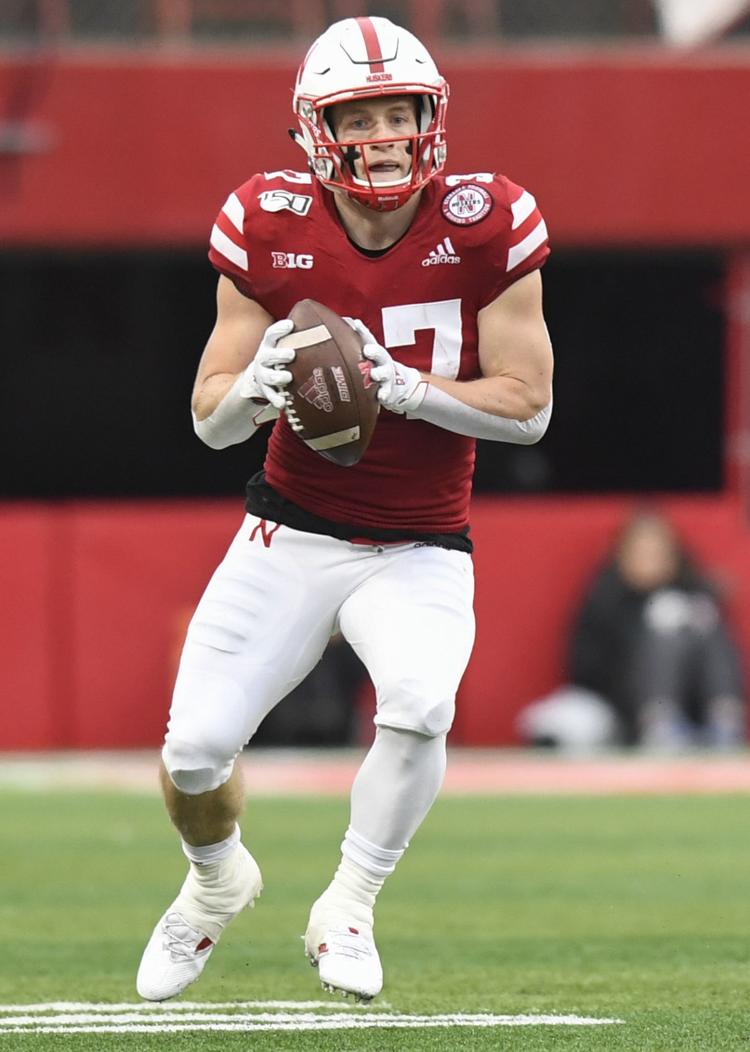 Iowa vs. Nebraska, 11.29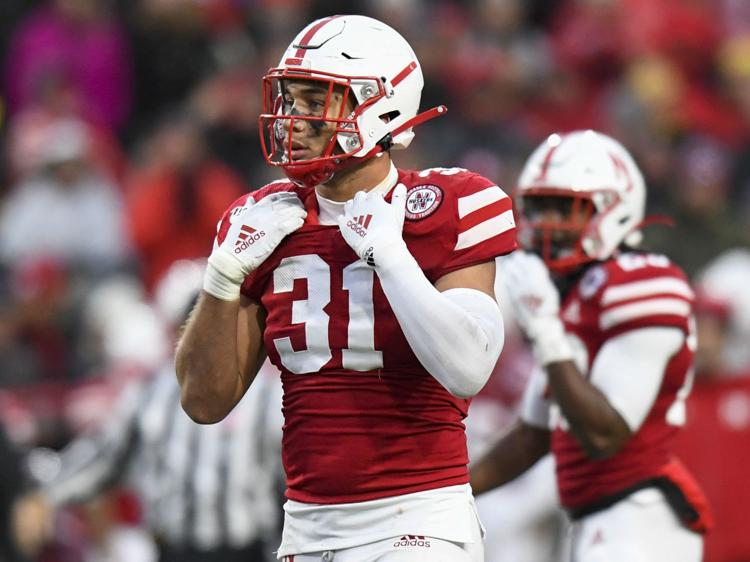 Iowa vs. Nebraska, 11.29
Iowa vs. Nebraska, 11.29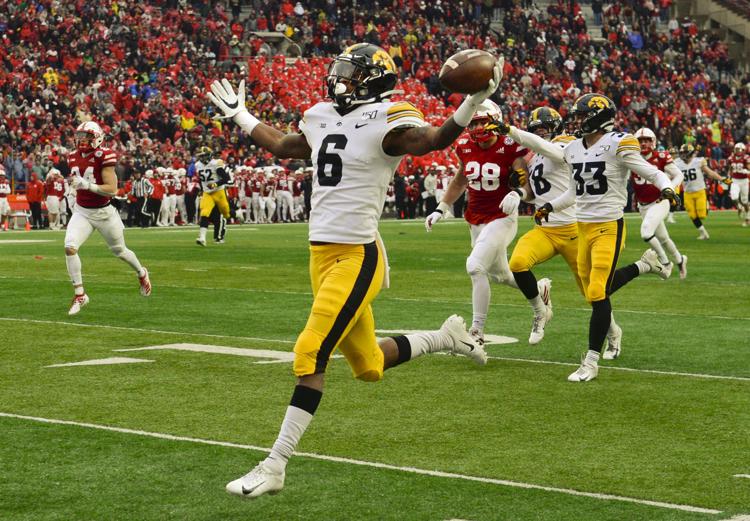 Iowa vs. Nebraska, 11.29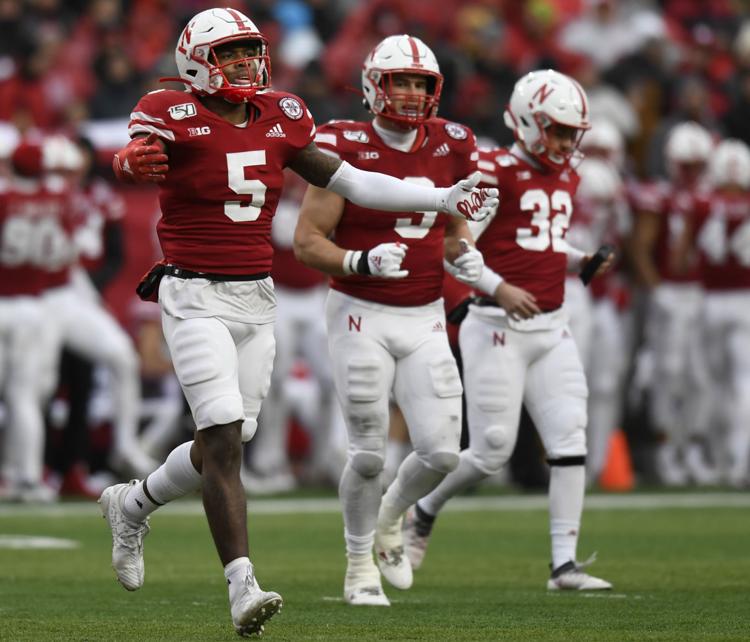 Iowa vs. Nebraska, 11.29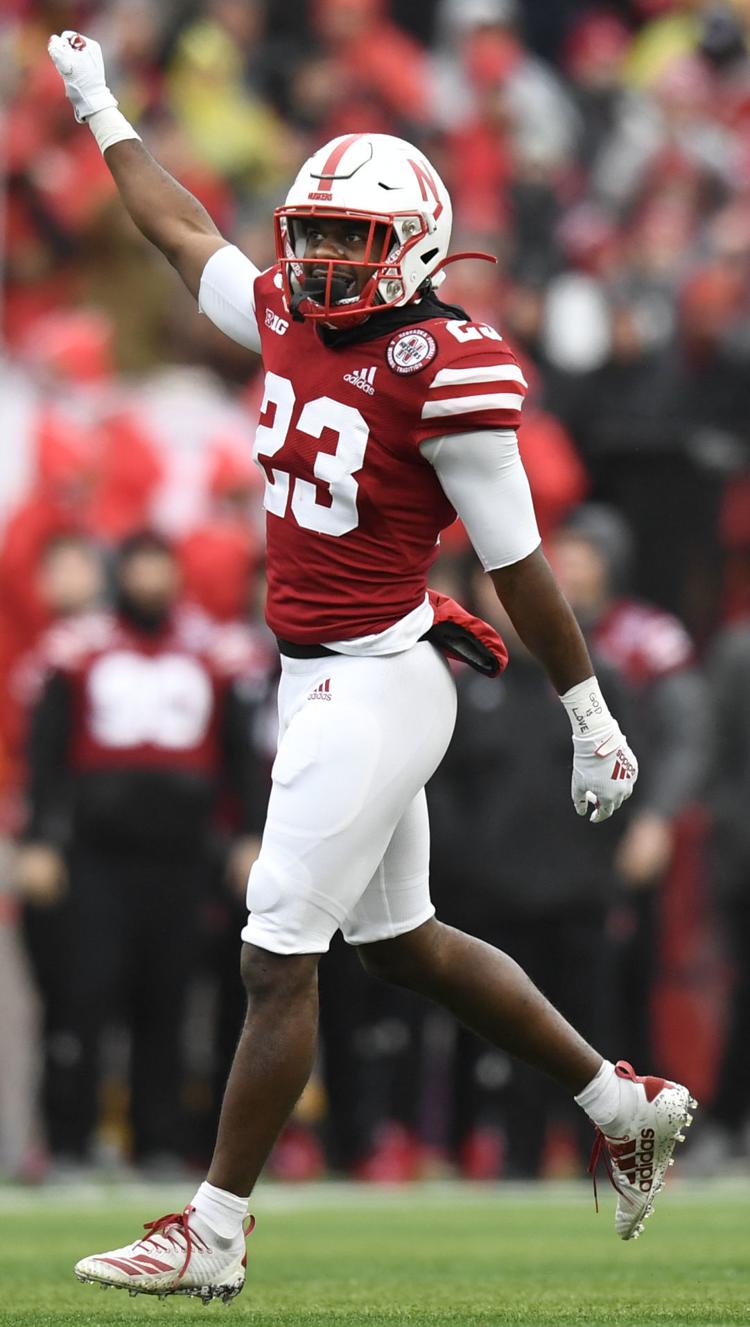 Iowa vs. Nebraska, 11.29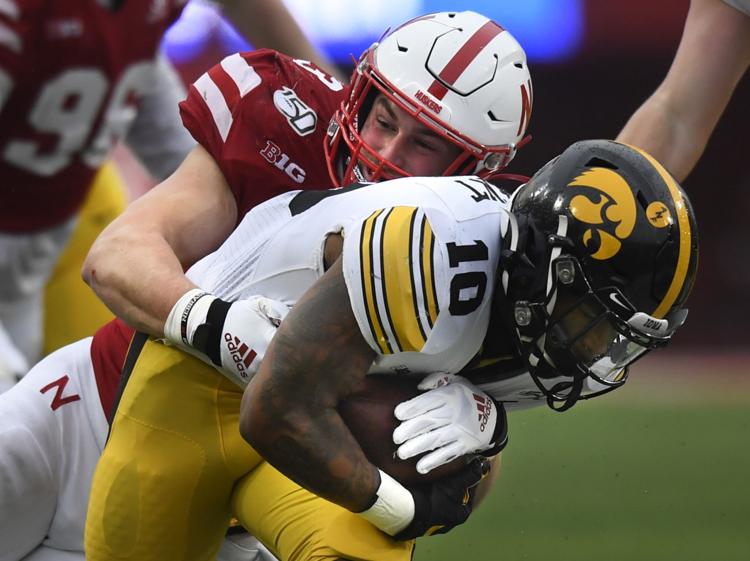 Iowa vs. Nebraska, 11.29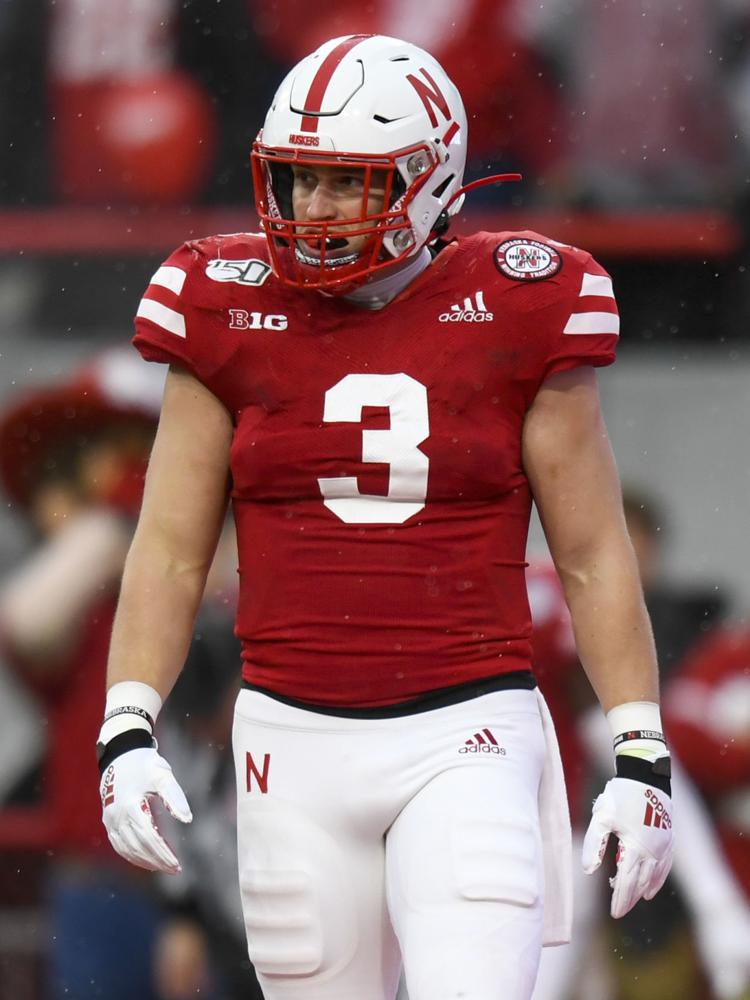 Iowa vs. Nebraska, 11.29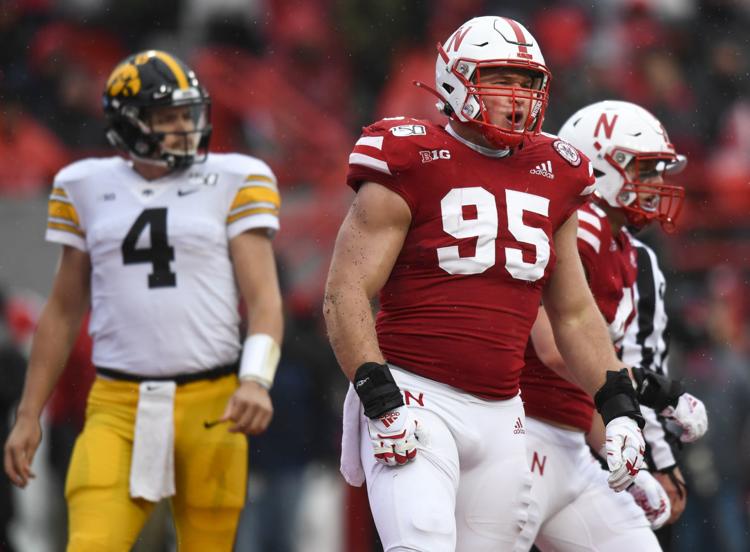 Iowa vs. Nebraska, 11.29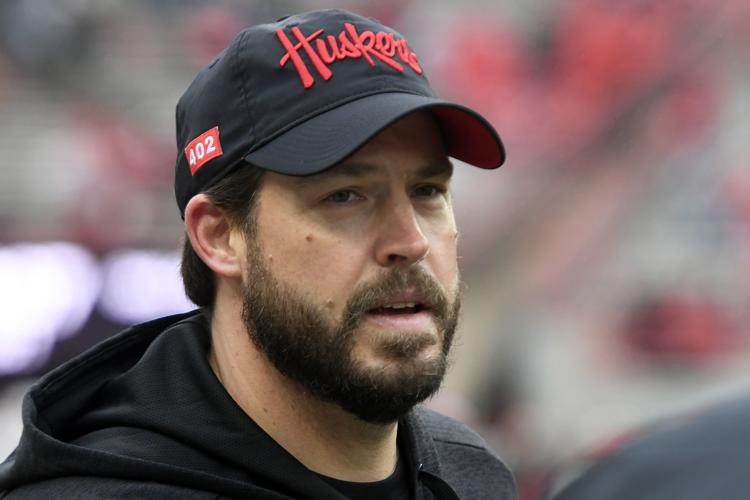 Iowa vs. Nebraska, 11.29
Iowa vs. Nebraska, 11.29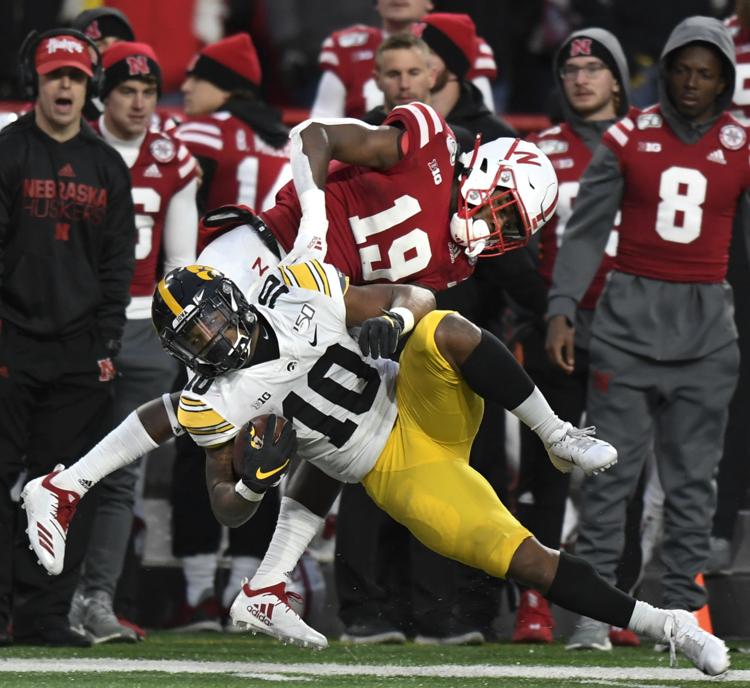 Iowa vs. Nebraska, 11.29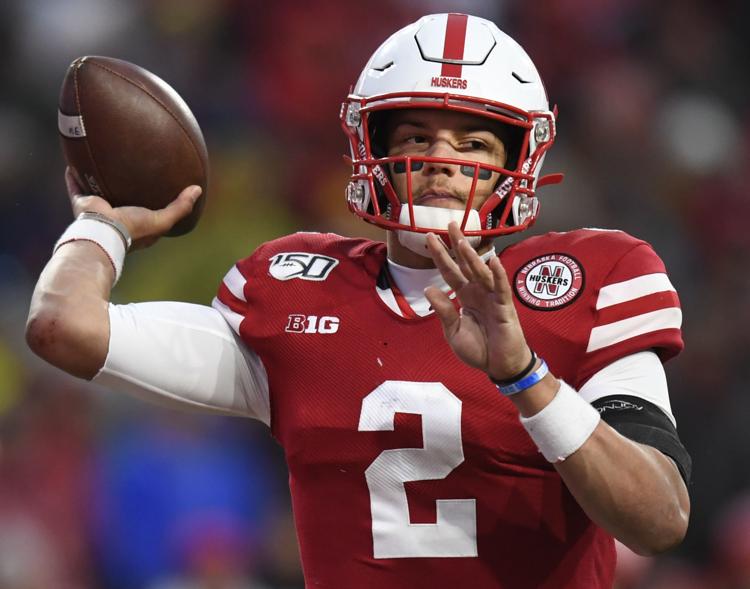 Iowa vs. Nebraska, 11.29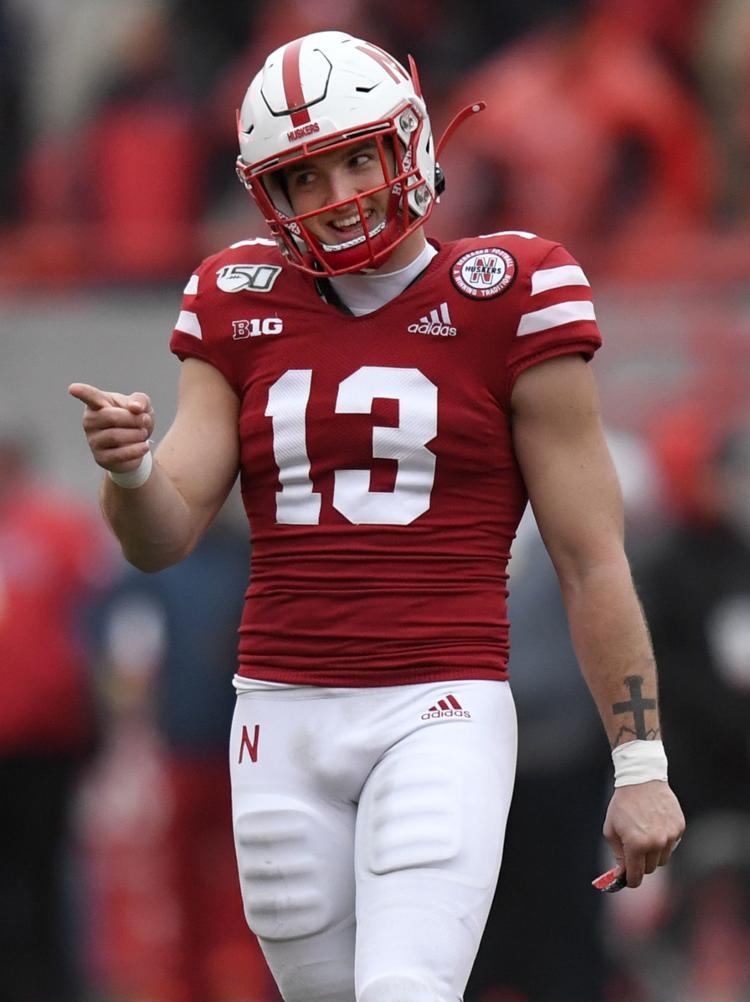 Iowa vs. Nebraska, 11.29
Iowa vs. Nebraska, 11.29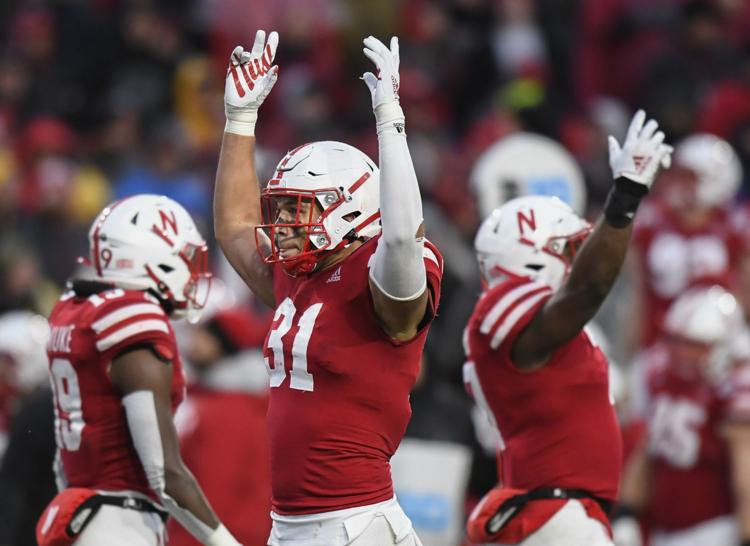 Iowa vs. Nebraska, 11.29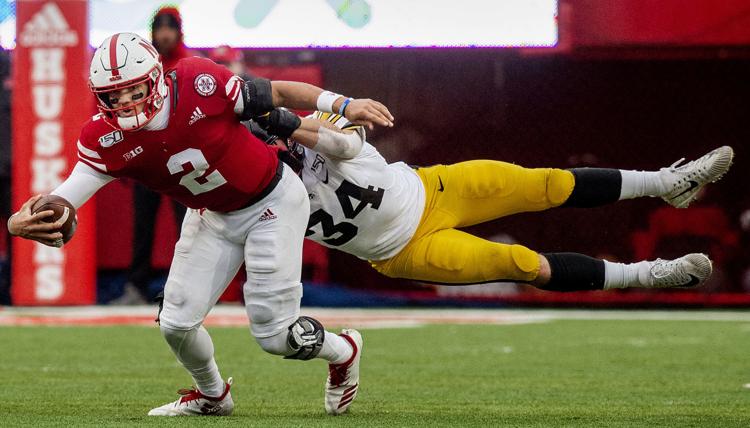 Iowa vs. Nebraska, 11.29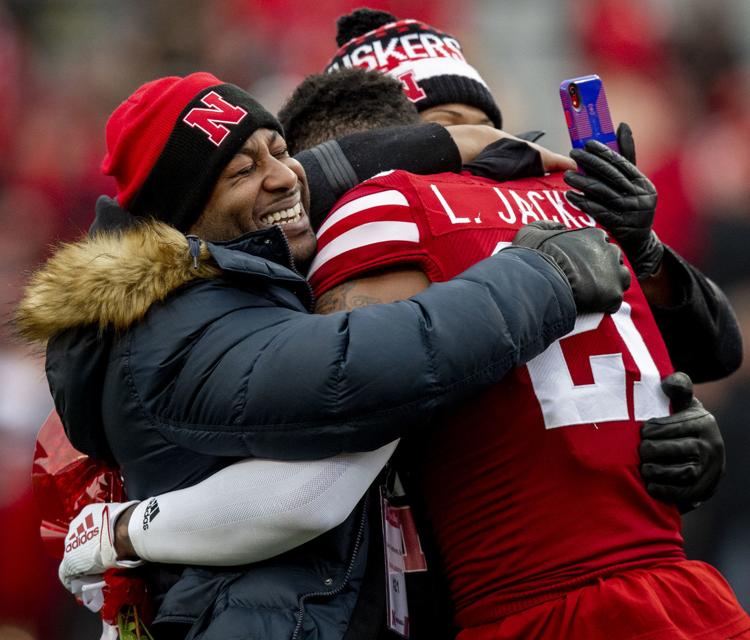 Iowa vs. Nebraska, 11.29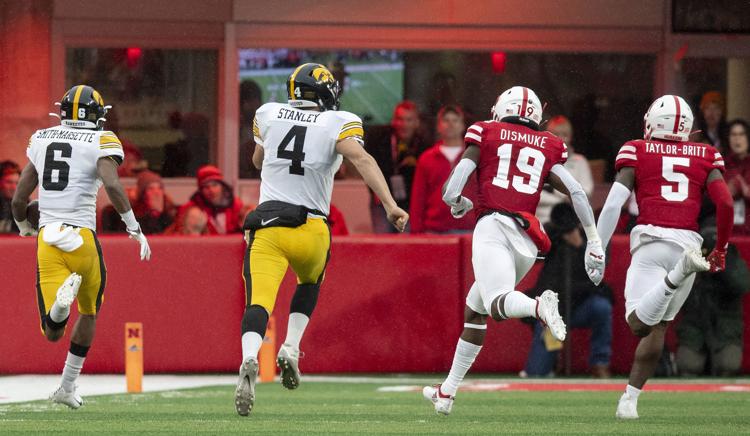 Iowa vs. Nebraska, 11.29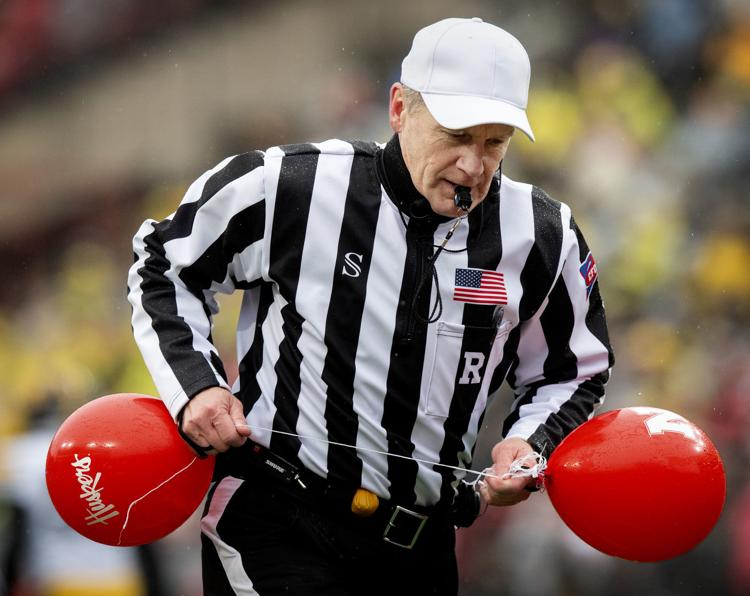 Iowa vs. Nebraska, 11.29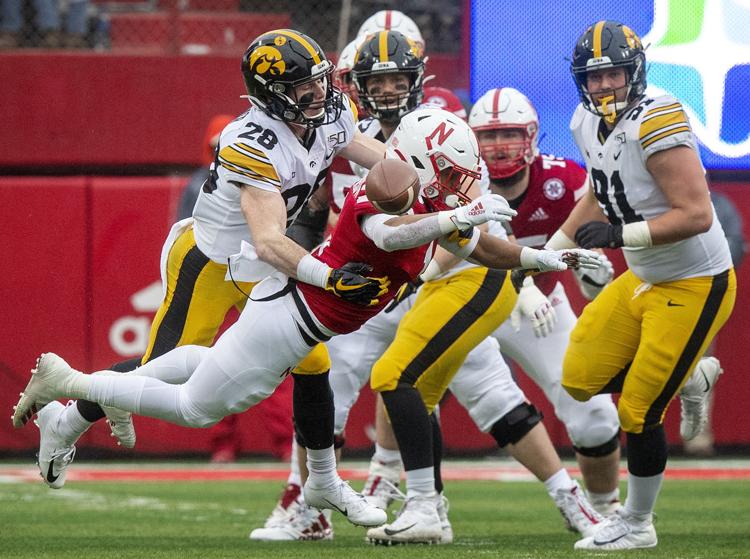 Iowa vs. Nebraska, 11.29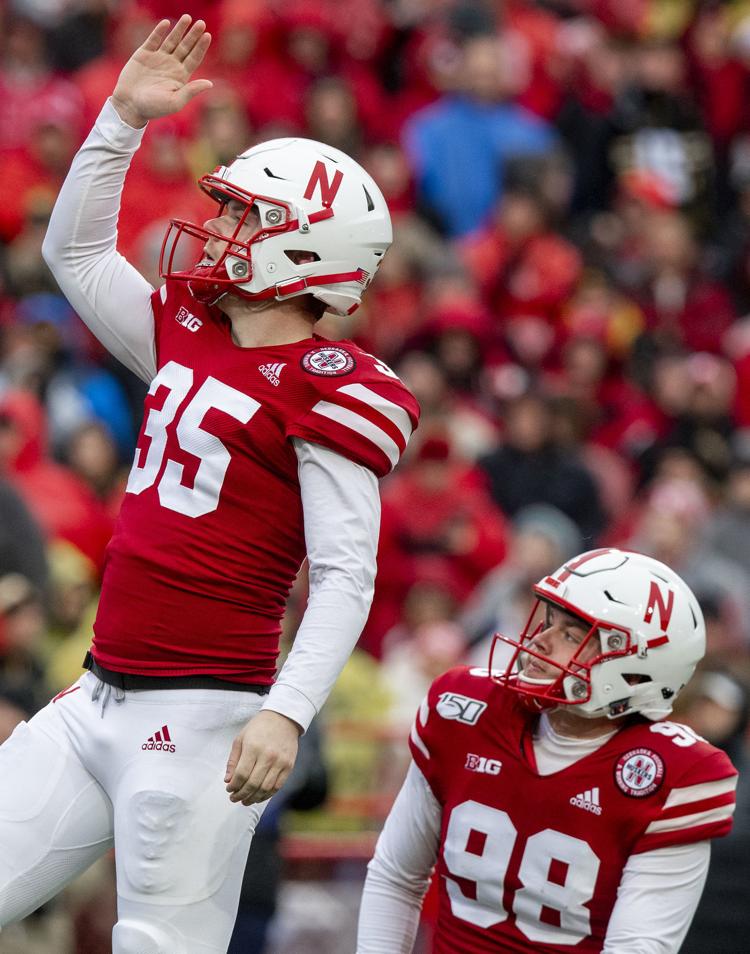 Iowa vs. Nebraska, 11.29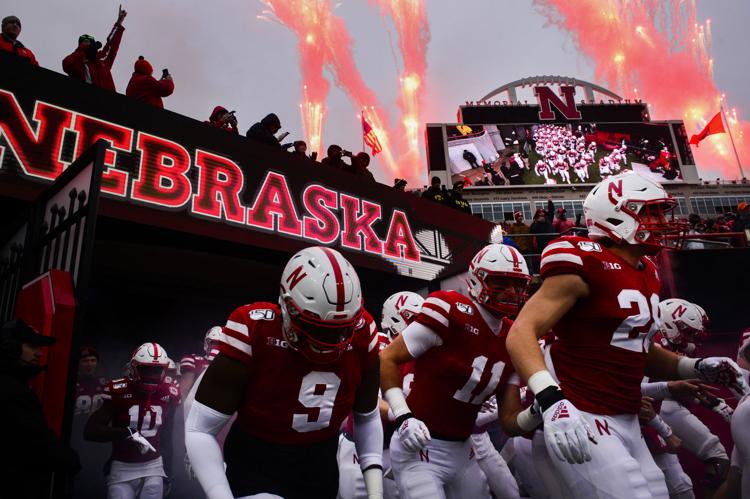 Iowa vs. Nebraska, 11.29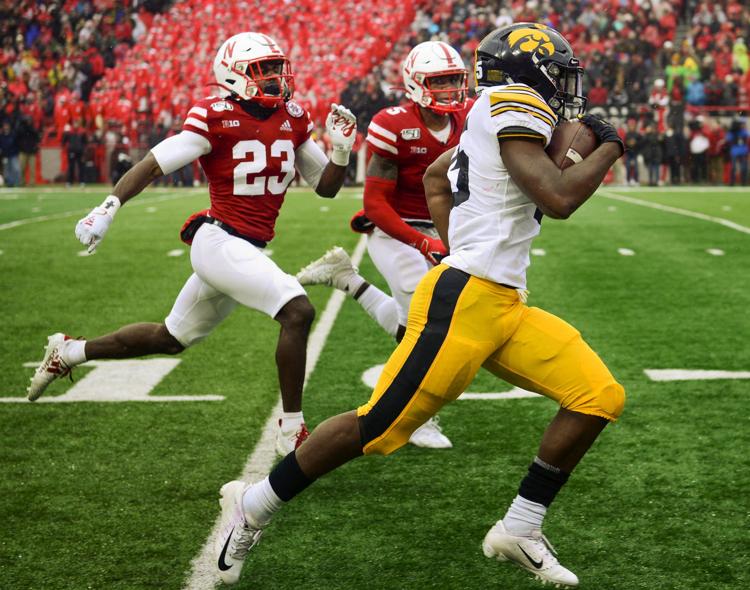 Iowa vs. Nebraska, 11.29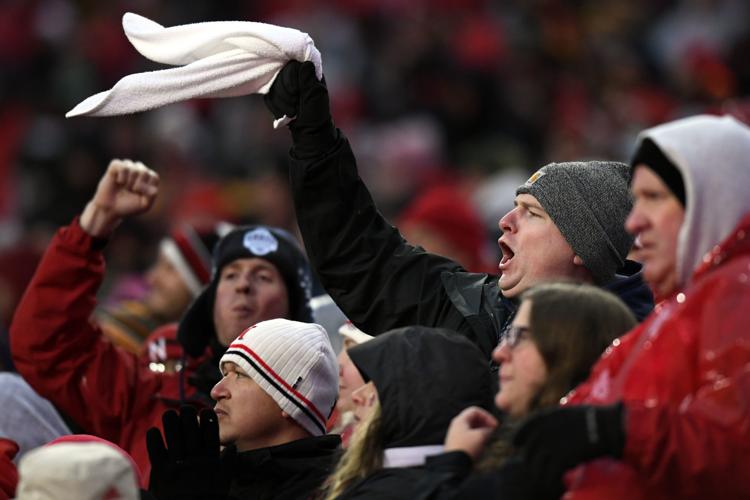 Iowa vs. Nebraska, 11.29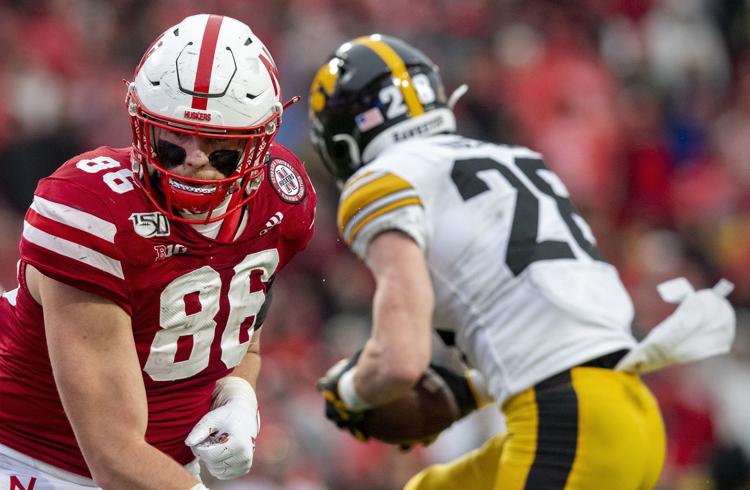 Iowa vs. Nebraska, 11.29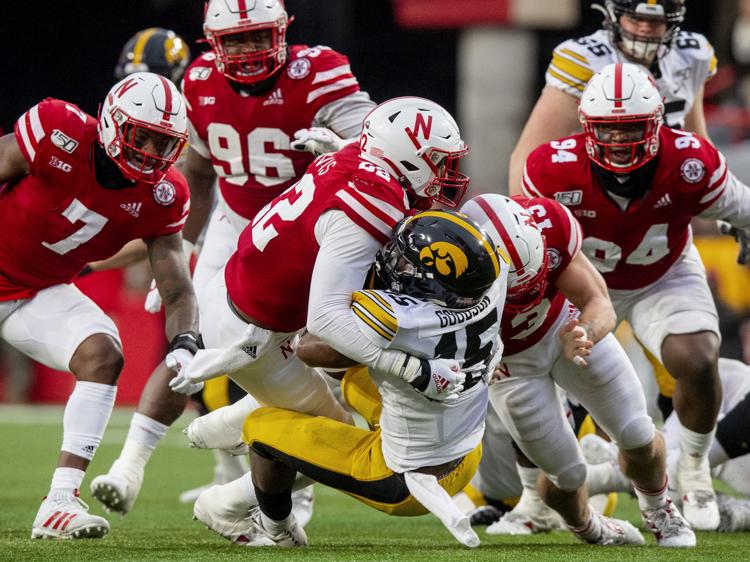 Iowa vs. Nebraska, 11.29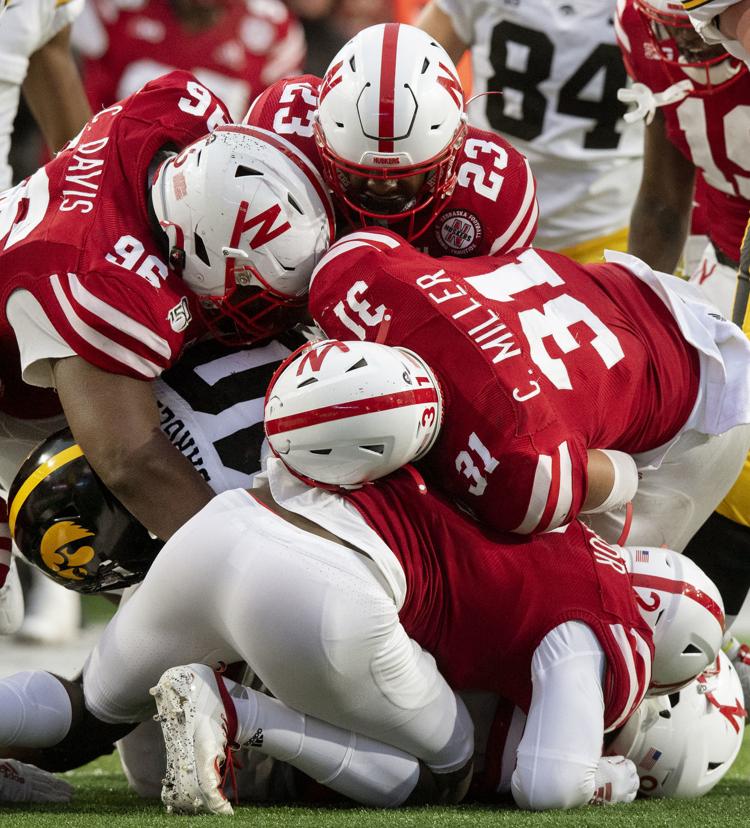 Iowa vs. Nebraska, 11.29
Iowa vs. Nebraska, 11.29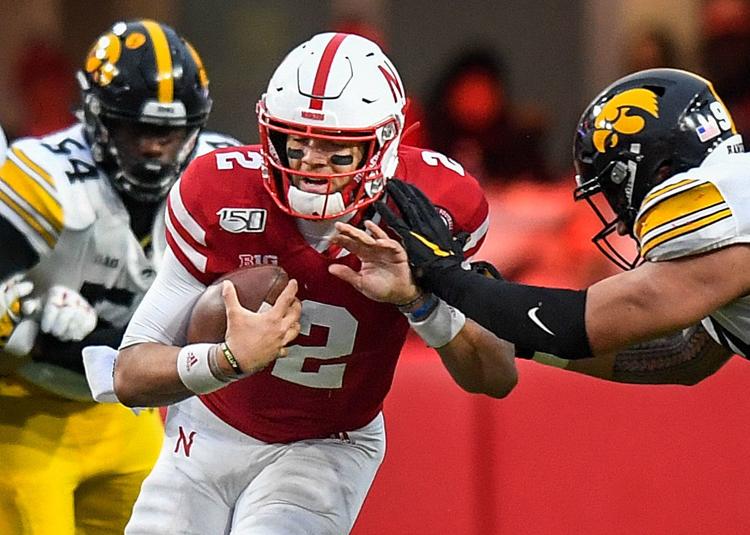 Iowa vs. Nebraska, 11.29
Iowa vs. Nebraska, 11.29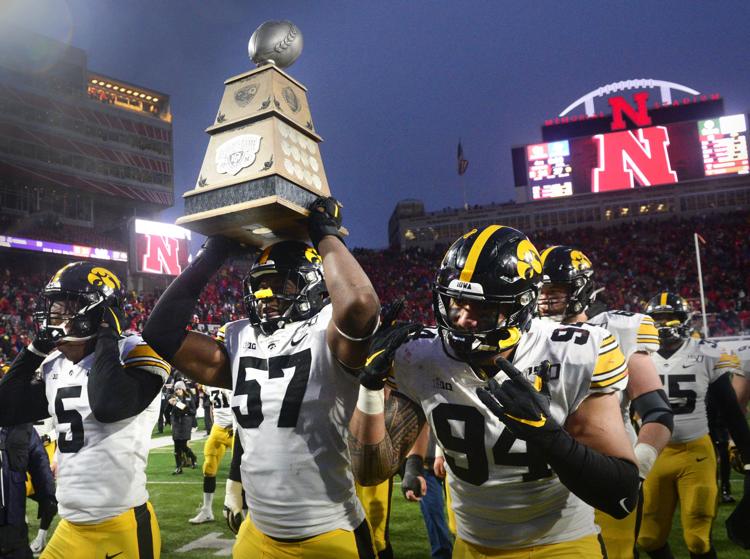 Iowa vs. Nebraska, 11.29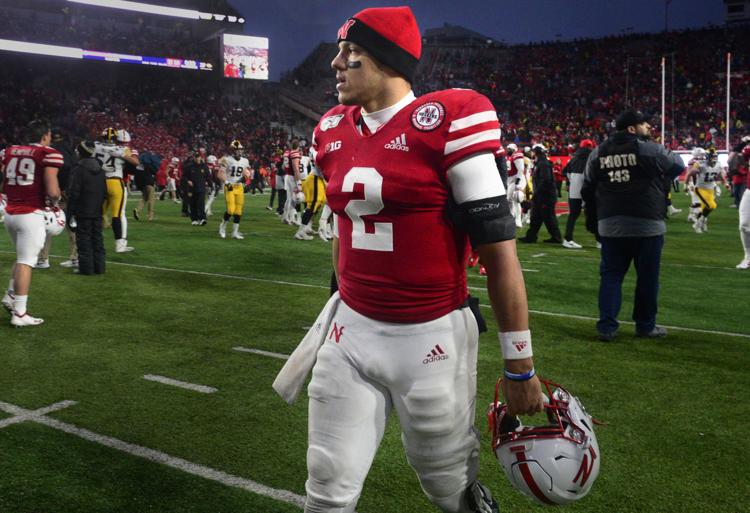 Iowa vs. Nebraska, 11.29
Iowa vs. Nebraska, 11.29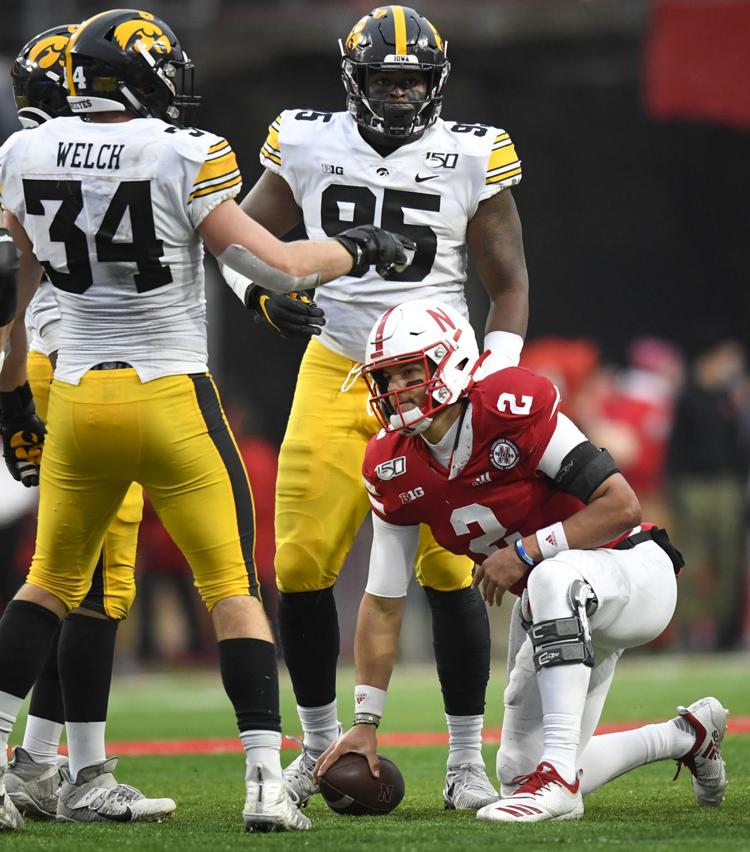 Iowa vs. Nebraska, 11.29
Iowa vs. Nebraska, 11.29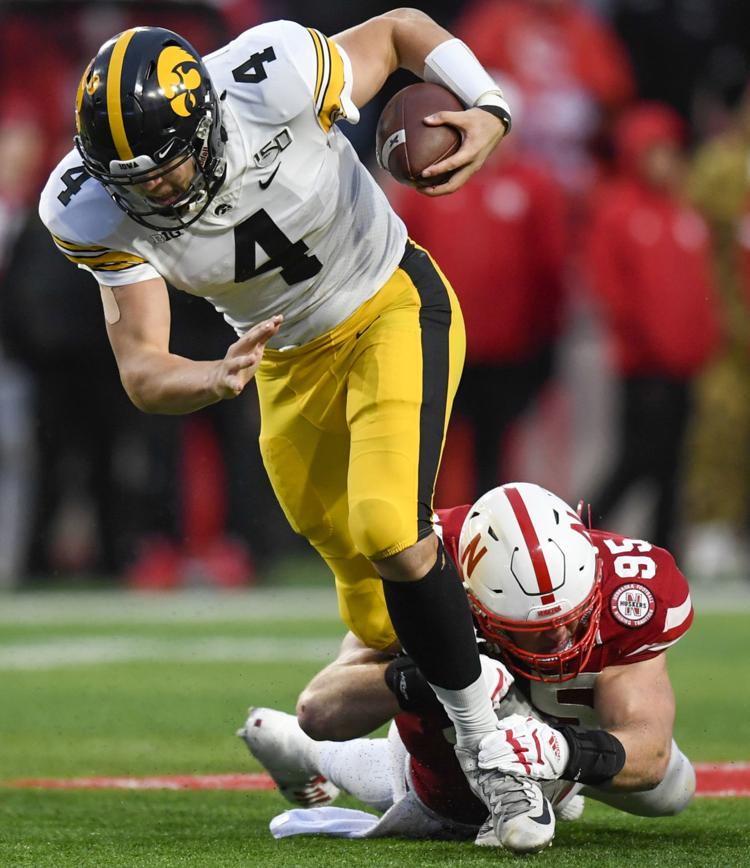 Iowa vs. Nebraska, 11.29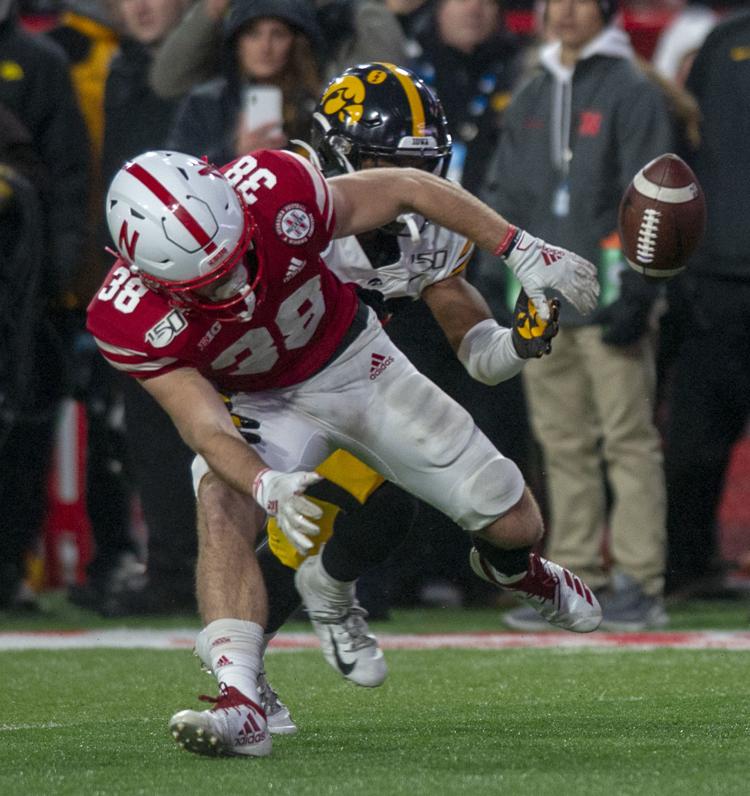 Iowa vs. Nebraska, 11.29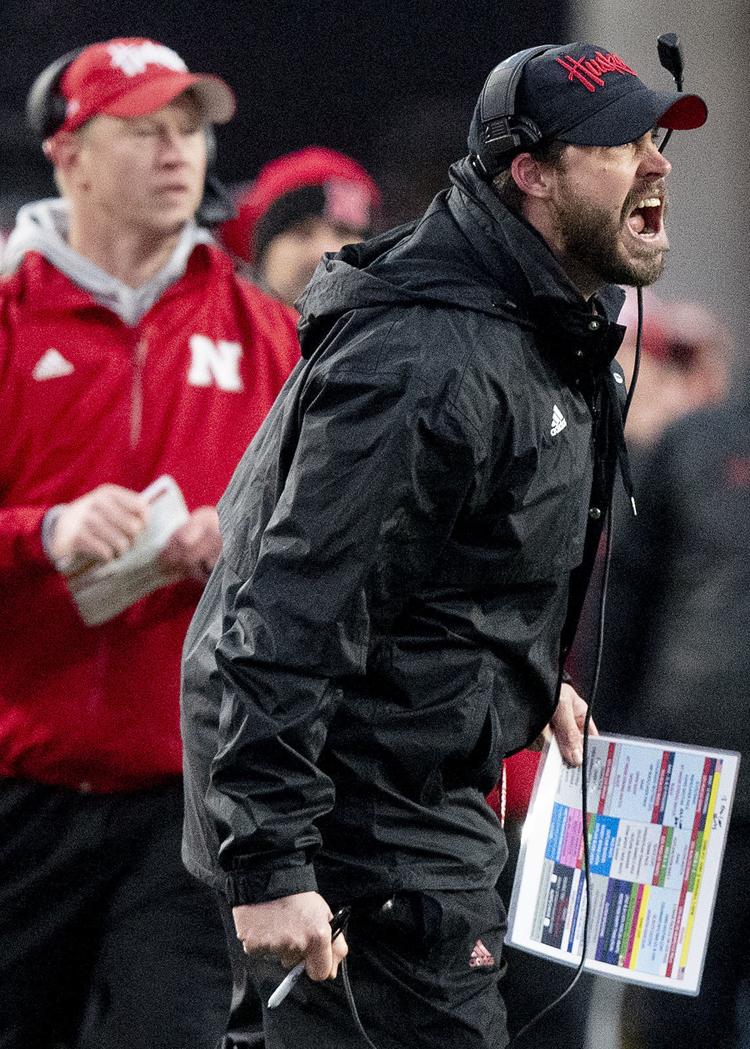 Iowa vs. Nebraska, 11.29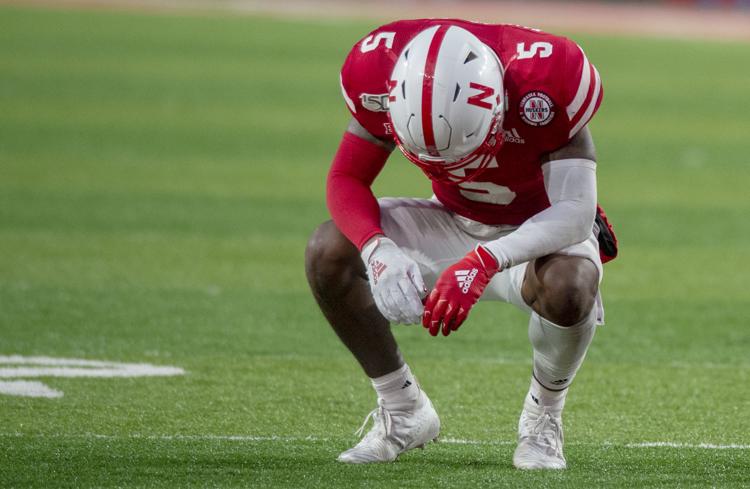 Iowa vs. Nebraska, 11.29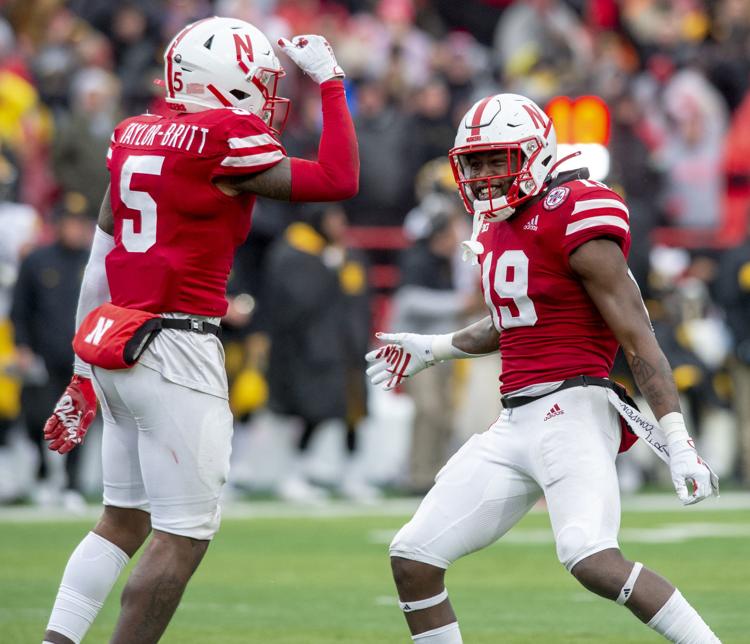 Iowa vs. Nebraska, 11.29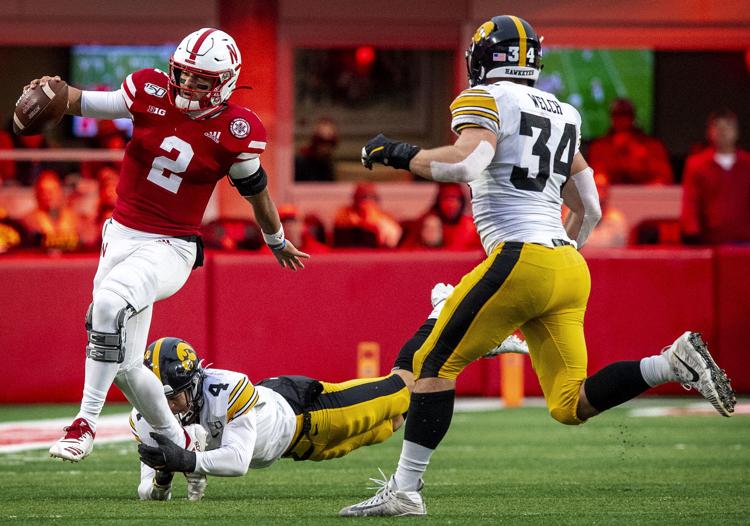 Iowa vs. Nebraska, 11.29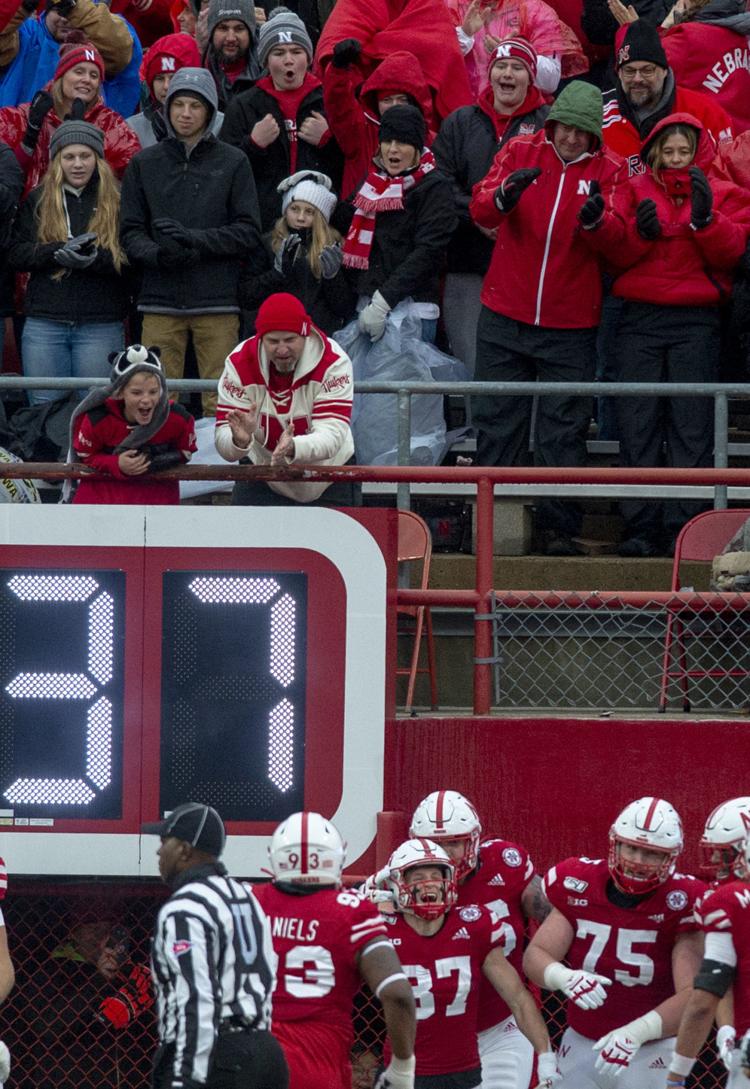 Iowa vs. Nebraska, 11.29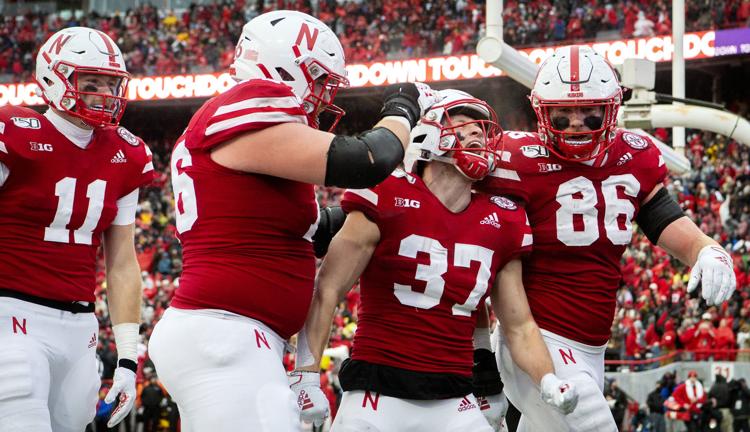 Iowa vs. Nebraska, 11.29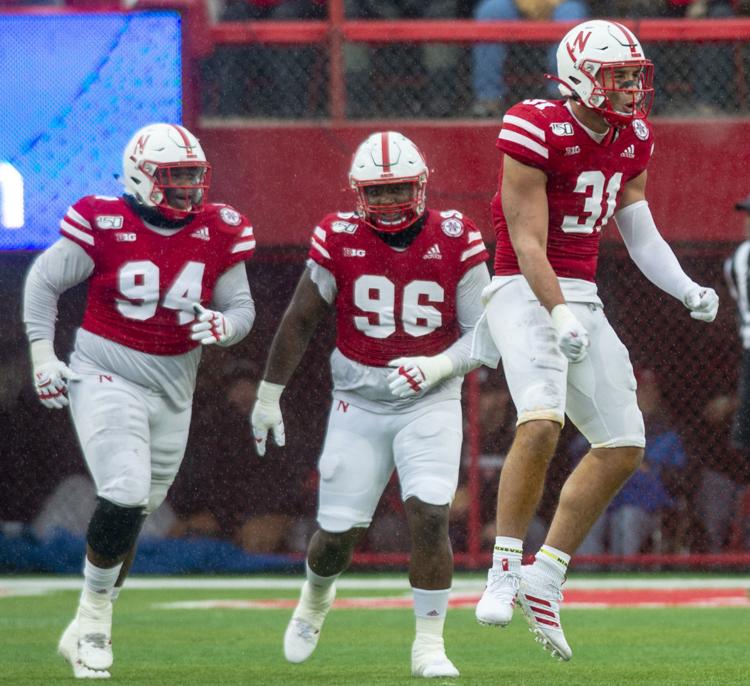 Iowa vs. Nebraska, 11.29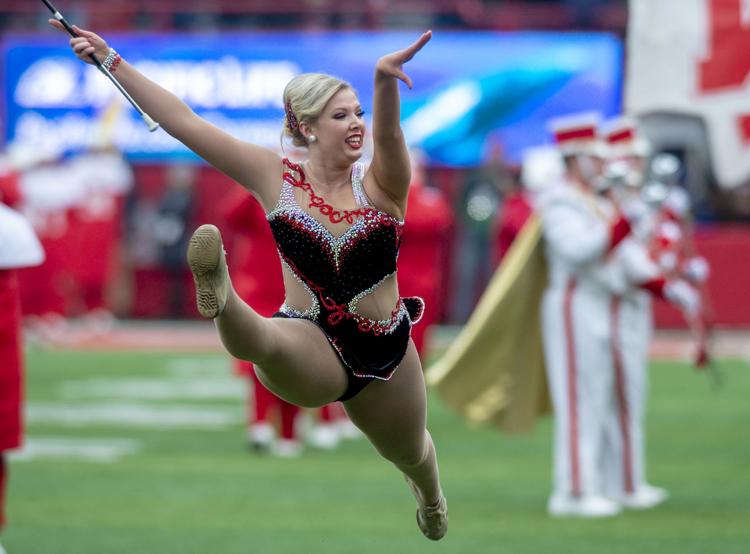 Iowa vs. Nebraska, 11.29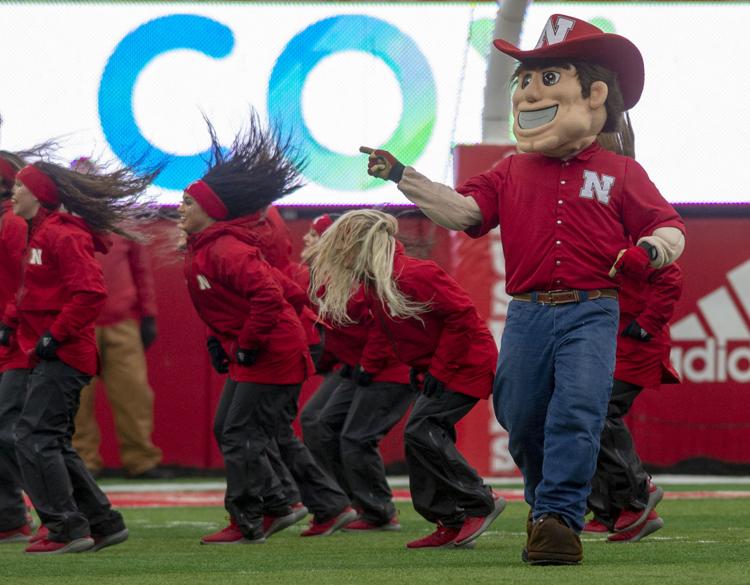 Iowa vs. Nebraska, 11.29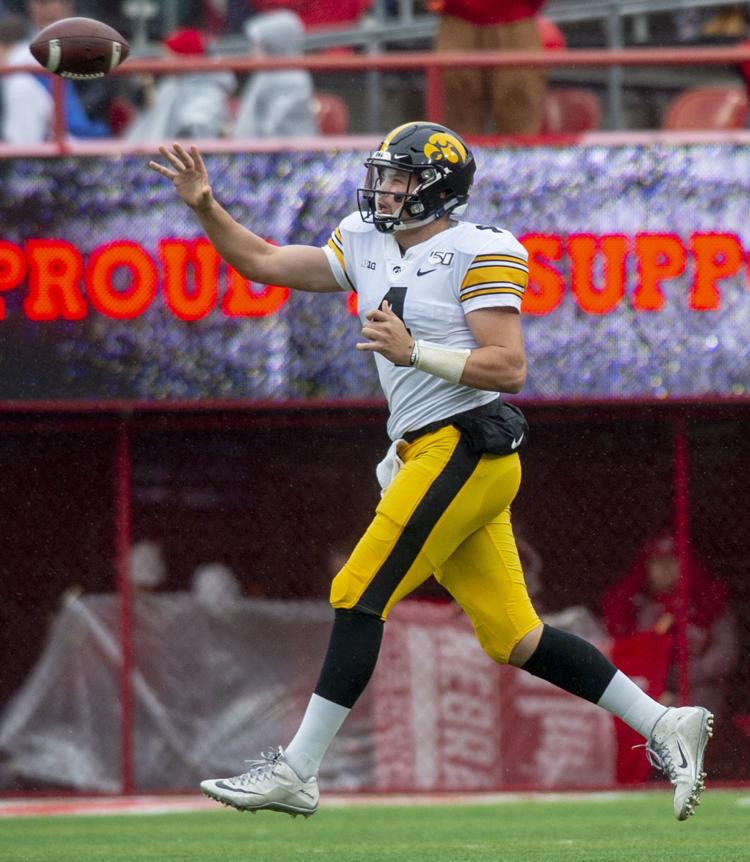 Iowa vs. Nebraska, 11.29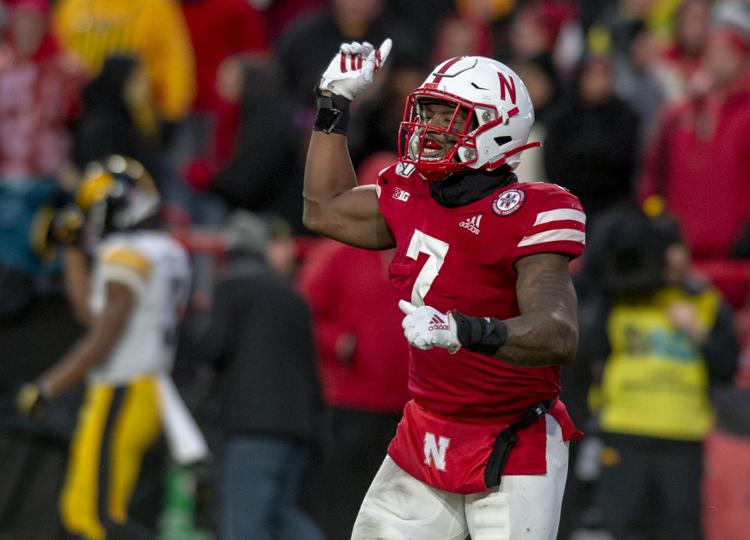 Iowa vs. Nebraska, 11.29
Iowa vs. Nebraska, 11.29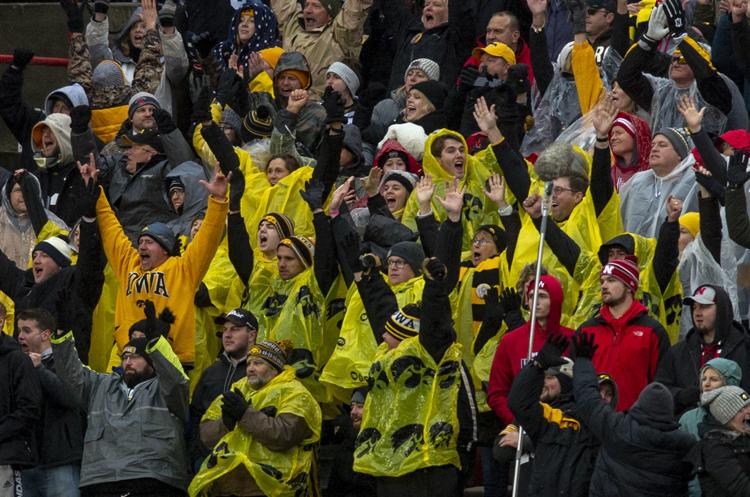 Iowa vs. Nebraska, 11.29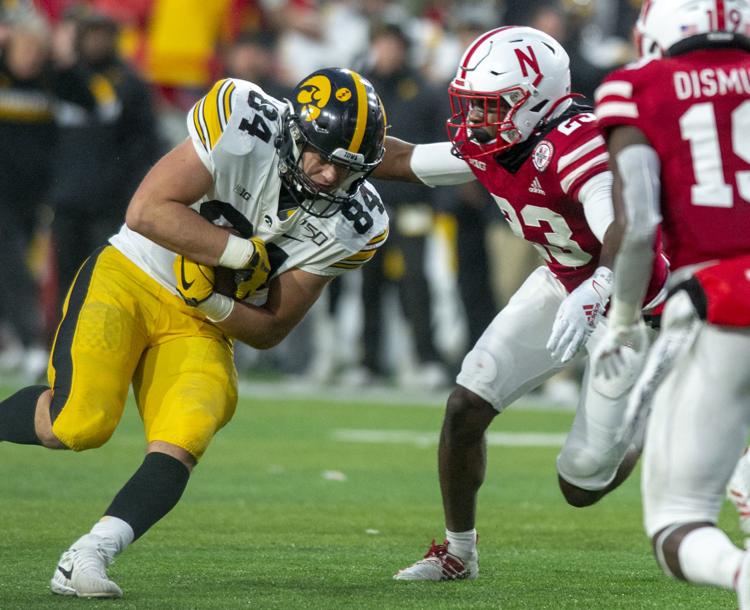 Iowa vs. Nebraska, 11.29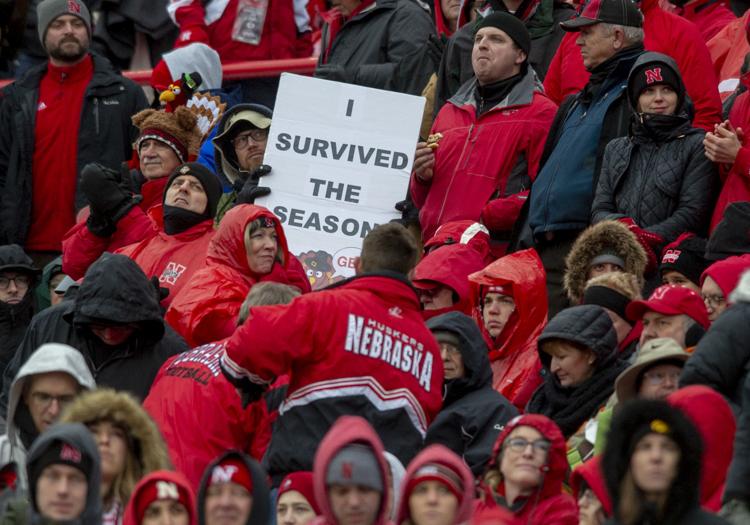 Iowa vs. Nebraska, 11.29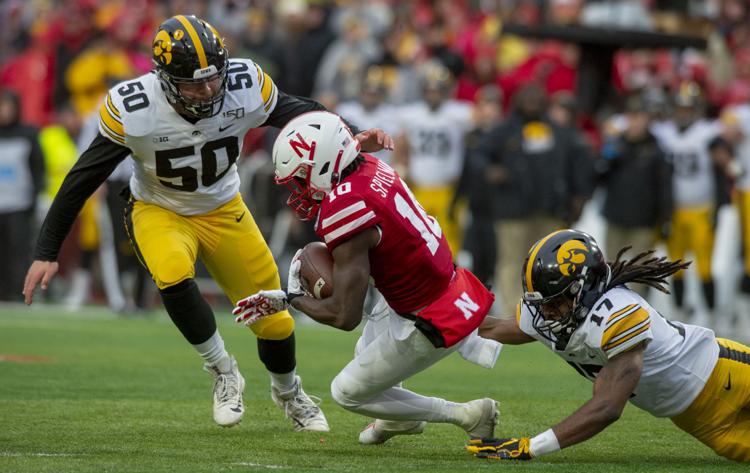 Iowa vs. Nebraska, 11.29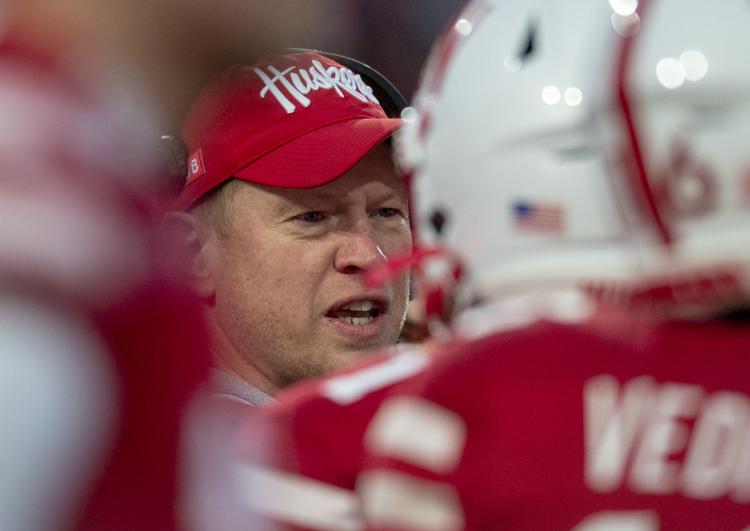 Iowa vs. Nebraska, 11.29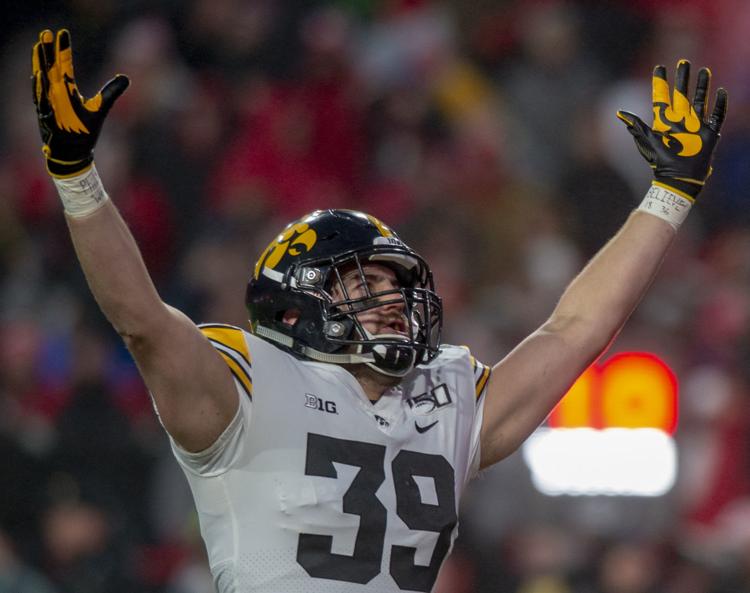 Iowa vs. Nebraska, 11.29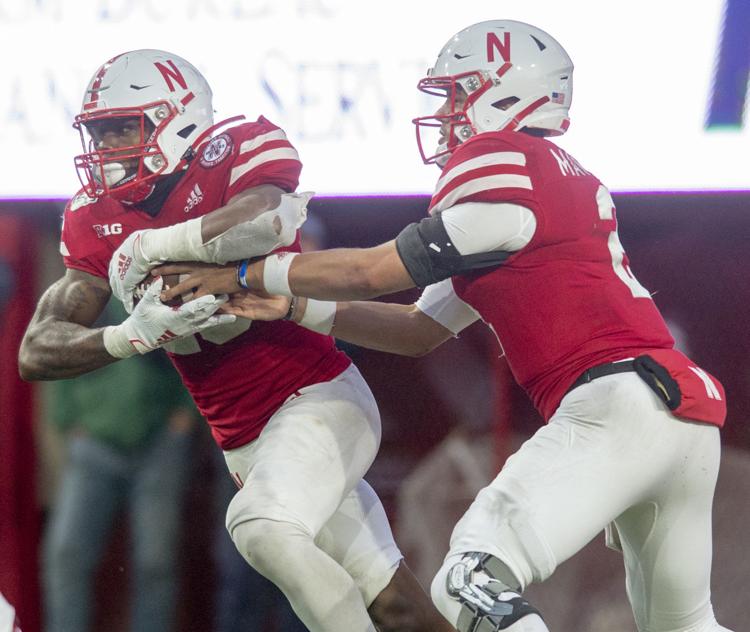 Iowa vs. Nebraska, 11.29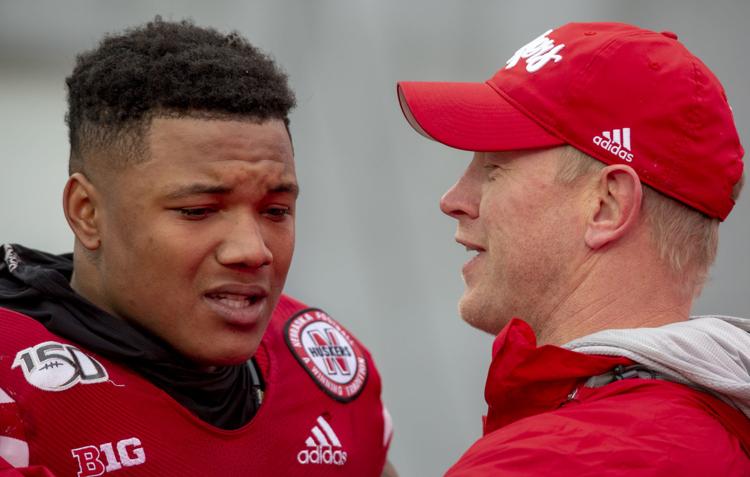 Iowa vs. Nebraska, 11.29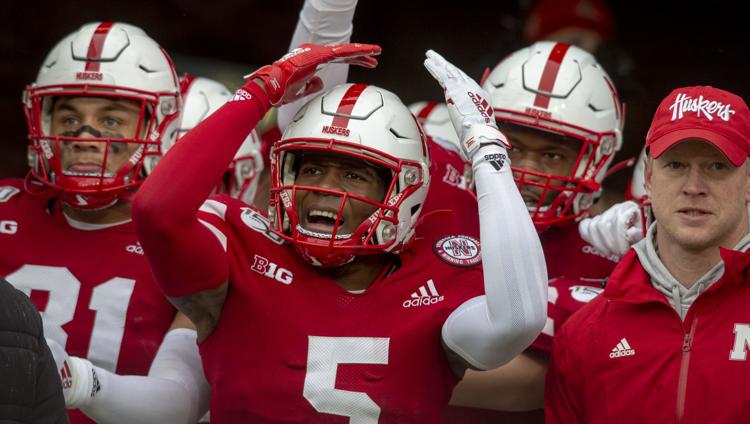 Iowa vs. Nebraska, 11.29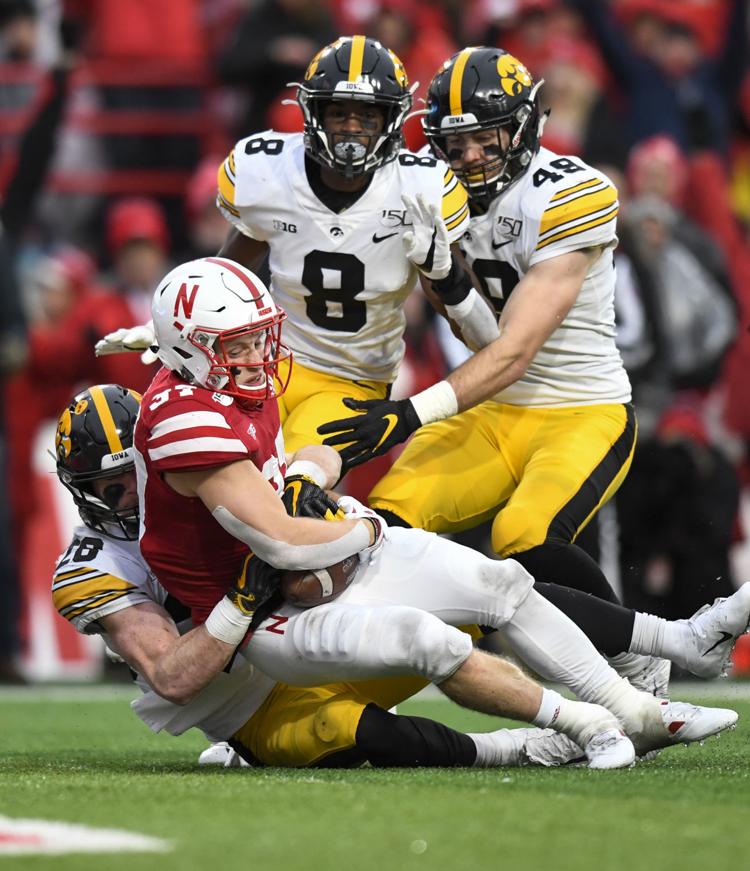 Iowa vs. Nebraska, 11.29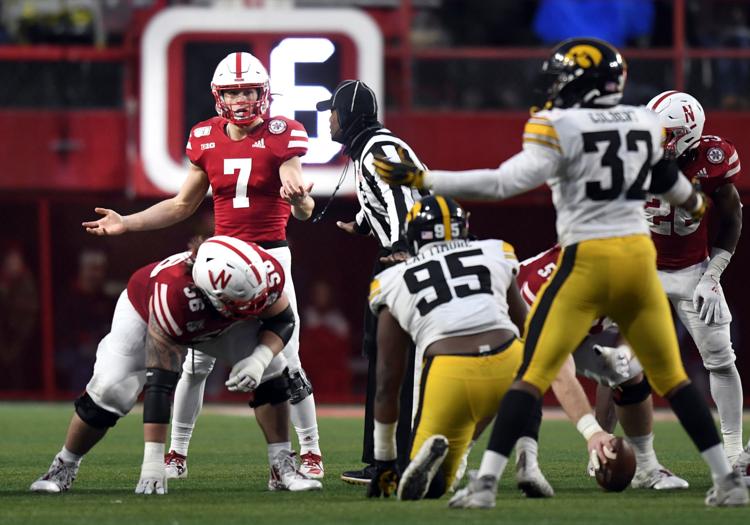 Iowa vs. Nebraska, 11.29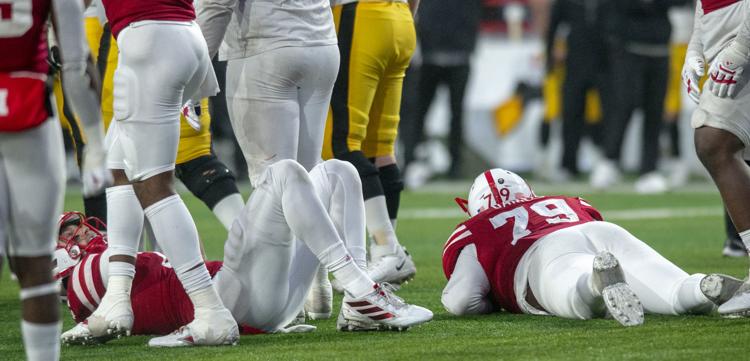 Iowa vs. Nebraska, 11.29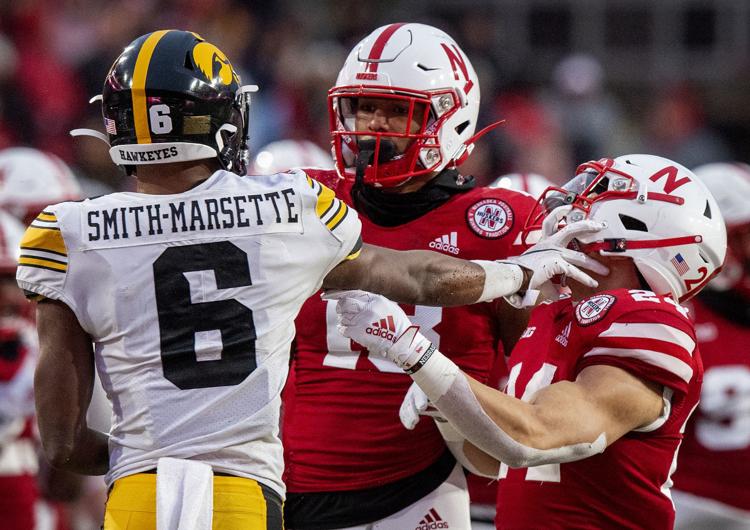 Iowa vs. Nebraska, 11.29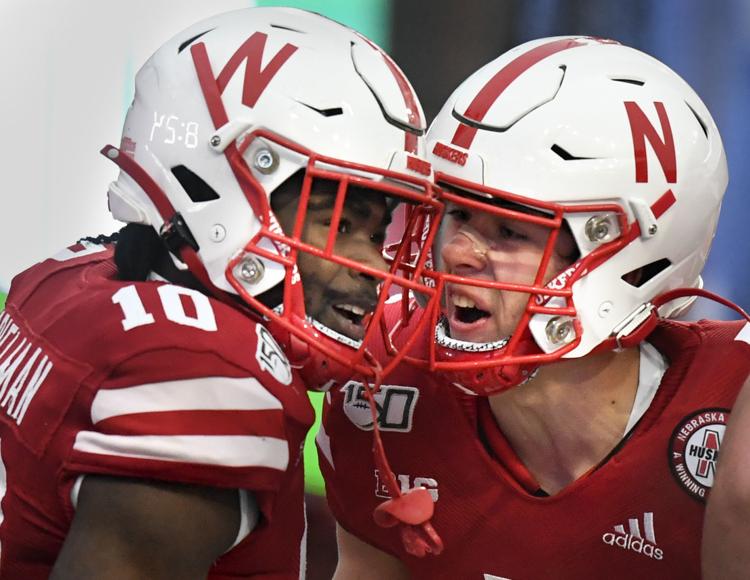 Iowa vs. Nebraska, 11.29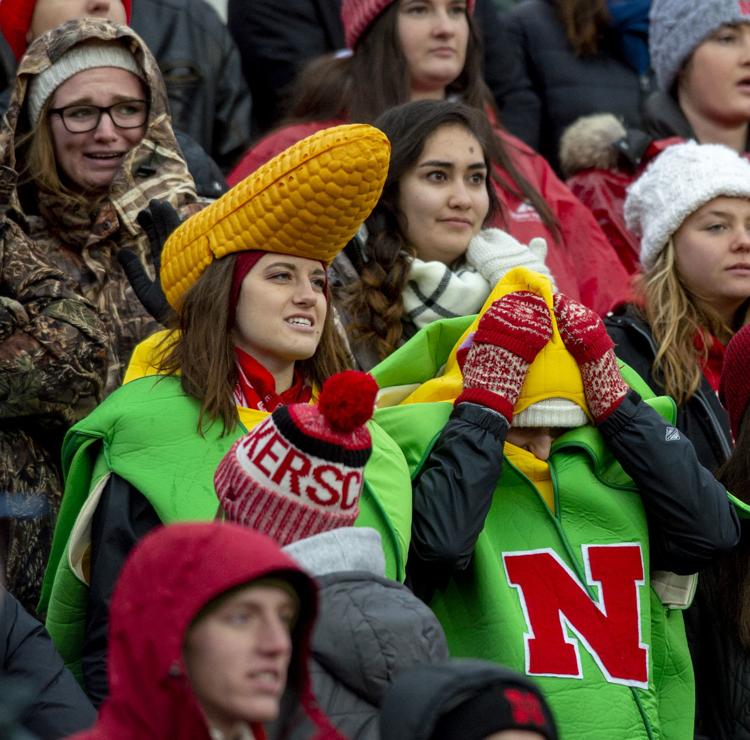 Iowa vs. Nebraska, 11.29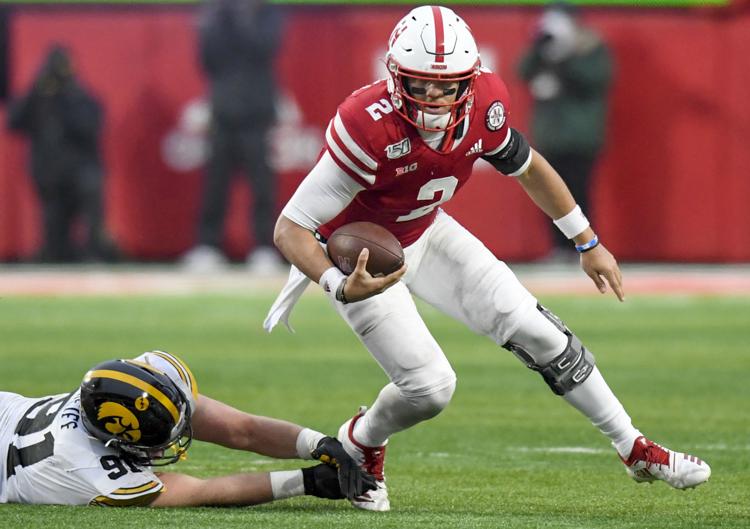 Iowa vs. Nebraska, 11.29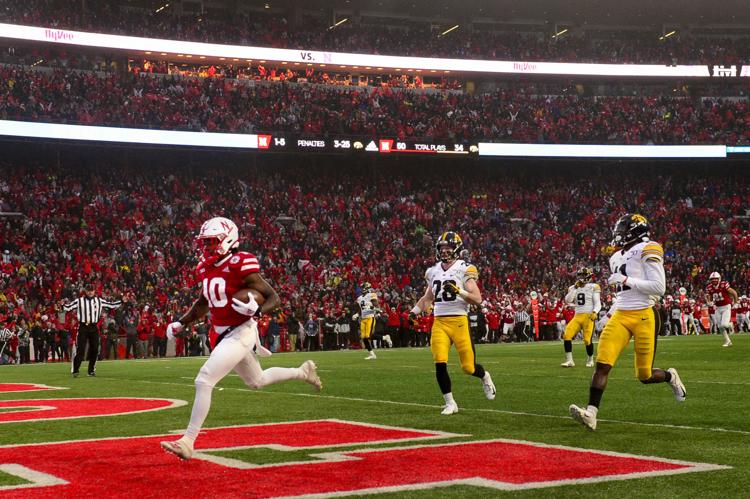 Iowa vs. Nebraska, 11.29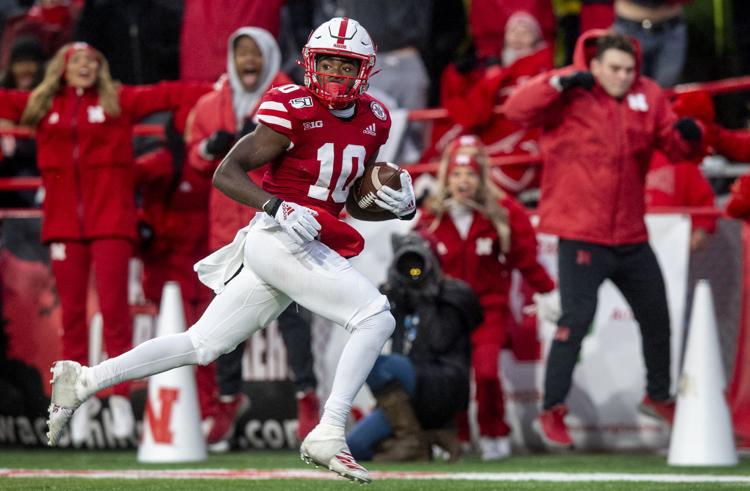 Iowa vs. Nebraska, 11.29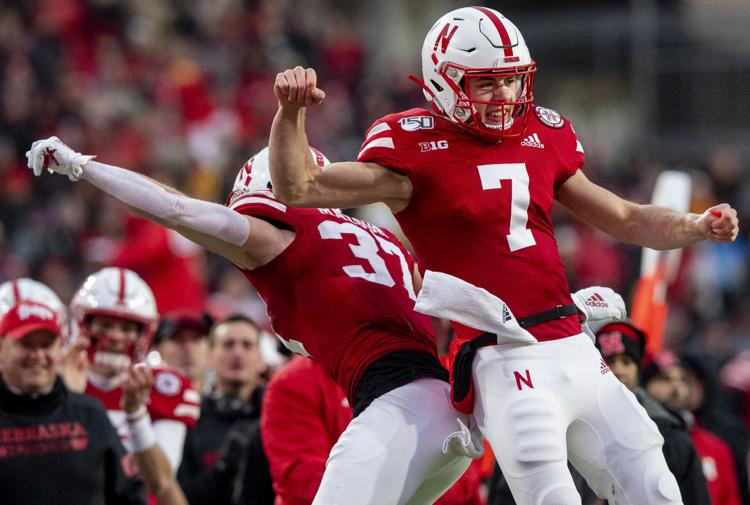 Iowa vs. Nebraska, 11.29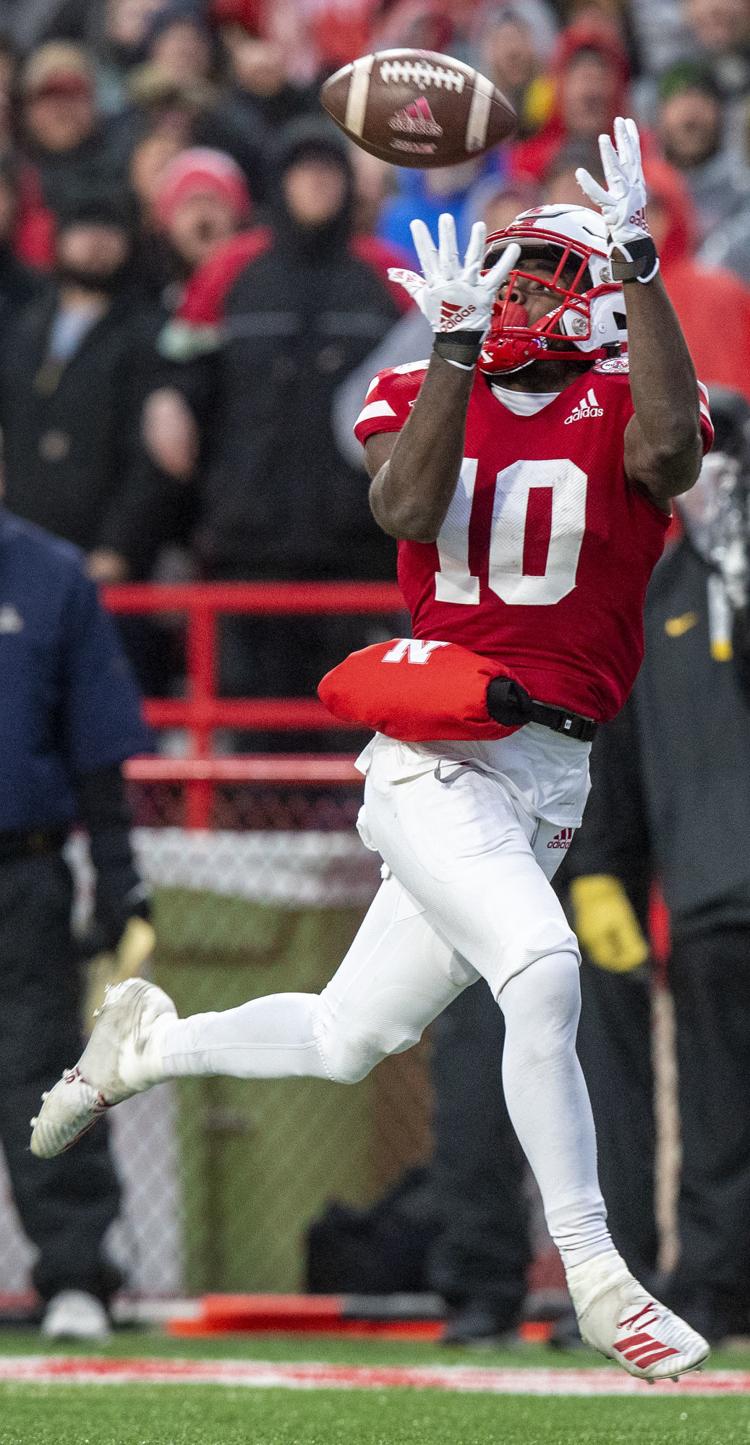 Iowa vs. Nebraska, 11.29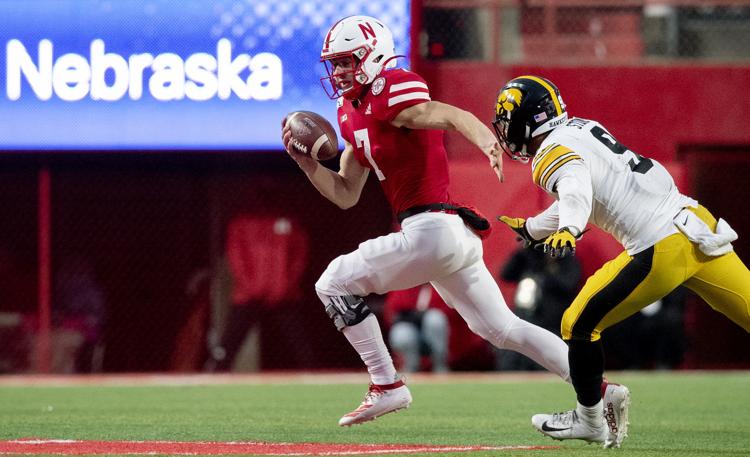 Iowa vs. Nebraska, 11.29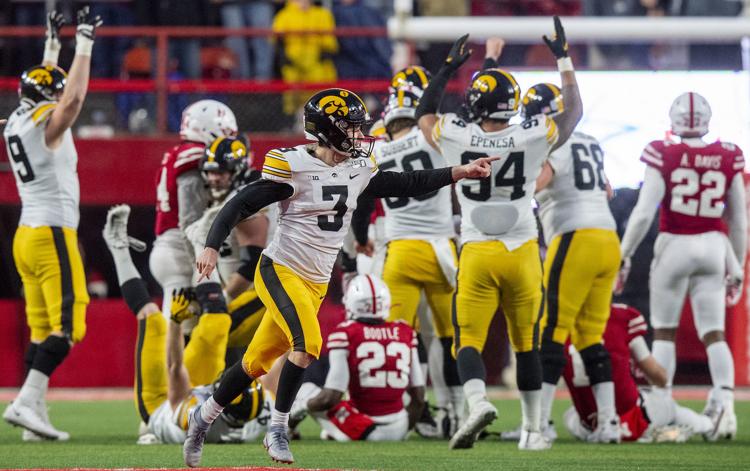 Iowa vs. Nebraska, 11.29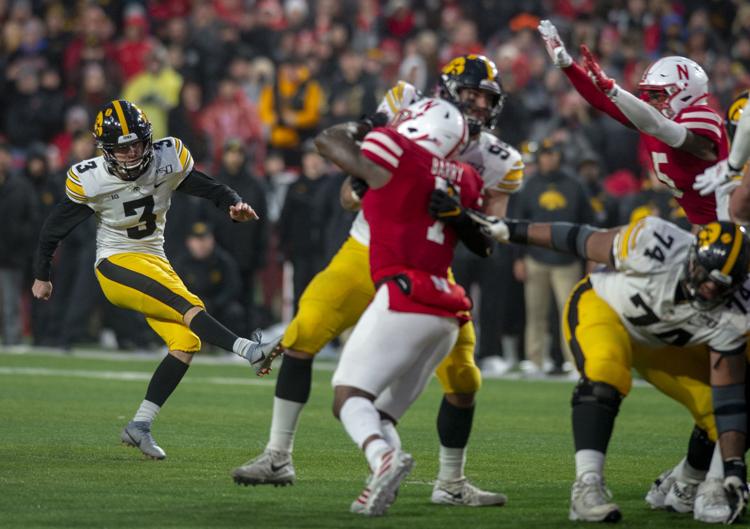 Iowa vs. Nebraska, 11.29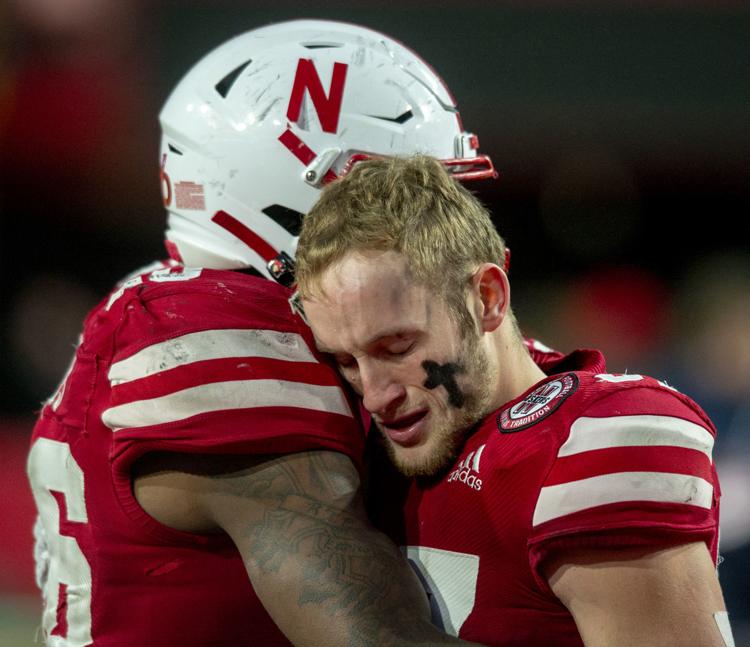 Iowa vs. Nebraska, 11.29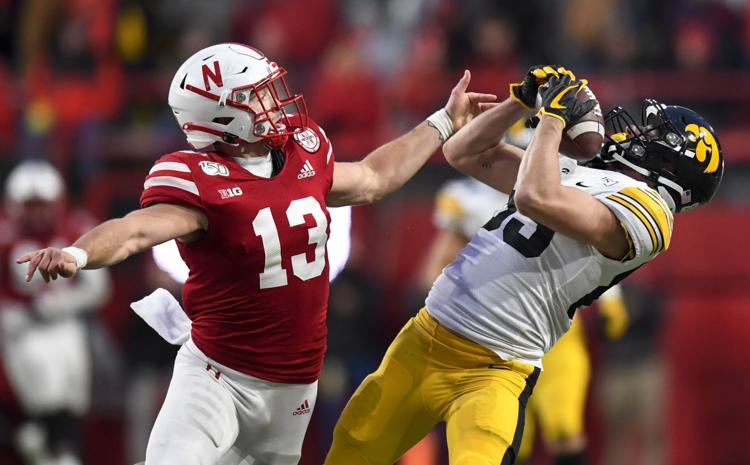 Iowa vs. Nebraska, 11.29
Iowa vs. Nebraska, 11.29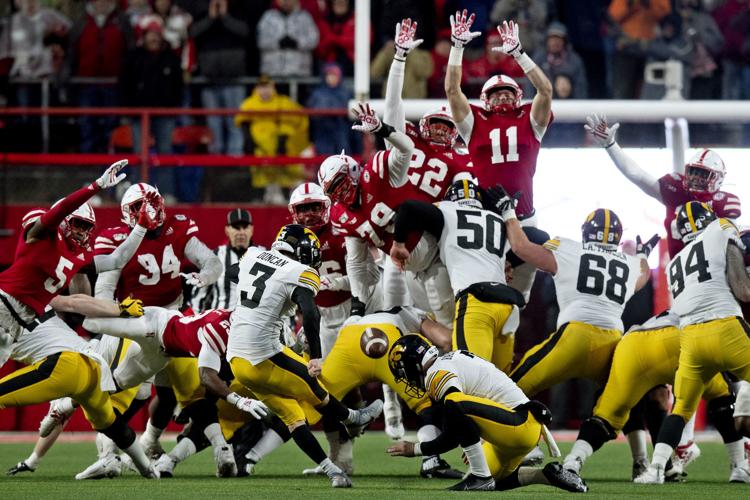 Iowa vs. Nebraska, 11.29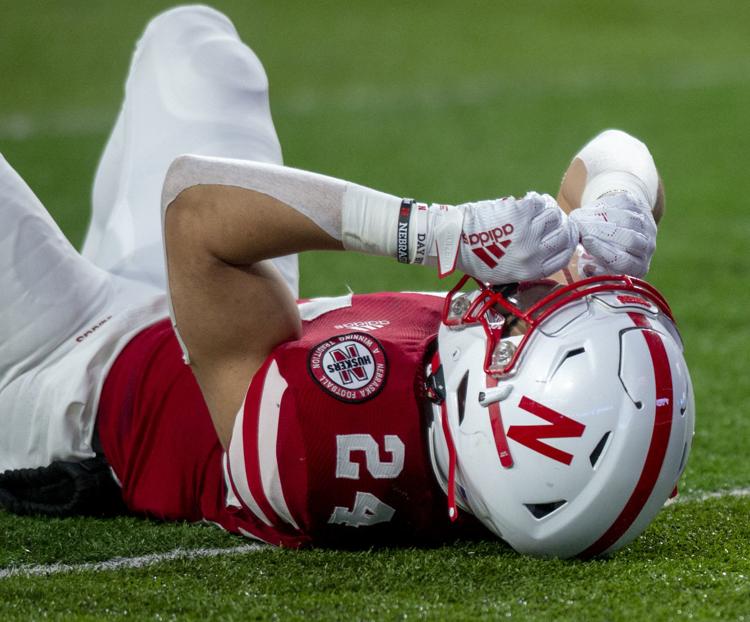 Iowa vs. Nebraska, 11.29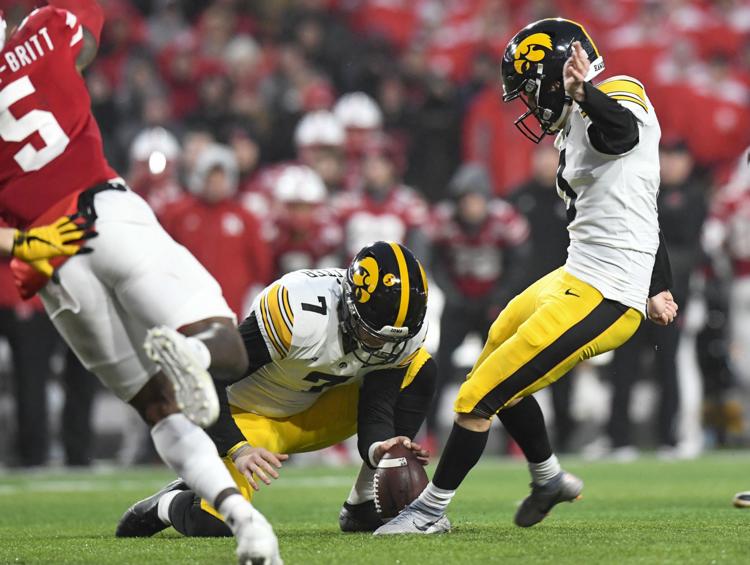 Iowa vs. Nebraska, 11.29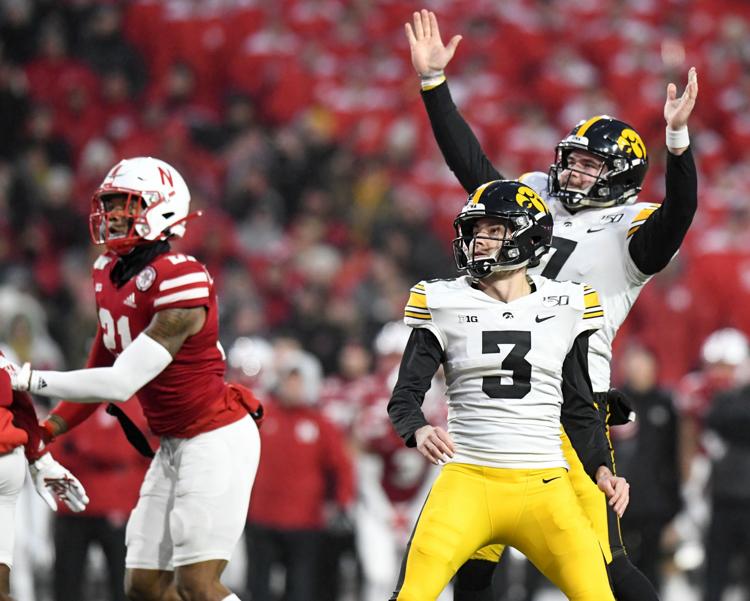 Iowa vs. Nebraska, 11.29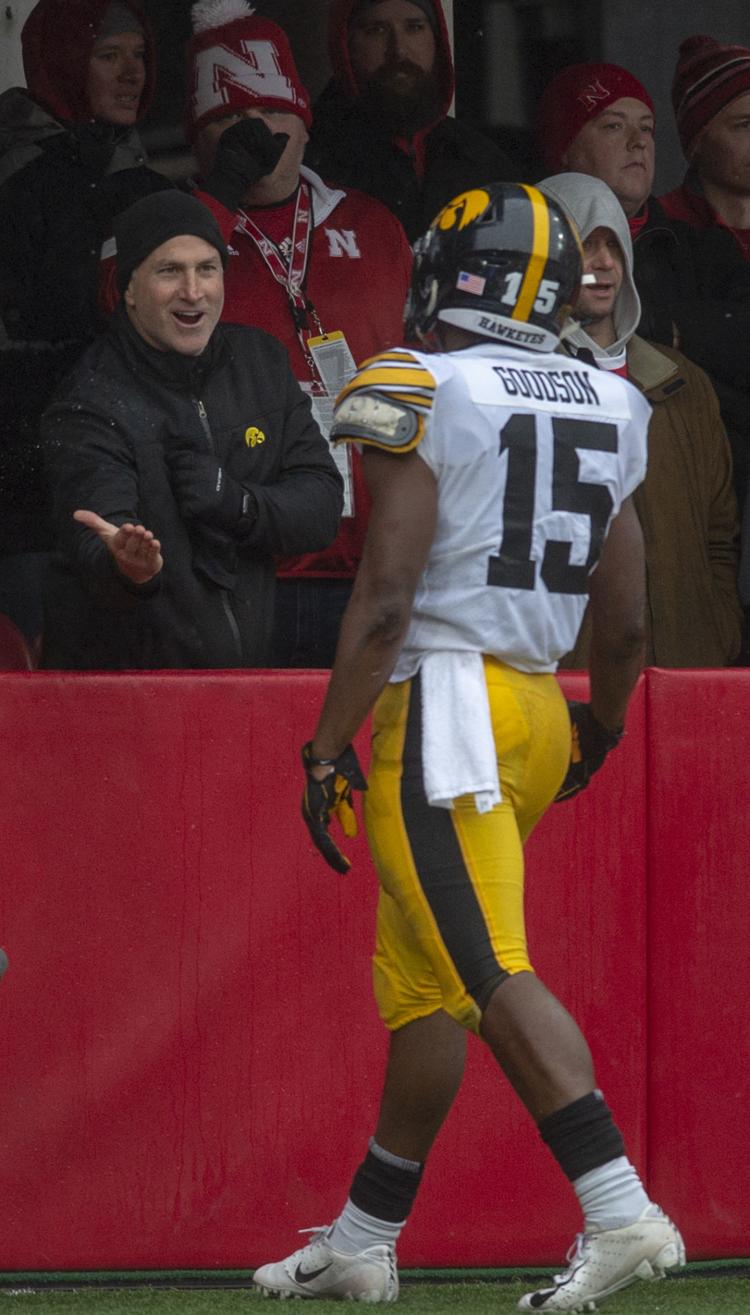 Iowa vs. Nebraska, 11.29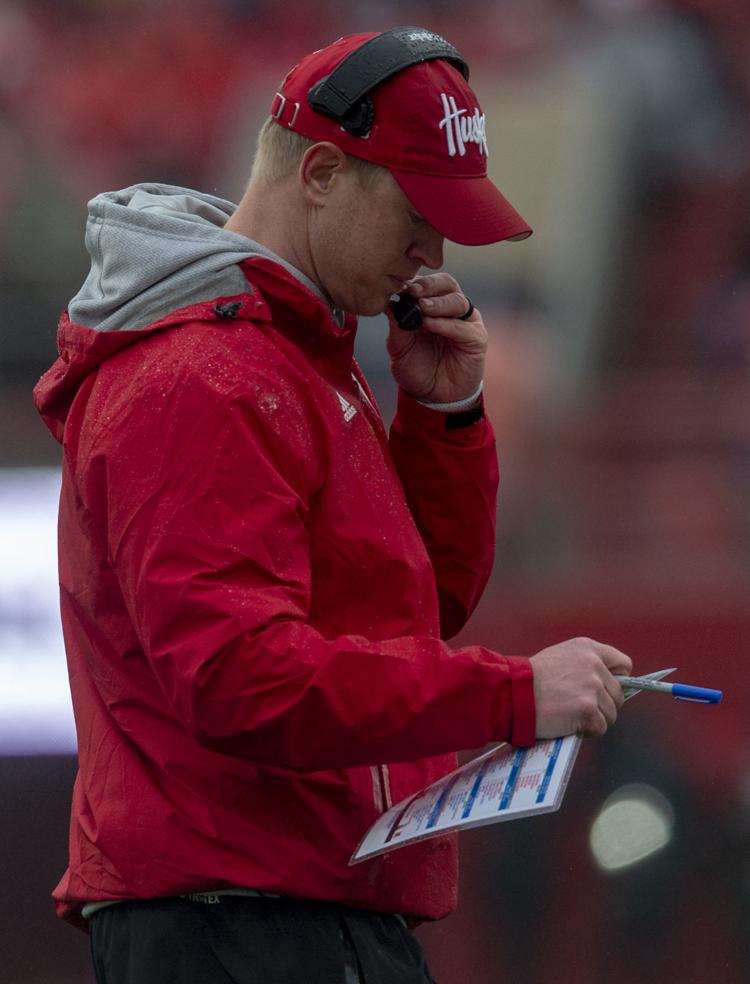 Iowa vs. Nebraska, 11.29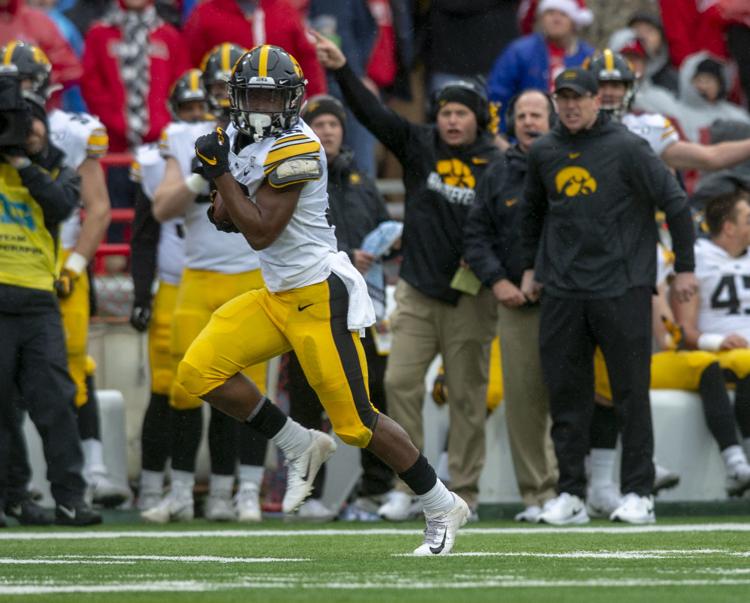 Iowa vs. Nebraska, 11.29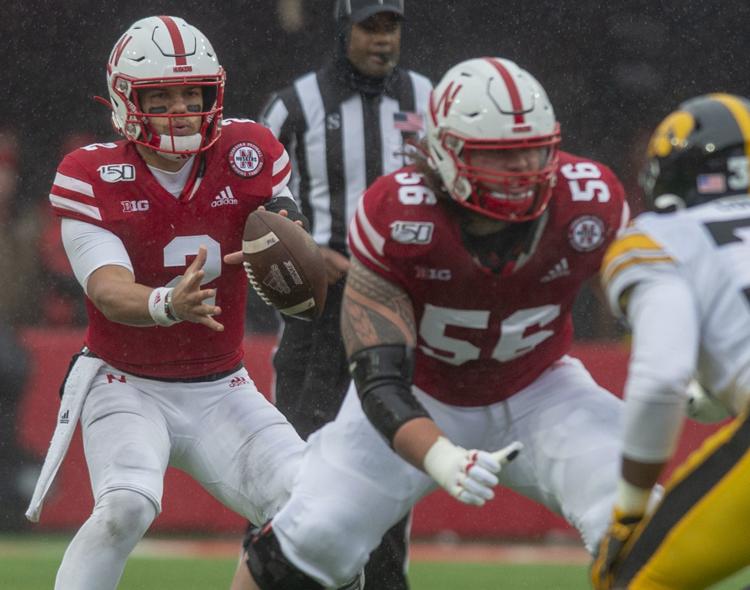 Iowa vs. Nebraska, 11.29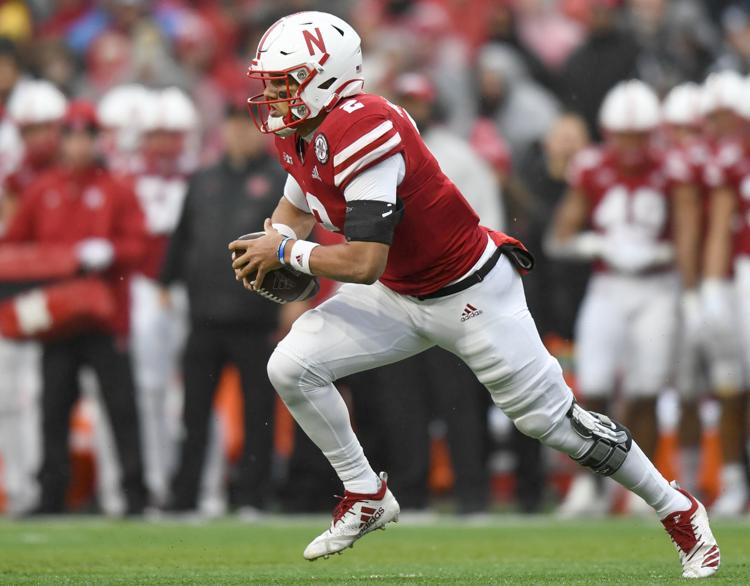 Iowa vs. Nebraska, 11.29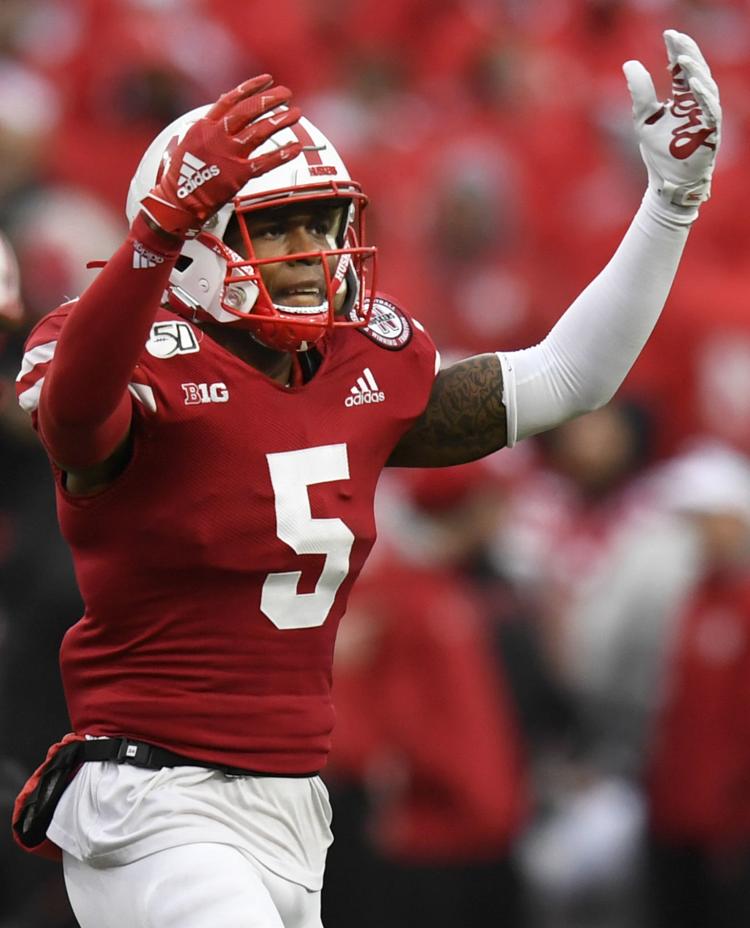 Iowa vs. Nebraska, 11.29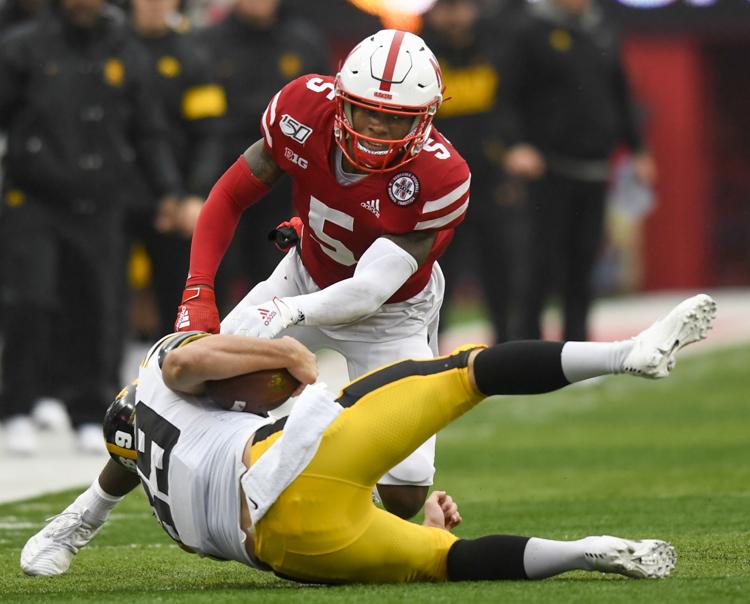 Iowa vs. Nebraska, 11.29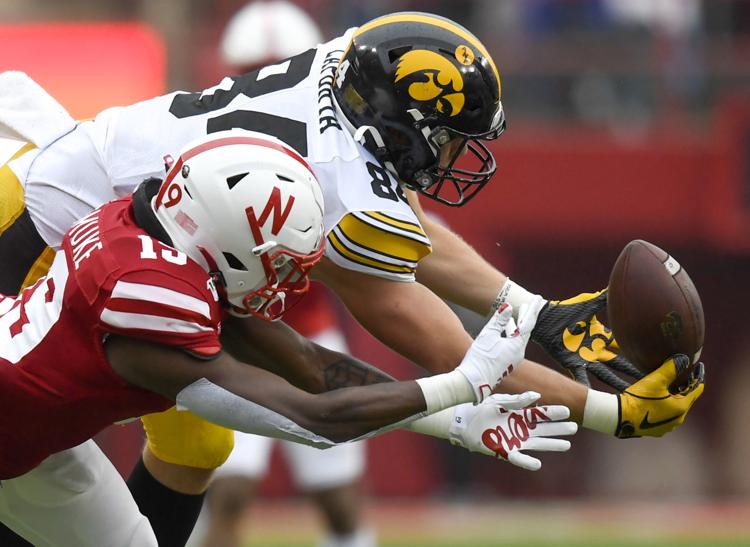 Iowa vs. Nebraska, 11.29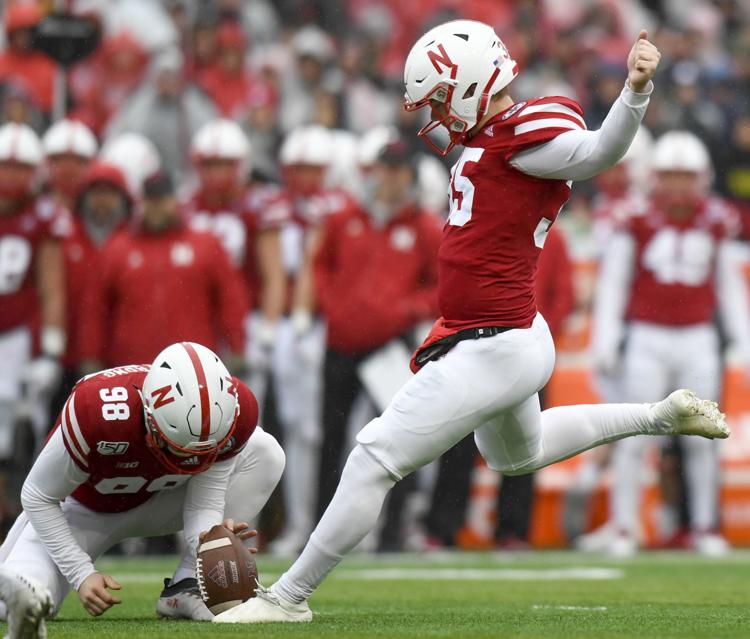 Iowa vs. Nebraska, 11.29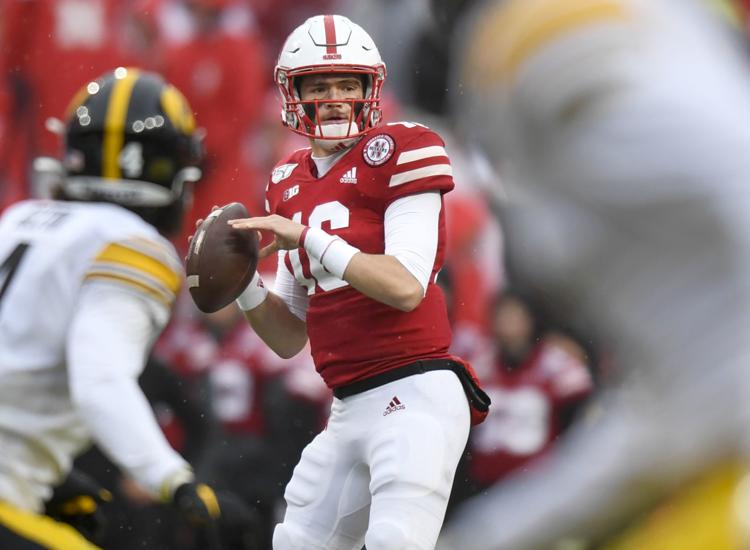 Iowa vs. Nebraska, 11.29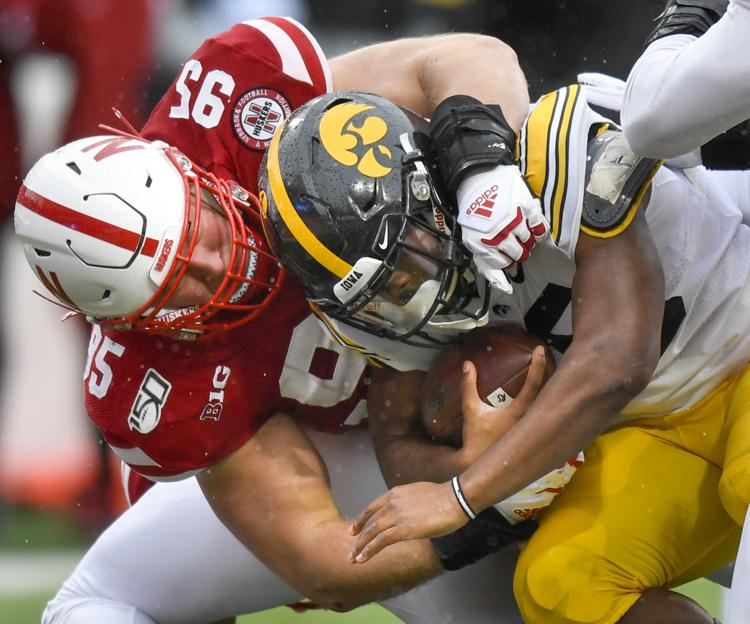 Iowa vs. Nebraska, 11.29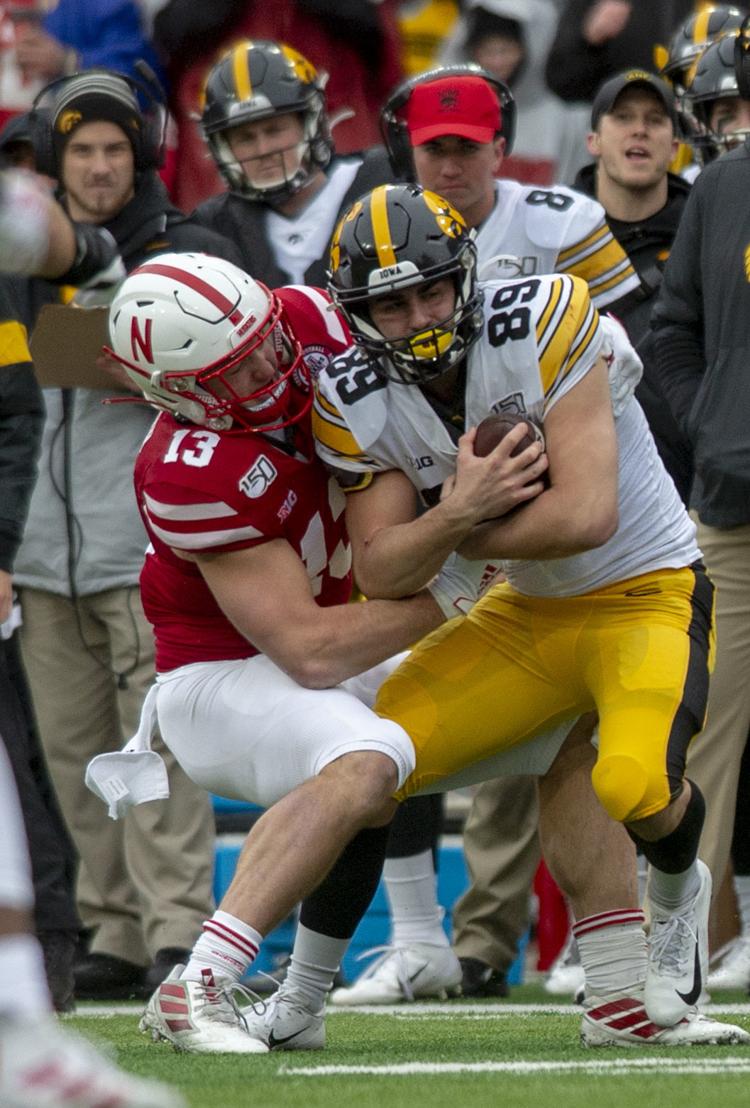 Iowa vs. Nebraska, 11.29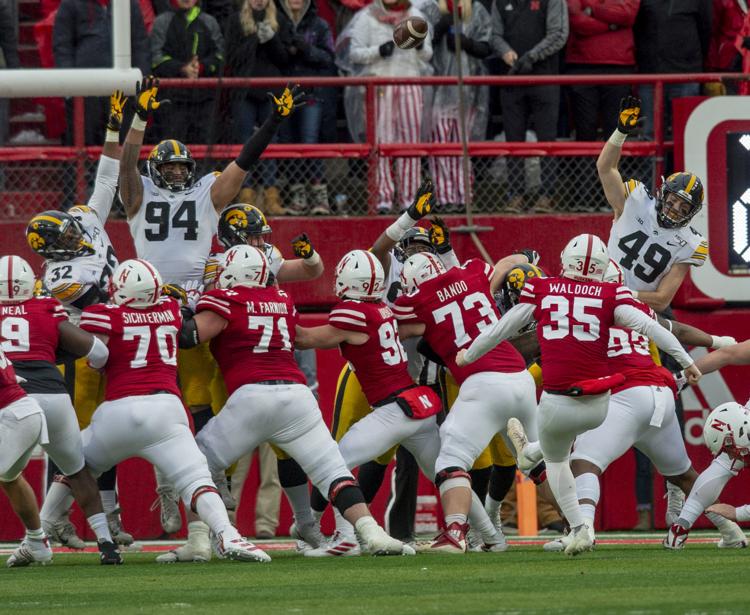 Iowa vs. Nebraska, 11.29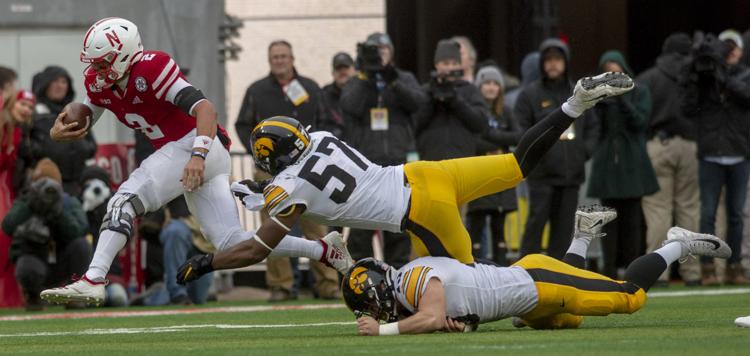 Iowa vs. Nebraska, 11.29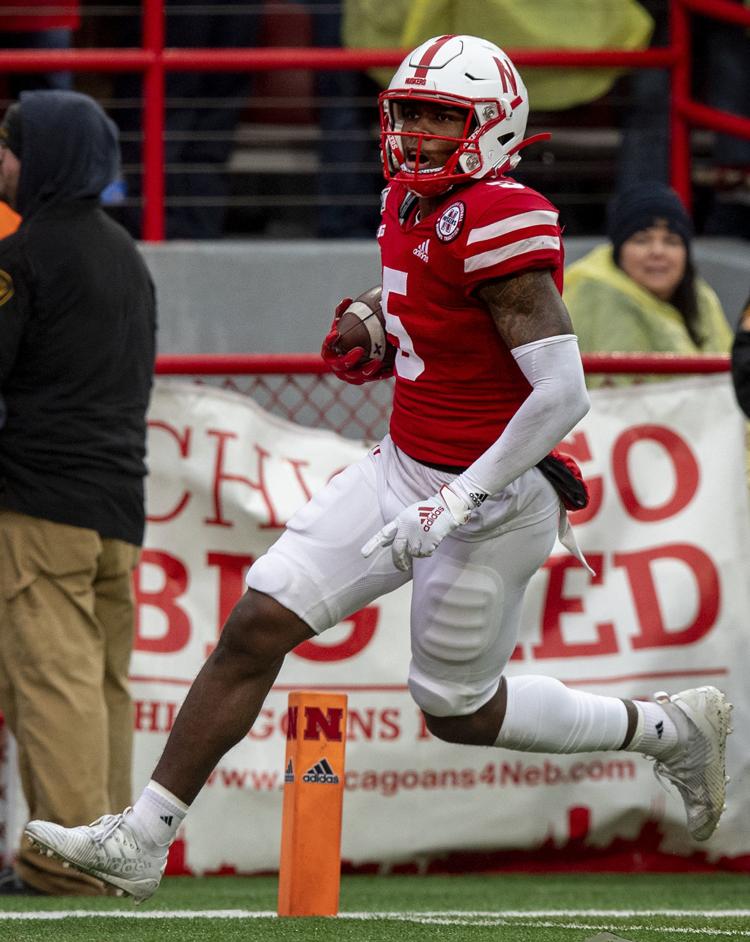 Iowa vs. Nebraska, 11.29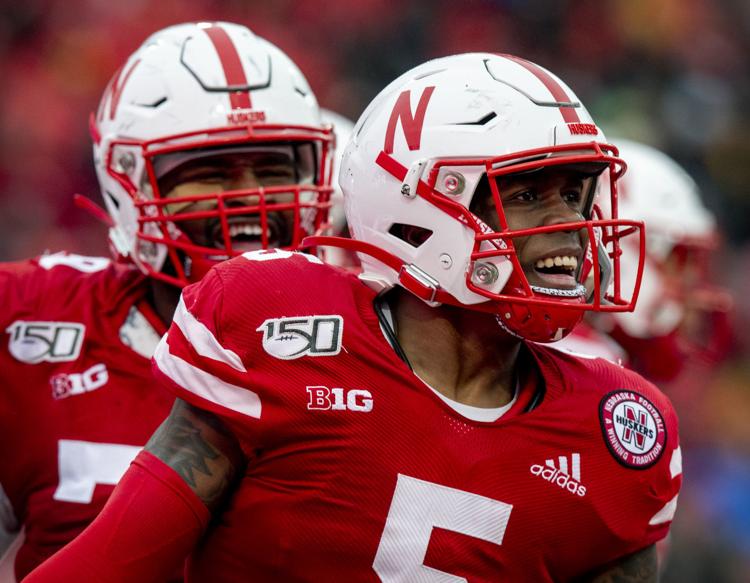 Iowa vs. Nebraska, 11.29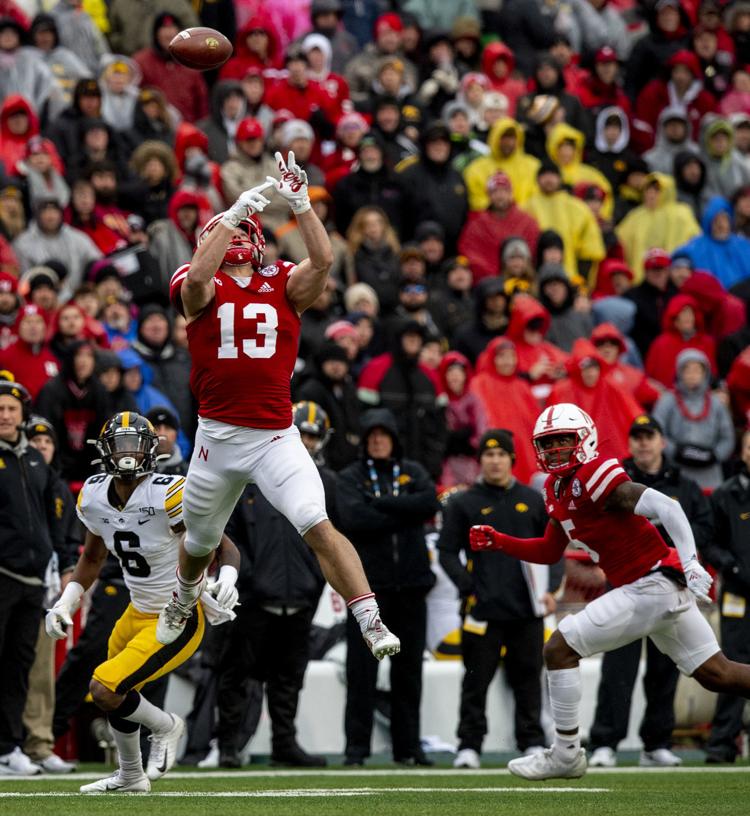 Watch: Spirit outside Memorial Stadium
Iowa vs. Nebraska, 11.29
Iowa vs. Nebraska, 11.29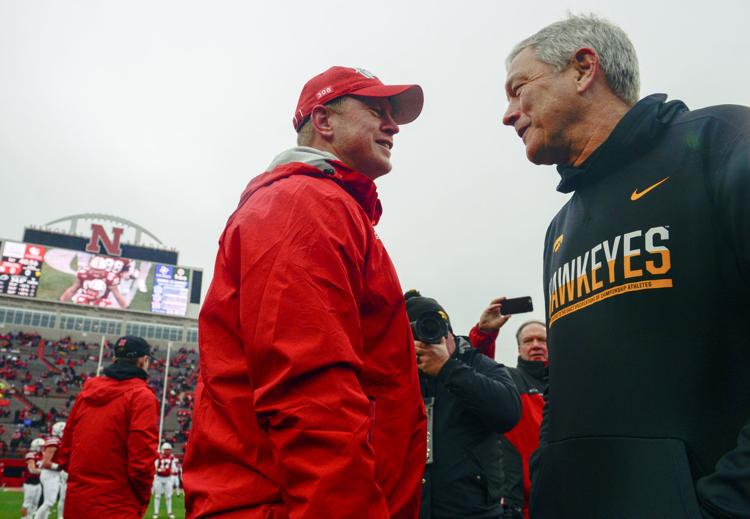 Iowa vs. Nebraska, 11.29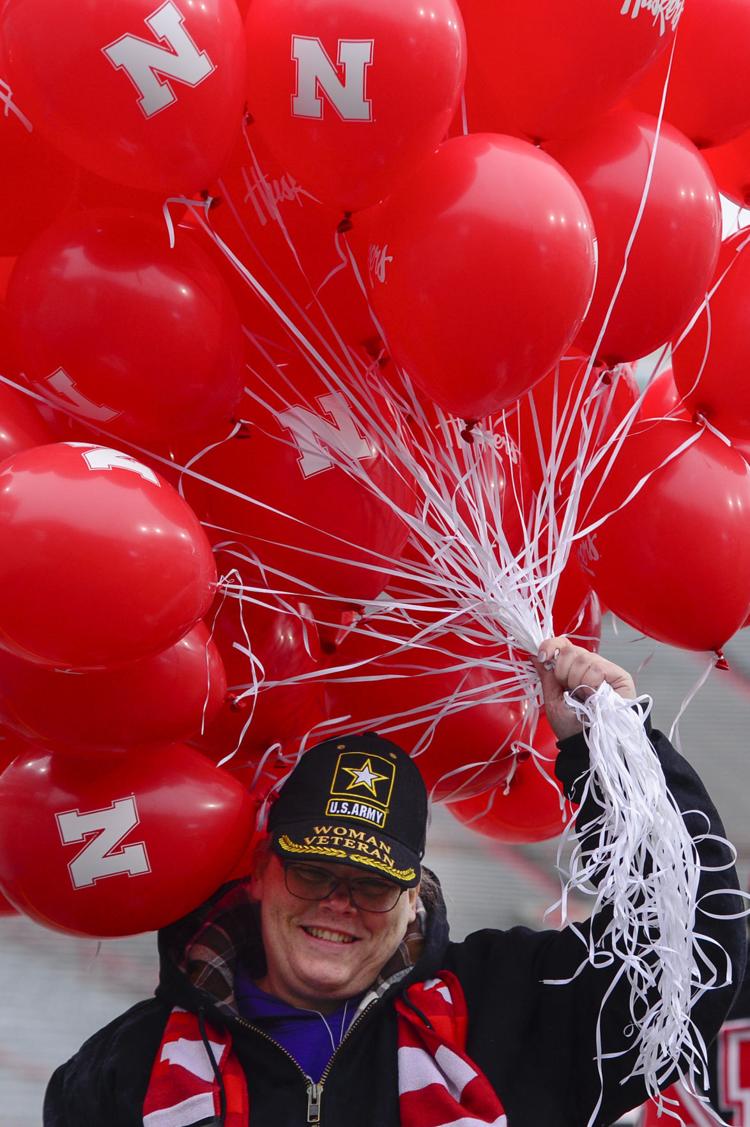 Iowa vs. Nebraska, 11.29