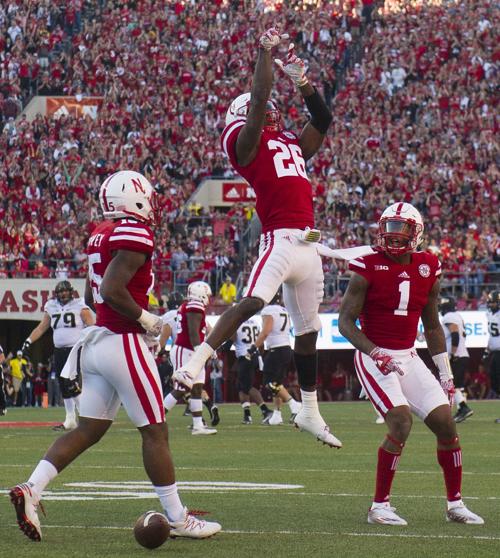 The committee has spoken. It's a top-10 showdown at the Horseshoe on Saturday night.
Nebraska checked in at No. 10 in the initial College Football Playoff poll released by the 12-person committee Tuesday evening.
It's the Huskers' highest ranking since the CFP system was put in place two seasons ago.
"It's better than being 100," NU defensive coordinator Mark Banker joked following Tuesday's practice, noting that it's where you finish that counts.
To no one's surprise, Alabama is No. 1, followed by Clemson, Michigan, Texas A&M and Washington.
The top four advance to the Dec. 31 national semifinals.
Nebraska's next opponent, Ohio State, is ranked sixth. Wisconsin is eighth. Penn State is 12th.
Despite a 23-17 overtime loss to Wisconsin on Saturday, Nebraska heads into the weekend with a one-game lead in the Big Ten West standings with the opportunity to be a key part of the playoff discussion with a win on Saturday.
Big game last week, big game ahead. Those Nebraska-Ohio State promos on ESPN over the weekend didn't escape the notice of Husker senior linebacker Josh Banderas.
"It's cool finally seeing Nebraska up there on a Monday Night Football game, popping up at the bottom and showing the highlights and stuff," Banderas said.
"It's all out there on the table. We control our destiny. If we just do what we need to do, we can end up in Indy. That's all we wanted is a chance and go from there."
Here is the committee's complete Top 25:
You have free articles remaining.