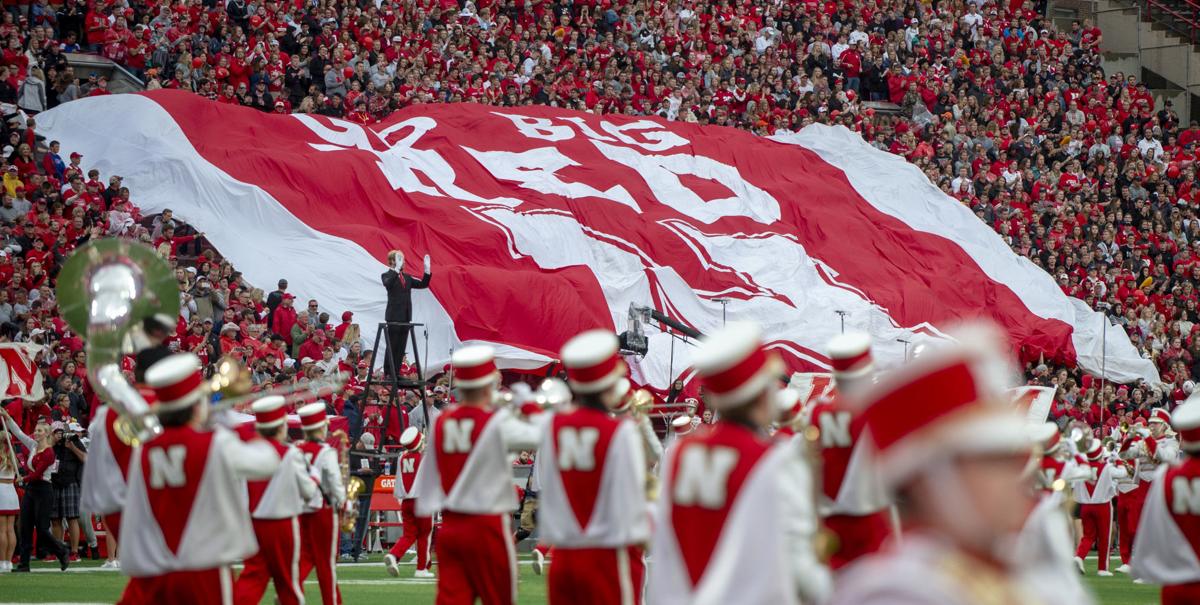 Nebraska filled out its 2023 nonconference football schedule on Thursday, adding a home date against Louisiana Tech. 
The Bulldogs will visit Memorial Stadium on Sept. 23, 2023, rounding out a nonconference slate that also includes a game at Colorado (Sept. 9) and at home against Northern Illinois (Sept. 16). NU is paying Louisiana Tech a guarantee of $1.55 million for the game, according to a copy of the game contract obtained by the Journal Star. 
In addition to announcing the completion of its 2023 schedule, the Huskers also shuffled their series with NIU, moving a 2021 date to 2027. 
Parker Gabriel gives the latest from head coach Scott Frost on Oct. 3, 2019.
You have free articles remaining.
That leaves an interesting opening in the 2021 slate, as the Huskers will look to fill a season-opener to go along with a Sept. 11 home date against Buffalo and a Sept. 18 trip to Oklahoma. 
With the way NU's 2021 schedule now sits, it could add either a Week 1 game or add/move a game on Week Zero. Perhaps it's only a coincidence, but NU head coach Scott Frost did say earlier this year that he would be open to the Huskers playing on Week Zero. 
"If the circumstances were right, I think Week Zero is great," Frost said. "I think the public is anxious for college football to start. You get to start practice a week earlier, so it shouldn't really make a difference in your team's execution. You get the same amount of practice before the game."
Northern Illinois will receive $1.2 million for the game in 2023 and $1 million for the 2027 date, per the contract between the schools. 
Welcome to the Husker Extra Podcast, a weekly production of the Journal Star that covers the latest in Nebraska football and athletics.