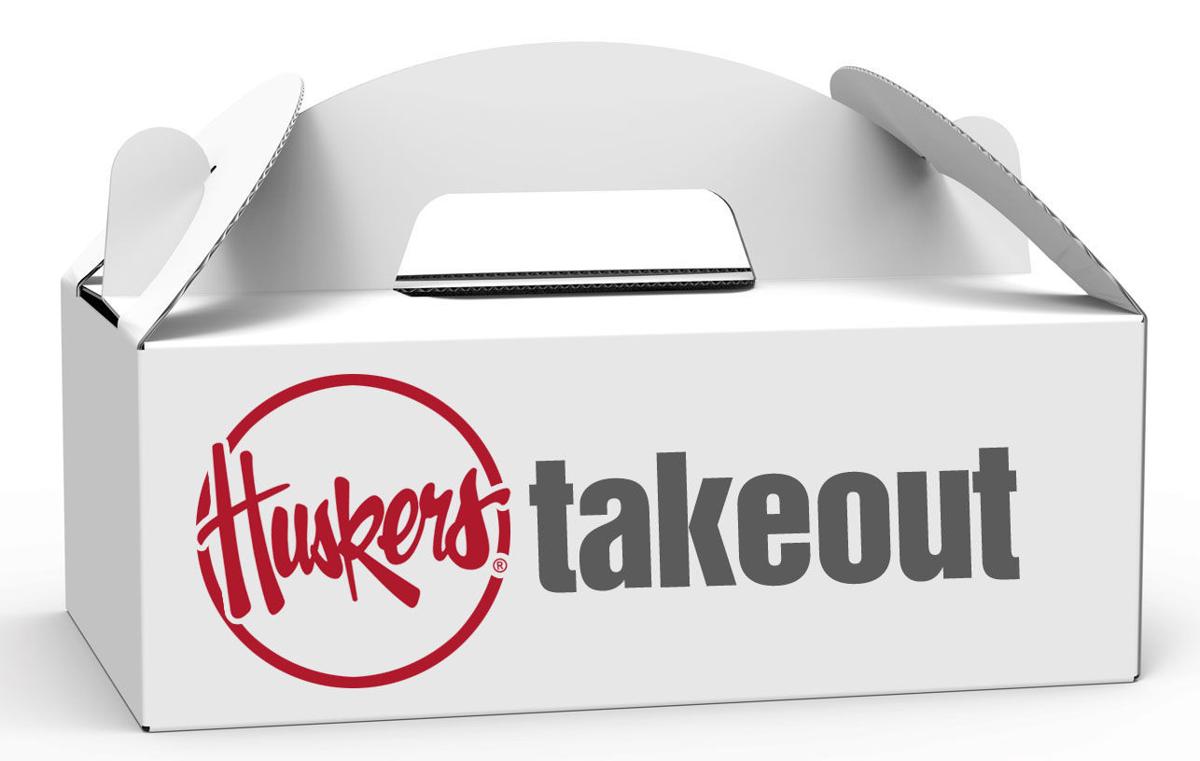 INTRO
Welcome to Husker Takeout. With this feature, we aim to collect the chatter surrounding Nebraska athletics, the Big Ten Conference and college sports world, and package it together in one neat place for your evening convenience.
You can expect the roundup to reach your email and social media accounts three times per week. After all, compelling information remains despite a lack of live sporting events.
Like always, we welcome your feedback. Email NHead@journalstar.com with comments, ideas and other considerations.
MORE THE MERRIER? 
John Cook says he has participated in discussions about shifting some volleyball games this season from the Devaney Sports Center to Pinnacle Bank Arena. 
The idea is to maximize the amount of people in the stands. Cook said on a podcast released Friday that 2,500 people could safely attend a game at the Devaney Sports Center "right now." On the other hand, PBA could accommodate 8,000 people. 
The longtime leader of the Nebraska volleyball program also discussed the schedule for the upcoming season, which will focus on minimizing travel. 
Check out Clark Grell's story here. 
TAKING A DRIVE
Parker Gabriel sets the table for the weekend with a Driving for 6, which begins with Boyd Epley discussing the challenges current Husker strength and conditioning leader Zach Duval encountered when transitioning into the role. 
Epley, a pioneer in student-athlete training with 40 years of experience at Nebraska, announced he will retire at the end of the month.
Also included: NU opponent not testing for COVID-19; non-conference scheduling jargon; a recruit to watch and more.
MORE COVID AT CLEMSON
The Clemson football team announced 14 more players have tested positive for coronavirus.
Of 430 tests administered to staff and student-athletes, 47 have returned positive, a clip of about 11 percent.
The South Carolina Department of Health and Environmental Control on Friday announced 1,273 new confirmed cases and two probably cases of the virus, according to the Post and Courier. 
TALKING WITH TEDDY
One of Nebraska's prized recruits for the 2021 cycle, OL Teddy Prochazka (Elkhorn), appeared in a Rivals show Thursday night. 
Prochazka is in consideration to earn a five-star rating from Rivals. The offensive tackle also discussed the comraderie the recruiting class shares — we know they like to fish — and identified Thomas Fidone and Latrell Neville as two guys he'd like to see pledge to Scott Frost and the Huskers.
Check out the interview below:
As part of our Five-Star Challenge series this week I sat down for a talk with Rivals100 #Huskers commit Teddy Prochazka who updates his off-season development and expectations for Nebraska's future pic.twitter.com/zyFOHRZTcM

— Josh Helmholdt (@JoshHelmholdt) June 26, 2020
MAKING THE CUT
The Huskers are in the top-five schools three-star athlete Kamonte Grimes is considering.
Grimes, a versatile standout who plays wide receiver and safety at Palmetto Ridge (Florida), is also considering Miami, Kentucky, Michigan and Maryland.
Check out Grimes' highlights below. 
Be the first to know
Get local news delivered to your inbox!