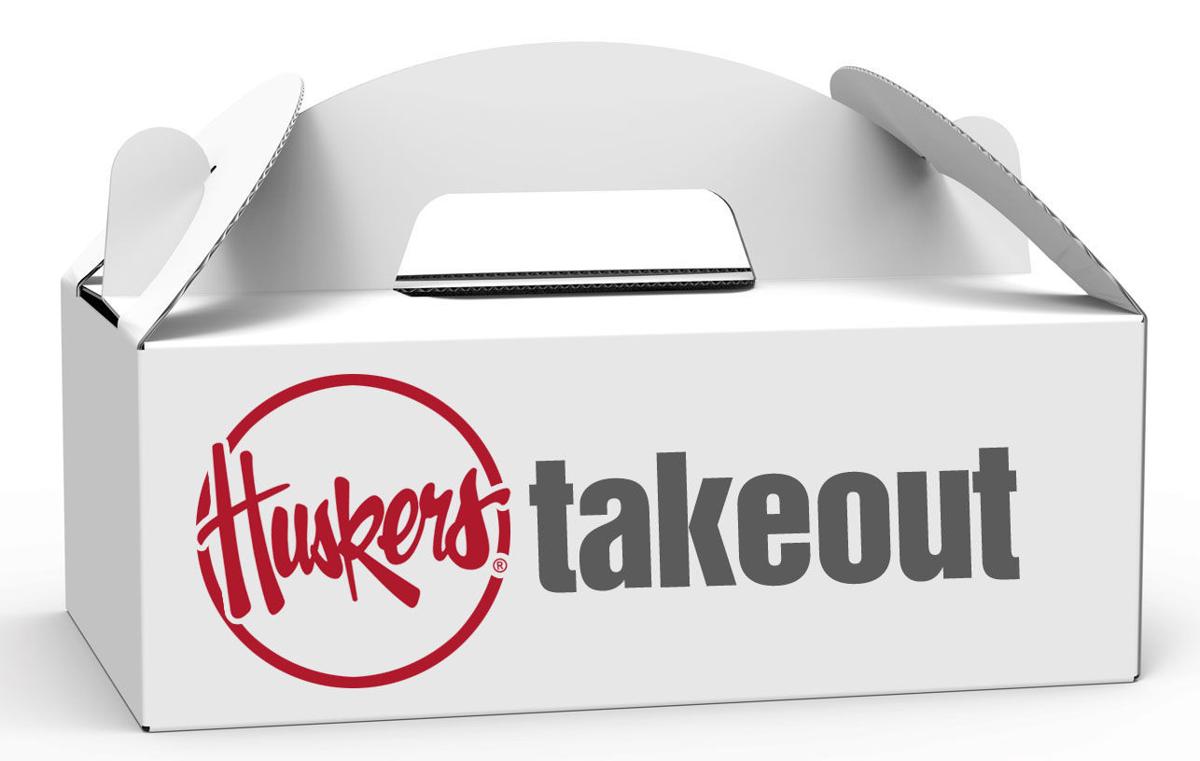 INTRO
Welcome to Husker Takeout. With this feature, we aim to collect the chatter surrounding Nebraska athletics, the Big Ten Conference and college sports world and package it together in one neat place for your evening convenience.
You can expect the roundup to reach your email and social media accounts three times per week. After all, compelling information remains despite a lack of live sporting events.
Like always, we welcome your feedback. Email NHead@journalstar.com with comments, ideas and other considerations.
SPIELMAN OPENS UP
JD Spielman on Monday took to social media to confirm weekend reports of his transfer to TCU.
In somewhat of an open letter on Instagram, Spielman thanks his family, teammates and Husker fans for "their abundance of support."
@Scoonts2007 please get your bitter self out of my DMs. I did not quit on any team. I played all 12 games last year while struggling with depression and anxiety. I went out there and took hits every day for your entertainment all while being 30 pounds below playing weight.

— TAZY (@jdspielman10) July 20, 2020
He also reveals he dealt with anxiety and depression last season. He told a Twitter user he played 30 pounds underweight because he wasn't sleeping or eating.
NO FANS AT RUTGERS
If the Huskers make their planned trip to Rutgers this season, they won't be playing in front of an audience.
New Jersey Gov. Phil Murphy on Monday said the state's limit of 500 people at outdoor gatherings includes NFL games. Rutgers made its no-spectator announcement soon after.
Nebraska is scheduled to visit Rutgers on Oct. 24, a date that is almost certain to change as the league condenses the schedule down to only Big Ten matchups.
NOT TOO SHABBY
In case it wasn't clear yet, the Nebraska volleyball team's 2021 recruiting class is stocked with talent. 
Future Huskers occupied the top-three spots in PrepVolleyball.com's rankings, and John Cook's crew has five players in the top-16.
CHINANDER ON RADIO
There are plenty of storylines Nebraska fans hope to be able to follow this season. One of them is an incoming youth movement on defense. 
While defensive coordinator Erik Chinander spoke highly of the fresher faces, he had plenty of praise for the veteran cast, especially the secondary. 
He also highlighted some position battles to keep an eye on, including linebacker.
UNL LAWSUIT
Nine women, all former or current students at the University of Nebraska-Lincoln, sued the school in federal court here Monday alleging its investigations and responses into sexual misconduct and harassment were insufficient.
At least some of the reported incidents name Husker student-athletes as victims and allege players, who are not named, of wrongdoing.
Former Husker volleyball player Capri Davis is named in the report. Davis alleges she and an unnamed female student-athlete were groped without consent by two football players.
WBB TAKES ON NIL
A couple of players on Nebraska women's basketball team revealed their name, image, likeness logos. 
Be the first to know
Get local news delivered to your inbox!