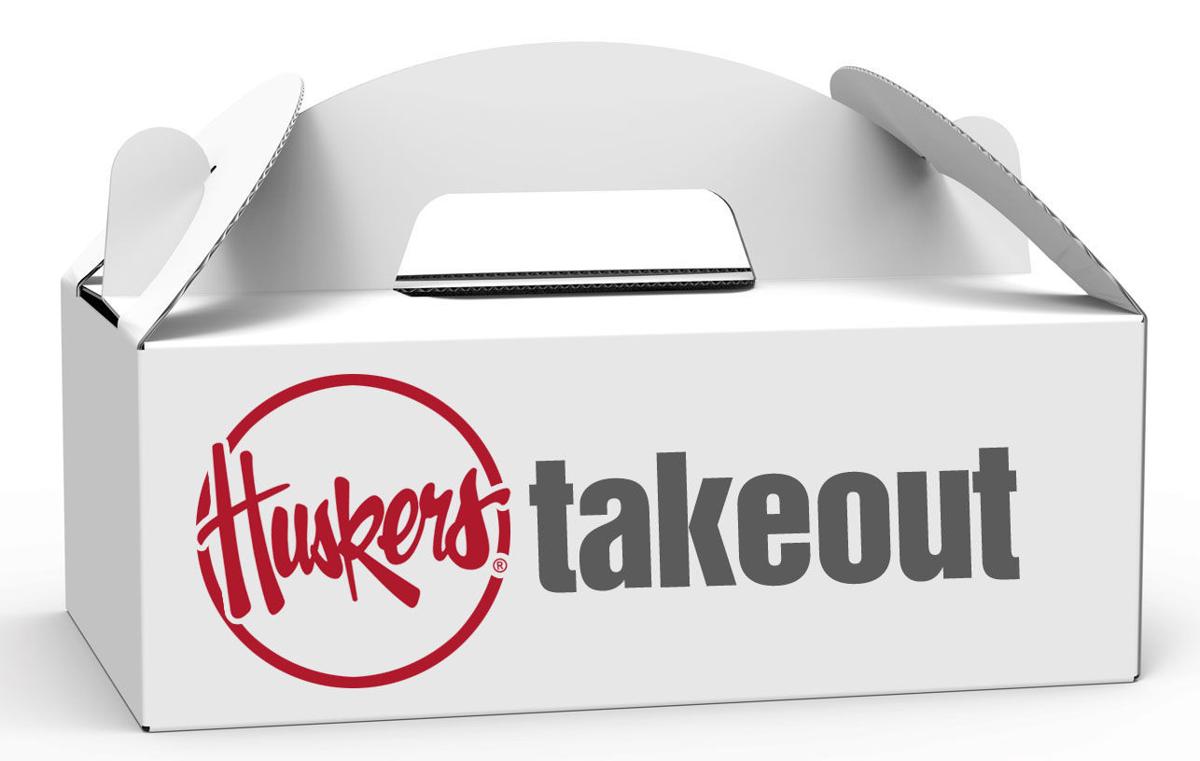 INTRO
Welcome to Husker Takeout. With this feature, we aim to collect the chatter surrounding Nebraska athletics, the Big Ten Conference and college sports world, and package it together in one neat place for your evening convenience.
You can expect the roundup to reach your email and social media accounts three times per week. After all, compelling information remains despite a lack of live sporting events.
Like always, we welcome your feedback. Email NHead@journalstar.com with comments, ideas and other considerations.
SCOTT BULKING UP
Monday marks the next step in college football's modified offseason structure, a period in which voluntary workouts become more official. That's the broad strokes, anyway.
NU strength and conditioning coordinator Zach Duval shared workout videos of two Huskers, running back Marvin Scott and center Cameron Jurgens. 
The video of Scott, a true freshman, made the rounds on social media. Take a look below. You'll see why. 
NIXON REVEALS INJURY
Will Nixon, a wide receiver from Texas, posted on Instagram that is he beginning to recover from an apparent ACL injury.
NU JOINS CAUSE
Nebraska joins several other colleges and universities in opposing ICE-proposed guidelines that propose international students should return home if their academic institution holds online-only classes this fall. 
Here's Nebraska's official statement:
SEC WAITS TO MAKE MOVES
The SEC is not moving to a conference-only schedule or making any drastic decisions about fall sports. 
The conference met Monday and concluded it will wait to make scheduling decisions and more as it continues to monitor the coronavirus' path. 
SEC Commissioner Greg Sankey says he expects to know more by the end of the month.
MARYLAND SUSPENDS WORKOUTS
In case you missed this over the weekend, Maryland suspended its voluntary workouts after nine people across the athletic program tested positive for the coronavirus.