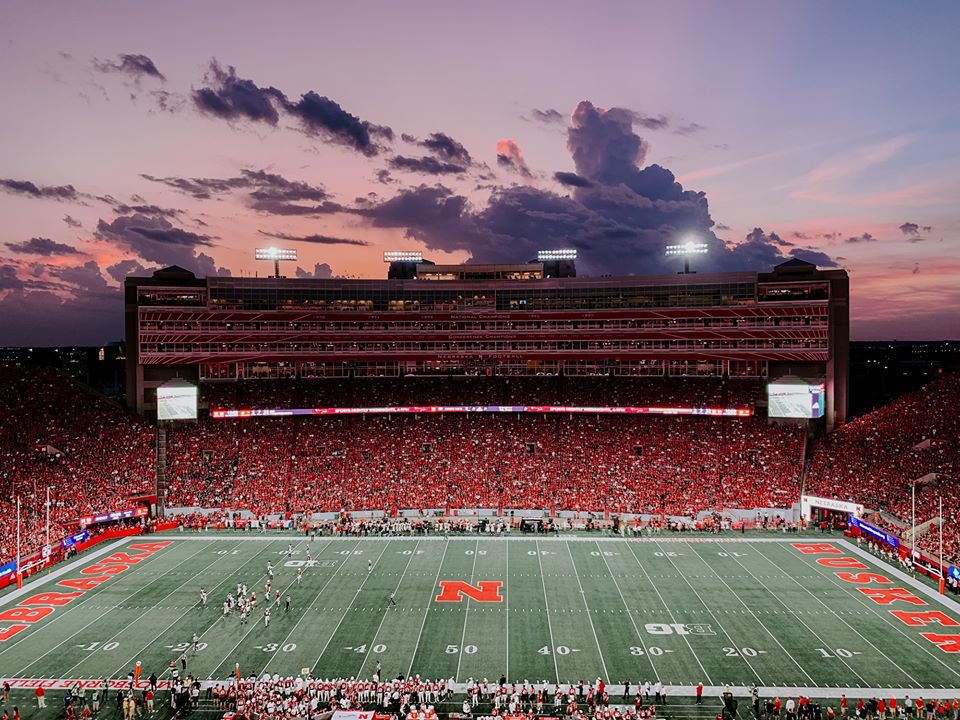 INTRO
Welcome to Husker Takeout. With this feature, we aim to collect the chatter surrounding Nebraska athletics and the Big Ten Conference, and package them together in one neat place for your evening convenience. 
You can expect the roundup to reach your email and social media accounts four times a week. After all, compelling information remains despite a lack of live sporting events.  
Like always, we welcome your feedback on the project. Email NHead@journalstar.com with comments, ideas and other considerations.
---
ADAMA NO-GO
In a world of constant communication and self-expression on social media, Adama Sanogo mostly stays off the grid. But he made a splash Tuesday morning. 
For the majority of the recruiting cycle, Nebraska was believed to be one of the favorites to land the four-star forward from New Jersey, and the tandem of Fred Hoiberg and assistant Matt Abdelmassih made a trip to see him last winter. 
But Sanogo is heading to the Big East instead, as reports surfaced that the top-50 prospect, who is reclassifying for the 2020 recruiting class, gave a verbal commitment to UConn.
---
SIPPLE AND STOKES 
Former Husker Eric Stokes, an NFL scout for nearly 20 years, says there are 25 college programs that you can bet will produce NFL talent. Nebraska is no longer one of them, and Stokes has a theory why. 
More from Steven M. Sipple's chat with Stokes here. 
---
 COVID-19 HITS CAIN FAMILY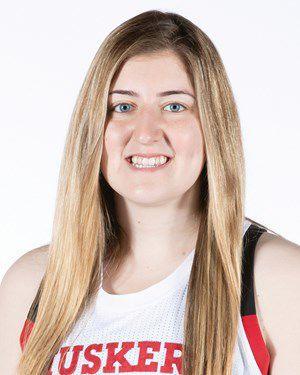 Kate Cain knew she was in for a risky trip the moment she began packing her bags. But, with the pandemic halting in-person classes and sporting activities at UNL, the Husker women's basketball forward had little choice but to return home.
Home is New York, a state quickly identified as the country's epicenter for the outbreak. And the unrelenting COVID-19 wasted little time entering the Cain family home in Middleton, particularly affecting Kate's mother, Alison.
Rest assured, the Cain family has made a full recovery. Clark Grell chatted with the Nebraska women's basketball all-time blocked shots leader, and you can find his story here.
---
ENUNWA TO MISS 2020
Former Nebraska wide receiver Quincy Enunwa has reportedly suffered another setback to a once-promising NFL career, as it appears the neck injury that has ended two of his past three seasons will also force him to miss the upcoming 2020 campaign. 
Check out more details — including contract jargon — here. 
---
HUSKERS HURLING OFFERS
After offering two class of 2021 quarterbacks Monday, including in-state Heinrich Haarberg, Nebraska continued sending them out Tuesday. 
The following group announced via Twitter on Tuesday they had received offers from NU: 
20 moments of Husker glory
Huskers slip past Florida in Sugar Bowl 1974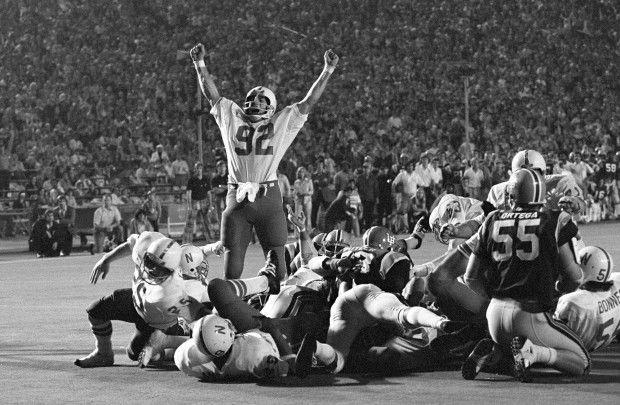 Nebraska completes finals comeback in Seattle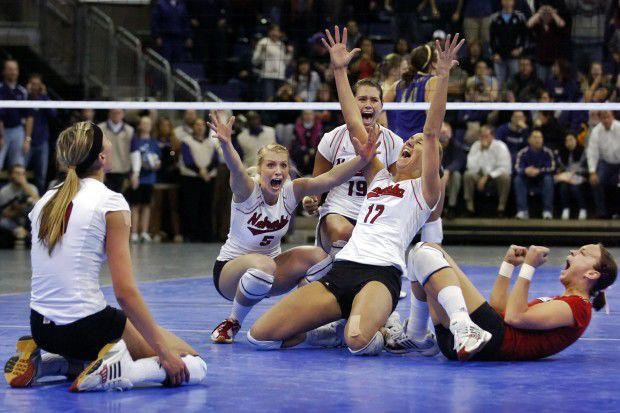 Huskers claim first-ever trip to College World Series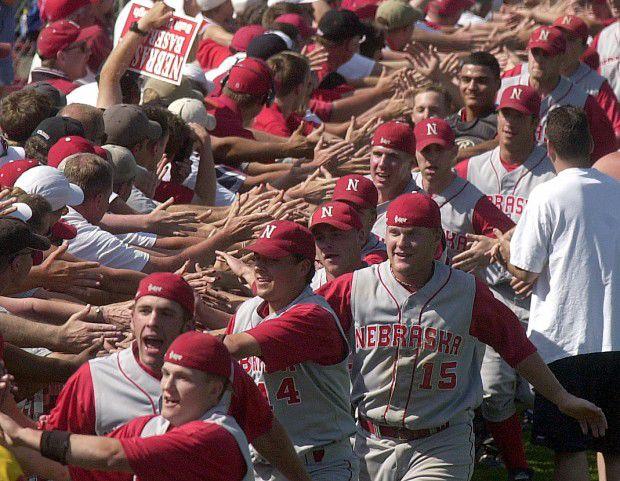 Nebraska knocks off No. 3 Kansas at Devaney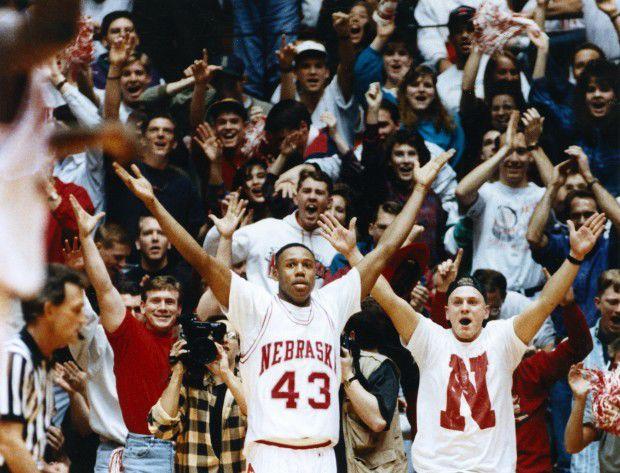 How many tackles can one man break?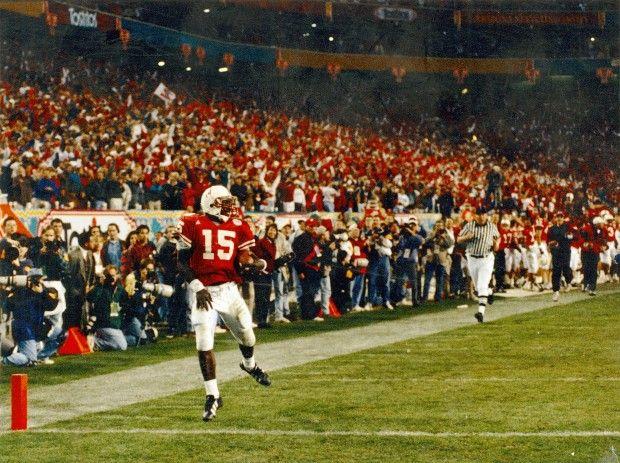 Sitting on another title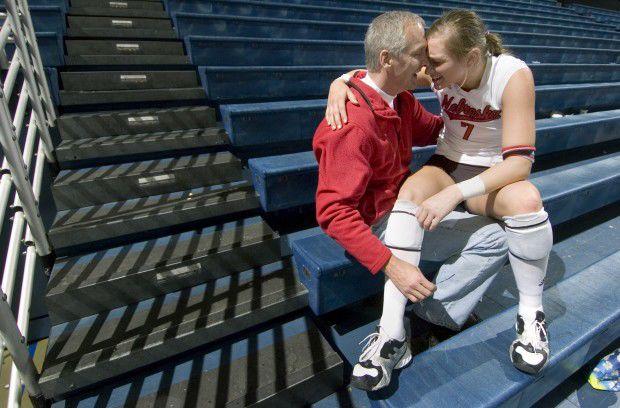 Tolly Thompson claims heavyweight showdown with pin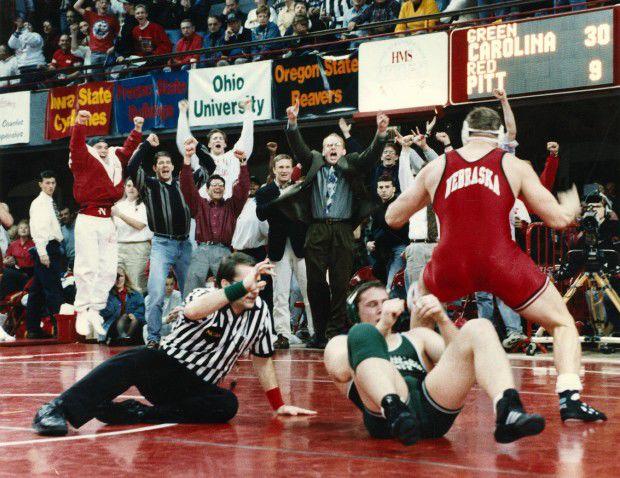 Nebraska crowned Big Eight tournament champions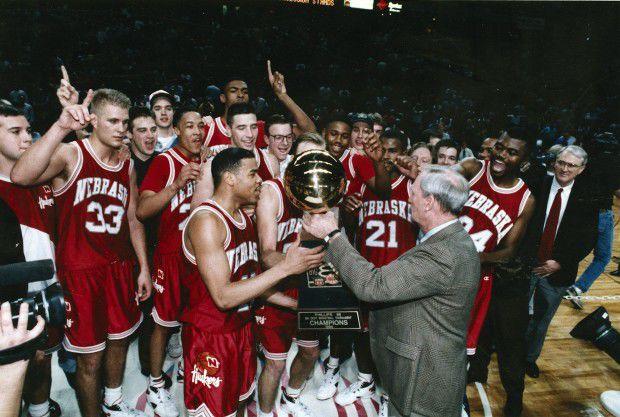 Toting the trophy against the Hawkeyes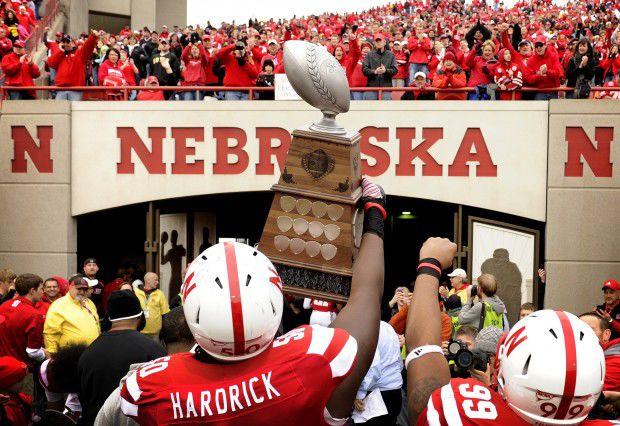 Nebraska on the Olympics stage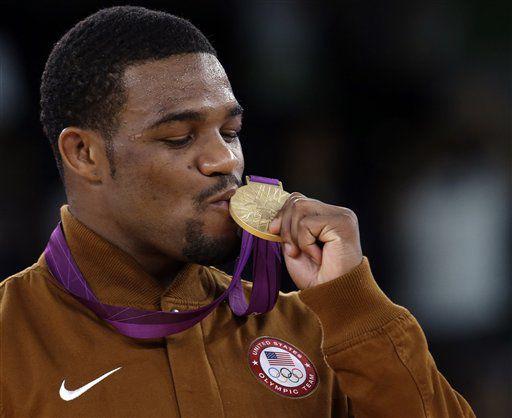 Fist-pumping past the Golden Gophers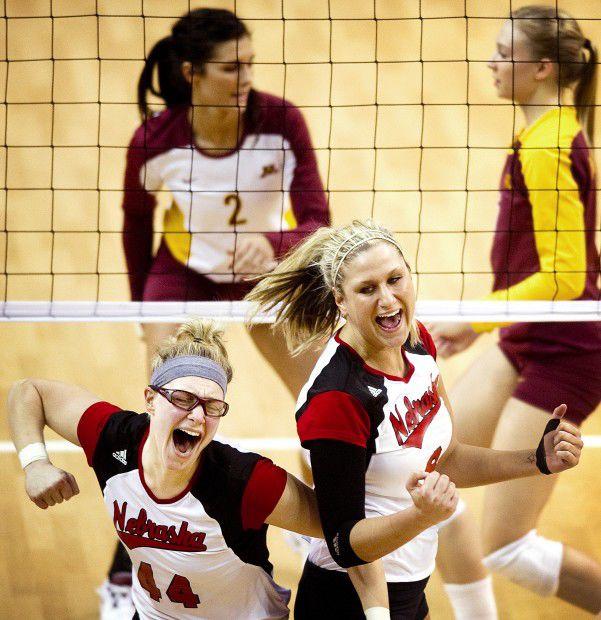 Memorial Stadium claims 300th consecutive sell out crowd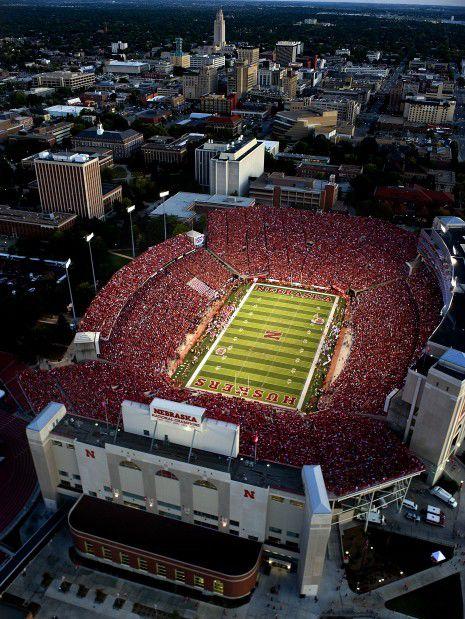 Nebraska baseball lights up the scoreboard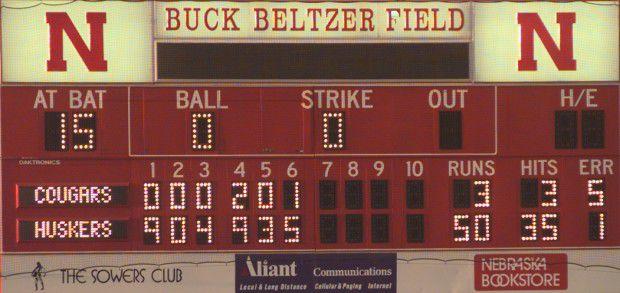 Browne claims conference title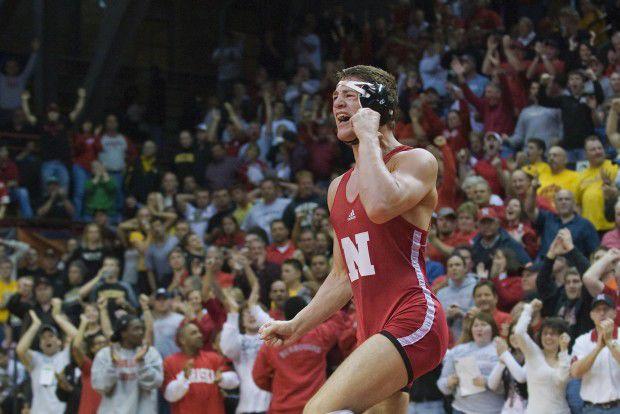 Jared Crick brings out the American flag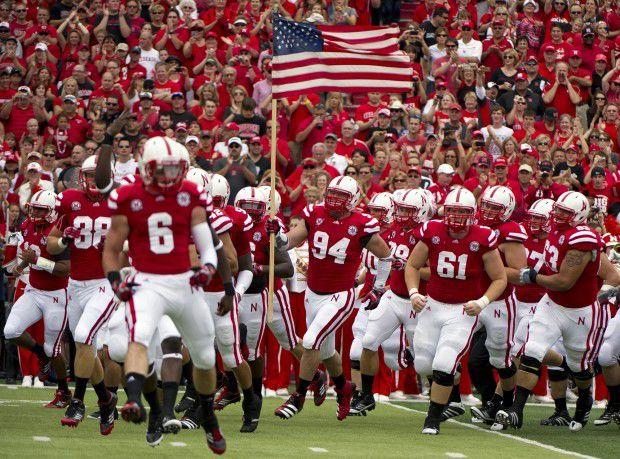 Osborne exits Orange Bowl in style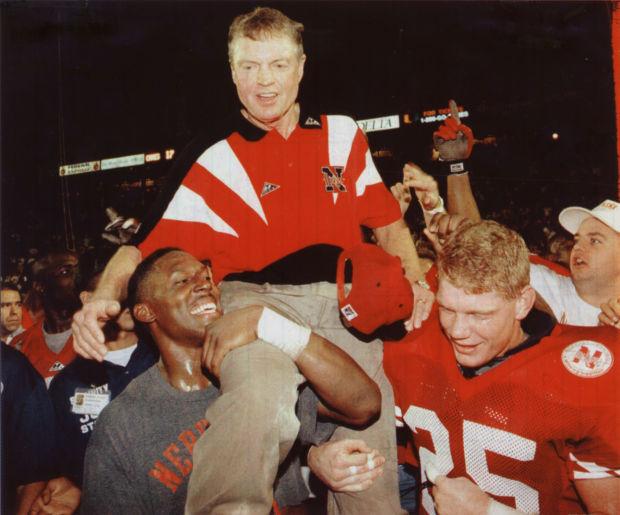 "The catch"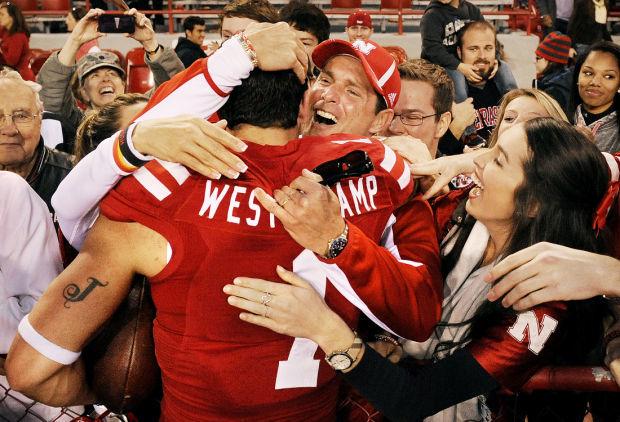 Playing into the night in OKC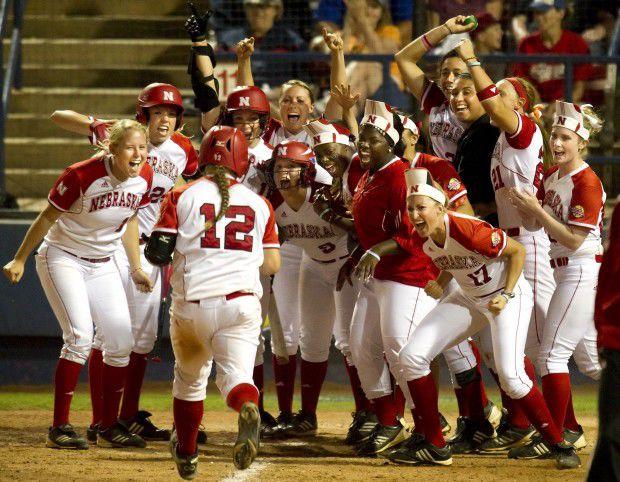 A farewell to"TO"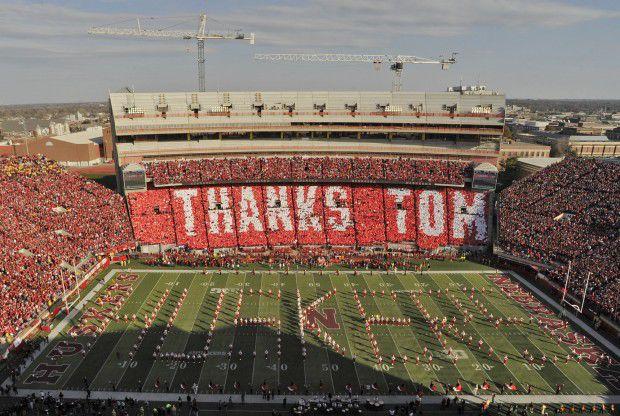 Huskers in the Olympics, Part II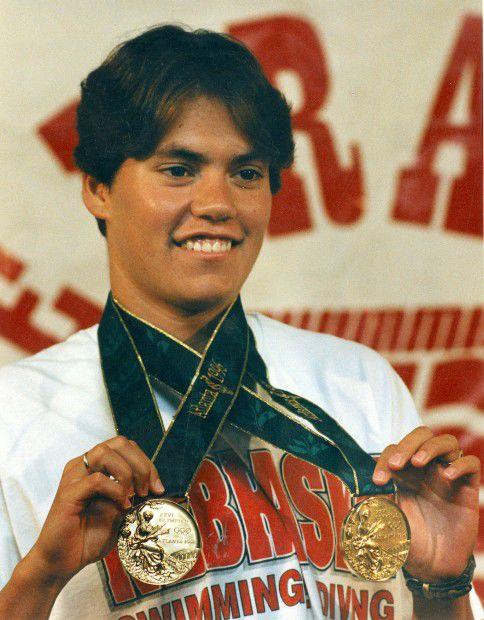 Be the first to know
Get local news delivered to your inbox!