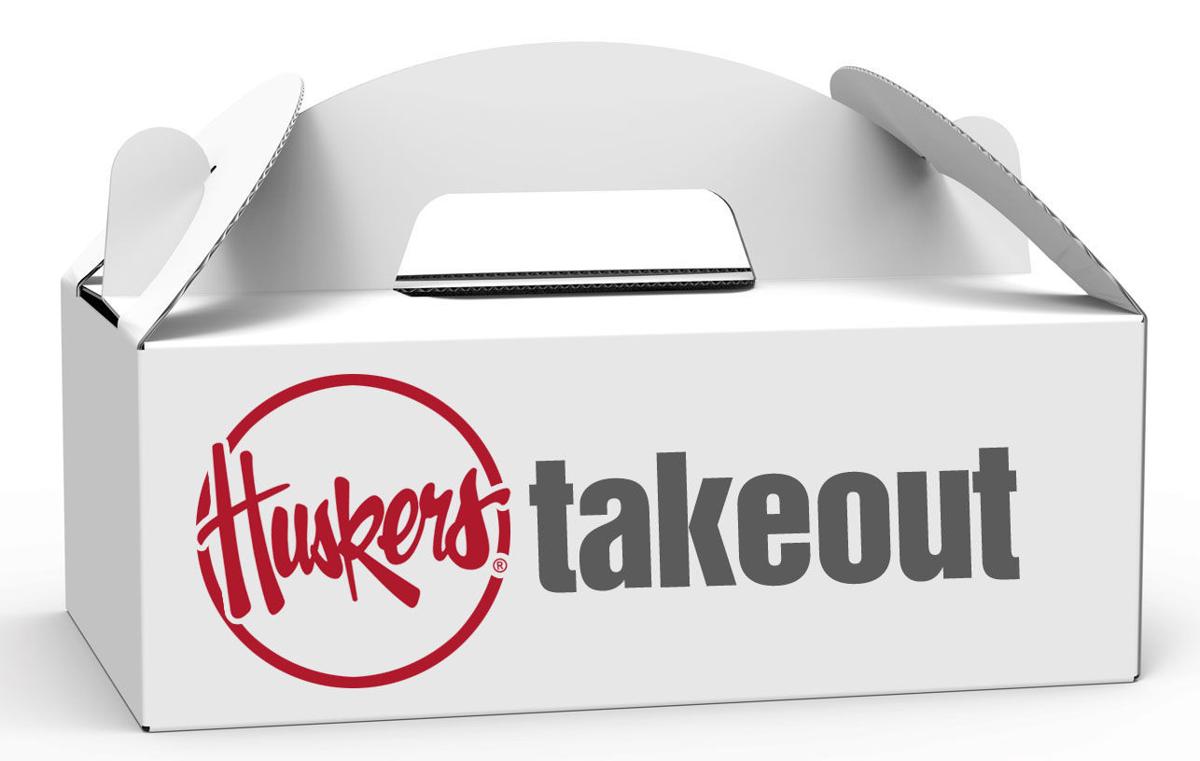 INTRO
Welcome to Husker Takeout. With this feature, we aim to collect the chatter surrounding Nebraska athletics, the Big Ten Conference and college sports world and package it together in one neat place for your evening convenience.
You can expect the roundup to reach your email and social media accounts three times per week. After all, compelling information remains despite a lack of live sporting events.
Like always, we welcome your feedback. Email NHead@journalstar.com with comments, ideas and other considerations.
STIRRING THE POT
As we know, it doesn't cause much to spark social media in the current climate. But Sandy Barbour did a pretty good job Monday afternoon.
The Penn State athletic director said she is "unclear" whether or not a vote actually took place between Big Ten presidents and chancellors in regards to the postponement of the fall sports season. 
Plus, there's this from Nebraska's camp:
Response from an NU spokesperson when asked if the Big Ten President's Council voted on the postponement of the season/vote result: "That goes to the confidentiality of the board and is something that we can't discuss." Which doesn't even confirm if/when a vote happened.

— Parker Gabriel (@HuskerExtraPG) August 18, 2020
WAITING GAME
The preliminary feeling from those connected to college basketball is optimistic as it relates to the playing of a season. 
Nebraska, like many other schools, are scheduled to begin practice Sept. 29. But the latest statement from the NCAA on Monday says it will announce any potential postponements by mid-September.
Chris Basnett has the details:
CARNIE TO LINCOLN?
Tight ends are in style right now on the Nebraska recruiting trail. Thomas Fidone will make his college choice next week, and the Huskers have offers to Creighton Prep's AJ Rollins and Dametrious Crownover from Grandview, Texas. 
Enter James Carnie, who tells Parker Gabriel he has been in touch with Nebraska assistant Sean Beckton. He is currently committed to Miami (Ohio).
Check out Gabriel's story here:
FROM THE WEEKEND
OK, we'll cut you some slack for missing out on our content over the weekend. Here's a sample:
* One of the topics buzzing Huskerland over this weekend was the involvement of Nebraska football parents in the Big Ten's decision to postpone the season. 
* The football program shrunk by one then grew by one Sunday night. First, linebacker Will Schweitzer decommitted from the Huskers and gave a pledge to Notre Dame. Then, Floridan Kamonte Grimes announced his commitment to NU.
* College hoops in a bubble? Maybe. Here's what a season could look like: