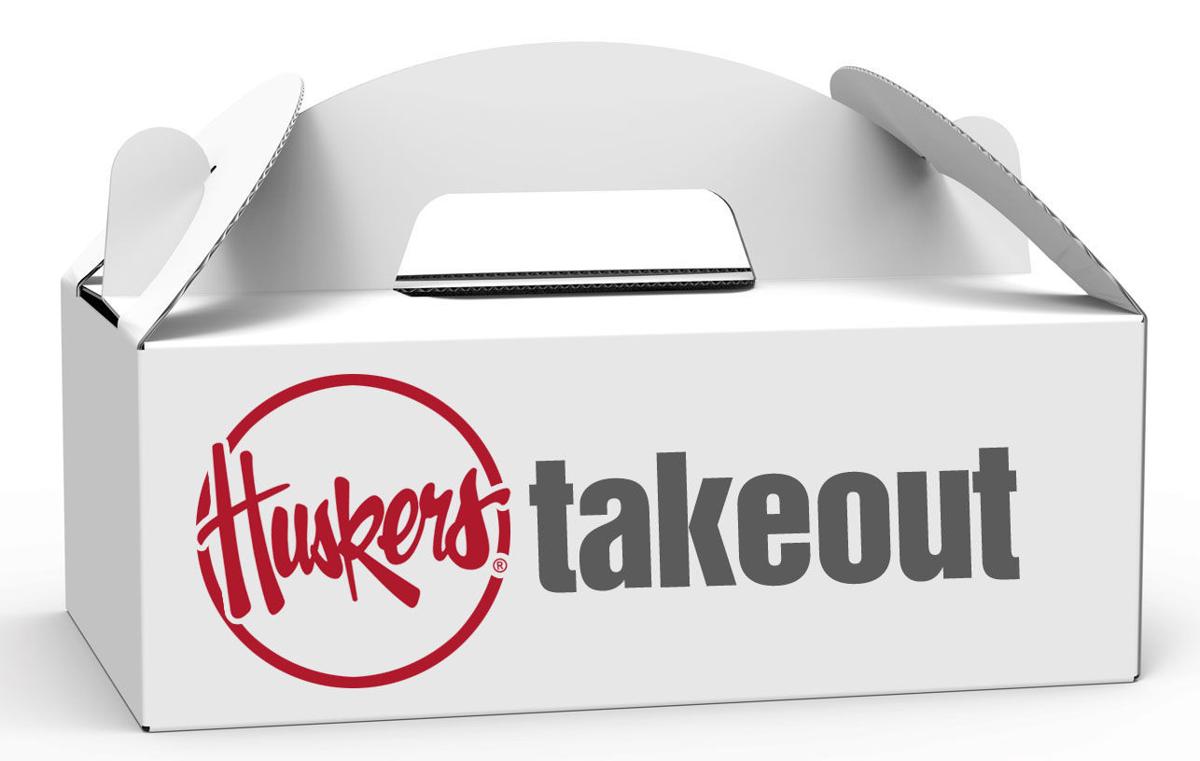 INTRO
Welcome to Husker Takeout. With this feature, we aim to collect the chatter surrounding Nebraska athletics, the Big Ten Conference and college sports world, and package it together in one neat place for your evening convenience.
You can expect the roundup to reach your email and social media accounts three times per week. After all, compelling information remains despite a lack of live sporting events.
Like always, we welcome your feedback. Email NHead@journalstar.com with comments, ideas and other considerations.
ERVIN IS IN
Nebraska football's 2021 recruiting class dipped to nine members last week when Christopher Paul Jr. announced his decommitment from the program.
It's back to 10 now with the addition of running back Gabe Ervin, who adds another skill player to a class that includes quarterback Heinrich Haarberg and wide receiver (and fellow Georgia) Shawn Hardy II.
Ervin announced his pledge to the Huskers in a live social media video, choosing NU over Georgia, Michigan State, Duke, Arizona State and others.
Parker Gabriel caught up with Ervin's high school coach at powerhouse Buford. Check out what he had to say here.
MAURICE FOUND
Lincoln police located former Nebraska football player Maurice Washington after he was reported missing late last week.
Washington, who was dismissed from the team in January, played two seasons for the Huskers. 
LPD officer Erin Spilker said an out-of-state family member reported the 20-year-old missing Friday. 
EPLEY RETIRING
Boyd Epley, a pioneer of Nebraska Athletics' weight training program announced his retirement Tuesday. 
Epley, recruited by then-Nebraska athletic director Bob Devaney to spearhead a weight training program in 1969, worked for the Huskers for 40 years. 
The decision is not related to recent budget cuts within Nebraska's athletic department. 
STEPPING BACK
A pair of former Husker softball players —Taylor Edwards and Kiki Stokes — are stepping away from a pro softball organization after it posted (then deleted) a controversial tweet on its official Twitter account Monday night.
The tweet displayed a photo of the team standing for the National Anthem and suggested that the players were making an anti-kneeling political statement.
MAKING THE TOP 6
Four-star Class of 2021 offensive lineman Geno VanDeMark included Nebraska in a top-six listing of schools. 
Joining the Huskers are Rutgers, Michigan State, Ole Miss, Tennessee and Arizona State. 
VanDeMark is 6-foot-4, 313 pounds. He plays high school football at St. Joseph Regional in Montvale, New Jersey.
Check out his highlights here. 
Be the first to know
Get local news delivered to your inbox!