Nebraska senior receiver Mike Williams fully understands what held him back last season.
"I could improve in the blocking game, which would've gotten me more playing time," said the transfer from East Mississippi Community College, who started two of 12 games and finished the season with 12 catches for 122 yards.
Williams in 2017 recorded 30 receptions for 669 yards and seven touchdowns for East Mississippi, which captured the national junior college championship. He arrived at Nebraska in January 2018 and seemed to adapt well to the Huskers' offense last spring. NU coaches made clear that he would have to be an aggressive blocker.
"I told him from Day One that what's going to keep him off the field is his blocking, his physicality," NU receivers coach Troy Walters said Monday. "We're not going to put guys on the outside that are not going to block, that are not going to be physical."
Walters said Williams possesses the want-to to be a good blocker. However, the 5-foot-10, 185-pound speedster acknowledges he never was asked to do much blocking before he arrived at Nebraska.
But it sounds like he embraces the mentality that Walters wants from his group.
"You've got to come with everything you've got," Williams said. "They teach us to shoot our guns. Just go all out. I've come a long way."
Which could be good news for Nebraska's offense. When Williams is playing his best, look out.
"He's kind of like Tyreek Hill," said Walters, referring to the electrifying Kansas City Chiefs receiver and return man. "Mike's a smaller guy, but he's explosive. He's got good speed. He gets in and out of his breaks. When he plays fast, he's a good football player. A lot of times, though, I don't know if he's indecisive. …"
Walters' voice trailed off for a moment.
"When he just cuts it loose and there's no fear of failure, he's a good receiver," the coach said. "He's just got to do it consistently."
Williams' relatively small stature can create challenges when he's asked to block safeties and linebackers.
"As a little guy, you've got to trust your technique," said Walters, noting Williams is pound-for-pound one of the strongest players on the team. "He's got to trust that and trust the work he's put in during the offseason and go out there and be a dog on the perimeter.
"The guys in that (receivers) room know that if they don't block and protect the perimeter, they're not going to play because we do run a lot of bubbles — a lot of perimeter screens. And we also know as a unit that in order to be explosive in the run game, we've got to be able to block downfield."
If Williams needs inspiration, he doesn't have to look far.
"JD Spielman does a great job blocking," Walters said of Nebraska's standout junior slot receiver. "We ask him in the slot to block linebackers and big safeties, and he does a great job of technique and he's got the want-to. Kade Warner also does a good job out there. And now, we've got a lot of young guys as well."
Walters mentioned redshirt freshman Andre Hunt and senior Wyatt Mazour as being physical players on the perimeter. The 5-foot-9, 200-pound Mazour, a graduate of Boone Central, plays receiver and running back.
"He's getting a lot of reps and he's going to have to be physical," Walters said. "But right now, I think JD sets the tone and other guys have to follow."
Williams, who began his college career at Georgia Southern, is determined to improve in all areas. His potential is obvious. How will Nebraska fans know when he's hitting on all cylinders?
"You'll be able to sense the confidence," he said. "You'll just see it in my body language."
You also might see him attack a defender on the perimeter. His coach requires it.
Spring football practice, 3.11.2019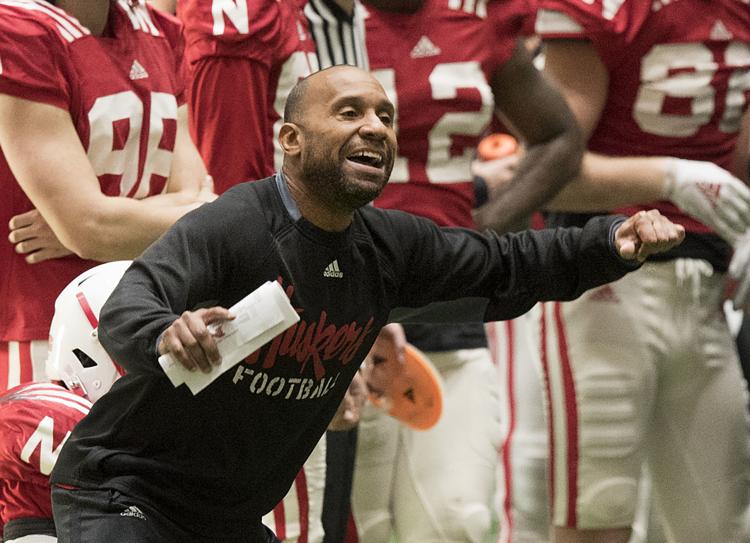 Spring football practice, 3.11.2019
Spring football practice, 3.11.2019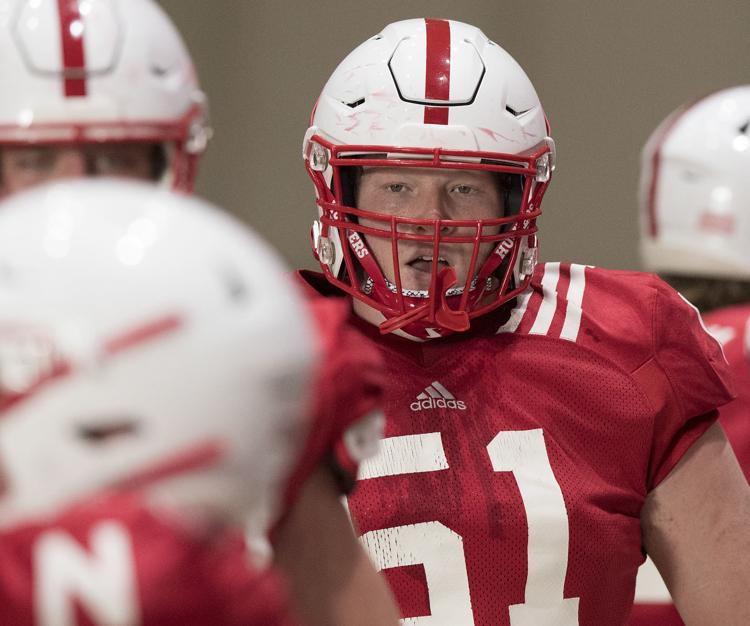 Spring football practice, 3.11.2019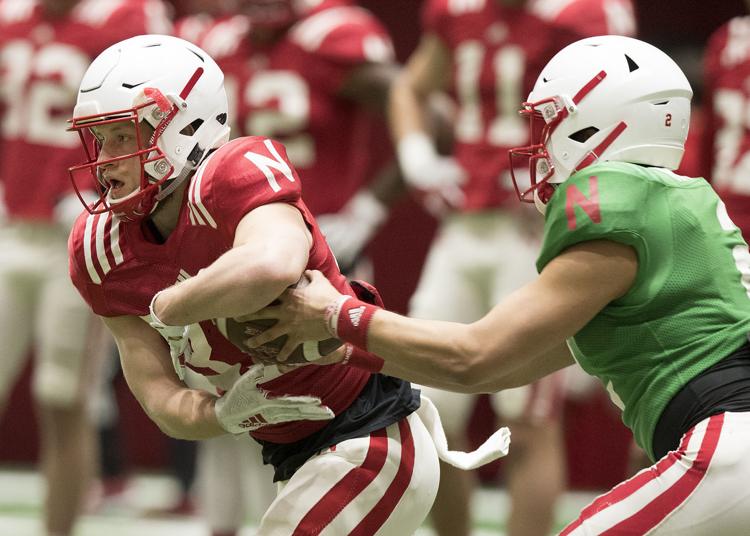 Spring football practice, 3.11.2019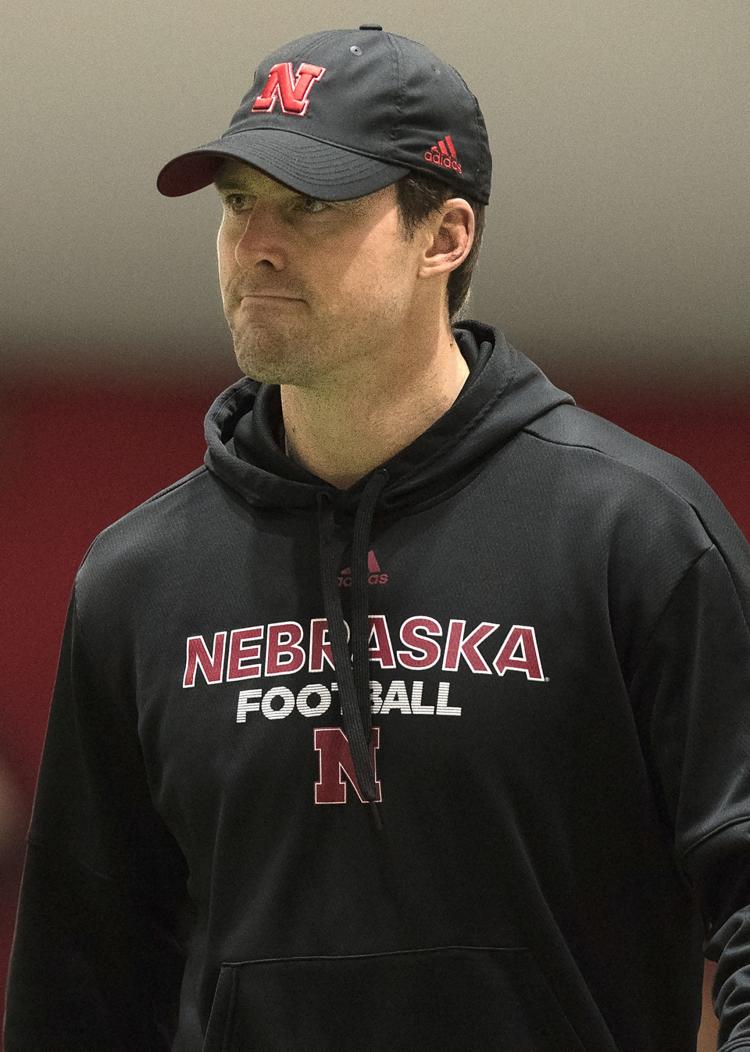 Spring football practice, 3.11.2019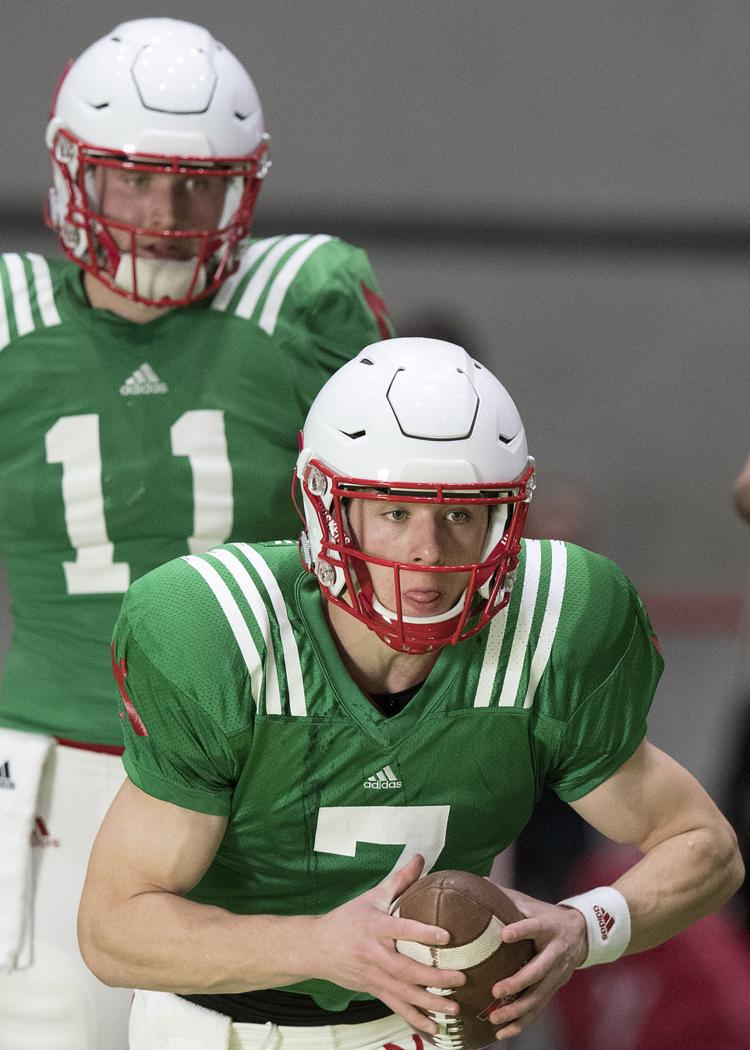 Spring football practice, 3.11.2019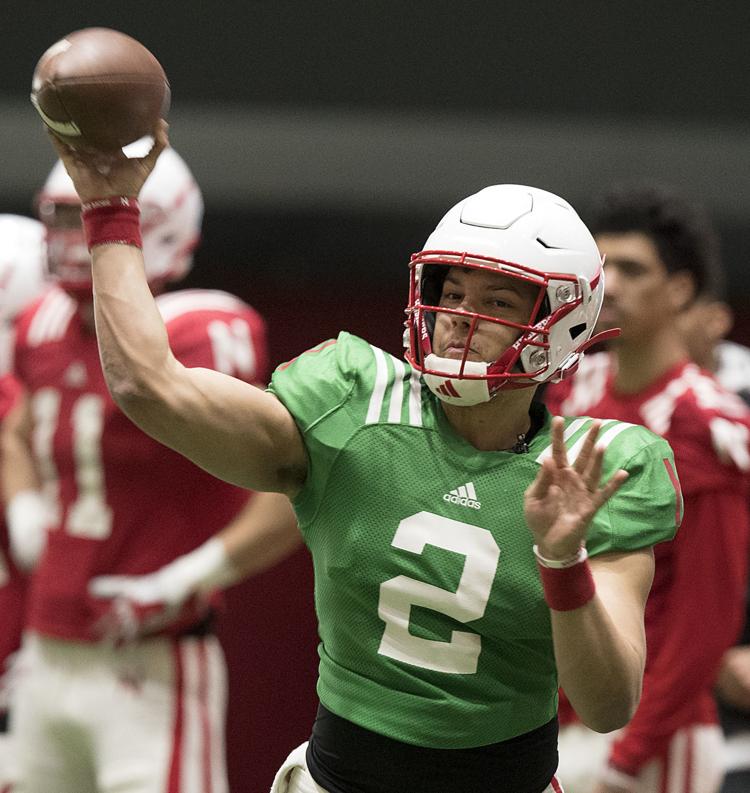 Spring football practice, 3.11.2019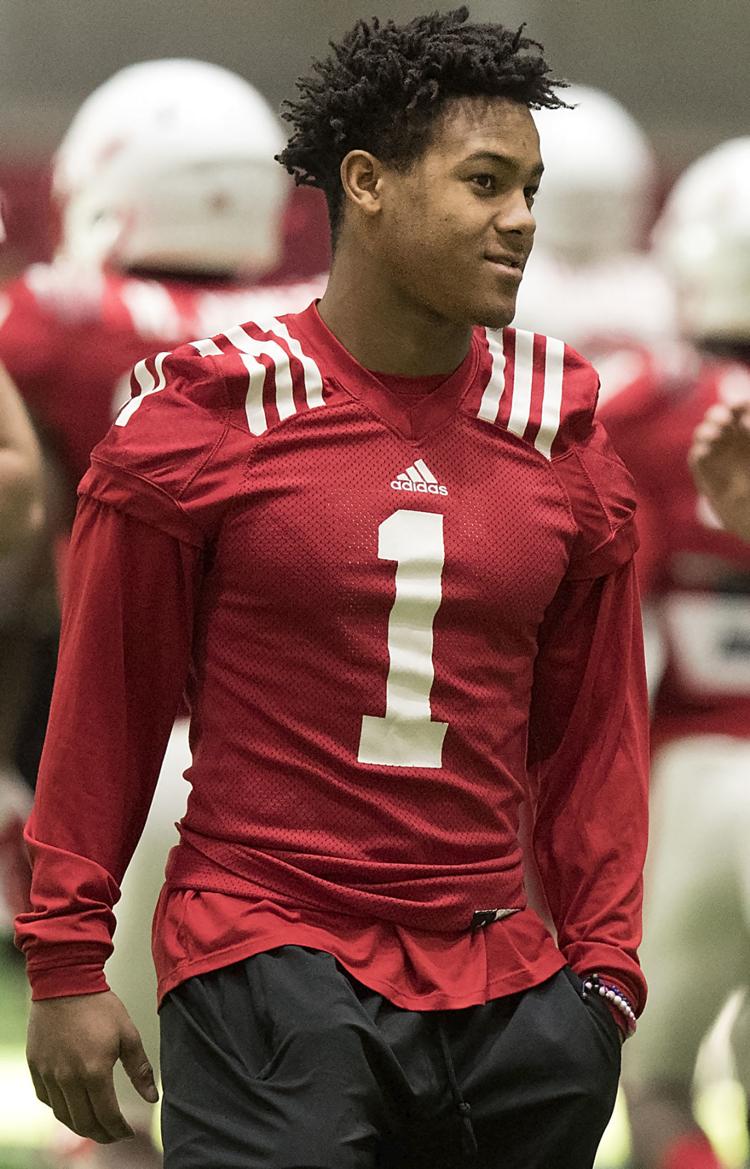 Spring football practice, 3.11.2019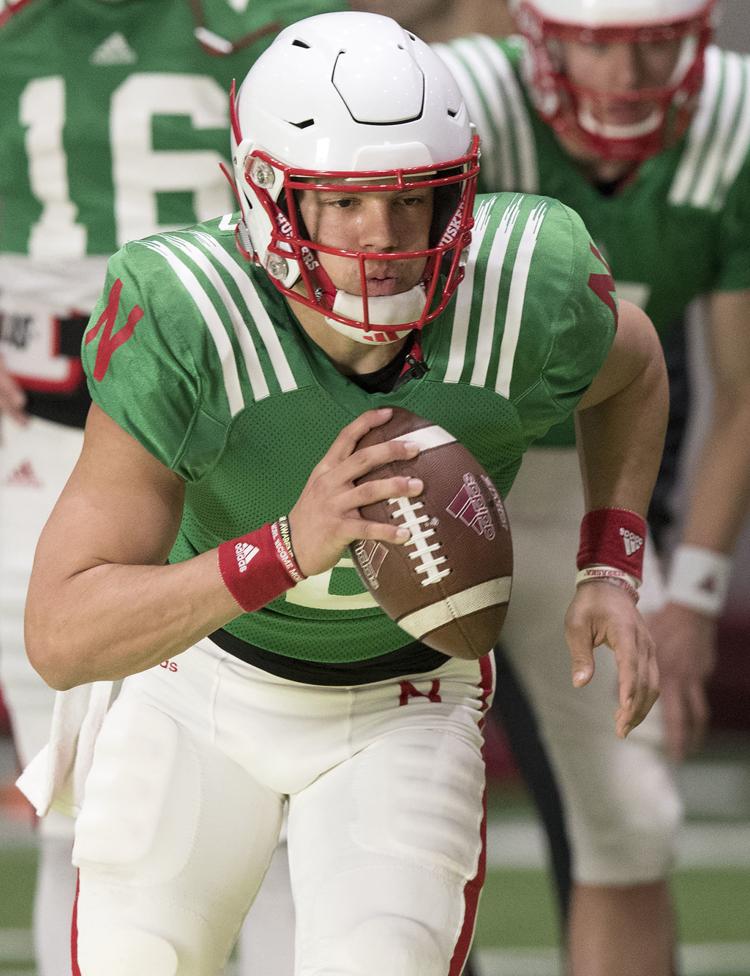 Spring football practice, 3.11.2019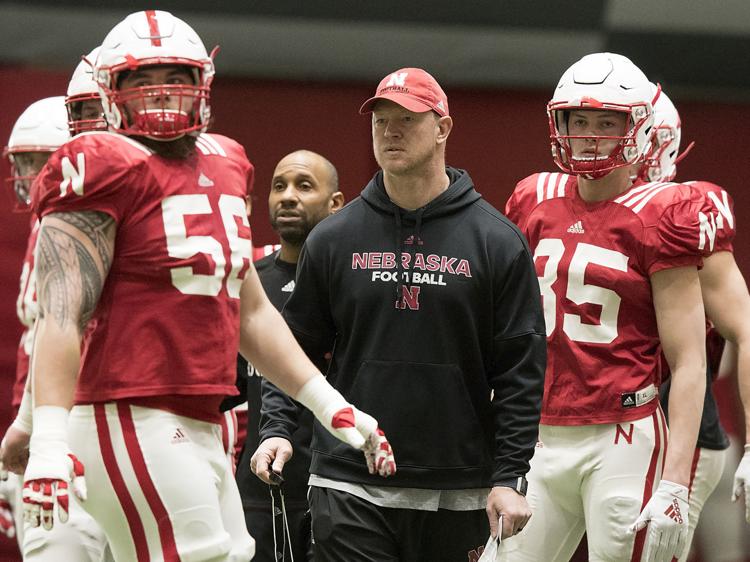 Spring football practice, 3.11.2019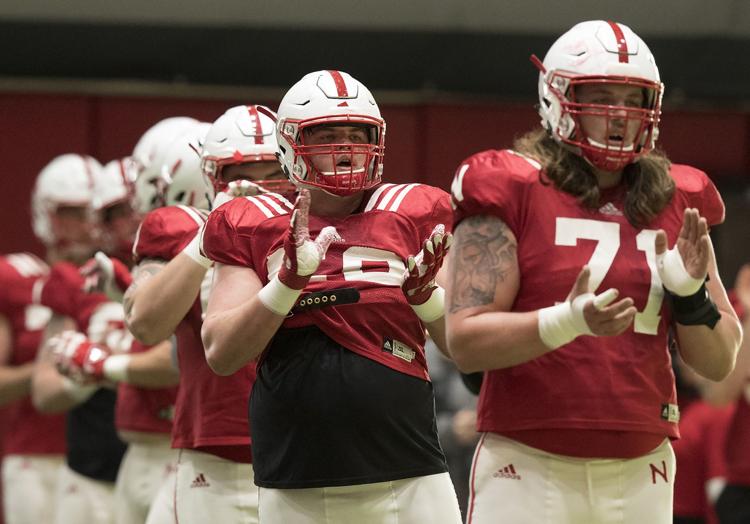 Spring football practice, 3.11.2019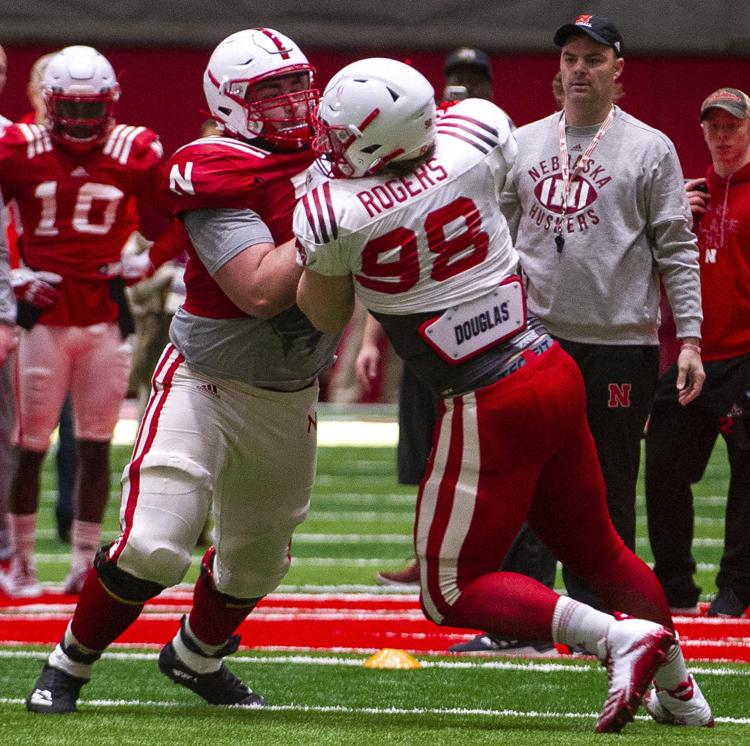 Spring football practice, 3.11.2019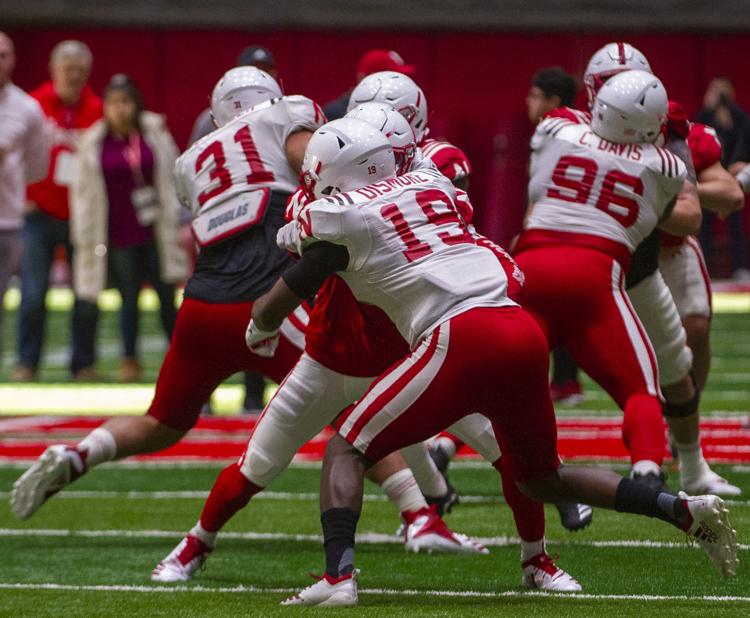 Spring football practice, 3.11.2019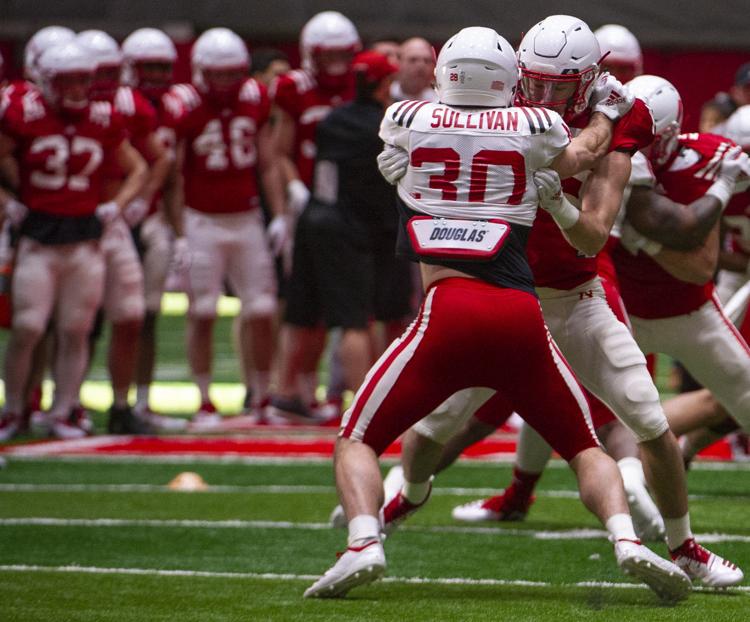 Spring football practice, 3.11.2019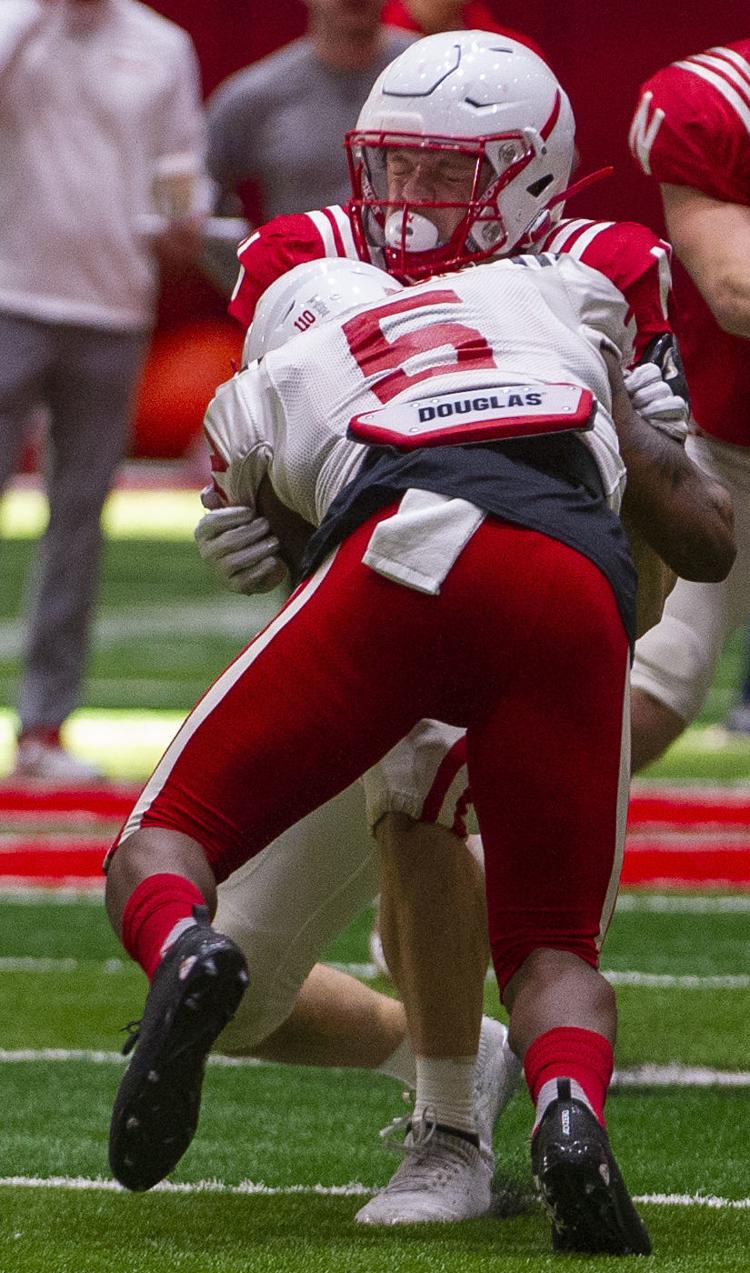 Spring football practice, 3.11.2019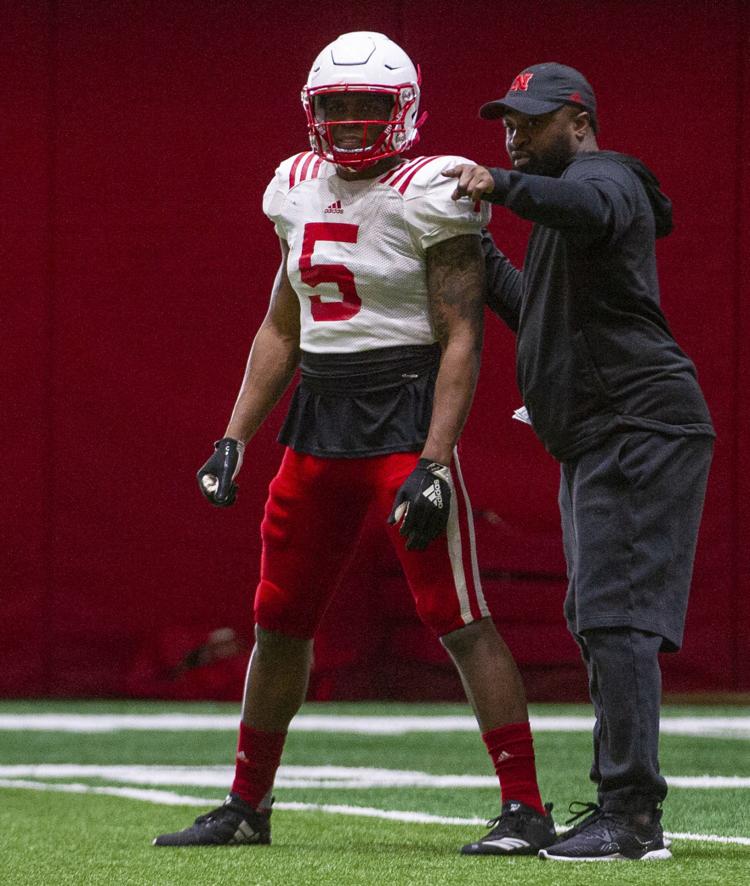 Spring football practice, 3.11.2019